Gretta's Deals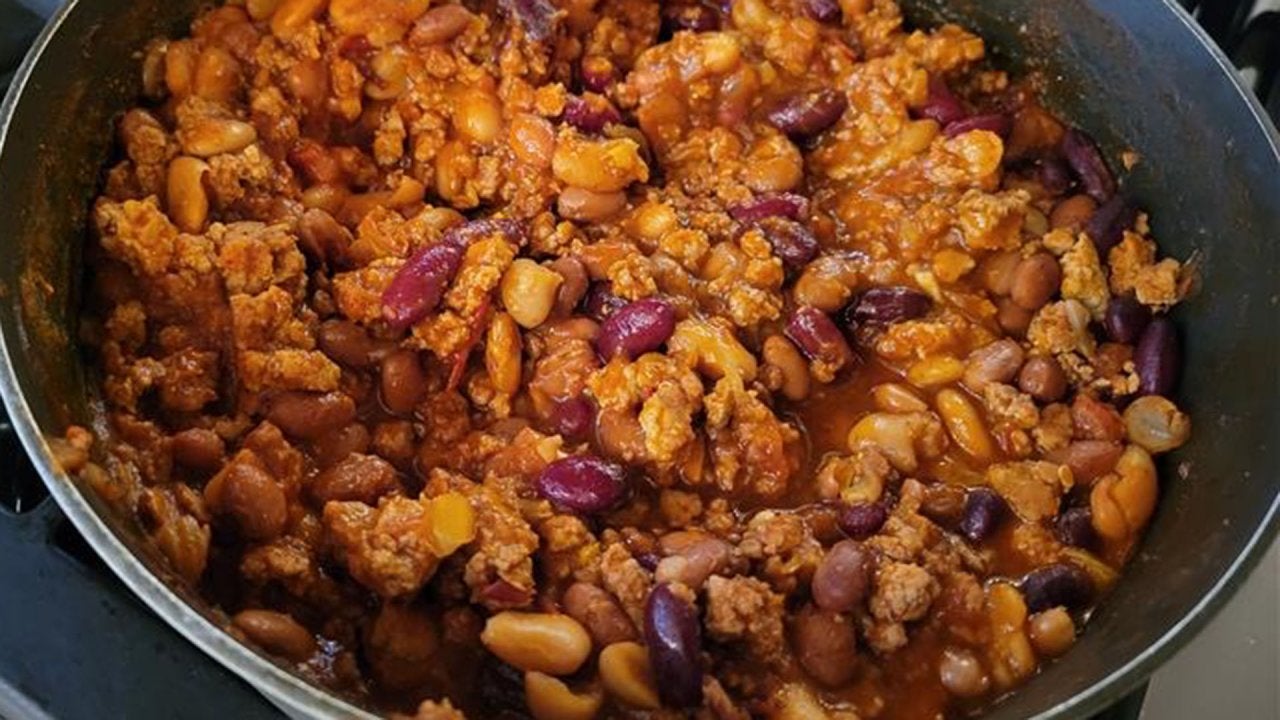 How to Make Healthy Turkey Chili | Dr. Ian Smith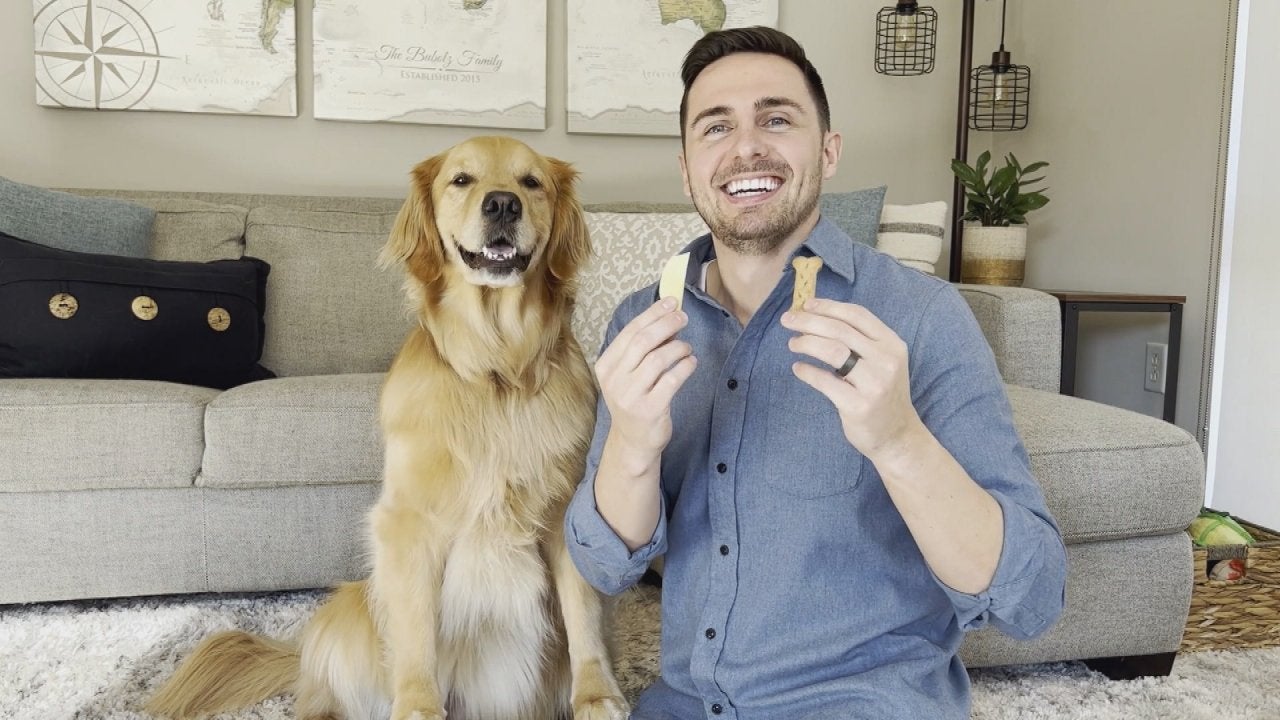 Therapy Golden Retriever Has the CUTEST "Taste Testing" Skill & …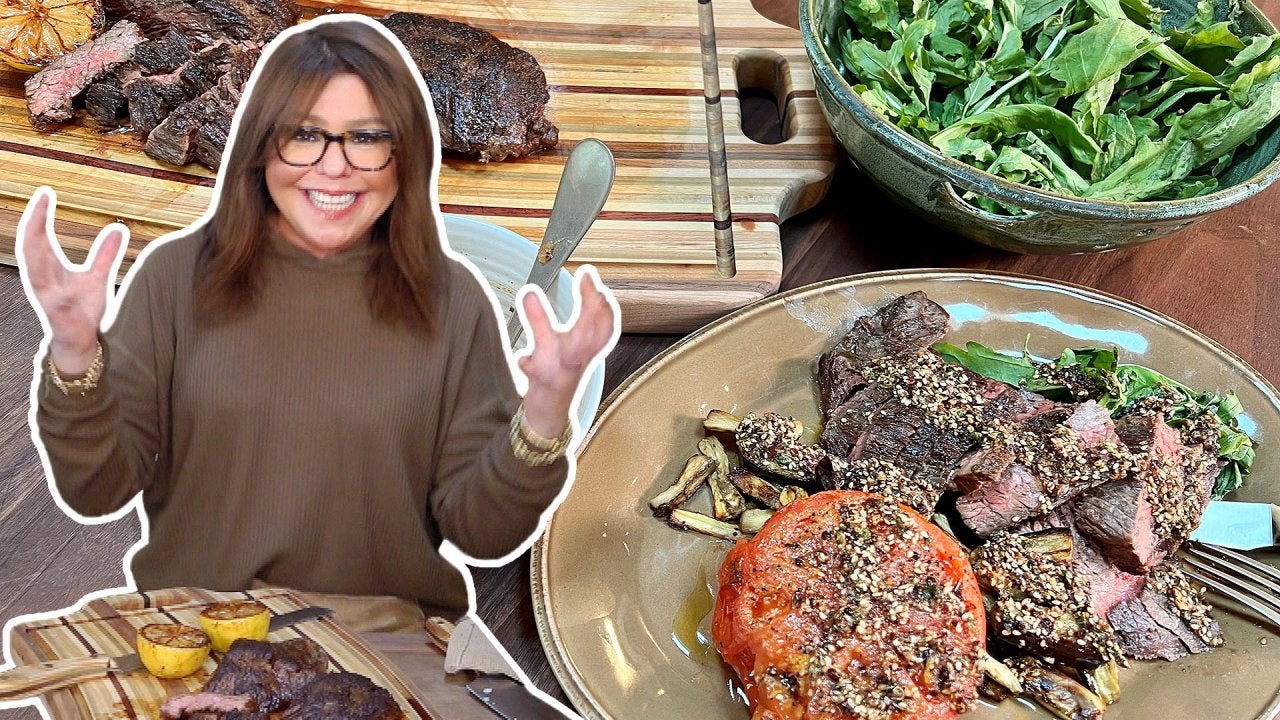 How to Make Beef Steaks with Za'atar Dressing, Roasted Tomatoes …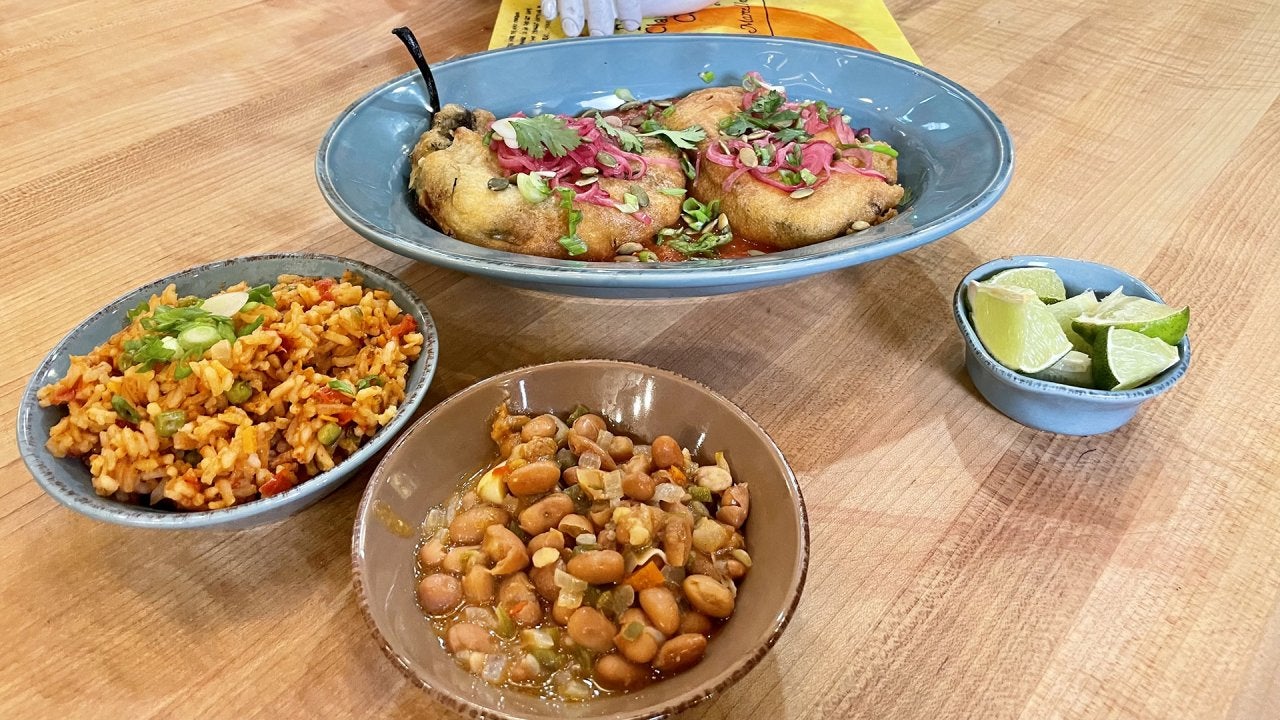 How to Make Chile Rellenos | Rachael Ray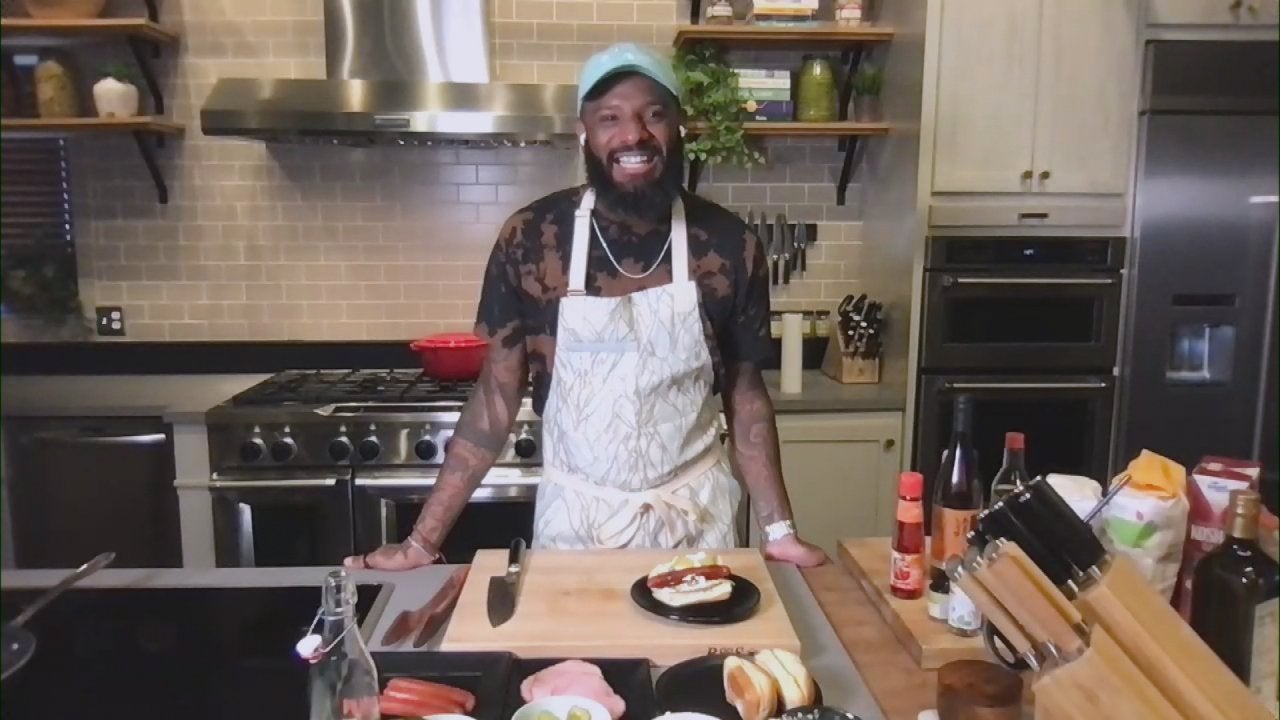 How to Make a Jalapeño Pickle Roll Dog | Chef Justin Sutherland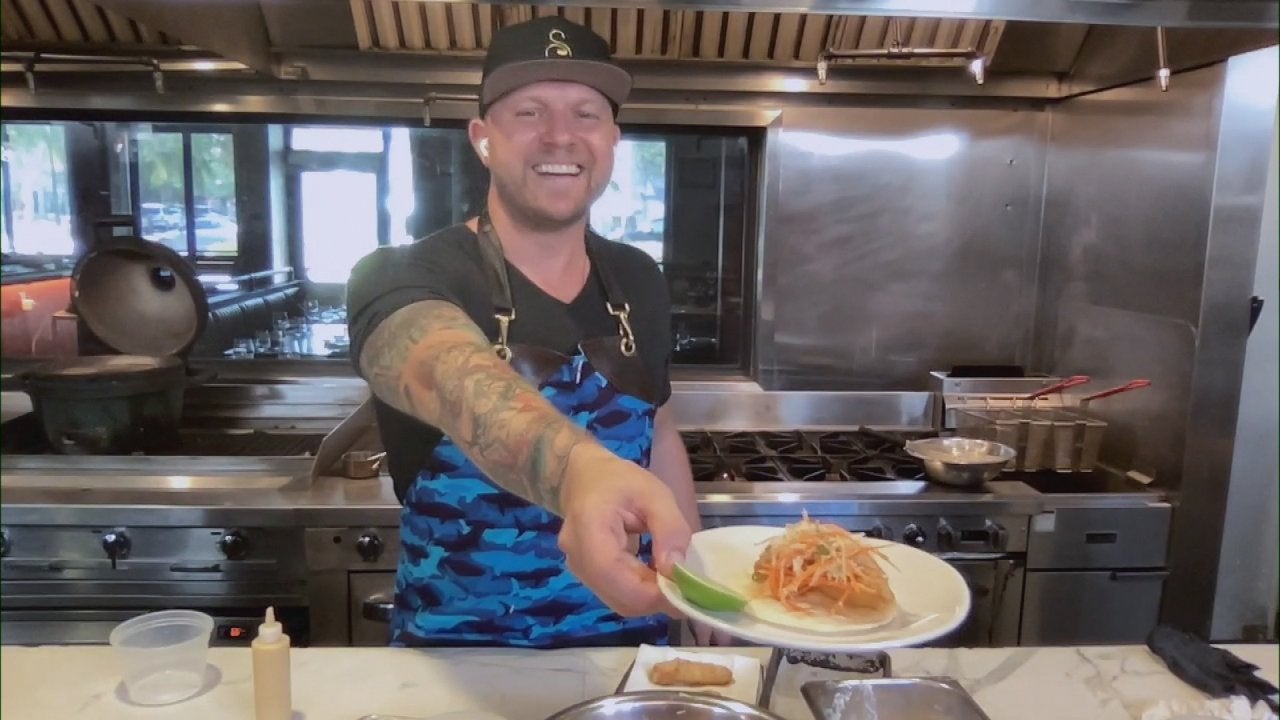 How to Make Crispy Fish Tacos with Sriracha Mayo and Spicy Coles…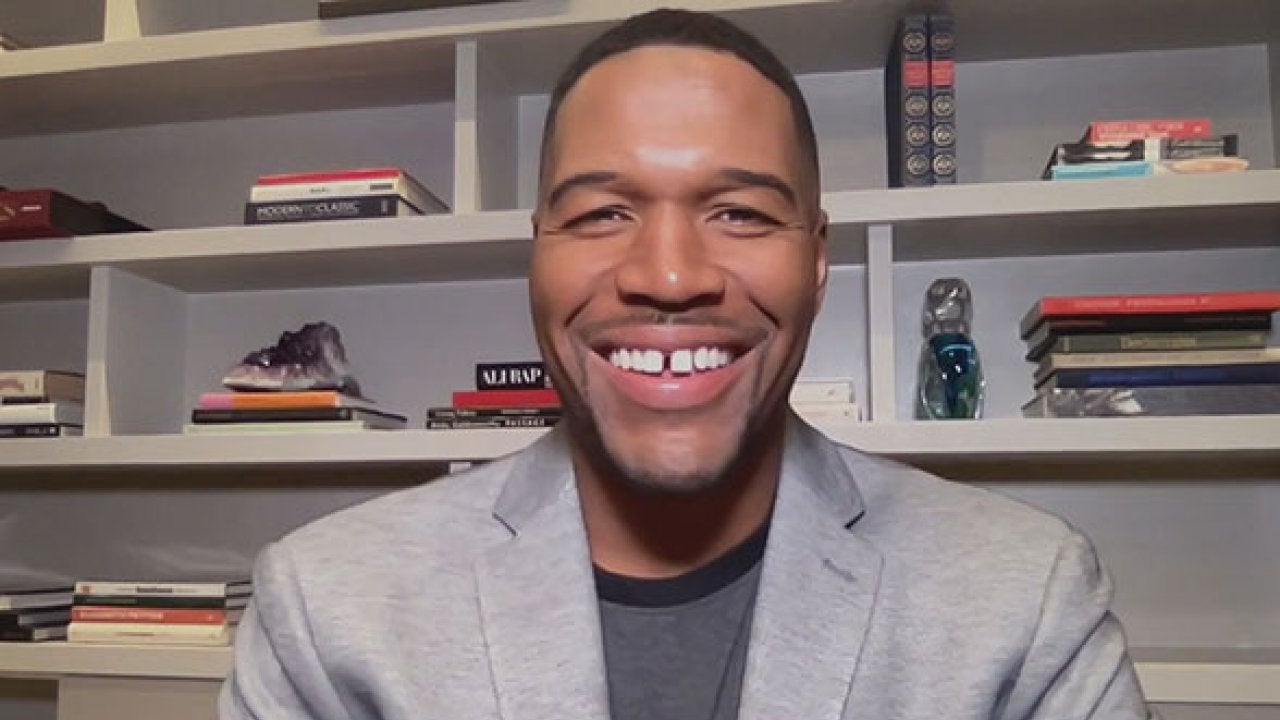 Michael Strahan Reveals What He Was Thinking During His Journey …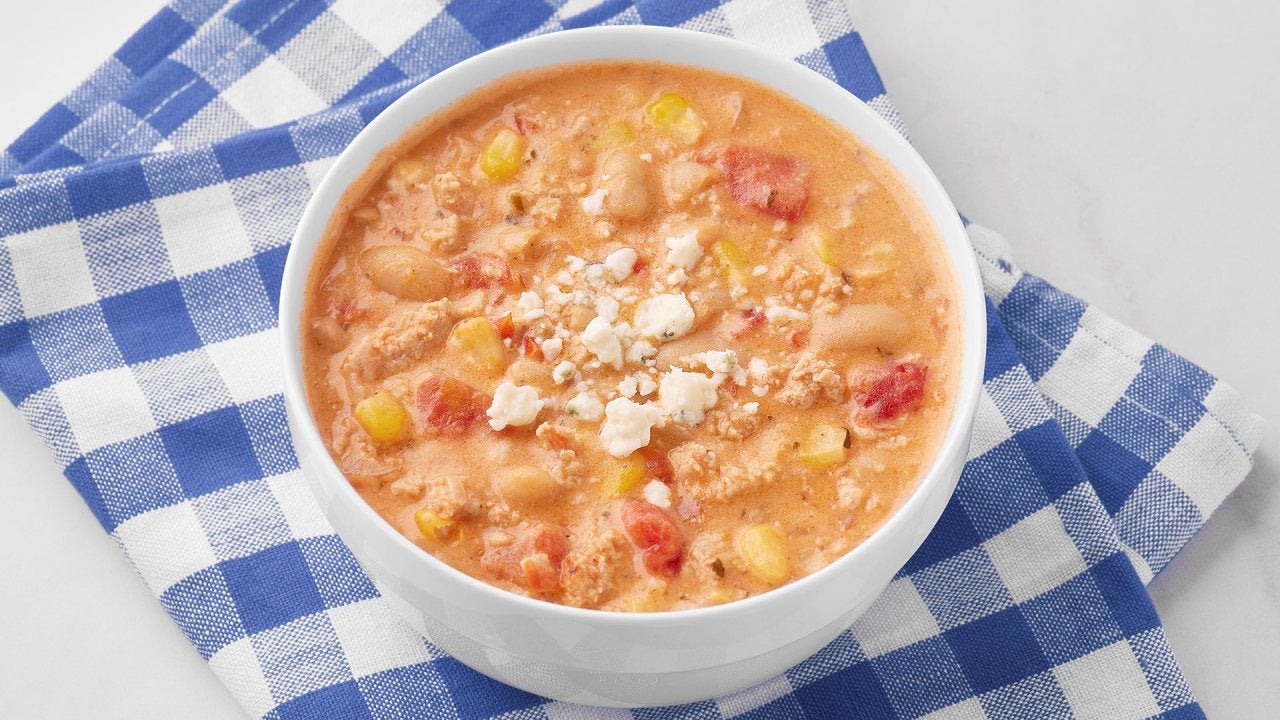 How to Make Instant Pot Buffalo Chicken Chili | Jeffrey Eisner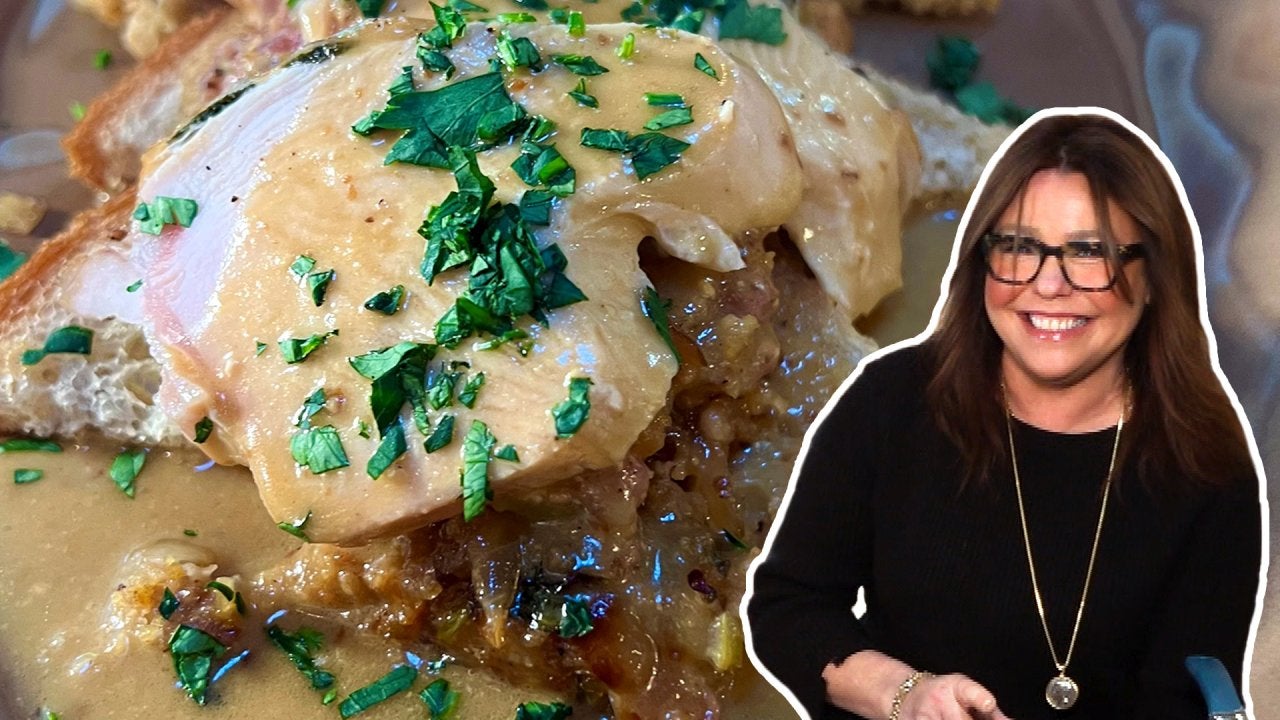 How to Make Hot Turkey Sandwiches with Sausage and Cornbread Stu…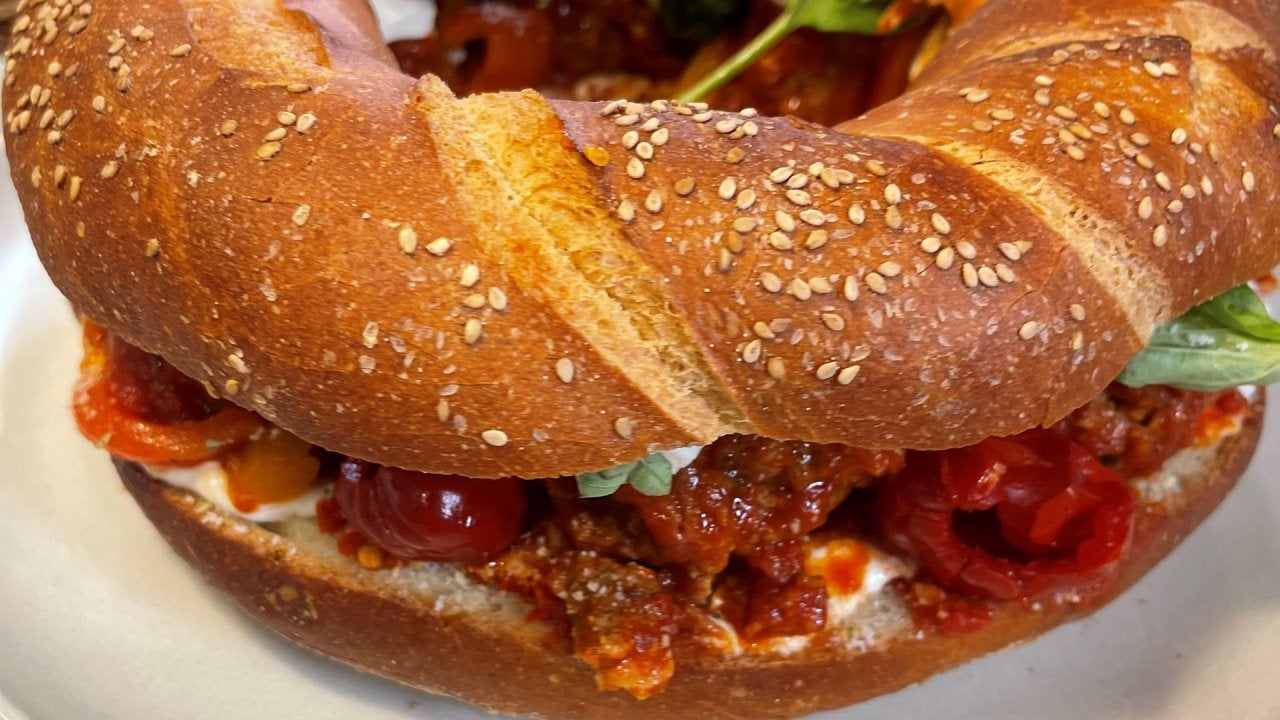 How to Make Capon's Tailgating Meatball Hero Bar |  Chef Josh Ca…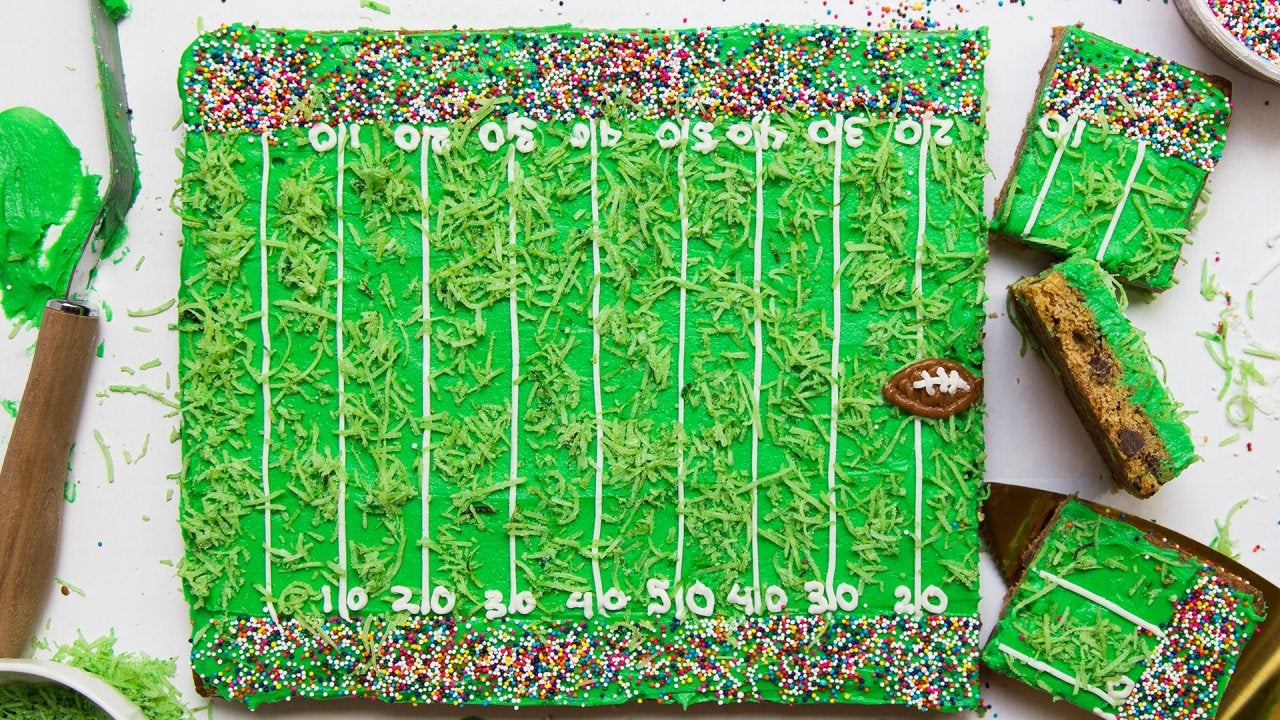 How to Make a Chocolate Chip Cookie Cake | The Hutch Oven's Emil…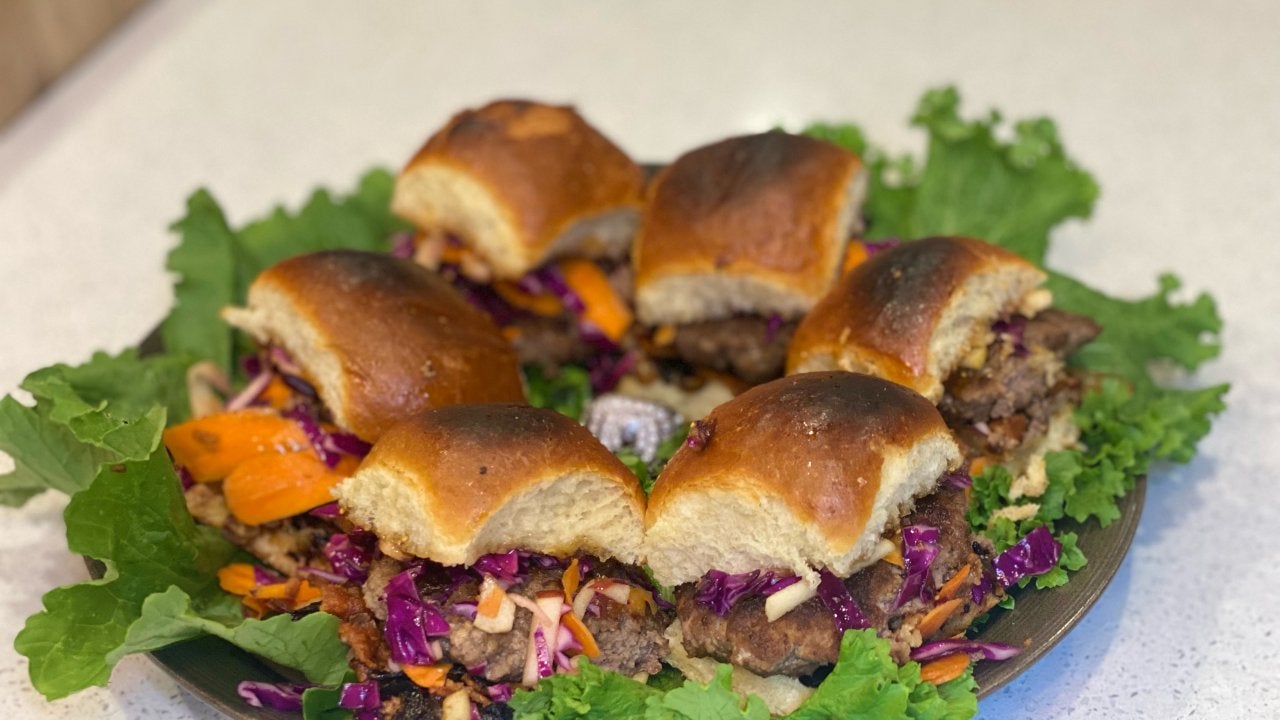 How to Make Former NY Giant Rashad Jennings' Sliders With Bacon,…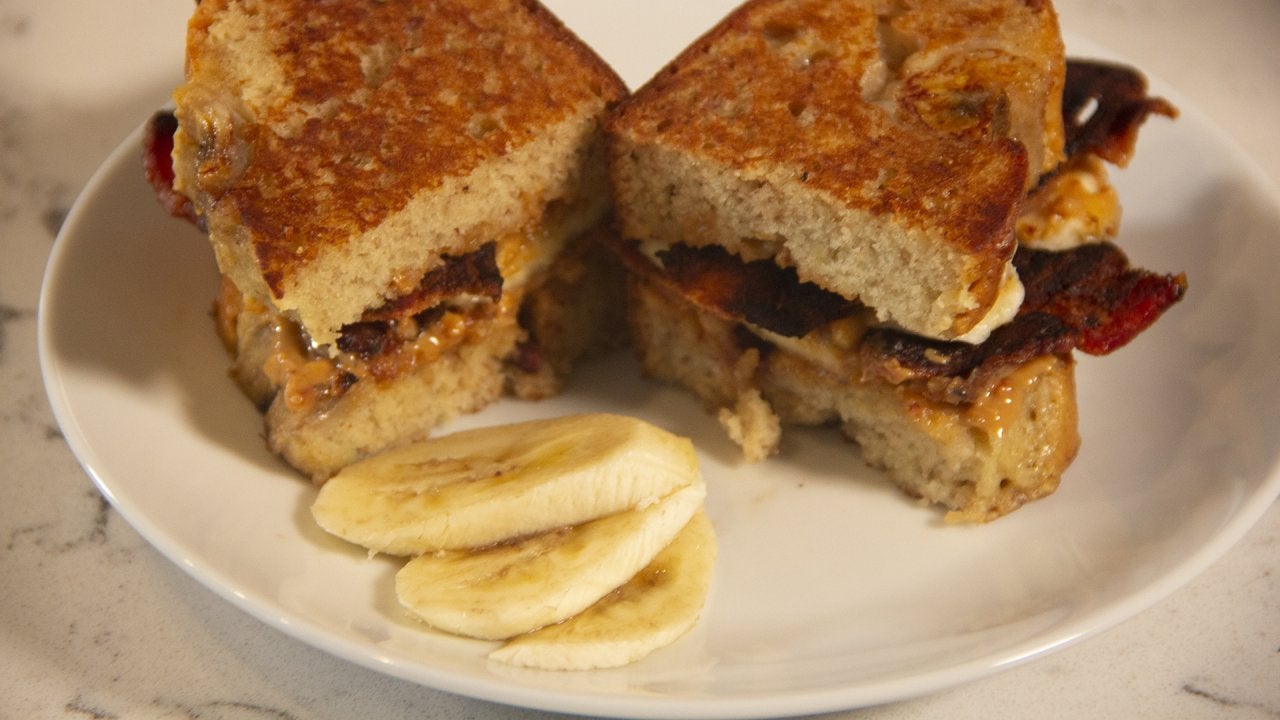 How to Make an Elvis Banana Bread Sandwich | The Potash Twins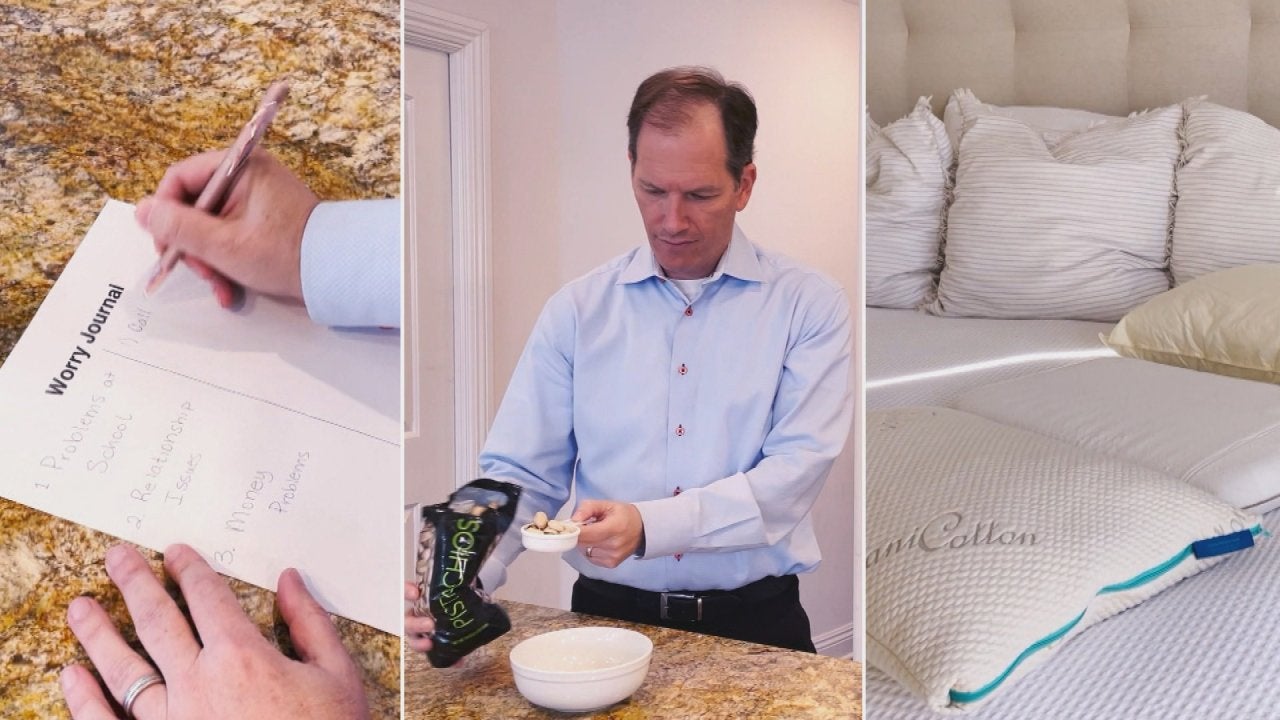 The Sleep Doctor's Tips for Falling + Staying Asleep (His Favori…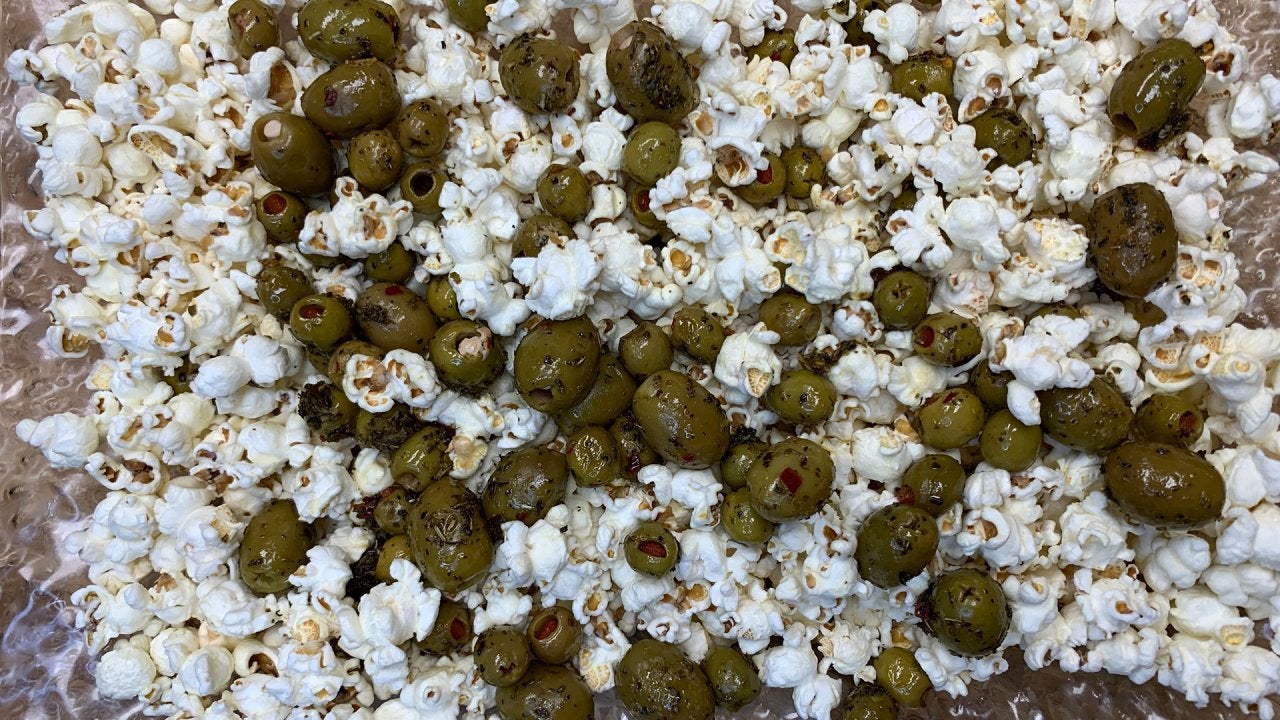 How to Make Roasted Olives and Popcorn  | Jason Smith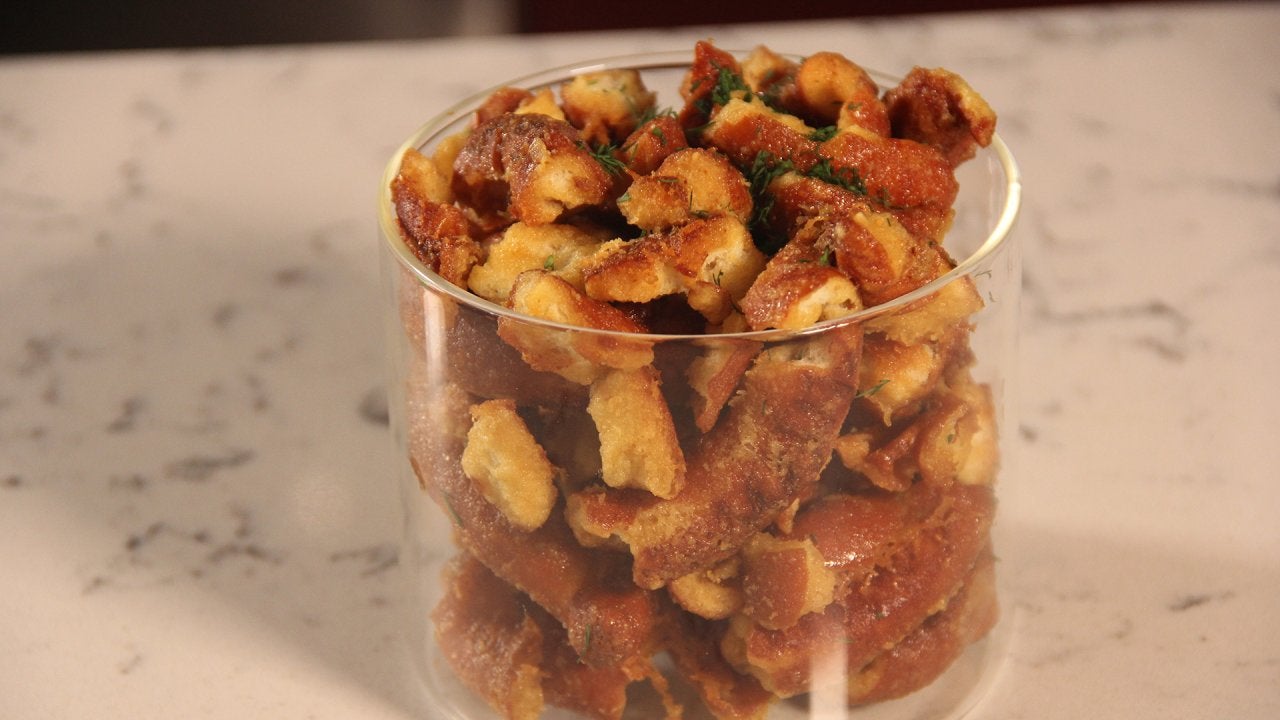 How to Make Honey Mustard and Onion Pretzel Bites | The Potash T…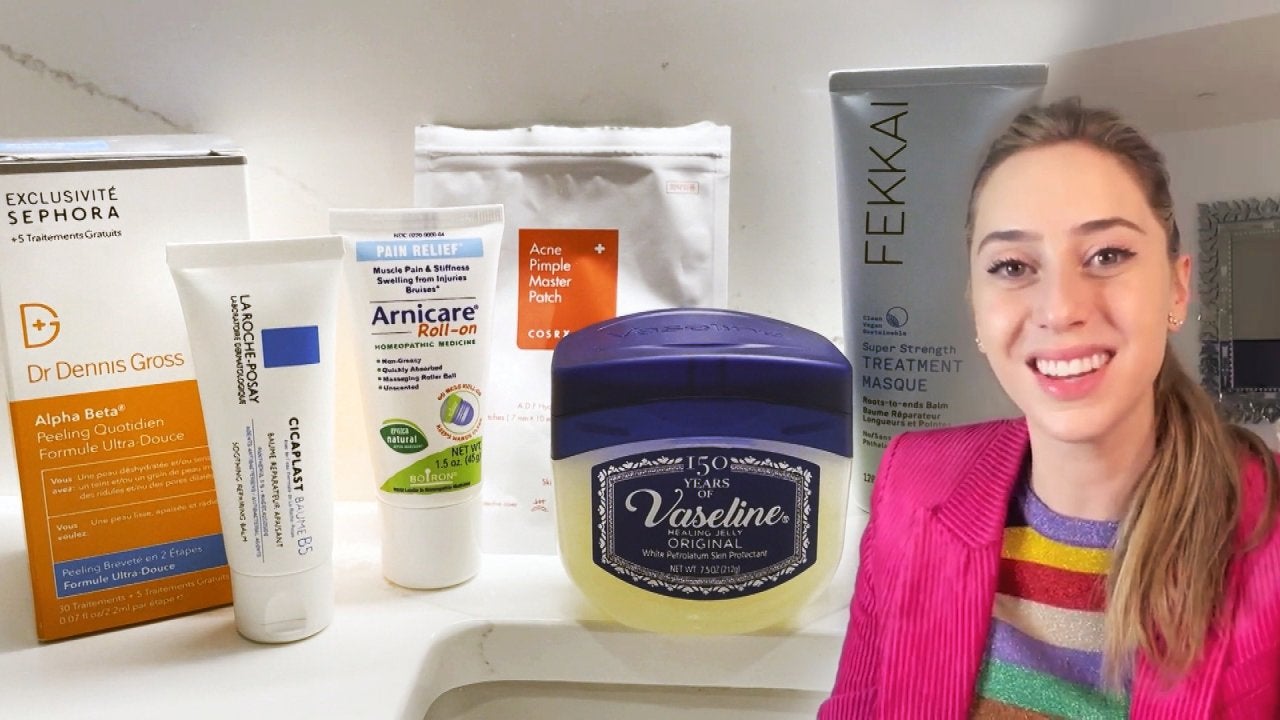 A Top NYC Dermatologist's Skin + Hair Routine You Set and Forget…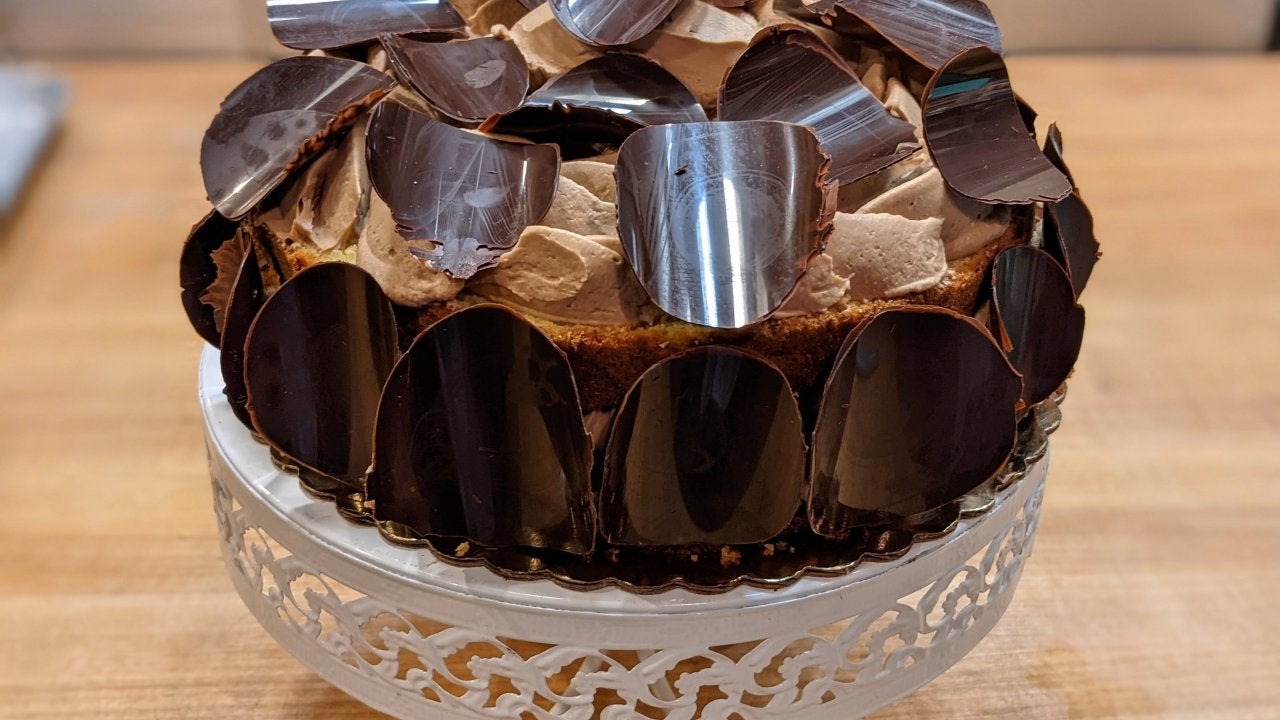 How to Make Chocolate Almond Celebration Cake | Jacques Torres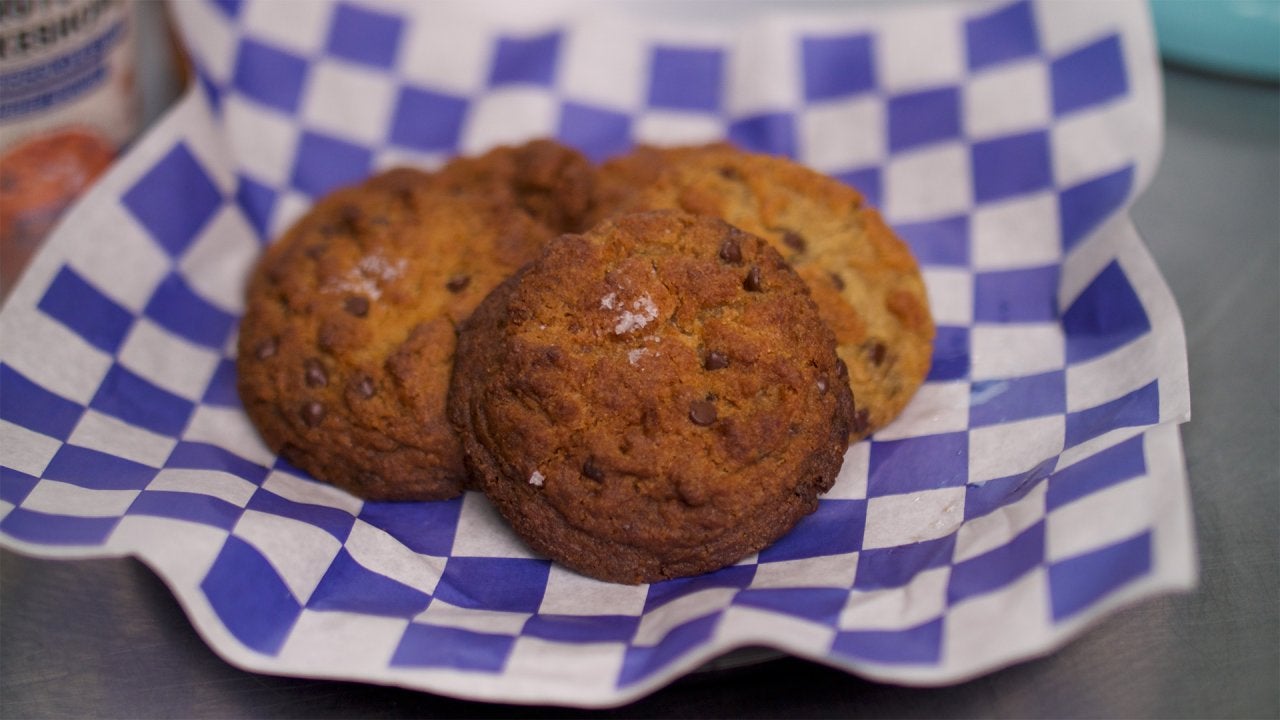 How to Make Miso Chocolate Chip Cookies
Gretta's Deals contains great deals offered by retailers specially for Rachael Ray show viewers.

Please click on the following website links to be directed to the offers from the companies featured on the show. Be sure to read the details on the site because conditions and restrictions may apply. If you have any questions about these deals, please contact the retailer.

These offers have been arranged for your benefit by the Rachael Ray show. Neither Gretta Monahan, Rachael Ray, RachaelRayShow.com nor the Rachael Ray show are associated with, or profit from, these companies or sales.

These deals will last for Rachael Ray show viewers from 8 am EST on 11/14/13 to 8 am EST on 11/15/13 or until supplies last.
Note: Due to the overwhelming response of our viewers, some of the site(s) are experiencing technical difficulties. They are working to resolve the issues as quickly as possible.

---
WineSkins (package of 10) by From the Source LLC

Retail price: $50.00
Discount price: $15.95 + plus tax (CA and NV), free shipping within the continental U.S
Percent discount: 65% off
Deal Site: http://www.wineskinoffer.com/

(To purchase the product, click on the link above and follow the prompts. From there, you'll be able to order your items at the discounted price.)

Have a question about the product? Contact orders@wineskin.net

---
Packable Shelves (1 set) by Travelon

Retail price: $37.00
Discount price: $12.95
Percent discount: 65% off
Deal Site: http://www.travelonbags.com/packable-shelves
Discount code: RRPackable

(To purchase the shelves, click on the link above. Put the item in your cart, go to check out, enter the discount code on the landing page and follow the prompts. From there, you'll be able to order your items at the discounted price.)

Have a question about the product? Contact customerservice@travelonbags.com

---
Goodhope P9028 Folding Luggage by ShoeBuy.com

Retail price: $99.95
Discount price: $49.98
Percent discount: 50% off
Deal Site: http://www.shoebuy.com/goodhope-p9028-folding-luggage/546118
Discount code: RACHAEL

(To purchase the suitcase, click on the link above. Put the item in your cart, go to check out, enter the discount code on the landing page and follow the prompts. From there, you'll be able to order your items at the discounted price.)

Have a question about the product? Contact Service@shoebuy.com
More Info