Sara Moulton's Countdown to Thanksgiving: Shopping for Food Part…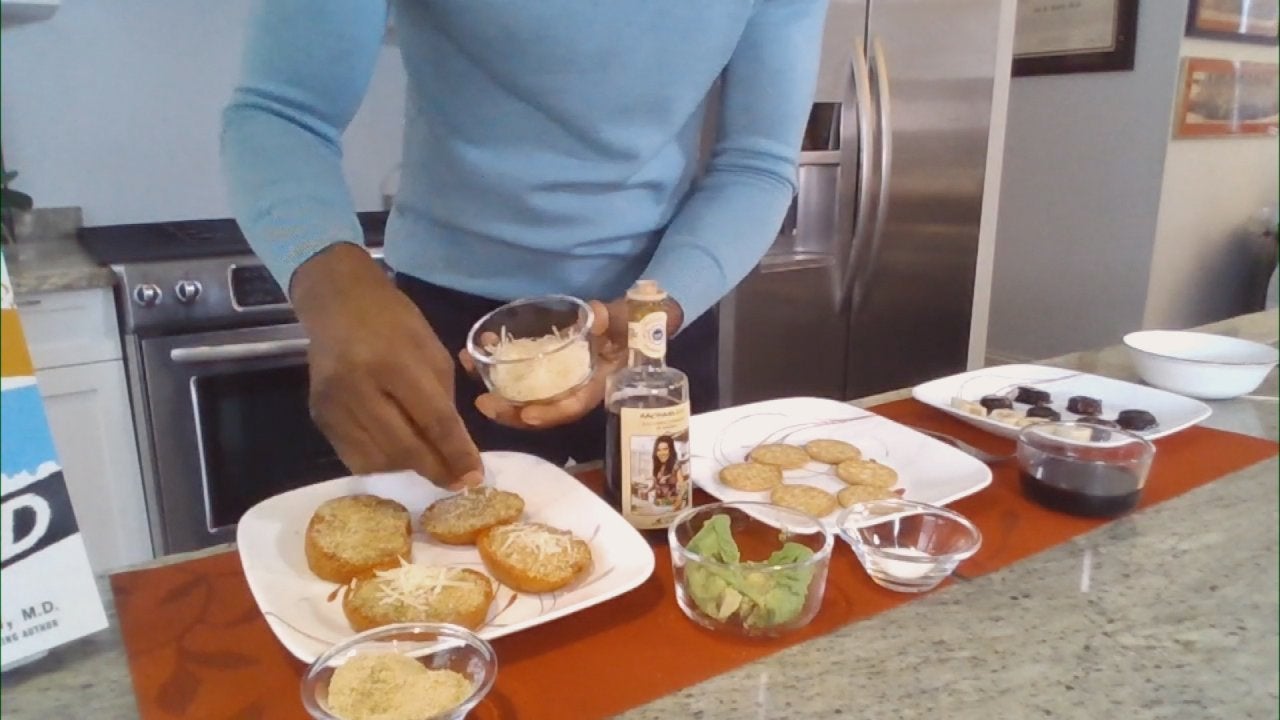 Healthy Snack Ideas That Are Made In Minutes + Keep You Full for…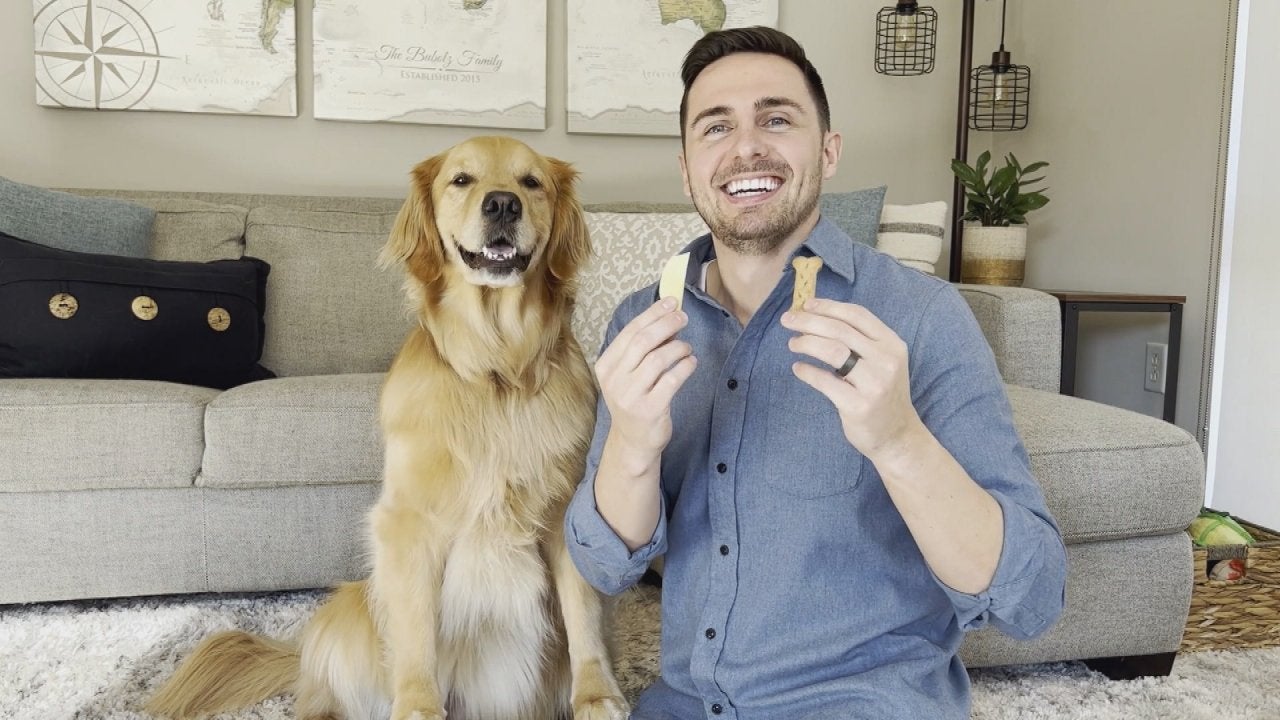 Therapy Golden Retriever Has the CUTEST "Taste Testing" Skill & …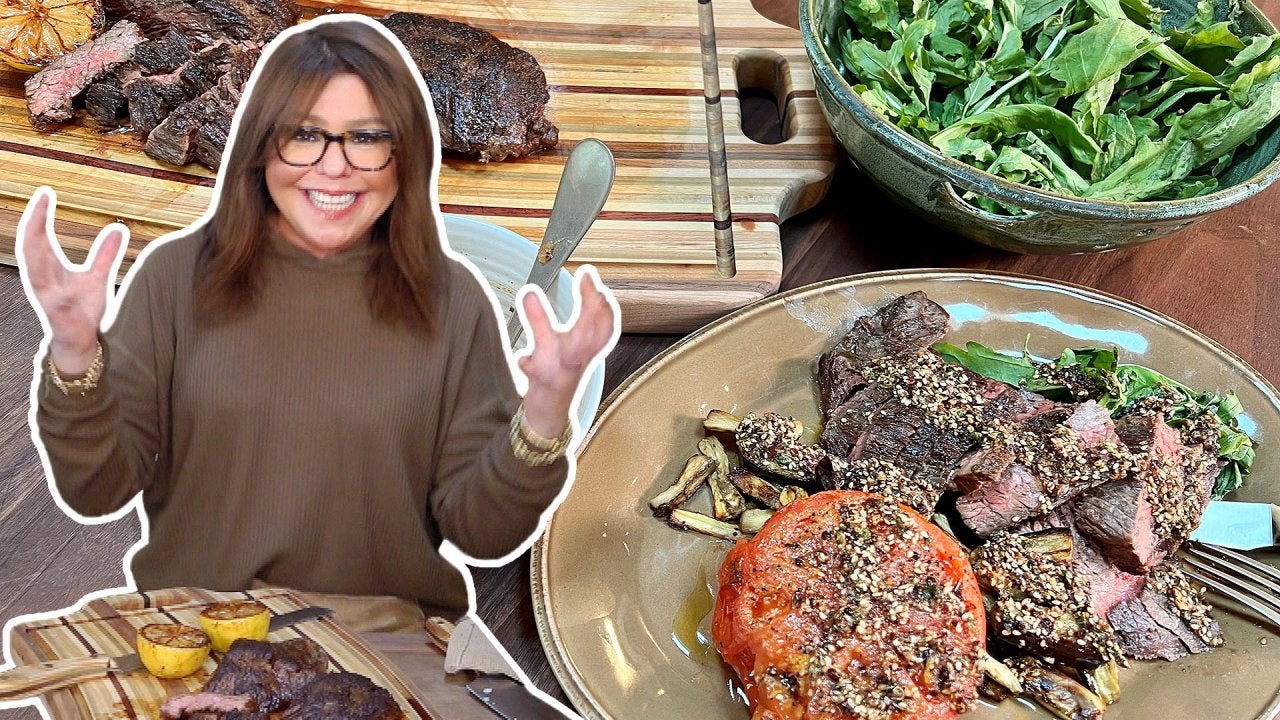 How to Make Beef Steaks with Za'atar Dressing, Roasted Tomatoes …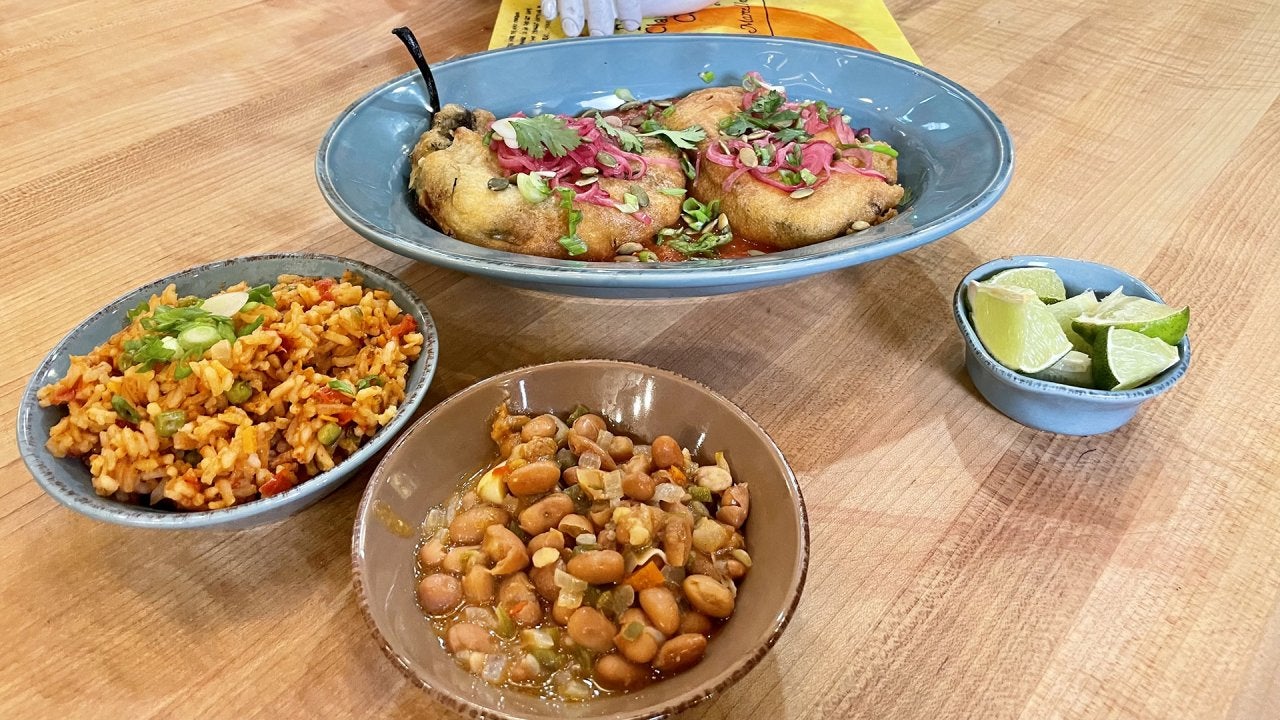 How to Make Chile Rellenos | Rachael Ray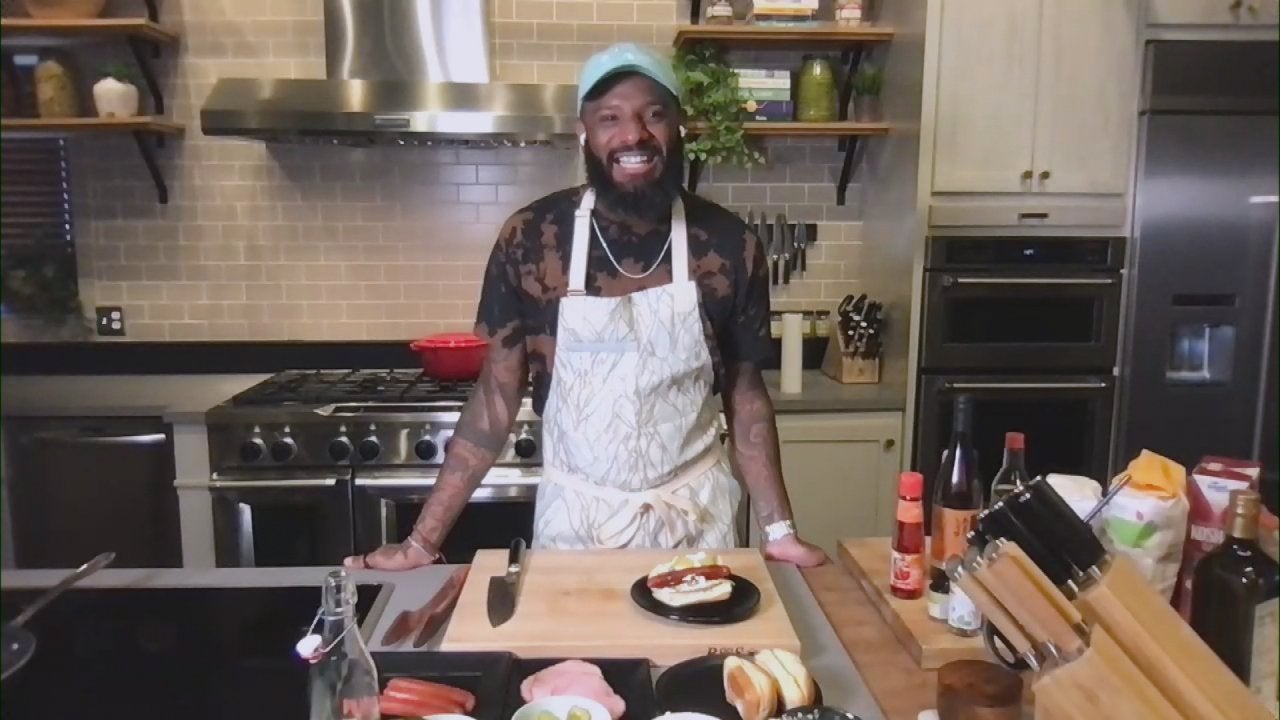 How to Make a Jalapeño Pickle Roll Dog | Chef Justin Sutherland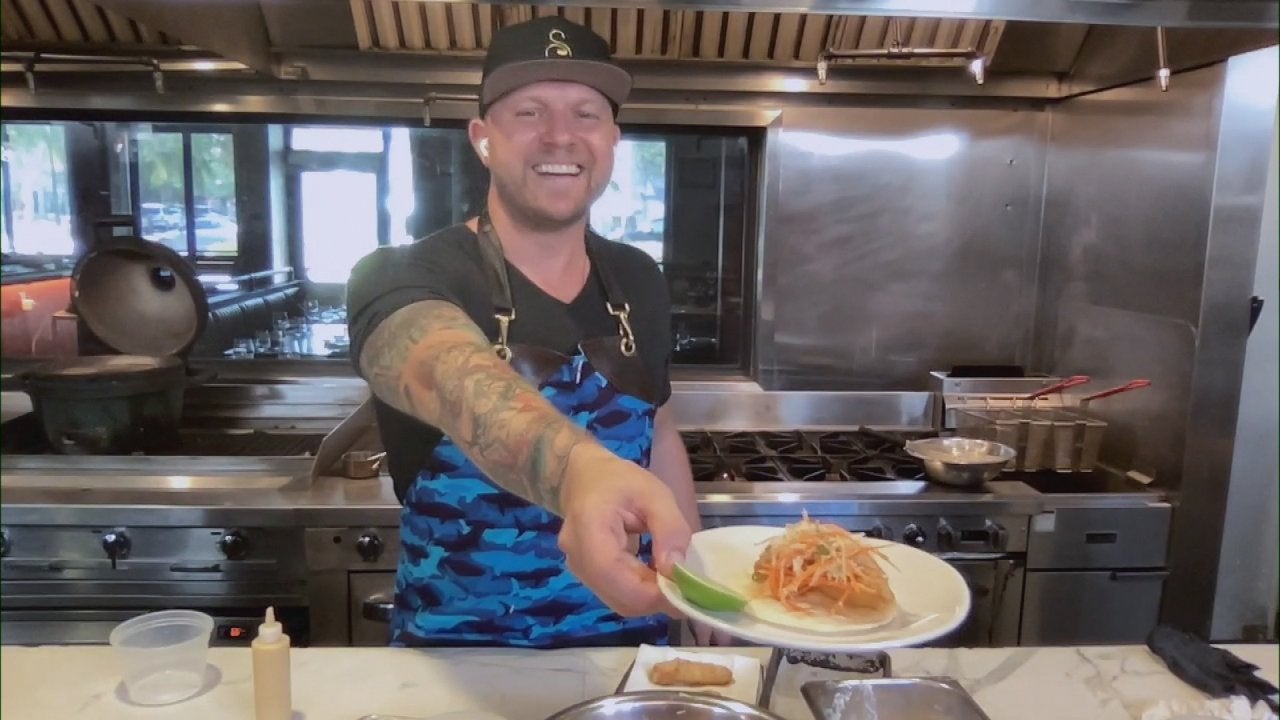 How to Make Crispy Fish Tacos with Sriracha Mayo and Spicy Coles…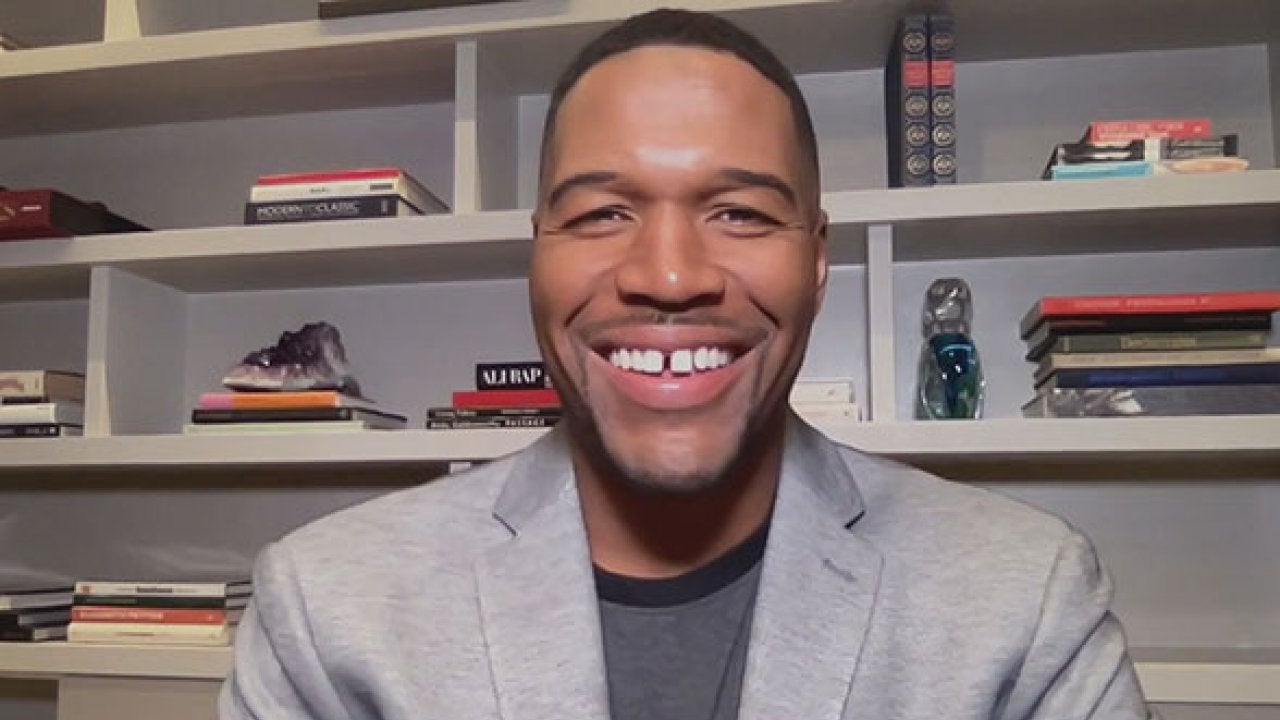 Michael Strahan Reveals What He Was Thinking During His Journey …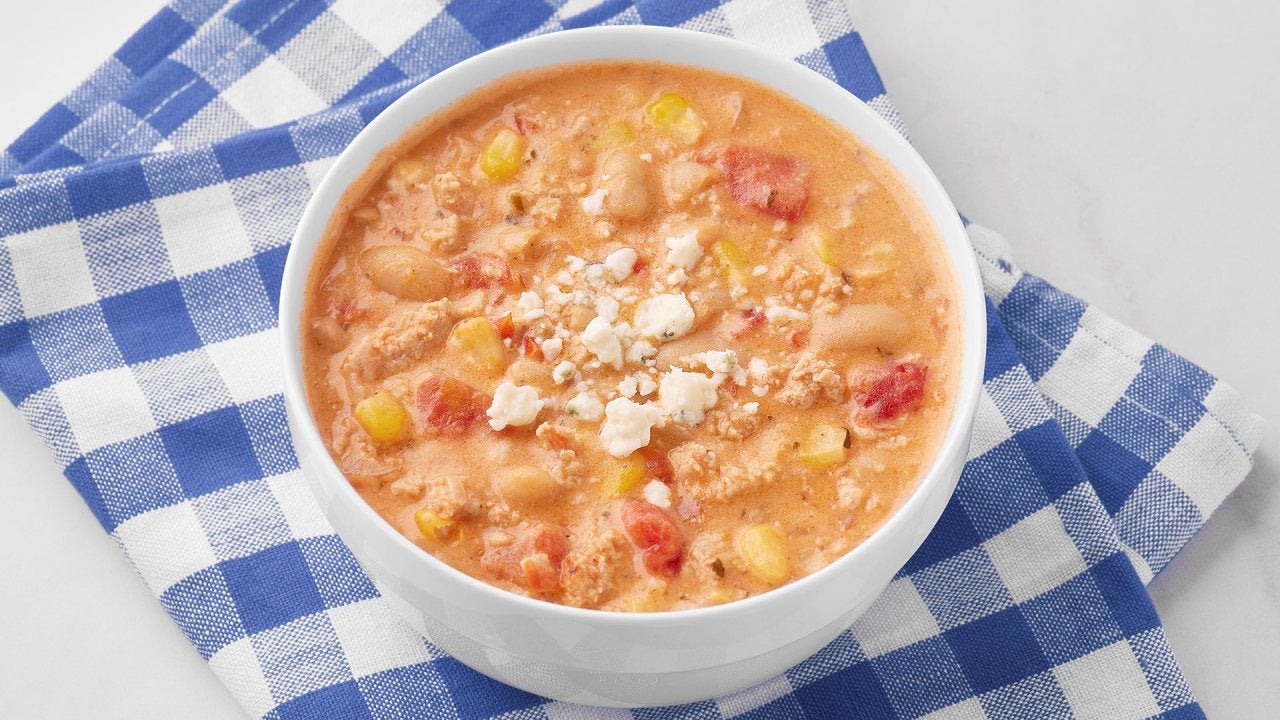 How to Make Instant Pot Buffalo Chicken Chili | Jeffrey Eisner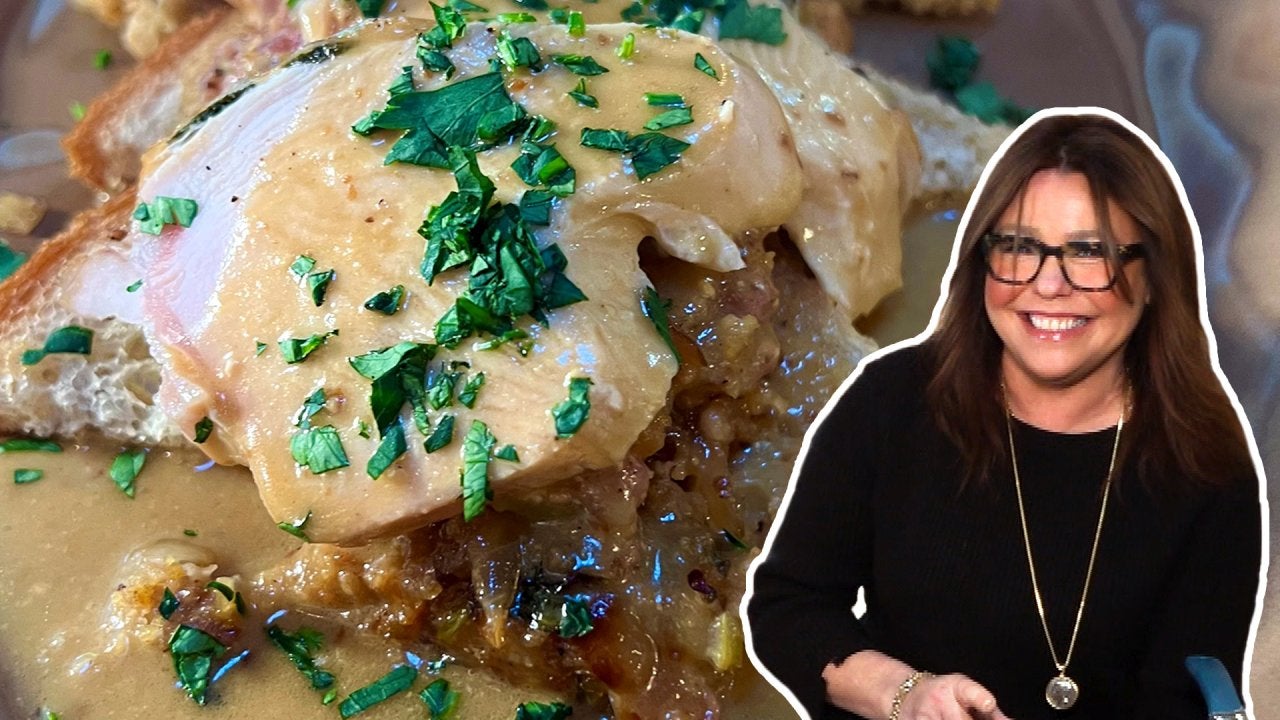 How to Make Hot Turkey Sandwiches with Sausage and Cornbread Stu…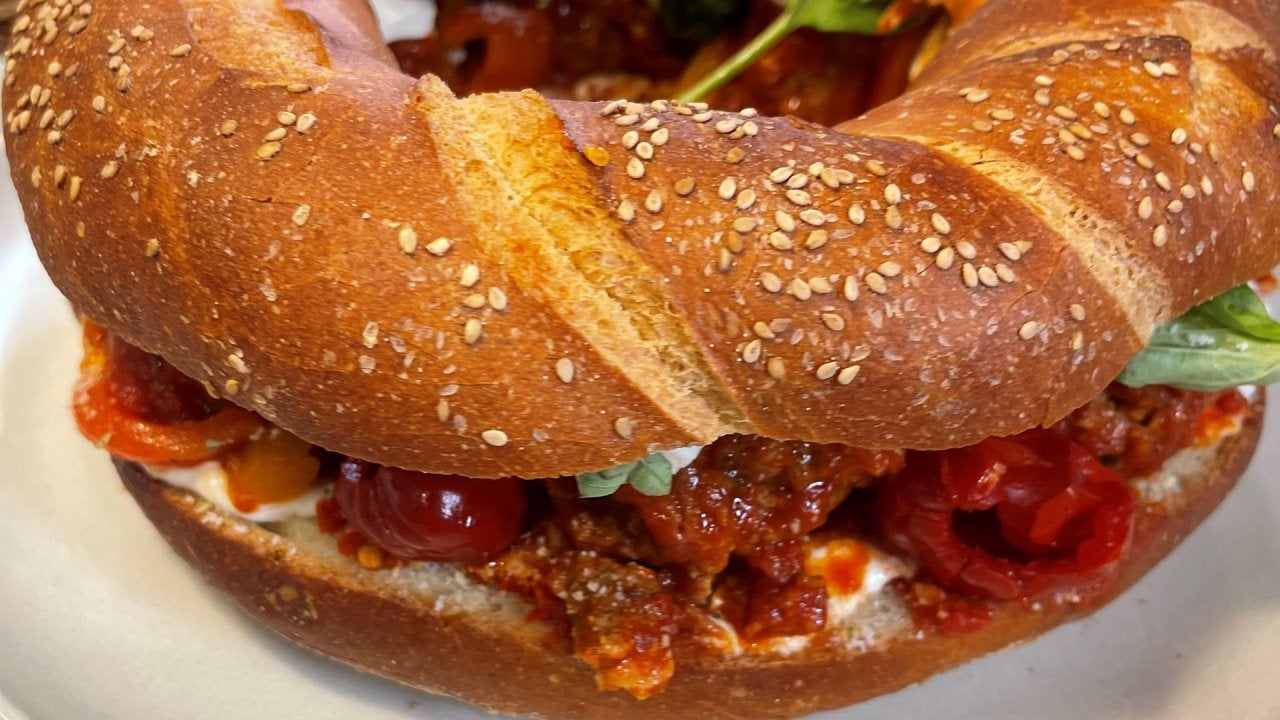 How to Make Capon's Tailgating Meatball Hero Bar |  Chef Josh Ca…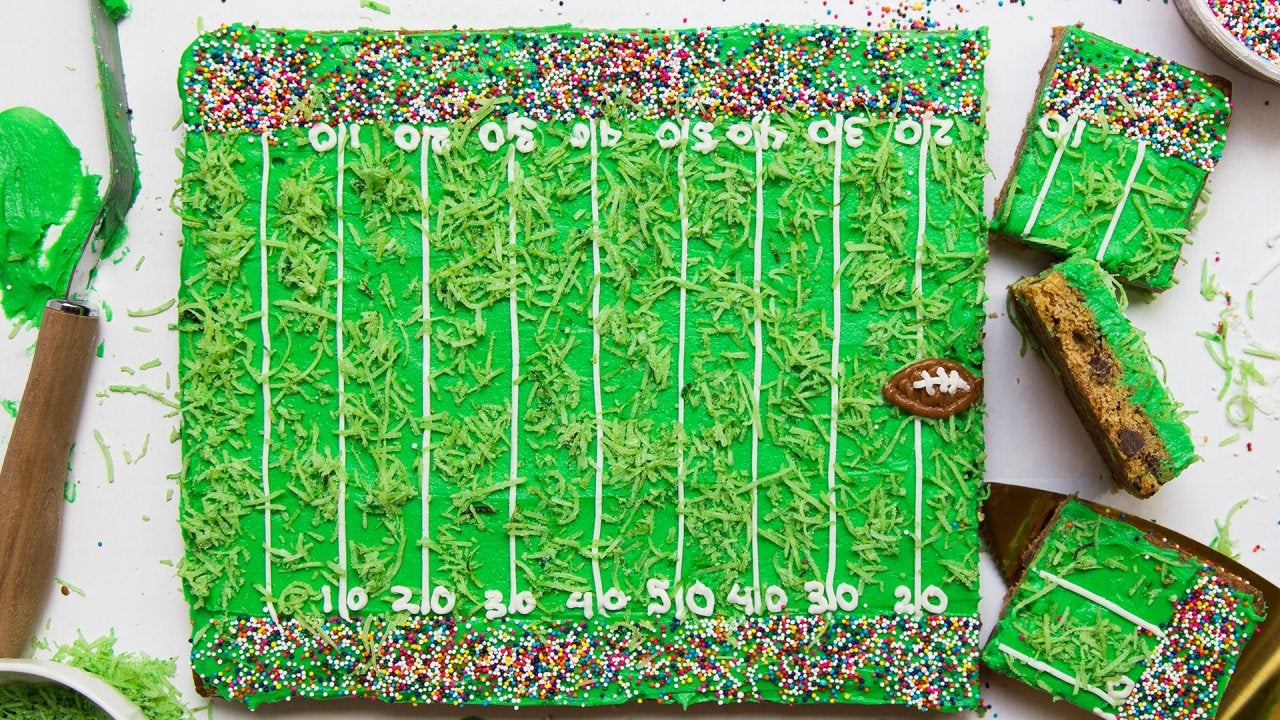 How to Make a Chocolate Chip Cookie Cake | The Hutch Oven's Emil…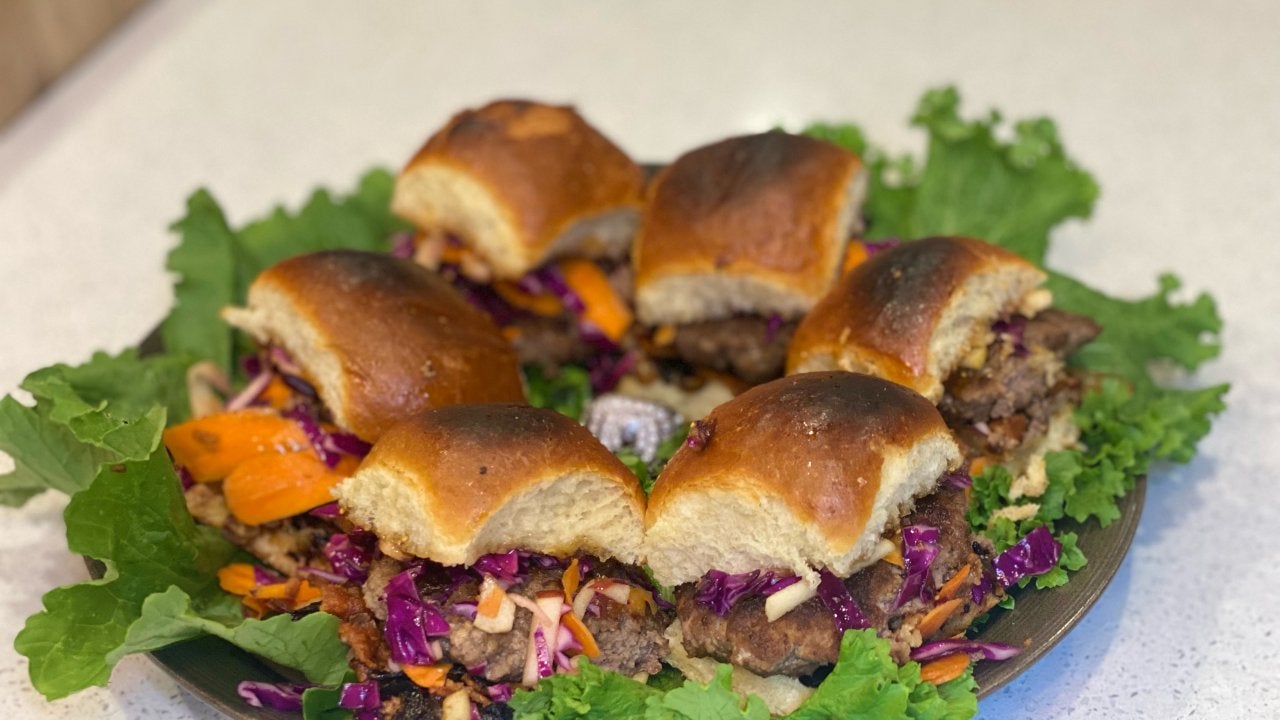 How to Make Former NY Giant Rashad Jennings' Sliders With Bacon,…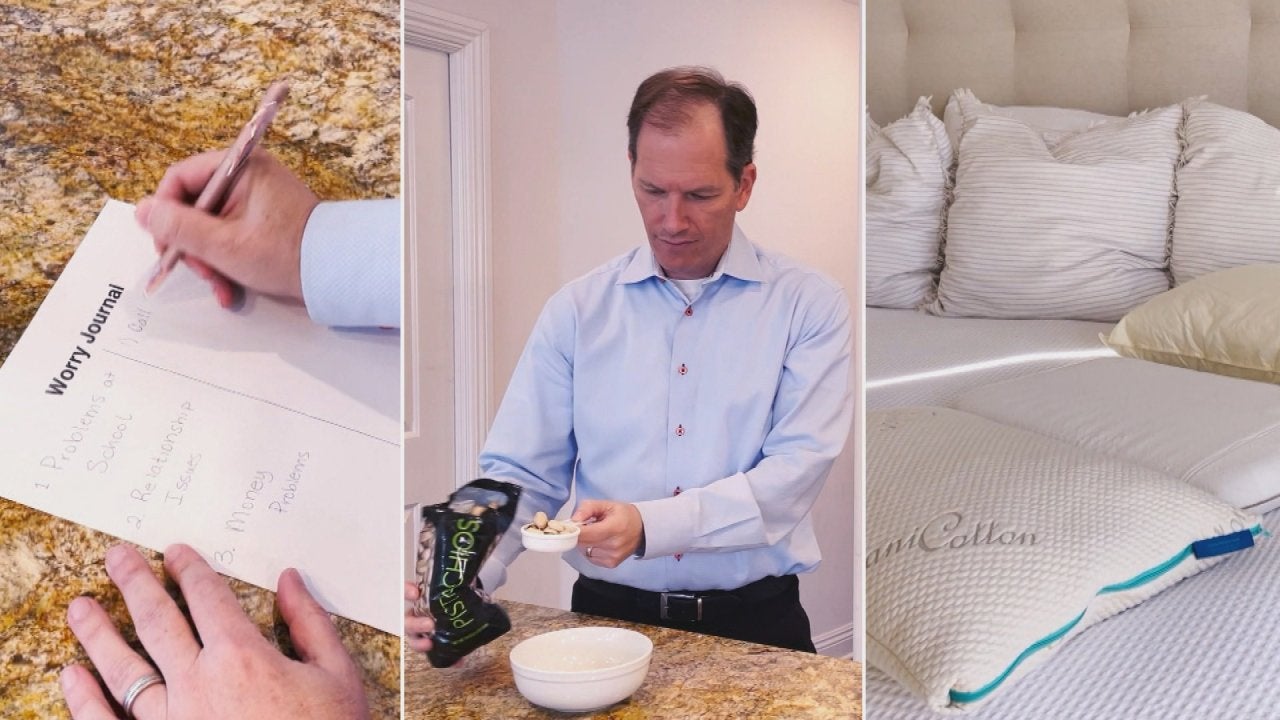 The Sleep Doctor's Tips for Falling + Staying Asleep (His Favori…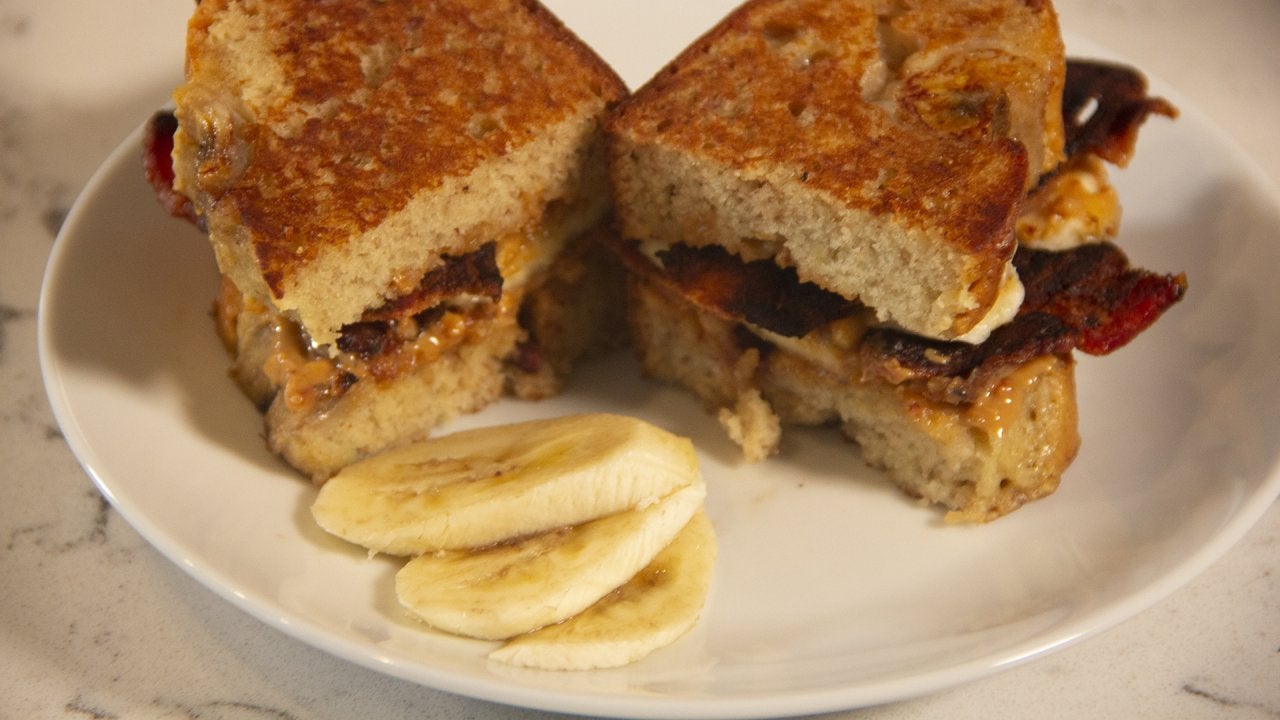 How to Make an Elvis Banana Bread Sandwich | The Potash Twins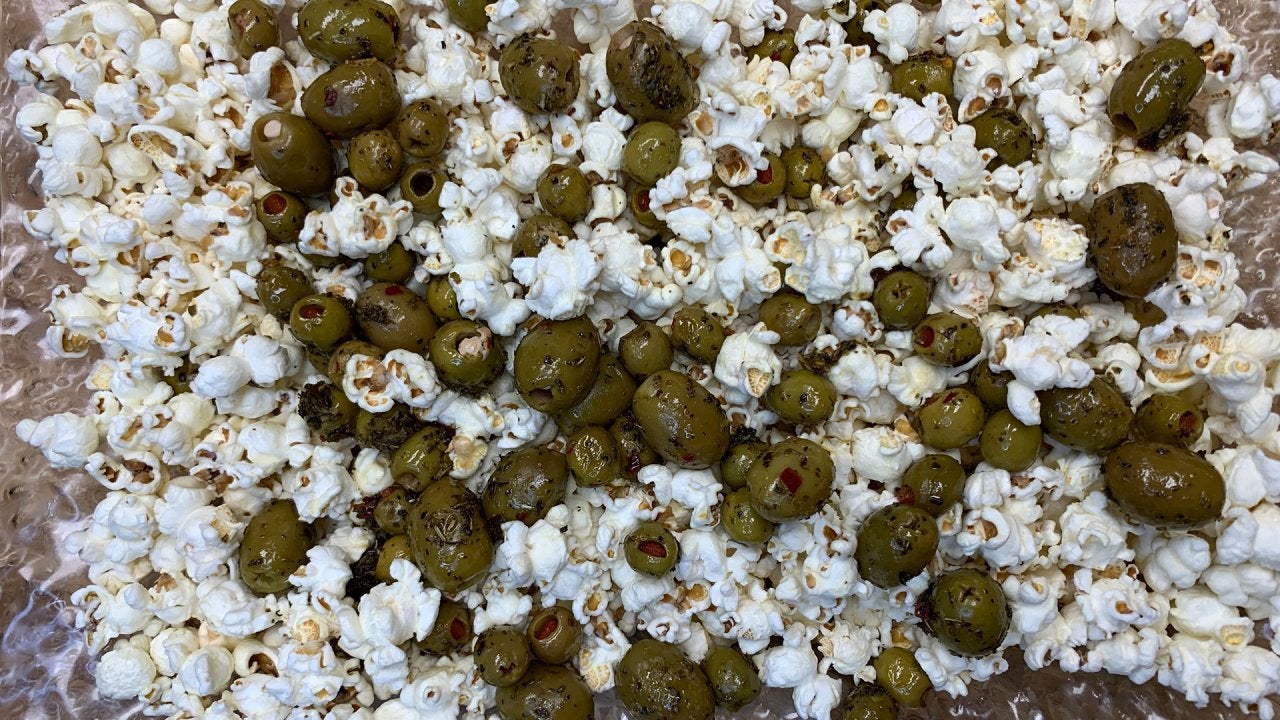 How to Make Roasted Olives and Popcorn  | Jason Smith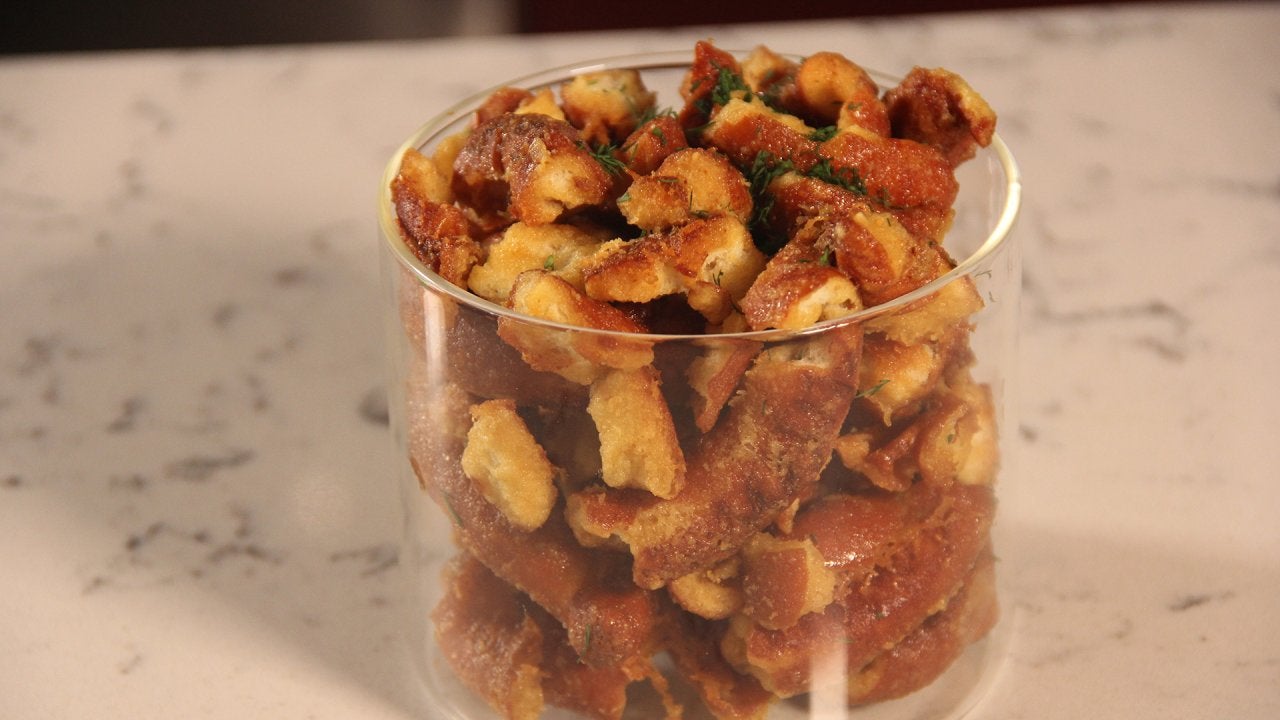 How to Make Honey Mustard and Onion Pretzel Bites | The Potash T…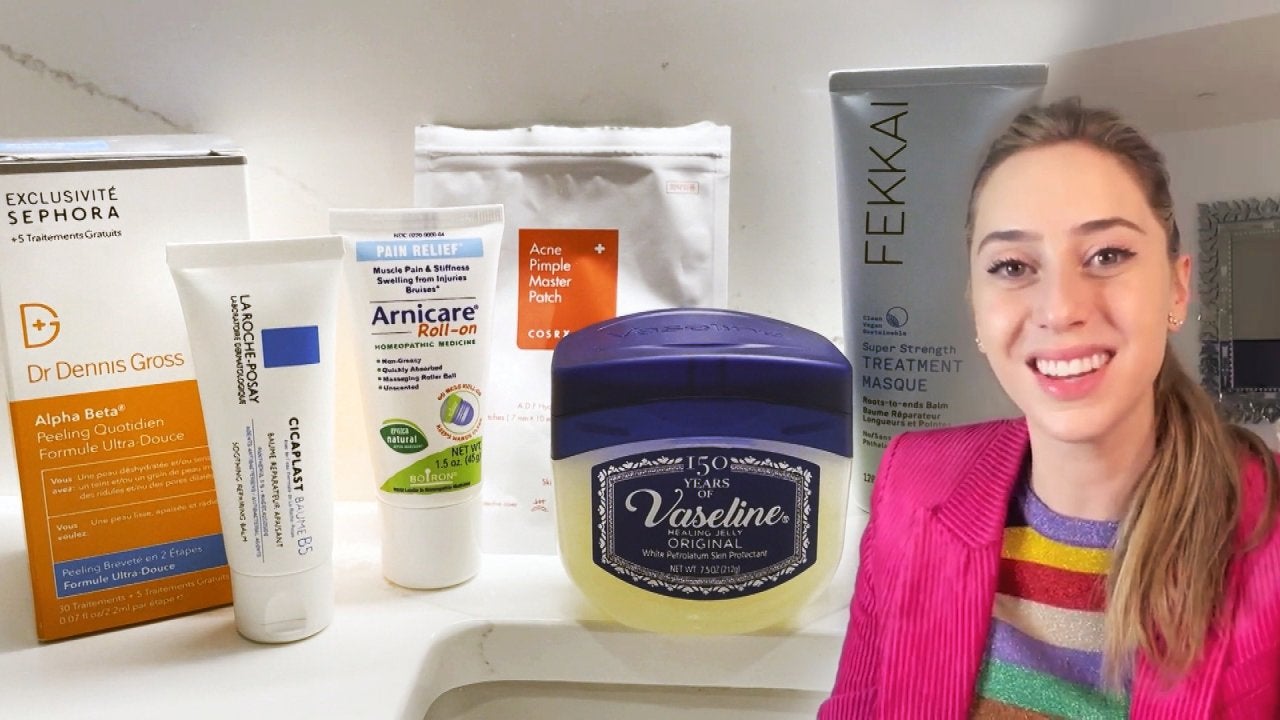 A Top NYC Dermatologist's Skin + Hair Routine You Set and Forget…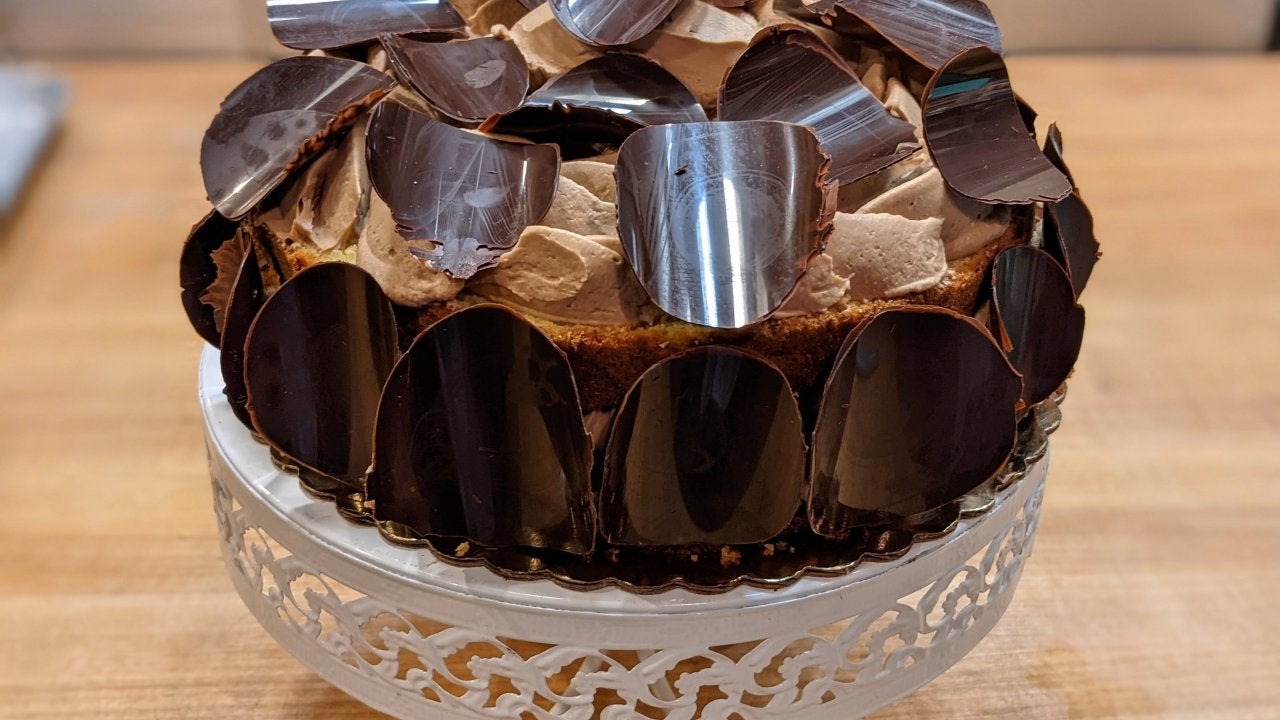 How to Make Chocolate Almond Celebration Cake | Jacques Torres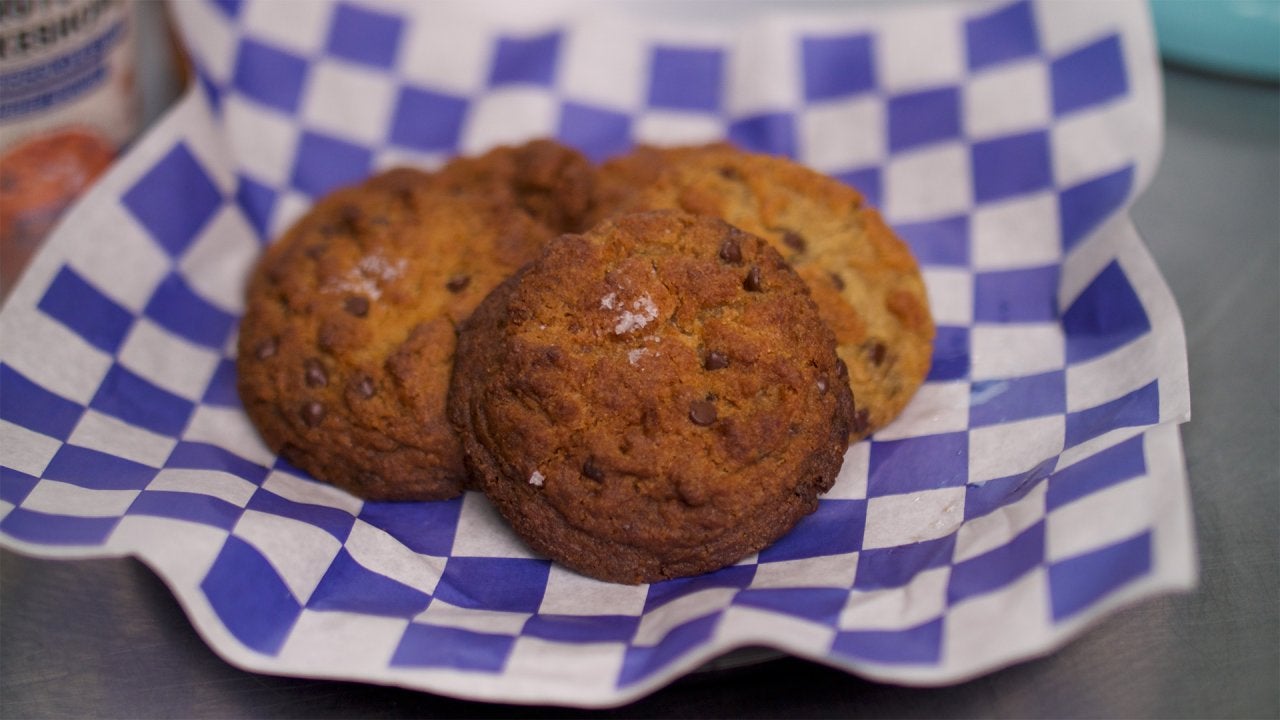 How to Make Miso Chocolate Chip Cookies
Since it's Friday, Sara Moulton's Countdown to Thanksgiving for today includes your check list for the entire weekend as you lead up to the holiday!
Friday, Day Six: "Go shopping!" Sara says. You'll avoid crowds and be ready to cook more this weekend.

Saturday, Day 5: Make your pie dough, freeze it, and thaw on Wednesday. Bake on the holiday.
Sunday, Day 4: Cut bread into cubes and bake for your stuffing. Pack in a resealable bag and leave out on the counter. "Then on day two we're going to make all the other parts of the stuffing so that you can assemble it on the day-of." Sara also suggests making a sweet potato casserole, which can be frozen for a few days, and the cranberry sauce. "This keeps wonderfully for the next couple of days, it's going to be fine."