How to Make Your Fridge More Efficient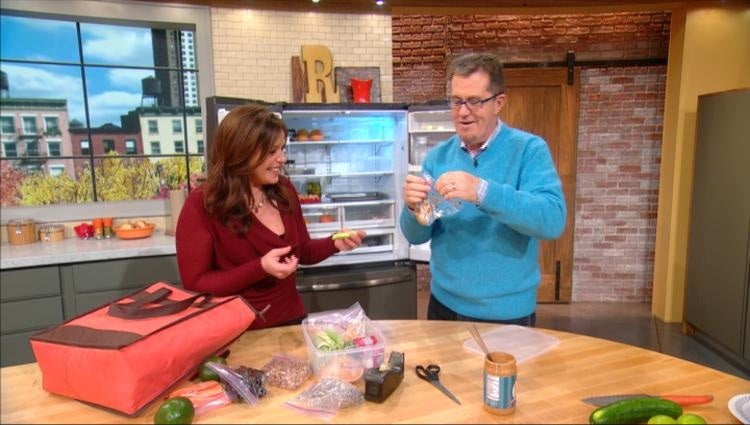 Is Your Fridge Making You Fat?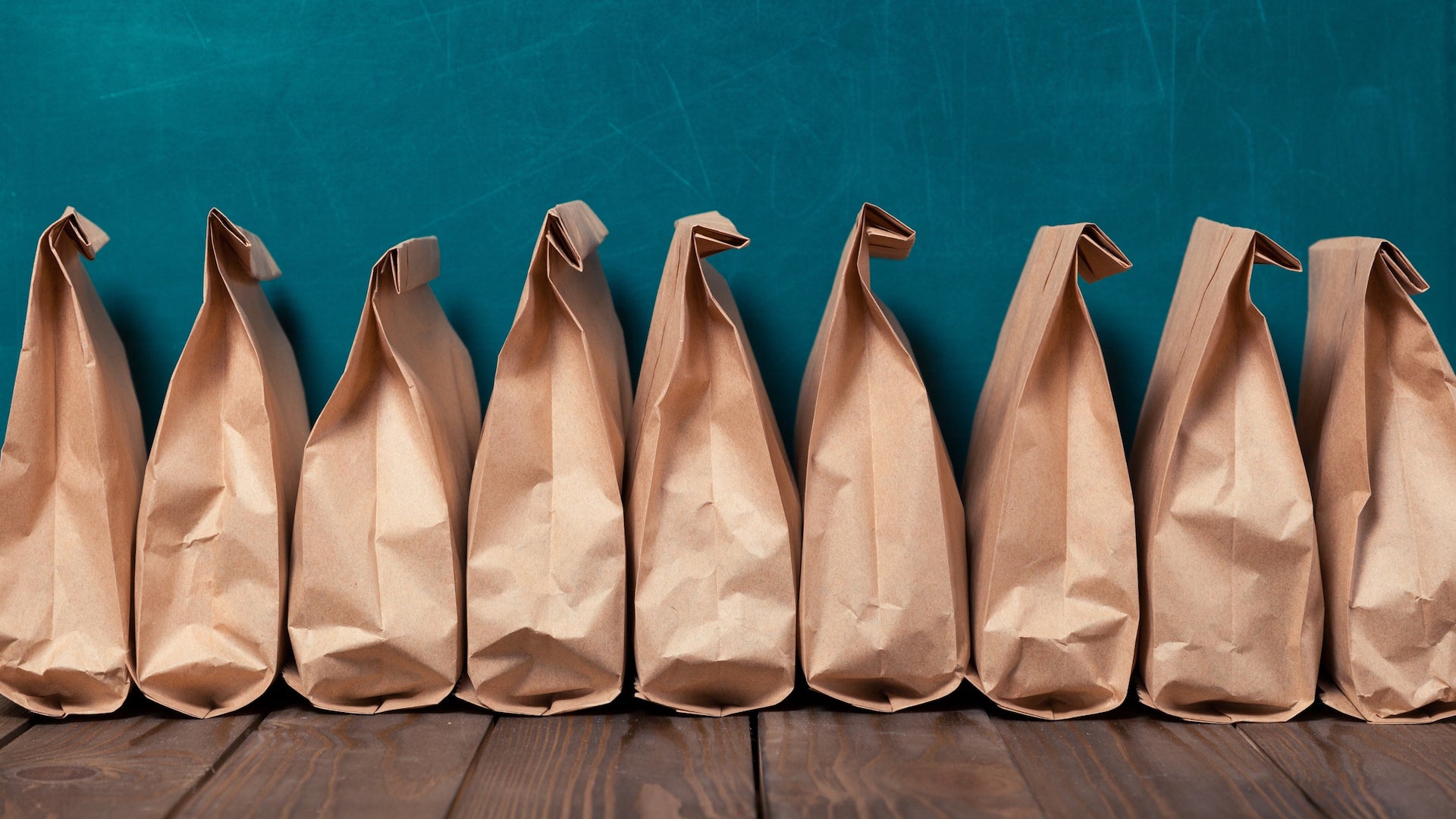 How to Make a Pack-Your-Own Lunch Station for Kids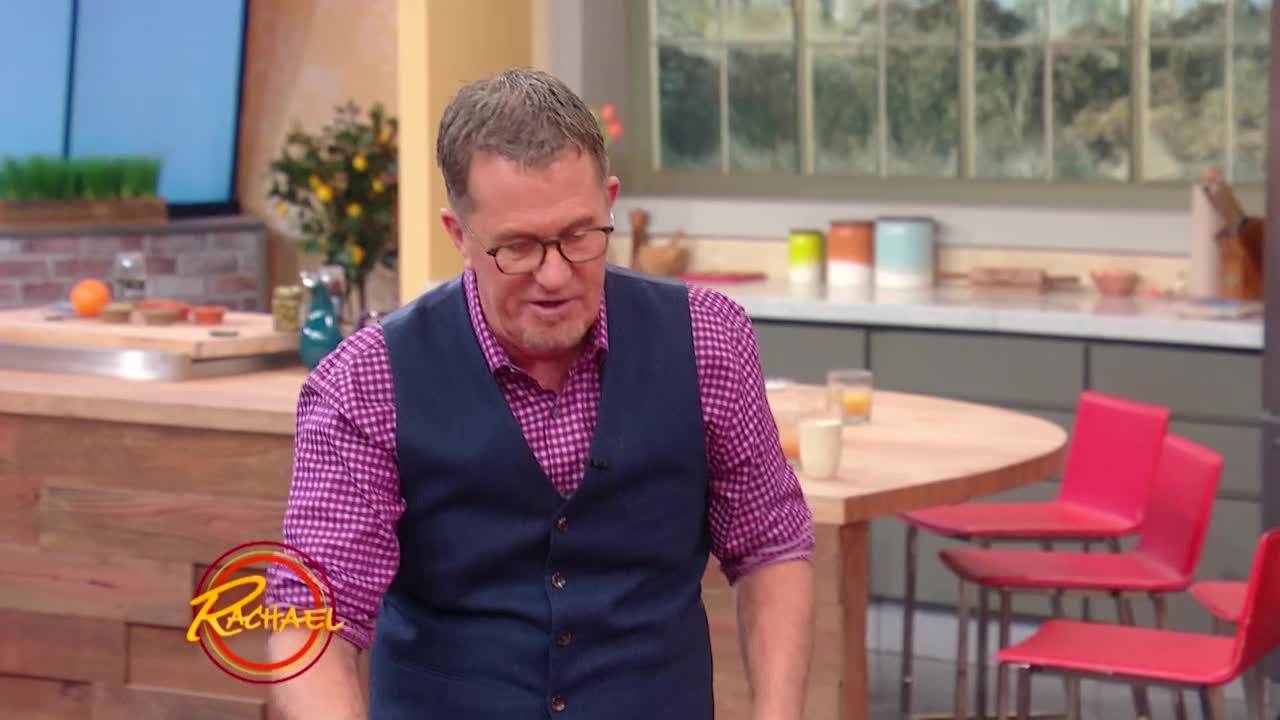 Learn How to Get Your Closet Under Control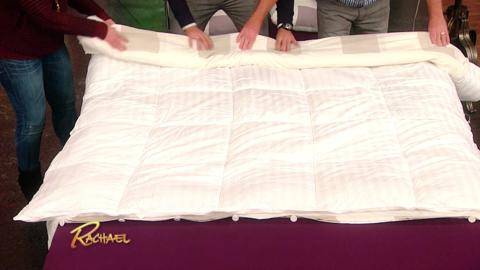 Learn How to Cover Your Duvet in Seconds!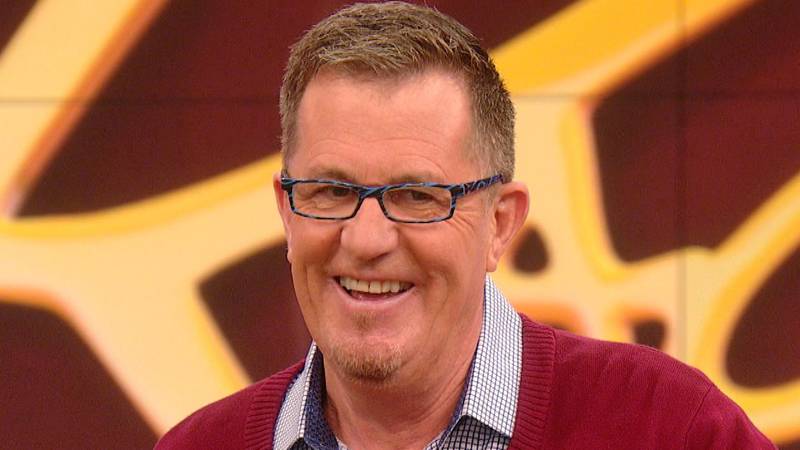 4 Make-Ahead Holiday Dishes & Peter Walsh De-Clutters Your Holid…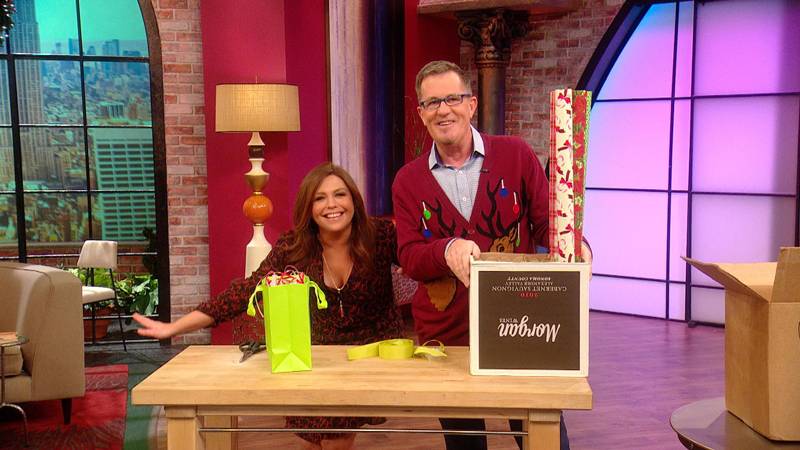 Make Your Own Wrapping Station Out of a Cardboard Wine Box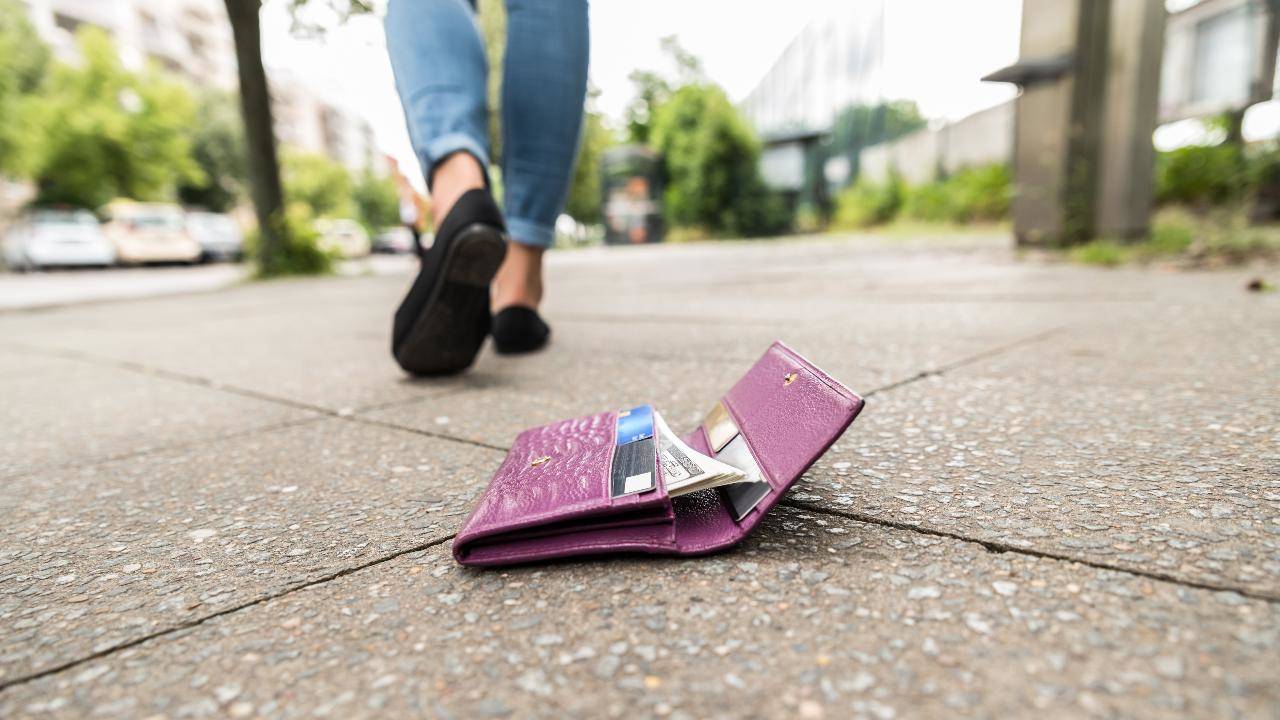 Just in Case You Ever Lose Your Wallet, Make Sure You Do THIS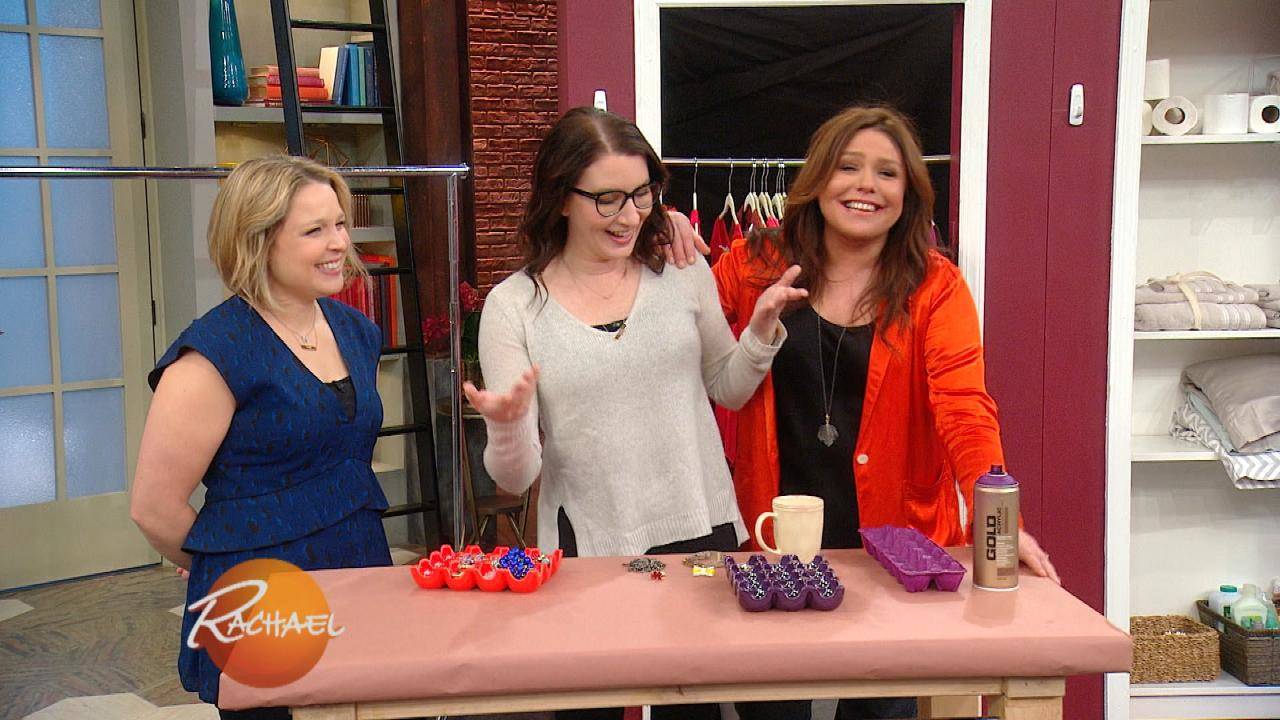 How to Organize Just About Everything in Your House, From Your C…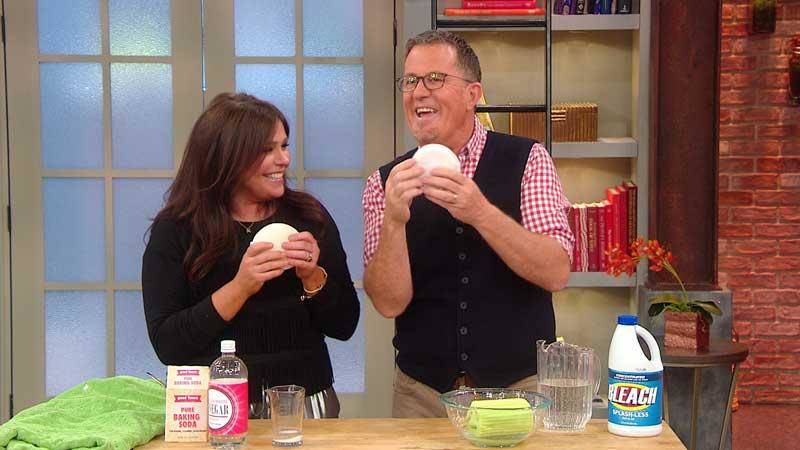 This Is How Often You Should REALLY Be Changing Your Sheets, Tow…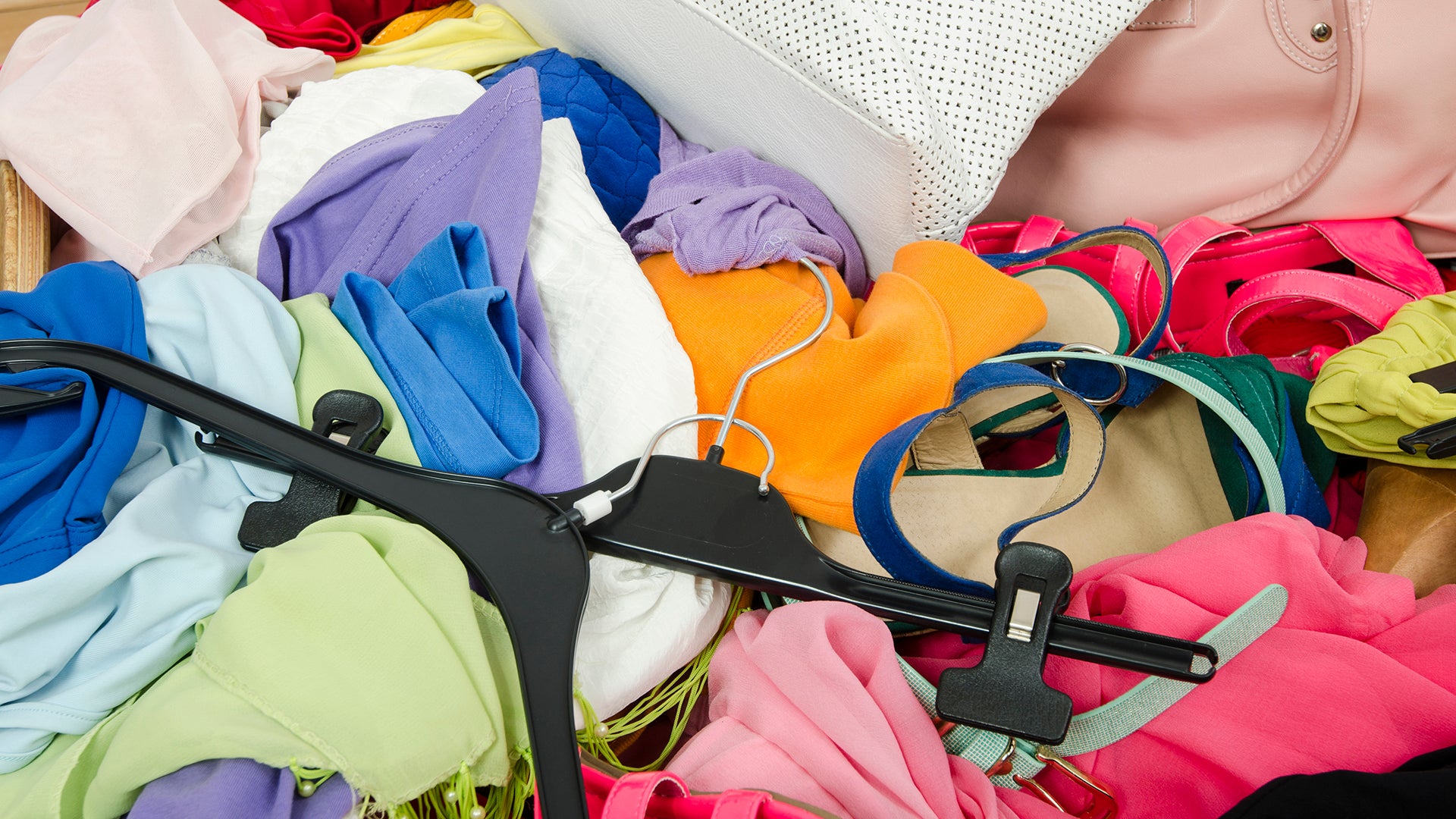 4 Questions To Ask Yourself Before Cleaning Out Your Closet
Did you know the position of your fridge could actually help you save on your energy bill? Organizational pro Peter Walsh tells you how and gives you tips for keeping this much-used appliance in tip-top shape!