What's the Secret to Making the Perfect Toast?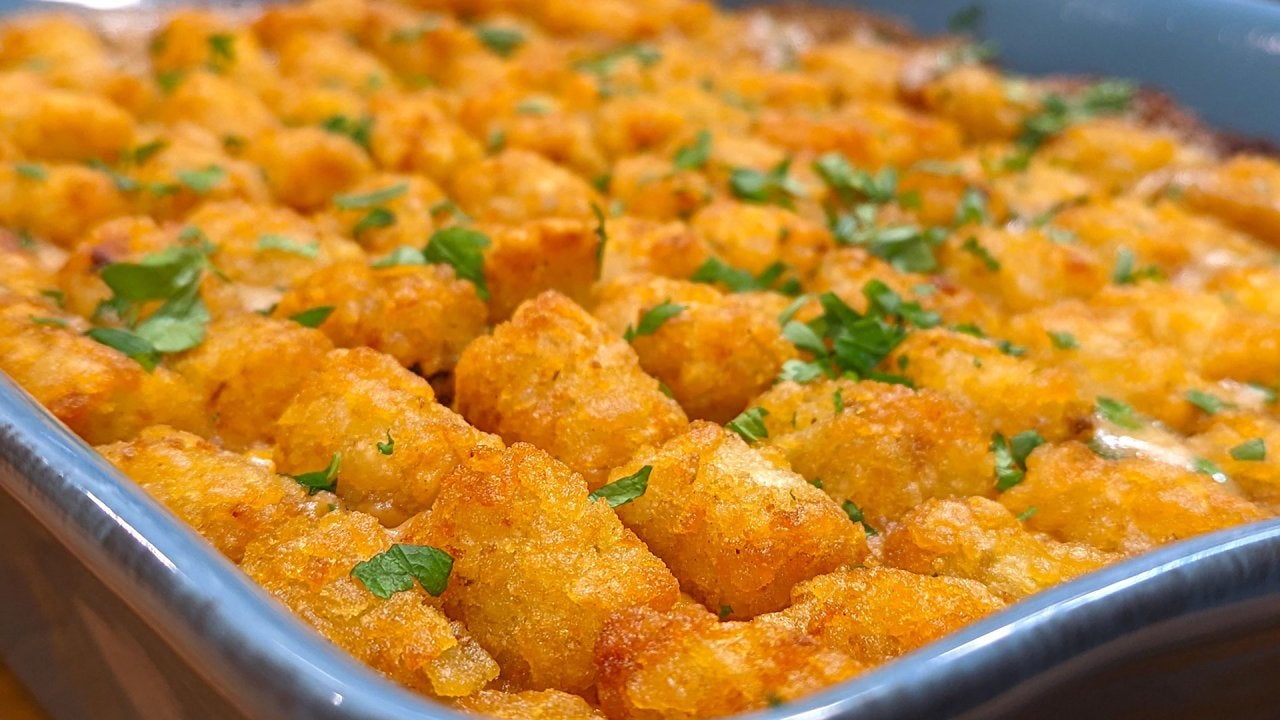 Cozy Tater Tot Casserole + "New Kid On The Block" Jonathan Knight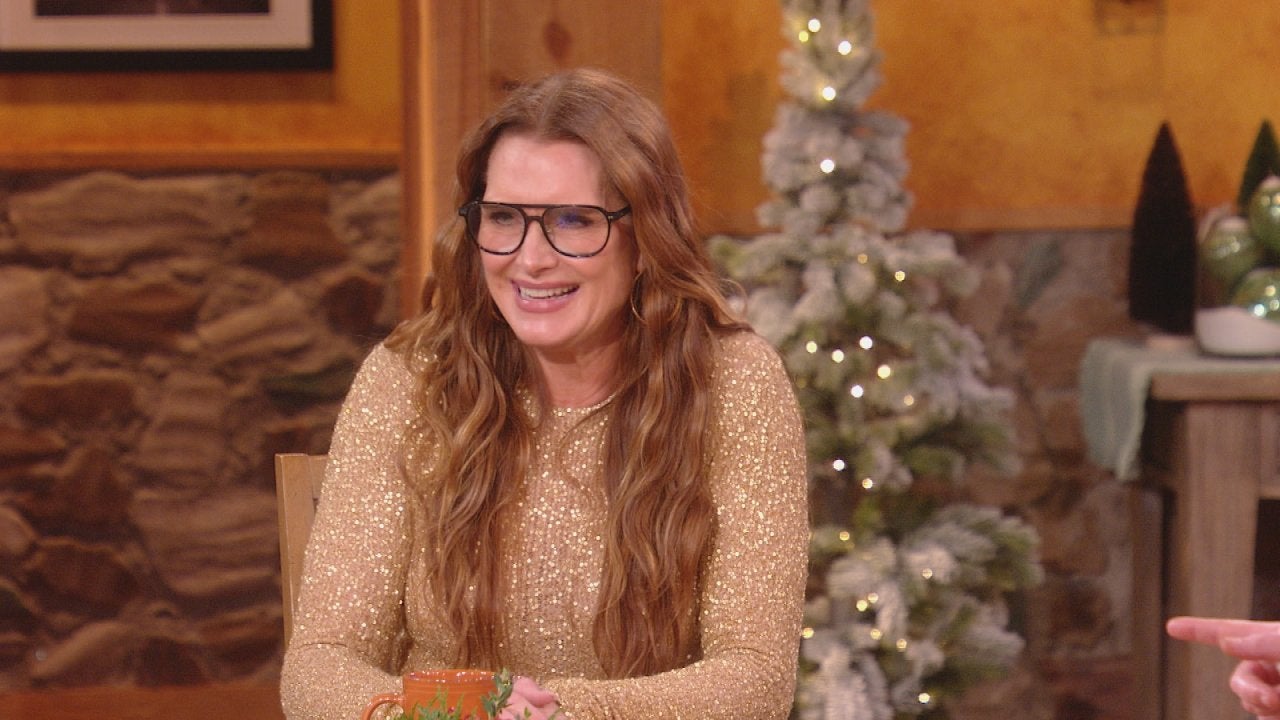 Brooke Shields Talks Holiday Plans + Her New Movie "Holiday Harm…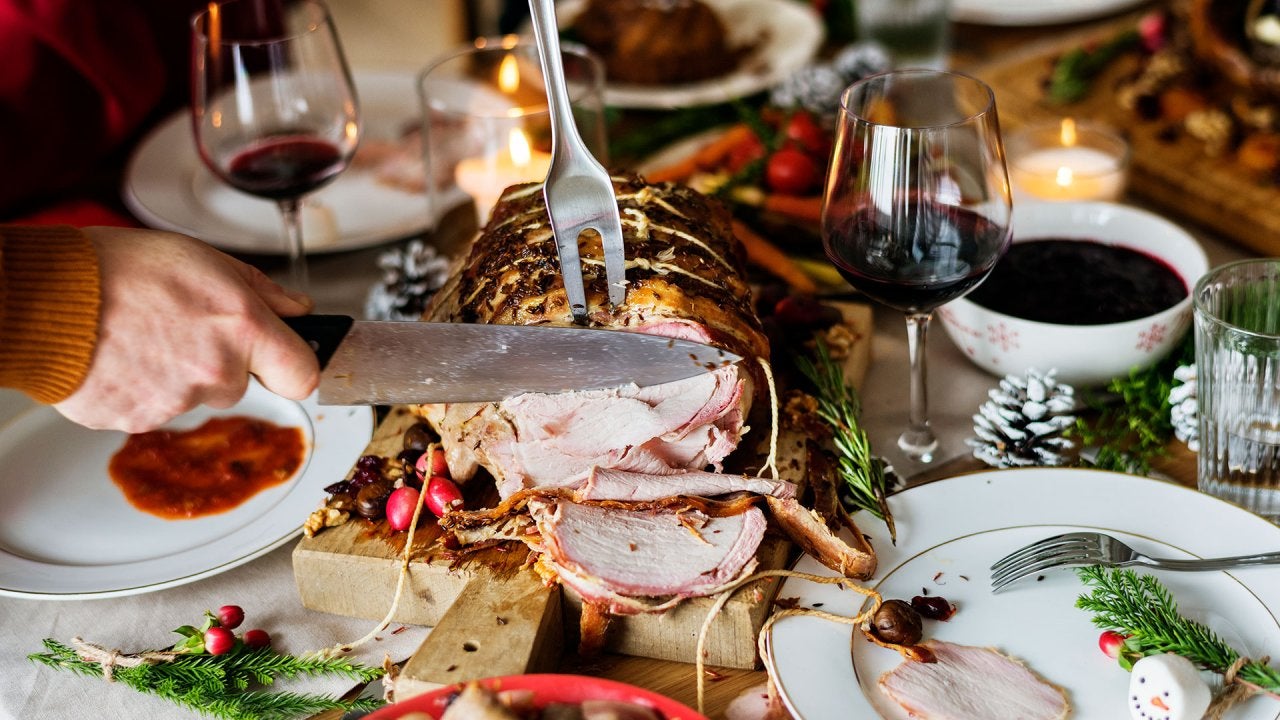 A Master Sommelier's Holiday Meal Wine Pairings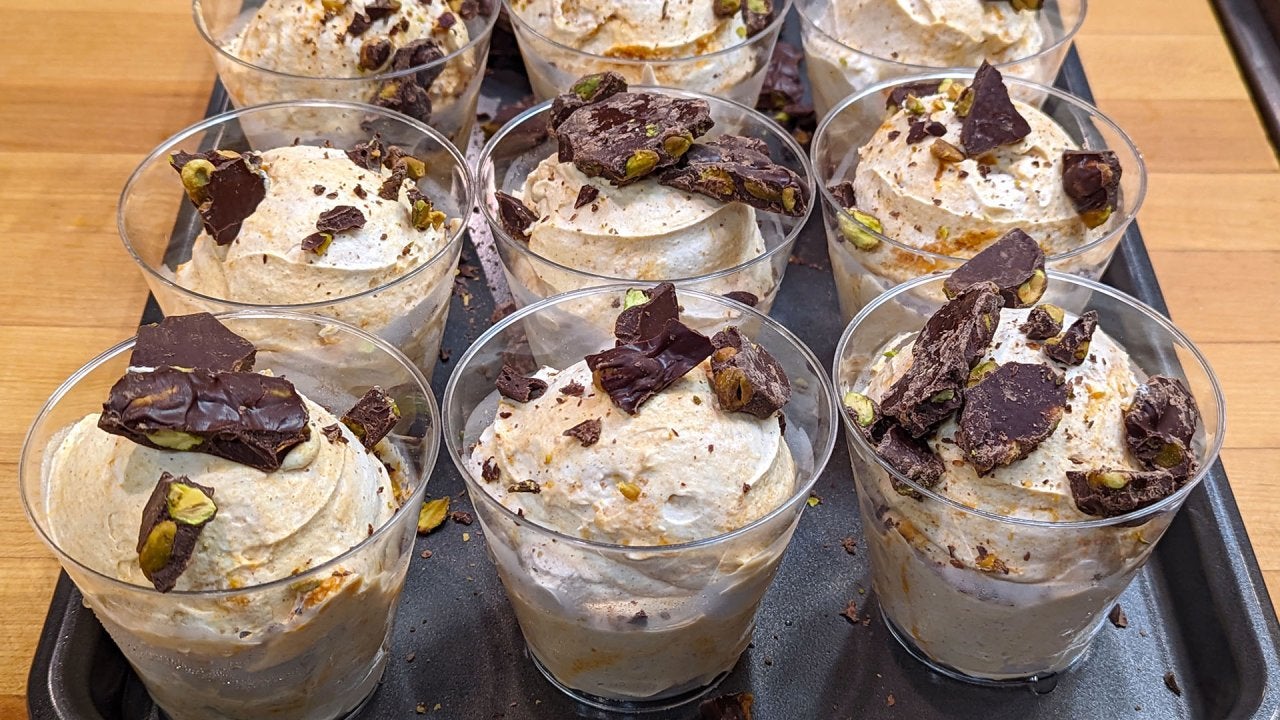 How to Make Pumpkin Semifreddo with Chocolate-Covered Pistachios…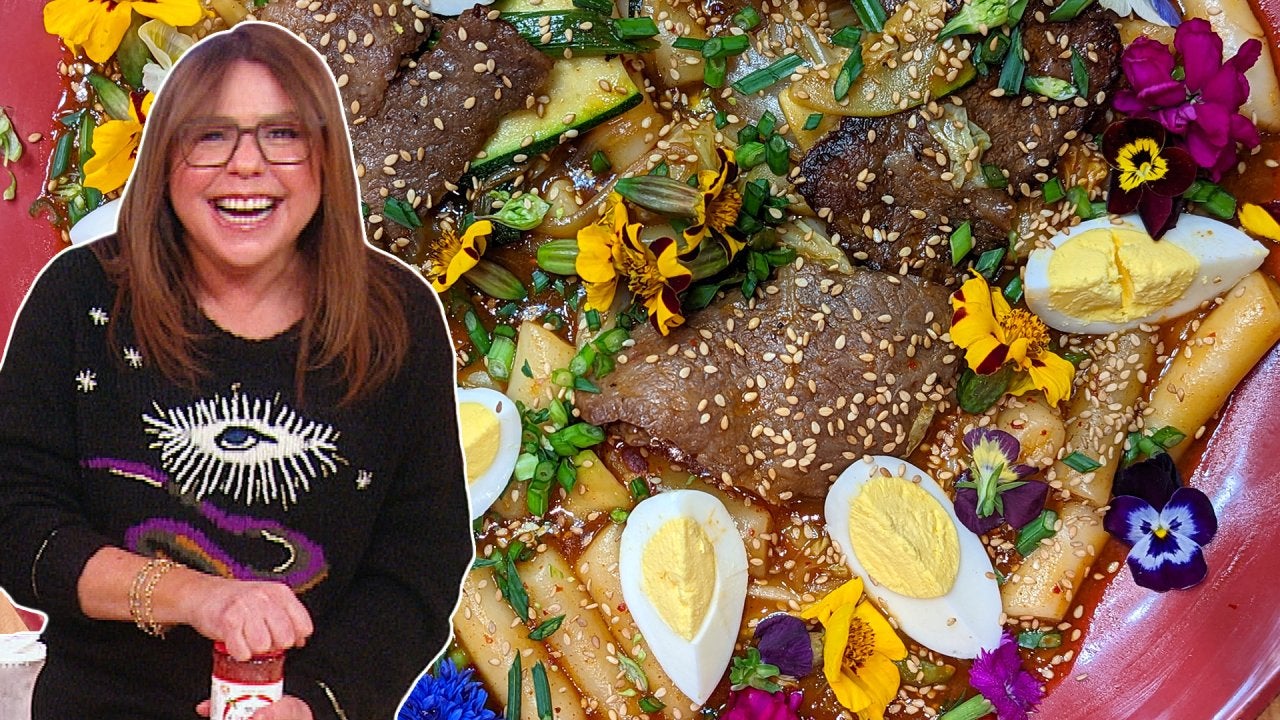 How to Make Korean-Style Stir-Fried Rice Cakes (Tteokbokki) | Ra…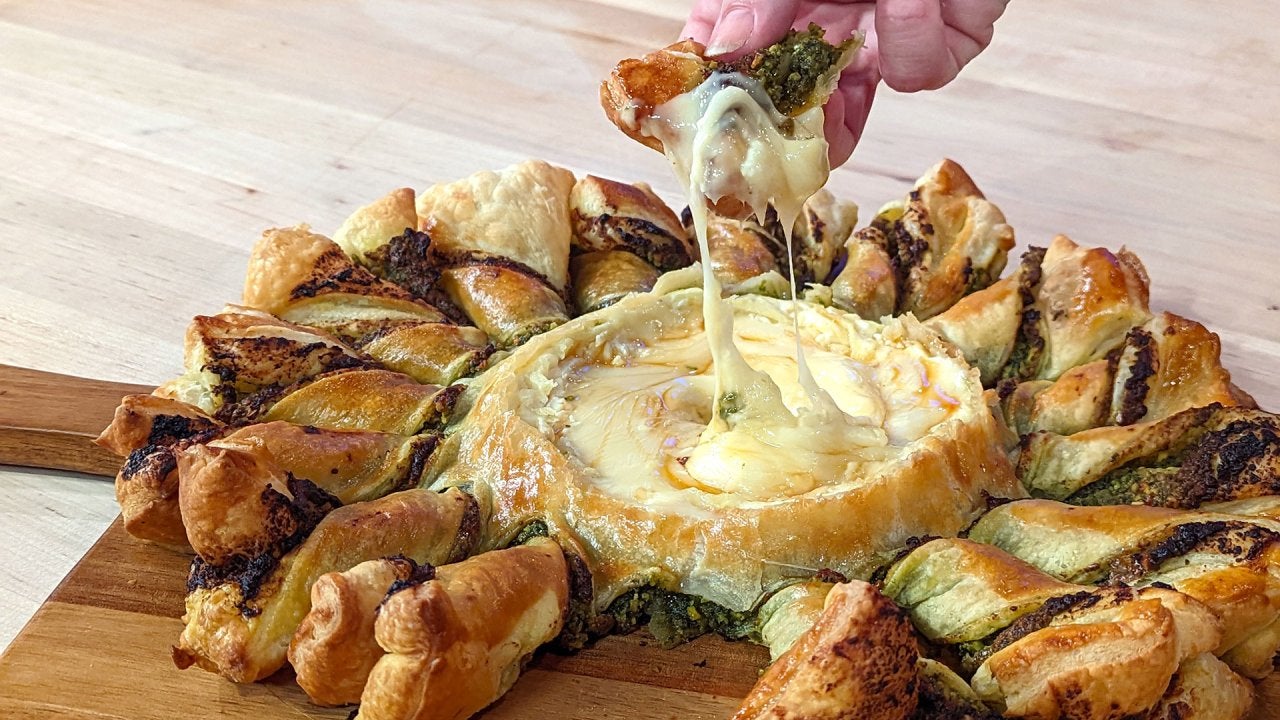 Cheesy Christmas Wreath + DIY Holiday Party Decorations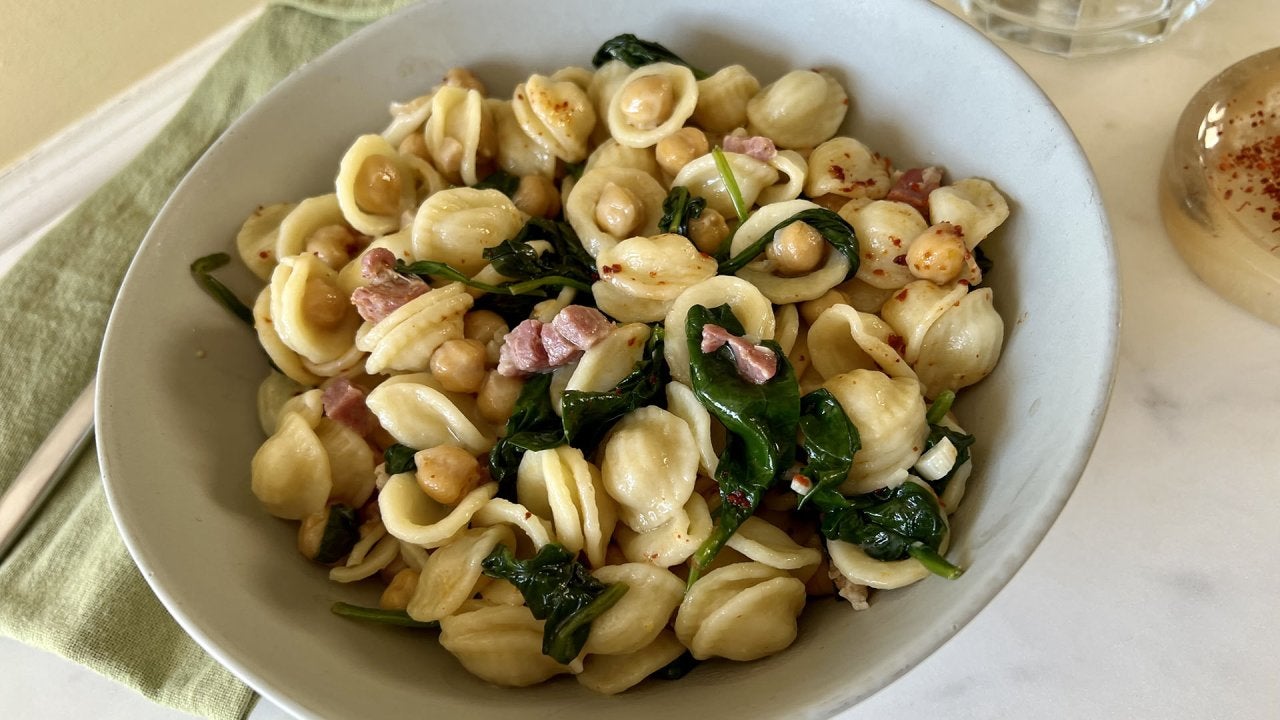 How to Make Pasta with Beans + Greens | Quick & Easy Kid-Friendl…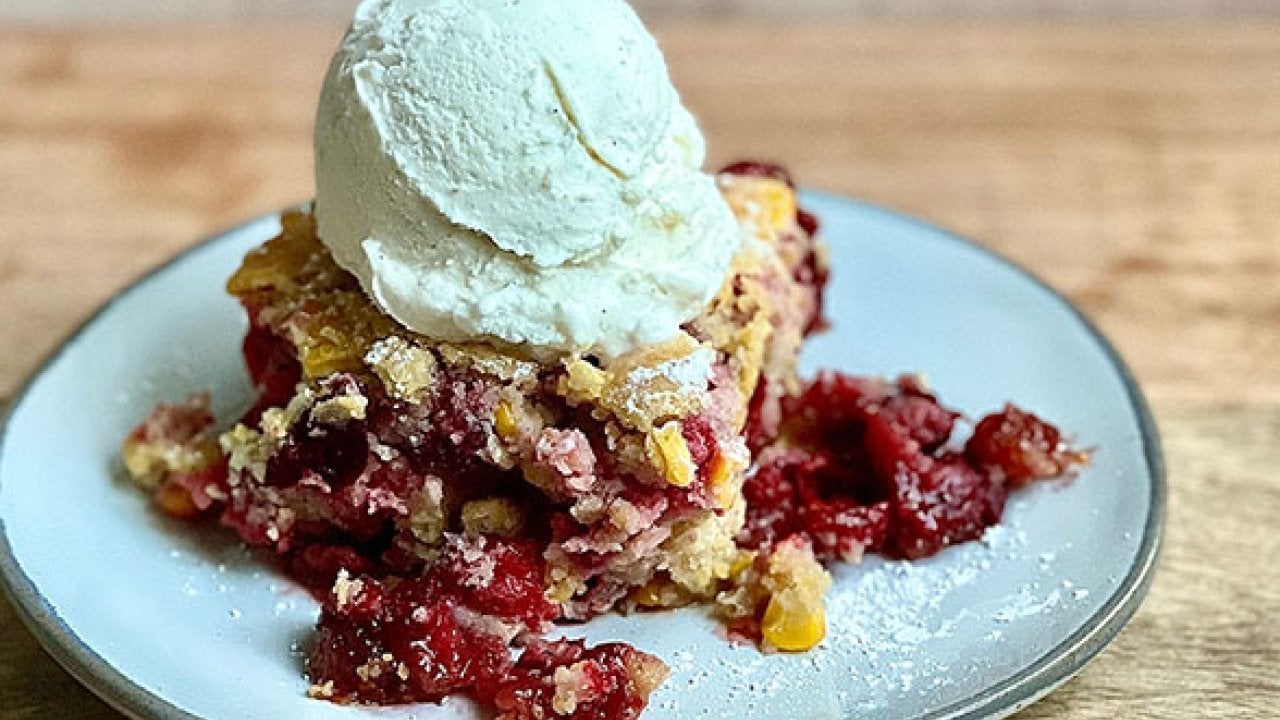 How to Make Cranberry and Cornbread Cobbler | Chef Ronnie Woo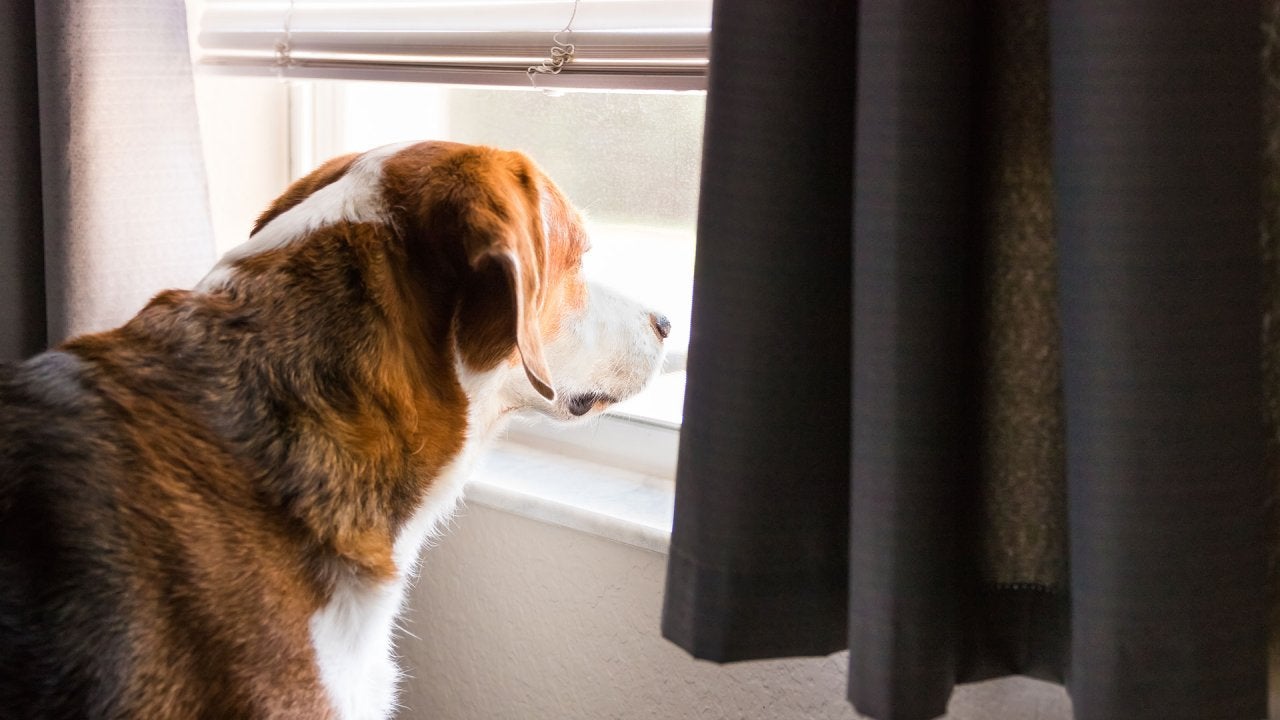 Simple Tips to Help Nervous Dogs With Separation Anxiety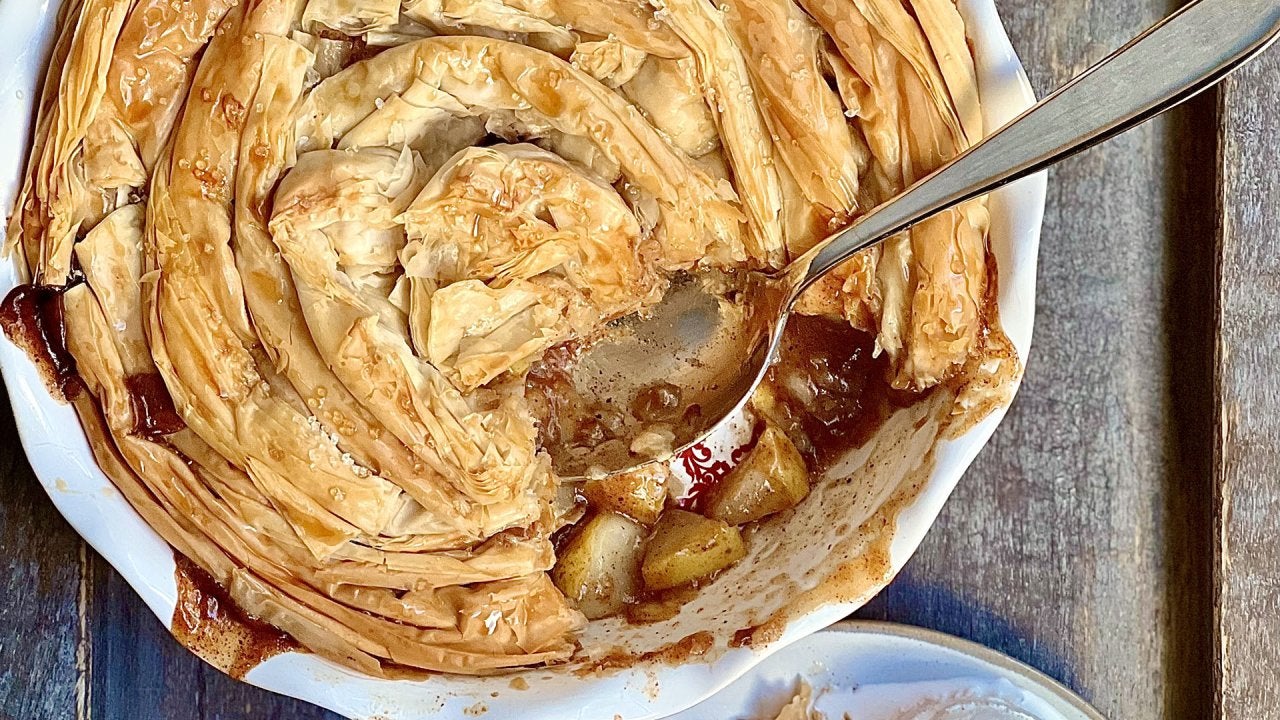 How to Make Pear Phyllo Dough "Crumble" | Chef Ronnie Woo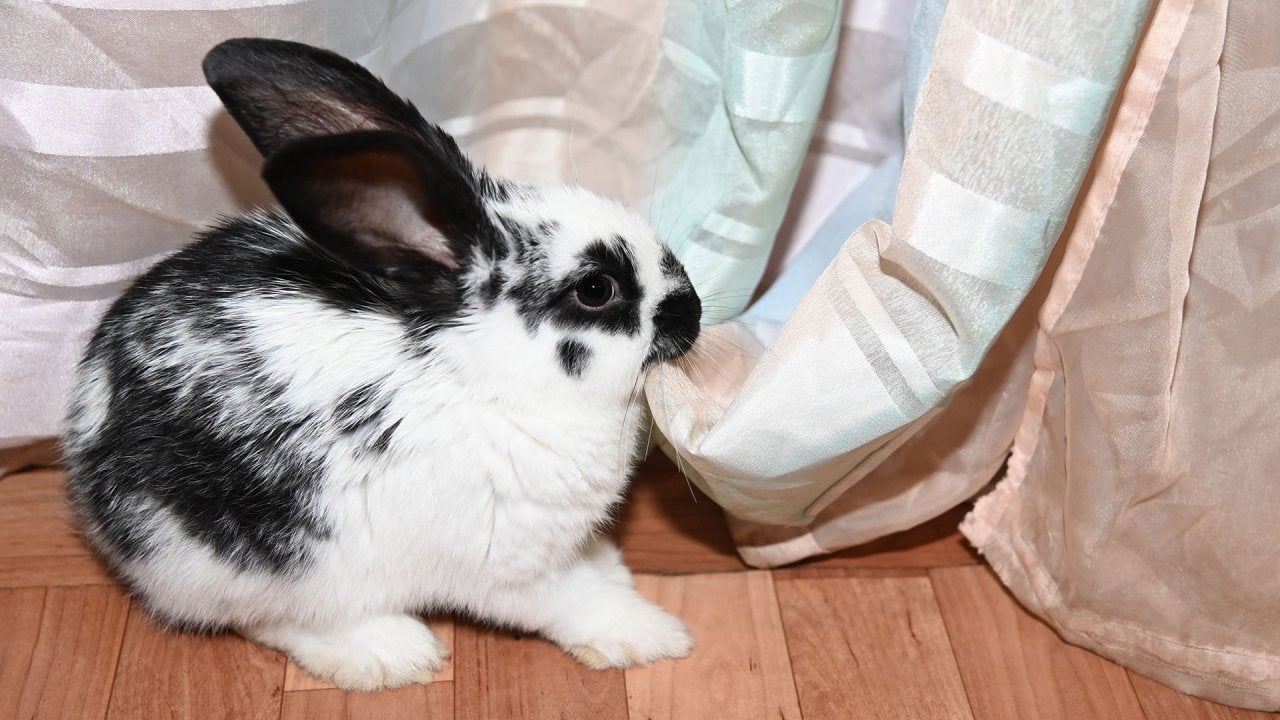 Why Your Pet Rabbit Chews Everything—and How to Stop It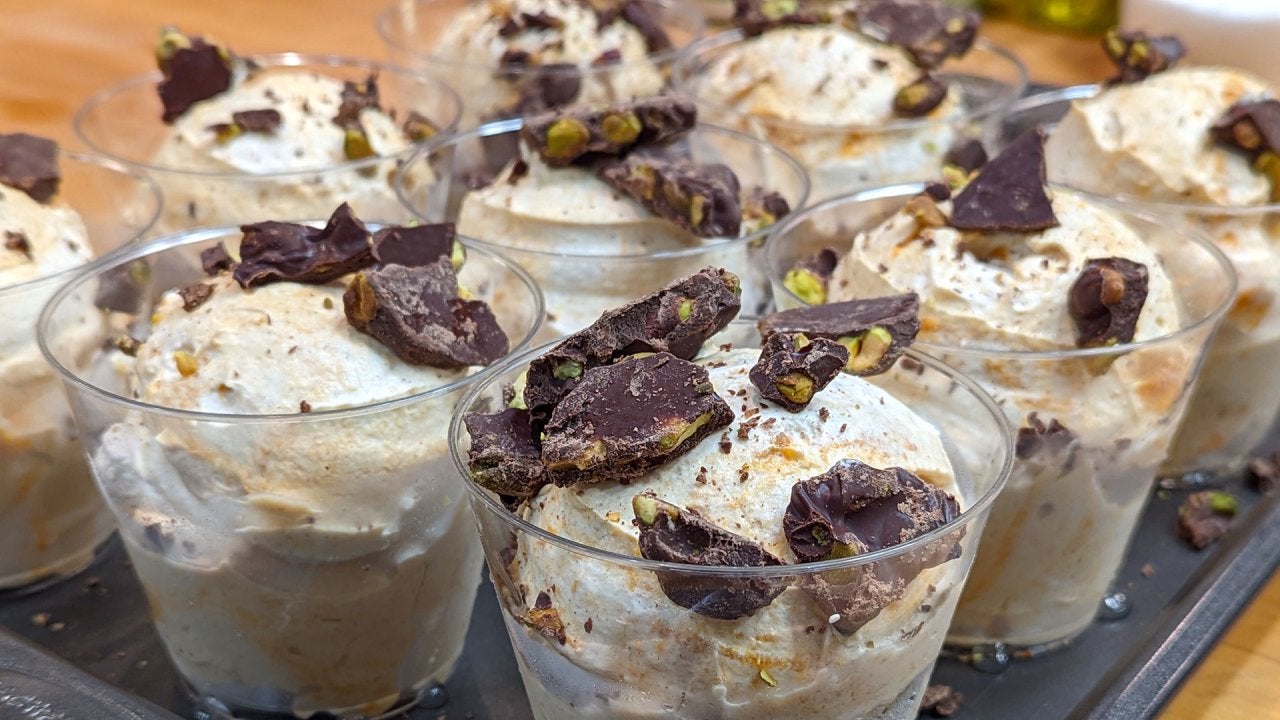 A Must-Try Holiday Dessert + Rach & John Answer Your Qs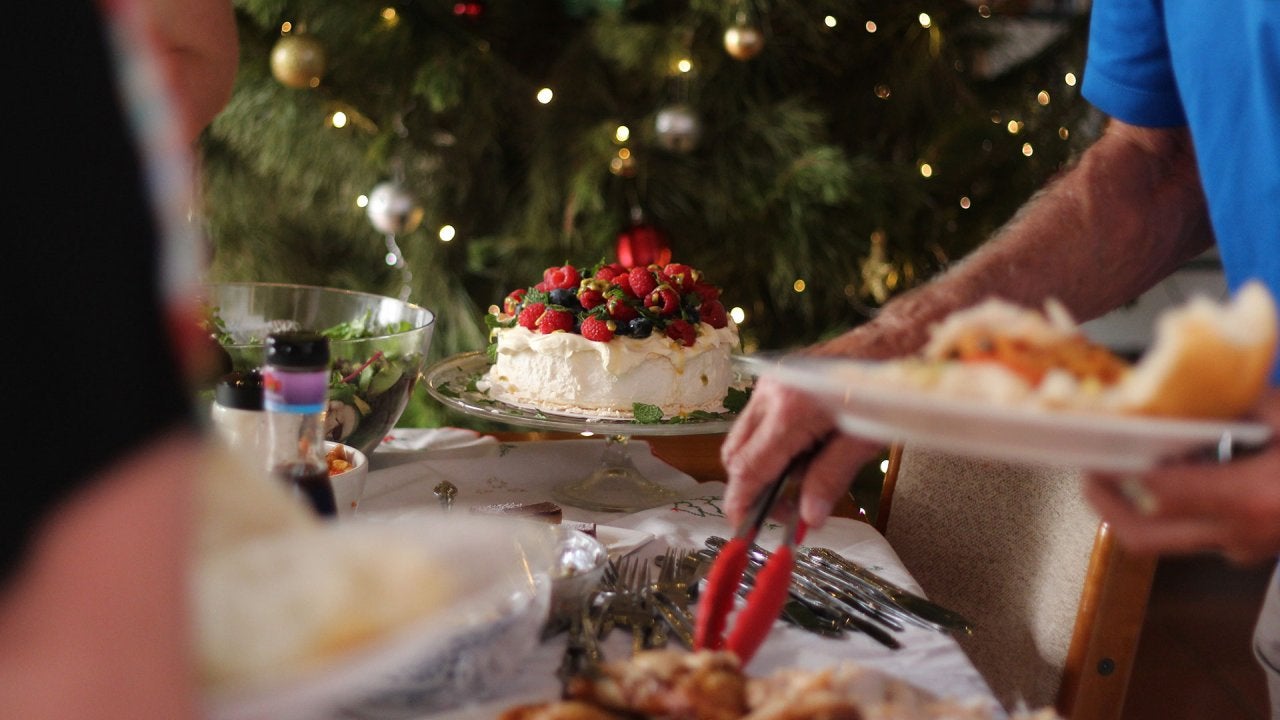 How Personal Trainer Bob Harper Avoids Holiday Overeating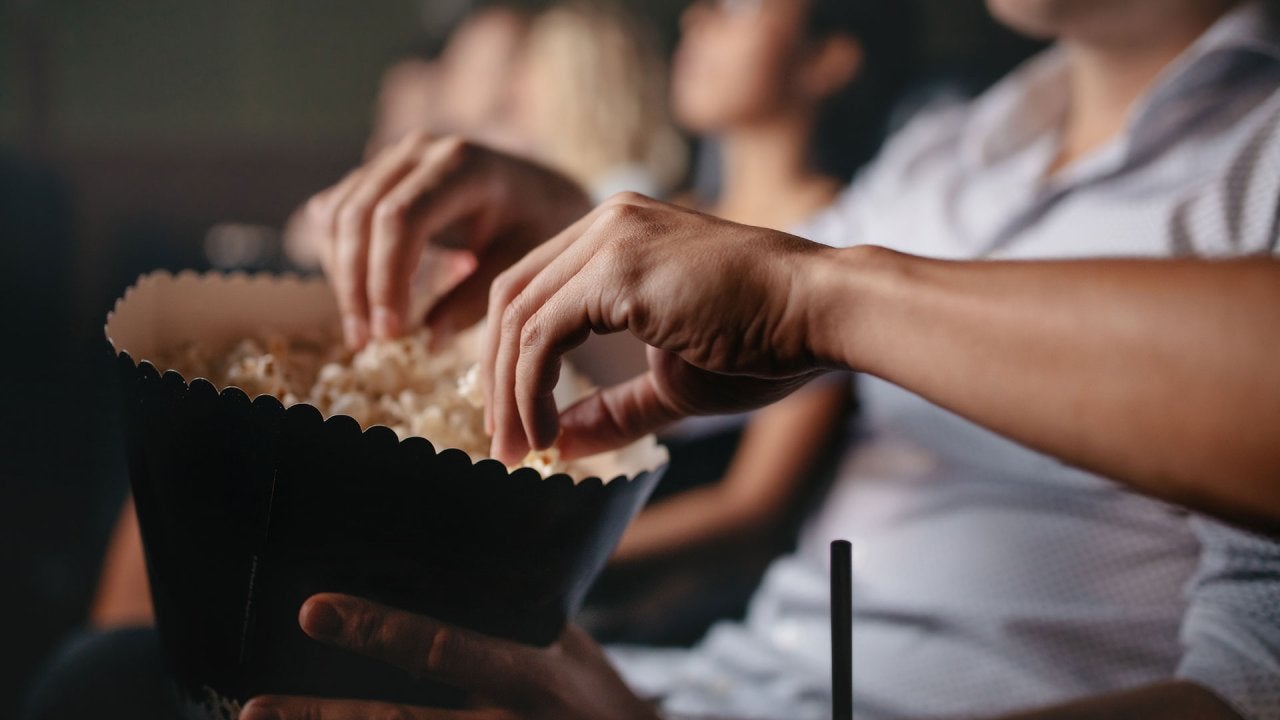 3 New Movies to See in Winter 2022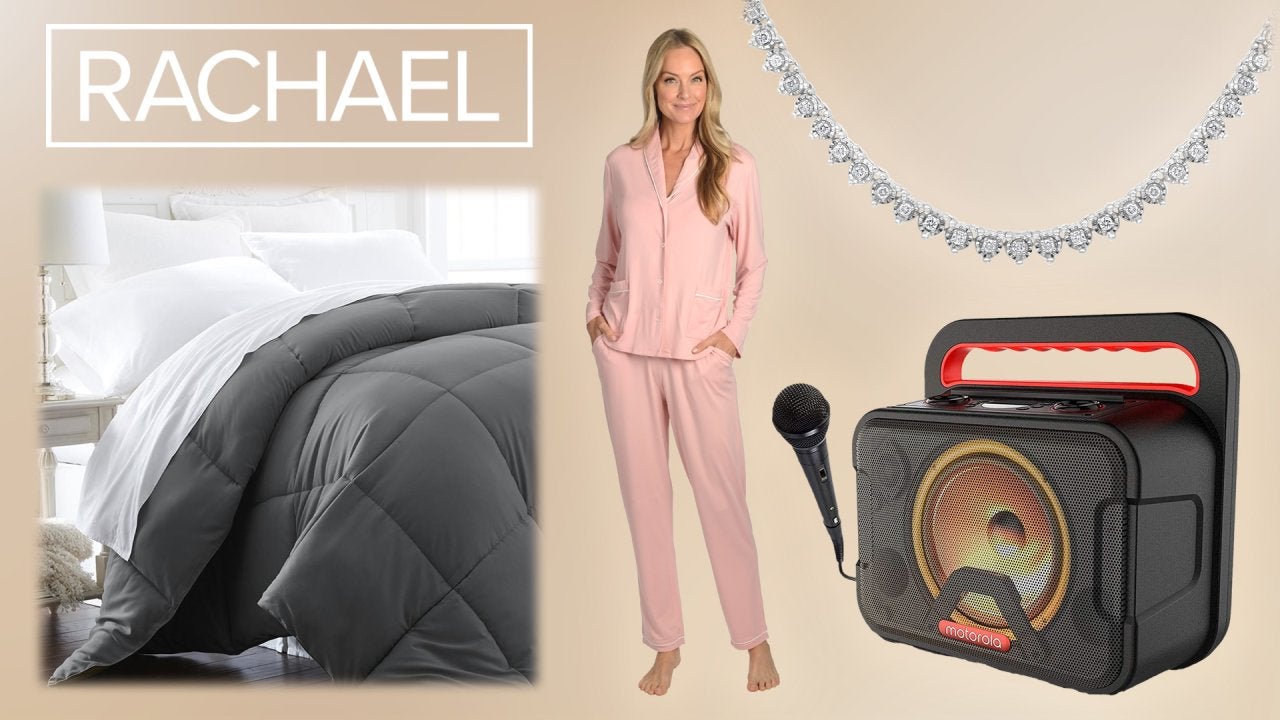 New Deals For Holiday Gifts! Diamond Necklace + More—Between 50%…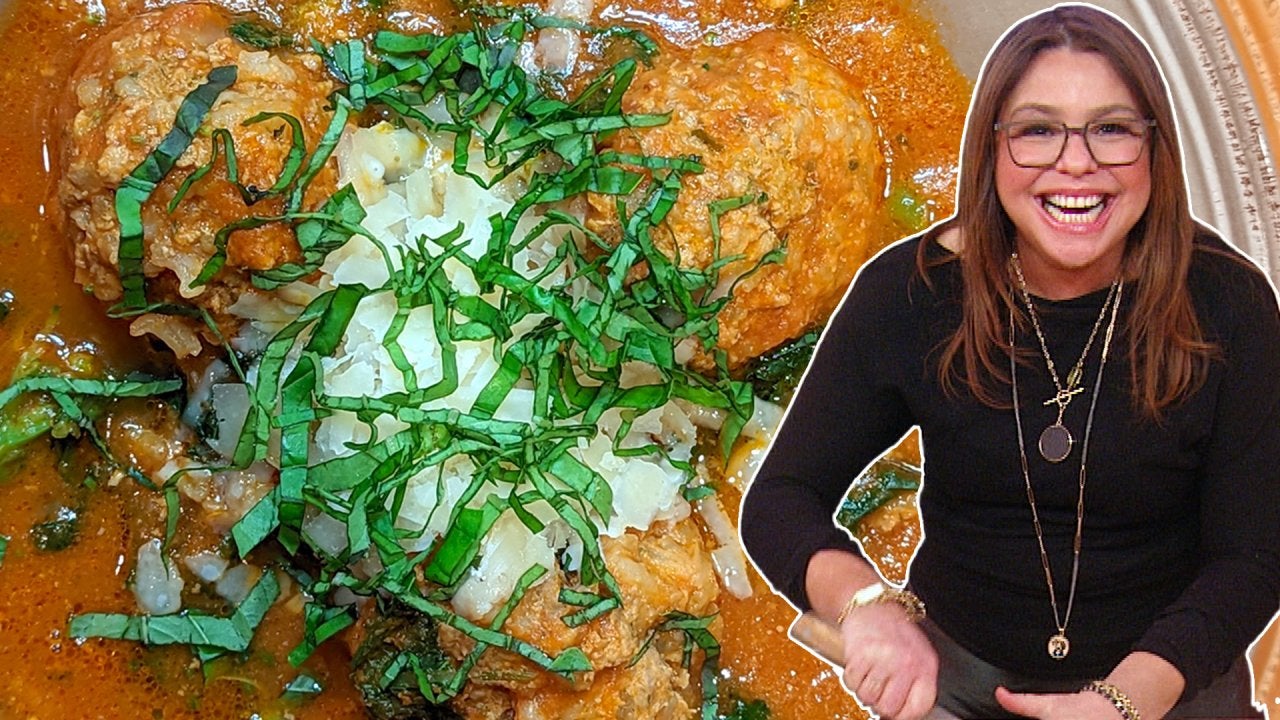 How to Make Porcupine Meatballs in Tomato Soup| Rachael Ray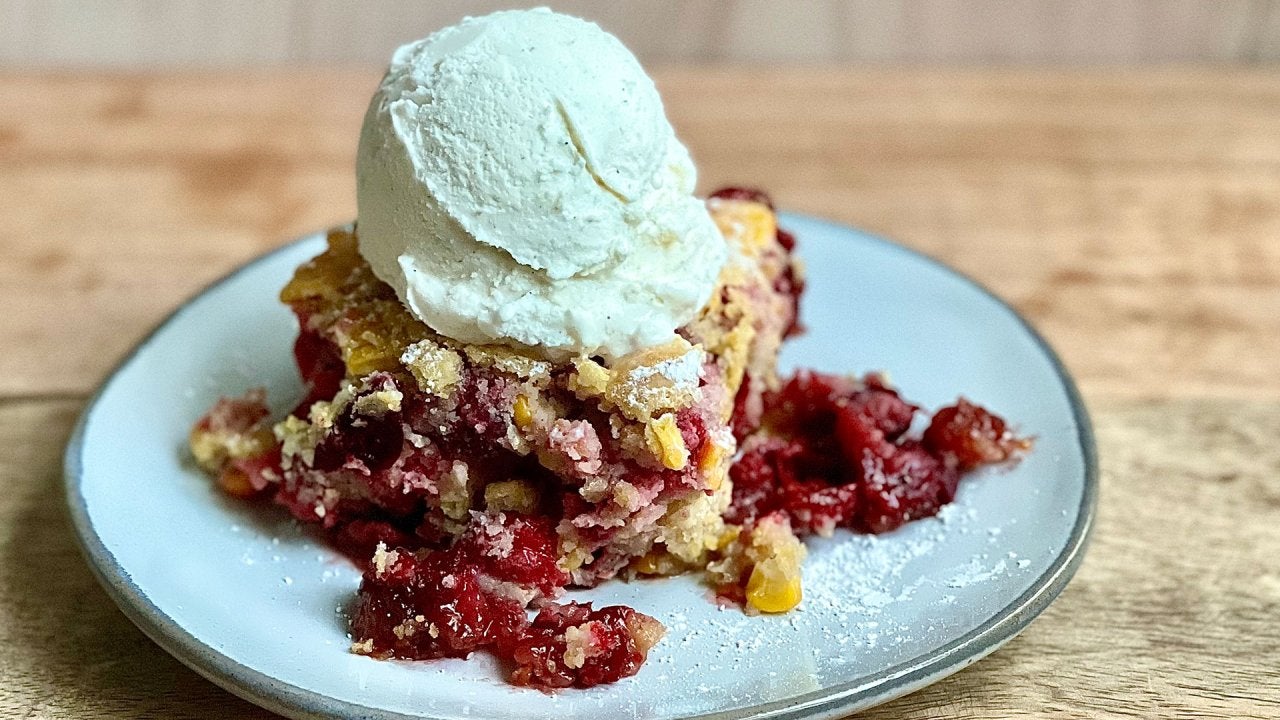 Cornbread & Cranberry Cobbler + Rach's Chicken Pot Pie Casserole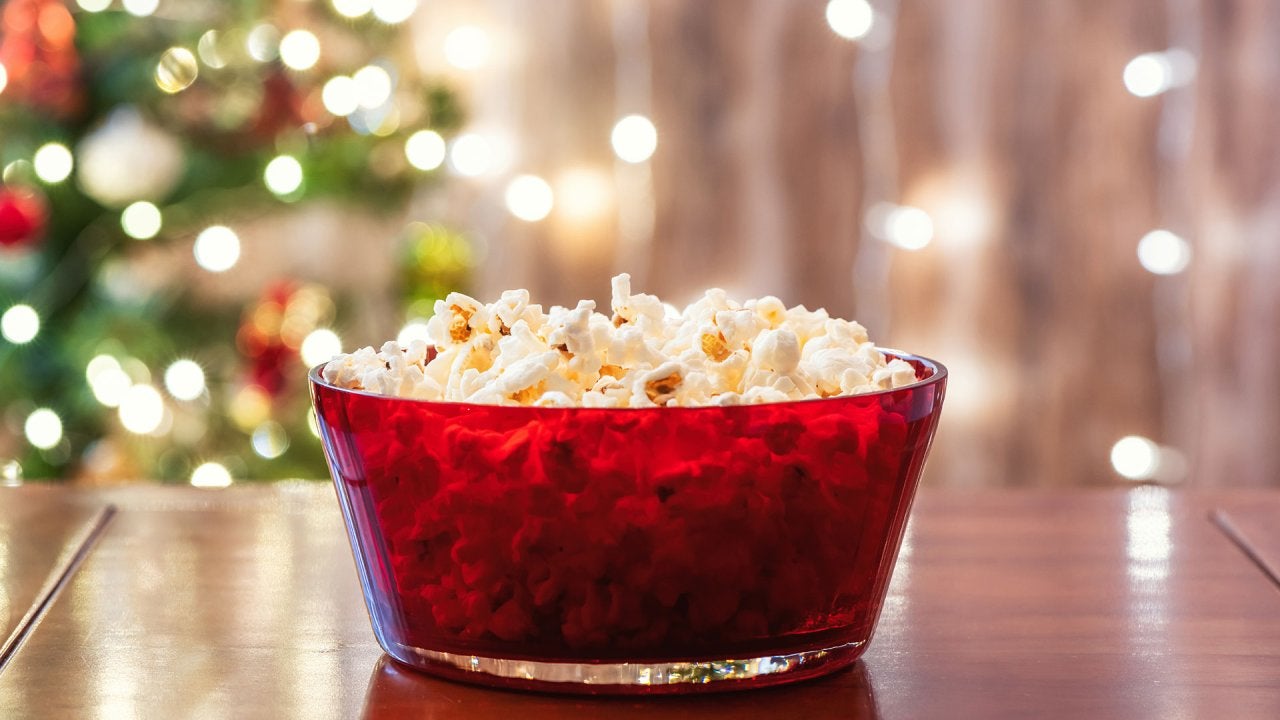 Must-Watch Movies + Can't-Miss Deals on Holiday Gifts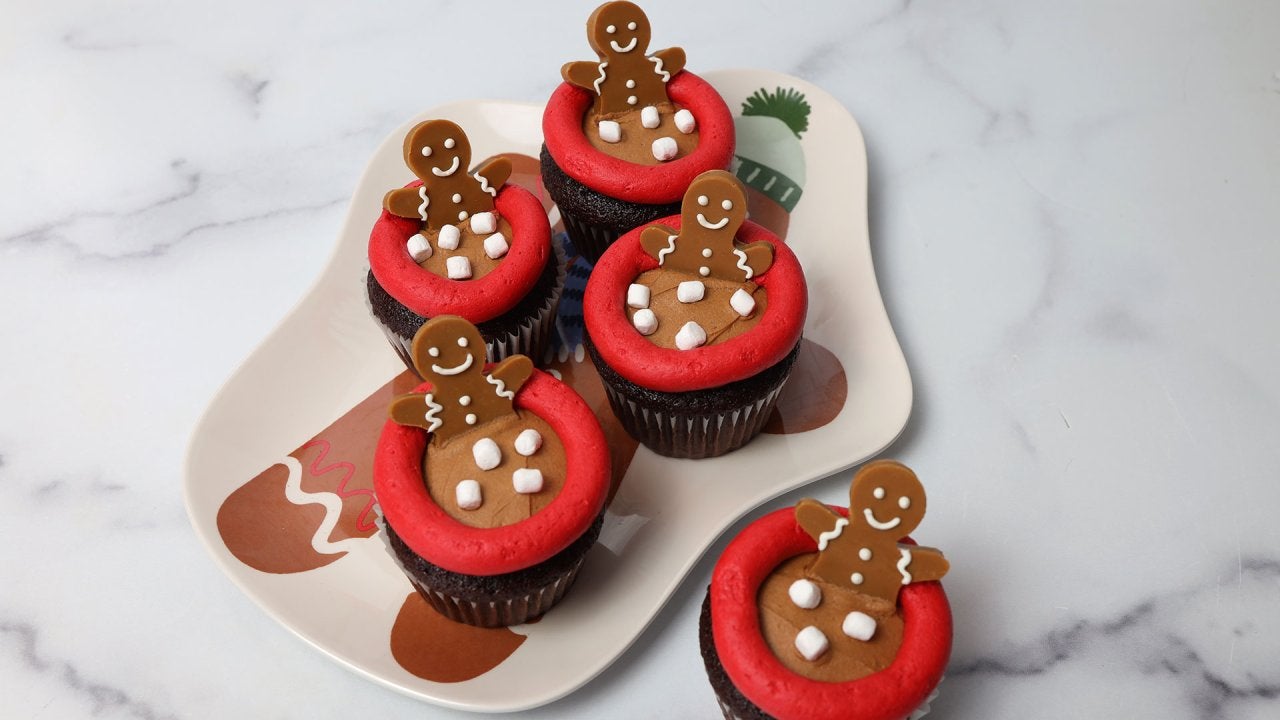 How To Make ADORABLE Gingerbread Man Cupcakes in Hot Cocoa Hot T…
We've all been there before: We put a few slices of toast into the toaster, get distracted, and minutes later, come back to find our bread burnt to a crisp and, worse, completely inedible.

Luckily, our culinary producer, Jeanette, is here to give you her secret tip for how to toast to perfection, just like you see on our show.


"My secret for making the perfect toast is: Don't toast and leave," she told us backstage.
"Stay with your toast," she continued. "Make sure it's browning; make sure it's not burning. [Otherwise], you'll get distracted anywhere else you walk in the kitchen."
Jeanette, who over the years has
wowed us with her incredible watermelon centerpieces
, has become Rachael's go-to toaster on our show. Still, she insists Rach knows how to get the job done when push comes to toast.
"Rachael can toast," she says. "I just think she gets a little distracted when she's moving about. She's got so many other things to think about; she's got a full studio audience."
"I think if she put her mind to it, she can do it; but while she's here, she's got me."
As for her toasting advice for Rach?
"Just leave it to me."