How to Tell If You're Wearing the Right Bra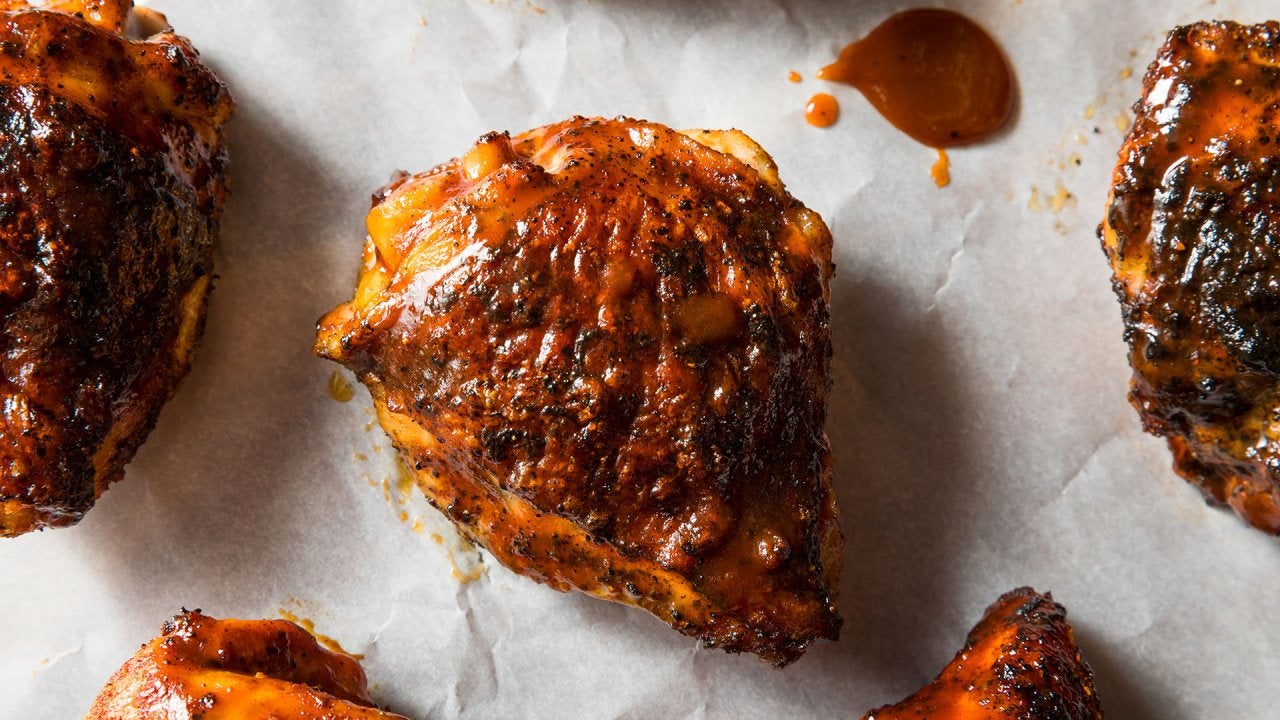 How to Make BBQ-Rubbed Roast Chicken for Pitas, Flautas + Egg Ro…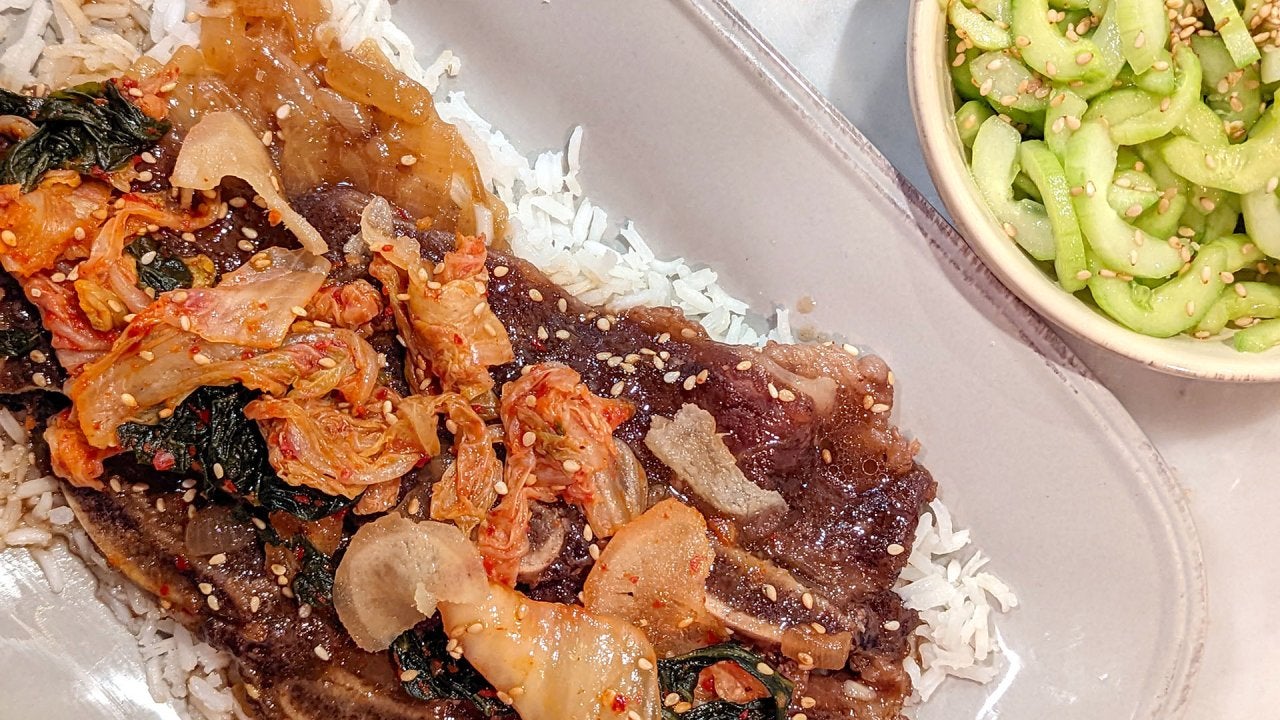 How to Make Korean-Style Braised Short Ribs with Cucumber Salad …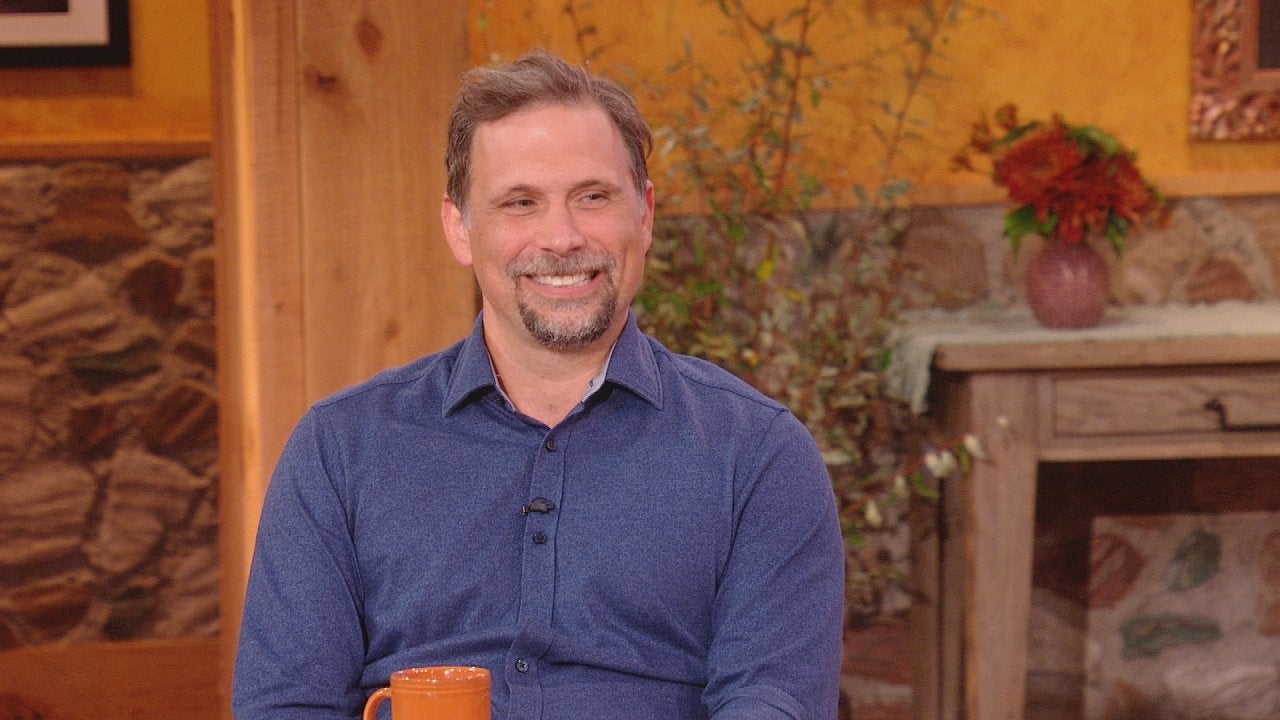 FBI's Jeremy Sisto on Daughter Using Wife's Maiden Name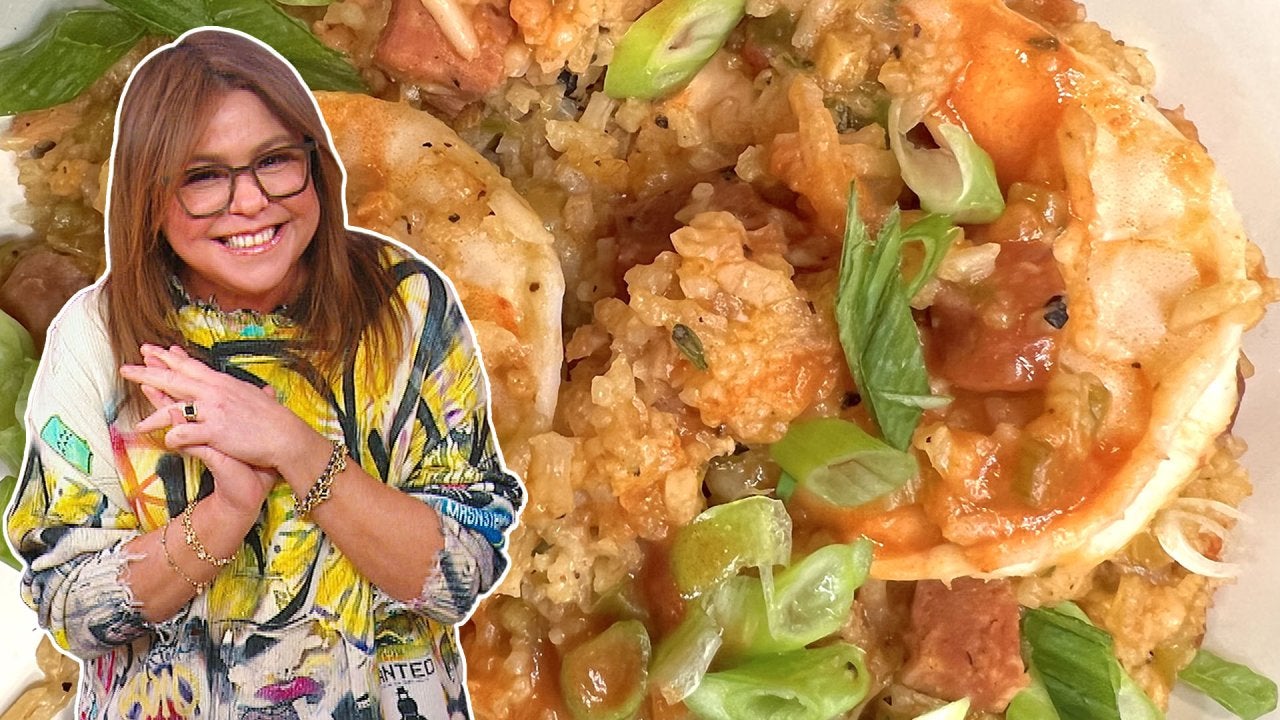 How to Make Jambalaya | Rachael Ray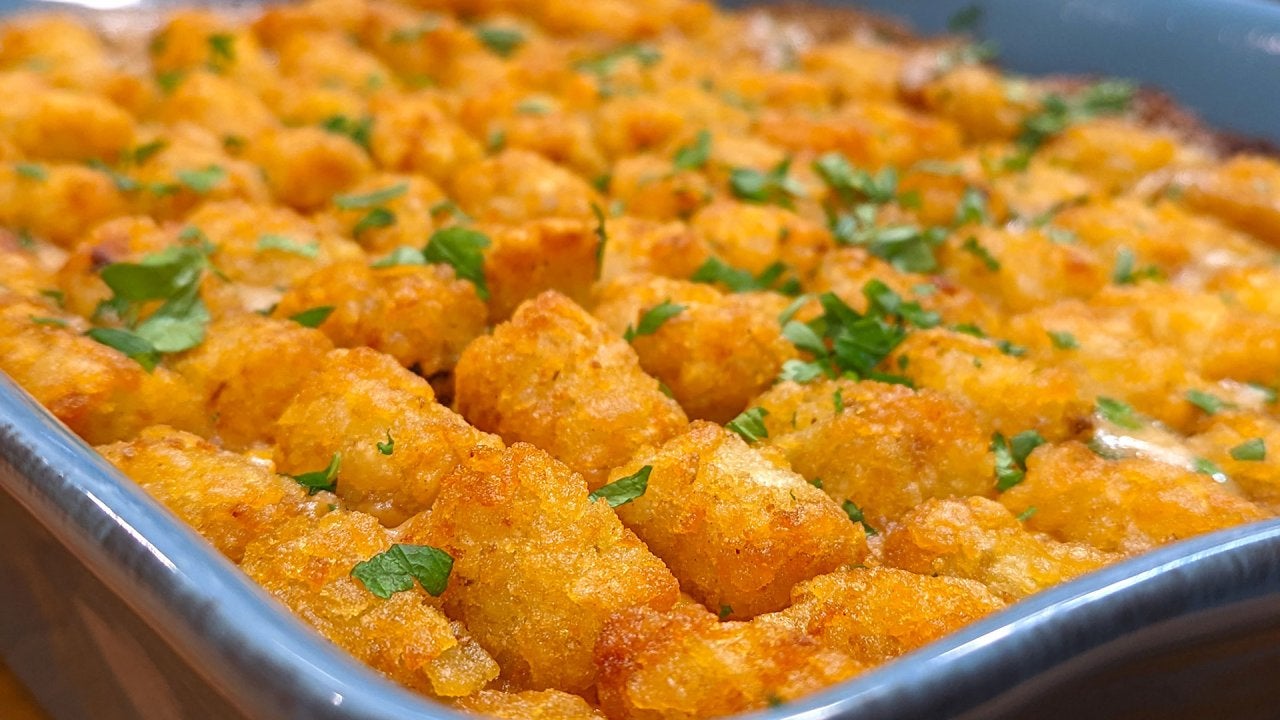 How to Make Classic Tot Hotdish | Tater Tot Casserole with Groun…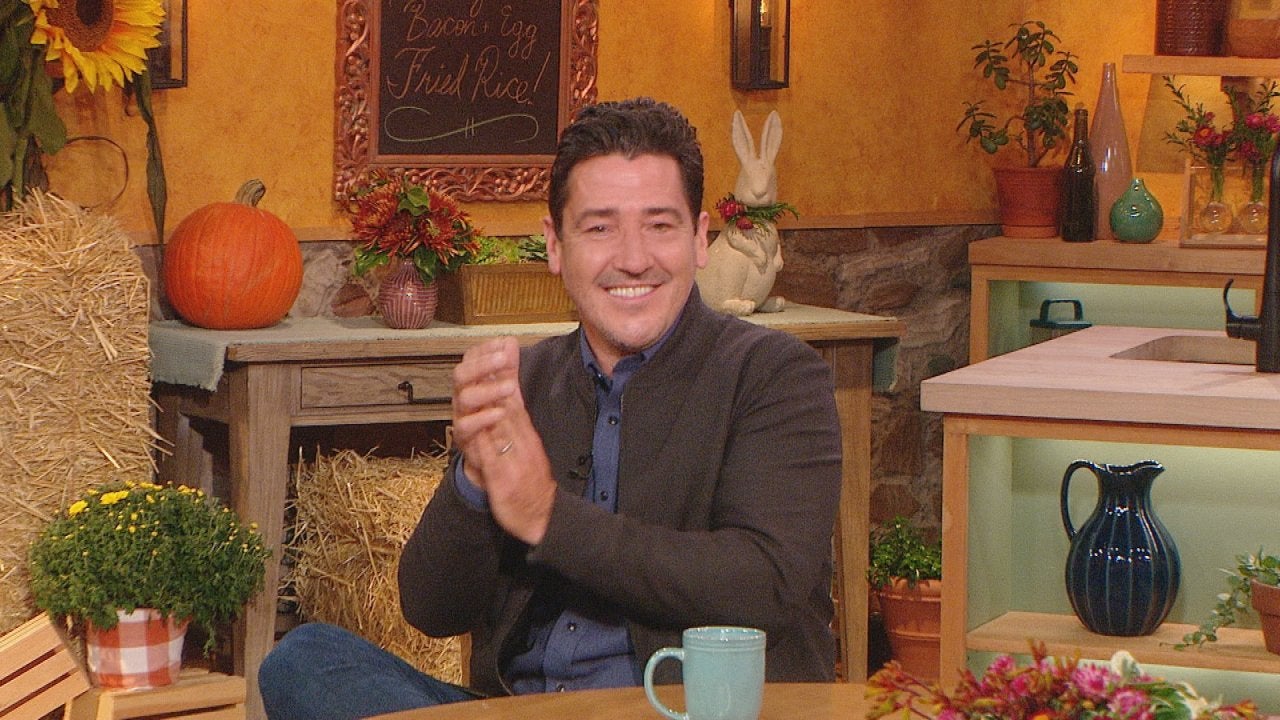 "New Kids on the Block" Singer Jonathan Knight Talks Crying on N…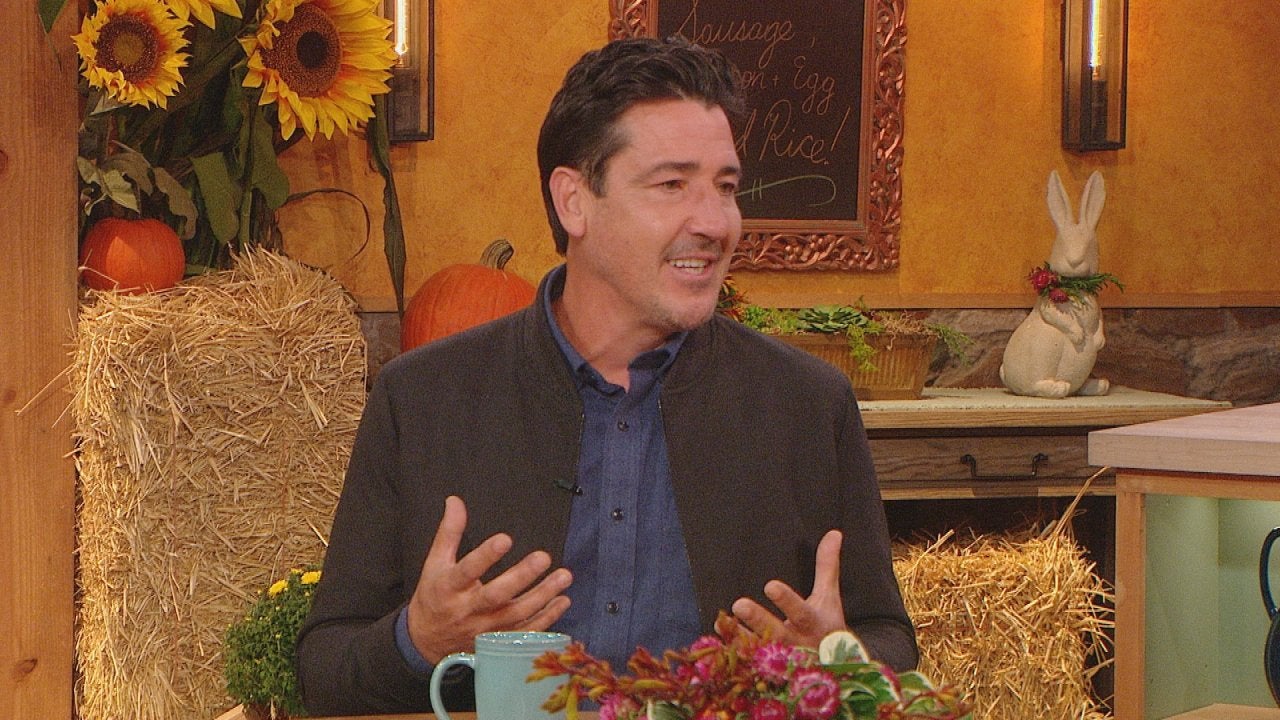 "New Kids on the Block" Singer Jonathan Knight Shares the Band's…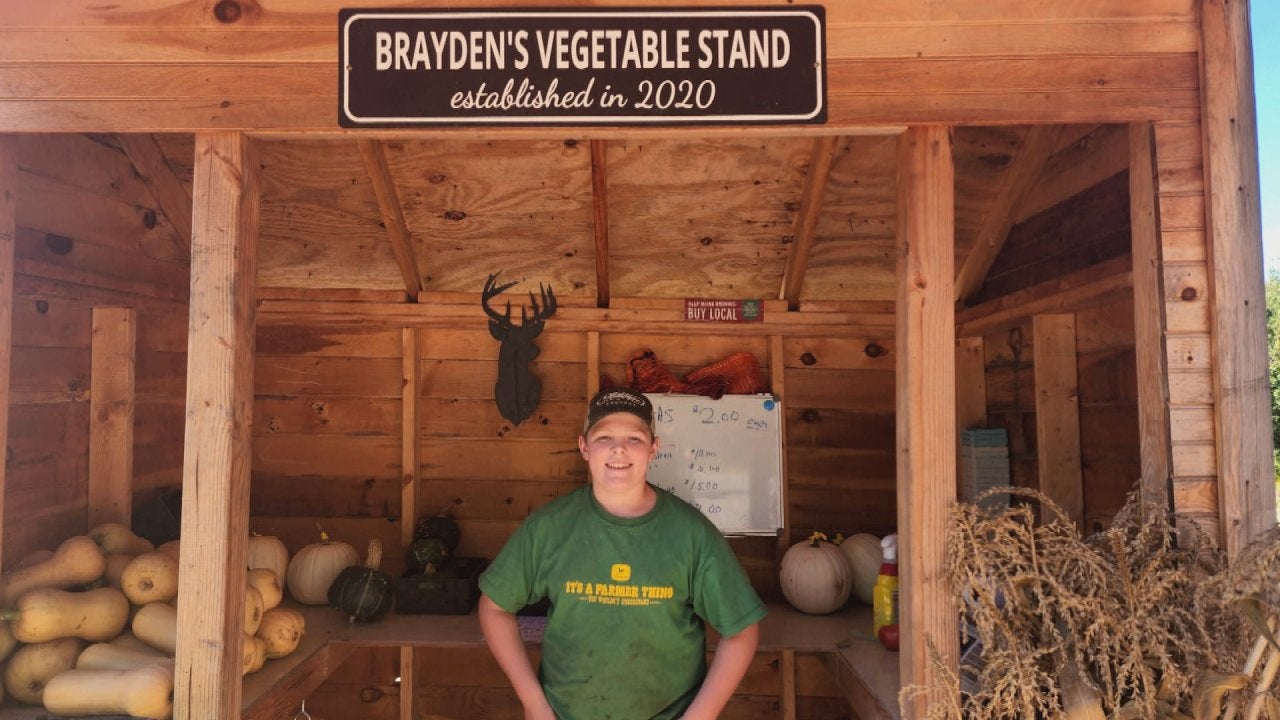 12-Year Old Farmer Has Goal to Make $100k With His Veggie Stand …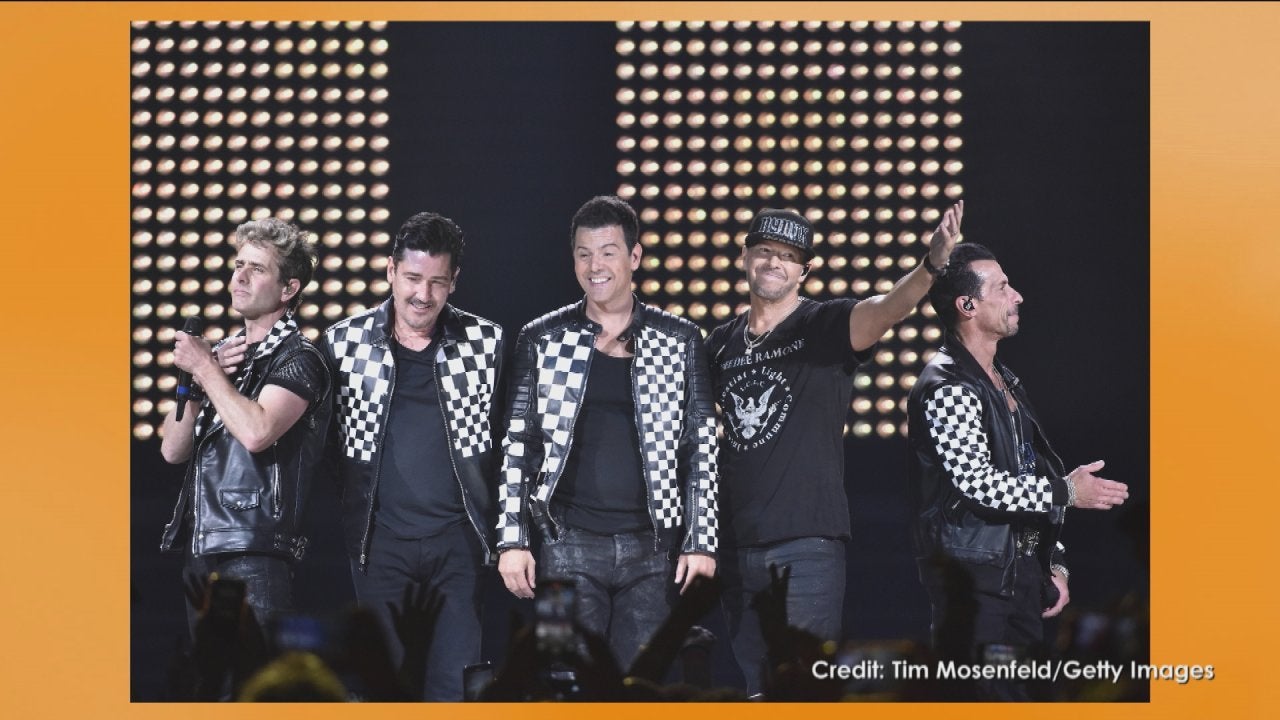 How Much Longer Will "New Kids on the Block" Keep Touring? Jonat…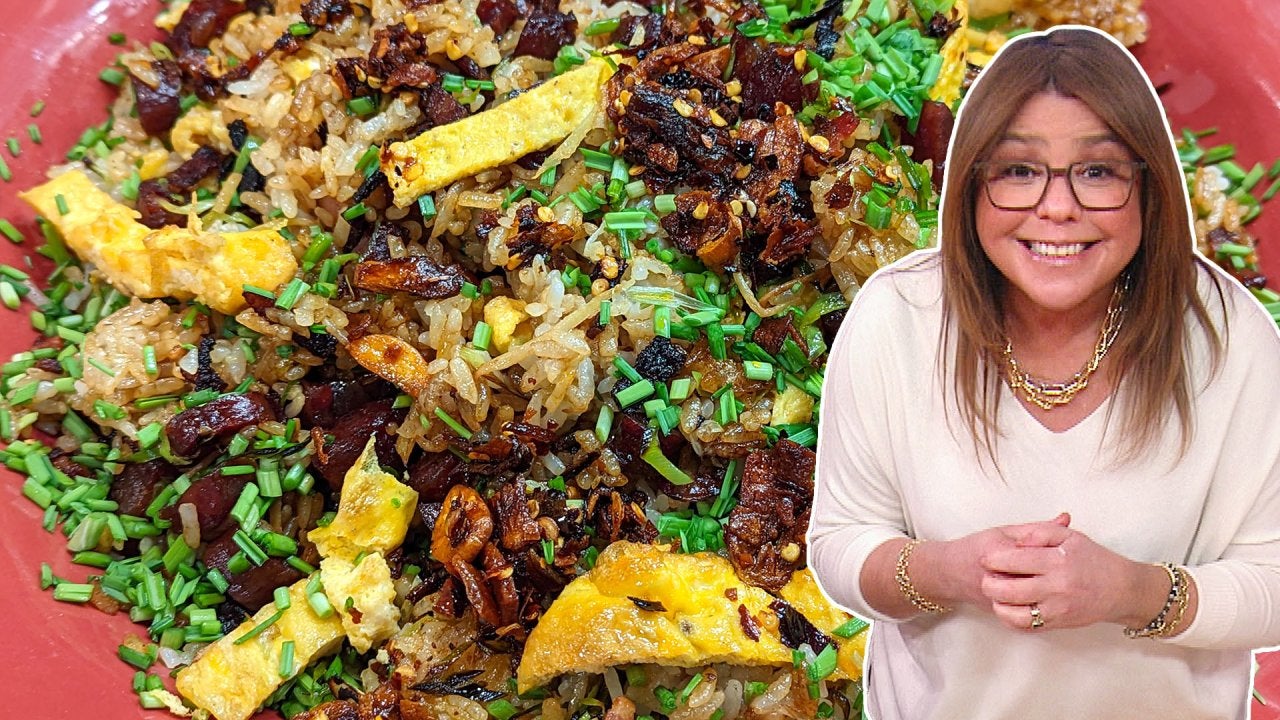 How to Make Sausage, Bacon and Egg Fried Rice | BLD Meal | Racha…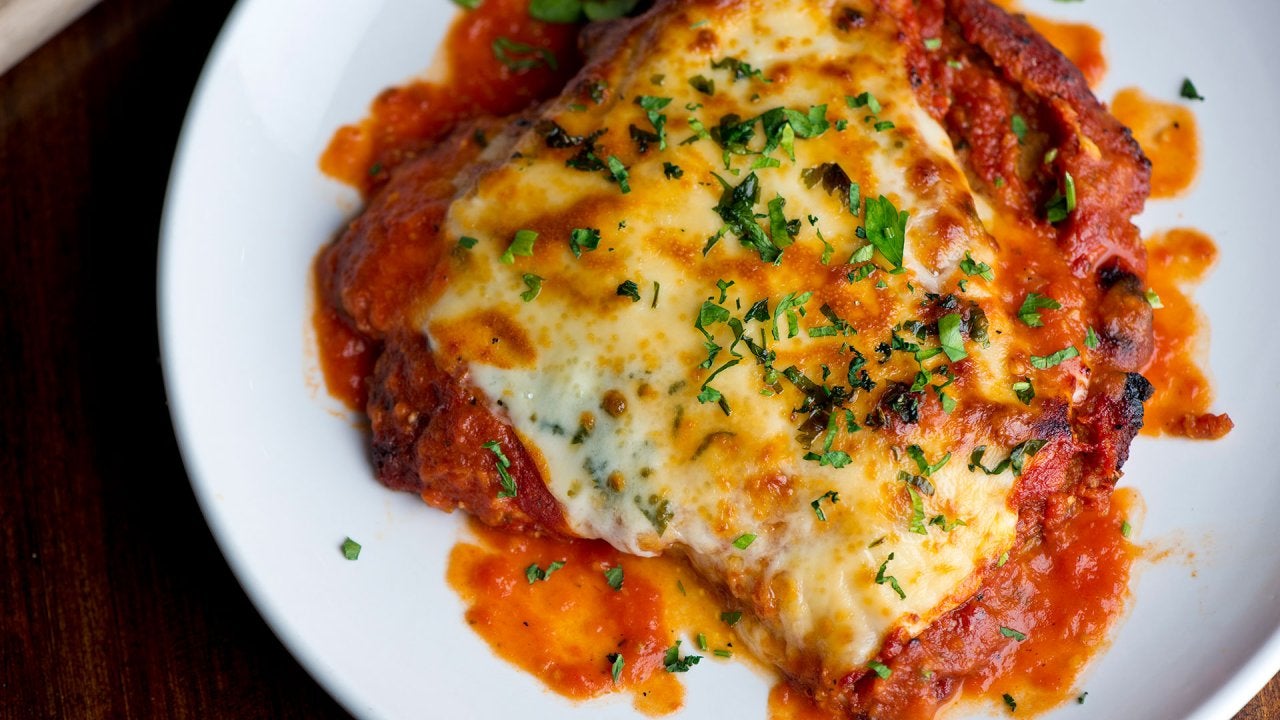 Family-Style Chicken Parm From New NYC Spot + Rach's Creamy Rico…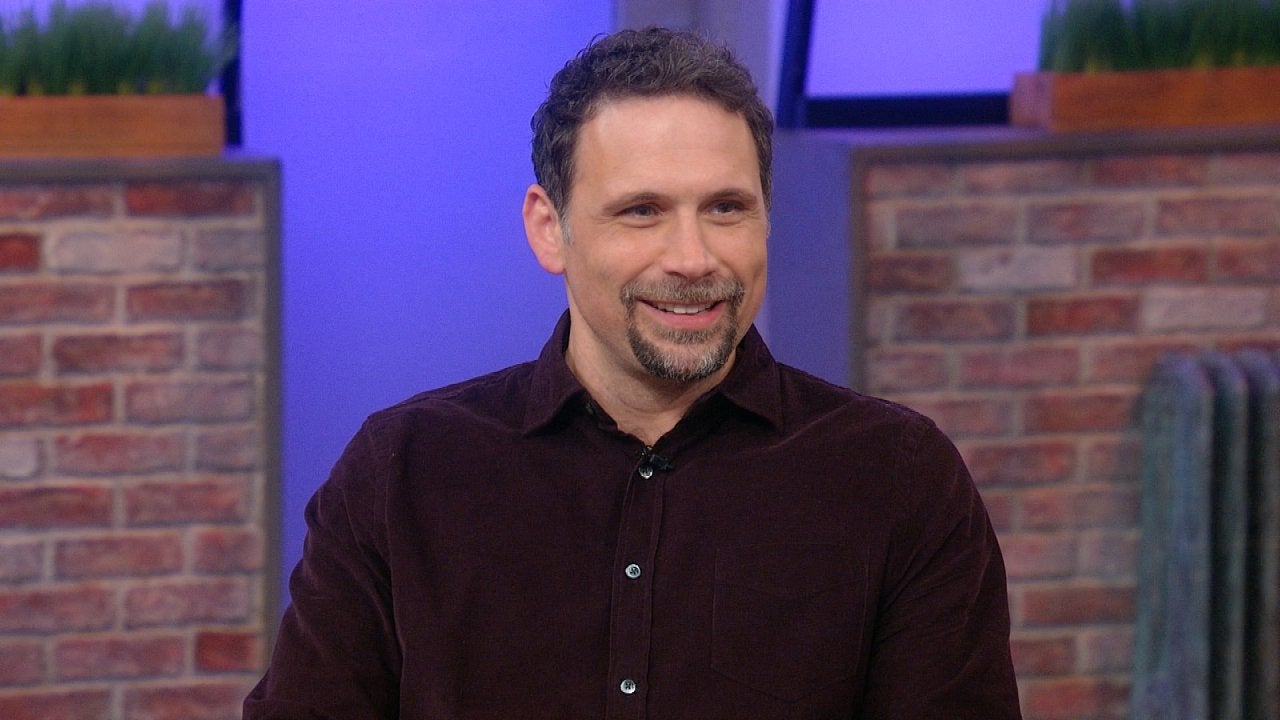 FBI's Jeremy Sisto Is Back + Rachael's Making Jambalaya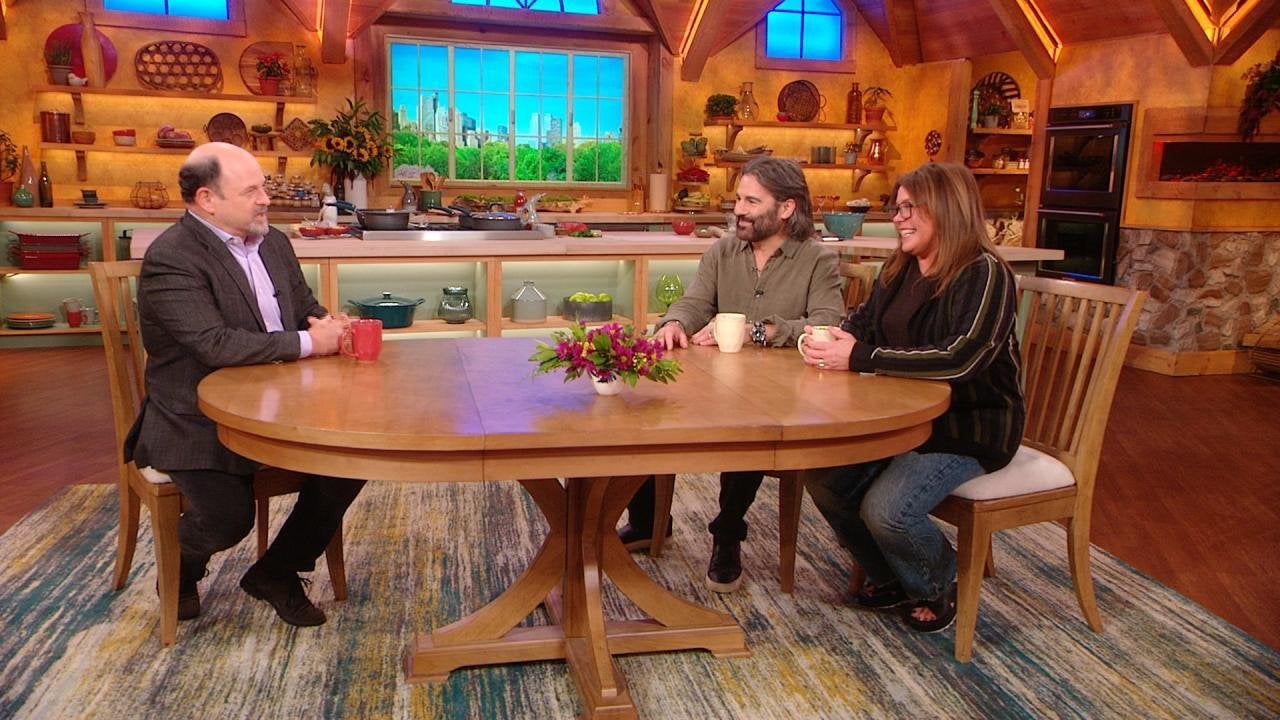 "Seinfeld" Star Jason Alexander Has Been Taking Pottery Lessons …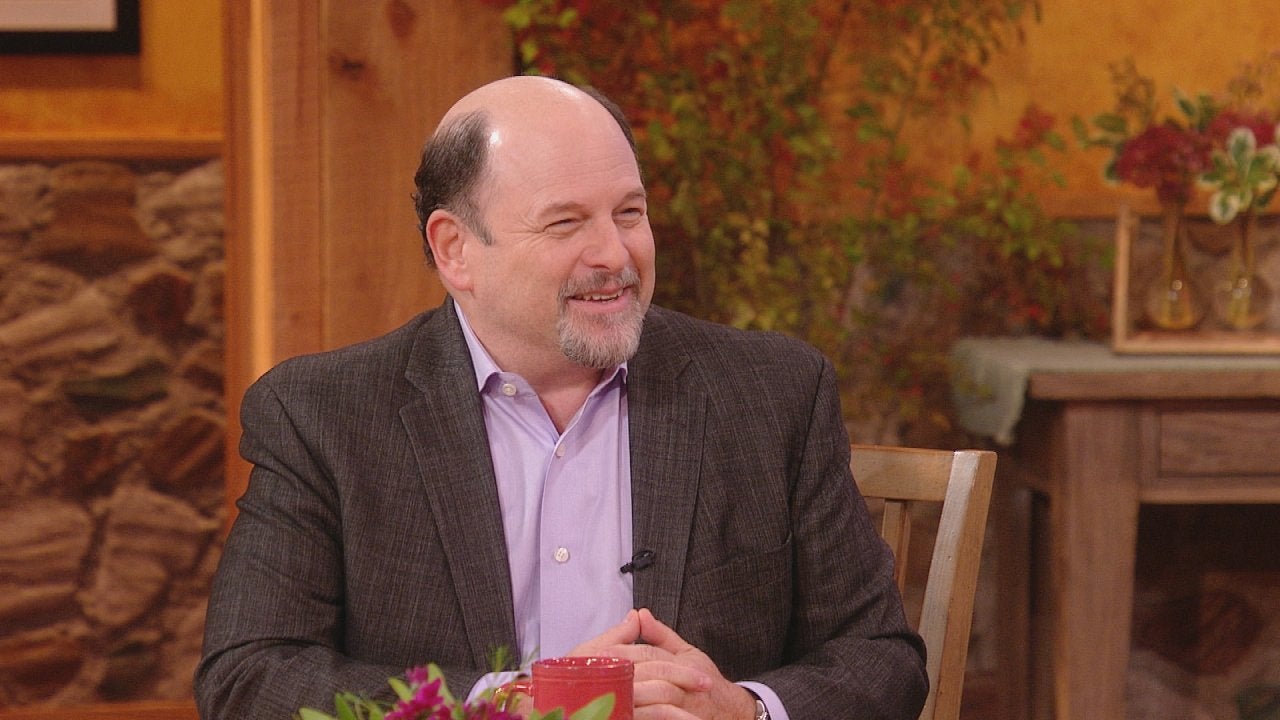 "Seinfeld" Star Jason Alexander Opens Up About Losing TV Parents…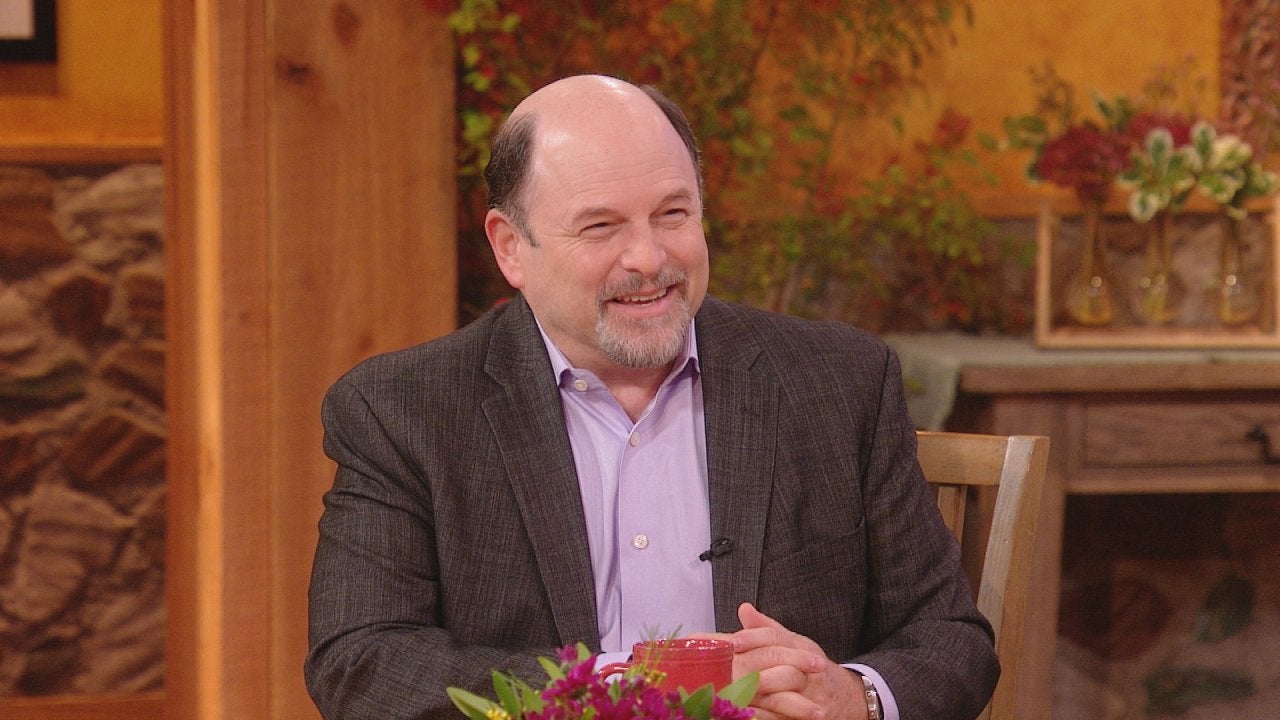 The Hilarious Reason Jason Alexander Doesn't Answer to "George" …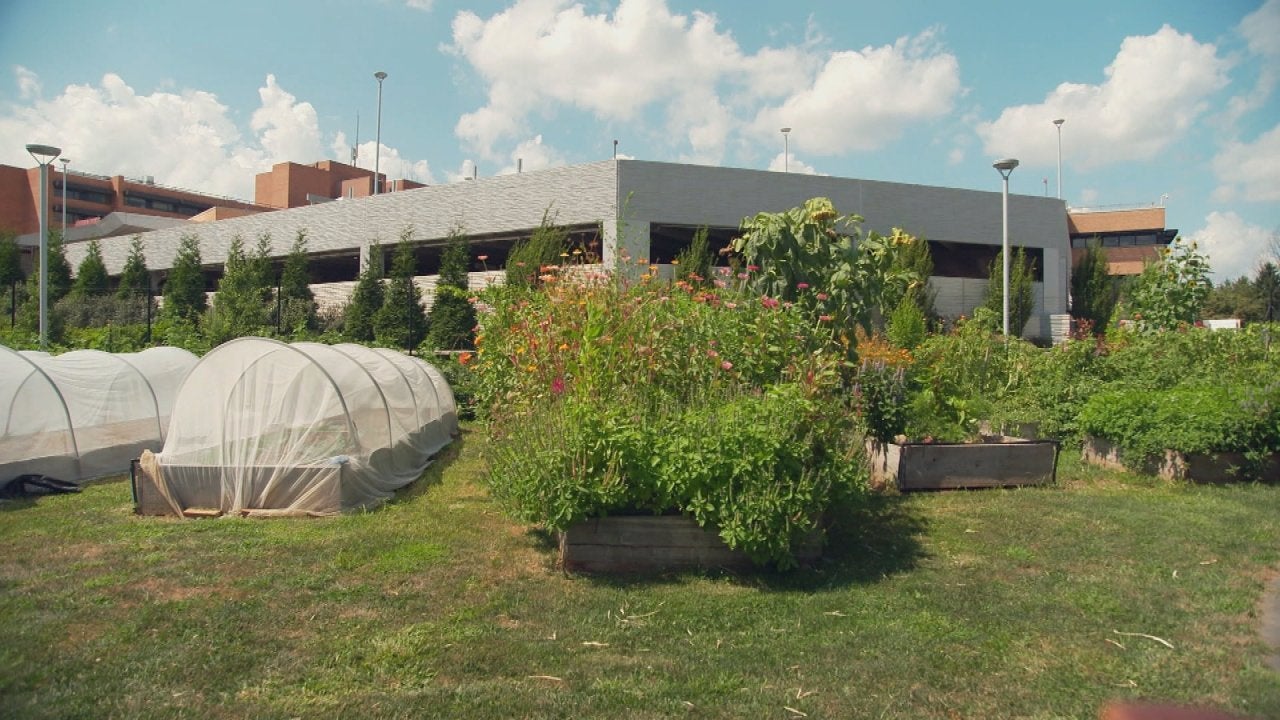 This Vegetable Garden in a Medical Center Parking Lot Helps to F…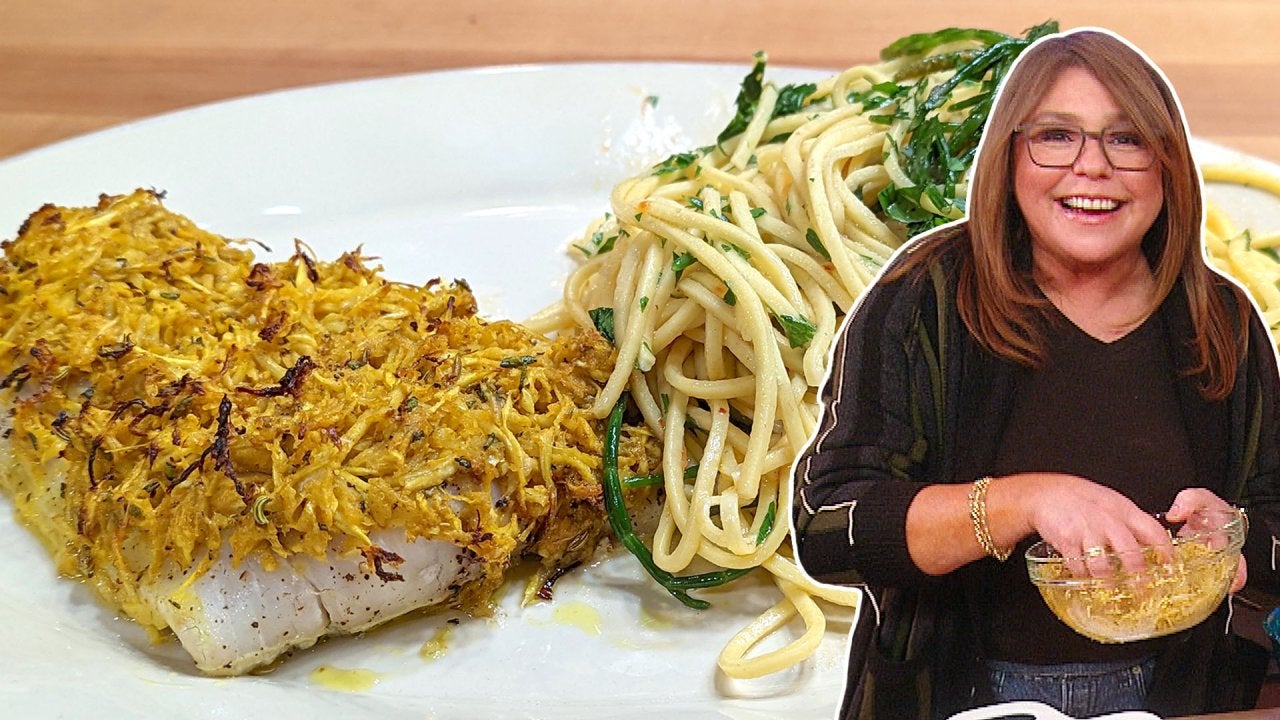 How to Make Crispy Fennel-Topped Fish with Garlic and Oil Spaghe…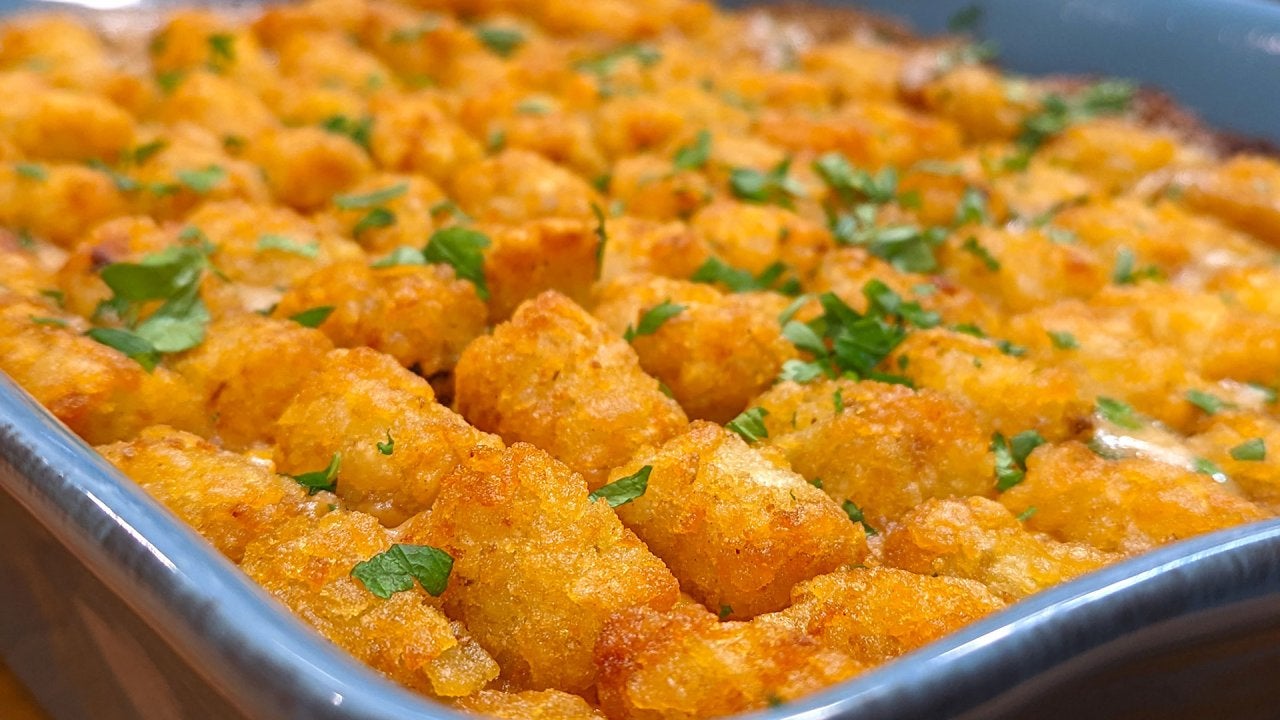 Molly Yeh's Cozy Tater Tot Casserole + Rach Uses Up Takeout Left…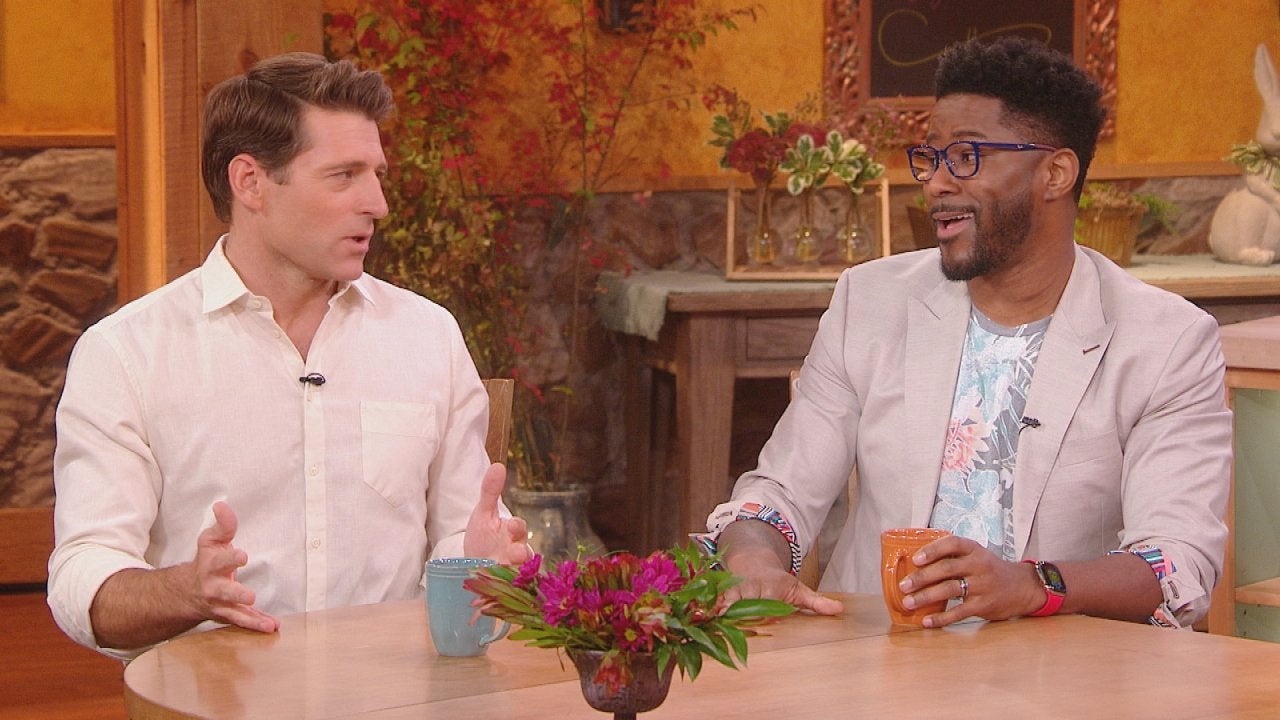 Tony Dokoupil and Nate Burleson on Trying to Balance Serious New…
by Lisa Lozano
Did you know that 85% of women are reportedly wearing the wrong bra size? Who knew?! Our "bra whisperer" Susan is telling you how to tell if you are wearing the right size.
Sign No. 1: You Have Muffin Top Spillage
If your breasts are flowing over the top of your bra, the size is not correct.
Sign No. 2: Your Bra Straps Dig in to Your Shoulders
If your bra straps are leaving angry red marks on your shoulders, you are wearing the wrong size.
Sign No. 3: Your Bra is Riding Up in the Back
The bottom of your bra should be level from front to back.
Sign No. 4: Your Bra is Not Giving You the Cleavage You Want
If your bra isn't making the most of your bust, you should try a different size.
So how can you be sure you have a good-fitting bra? Watch the video below and then go to your local lingerie or department store and get measured!