Why Are Rachael Ray and Regis Philbin Pitching a Tent?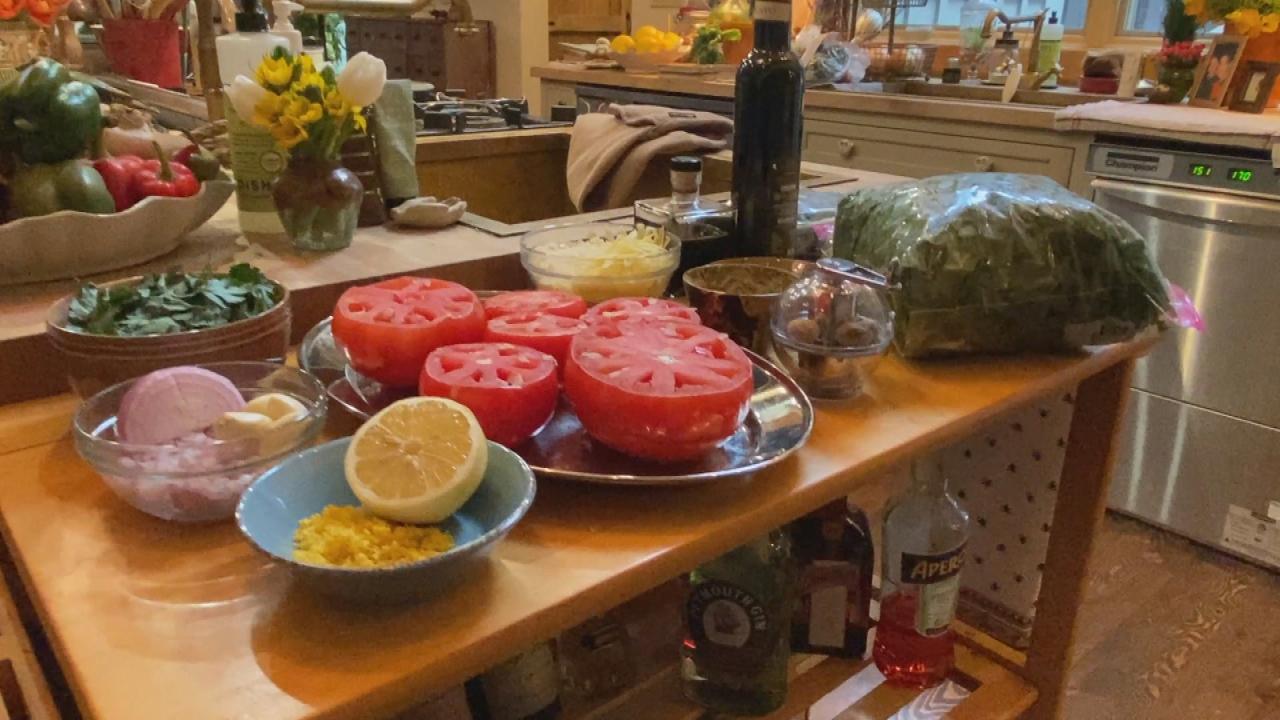 Rachael Has Been Using This Kitchen Gift From Her Sister Maria E…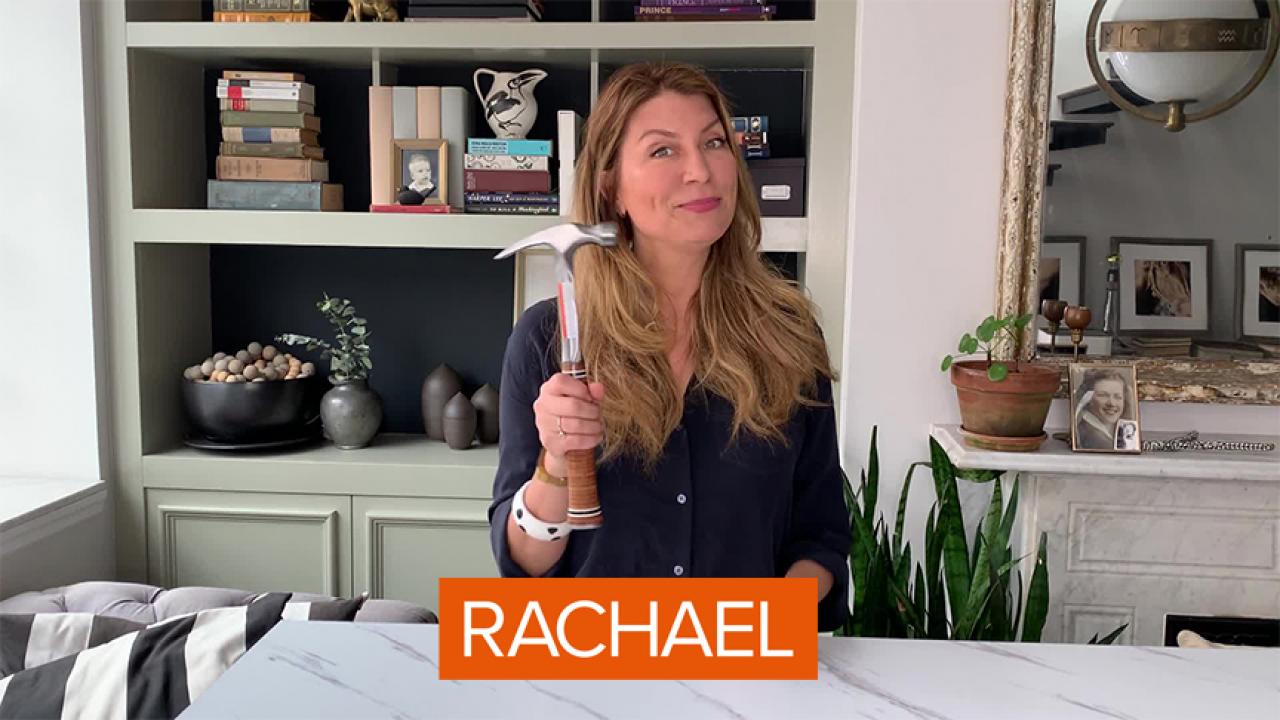 DIY Essentials Every Homeowner Or Renter Should Have | Designer …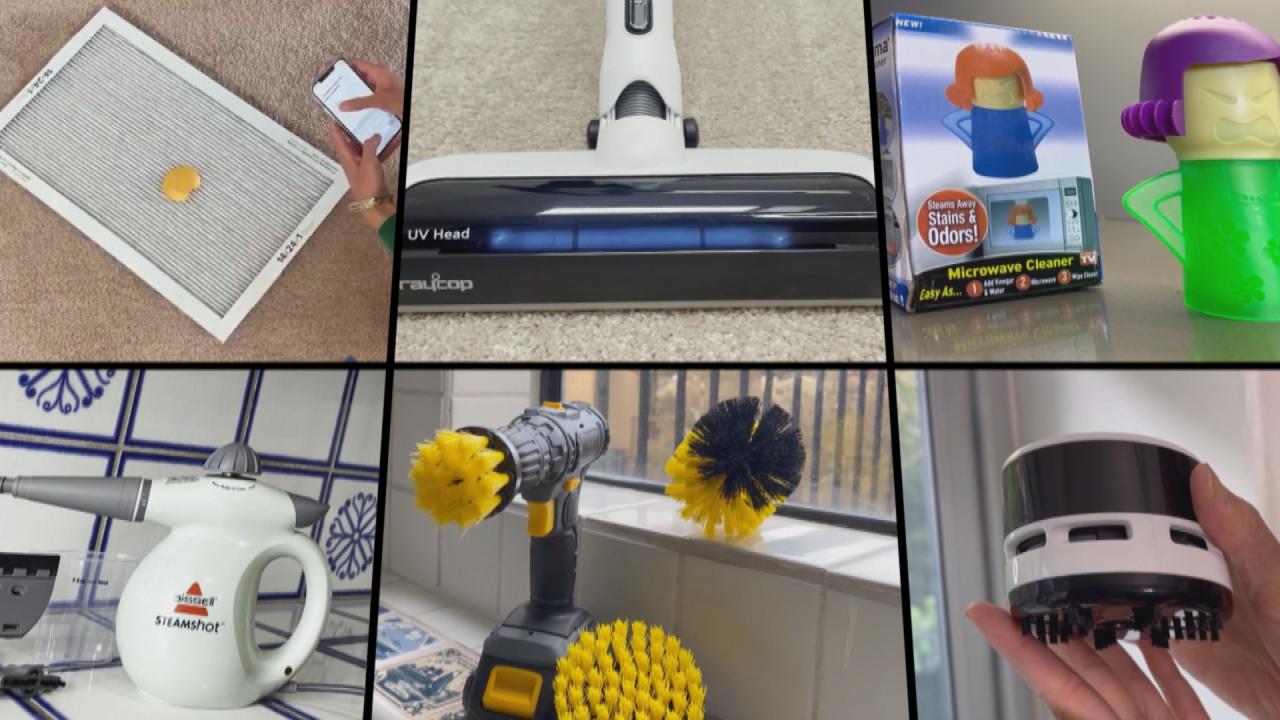 Best Cleaning Gadgets for Your Cleanest Home Ever | Lifestyle Ex…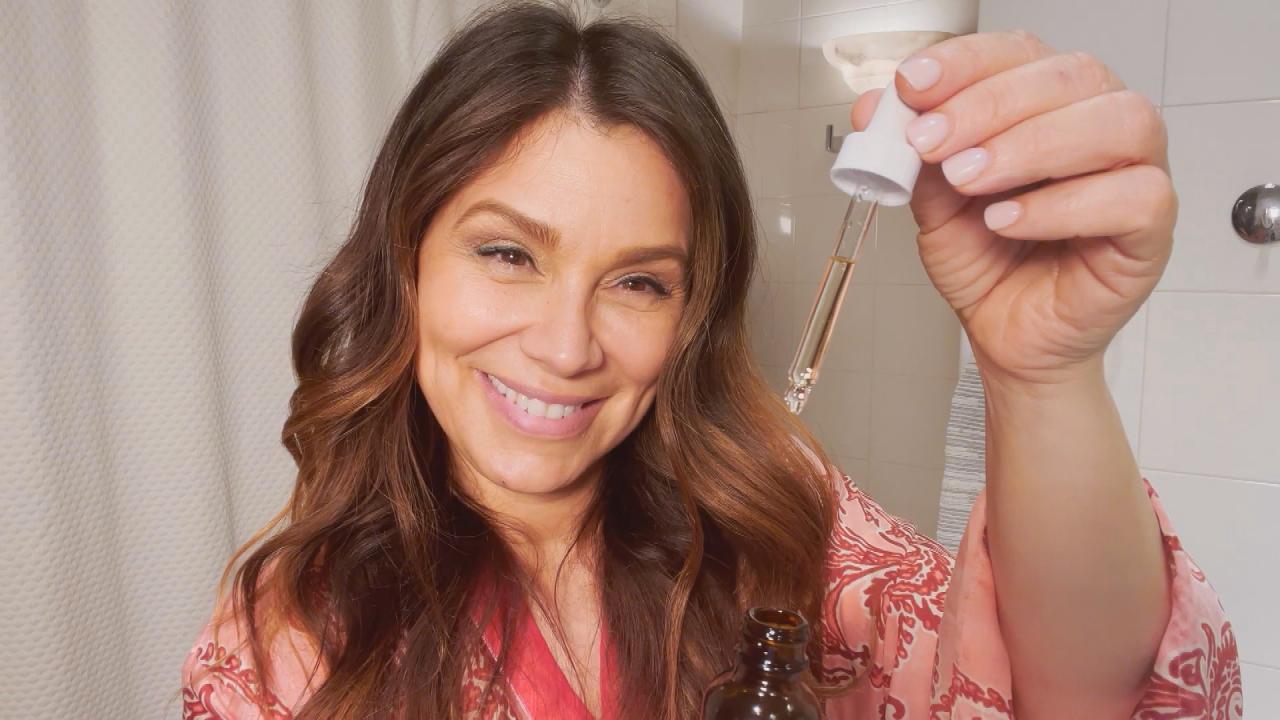 Beauty Pro Gretta Monahan on Why She's Absolutely Obsessed With …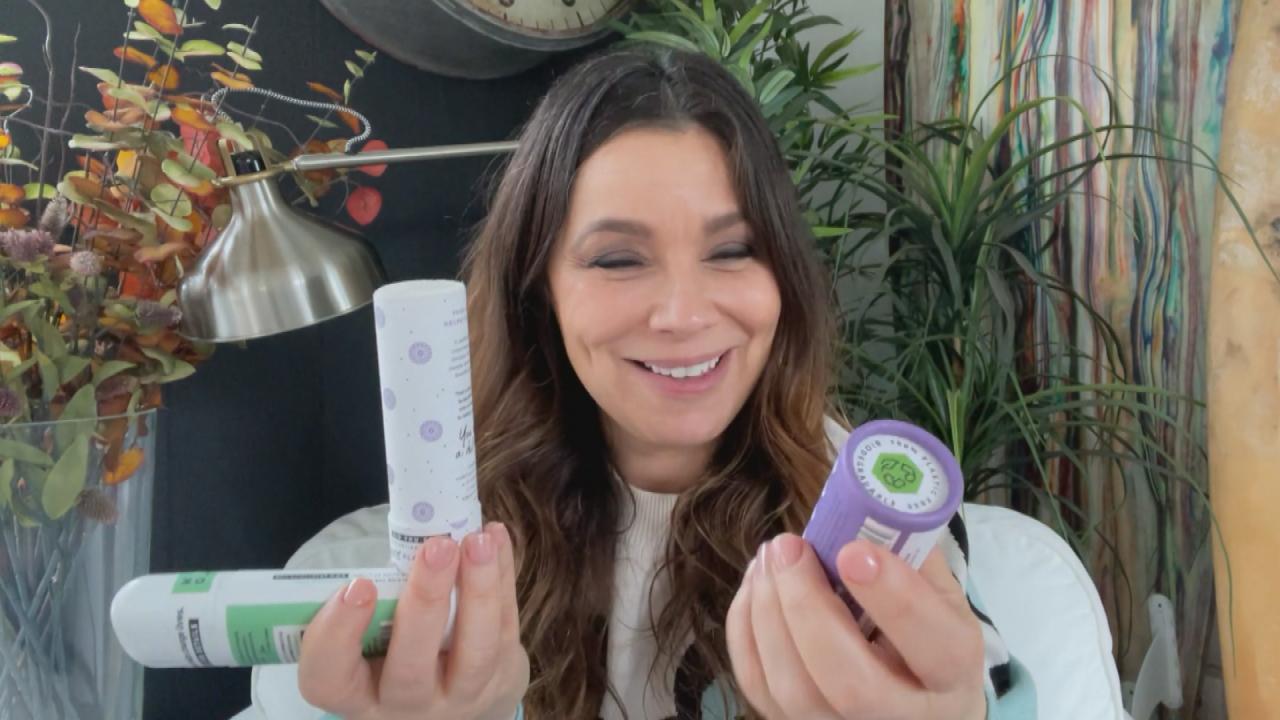 This Natural Deodorant Actually Works, Beauty Pro Gretta Monahan…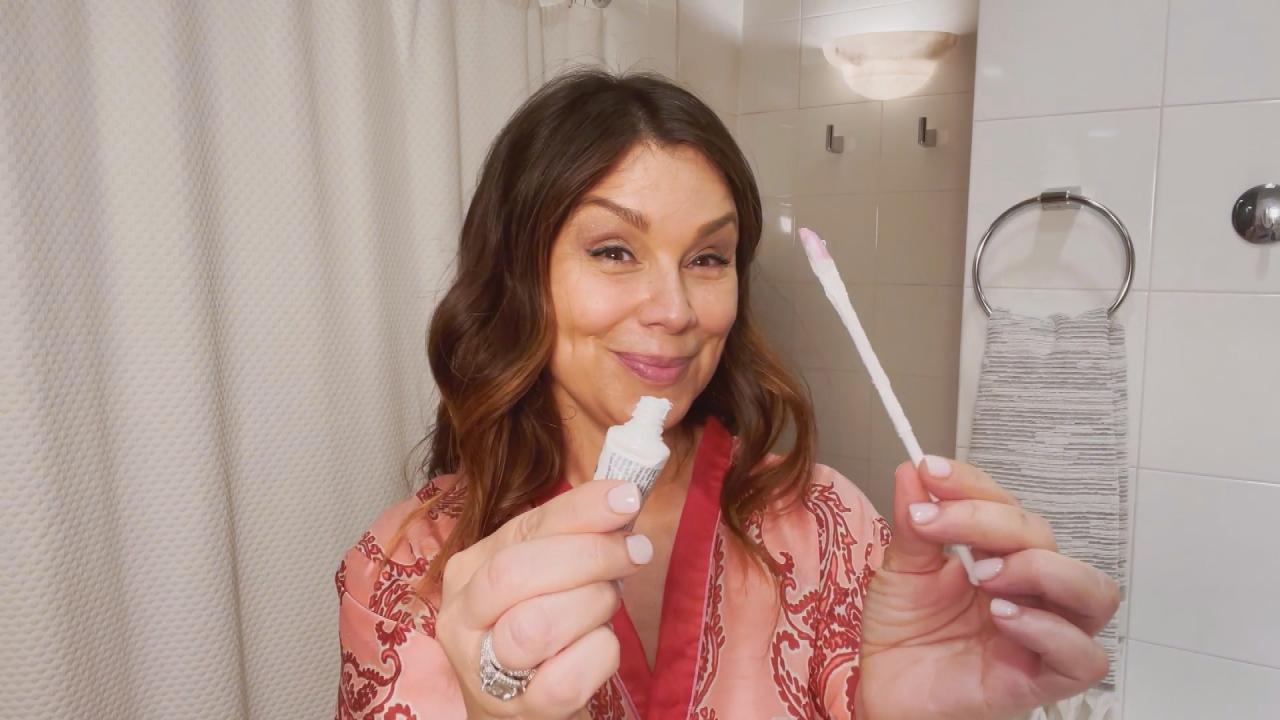 Beauty Pro Gretta Monahan Is Obsessed With Spatty From Shark Tan…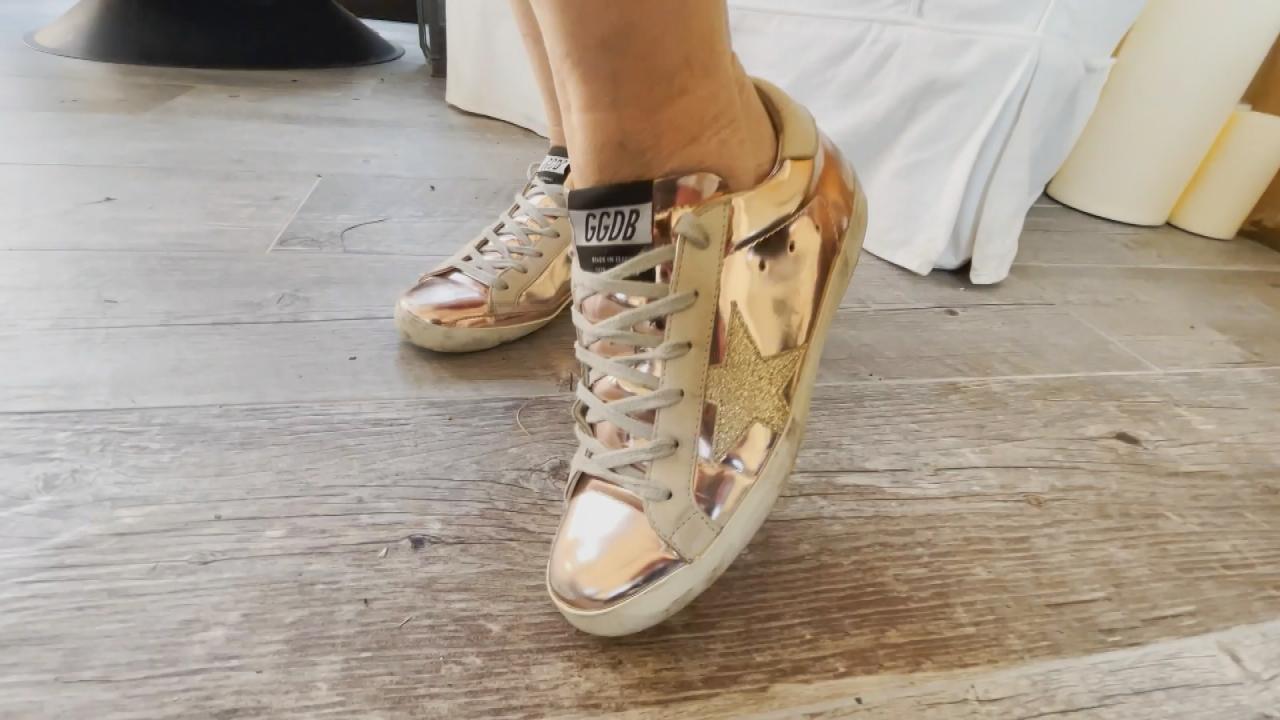 Why Style Pro Gretta Monahan Calls Golden Goose Sneakers The "MV…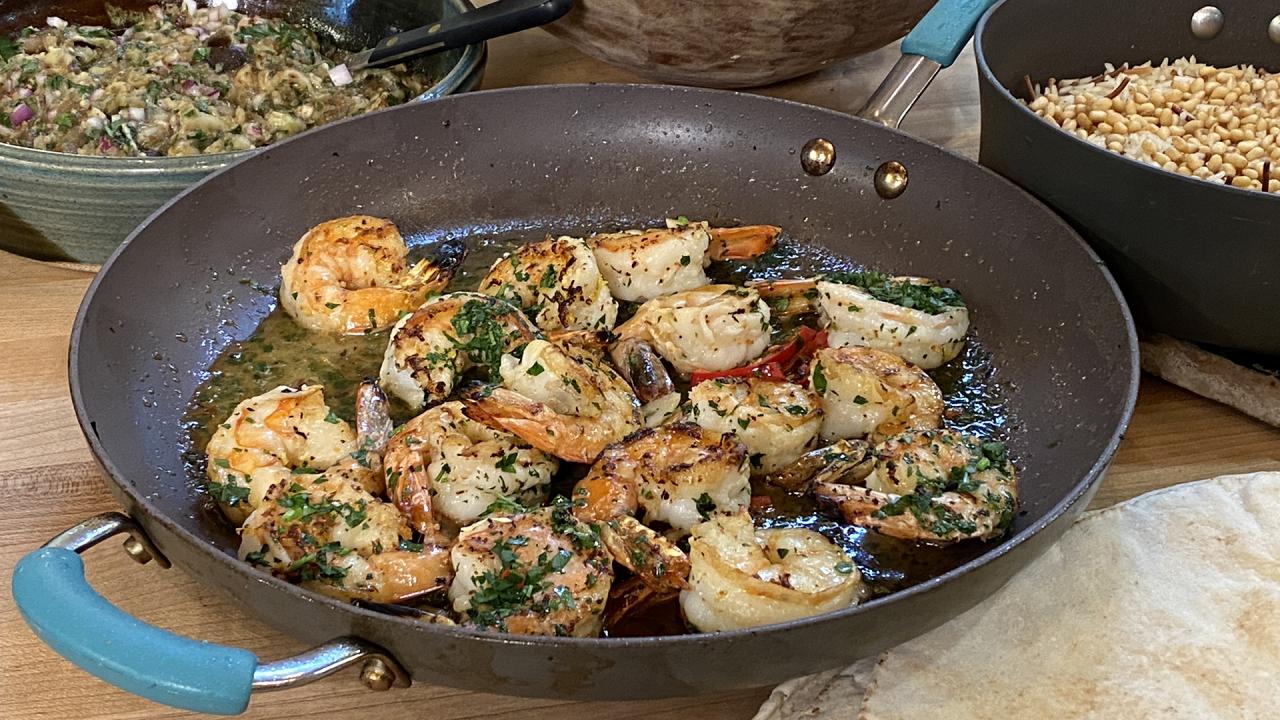 How To Make Greek-Style Shrimp Scampi with Ouzo | Rachael Ray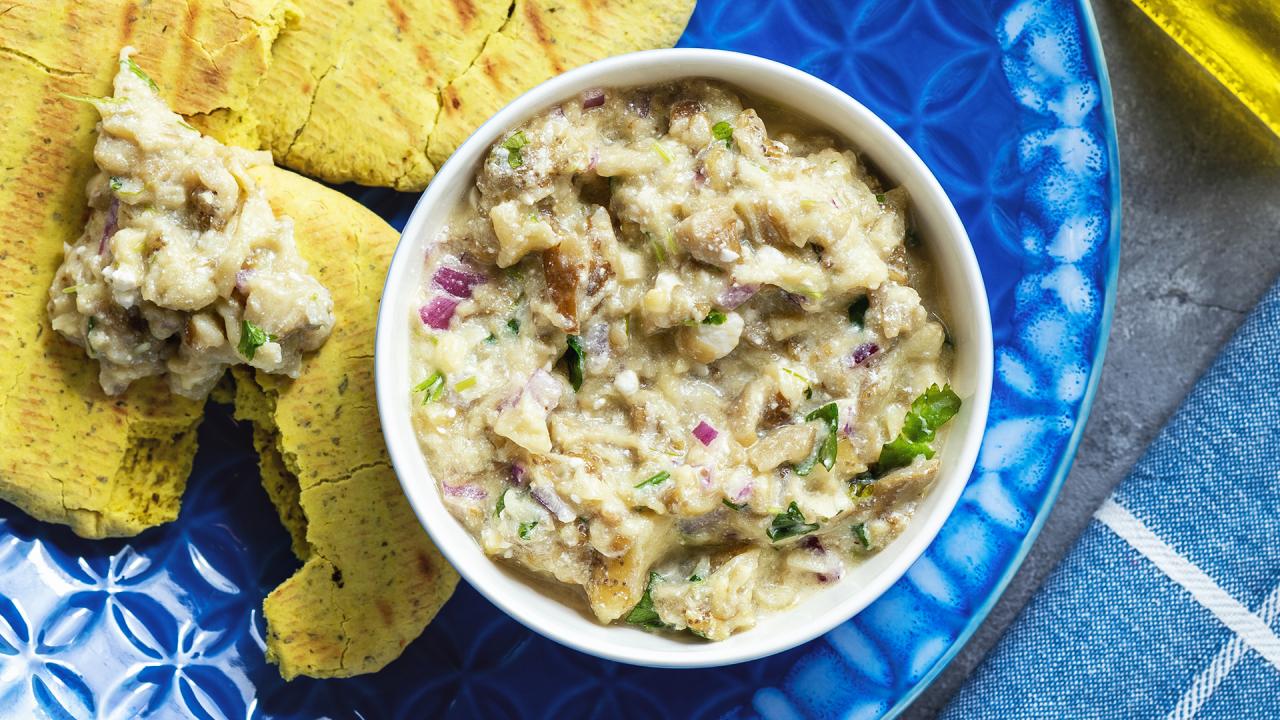 How To Make Roasted Eggplant Dip (Melitzanosalata) | Rachael Ray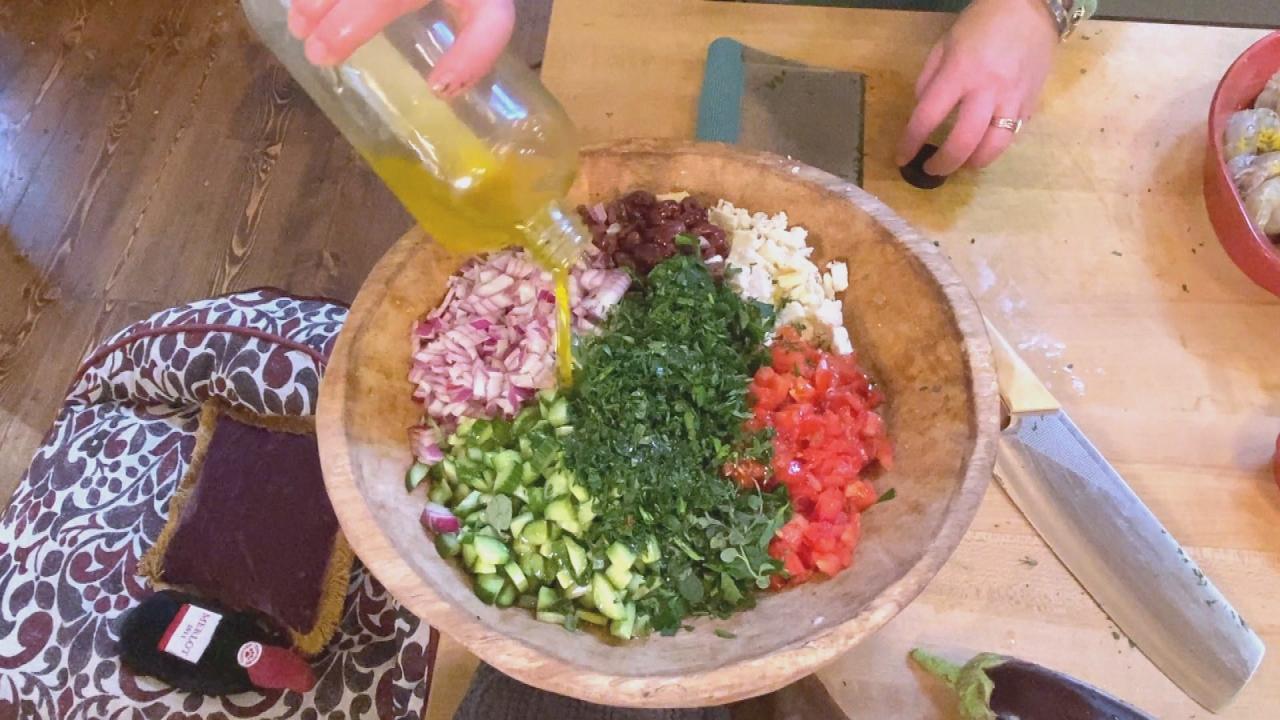 How To Make An Easy Greek Salad | Rachael Ray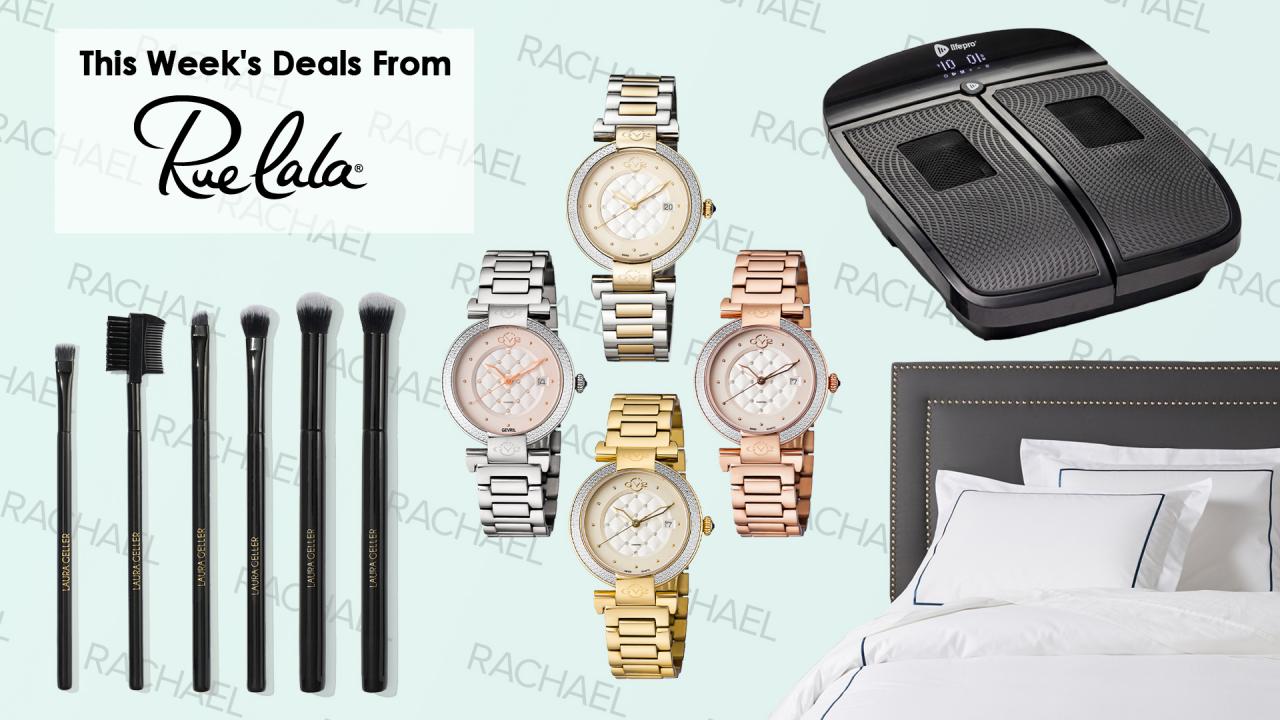 Deals From Rue La La: Deep Foot Massager, Elegant Bedding Set + …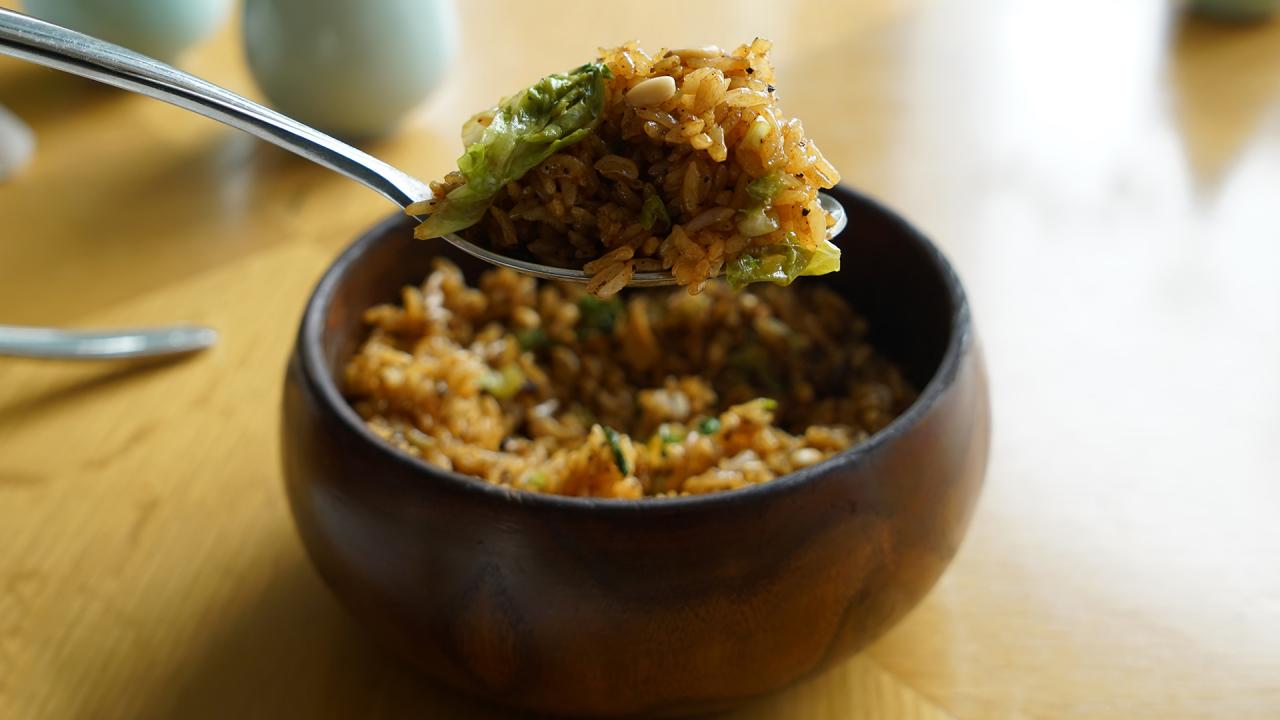 How To Make Lemon-Garlic Rice Pilaf with Toasted Pine Nuts | Rac…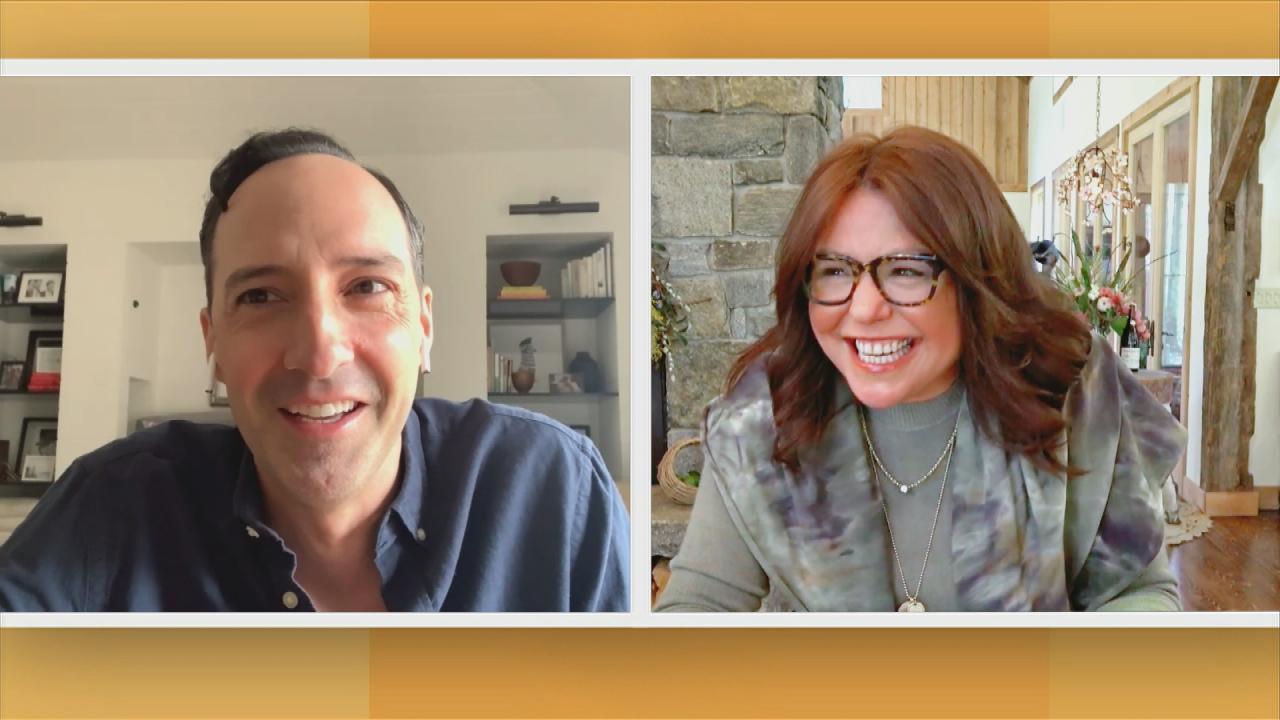 Tony Hale On Filming New I Love Lucy Movie With Nicole Kidman: "…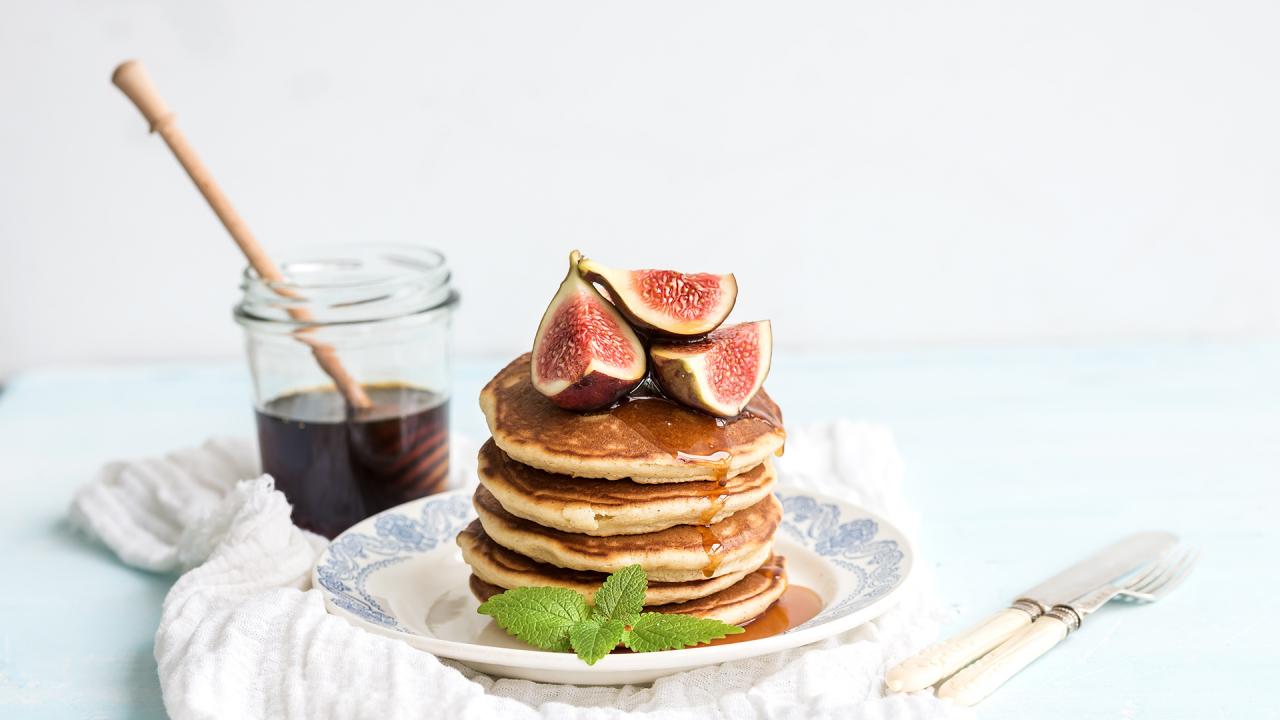 How To Make Pegan Chai Pancakes | Paleo Vegan Recipe From Dr. Ma…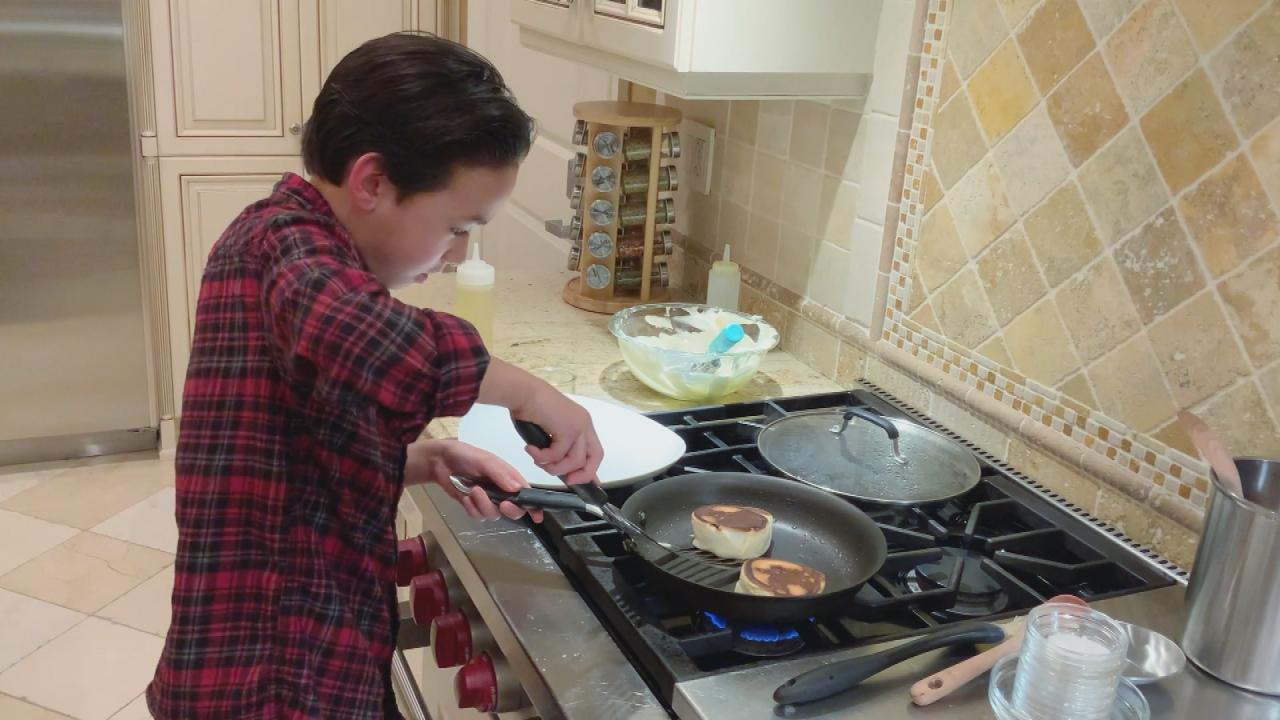 How To Make Soufflé Pancakes with Blueberry Jam | Kid Chef Matth…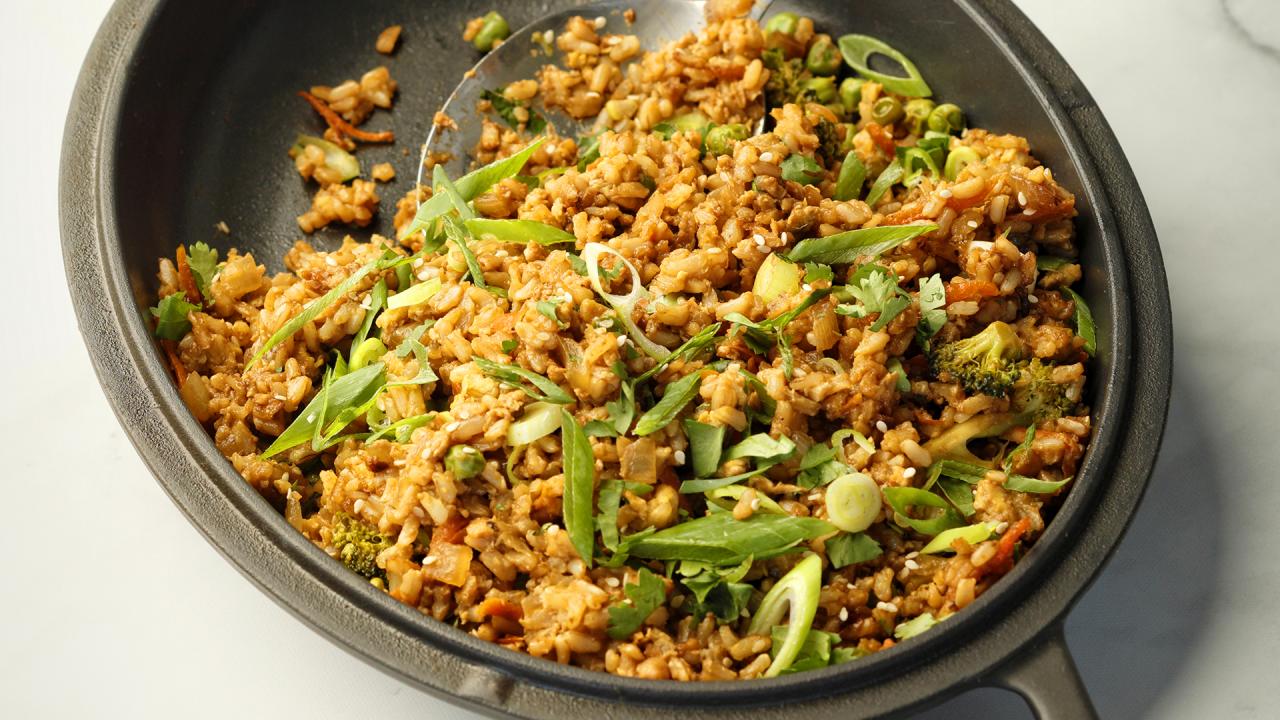 How To Make Fried Rice | Geoffrey, Madeline and Anna Zakarian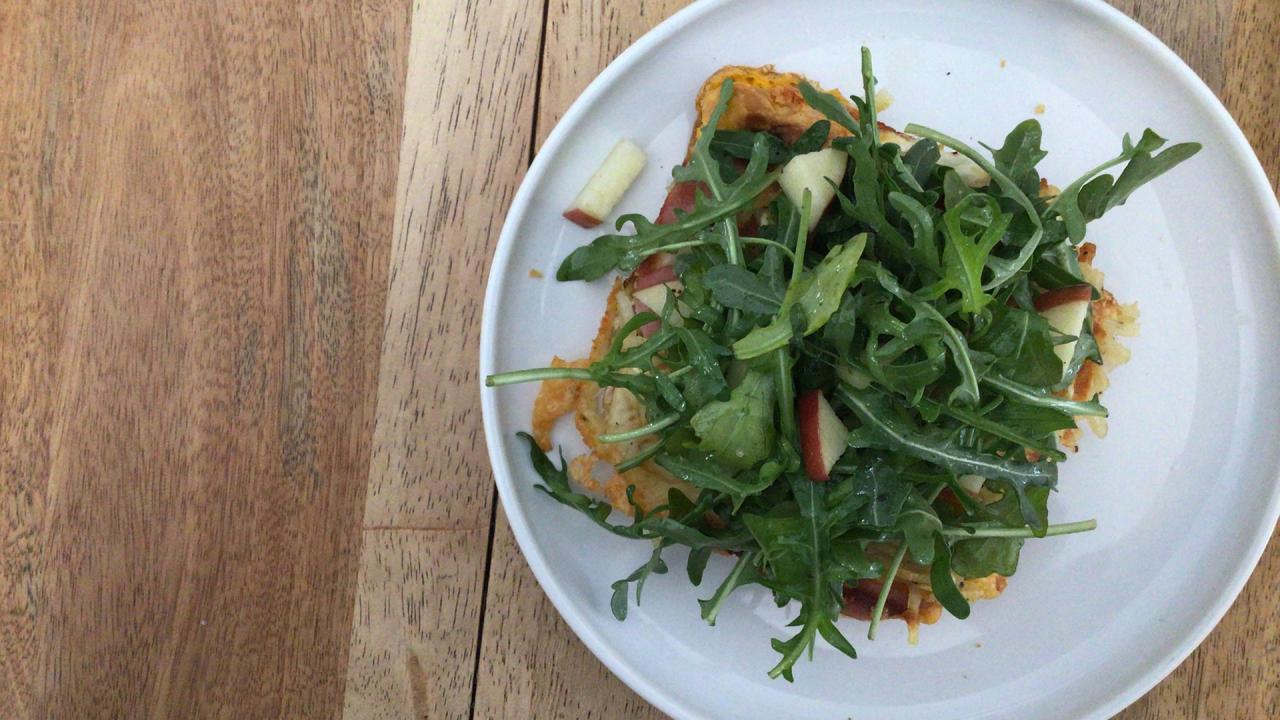 How To Make Ham, Egg + Cheese Hash Brown Waffles | BLD Recipe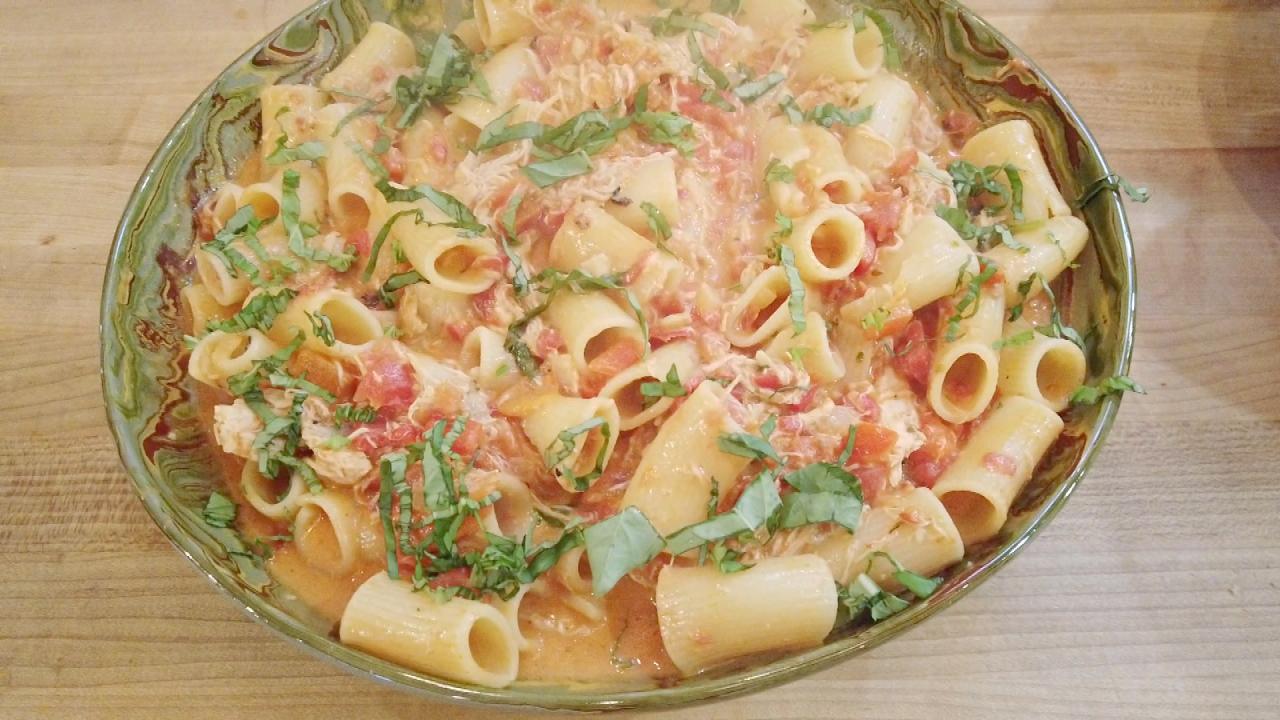 Rach's Chicken Riggies + Expert-Picked Style, Design and Tech Es…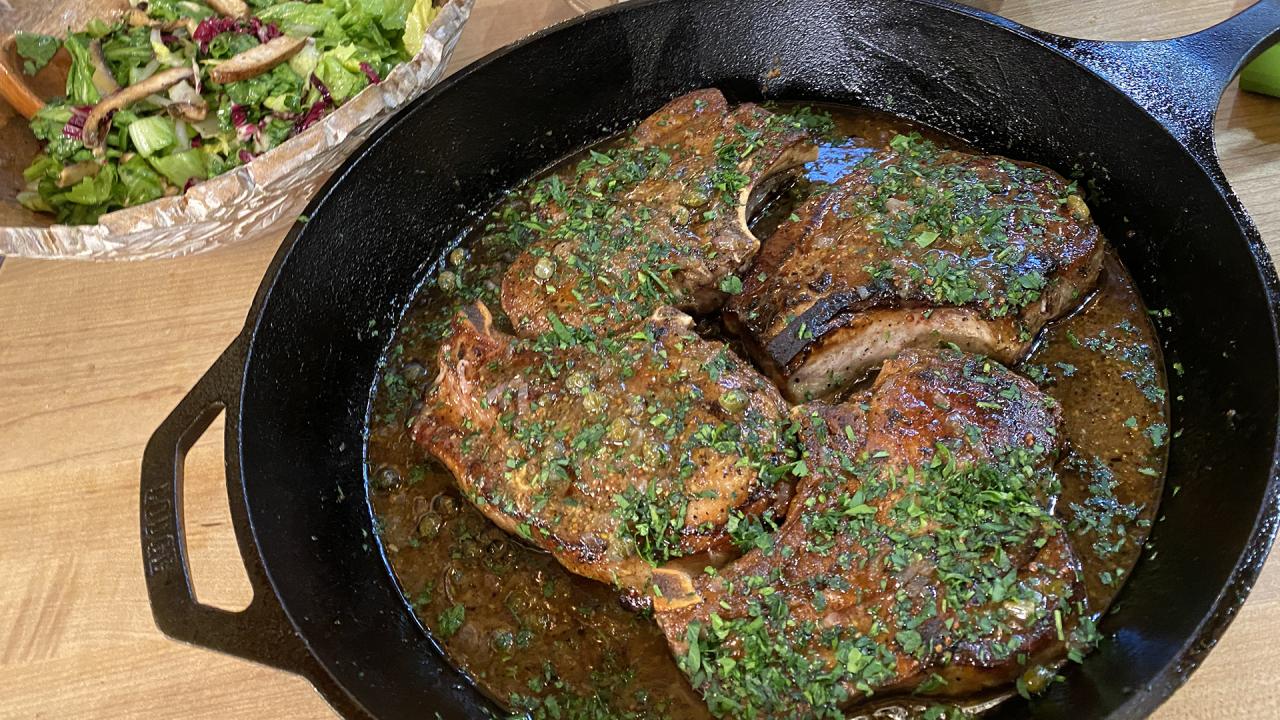 Quick Maple Pork Chops With Garlicky Mashed Potatoes + Tom Payne…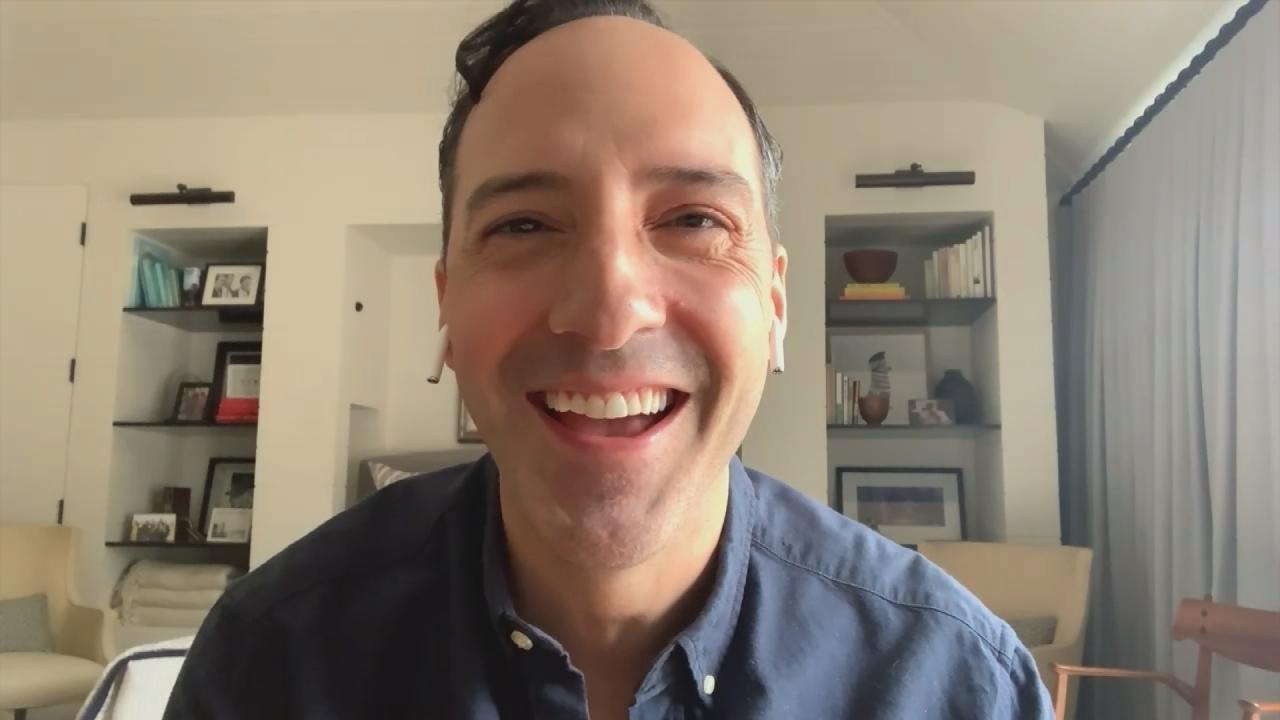 Tony Hale Dishes On "I Love Lucy" Film + Rach Makes a Greek Feast
Rachael Ray and Regis Philbin are learning how to assemble a tent on today's show, and you can learn too!
Colton Smith and Jack Steward, best friends from Minnesota who star on ABC's Rock the Park, are making it their mission to visit each and every one of the 410 national parks in the United States. They've experienced some pretty crazy conditions, like having to camp in a snow trench, so they know their stuff! Watch them teach Regis and Rach how to set up a tent the right way.
You can catch Colton and Jack on Rock the Park on Saturdays, check your local listings.