4 Super Easy DIY Valentine's Day Gifts Everyone Will Love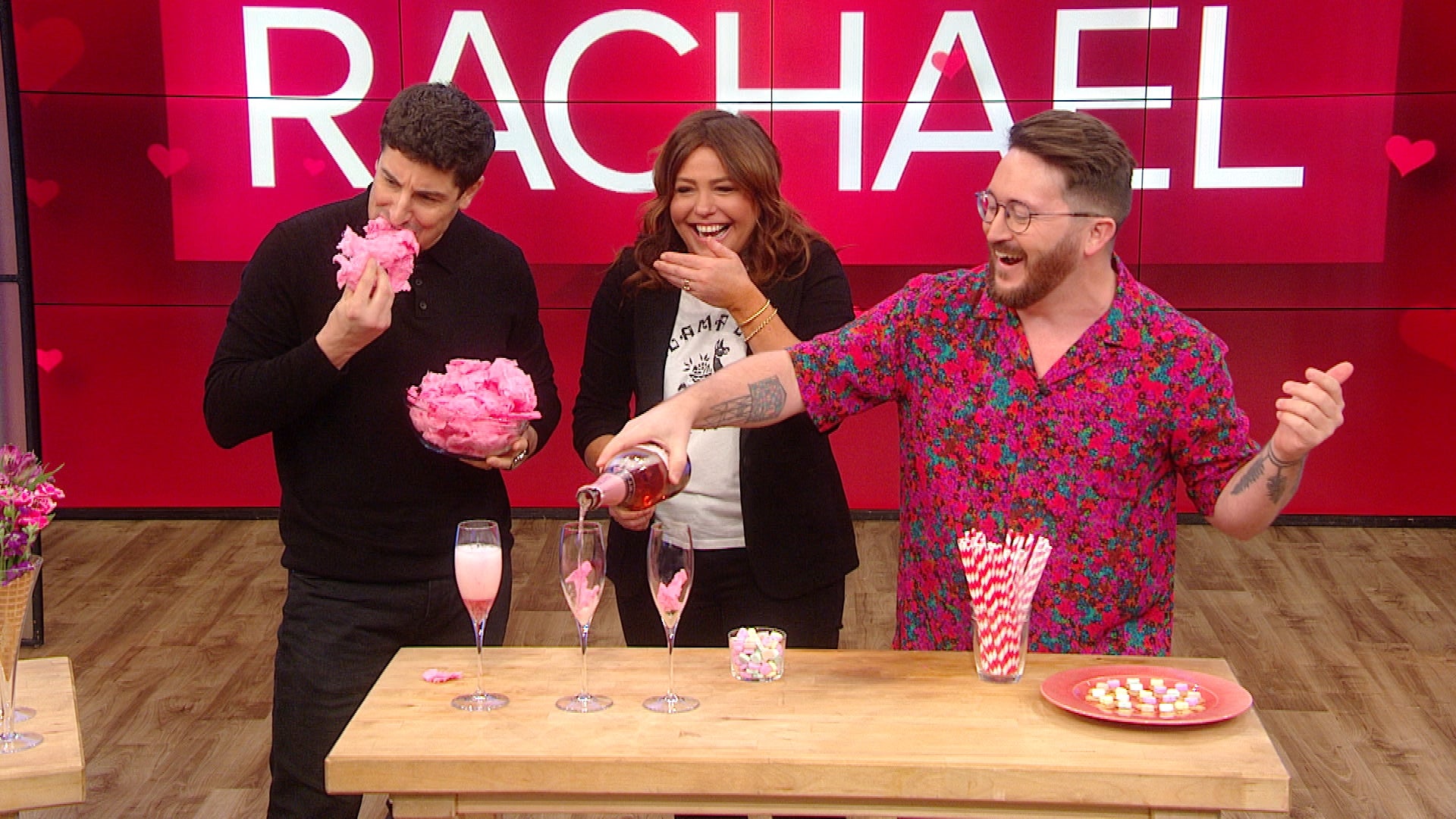 4 Last-Minute Valentine's Day DIY Gifts + Décor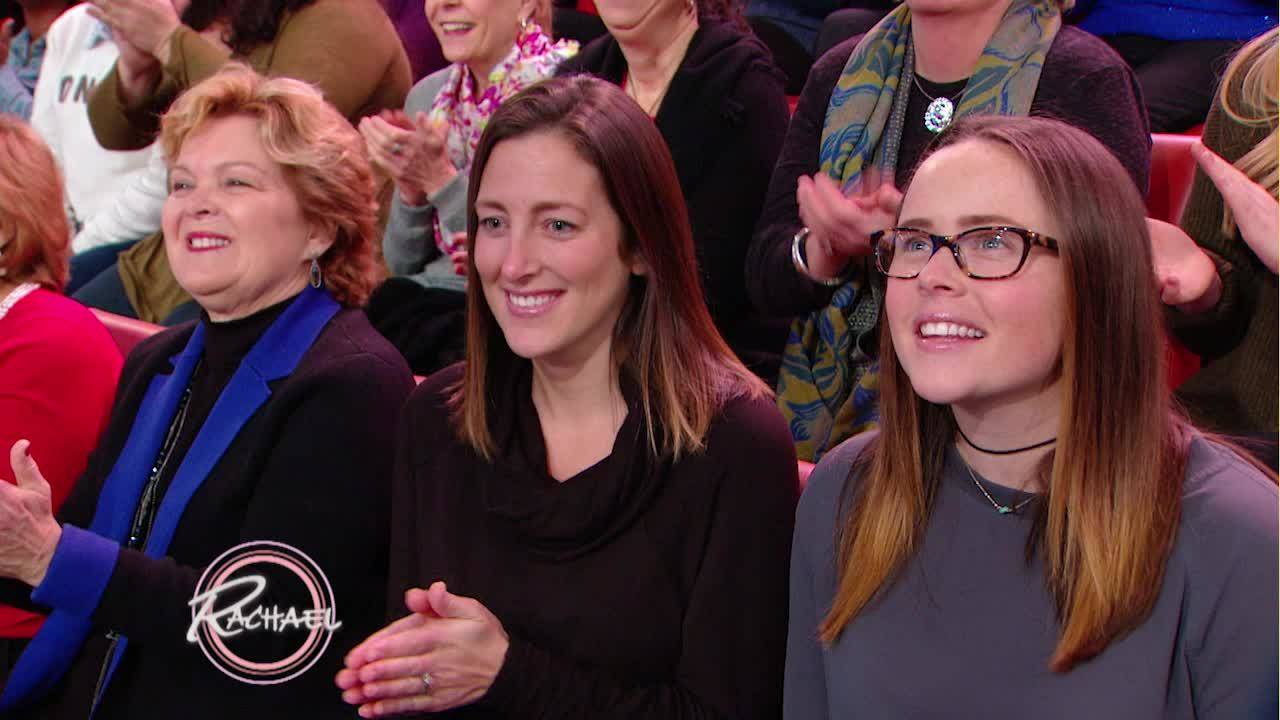 The Adorable Reason Rach Tells Hubby John 'I Ert You' Instead of…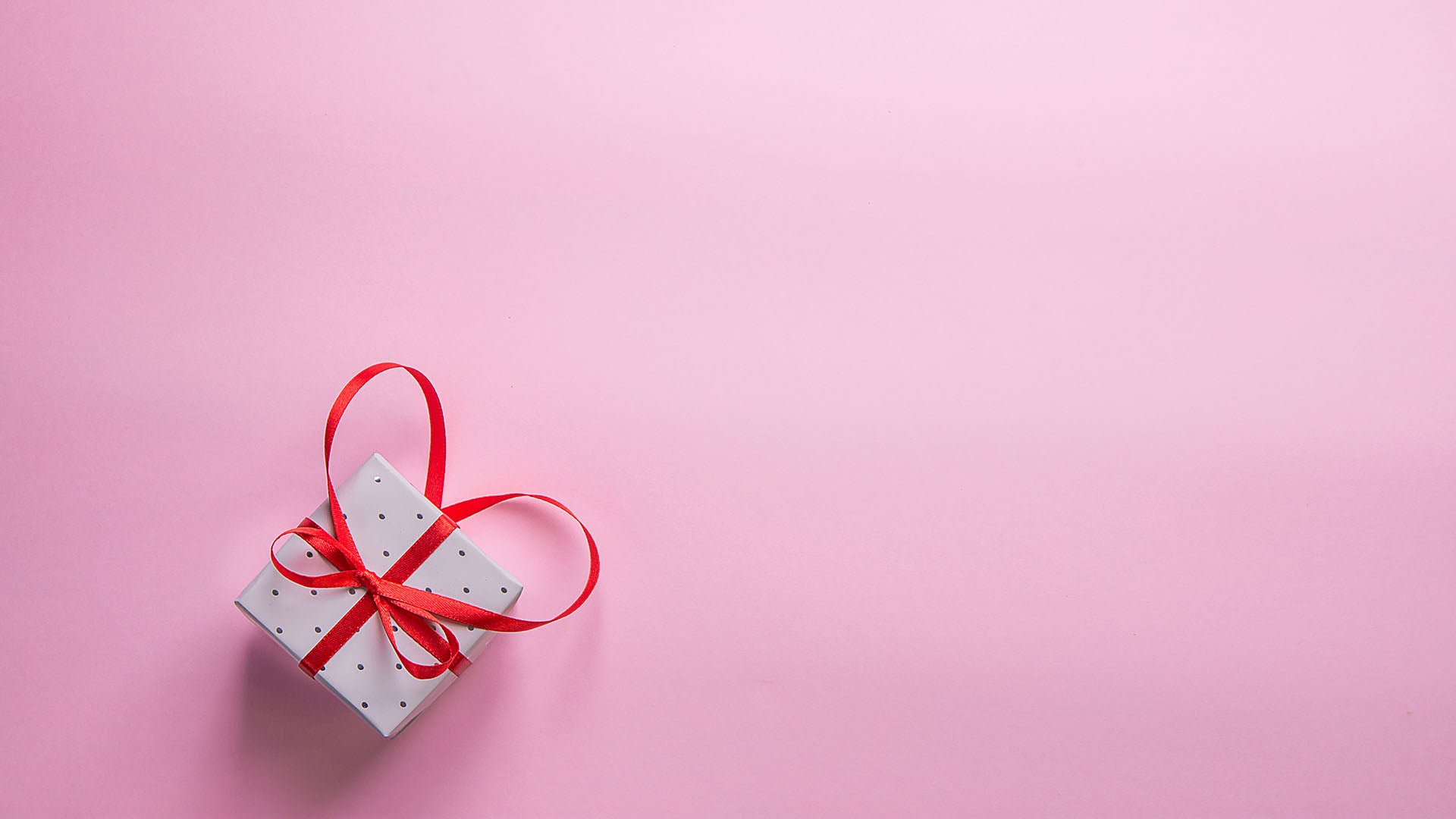 2019 Valentine's Day Gift Ideas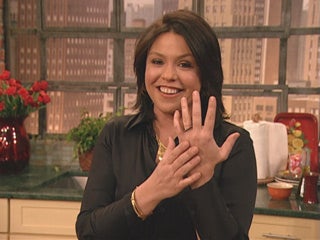 Rachael's Valentine's Day Gift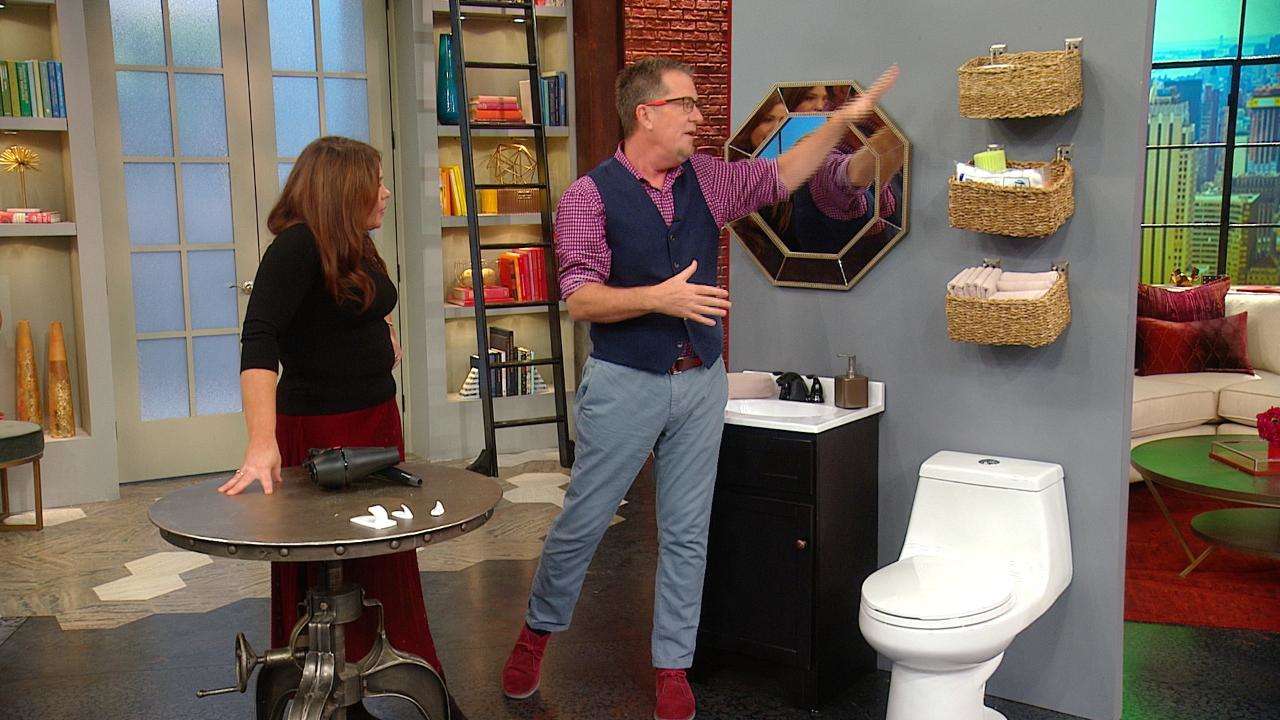 4 Super Easy Ways to Declutter a Small Space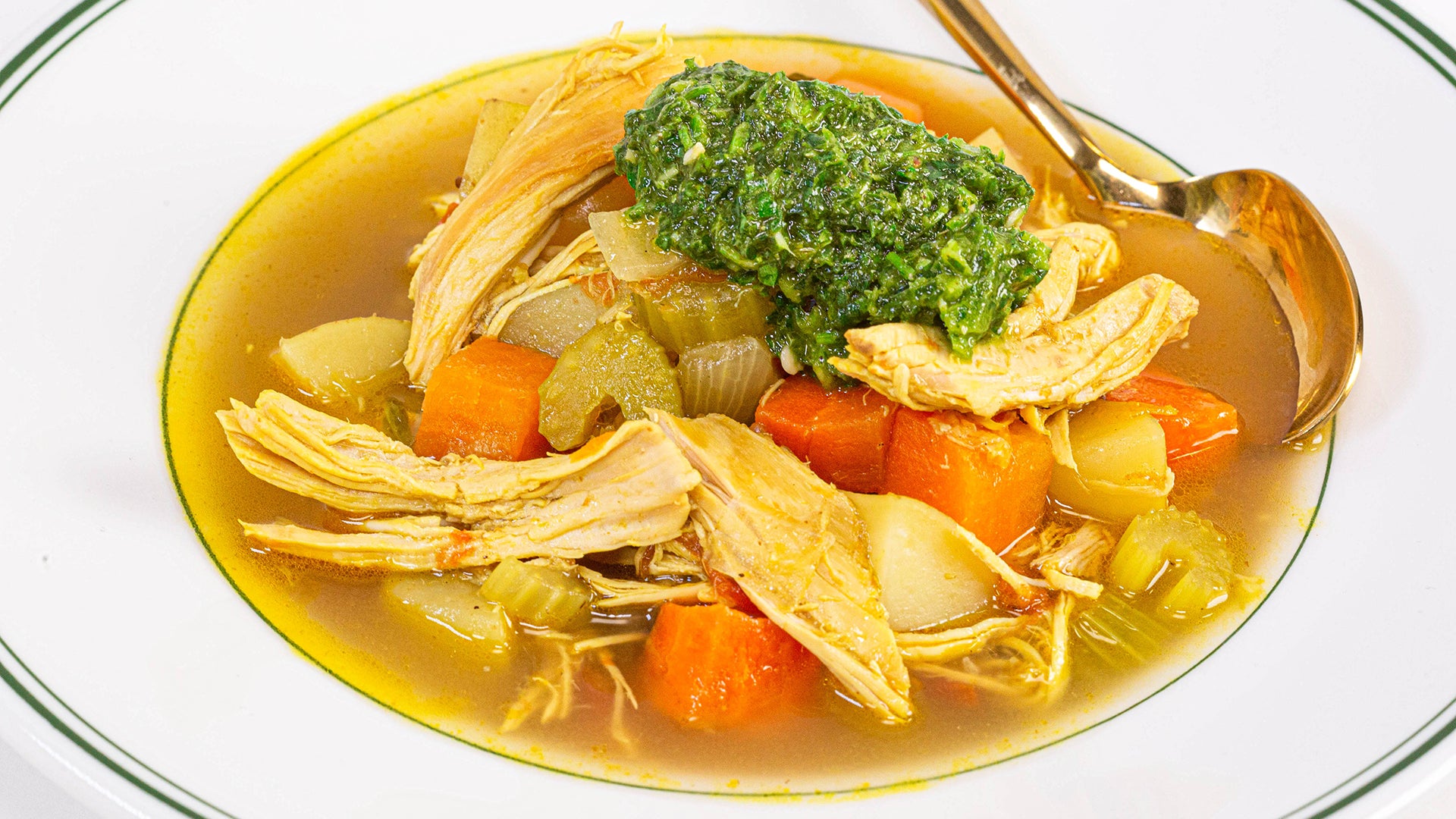 How To Make Spiced Winter Chicken Soup By Rachael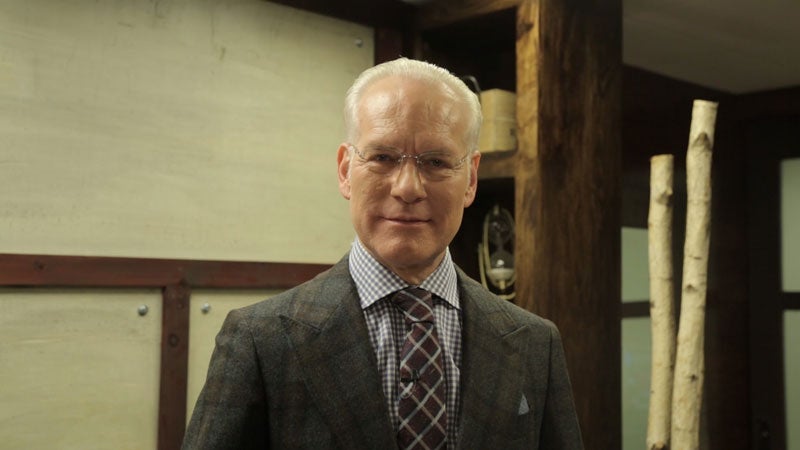 Backstage Pass: Tim Gunn's Valentine's Day Fashion Tips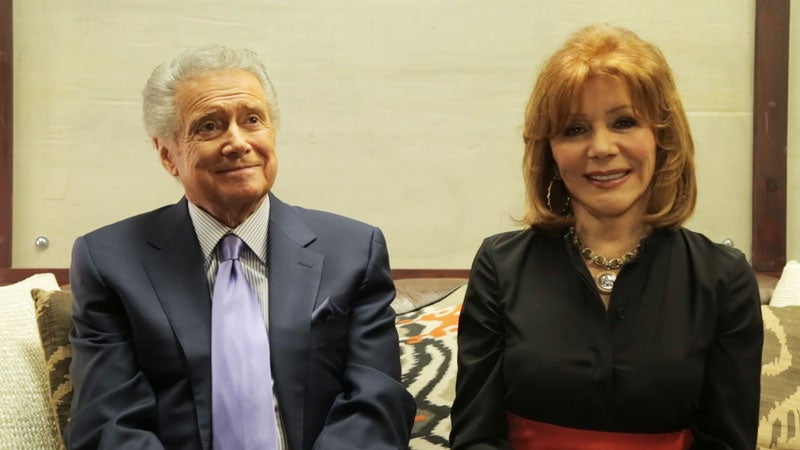 Backstage Pass: Regis and Joy Philbin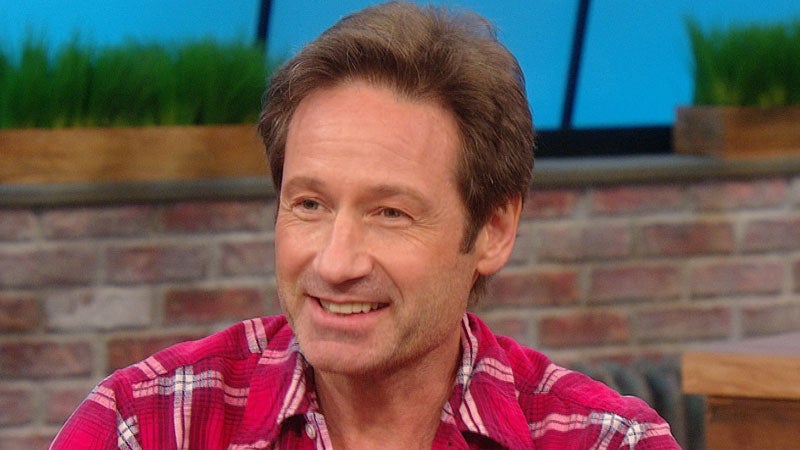 How David Duchovny Brought Rach to Tears & Our First-Ever Dog Ad…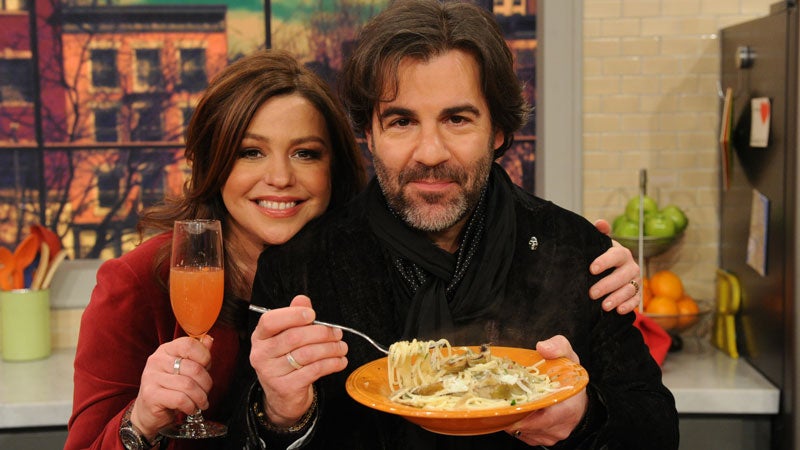 John's French Winter Cocktail
With Valentine's Day less than a week away, Rachael tapped into her crafty side to show us how to think outside the box of chocolates and red roses. This year, she took DIY inspo a step further and came up with some of her favorite "alternative bouquets." These are not your ordinary flower arrangements. Here are Rach's four favorite ideas for every kind of lover in your life.
For the Meat Lover:
Every year Rach gives John a dozen types of salami from around the world. Take her cue, and pick your fave cured sausage links. Then bundle them in butcher paper, and tie the package with a ribbon.
For the Dog Lover:
Puppies will love this one as much as you: Wrap a mesh bag stuffed with dog treats, toys and bones. Rachael ties her up with a tube sock. (Isaboo loves to nibble on them!)
WATCH: How to Wrap Just About Anything With Pinterest-Perfect Results
For the Food Lover:
Fill an oven-to-table piece of cookware, a slow cooker or a pretty bowl with a dozen utensils, and add some herbs (such as rosemary and thyme)and a bottle of EVOO (of course).
For the Music Lover:
Pick up some concert T-shirts from vintage shops, tie them together and add in old (and new!) concert tickets.
WATCH: 5 Tips and Tricks for Decorating When You're Broke