How to Stop Rust From Destroying Your Car + Other Useful Car Tip…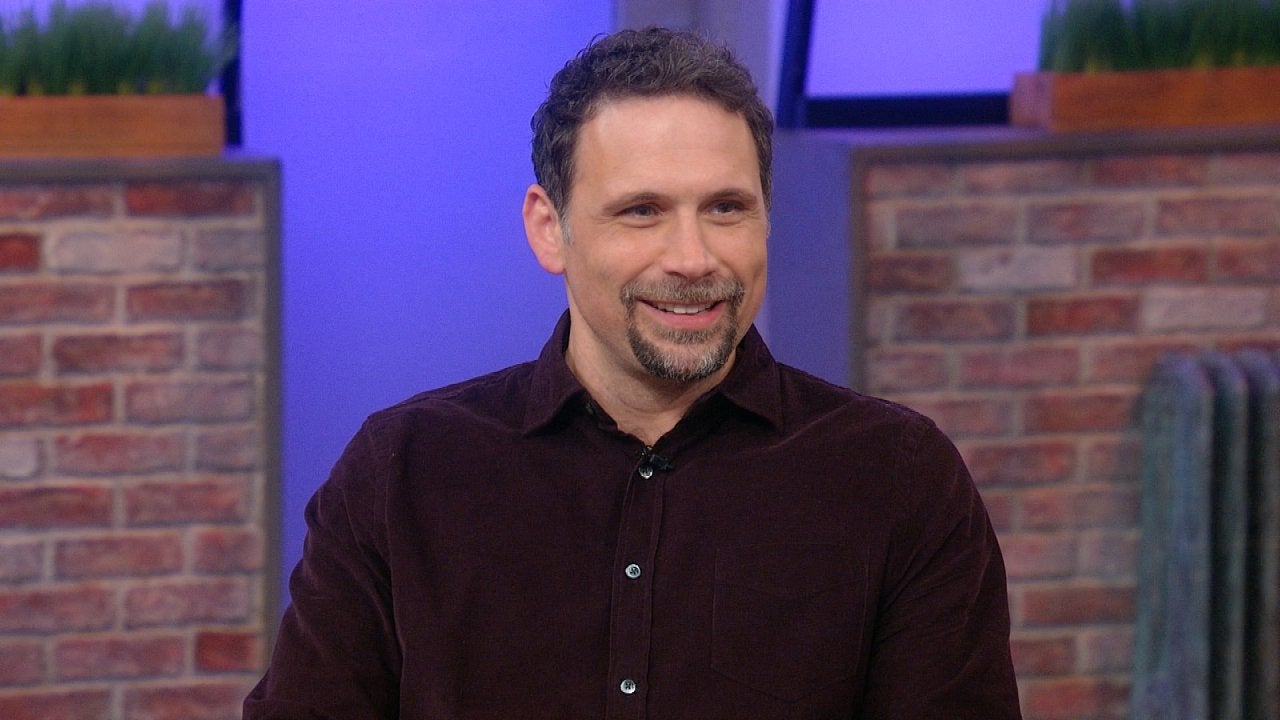 FBI's Jeremy Sisto Is Back + Rachael's Making Jambalaya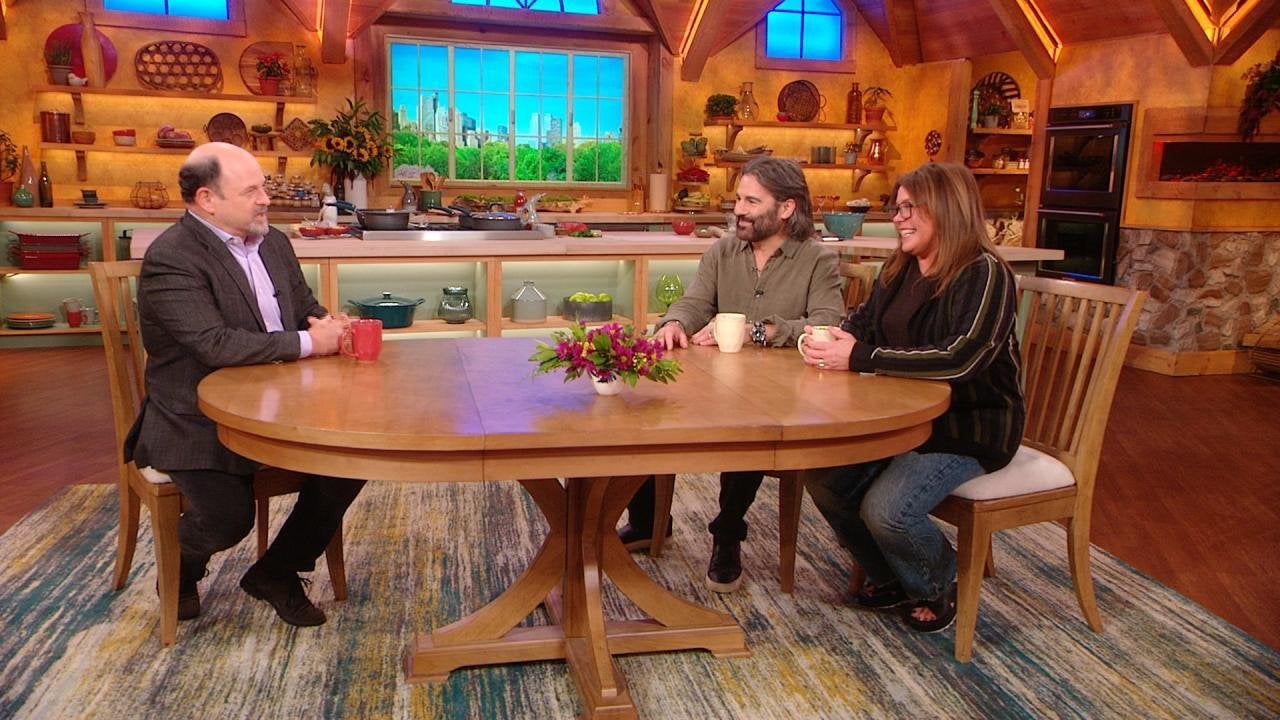 "Seinfeld" Star Jason Alexander Has Been Taking Pottery Lessons …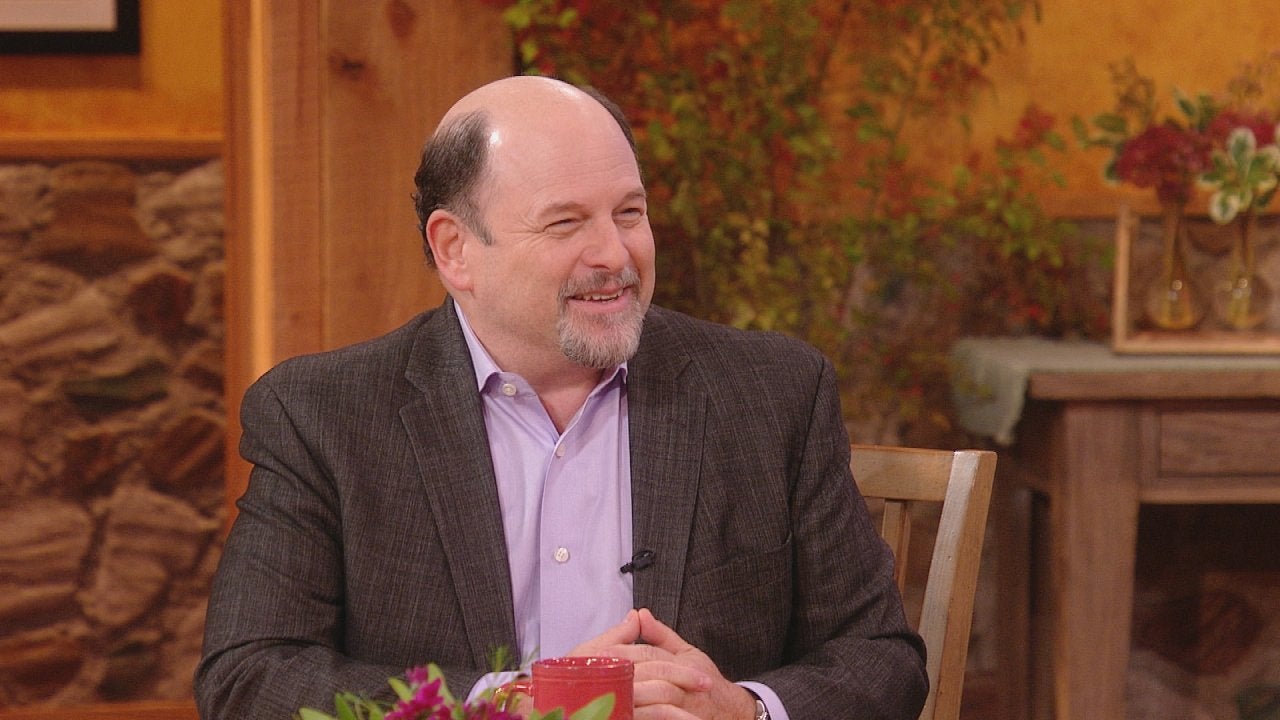 "Seinfeld" Star Jason Alexander Opens Up About Losing TV Parents…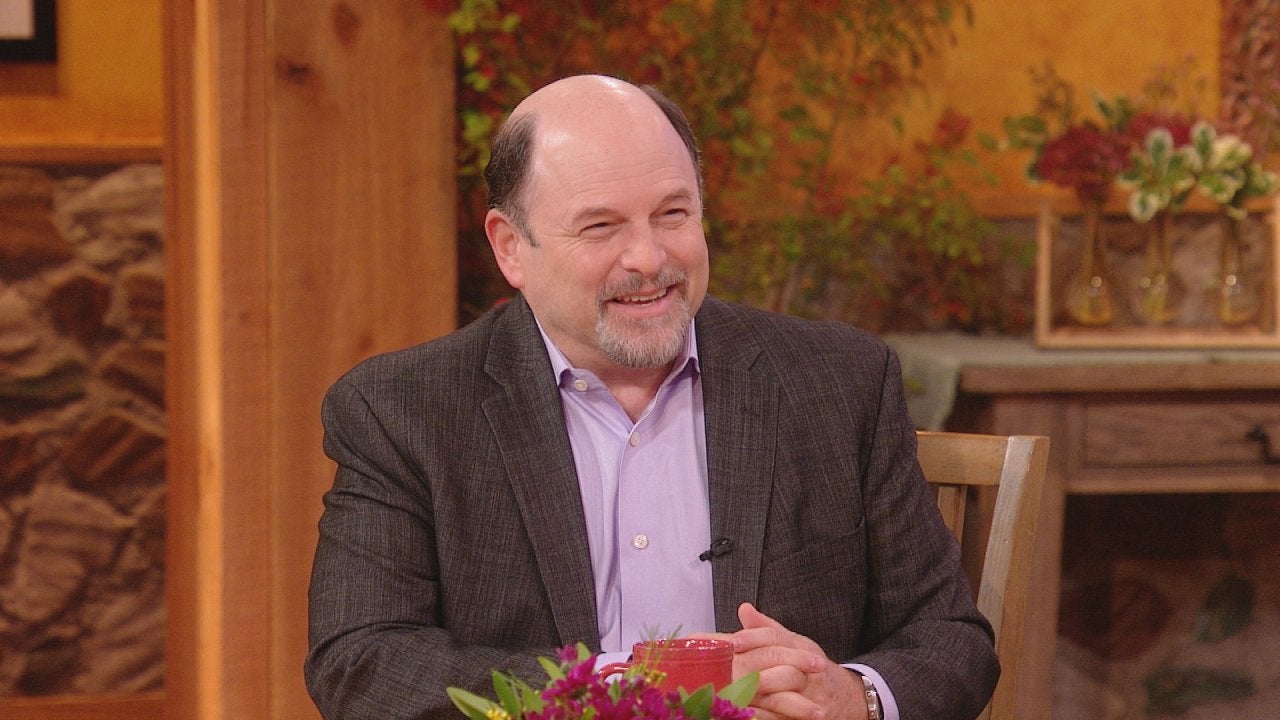 The Hilarious Reason Jason Alexander Doesn't Answer to "George" …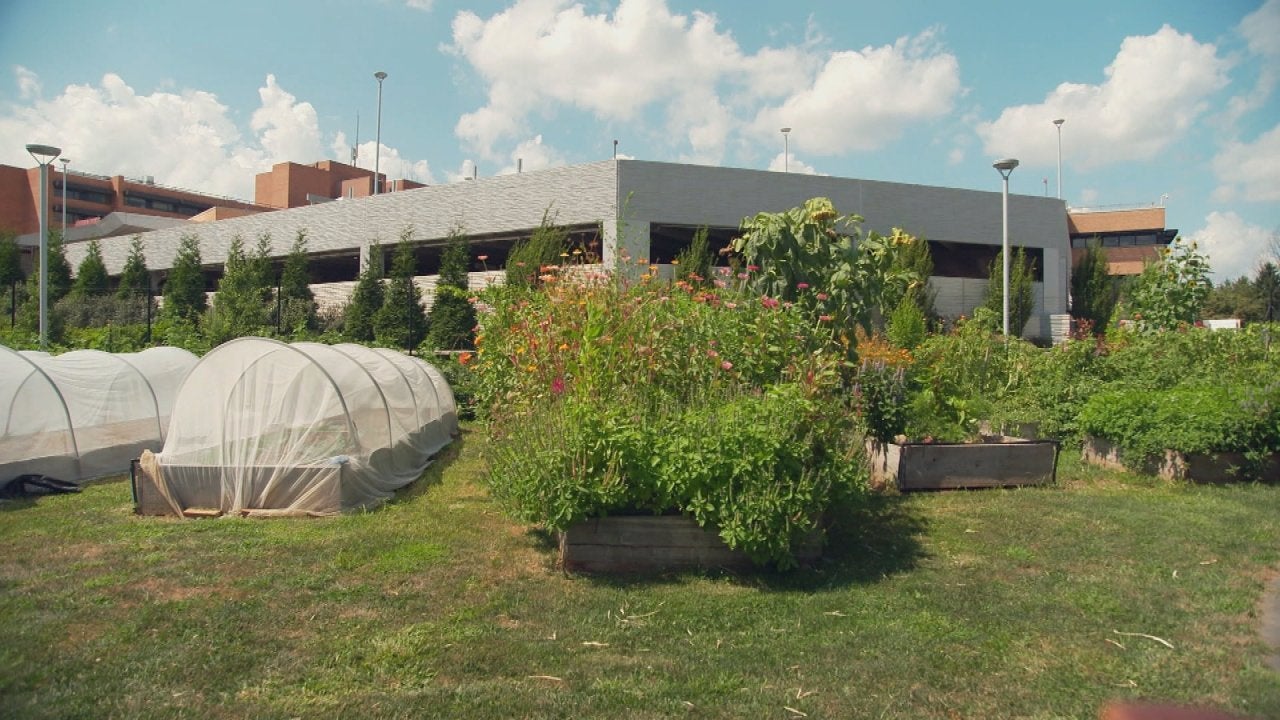 This Vegetable Garden in a Medical Center Parking Lot Helps to F…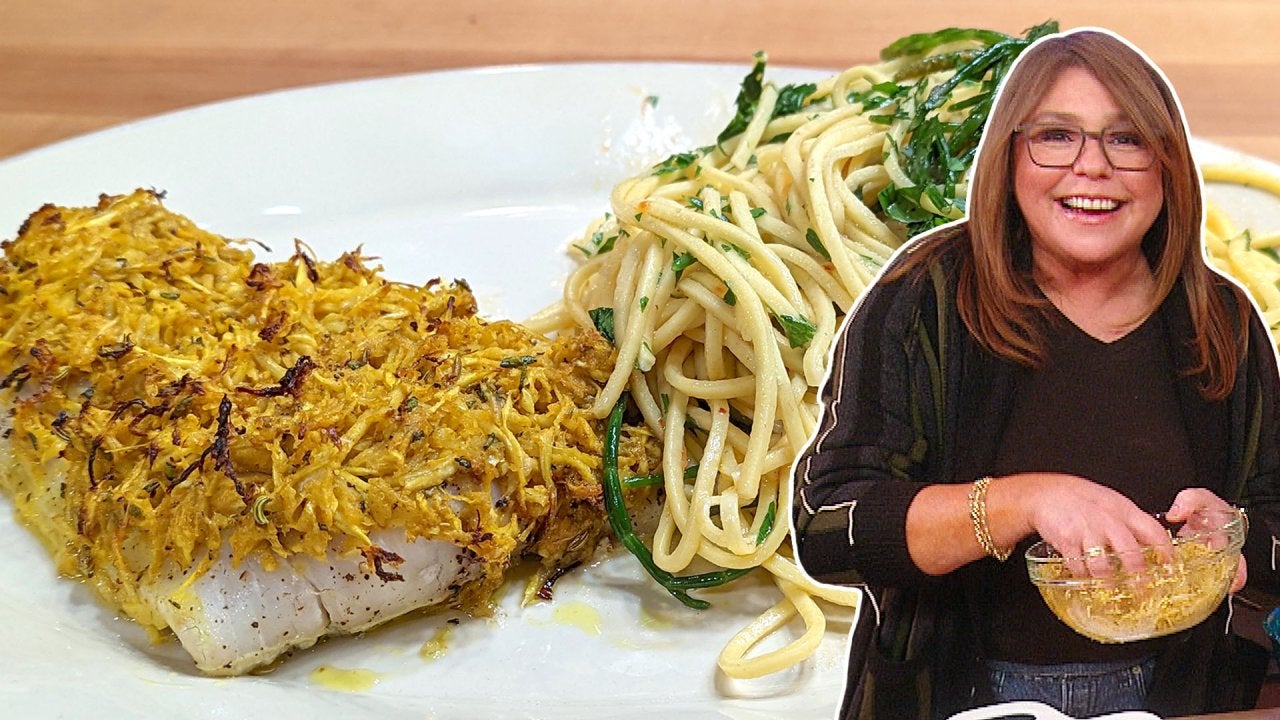 How to Make Crispy Fennel-Topped Fish with Garlic and Oil Spaghe…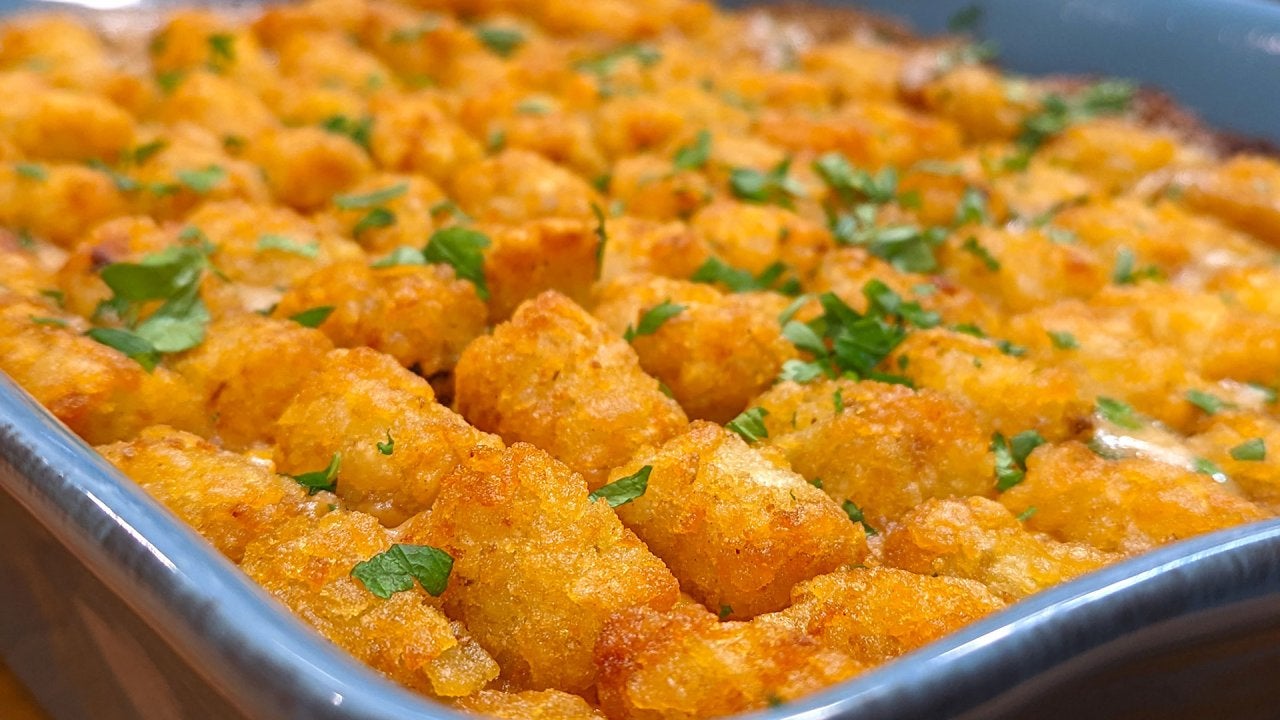 Molly Yeh's Cozy Tater Tot Casserole + Rach Uses Up Takeout Left…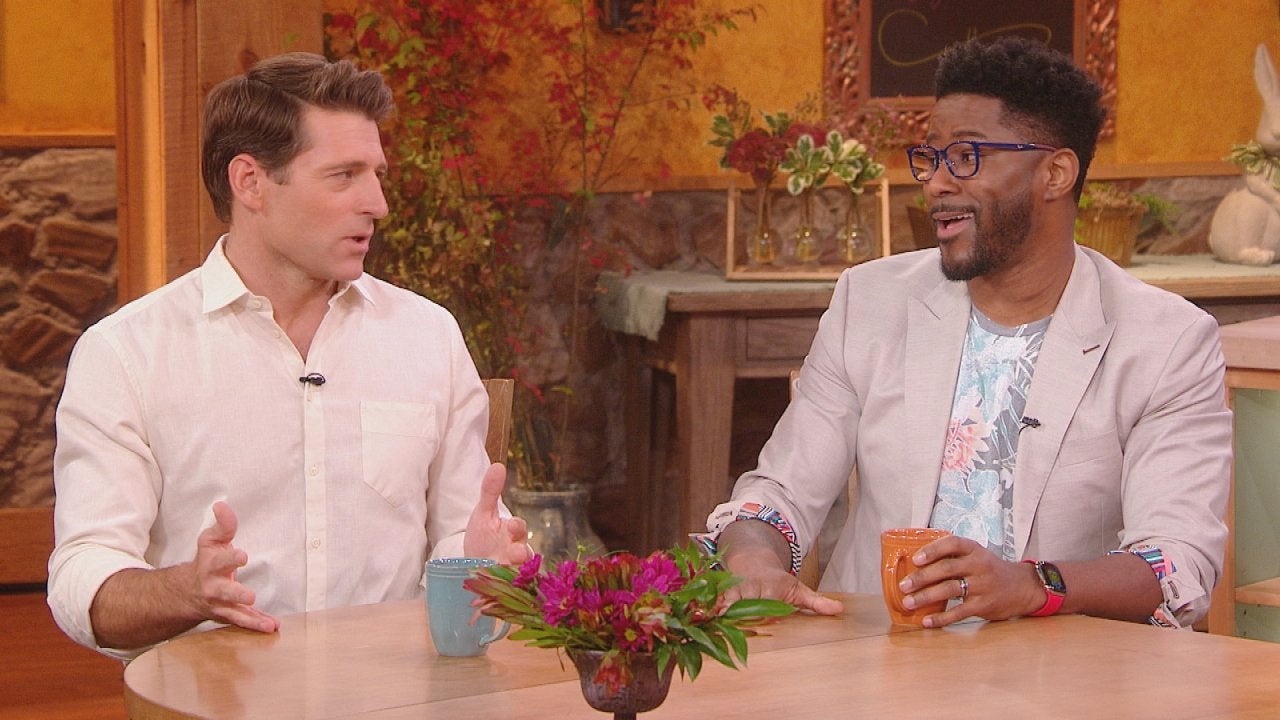 Tony Dokoupil and Nate Burleson on Trying to Balance Serious New…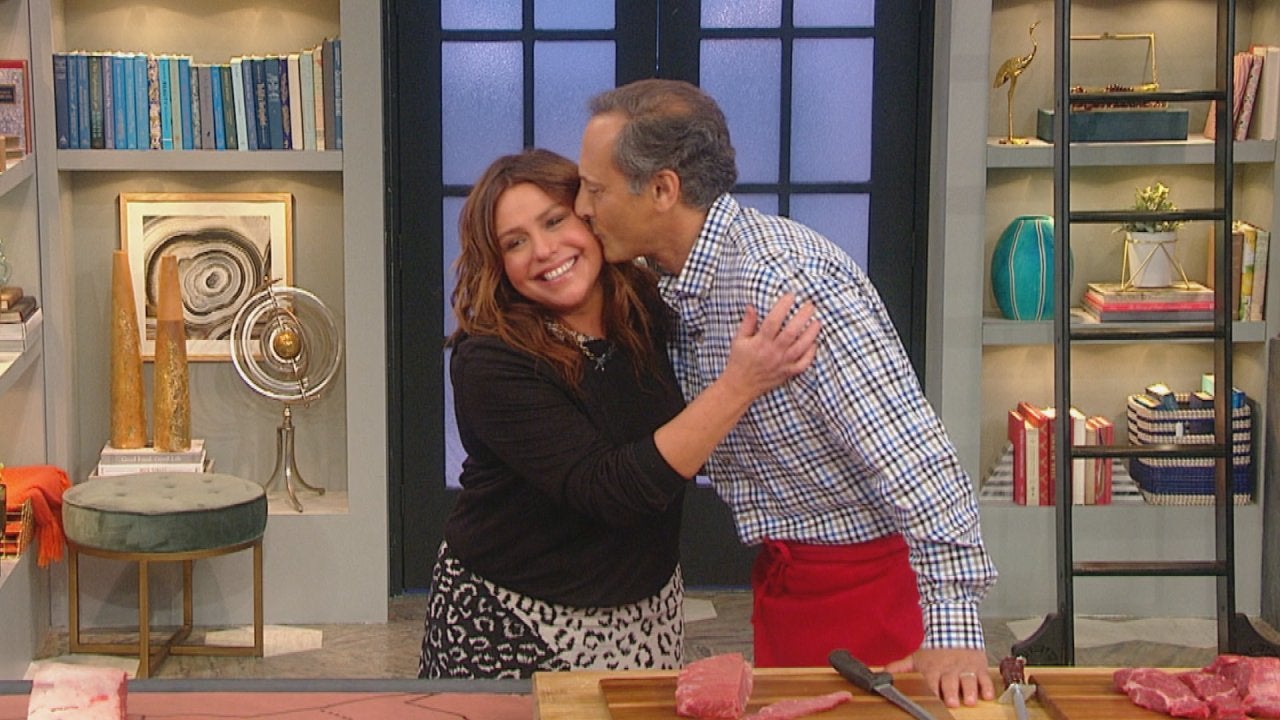 Looking Back on Favorite Memories With Our Late Friend Ray the B…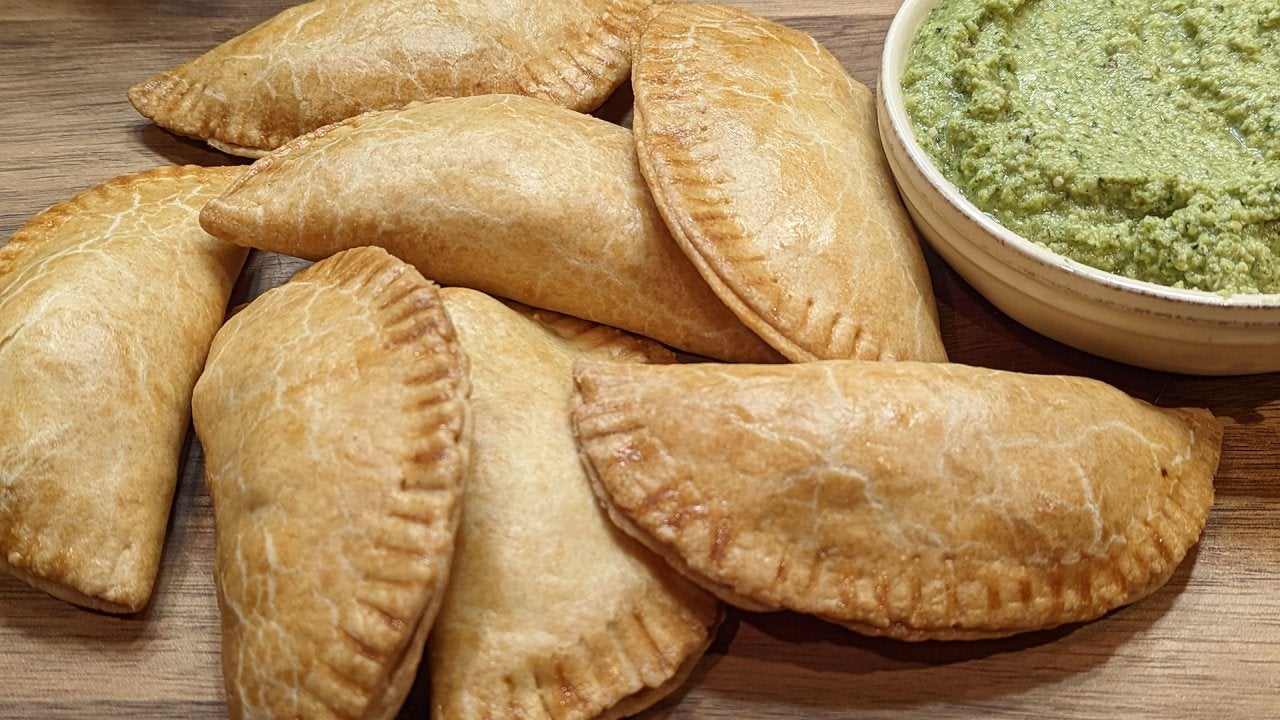 How to Make Bison Empanadas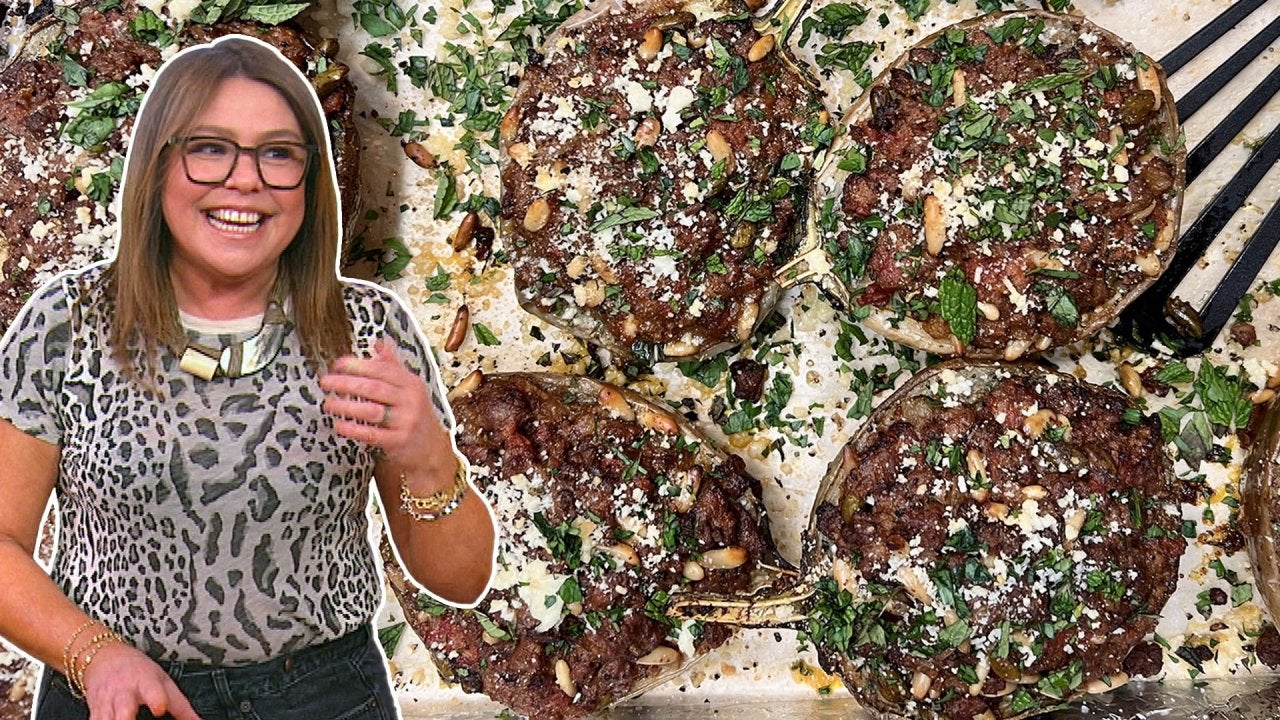 How to Make Stuffed Eggplant | Rachael Ray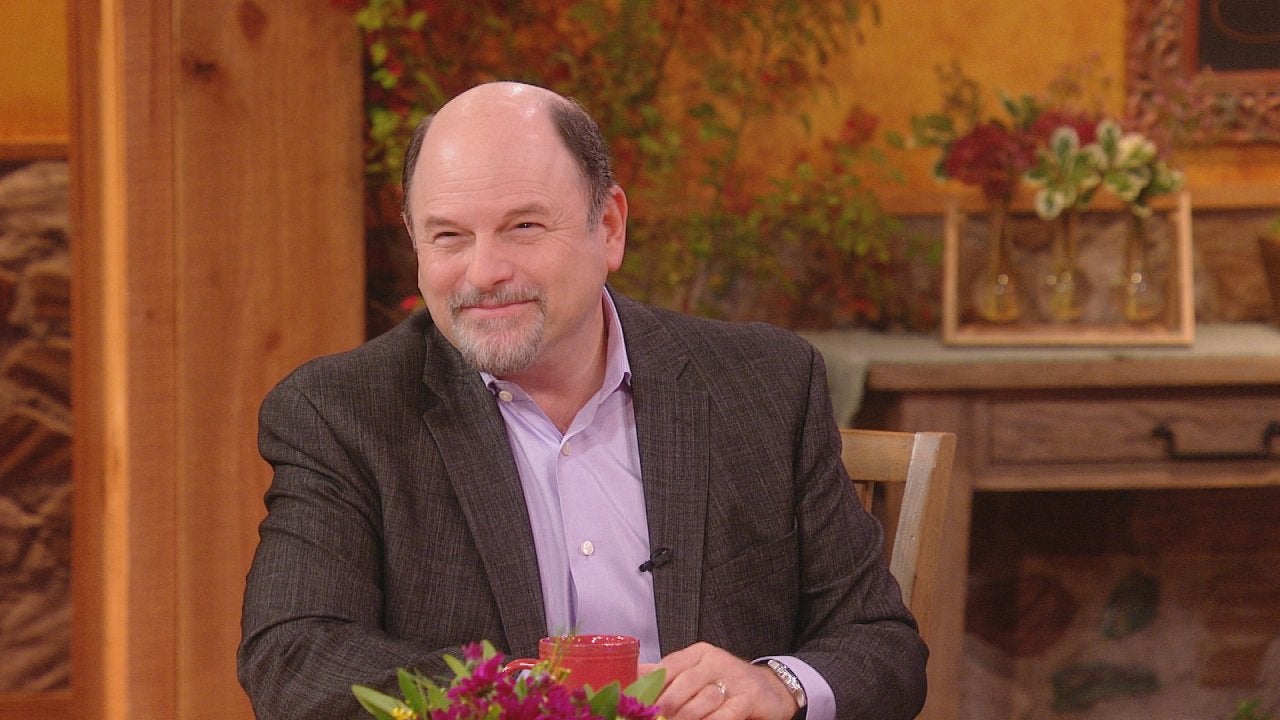 Jason Alexander Shares "Seinfeld" Stories + Rachael's Spaghetti …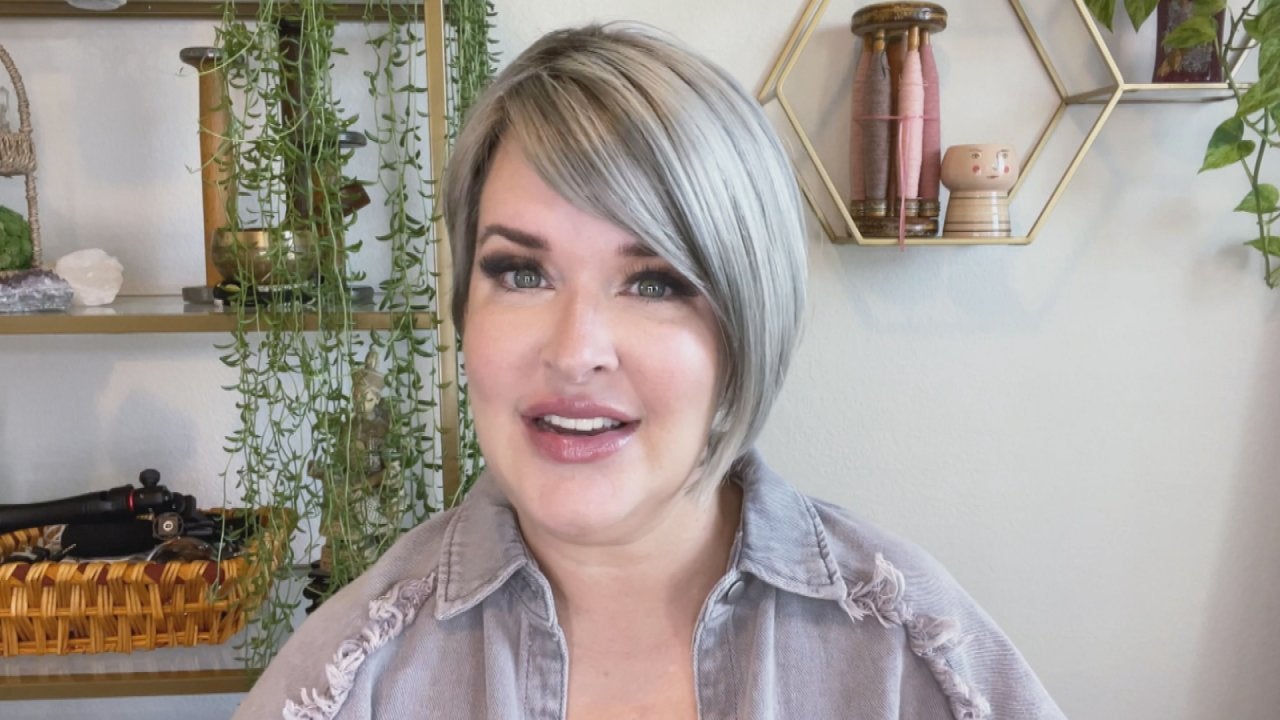 TikTok Influencer Embracing Gray Hair Shares Top Gray Hair Trans…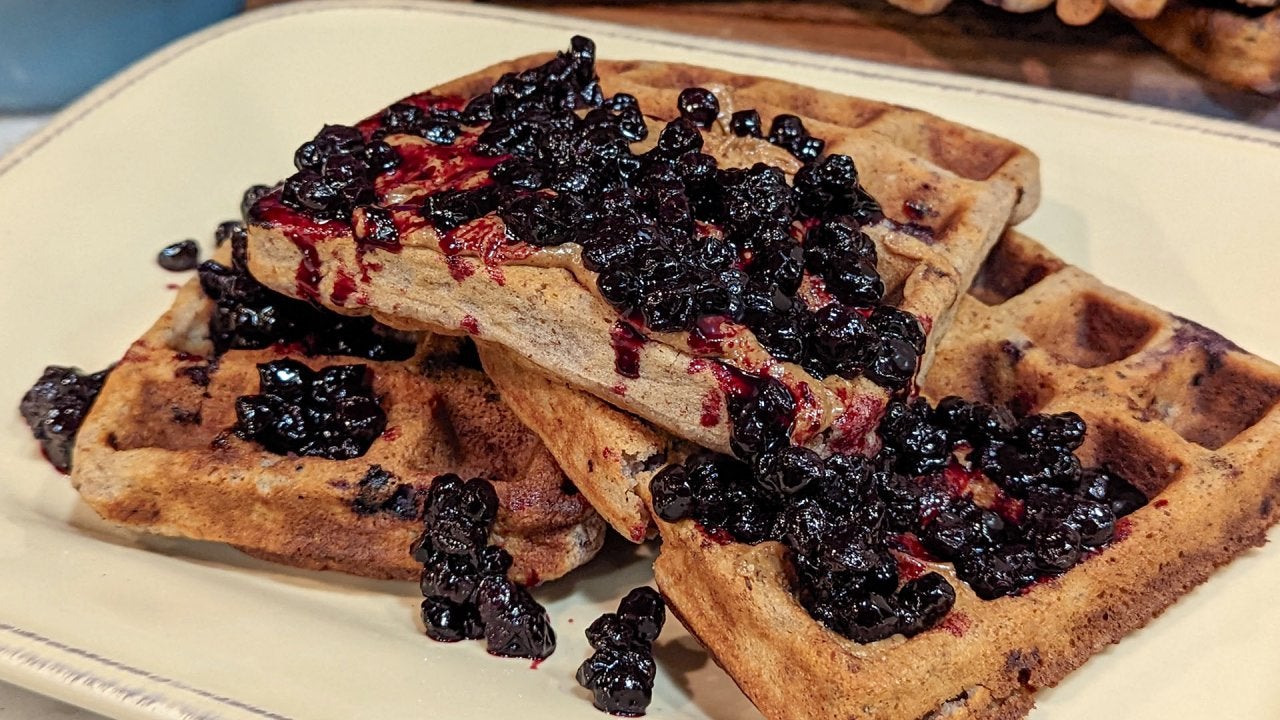 How to Make Blueberry Banana Gluten-Free Waffles with Clover Son…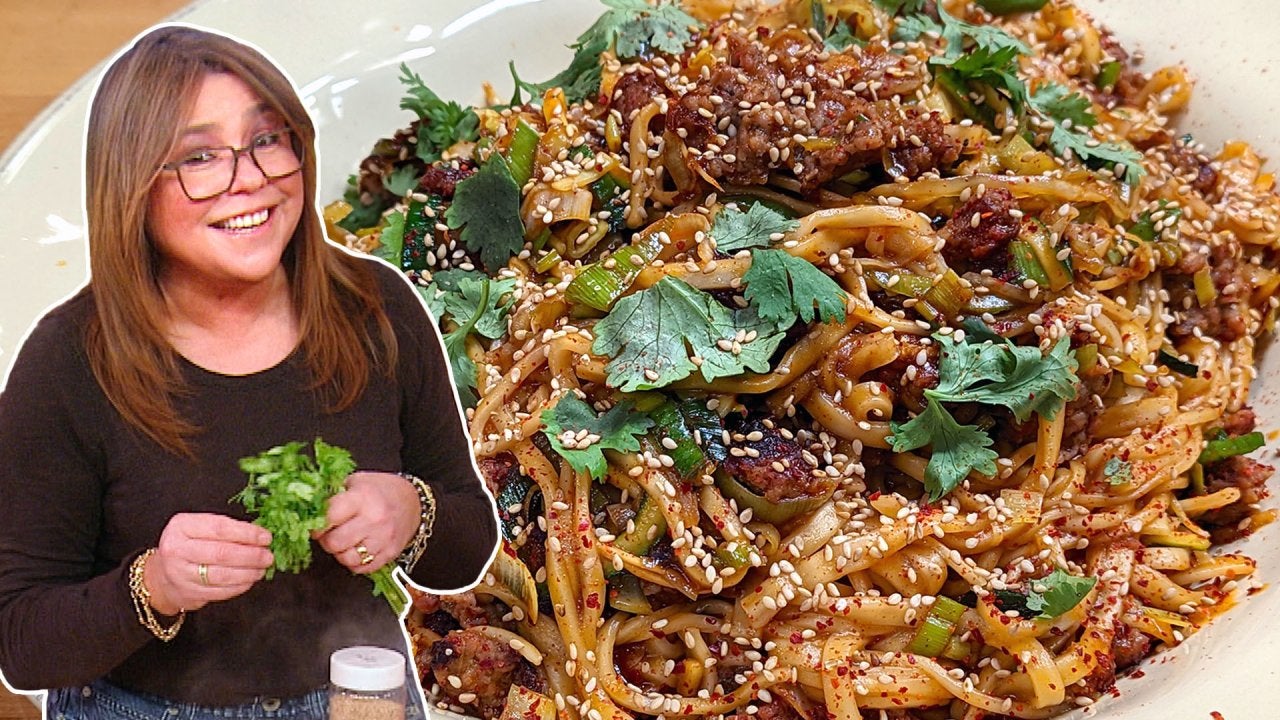 How to Make Korean-Style Noodles with Veggies and Spicy Sausage …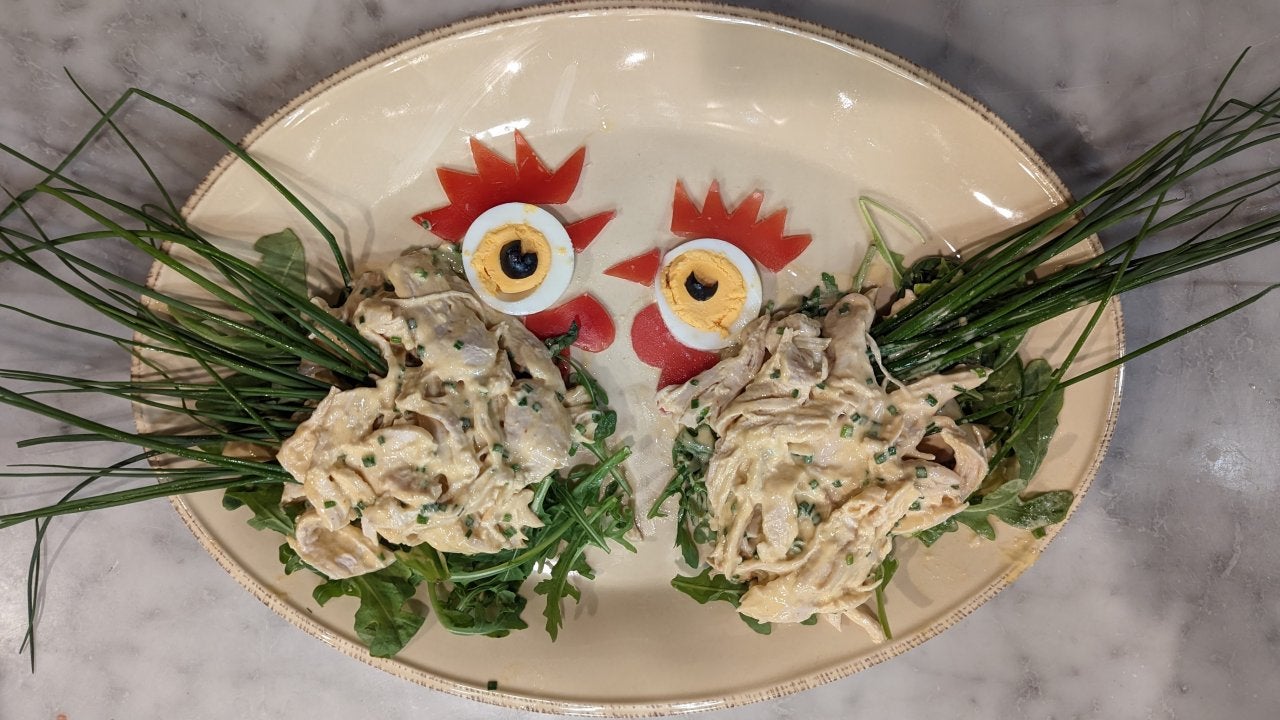 How to Make Chicken Salad | Jacques Pepin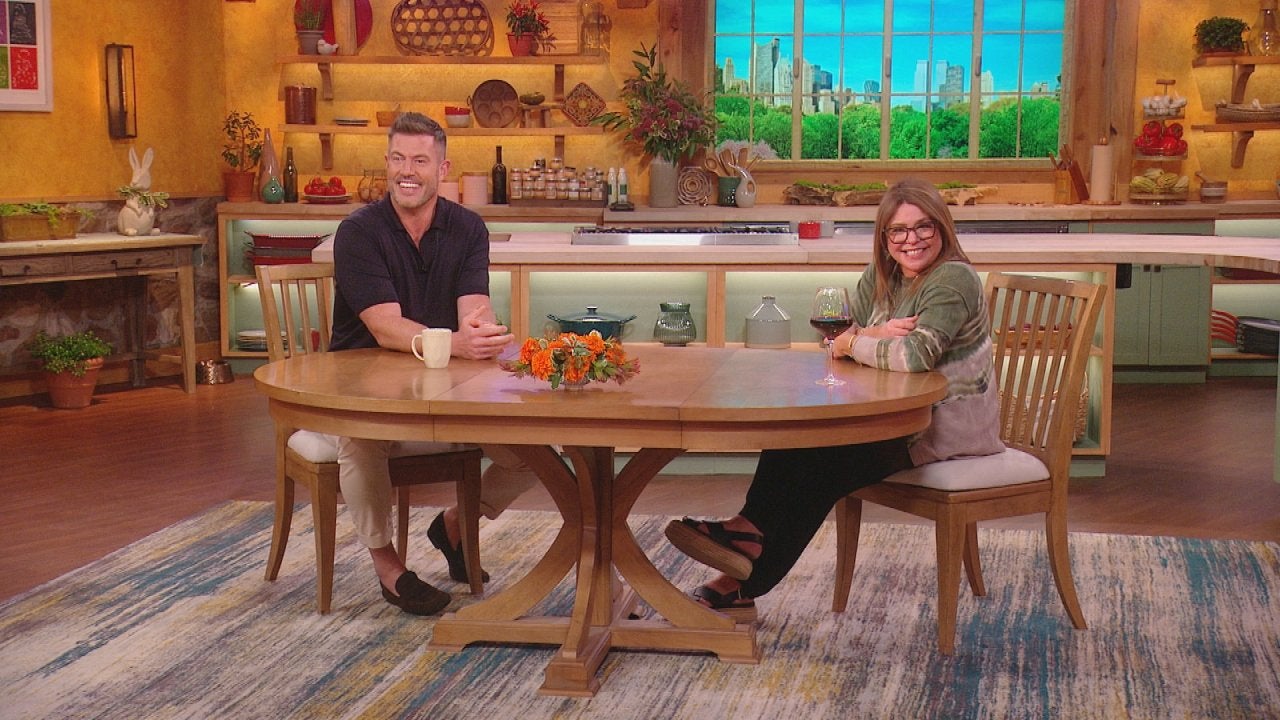 Jesse Palmer on Dream "Bachelor in Paradise" Celebs + Wild BTS S…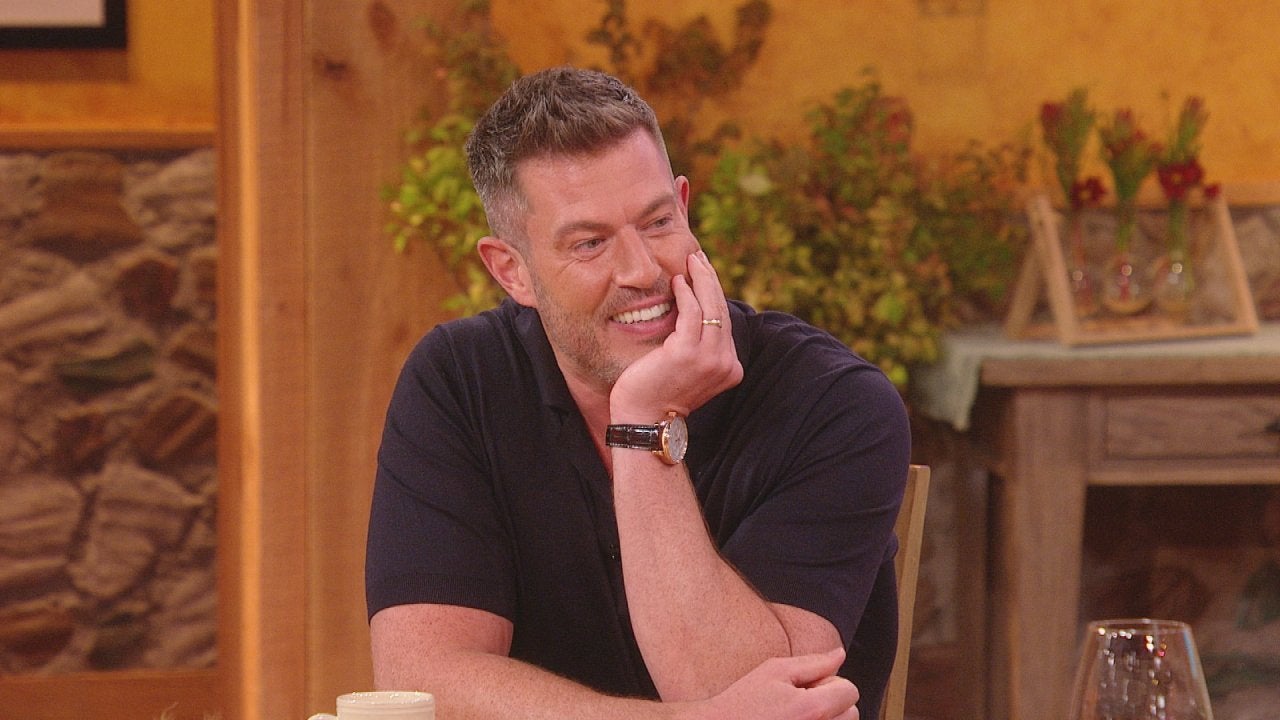 Jesse Palmer Sweetly Explains Why Wife Emely Fardo is the One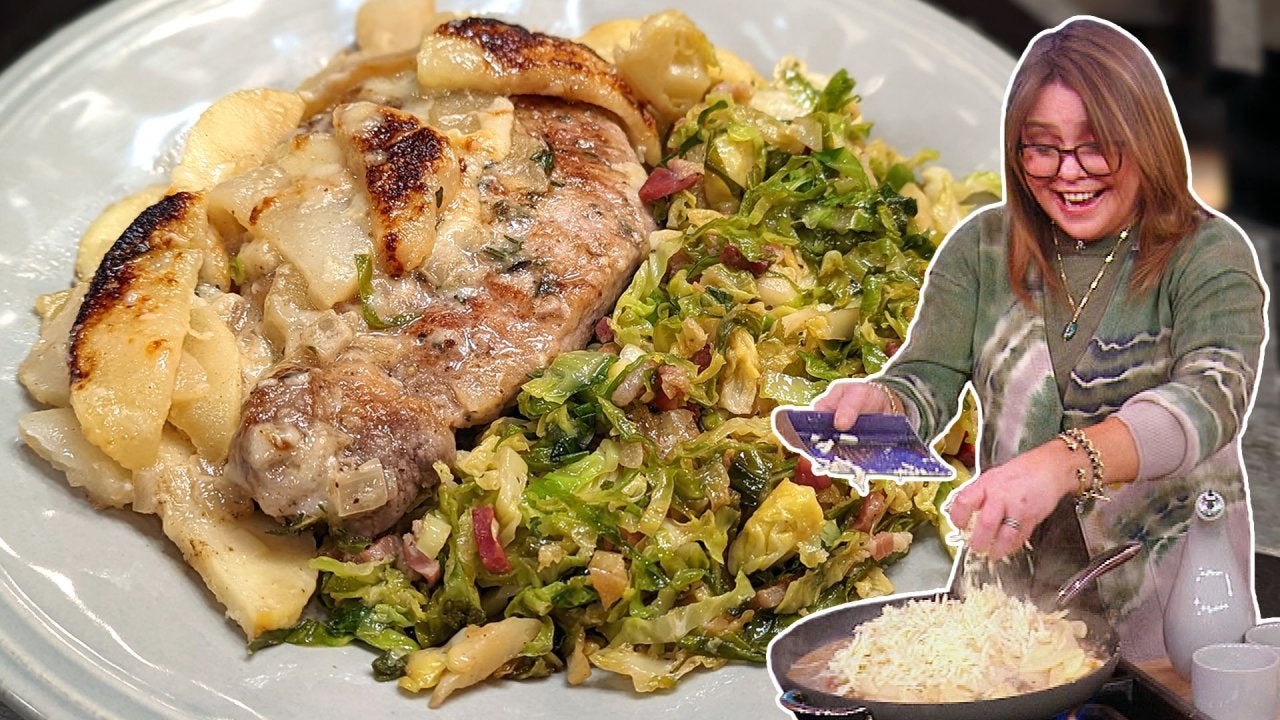 How to Make Boneless Pork Chops or Chicken Breasts "a la Mode" (…
Keeping a car in tip-top shape isn't always easy, but with these tips from expert mechanic Audra Fordin, it's simpler than you think!

How to Repair a Rusty Scratch
When your car gets scratch and the metal beneath the paint is exposed to water, it'll rust. That means it's going to start to spread over the rest of your car like the darn plague if you don't stop it! Here's what to do:

Step 1: Get an emory board or nail file (you can find these cheap at the dollar store)
Step 2: File off the rust until it's completely gone
Step 3: Get a small bottle of touch-up paint from your car's manufacturer, or find a nail polish color as close as possible to the color of your car
Step 4: Paint over the area that was filed down
Step 5: Seal it with a coat of clear polish once the first coat has dried

"This isn't a fix," says Audra. "But it will stop the rust so it won't cost you as much money to fix later on."
WATCH: Questions You Should Always Be Asking Your Mechanic

How to Make Headlights Look Shiny + New
Ever notice on older cars that the headlights tend to look murky, yellow and faded?

Audra says that back in the day, car's headlights used to be made with glass -- now they're made with plastic. When the sun is constantly beaming on the headlights, it causes the plastic to oxidize, creating an unsightly film. Not only is this situation not aesthetically pleasing, but it could also potentially be dangerous.

"It's just as important for you to see as it is for others to see you," says Audra.

All you need to fix the issue is a toothbrush (not YOURS), and some toothpaste. Audra says to brush the toothpaste onto the headlight and the film will be removed.

How to Keep Leather Seats Conditioned
EVOO is NOT just for cooking! Audra says you can keep the leather in your car shiny and conditioned just by rubbing a little of the liquid gold right onto it. Pretty cool, huh?
WATCH: Questions You Should Always Be Asking Your Mechanic

How to PROPERLY Position Your Rear View Mirrors
So many of us have been doing this wrong all along -- including Rach!

"I have done the mirror wrong all my life," says Rach.

Many people have been taught to position their mirrors so they can see their own car -- that's wrong.

"You don't need to see your own car -- you know where you are!" says Audra.

Instead, position it out further so it's just past the visible point of your car -- that'll give you an additional 3 feet of sight.
WATCH: A Teen's Embarrassing Clunker Gets a Glitzy Makeover