Rach & Regis' Road Trip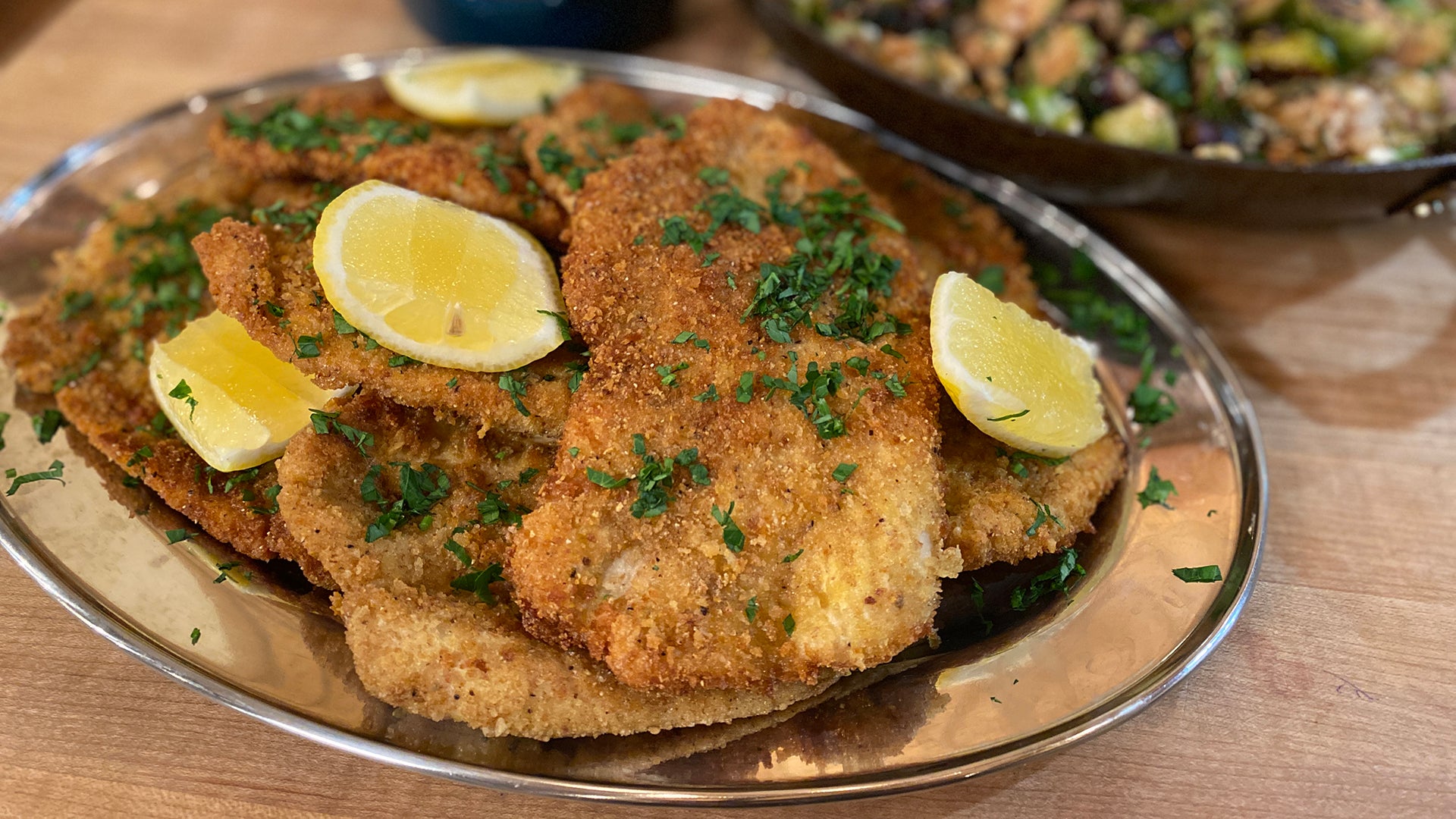 How To Make Turkey Schnitzel & Brussels Sprouts With Apples | Ra…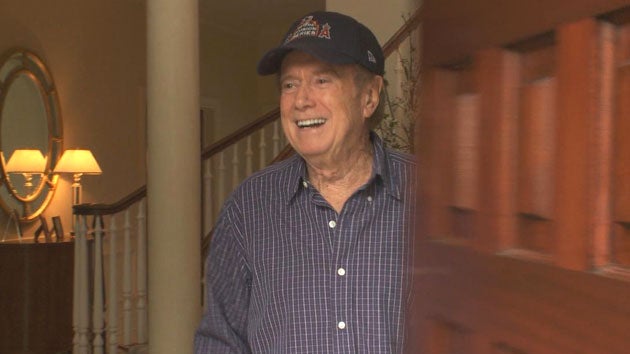 Regis' Trip Down Memory Lane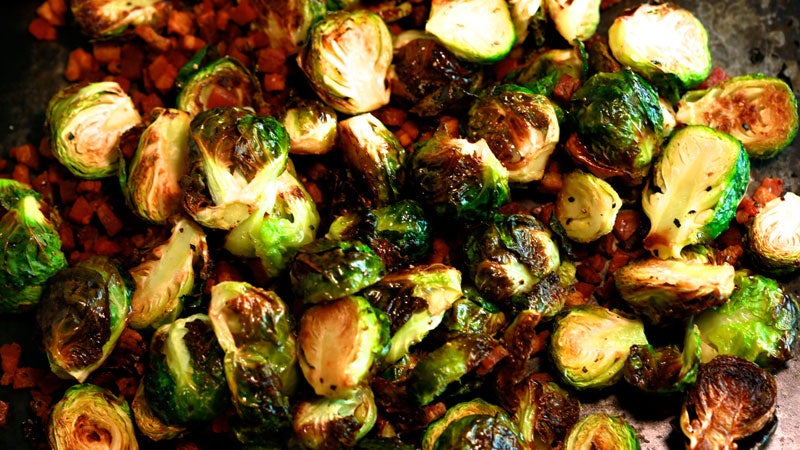 Brussels Sprouts with Pancetta and Balsamic Vinegar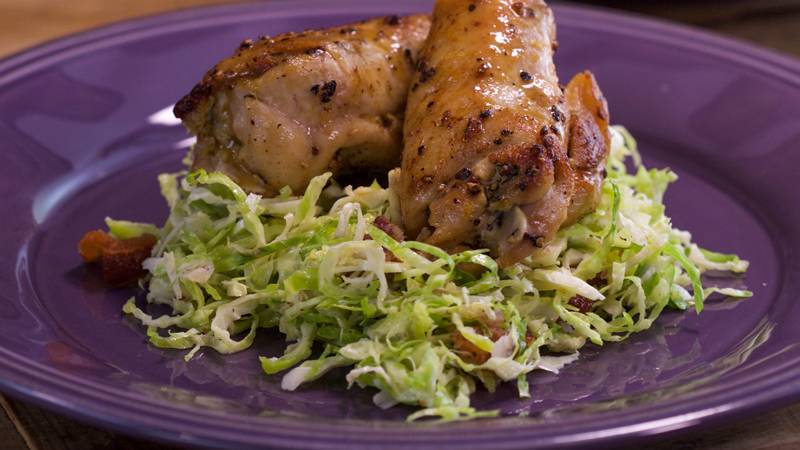 Garlic and Sage Chicken Thighs and Brussels Sprout Salad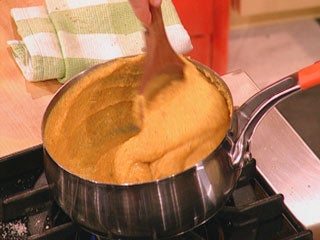 Creamy Polenta with Butternut Squash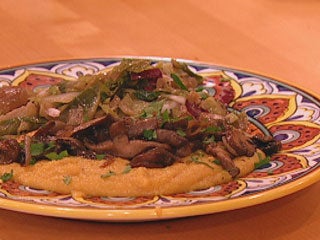 Marsala Mushroom Ragout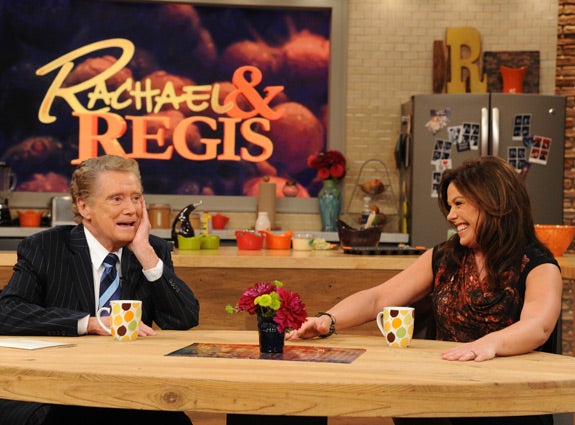 Rachael Invites Regis to Italy!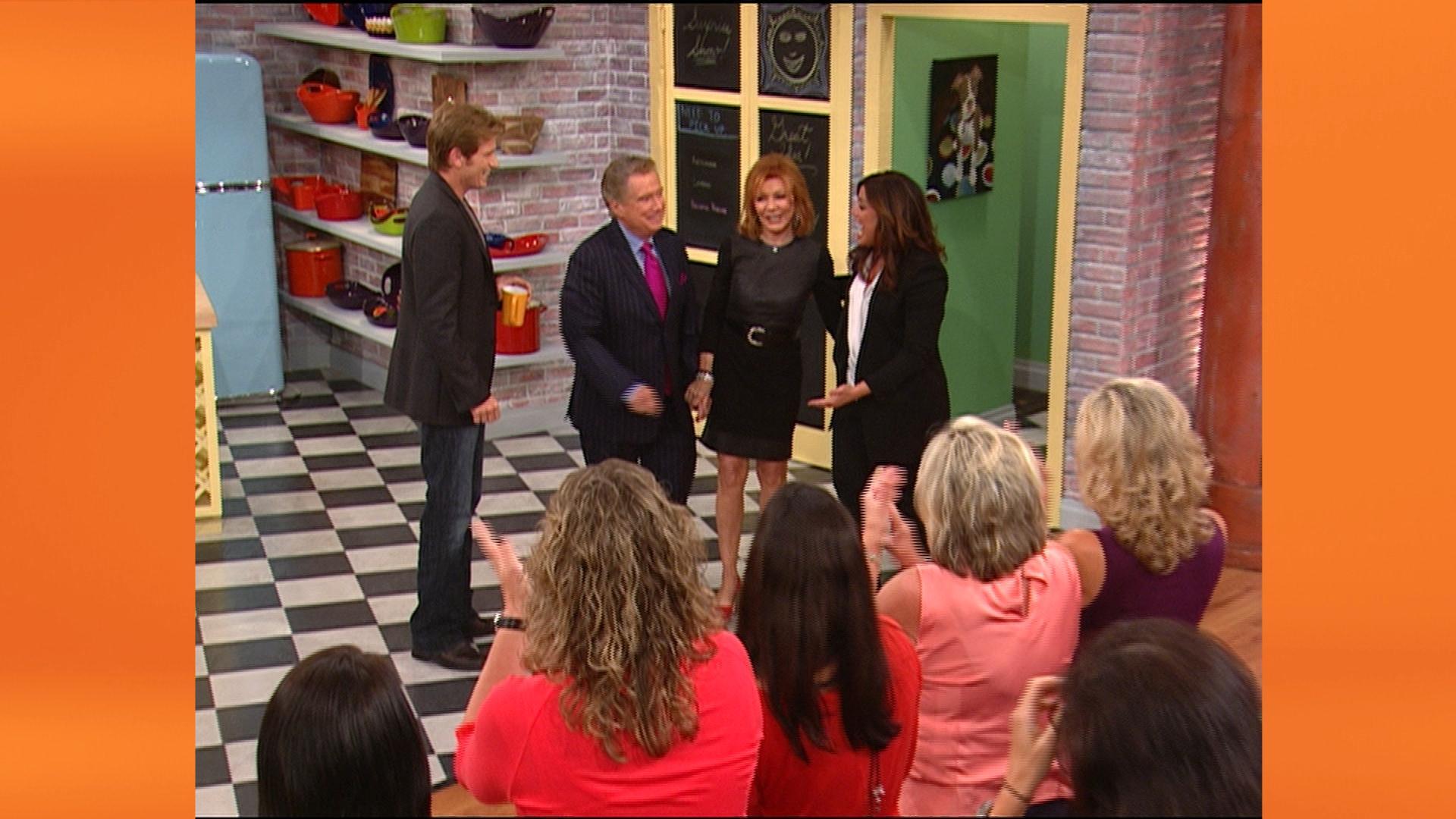 Remembering The Special Surprise From The Late, Great Regis In O…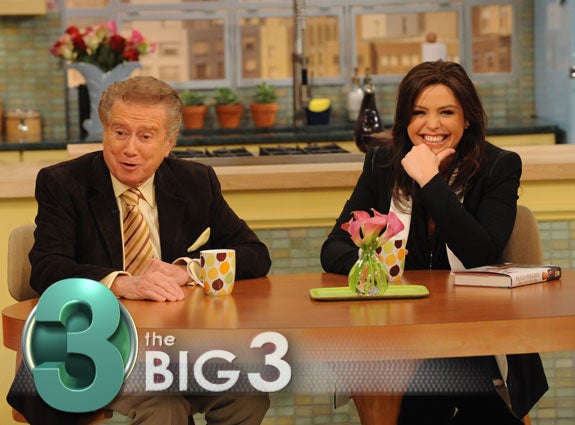 Regis Tackles the "Big 3"!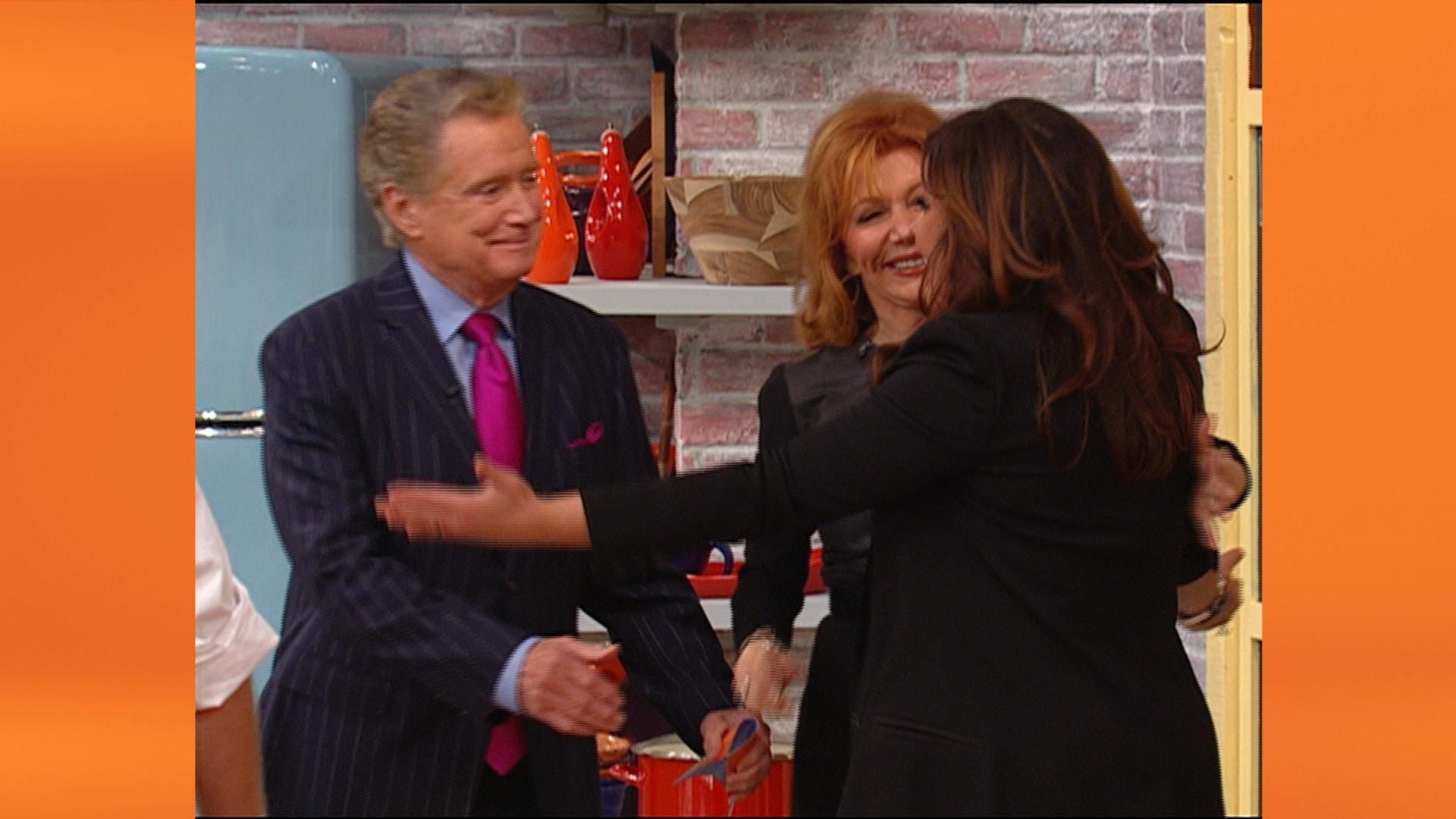 Season 6 Lookback: The Late, Great Regis Surprised Rach In 2011
On their way to host the show from a viewer's home, Rachael and Regis talk about their plans for their visit, Regis shares his thoughts on Brussels sprouts, and the two have an amusing encounter with a delivery truck driver!