"Rachael Is Here!"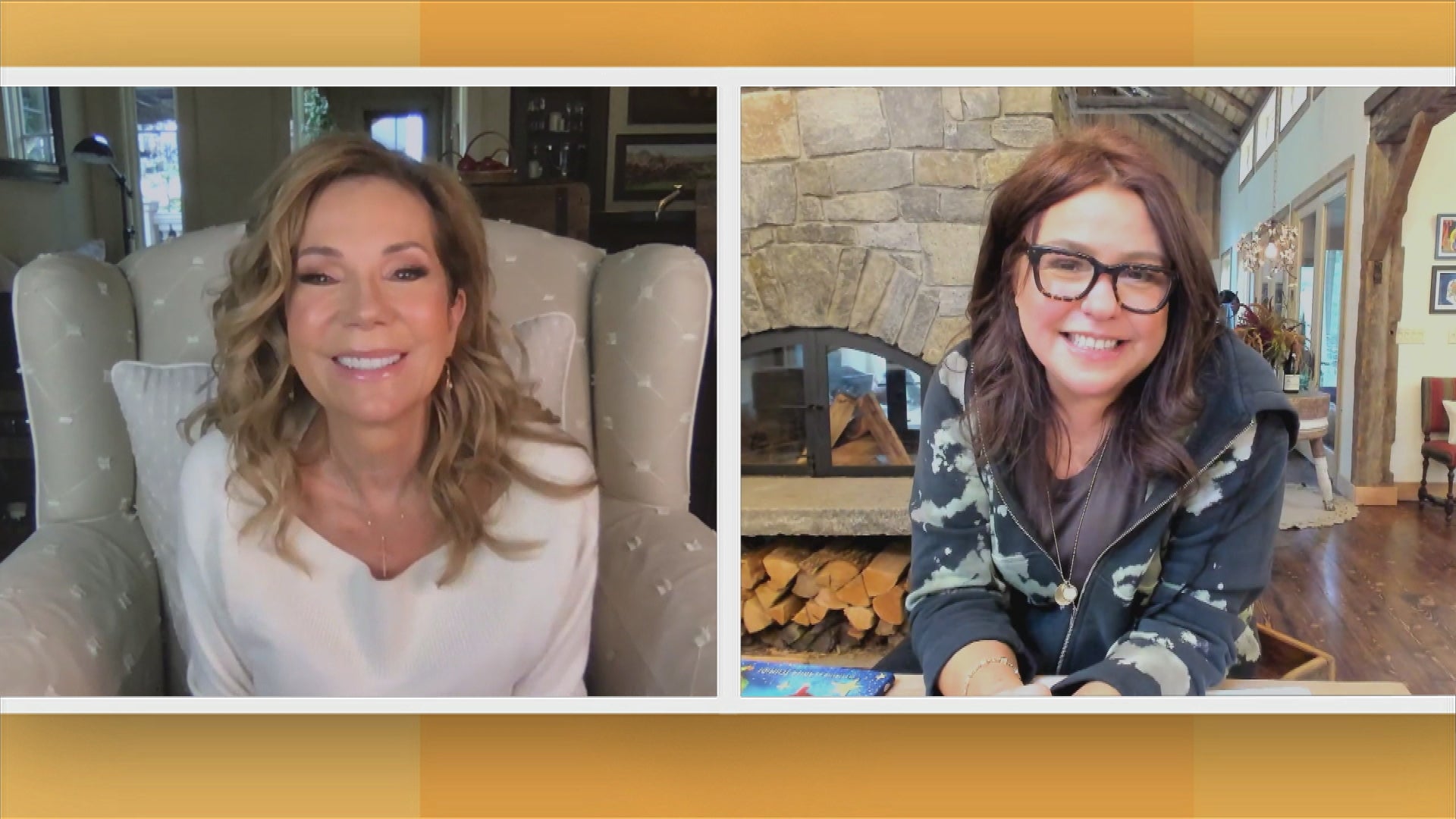 Kathie Lee Gifford Remembers Regis Philbin: "I think when he got…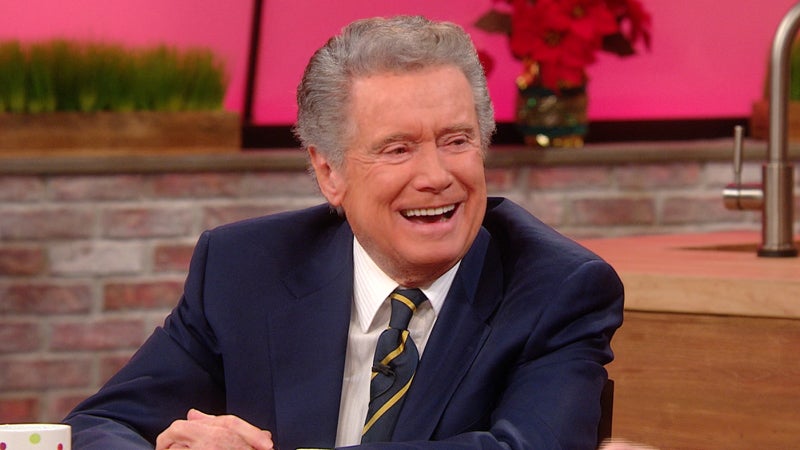 Regis Breaks Bread with Rachael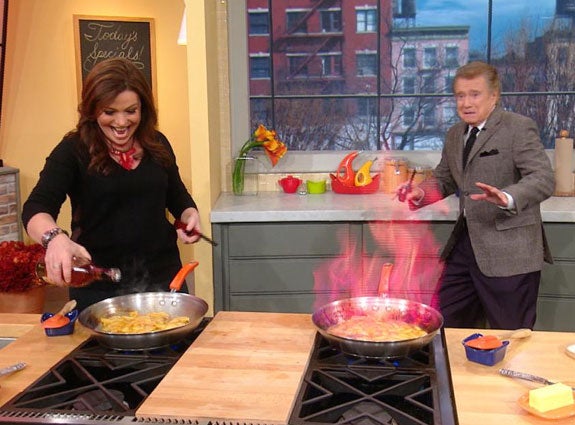 Regis' Most Hilarious Moments with Rach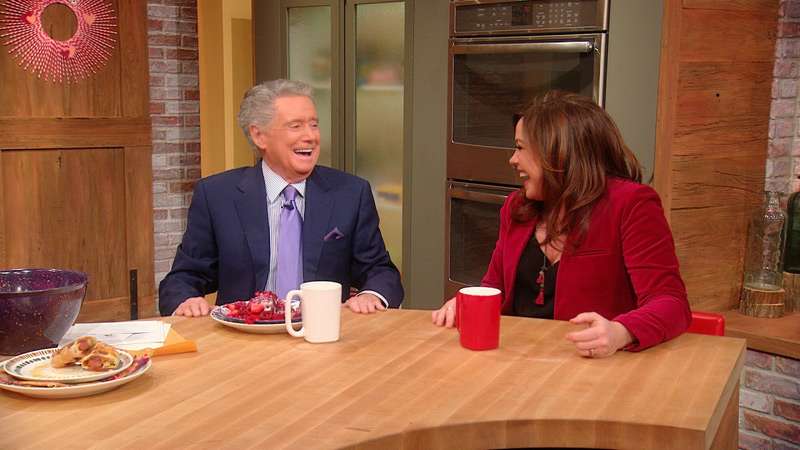 Regis Philbin's Valentine's Day Memories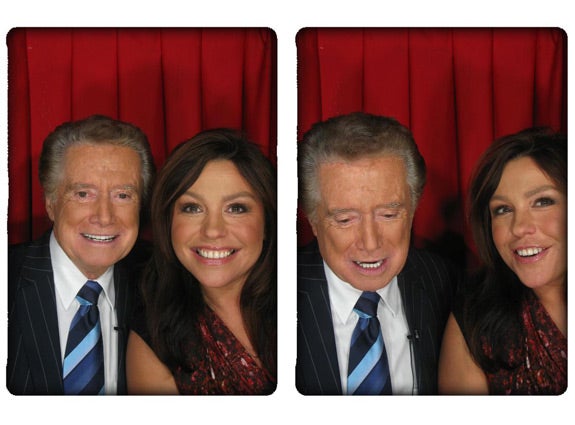 Reeg & Rach in the Photo Booth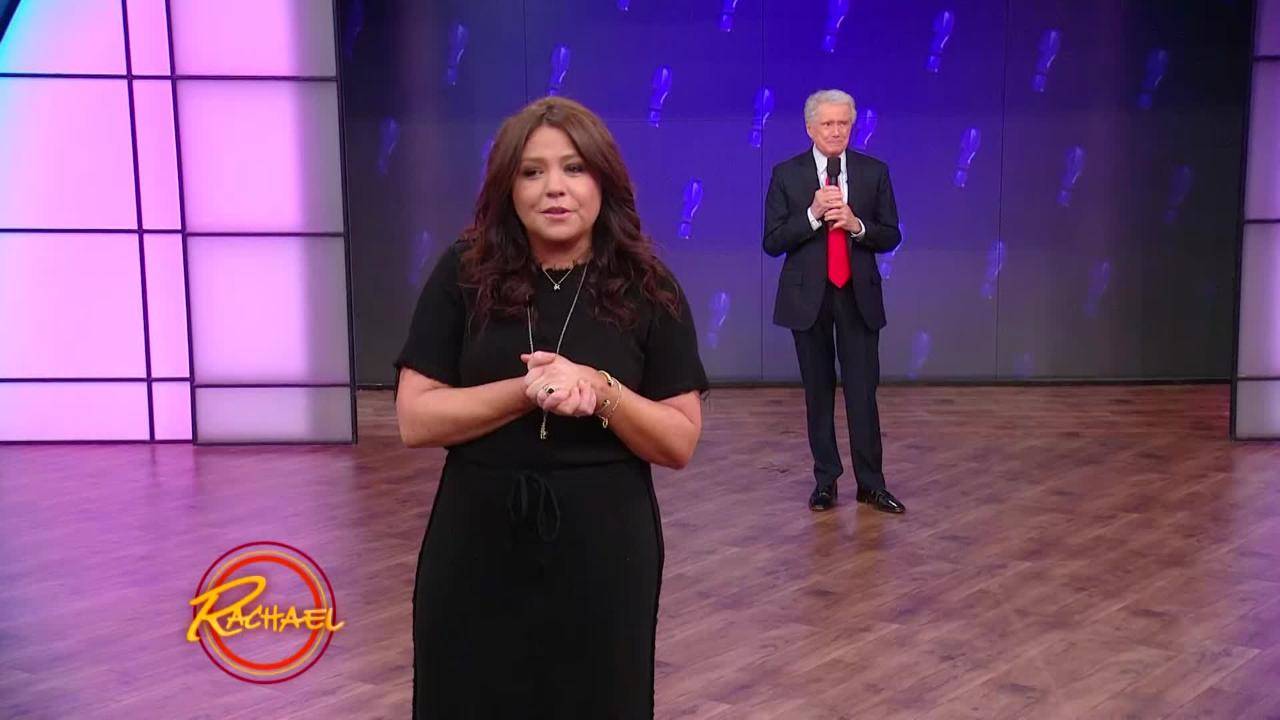 Is That Tom Jones? Rachael Tries to Guess Her Mystery Co-Host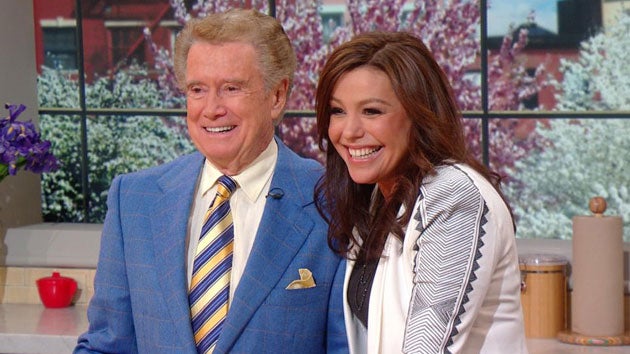 Regis' New Sports Show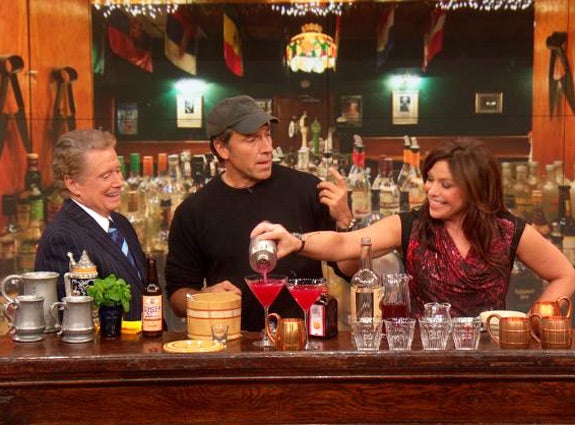 Cocktails with Mike Rowe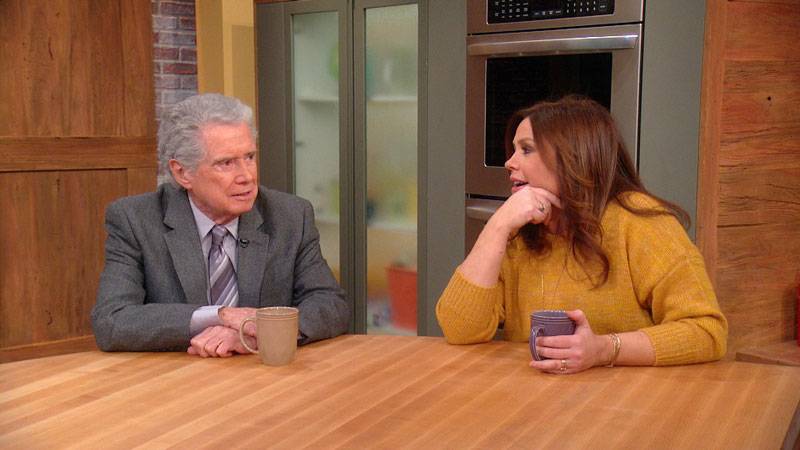 Regis Philbin Reminisces About His Pal Don Rickles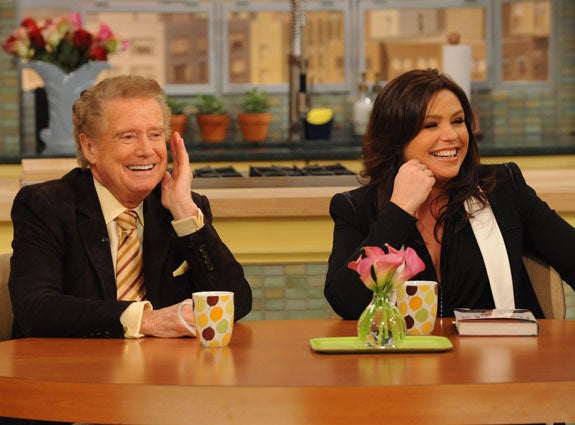 Audience Q with Regis
It's the moment the Alvarado family has been waiting for Rachael arrives at their home to host the show, and she's brought along a special guest ... Regis!