Dr. Oz Reveals The Germiest Seat on Airplanes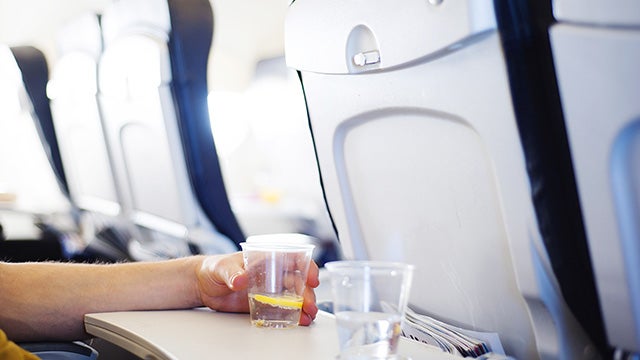 Dr. Oz On the Best Ways to Stay Hydrated on a Long Flight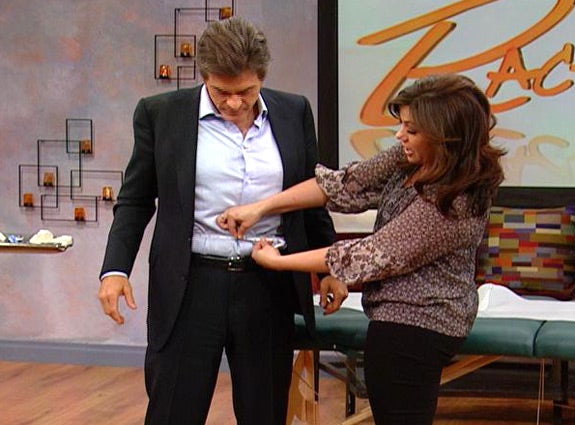 Dr. Oz The Patient!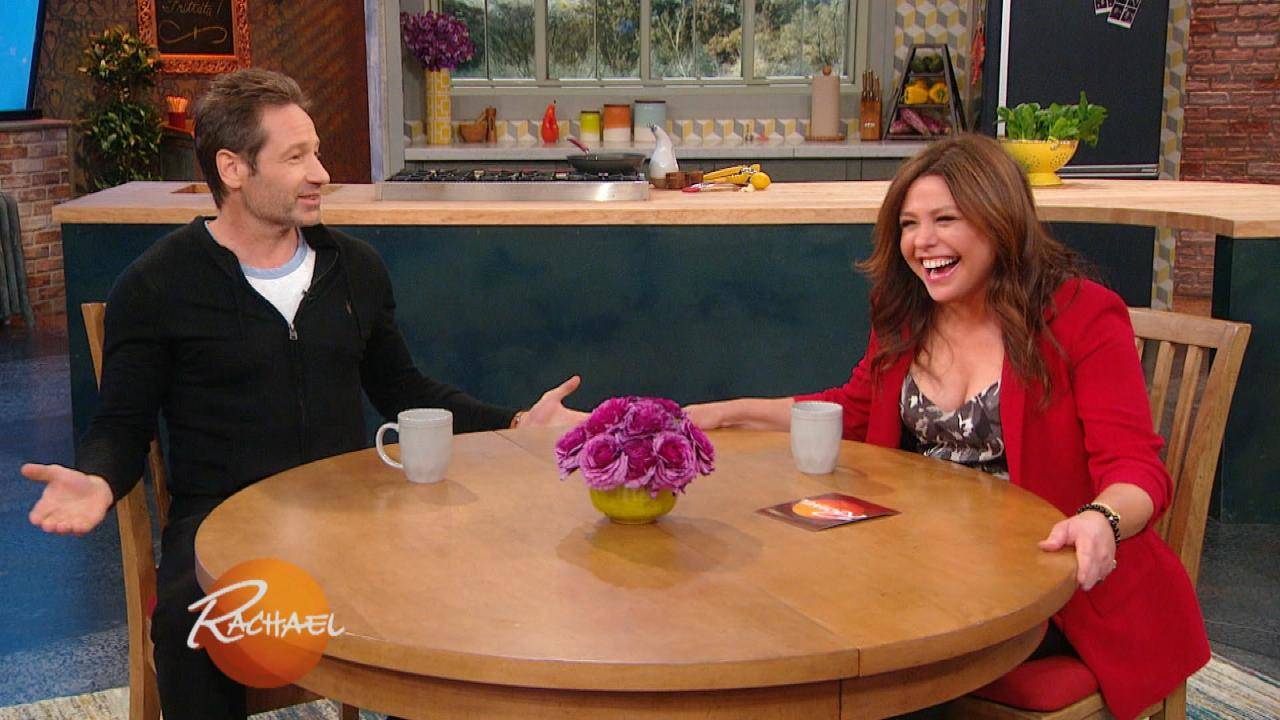 Dr. Oz Reveals the Right Way to Eat Our Feelings + David Duchovn…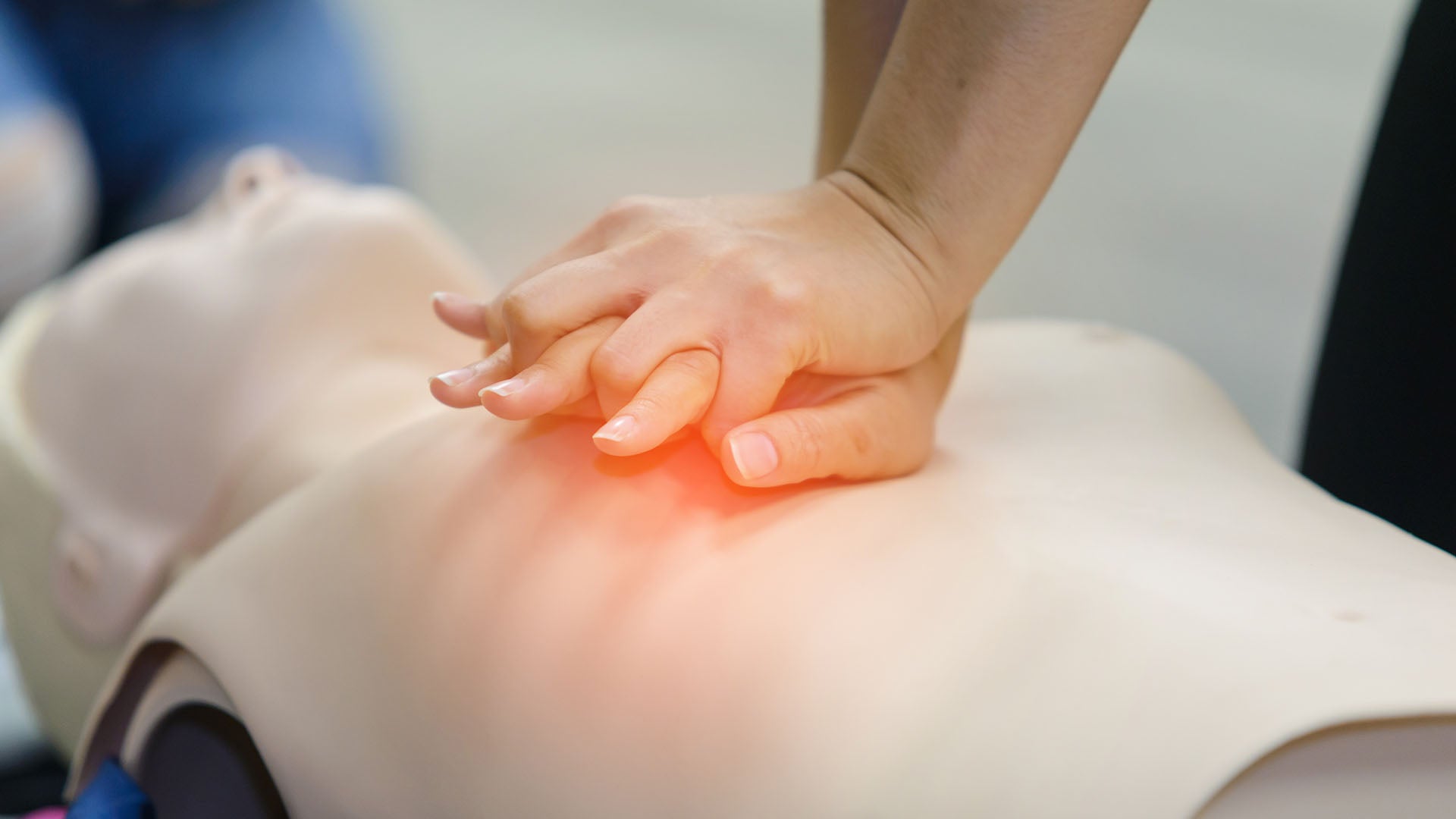 Dr. Oz On CPR: "Forget what you've seen on TV!"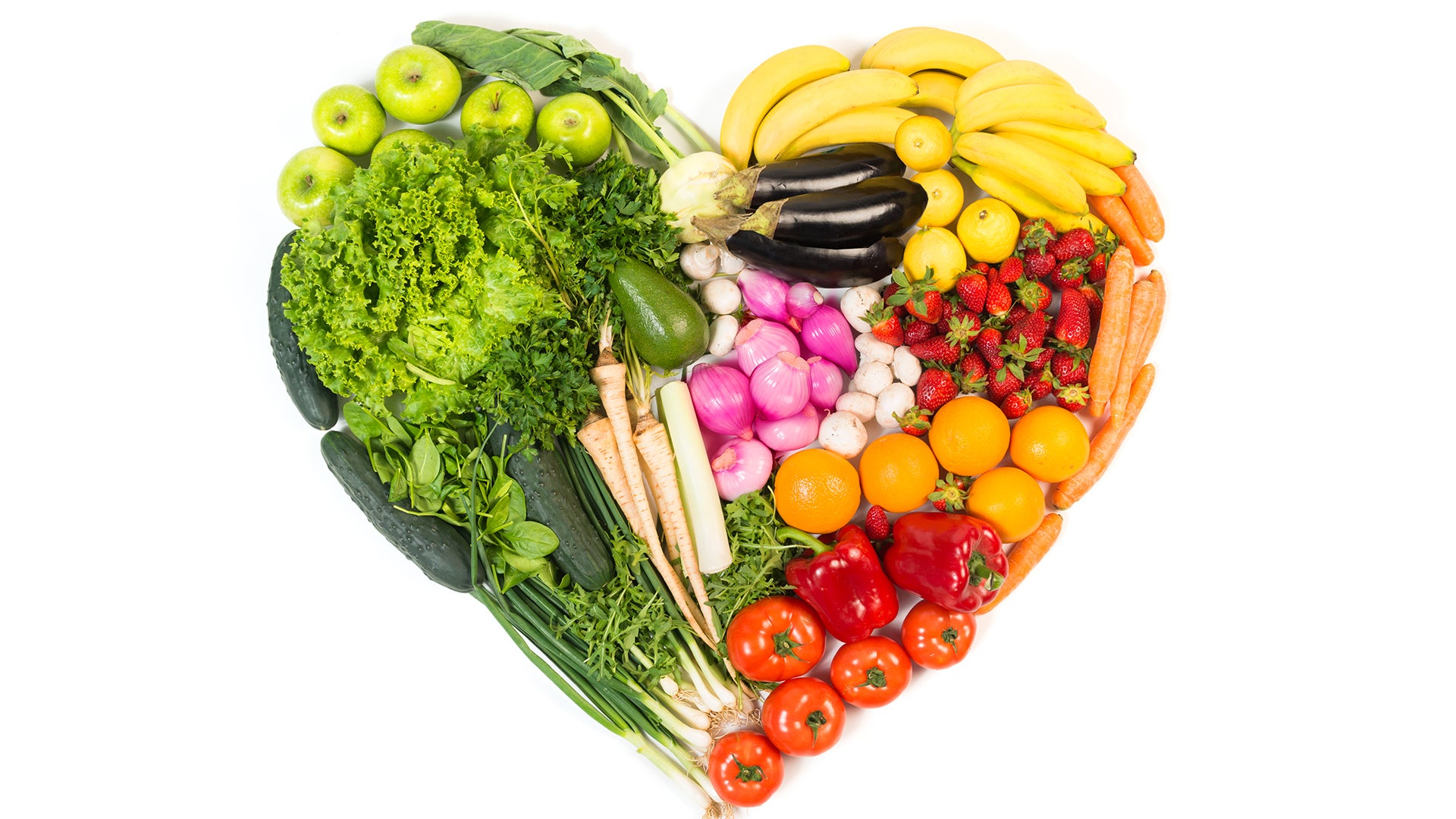 5 Food Cures From Dr. Oz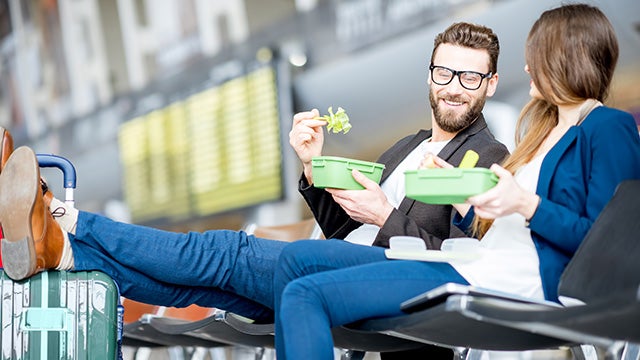 Dr. Oz On Why Shouldn't Eat Veggies Before Flying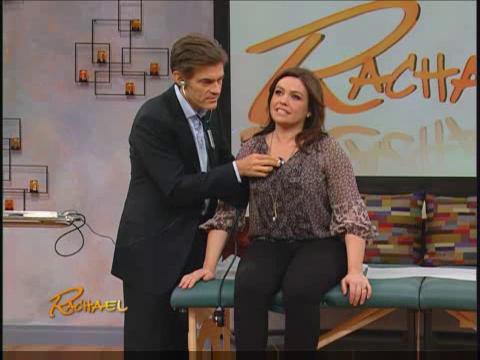 Dr. Oz Gives Rachael a Physical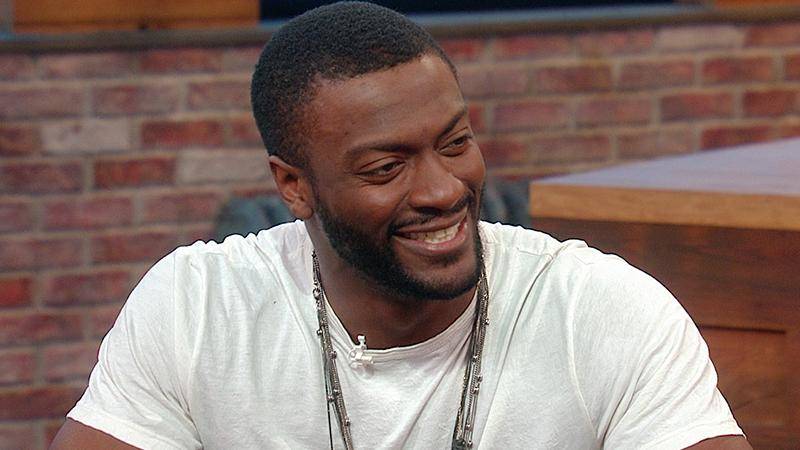 'Hidden Figures' Star Aldis Hodge + Dr. Oz Reveals How Much Slee…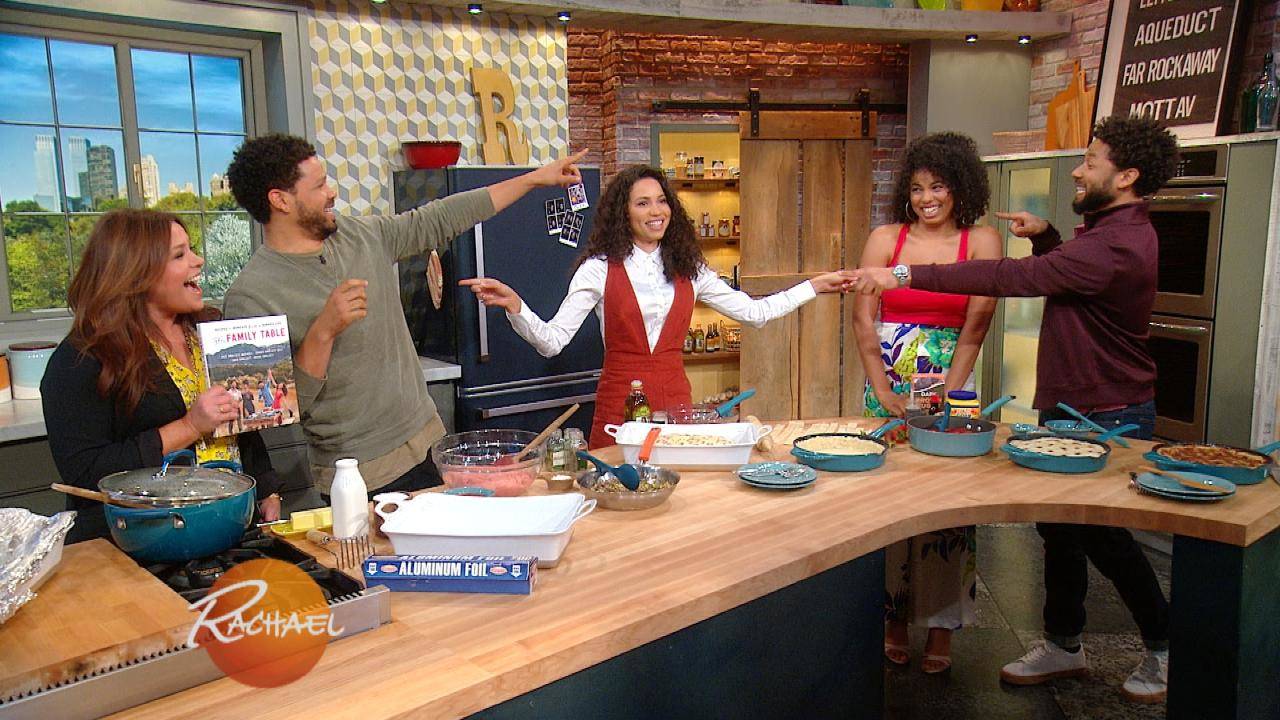 The Smollett Family's Turkey Meatloaf + Health Headlines With Dr…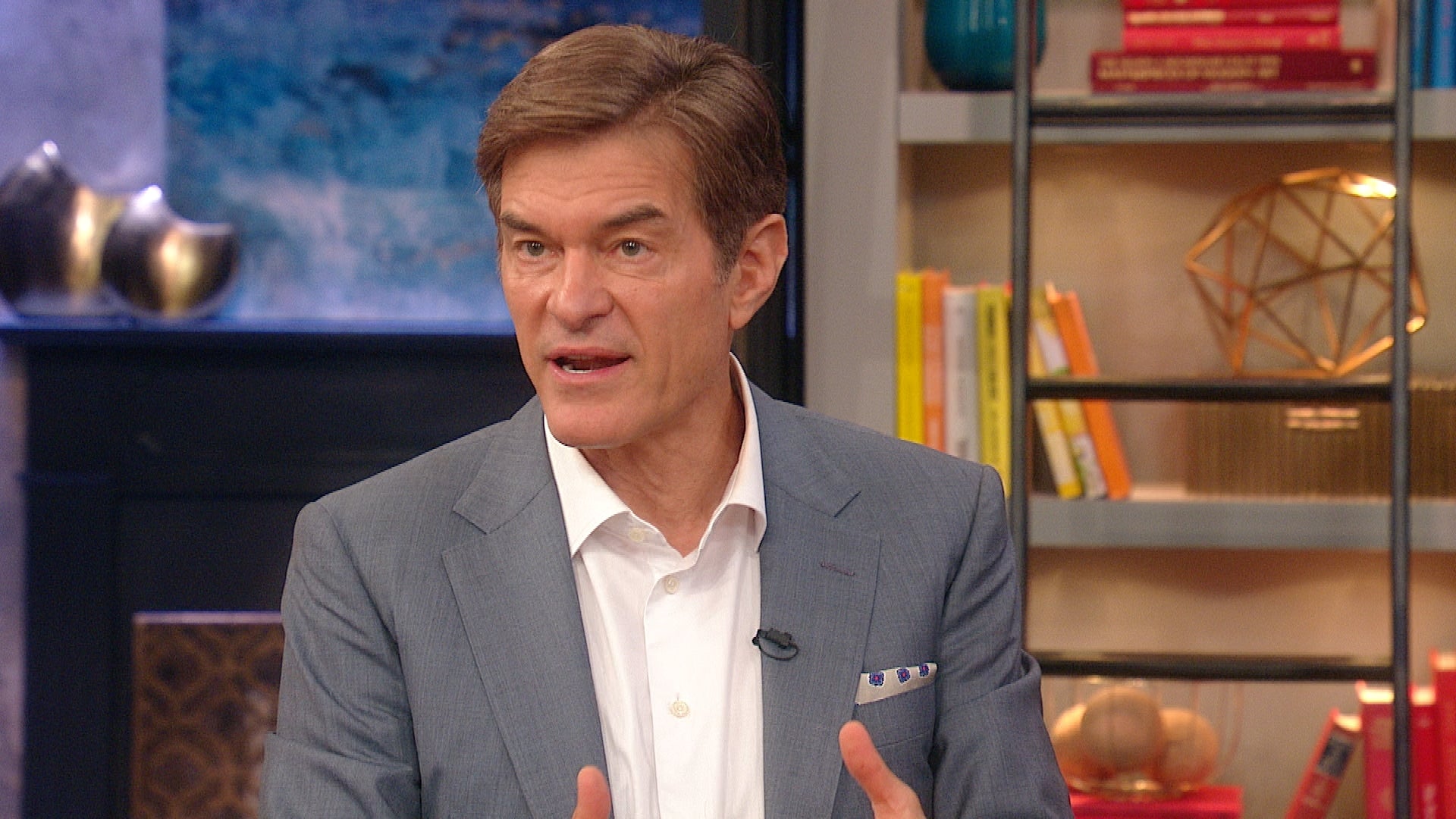 Dr. Oz Shares His DNA Health Test Results
Dr. Oz Reveals The Germiest Seat on Airplanes
The doc ranks the window, middle and aisle seats from best to worst when it comes to getting sick.