Kate Hudson Shows How She Makes Chai Tea With Cocoa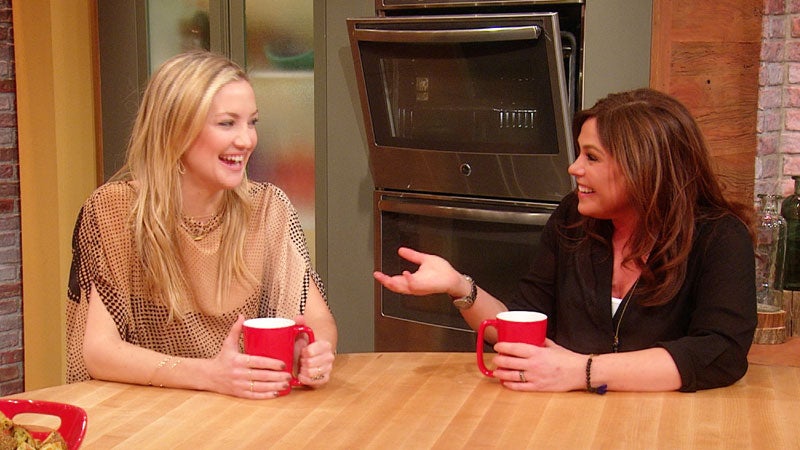 Rach Makes Cheesesteak Meatballs with Sous Chef Kate Hudson & Fi…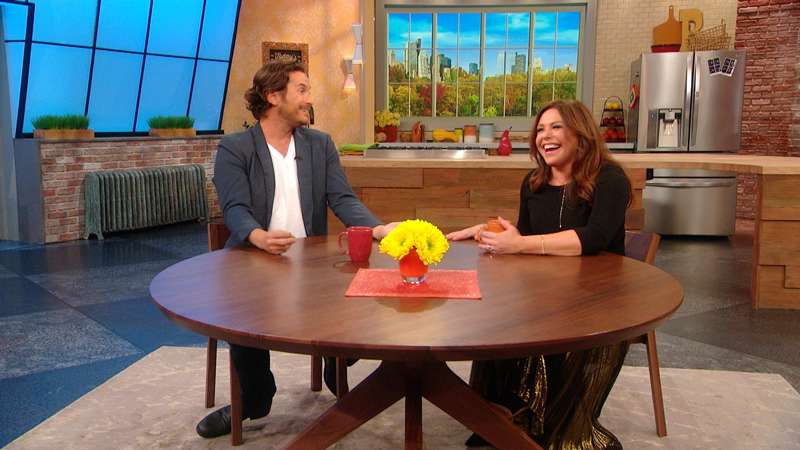 How Do Kate Hudson & Goldie Hawn Spend the Holidays?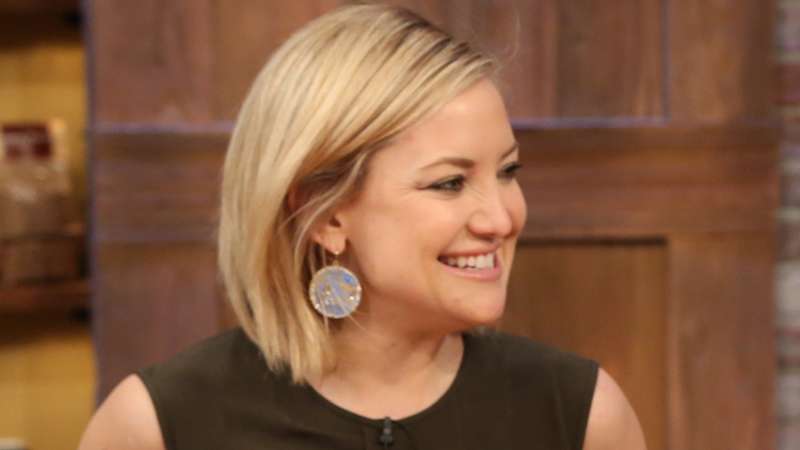 Our 'Snow Day' Show With Kate Hudson, Jesse Palmer & TLC's Cake …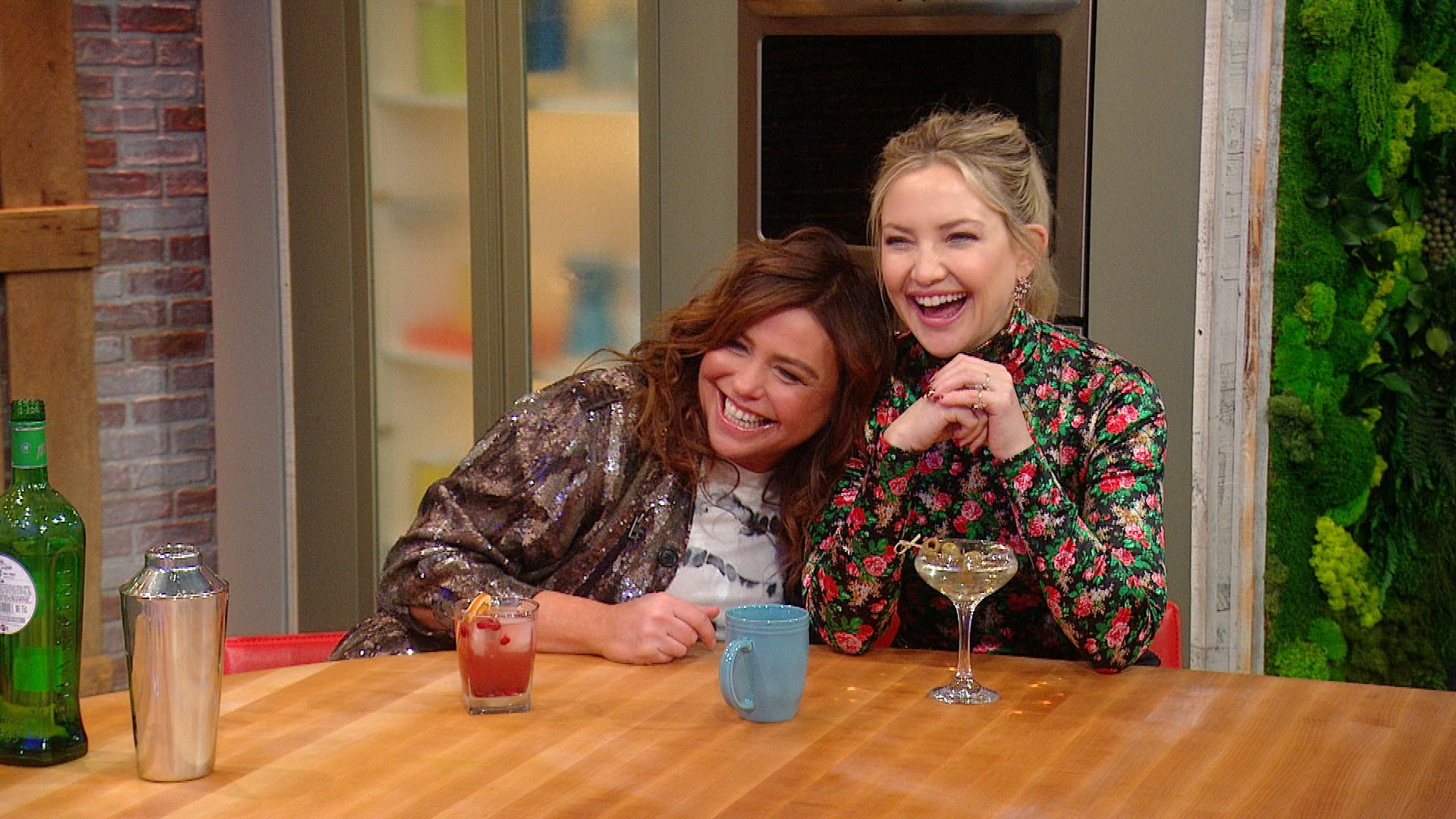 Kate Hudson & Rachael Make Cocktails With Kate's King St. Vodka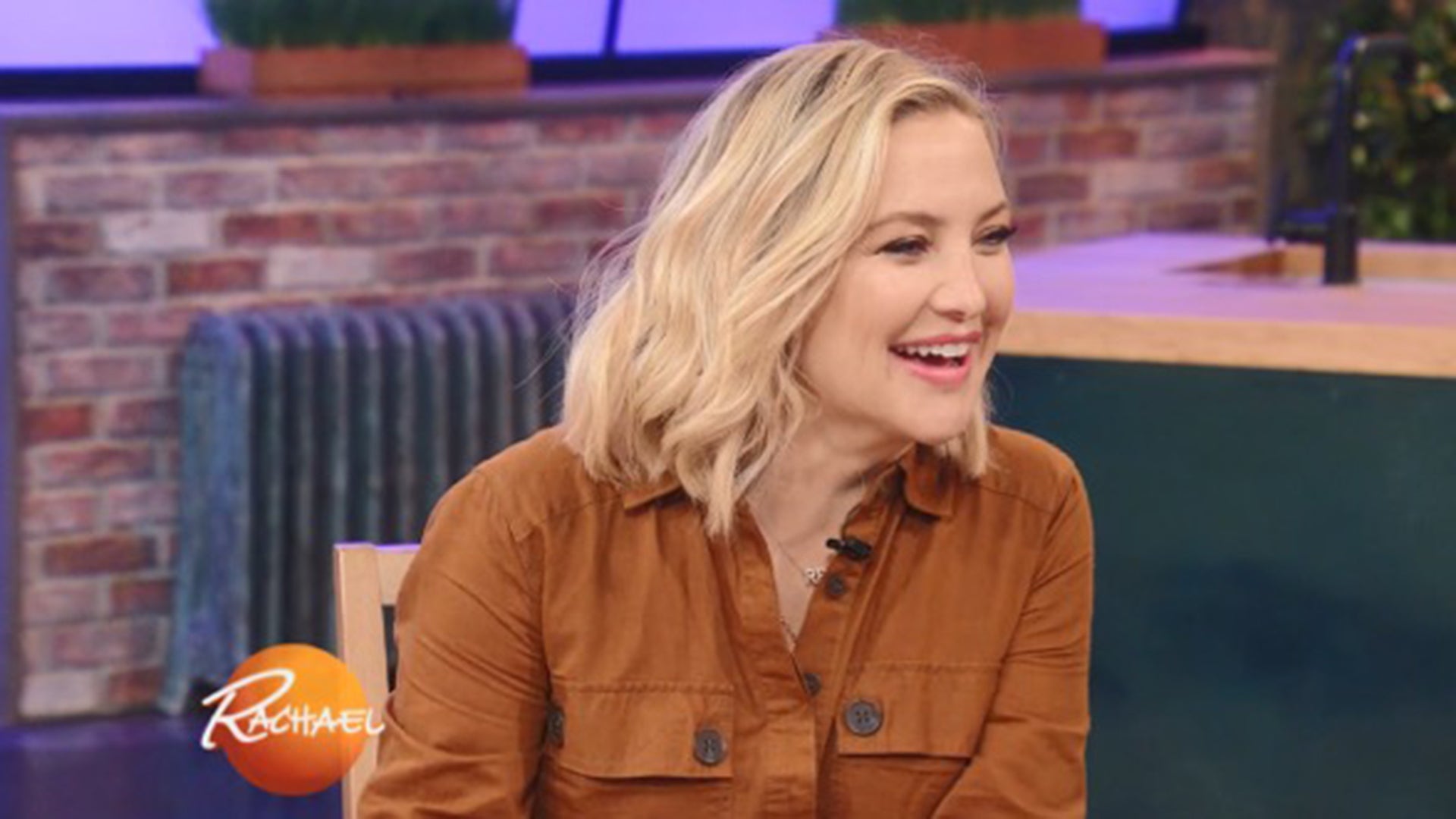 Kate Hudson On Her Kids Growing Up: I can't wait to go to a bar …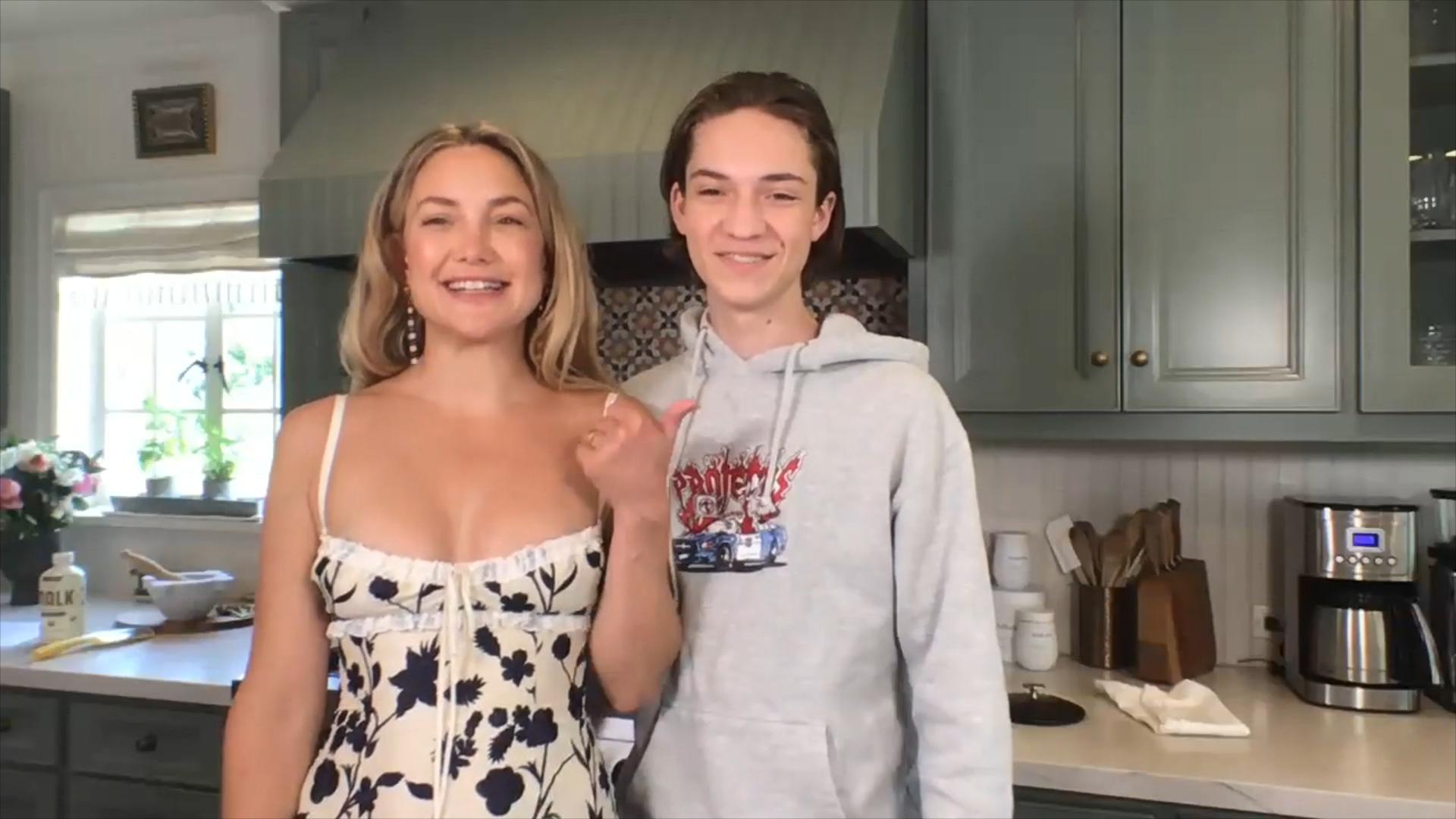 Kate Hudson Gives Tour Of Her Home Kitchen & Her 16-Year-Old Son…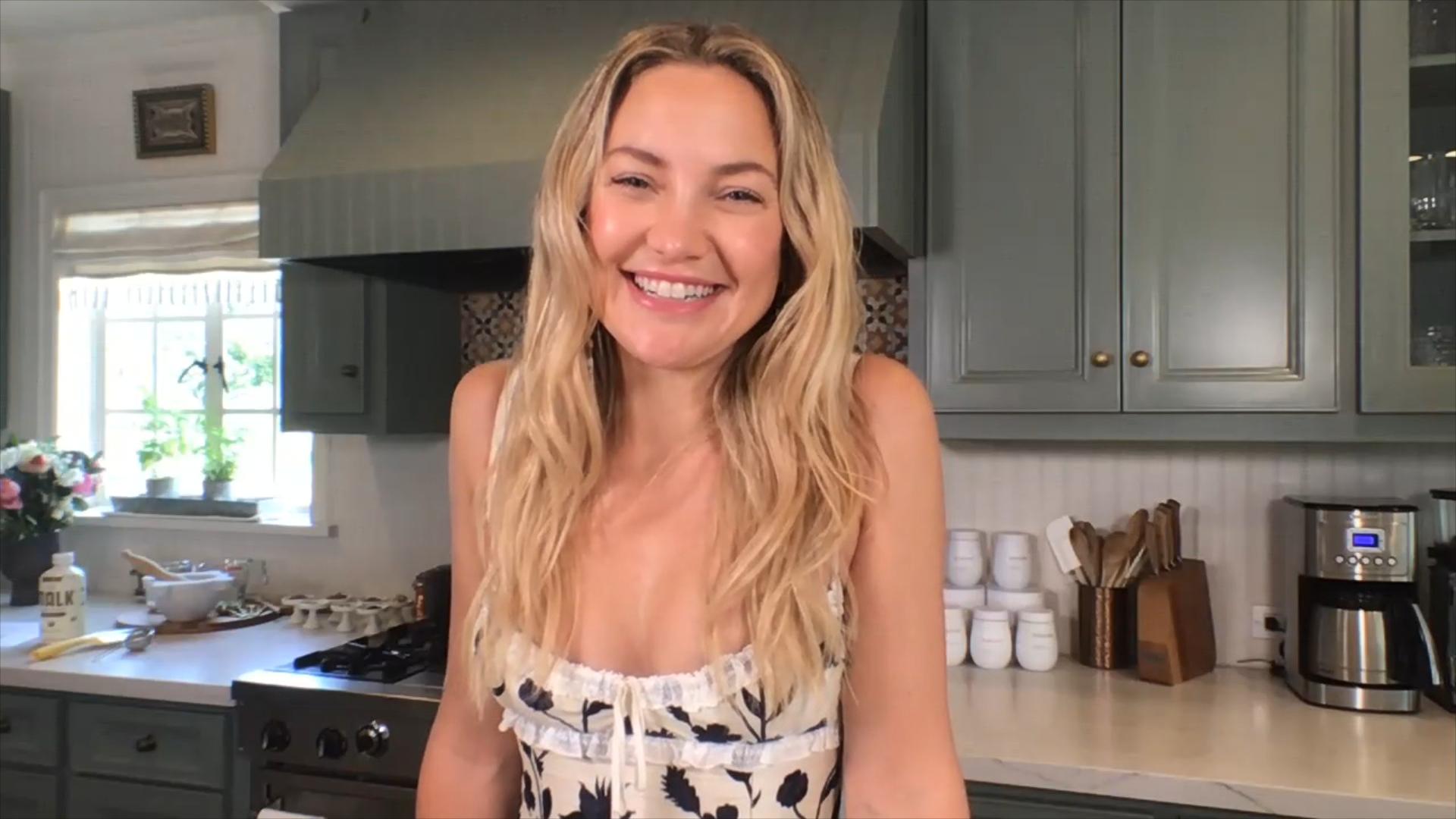 What Is INBLOOM? Kate Hudson Reveals All The Details Of Her Newe…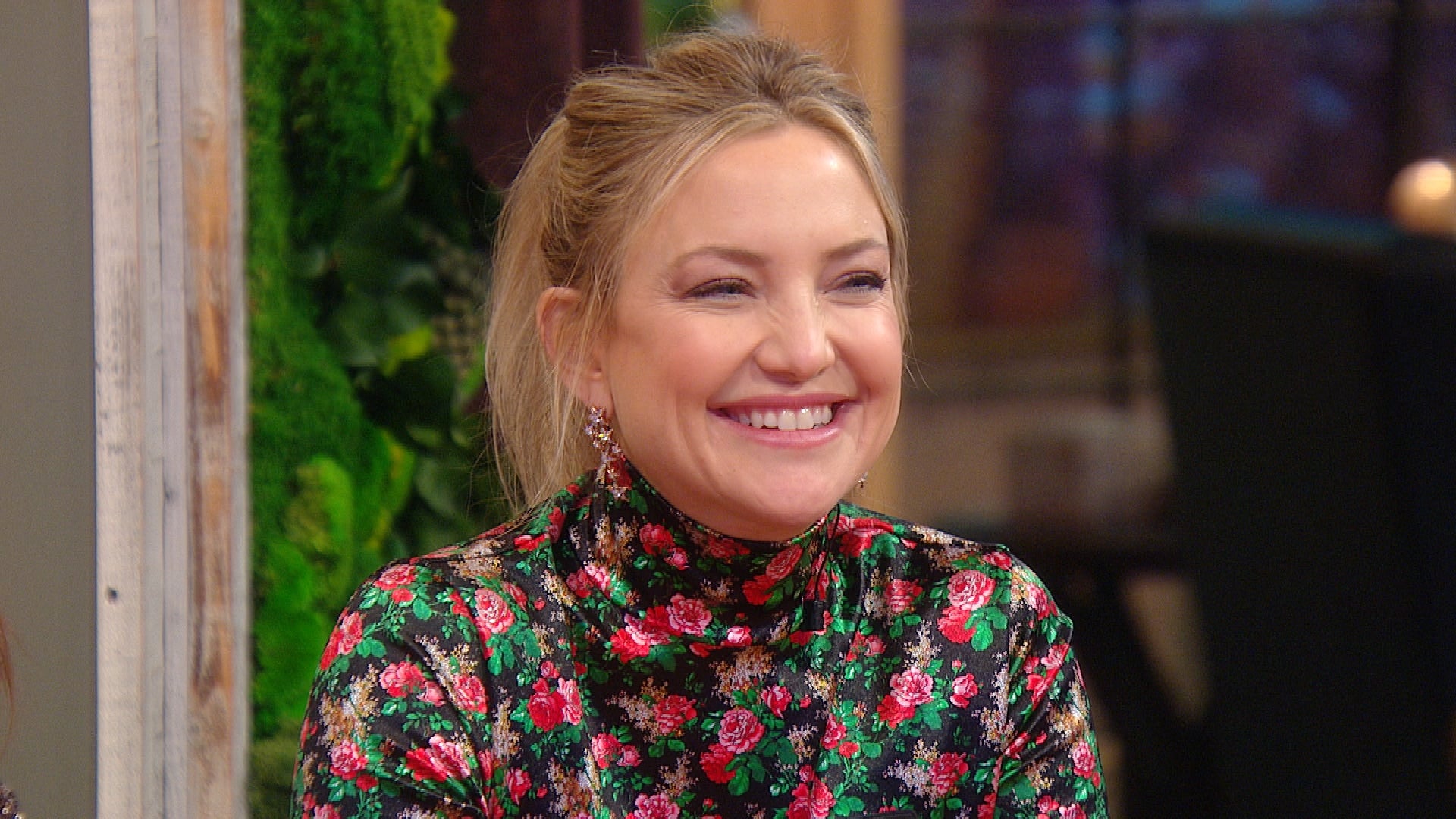 Kate Hudson On Mom Goldie Hawn's Relationship With Kurt Russell:…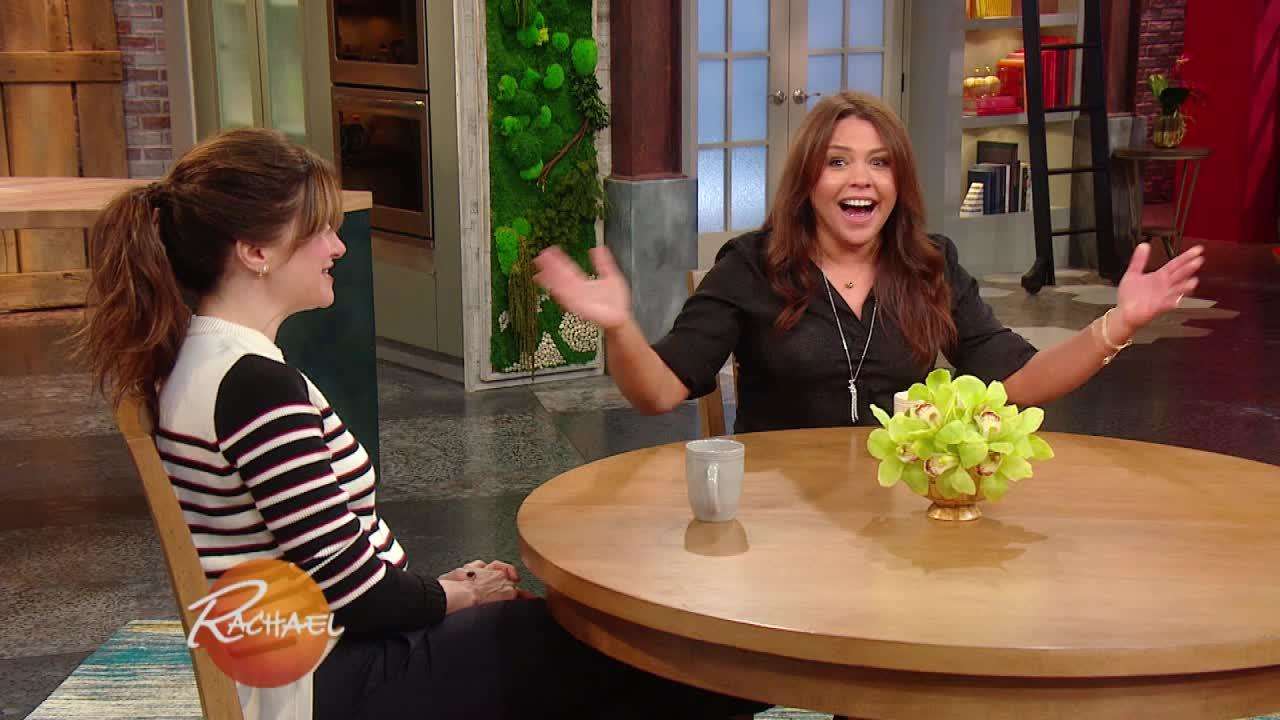 Kate Hudson Shares Her Setup for the Best Taco Night Ever + Kath…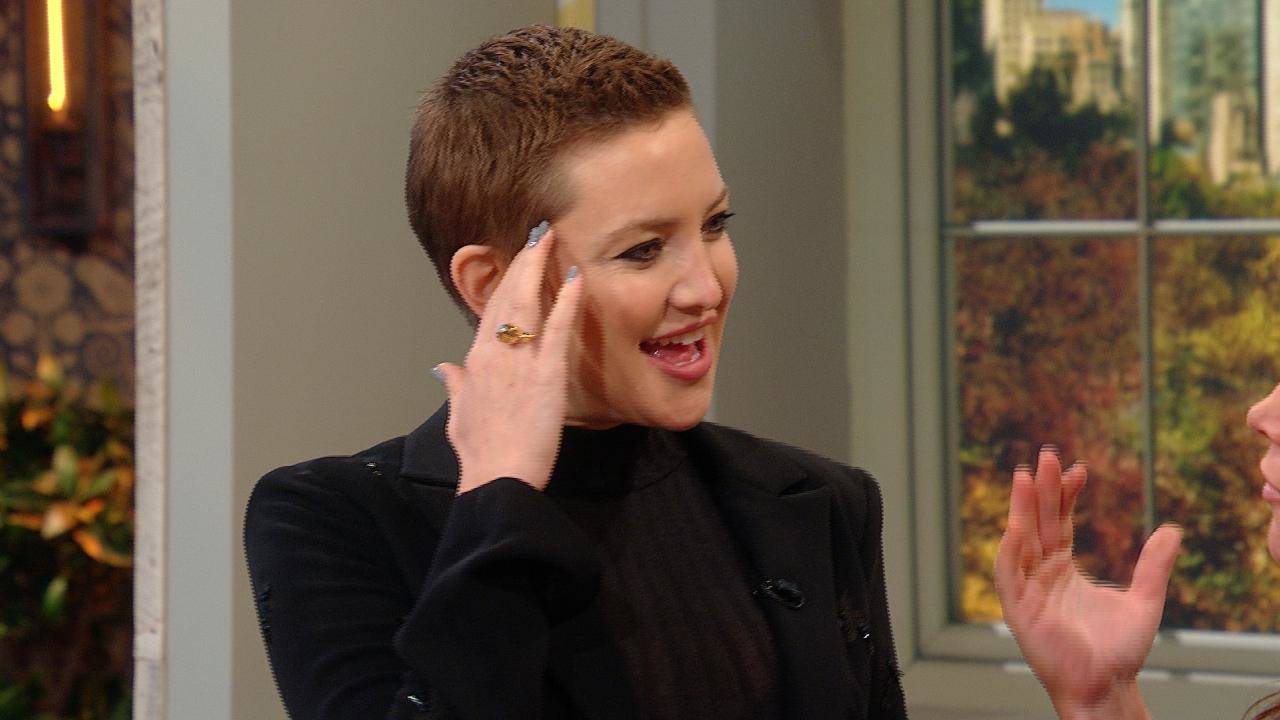 This Singer Asked Kate Hudson to Shave Her Head (And Then Helped…
Kate Hudson Shows How She Makes Chai Tea With Cocoa
Watch Kate Hudson walk Rach through her morning chai tea routine, which involves CHOCOLATE!