Don't Fall For These Phone Scams Aimed At Stealing Your Info | F…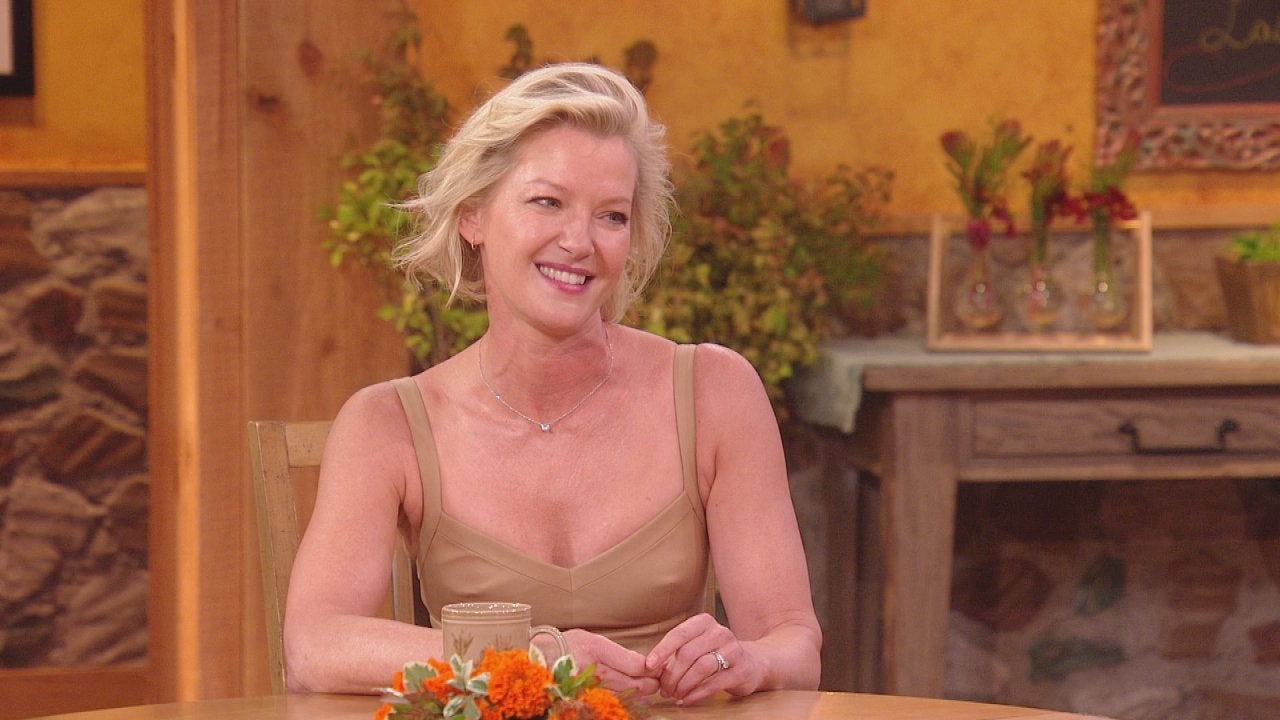 Gretchen Mol Talks Tackling Sexual Trauma in American Gigolo Rem…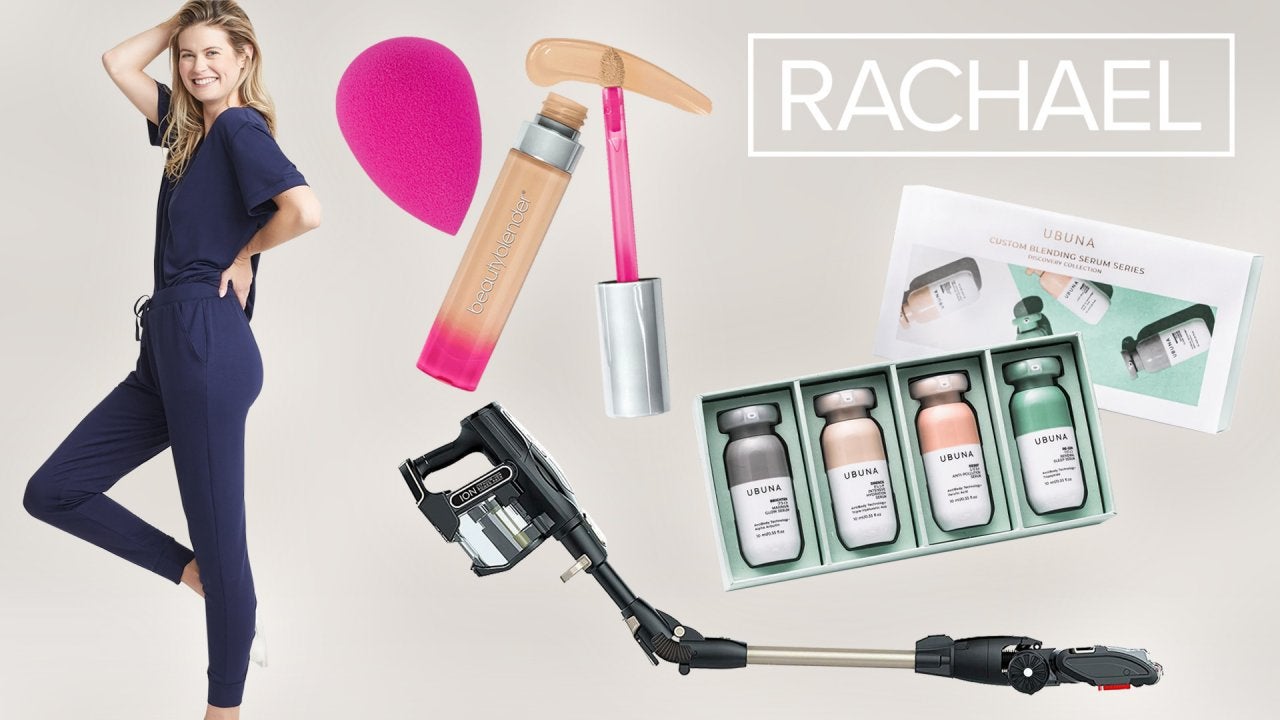 New Deals! Shark Cordless Vacuum + More—Between 46% and 80% Off!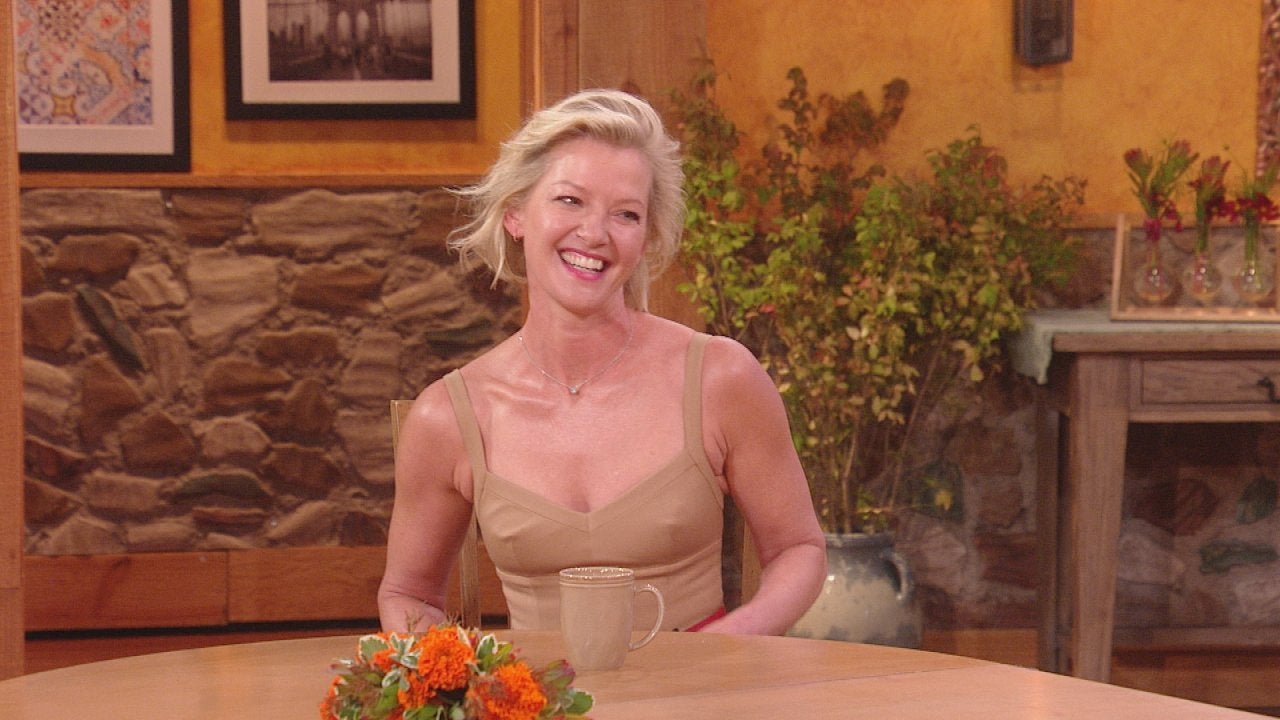 Actress Gretchen Mol Says Her Son Might Have Been Bitten By The …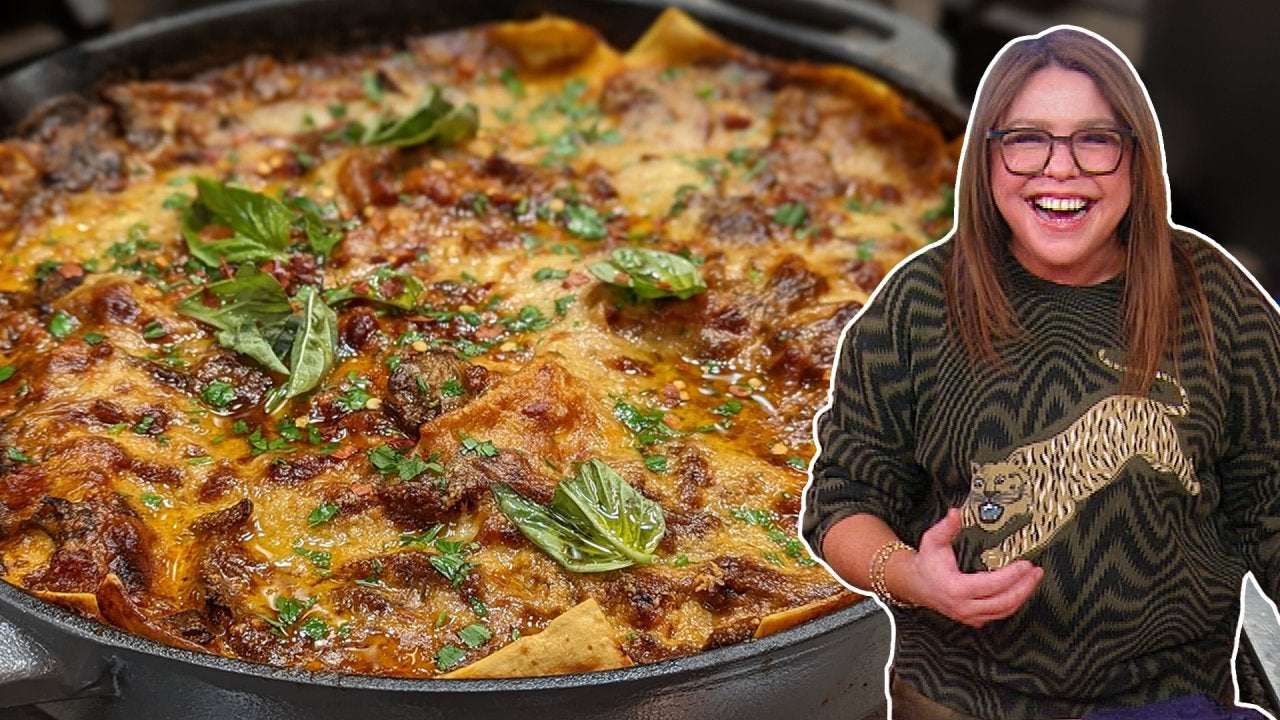 How to Make Cast-Iron Mushroom Lasagna | Rachael Ray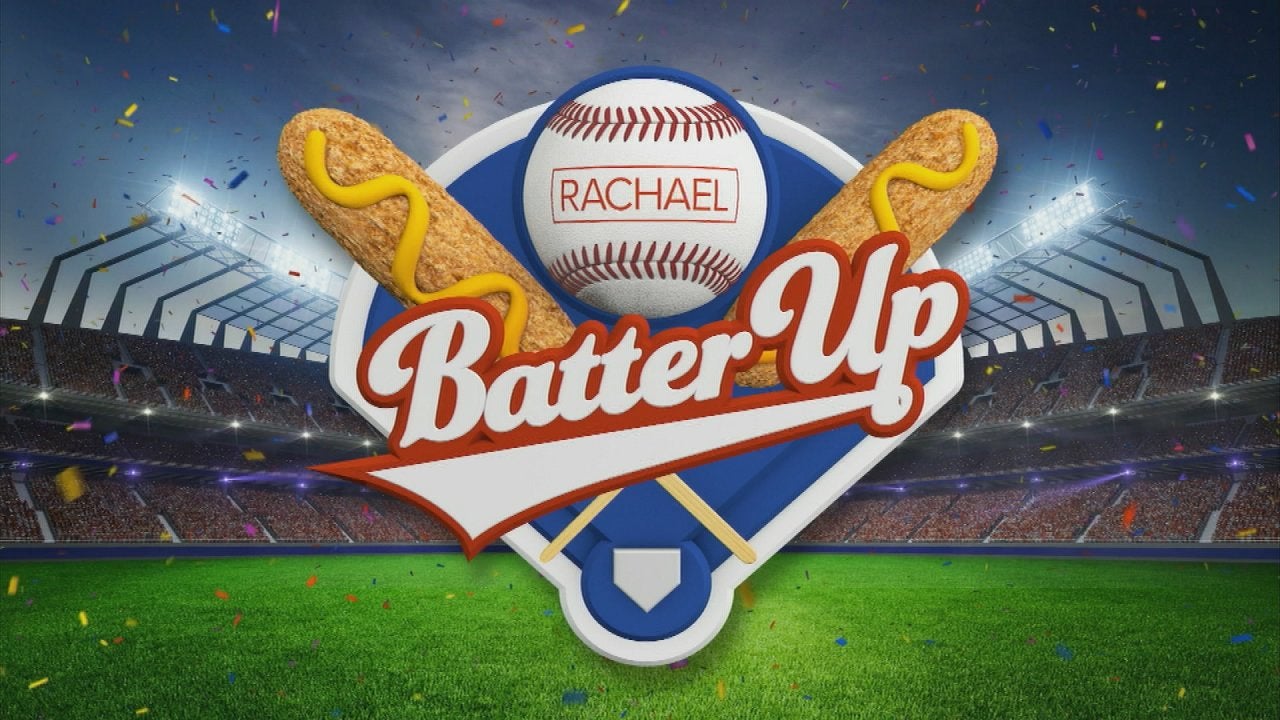 Grand Slam Breakfast Corn Dogs + Nick Swisher's World Series Pre…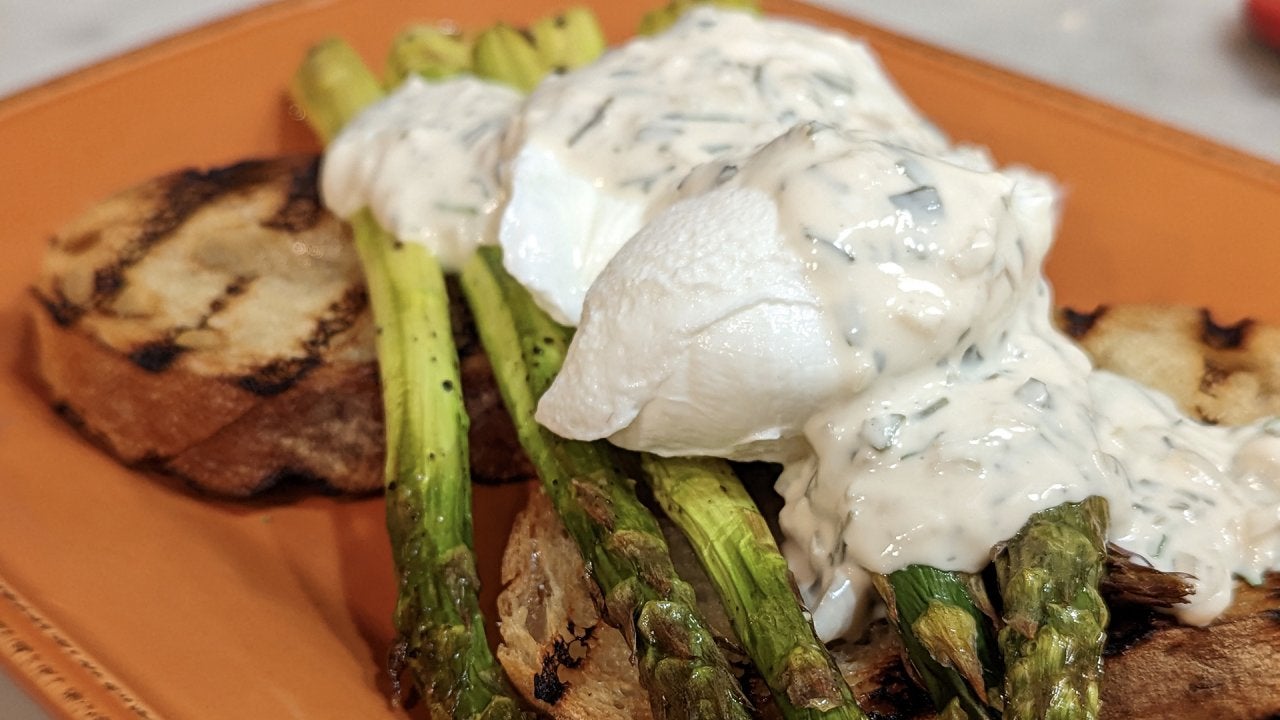 How to Make Roasted Asparagus Toasts with Poached Eggs and Short…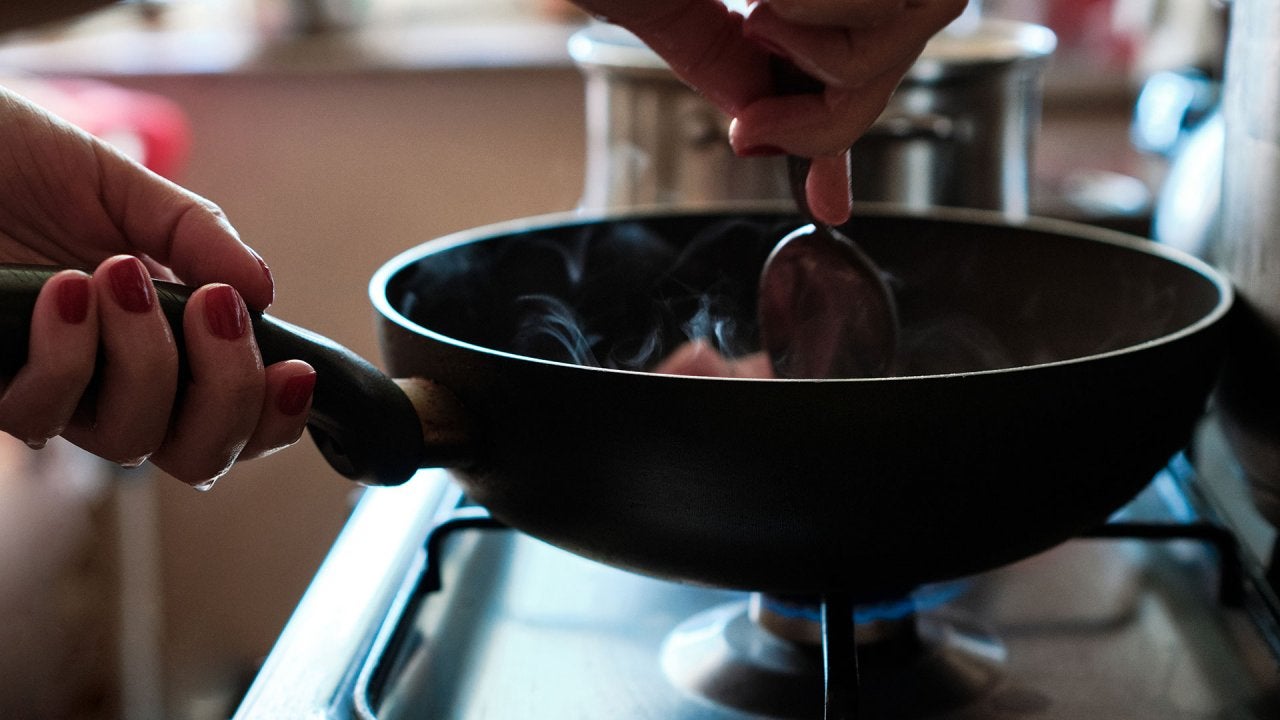 Cooking Tips From Rach + Her Celeb Chef Friends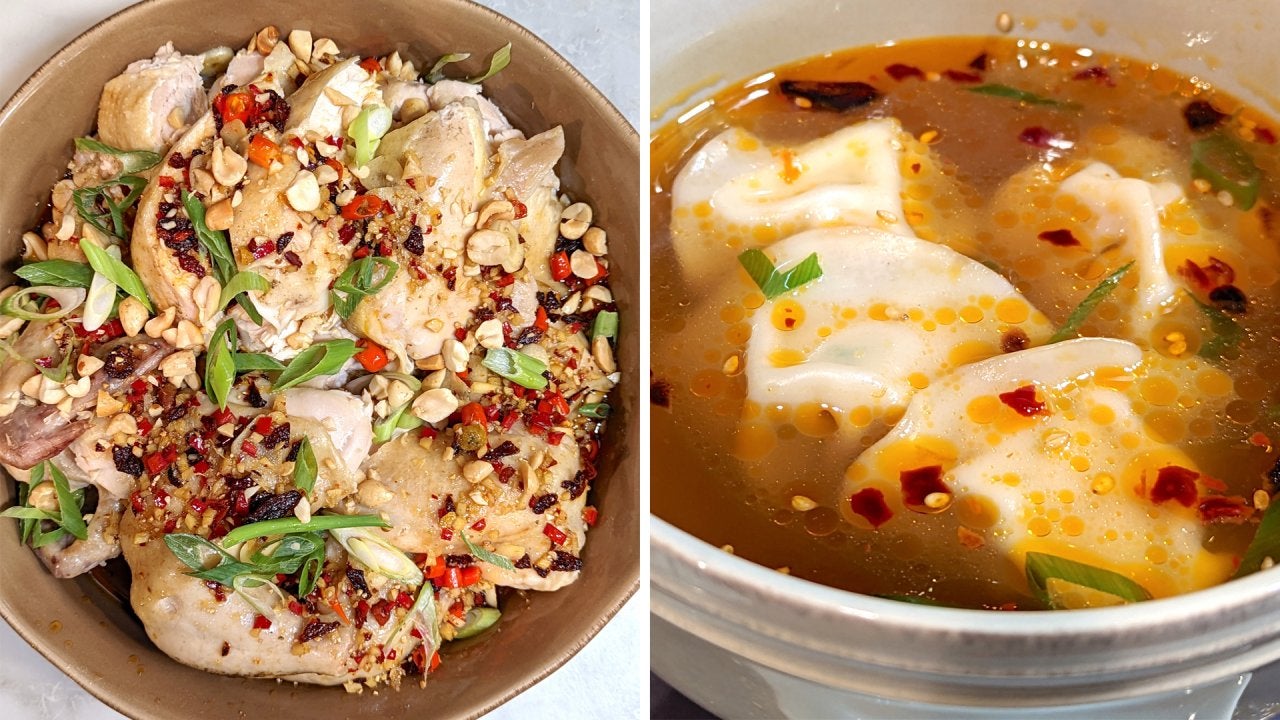 How to Make Poached Chile Chicken and Wonton Soup | Andrew Zimme…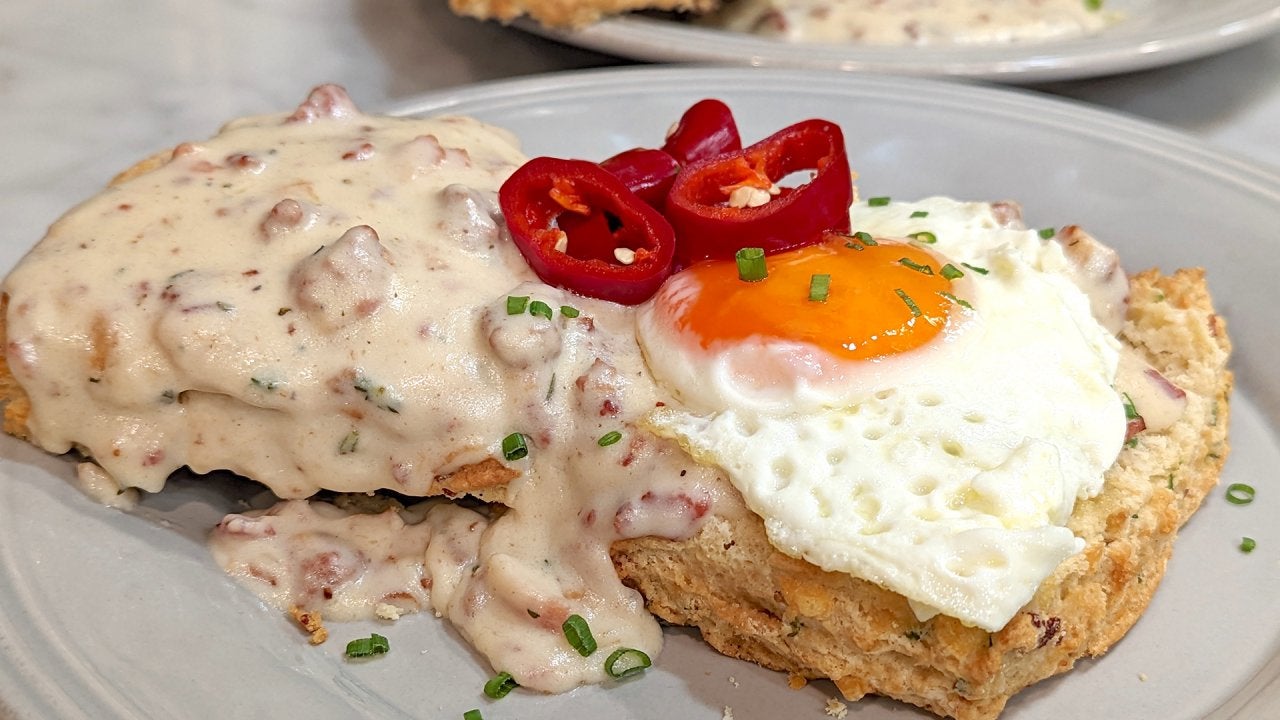 How to Make Biscuits and Gravy Topped with a Fried Egg and Pickl…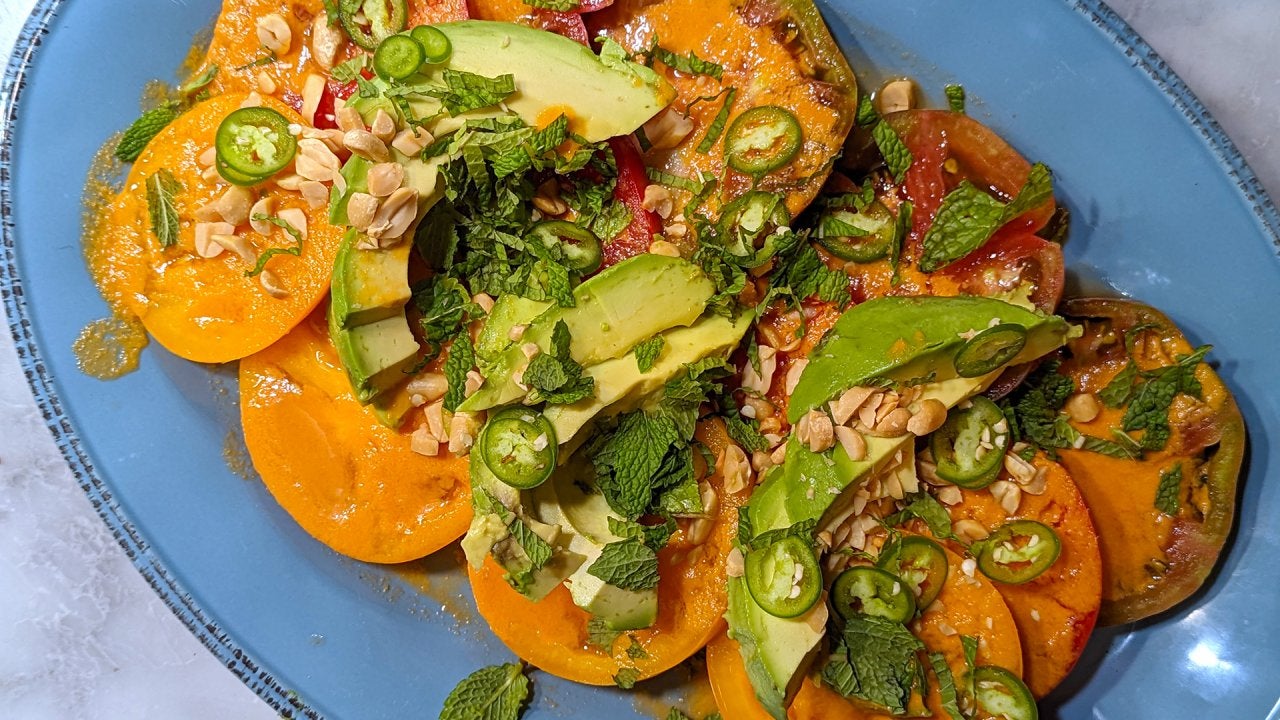 How to Make Tomato Avocado Salad with Gingered Tomato Vinaigrett…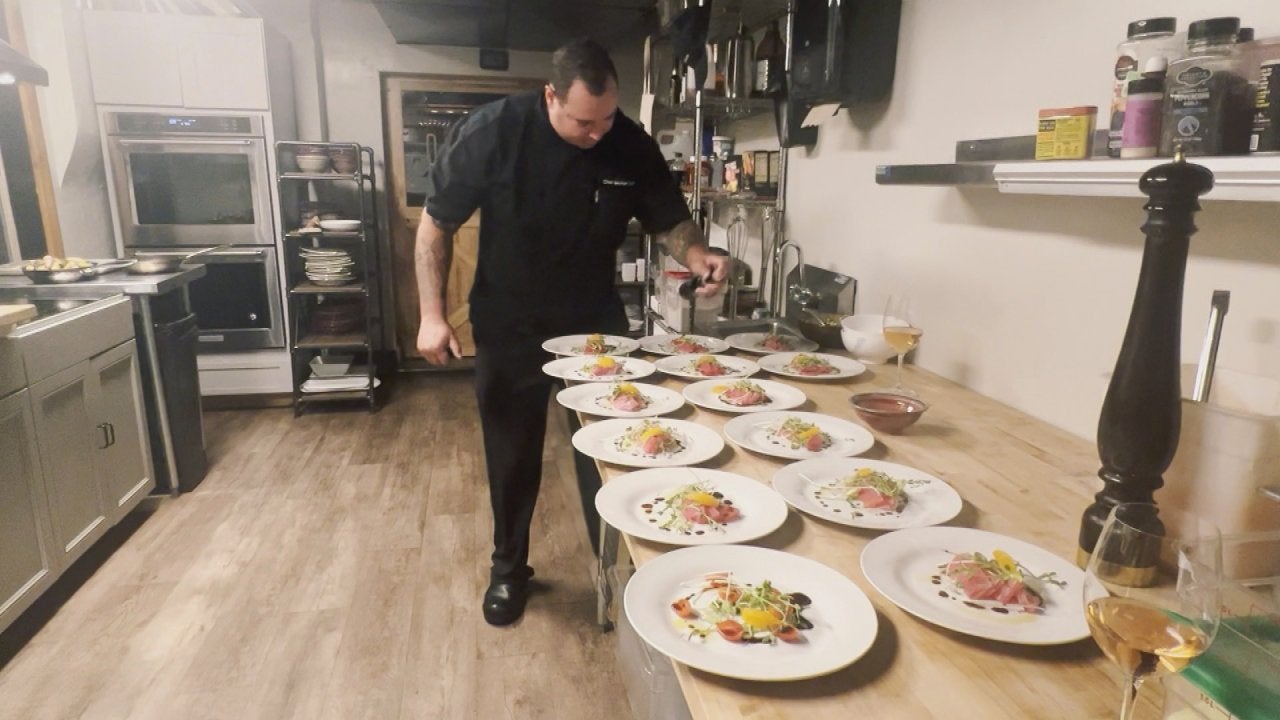 Brother Luck on Becoming a Chef as a Teen Out of Necessity: "I w…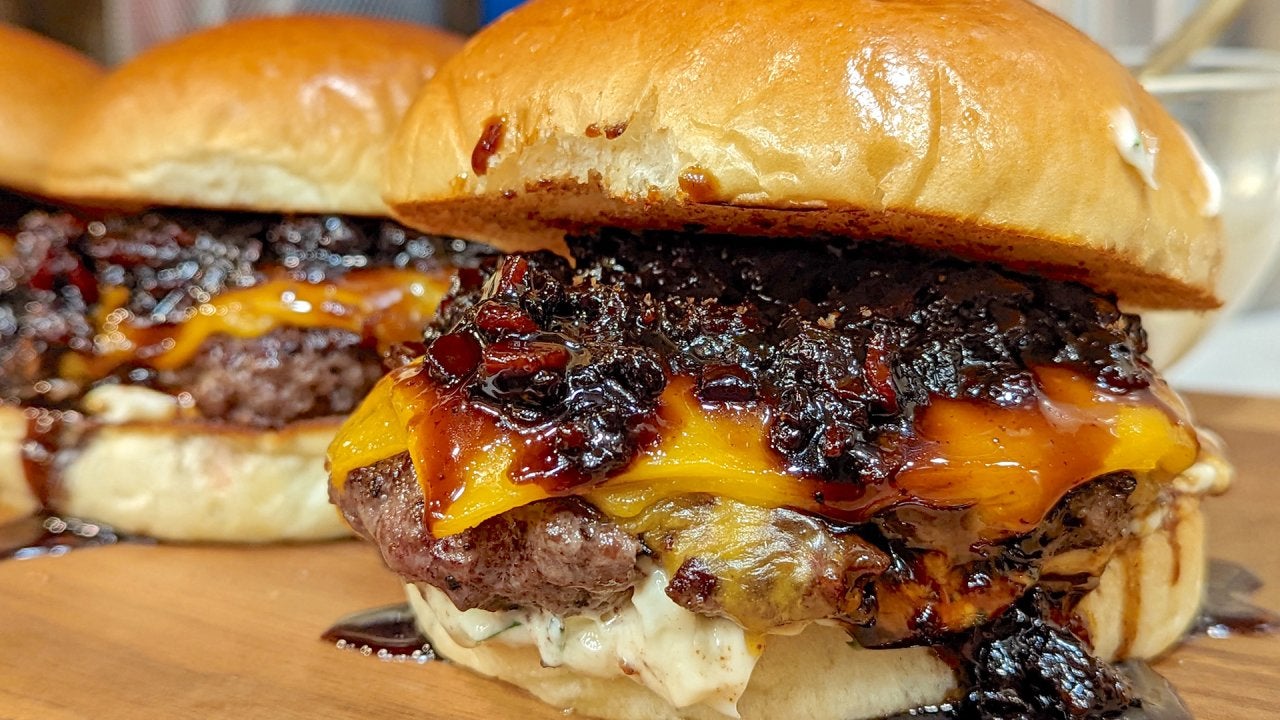 How to Make Bacon Jam Cheeseburgers with Herb Aioli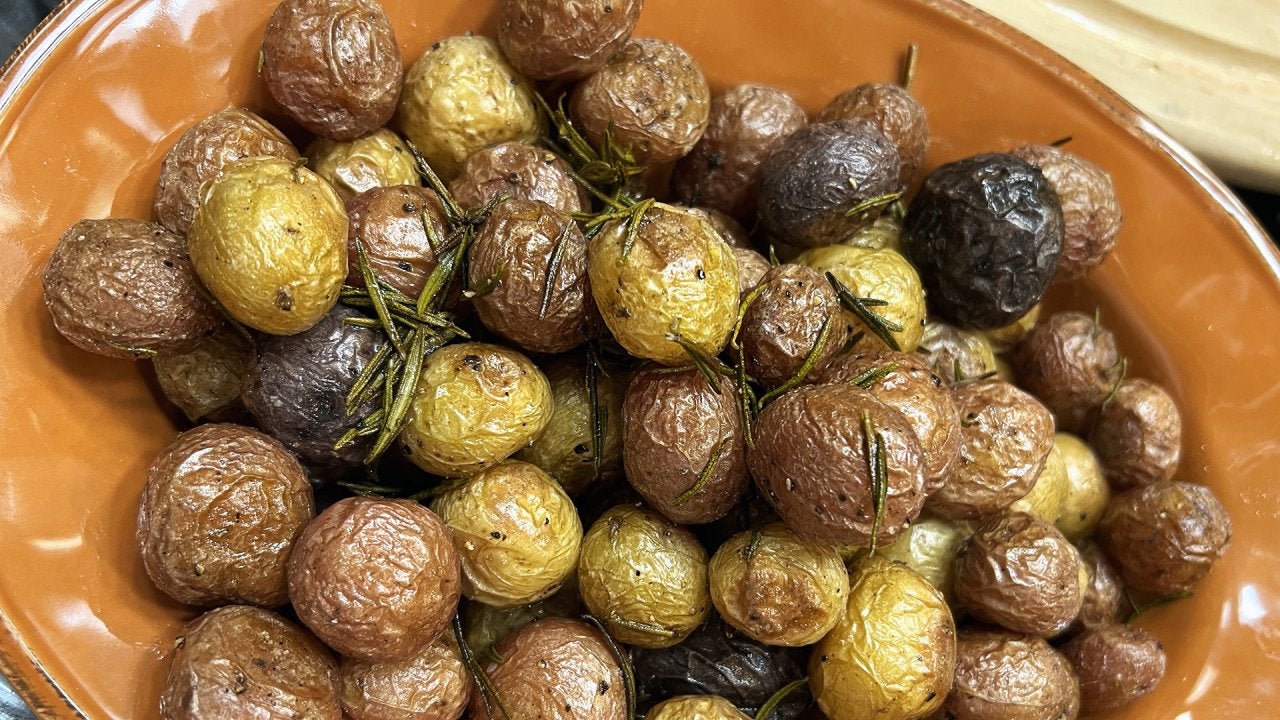 How to Make Two-Ingredient Creamy Roasted Rosemary Potatoes | Su…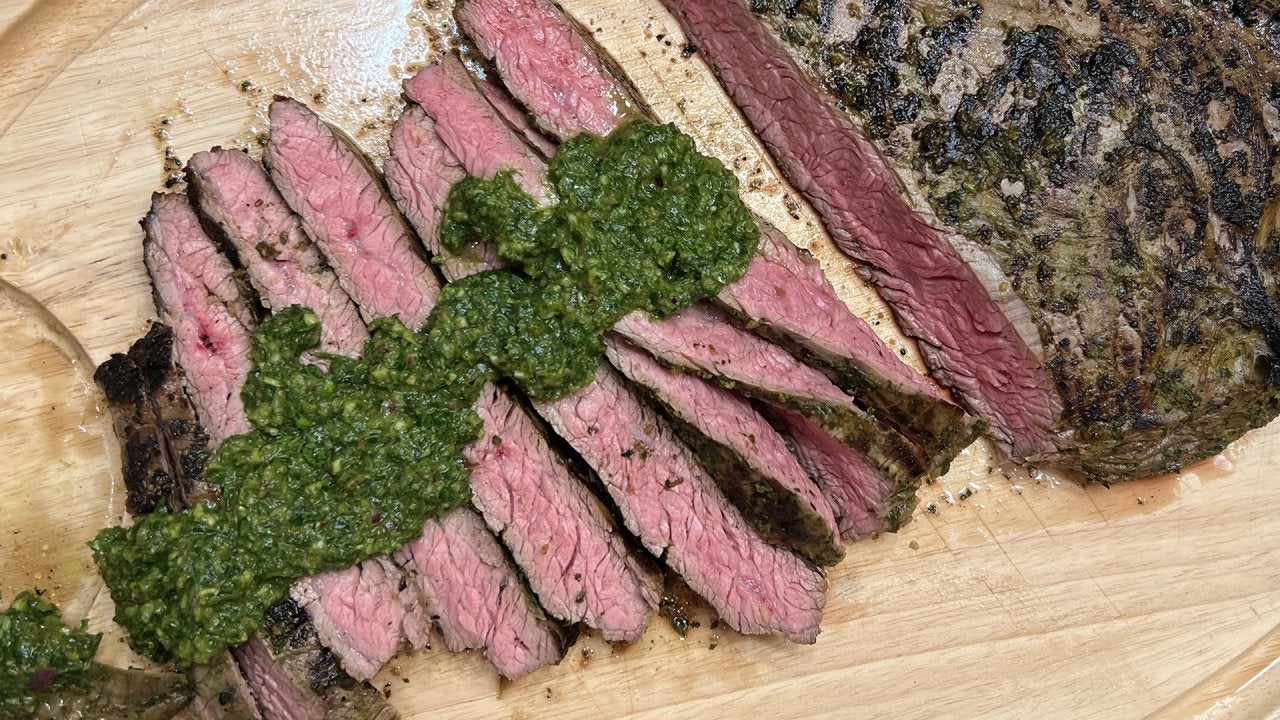 How to Make Grilled Flank Steak with Green Sauce | Sunny Anderson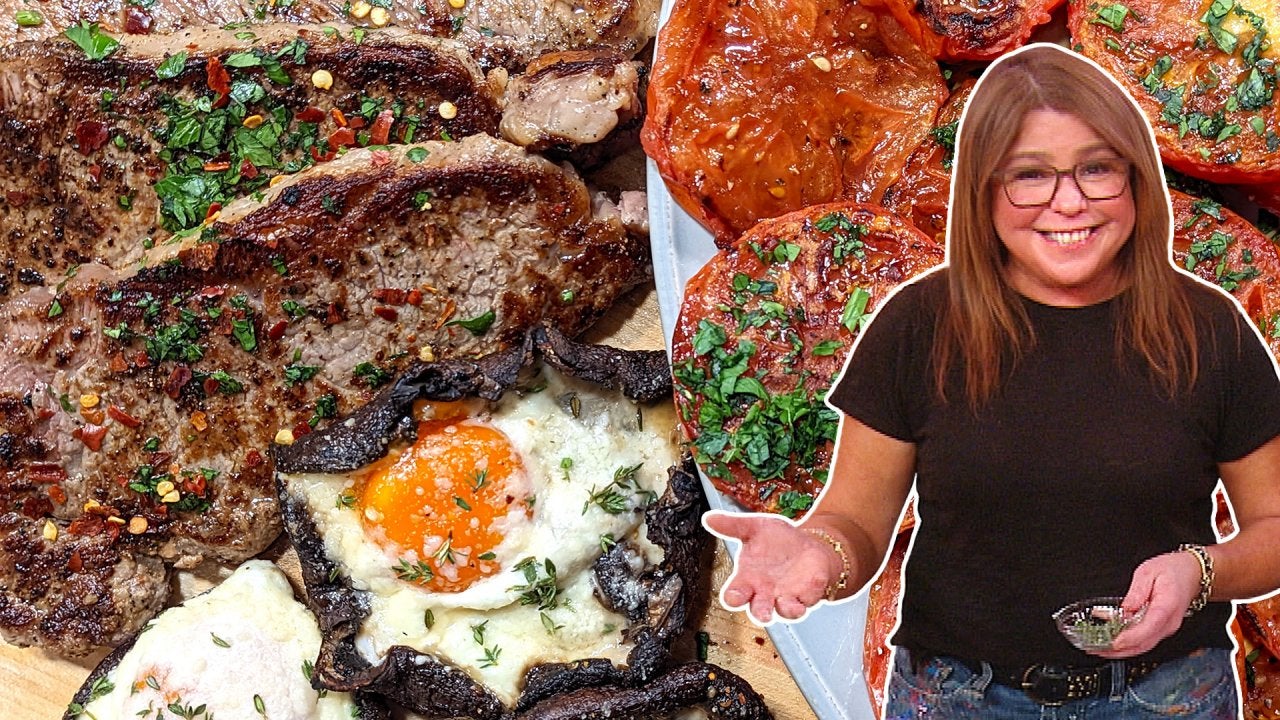 How to Make Egg-Stuffed Portobello Mushrooms, Steak and Broiled …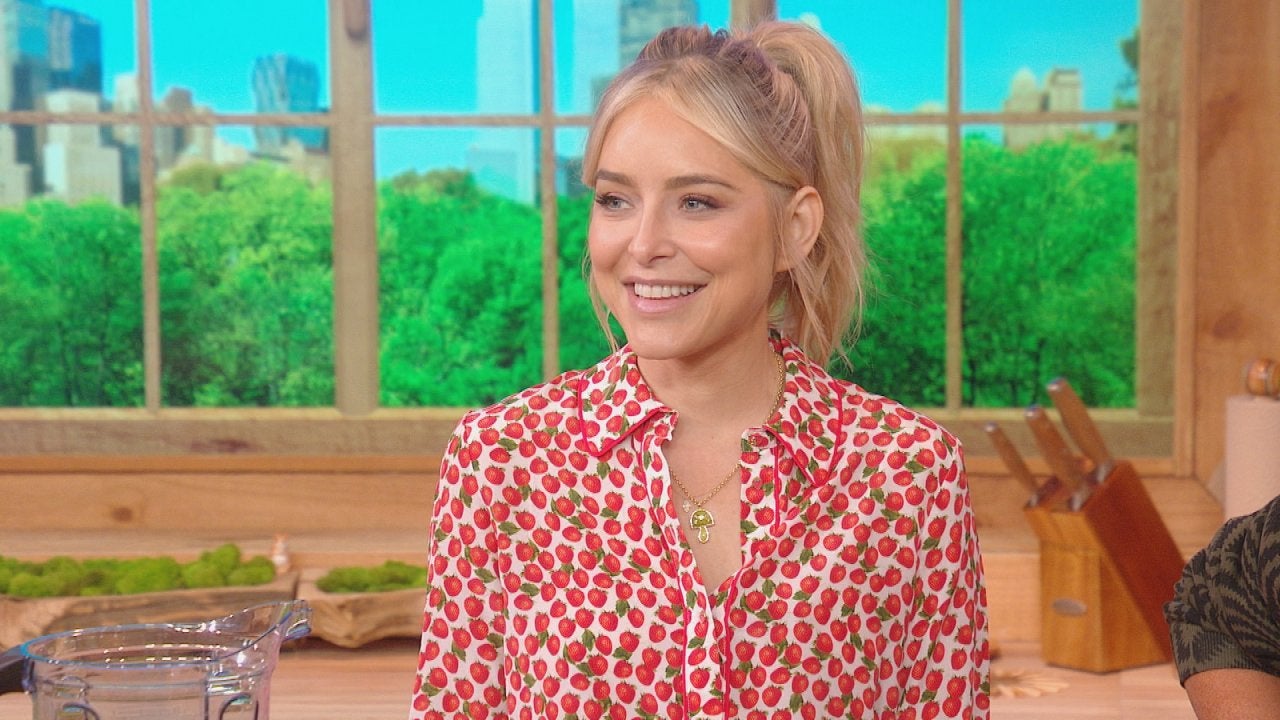 Jenny Mollen's Cool Back-to-School Lunch + Rach's Meatless Lasag…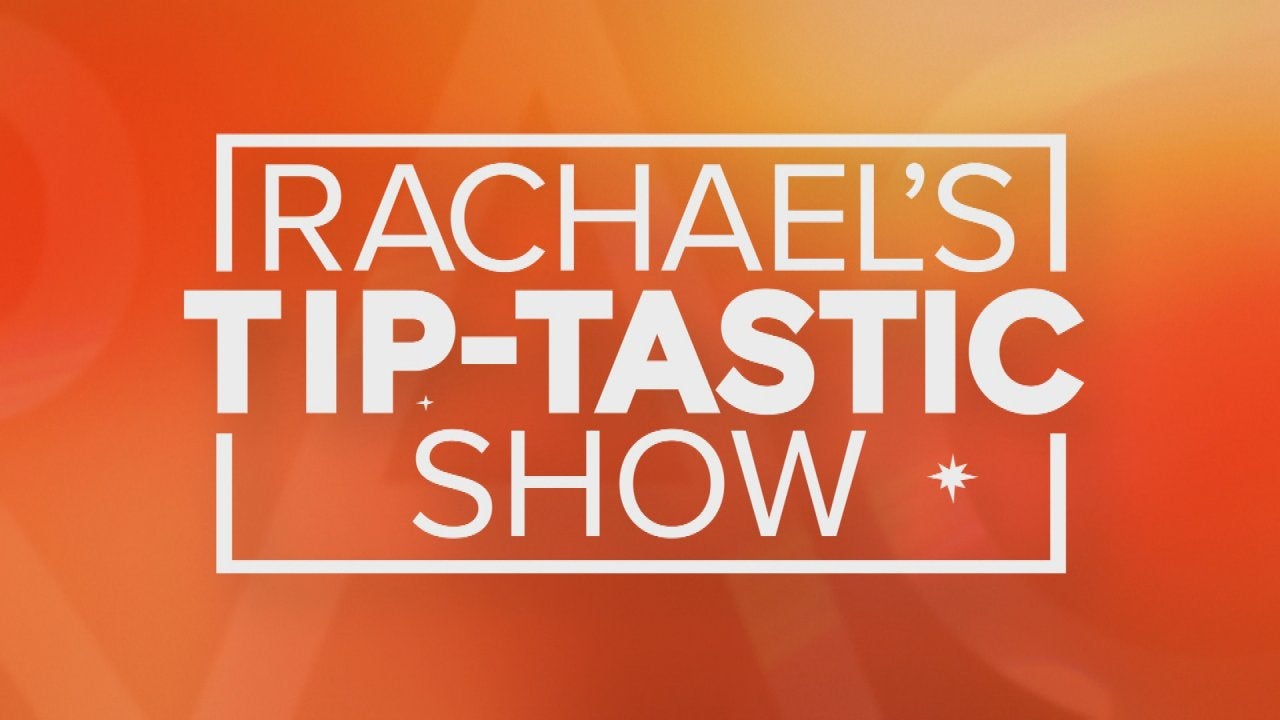 Top Cooking Tips—Part 2: Andrew Zimmern's Timeless Tips for Poac…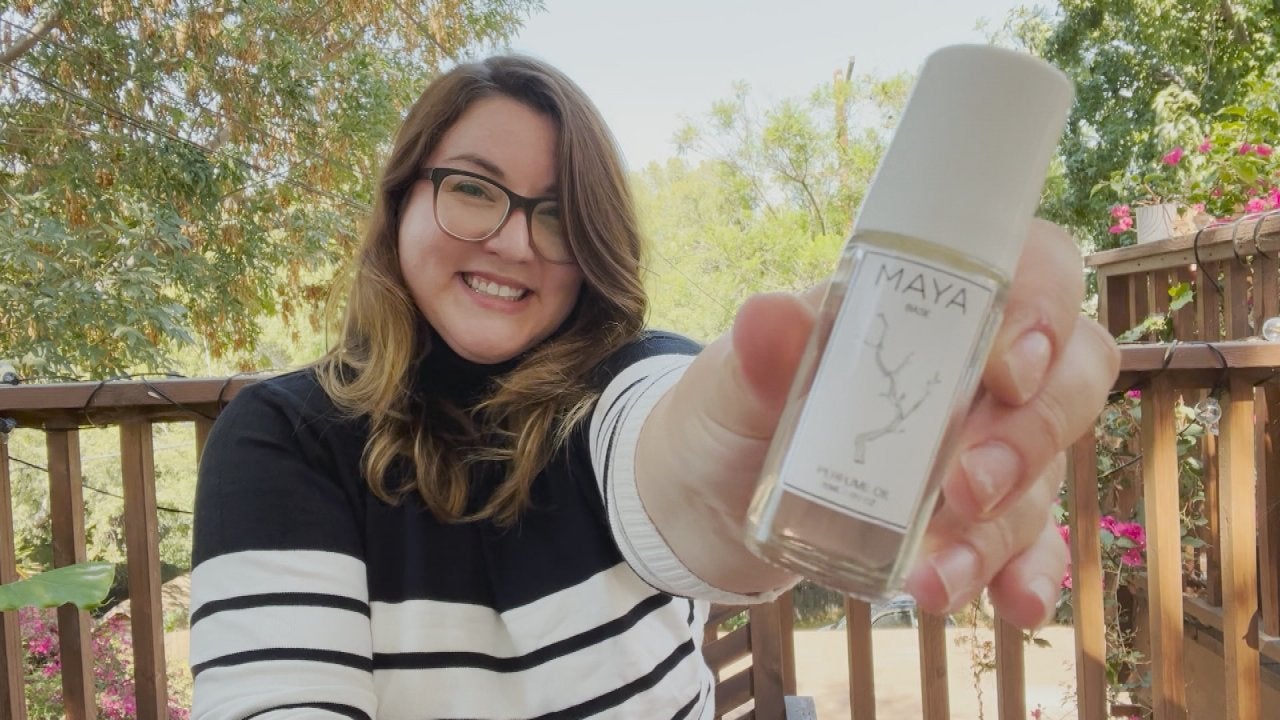 The Latest Viral Products From "Gee Thanks, Just Bought It!" Host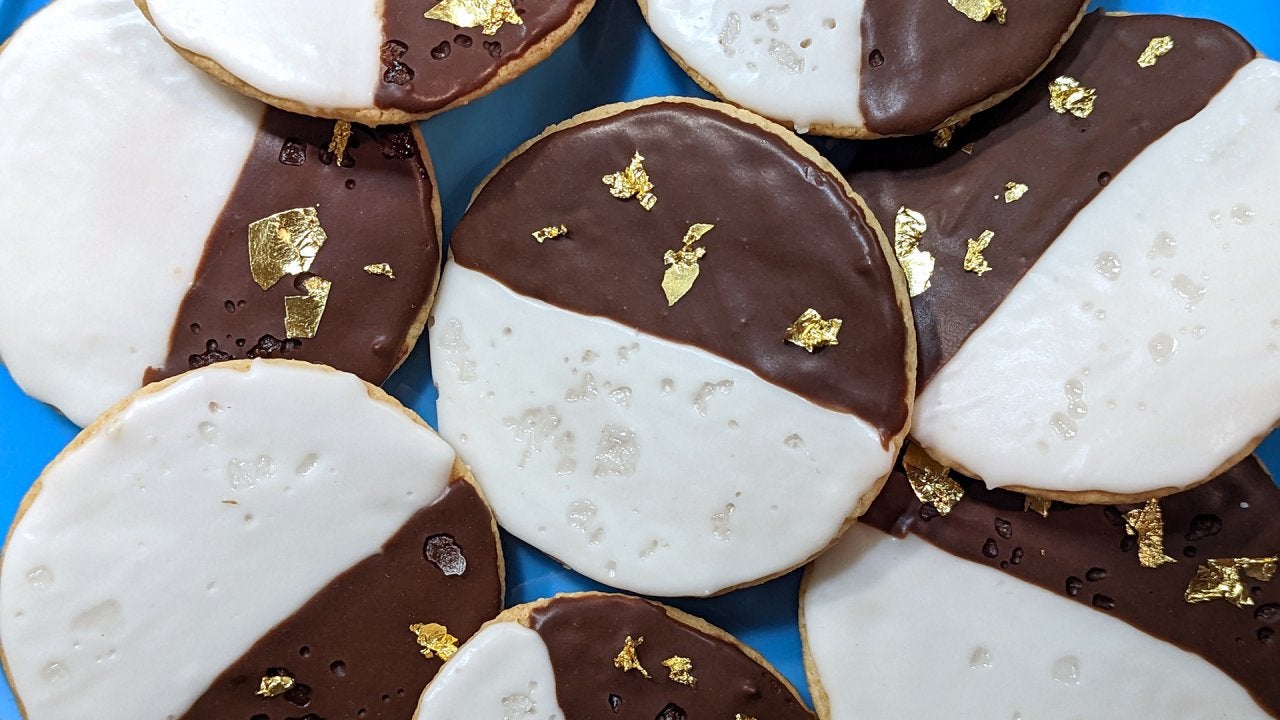 How to Make Black and White Cookies Decorated with Edible Gold
Phone scams are nothing new, but as technology advances, so do the hackers. You should always be wary of numbers and callers you don't recognize, of course, but some scams are so convincing that even the most tech savvy people are falling for them.
Here are two scams going around that you need to be aware of, because LOTS of people are falling for them, according to former CIA officer and author of Agent of Influence, Jason Hanson.
THE IMPOSTER SCAM
"Every one of us has gotten a call from the 'IRS,' the 'Social Security Administration,' the 'FBI,'" Jason says. These imitation callers usually leave voicemails saying you owe them money and if you don't call back or pay now, you'll be in big trouble.
"Last year, the FTC got 35,000 complaints about this imposter scam and over $10 million were stolen," Jason claims.
"The IRS is not going to leave you a threatening voicemail. They will send you a letter in the mail," he says. "But what's important about when you get these calls is they always ask for the last four digits of your social [security number]."
According to the former CIA agent, you can go online and — for about $19.95 — buy a background check on somebody that reveals the first five digits of their social.
"So if they can con you out of the last four, they now have your complete social. They can open up credit cards, they can make your life an absolute misery," Jason stresses.
Basically, DO NOT respond to these voicemails — ever.
Hear an example of the imposter call, shared by the FTC, in the video above.
THE "YES" TRAP
This phone scam is very creative. You'll get a phone call, you answer the phone, and the very first words out of the person's mouth are: "Can you hear me?" Jason explains.
"They want you to say yes, because they're trying to record your voice (saying yes), so they can authorize fraudulent charges. So if you get one of those calls, hang up immediately. Do not say yes, whatever you do."