How to Make Banana Pancakes + Savory Mini Quiches With Cottage C…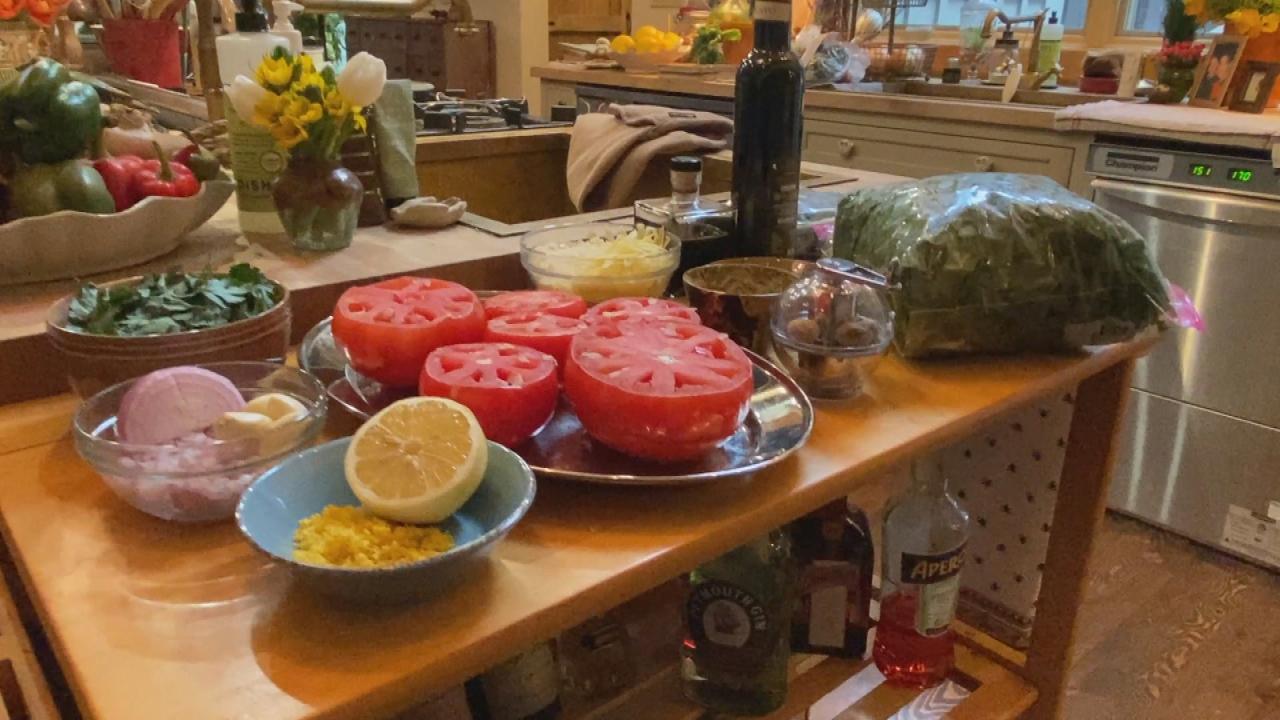 Rachael Has Been Using This Kitchen Gift From Her Sister Maria E…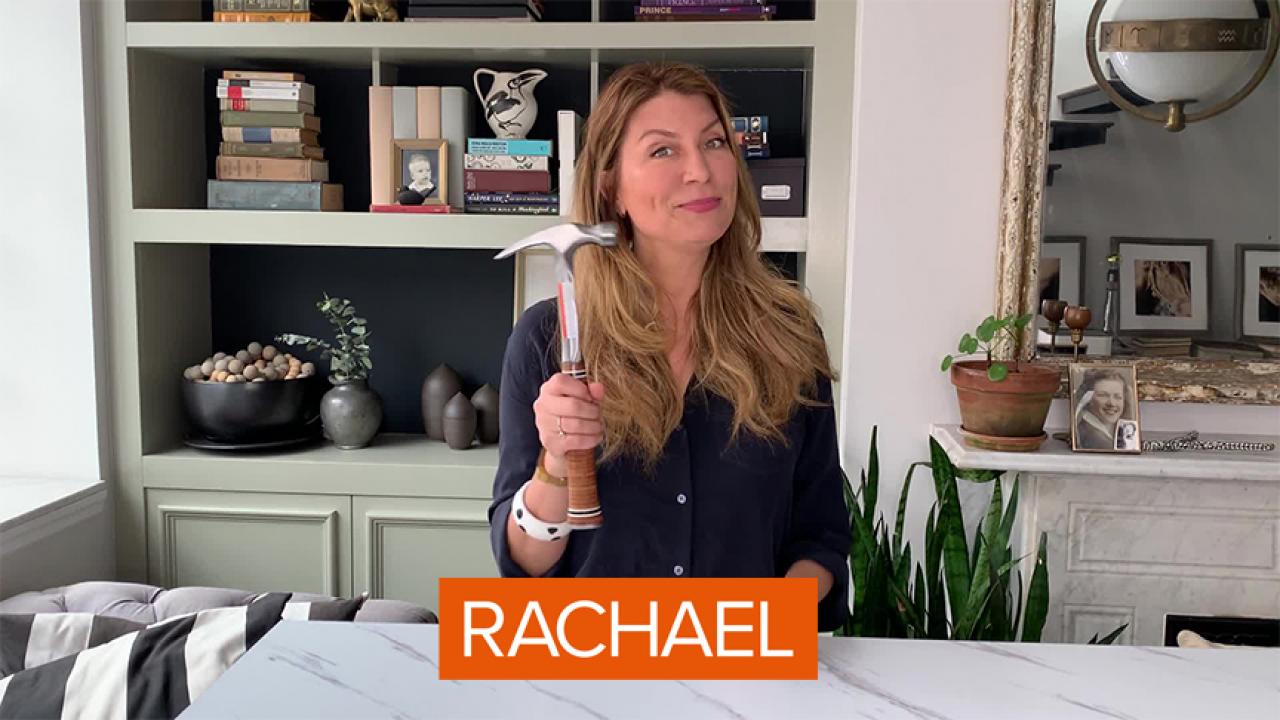 DIY Essentials Every Homeowner Or Renter Should Have | Designer …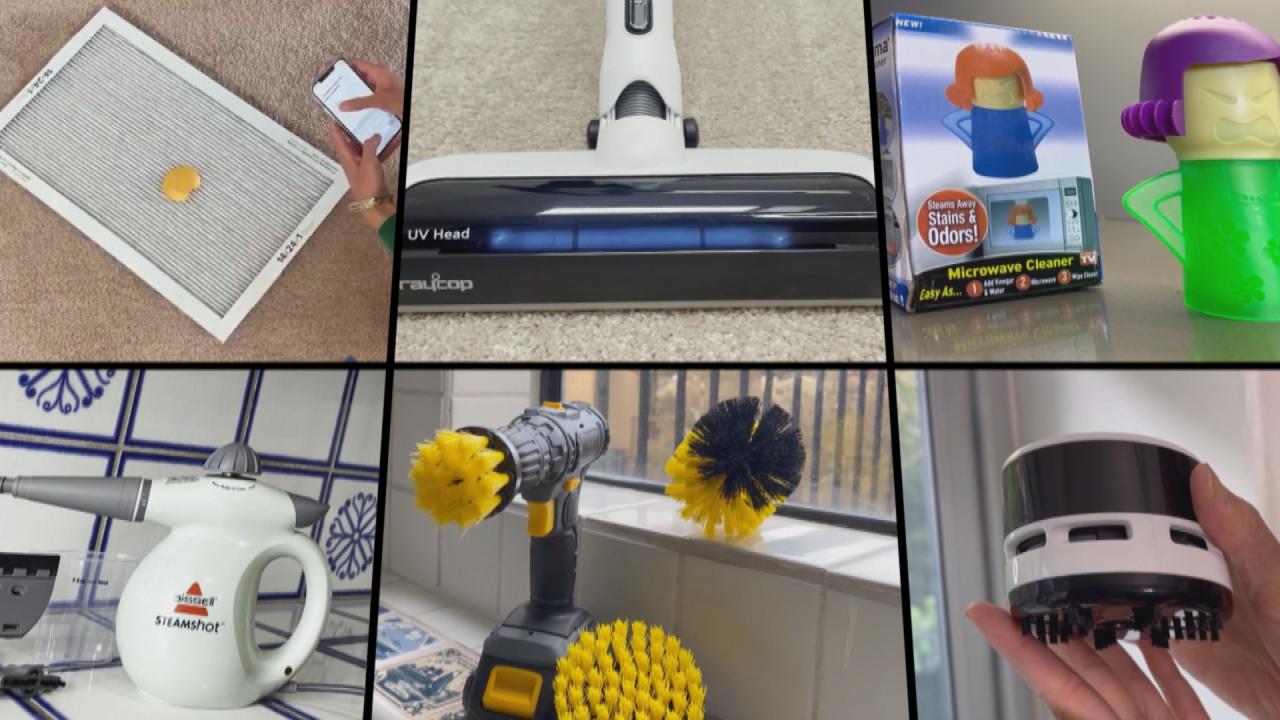 Best Cleaning Gadgets for Your Cleanest Home Ever | Lifestyle Ex…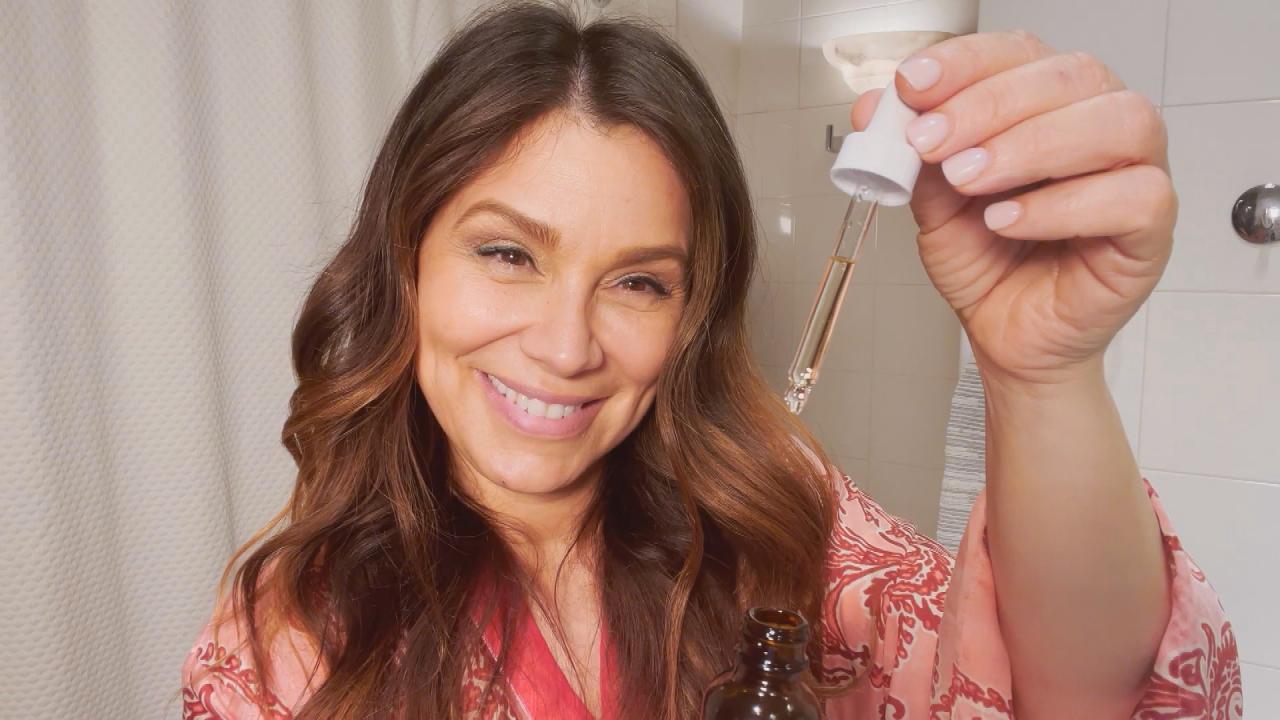 Beauty Pro Gretta Monahan on Why She's Absolutely Obsessed With …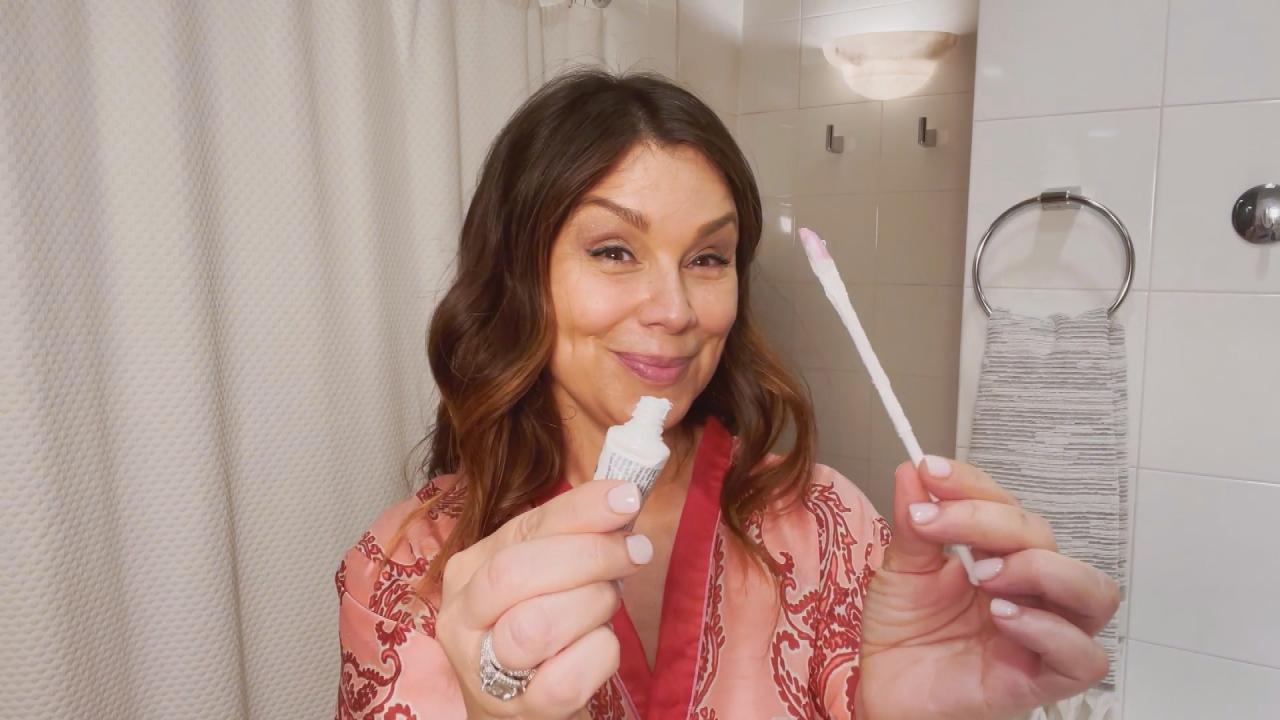 Beauty Pro Gretta Monahan Is Obsessed With Spatty From Shark Tan…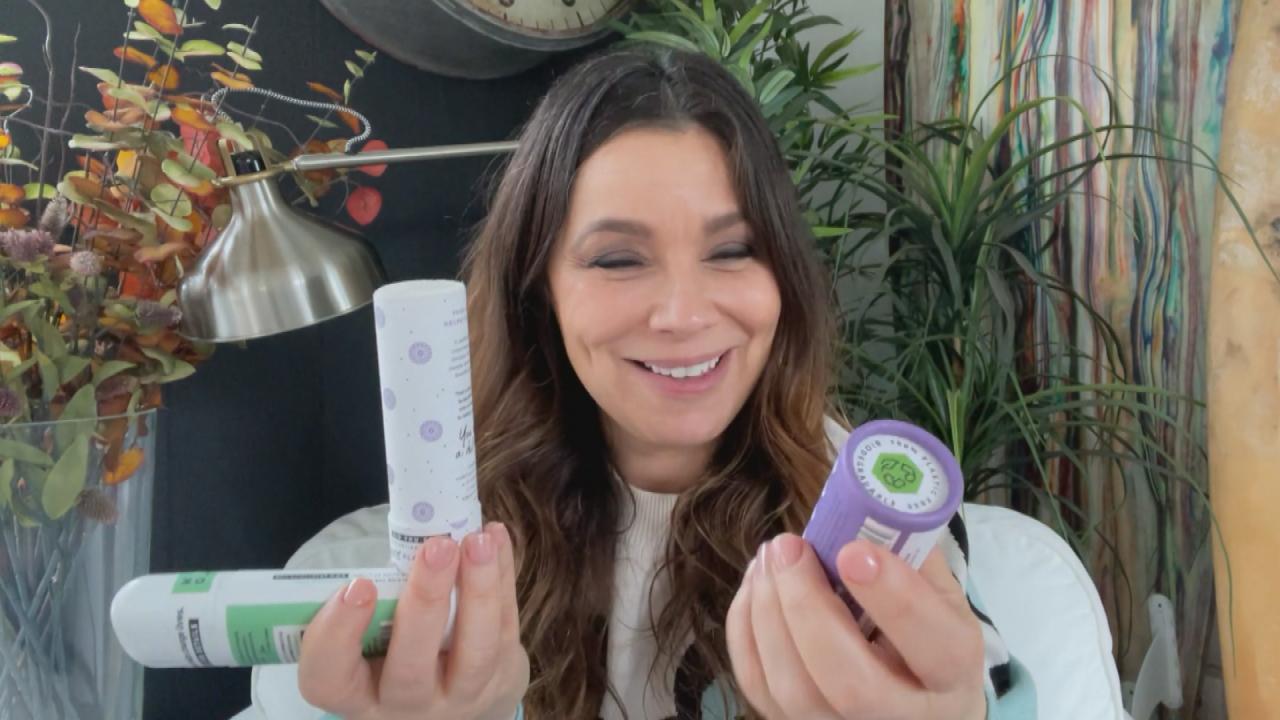 This Natural Deodorant Actually Works, Beauty Pro Gretta Monahan…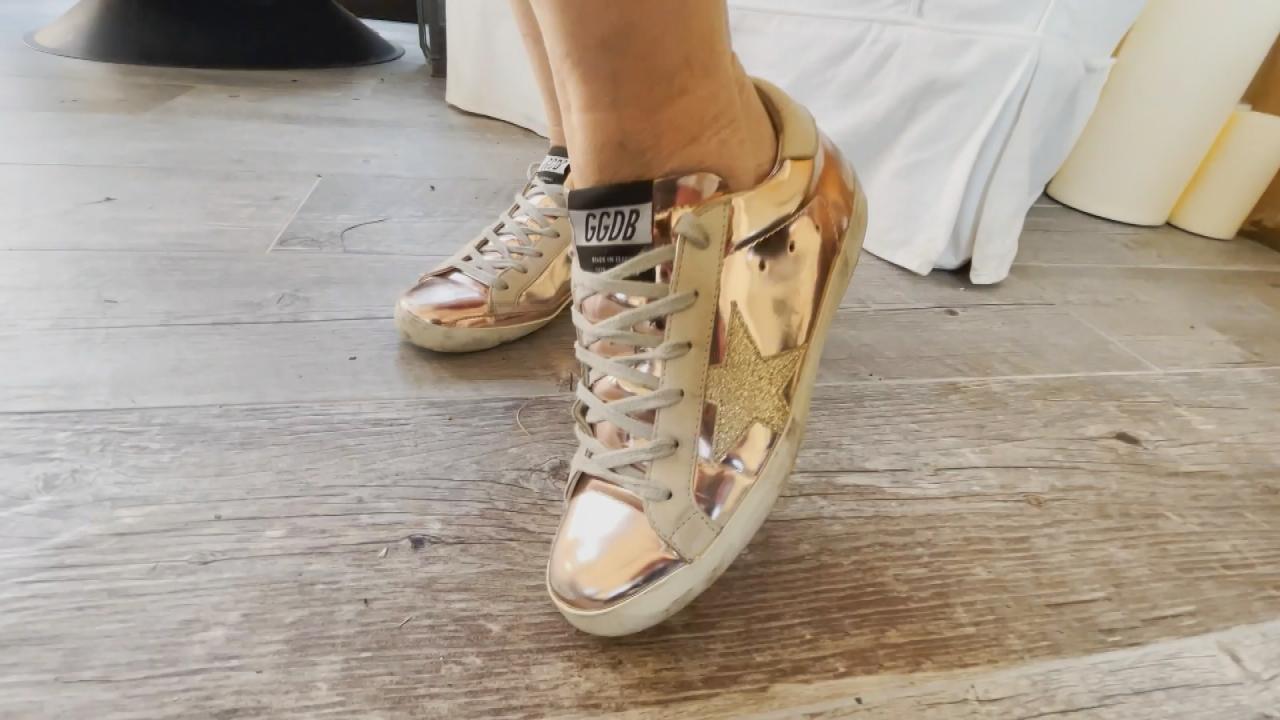 Why Style Pro Gretta Monahan Calls Golden Goose Sneakers The "MV…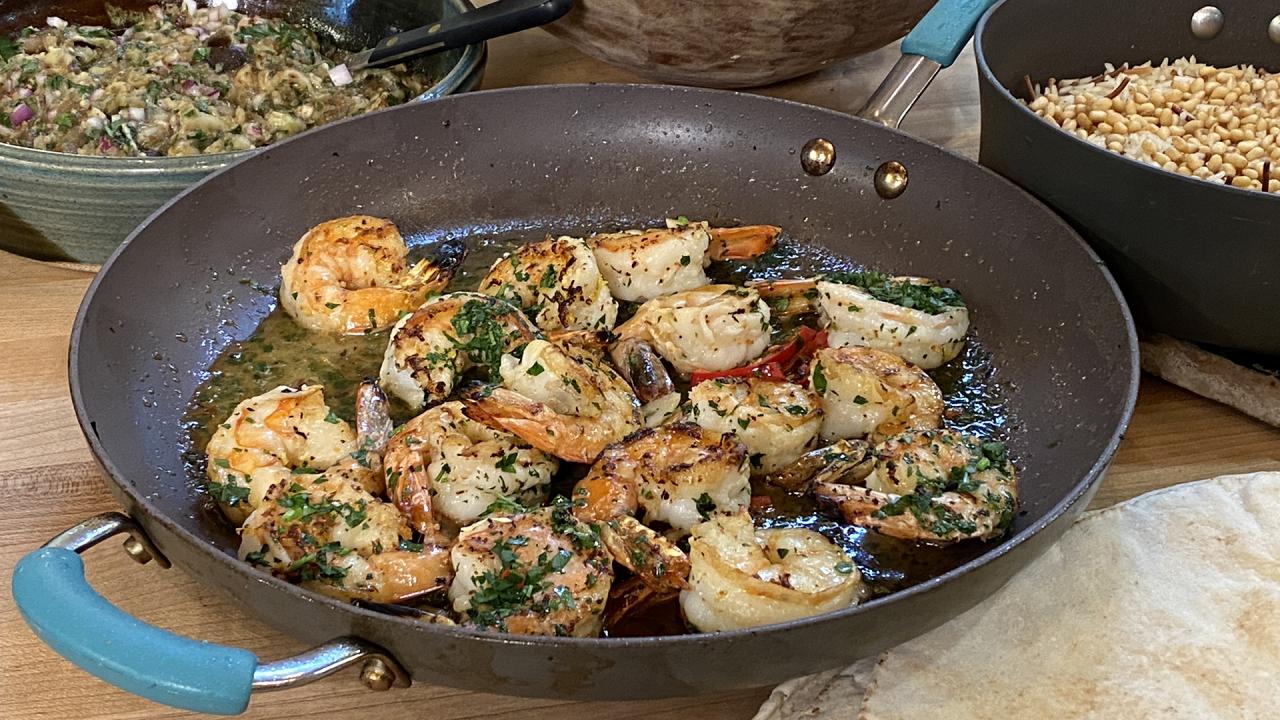 How To Make Greek-Style Shrimp Scampi with Ouzo | Rachael Ray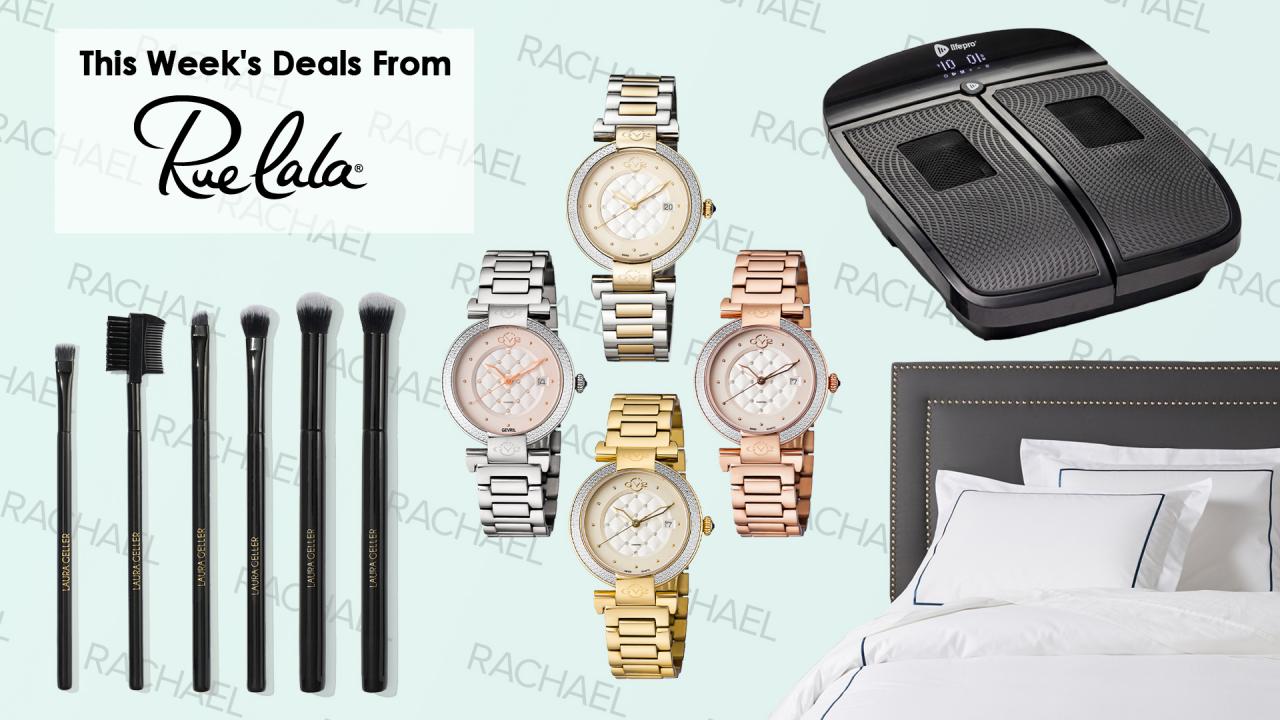 Deals From Rue La La: Deep Foot Massager, Elegant Bedding Set + …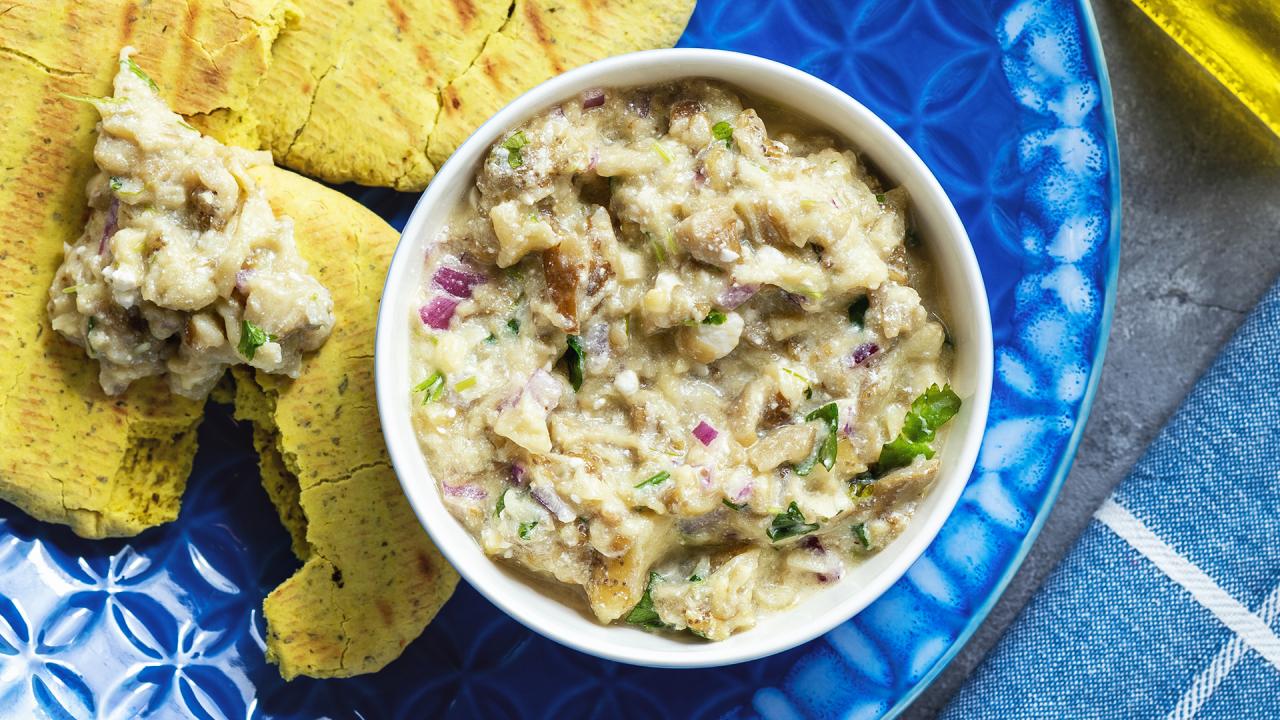 How To Make Roasted Eggplant Dip (Melitzanosalata) | Rachael Ray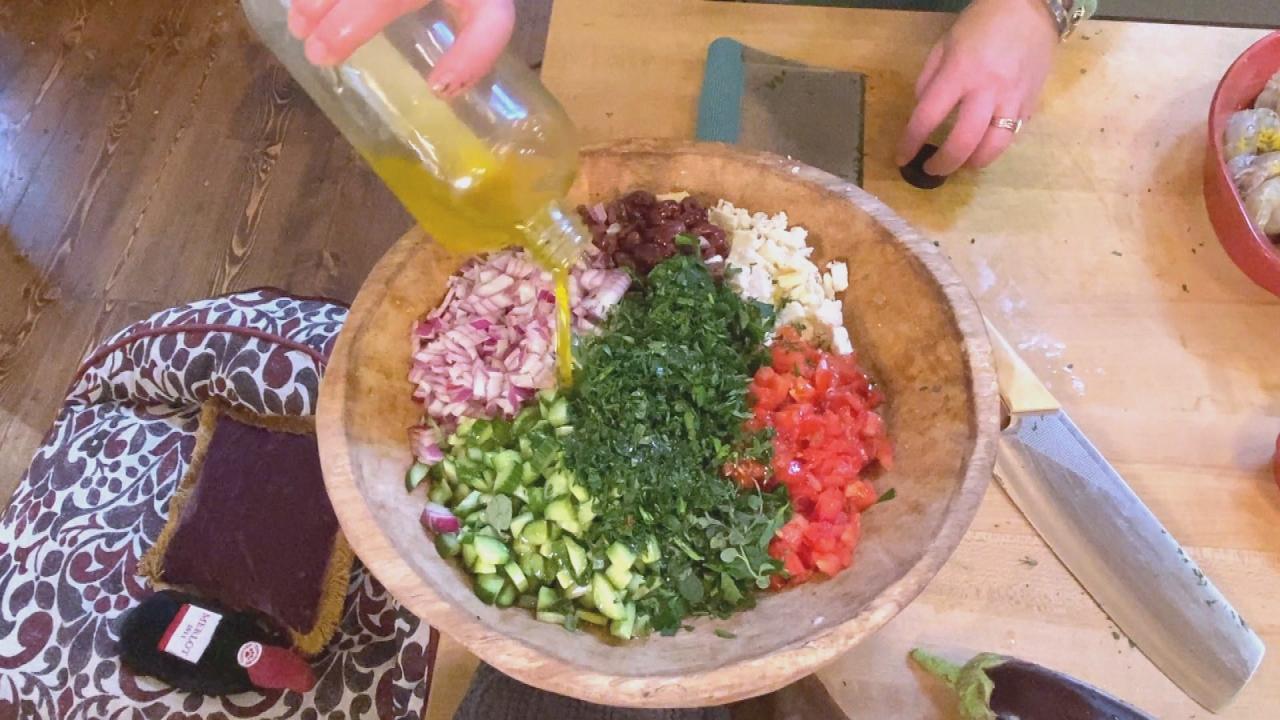 How To Make An Easy Greek Salad | Rachael Ray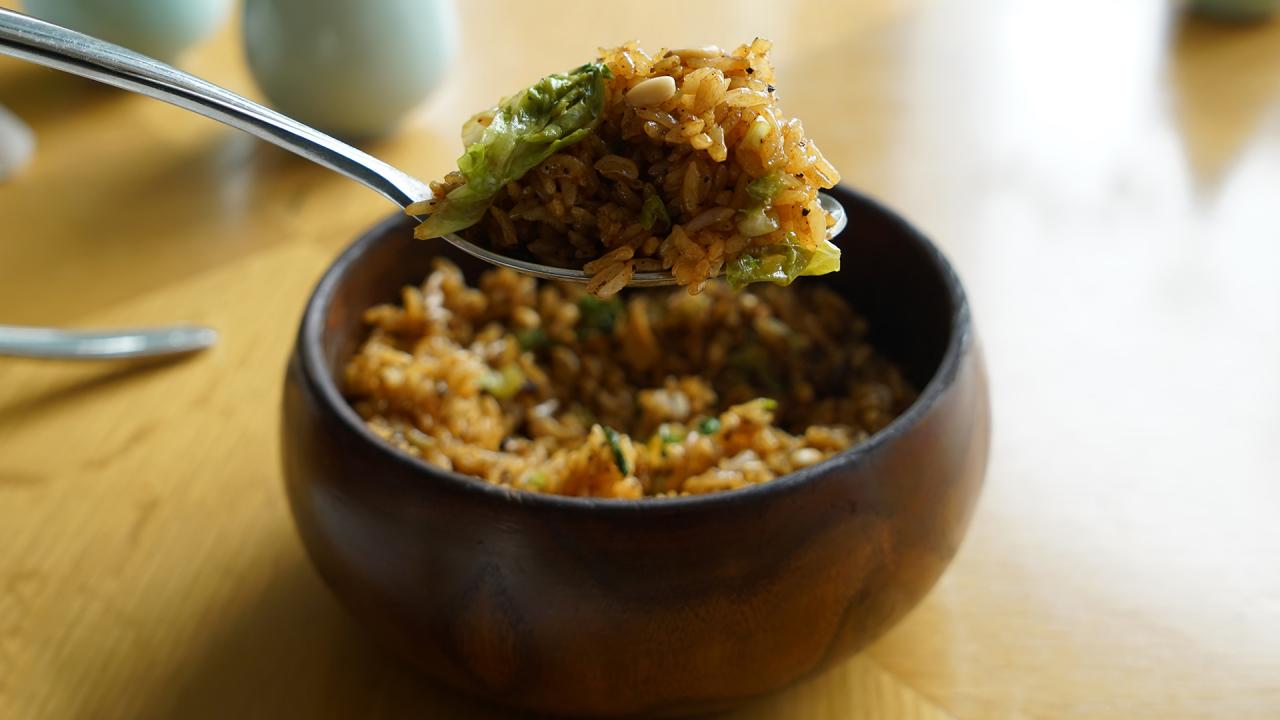 How To Make Lemon-Garlic Rice Pilaf with Toasted Pine Nuts | Rac…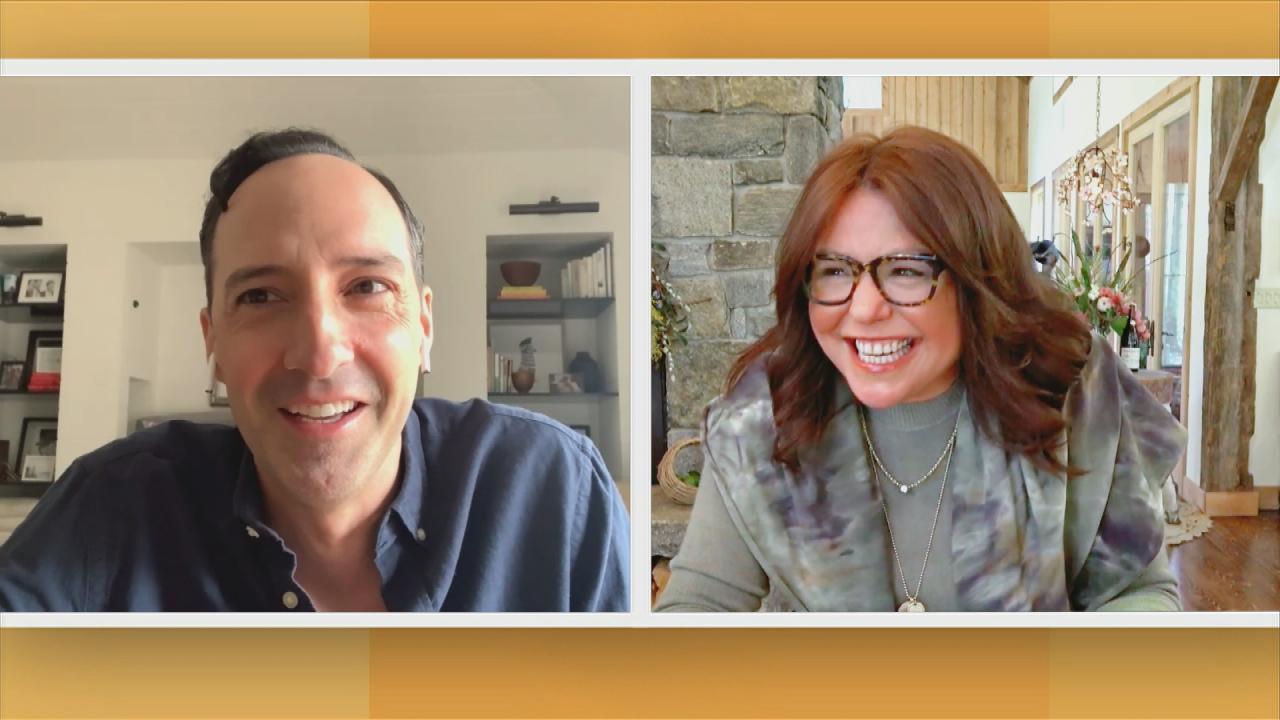 Tony Hale On Filming New I Love Lucy Movie With Nicole Kidman: "…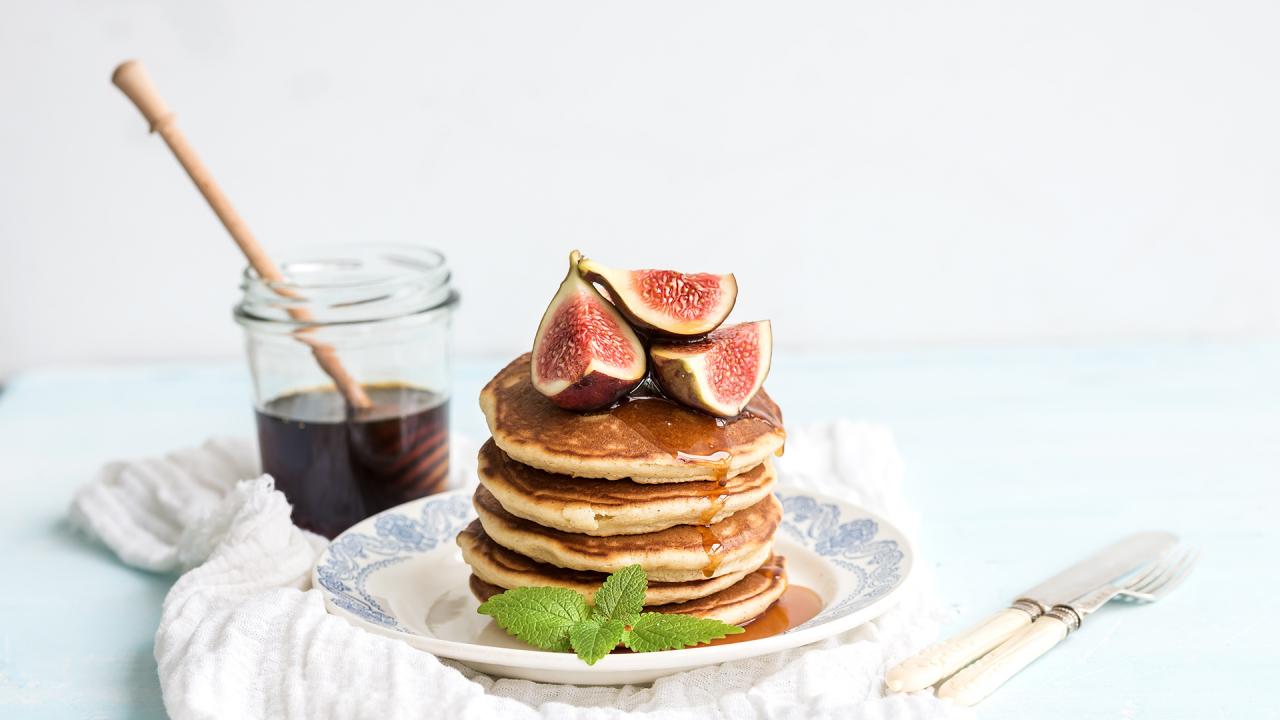 How To Make Pegan Chai Pancakes | Paleo Vegan Recipe From Dr. Ma…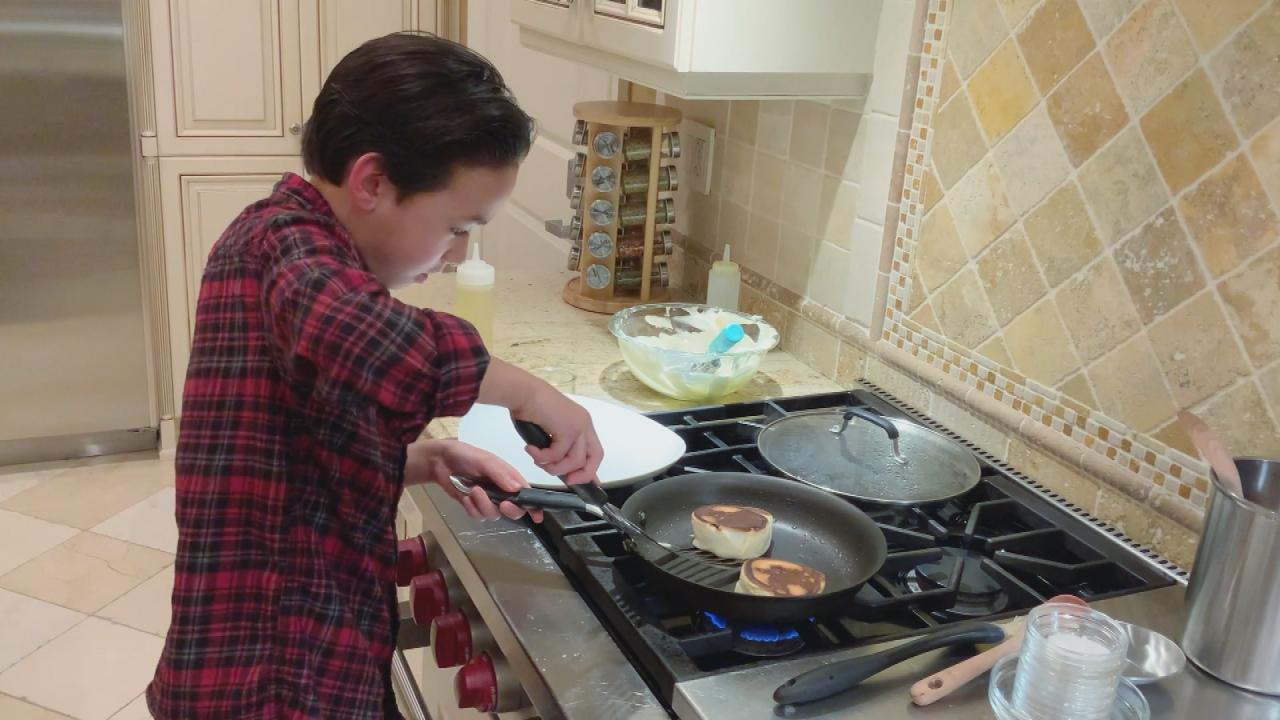 How To Make Soufflé Pancakes with Blueberry Jam | Kid Chef Matth…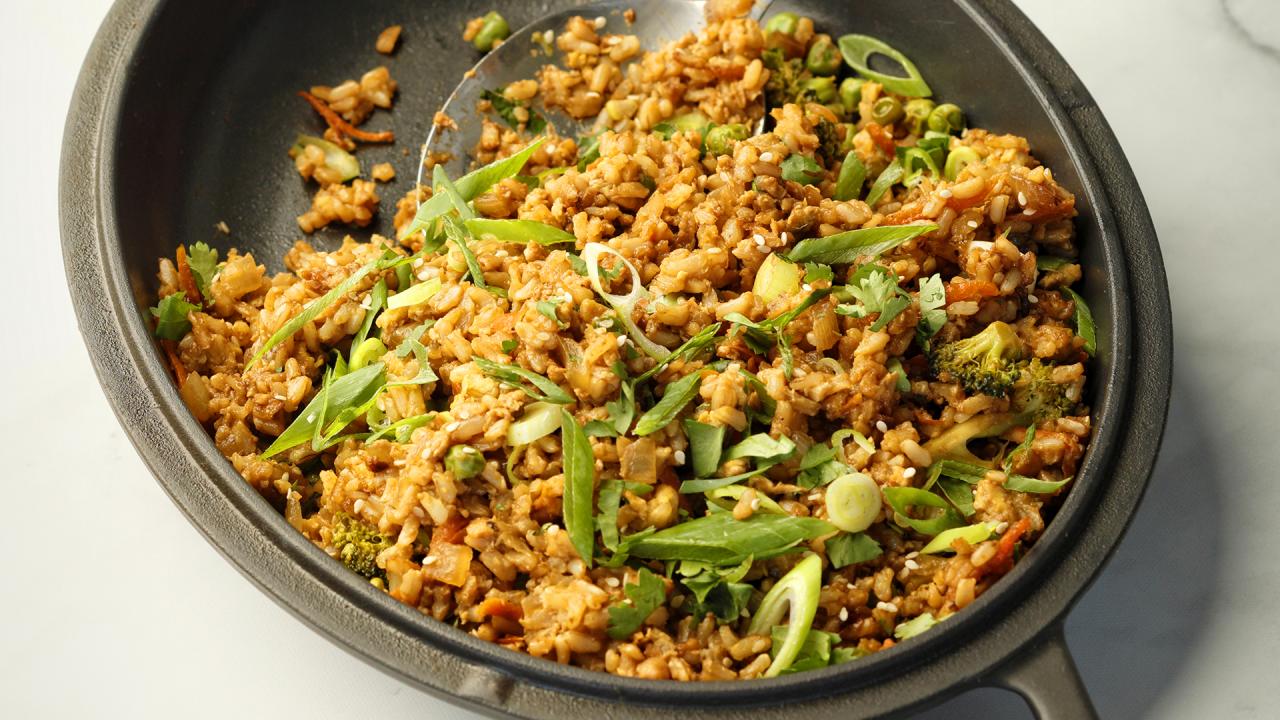 How To Make Fried Rice | Geoffrey, Madeline and Anna Zakarian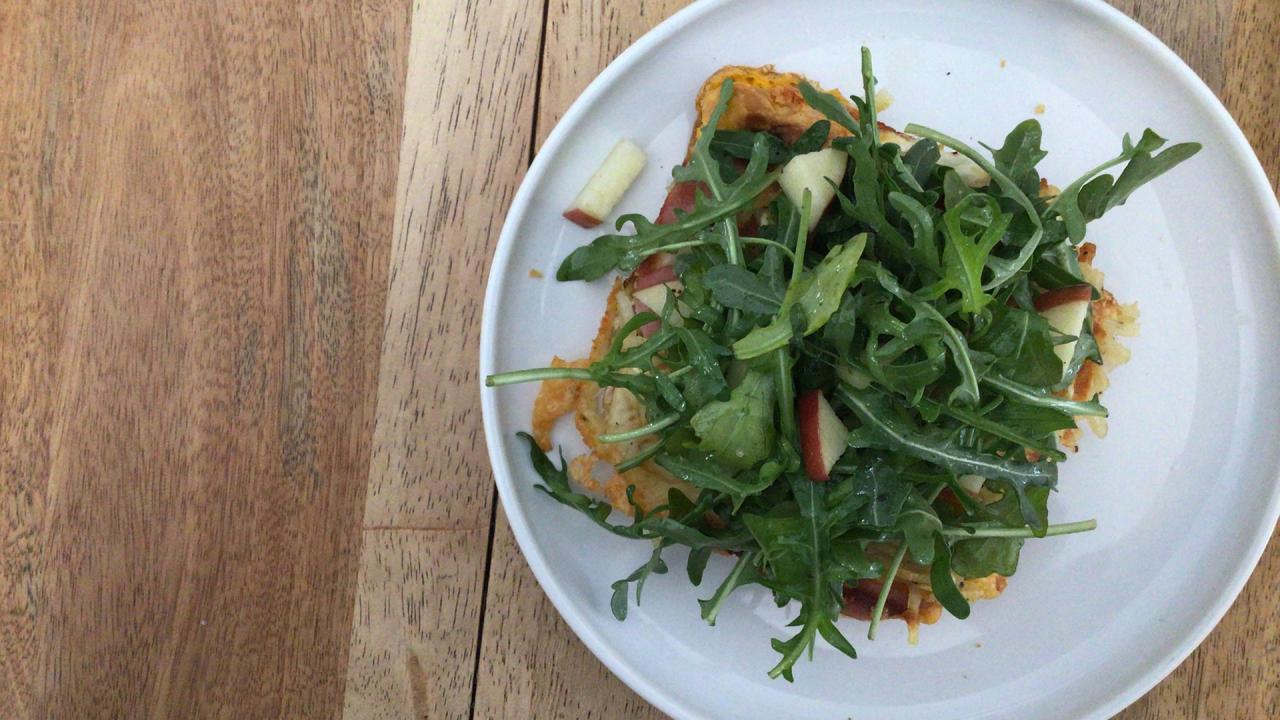 How To Make Ham, Egg + Cheese Hash Brown Waffles | BLD Recipe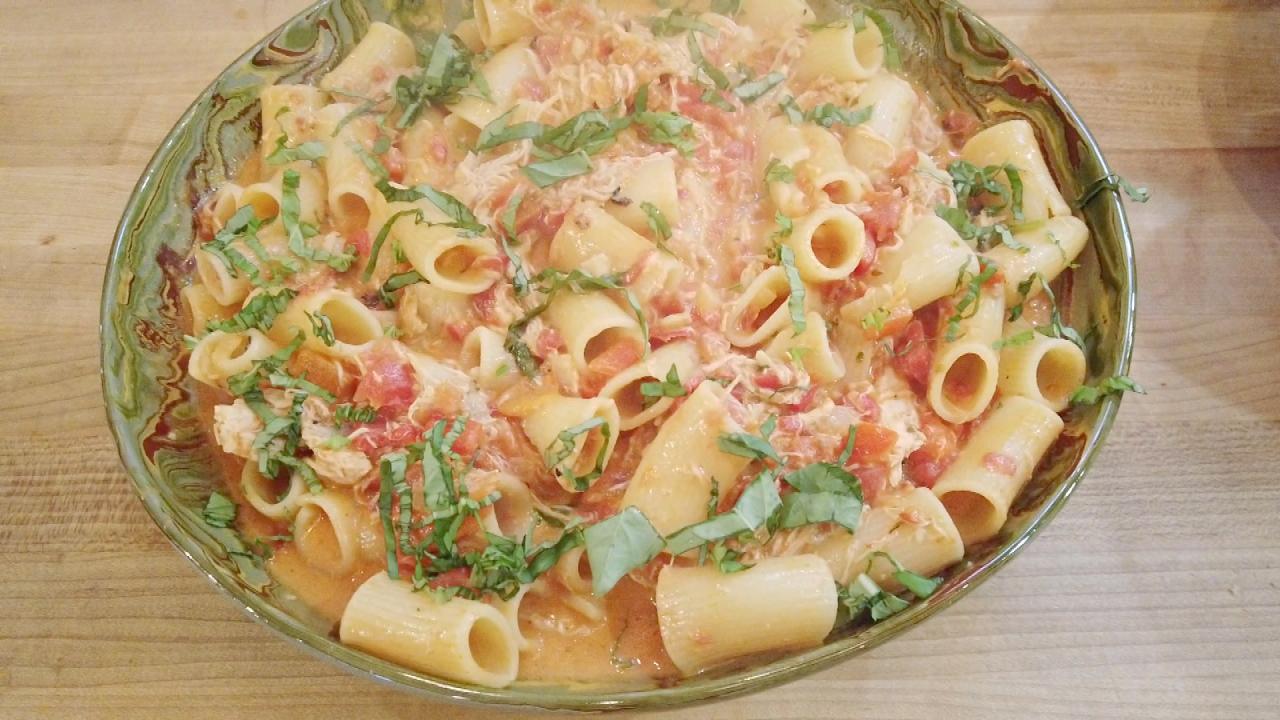 Rach's Chicken Riggies + Expert-Picked Style, Design and Tech Es…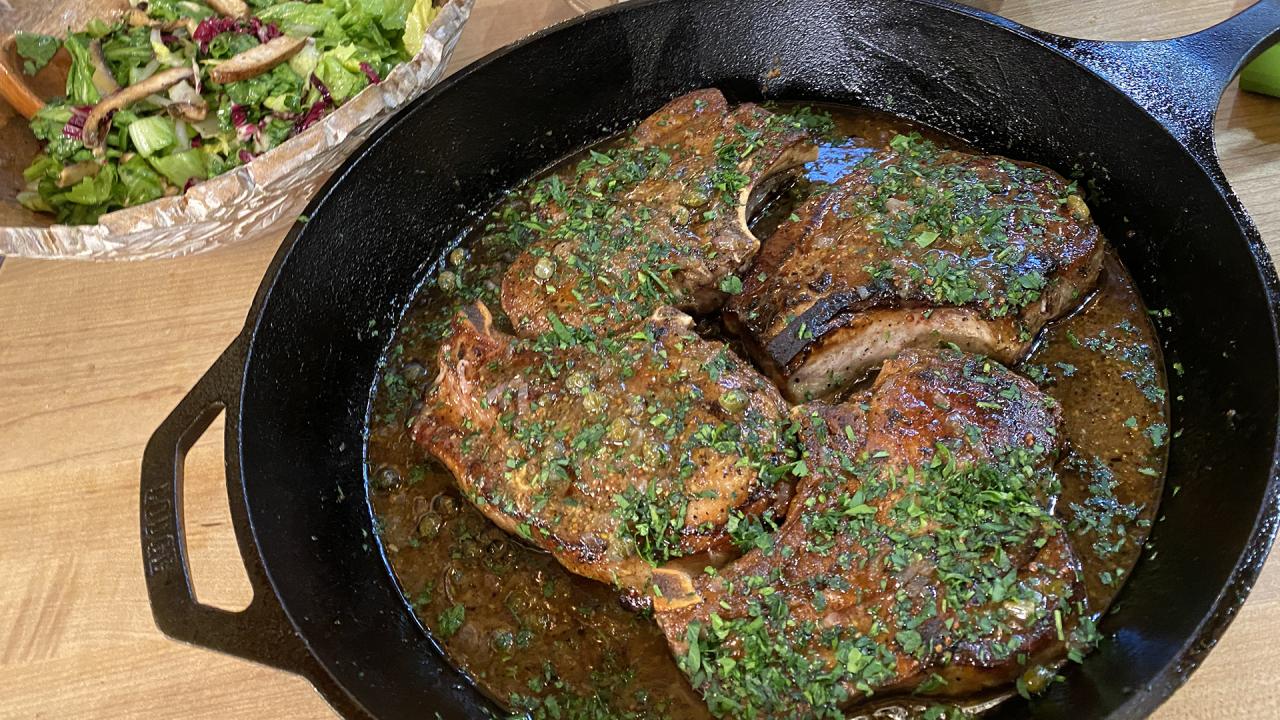 Quick Maple Pork Chops With Garlicky Mashed Potatoes + Tom Payne…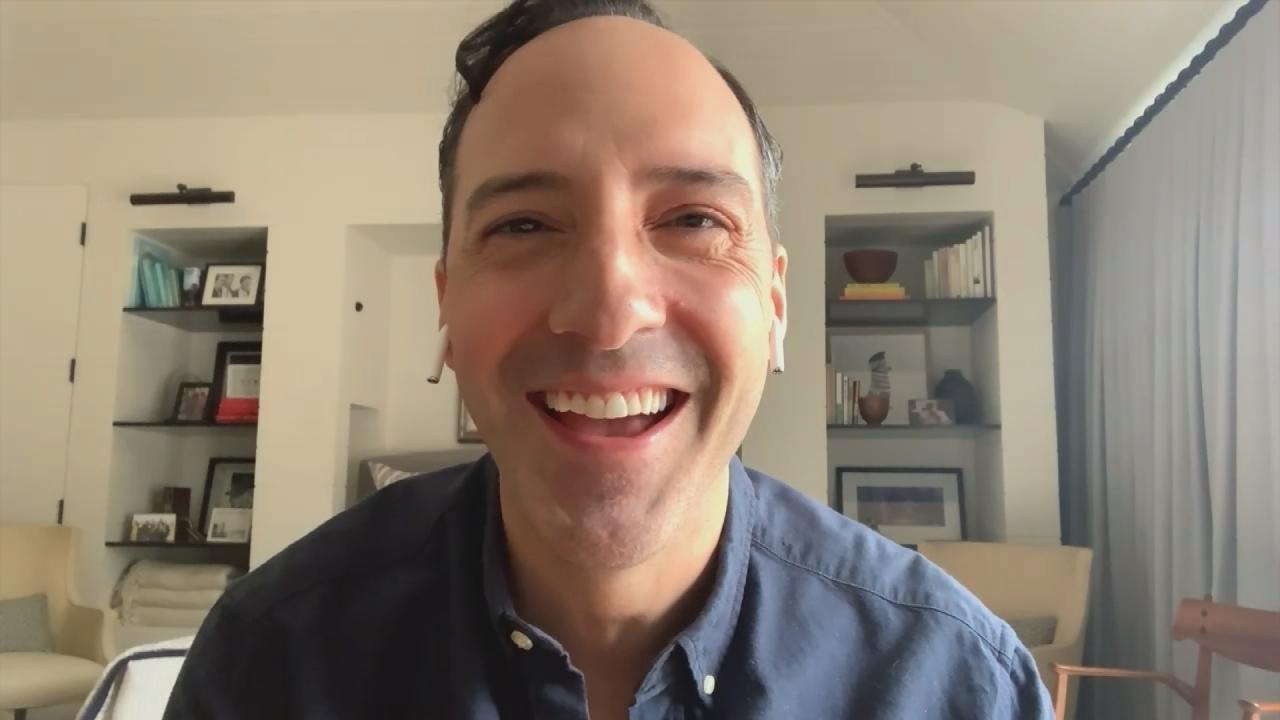 Tony Hale Dishes On "I Love Lucy" Film + Rach Makes a Greek Feast
Rumor has it that breakfast is the most important meal of the day, and Chef Ryan Scott came prepared to prove that to us with two tasty breakfast ideas that will make you *not* want to hit the snooze button in the morning.
And they both share a common ingredient that provides a protein boost: cottage cheese!
"Cottage cheese is making a comeback," Ryan tells us. "It's super versatile, easy to prepare and a good source of protein."
"I'm using Daisy Cottage Cheese because it has only three ingredients," he says. "Milk, salt and cream!"
1. Super Fluffy Banana-Cottage Cheese Pancakes
These extra-fluffy pancakes are sweetened naturally with banana and also get a protein boost from cottage cheese.
SERVES: 4
INGREDIENTS:
1 whole banana, plus 1 thinly sliced banana
2 tablespoons coconut sugar, divided
4 egg yolks
½ cup nonfat milk
1 cup Daisy Cottage Cheese
1 cup all-purpose flour
1 teaspoon baking powder
½ teaspoon salt
¼ teaspoon ground cinnamon
4 egg whites
Cooking spray
Maple syrup, for serving
Butter, for serving
Toasted walnuts, for serving
PREPARATION:
In a mixing bowl, mash the whole banana and 1 tablespoon coconut sugar until mostly smooth. Add egg yolks, milk, and cottage cheese, then whisk to combine. Add flour, baking powder, salt, and cinnamon, then whisk to combine.
In a separate bowl, using a stand or hand mixer, whip egg whites and remaining 1 tablespoon coconut sugar until soft peaks form. Fold in banana-cottage cheese batter just until incorporated.
Heat a large skillet over medium heat. Spray pan with cooking spray, then, working in batches, use an ice cream scoop to portion out batter onto the pan, leaving a few inches between for the pancakes to spread. Top each pancake with 3 to 4 thin banana slices and cook until brown on one side, then carefully flip and continue cooking until the other side is brown. (The pancakes will be tall and fluffy at first, but they will settle.) Repeat with the remaining cooking spray, batter and banana slices.
Serve pancakes with maple syrup, butter and walnuts.
2. Mushroom, Herb and Shallot Cottage Cheese Mini Quiches
Use wonton wrappers for an easy makeshift crust in these mini-quiches, ideal for an on-the-go breakfast.
Pro Tip: Save these in packs of 2 or 3 to have handy for a delicious quick breakfast with a protein boost. To reheat, pop them in the toaster oven until heated through for a crisp version or microwave in 15-second intervals until heated through for a fork-tender version.
SERVES: 24
INGREDIENTS:
1 tablespoon butter, plus melted butter for pan (divided)
24 store-bought wonton wrappers
Two 8-ounce packages crimini mushrooms, stemmed and sliced
2 large shallots, peeled and thinly sliced
Salt
Pinch black pepper
3 tablespoons chopped fresh parsley
2 tablespoons chopped fresh chives
1 tablespoon chopped fresh thyme leaves
1 cup Daisy Cottage Cheese
¼ cup nonfat milk
4 egg whites
1 cup shredded cheddar/jack cheese
PREPARATION:
Preheat oven to 375˚F
Brush 2 standard muffin tins with melted butter. Line each muffin cup with 1 wonton wrapper, being sure to press the wrapper into the edges of the muffin cup and keeping the sides even. (The wrappers will be filled with liquid, so the more even the wontons, the better). Brush the inside of each wonton with more melted butter. Once all 24 cupcake cups are lined with buttered wonton, bake in the oven until light-medium brown on the sides and bottom, 5 to 6 minutes.
In a medium saute pan, melt the remaining 1 tablespoon butter. Add mushrooms and shallot, and season with salt and pepper. Cook over medium-high heat until starting to brown. Turn off the heat and stir in fresh chopped herbs. Fill the baked wonton wrappers nearly two-thirds full with the filling.
In a medium mixing bowl, combine the cottage cheese, milk, egg whites, and salt and pepper. Pour cottage cheese mixture over the filling in each wonton cup, filling each one to the top. Top each quiche with a large pinch of shredded cheese and bake for 7 to 10 minutes. The custard will puff and the cheese will melt and begin to brown.
Serve immediately, while hot and crispy, or cool completely and freeze.
More Info