Rachael Ray Foundation + Yellow Tail Wine Pledge $1 Million Each…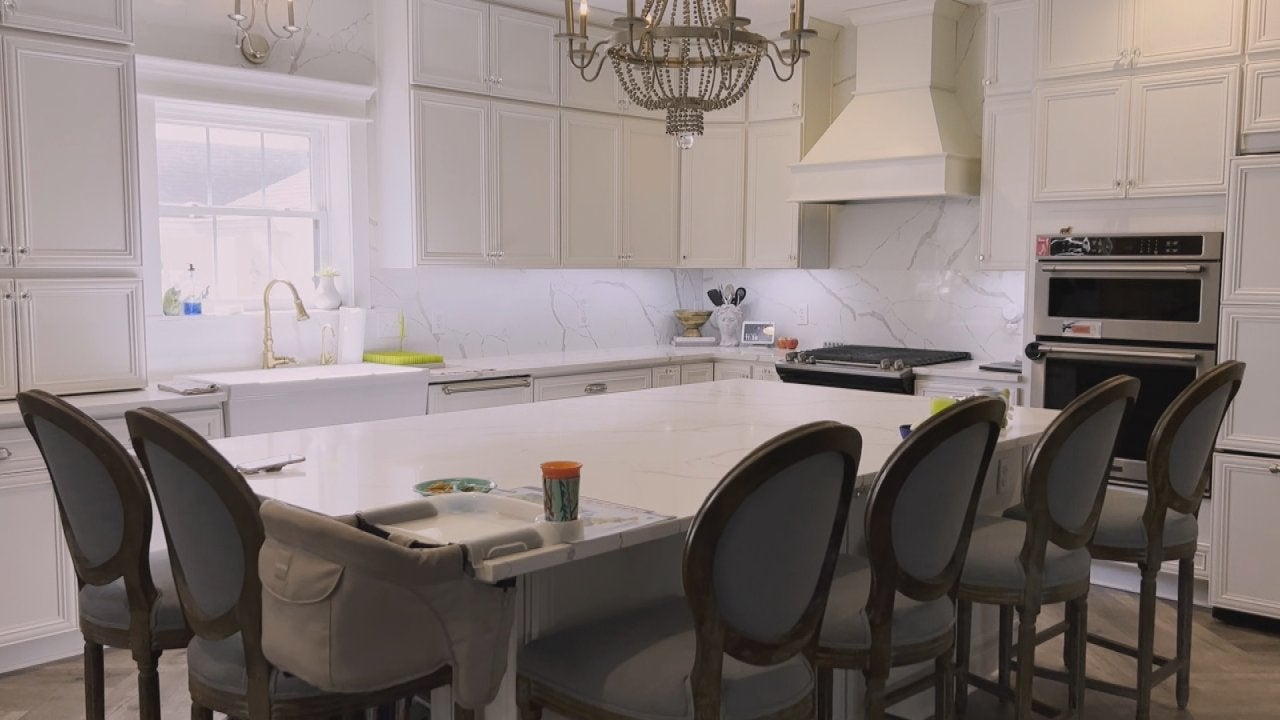 HGTV's Mina Starsiak Hawk Gives Us a Tour of Her Newly Renovated…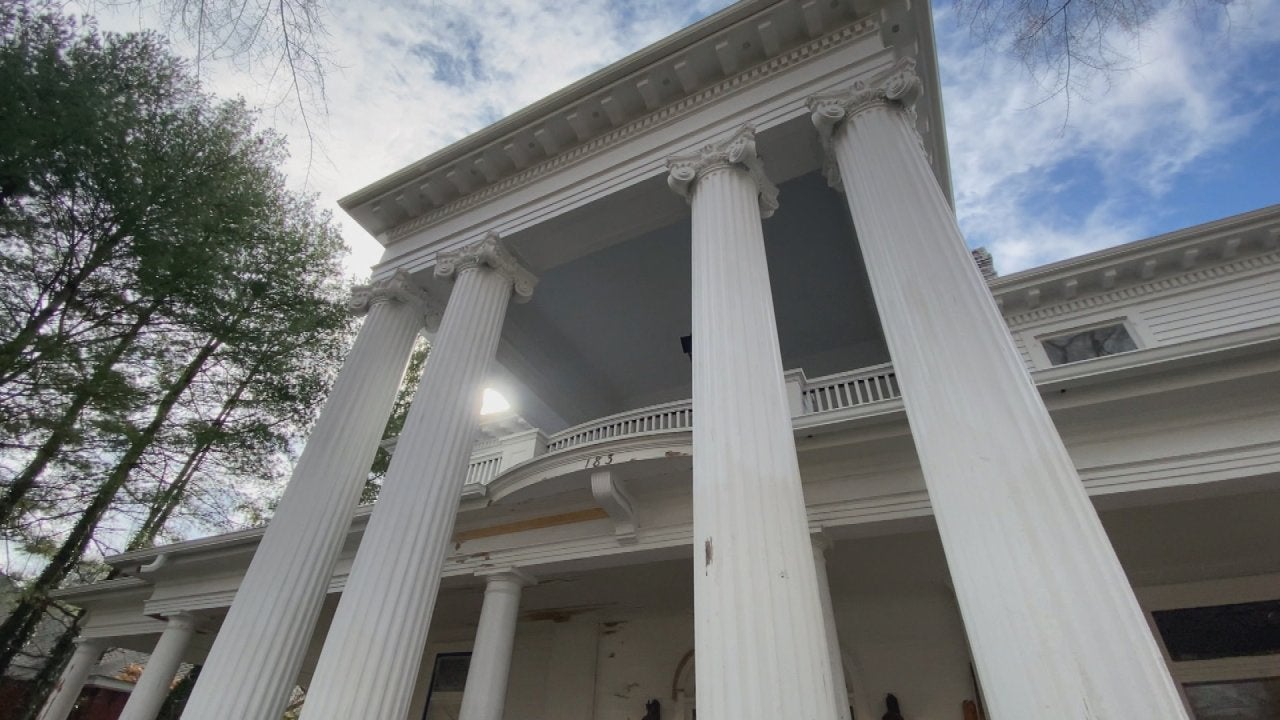 FULL Renovation of This 116 Year Old Mansion Has Us in Awe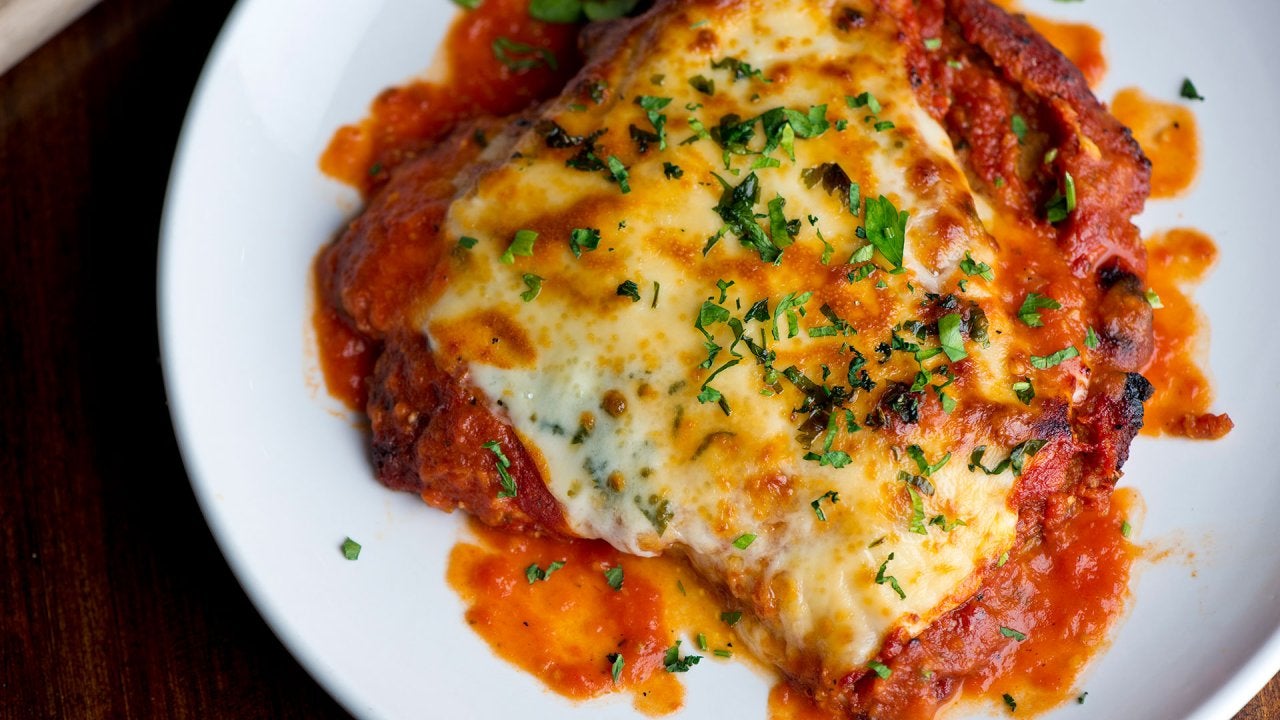 How to Make Family-Style Chicken Parmigiana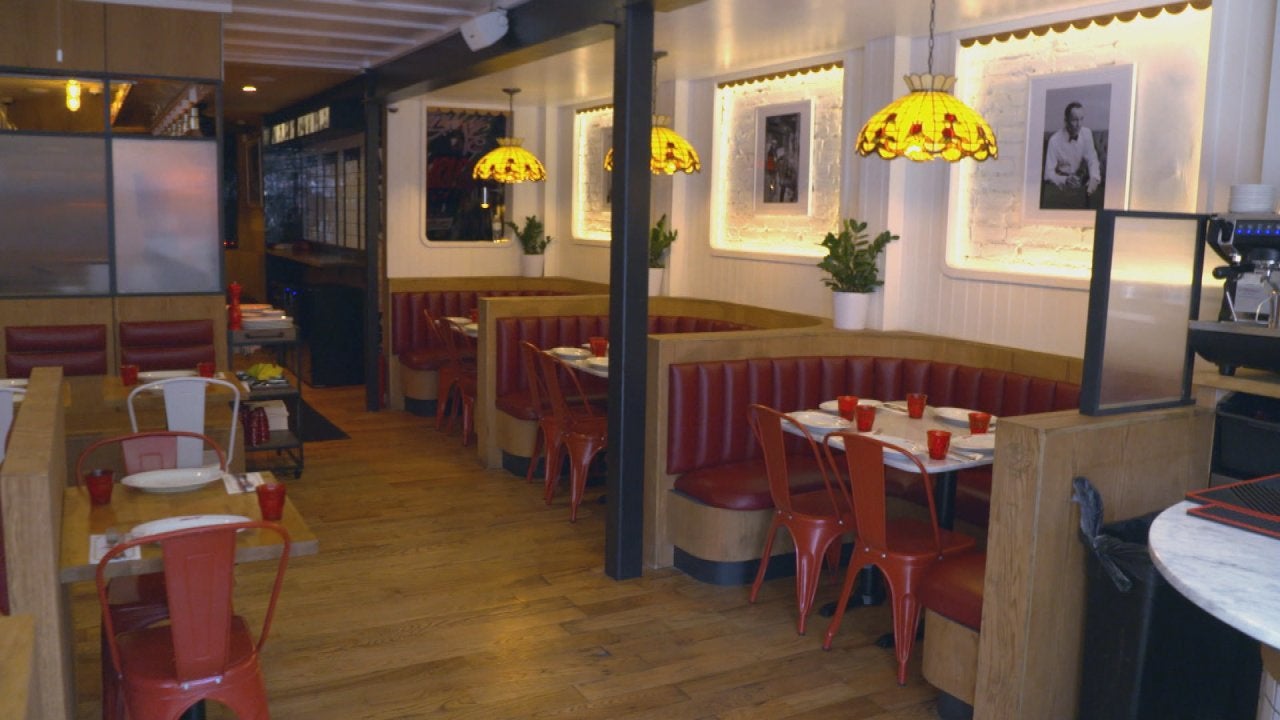 Inside Arthur & Sons—a New Red-Sauce Joint in NYC From Top NYC C…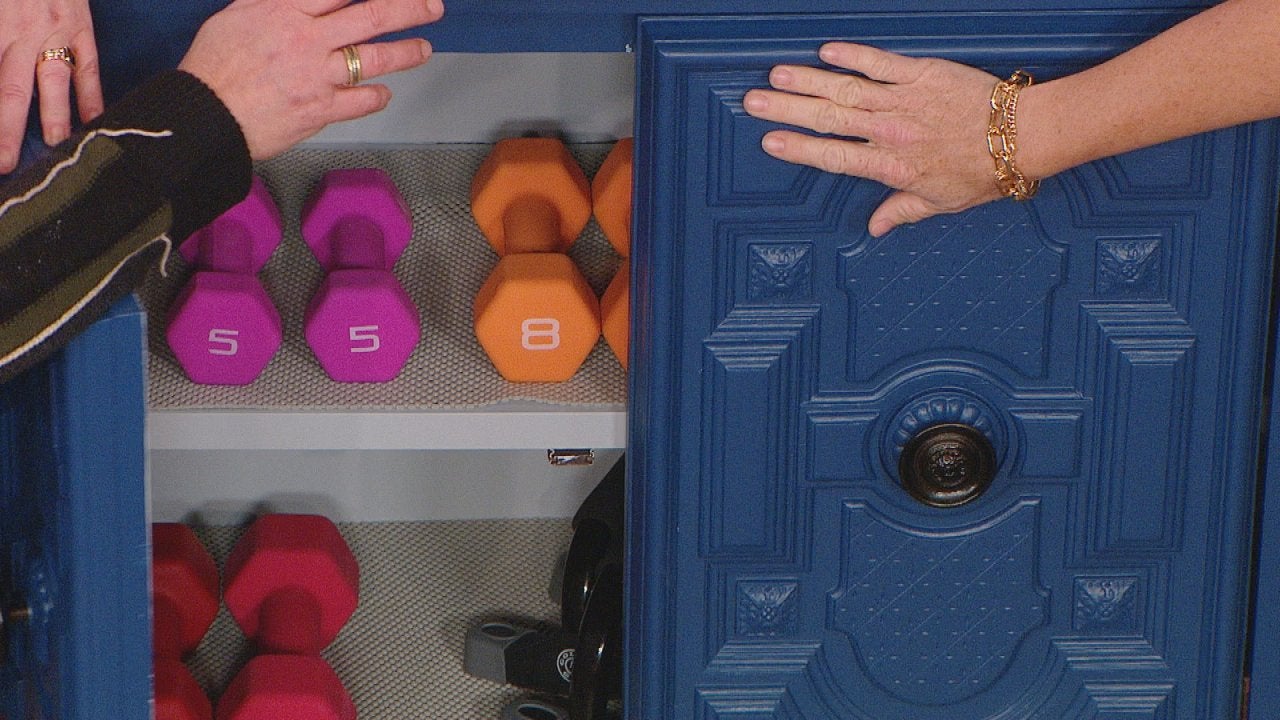 Home Gym Design Ideas That Make It More Beautiful AND Functional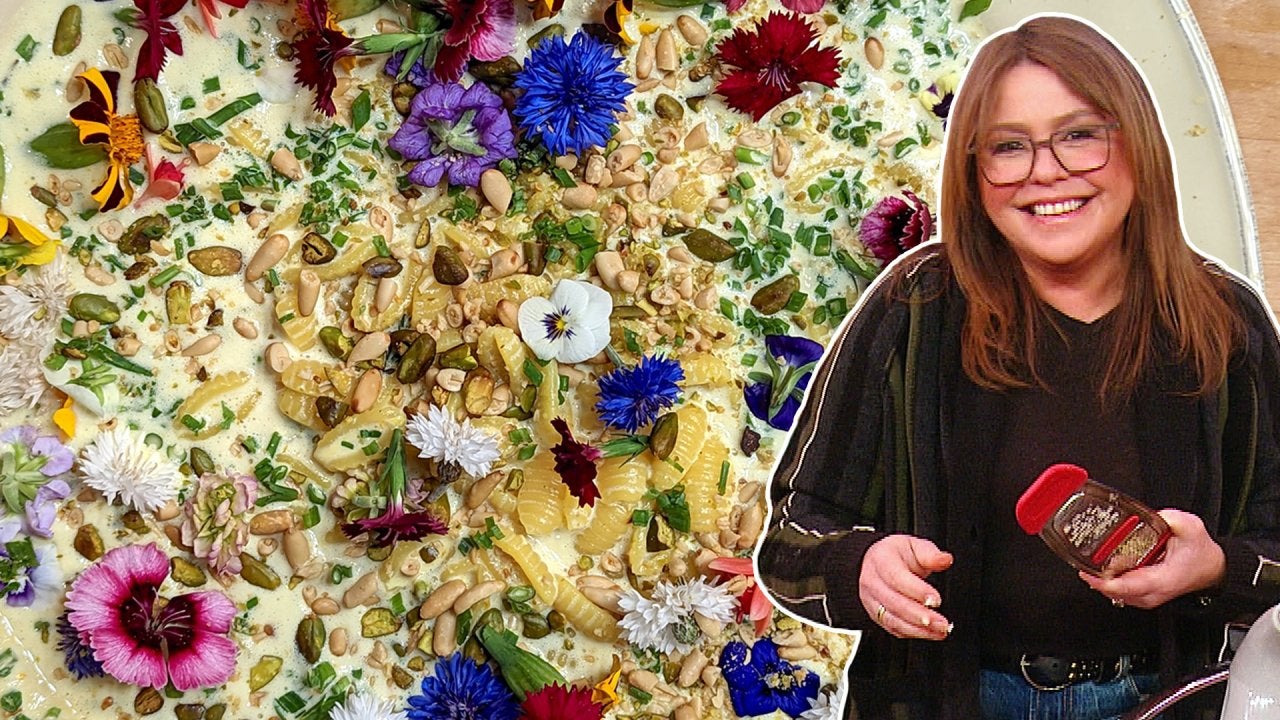 How to Make Creamy Saffron Ricotta Pasta | Rachael Ray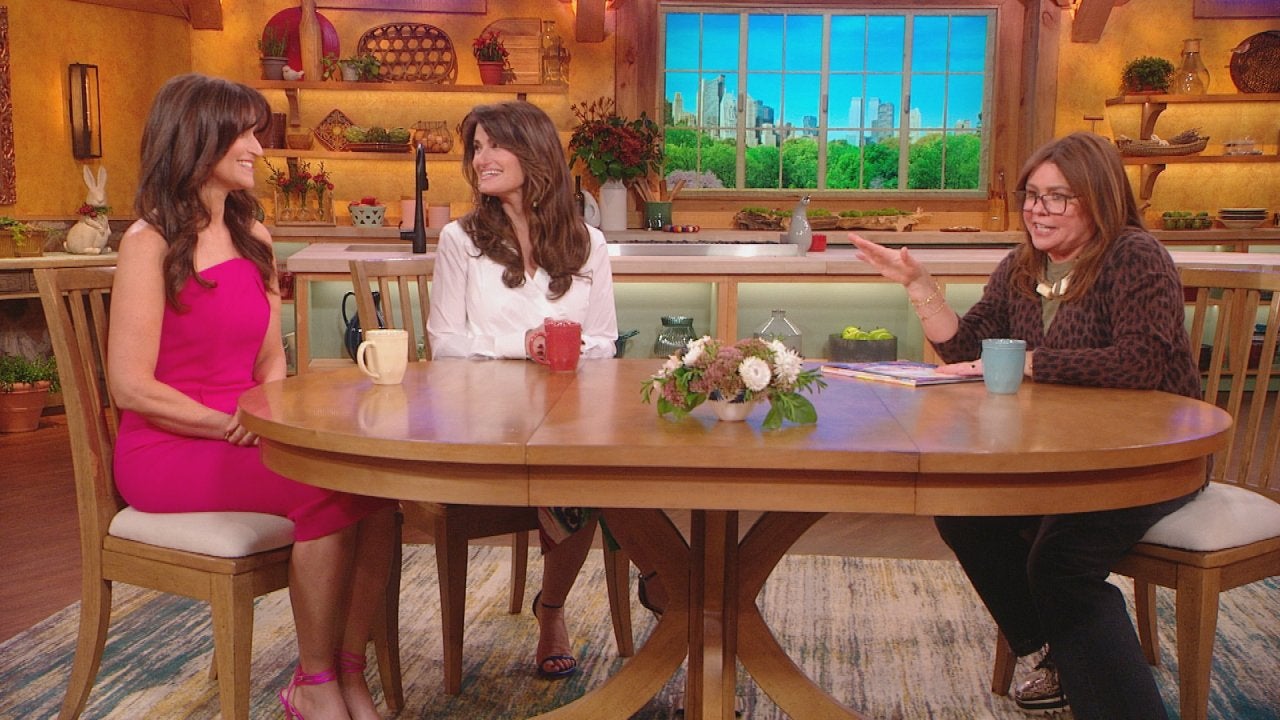 Broadway Star Idina Menzel and Her Sister + OMG! Fettuccine That…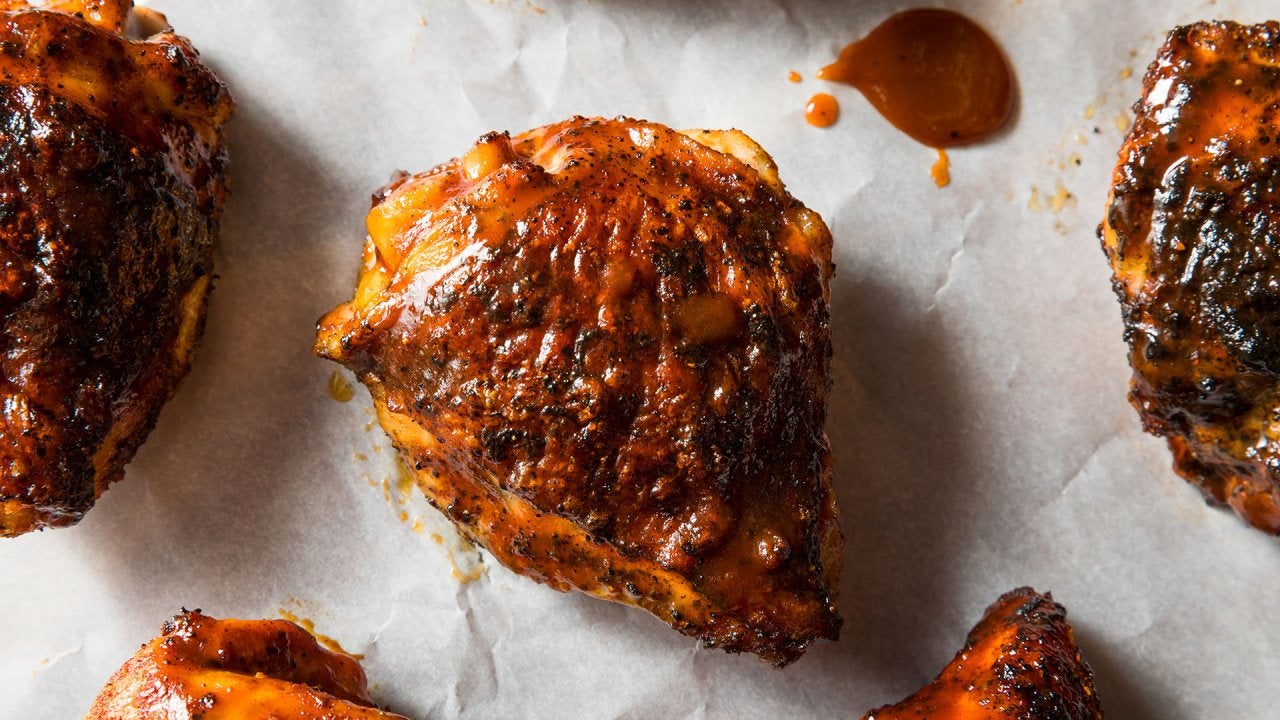 How to Make BBQ-Rubbed Roast Chicken for Pitas, Flautas + Egg Ro…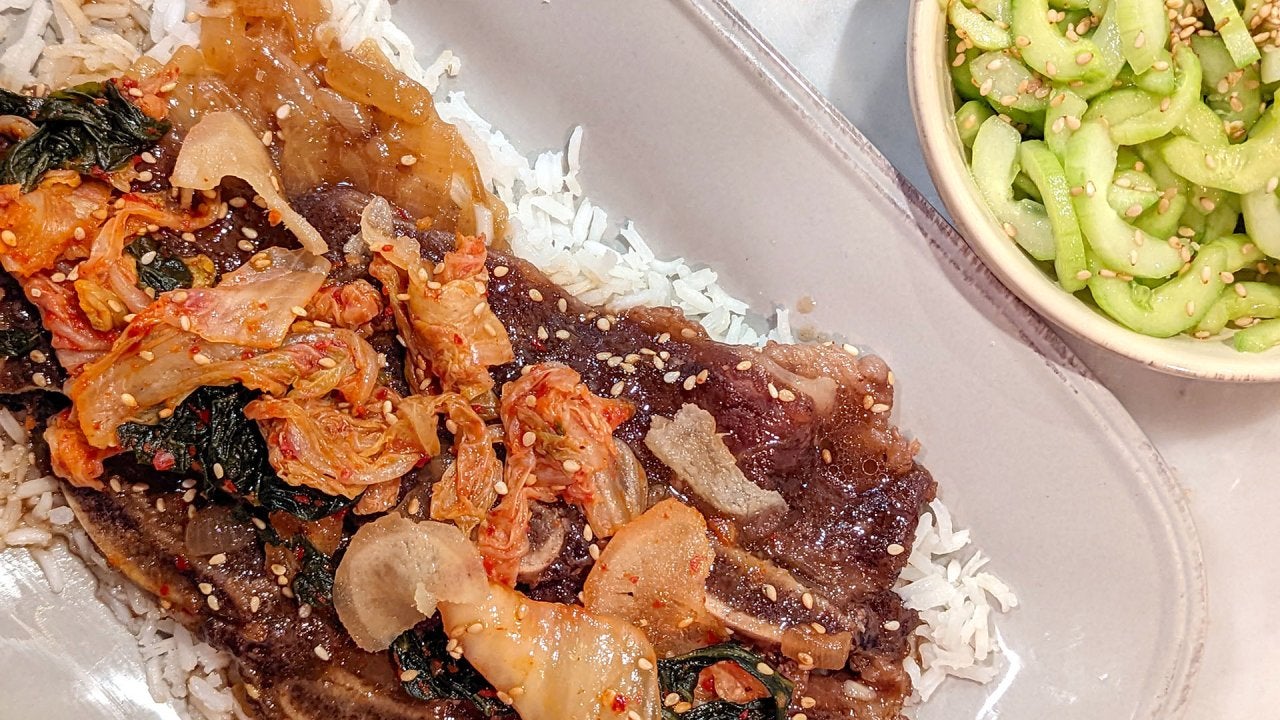 How to Make Korean-Style Braised Short Ribs with Cucumber Salad …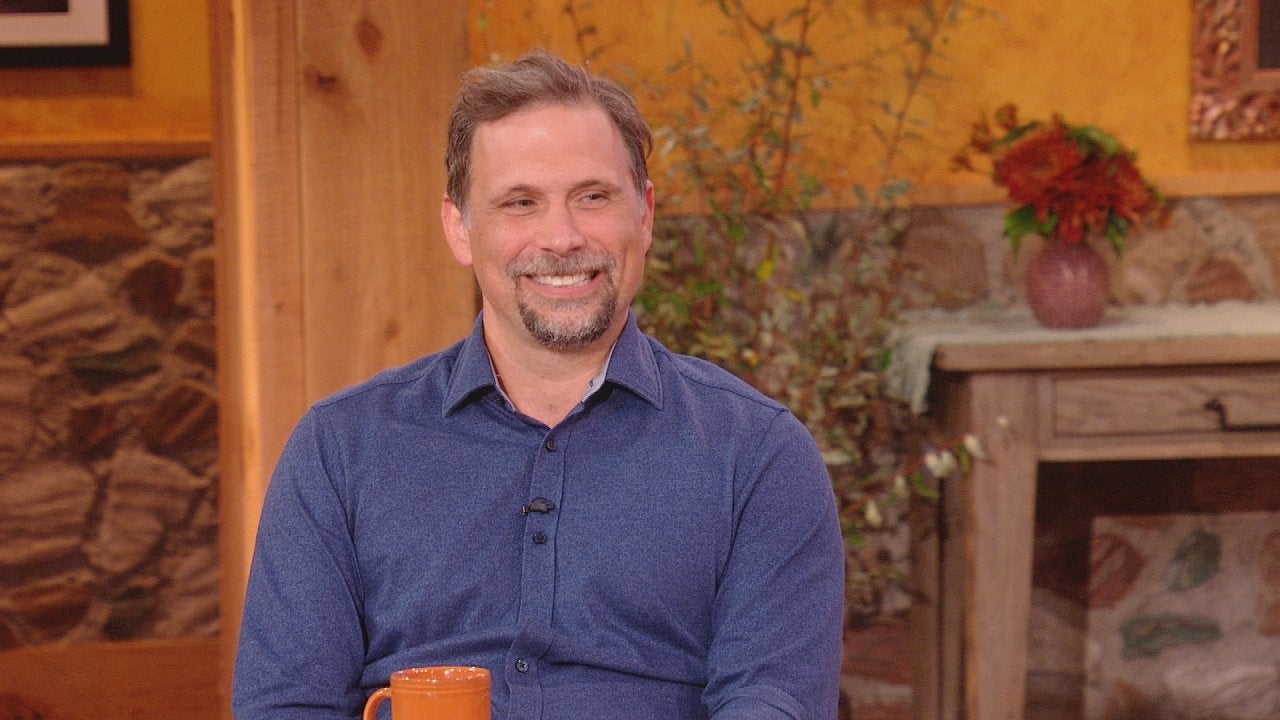 FBI's Jeremy Sisto on Daughter Using Wife's Maiden Name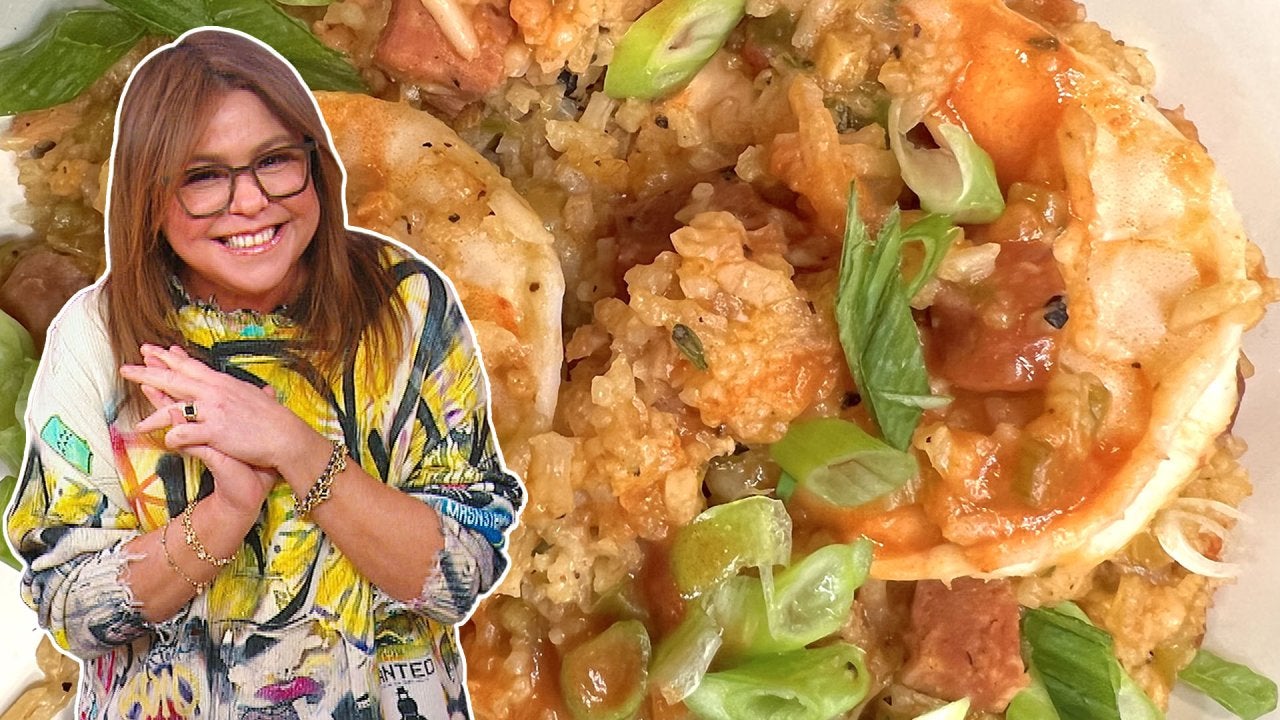 How to Make Jambalaya | Rachael Ray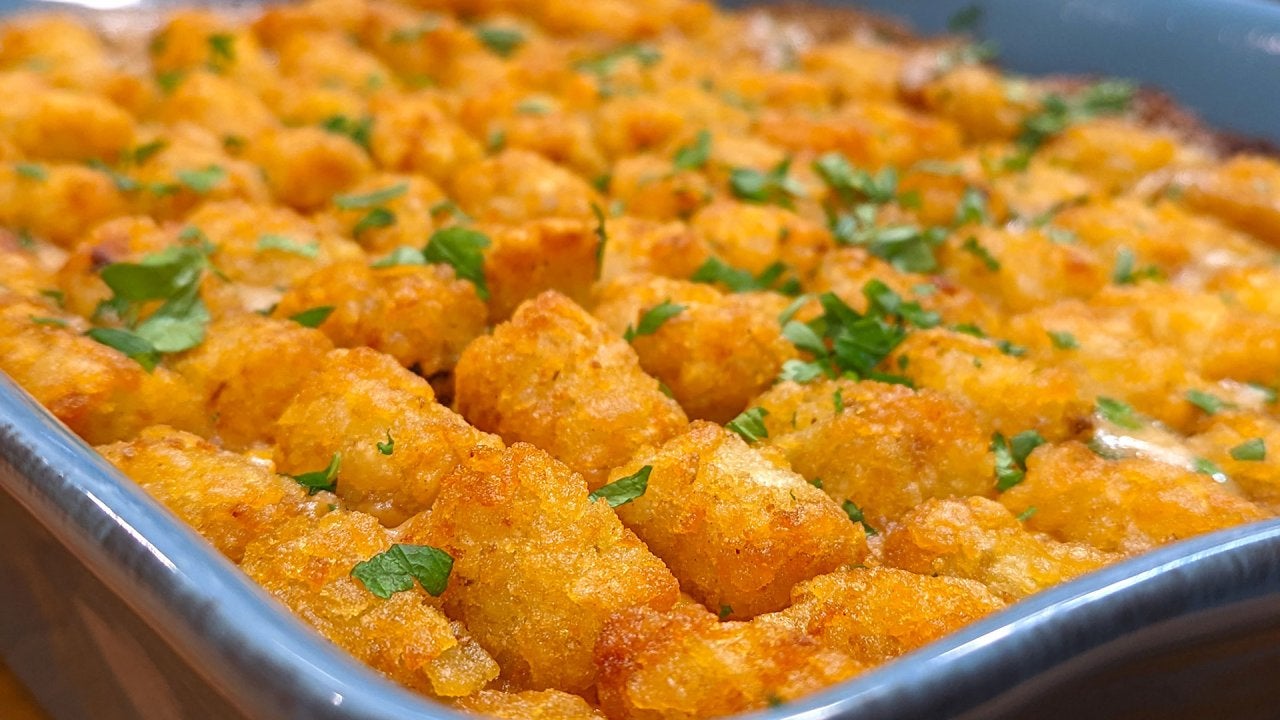 How to Make Classic Tot Hotdish | Tater Tot Casserole with Groun…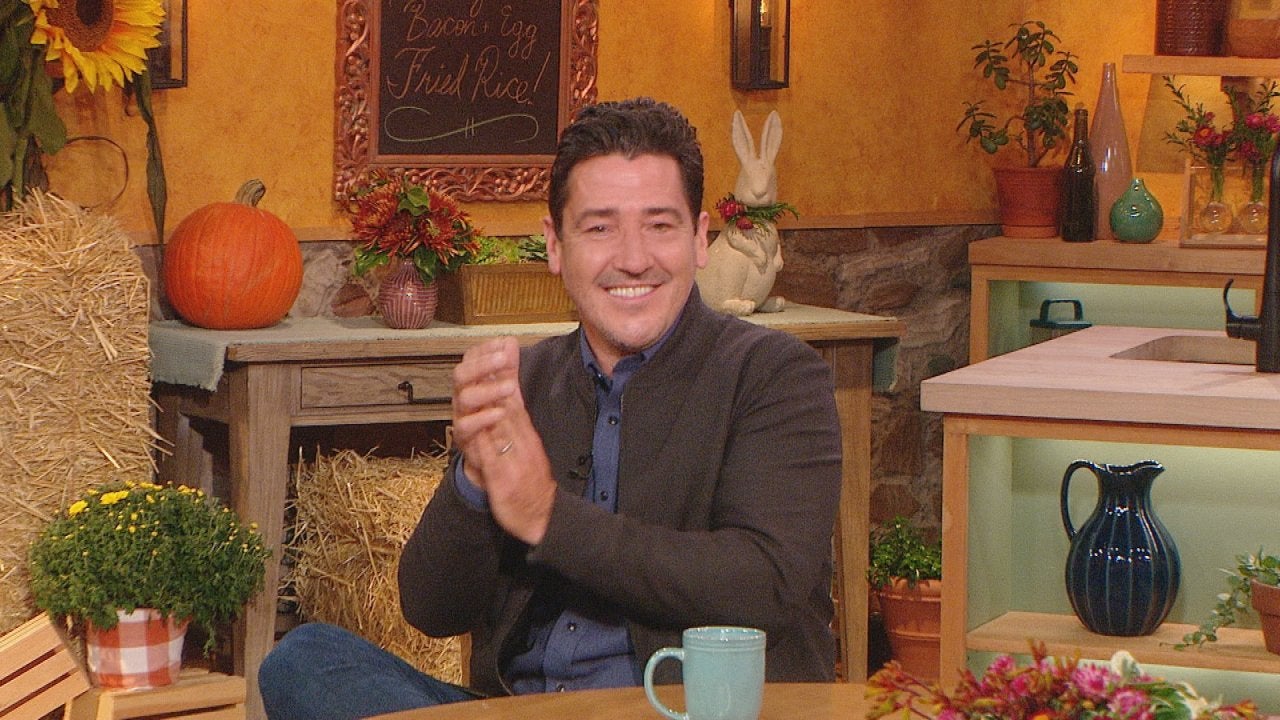 "New Kids on the Block" Singer Jonathan Knight Talks Crying on N…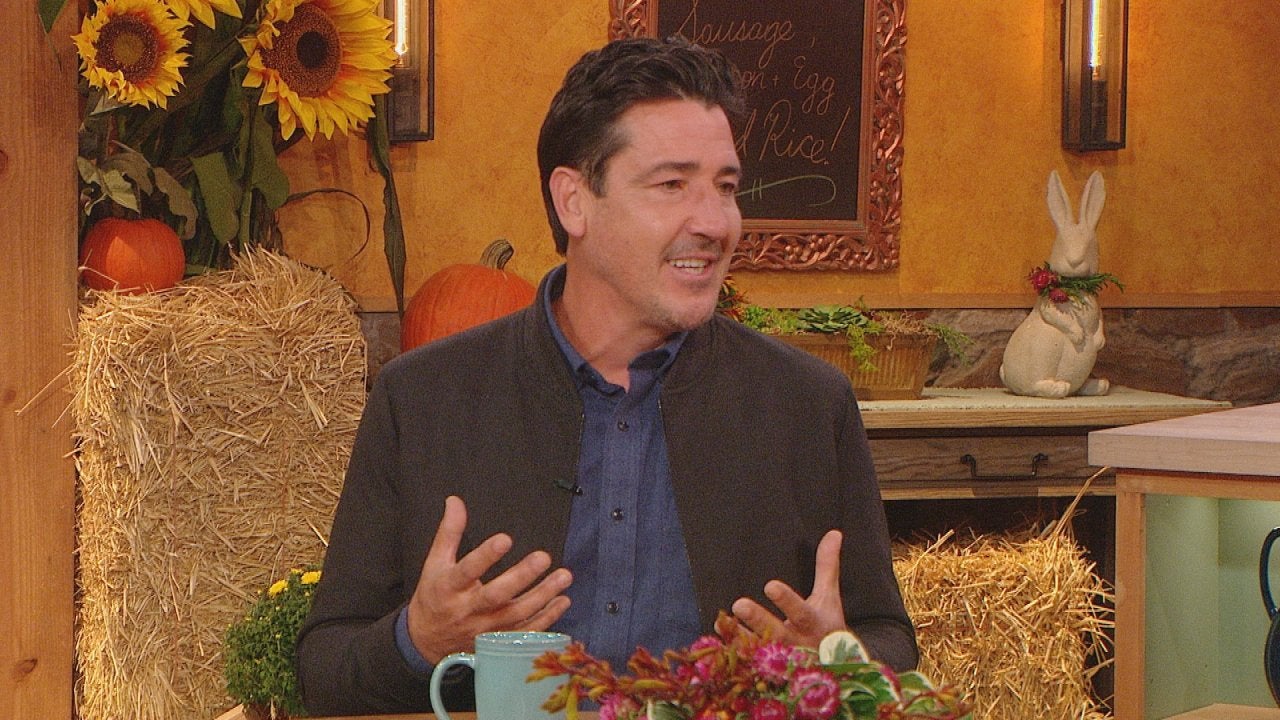 "New Kids on the Block" Singer Jonathan Knight Shares the Band's…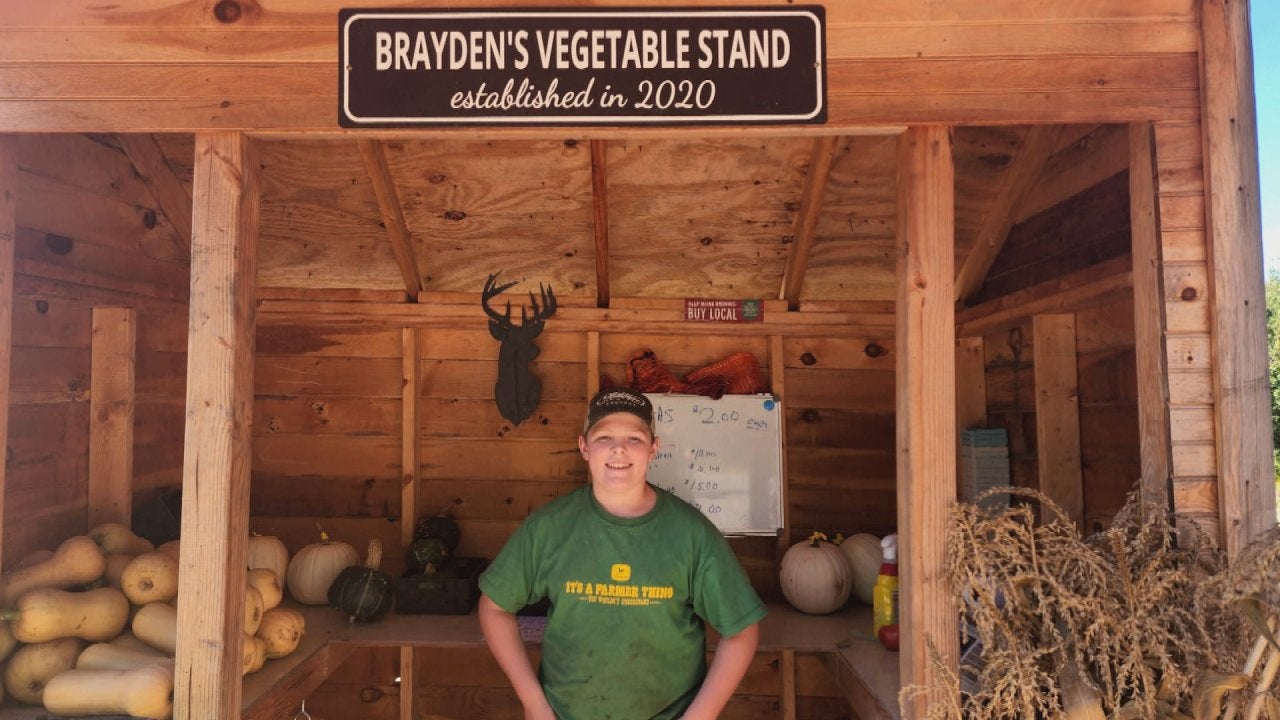 12-Year Old Farmer Has Goal to Make $100k With His Veggie Stand …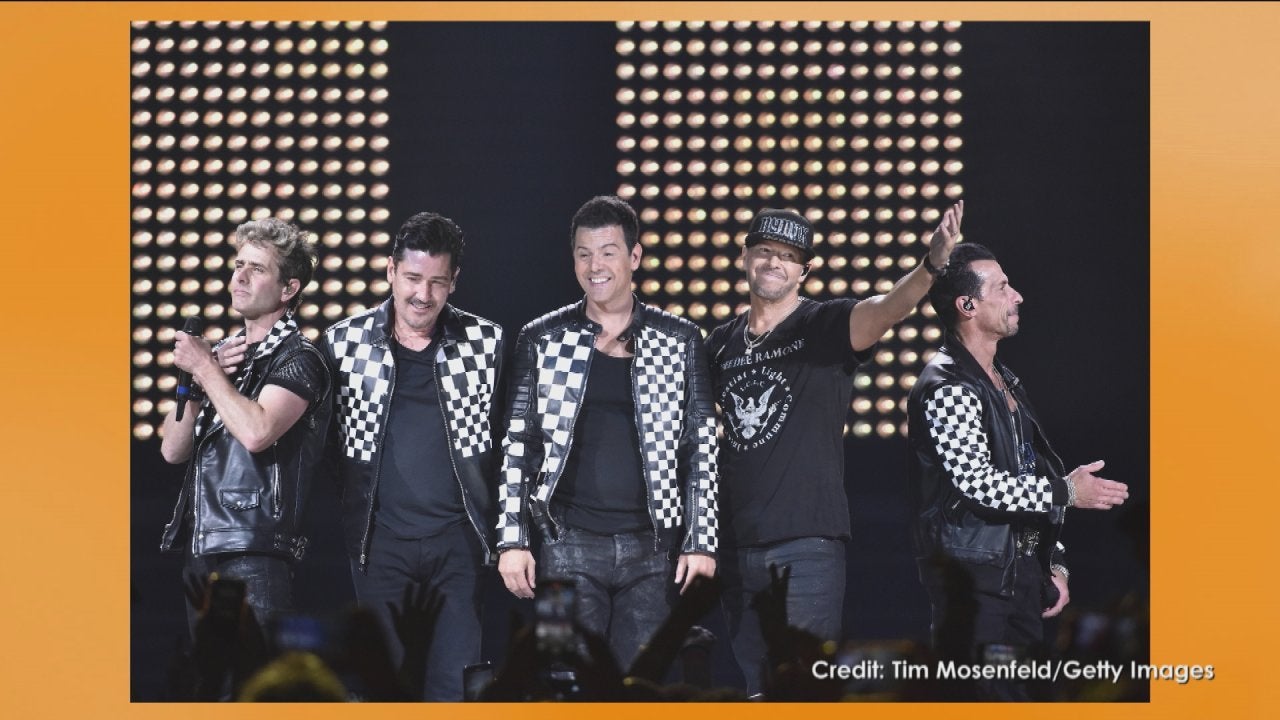 How Much Longer Will "New Kids on the Block" Keep Touring? Jonat…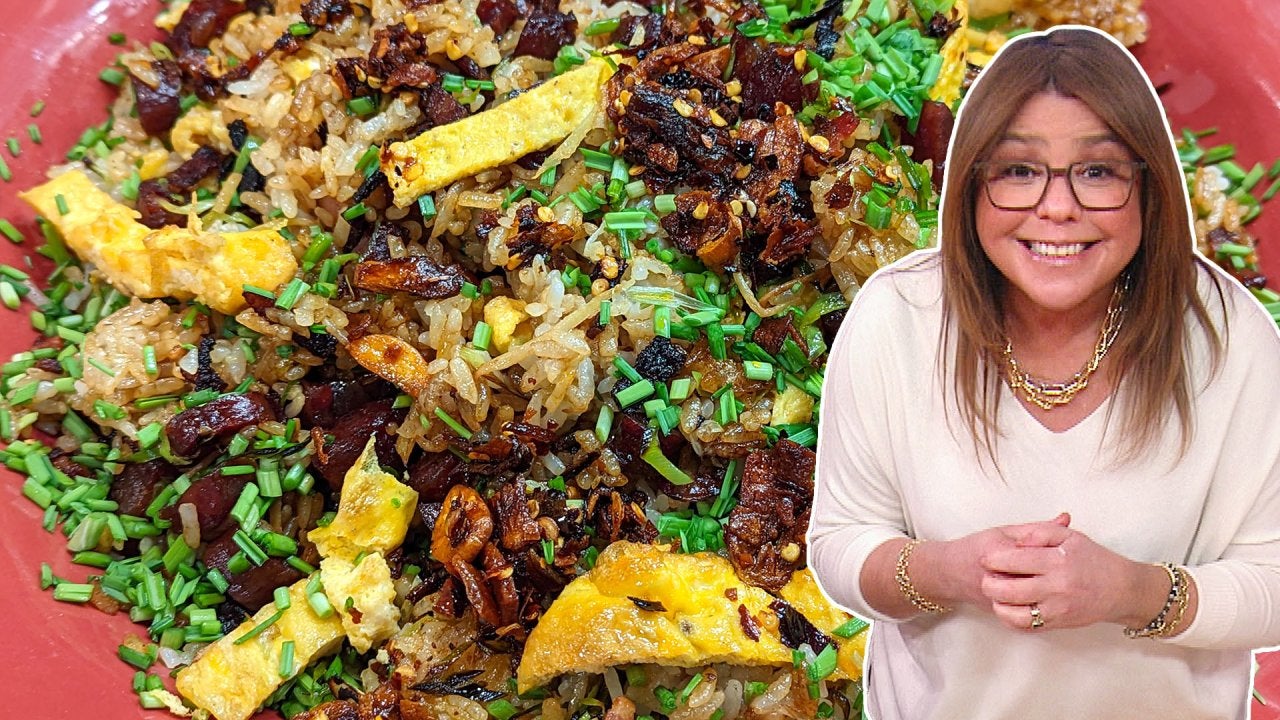 How to Make Sausage, Bacon and Egg Fried Rice | BLD Meal | Racha…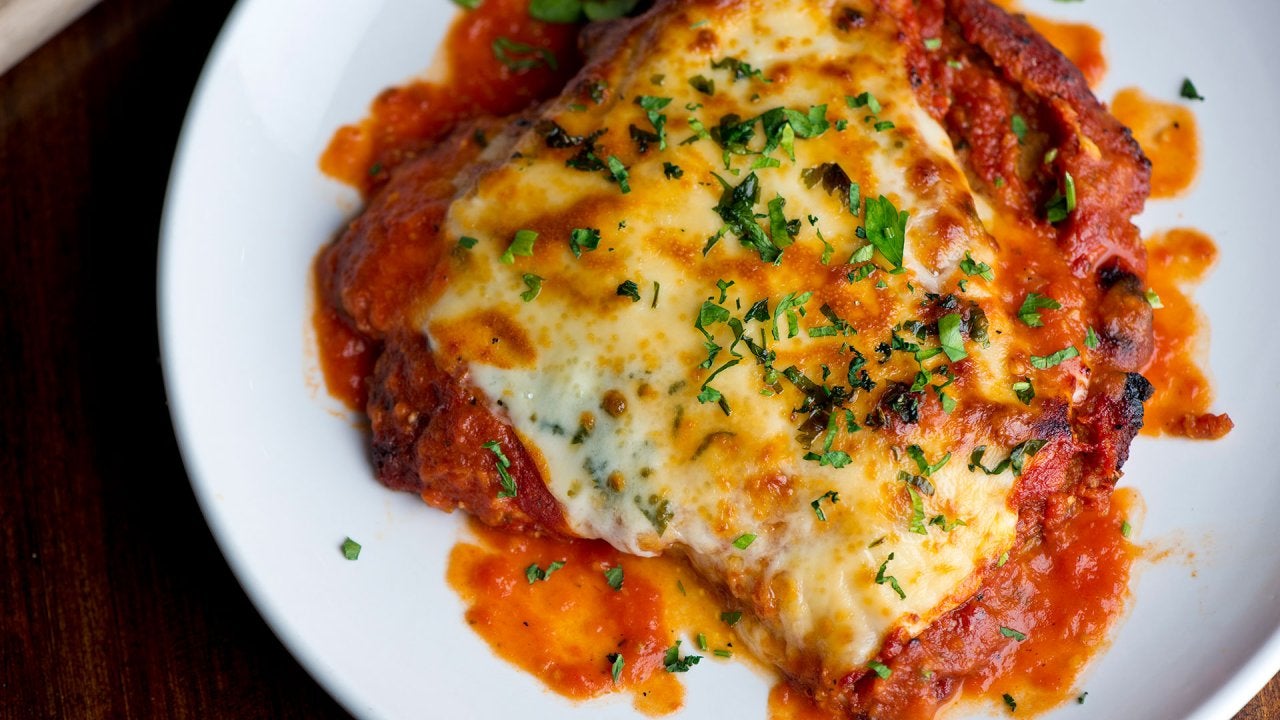 Family-Style Chicken Parm From New NYC Spot + Rach's Creamy Rico…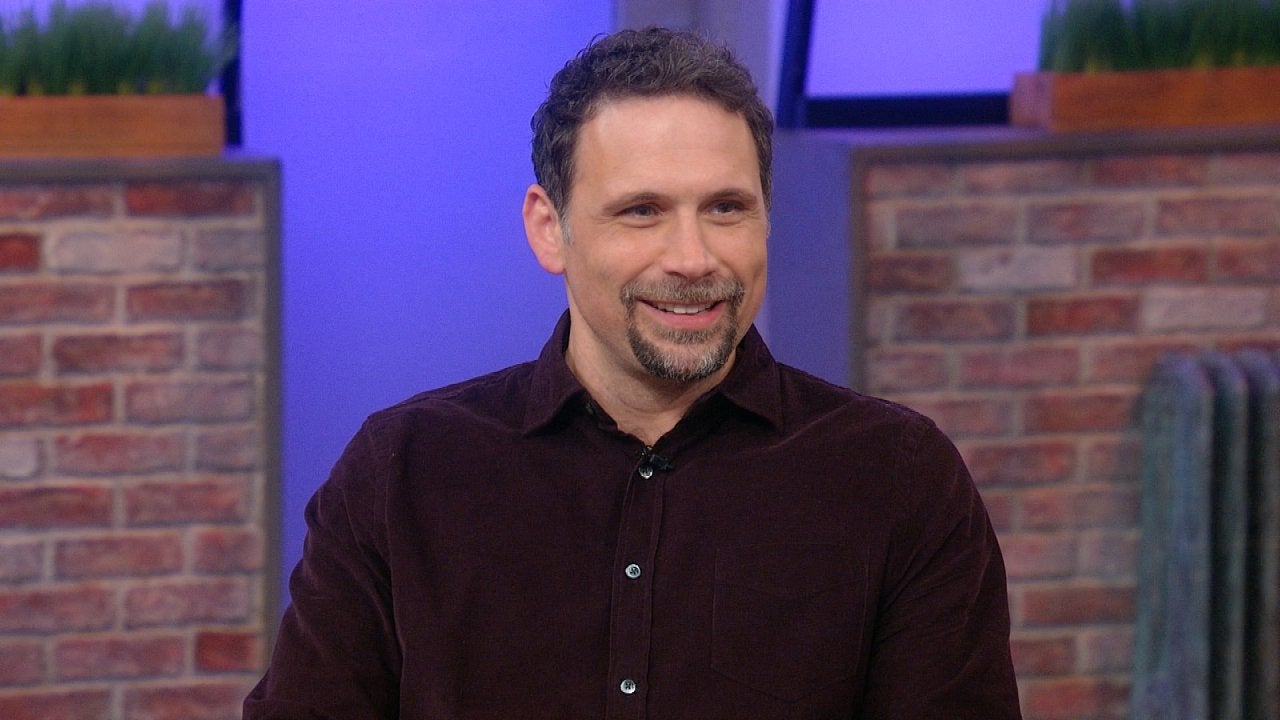 FBI's Jeremy Sisto Is Back + Rachael's Making Jambalaya
Rach and Peter Deutsch, the CEO of Deutsch Family Wines & Spirits (the U.S. importer of Yellow Tail wine), came together today on our show for a very special reason — to do their part in helping the people, animals and habitats impacted by the wildfires in Australia.
"I think we can all agree that it's absolutely heartbreaking the devastation in Australia because of the wildfires," Rachael says. "The fires have been burning for four months. They've killed two dozen people and over one billion animals, and that does not include insects and amphibians. Homes and habitats have been destroyed. And it will take years, maybe decades, and workers from all over the world to help Australia rebuild."
That's why The Rachael Ray Foundation is donating one million dollars, with every dollar earmarked for Australia. "We will be splitting the proceeds between three organizations that are actively doing work right now in Australia: The World Wildlife Fund (WWF), José Andrés' World Central Kitchen and the International Fund for Animal Welfare," Rach says. "Bless you all. Thank you so much for being on the front lines."
To help the people, animals and habitats that have been greatly impacted by this natural disaster, Yellow Tail wine is also pledging one million dollars, to be split between the WWF and the José Andrés World Central Kitchen.
"Yellow Tail wines are made by the Casella family in a very small, rural town in New South Wales, Australia. So the devastation caused by these wildfires and bushfires really hit close to home," Peter says.
Our hearts are with Australia. ❤️❤️
More Info