Peter Walsh Declutters Your Car!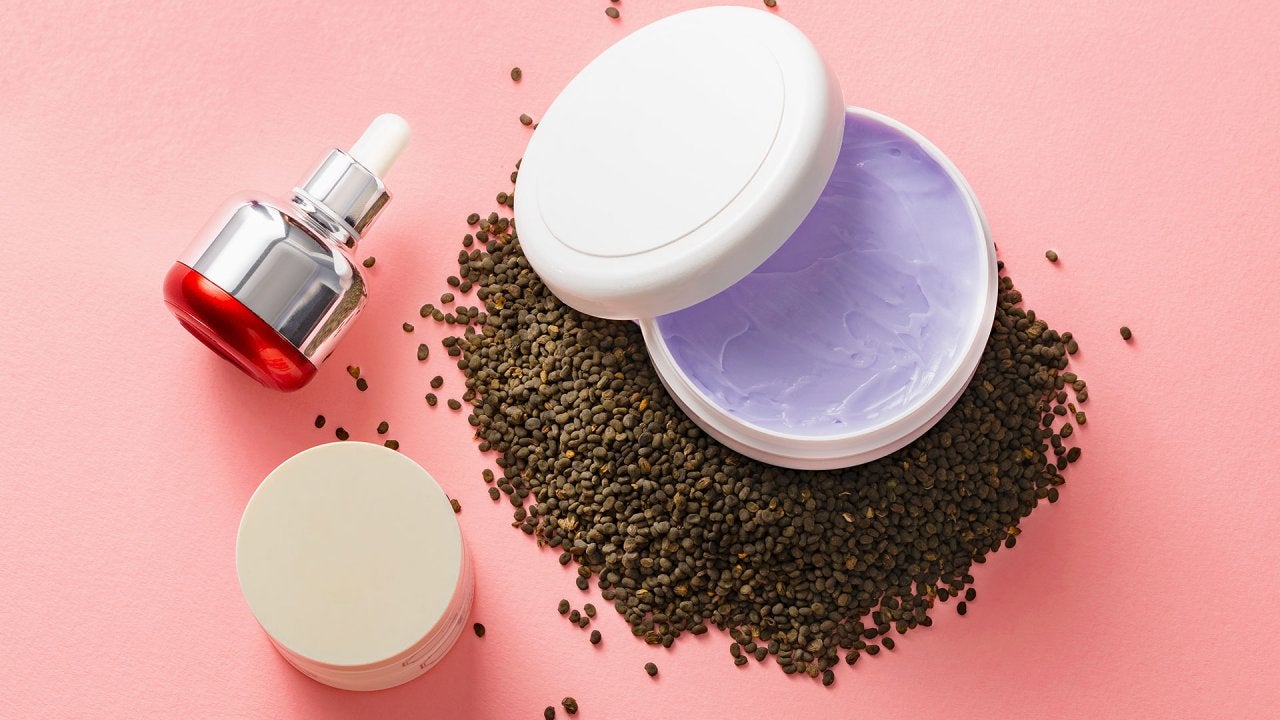 Retinol vs Bakuchiol in Skincare Products: What's the Difference…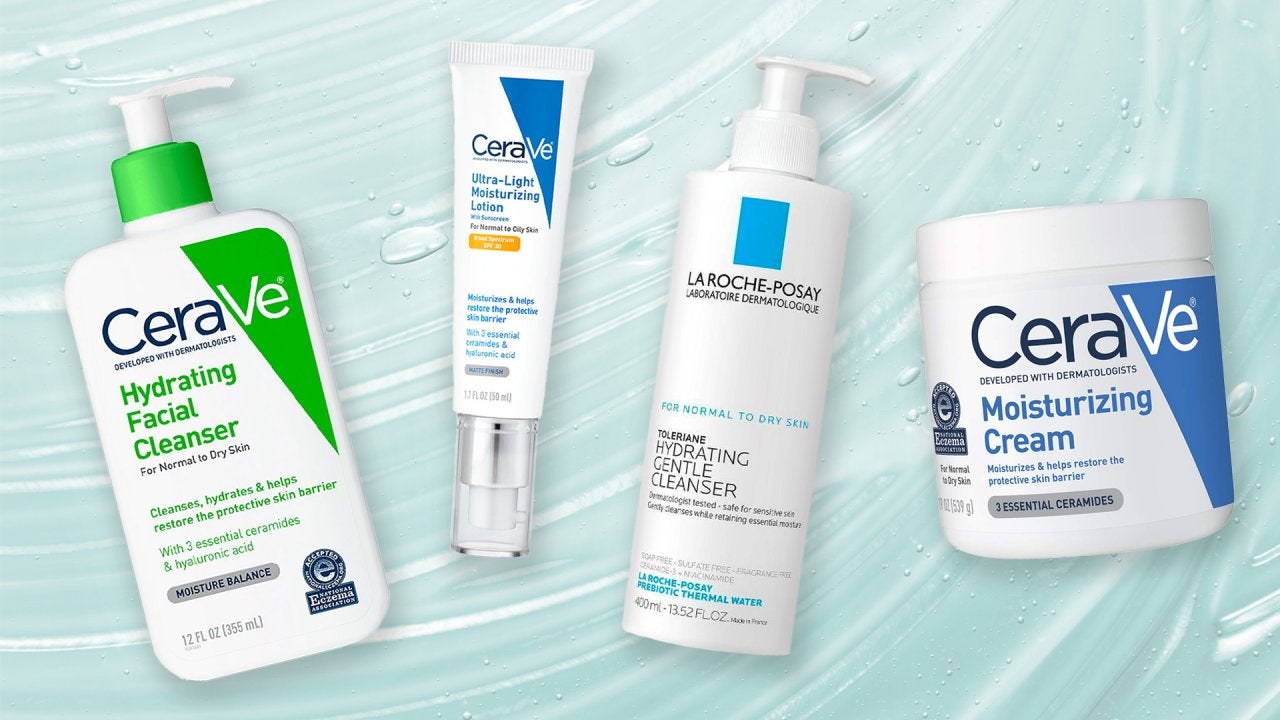 4 Budget-Friendly Skincare Products Recommended By a Dermatologi…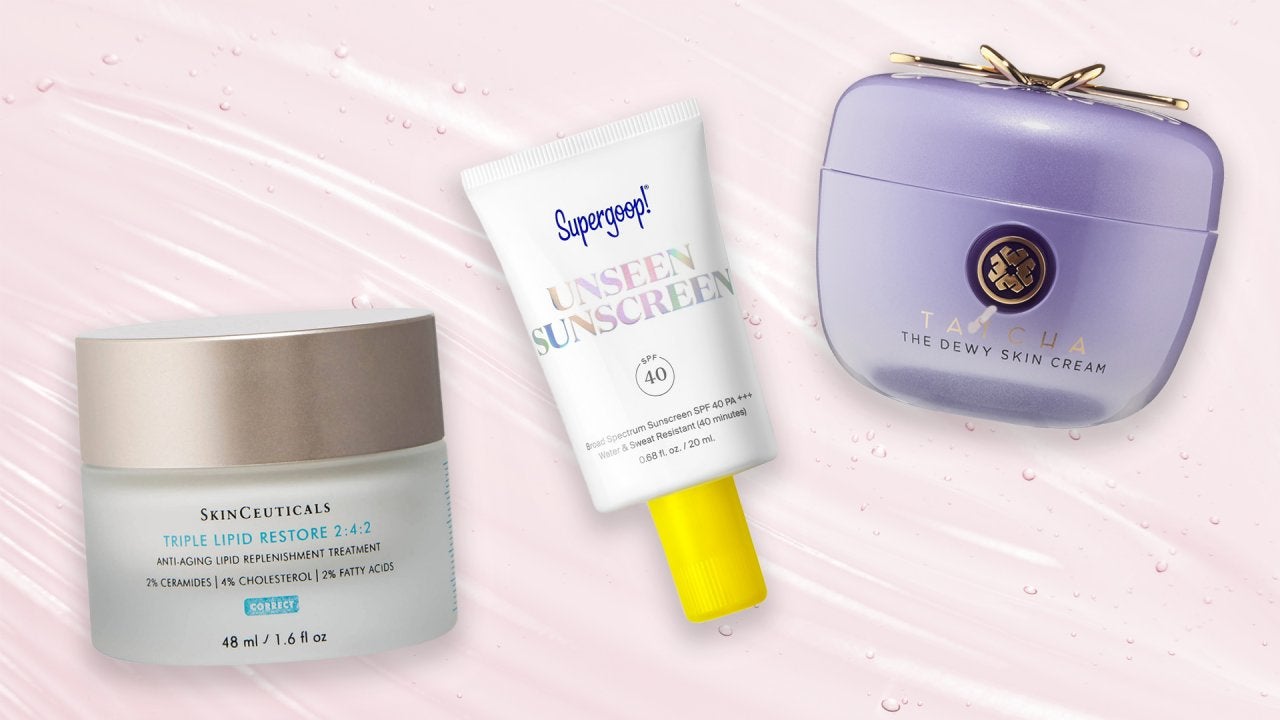 3 Dermatologist-Recommended Moisturizers That Are Worth Splurgin…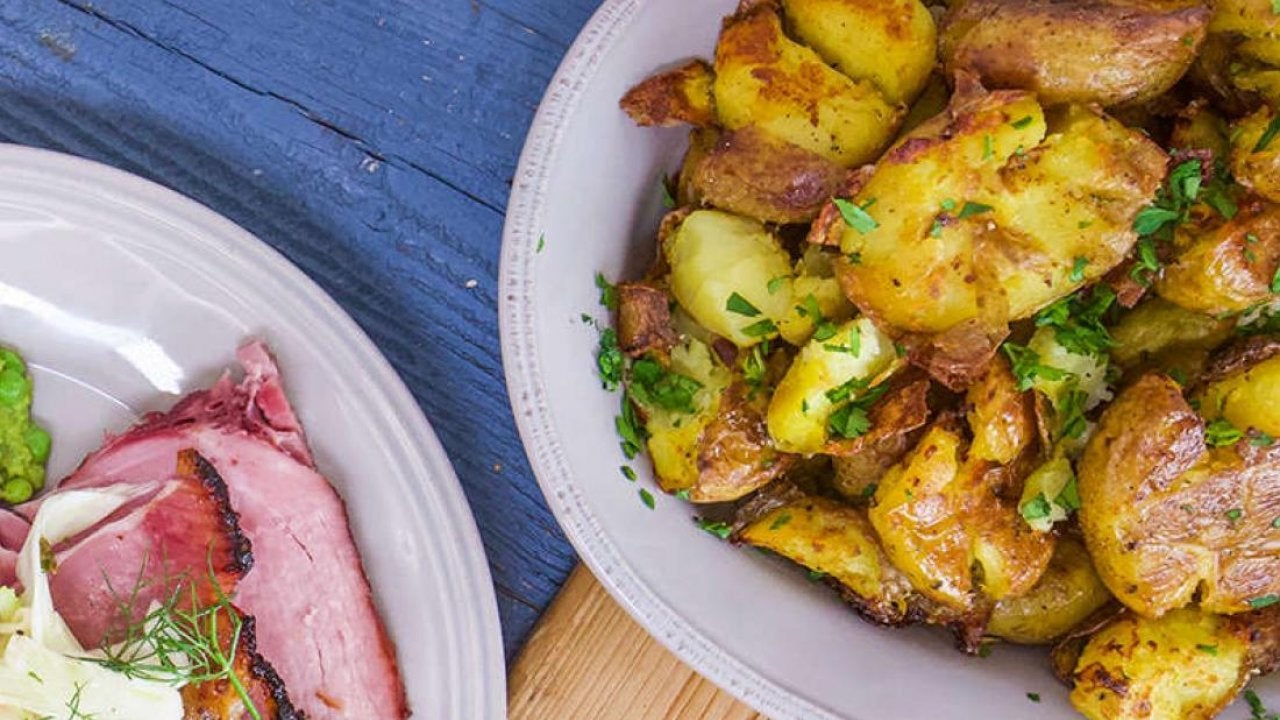 Ranch Smashed Potatoes + Mother & Daughter Makeover After Losing…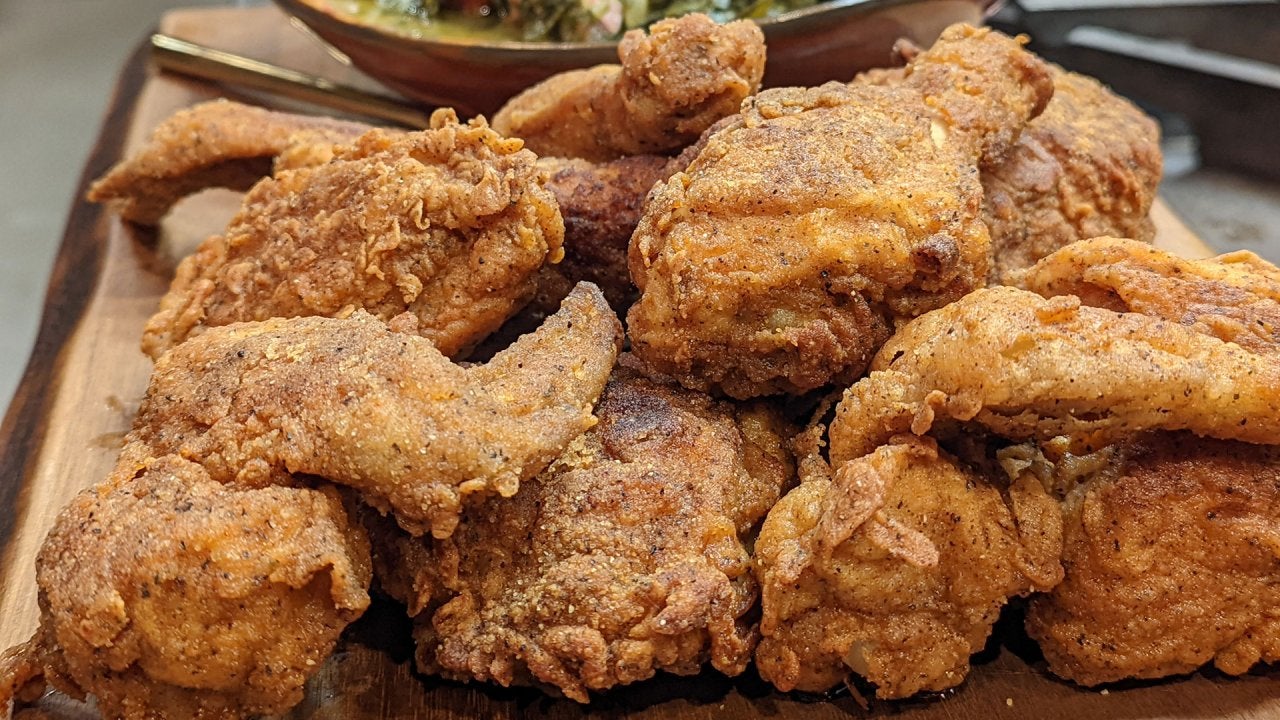 Southern Fried Chicken + Epic Food Trucks From Around the World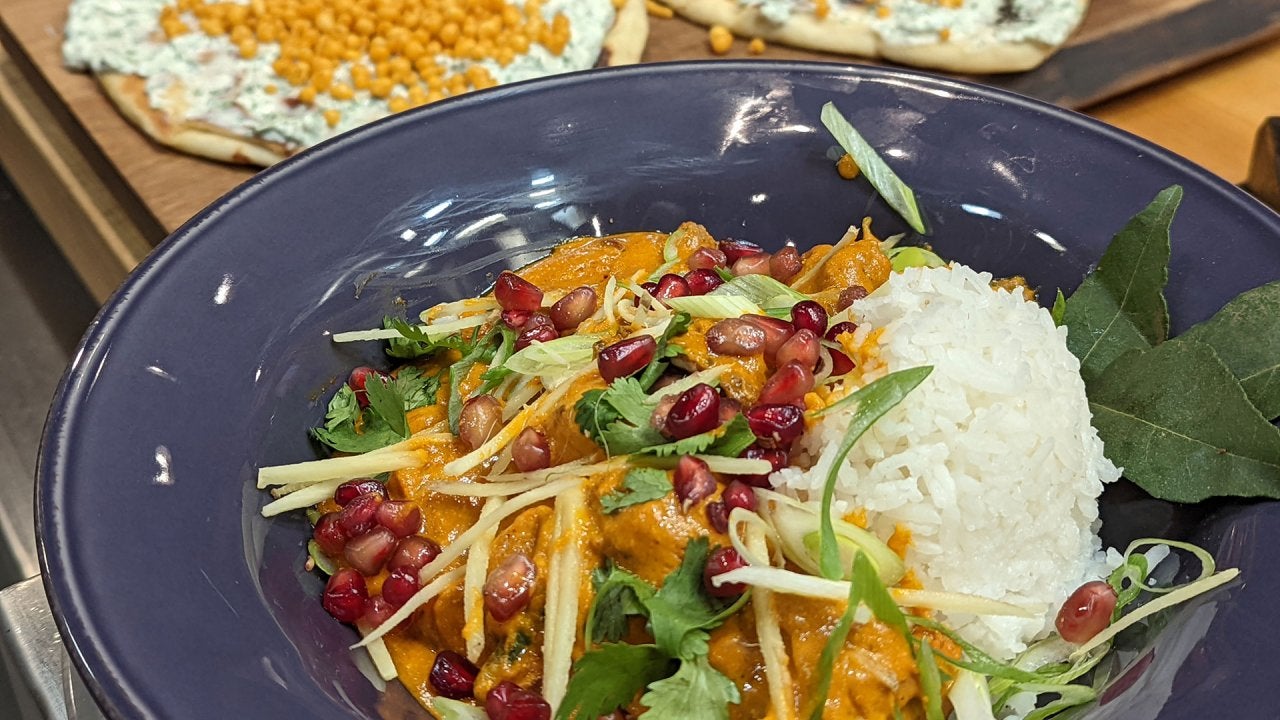 A Spicy Spin on Chicken Dinner + Richard Blais' Simple Orange Ch…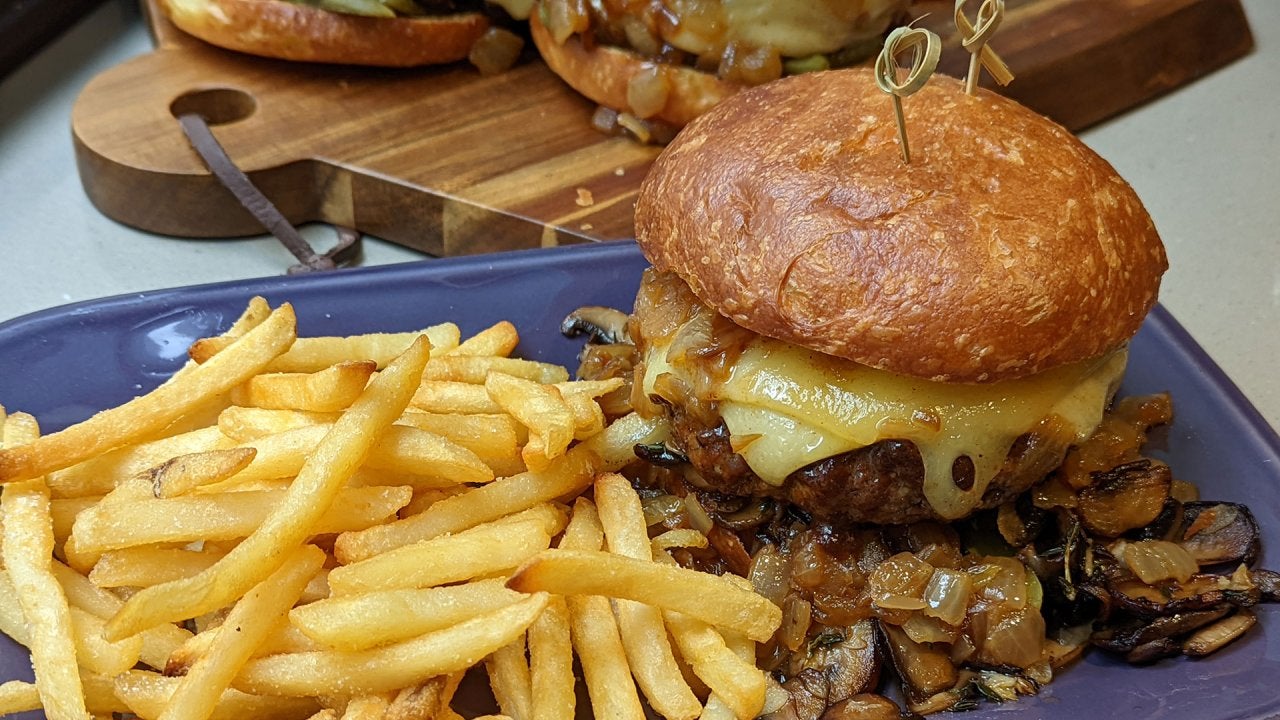 Rach's Steak Sauce Burgers + Tips For Grilling Chicken Wings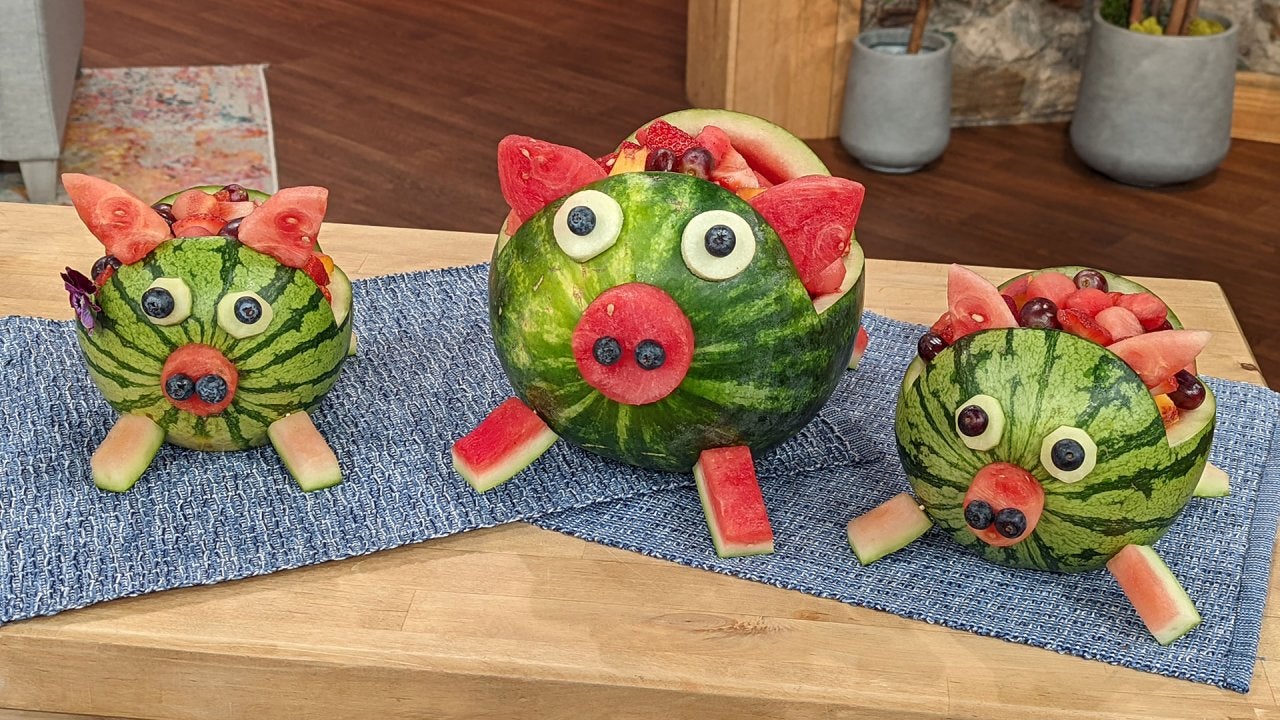 Our July 4th Show: Watermelon Piggies, Rach's Sloppy Joes + More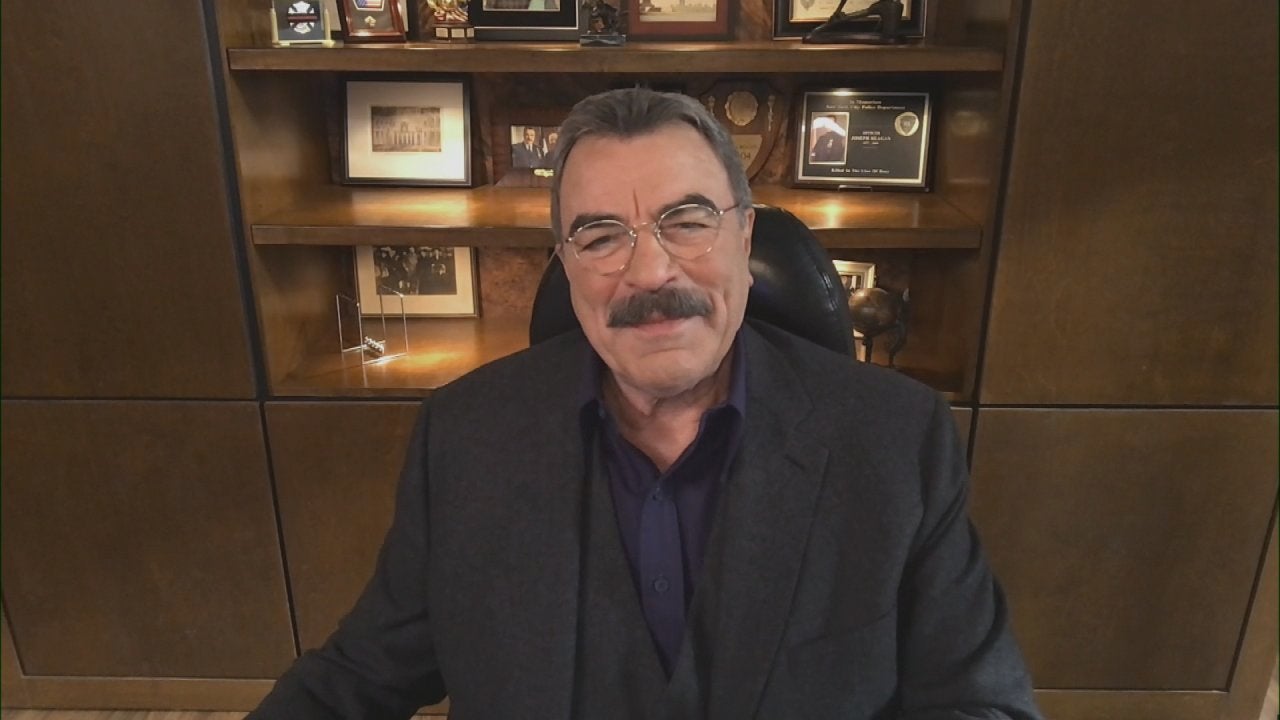 Tom Selleck Talks "Blue Bloods" Success + Rach's Minute Steak an…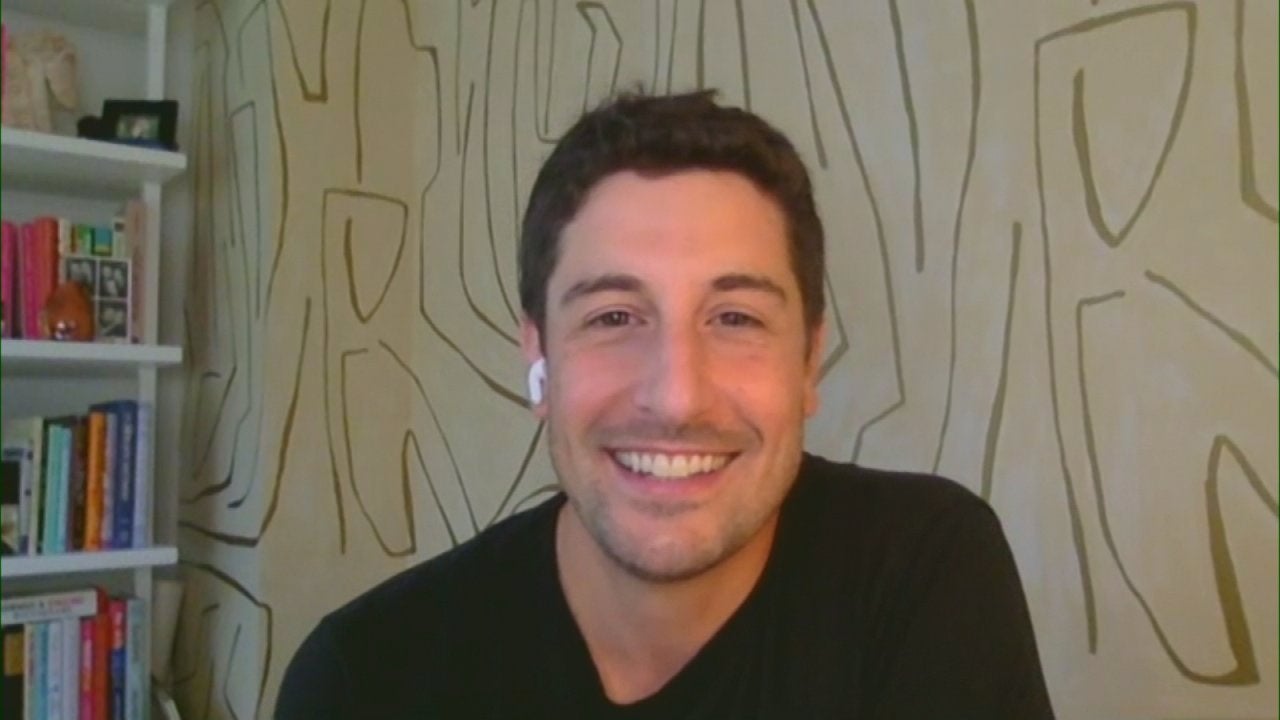 The Hilarious Jason Biggs + Rach's Subs With Chicken, Peppers & …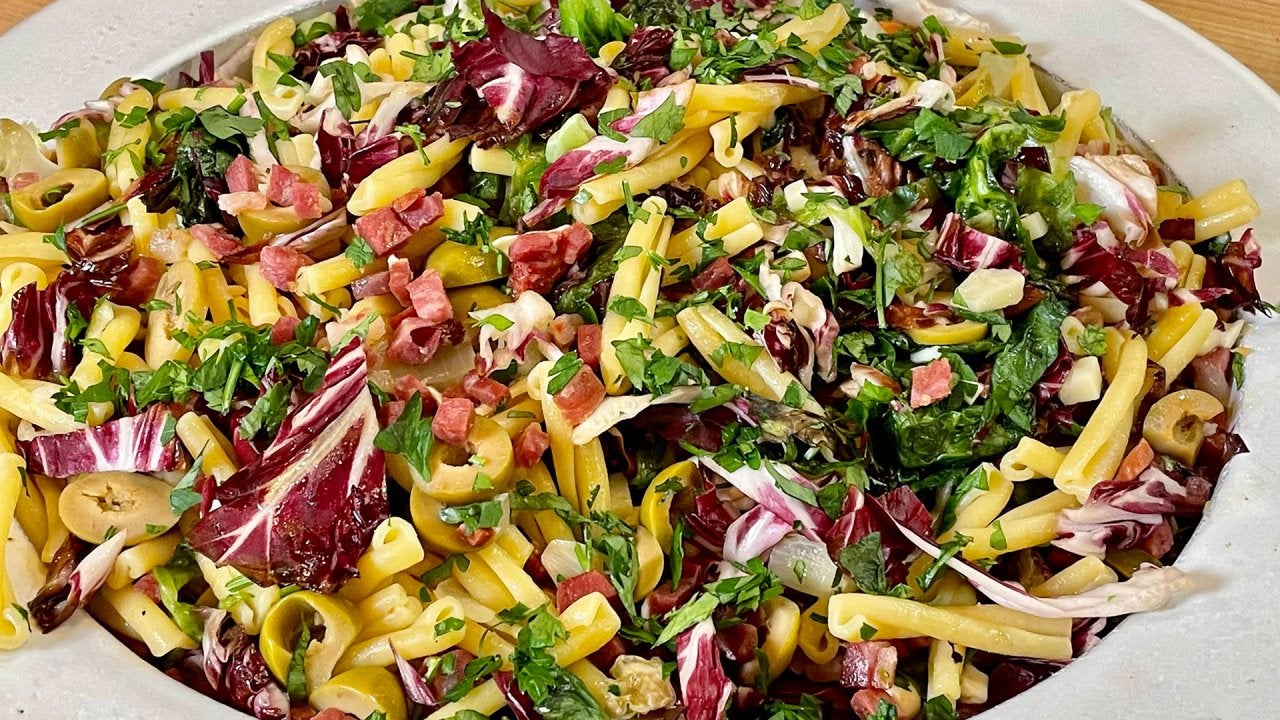 Rach's Twist on Pasta Night + This Couple Flipped Their Entire H…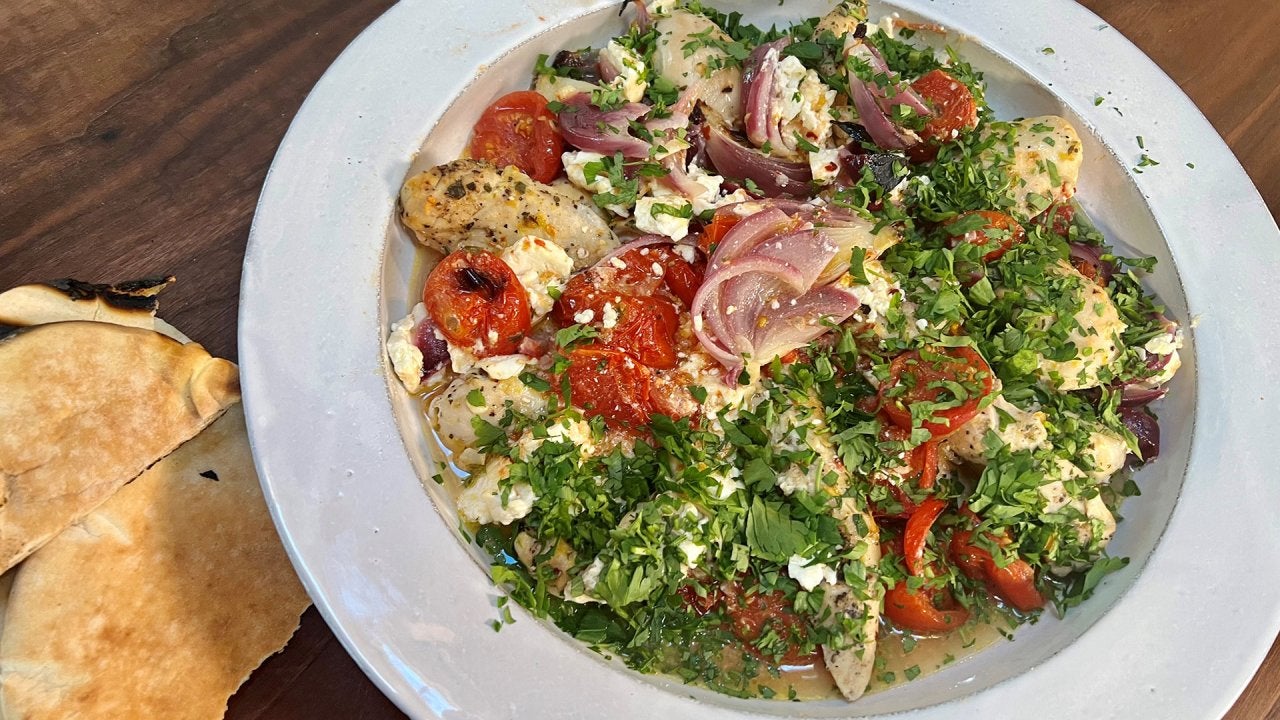 Rach's Sheet Pan Dinner + 3 Chefs Take Family Dishes to the Next…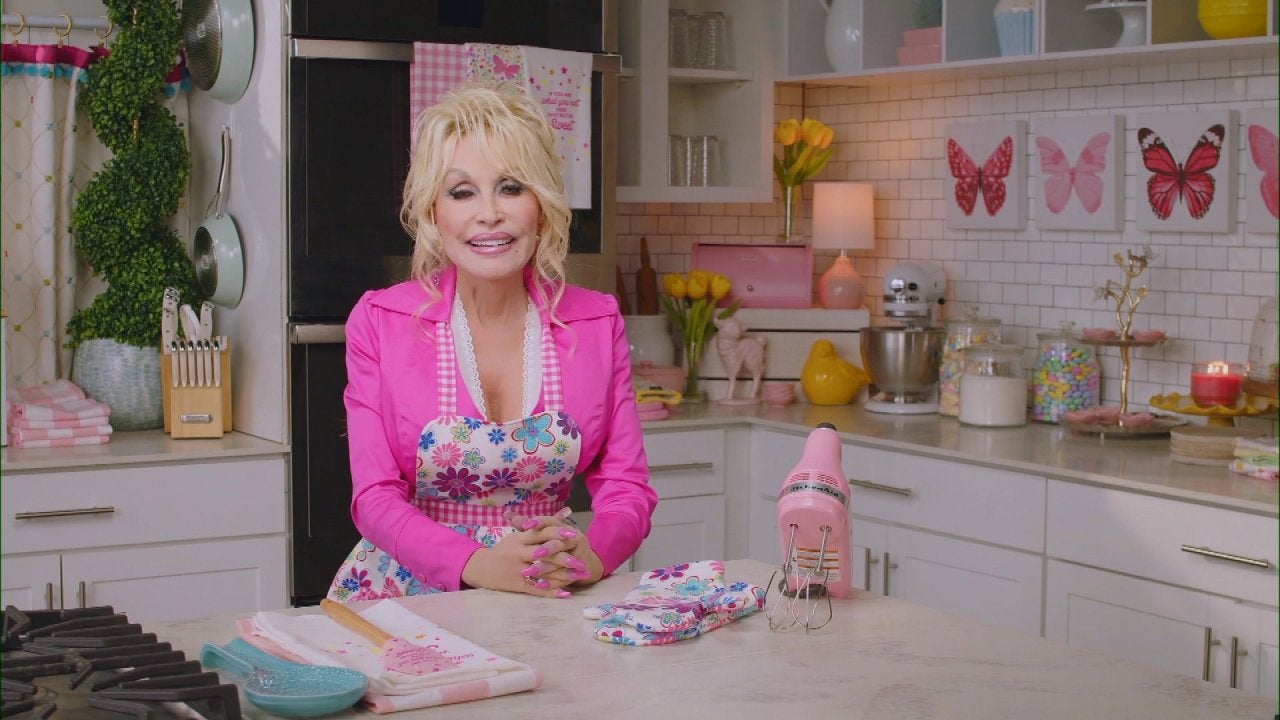 The Iconic Dolly Parton + Chef Geoffrey Zakarian's Braised Short…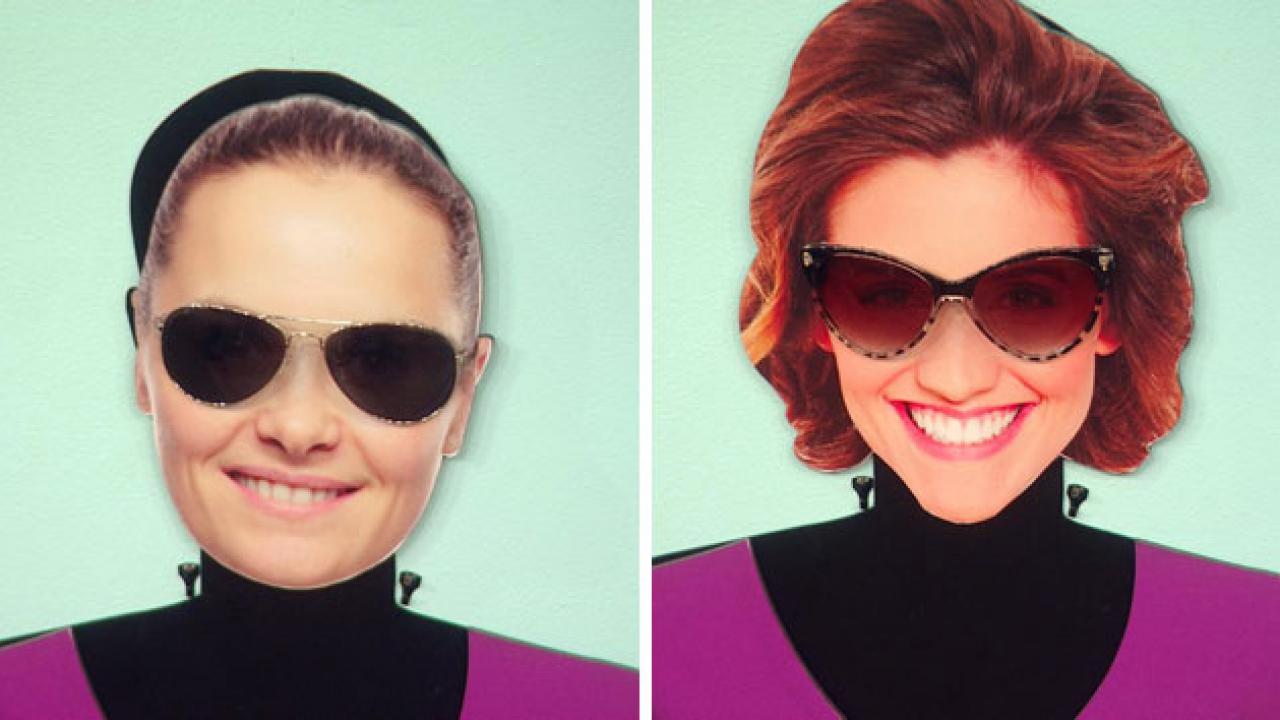 Best Sunglasses For Your Face Shape: Square + Heart-Shaped Faces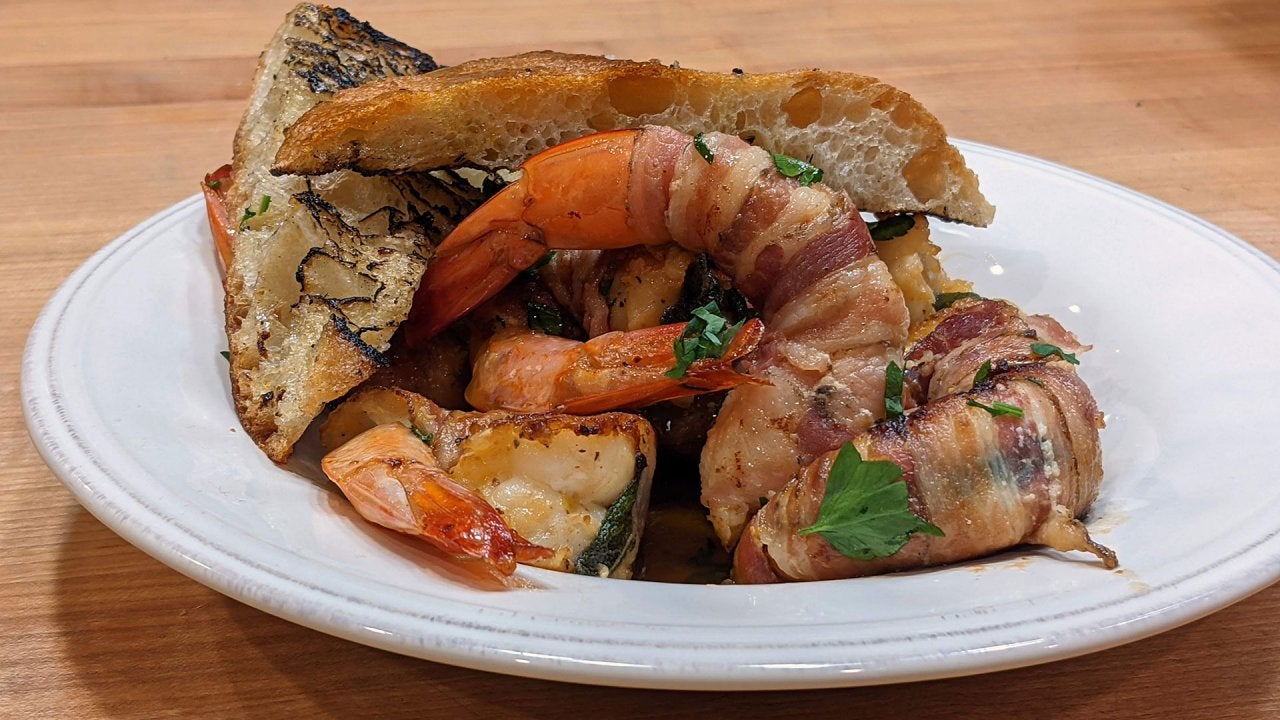 The First Meal Rach Ever Made on TV—Pancetta-Wrapped Shrimp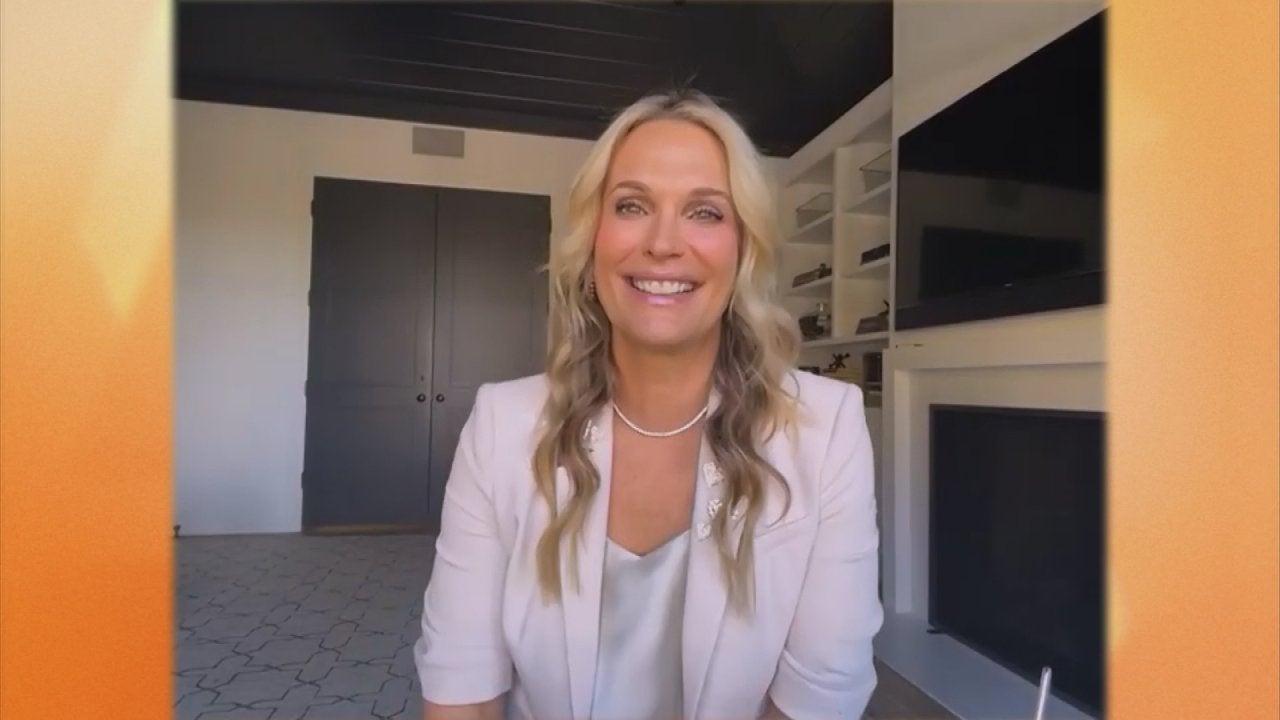 Molly Sims' 3 Beauty Must-Haves Under $10 + Strawberry Shortcake…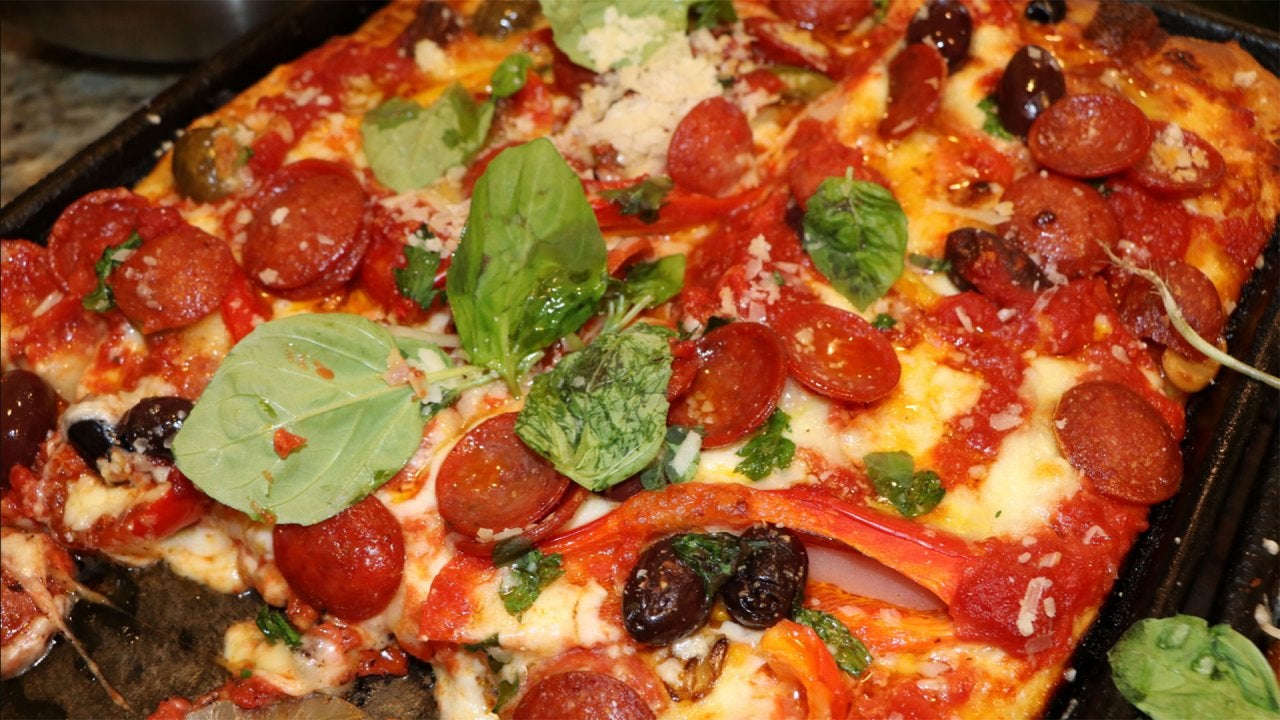 7 Sheet Pan Recipes—Meatball Parm, 2 Pizzas + More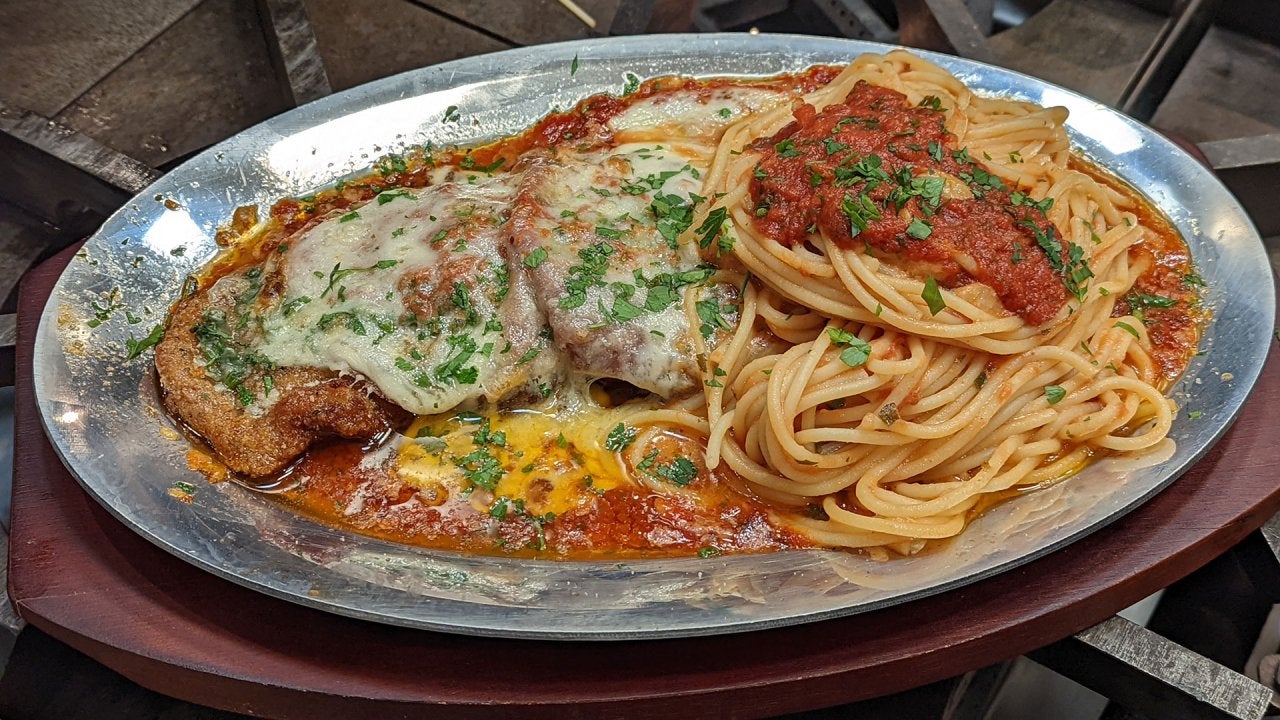 Mamma Leone's-Style Veal Parm + "Hot Bench's" Judge Patricia DiM…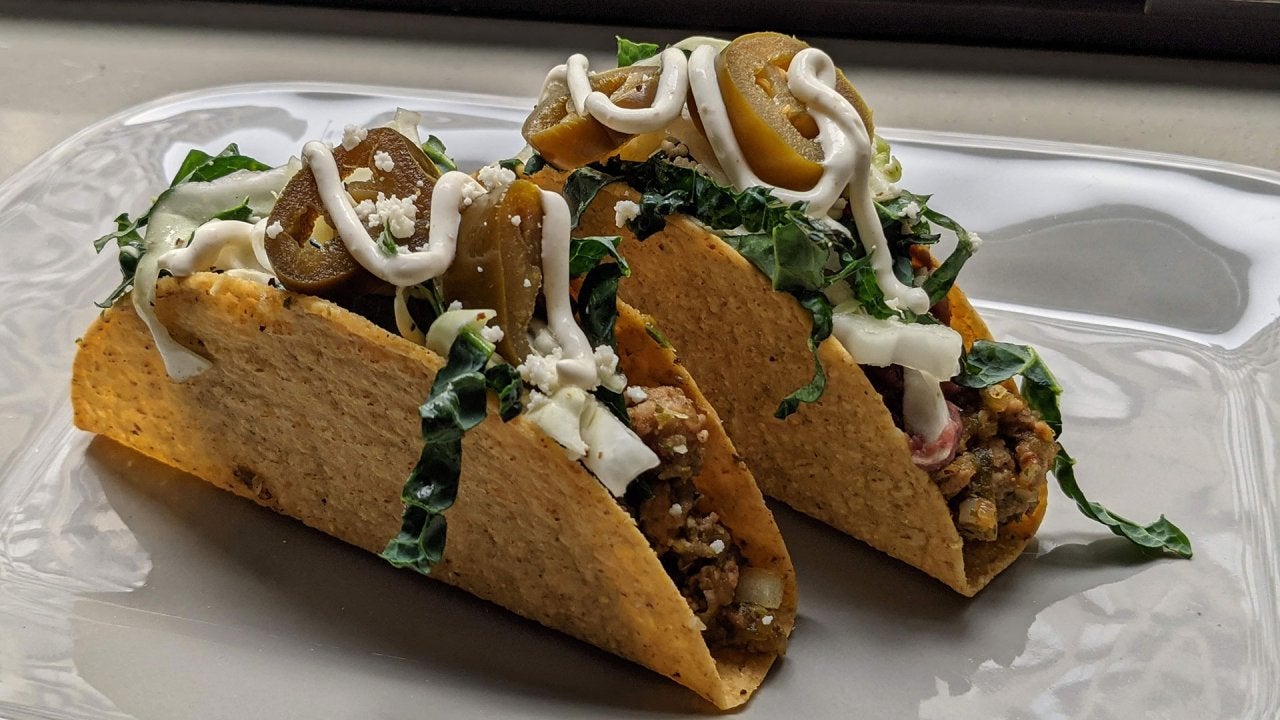 Rachael Is Hosting Taco Night
Each product has been independently selected by our editorial team. We may receive commissions from some links to products on this page. Promotions are subject to availability and retailer terms.
Spring cleaning usually takes place inside the house, but we all know that cars can get pretty messy, too. If you're feeling overwhelmed by the idea of cleaning up your act, don't — because organizational pro Peter Walsh has easy tips that will have your car decluttered in no time. And better yet, if you follow his advice, it will stay that way.
Use This Checklist To Tackle Your Spring Cleaning Once And For All
Tip 1: Install Organizers on the Back of the Seats
Peter points out that children spend a lot of time looking at the back of the seats in front of them. Why not use that space to store and organize the things they need in the car? Peter recommends buying an organizer that can hang from the back of the seat and storing books, games, or whatever your little ones need in the car.
Editor Pick: SkipHop Backseat Organizer, $25
Tip 2: Hang Clothes in the Trunk
If you have a hatch-type trunk (like in hatchbacks, station wagons, SUVs and minivans), you can install a tension shower curtain rod (from Bed Bath & Beyond, $15–$20) and hang your work clothes or dry cleaning in a neat, orderly row.
Tip 3: Use Storage Containers to Get Organized
Use storage bins or bags in the trunk to make sure that every item has a place. Peter recommends using breathable mesh bins to store items like shoes and clothes that can get funky.
Editor Picks:
Silver Mesh DVD Bin, $13 each
White Basketweave Storage Bin with Handles, $10–$50 each
Plus, we love this trunk organizer (from Target, $20) with a cooler functionality, so you can keep frozen goods + perishable items chilled on the ride home from the grocery store.
Tip 4: Use Coupon Clutches to Store Important Documents
Peter suggests using an accordion-style coupon clutch to store your registration, insurance and other important documents.
Editor Picks:
Expandable Coupon Organizers, $6
Clear Envelopes With Snap Closure, $2–$3 each
Tip 5: Use Fill-Up Time to Clean Up
Peter suggests a simple tip to keep your car clutter-free: Every time you stop at the gas station, take a quick moment to throw out any trash that has been accumulating.
Tip 6: The 3-Item Rule
Keep a tote bag in your car. Every time you exit the car, take three items that belong in the house and carry them into the house in the tote bag.
Tip 7: Use a Cereal Container as a Car Trash Bin
Peter recommends taking a large plastic cereal container, lining it with a plastic bag, and using it as an everyday trash bin in your car.
Editor Pick: Large Rubbermaid Cereal Container, $9
Tip 8: Keep Wipes in Your Car
Keep wipes in the pocket in your car door so that they are always at the ready for you to clean up messes immediately after they happen.
Tip 9: Use Dryer Sheets as Air Fresheners
If your car is getting stinky, just stash a dryer sheet under every seat.
MORE FROM ETONLINE: 12 Tools You Need For Spring Cleaning