3 Cute Coats For 2020 | Zanna Roberts Rassi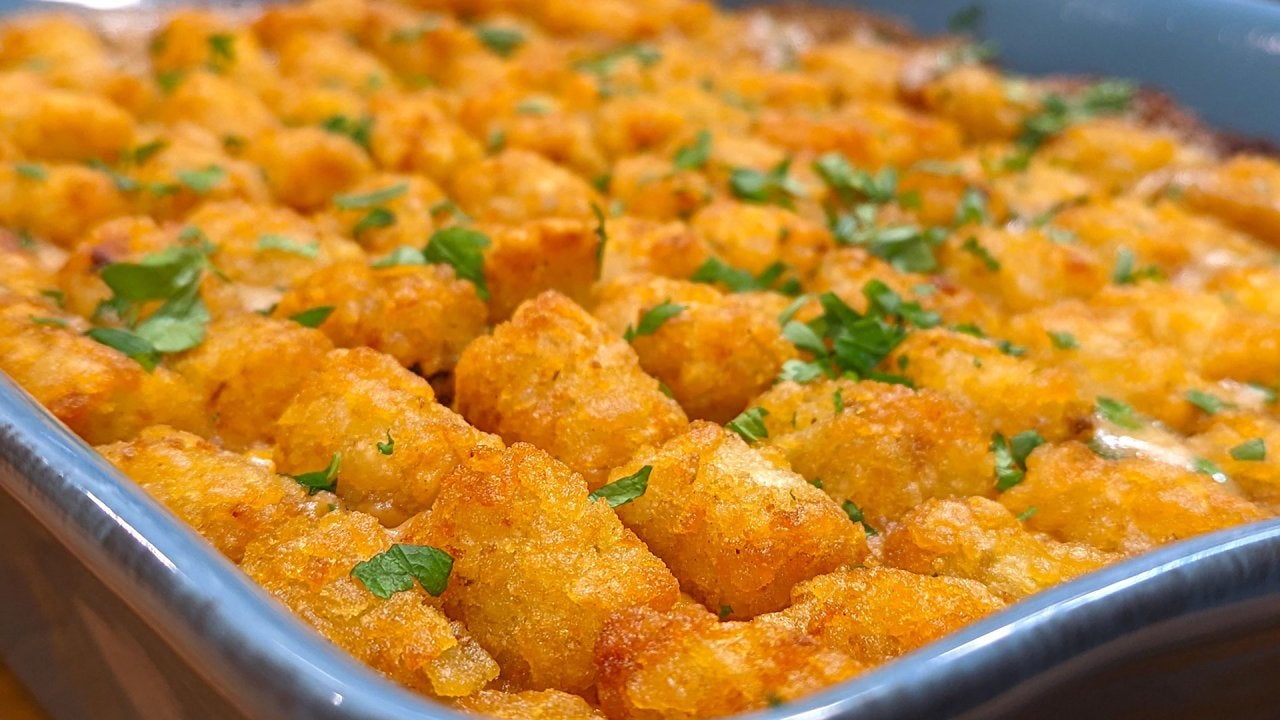 Cozy Tater Tot Casserole + "New Kid On The Block" Jonathan Knight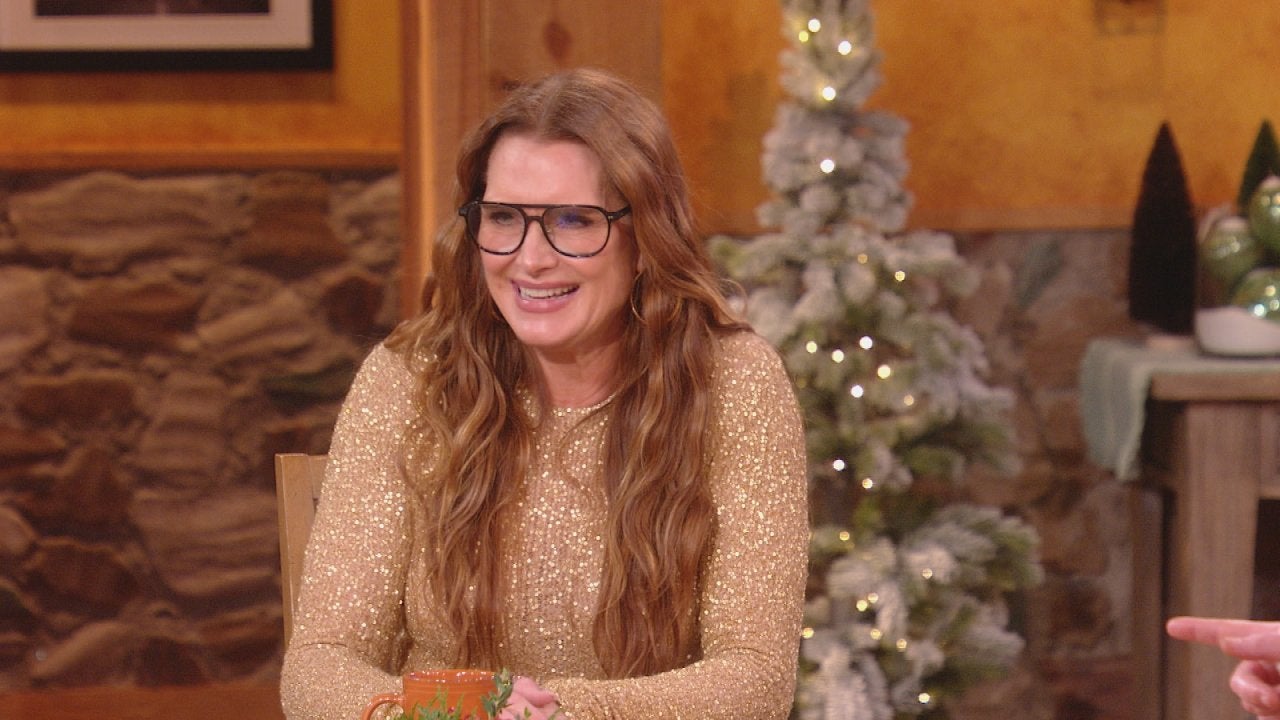 Brooke Shields Talks Holiday Plans + Her New Movie "Holiday Harm…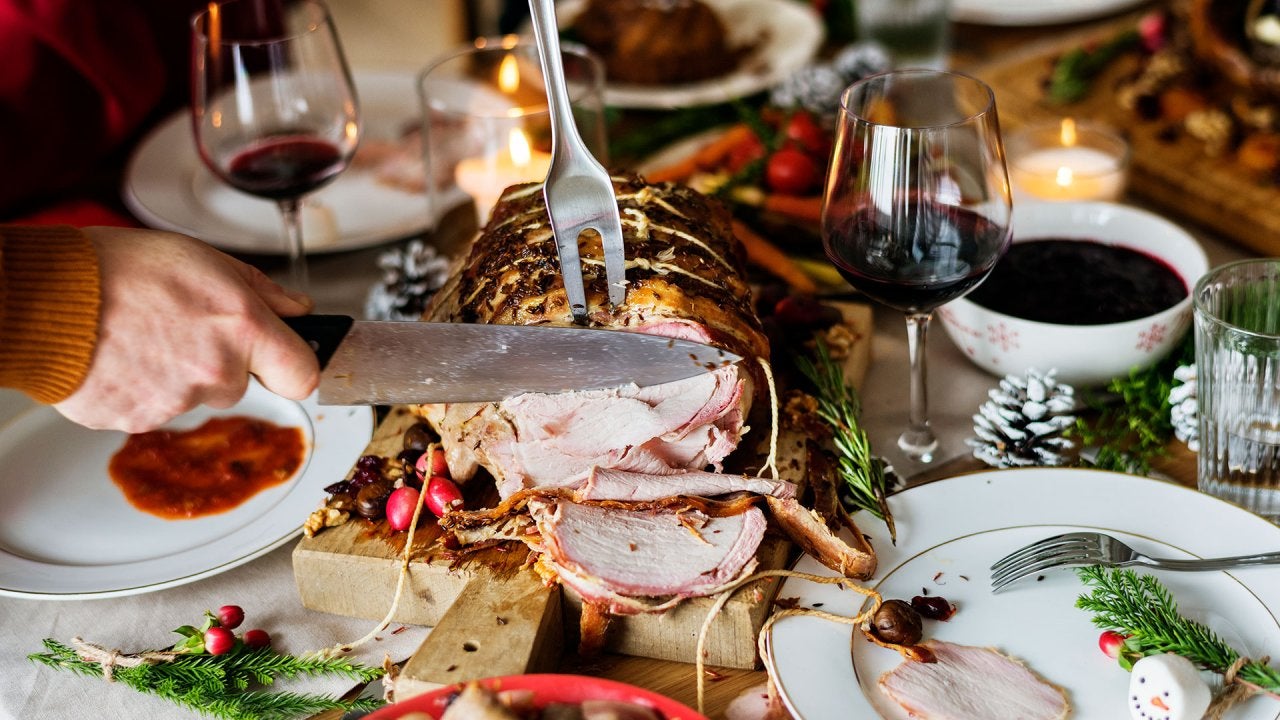 A Master Sommelier's Holiday Meal Wine Pairings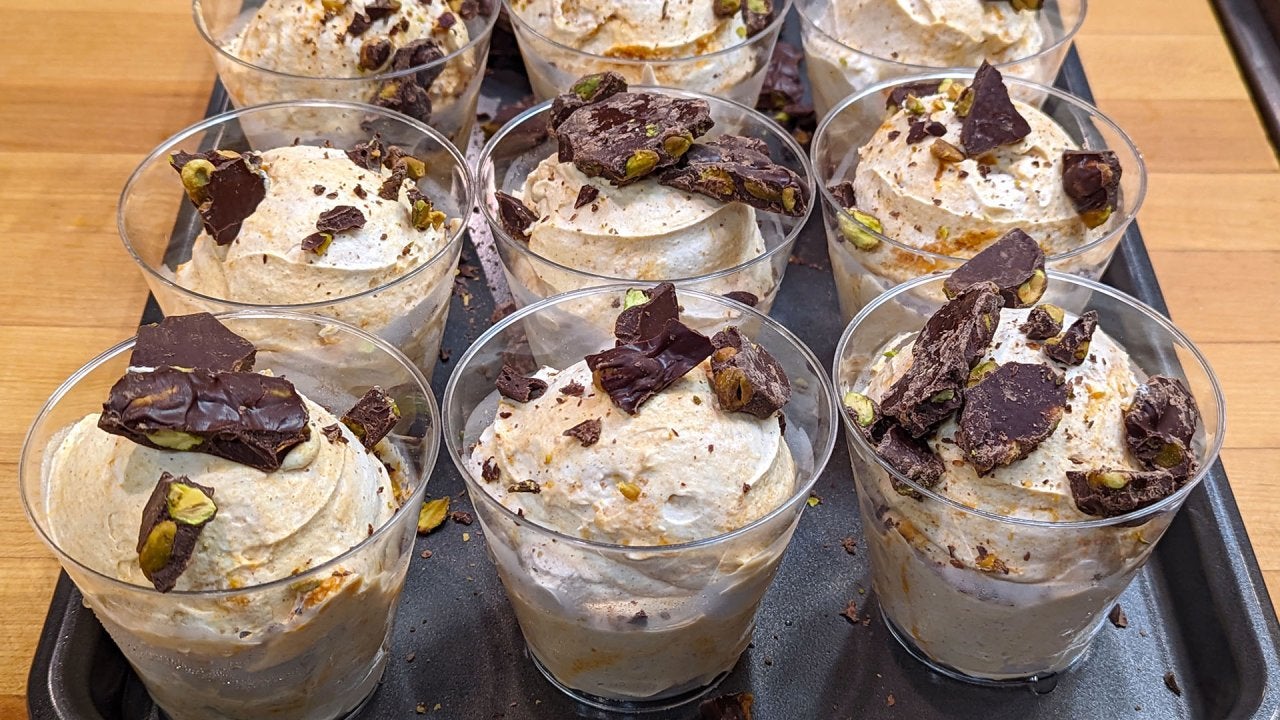 How to Make Pumpkin Semifreddo with Chocolate-Covered Pistachios…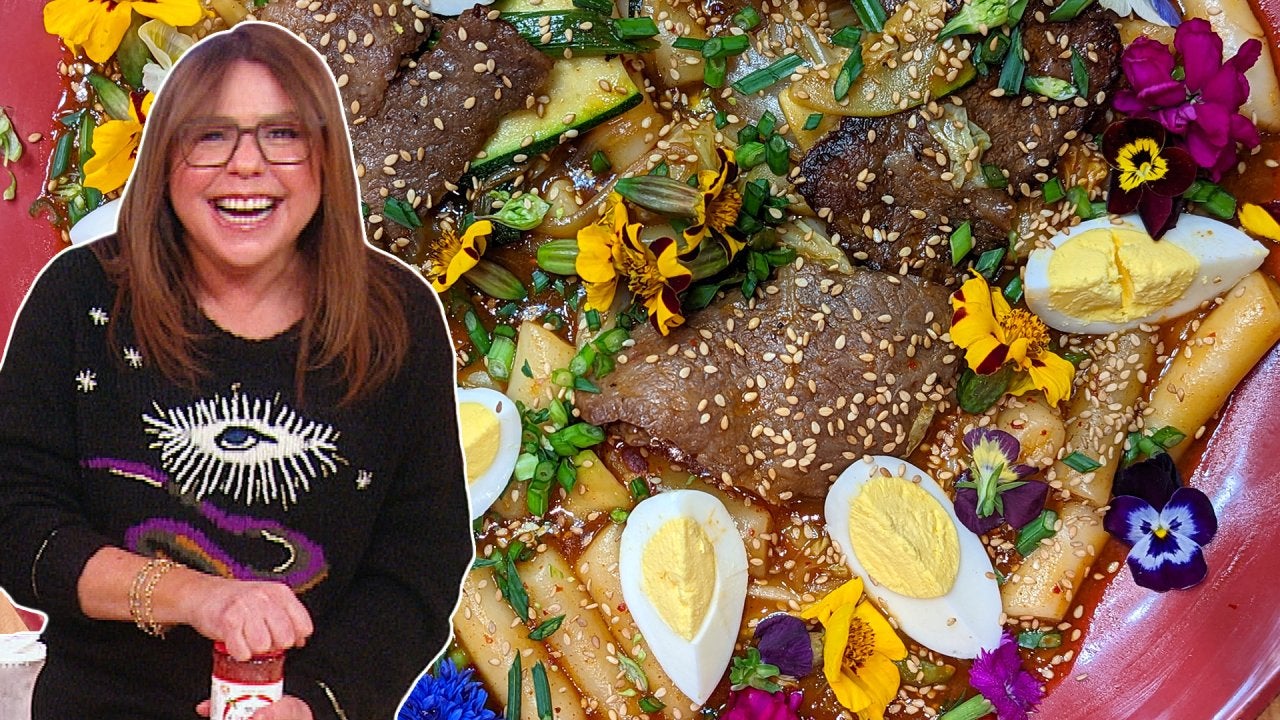 How to Make Korean-Style Stir-Fried Rice Cakes (Tteokbokki) | Ra…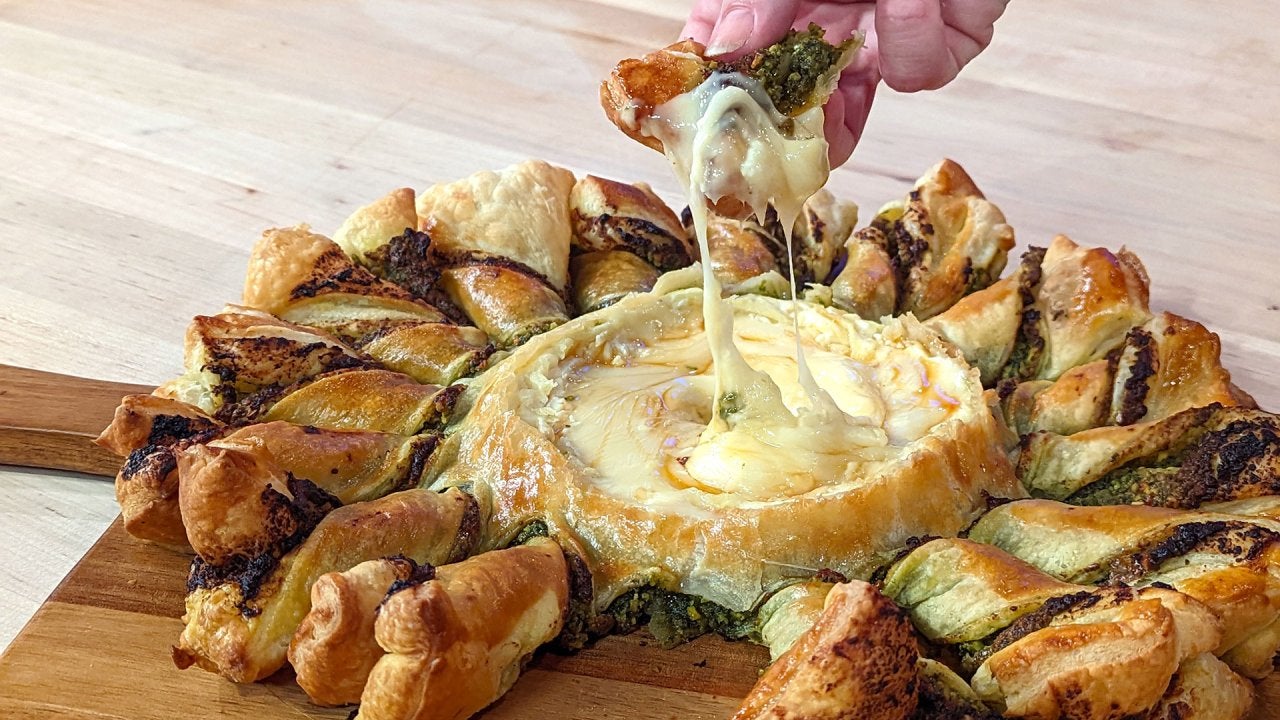 Cheesy Christmas Wreath + DIY Holiday Party Decorations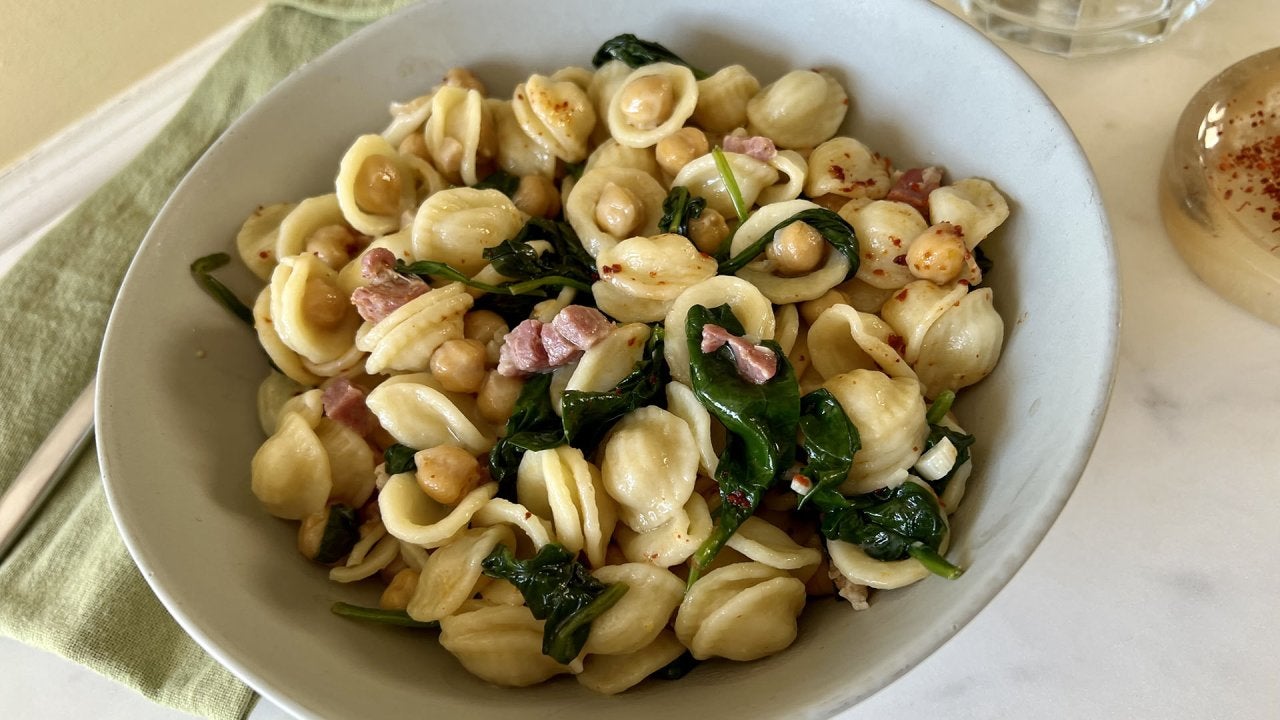 How to Make Pasta with Beans + Greens | Quick & Easy Kid-Friendl…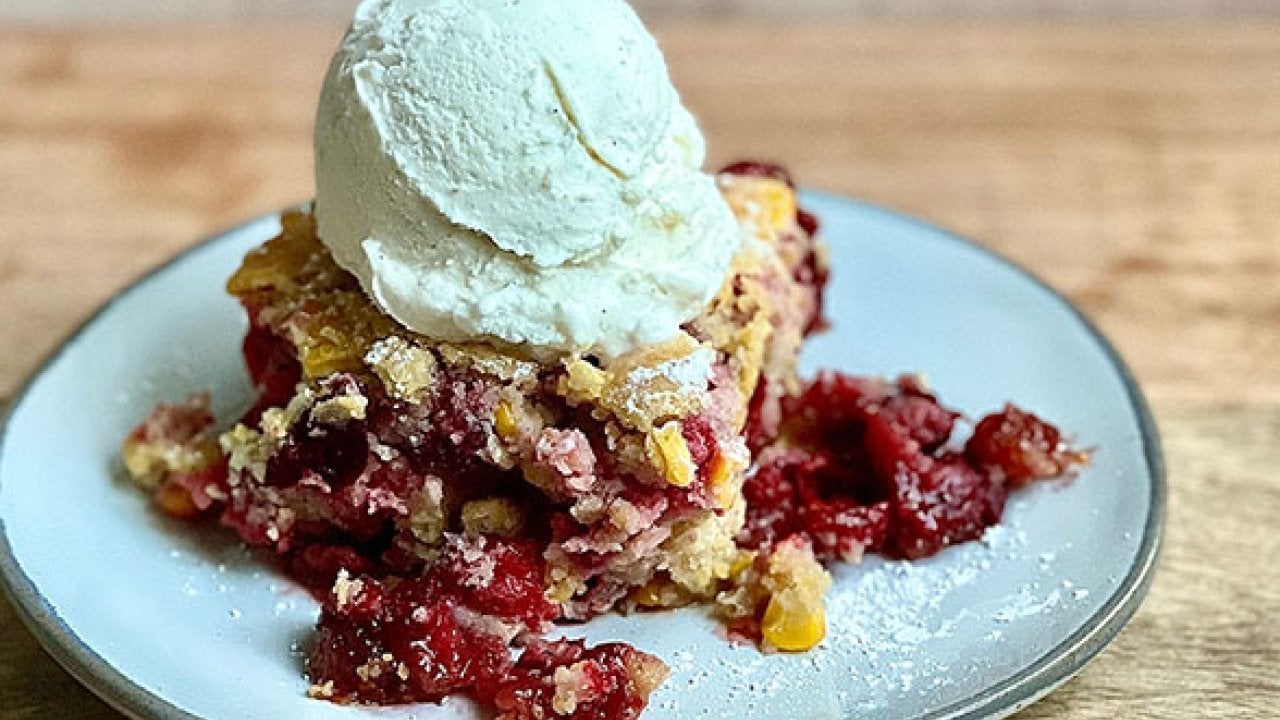 How to Make Cranberry and Cornbread Cobbler | Chef Ronnie Woo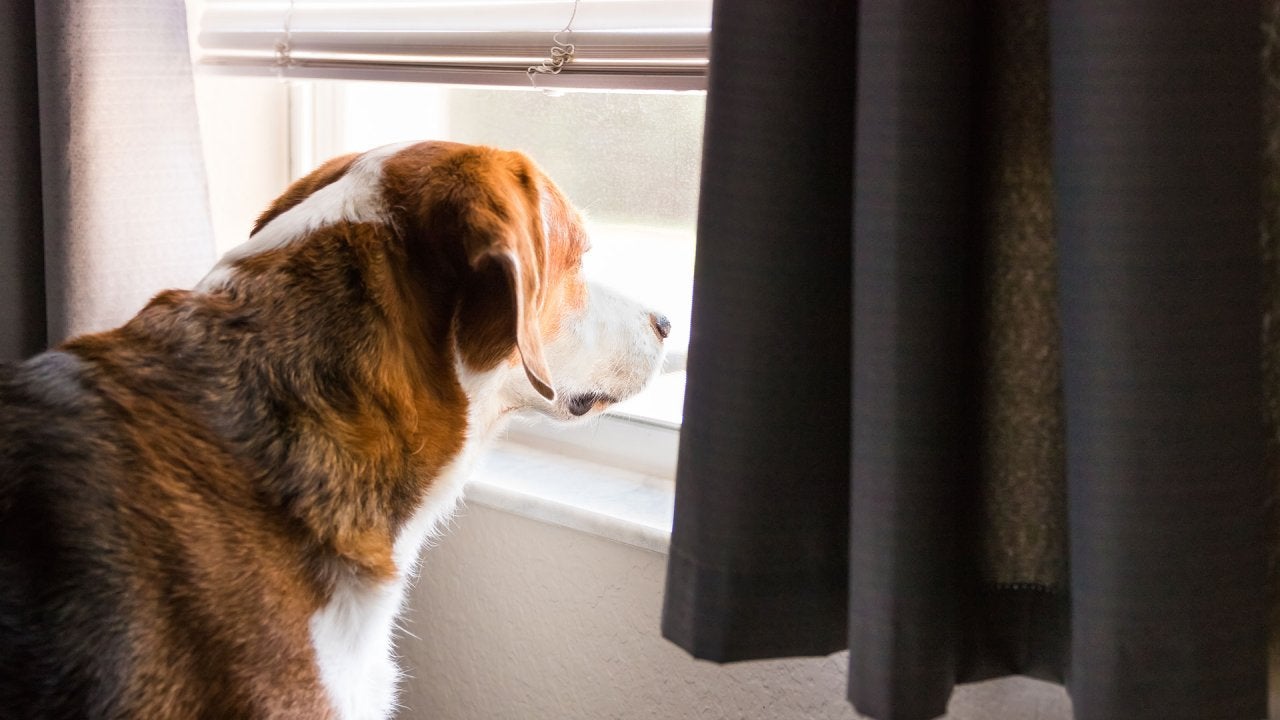 Simple Tips to Help Nervous Dogs With Separation Anxiety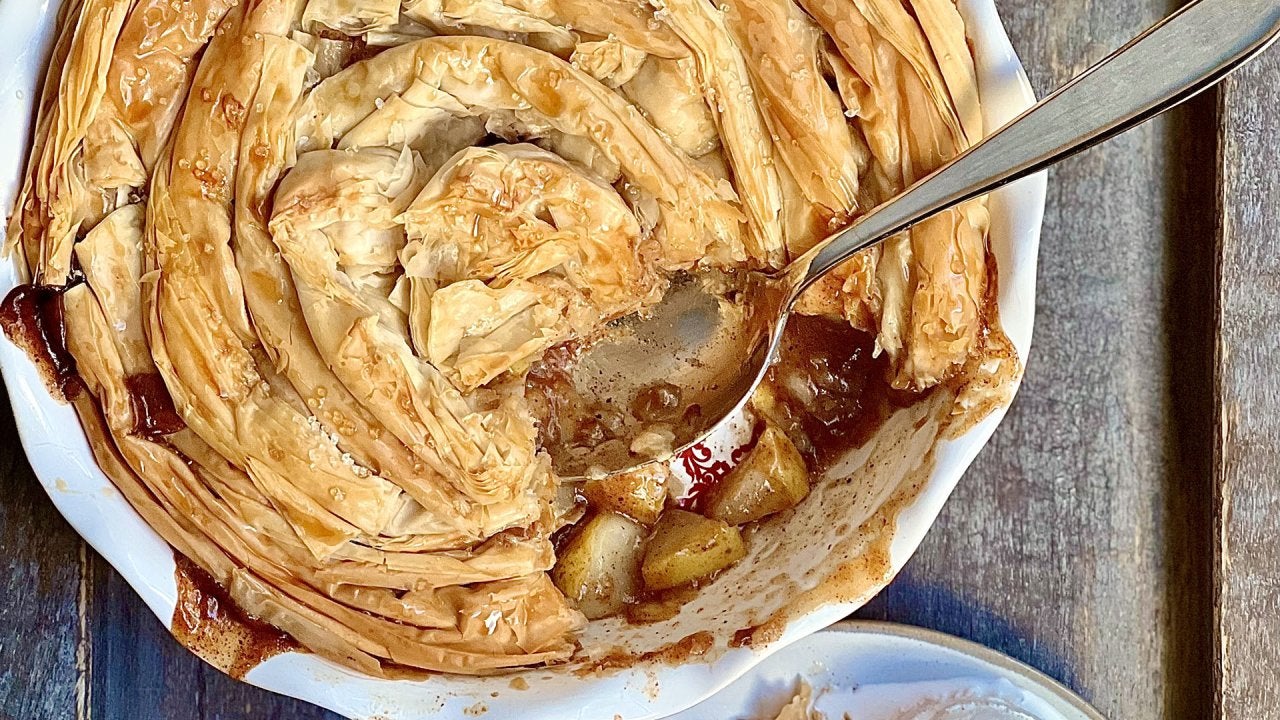 How to Make Pear Phyllo Dough "Crumble" | Chef Ronnie Woo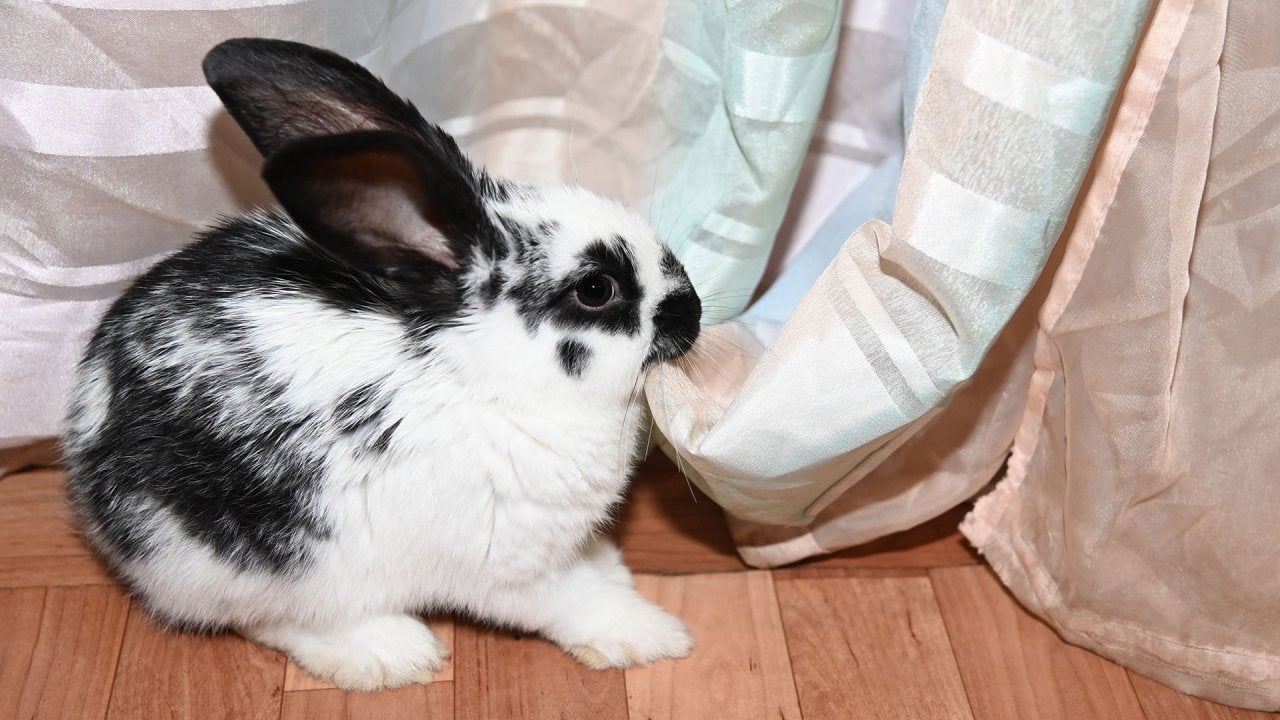 Why Your Pet Rabbit Chews Everything—and How to Stop It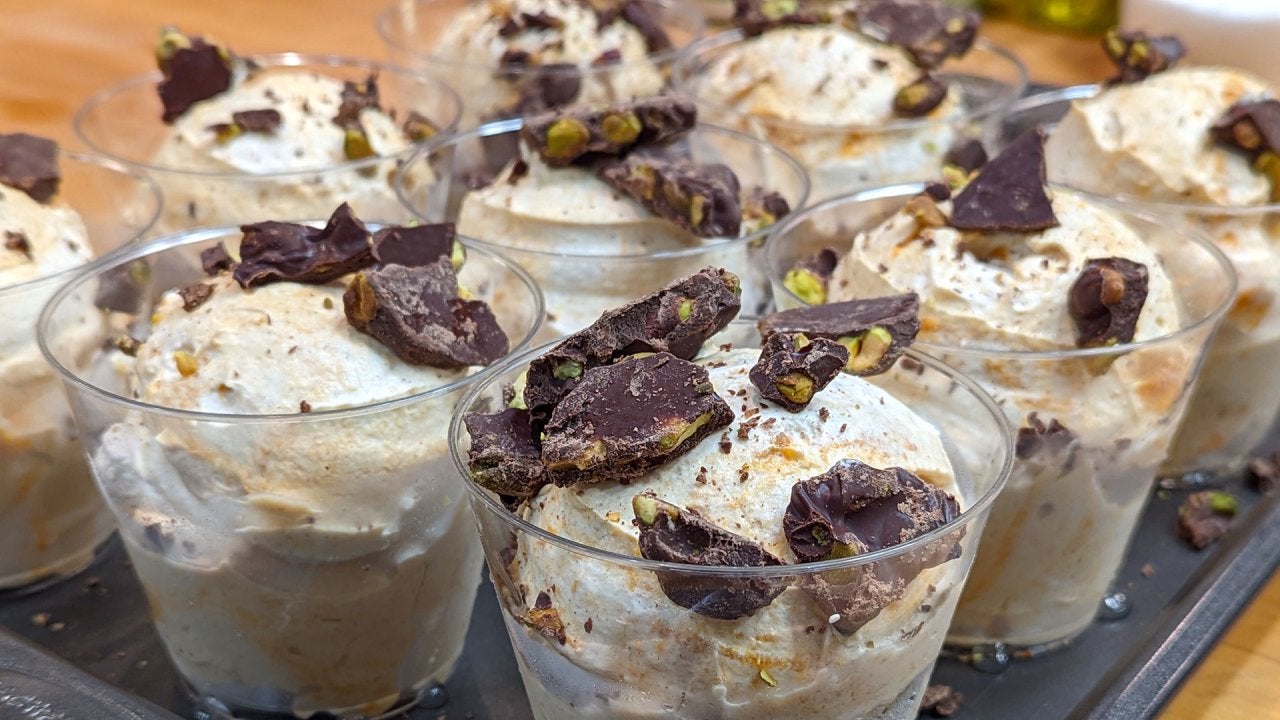 A Must-Try Holiday Dessert + Rach & John Answer Your Qs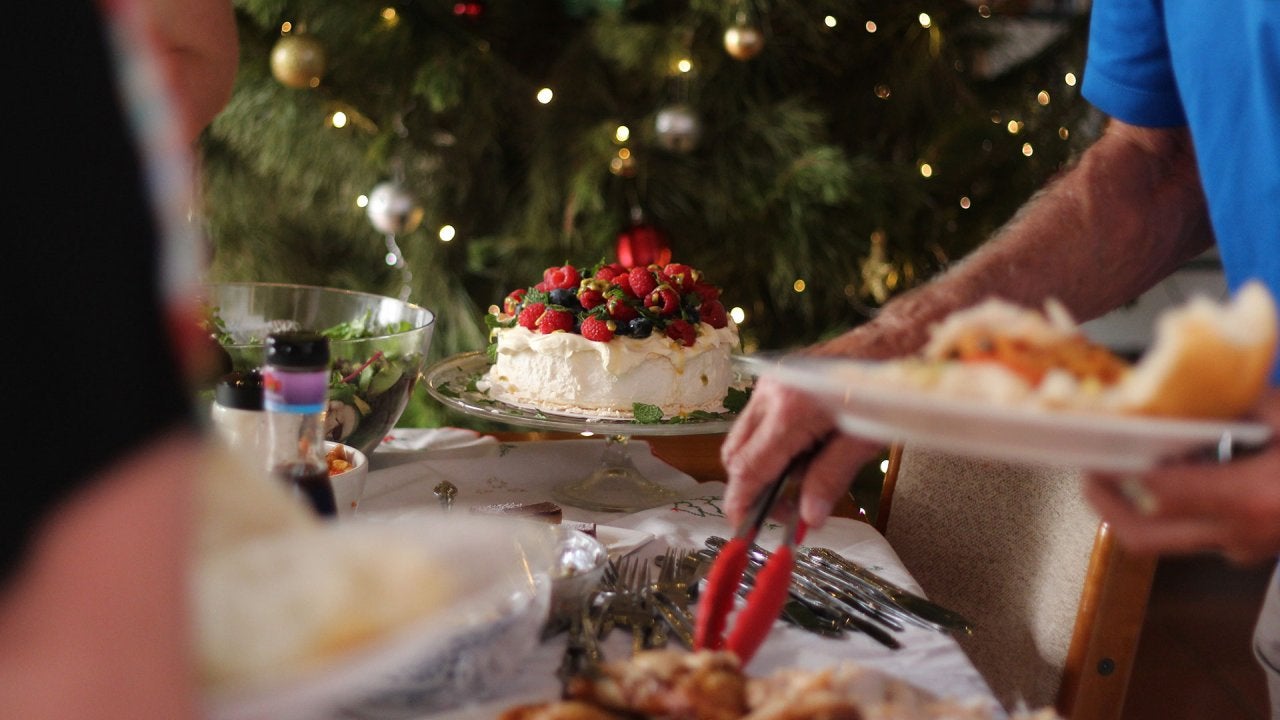 How Personal Trainer Bob Harper Avoids Holiday Overeating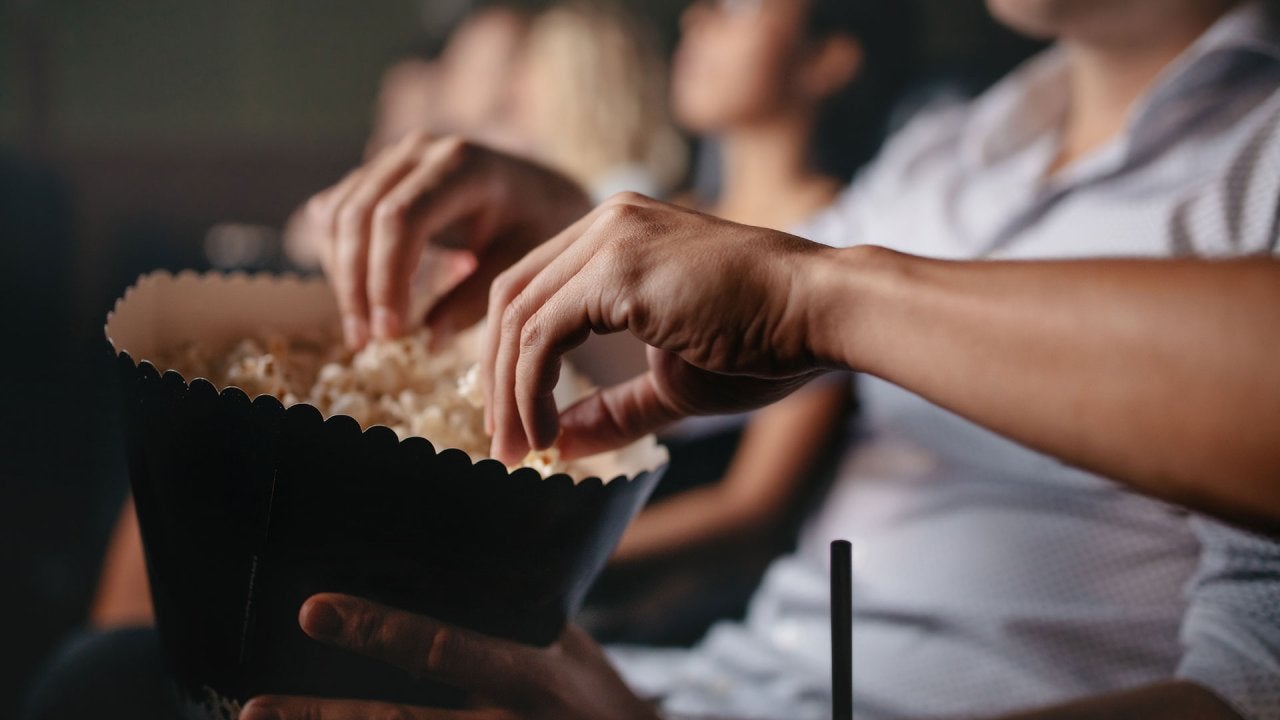 3 New Movies to See in Winter 2022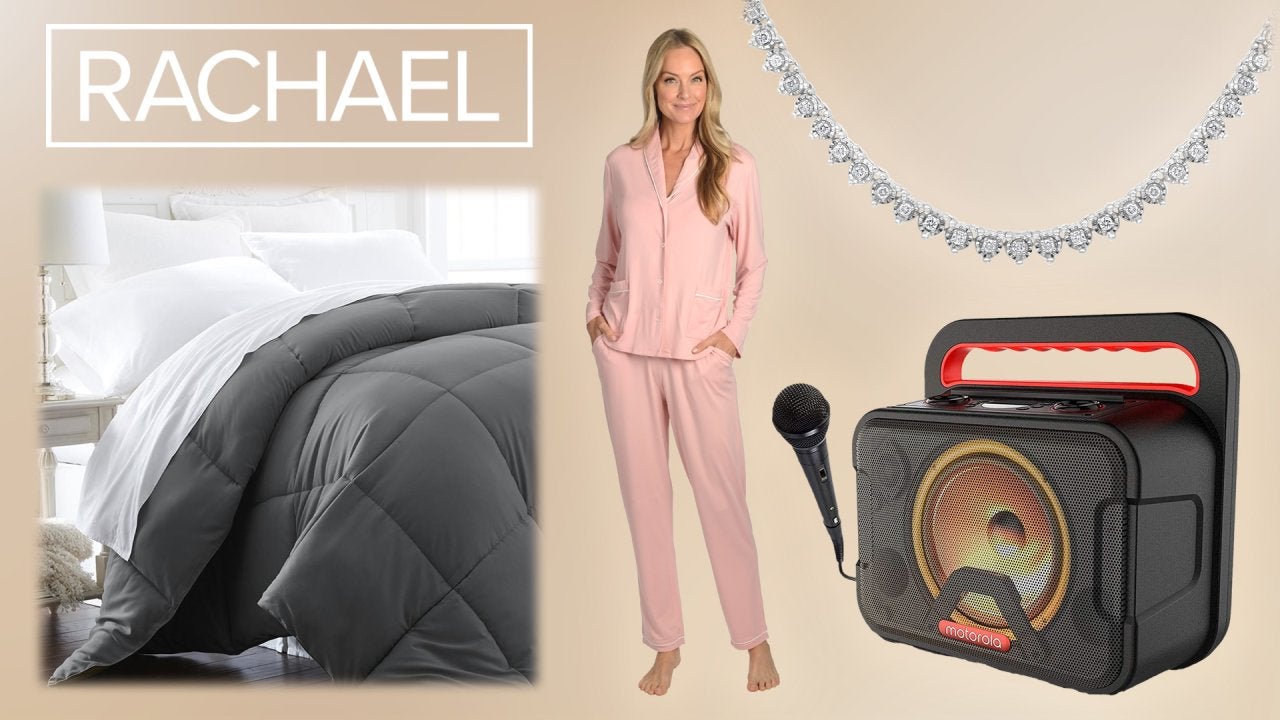 New Deals For Holiday Gifts! Diamond Necklace + More—Between 50%…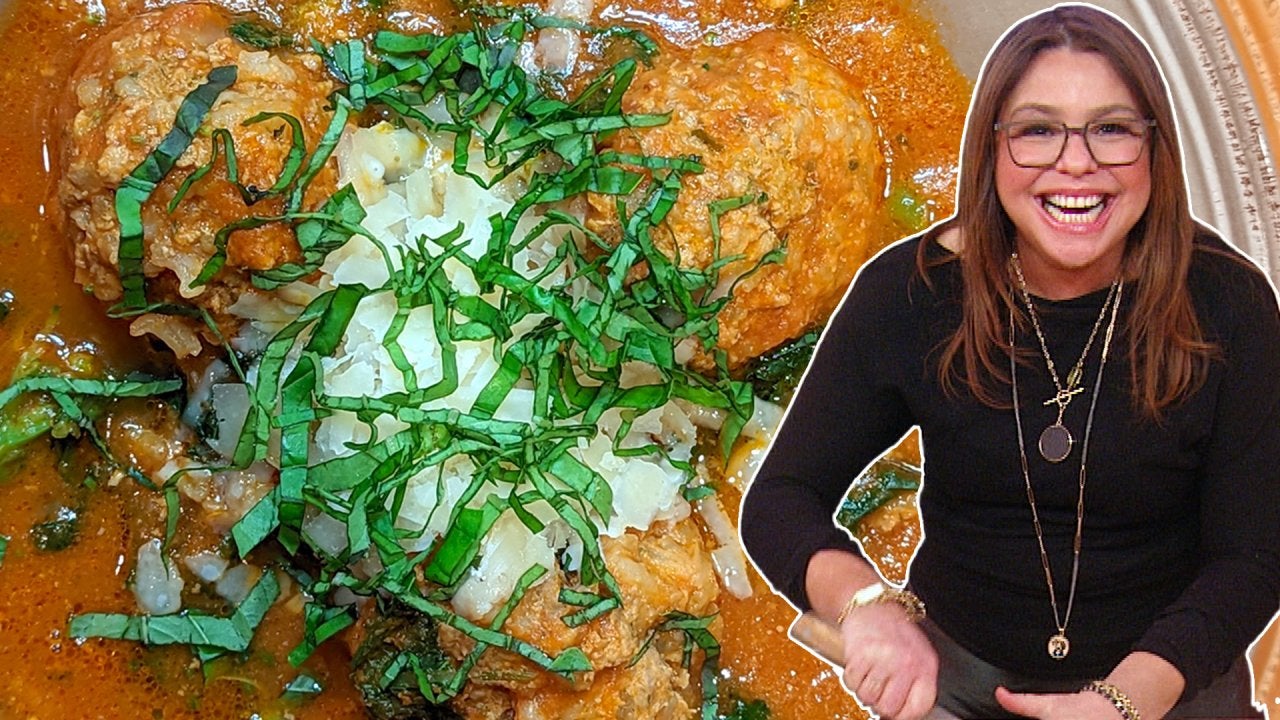 How to Make Porcupine Meatballs in Tomato Soup| Rachael Ray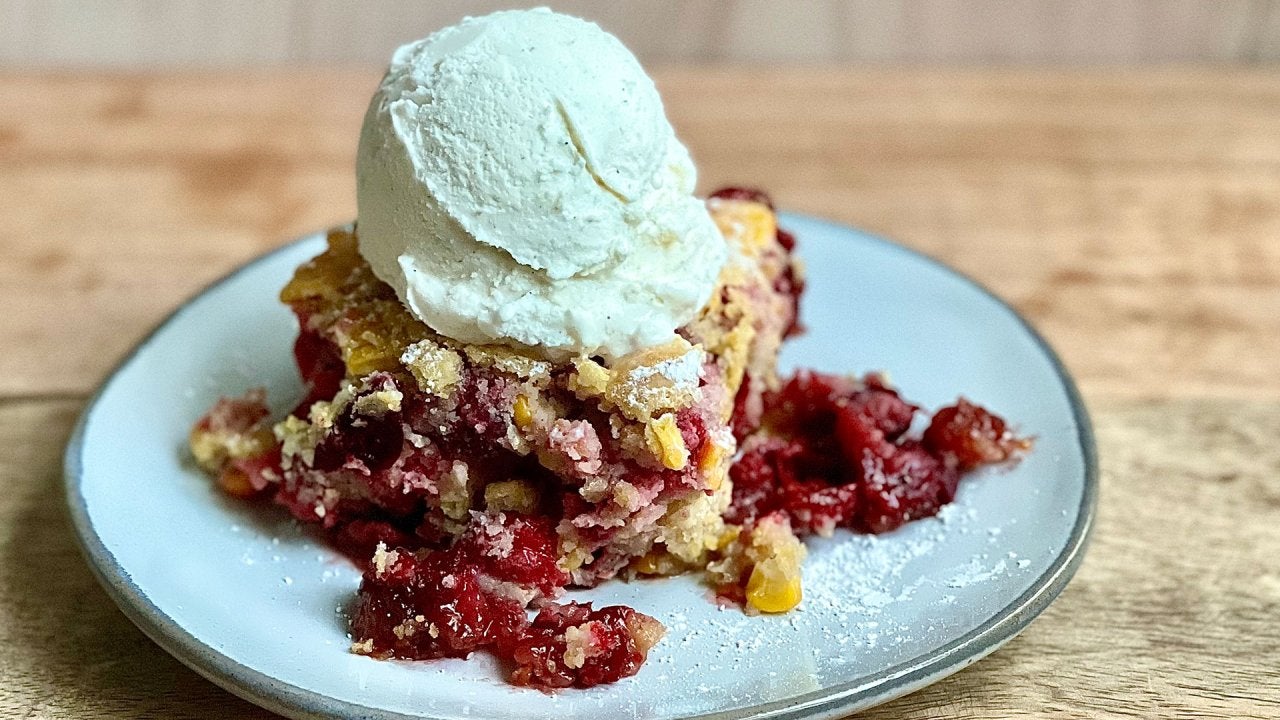 Cornbread & Cranberry Cobbler + Rach's Chicken Pot Pie Casserole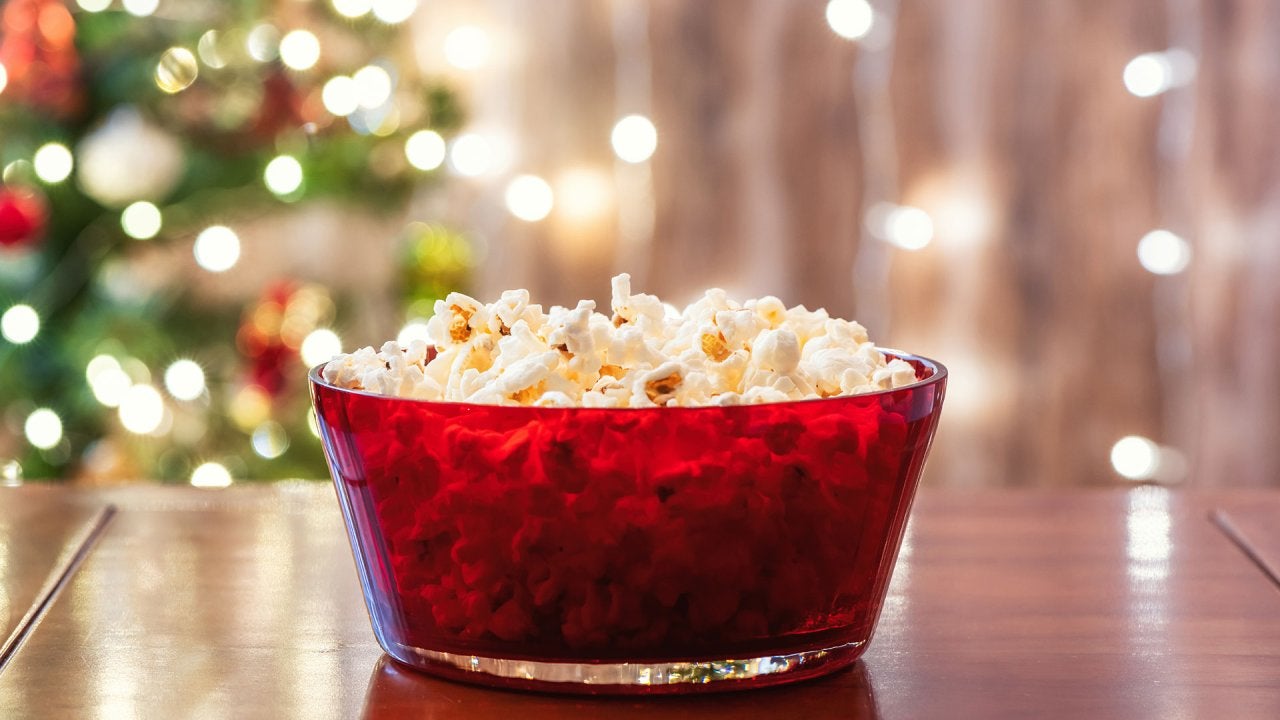 Must-Watch Movies + Can't-Miss Deals on Holiday Gifts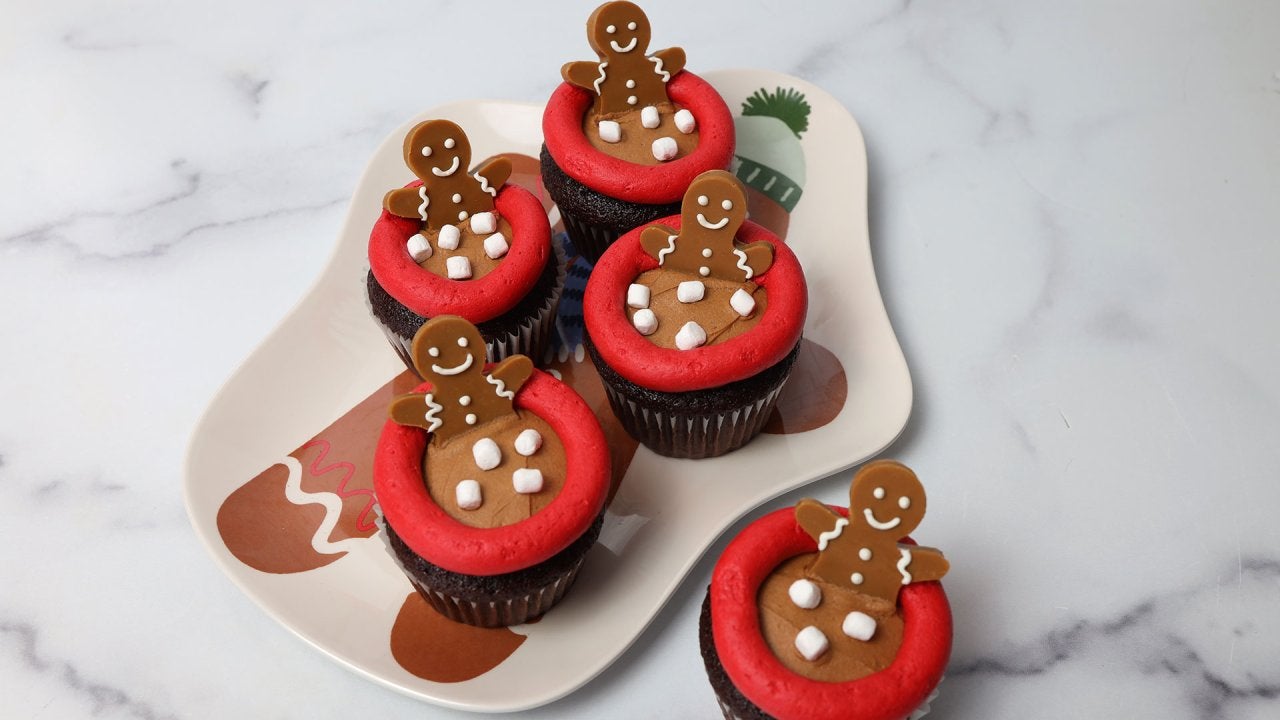 How To Make ADORABLE Gingerbread Man Cupcakes in Hot Cocoa Hot T…
With a new year (and a new decade!) comes new fashion trends — and Marie Claire Fashion Editor-at-Large Zanna Roberts Rassi is sharing some of the top trends in outerwear for 2020, plus tips for wearing each one.
"That's what people see most of. You're not really seeing those cute layers underneath," Zanna says. "It's all about what's on the outside. First impressions count."
1. FAUX FUR
"Loads of designers are boycotting real fur," Zanna says, "so it's all about faux fur. We are loving it, and it's everywhere." The good news is that for so long, fur wasn't a look you could do well if you didn't want to wear the real thing — but now, the demand for it is higher, so the quality has gotten a lot better.
A few things to think about before rocking the trend, according to Zanna:
One of the challenges with fur is that it can be bulky so look for one with a belt. Tied behind the coat to give it some shape (like Zanna did for our viewer below), but you can also close the coat and tie it in front to really showcase your waist!

Look for buttons that just blend in. The fur is enough of a statement. Trying to add in buttons that are fancy or anything is just too much and makes it look less expensive.

"Wear something streamlined underneath," the style guru recommends. "Something that's monochromatic."

Do the shed test before buying! "Give [the faux fur] a little pull," Zanna suggests. "If it comes off in your hands, it's not going to be very good."

This is a pretty daring look. If it's too much for you, you can absolutely get in on the trend with just a little trim on a hood or on cuffs!
2. BRIGHT + NEON COLORS (specifically hot pink!)
Neon isn't just for summer anymore! "It's all about statement makers," the fashion editor says.
With that said, there are a few things to consider when it comes to this trend:
Since bright and neon colors make a statement in and of themselves, Zanna suggests opting against a trendy-shaped coat.

She had our viewer try this a hot pink topcoat, which she calls a "happy medium."

If you're wearing a dress underneath a coat like this, it should be shorter than your coat (unless it's an evening gown).

When it comes to coats, go bright, not neon. After all, good coats aren't the cheapest thing in your wardrobe, so you don't want a color you're going to get sick of. (Bright colors are more classic than neons.)

The rest of your outfit doesn't necessarily have to be muted. Of course, bright colors look great with neutrals, but you can also be bold and pair them with brights underneath, too.
3. CAPES
Not only superheroes wear capes — but if you're going to wear one, keep a few things in mind, Zanna says:
Capes should always be paired with a simple, polished outfit, like tapered, skinny pants — not dresses! And they should hit just above the knee, or a little higher if you're tall. Any longer, and it looks like a costume from Harry Potter! Look how chic our viewer looks:
A shoulder bag just isn't going to work, so make sure you use something that can be carried on your arm or in your hand.
More Info