Dharma & Greg Star Jenna Elfman Reminisces On The Show 20 Years …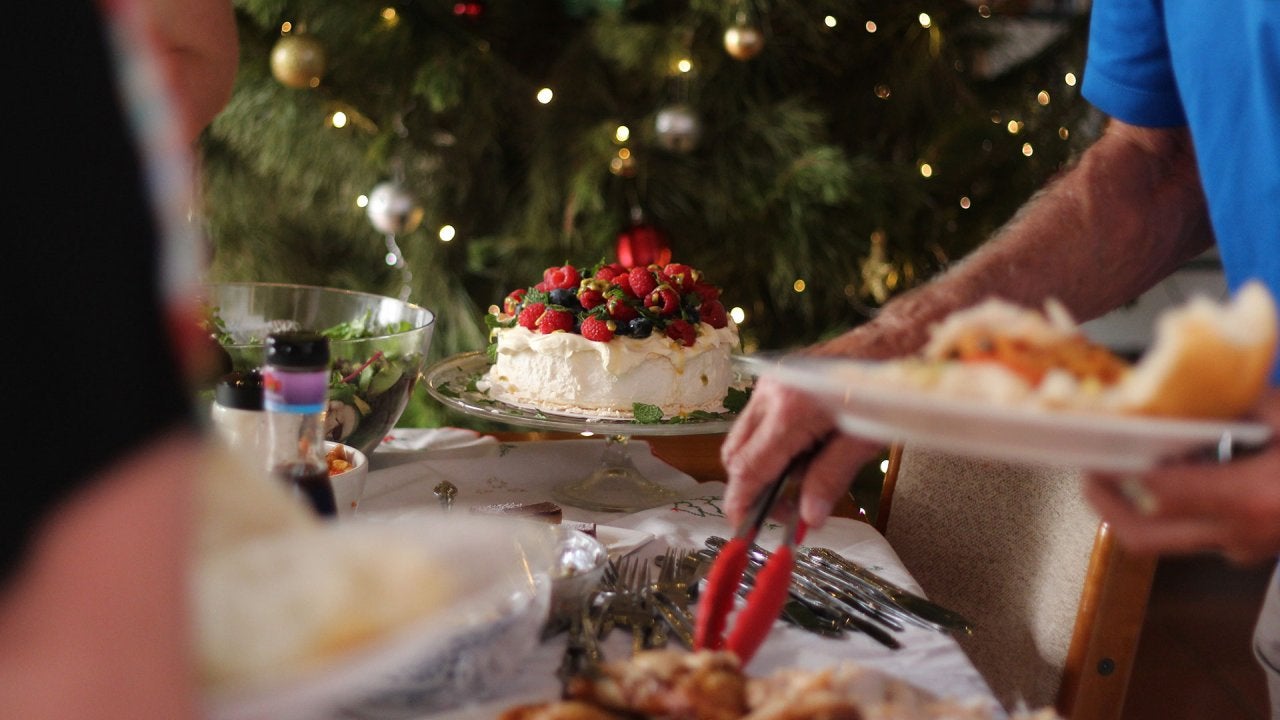 How Personal Trainer Bob Harper Avoids Holiday Overeating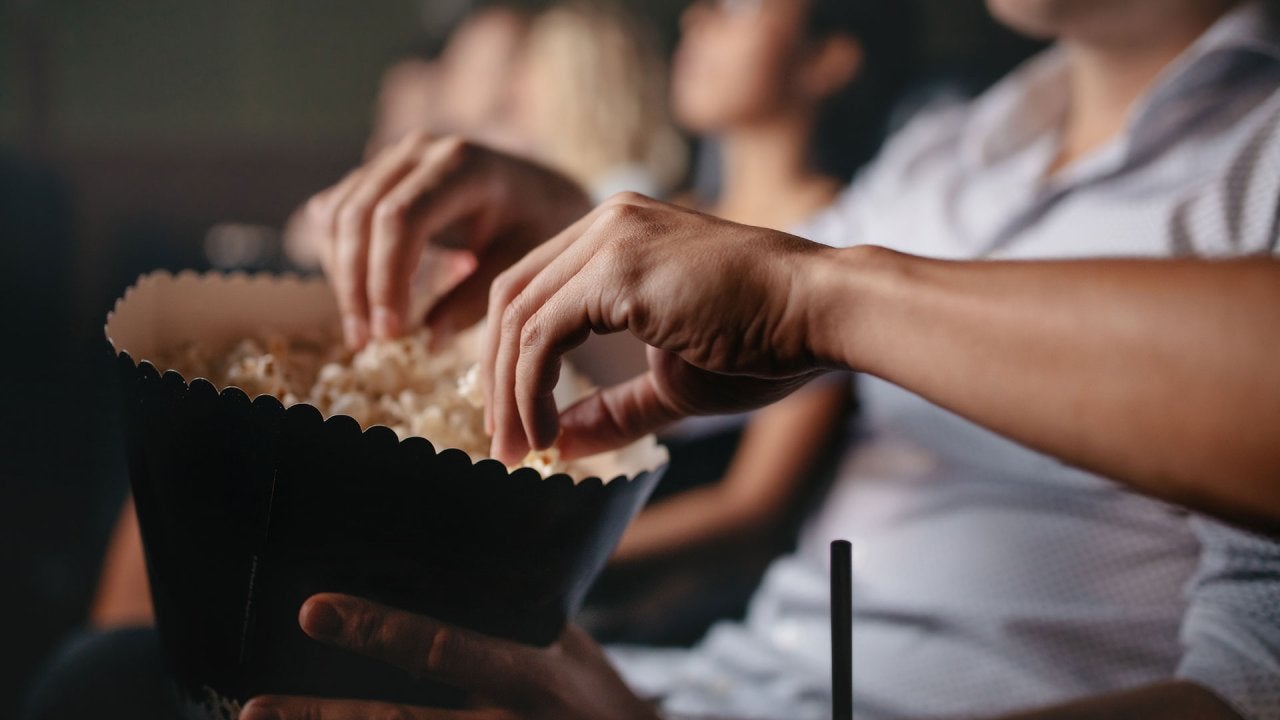 3 New Movies to See in Winter 2022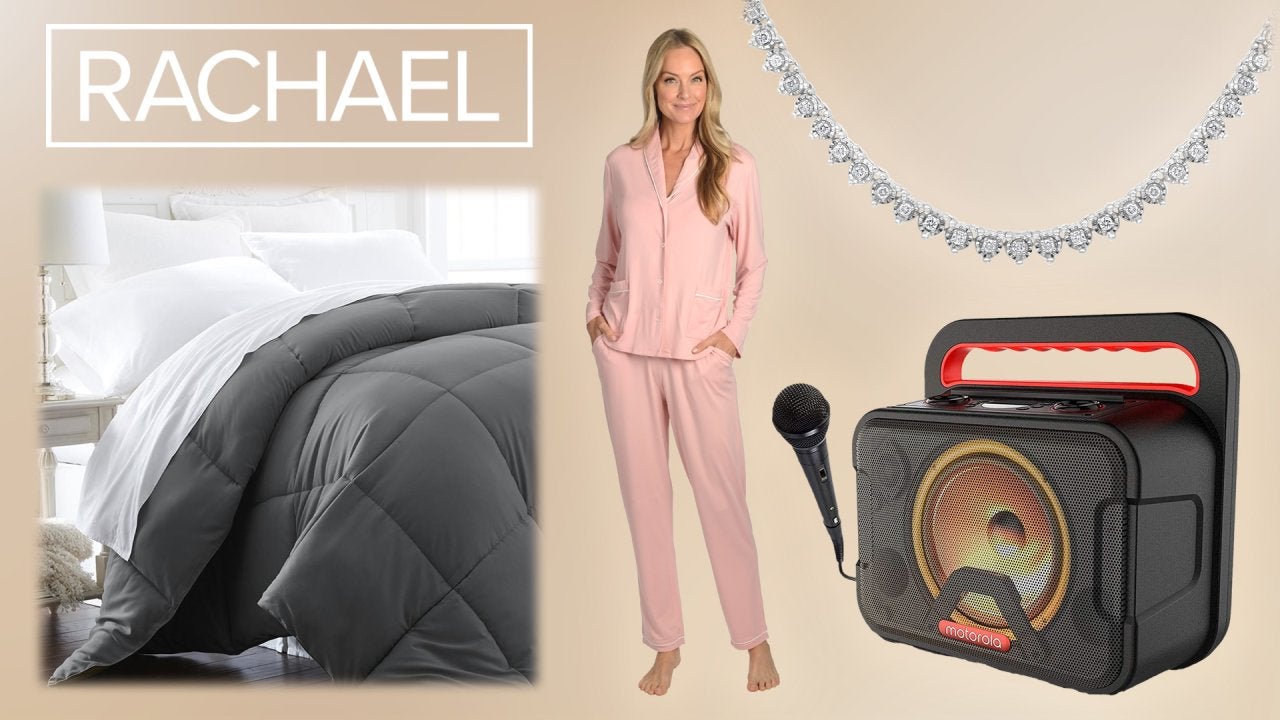 New Deals For Holiday Gifts! Diamond Necklace + More—Between 50%…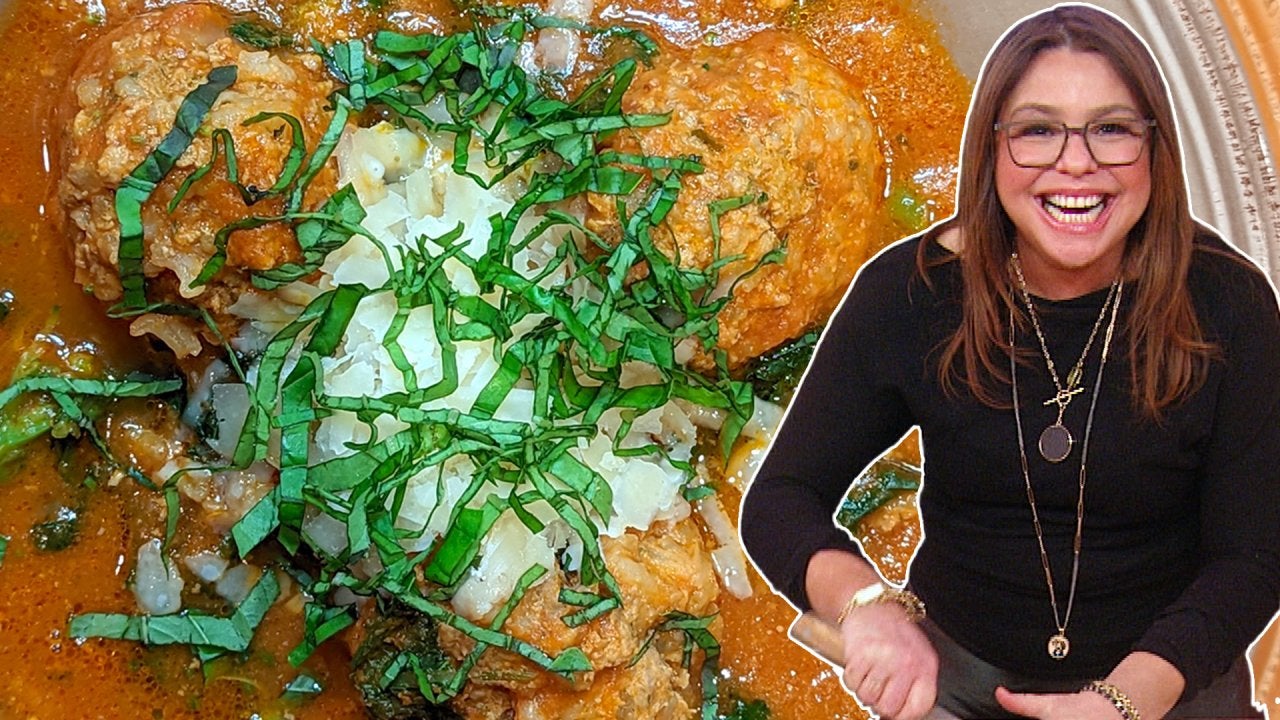 How to Make Porcupine Meatballs in Tomato Soup| Rachael Ray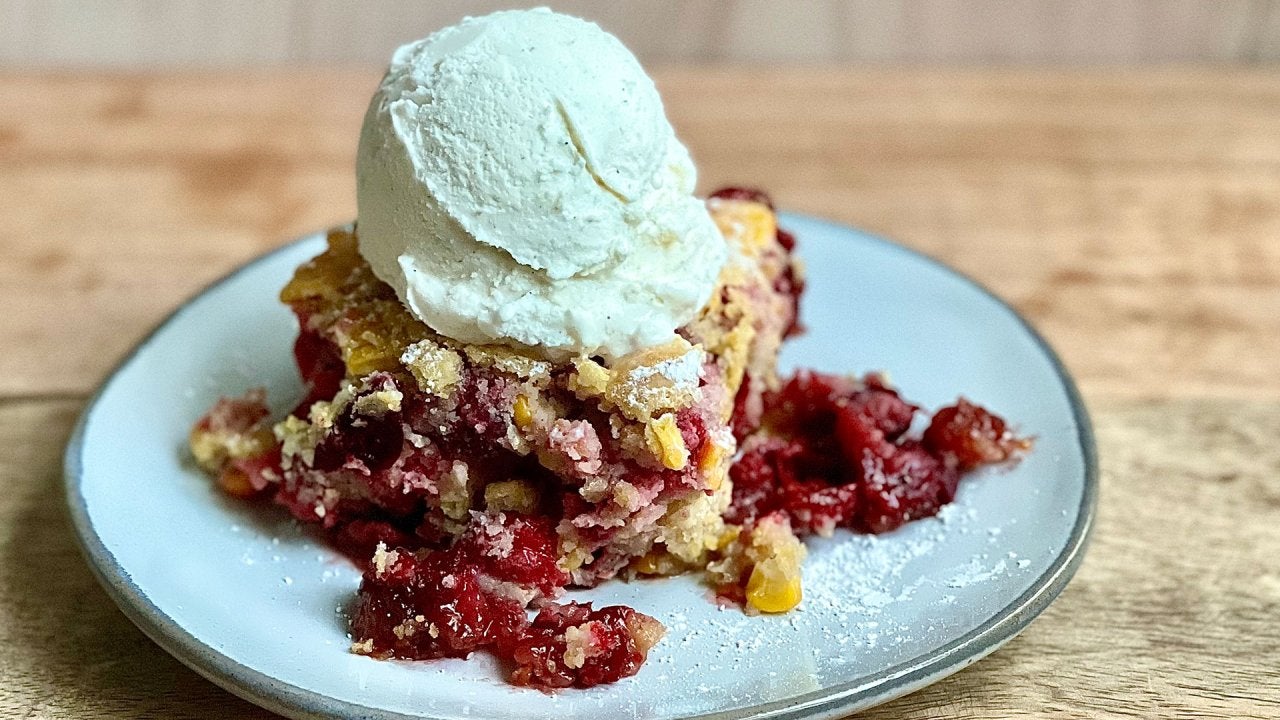 Cornbread & Cranberry Cobbler + Rach's Chicken Pot Pie Casserole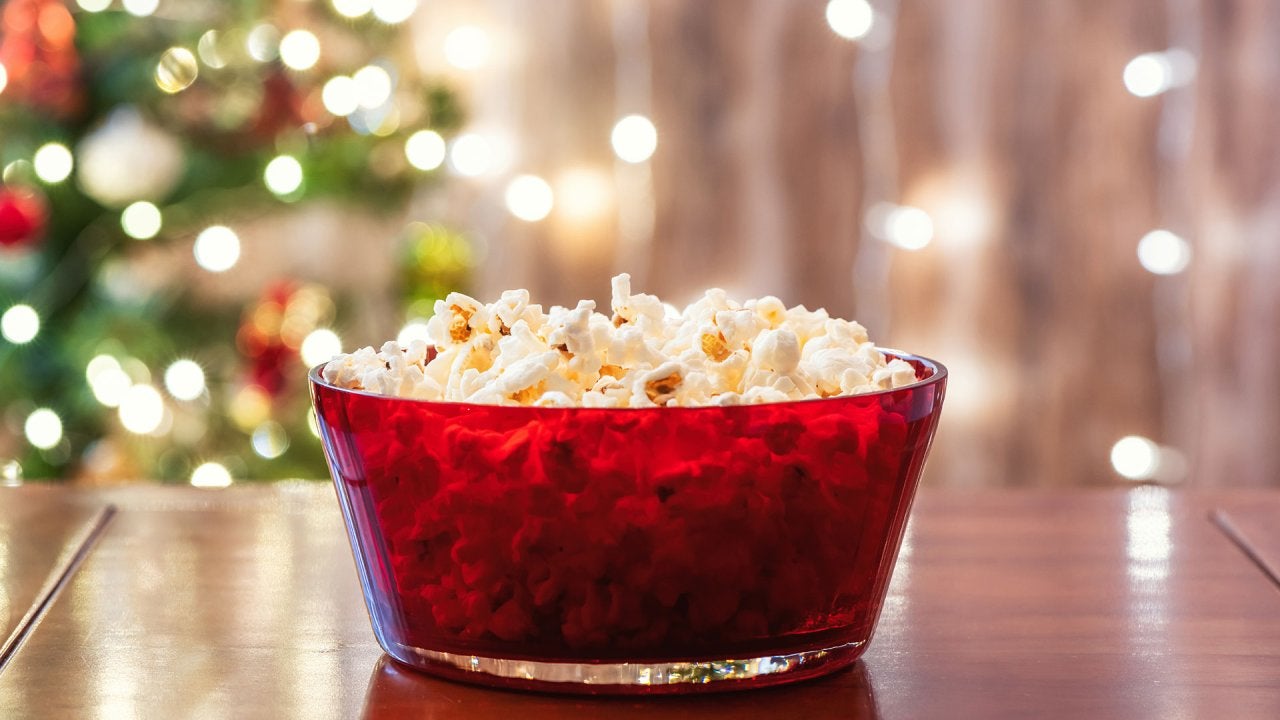 Must-Watch Movies + Can't-Miss Deals on Holiday Gifts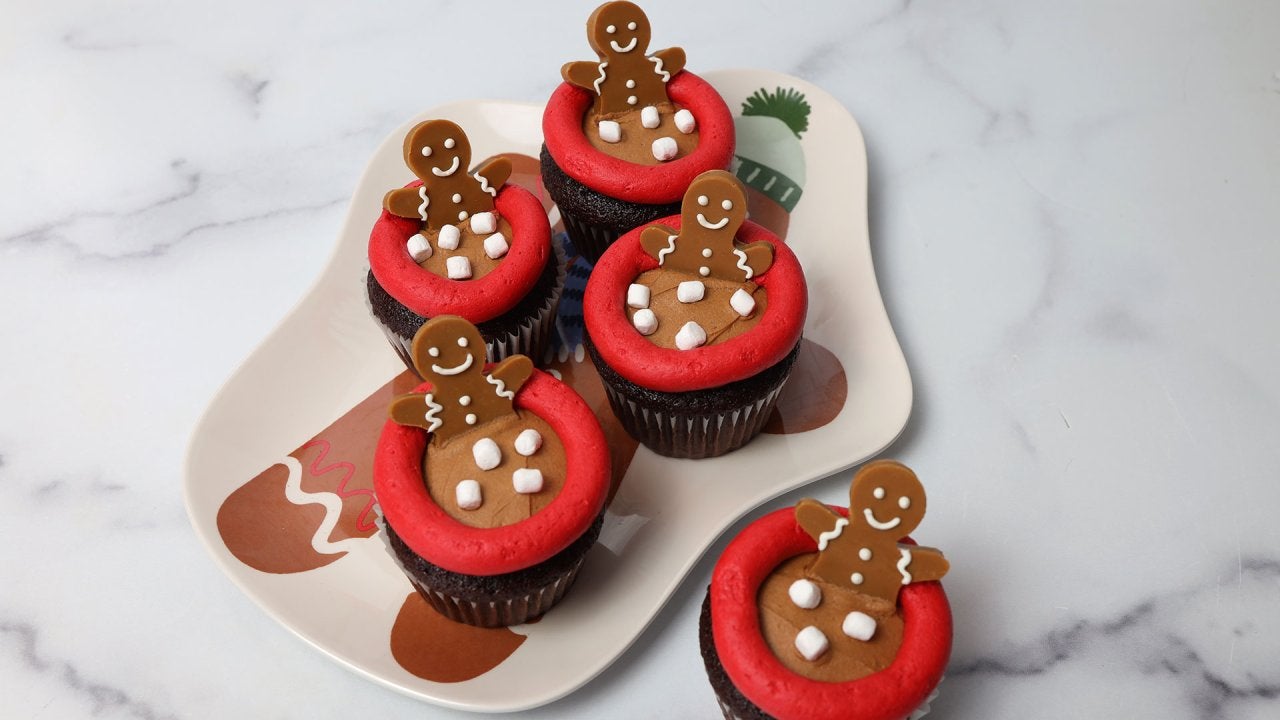 How To Make ADORABLE Gingerbread Man Cupcakes in Hot Cocoa Hot T…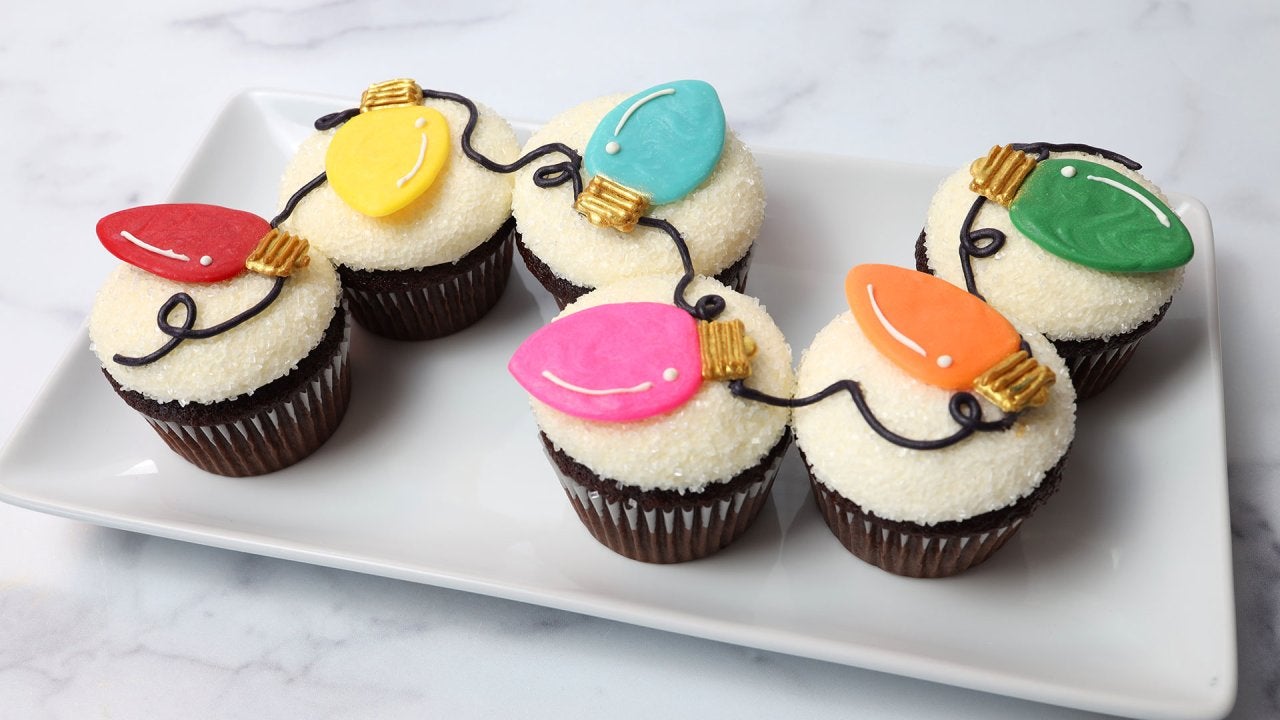 How to Make Christmas Light Cupcakes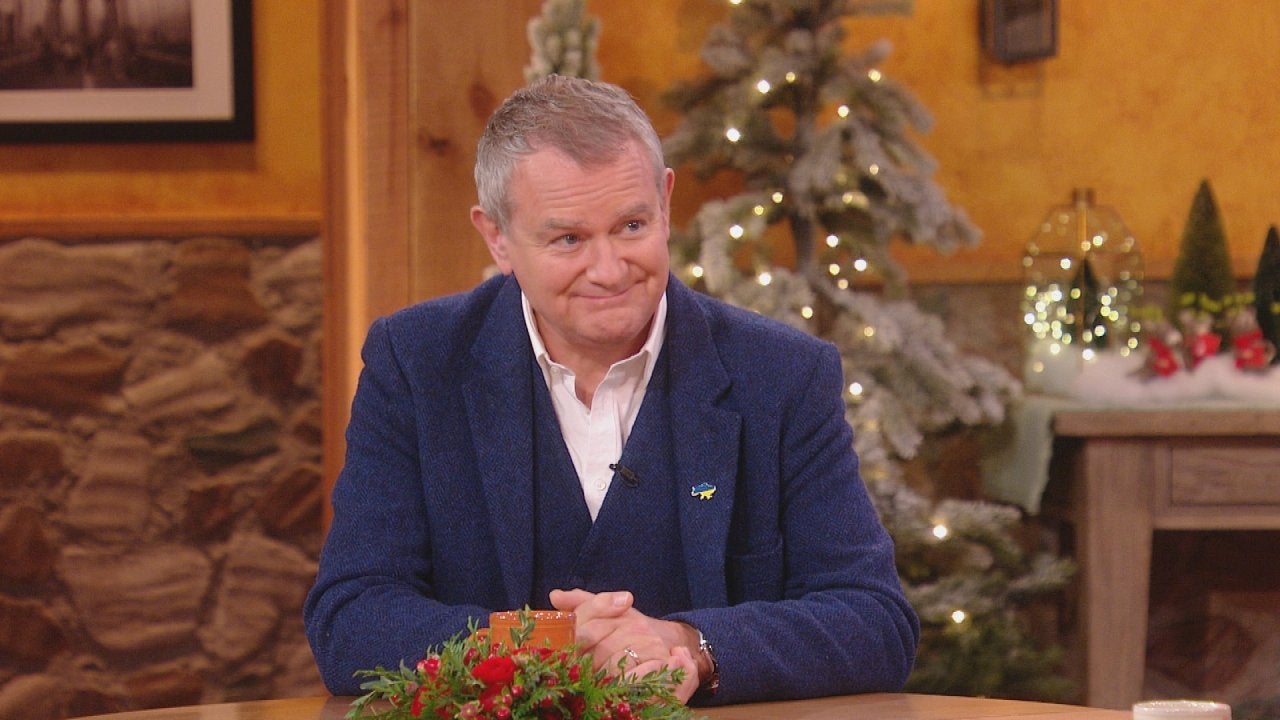 Why Hugh Bonneville Ate LOTS of Brownies While Filming "Notting …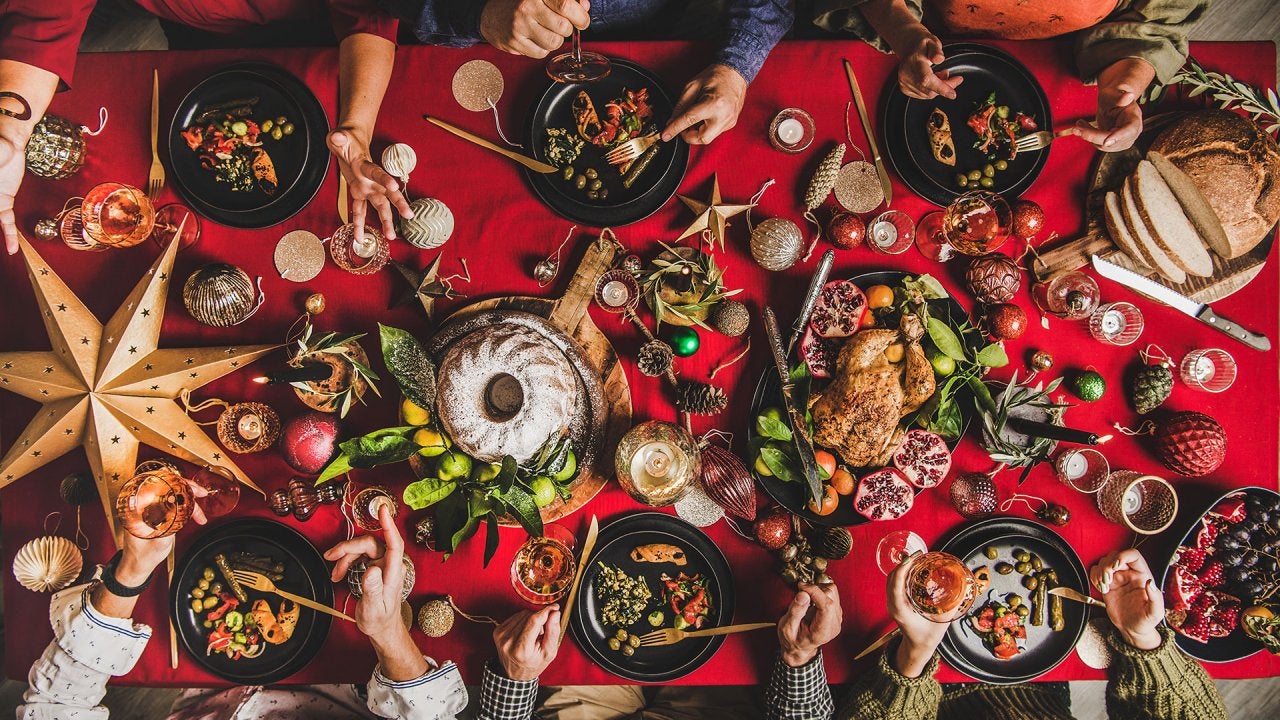 Should This Mom or Daughter Host Christmas? "Hot Bench" Judges D…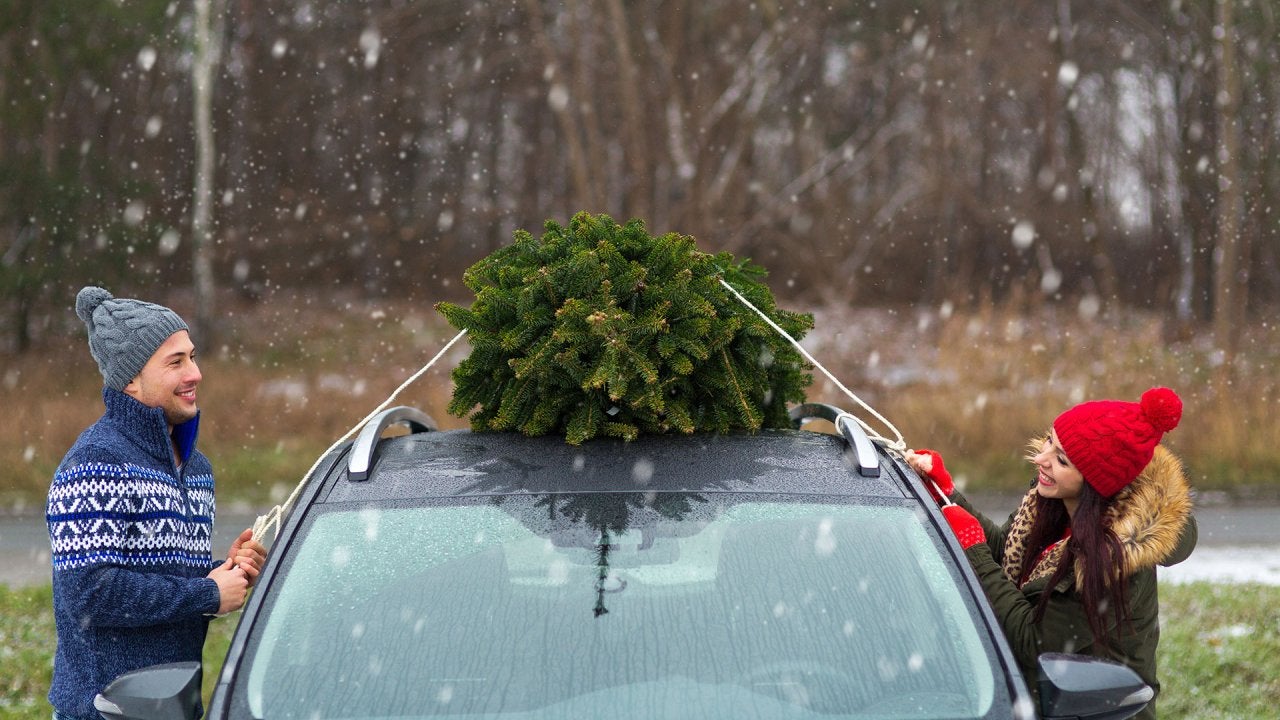 "Hot Bench" Judges Help Newly Engaged Couple Settle Christmas De…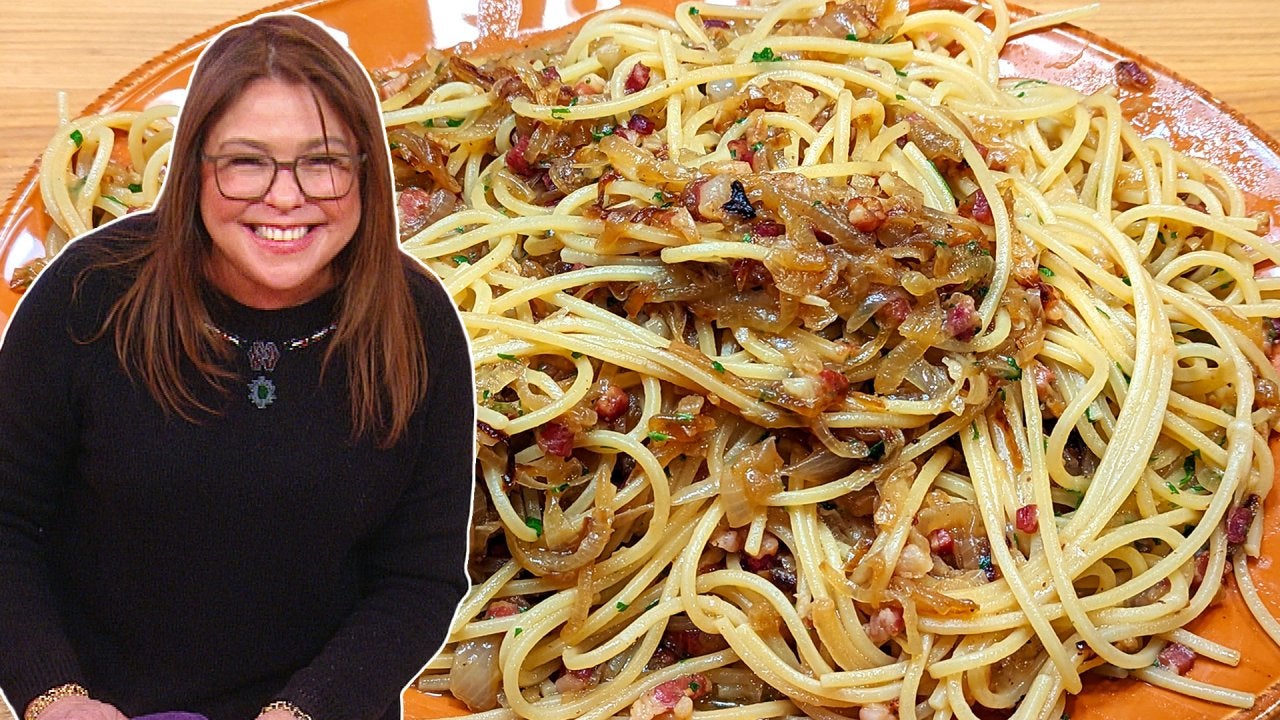 How to Make Spaghetti with Pancetta and Onions | Rachael Ray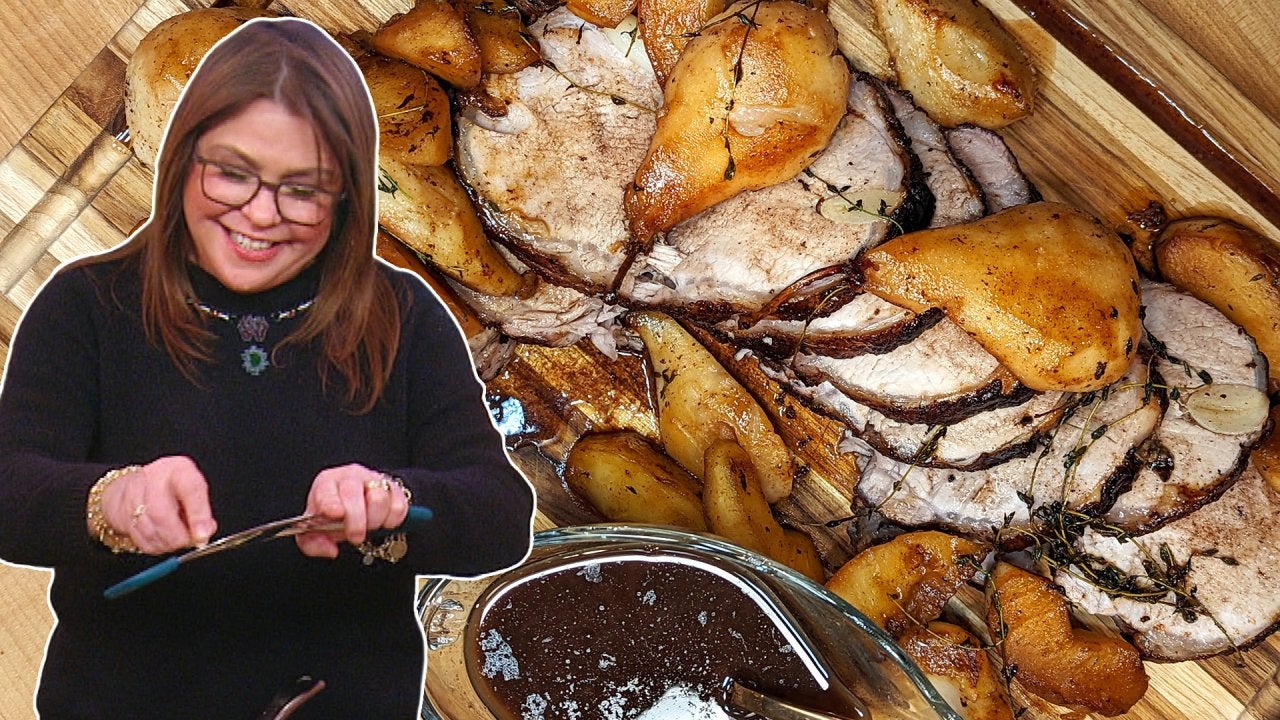 How to Make Drunken Pork Roast | Rachael Ray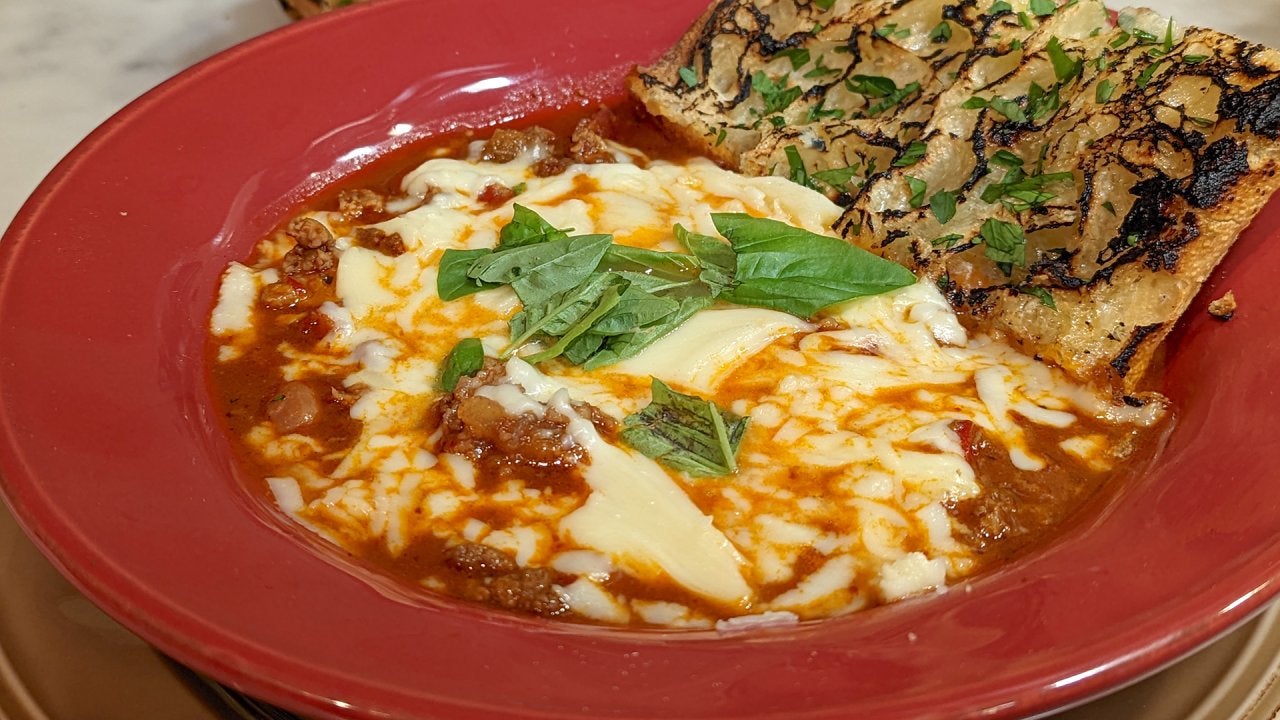 Rachael's Pizza Chili + Homemade Black & White Cookies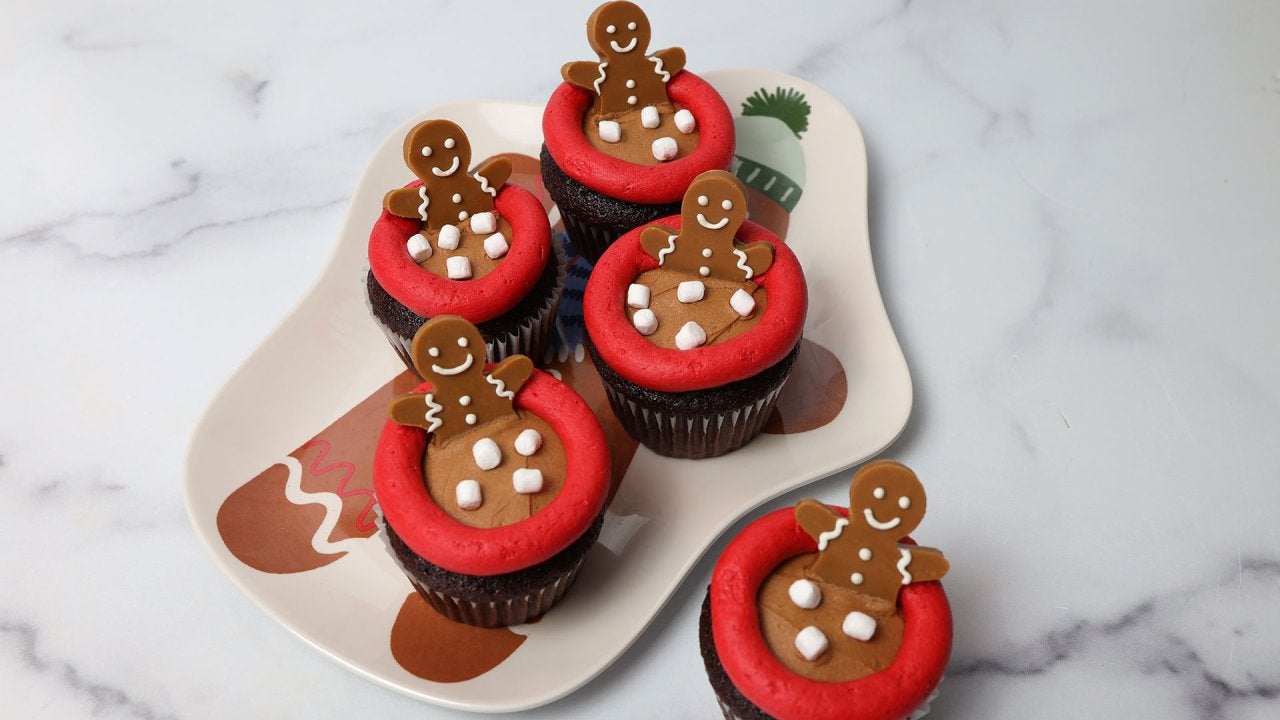 The MOST Adorable Christmas Cupcakes + Downton Abbey's Hugh Bonn…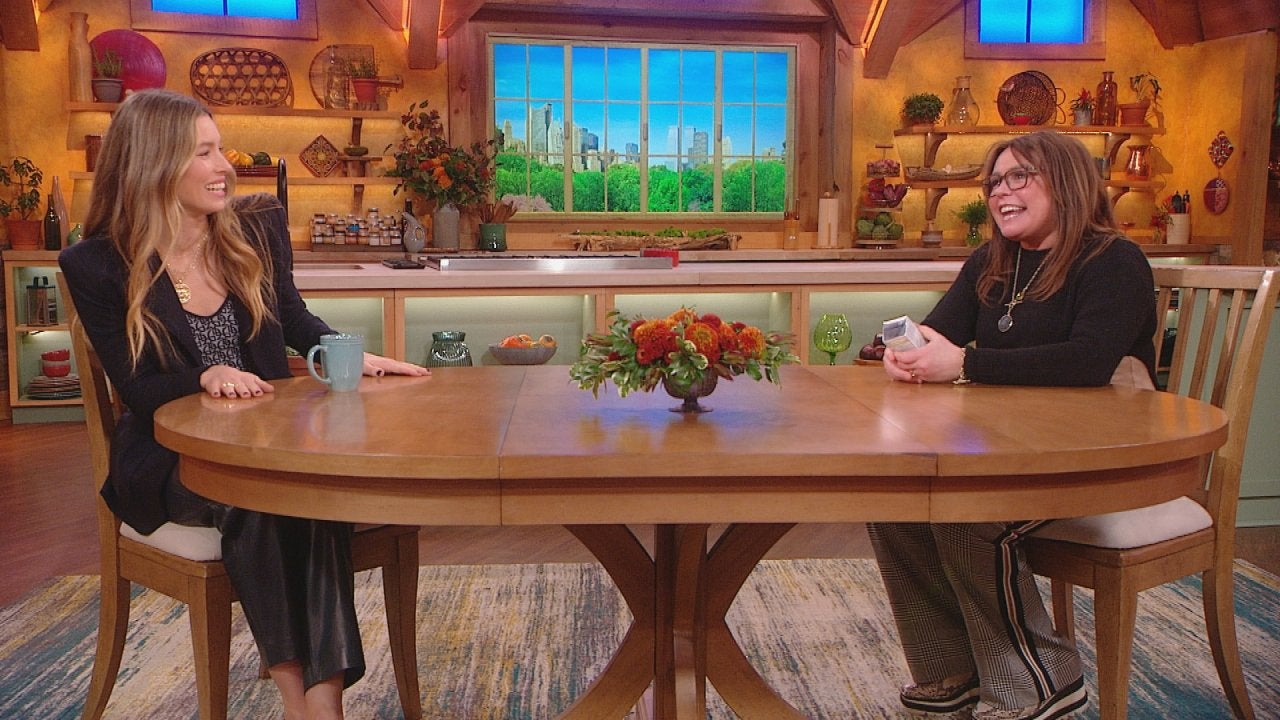 Jessica Biel Got To Work With Her Husband Justin Timberlake on H…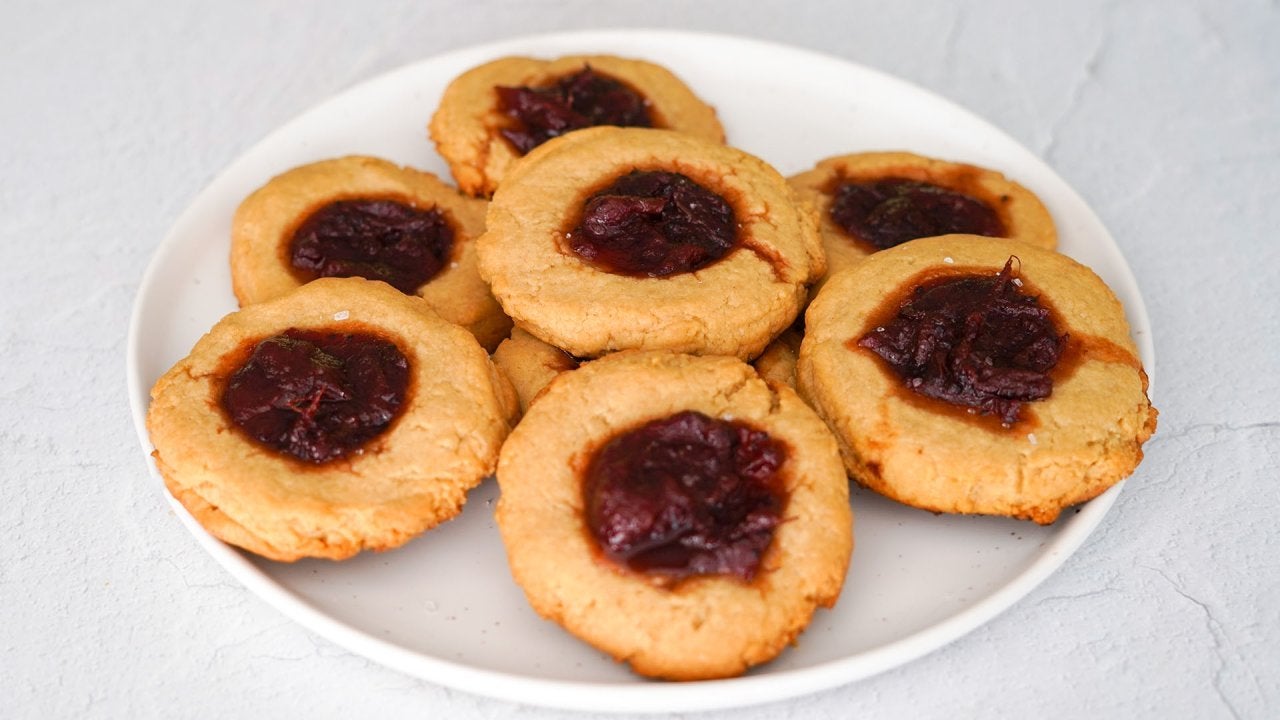 How to Make Leftover Cranberry Sauce Thumbprint Cookies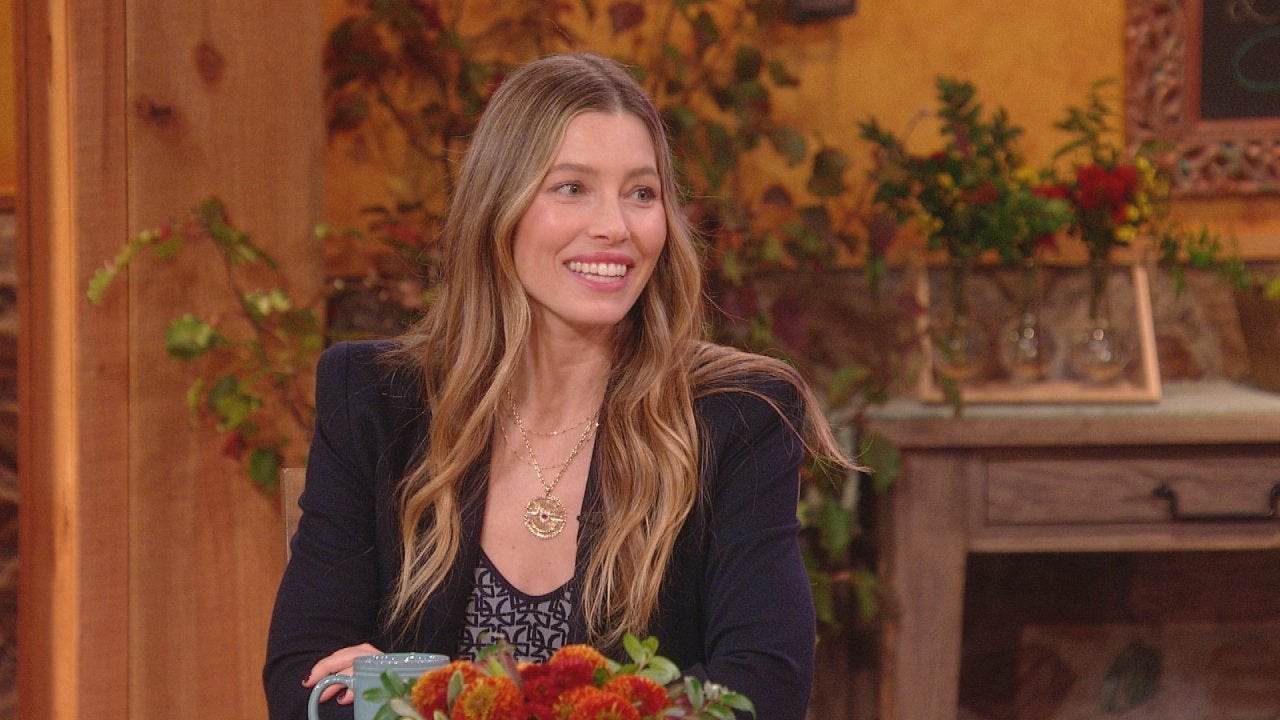 Jessica Biel on Renewing Wedding Vows With Justin Timberlake Aft…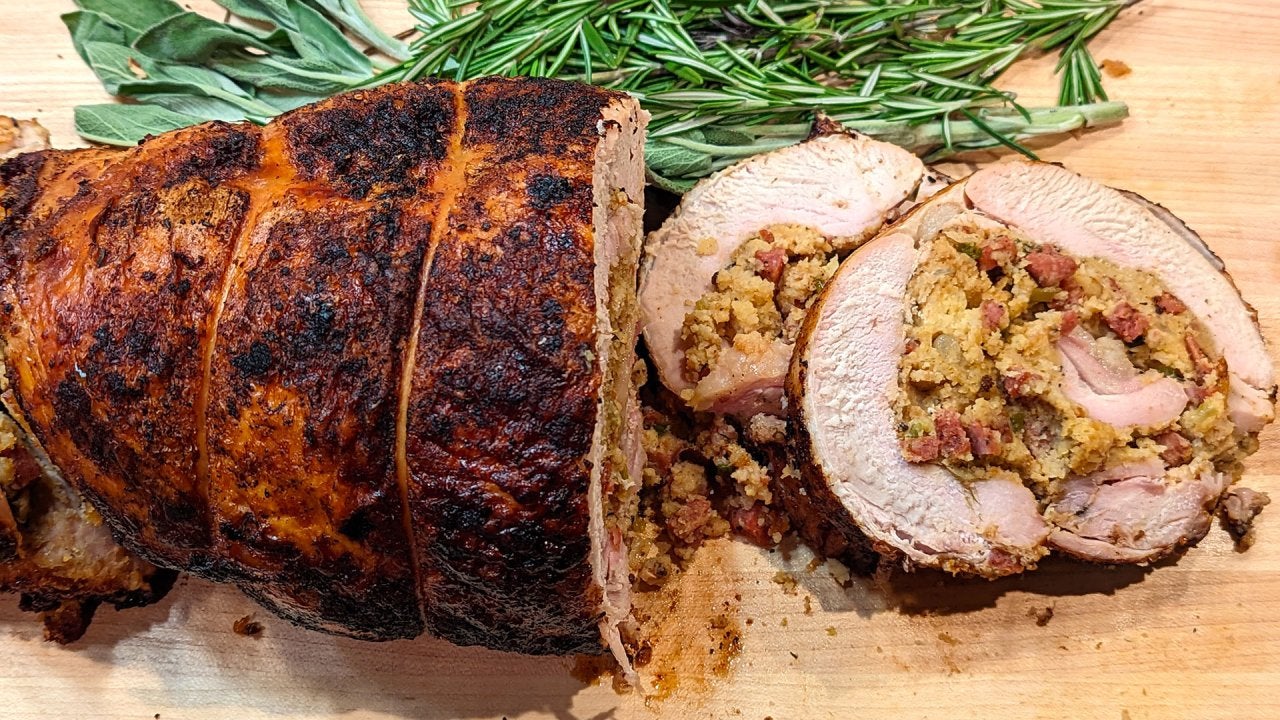 How to Make Turkey Roulade with Andouille-Cornbread Stuffing and…
It's been more than 20 years since the Chuck Lorre-produced comedy "Dharma & Greg" first premiered in 1997, and since Jenna Elfman won the Golden Globe for Best Actress as Dharma in 1999. So, where does she think the pair would be today?
"I think they'd be together," Jenna says immediately of her character Dharma and Thomas Gibson's Greg.
And in response to Rach's husband, John, joking about whether one or both of them would be a zombie? (Jenna is currently a character on the post-apocalyptic show "Fear The Walking Dead.")
"I think Dharma would be immune to whatever this zombie-turning virus would be," she says with a laugh. "She was just so pure and joyful."
20 years later, though, Jenna says she does miss "Dharma & Greg."
"I miss it in a not, like, longing to be doing it again way, but in [that there's] just so much gratitude and enjoyment. That the memories are so pleasurable. And the effect it created on the viewers was so awesome. Just so much joy. And it was airing in every country. All five seasons are available now on Hulu, which is great, because I feel like it's still relevant."
"Dharma didn't ask for permission to be who she was. She owned who she was and she led with joy and I think that's so great for girls now," Jenna continues. "I love that I'm hearing from parents that are sharing it with their daughters as an example. It's cool. So I like keeping it alive. I'm so proud of it."