This Ex-Convict Went From Being 70 Lbs. Overweight to Super-Fit …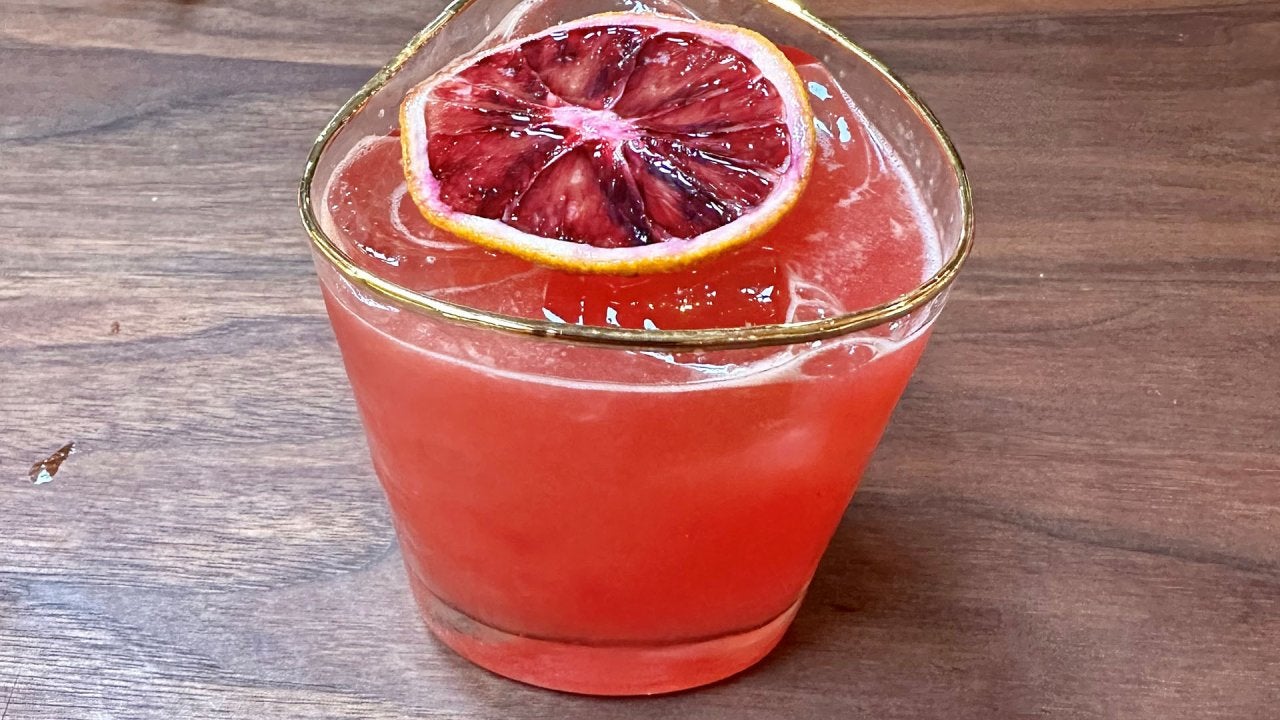 How to Make a John's Apples to Oranges Cocktail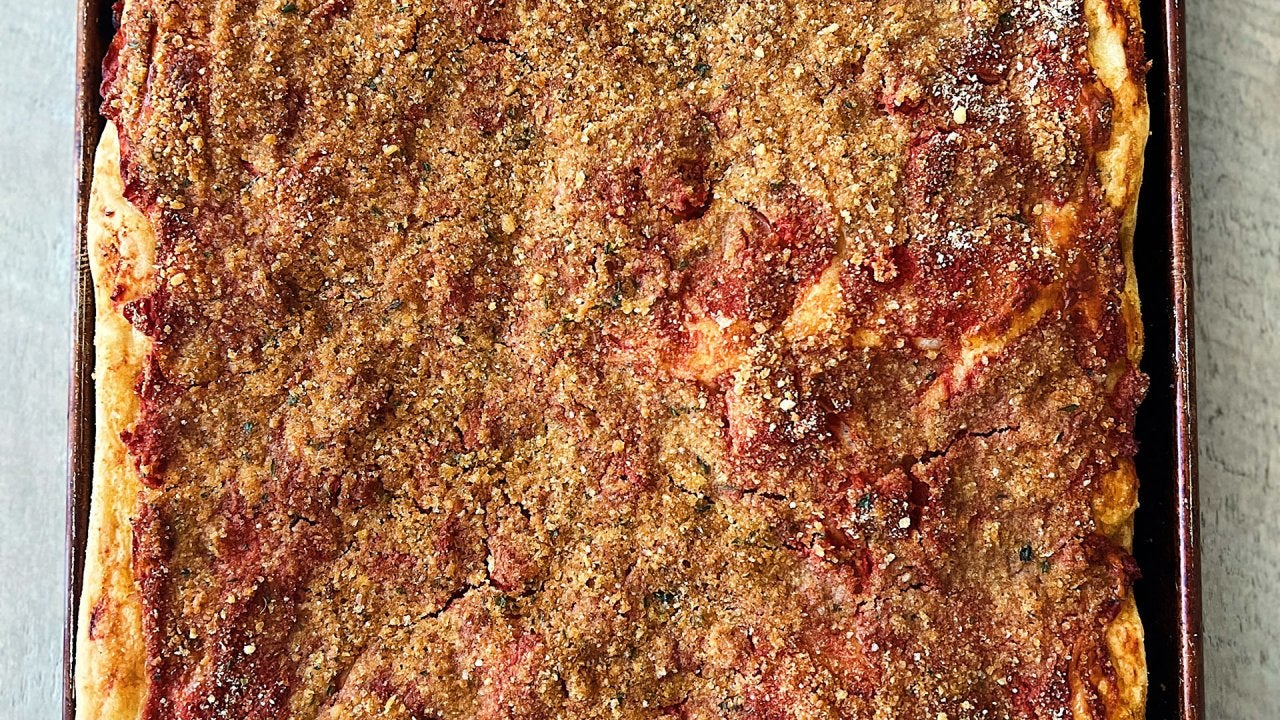 How to Make Sfincione (Sicilian Pizza)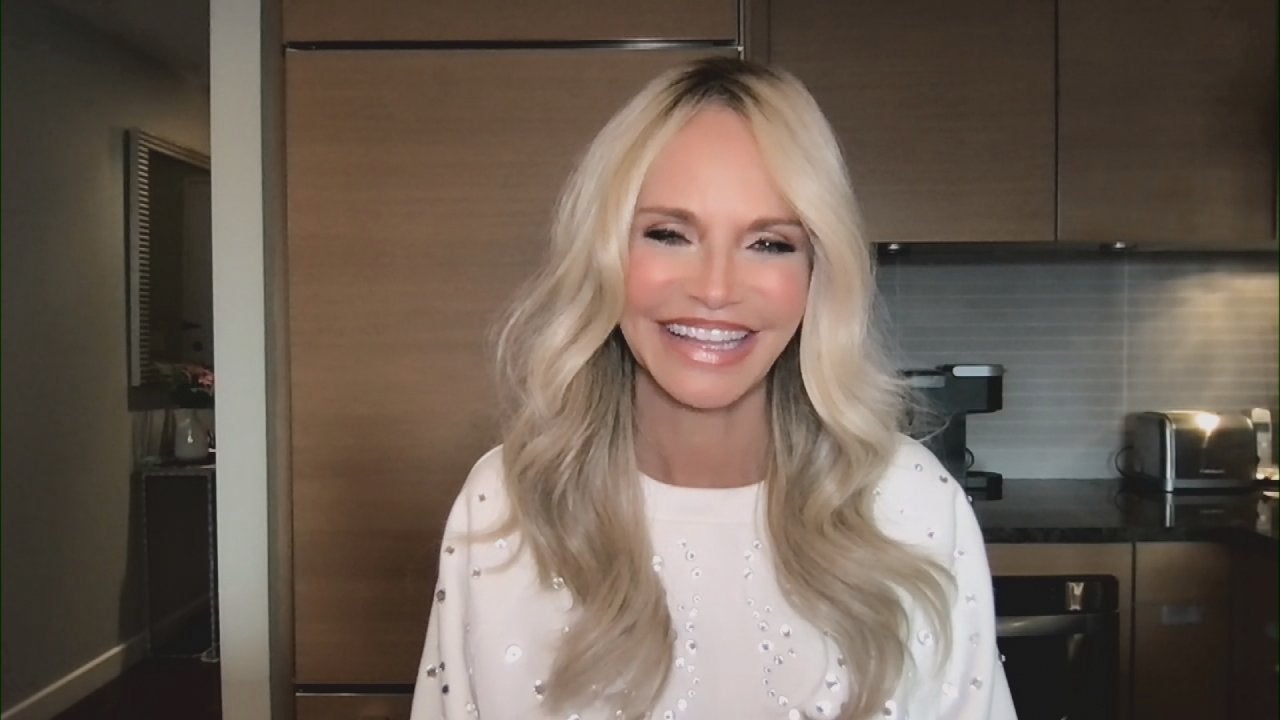 Kristin Chenoweth Talks Mental Health In New Book, "I'm No Philo…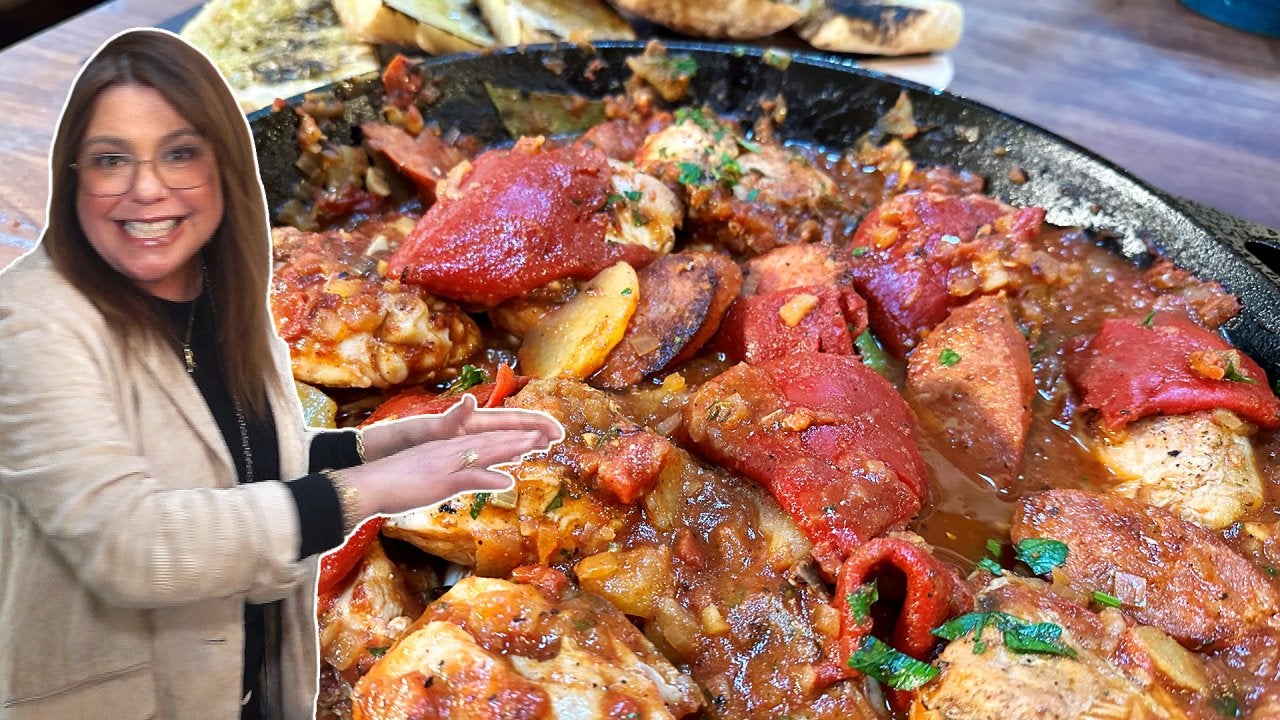 How to Make Chicken and Chorizo | Rachael Ray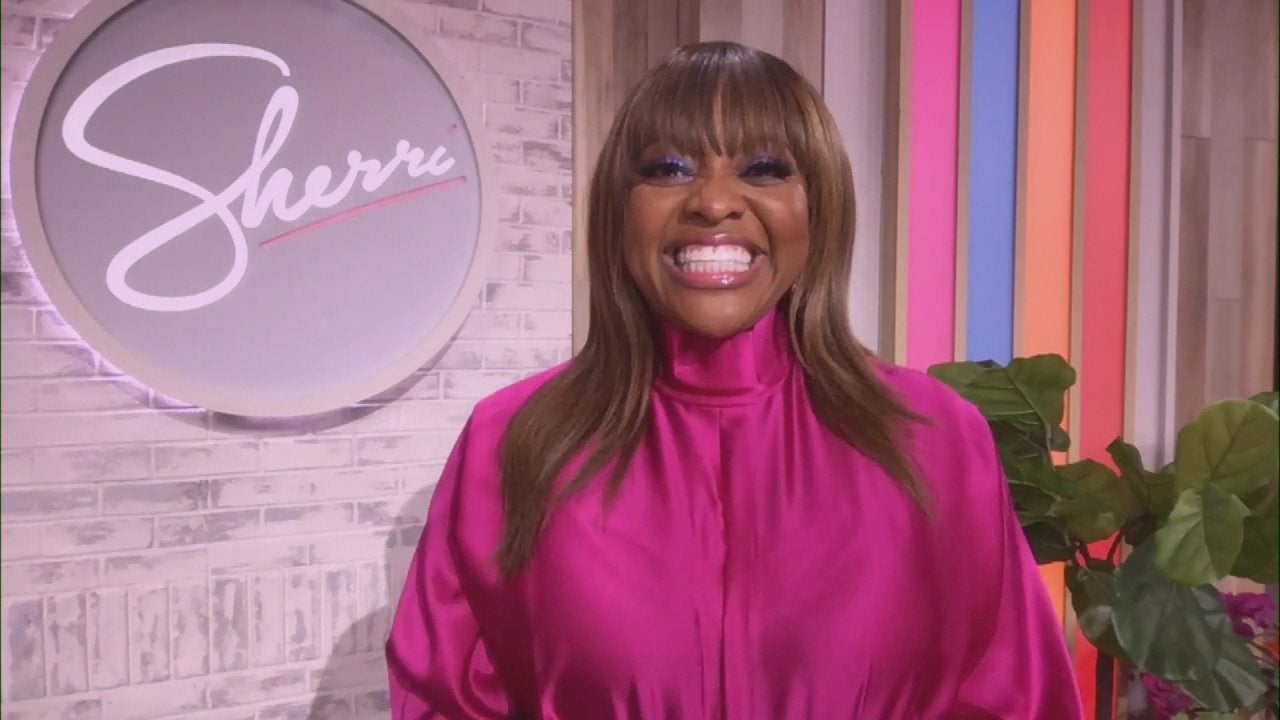 Sherri Shepherd on New Talk Show + Rach's Easy Chicken Chow Mein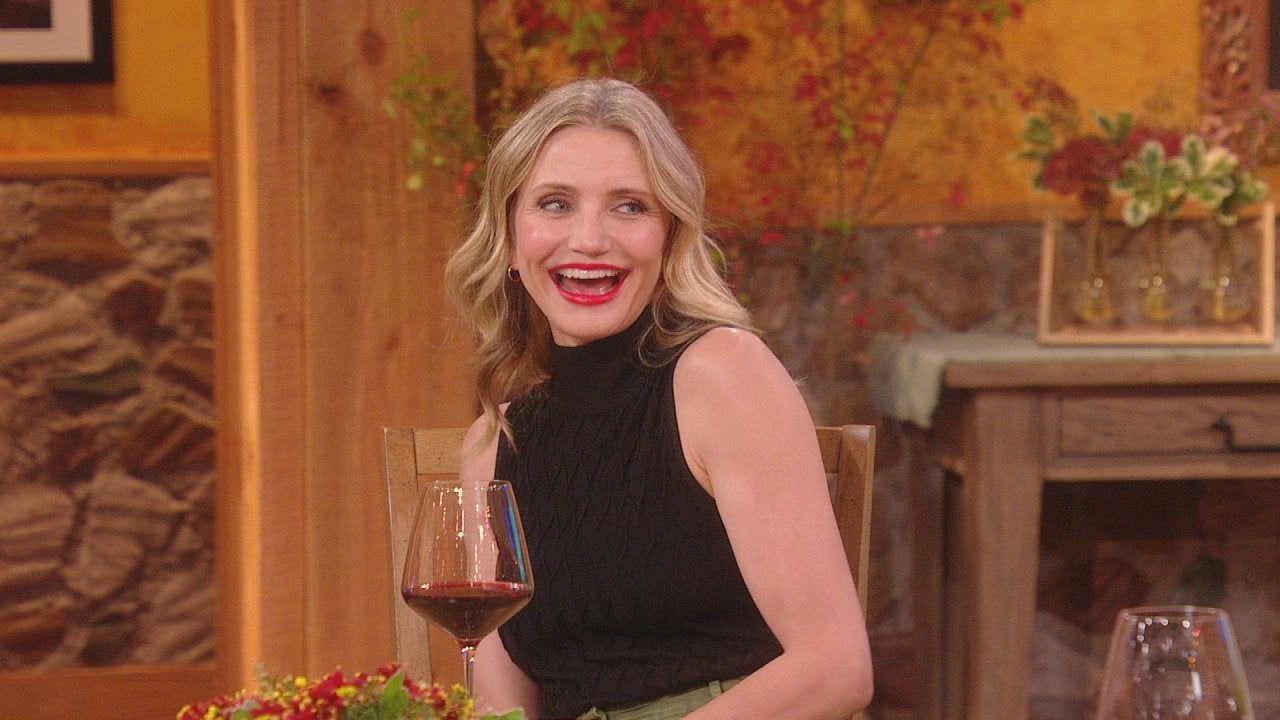 Cameron Diaz Talks Coming Out of Retirement + Rach's Green Capon…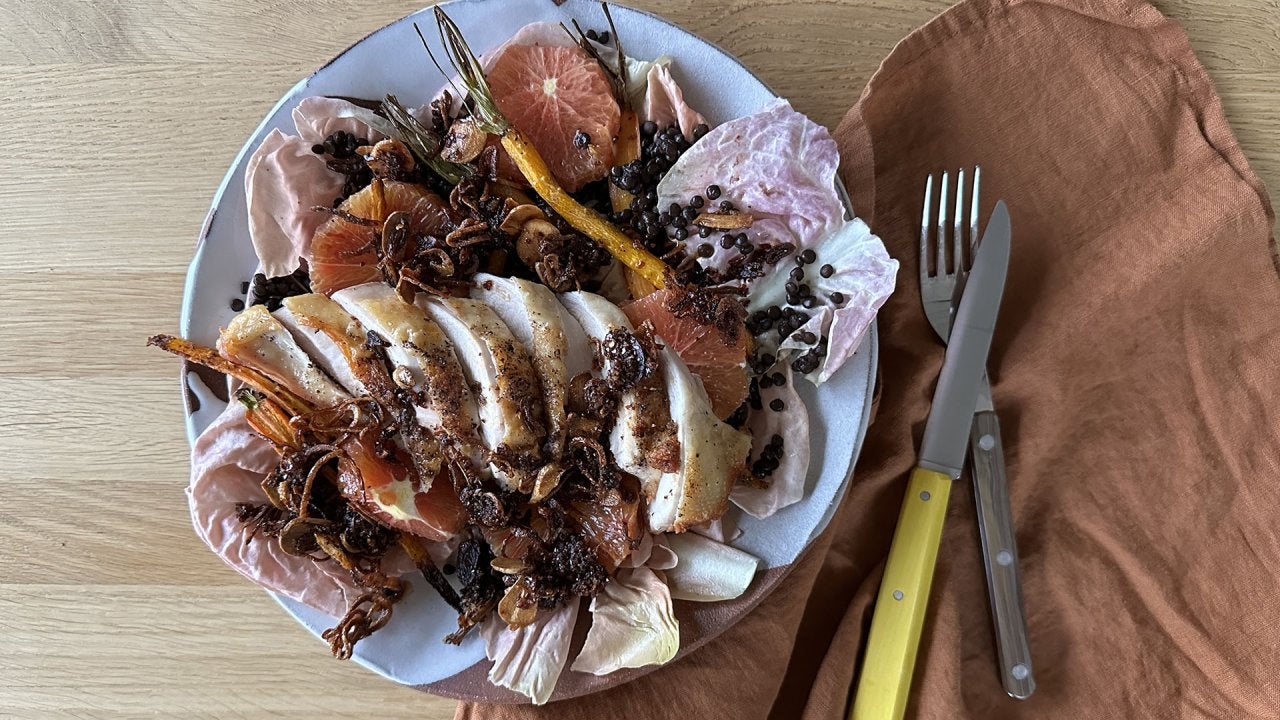 How to Make Lentil Salad With Carrots, Roast Chicken + Crunchy C…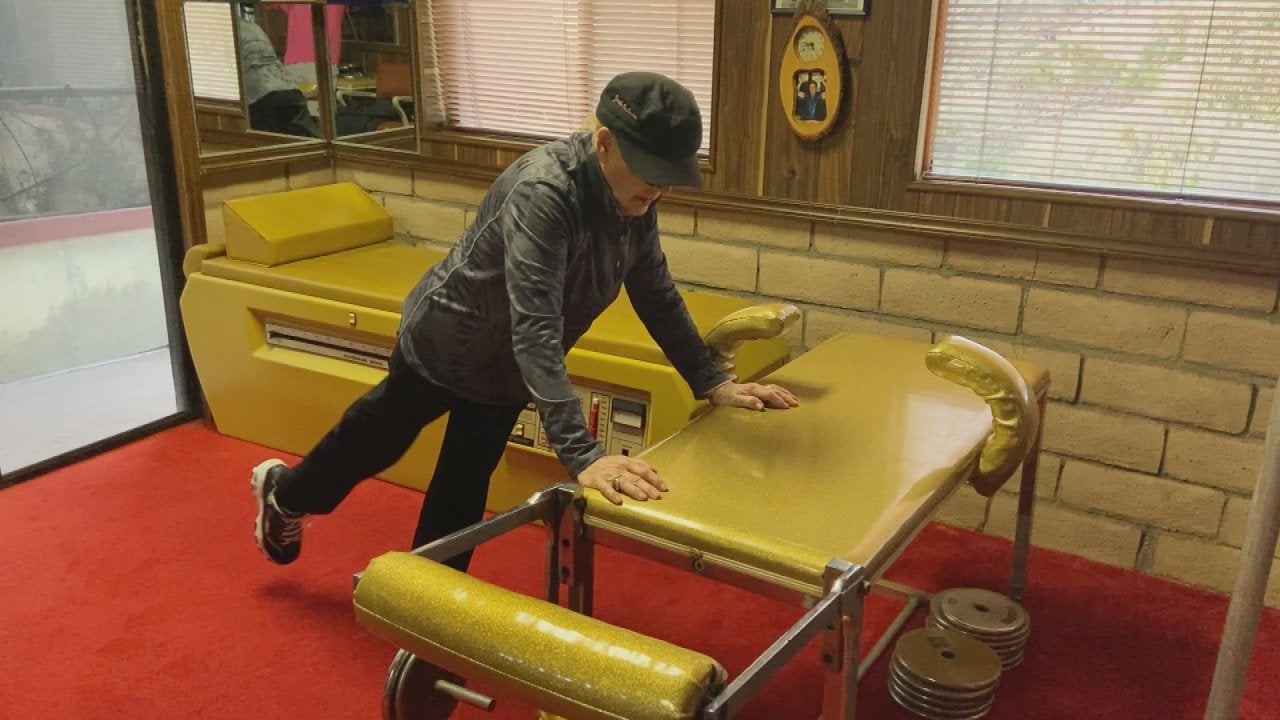 Carrying On Her Husband's Legacy: 96-Year-Old Elaine LaLanne Sti…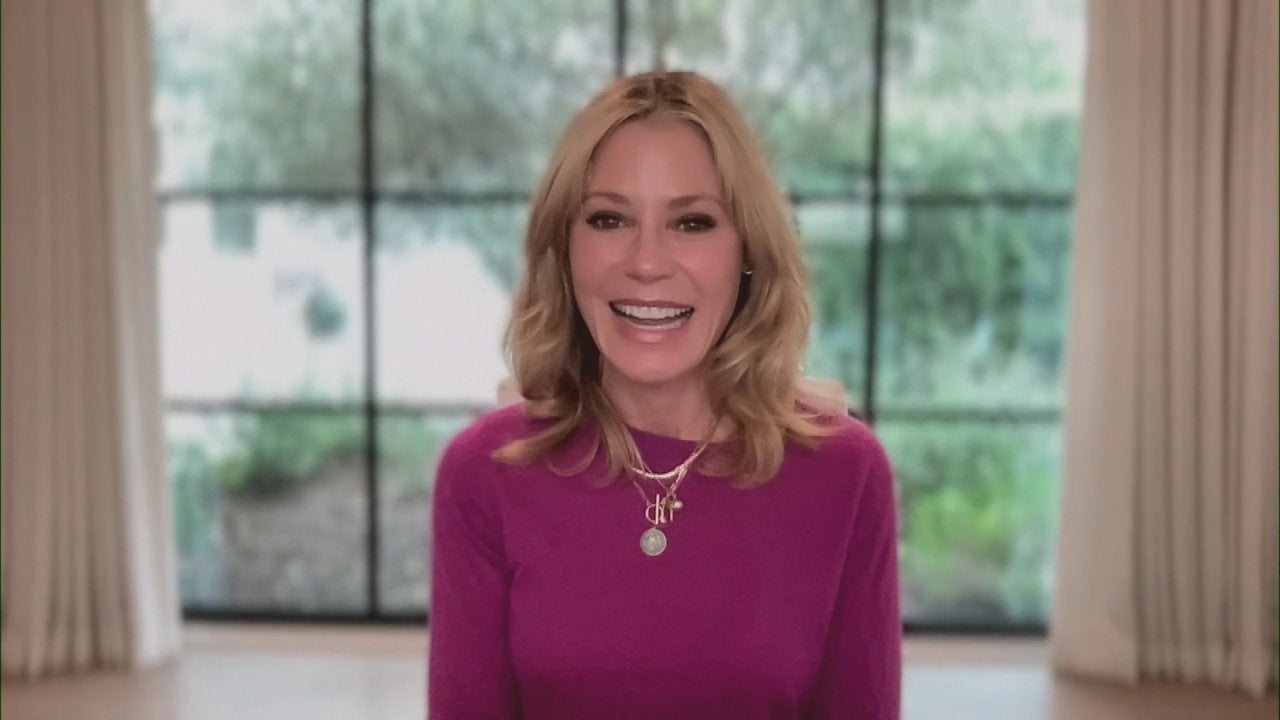 'Modern Family's' Julie Bowen Shares What It's Like Living with …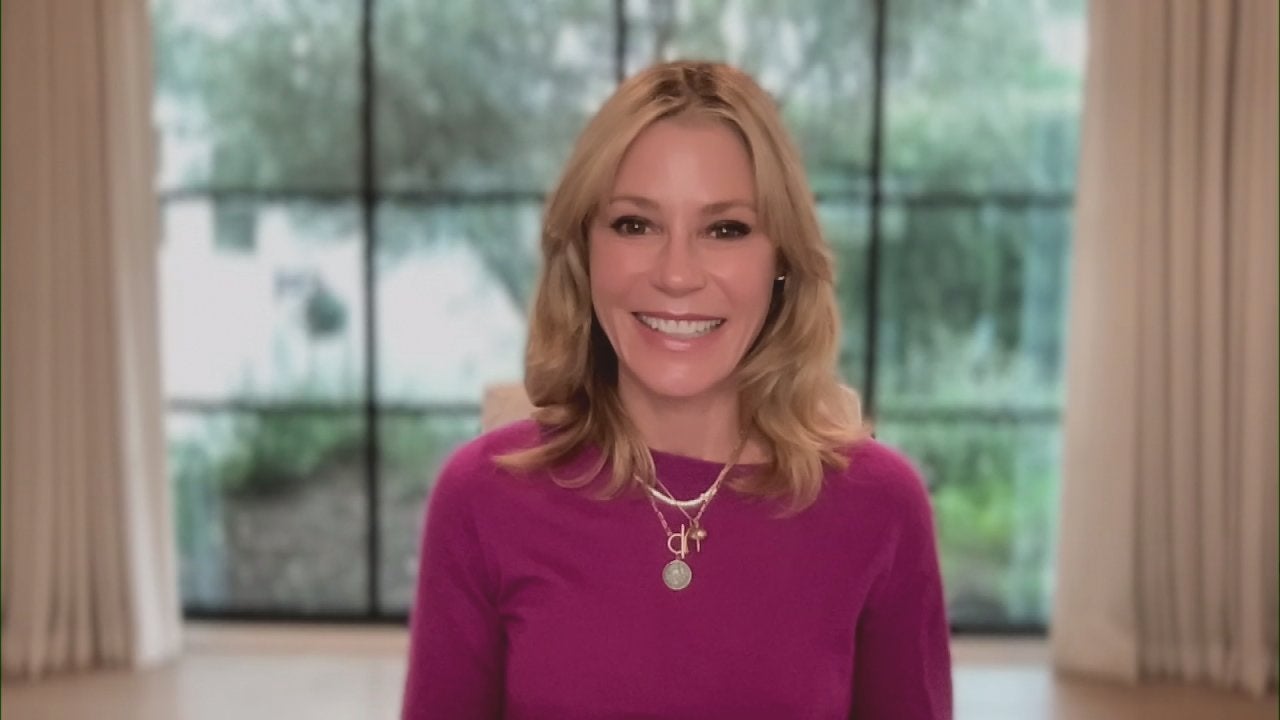 Julie Bowen Reveals "Modern Family" Cast Didn't See Each Other F…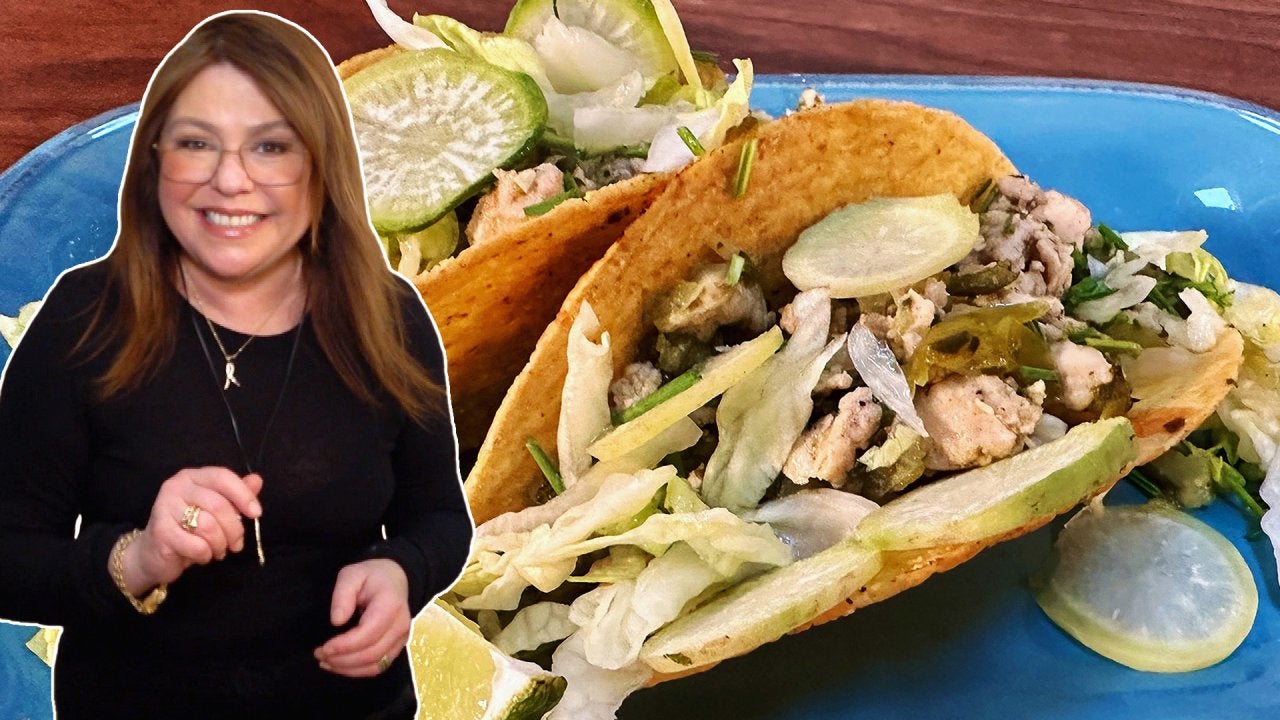 How to Make Hard Shell Green Chili Chicken Tacos | Rachael Ray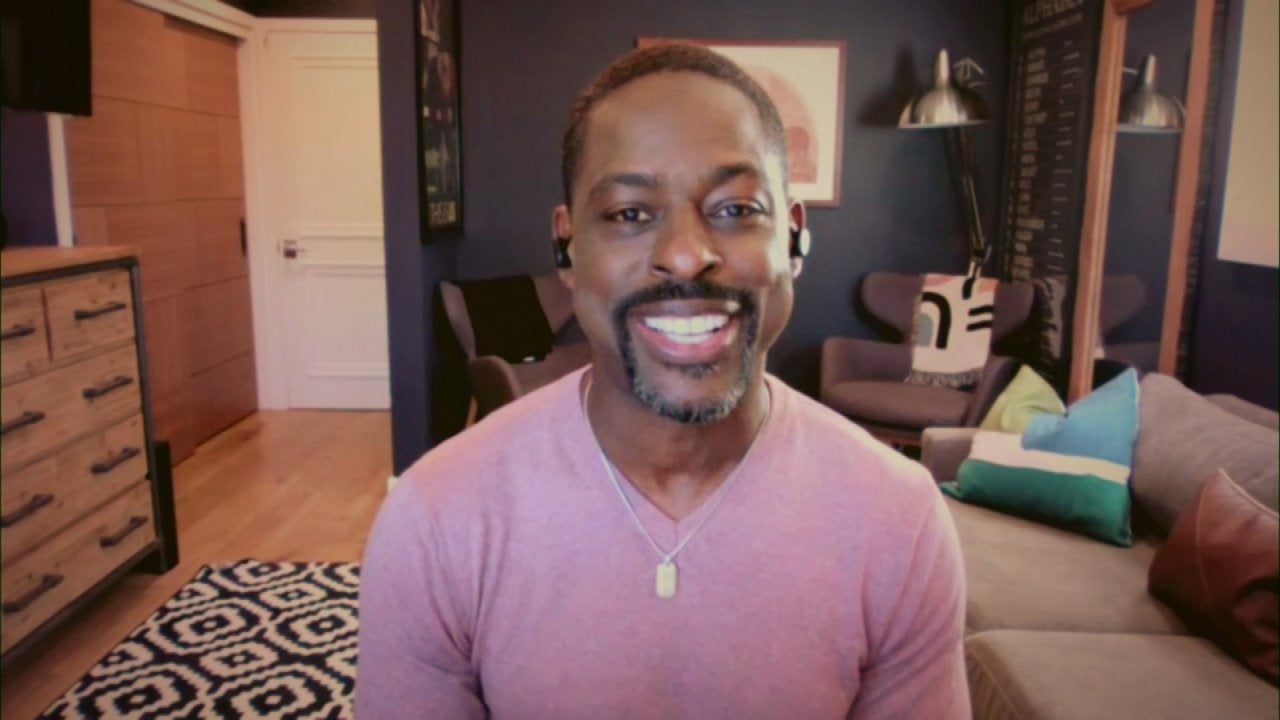 Actor Sterling K. Brown Says He Keeps In Close Touch With TV Fam…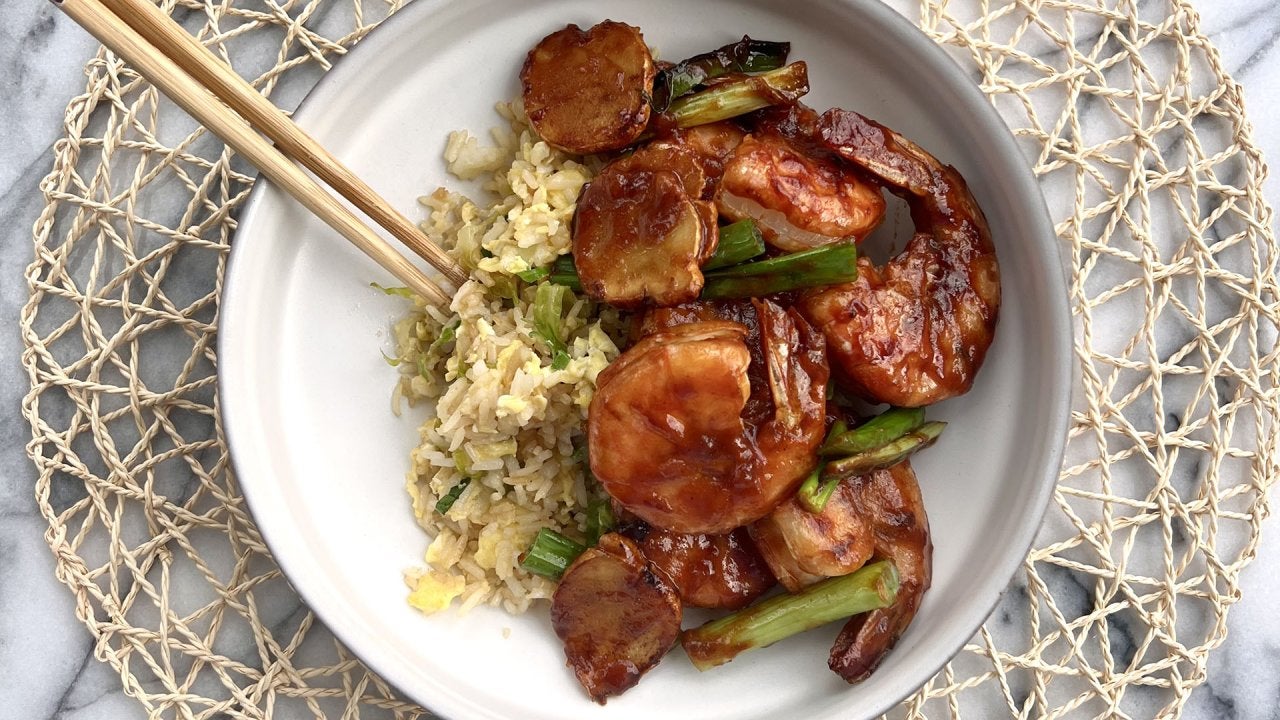 How to Make Hong Kong Style Tiger Prawns in Sweet & Sour Ginger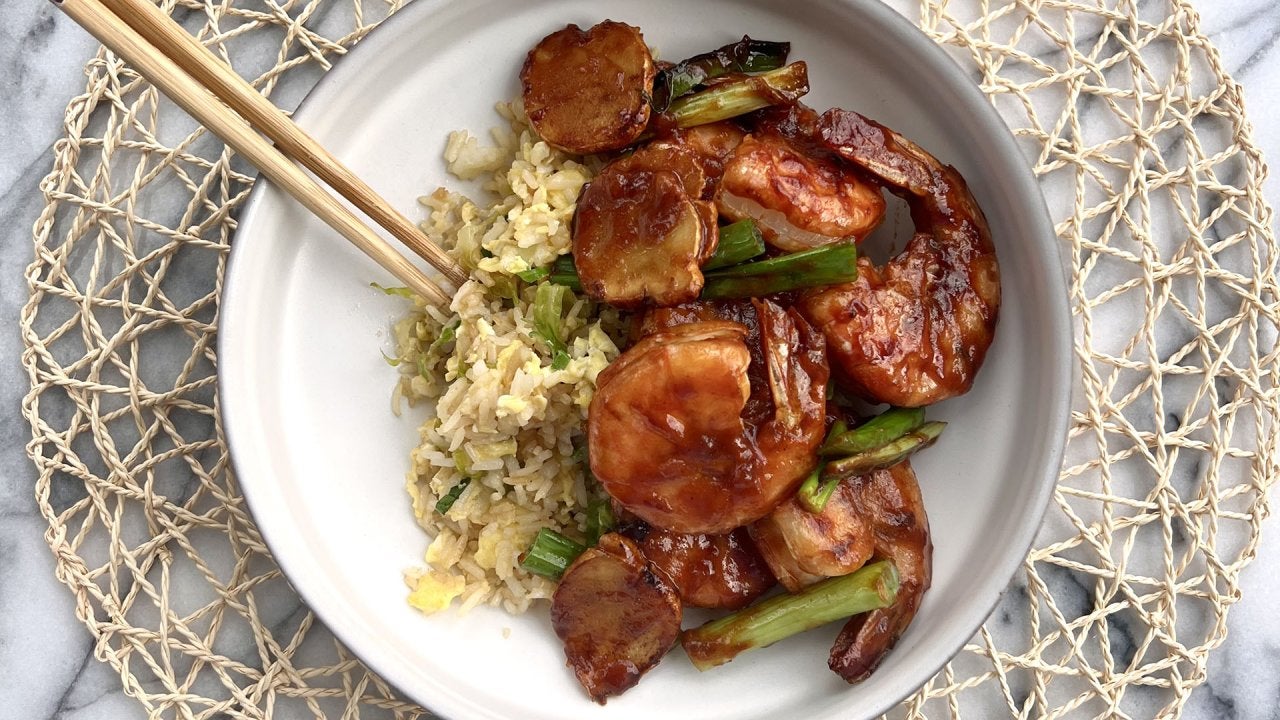 How to Make Egg Fried Rice with Romaine Lettuce | Fang Family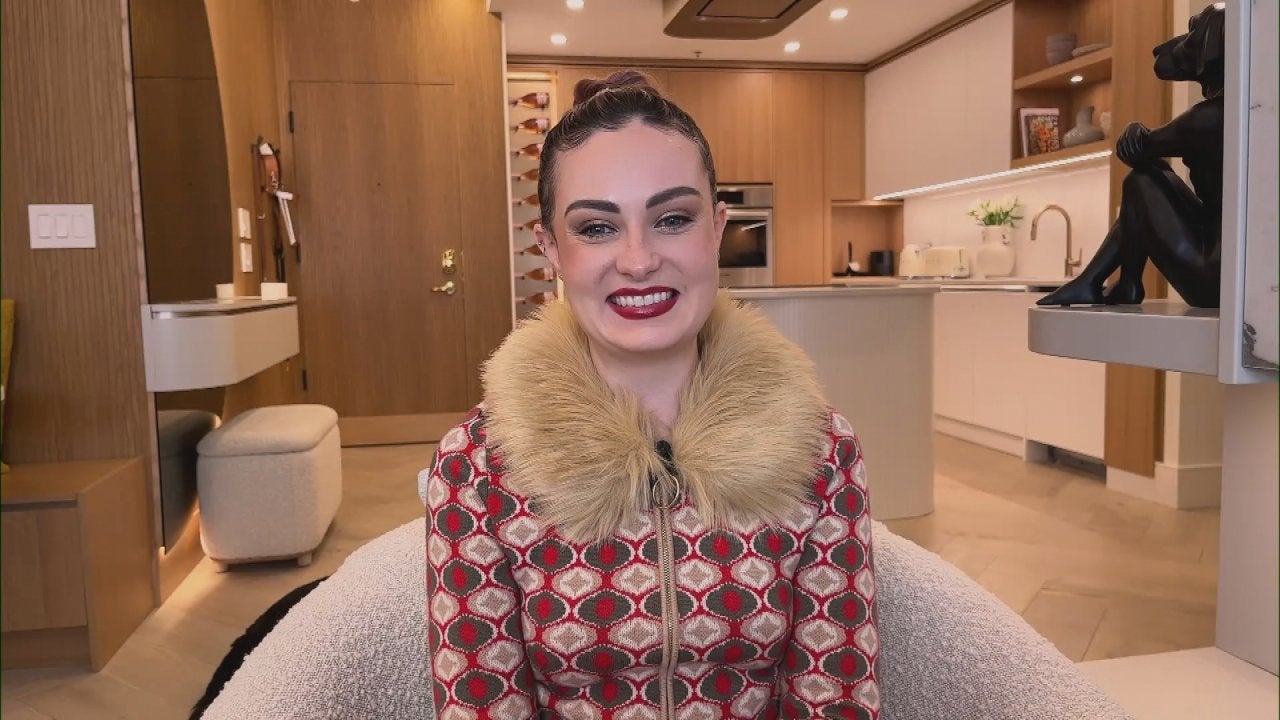 Blind YouTuber Shares Her Inspiring Story With 1.9 Million Subsc…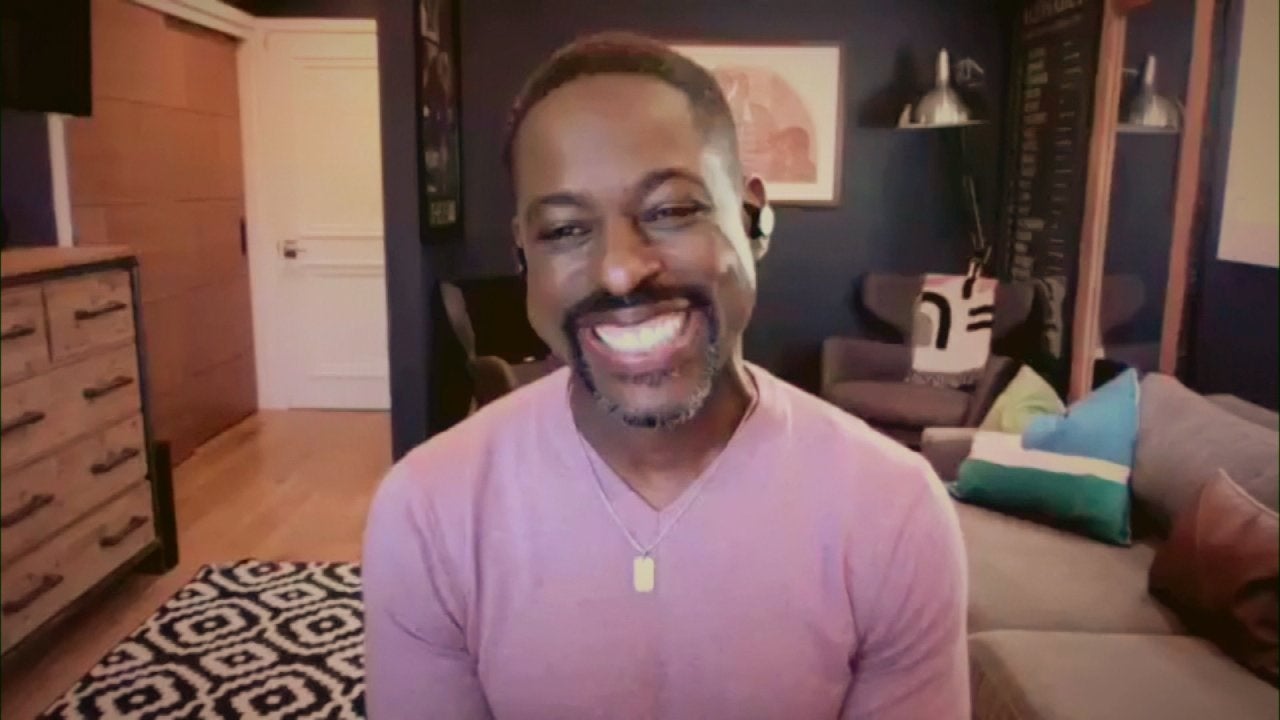 Actor Sterling K. Brown on FINALLY Taking a Kid-Free Vacation Wi…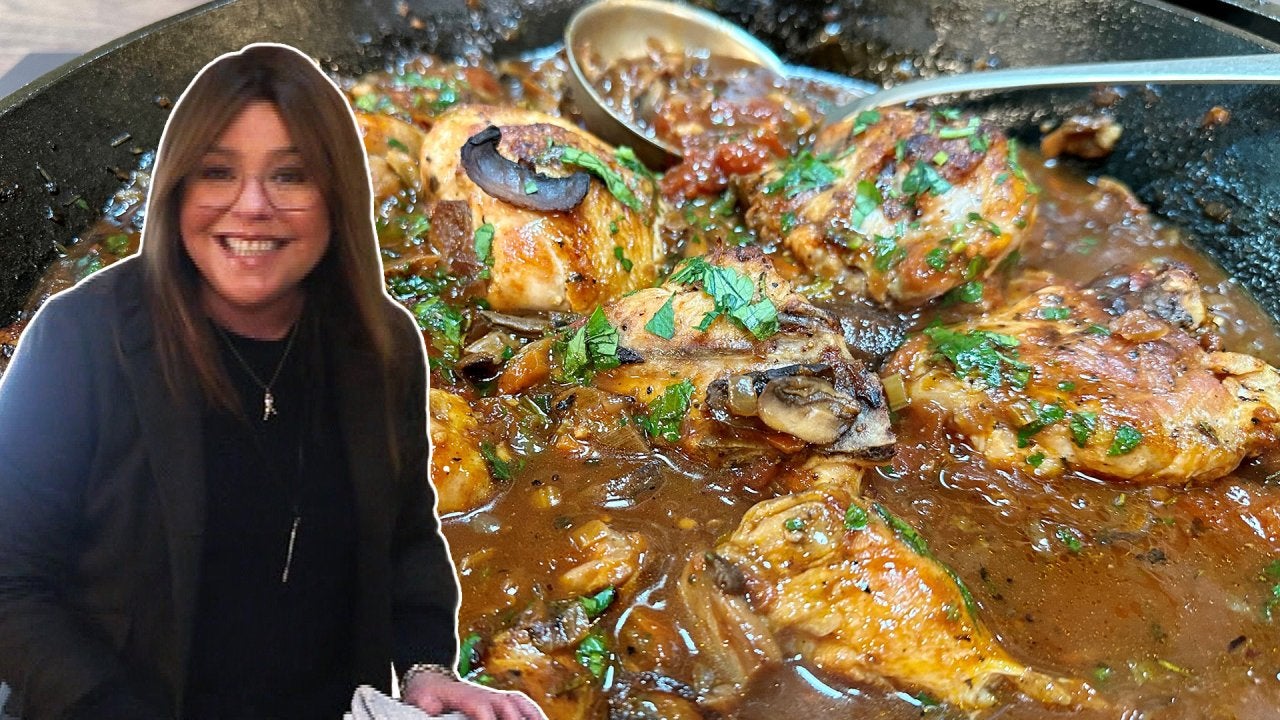 How to Make Chicken Cacciatore | Rachael Ray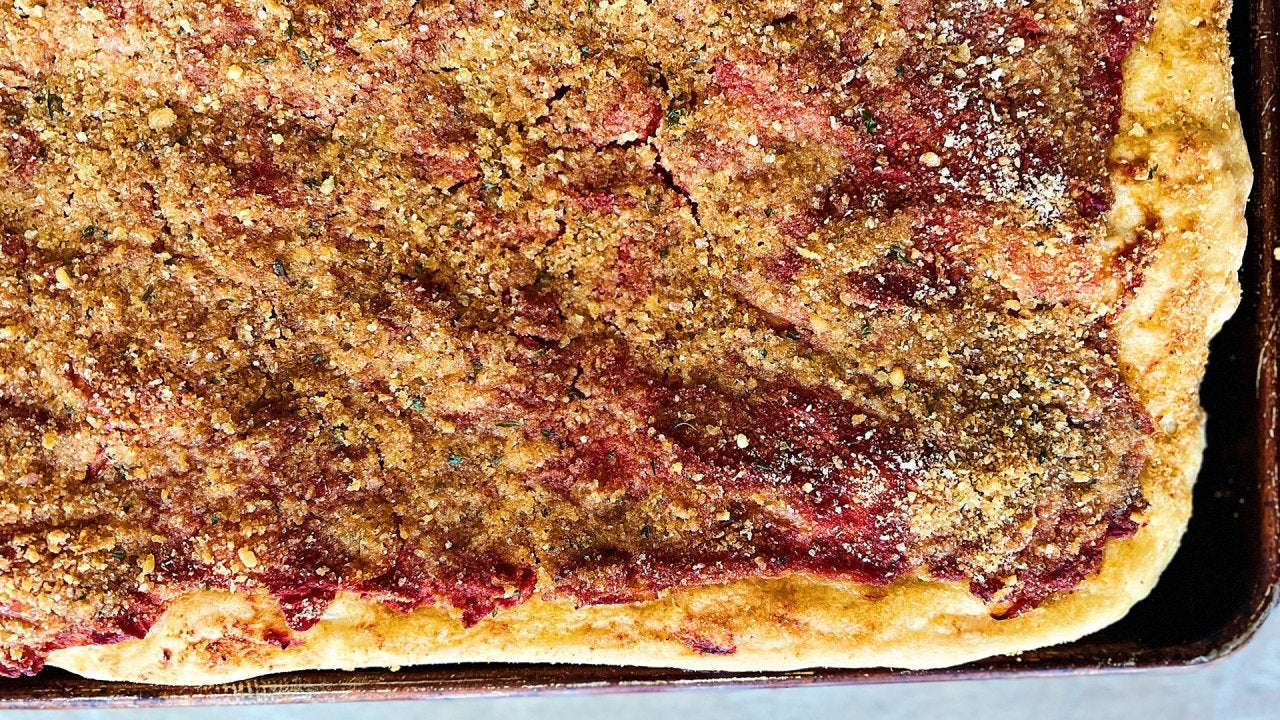 Classic Sicilian Pizza + Broadway Star Kristin Chenoweth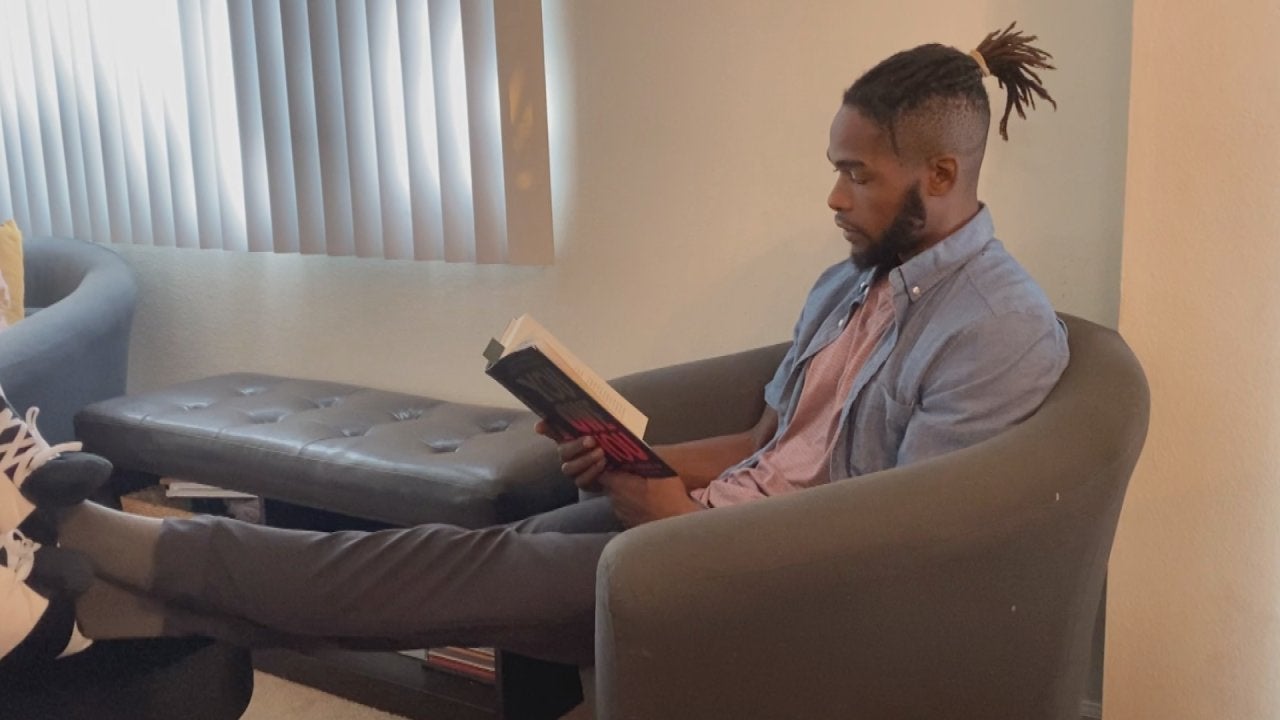 "What's up? I can't read"—Unlikely TikTok Hero Opens About Learn…
When Coss Marte was 23 years old, he was sentenced to seven years in prison for selling drugs.
"I grew up [on] the Lower East Side," Coss explains, "and it was a very different neighborhood than what you see now."
"People would ask me, 'What do you want to be when you grow up?' And I would tell them I wanted to be rich," he continues, "and the first opportunity was through the world of drugs. So I pursued that."
RELATED: Rach Gets Emotional Recalling Thanksgiving She Spent at Youth Center Boxing Gym in Detroit
It was in prison — while in solitary confinement — that Coss set his mind to turning his life around.
"At the time, I was 70 pounds overweight," he says. "That's when I found out I had a lot of health issues. The doctor told me in prison that I could probably die."
Shocked, Coss took to running and working out in his prison cell — and he lost 70 pounds in six months.
Wow!
It wasn't long until an inmate approached him and asked to start working out with him, and a week later, more and more people began to join them.
"People were just attracted to what we were doing and wanted to just work out with us," Coss says.
He also started writing his workouts down, because he thought at the time, "I want to come home and do this."
Well, the workouts he developed would quickly prove to come in handy, because when he was released, Coss says no one would hire him.
RELATED: This Inspiring D.C. Woman Helps Feed, Clothe and Educate Veterans and Students
"I was a three-time felon," he says. "I had been in and out of the system since I was 13 years old."
And so Coss' prison-style bootcamp in NYC, ConBody, was born.
"I just had to create this out of desperation," he says. "[And] my first client was my mom."
Aw!
After Coss started pitching the bootcamp to people on the subway, the business eventually grew — and he even extended jobs to ex-convicts.
"I hired people coming out of the prison system to train and teach these fitness classes," he tells us, "because I felt the pain of coming home and not being able to find an opportunity or a job."
"Anybody could come and get fit," the ConBody CEO continues. "All it takes is getting into that mindset and that motivation and persistence to just do the time."
If you're wondering why Coss decided to design his gym like a prison cell, Rach was wondering the same.
"Once that door is shut," he tells her, "there's no escaping [it]."
? ? ?
More Info