This Dog Lost Over 100 Lbs. In Under a Year — Watch!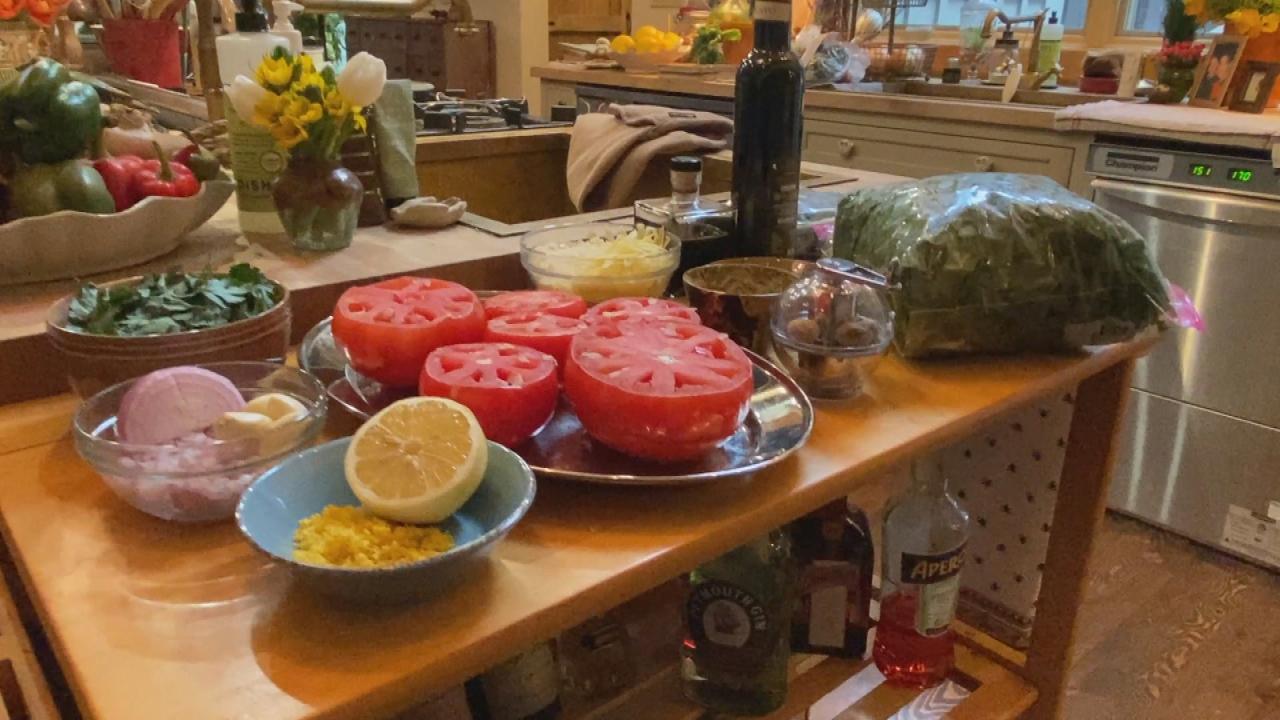 Rachael Has Been Using This Kitchen Gift From Her Sister Maria E…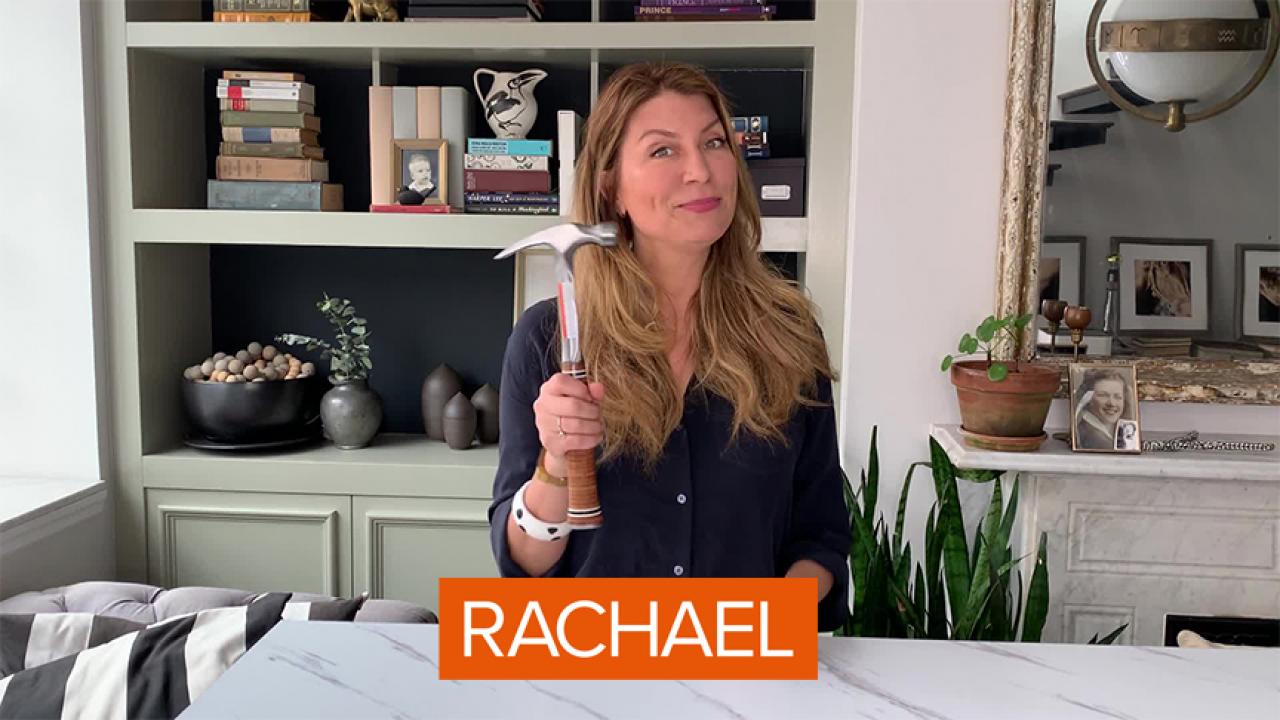 DIY Essentials Every Homeowner Or Renter Should Have | Designer …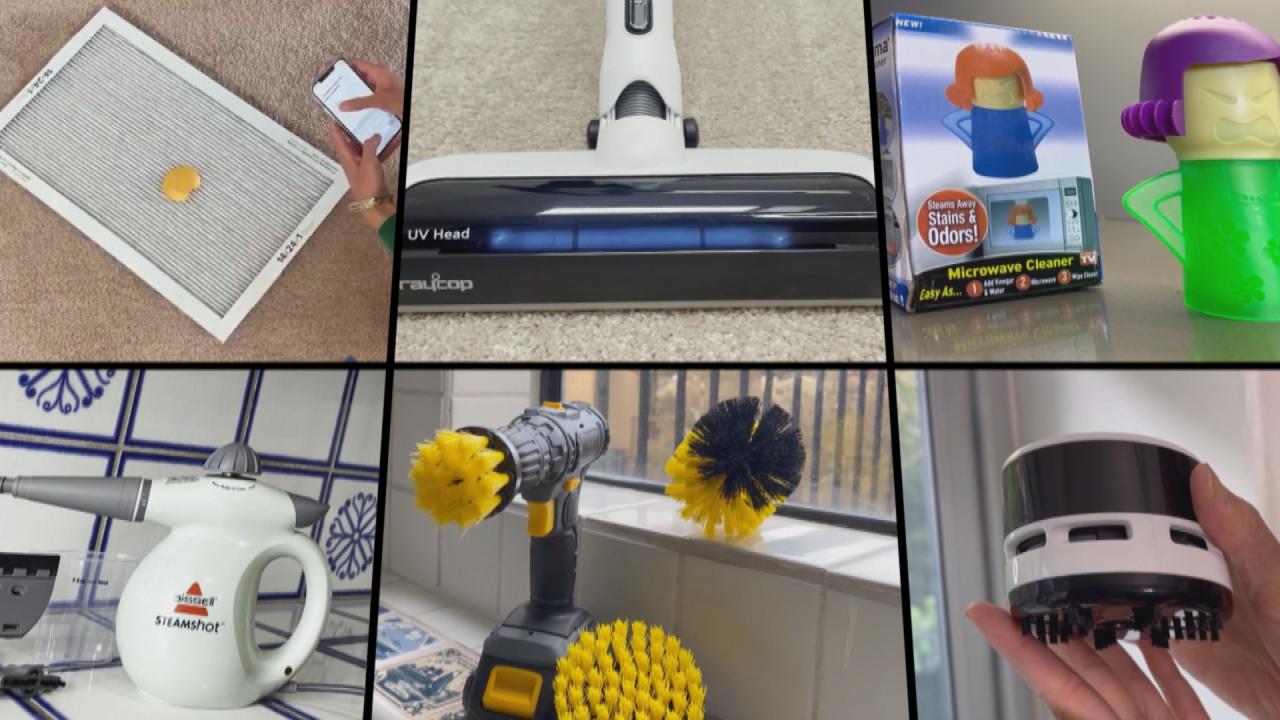 Best Cleaning Gadgets for Your Cleanest Home Ever | Lifestyle Ex…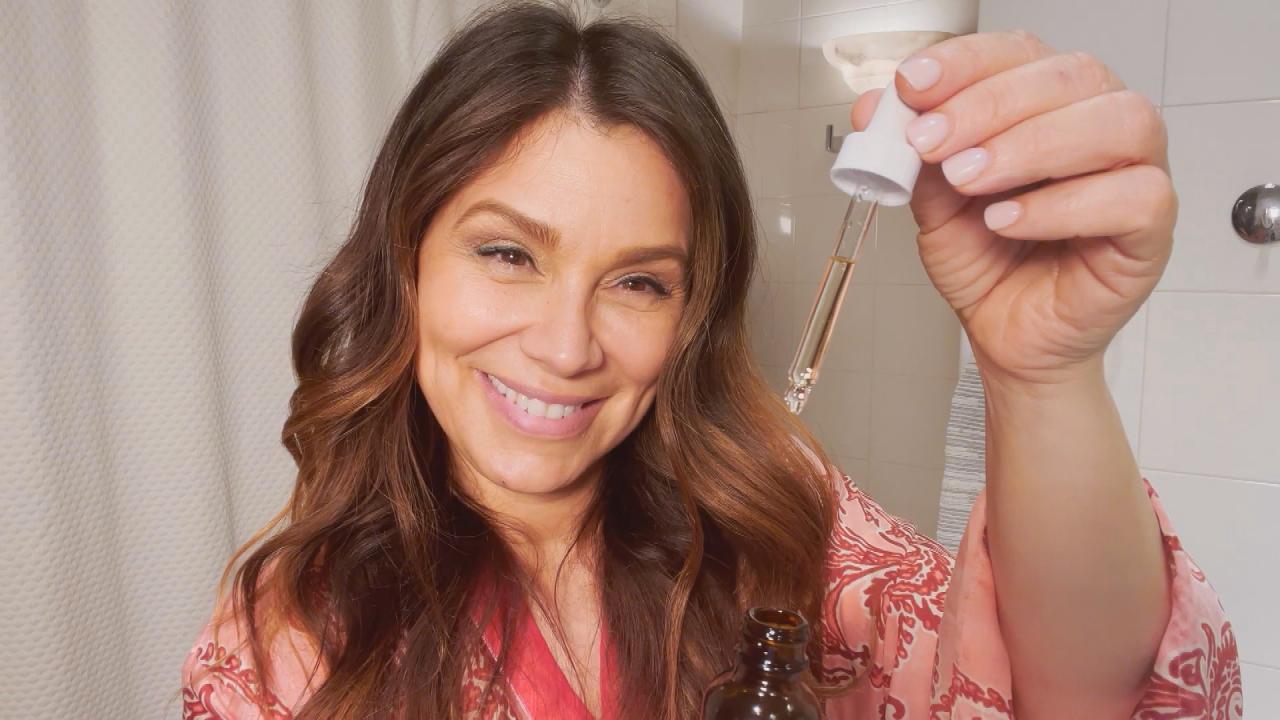 Beauty Pro Gretta Monahan on Why She's Absolutely Obsessed With …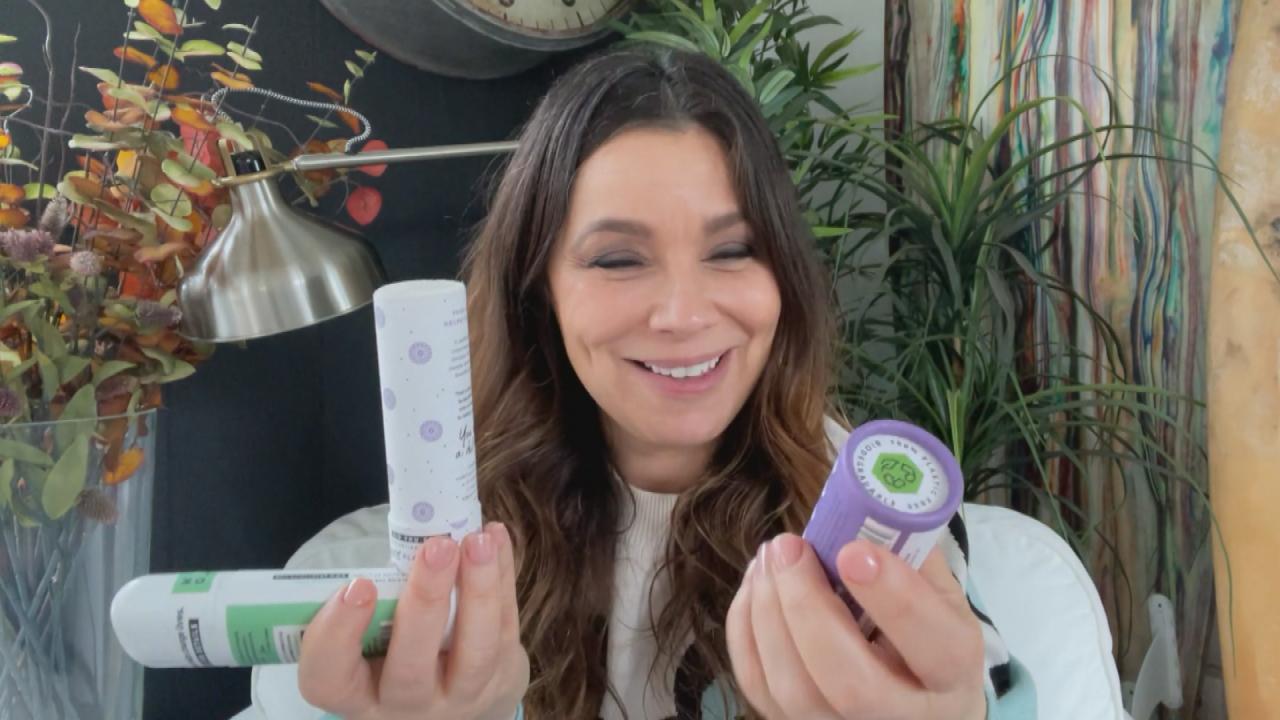 This Natural Deodorant Actually Works, Beauty Pro Gretta Monahan…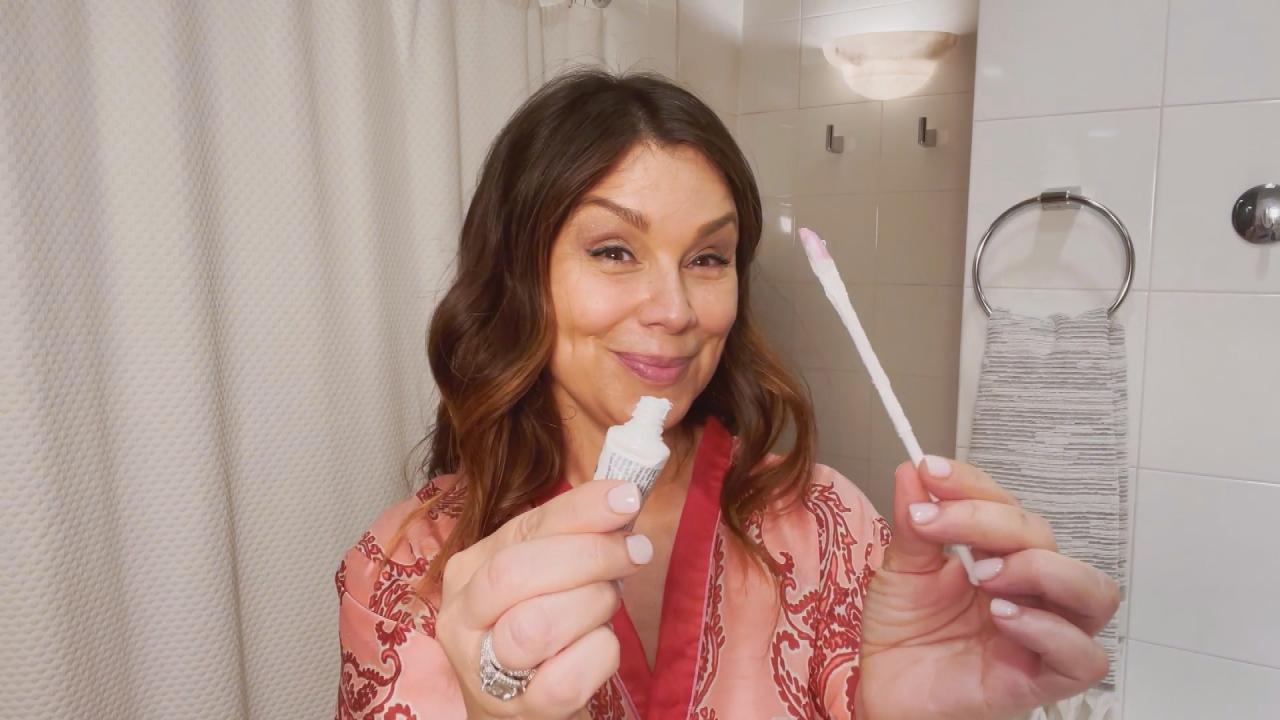 Beauty Pro Gretta Monahan Is Obsessed With Spatty From Shark Tan…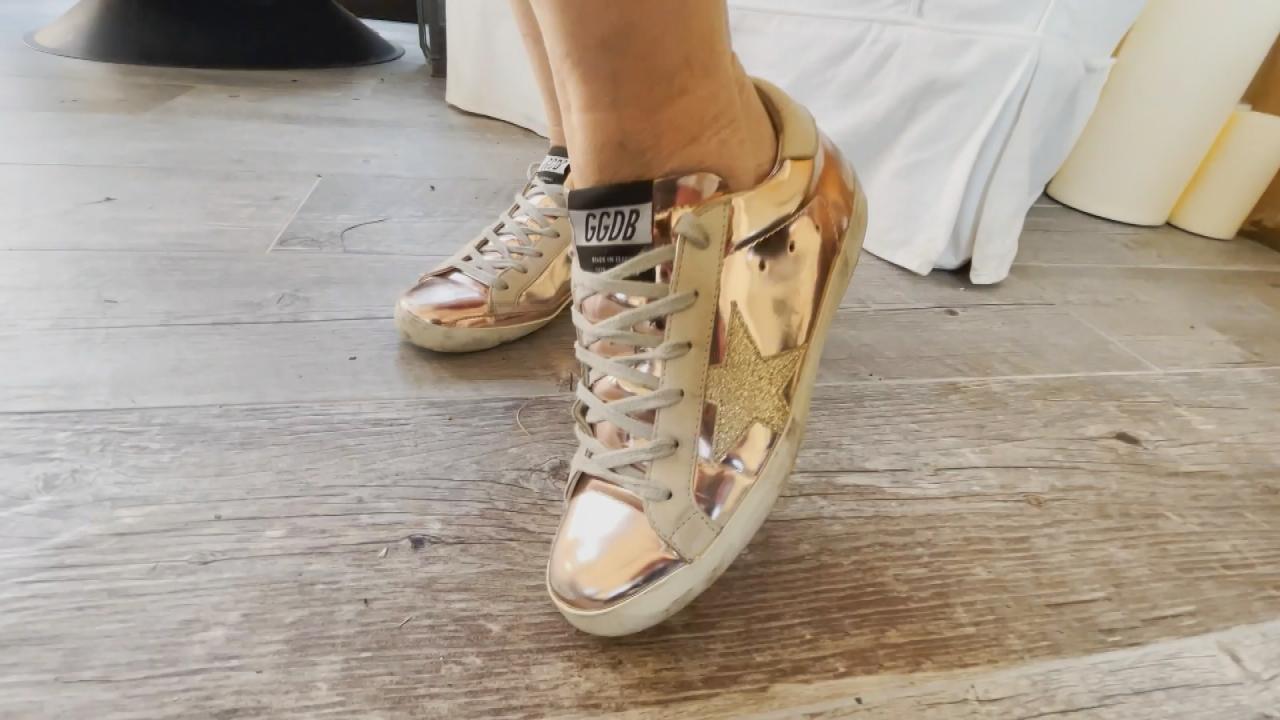 Why Style Pro Gretta Monahan Calls Golden Goose Sneakers The "MV…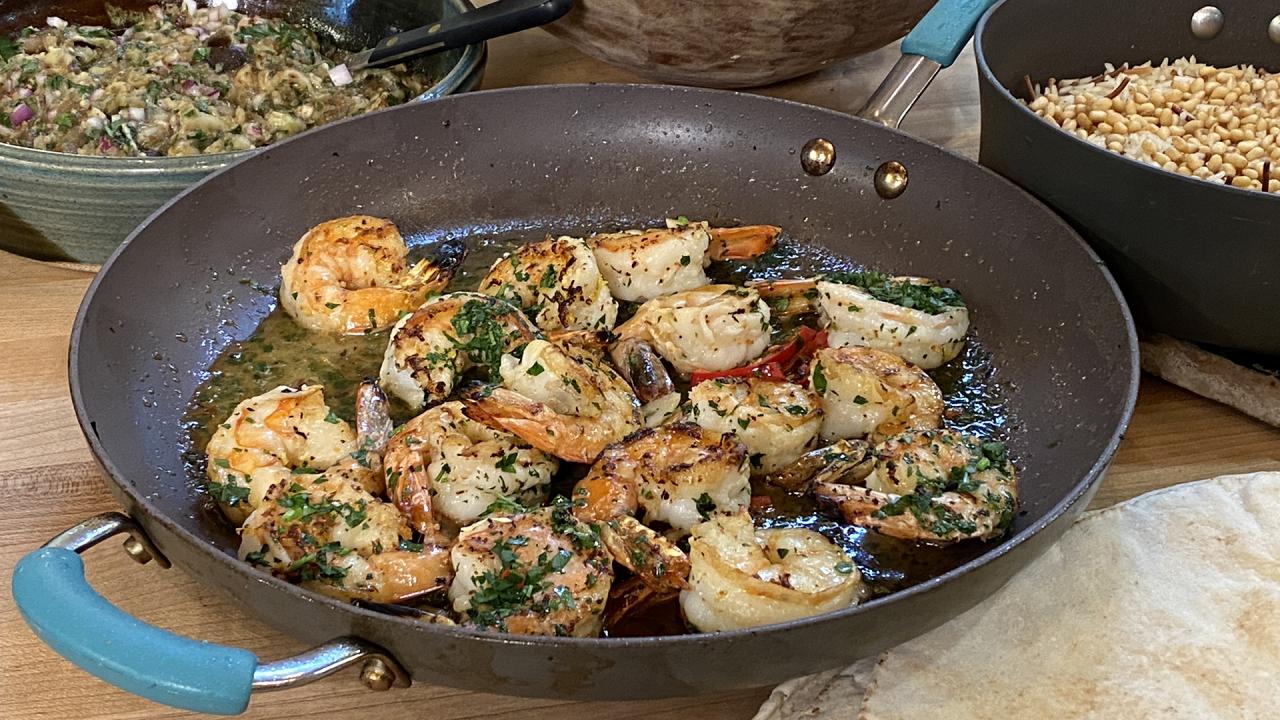 How To Make Greek-Style Shrimp Scampi with Ouzo | Rachael Ray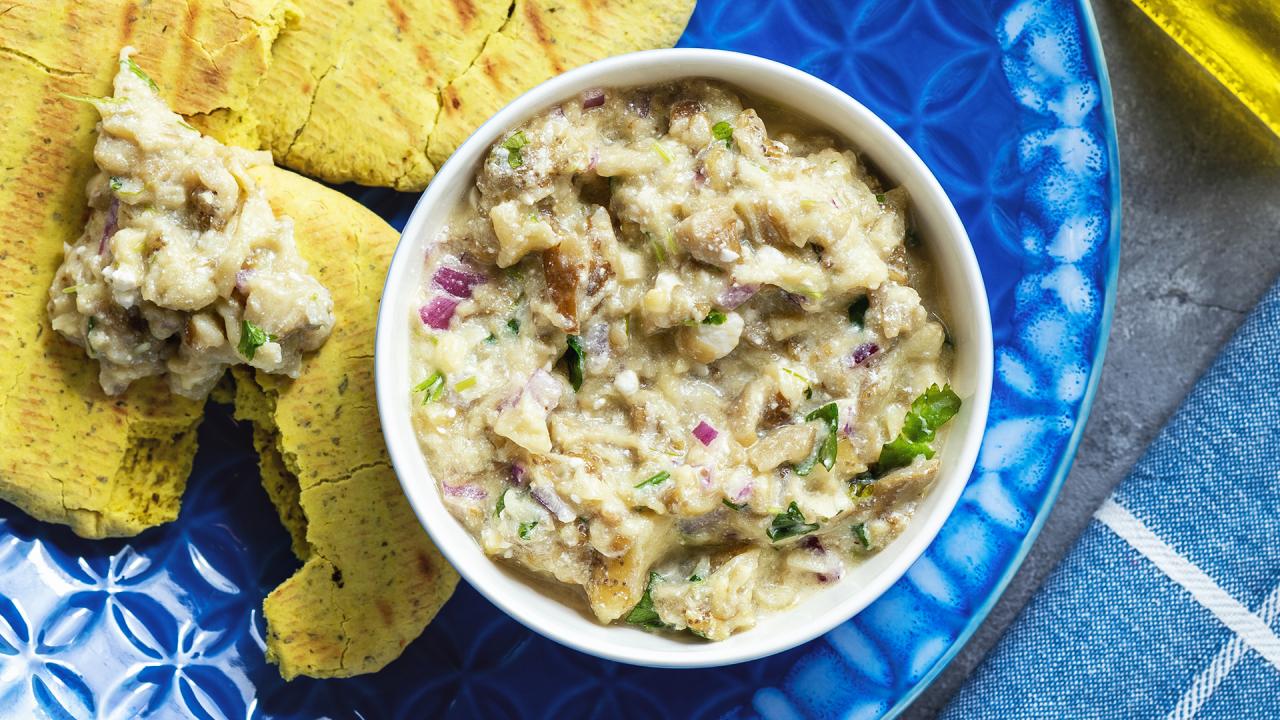 How To Make Roasted Eggplant Dip (Melitzanosalata) | Rachael Ray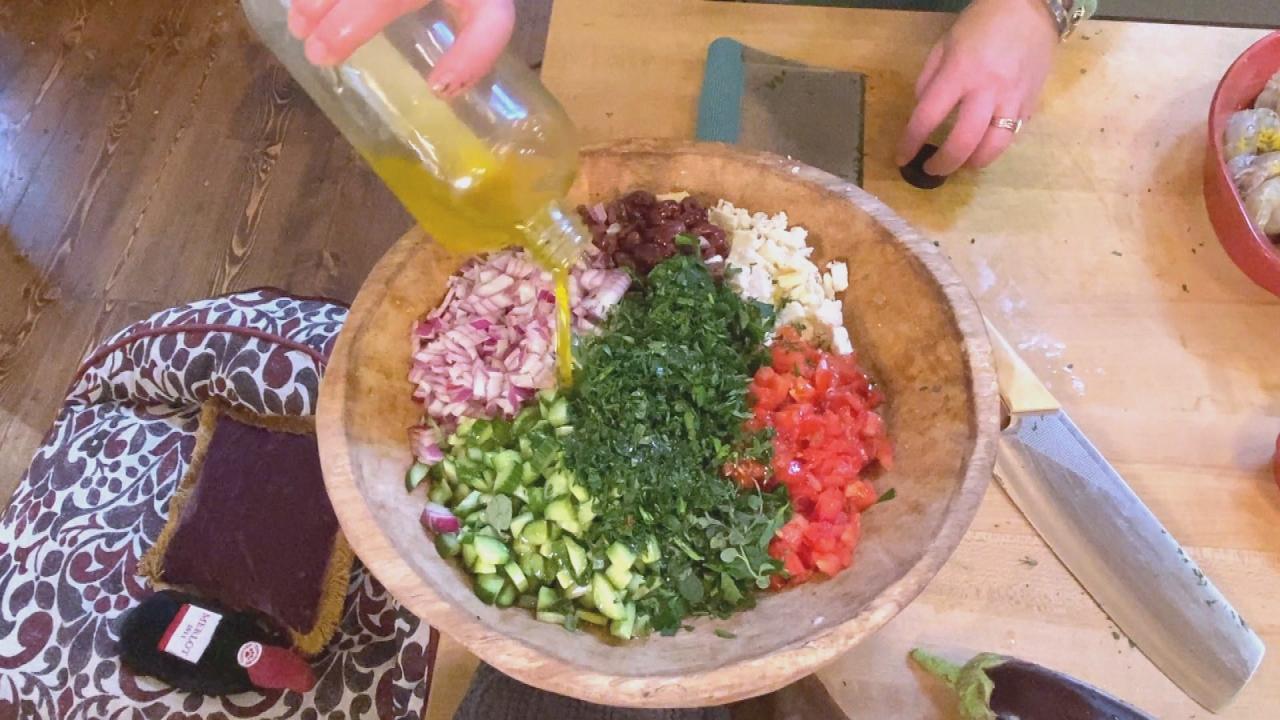 How To Make An Easy Greek Salad | Rachael Ray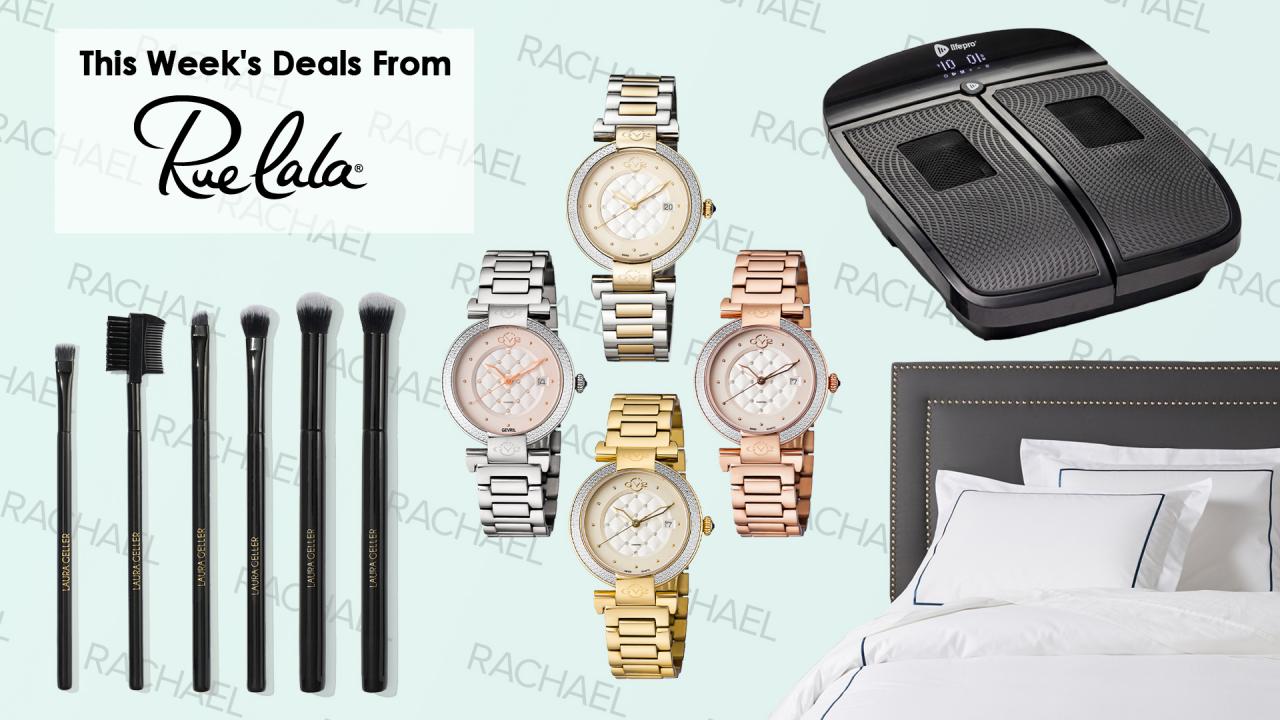 Deals From Rue La La: Deep Foot Massager, Elegant Bedding Set + …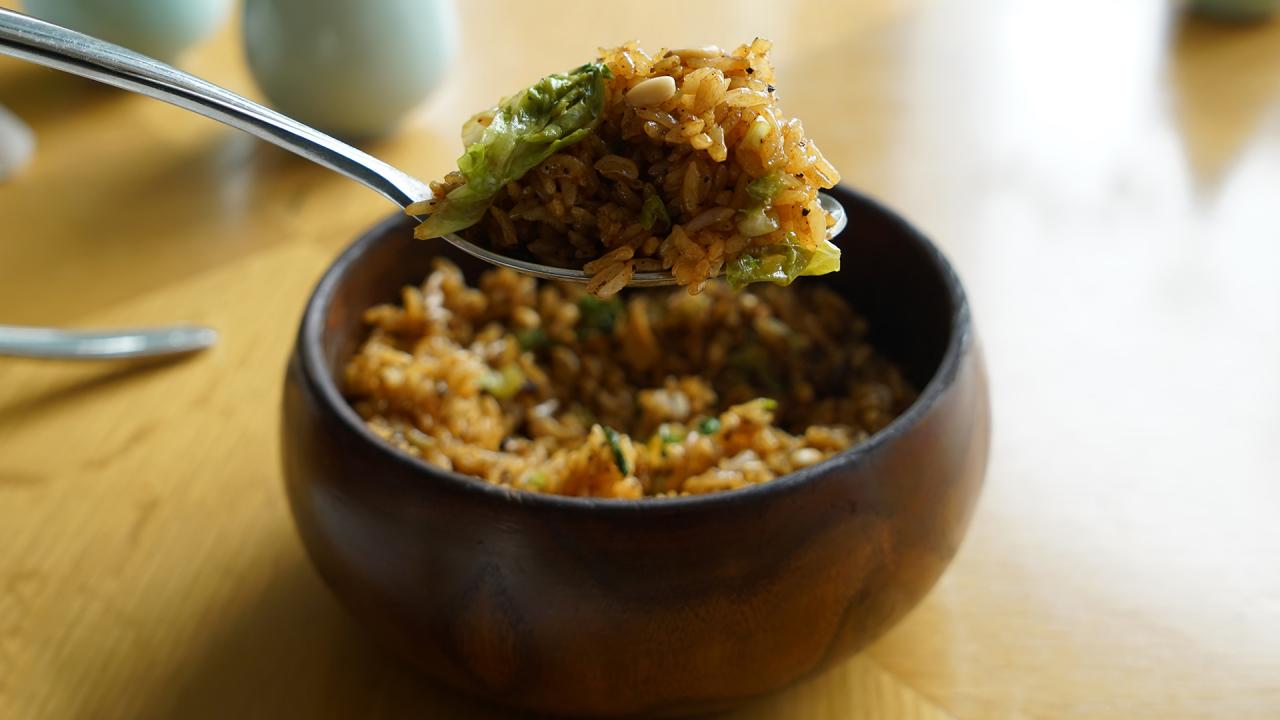 How To Make Lemon-Garlic Rice Pilaf with Toasted Pine Nuts | Rac…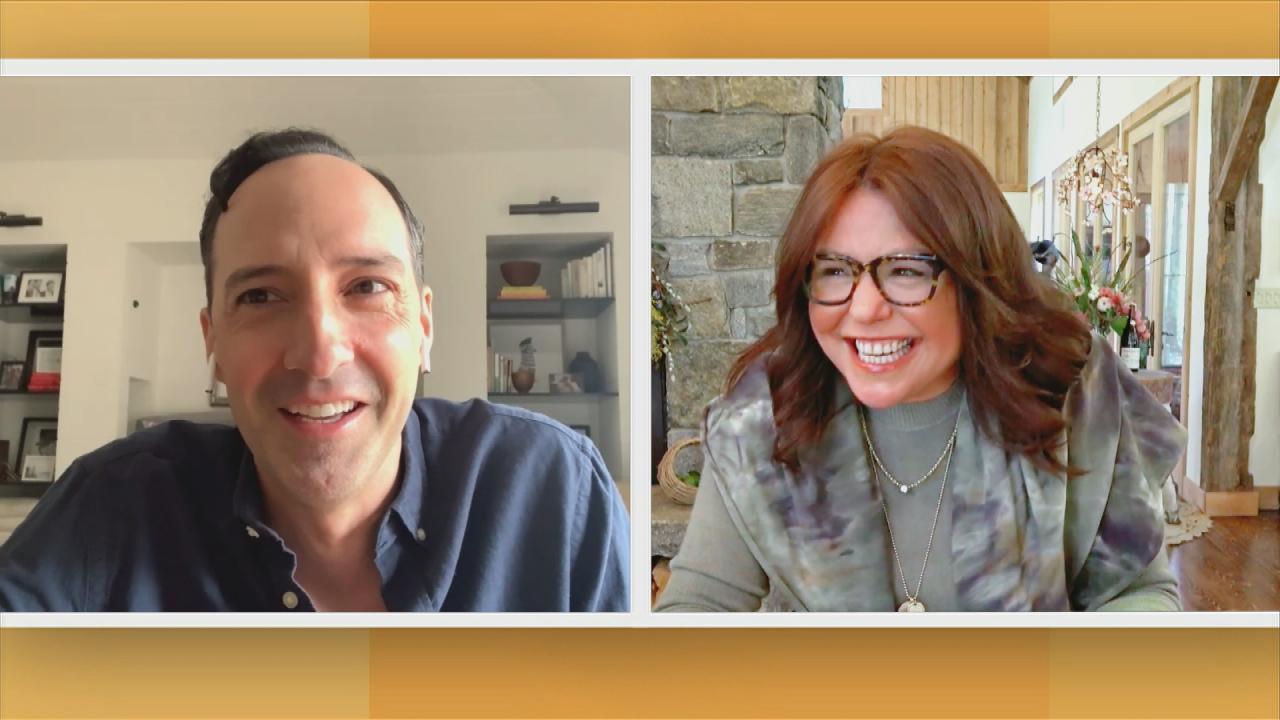 Tony Hale On Filming New I Love Lucy Movie With Nicole Kidman: "…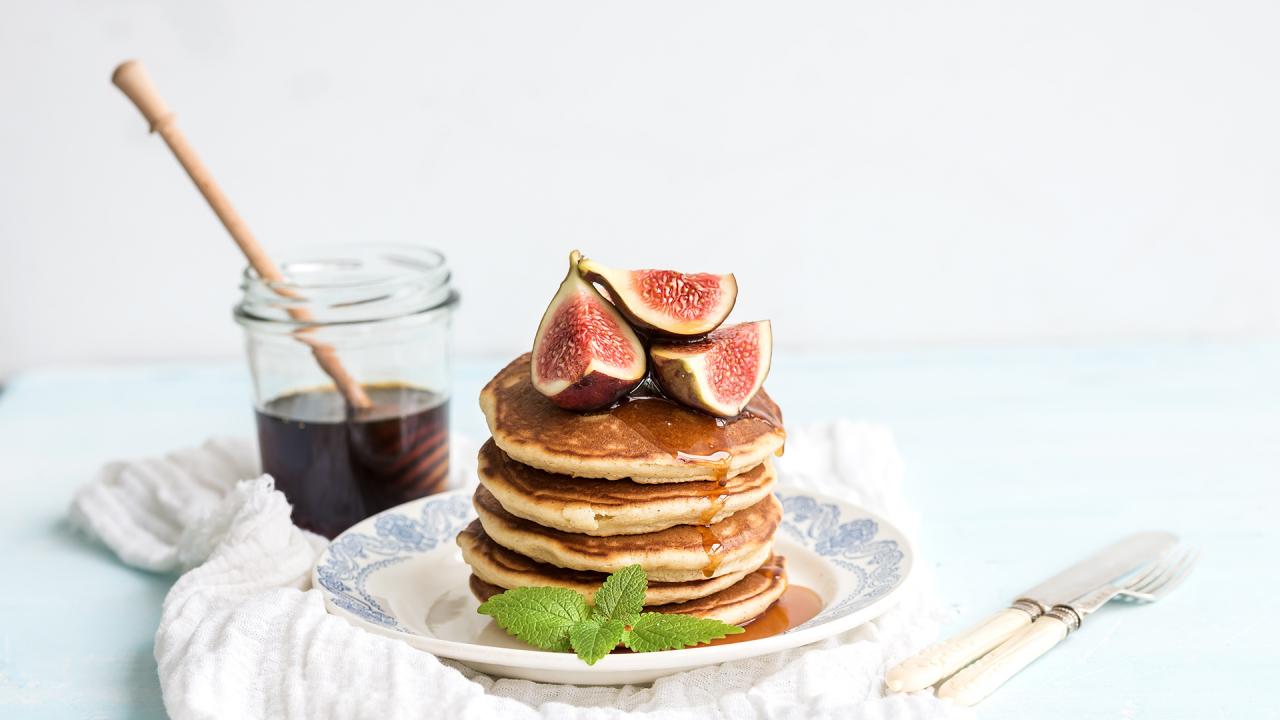 How To Make Pegan Chai Pancakes | Paleo Vegan Recipe From Dr. Ma…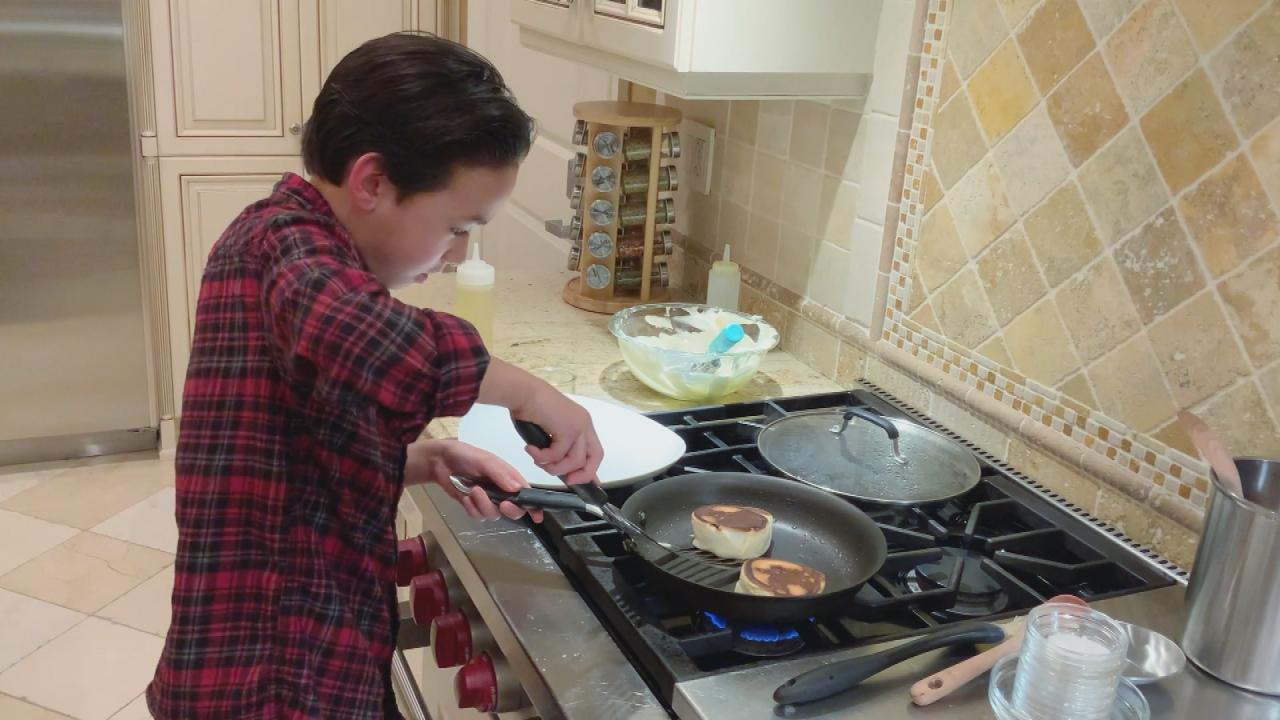 How To Make Soufflé Pancakes with Blueberry Jam | Kid Chef Matth…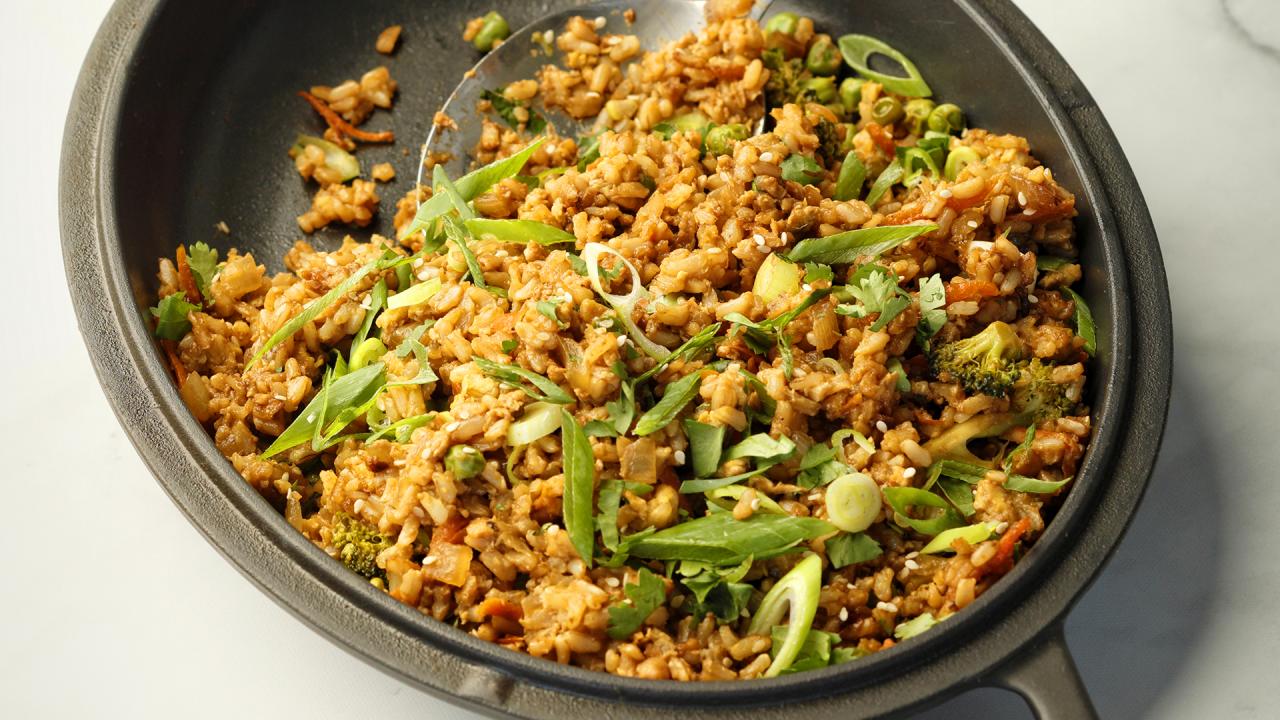 How To Make Fried Rice | Geoffrey, Madeline and Anna Zakarian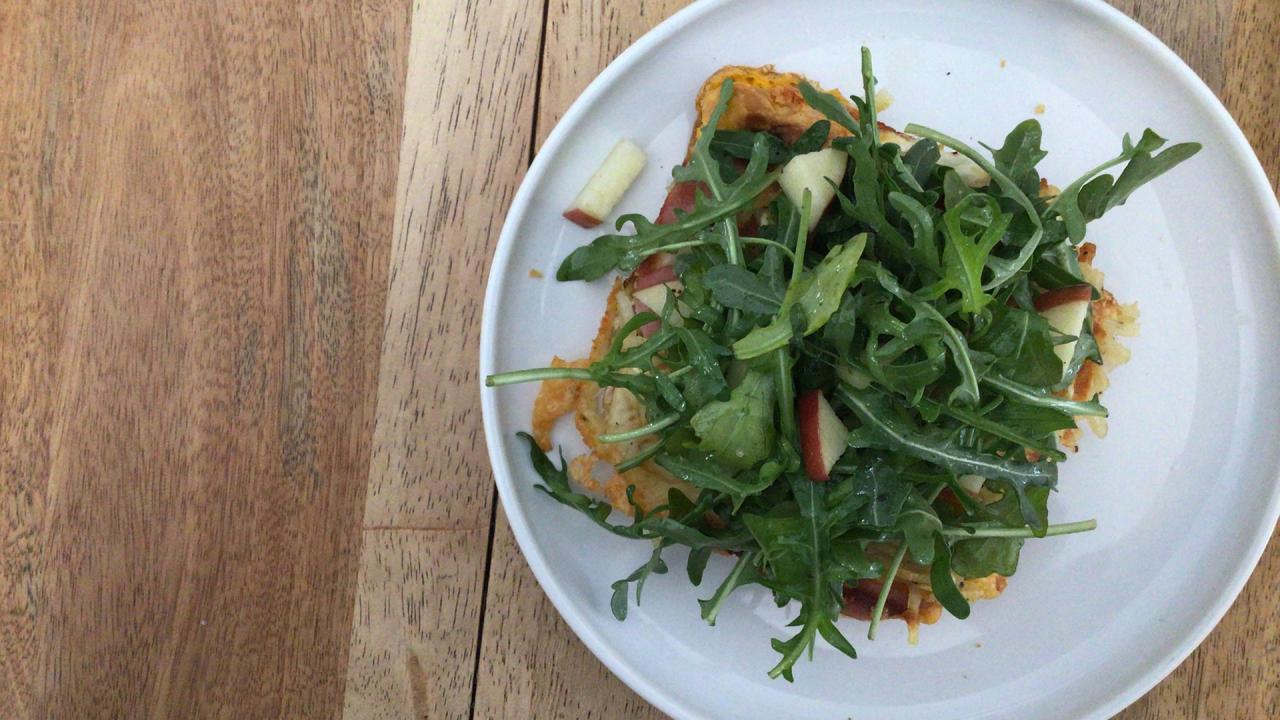 How To Make Ham, Egg + Cheese Hash Brown Waffles | BLD Recipe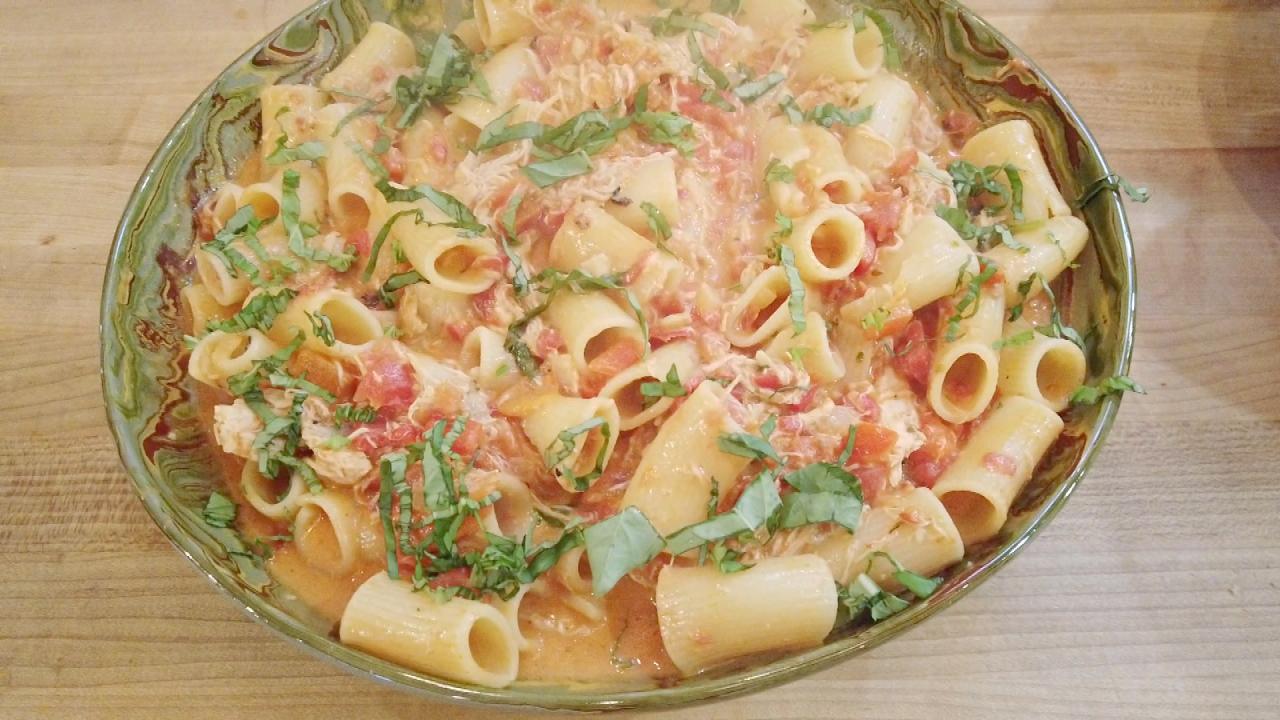 Rach's Chicken Riggies + Expert-Picked Style, Design and Tech Es…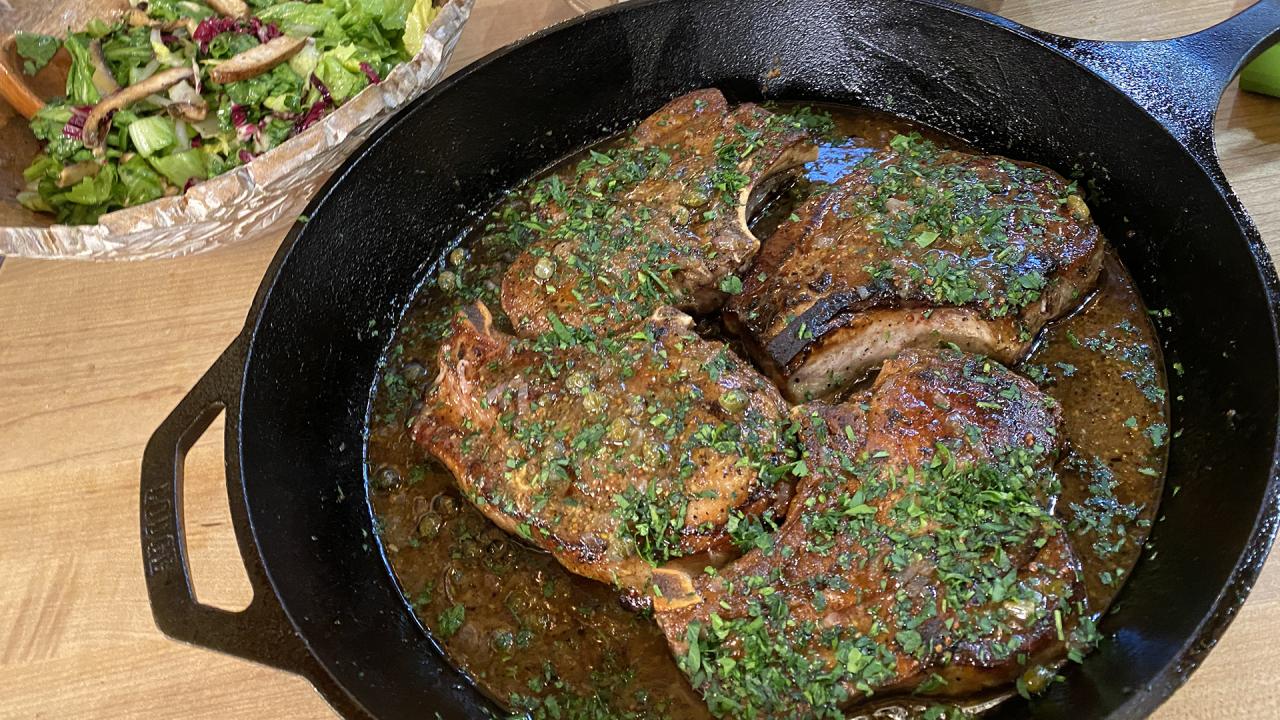 Quick Maple Pork Chops With Garlicky Mashed Potatoes + Tom Payne…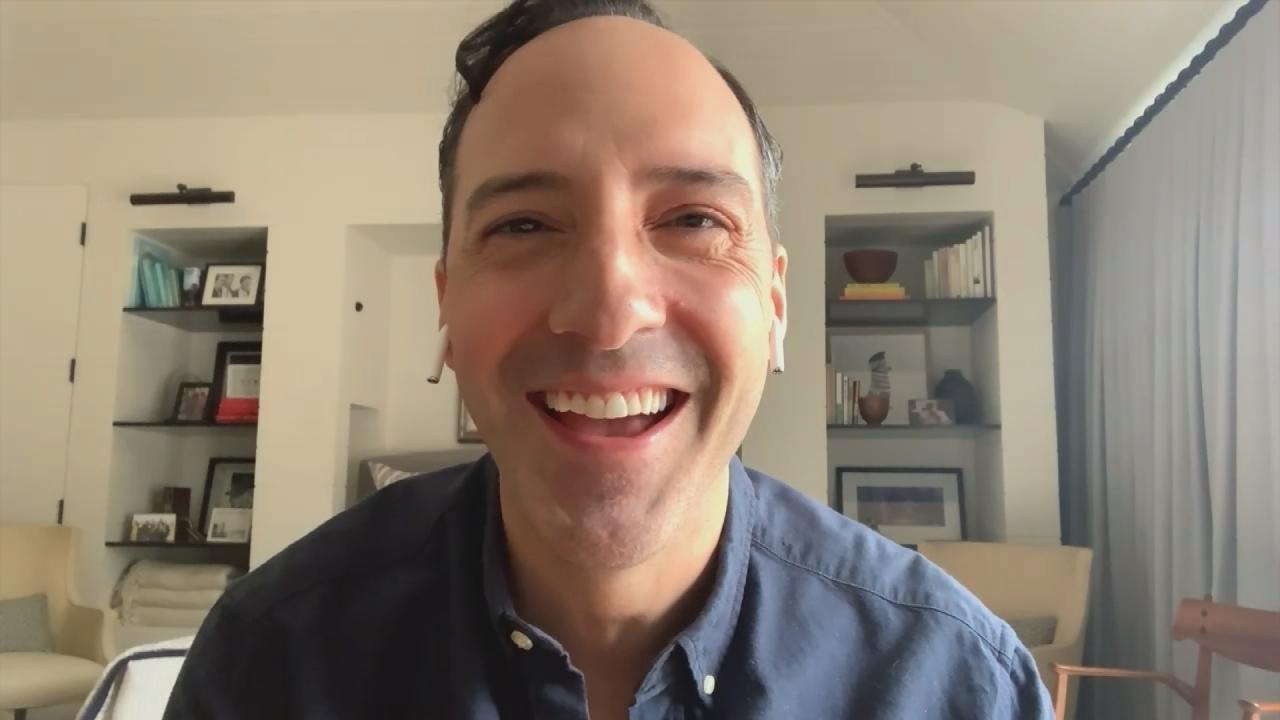 Tony Hale Dishes On "I Love Lucy" Film + Rach Makes a Greek Feast
Love a good, inspirational weight-loss story? This may just be our new favorite!
When Pam Heggie of Alberta, Canada, met Kai, a golden retriever/husky mix, he weighed in at a whopping 173 pounds.
In fact, he was so heavy — at a point where he couldn't take 5 or 10 steps without stopping to rest — the shelter was about to put him down.
But Pam saw a fighter in Kai. "Despite his overwhelming size and the physical problems it was causing for him, he was still the happiest dog I'd ever met," she says, "and I knew I'd have to do something to help him regain his health."
So she started him on a water treadmill, which helped build his stamina and let him exercise without putting stress on his joints.
And in just under a year, Kai lost 100 POUNDS!
Can you believe it?
Now, Pam says, "He has regained all the things that a regular dog can do, and I just couldn't be more proud of him and his dedication and determination to lose what was overwhelming. He is truly an amazing dog!"
We couldn't agree more!
And we think that the woman who helped him is pretty incredible, too!
"You literally saved his life," Rach reminds Pam. "He was going to be put down."
But Pam says, "He did all the work. I always joke that I was just his driver."
Today, Kai weighs in at a very trim 68 pounds. But it's his spirit that inspires Pam most: "The best thing I learned from Kai in this whole journey is no matter what the day before had been like, he never focused on that day. He got up every day and he was happy to work really hard on the same goal, over and over."
Dogs — they really are the most inspiring creatures!
More Info