This Dog Lost Over 100 Lbs. In Under a Year — Watch!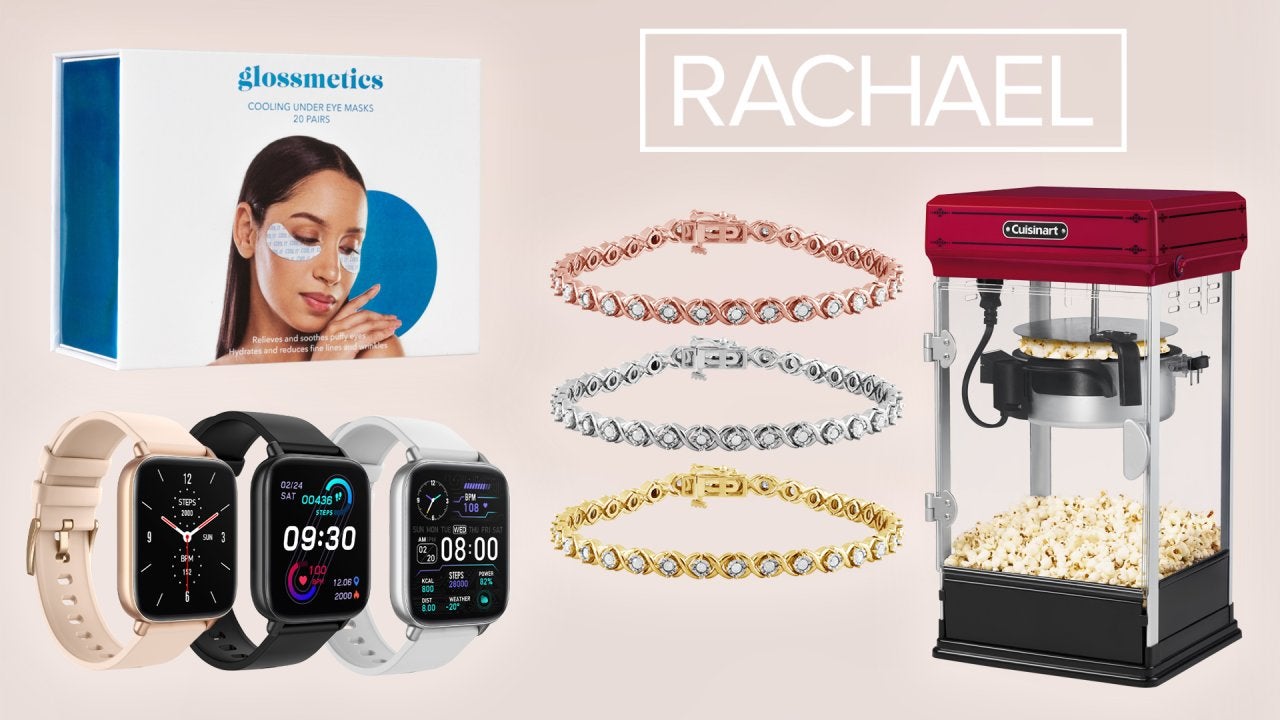 New Deals For Holiday Gifts! Smart Watch + More—Between 40% and …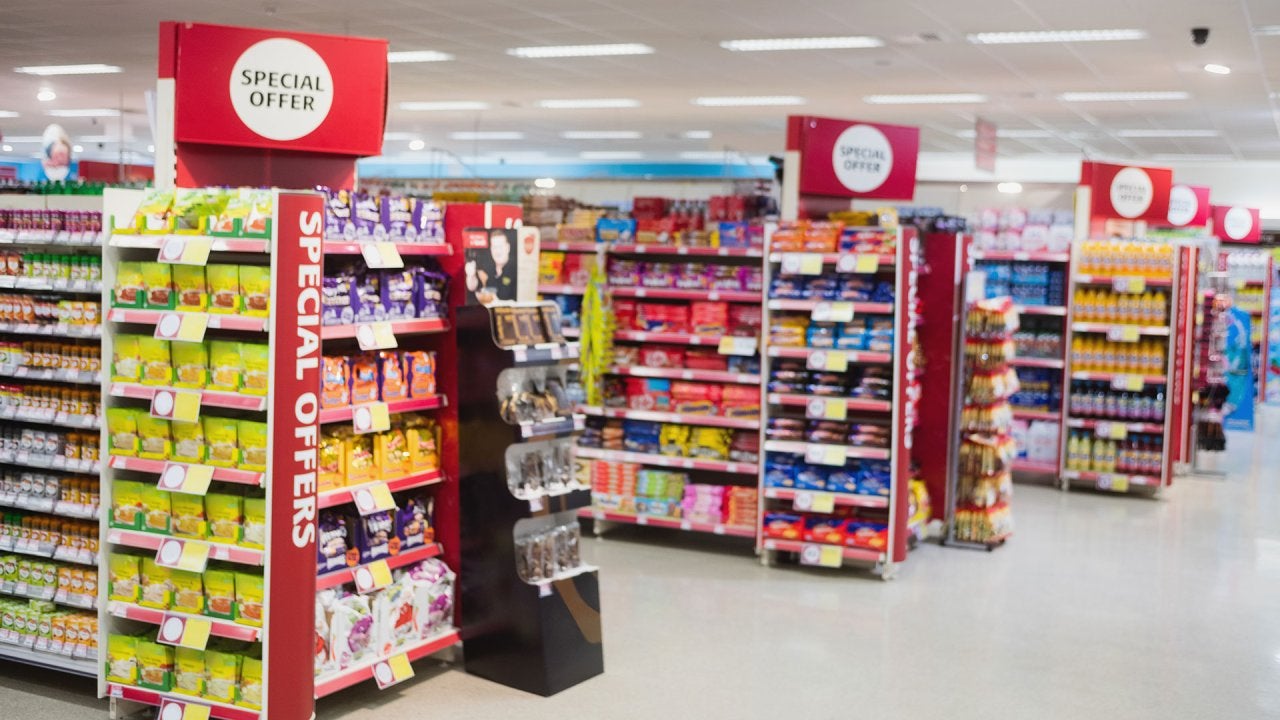 Holiday Food Shopping Tricks That Could Save You Hundreds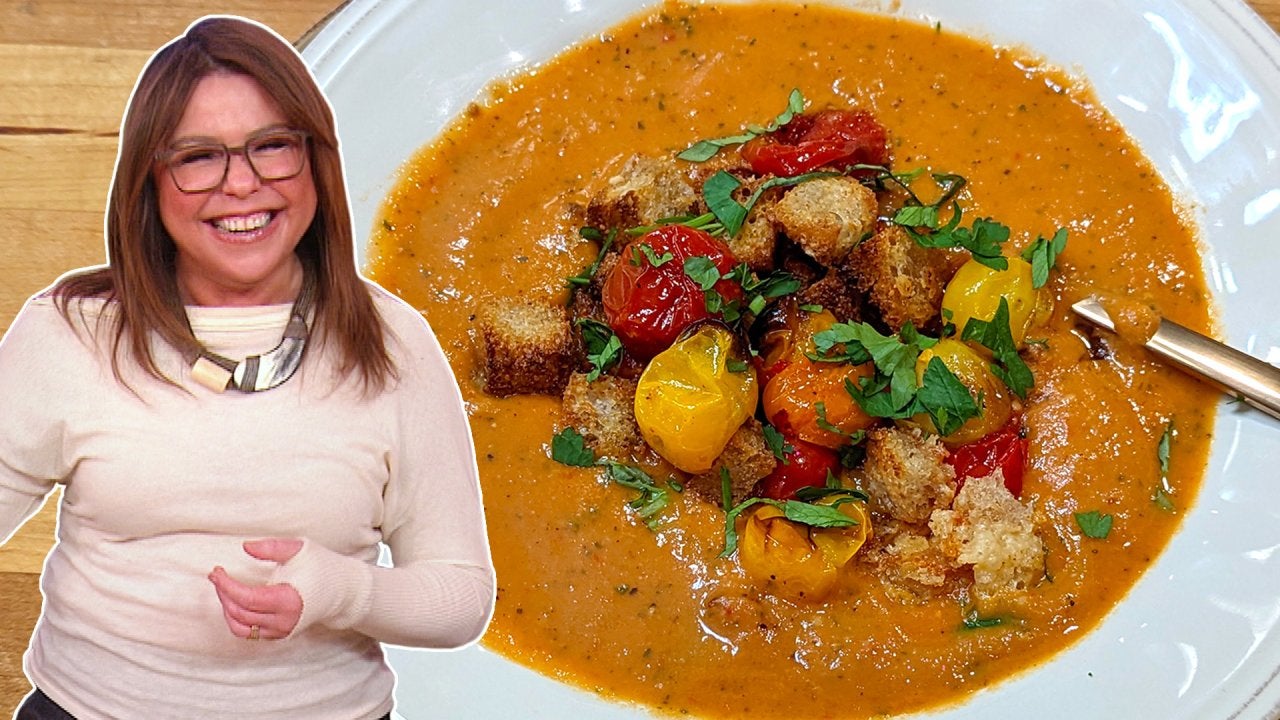 How to Make Roasted Cherry Tomato Soup and Bacon Croutons | Rach…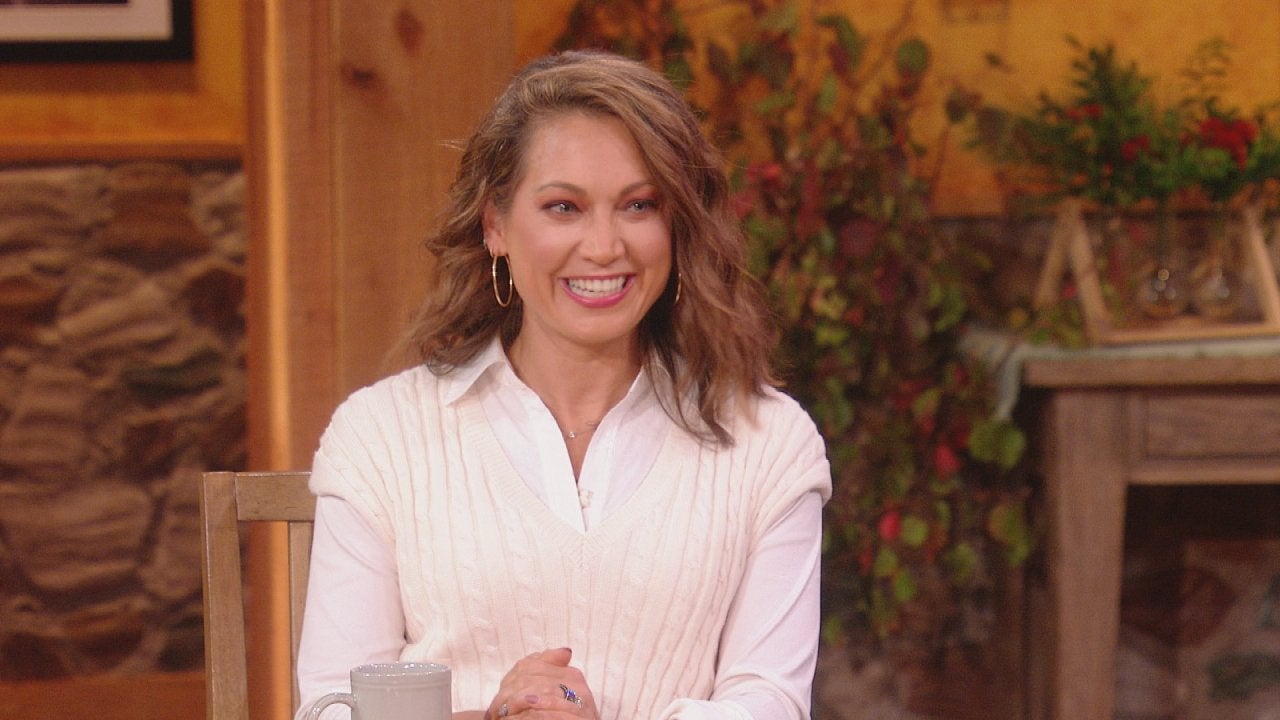 "ABC News" Meteorologist Ginger Zee + Rachael's Stuffed Cabbage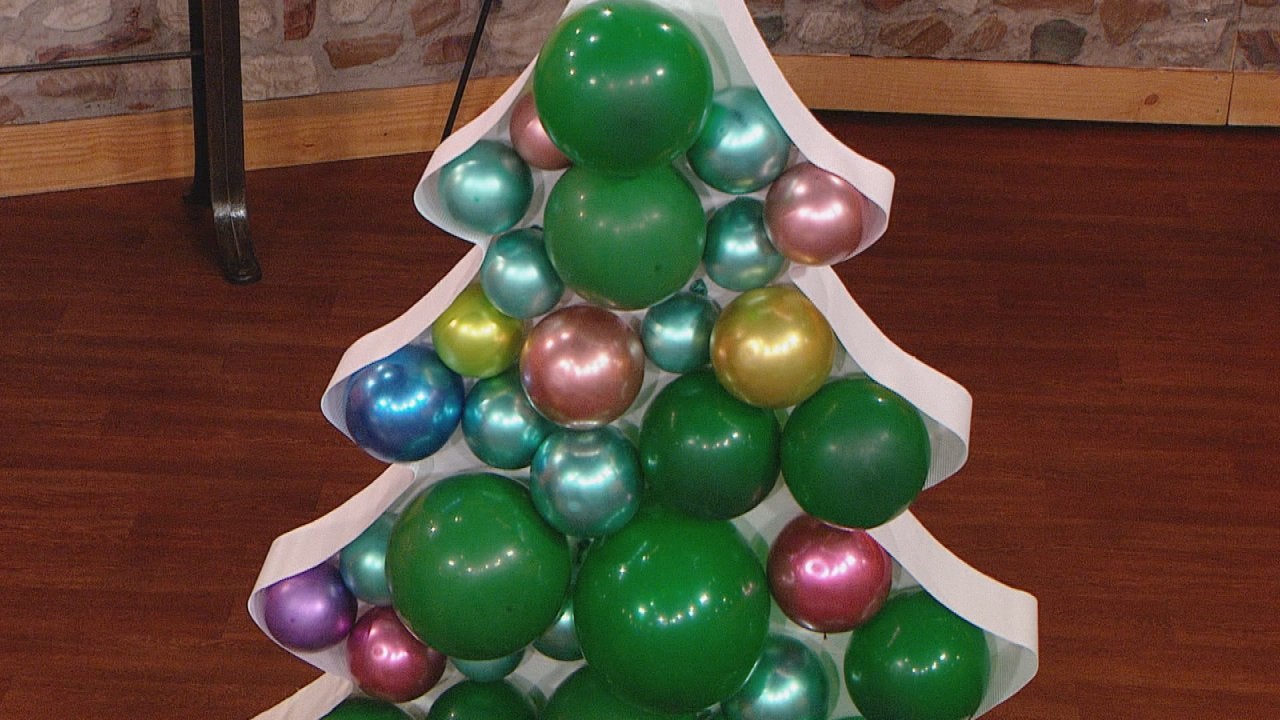 DIY Balloon Mosaic For the Holidays With Letter + Number Molds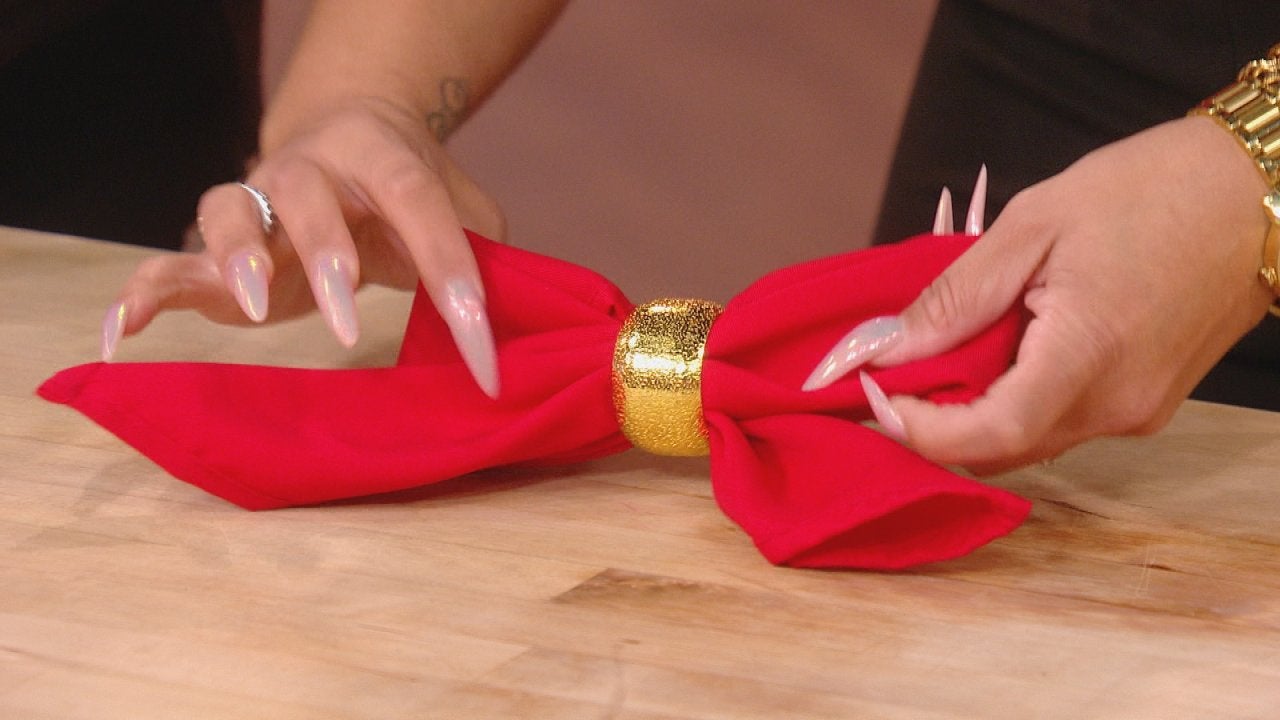 DIY Bow Napkins For Your Holiday Table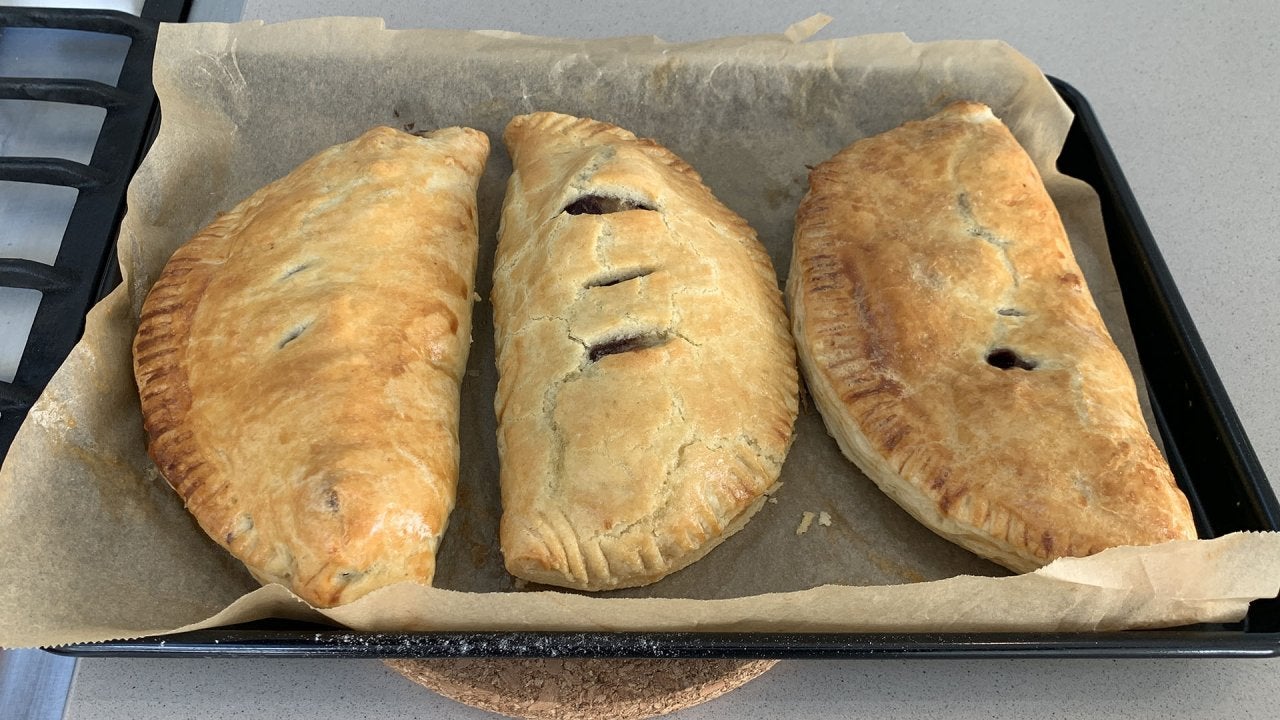 How to Make Toad-in-the-Hole Pasties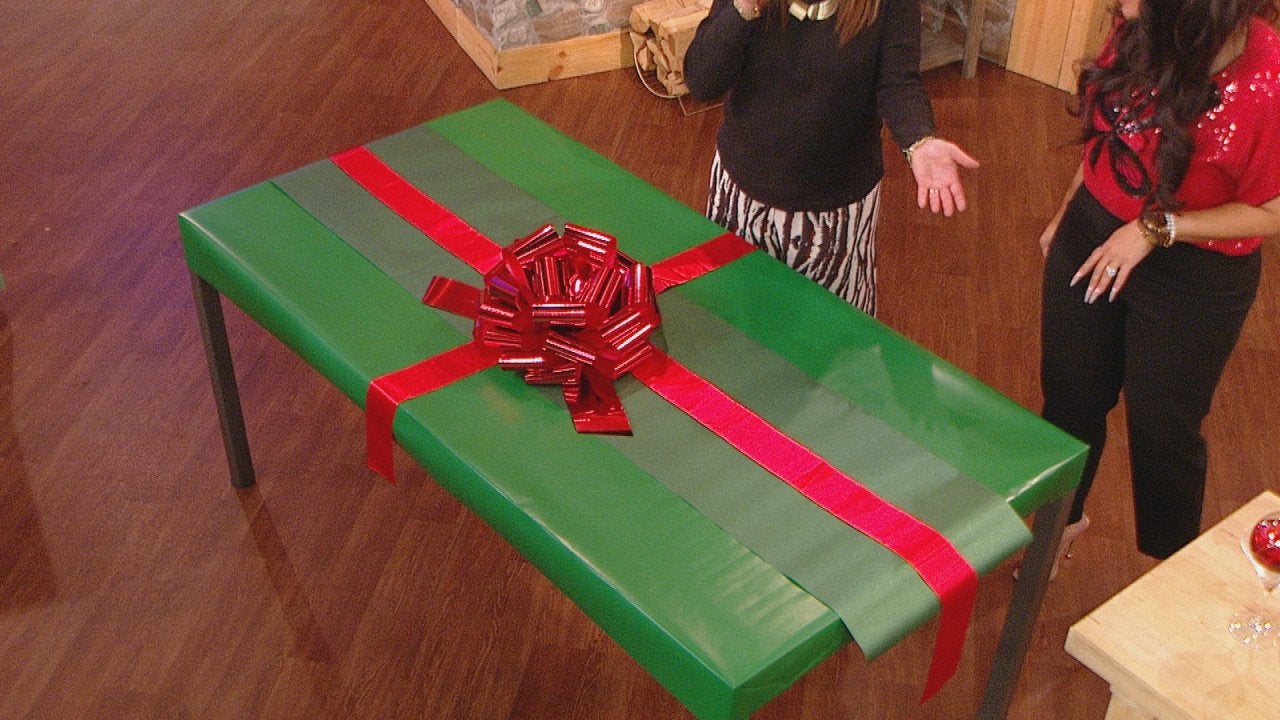 Step-by-Step Tutorial: Wrap Your Table Like a Christmas Gift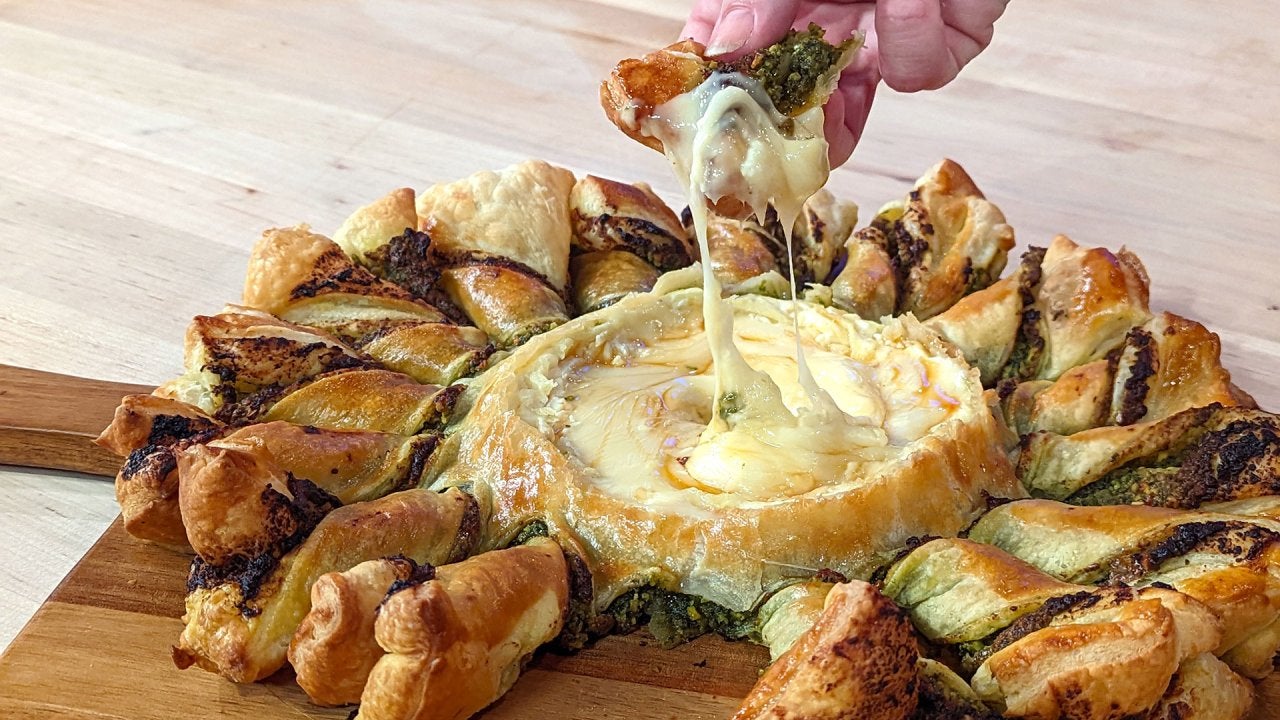 How to Make a Baked Brie Wreath with Sweet and Spicy Pesto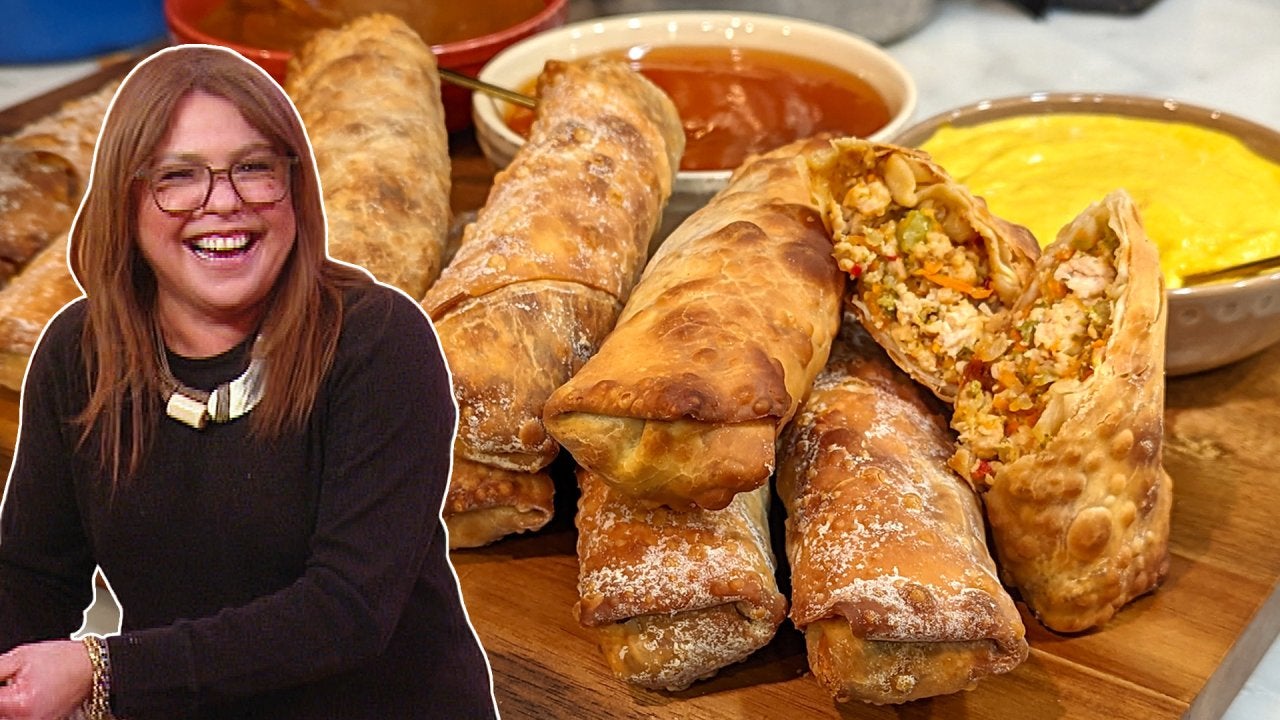 How to Make Spicy, Sweet & Sour Egg Rolls and Hoisin-Peanut Dipp…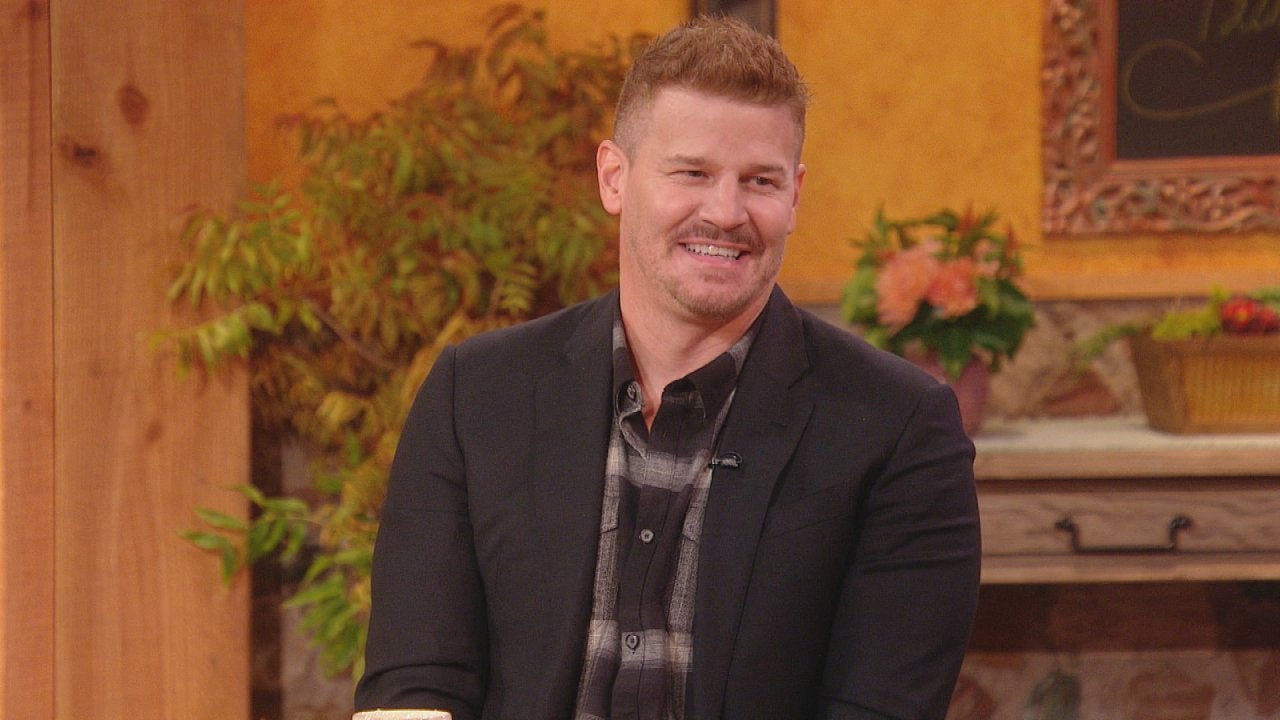 David Boreanaz Tells BTS "SEAL Team" Story + It's Pasta Night at…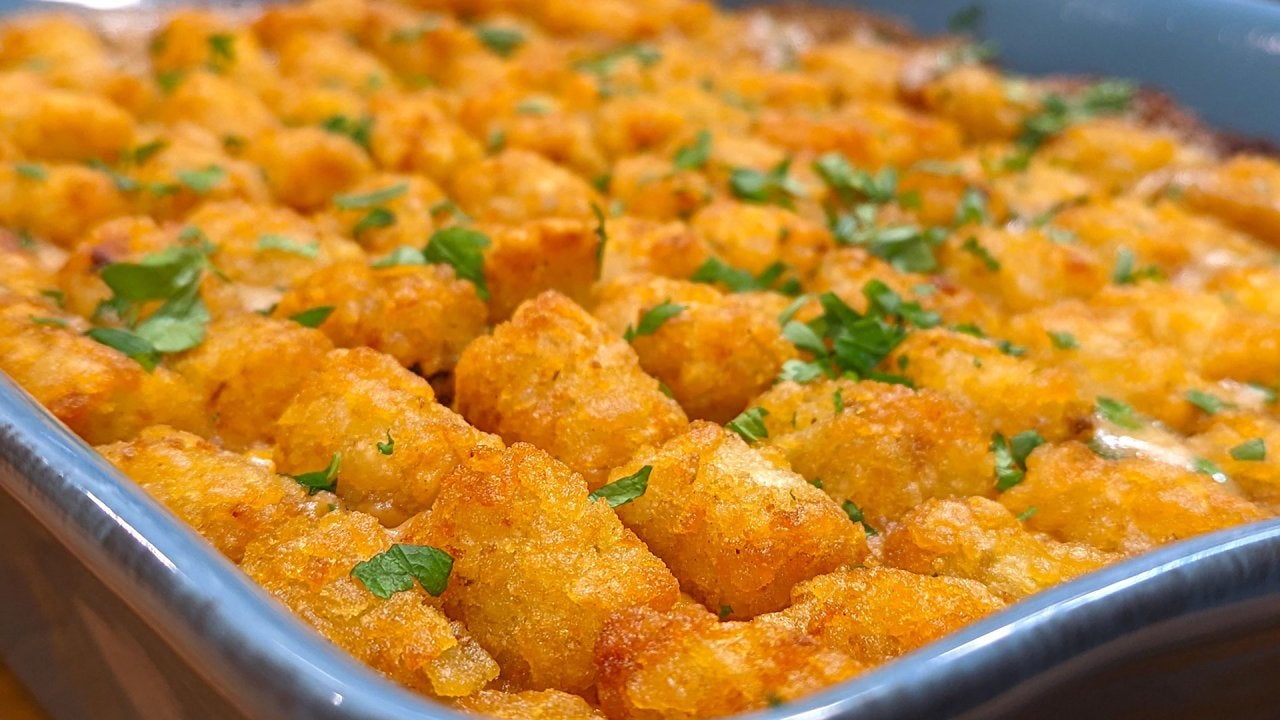 Cozy Tater Tot Casserole + "New Kid On The Block" Jonathan Knight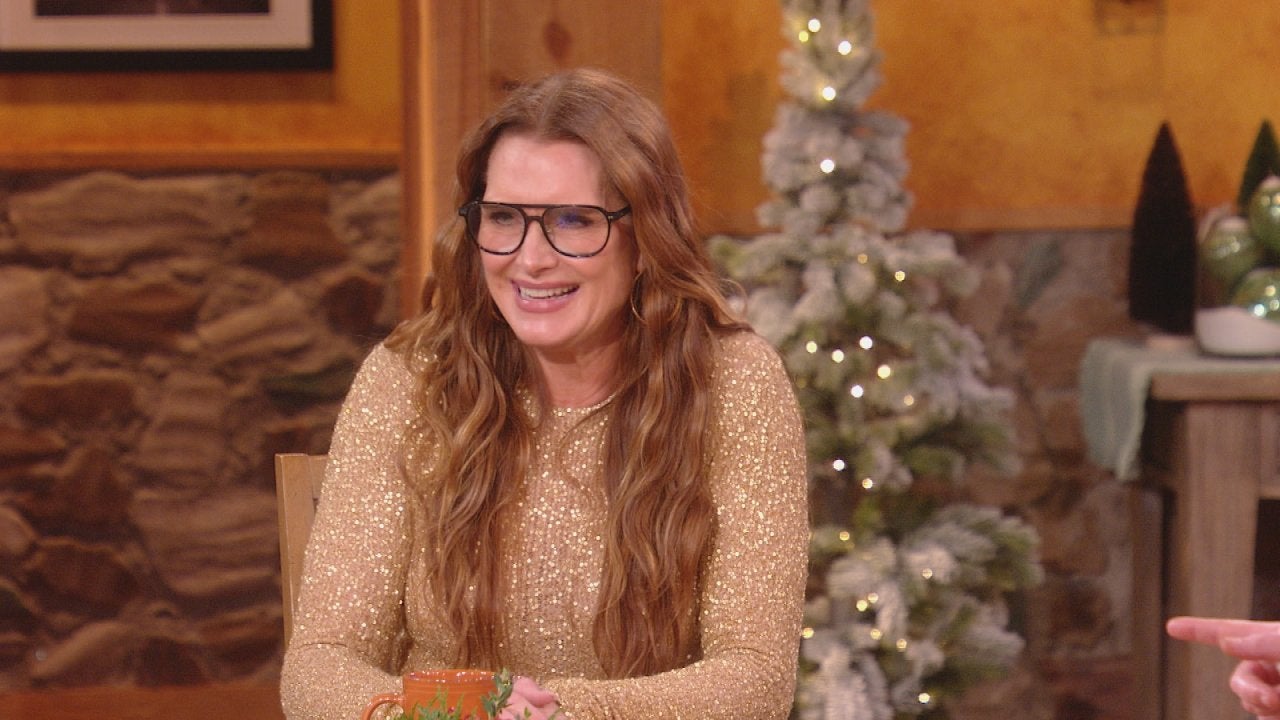 Brooke Shields Talks Holiday Plans + Her New Movie "Holiday Harm…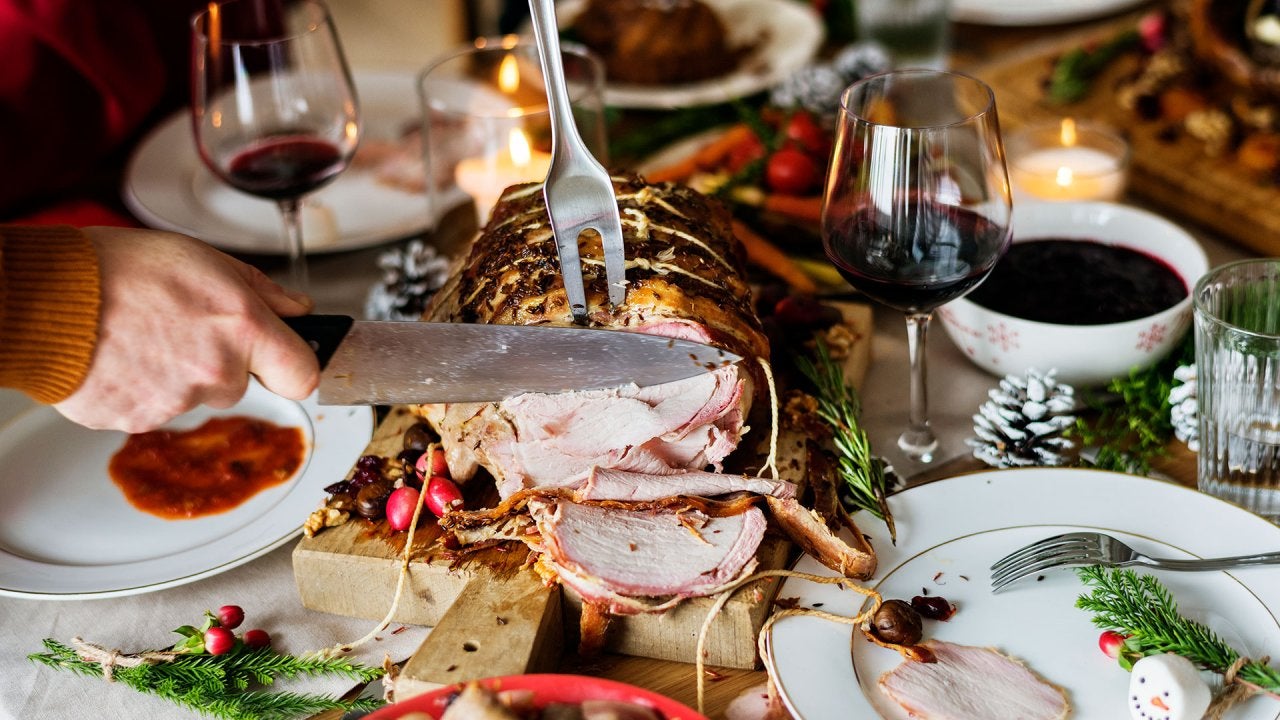 A Master Sommelier's Holiday Meal Wine Pairings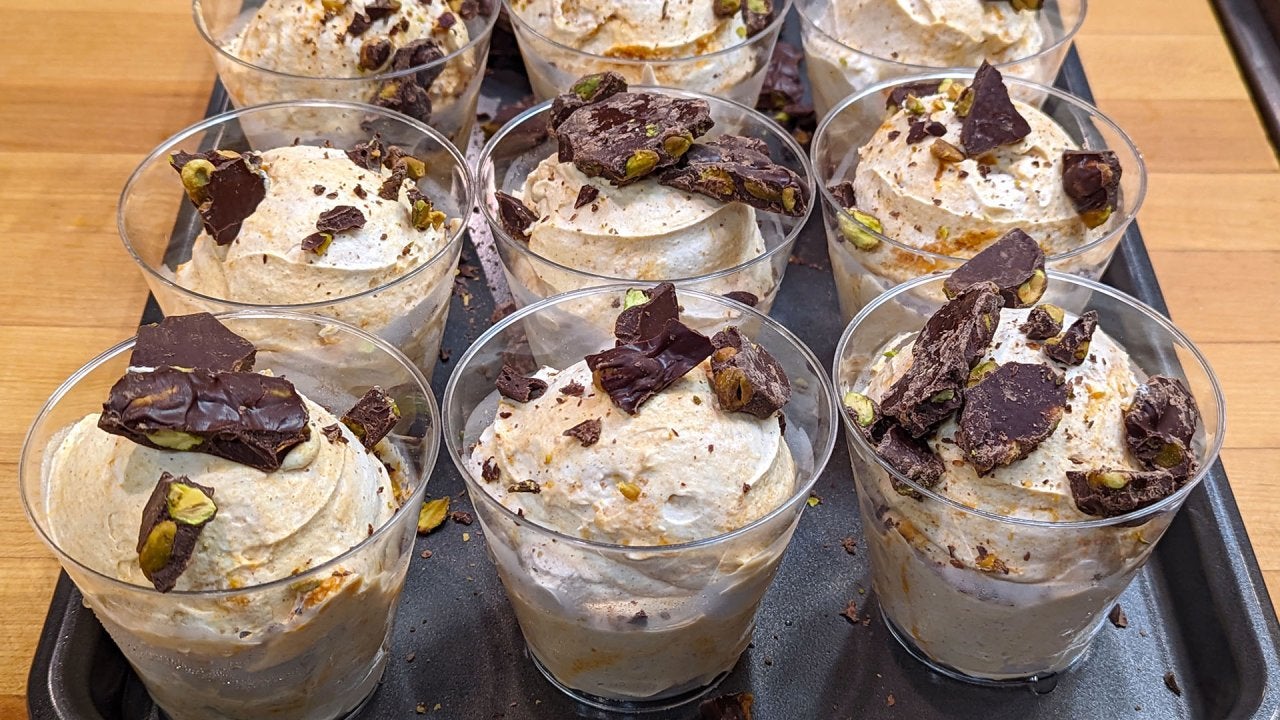 How to Make Pumpkin Semifreddo with Chocolate-Covered Pistachios…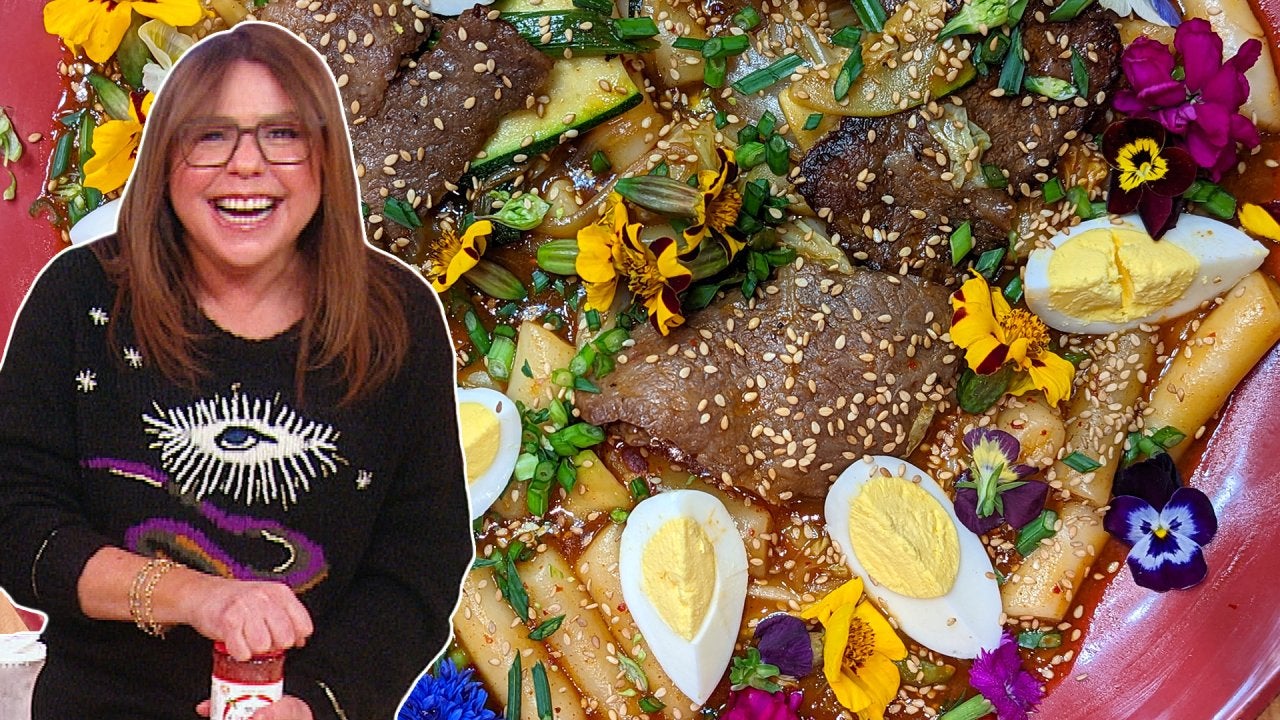 How to Make Korean-Style Stir-Fried Rice Cakes (Tteokbokki) | Ra…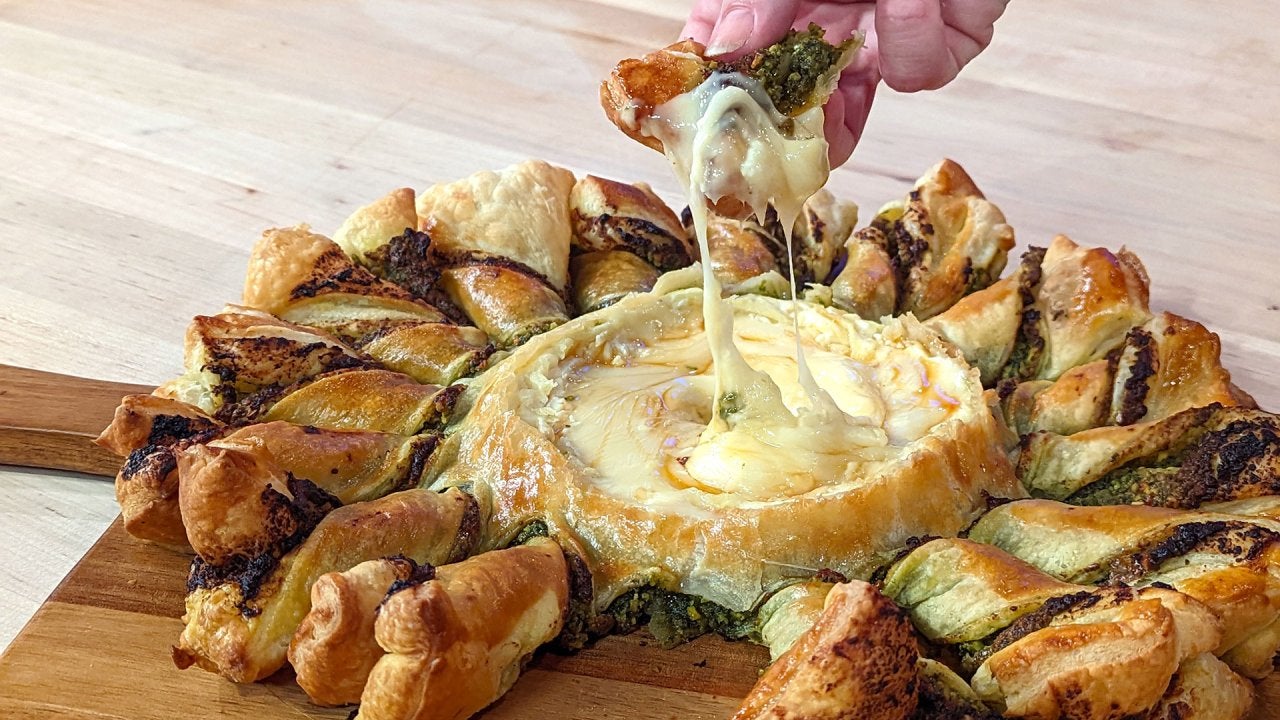 Cheesy Christmas Wreath + DIY Holiday Party Decorations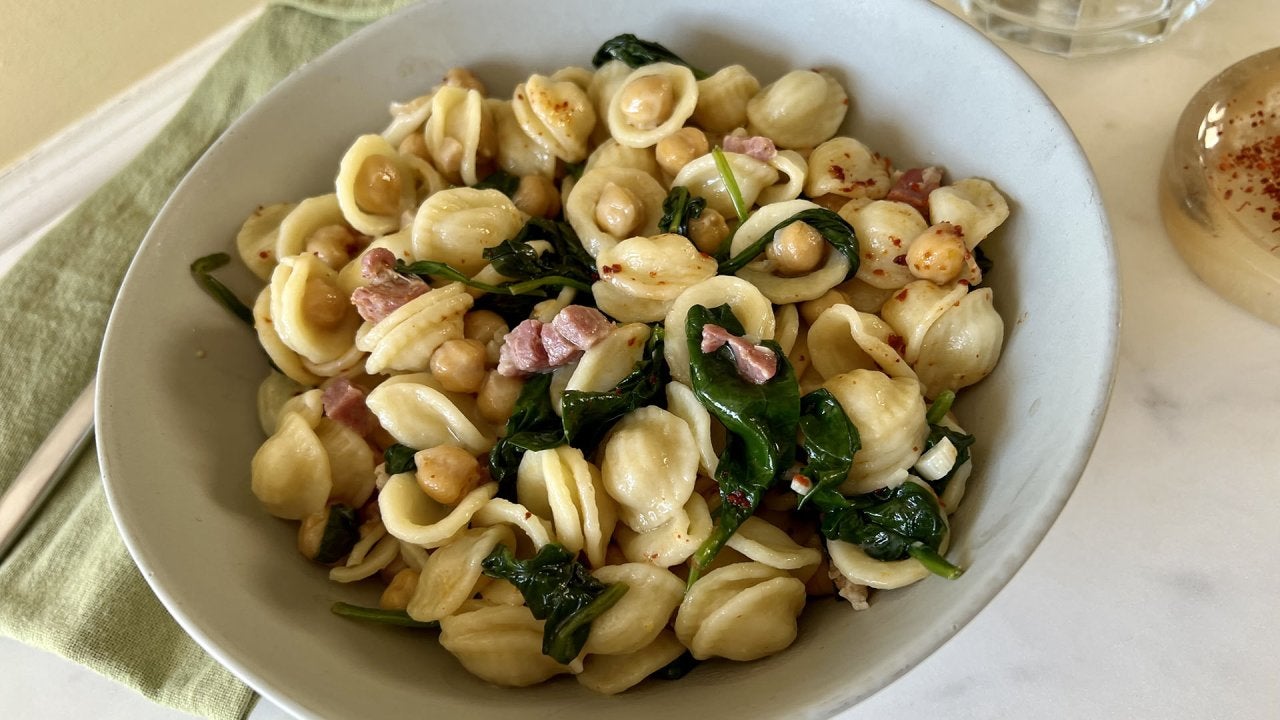 How to Make Pasta with Beans + Greens | Quick & Easy Kid-Friendl…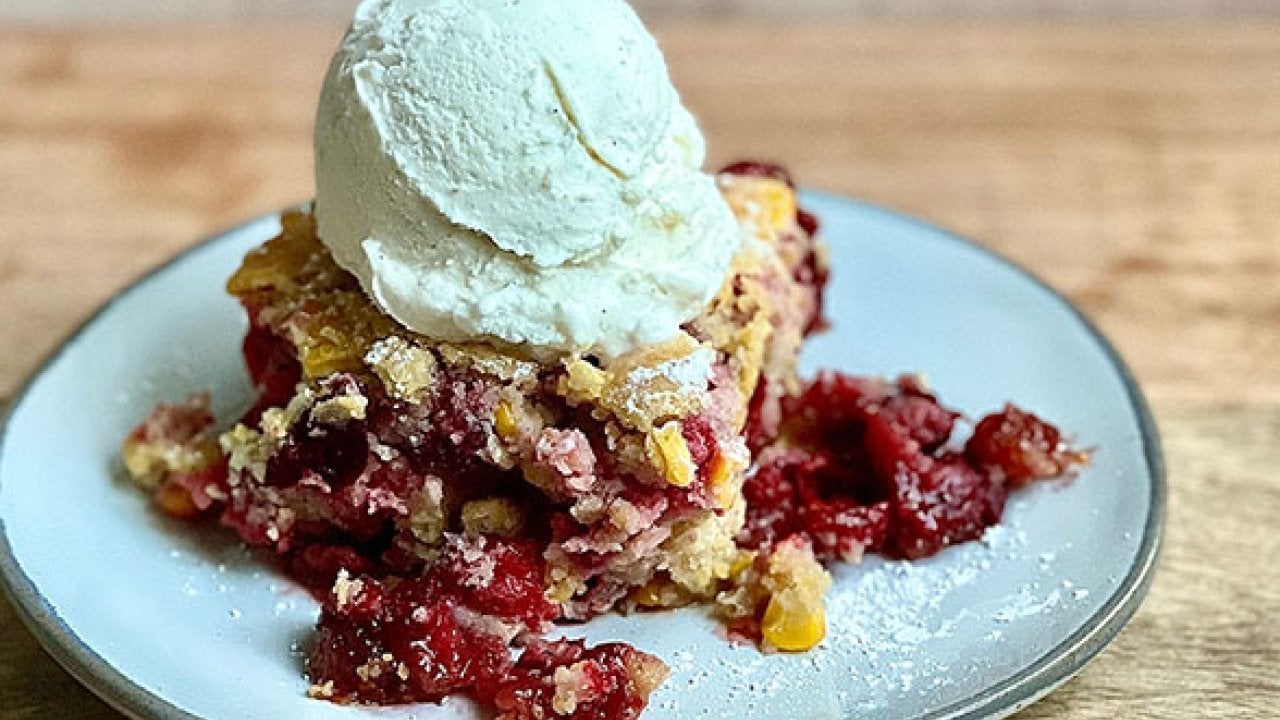 How to Make Cranberry and Cornbread Cobbler | Chef Ronnie Woo
Love a good, inspirational weight-loss story? This may just be our new favorite!
When Pam Heggie of Alberta, Canada, met Kai, a golden retriever/husky mix, he weighed in at a whopping 173 pounds.
In fact, he was so heavy — at a point where he couldn't take 5 or 10 steps without stopping to rest — the shelter was about to put him down.
But Pam saw a fighter in Kai. "Despite his overwhelming size and the physical problems it was causing for him, he was still the happiest dog I'd ever met," she says, "and I knew I'd have to do something to help him regain his health."
So she started him on a water treadmill, which helped build his stamina and let him exercise without putting stress on his joints.
And in just under a year, Kai lost 100 POUNDS!
Can you believe it?
Now, Pam says, "He has regained all the things that a regular dog can do, and I just couldn't be more proud of him and his dedication and determination to lose what was overwhelming. He is truly an amazing dog!"
We couldn't agree more!
And we think that the woman who helped him is pretty incredible, too!
"You literally saved his life," Rach reminds Pam. "He was going to be put down."
But Pam says, "He did all the work. I always joke that I was just his driver."
Today, Kai weighs in at a very trim 68 pounds. But it's his spirit that inspires Pam most: "The best thing I learned from Kai in this whole journey is no matter what the day before had been like, he never focused on that day. He got up every day and he was happy to work really hard on the same goal, over and over."
Dogs — they really are the most inspiring creatures!
More Info