Here's How Caffè Palermo's "Cannoli King" Has Been Making Cannol…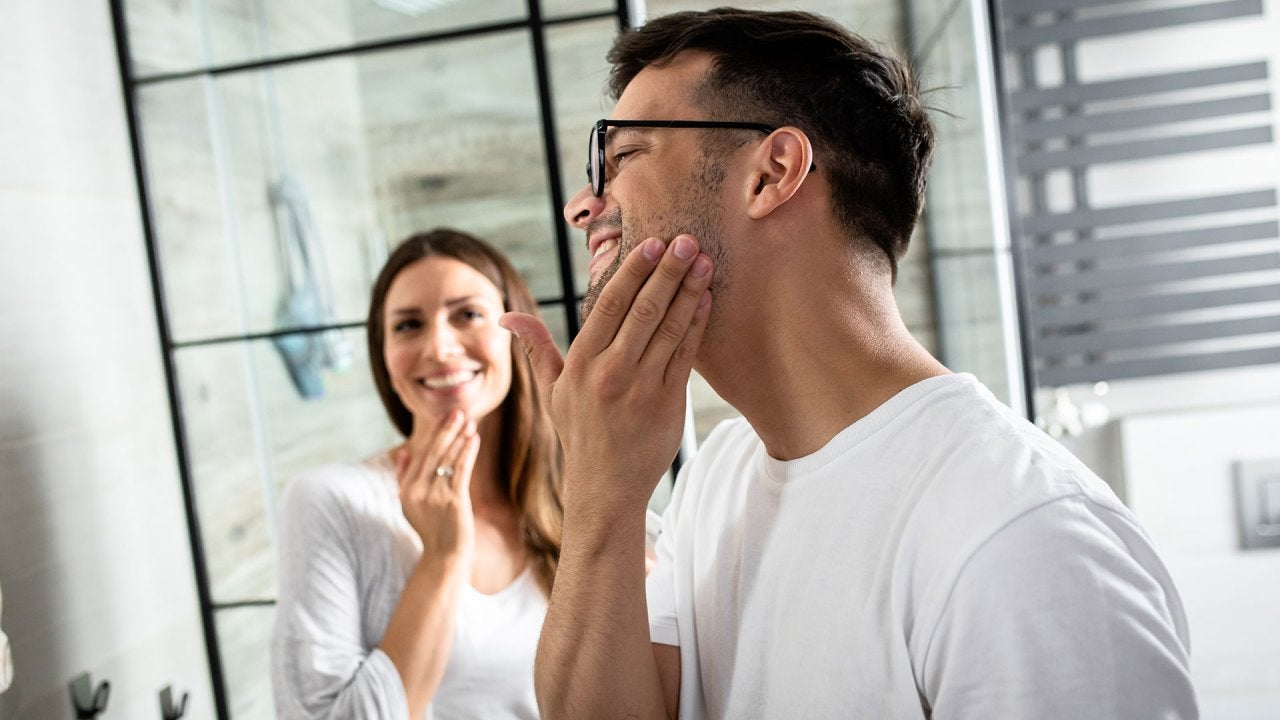 Rach and John's Dermatologist Shares Skincare Recs For Men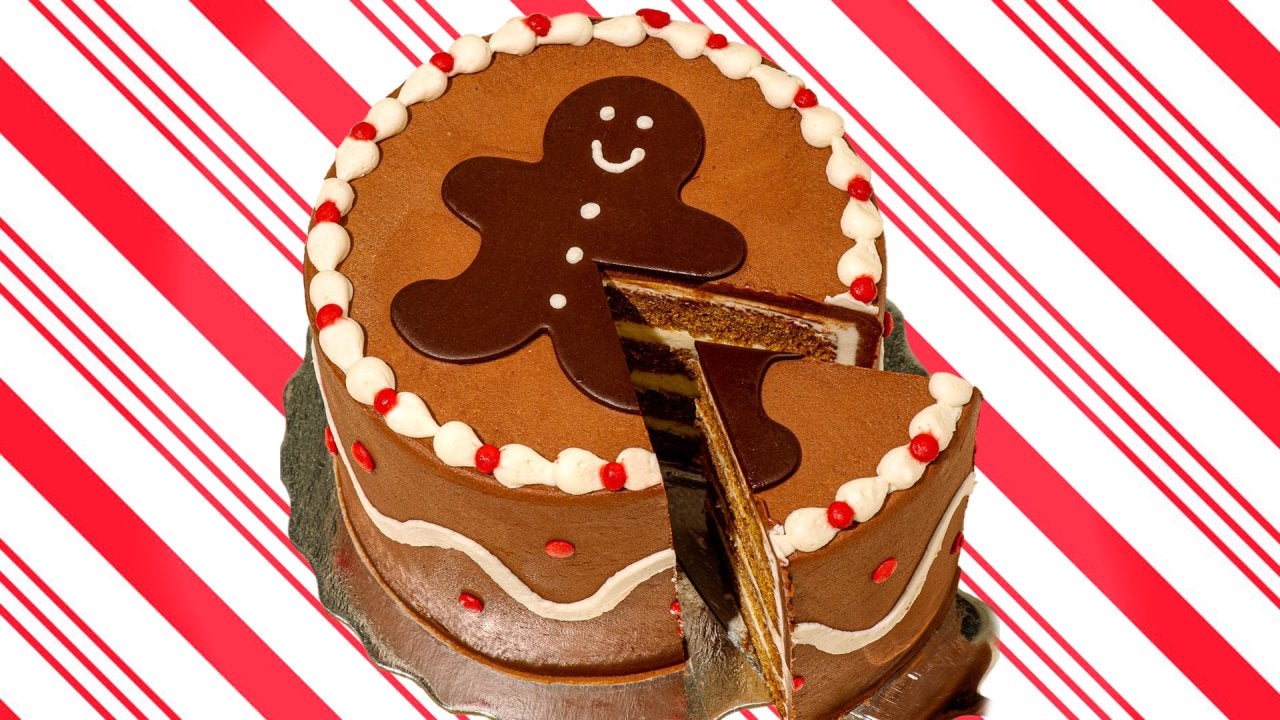 Unforgettable Gifts For Foodies (One Makes John Do a Happy Dance)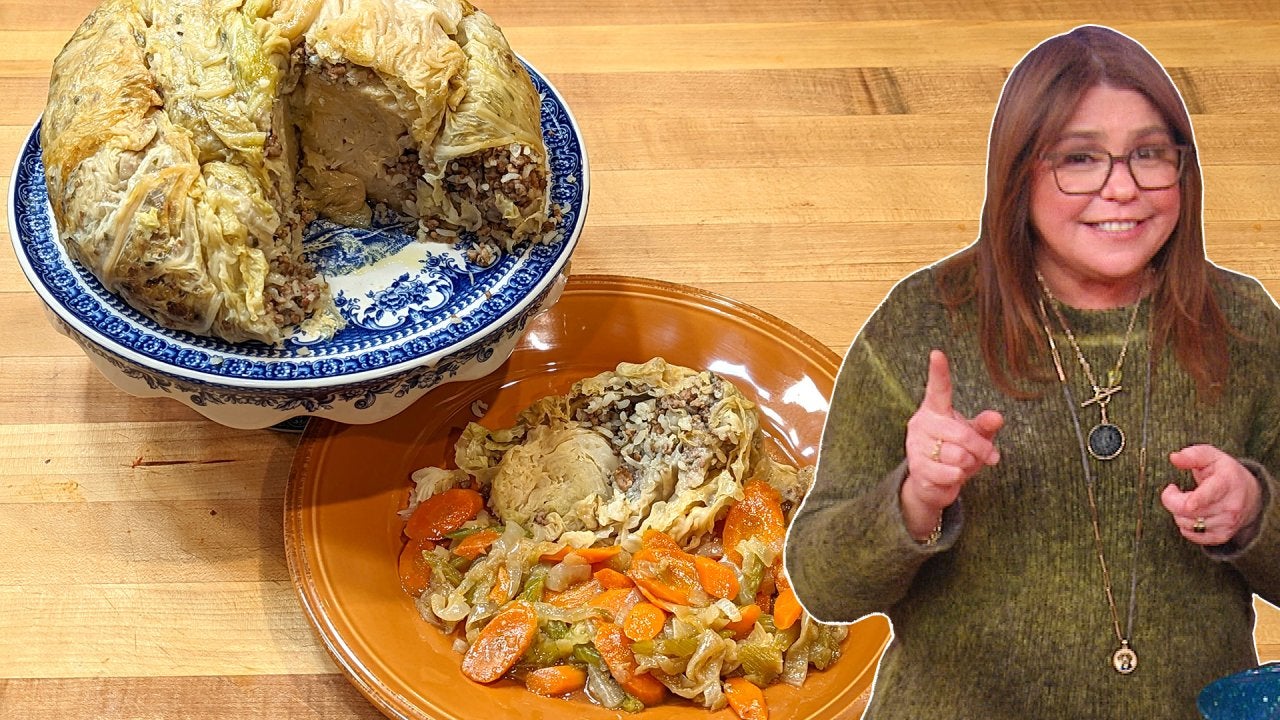 How to Make Stuffed Savoy Cabbage | Rachael Ray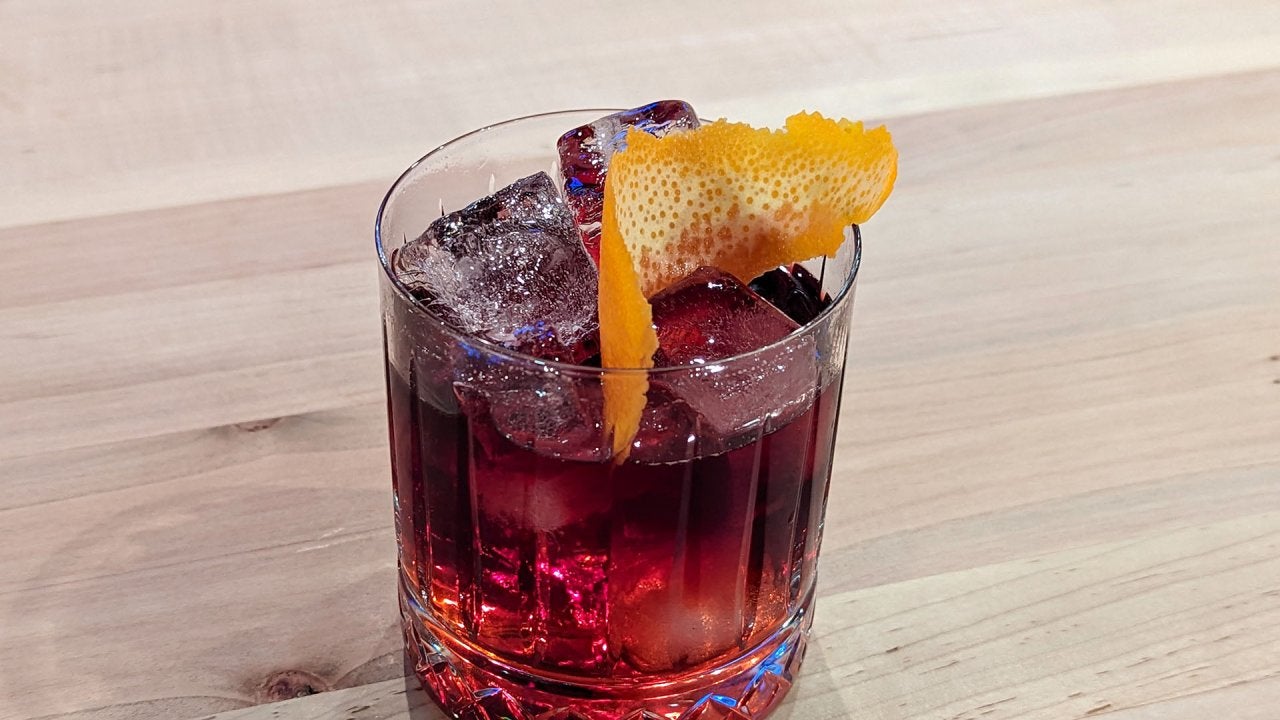 How to Make a Lambrusco Negroni | John Cusimano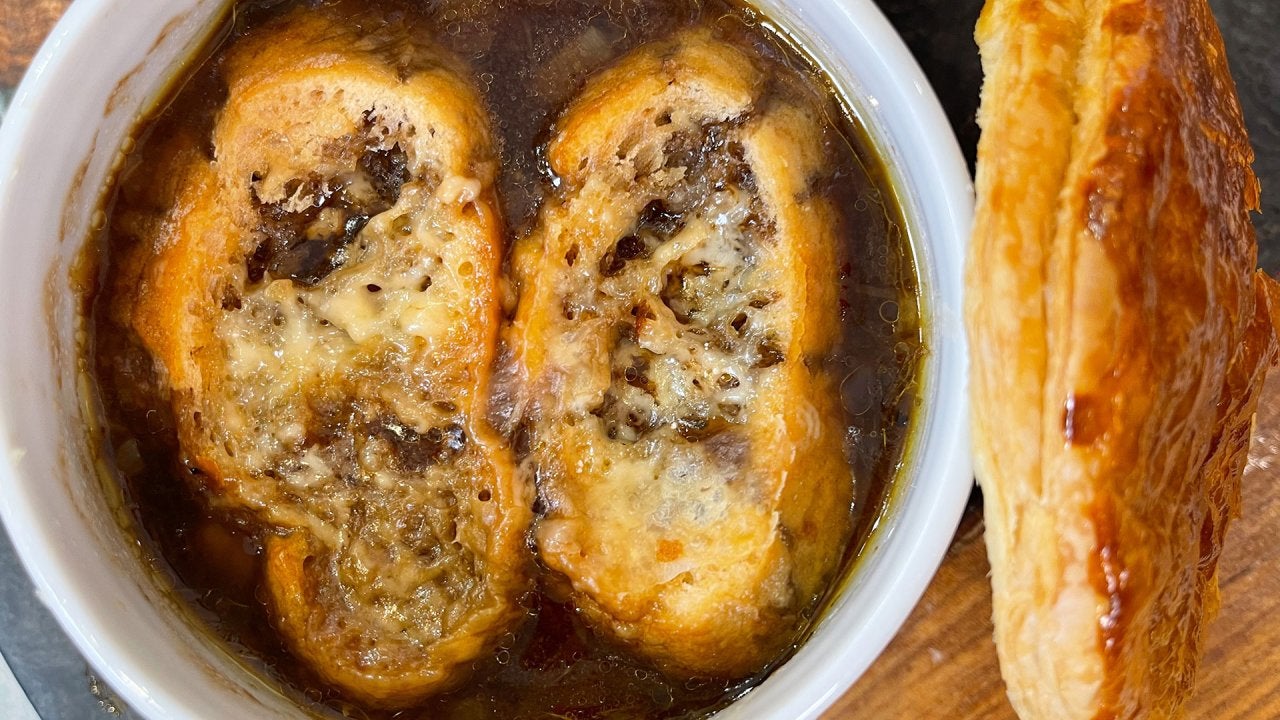 French Onion Soup + Actress Ellie Kemper Dishes On "The Great A…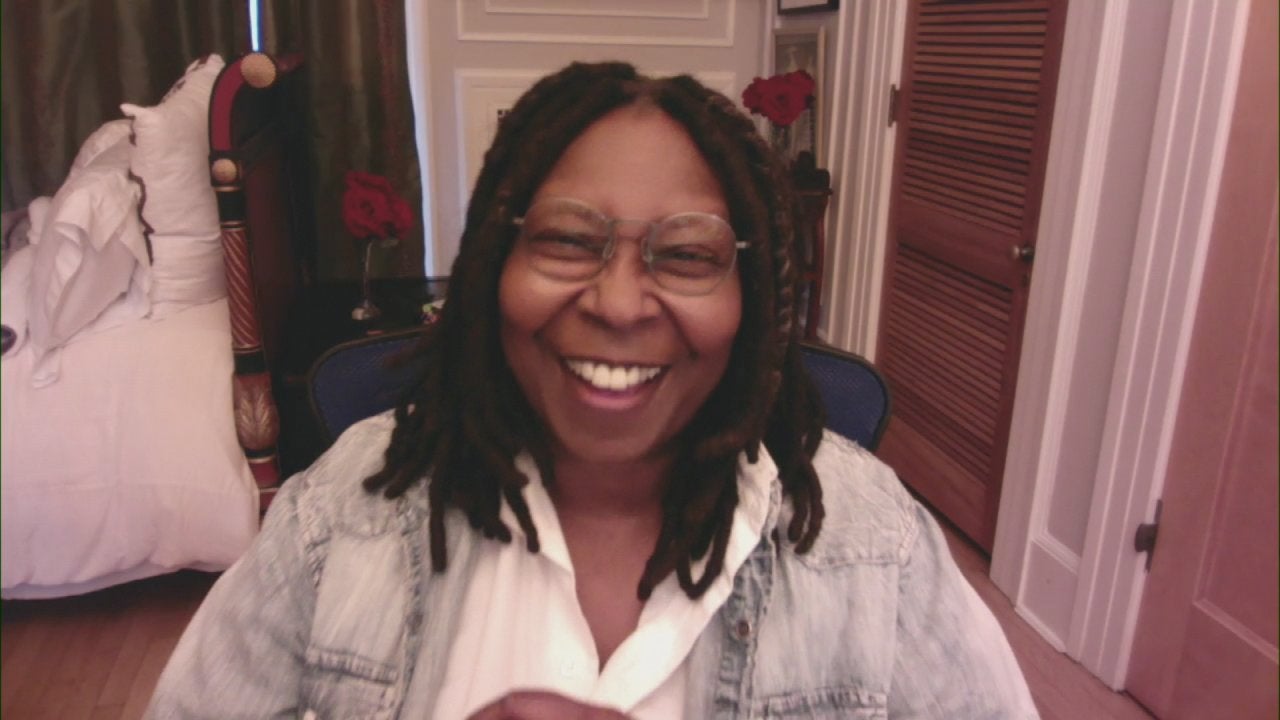 Whoopi Goldberg Brings Holiday Cheer (and Laughs!) + Katie Lee S…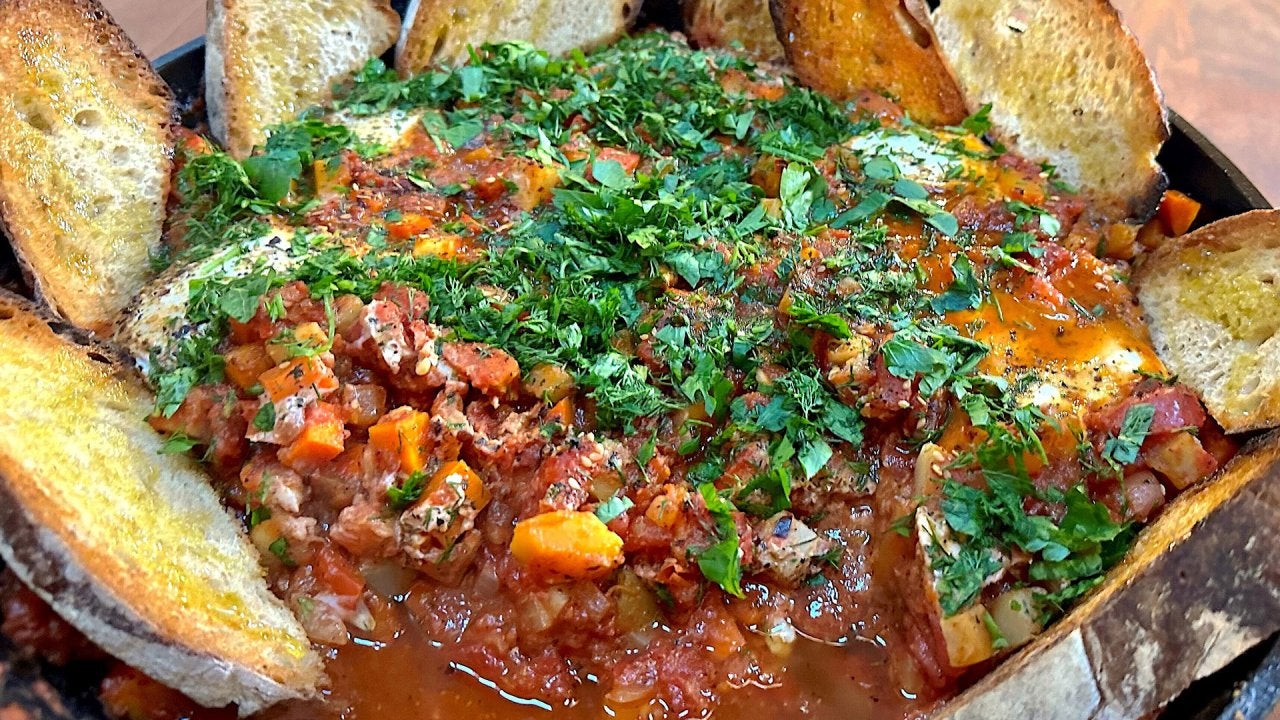 Rach's Winter Brunch Go-To + a Cheesy Twist on Latkes for Hanukk…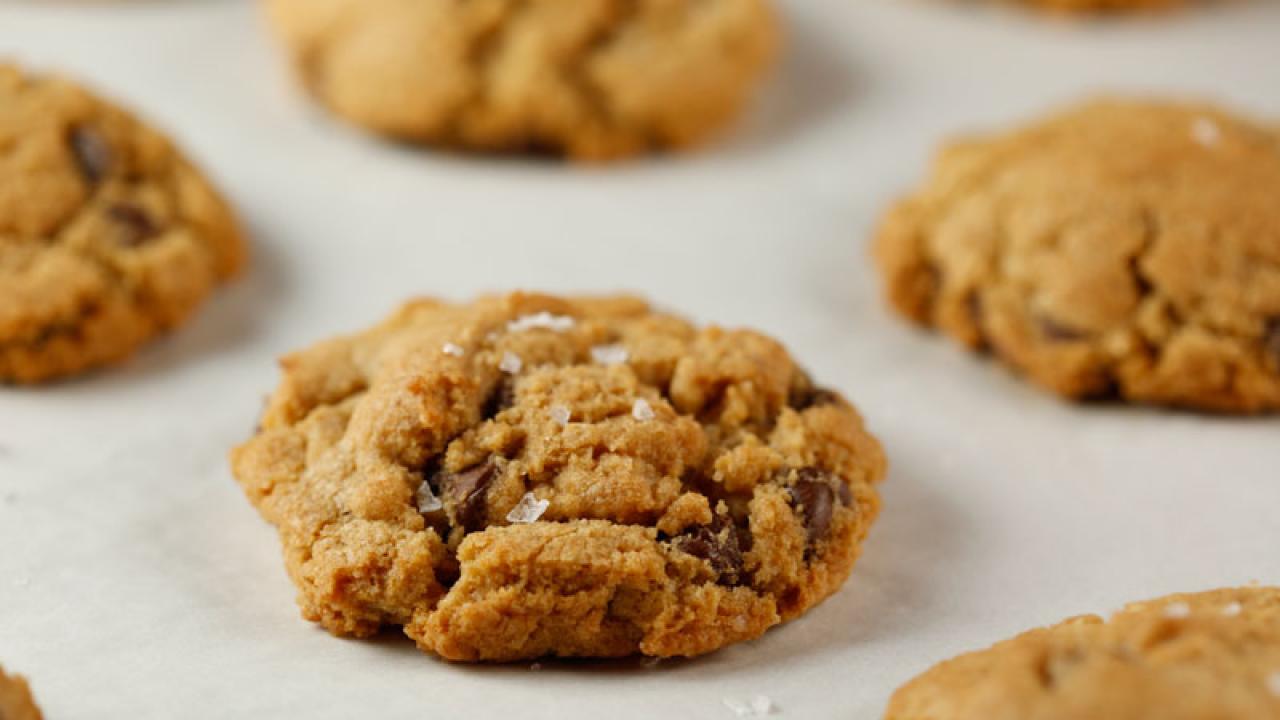 Salted Chocolate Chip Cookies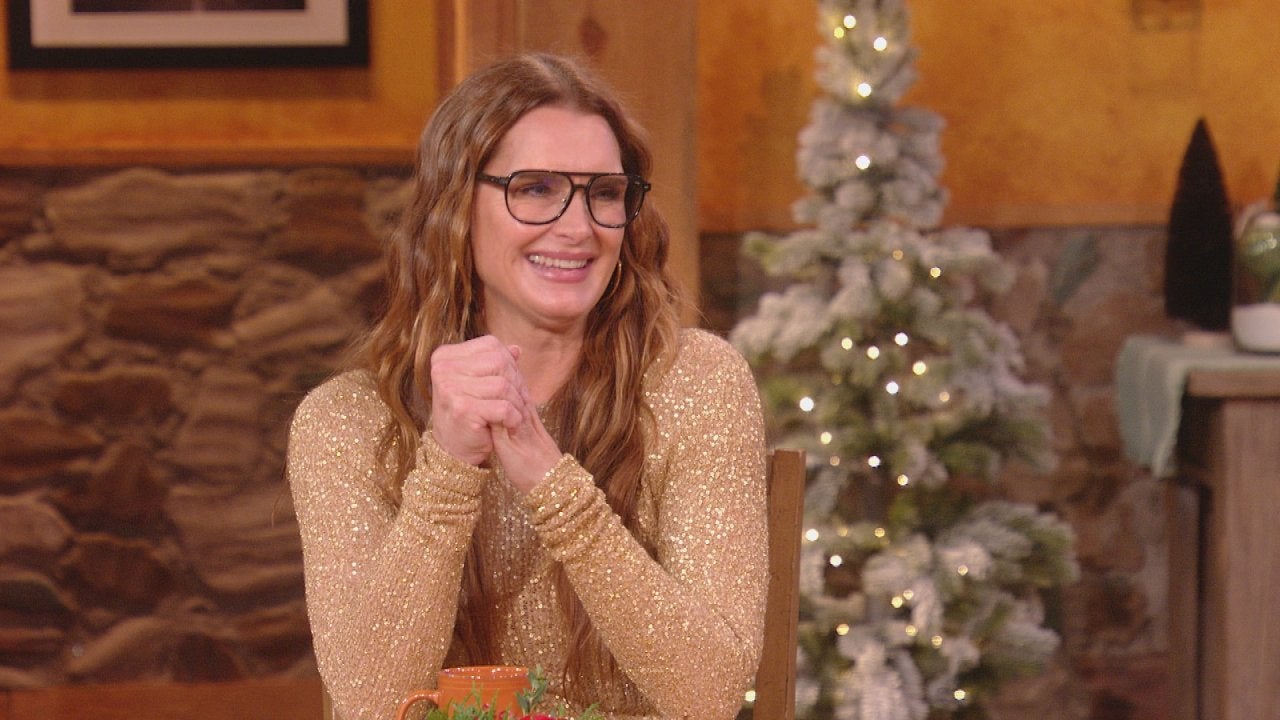 Brooke Shields on the Unusual Gift She Brings Her Stepmom For th…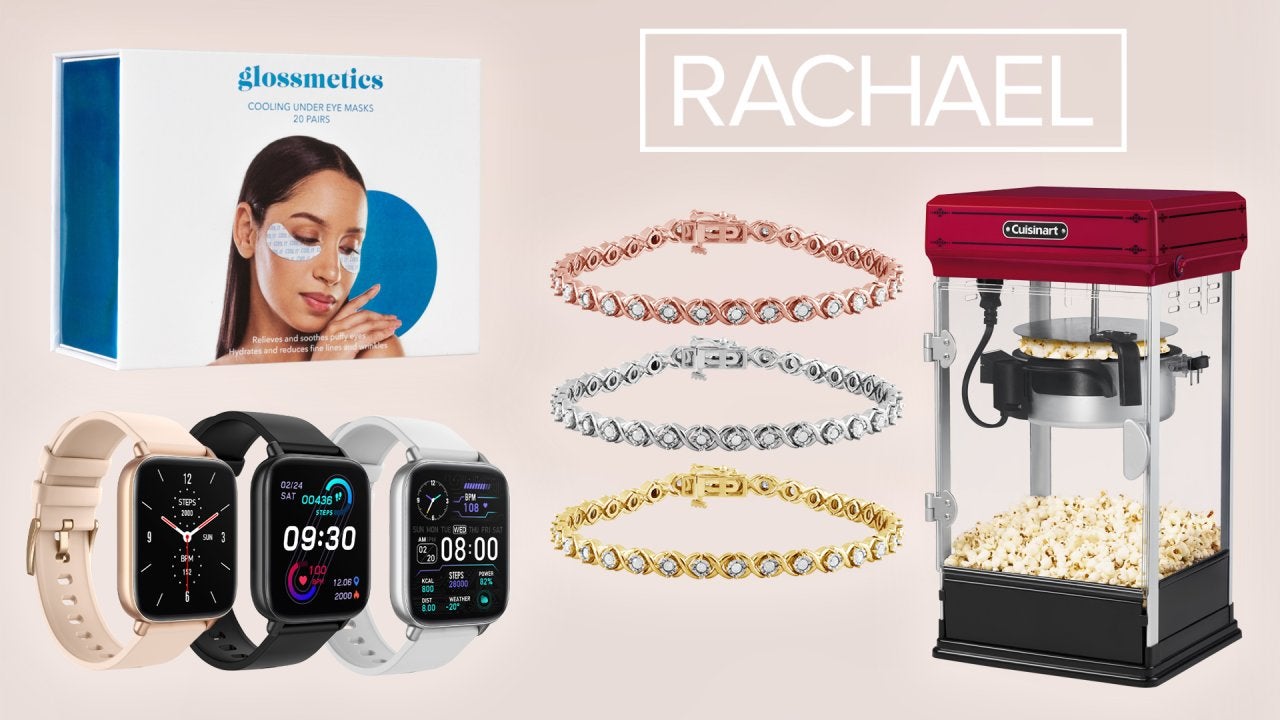 New Deals For Holiday Gifts! Smart Watch + More—Between 40% and …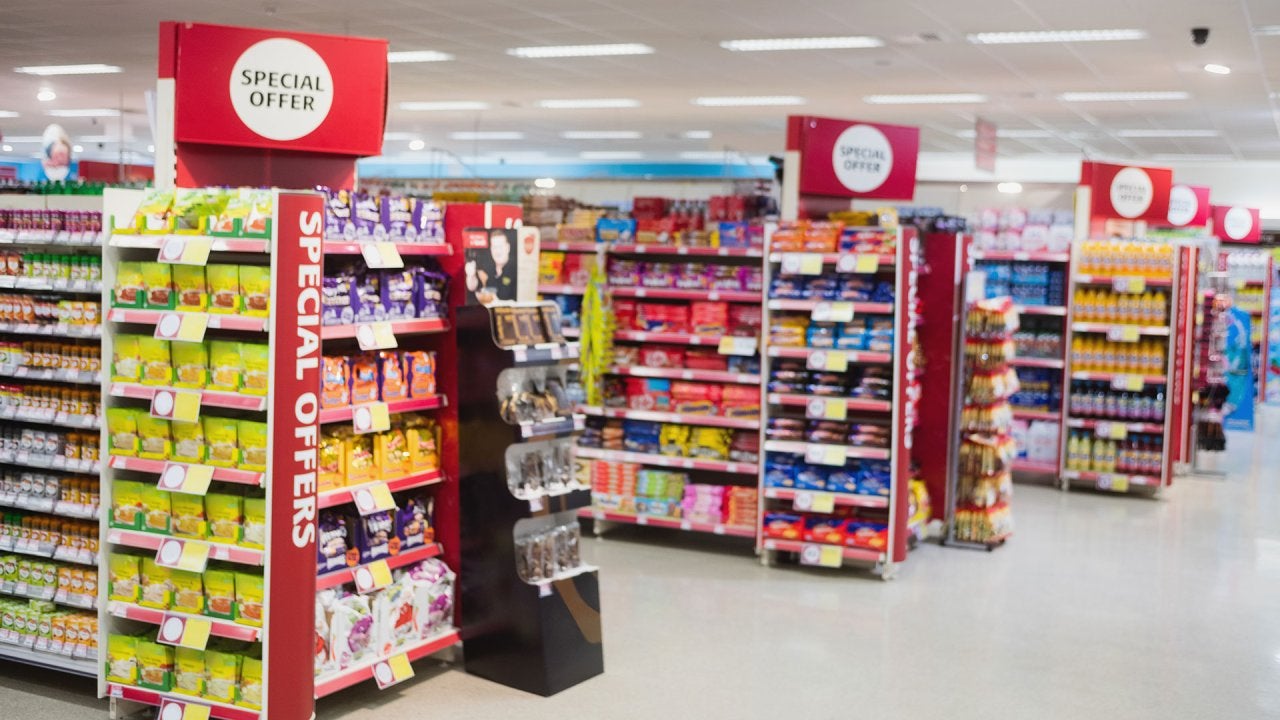 Holiday Food Shopping Tricks That Could Save You Hundreds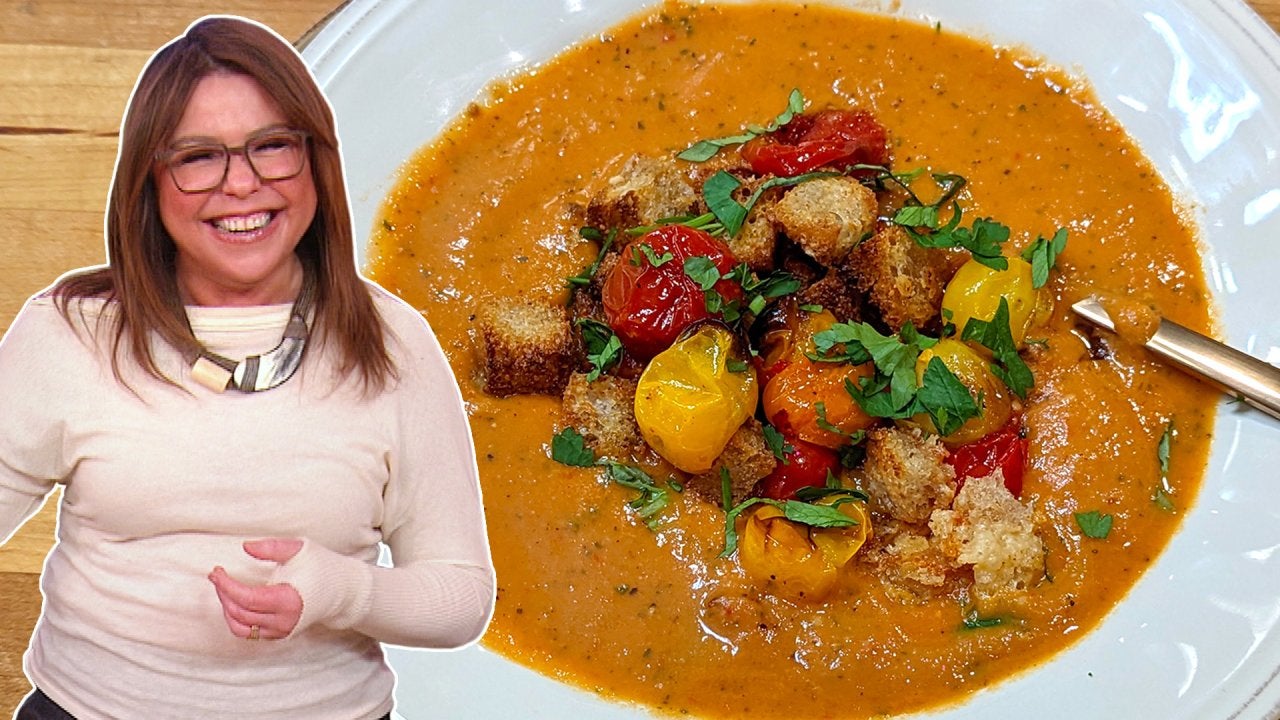 How to Make Roasted Cherry Tomato Soup and Bacon Croutons | Rach…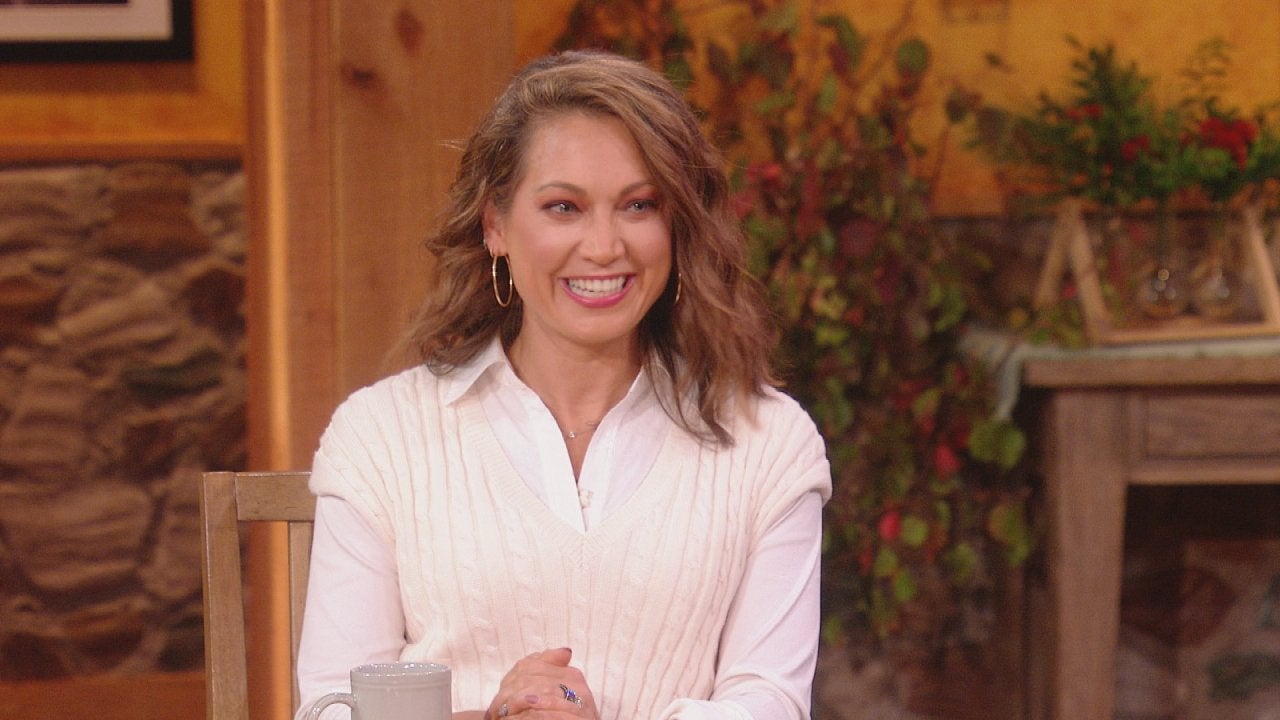 "ABC News" Meteorologist Ginger Zee + Rachael's Stuffed Cabbage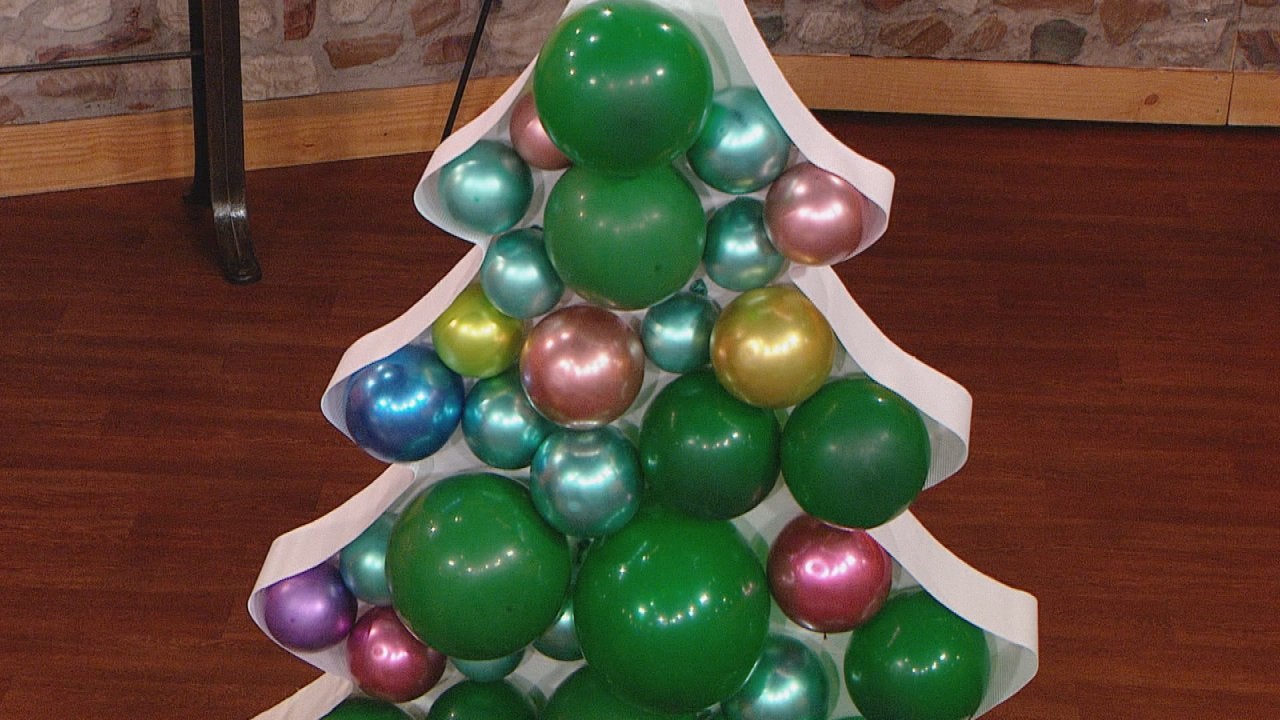 DIY Balloon Mosaic For the Holidays With Letter + Number Molds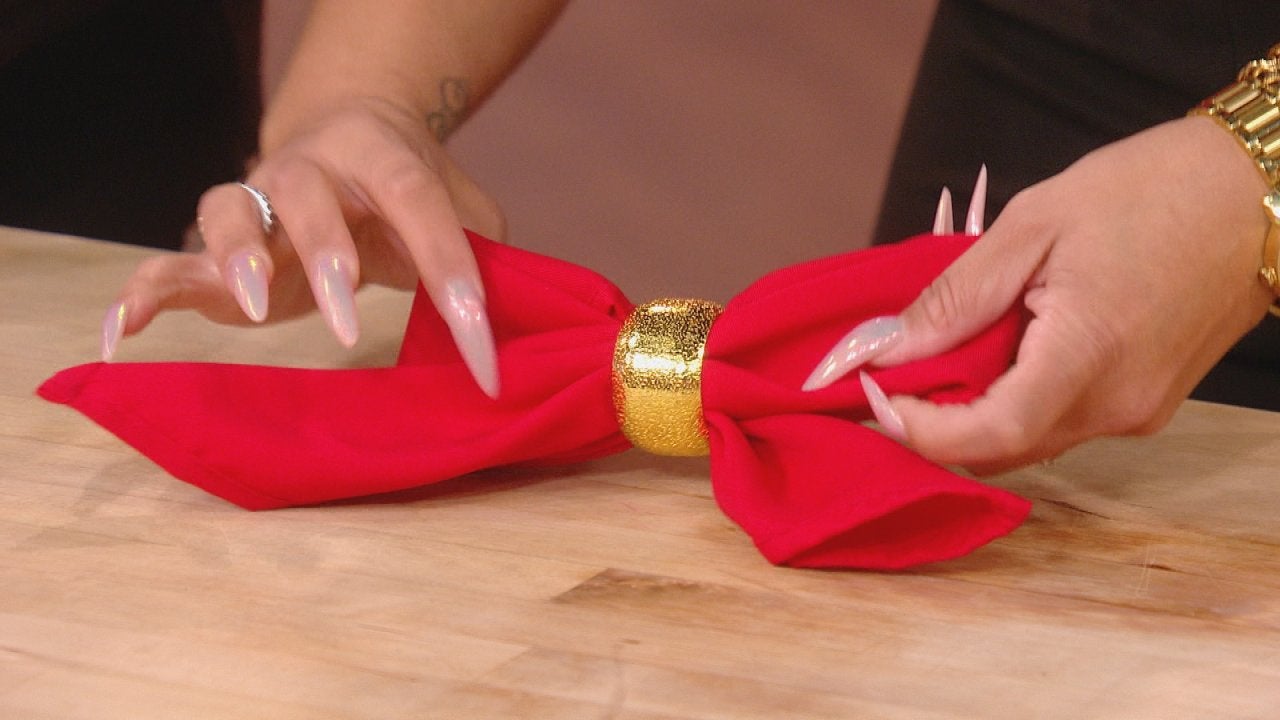 DIY Bow Napkins For Your Holiday Table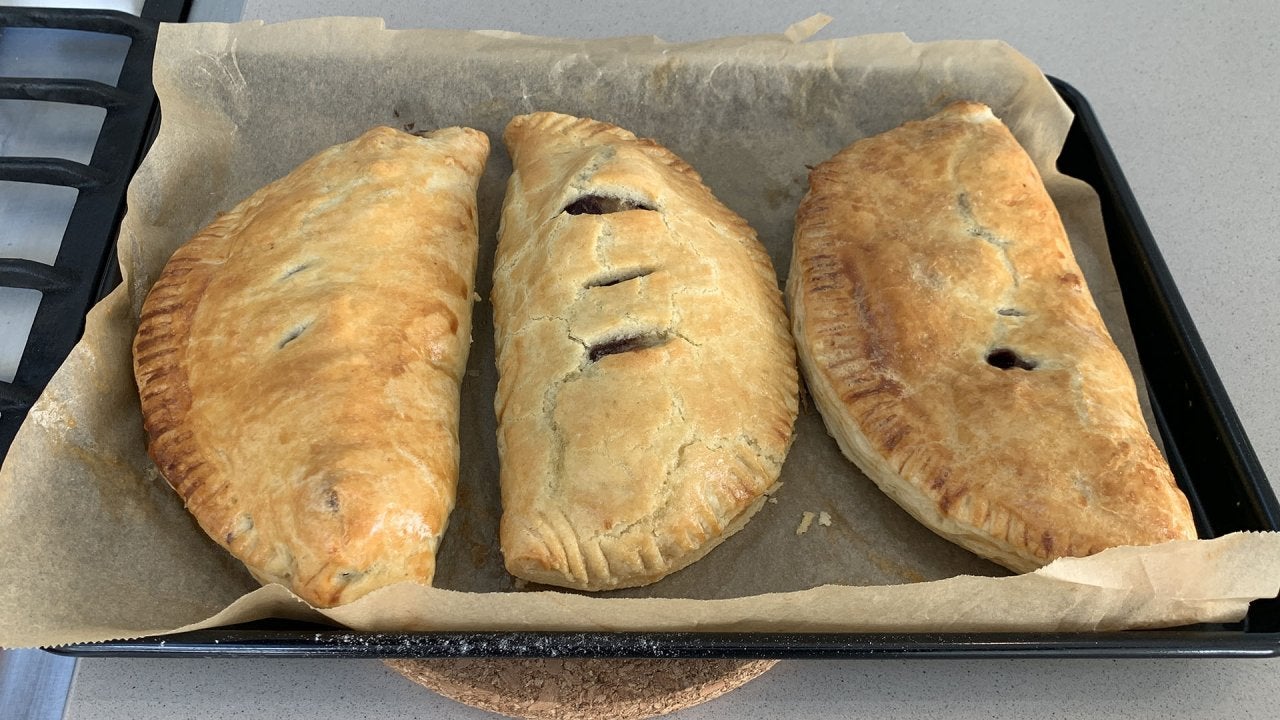 How to Make Toad-in-the-Hole Pasties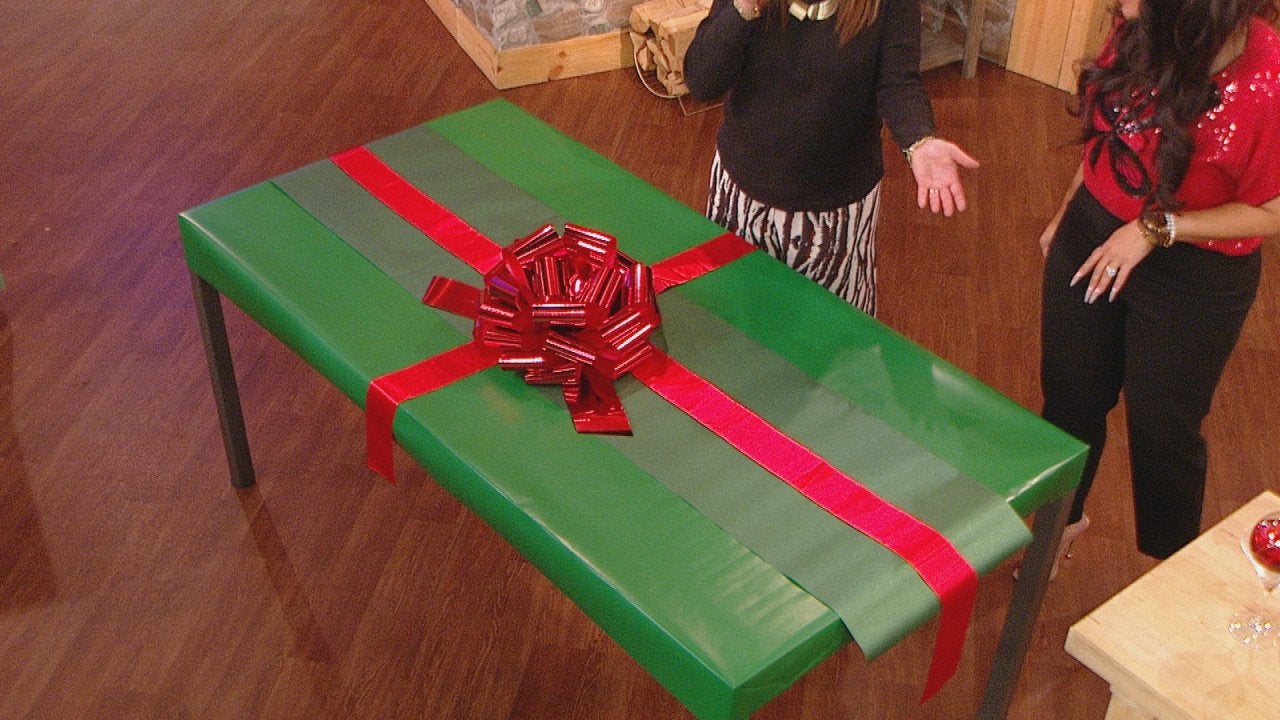 Step-by-Step Tutorial: Wrap Your Table Like a Christmas Gift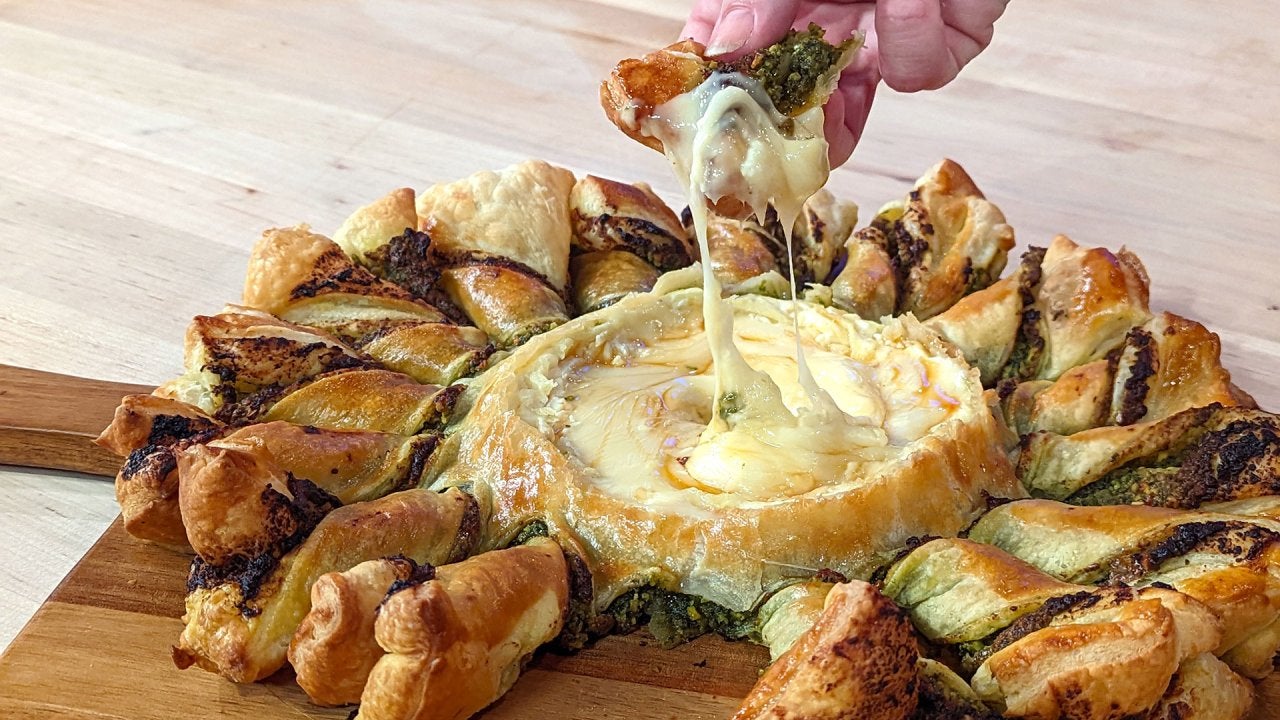 How to Make a Baked Brie Wreath with Sweet and Spicy Pesto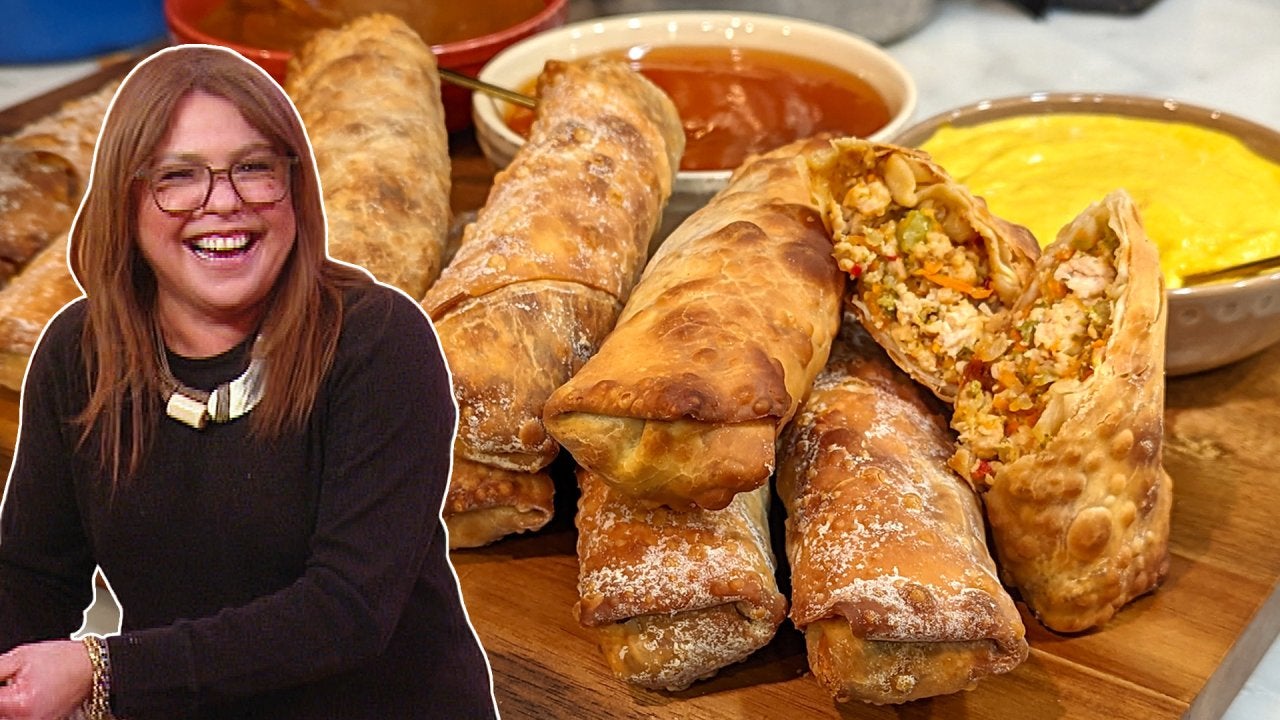 How to Make Spicy, Sweet & Sour Egg Rolls and Hoisin-Peanut Dipp…
There's a reason they call John Delutro the "Cannoli King"—he's been crafting this sweet, crunchy Italian dessert for over four decades!
And lucky for us, he walked us through the recipe in his legendary Little Italy shop, Caffè Palermo.
RELATED: You Will Drool Watching Fabio Viviani Make This Classic Italian Dessert
First, he makes the cannoli dough, then he flattens it out and cuts it into a shell shape using an old-fashioned cannoli cutter. Then, he flattens it some more, wraps it around a cannoli stick to craft the signature shape and deep fries it.
Next, he mixes up the cannoli cream combining ricotta cheese, vanilla, sugar and chocolate chips. He also throws in a secret ingredient that he wouldn't reveal (Hey, the Cannoli King's gotta keep some secrets).
The cannoli cream whips for 15 to 20 minutes before he scoops it out, pours it into a pastry bag and fills each one by hand.
Watch the amazing old-school recipe come together in the video above!
More Info