Fix a Running Toilet With This 3-Step Guide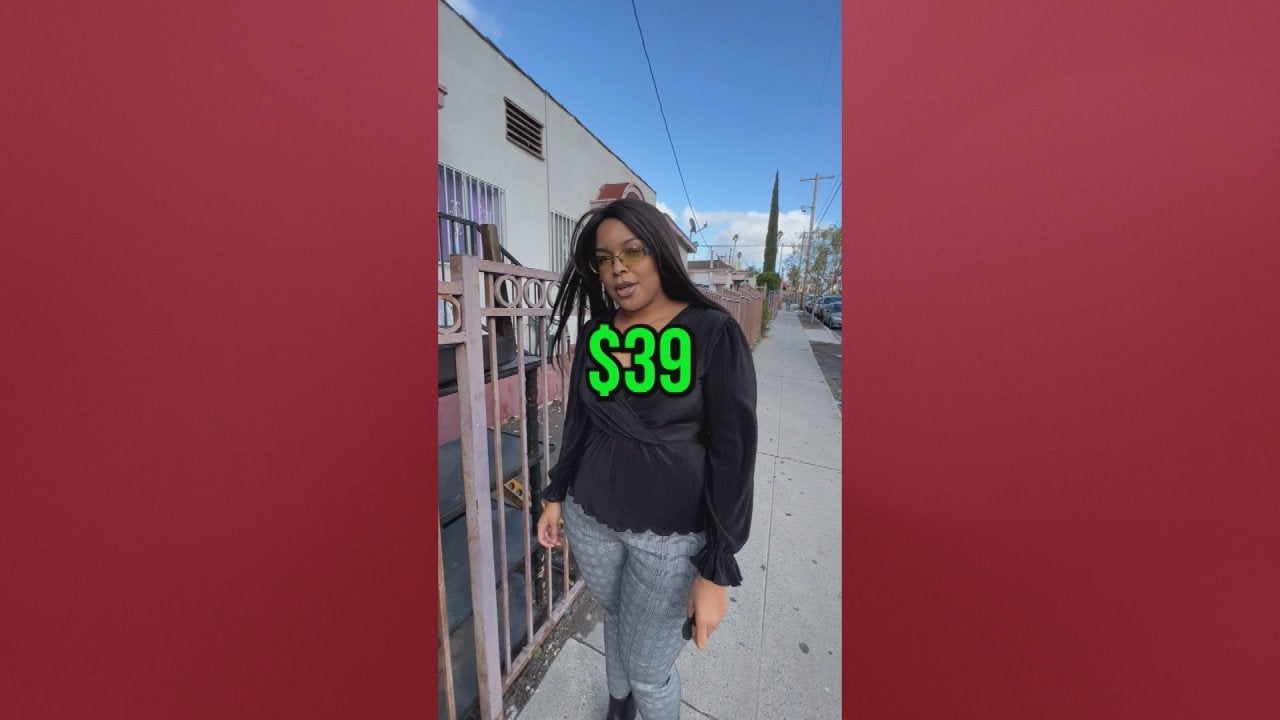 Home Tour: $39 a Month LA Apartment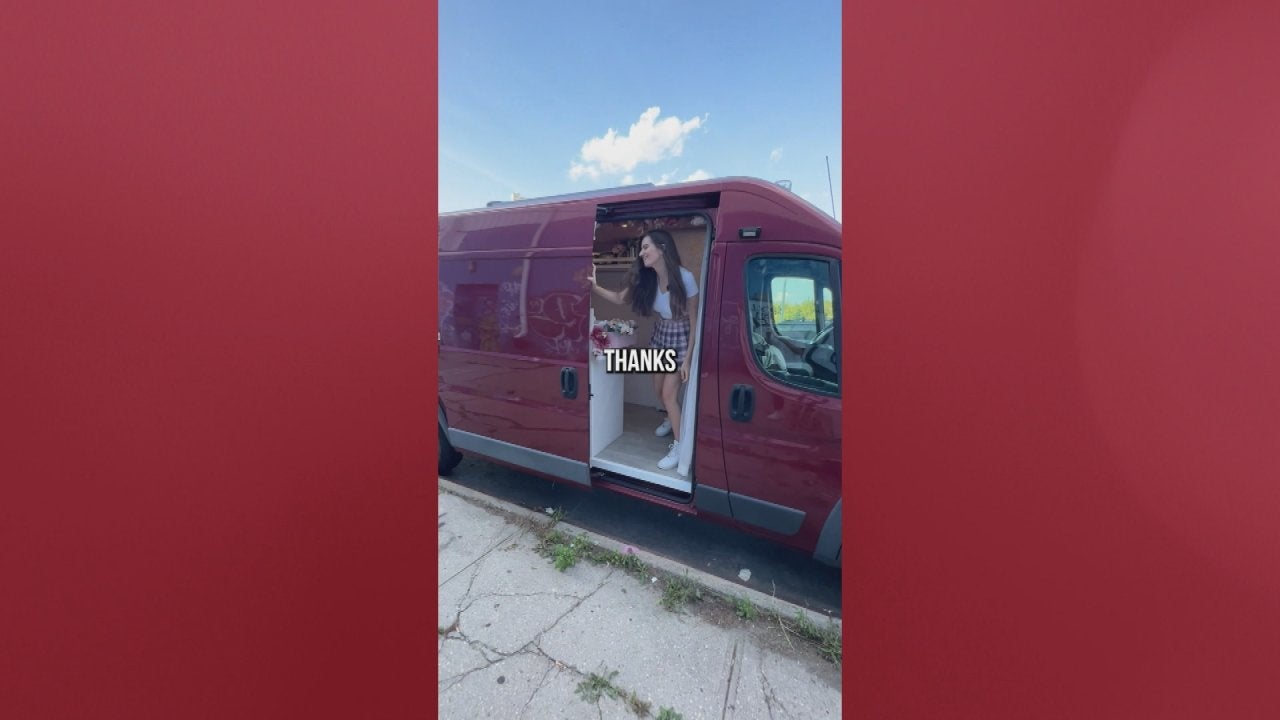 Take a Tour of Converted Van Woman Has Lived in For 2 Years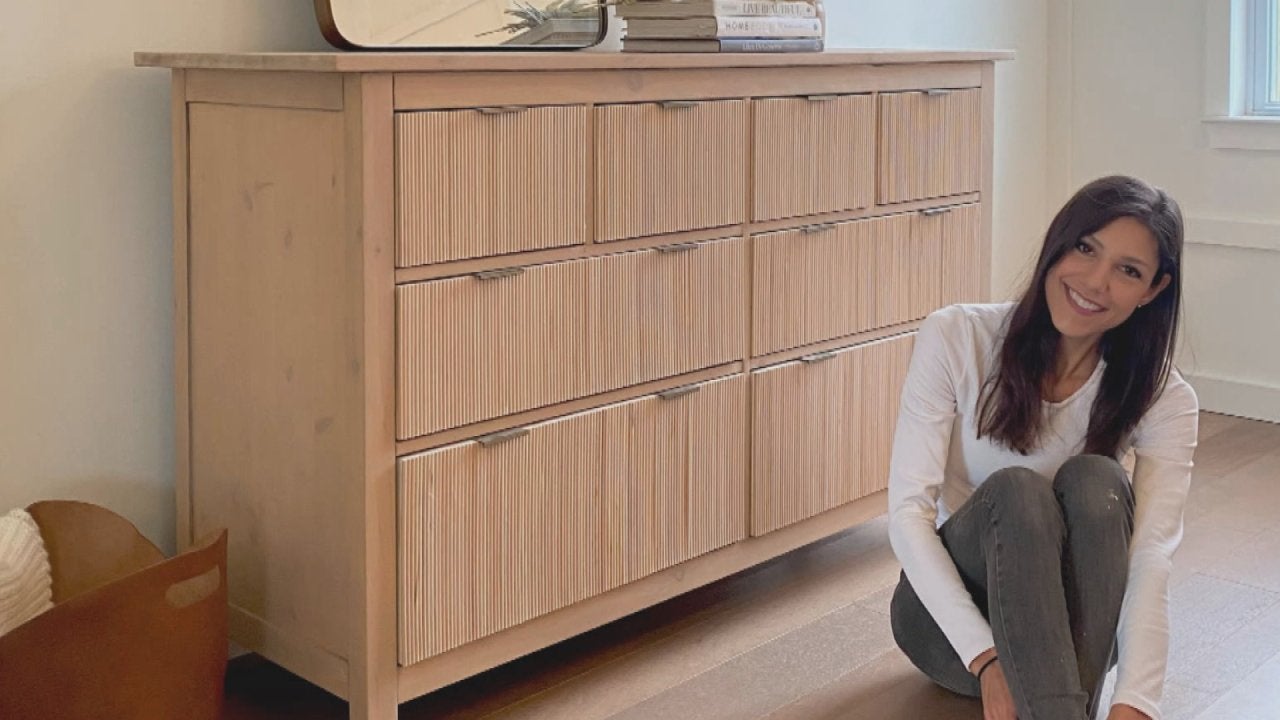 DIY-er Shows How She Saved Thousands With Creative, Easy Home Re…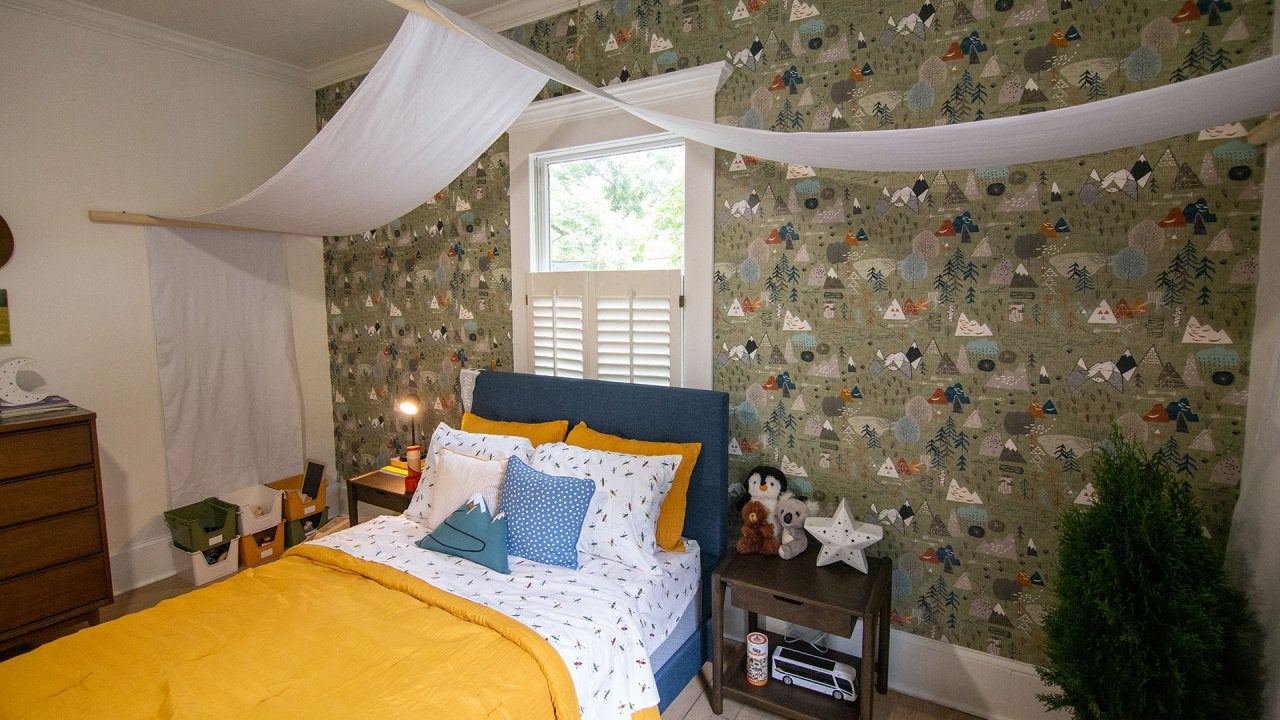 3 Easy + Affordable Ways to Instantly Upgrade Your Kids' Room (I…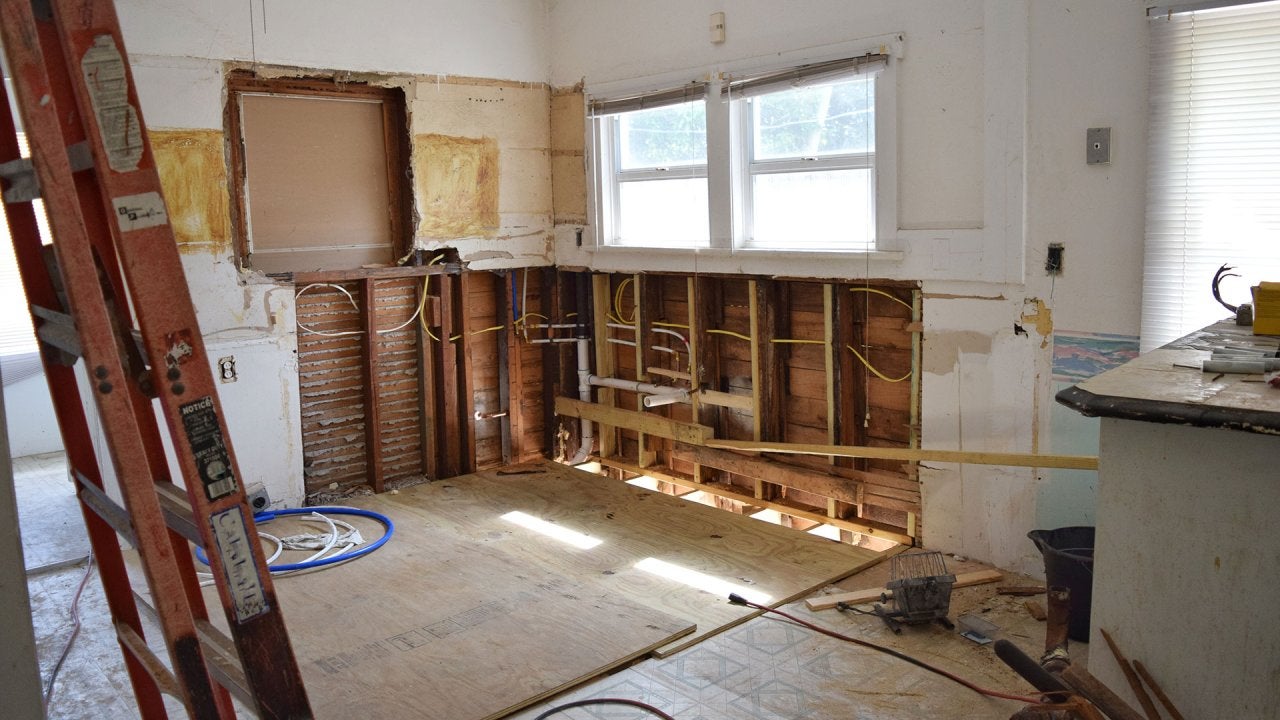 Considering a Fixer Upper? Married to Real Estate's Mike + Egypt…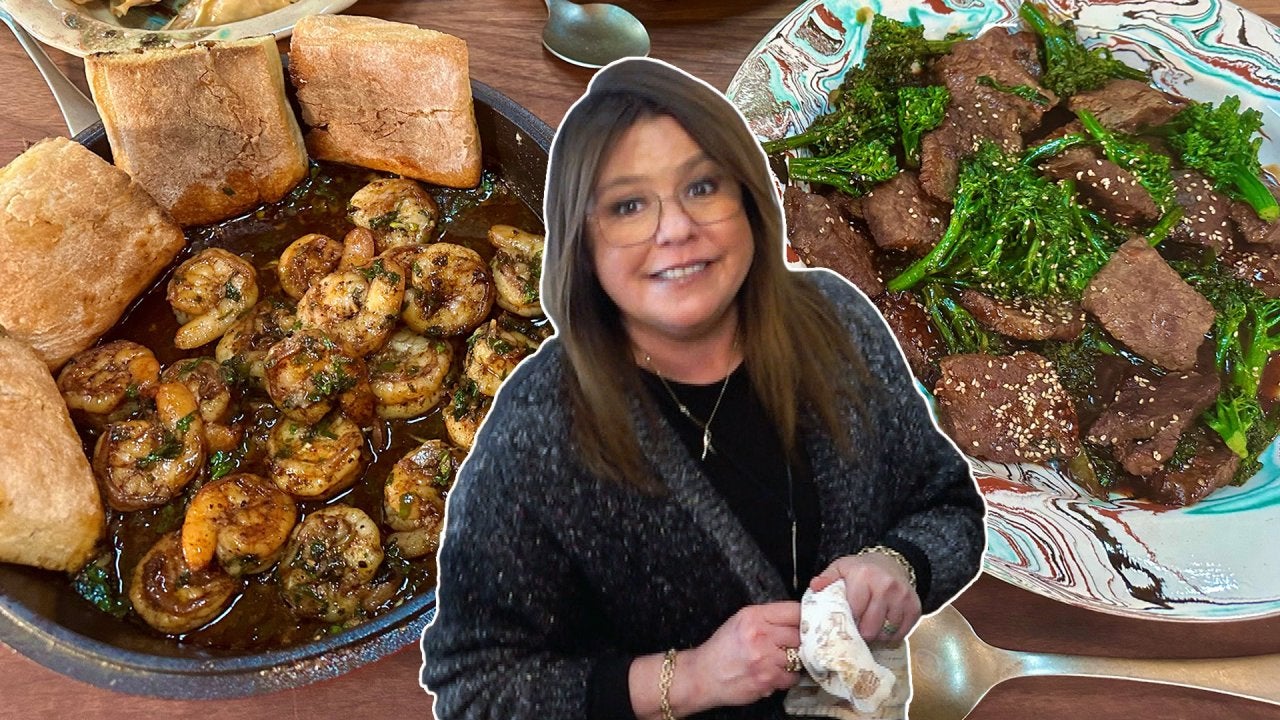 How to Make Korean-Style Shrimp Scampi and Beef and Broccoli | R…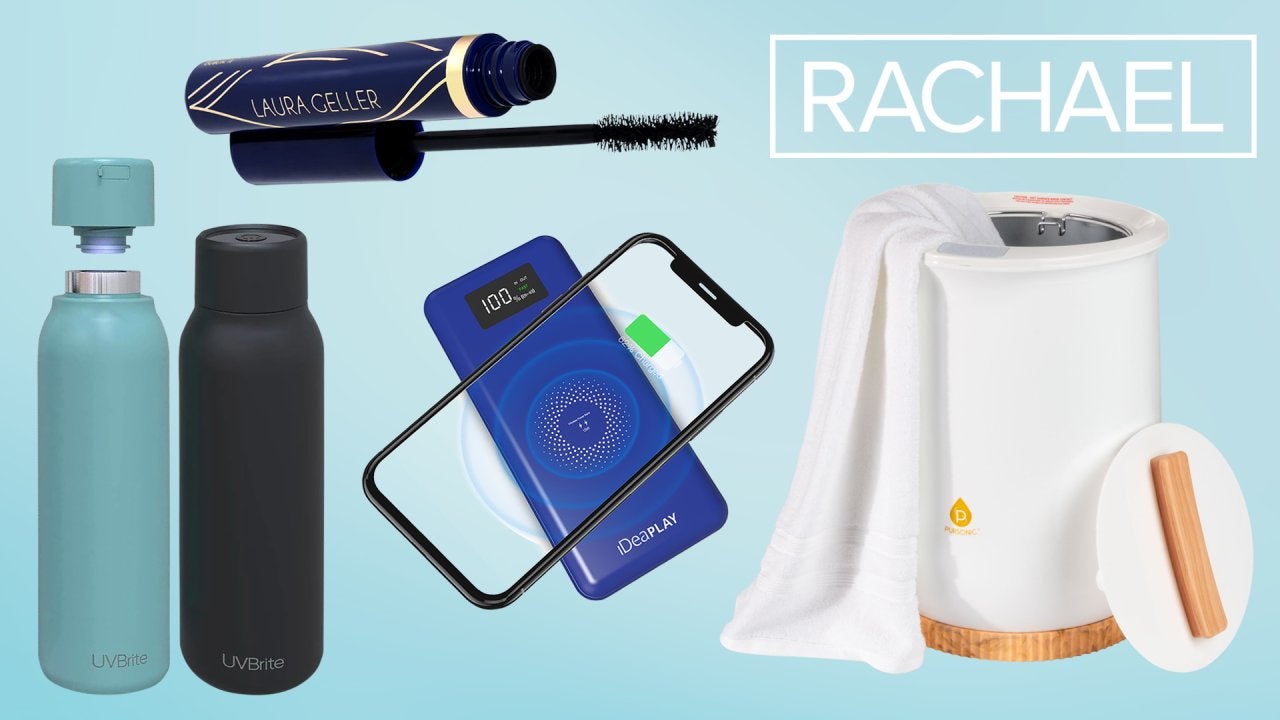 New Deals! Charging Power Bank + More—Between 50% and 69% Off!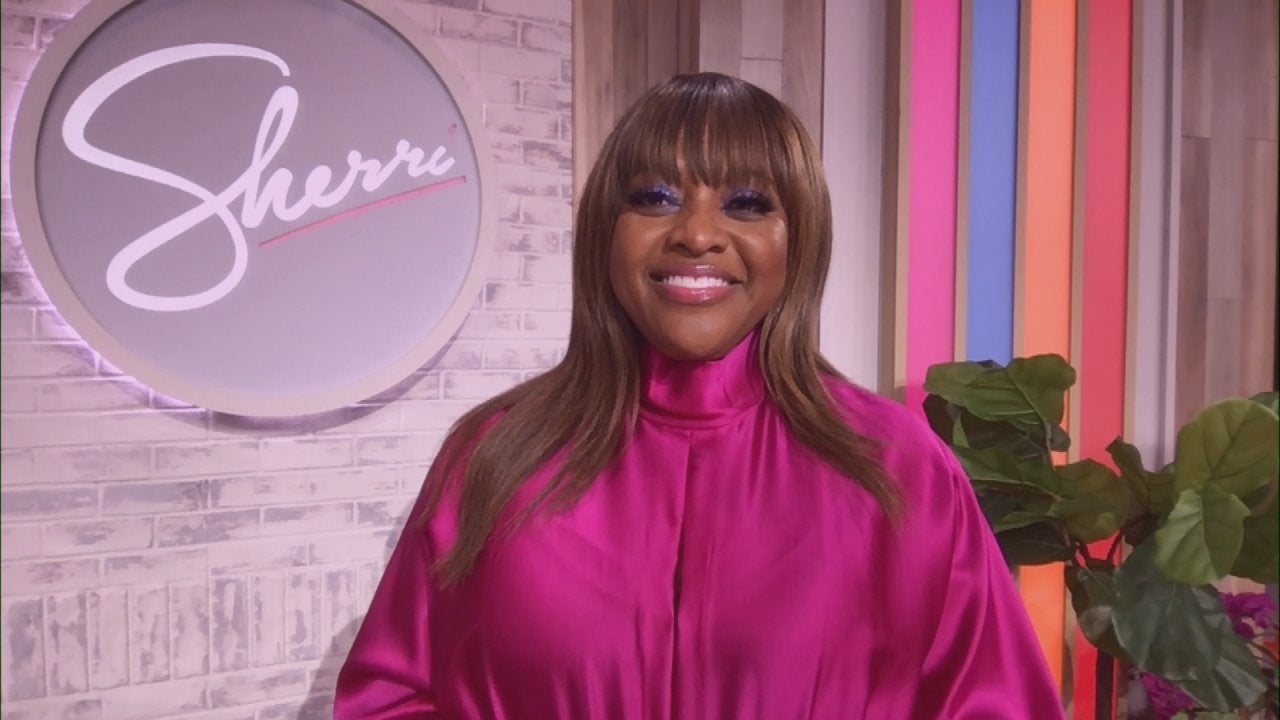 Host Sherri Shepherd Says Barbara Walters Is The Reason She Has …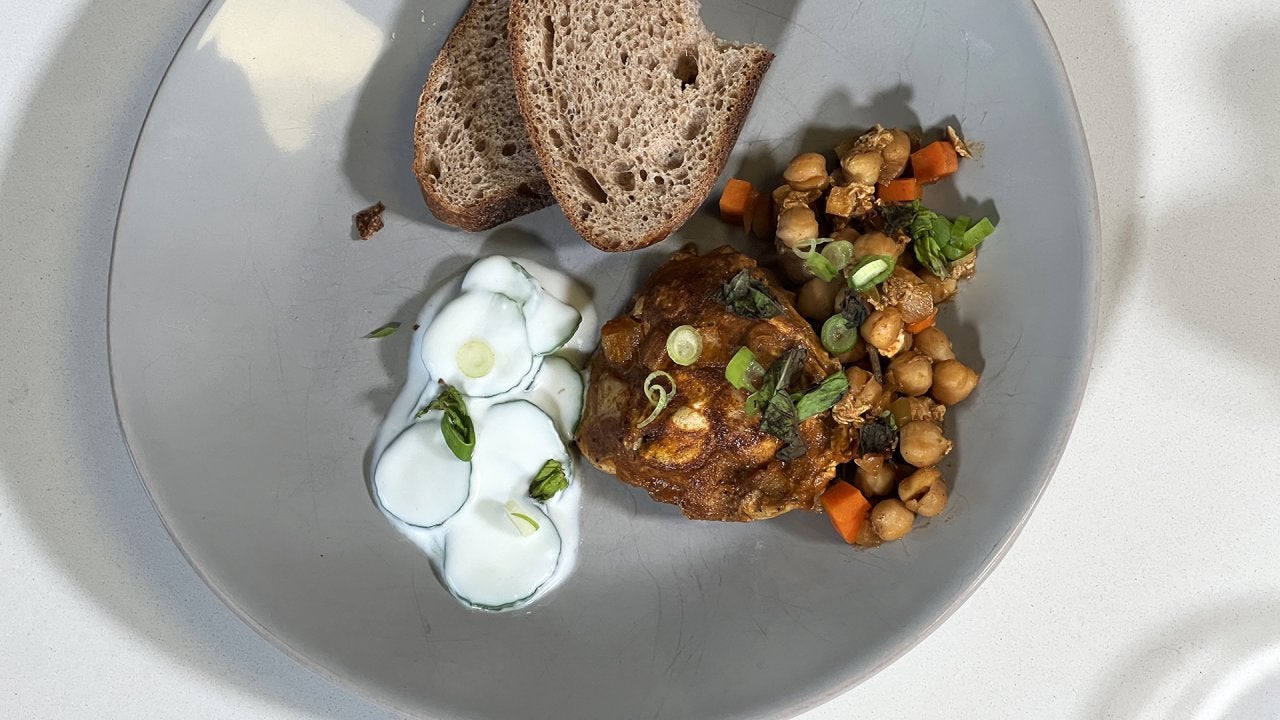 How to Make Healthy Berbere-Spiced Chickpea Stew From Nutritioni…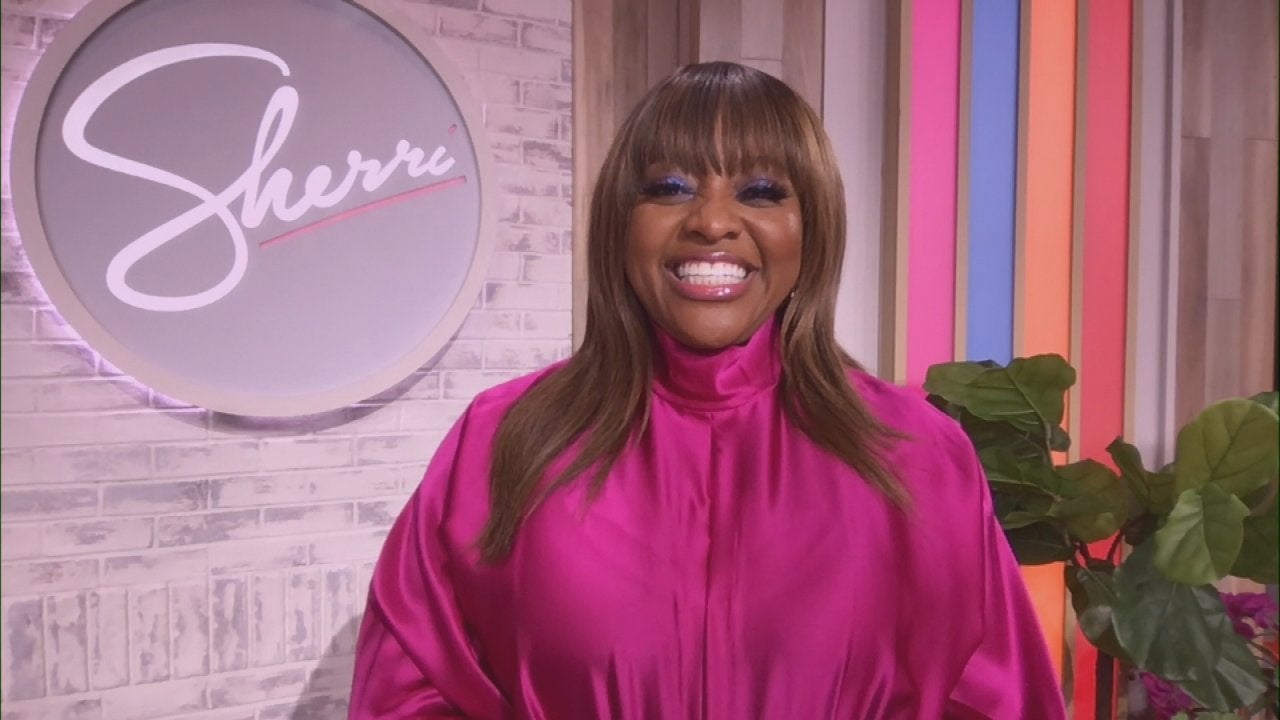 Host Sherri Shepherd Says The Biggest Adjustment In Hosting a TV…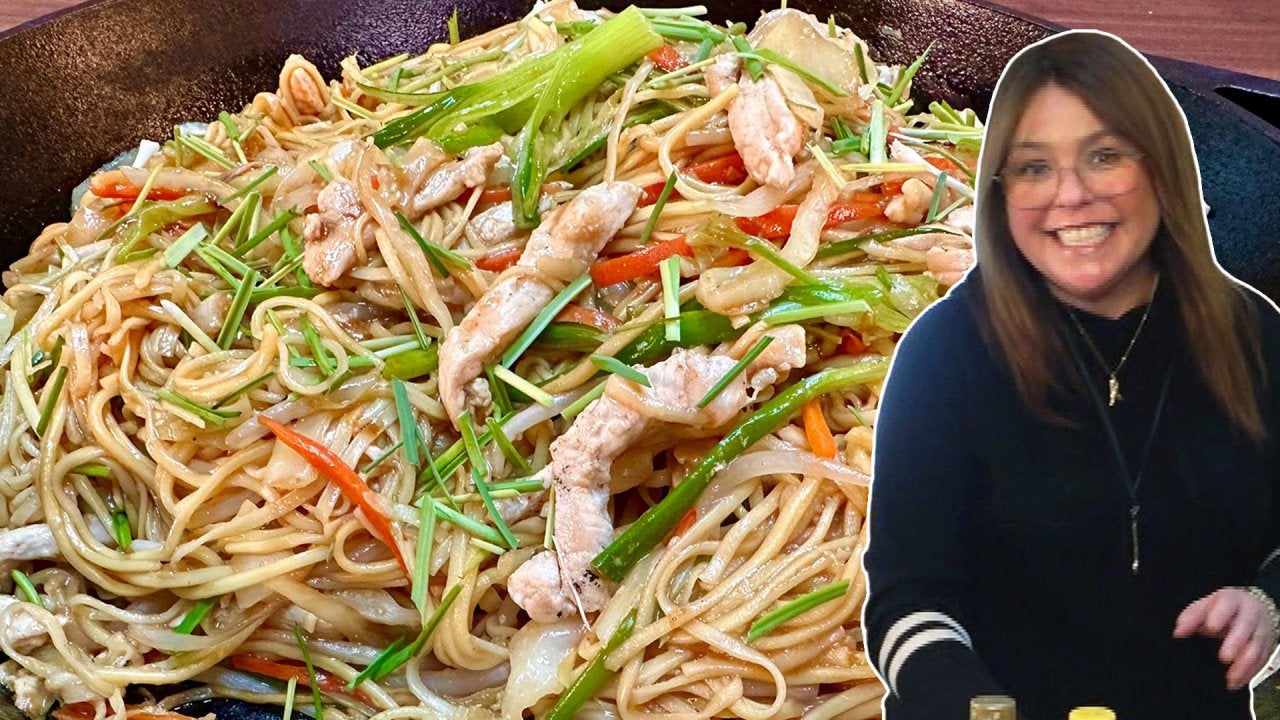 How to Make Chicken Chow Mein | MYOTO | Rachael Ray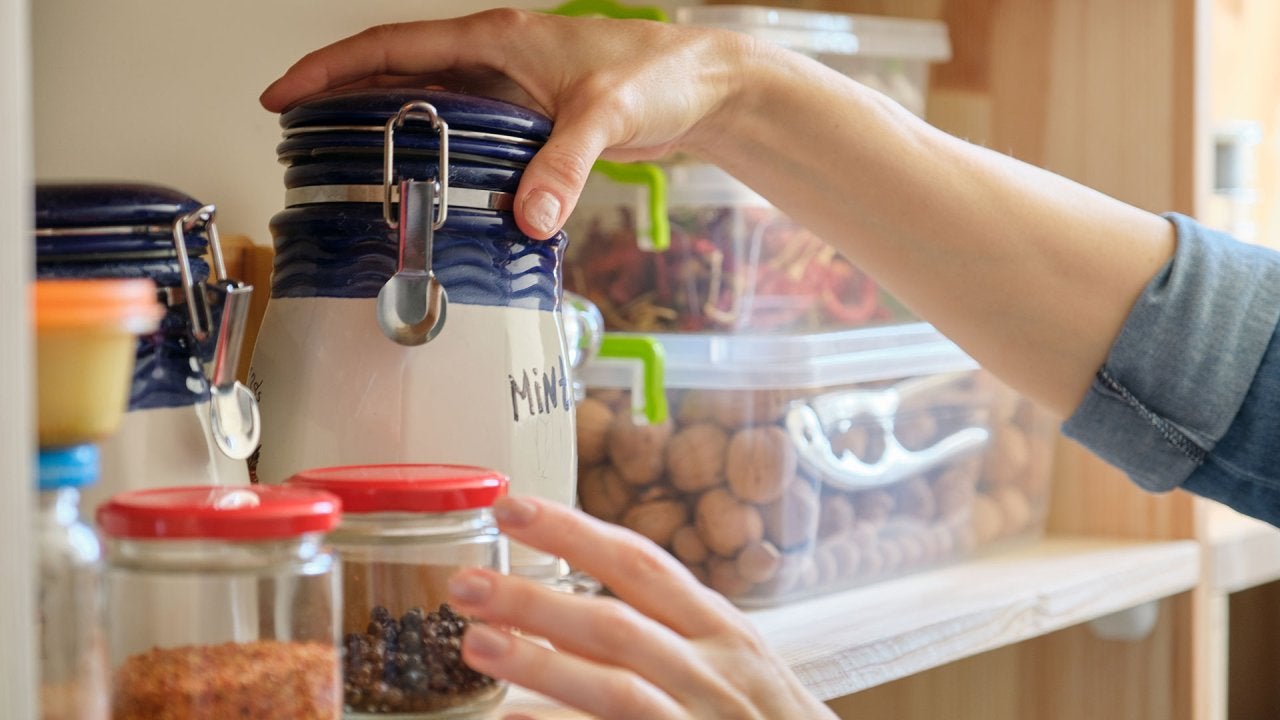 Time and $$ Saving Tips for Dinner from Mom of 8 + "Criminal Min…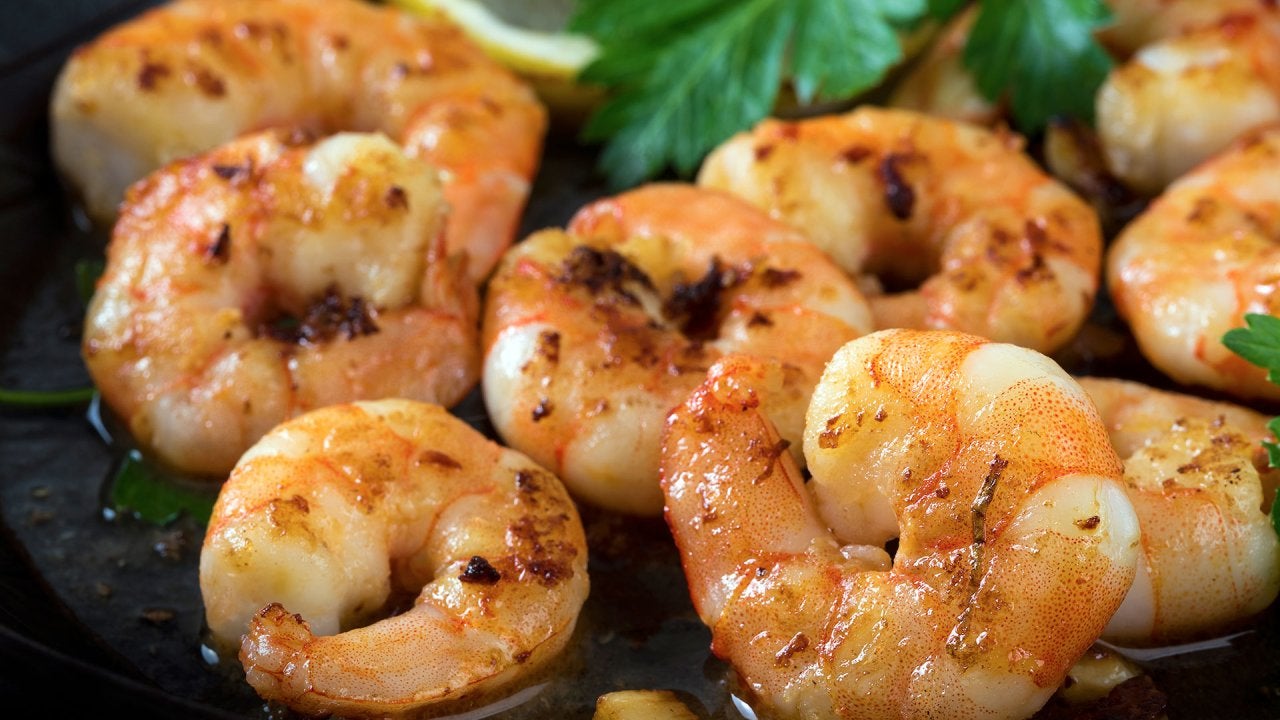 Rach's Korean-Style Shrimp Scampi + Beef with Broccoli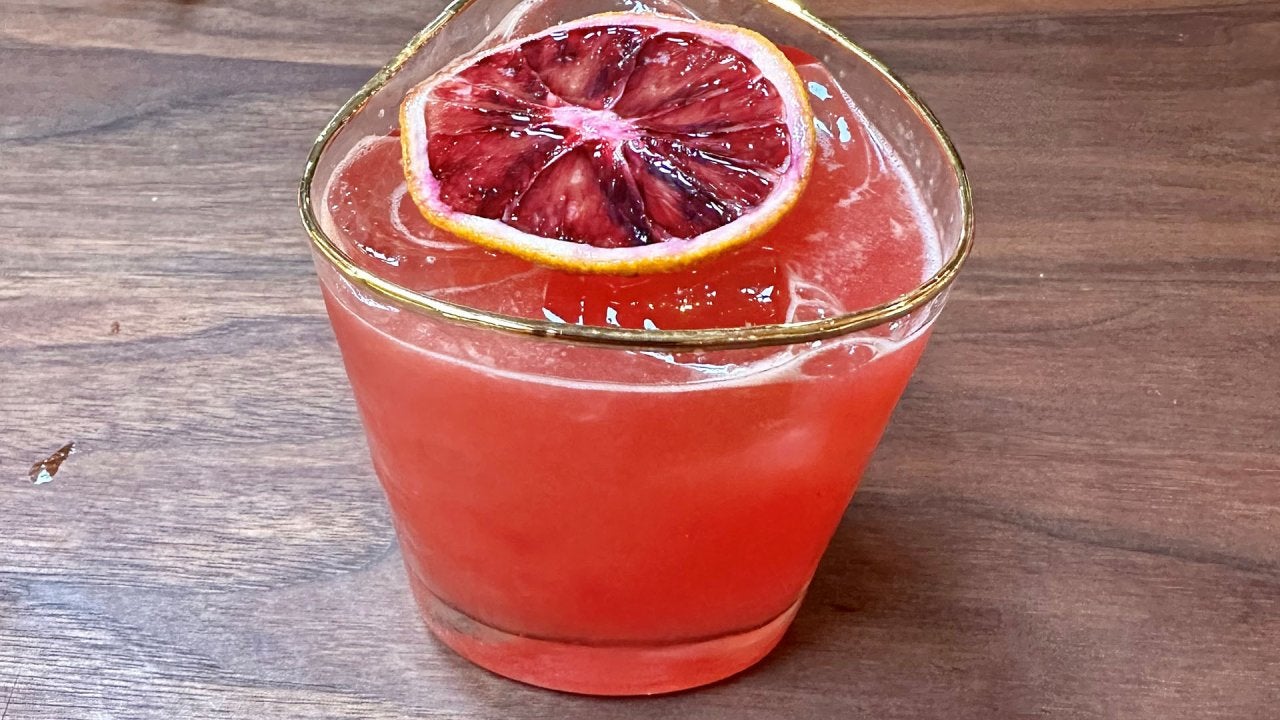 How to Make John's Apples to Oranges Cocktail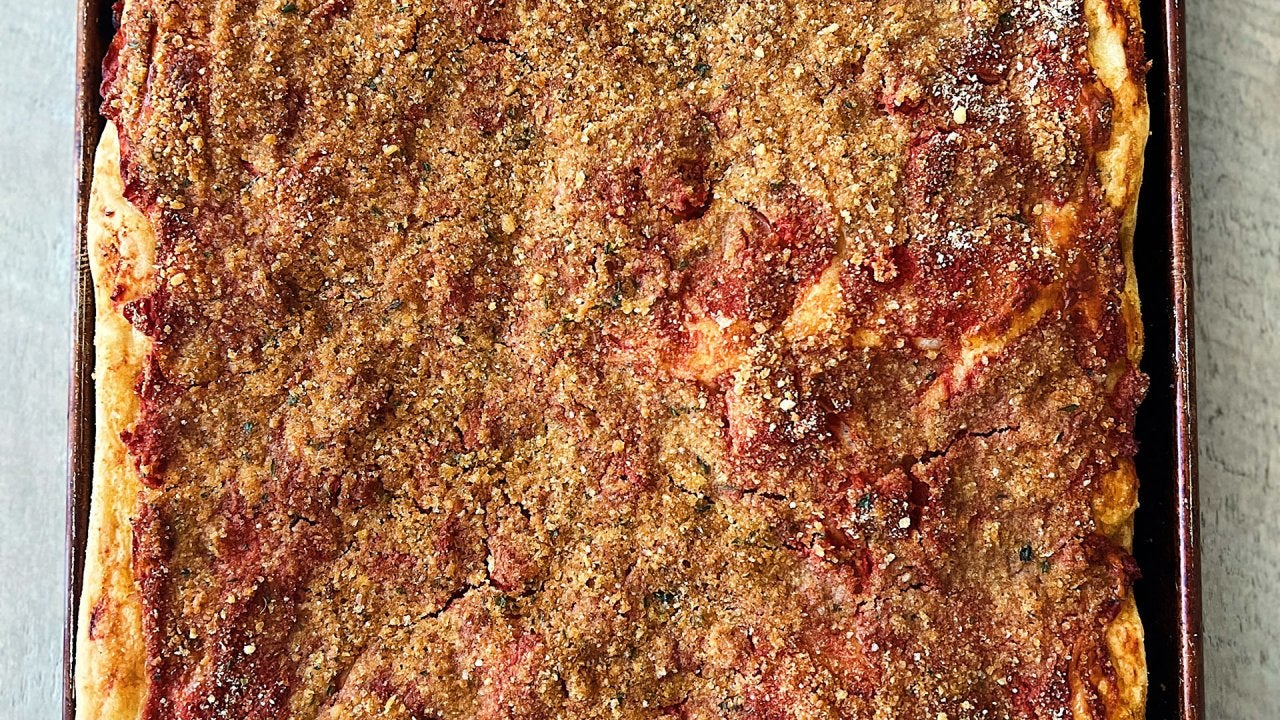 How to Make Sfincione (Sicilian Pizza)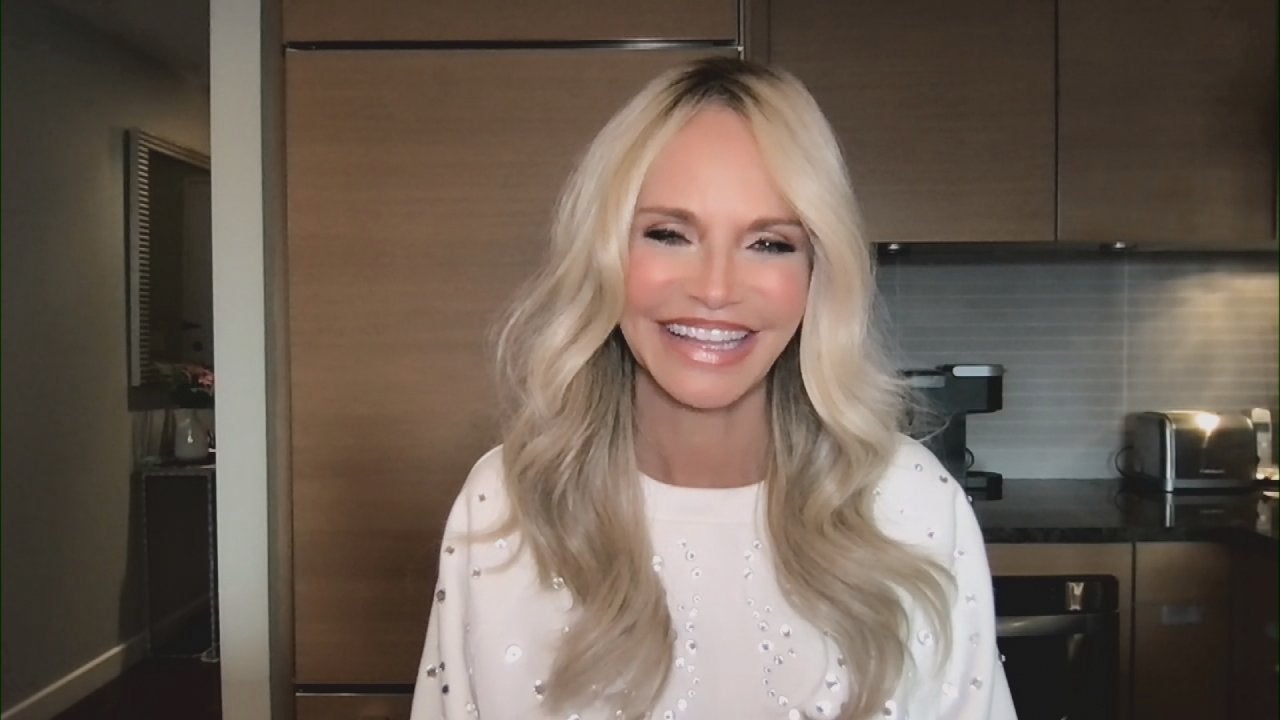 Kristin Chenoweth Talks Mental Health In New Book, "I'm No Philo…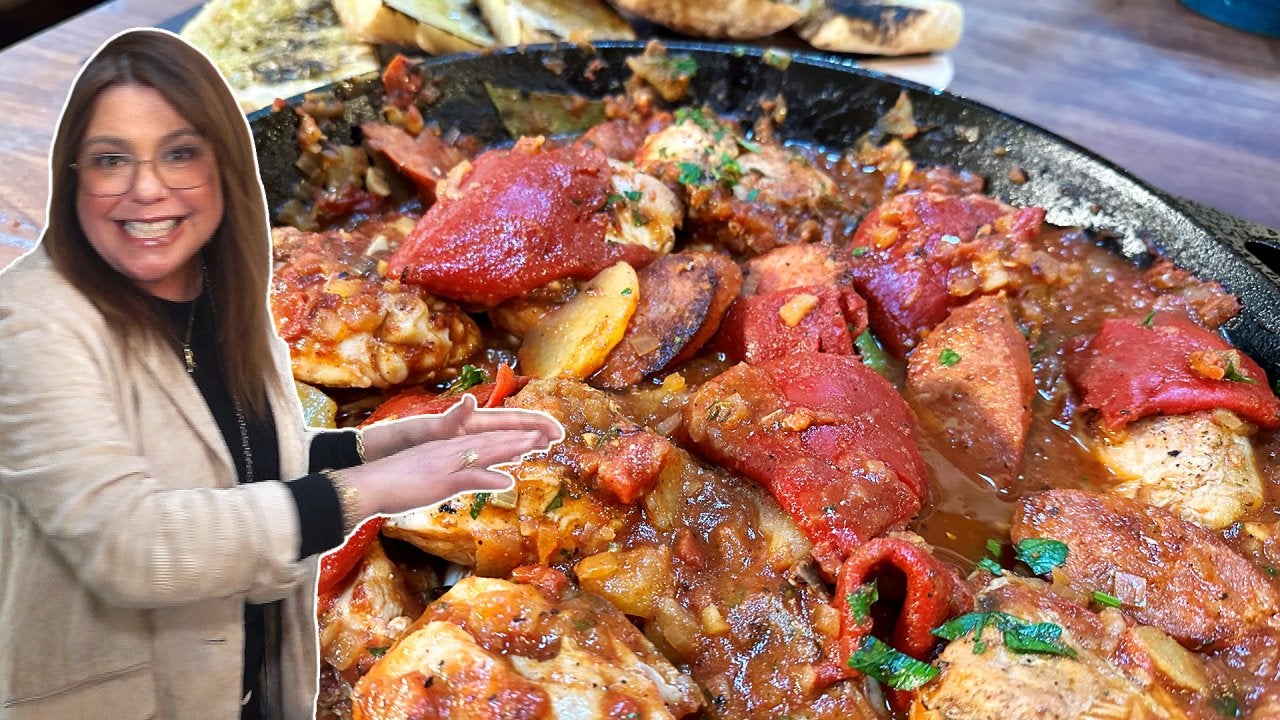 How to Make Chicken and Chorizo | Rachael Ray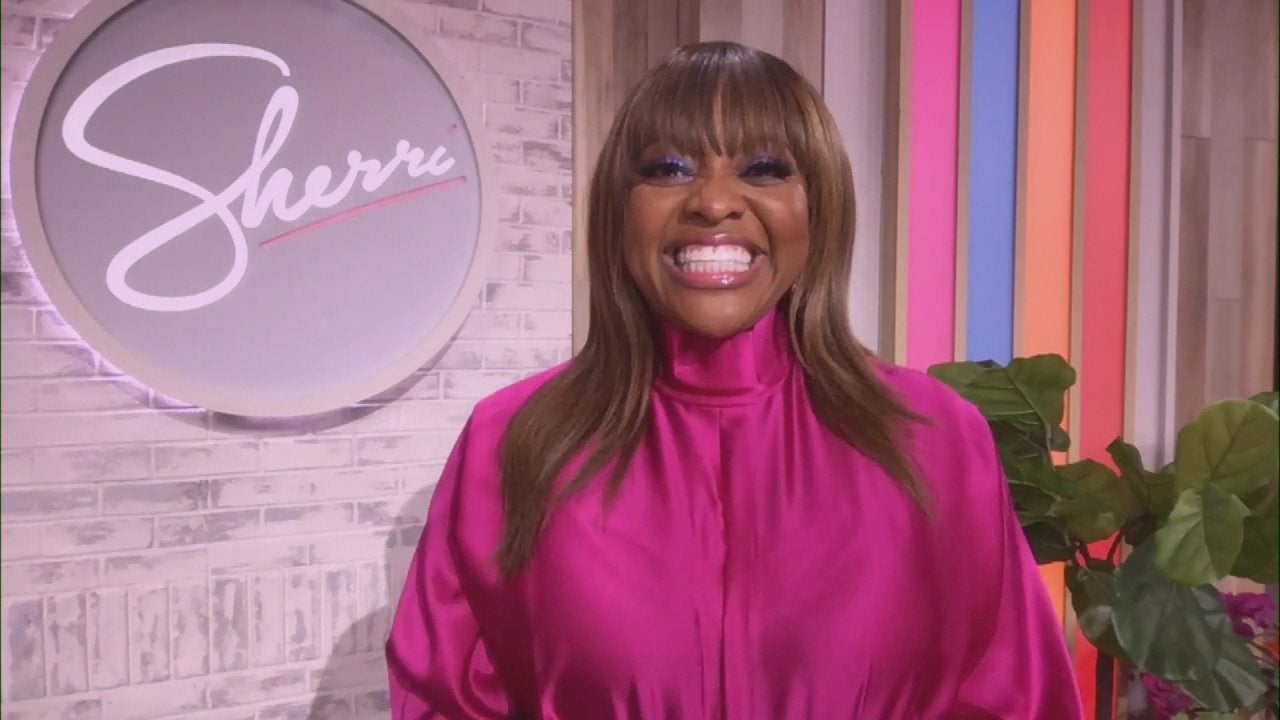 Sherri Shepherd on New Talk Show + Rach's Easy Chicken Chow Mein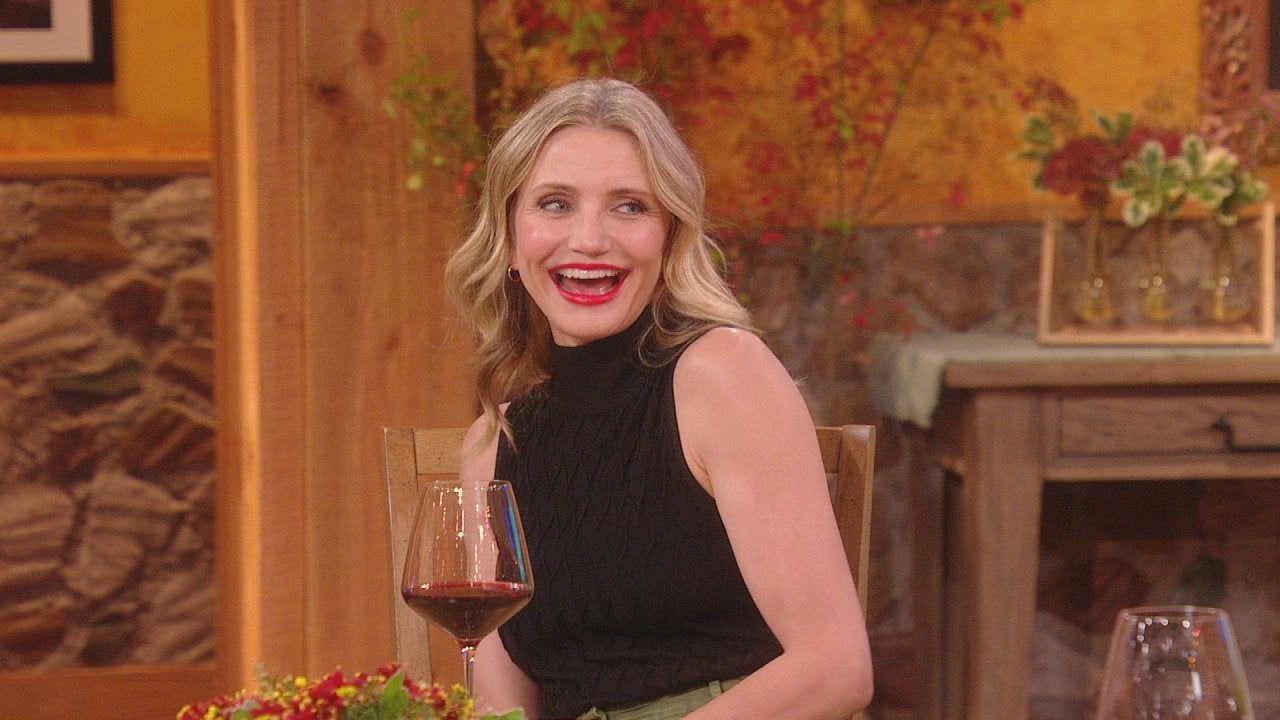 Cameron Diaz Talks Coming Out of Retirement + Rach's Green Capon…
For anyone who's lived in an older building or has a toilet that seems to break down on the reg, you know how annoying a running toilet can be. That incessant noise that just doesn't seem to ever go away — no matter how many times you flush the toilet or hope it does — can be a lot to handle. So much so that you might feel tempted to instantly call a plumber to schedule an appointment to fix it.
BUT plumbers cost money, and while in some cases you'll need one, a running toilet could be something a simple DIY could fix.
Luckily, home improvement pro and "Trading Spaces" star Carter Oosterhouse came to the rescue, giving a live demonstration and providing a guide to get the running sensation to stop.
RELATED: 5 Things In Your Home You Should Be Cleaning, But Probably Aren't
But first, you have to pinpoint the problem.
"If it is running," Carter explains, "[put] a little bit of food coloring in the backside of the tank." (Pro Tip: remove the top part of the toilet to find the tank.)
"And if it starts to bleed into the bowl," he continues, "you'll realize you have a little bit of a problem in the tank." And it won't stop unless you head to the hardware store and take care of it.
What's the problem, exactly? It goes back to the "flapper," he explains, which is an item that you can get from the hardware store that sits in the back of the toilet. When the seal is broken, it can cause the water to run.
HOW TO FIX A BROKEN TOILET FLAPPER
"There's a bad seal on the flapper," Carter says, so you'll have to remove the flapper from the toilet, take it to the hardware store, tell them you want to buy the same piece and then put it back in the toilet.
Here's a step-by-step guide:
1. Turn the water off (you go to the backside of the toilet to do this).
2. Flush the toilet three times.
3. Find the flapper location to unscrew it by hand (no wrench required). Once you have it, take to local hardware store, ask for a replacement piece, and once you get it, you can put the flapper back in and turn the water back on.
That running water should no longer be an issue. How easy is that?!
And speaking of bathroom upgrades, you HAVE to see the major makeover our on-set guest bathroom got, thanks to HGTV star and interior designer Taniya Nayak.
Check out the backstage bathroom before and after the renovation in the video below.
More Info