Freezing Bagels The Right Way | You're Doing It Wrong | Bagel Sh…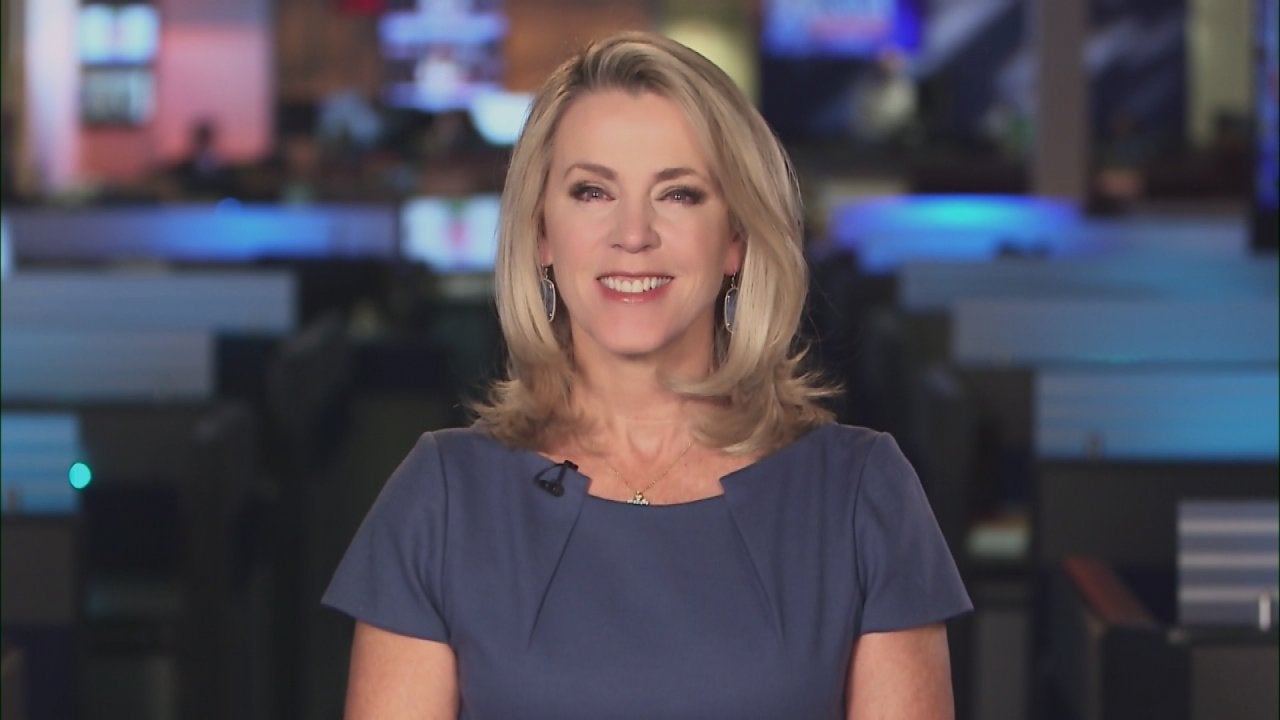 Deborah Norville Celebrates 35 Years of "Inside Edition" AND Mar…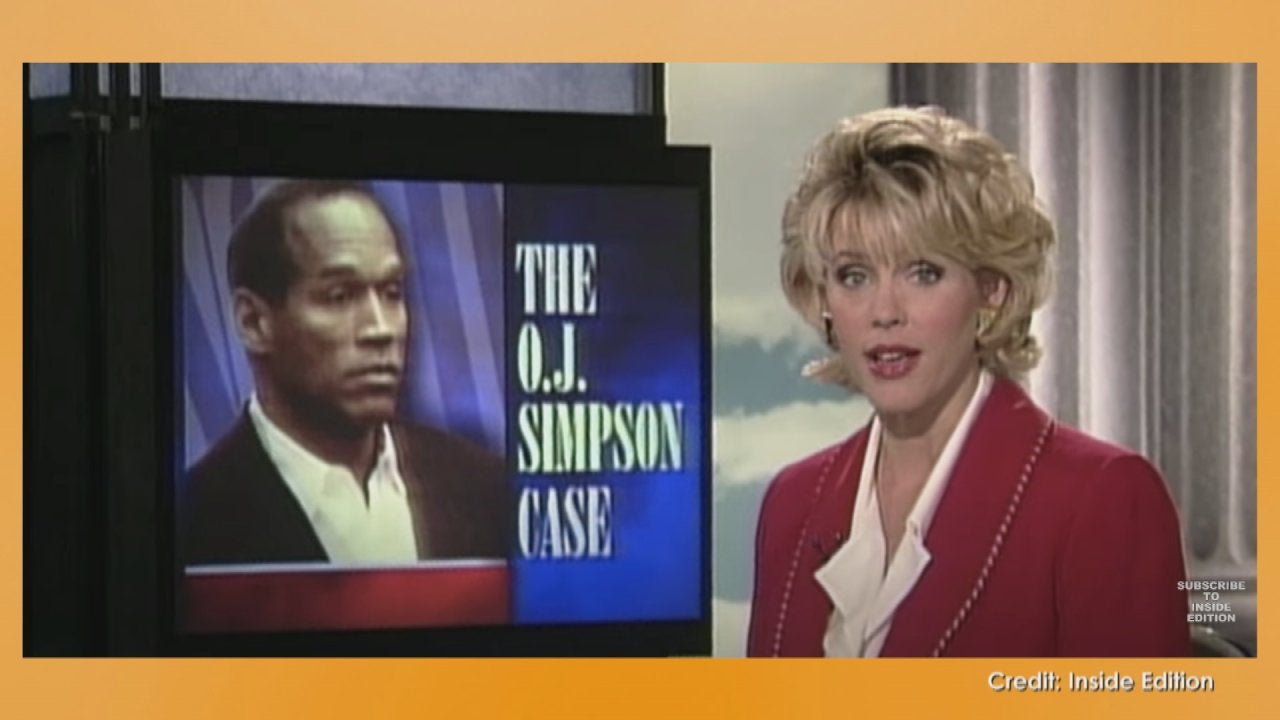 Deborah Norville Reflects on Covering O. J. Simpson Trial During…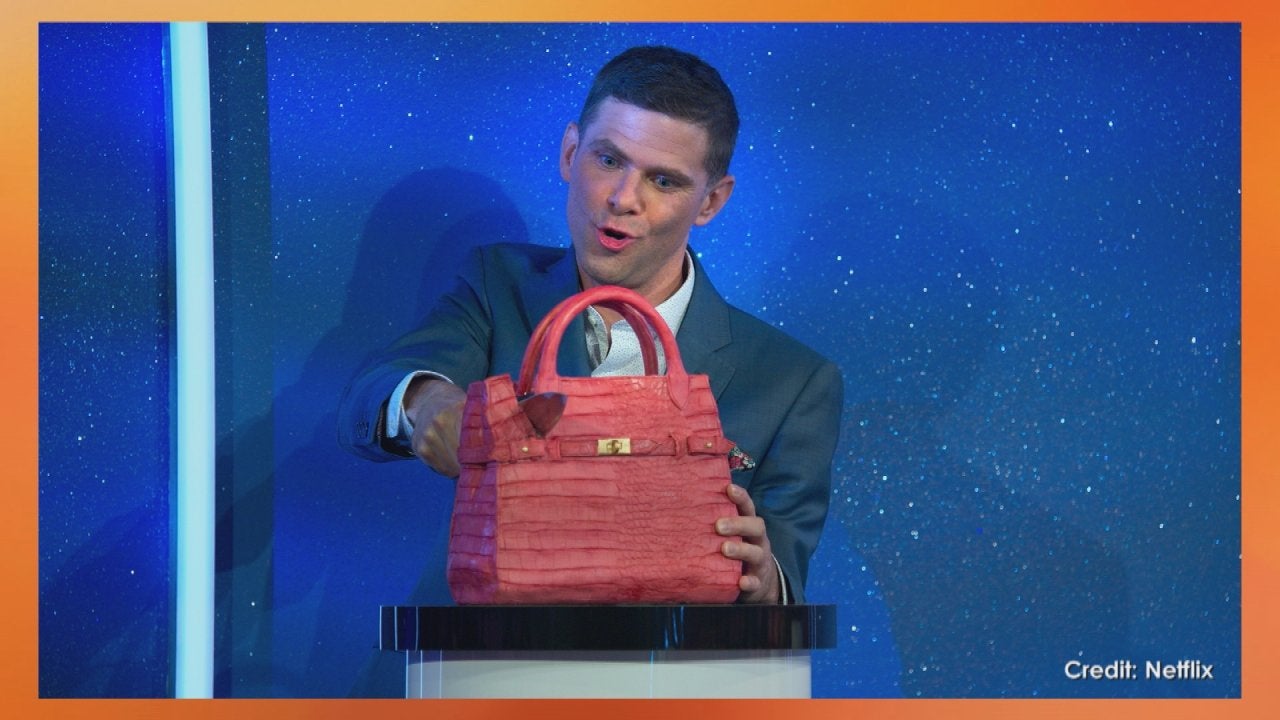 Does "Is It Cake?" Host Mikey Day Even Like Cake?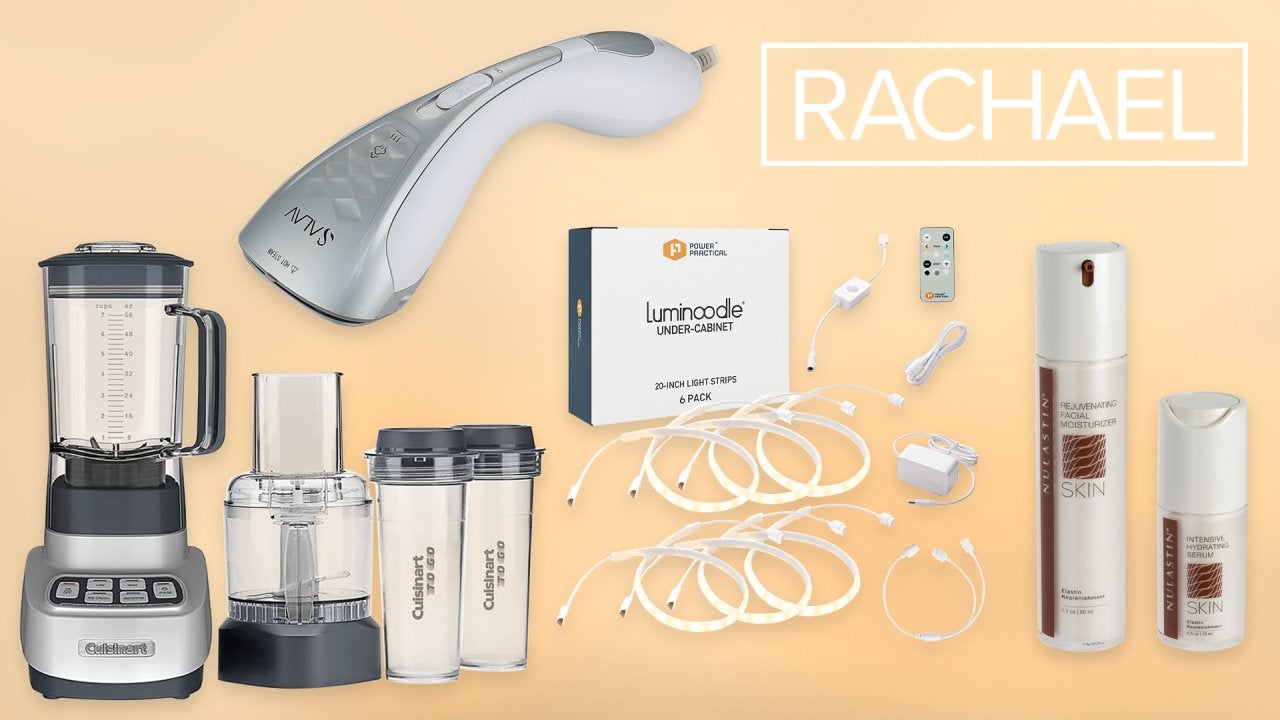 Amazing Deals From MorningSave: 3-in-1 Food Prep Machine, Anti-A…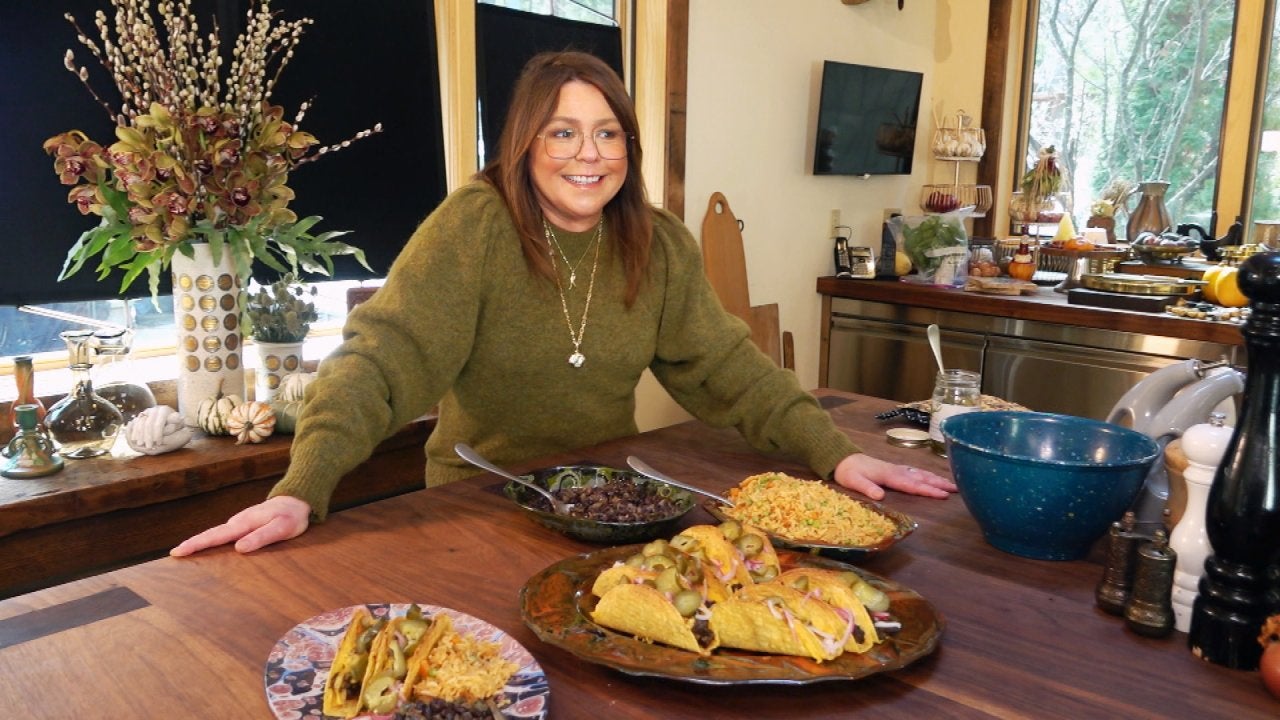 How to Make Crispy Beef Tacos Dorados | Rachael Ray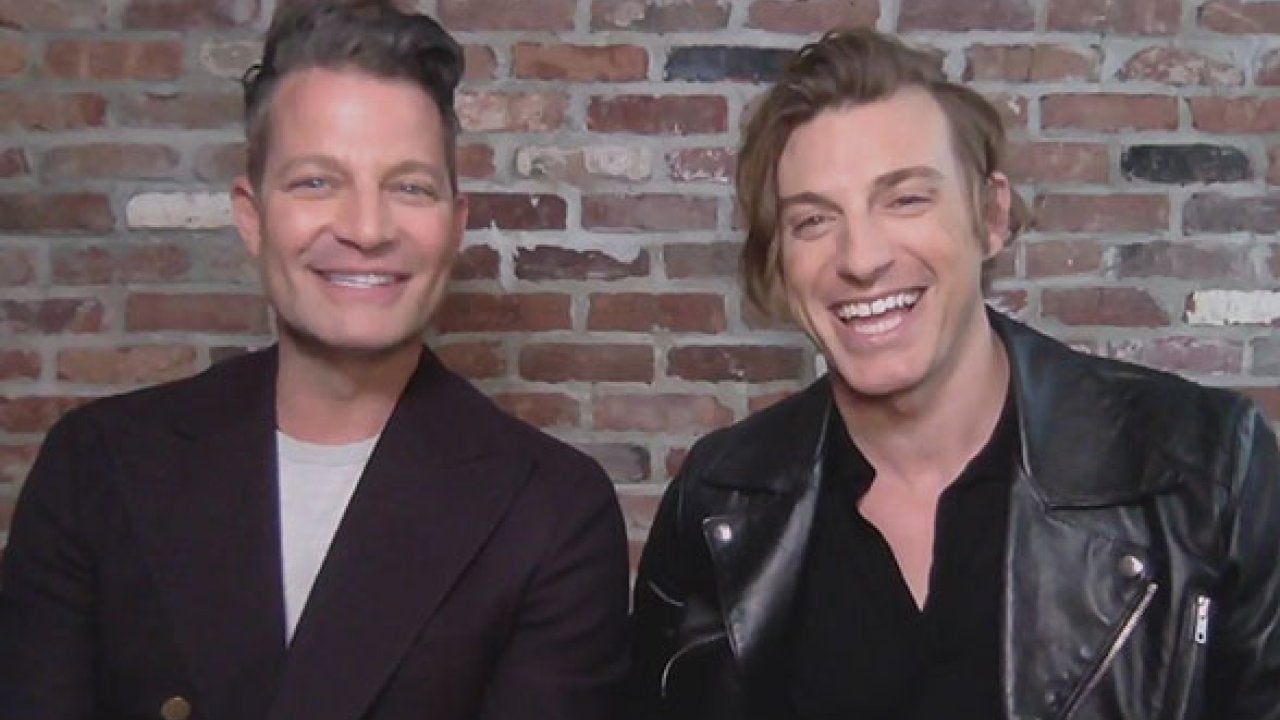 Nate Berkus & Jeremiah Brent Solve Decor Dilemmas + Uber Driver …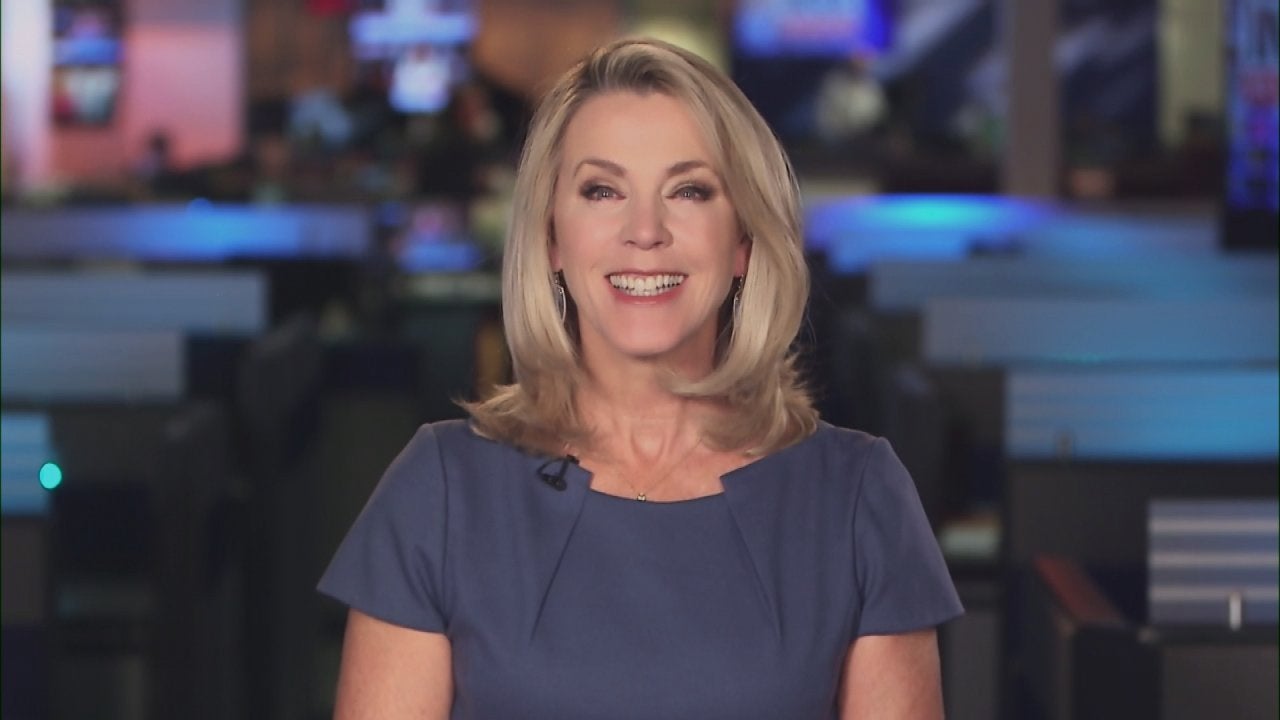 Deborah Norville on 35th Anniversary of "Inside Edition" + "SNL"…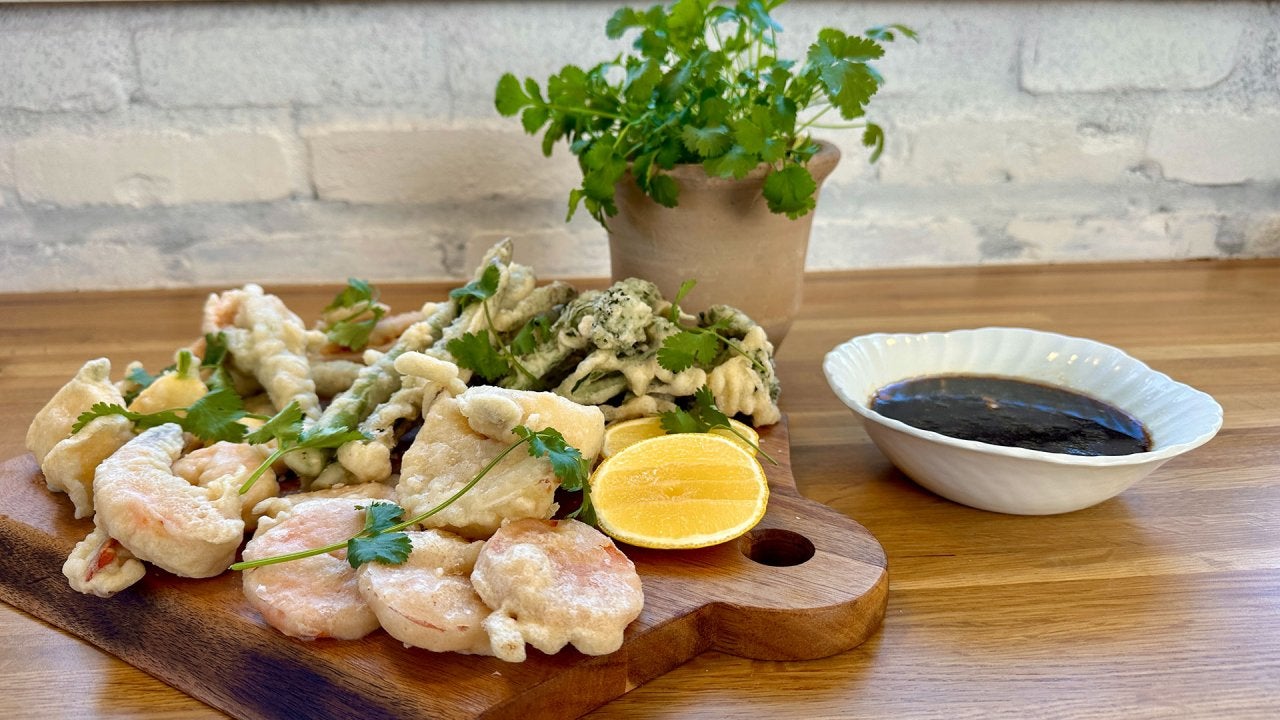 How to Make Shrimp and Vegetable Tempura with Soy Dipping Sauce …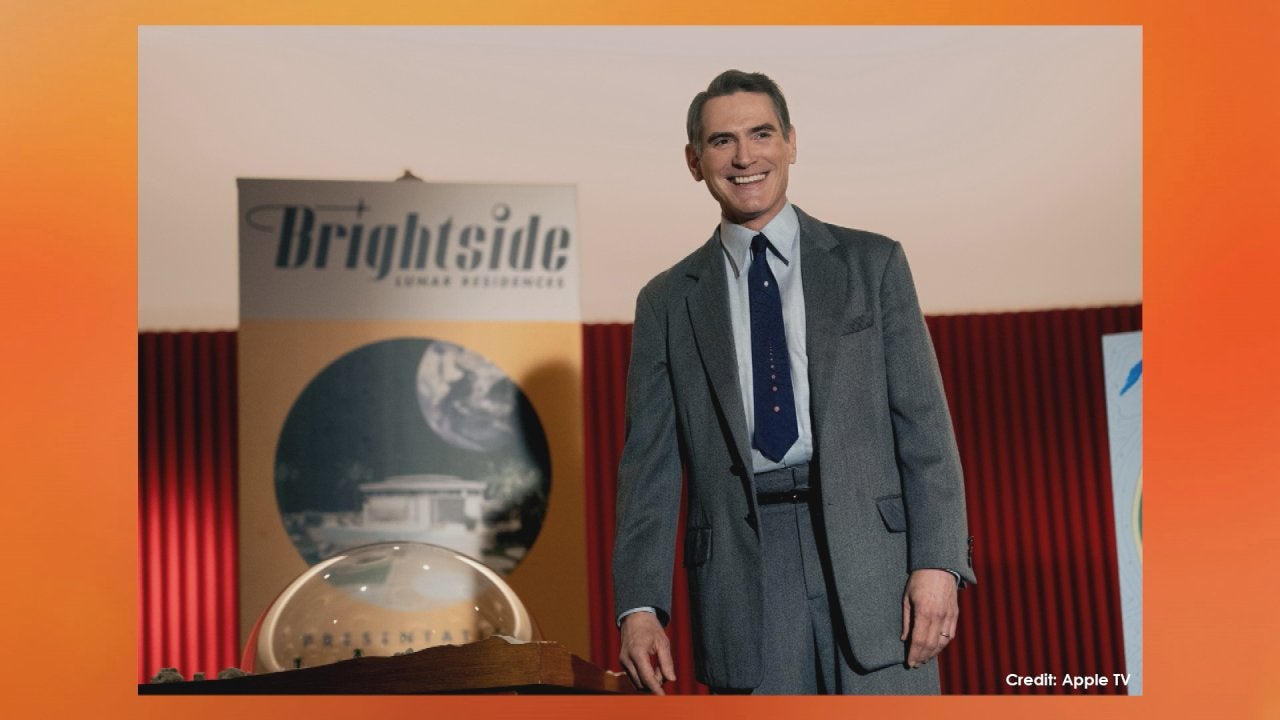 Billy Crudup Worked as a Salesman Before Playing One in New Appl…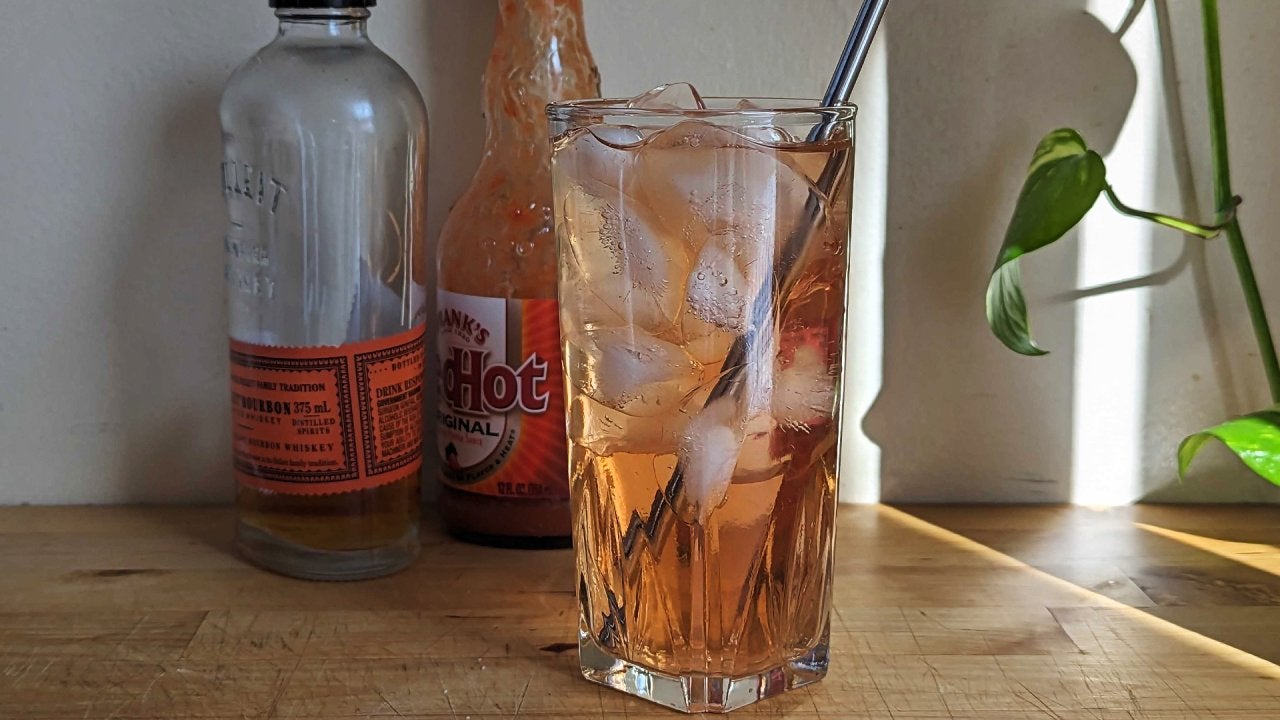 How to Make a Hot Rock Whiskey Fizz | John Cusimano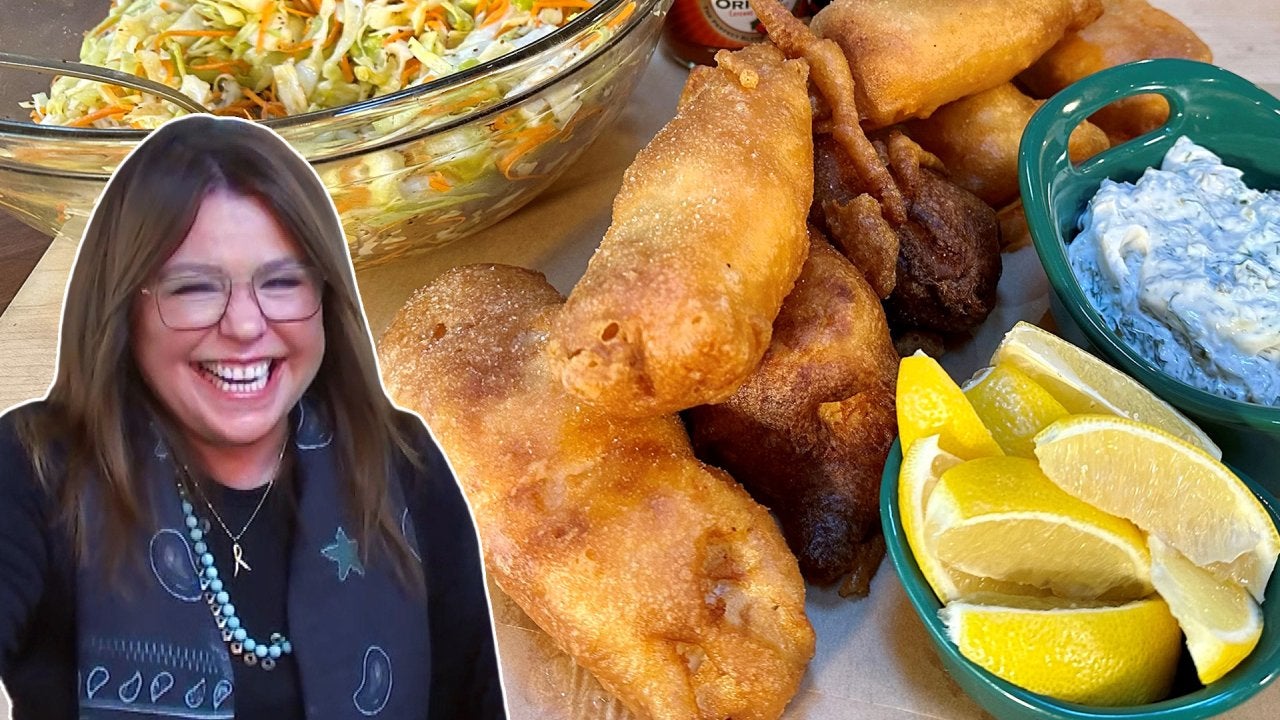 How to Make Beer Batter Fish Sticks with Tangy Tartar Sauce and …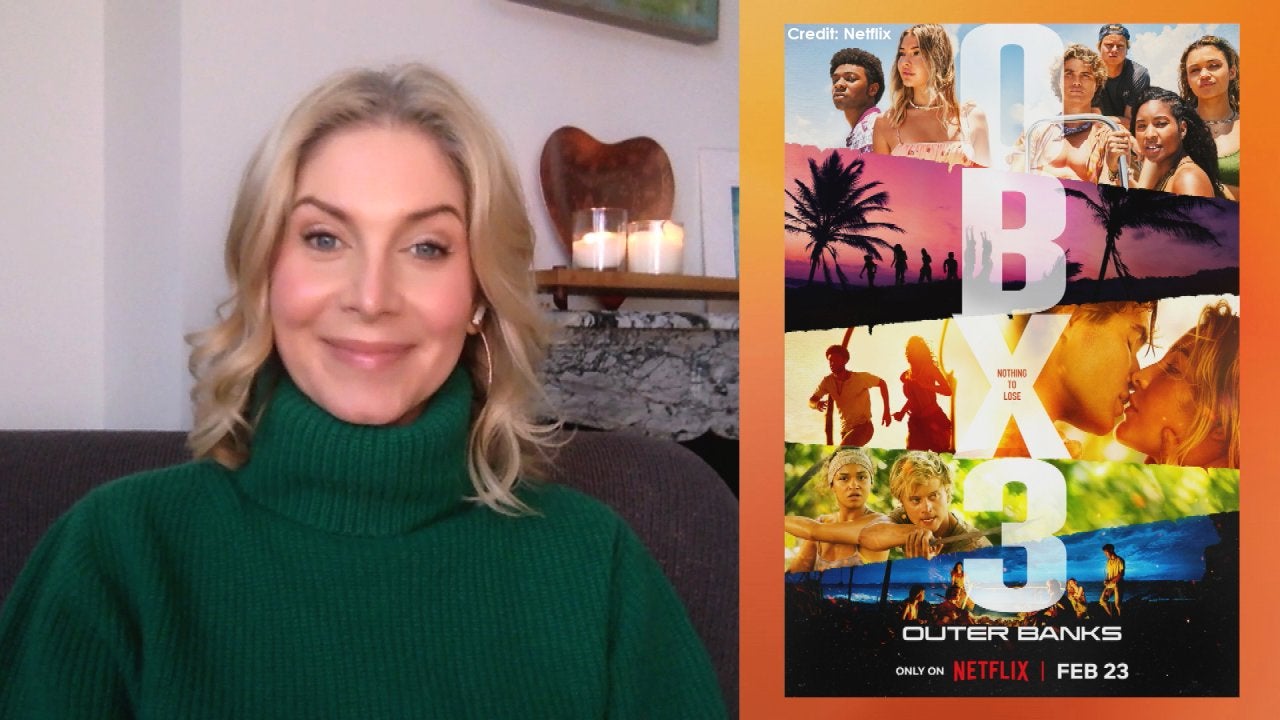 Elizabeth Mitchell Embraces Playing a "Crazy Old Lady" in Netfli…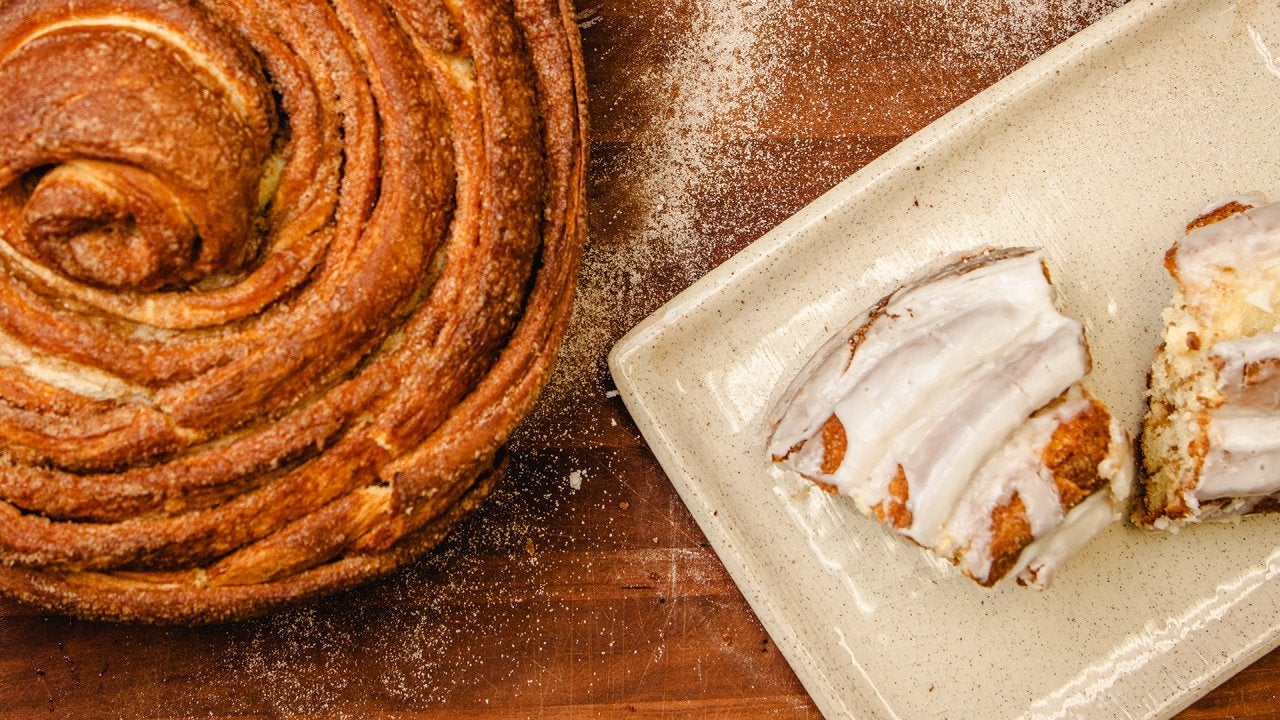 How to Make a Giant Cinnamon Roll Cake | Buddy Valastro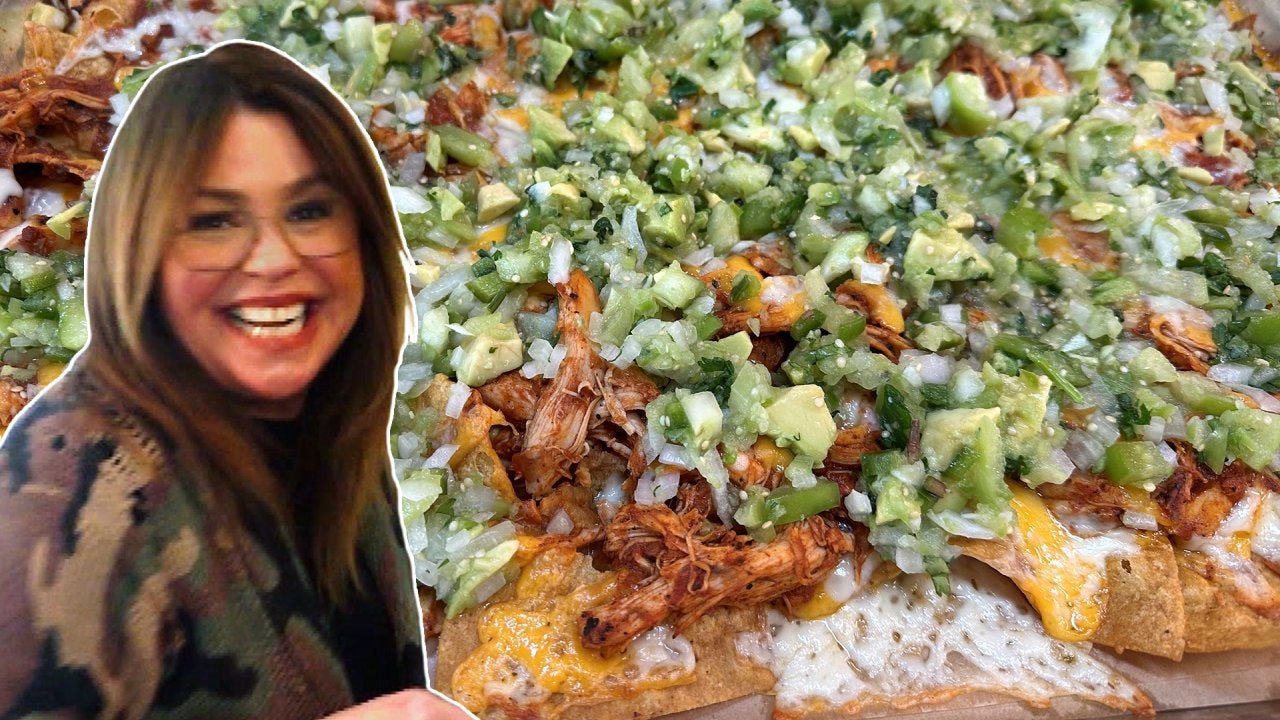 How to Make Tingachos: Chicken Tinga-Style Nachos with Avocado T…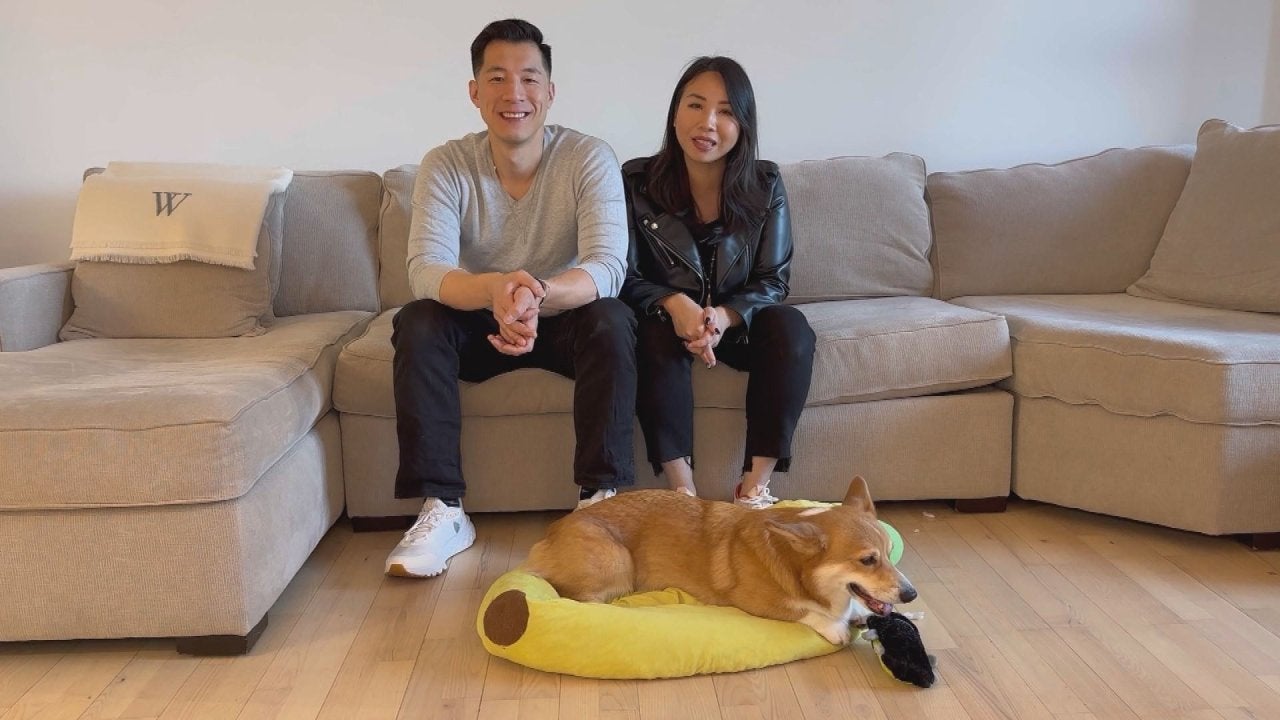 Cute Corgi Interrupts Owners' Zoom Calls By Throwing Toys at The…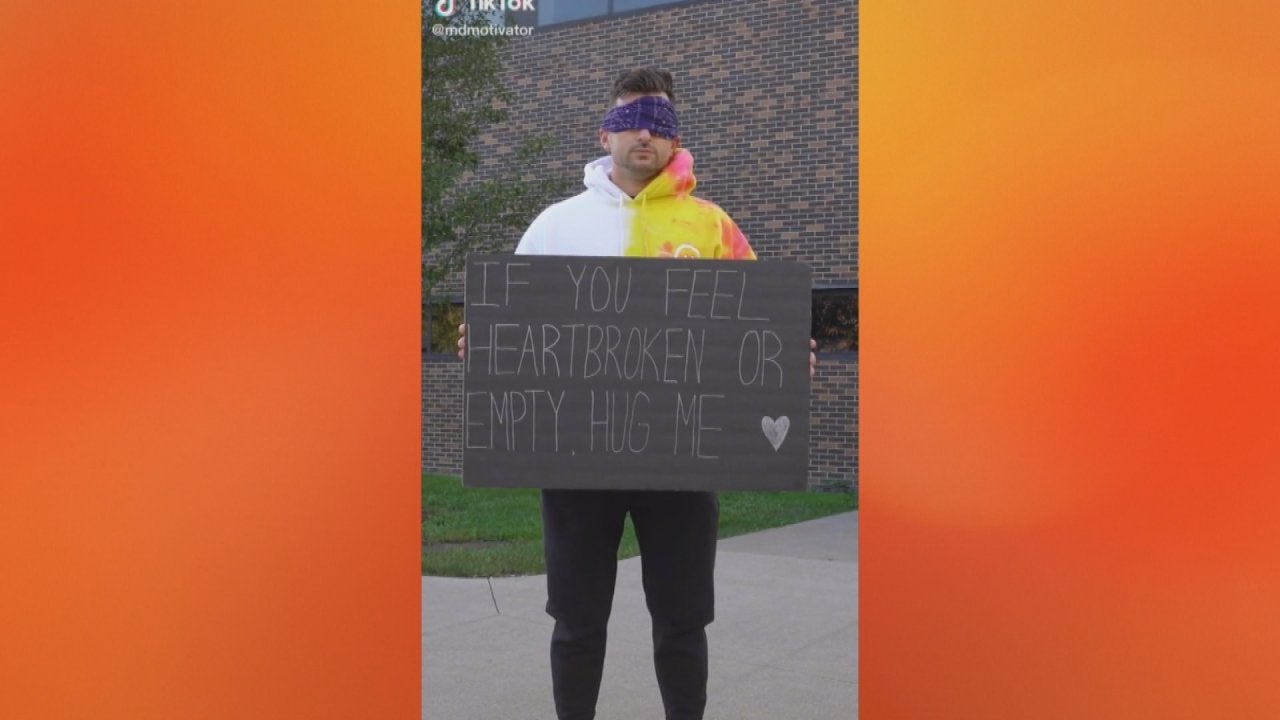 Depressed Med Student Started Asking Strangers for Hugs on Stree…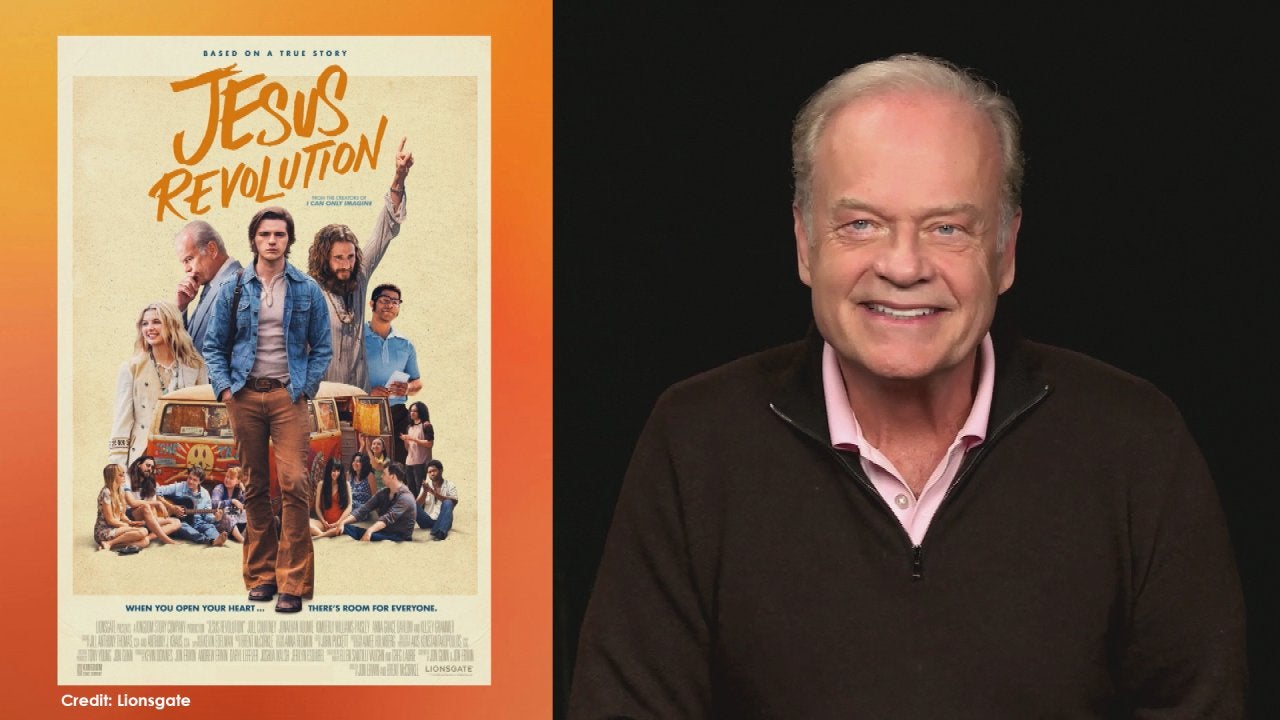 Kelsey Grammer Says He and His "Jesus Revolution" Character "Bec…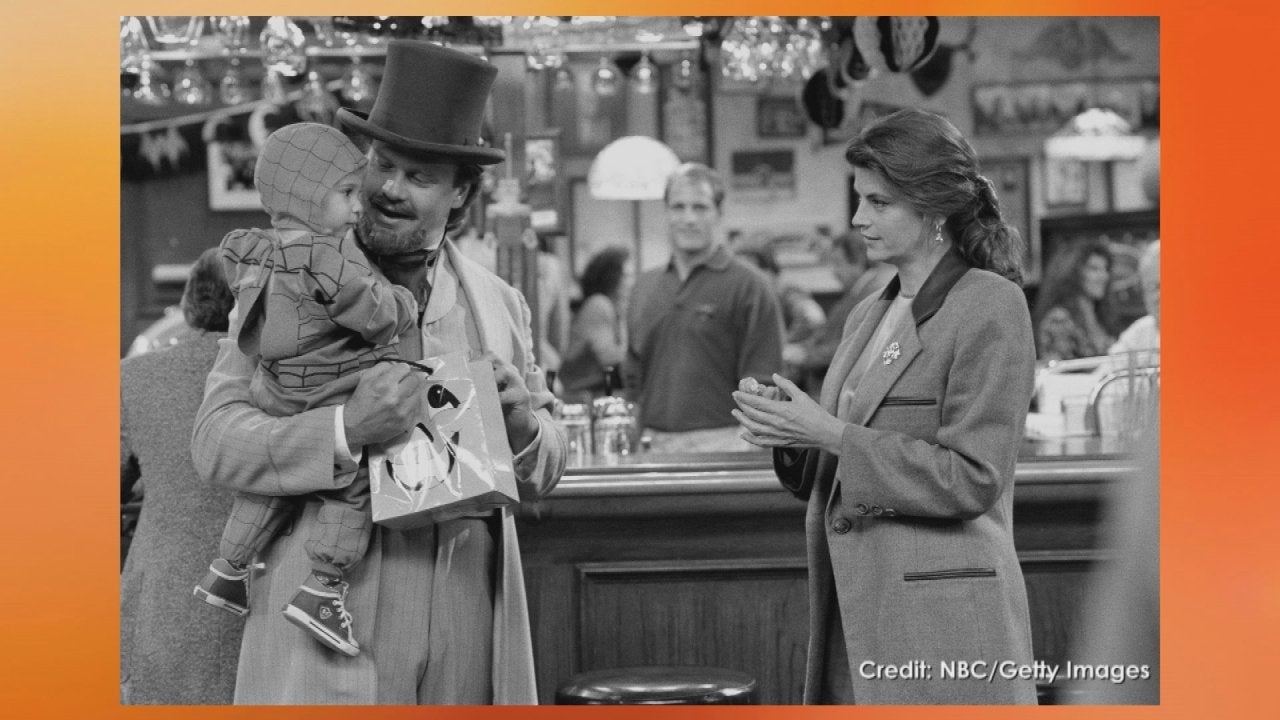 Actor Kelsey Grammer Shares Emotional Memories of "Cheers" Co-St…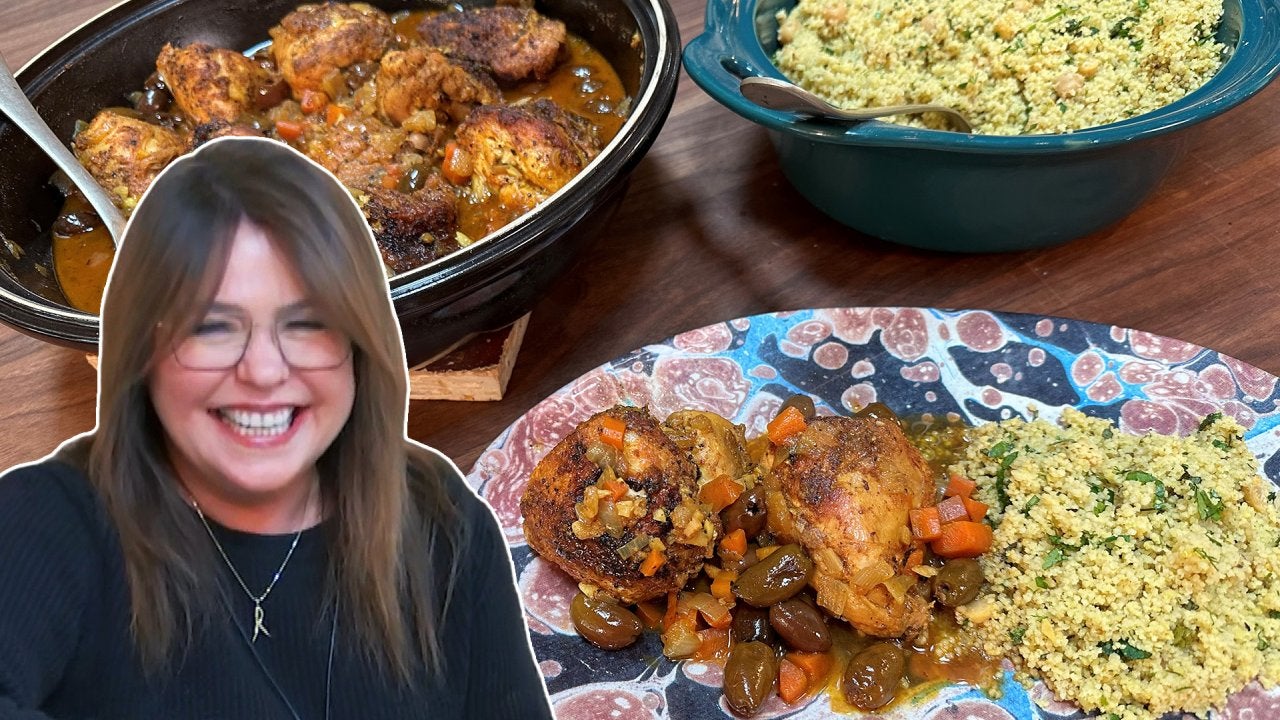 How to Make Easy Chicken Tagine with Chickpea Couscous | Rachael…
We've shared tips for how to freeze everything from milk and eggs to meat and vegetables. Now, in honor of Rachael's "bagel lab," owners Danielle and Louis of Bear's Cup in Bolton Landing, New York (where Rach and John get their bagels up in the Adirondacks!) are sharing their pro tips and tricks for freezing bagels and making them taste fresh again.
HOW TO FREEZE BAGELS THE RIGHT WAY
1. Slice the bagels before freezing them.
"You don't want to take your bagel out of the freezer and then try and cut a frozen bagel," Danielle says.
2. Wrap both halves tightly.
"If you don't want to use saran wrap, you can use parchment paper or wax bags," Louis says. "You can even use a paper bag."
3. Put wrapped bagels in a sealable freezer bag.
"What's ultimately important is that we have a sealable freezer bag on the outside of everything," Louis says. To avoid freezer burn and keep the moisture locked in, let all of the air out before sealing the bag.
HOW TO MAKE FROZEN BAGELS TASTE FRESH
1. Hydrate the bagels.
Before toasting them, run your frozen bagel halves under a faucet or spritz them using a spray bottle, Louis suggests.
2. Toast the bagels.
"What you're going to get is a bagel that tastes pretty fresh," Danielle says.
Now that you have fresh bagels ready to go, you have to make these French Toast Bagels. (No, really, have to.)