Ike Barinholtz on Tapping Tiffany Haddish to Play His Wife in Ne…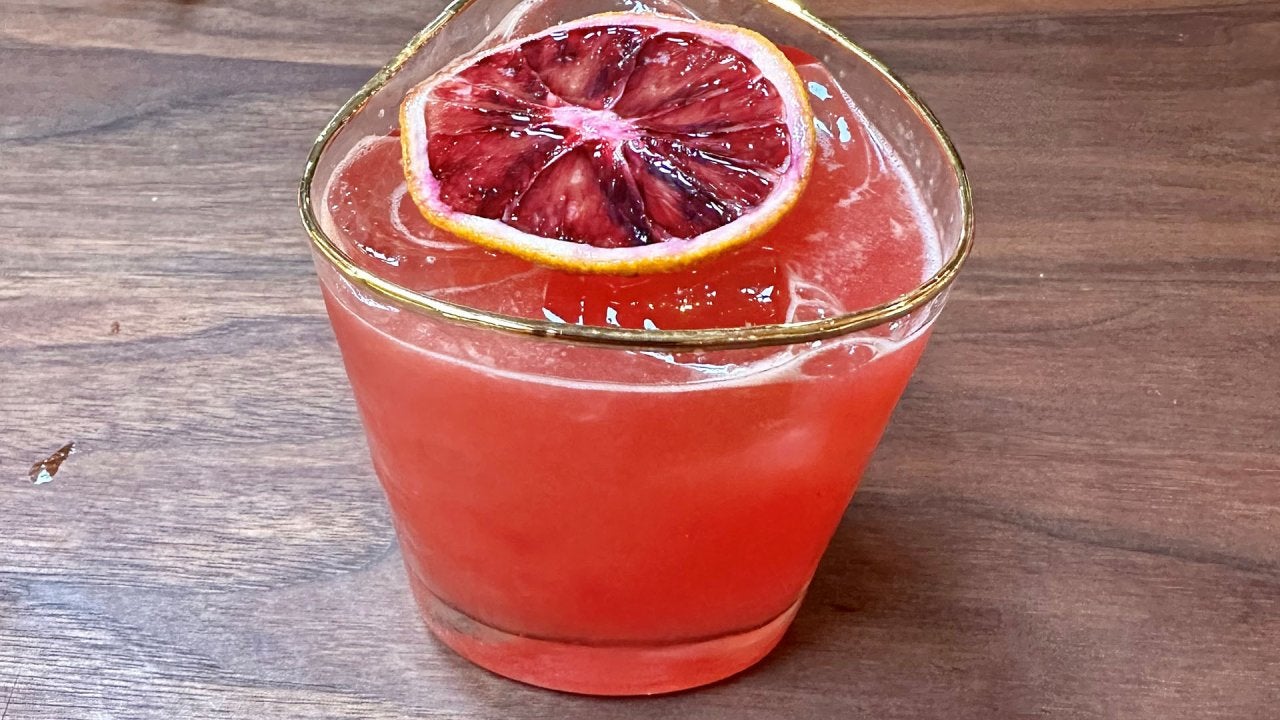 How to Make a John's Apples to Oranges Cocktail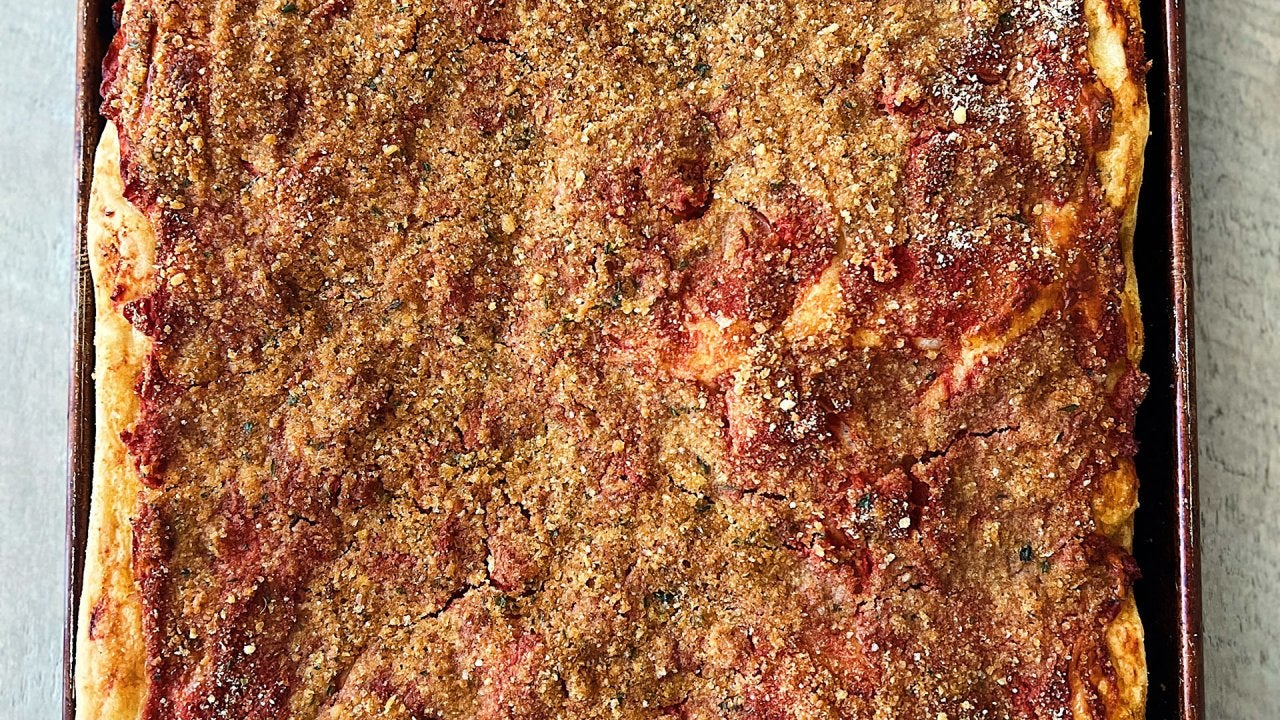 How to Make Sfincione (Sicilian Pizza)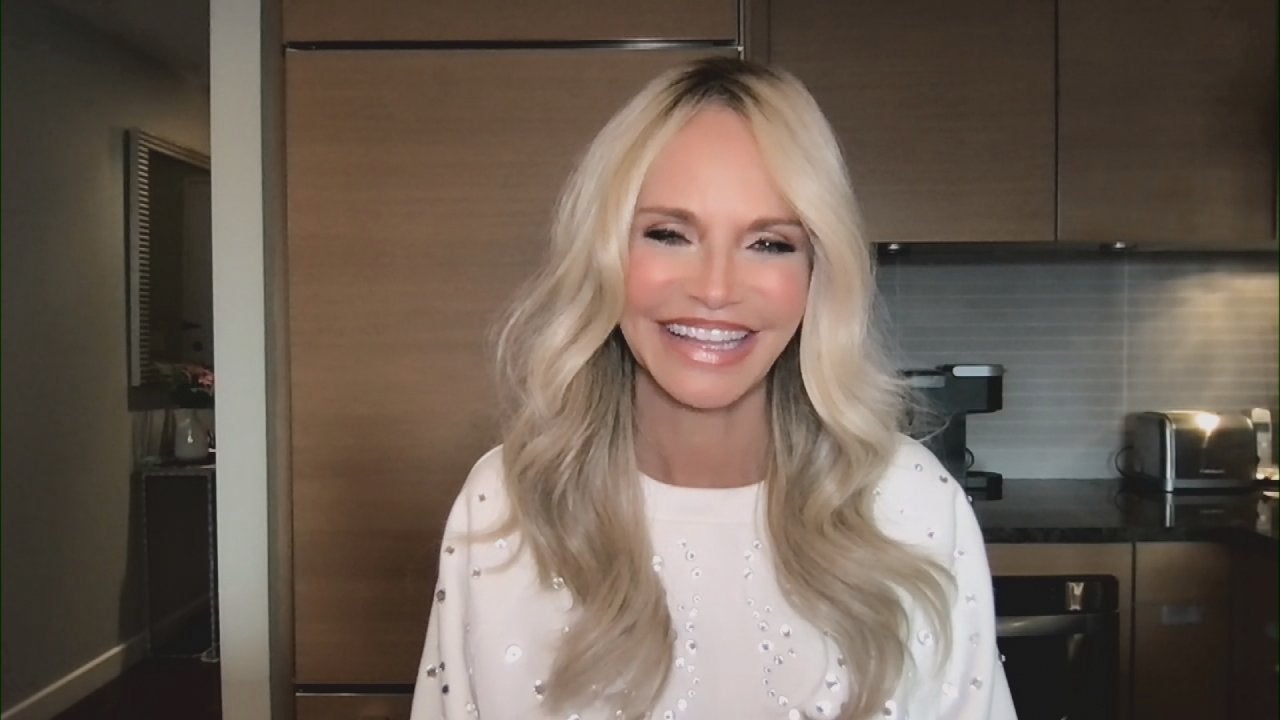 Kristin Chenoweth Talks Mental Health In New Book, "I'm No Philo…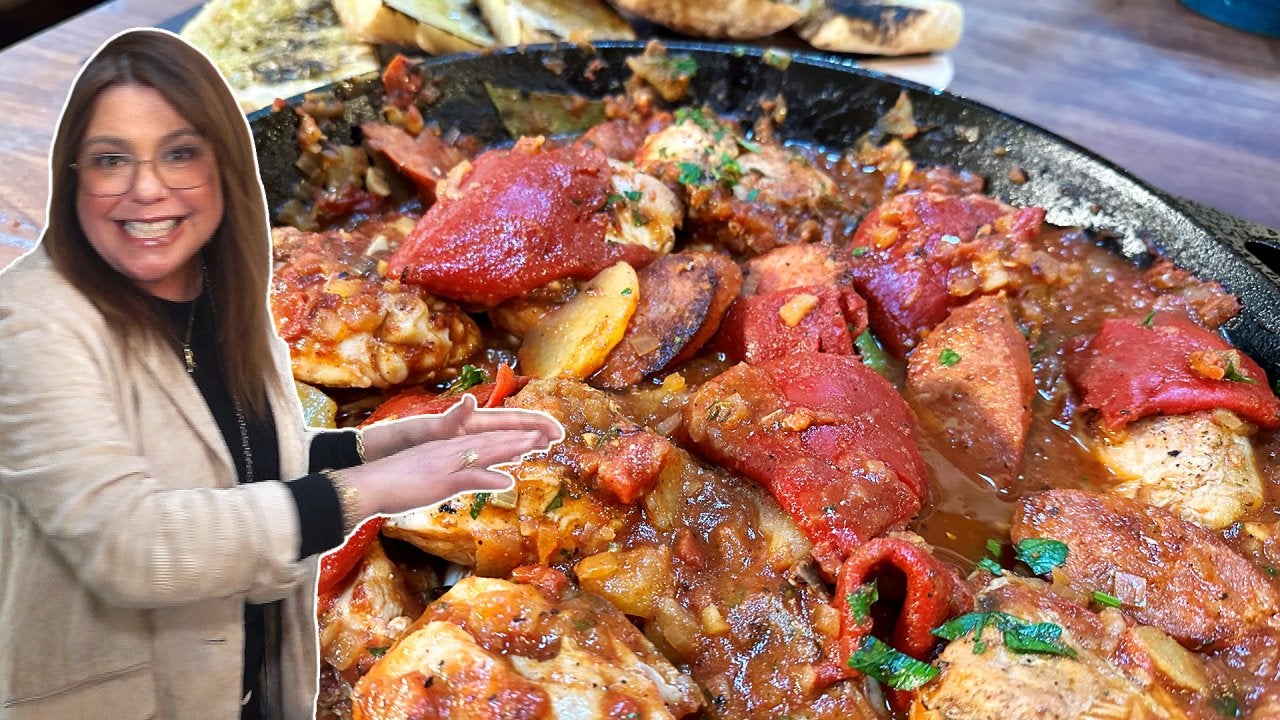 How to Make Chicken and Chorizo | Rachael Ray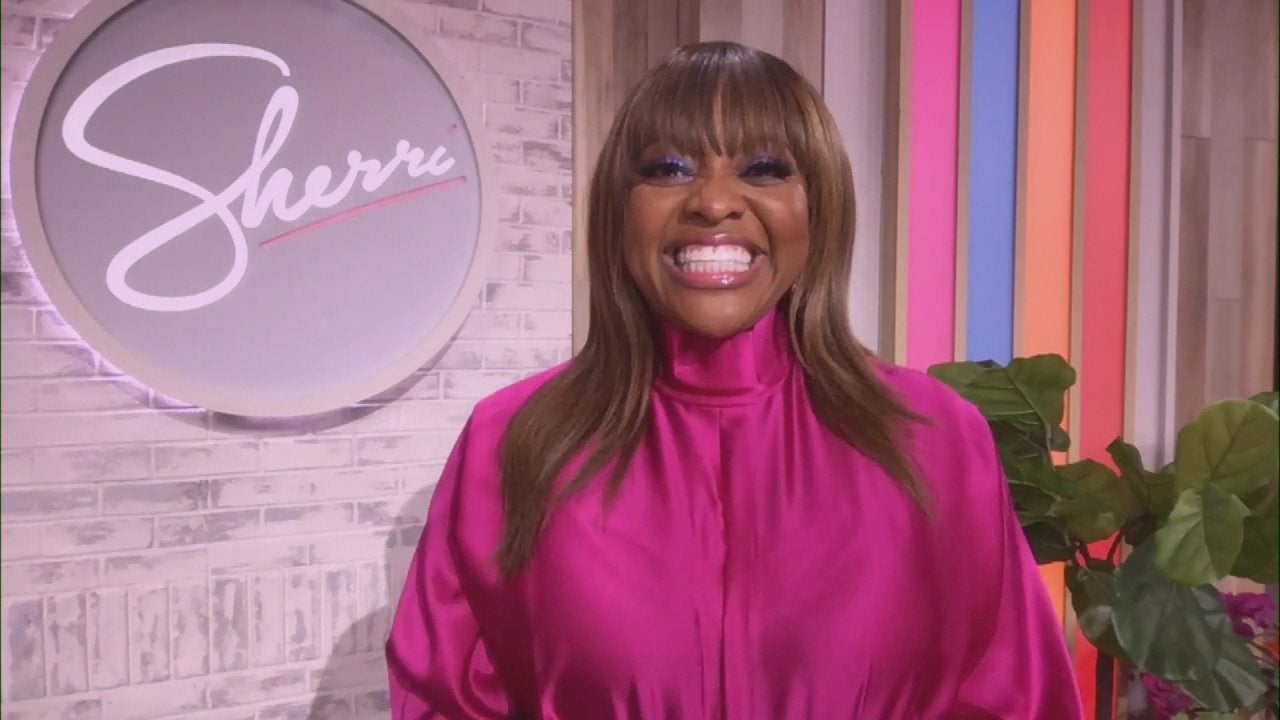 Sherri Shepherd on New Talk Show + Rach's Easy Chicken Chow Mein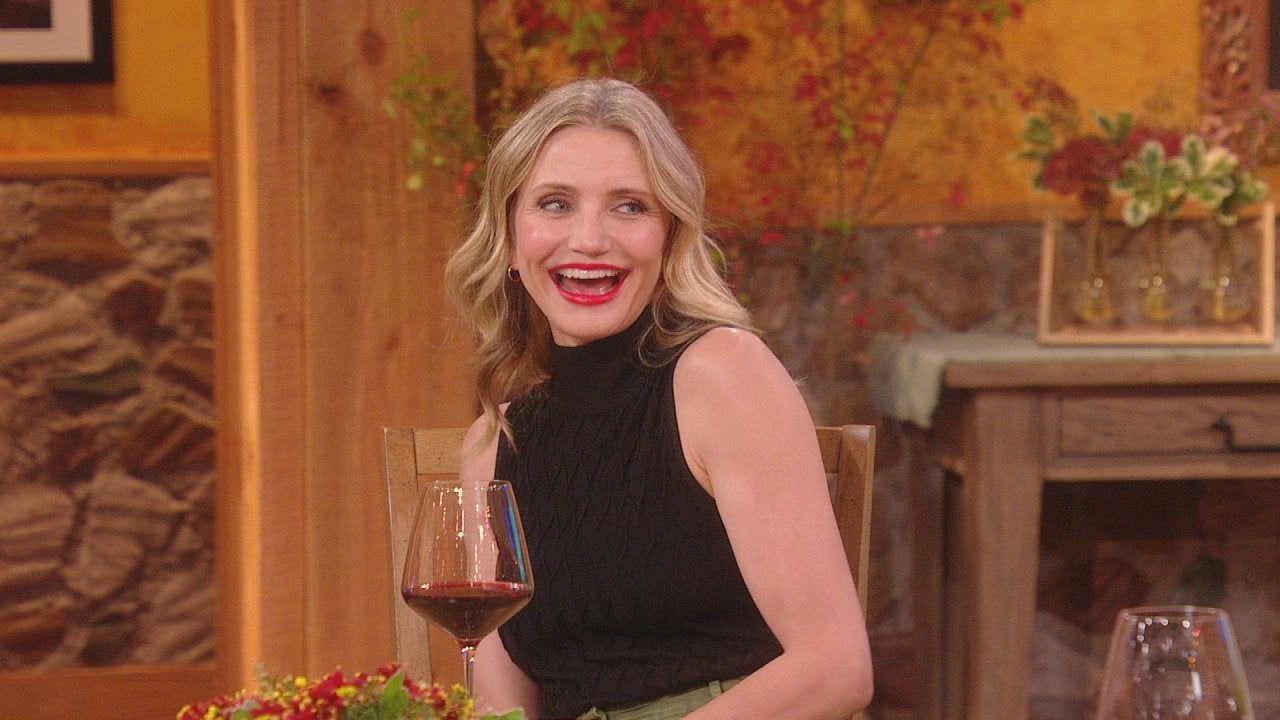 Cameron Diaz Talks Coming Out of Retirement + Rach's Green Capon…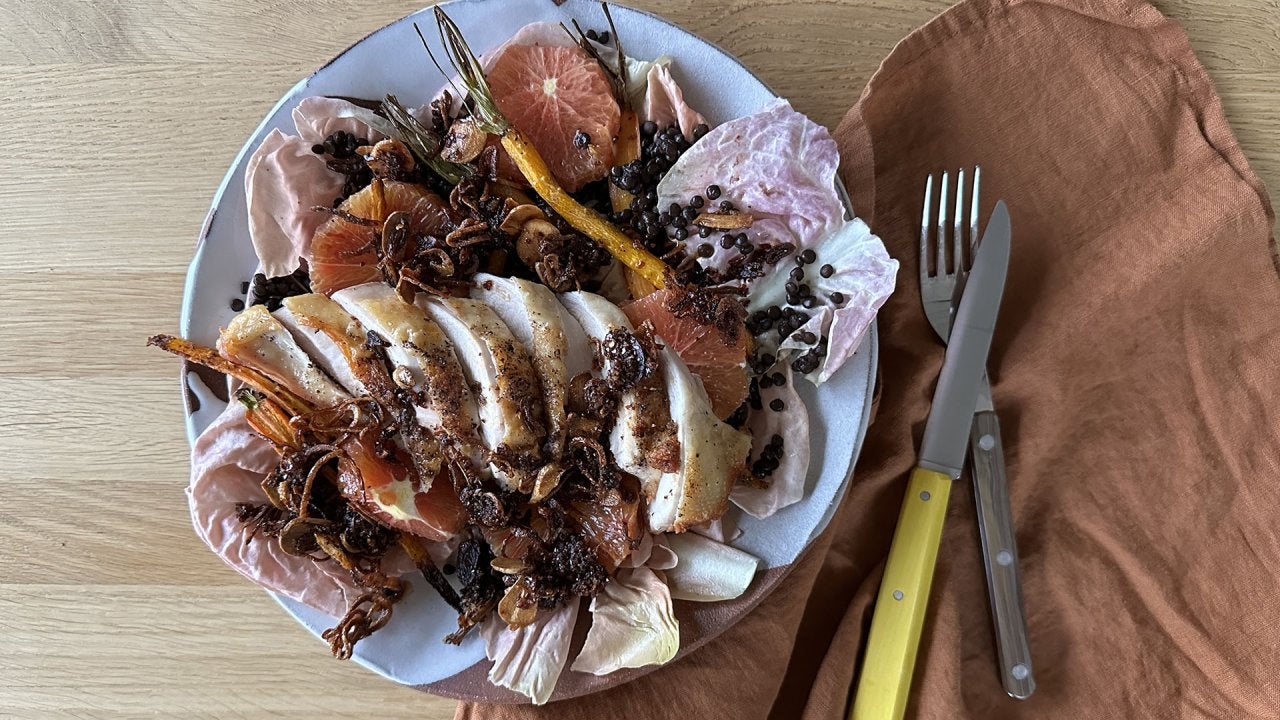 How to Make Lentil Salad With Carrots, Roast Chicken + Crunchy C…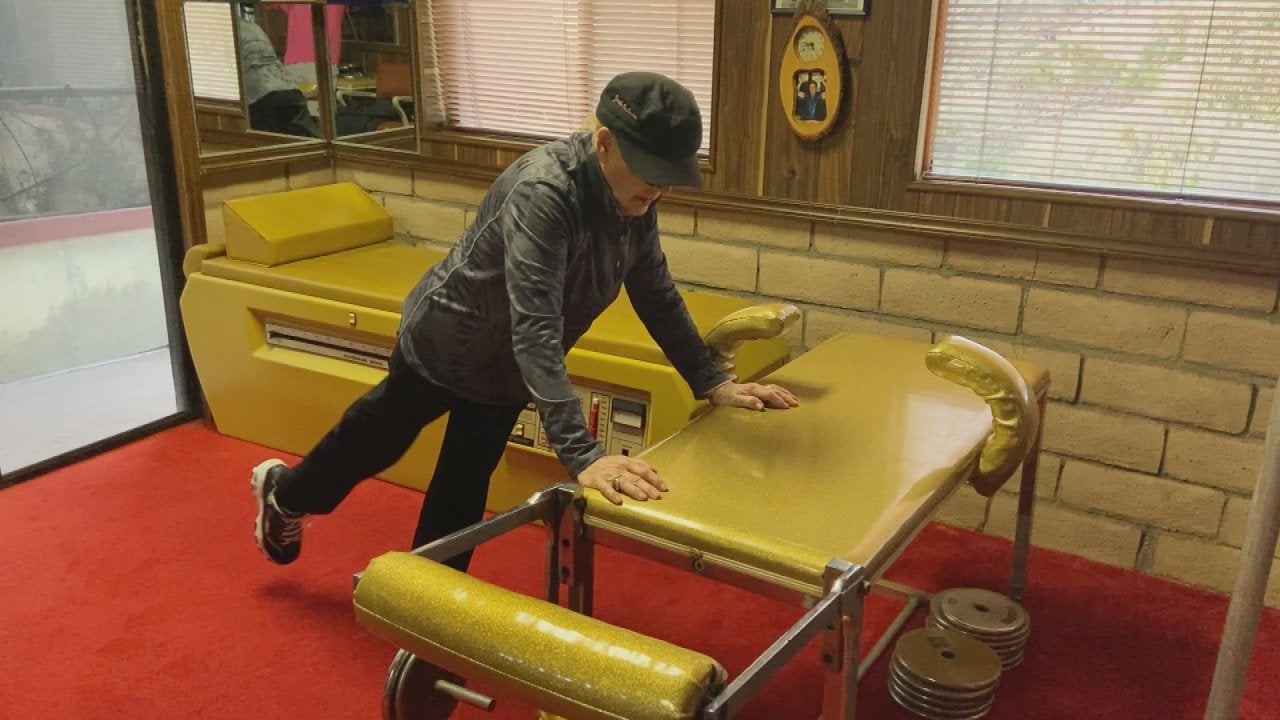 Carrying On Her Husband's Legacy: 96-Year-Old Elaine LaLanne Sti…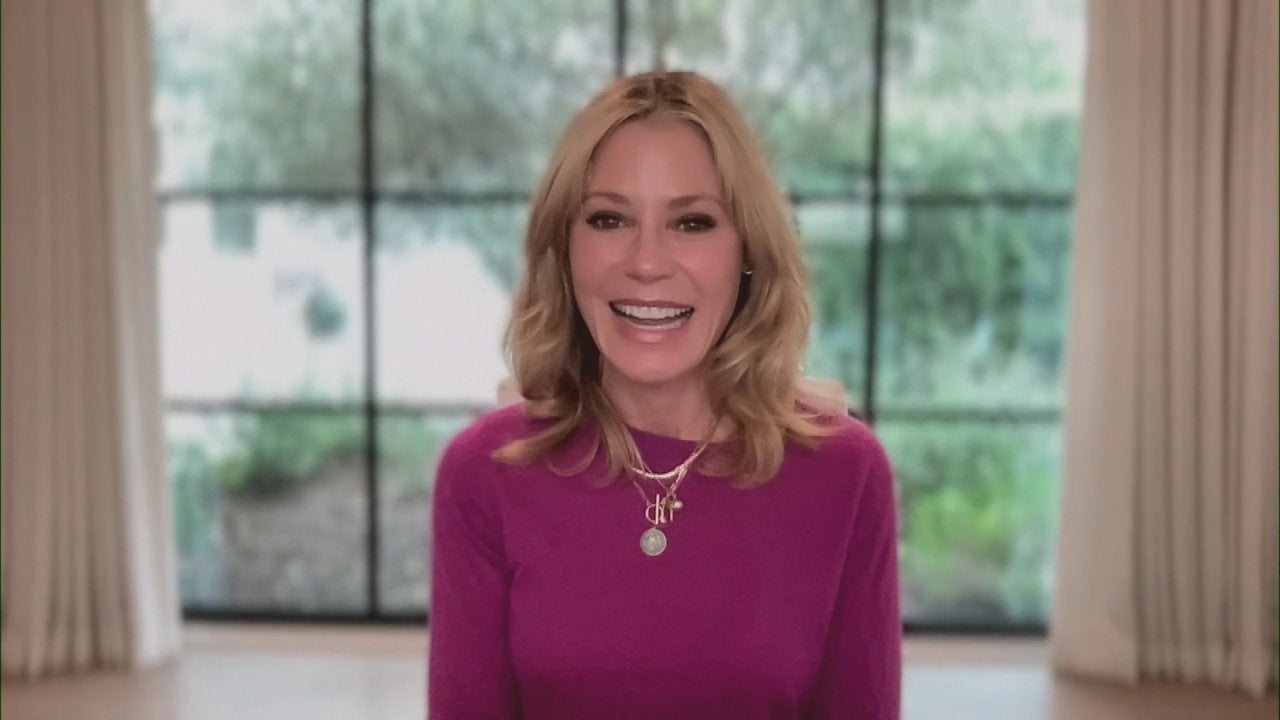 'Modern Family's' Julie Bowen Shares What It's Like Living with …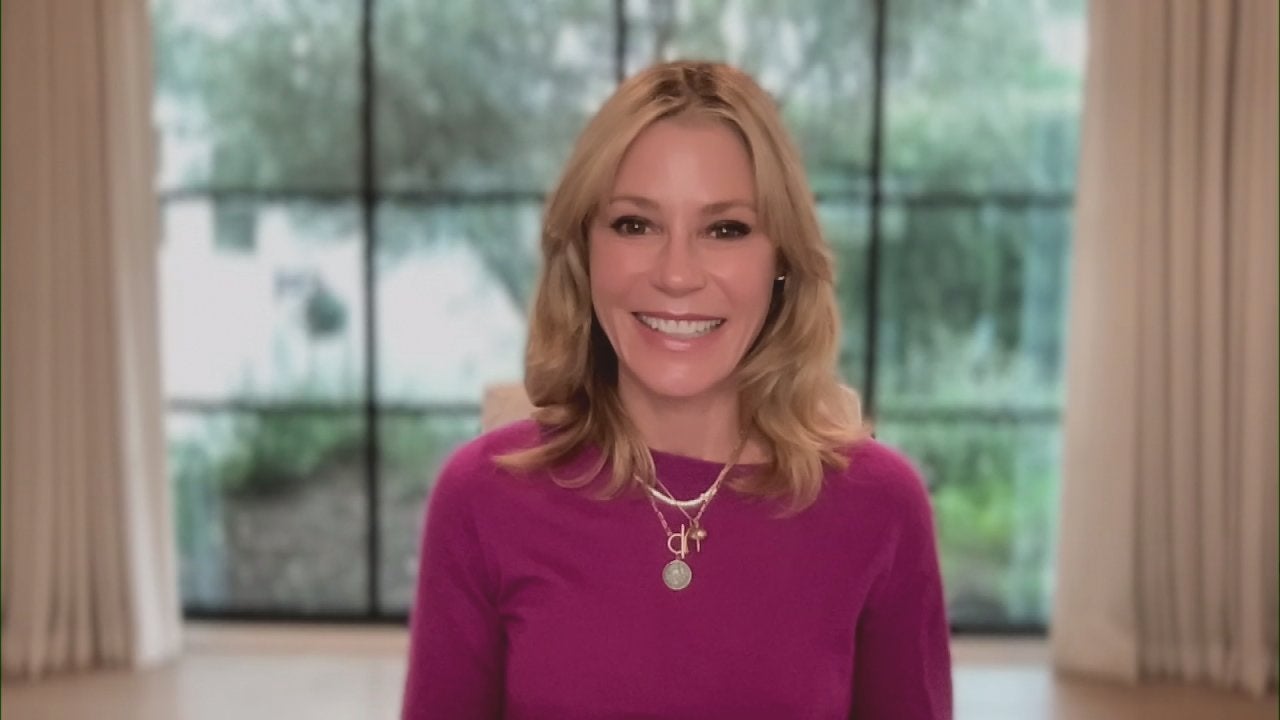 Julie Bowen Reveals "Modern Family" Cast Didn't See Each Other F…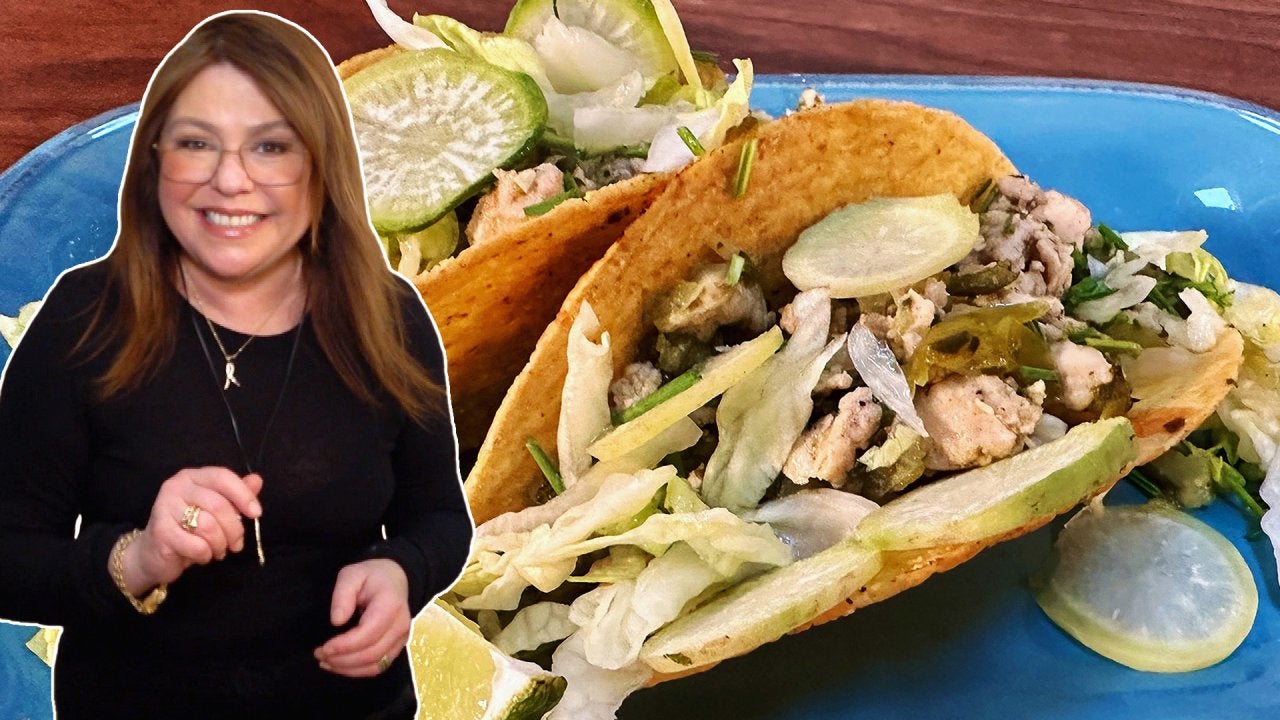 How to Make Hard Shell Green Chili Chicken Tacos | Rachael Ray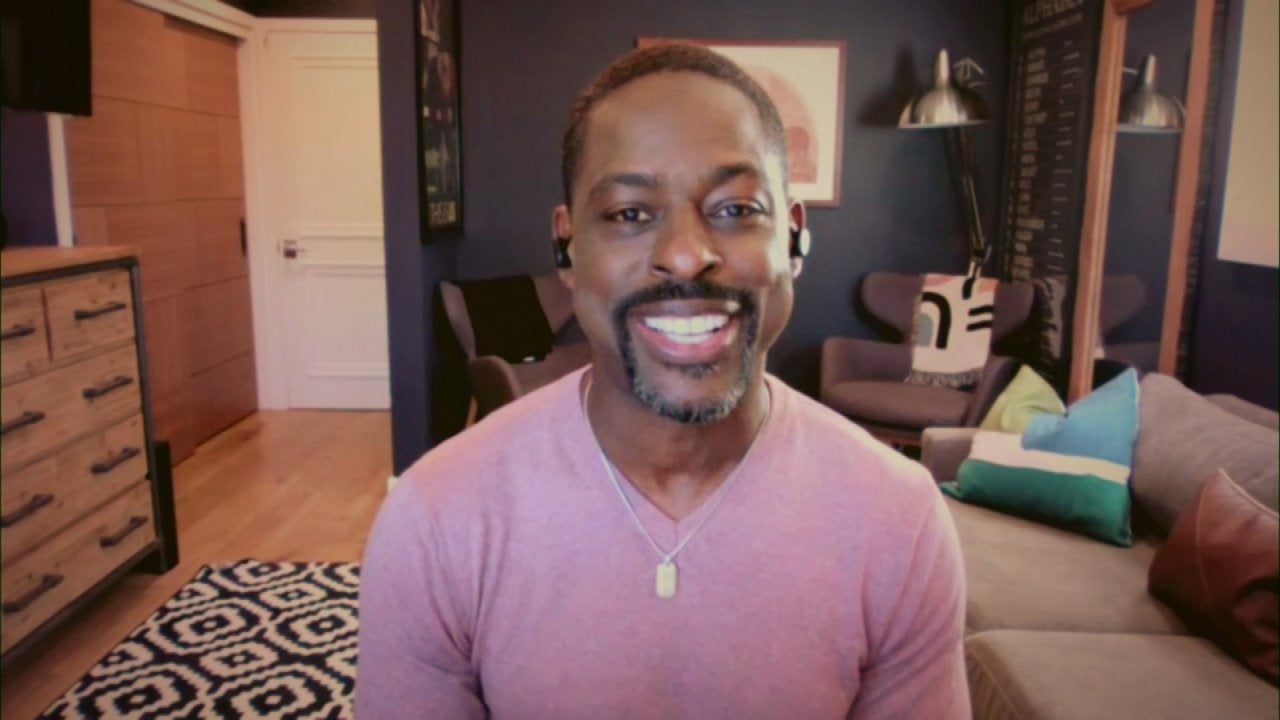 Actor Sterling K. Brown Says He Keeps In Close Touch With TV Fam…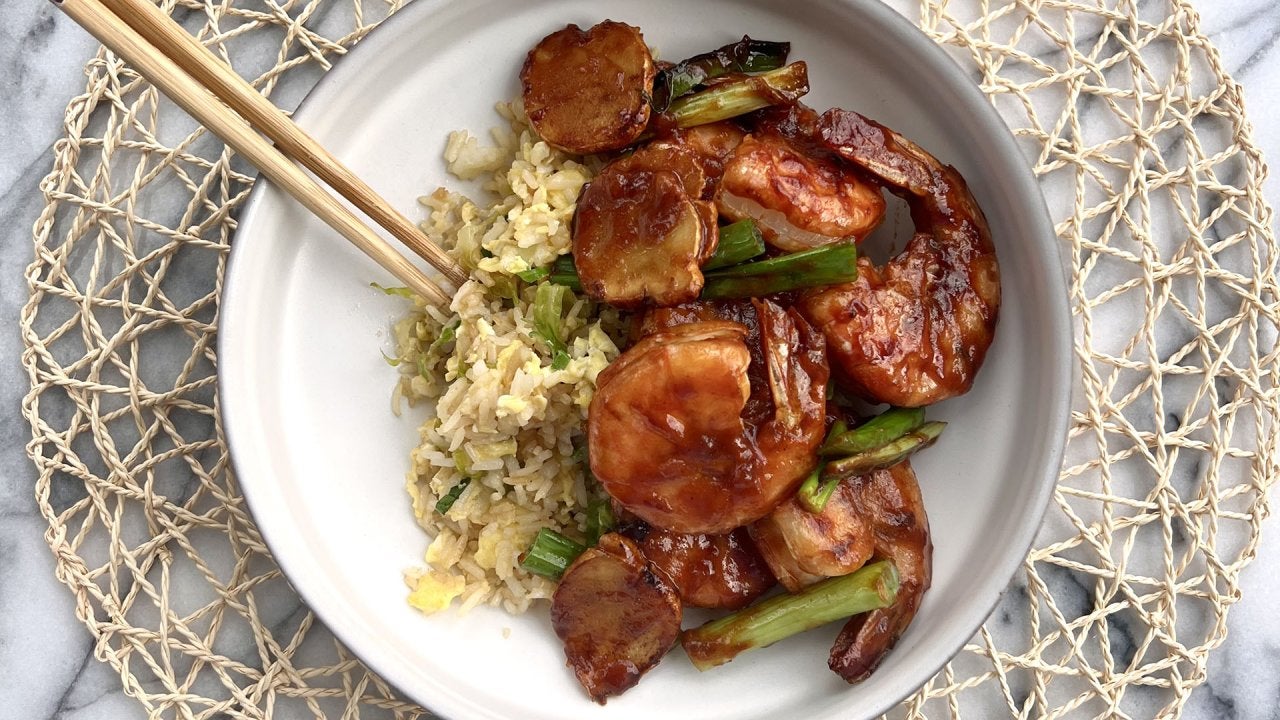 How to Make Hong Kong Style Tiger Prawns in Sweet & Sour Ginger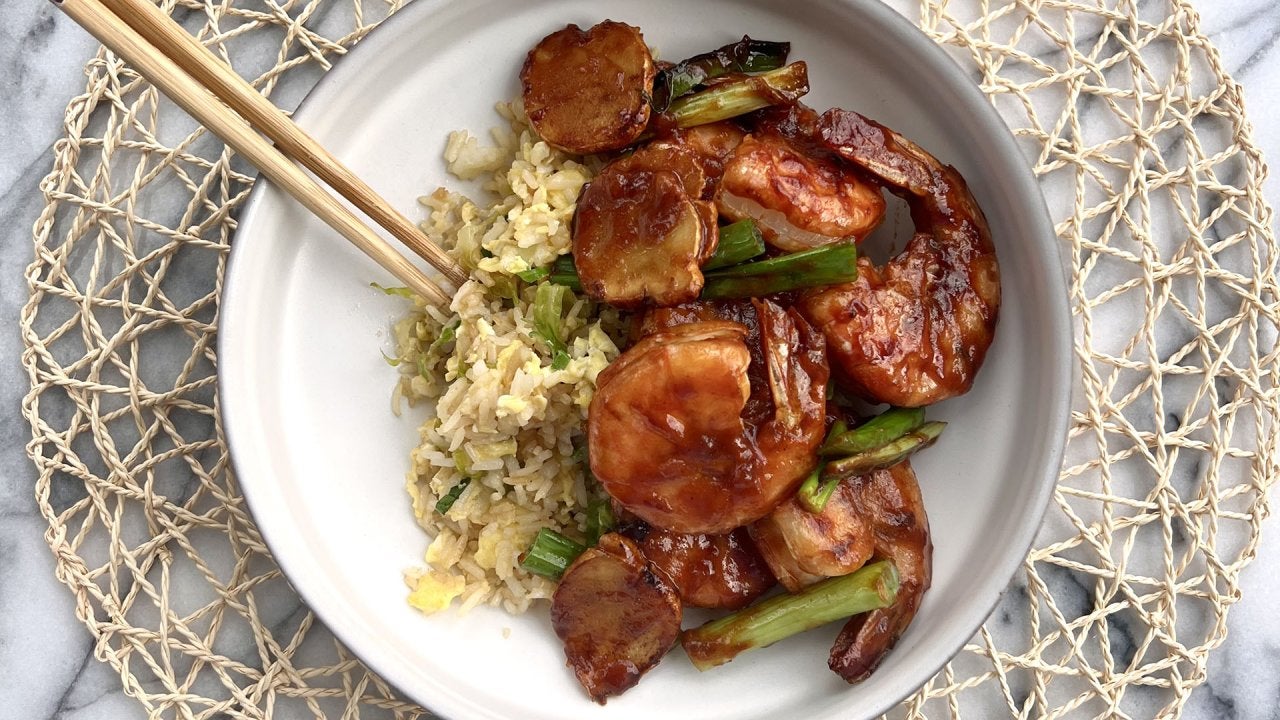 How to Make Egg Fried Rice with Romaine Lettuce | Fang Family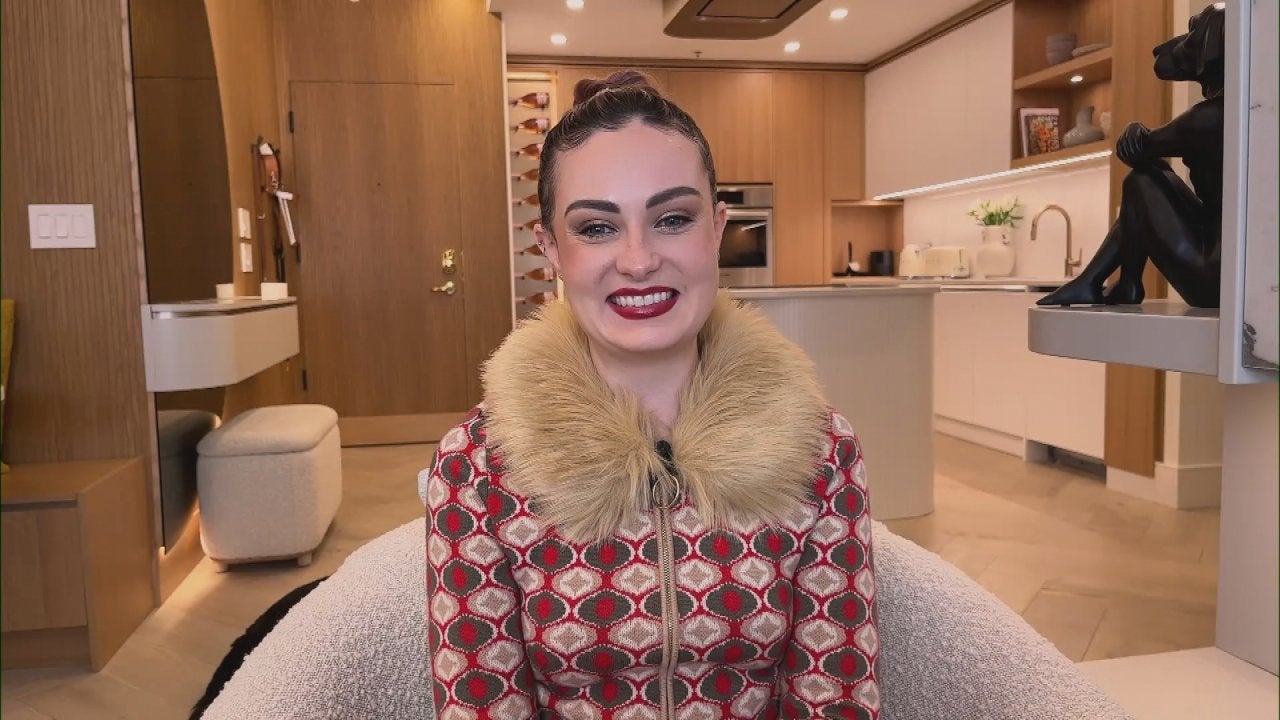 Blind YouTuber Shares Her Inspiring Story With 1.9 Million Subsc…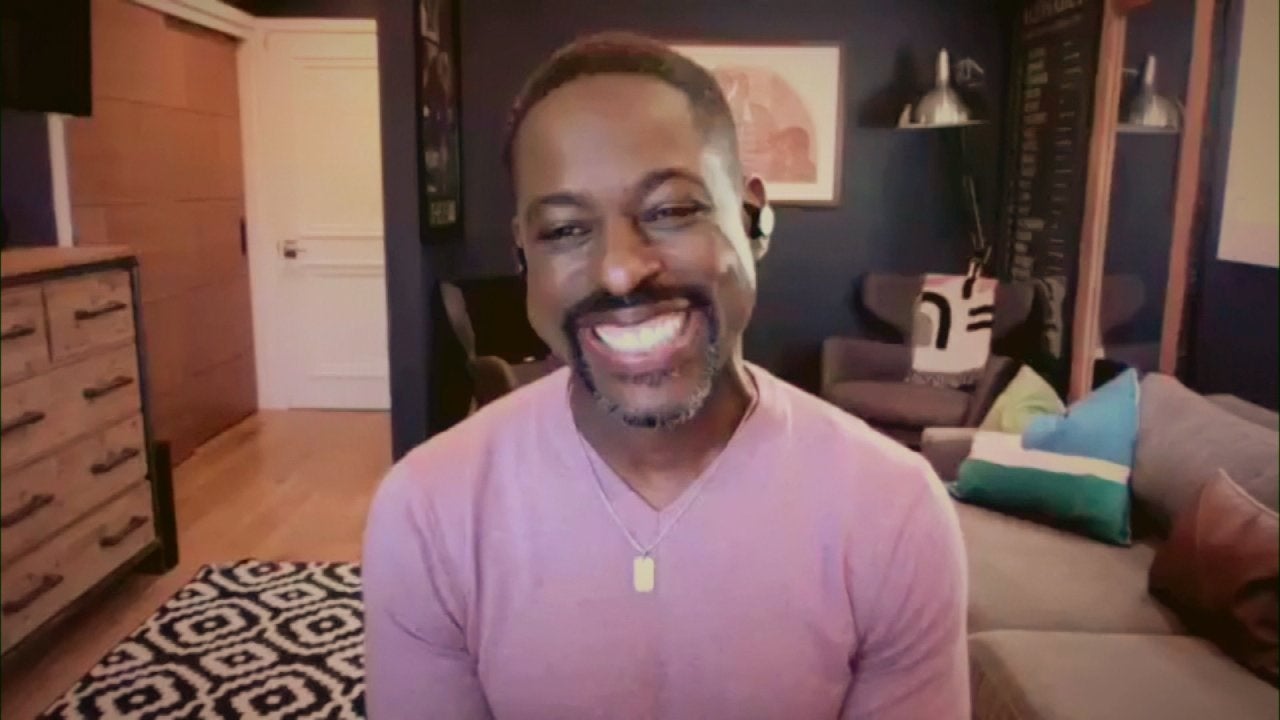 Actor Sterling K. Brown on FINALLY Taking a Kid-Free Vacation Wi…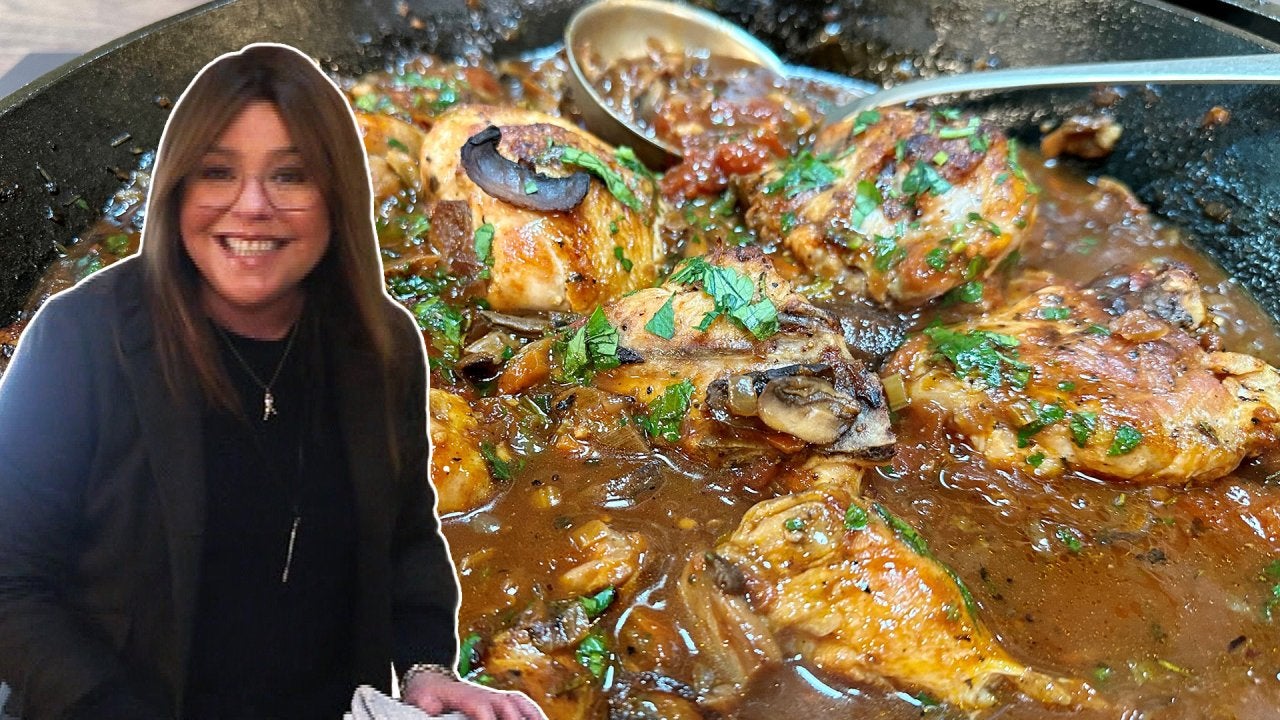 How to Make Chicken Cacciatore | Rachael Ray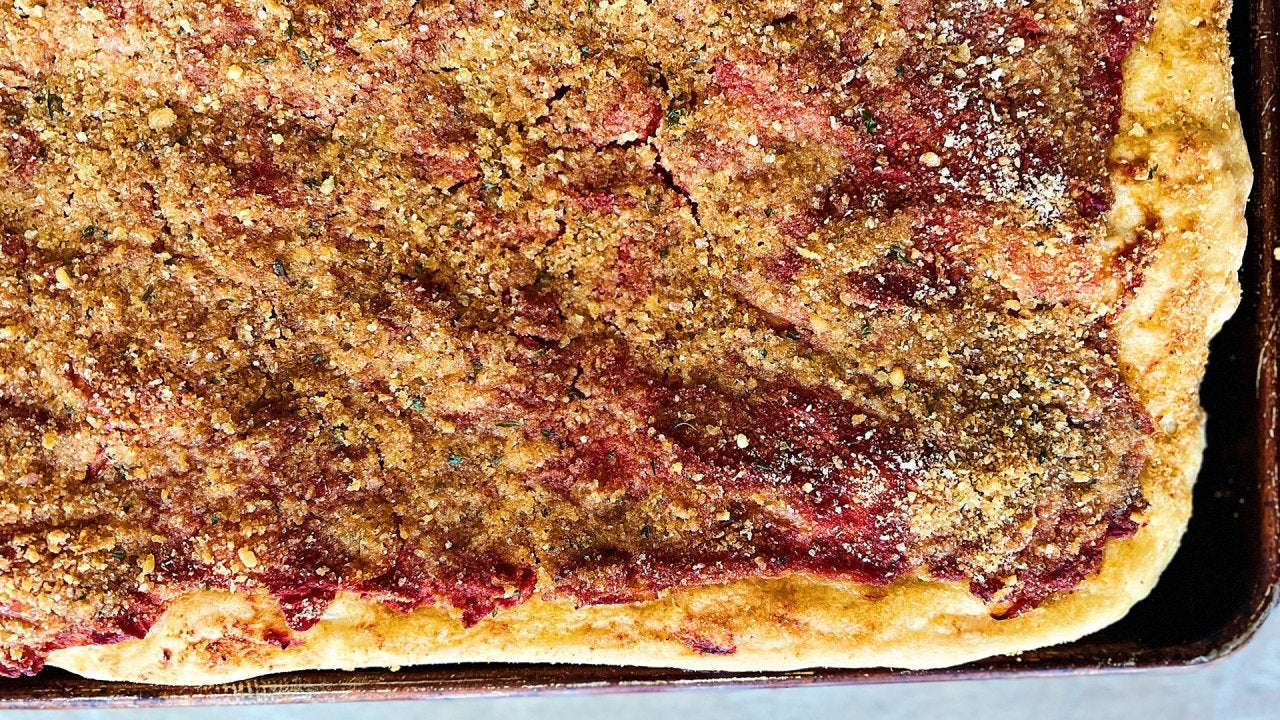 Classic Sicilian Pizza + Broadway Star Kristin Chenoweth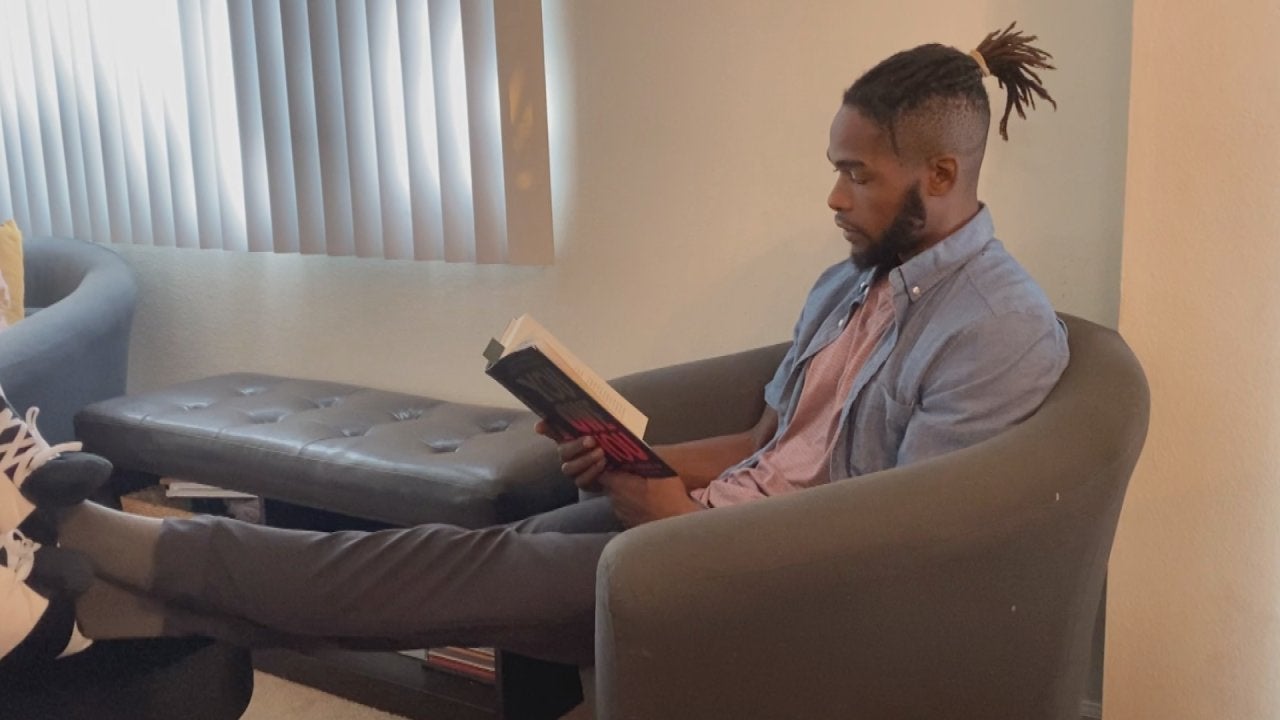 "What's up? I can't read"—Unlikely TikTok Hero Opens About Learn…
They say there's no greater inspiration than reality, right?
Well, that certainly seems to be the case for Ike Barinholtz!
The "Mindy Project" alum swung by our studio to discuss his latest film, the Thanksgiving political satire "The Oath."
And, as Rachael notes, this really is "his" film. Not only does the comedian star in it, but he directed and wrote it, too.
Sounds like a heavy lift! But, as it turns out, when it came to crafting this script — and its characters — Ike didn't have to look too far at all.
The Thanksgiving dinner in question is based on his own family dinners growing up — which usually included a "don't let me physically attack my uncle" moment, he jokes. ("Everyone has that uncle!")
It's even co-produced by two of his high school buddies!
But the element that perhaps hits closest to home? The character of his wife, Kai, who's played by the hilarious Tiffany Haddish — and based on Ike's real-life wife, Erica Hanson.
"The performance I was most surprised by was the amazing Tiffany Haddish," says Rach. "I was ready to be like, roller coaster! But then I was like, dang, she's acting! She's the pragmatist in the movie. She's like the middle road."
Ike agrees, "She's the moral center of the movie. I'm her husband and I'm obsessed with politics. Like, 'Oh! Did you see what the president said? This is crazy!' And she's just trying to — like a lot of great moms — make sure the train runs on time. And that their children are taken care of."
"She rolls her eyes a lot at me," he adds. "It's basically based off my real wife."
A perfect example of their dynamic? "One morning, it was like 6:30 a.m., and [Erica] was nursing our new baby, and I'm reading an article about politics [going crazy]."
We're sure many couples can relate!
That said, Ike says that even on Thanksgiving, you can calm him down long enough to get him in the kitchen to work on his specialty: what he calls "Reuben stuffing," complete with pastrami sautéed with sauerkraut and mustard, mixed with rye bread and finished with Swiss cheese!
Rachael's response to that? "SHUT. UP!"
"It tastes like a Reuben sandwich!" Ike insists.
One word (sort of): ?
While we had him, we also had Ike play a round of blind celebrity guessing (always one of Rach's faves!) and, in keeping with the theme, we also gave away the perfect Thanksgiving hostess gift: $100 to Urban Leaf, which makes it easy to grow plants and herbs right in your home. (Because you can only gift so many bottles of wine, right?)