These Adorable Little Goats Are Viral Stars!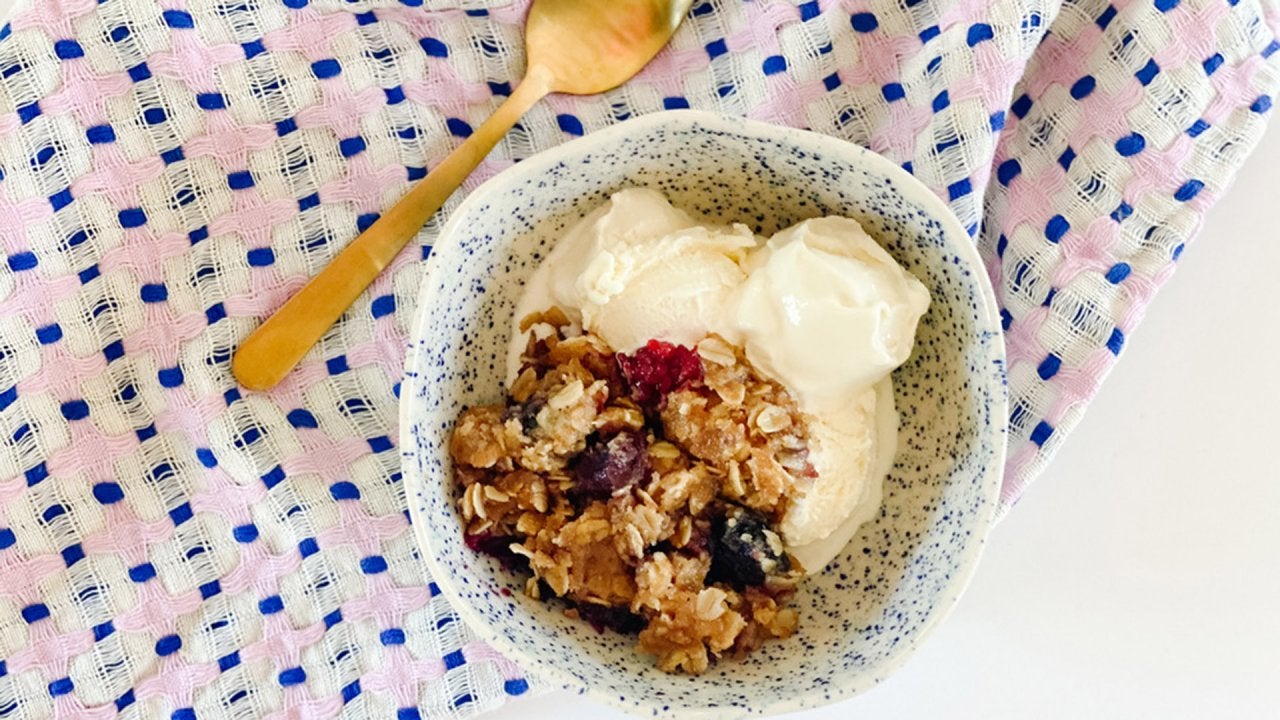 How To Make Oat Crumb Topping For Fruit Crumbles | Pantry Recipe…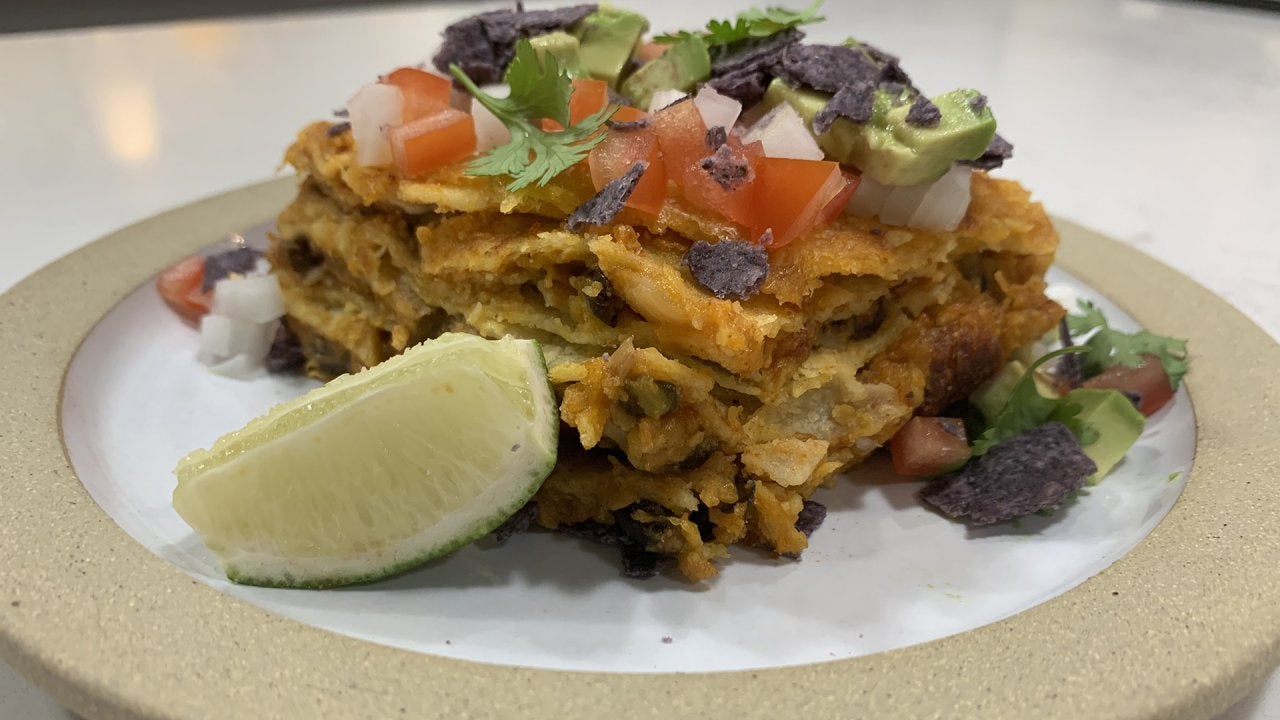 How To Make a Pumpkin Enchilada-Inspired Casserole | Pantry Clea…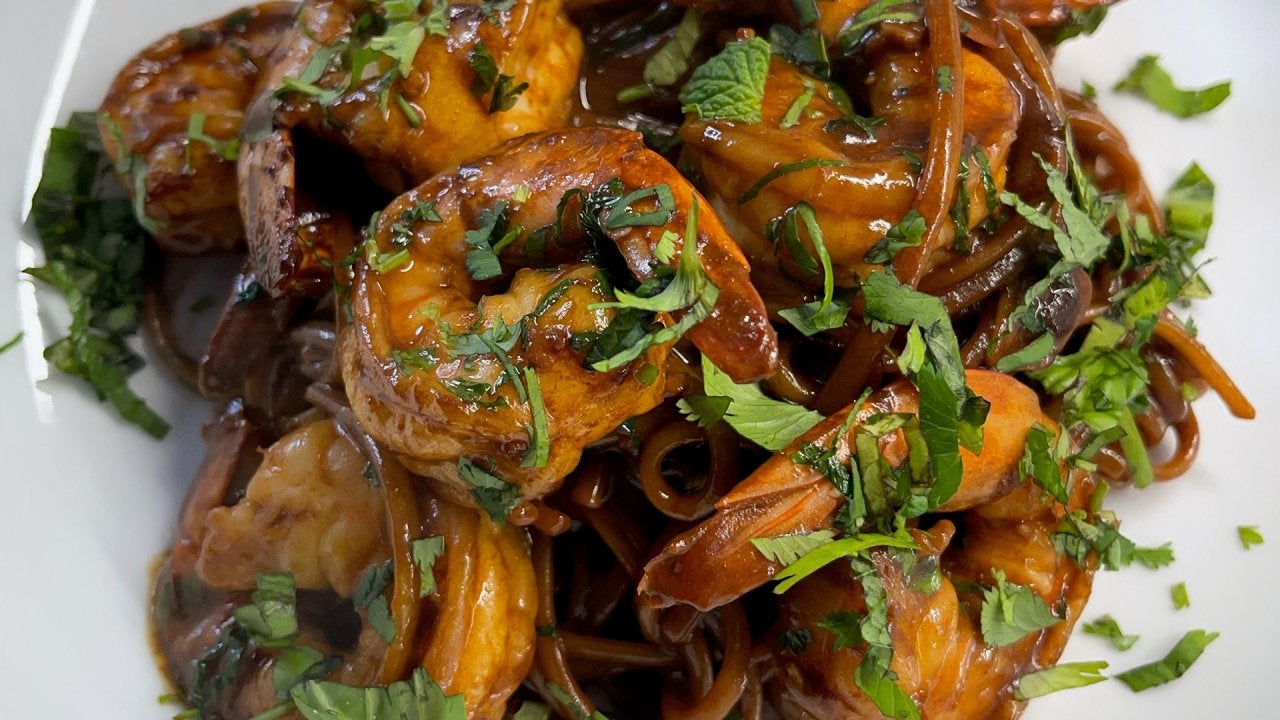 How To Make Spicy Thai Peanut Noodles with Sambal Shrimp | Pantr…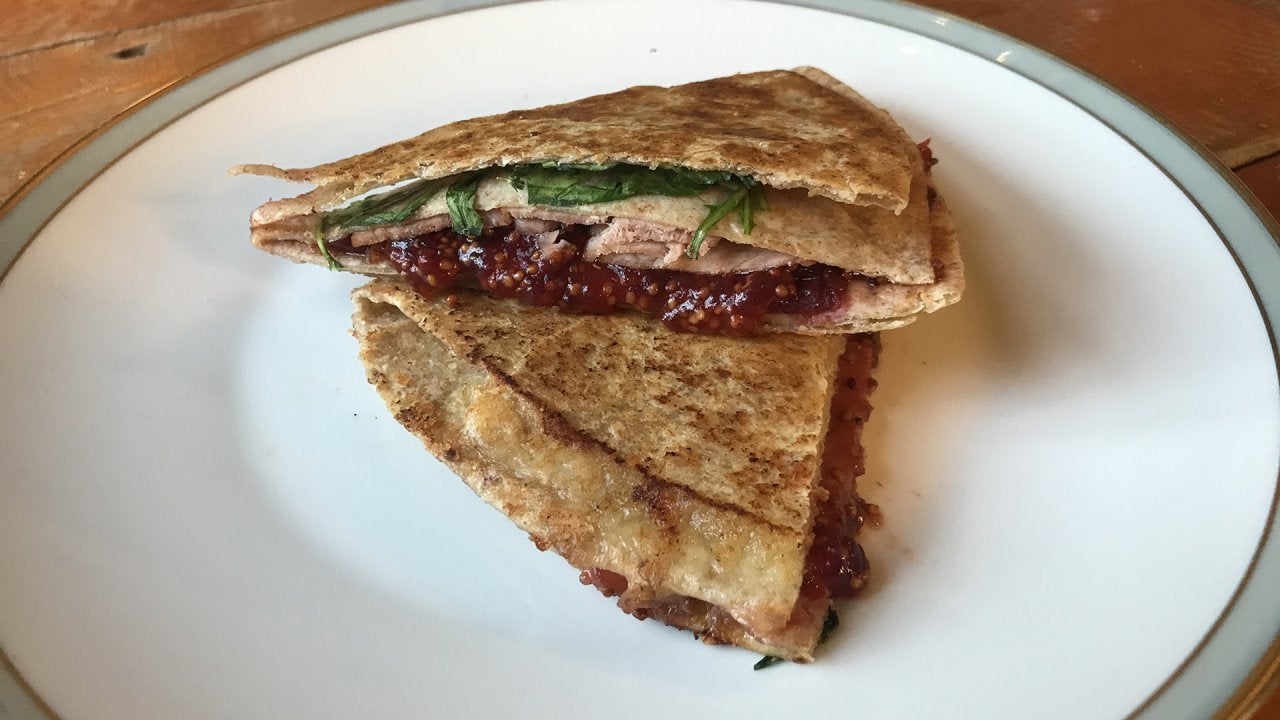 How To Make a Ham and Cheese Tortilla Wrap Melt Using The TikTok…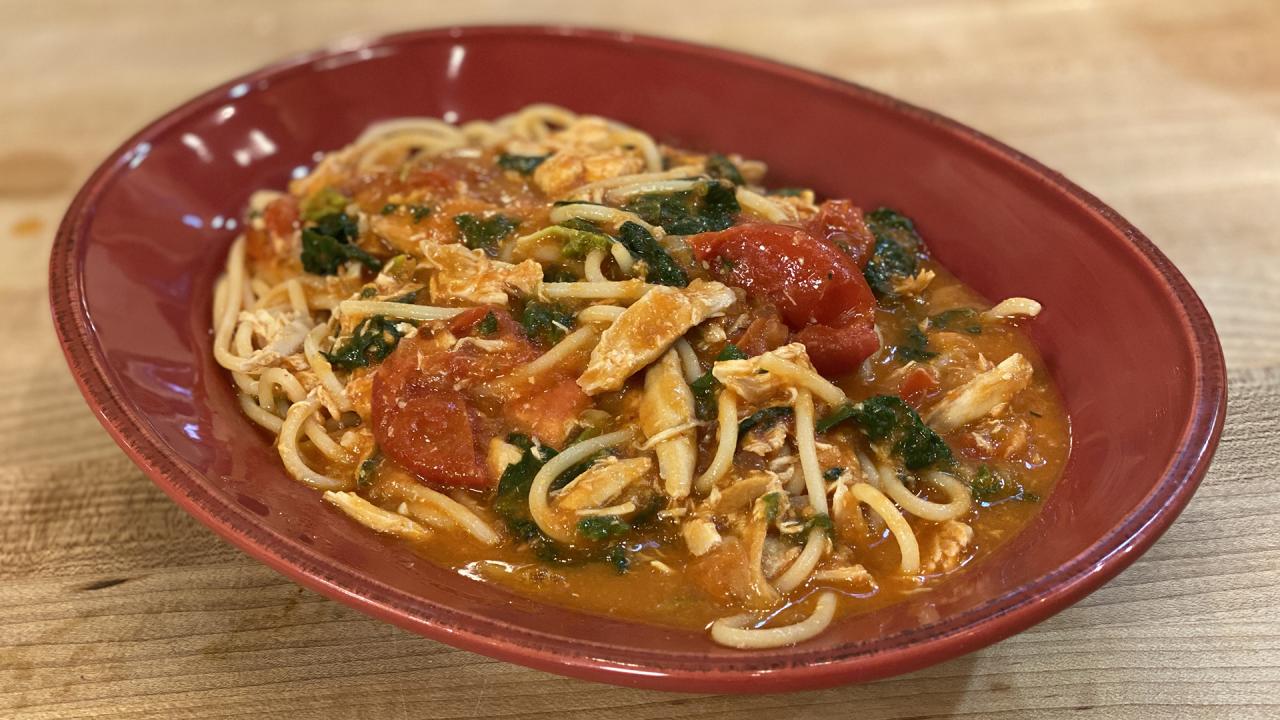 How To Make An Easy Florentine Pasta with Italian Tuna or Pulled…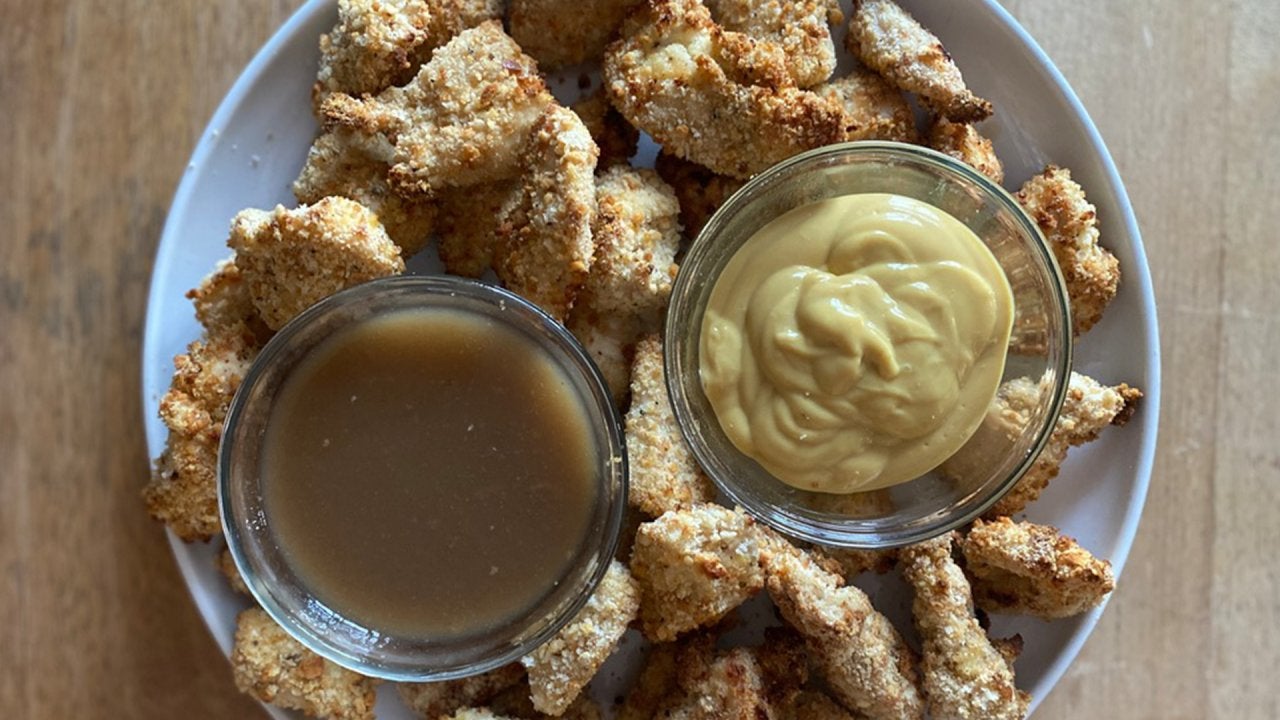 How To Make Air Fryer Stuffing-Coated Chicken Nuggets | Pantry C…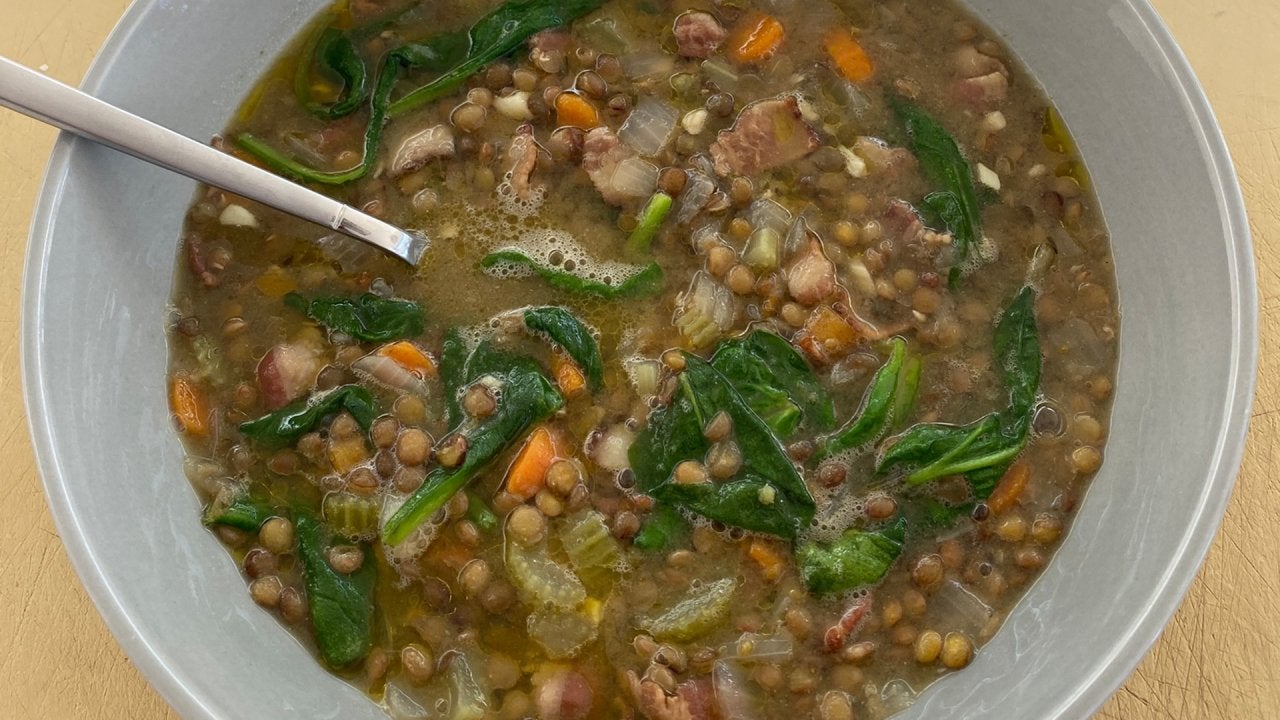 How To Make Lentil Soup | Pantry Recipe | Marc Murphy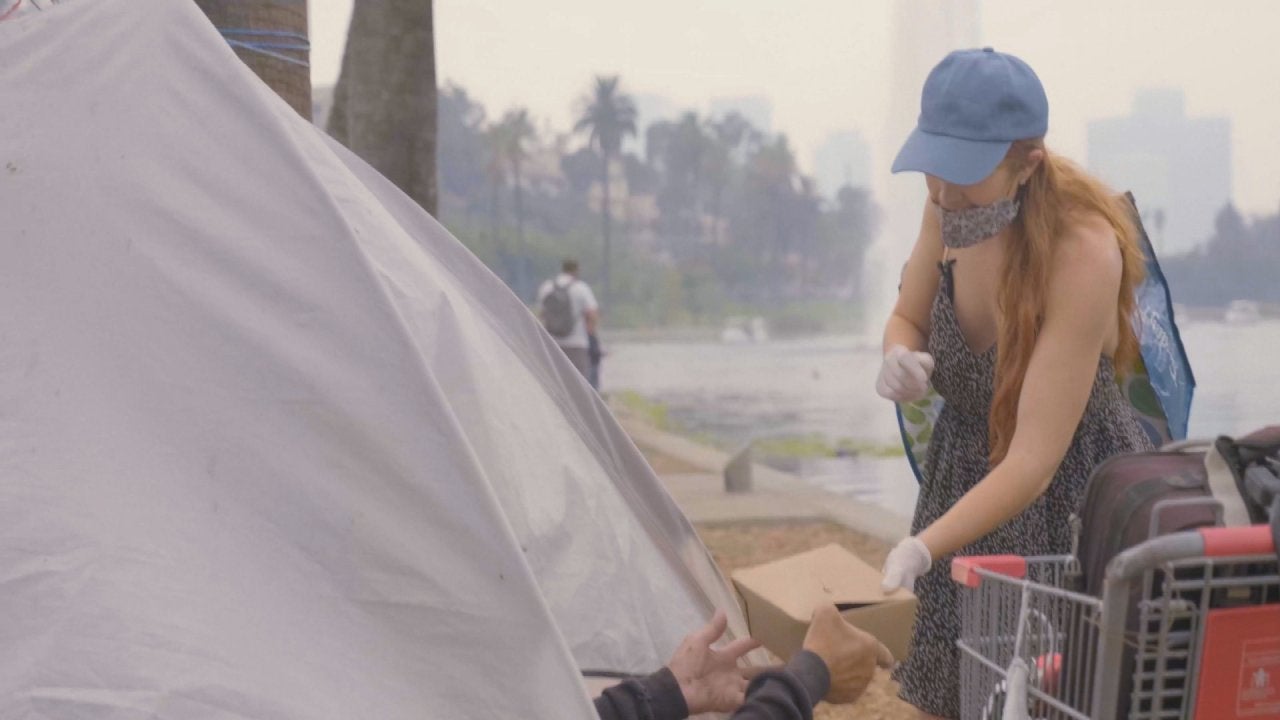 Meet The Chef Whose Nonprofit Provides Healthy Meals + Human Con…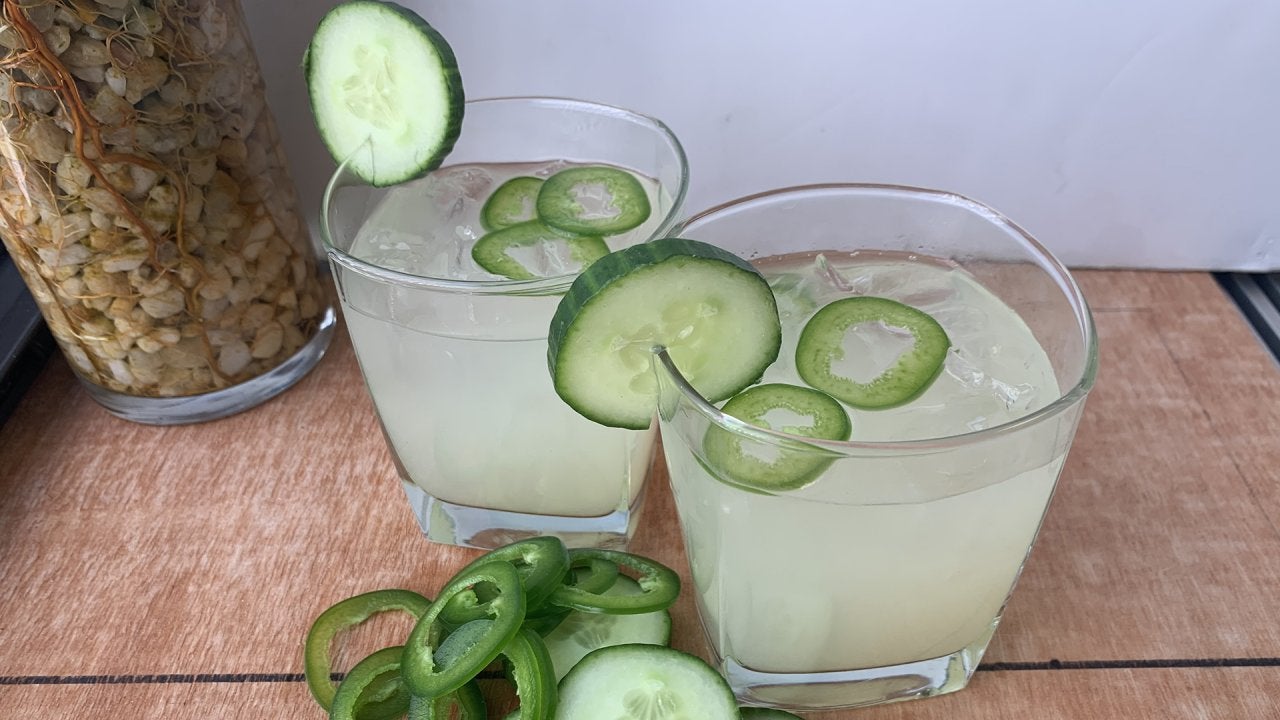 How To Make a Cucumber Margarita | John Cusimano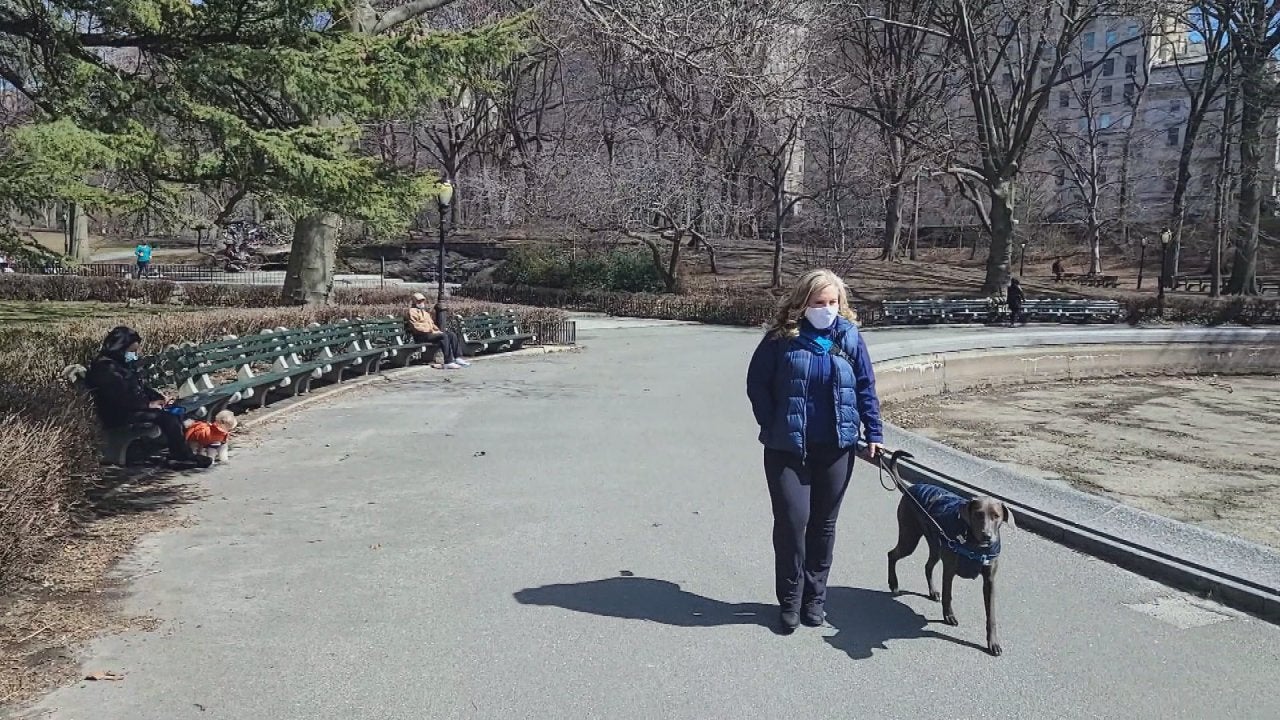 See Rachael's Dog Bella Boo Blue's Adorable First Trip to NYC's …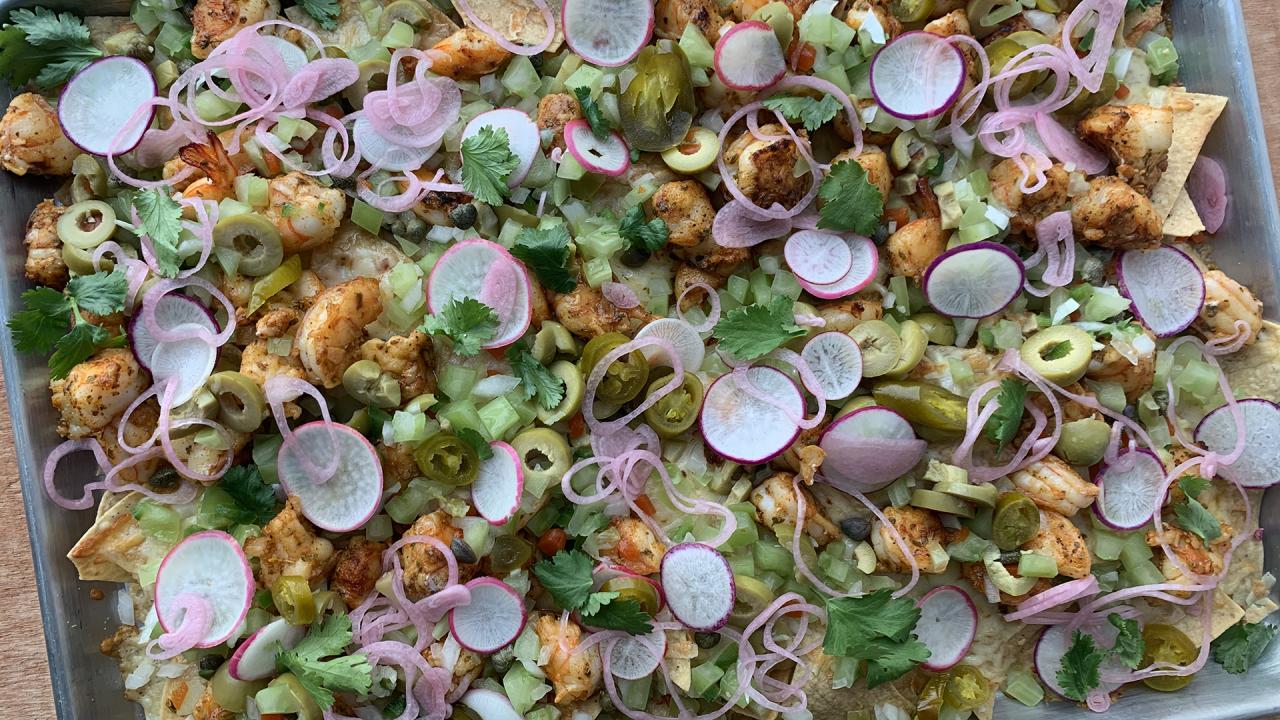 How To Make Shrimp Nachos with Green Tomato or Raw Tomatillo Ver…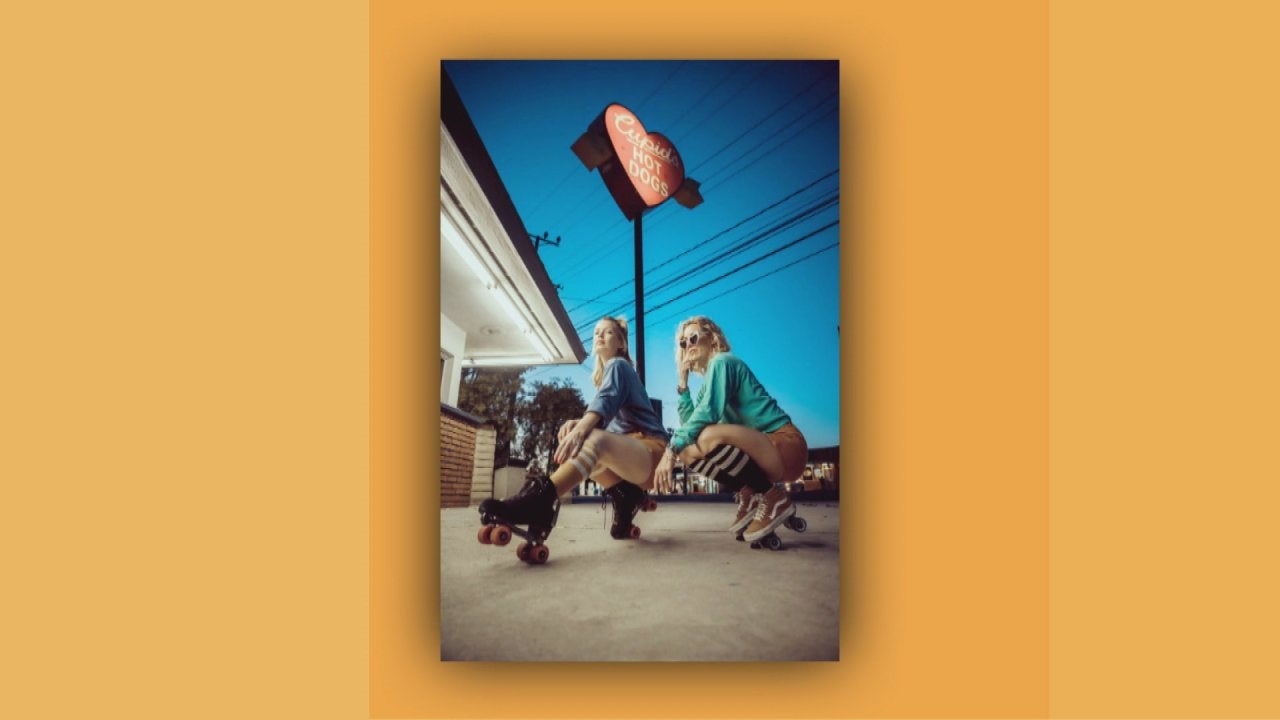 75-Year-Old Hot Dog Stand In L.A. Goes Viral On TikTok After Bec…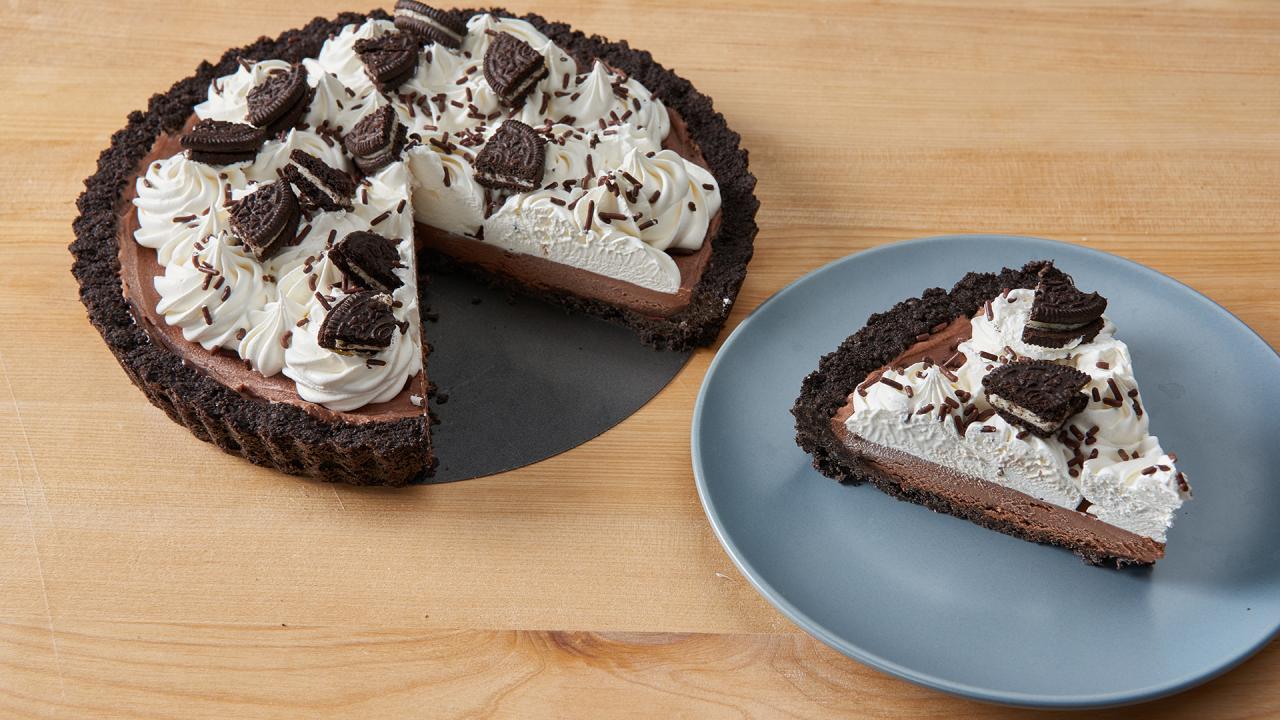 How To Make No-Bake Chocolate Cream Pie | Duff Goldman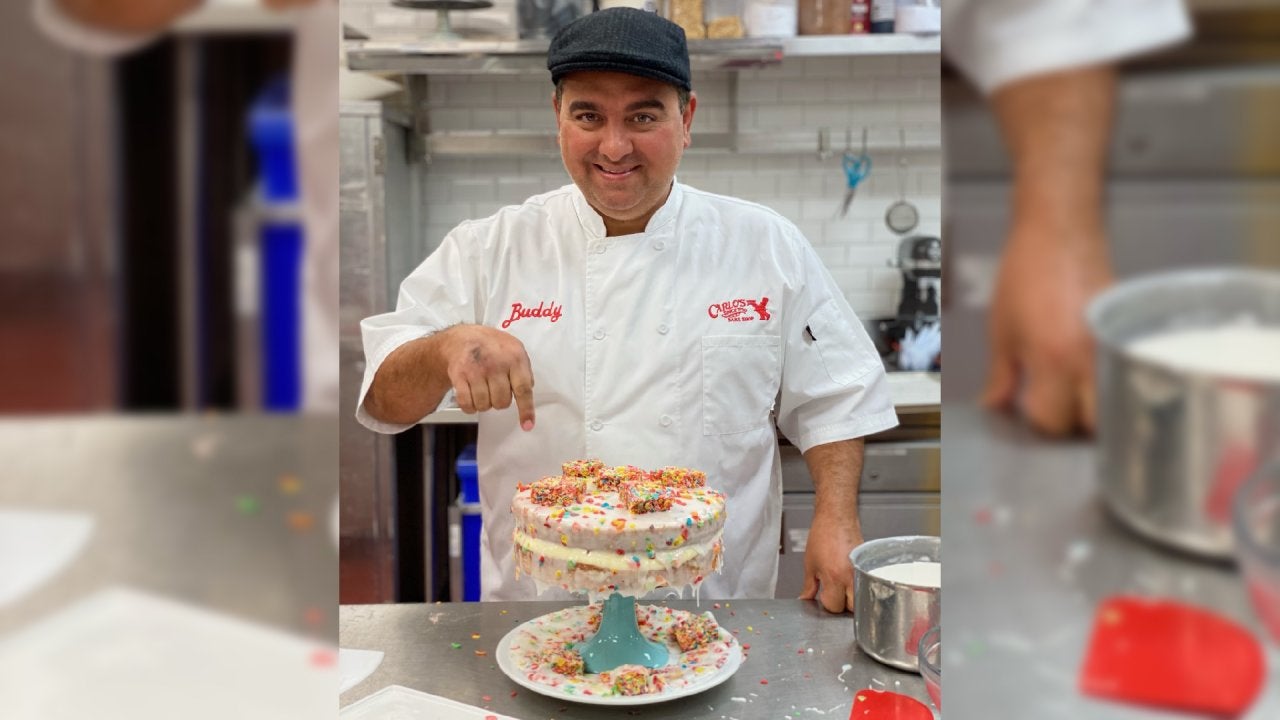 How To Make Waterfall Cake | Cake Boss Buddy Valastro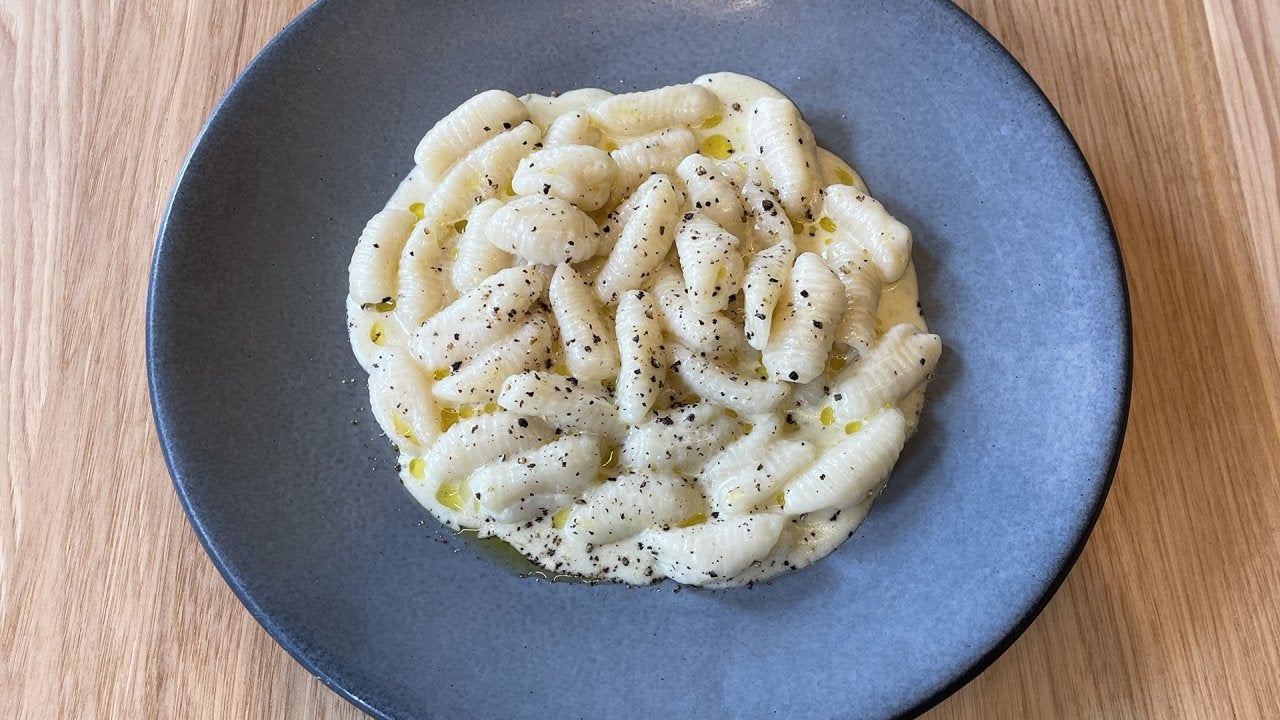 How To Make Cacio e Pepe With Homemade Cavatelli | Top Chef Joe …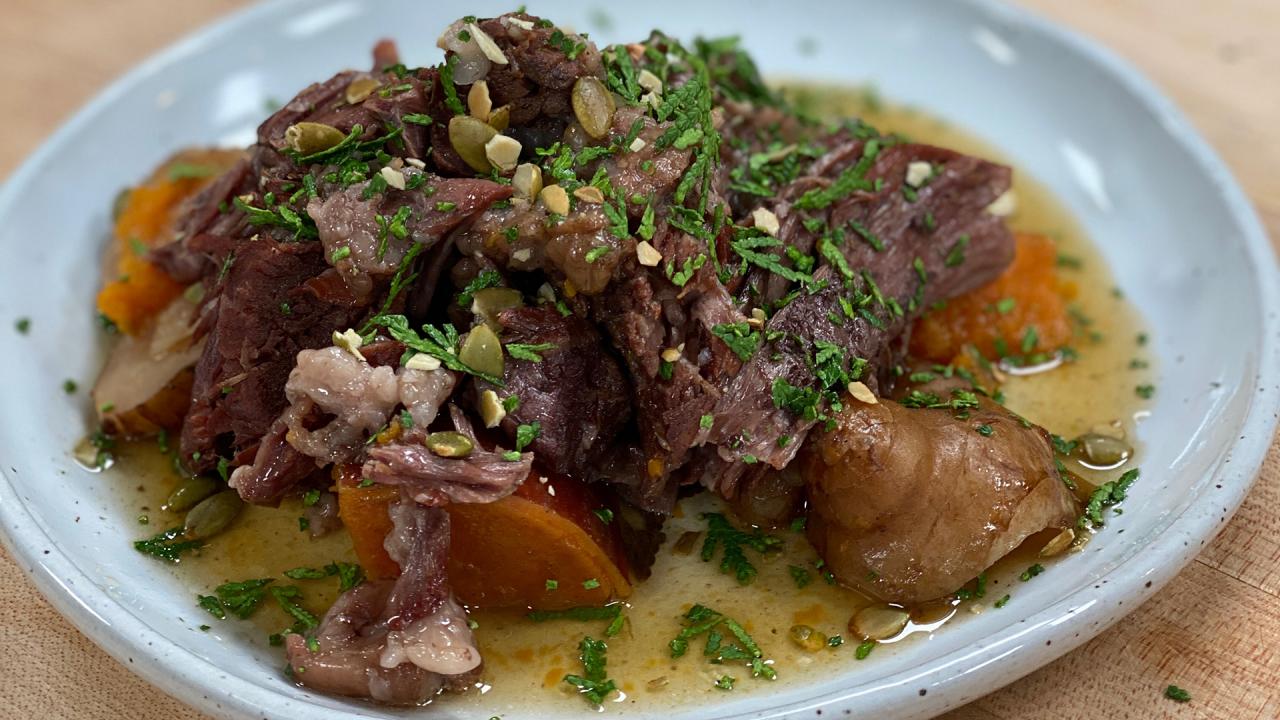 How To Make Cedar Braised Bison | Chef Sean Sherman | The Sioux …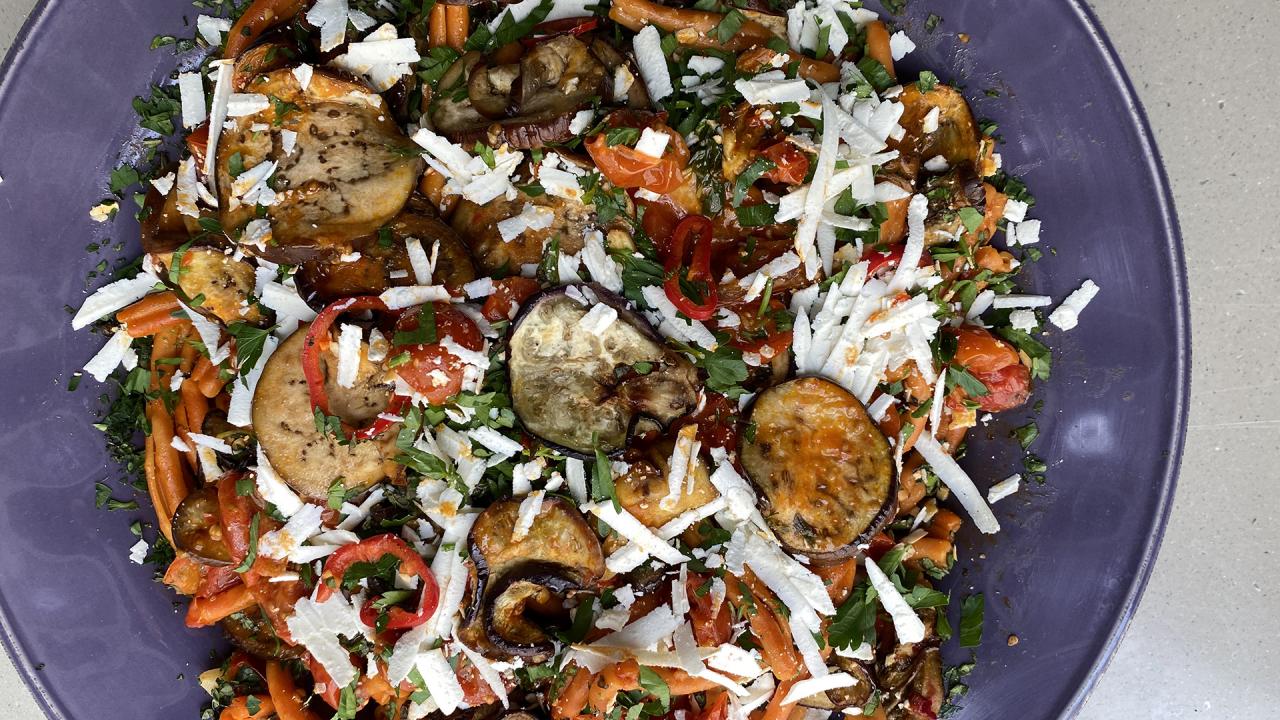 How To Make Pasta alla  Norma | Roasted Eggplant Pasta | Rachael…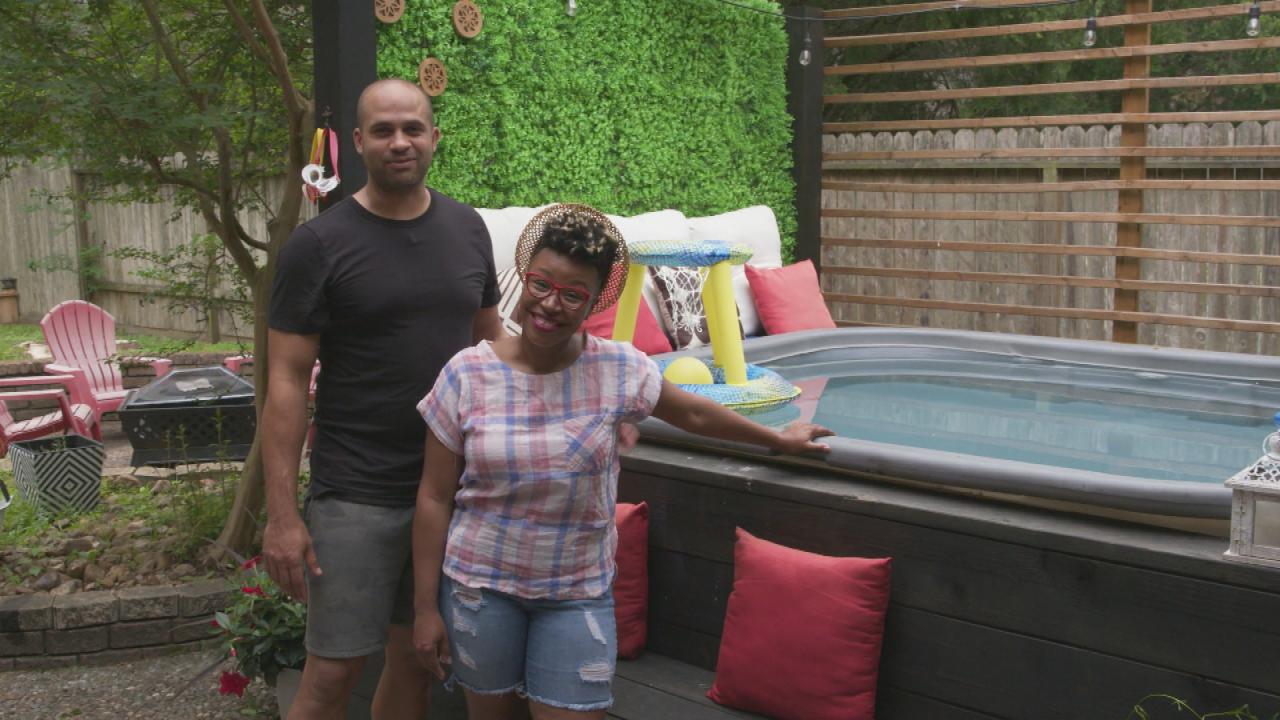 Two Steps Home HGTV Couple Gives Backyard Tour With Vertical Gar…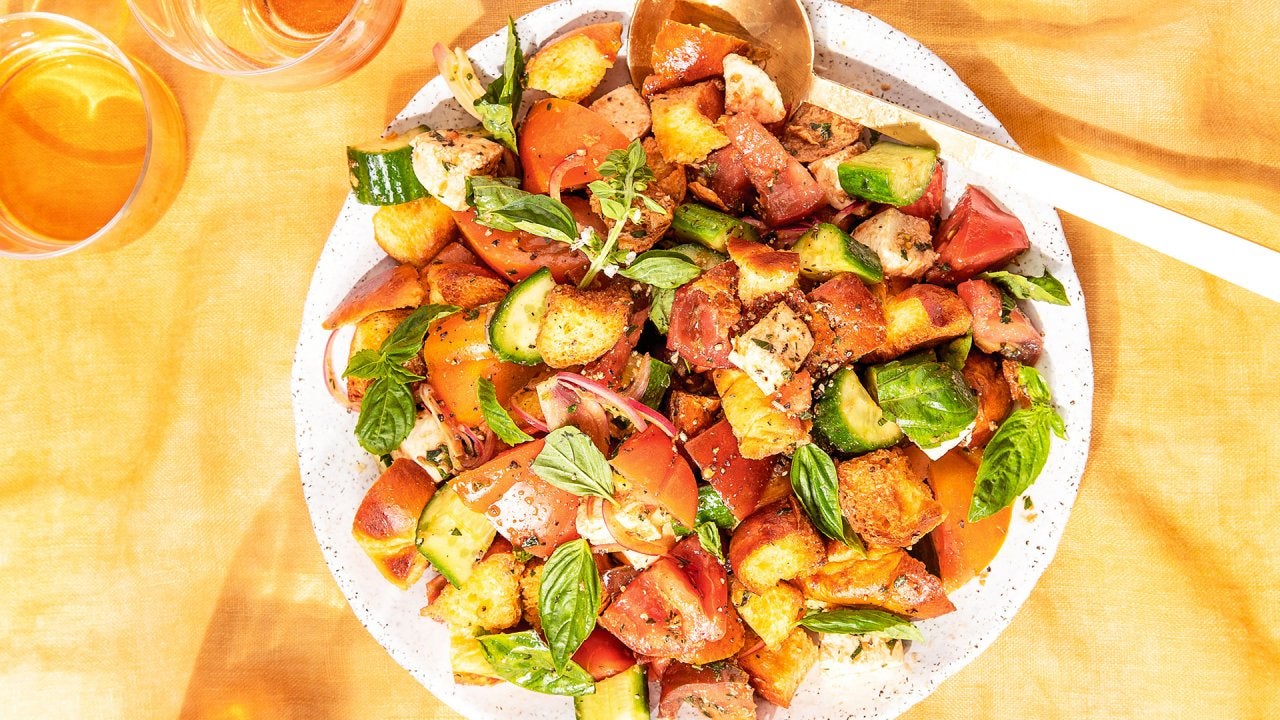 How To Make Challah Panzanella | Jake Cohen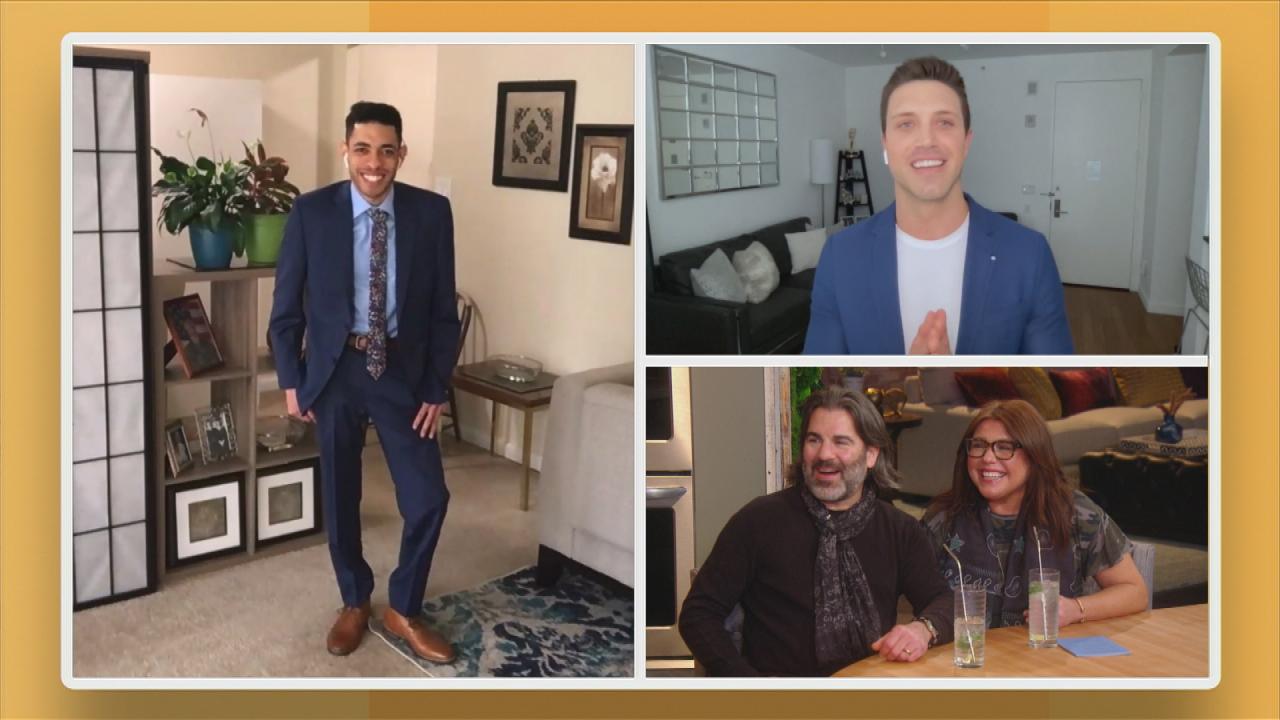 Tommy DiDario Styles Man Who Went Viral Offering To Do Odd Jobs …
When Leanne was on our show in 2016, she had recently traded in her big city job to follow her dream of working with farm animals — and goats specifically. Her home had been deemed a sanctuary, and Goats of Anarchy (GOA) had over 180,000 Instagram followers from around the world.
"I was really surprised at how affectionate they were, how funny, how crazy, and I thought everyone should know about it," Leanne said. She was looking to grow her sanctuary into a larger space so that she could focus on baby goats with special needs. (Watch the video above to see the surprise Rach had in store for Leanne!)
Well, 3 years later Leanne successfully established GOA as a 501c3 charity, and her "kids" have 610,000 followers on Instagram.
"Mayans M.C." actor Danny Pino stopped by the show to discuss his role on the "Sons of Anarchy" spinoff, and Rach told him all about Goats of Anarchy. "We give to her from our foundation to this day," she says. "A fictitious motorcycle club actually brought us to goodwill." Aw!
More Info