These Adorable Little Goats Are Viral Stars!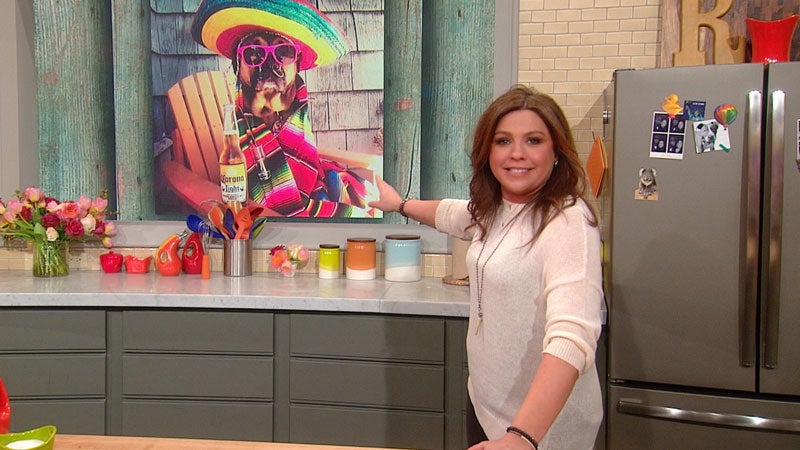 How These Adorable Dogs Are Beating the Heat This Summer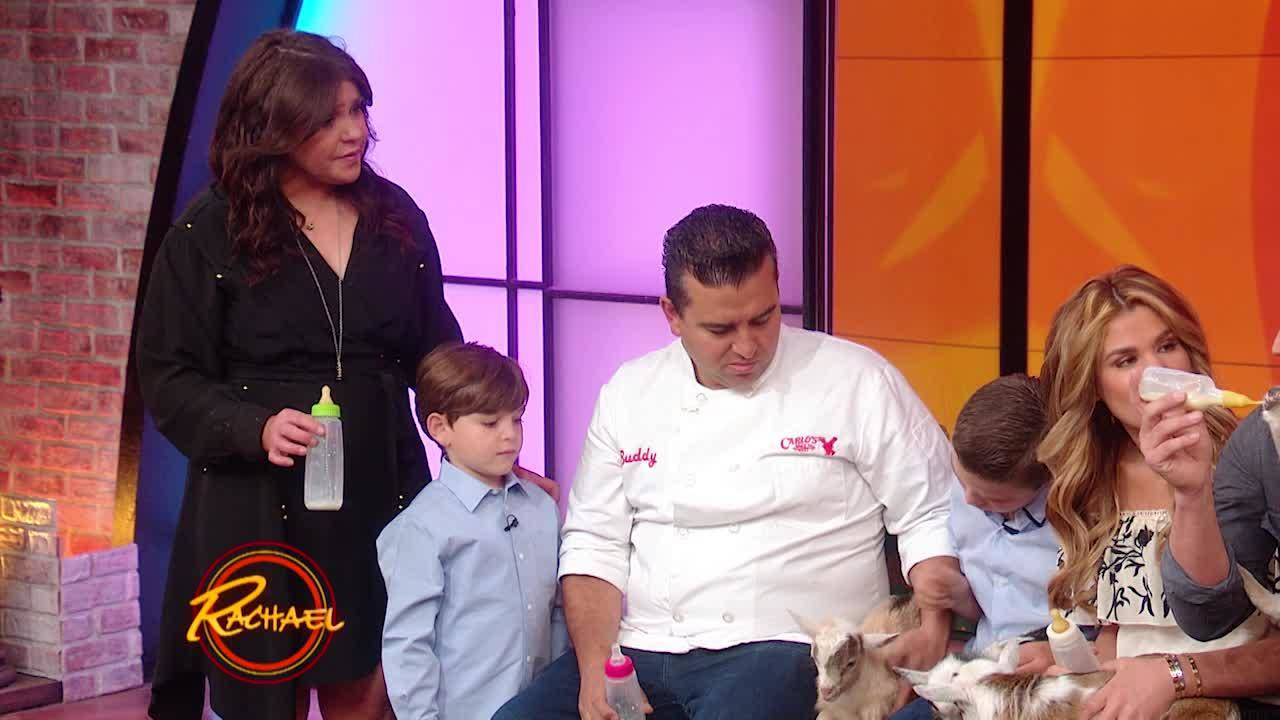 Adorable Baby Goats (+ Other Cute Baby Animals) Take Over Our St…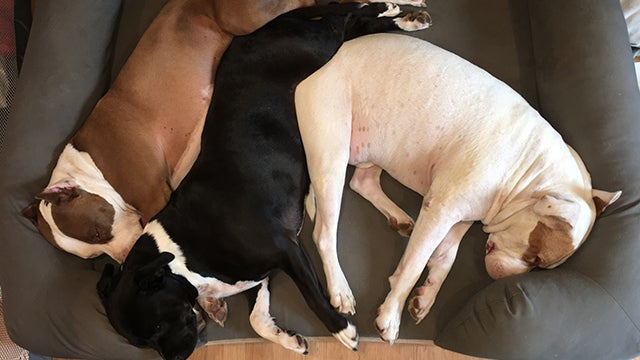 These 3 Pit Bulls Who Love To Cuddle Are An Adorable Internet Se…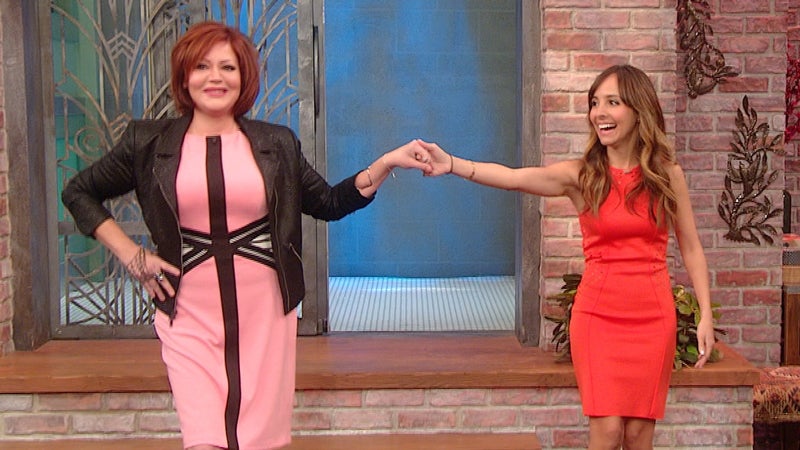 The Big Reveal: A Sons of Anarchy-Style Makeover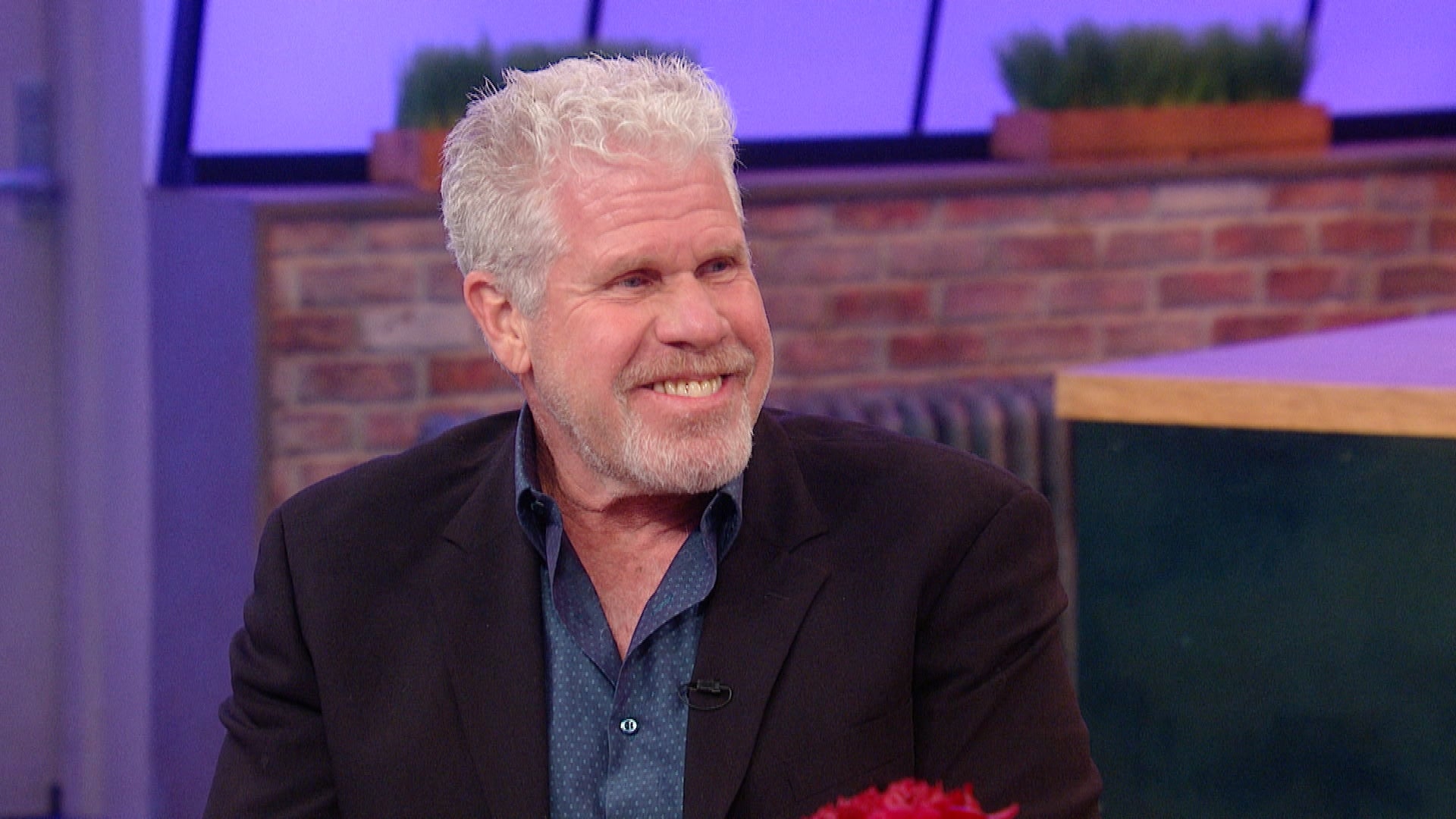 Ron Perlman Reflects On Popularity of "Sons of Anarchy" + Smart …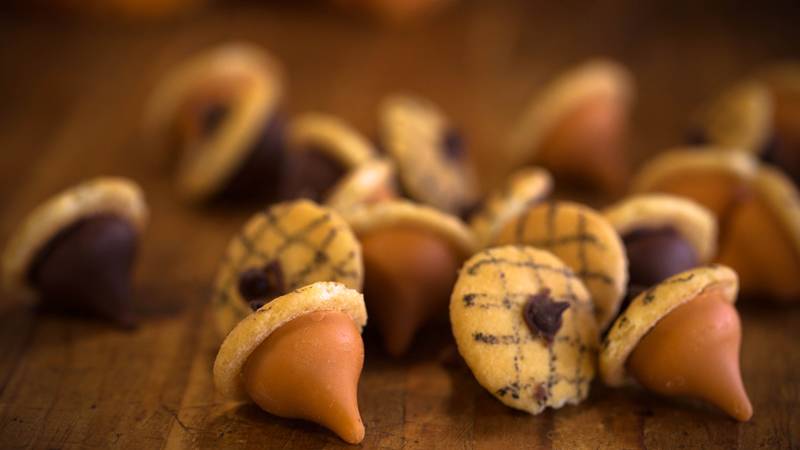 Your Kids Will Love These Adorable Acorn Candy Treats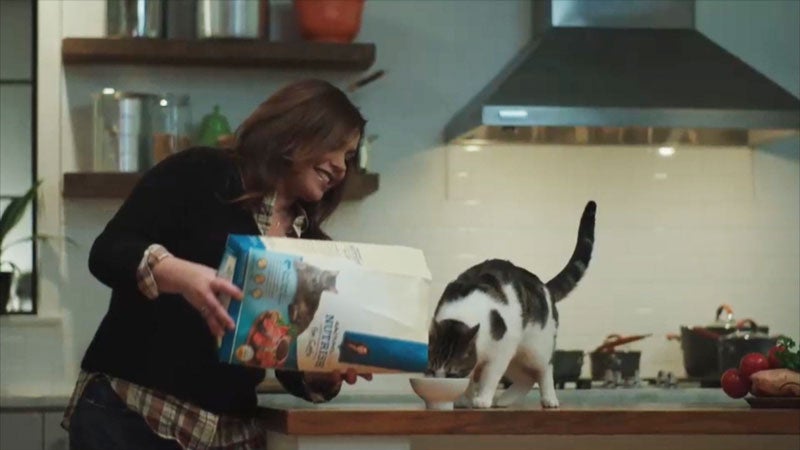 Rach Has Some Pretty Adorable Co-Stars for New Nutrish Commercial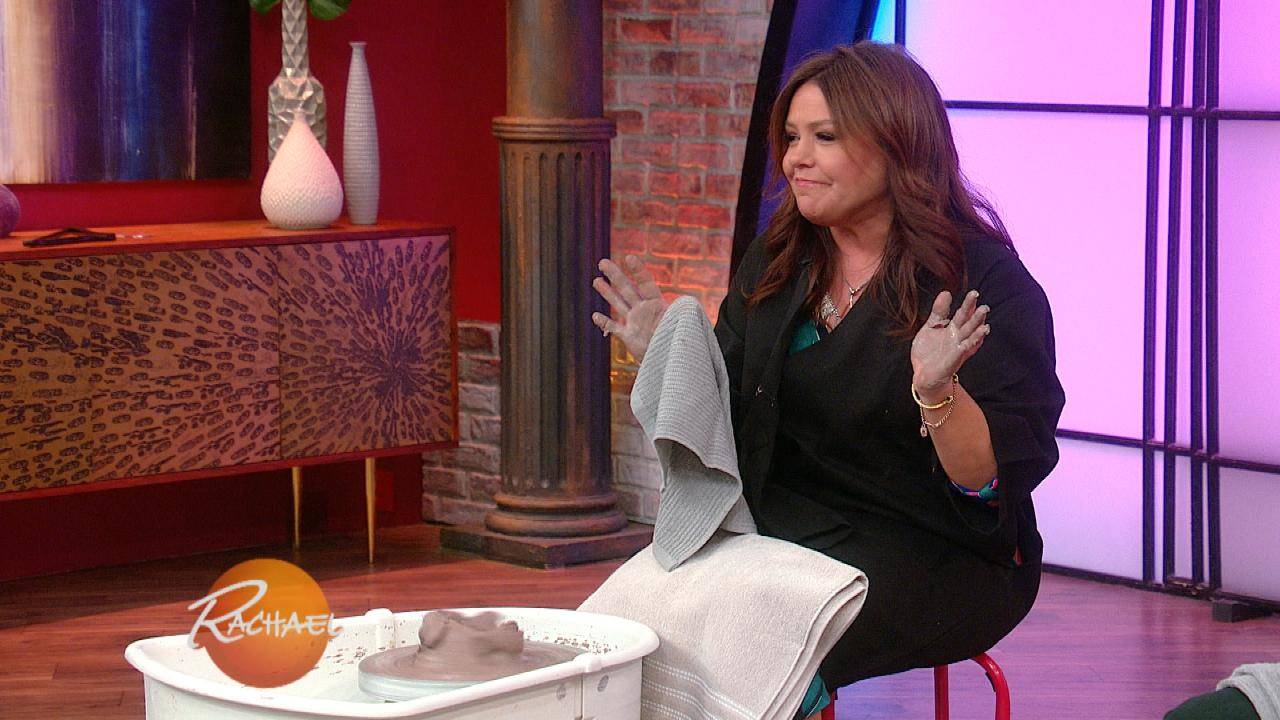 Design Stars Nate Berkus + Jeremiah Brent On Their Adorable Grow…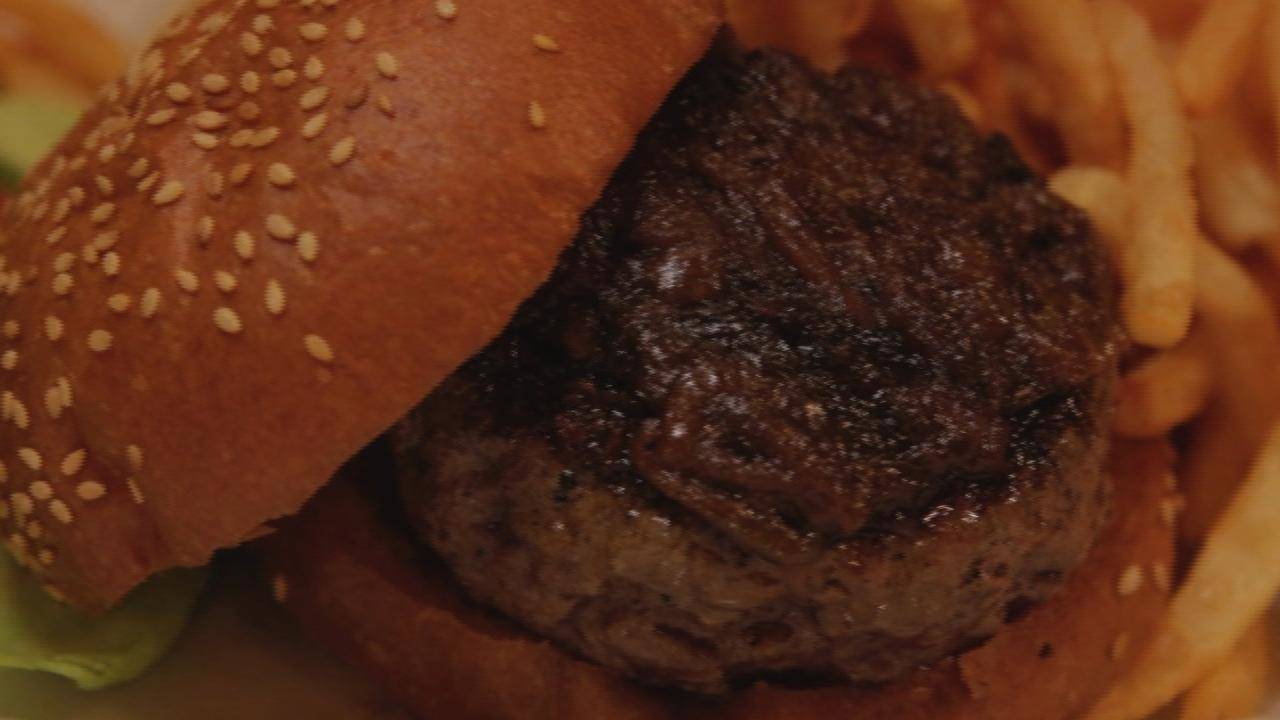 The Best Burgers in America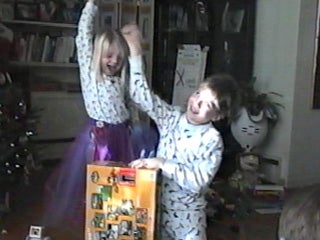 YouTube Stars: Where Are They Now?
When Leanne was on our show in 2016, she had recently traded in her big city job to follow her dream of working with farm animals — and goats specifically. Her home had been deemed a sanctuary, and Goats of Anarchy (GOA) had over 180,000 Instagram followers from around the world.
"I was really surprised at how affectionate they were, how funny, how crazy, and I thought everyone should know about it," Leanne said. She was looking to grow her sanctuary into a larger space so that she could focus on baby goats with special needs. (Watch the video above to see the surprise Rach had in store for Leanne!)
Well, 3 years later Leanne successfully established GOA as a 501c3 charity, and her "kids" have 610,000 followers on Instagram.
"Mayans M.C." actor Danny Pino stopped by the show to discuss his role on the "Sons of Anarchy" spinoff, and Rach told him all about Goats of Anarchy. "We give to her from our foundation to this day," she says. "A fictitious motorcycle club actually brought us to goodwill." Aw!
More Info