Michael Strahan & Sara Haines On Pregnancy Cravings, Sympathy Be…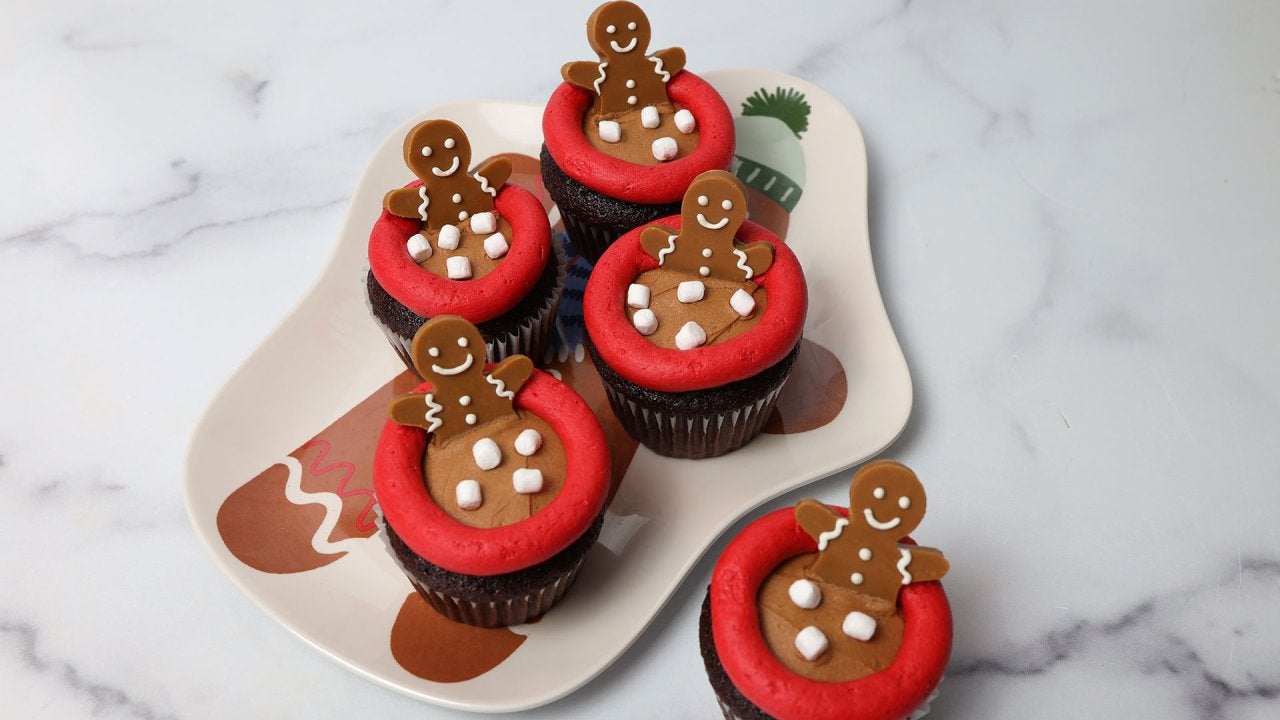 The MOST Adorable Christmas Cupcakes + Downton Abbey's Hugh Bonn…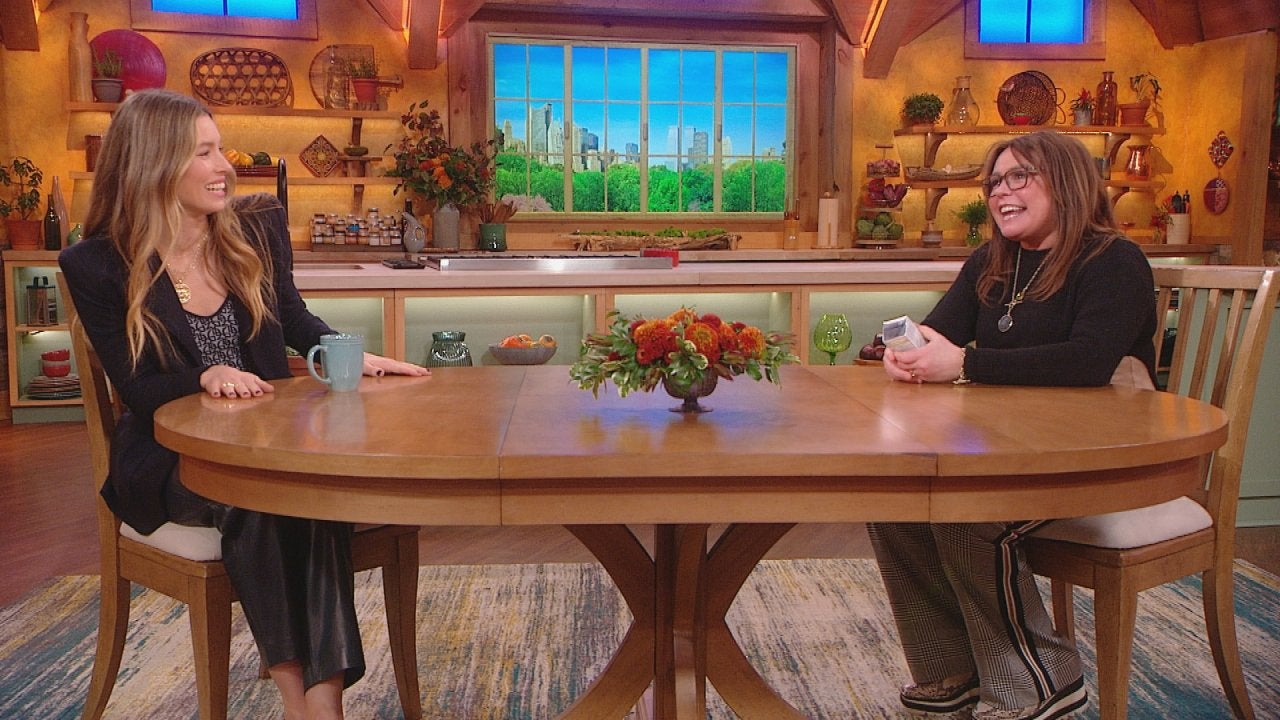 Jessica Biel Got To Work With Her Husband Justin Timberlake on H…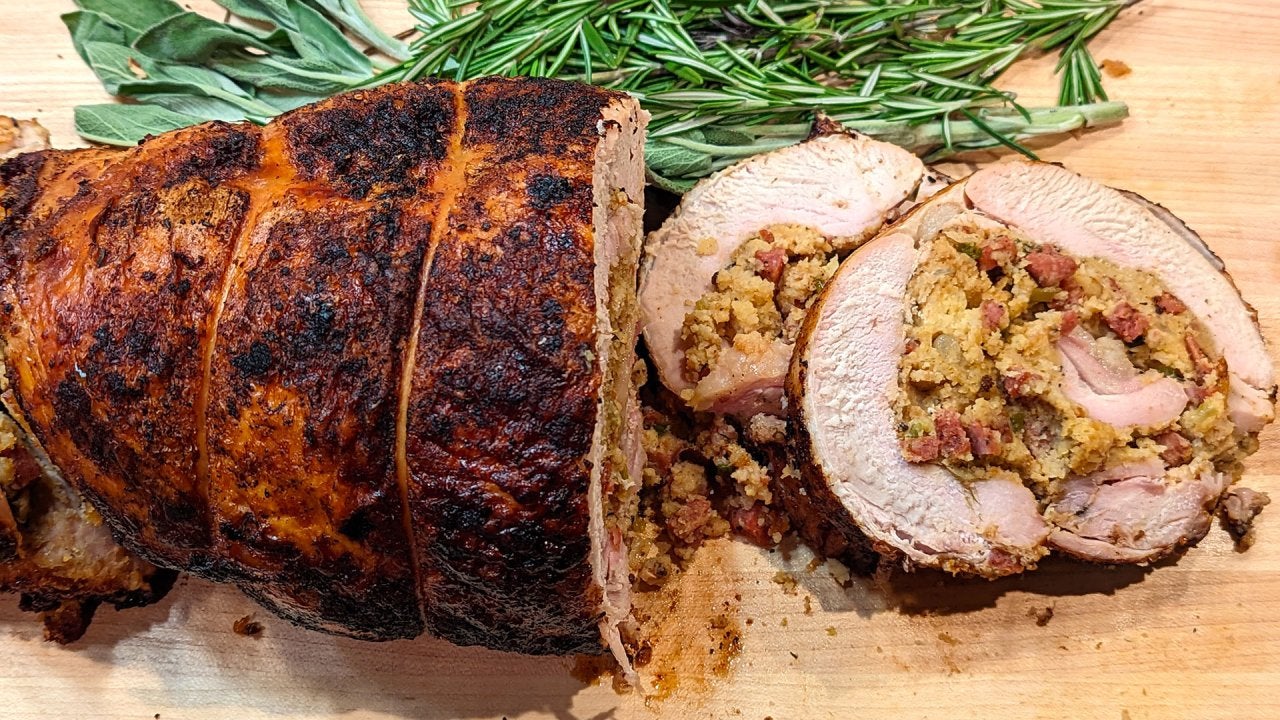 How to Make Turkey Roulade with Andouille-Cornbread Stuffing and…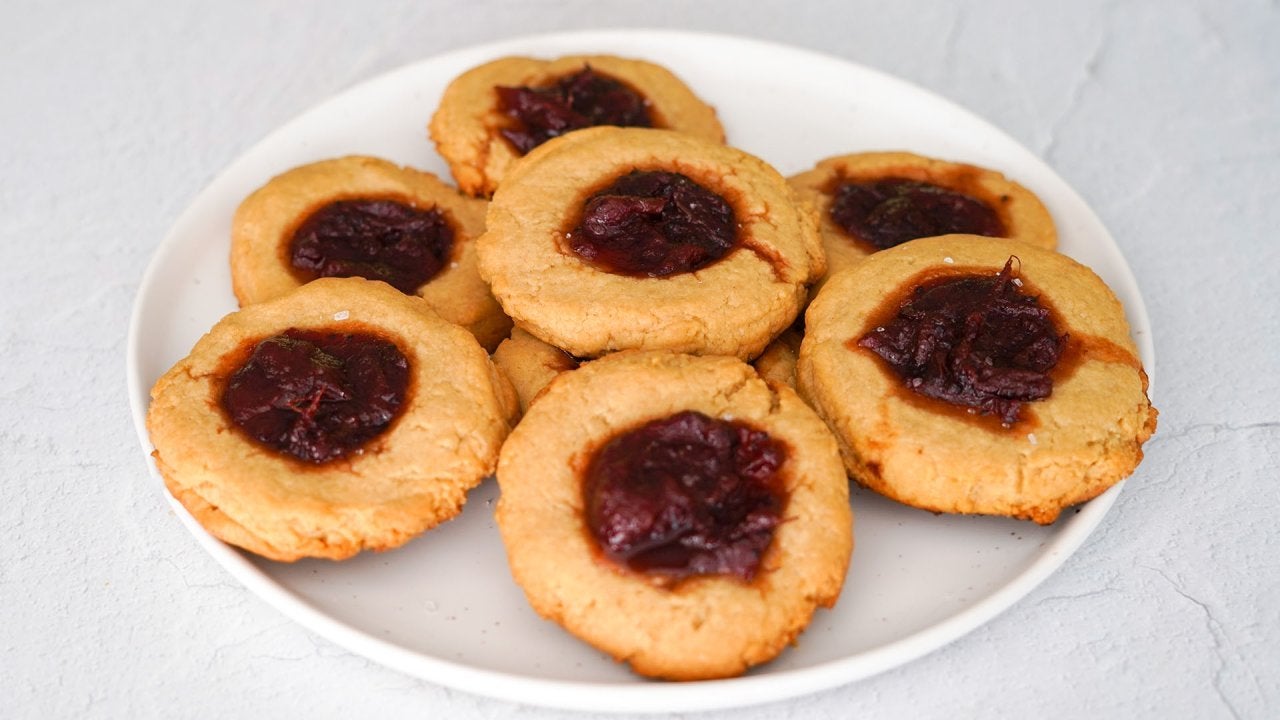 How to Make Leftover Cranberry Sauce Thumbprint Cookies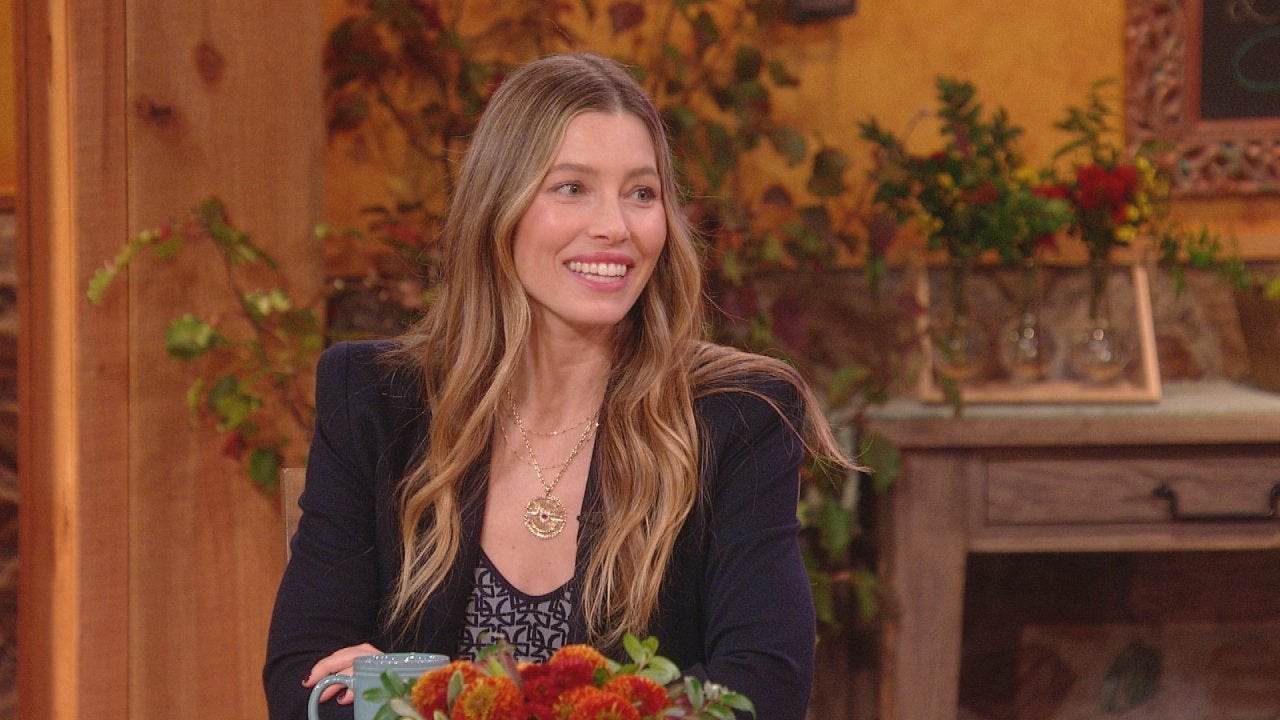 Jessica Biel on Renewing Wedding Vows With Justin Timberlake Aft…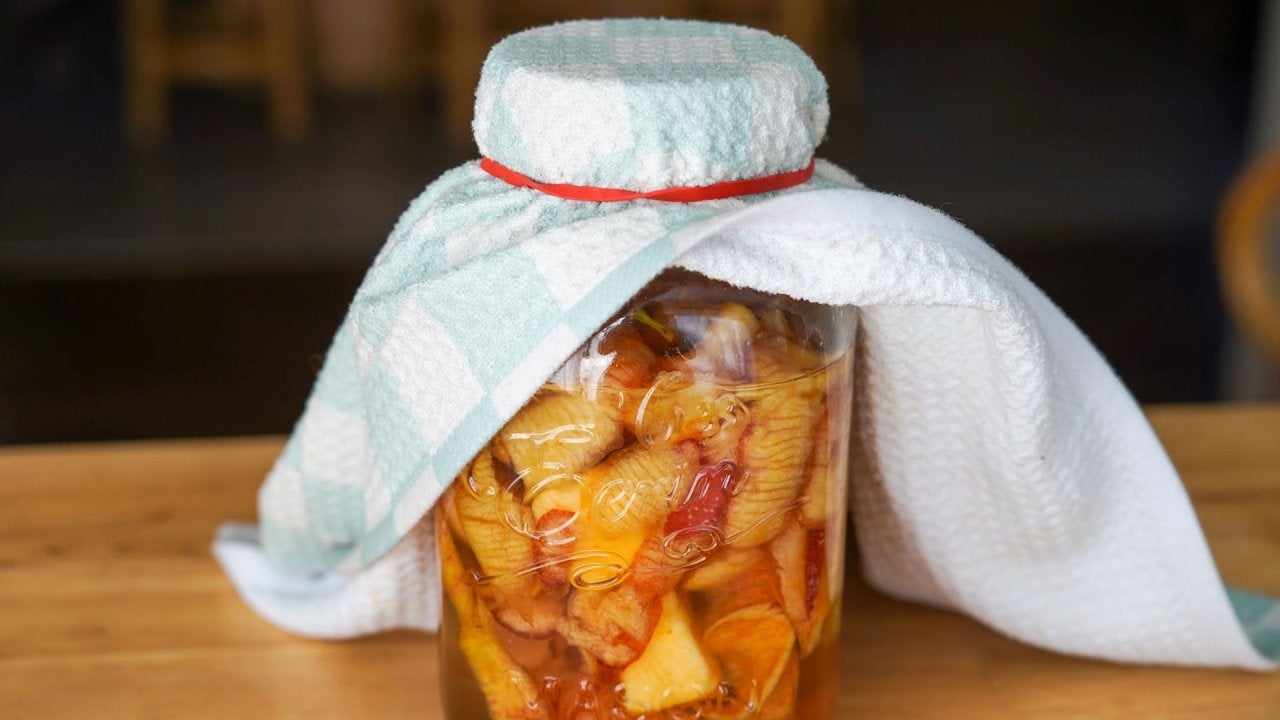 How to Make Homemade Apple Cider Vinegar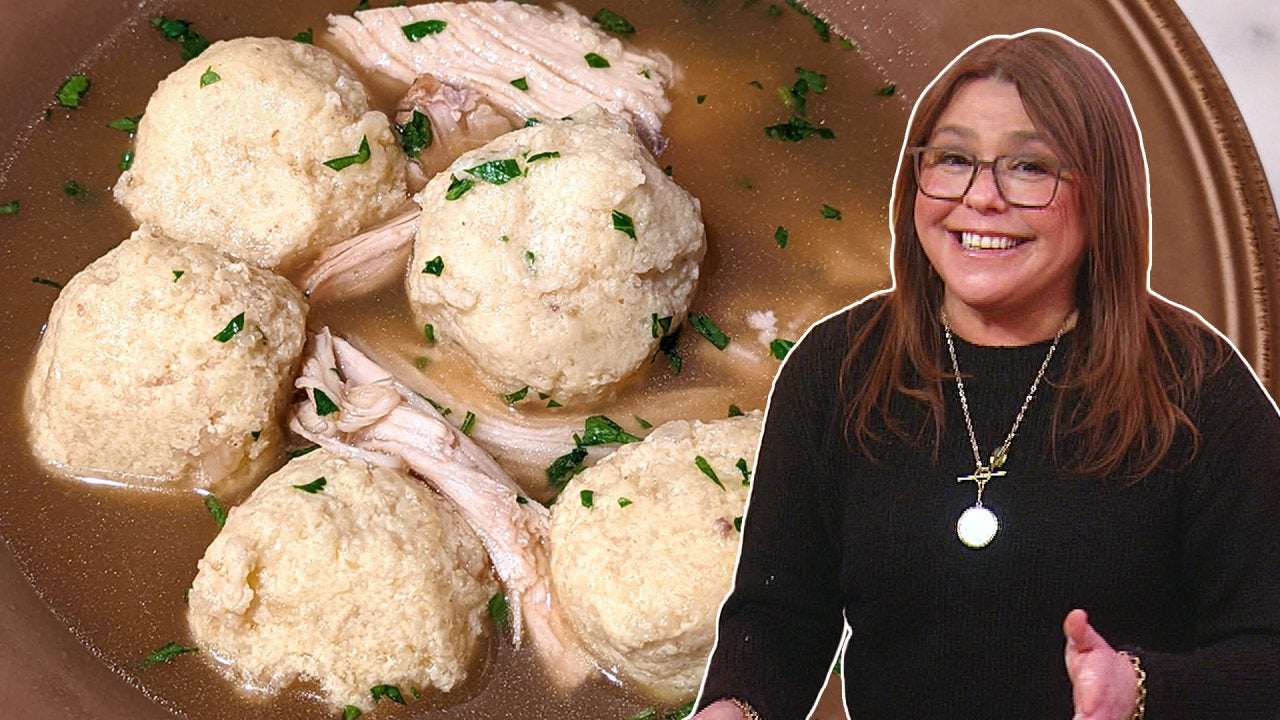 How to Make Turkey Soup with Ricotta Dumplings Using Tday Leftov…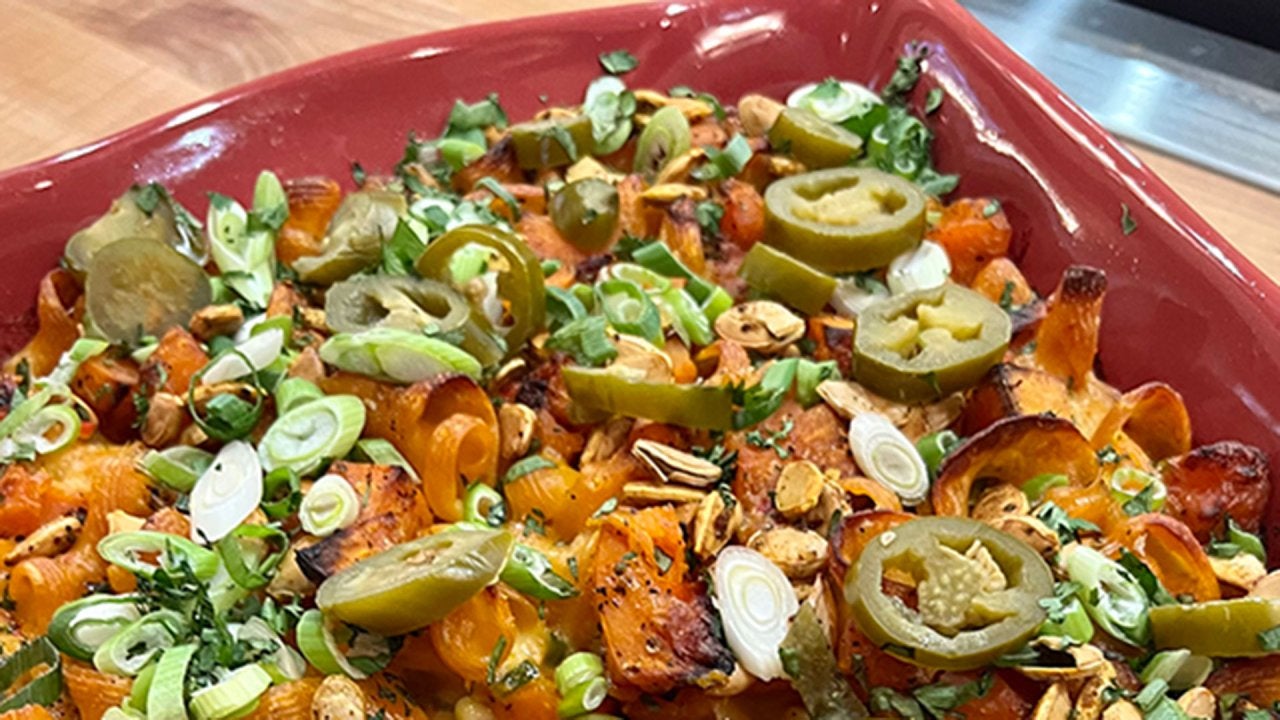 Pumpkin Popper Mac 'n' Cheese + Time-Saving Mashed Potatoes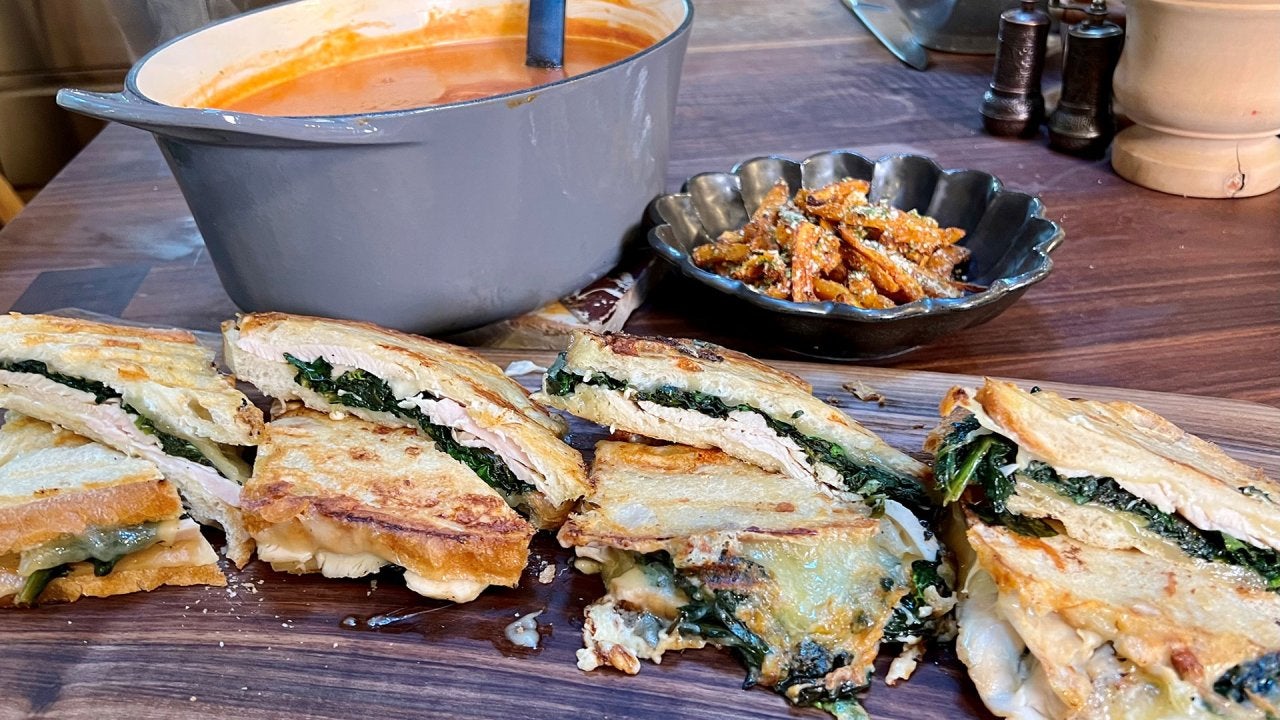 Tday Leftovers Meal + Quick Dessert Using Leftovers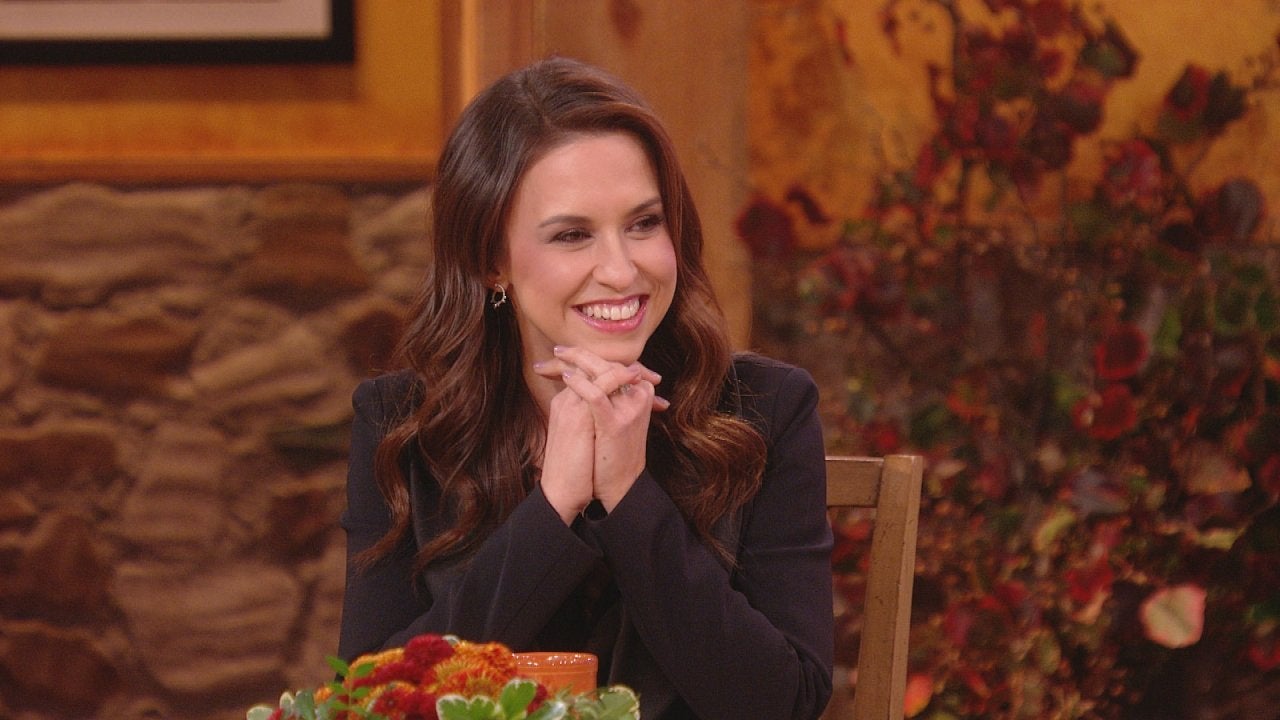 12-Time Hallmark Christmas Movie Star Lacey Chabert Shares HER F…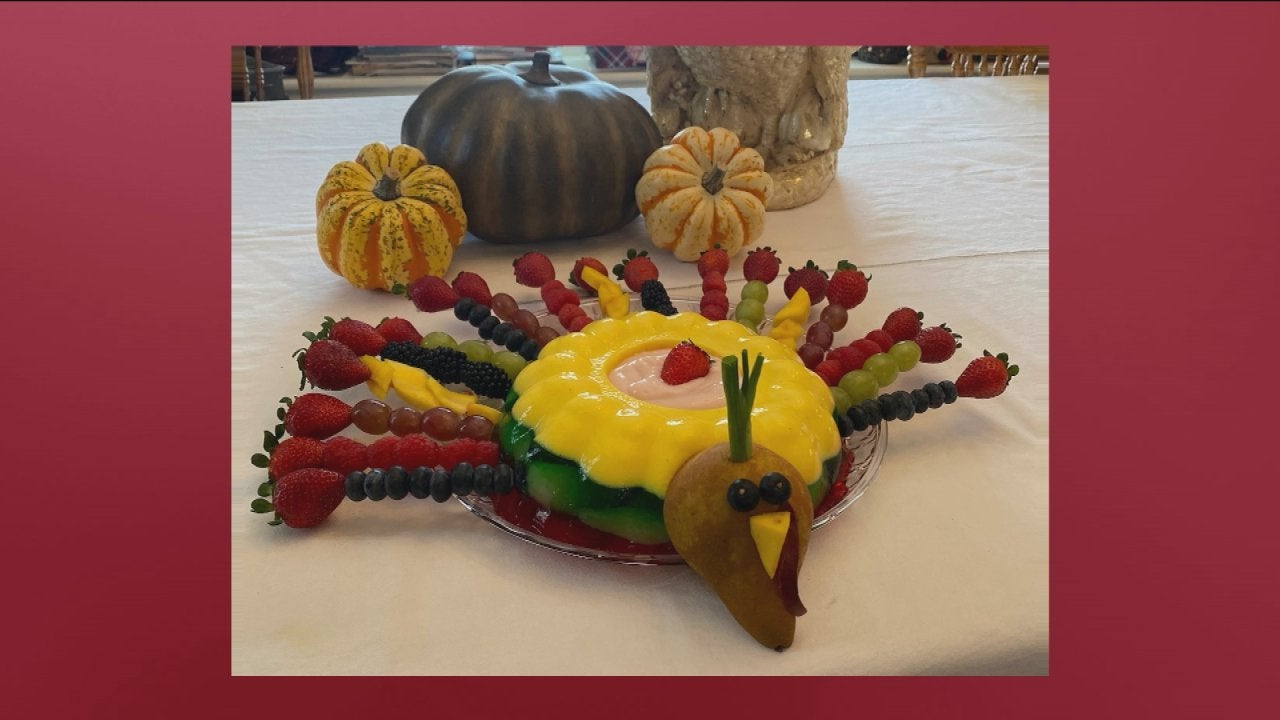 A Turkey-Shaped Jell-O Centerpiece—With Eggnog + Rum Layer!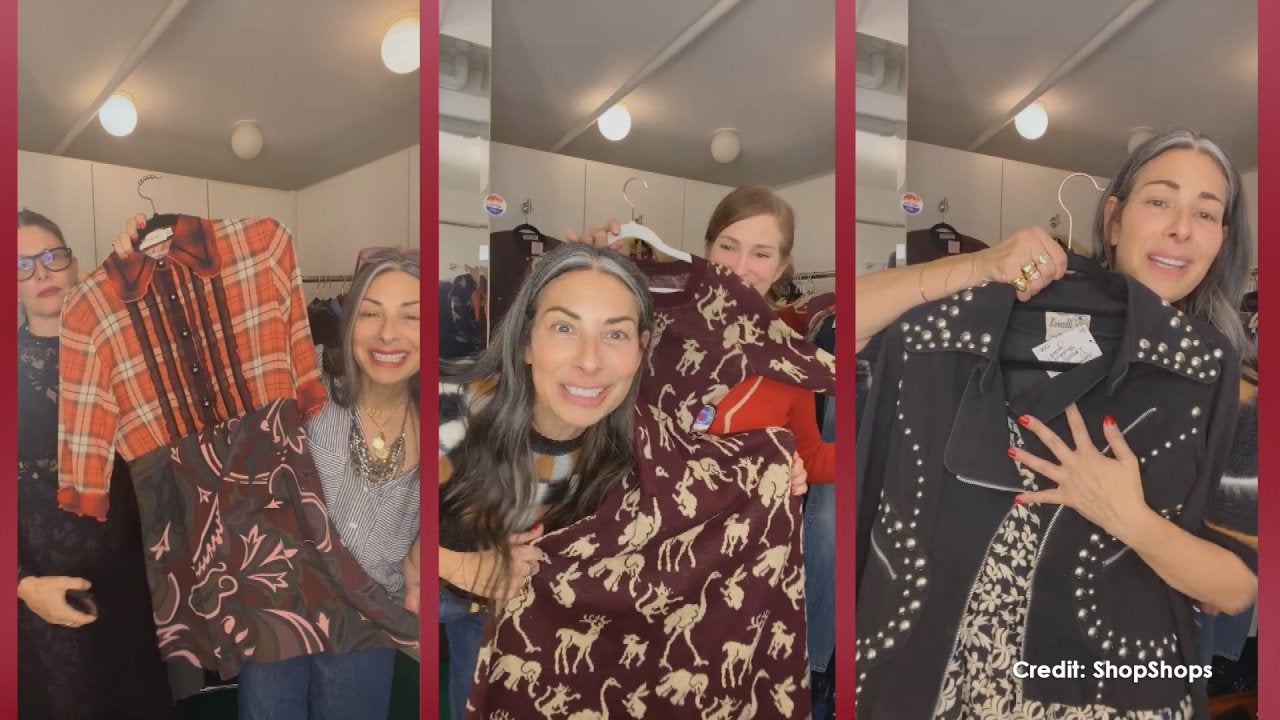 You Can Buy Clothes Straight From Stacy London's Wardrobe—Here's…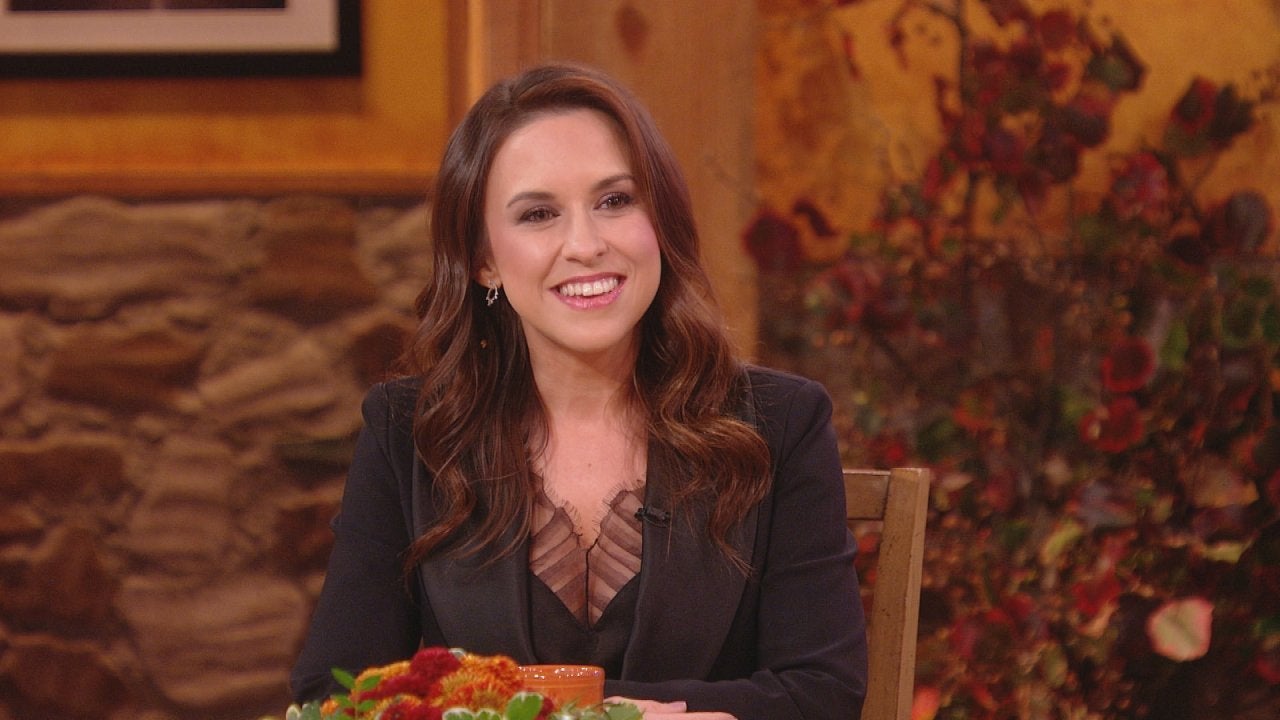 Yes, Fans Still Stop "Mean Girls" Star Lacey Chabert to Say "Tha…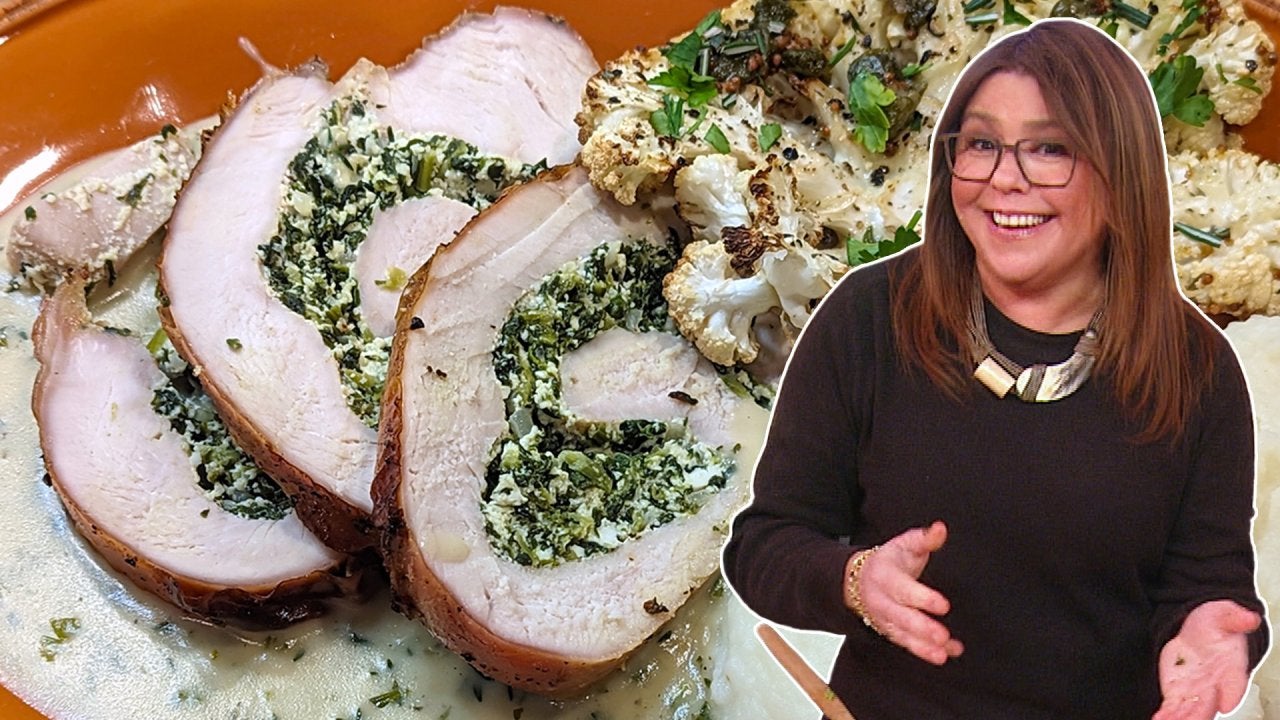 How to Make Italian Rolled Turkey Breast with Spinach and Ricott…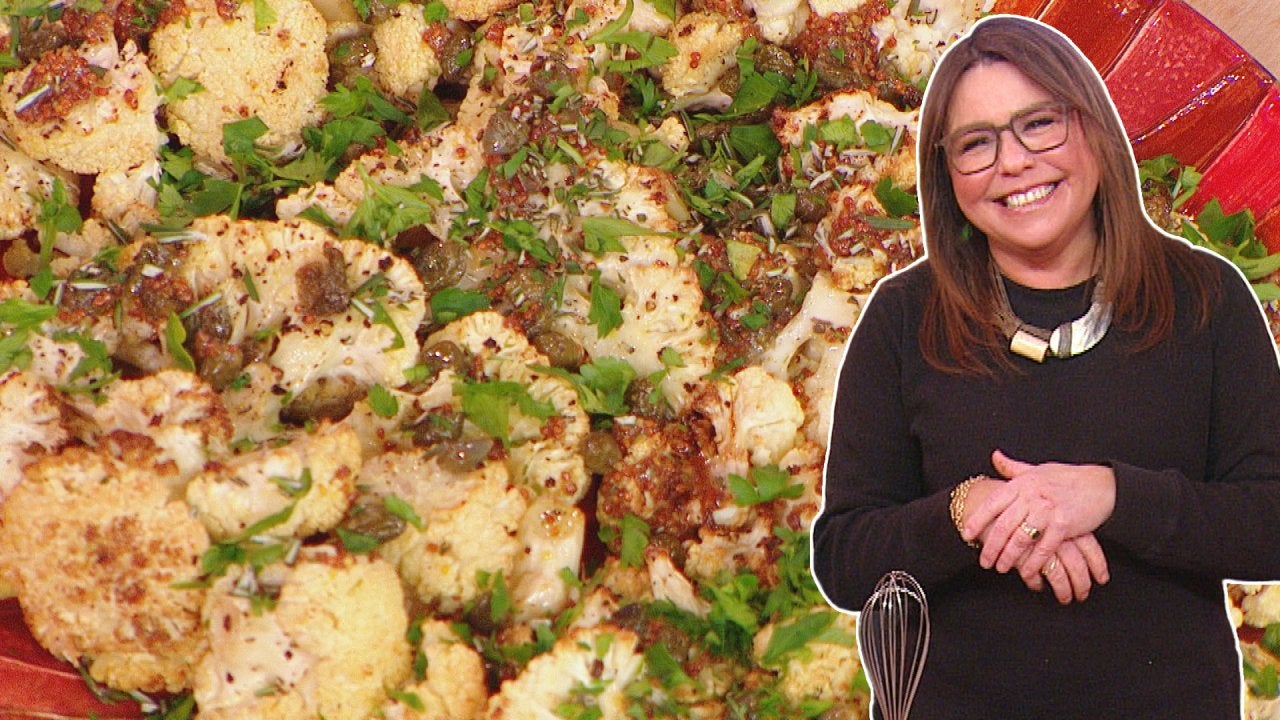 How to Make Cauliflower Steaks with Rosemary Brown Butter and Ca…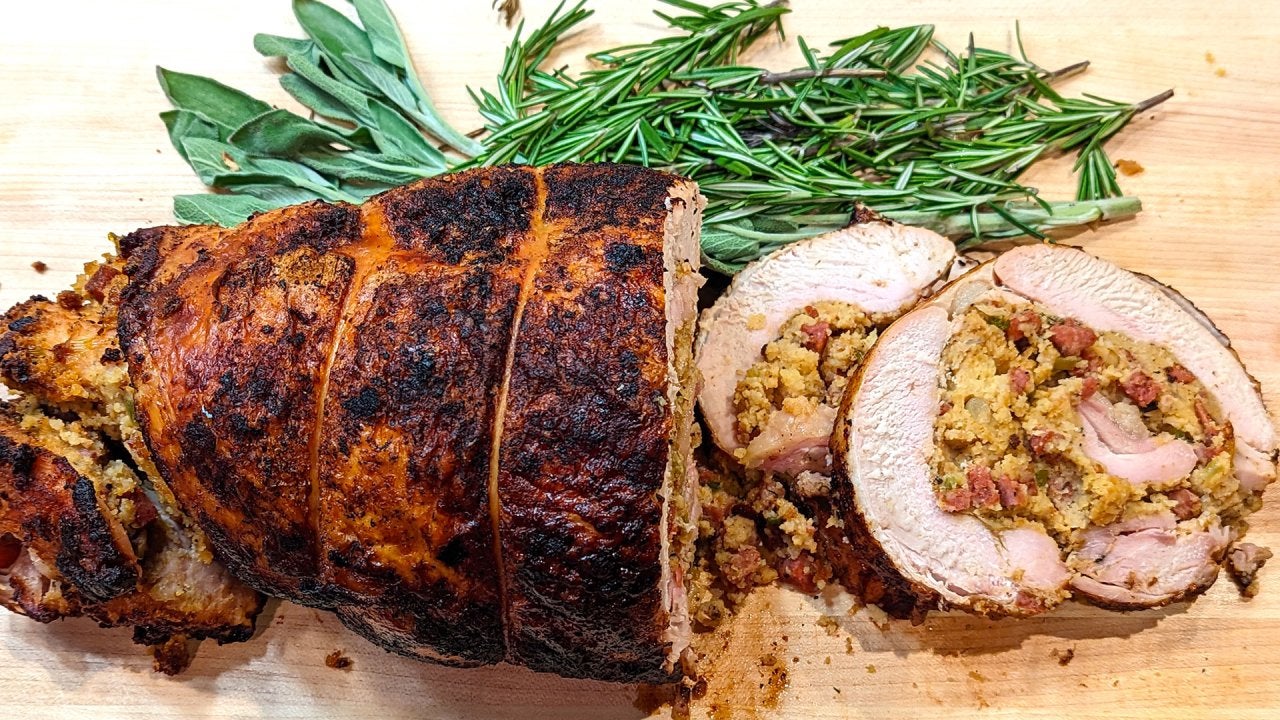 Emeril's Tday + Jessica Biel Shares Her Thanksgiving Plans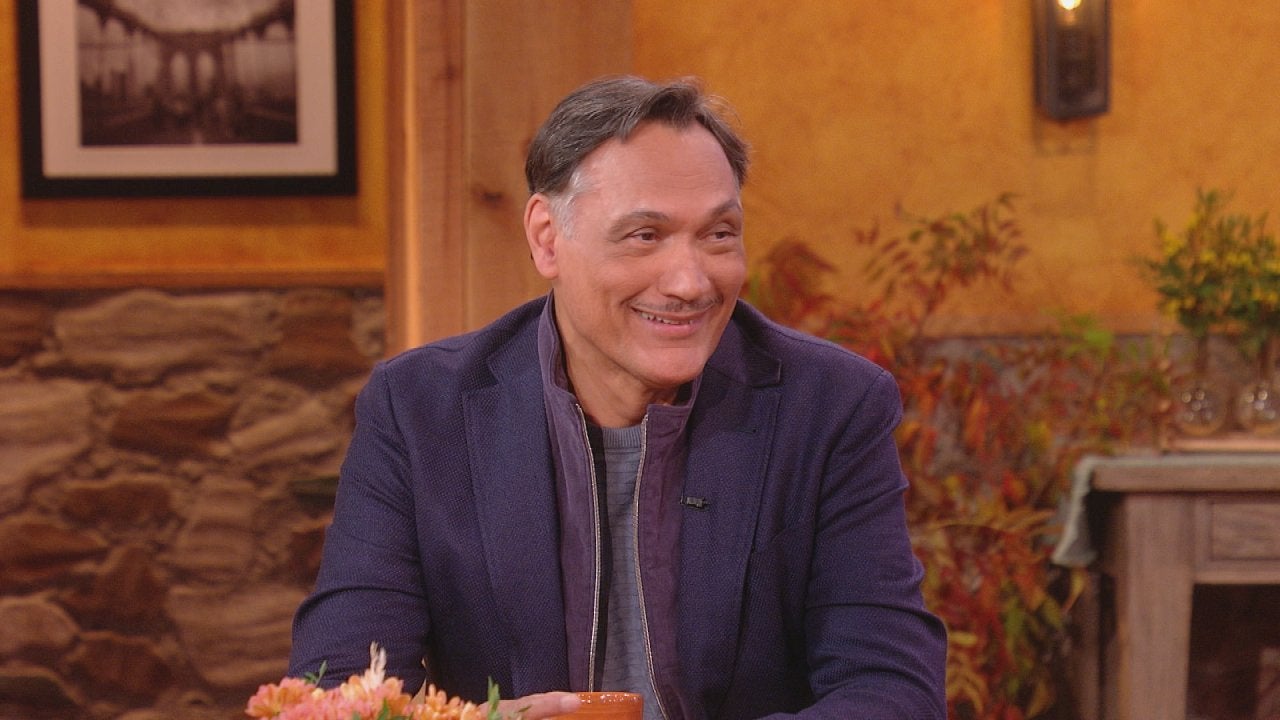 Actor Jimmy Smits on Getting the Police Point of View on His New…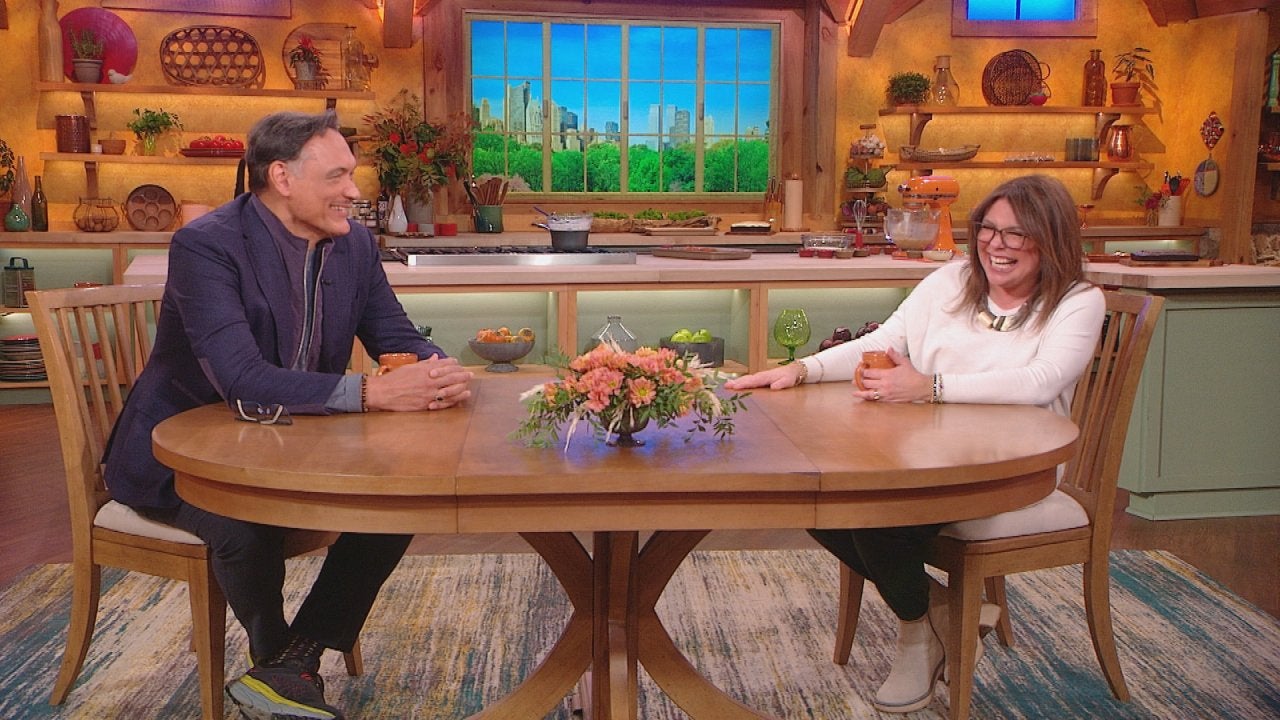 "East New York" Actor Jimmy Smits Confesses He Doesn't Like Proc…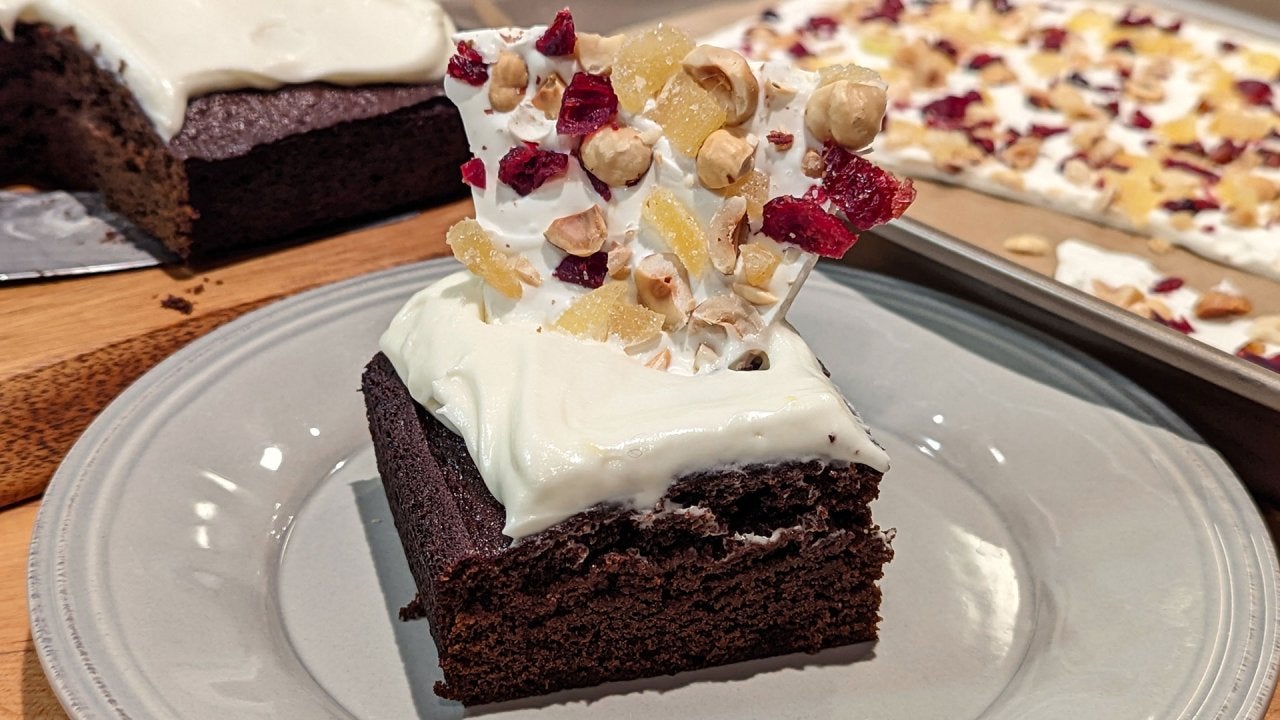 How to Make Gingerbread Spice Cake with Cream Cheese Icing + Cra…
Michael Strahan and Sara Haines, co-hosts of ABC's "Strahan and Sara," sat down with Rachael — in their first appearance together on her show — to talk about their show, its name change, how Sara is handling her third pregnancy and more.
"I love the name change," Rach tells the pair. "It's so much cooler and it's so much more about you guys! Because that's why people tune in — to get your personality."
Originally called "GMA Day," Michael says he actually likes the way "Sara and Strahan" sounds better than "Strahan and Sara."
"But it's too late, we already switched it once. We can't switch it again," he quips.
"Michael calls it the wrong name every day in meetings," Sara dishes.
RELATED: Michael Strahan Reveals How He Handles Hectic Work Schedule
In other exciting news, Sara is pregnant with her third child!
And while Michael did wear a sympathy belly on the show to express his support for her and acknowledge that pregnancy isn't always an easy journey, Rach doesn't think that's nearly enough.
"That thing needs a cattle prod on the inside so it zaps you in the badoobies and you really feel what it's like!" she jokes. "It's not sympathy to just carry the weight around." (She's got a point!)
Well, Michael also explains that while Sara is going through the ups and downs of pregnancy, he's experiencing some of the cravings, too — thanks to the snacks she keeps on set!
"I usually eat very clean, I don't eat a lot of junk," he says. "But I've been killing the Swedish fish, I've been killing the Girl Scout cookies."
"He's put on weight," Sara laughs. "[But] these little problems hit me unexpectedly, so I need crackers, Swedish fish, Thin Mints … and then occasionally other healthy cooked foods by our chefs."
"You really are like a daytime duo," Rach adds. "Like sort of daytime married."
"We actually do love each other," Michael says. "It's real."
Aw!