Does Michael Strahan Let His 14-Year-Old Twins Date?!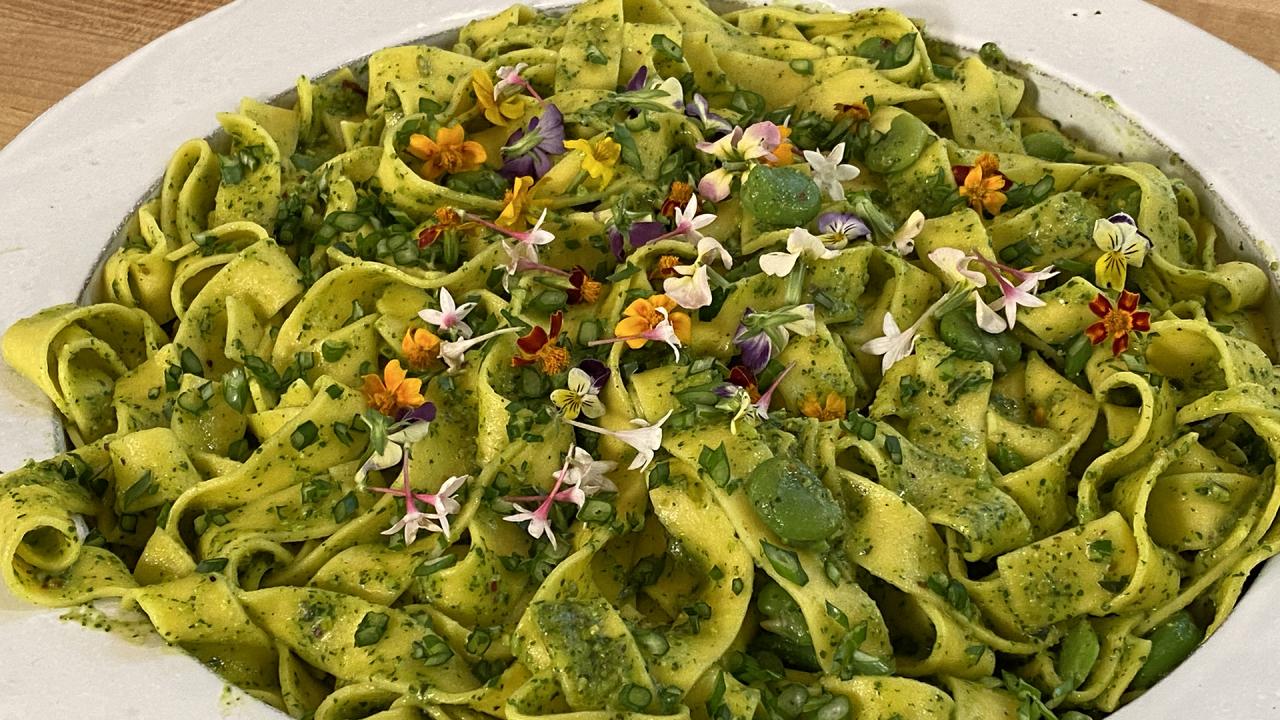 How To Make Tagliatelle with Fava and Herb Pesto | Rachael Ray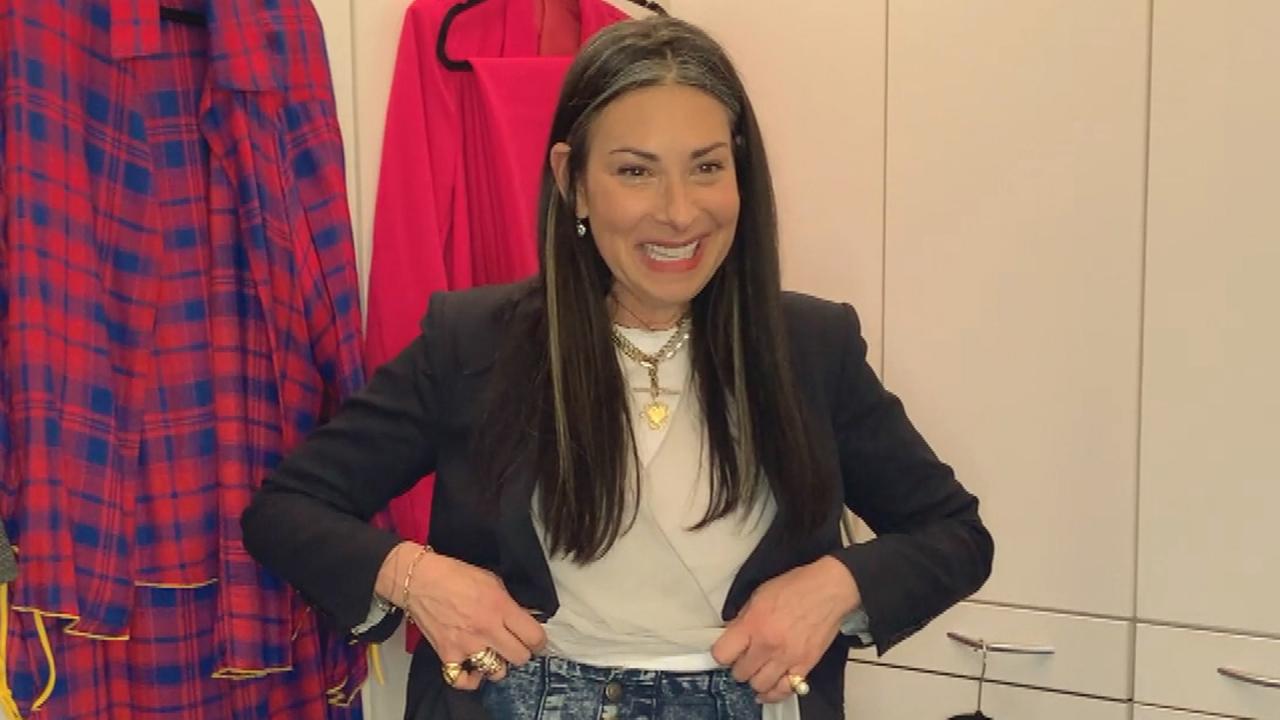 Stylist Stacy London Says Skinny Jeans Will Never Die—Here's Why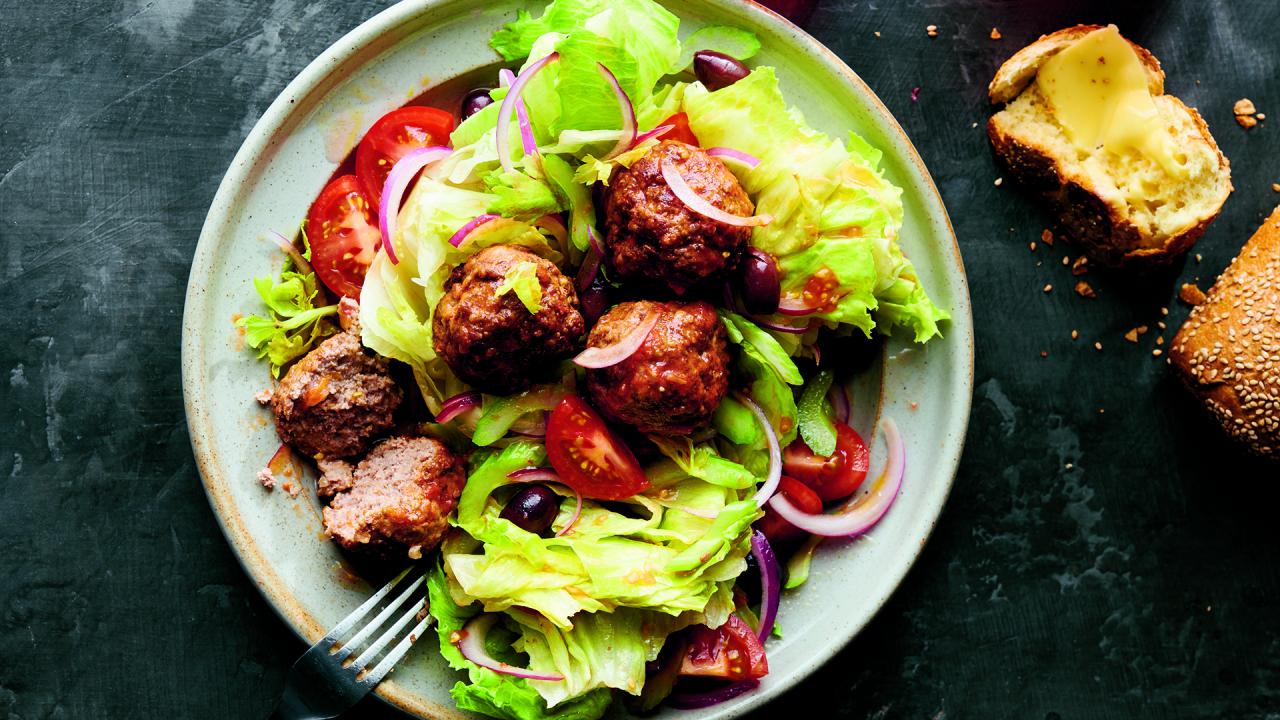 Sam Sifton's Meatball Salad | The New York Times Cooking No-Reci…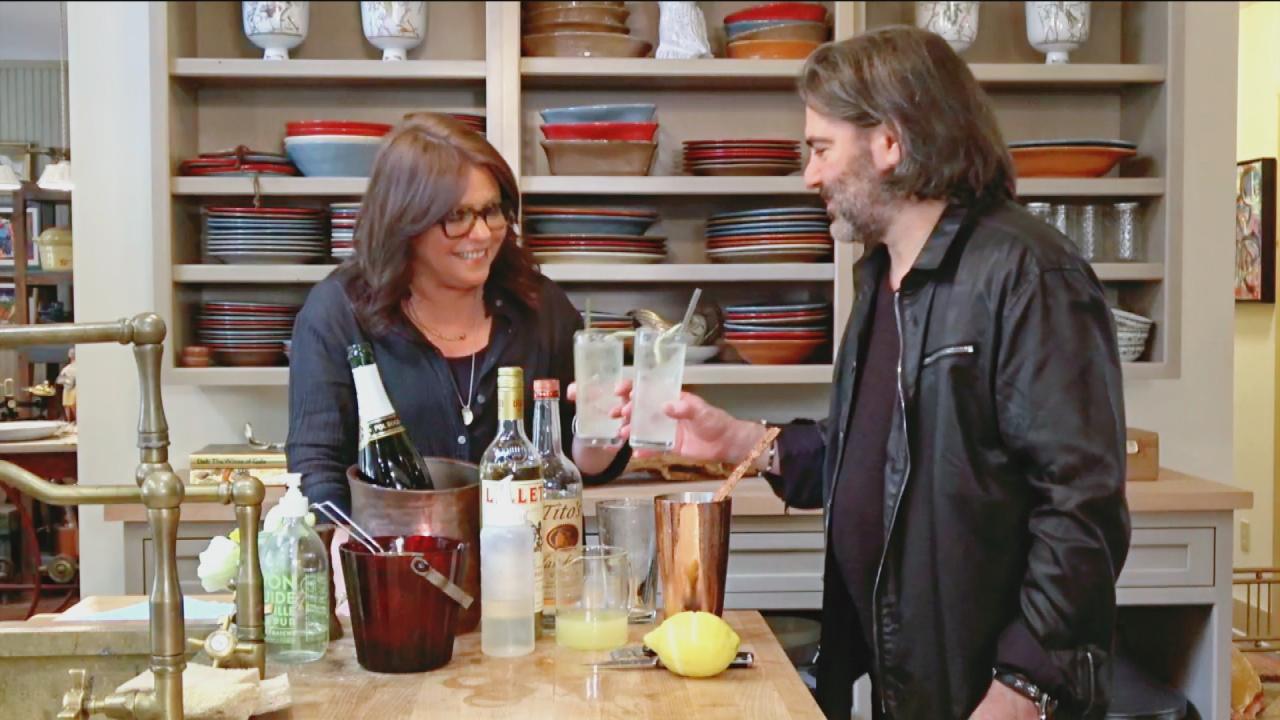 How To Make John's "Sundays With Mom" Champagne Cocktail | John …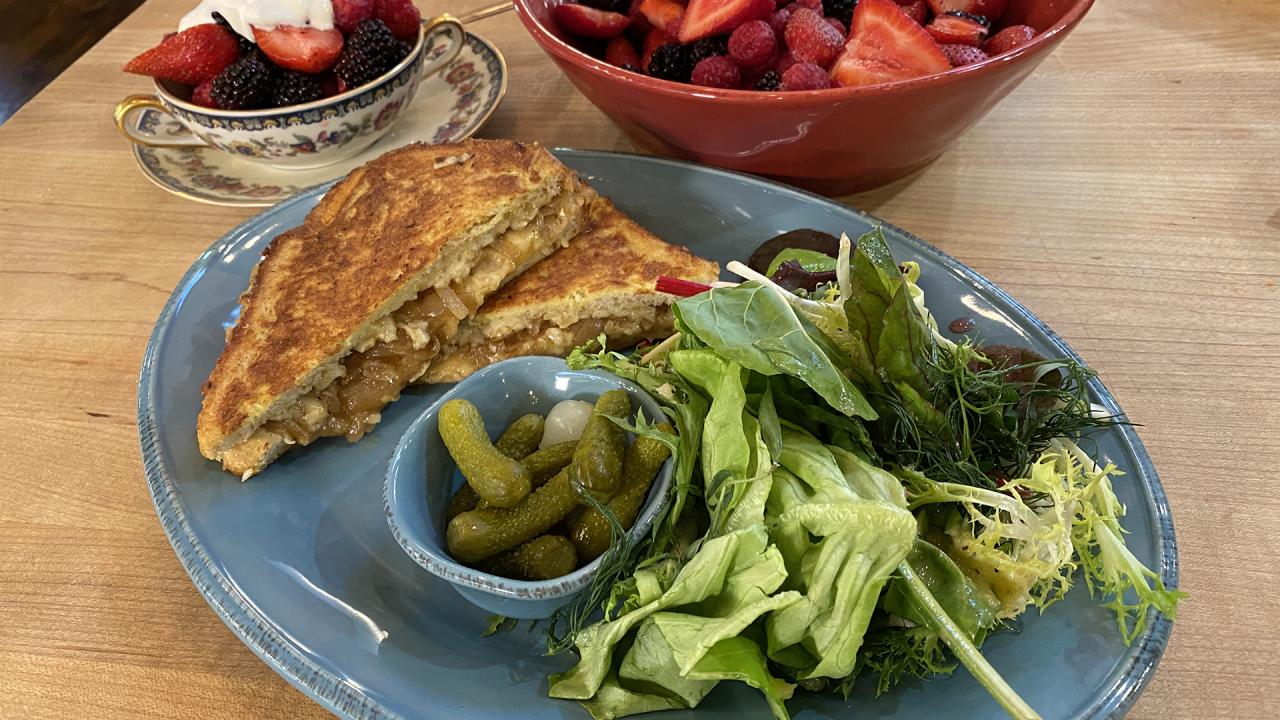 How To Make French Onion Monte Cristo with Spring Greens Salad |…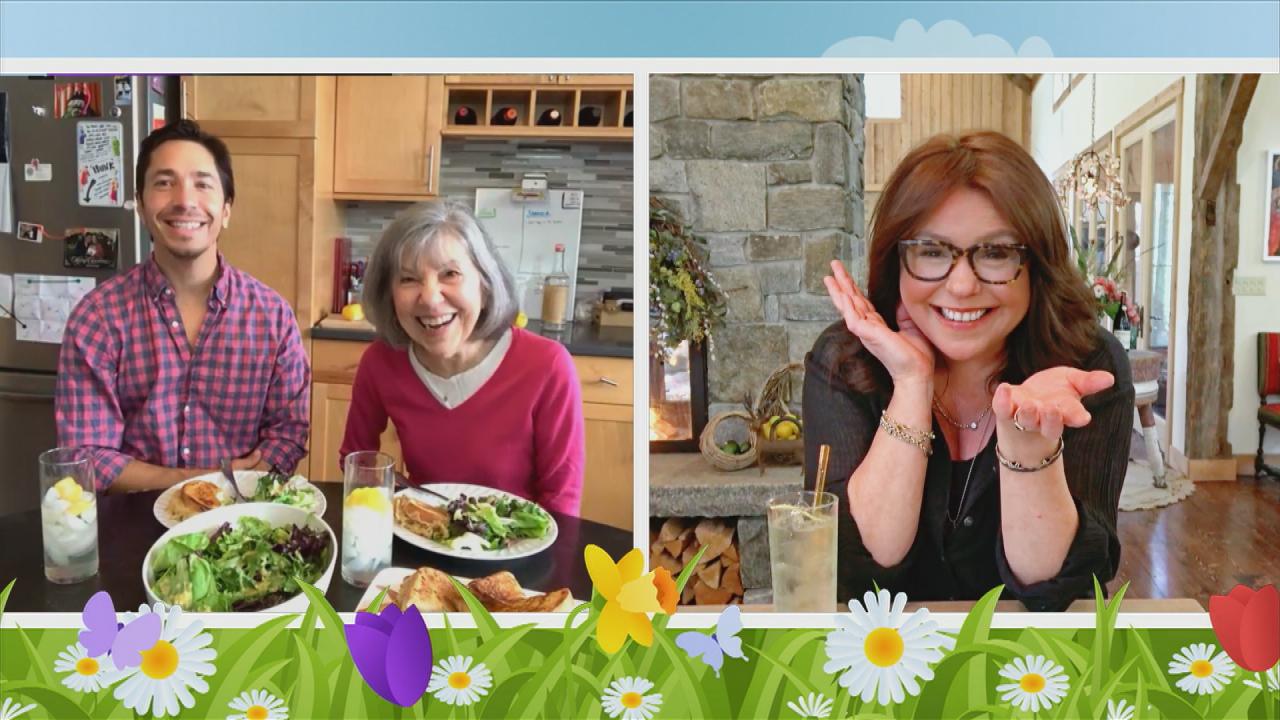 Justin Long's Mom Adorably Reveals What He Was Like When He Was …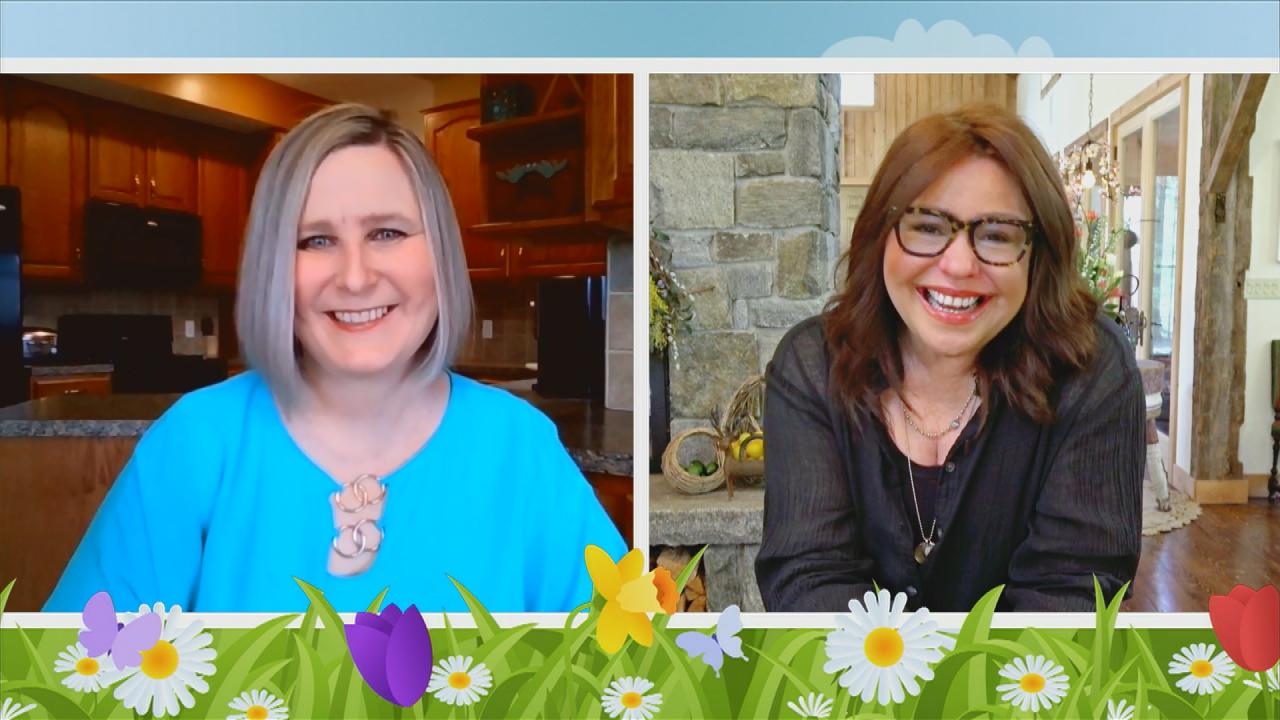 We Celebrate a Teacher Who Makes Every One of Her Students a Per…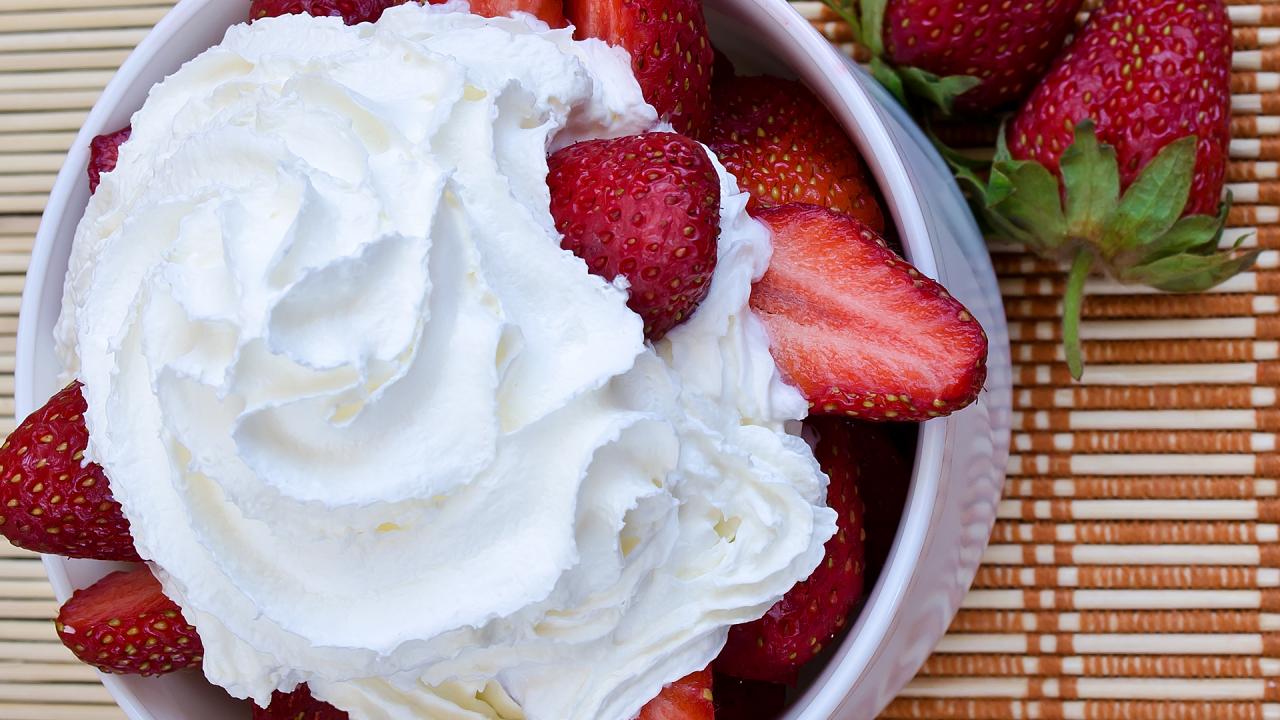 How To Make Boozy Berries | Rachael Ray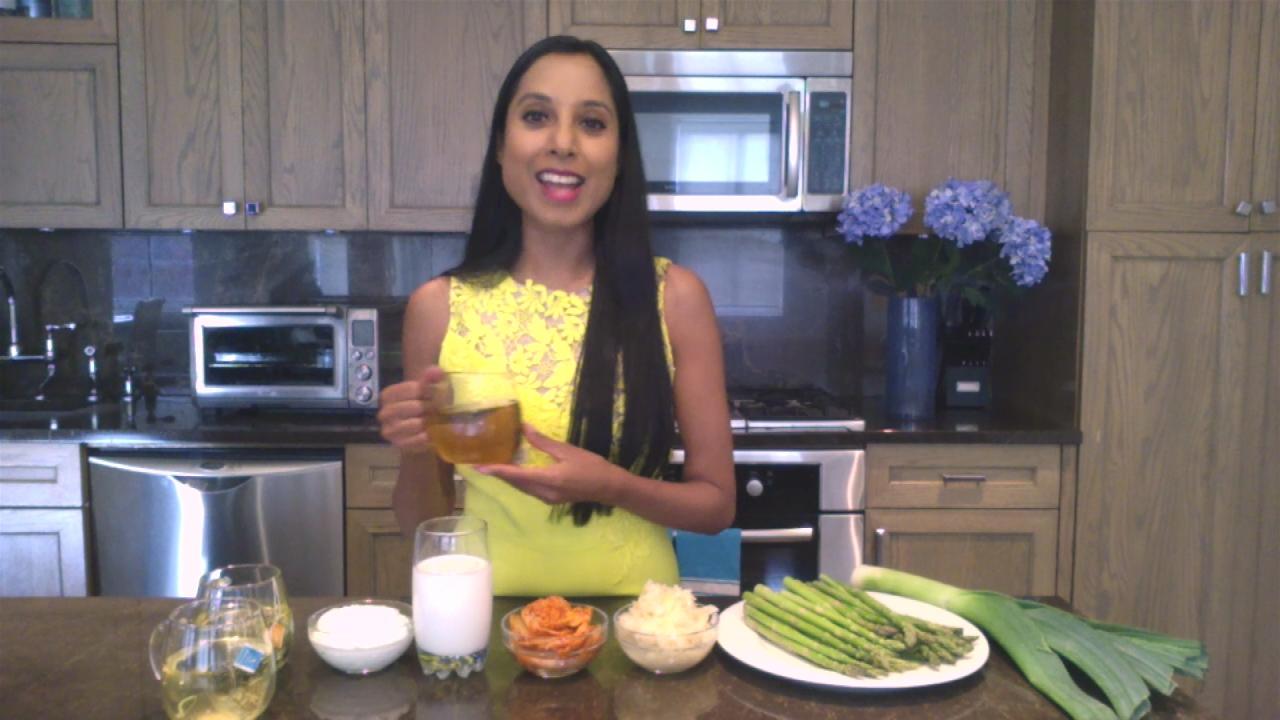 A Doctor's Favorite Types Of Calming Teas For Stress | Gastroent…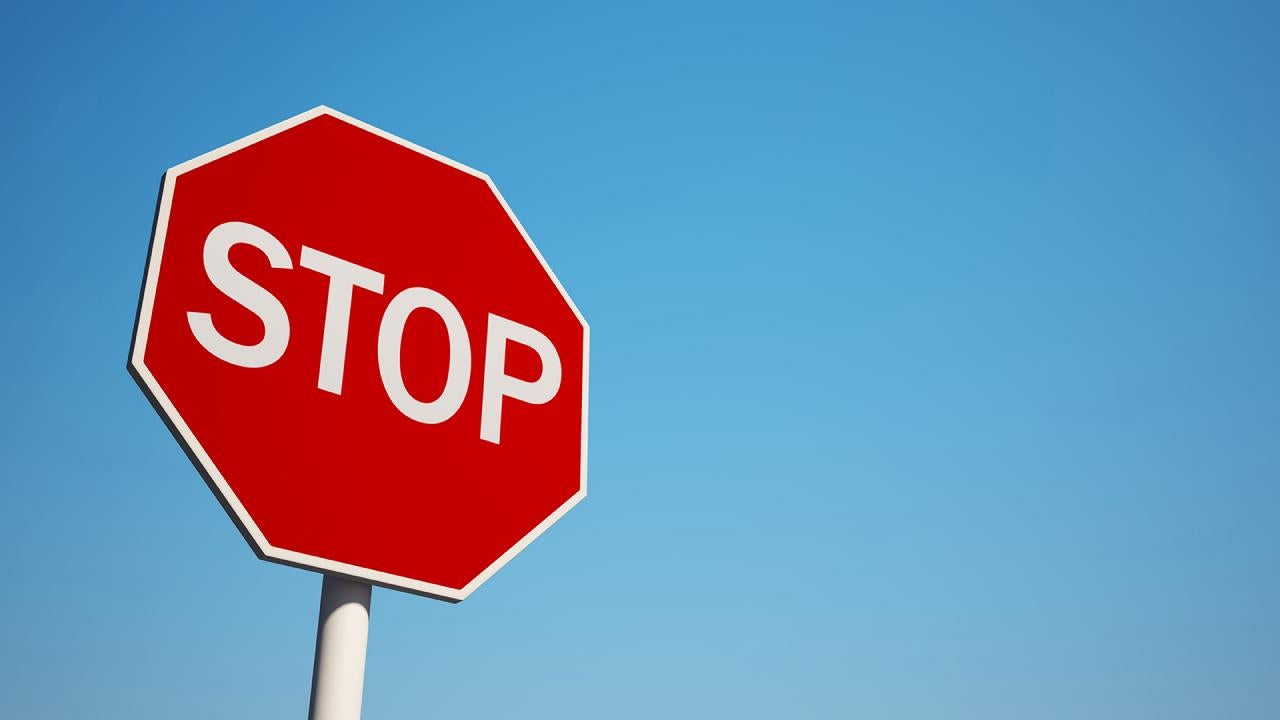 A Visual Trick That Could Help Stop Anxious Thoughts Instantly |…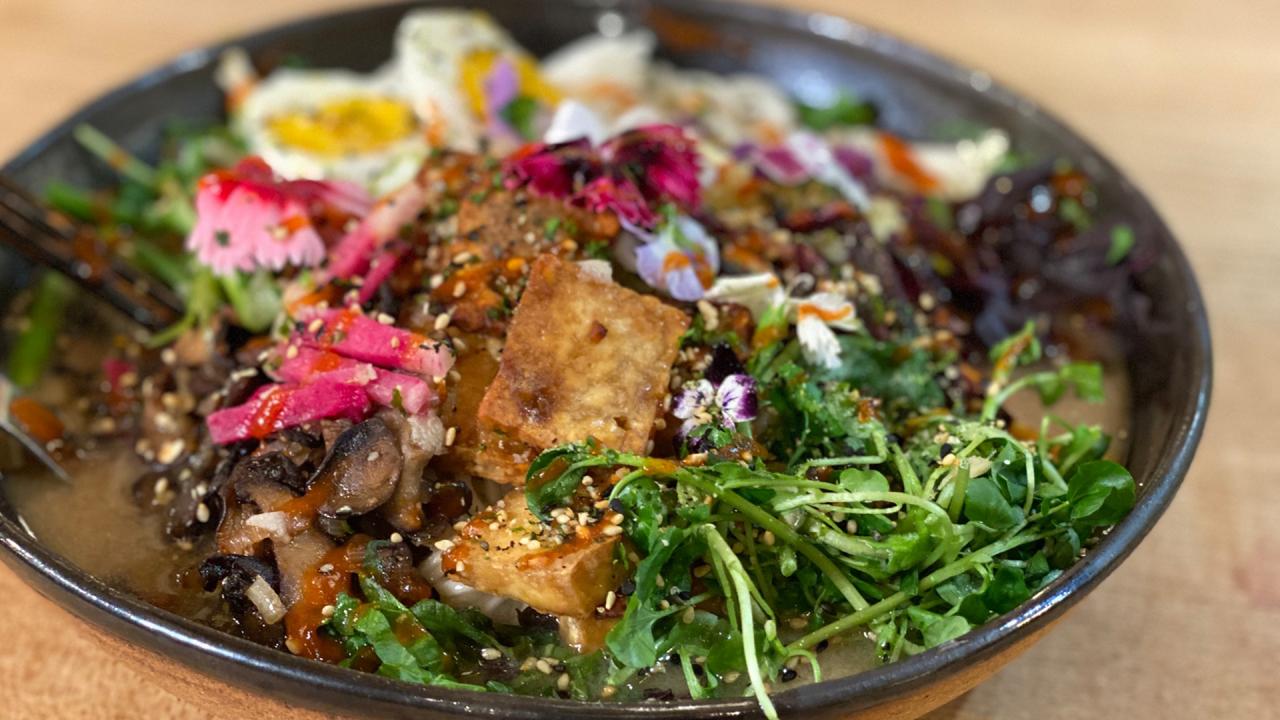 How To Make Ramen with Sesame-Miso Broth and Baked Crispy Tofu |…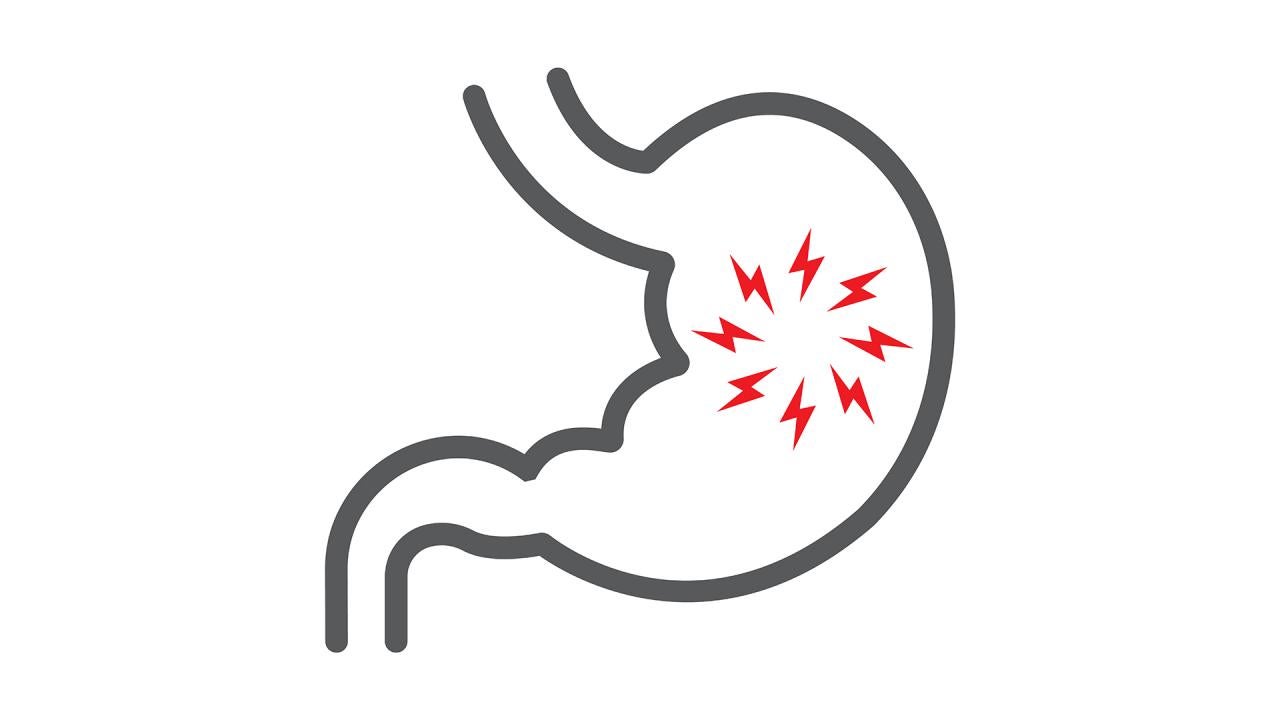 4 Ways Stress Could Be Hurting Your Stomach + Tips For Relief | …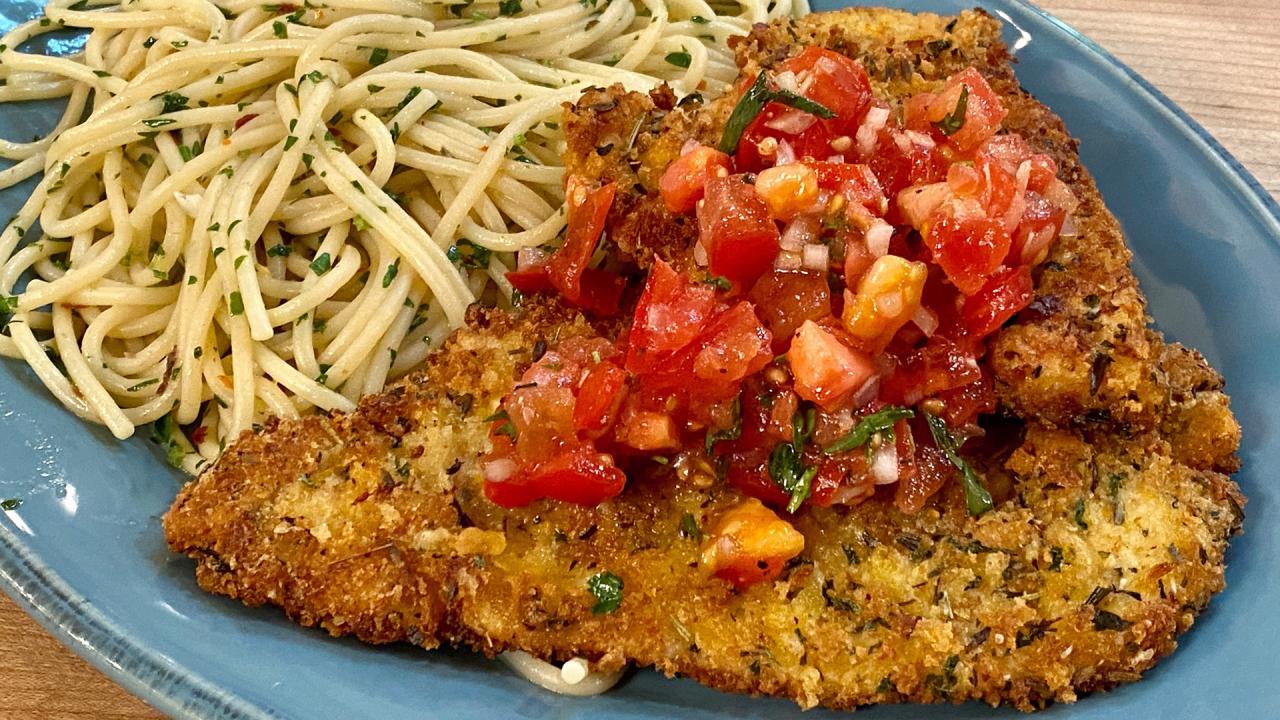 Rach's Swordfish Cutlets with Garlic Spaghetti + Self-Taught DIY…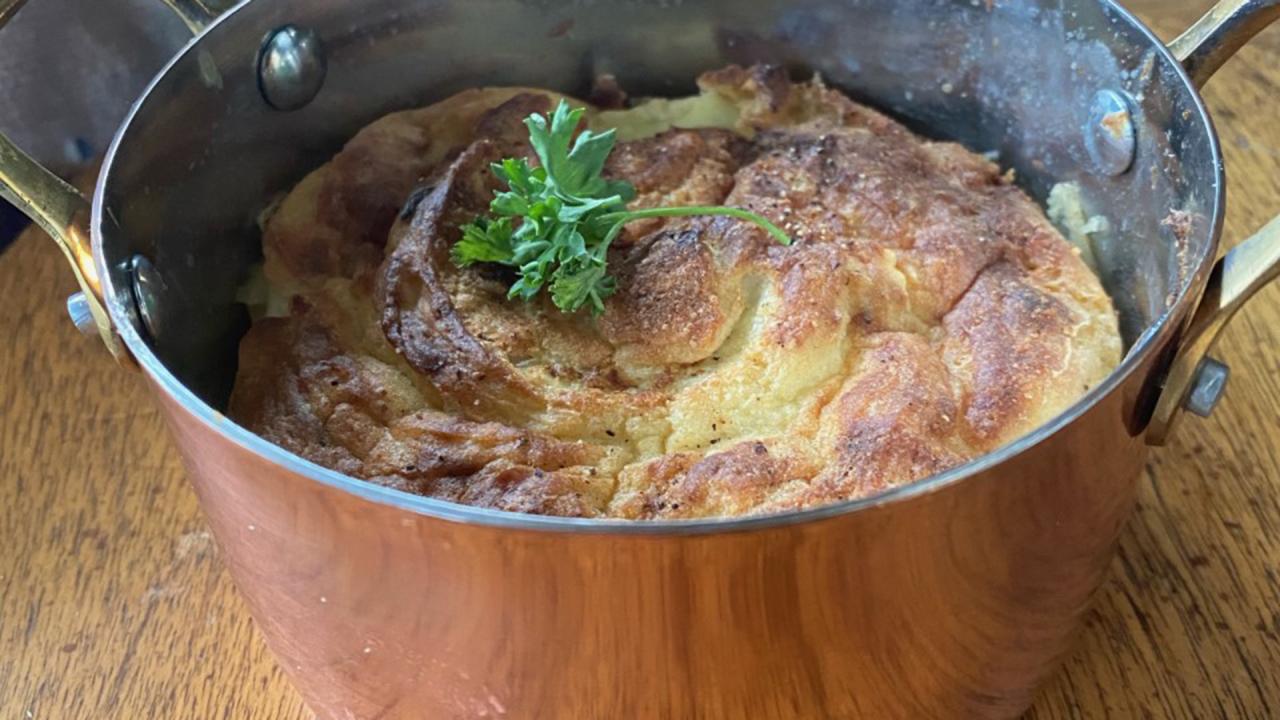 How To Make Pennsylvania Dutch Potato Filling | Carson Kressley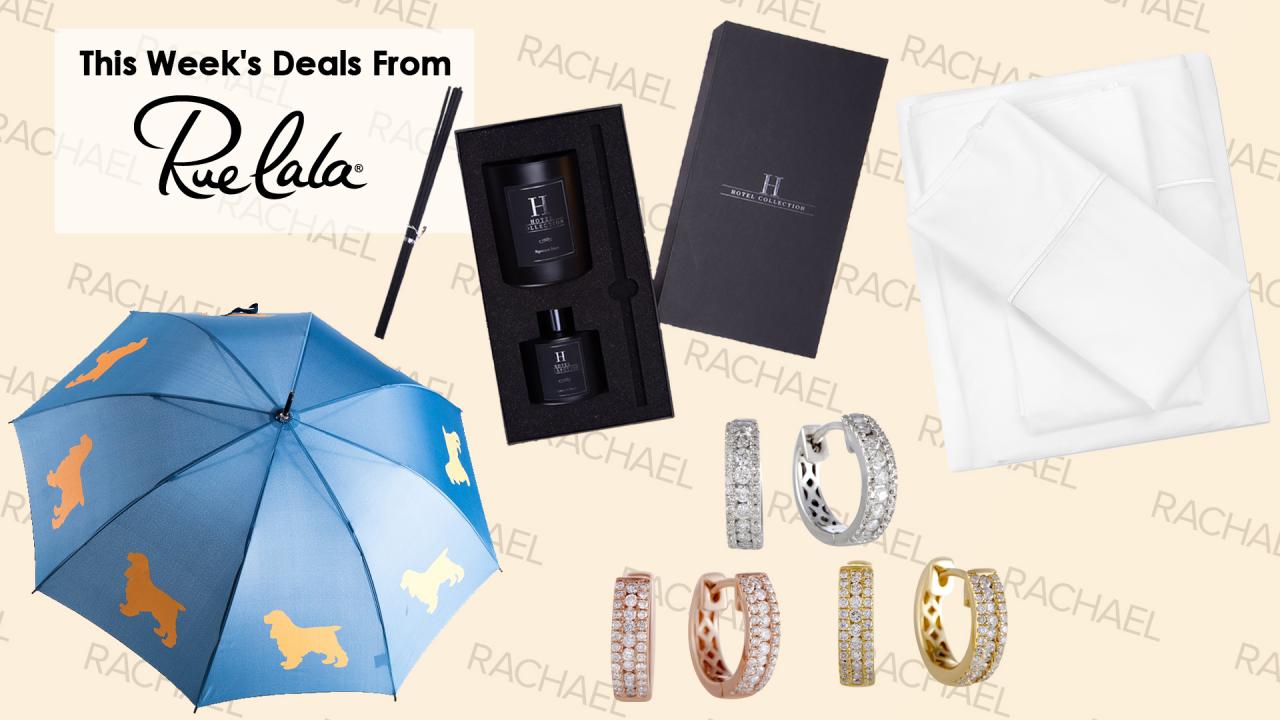 Deals From Rue La La: Cooling Sheets For Hot Sleepers, Adorable …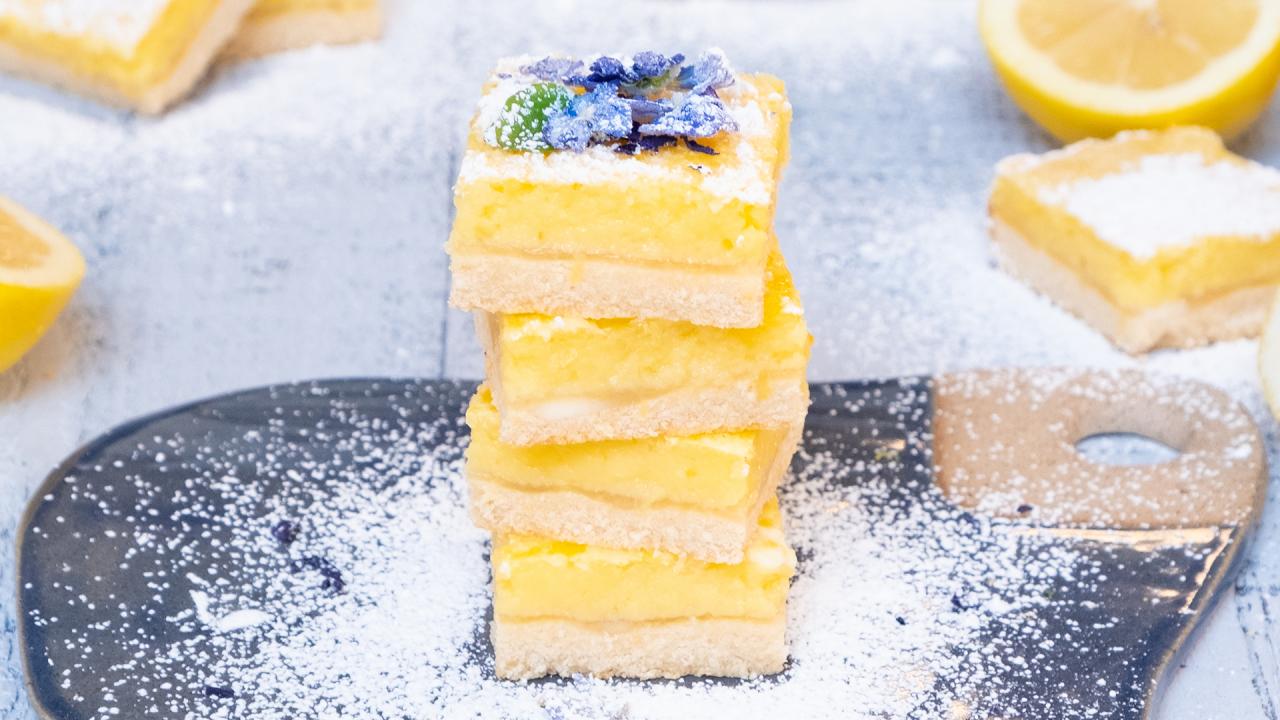 How To Make Gluten-Free Lemon Bars | low-carb, low-sugar, dairy-…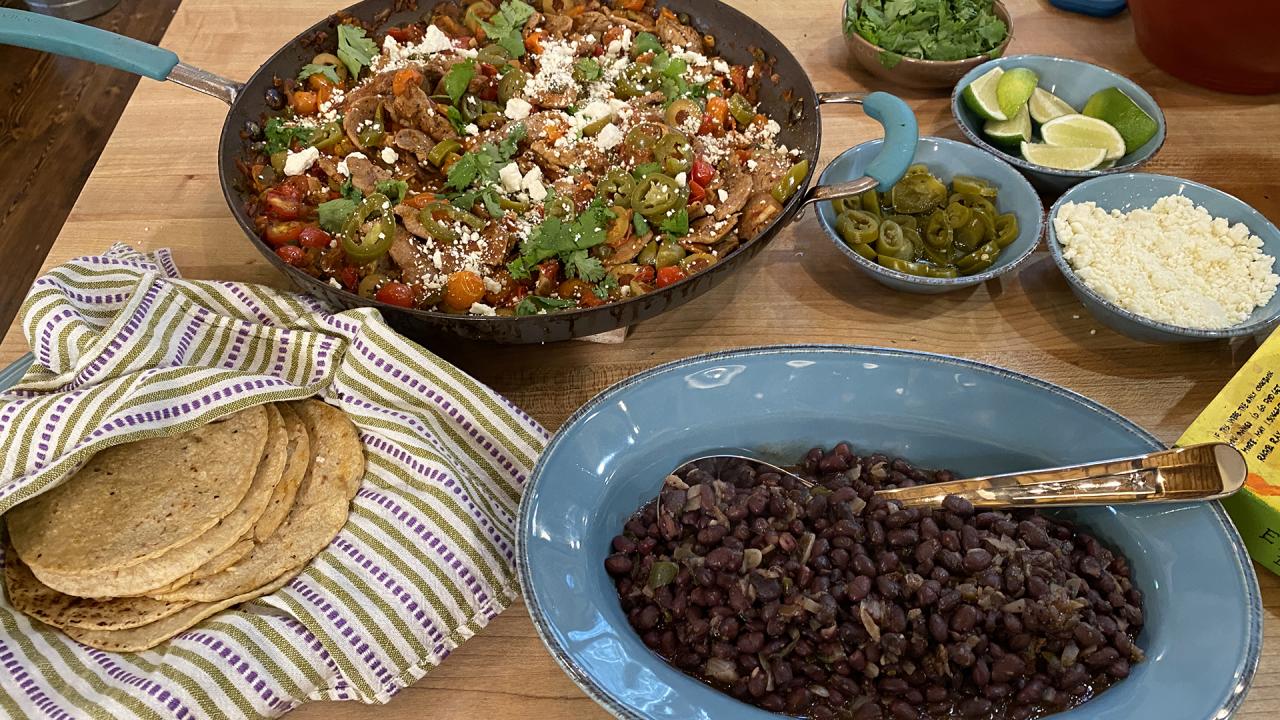 How To Make Tacos Veracruz | Rachael Ray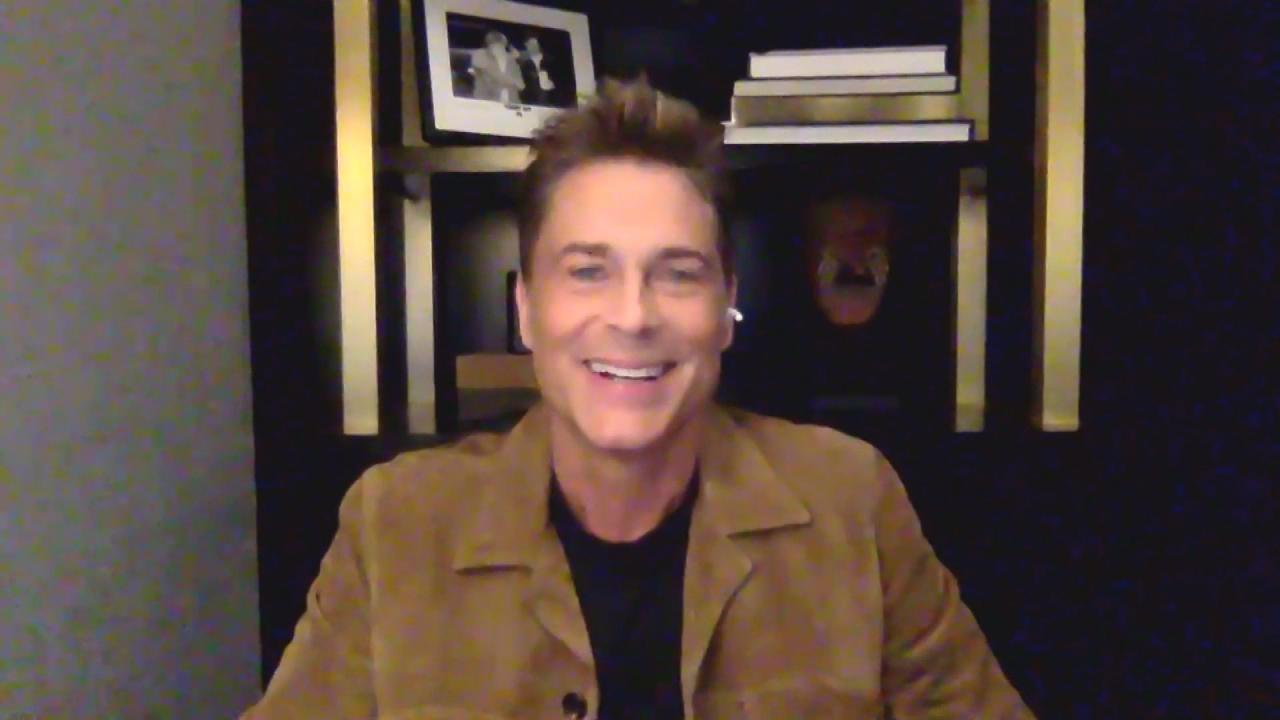 Rob Lowe Talks Working With His Son on 9-1-1 Lone Star + Rach Ma…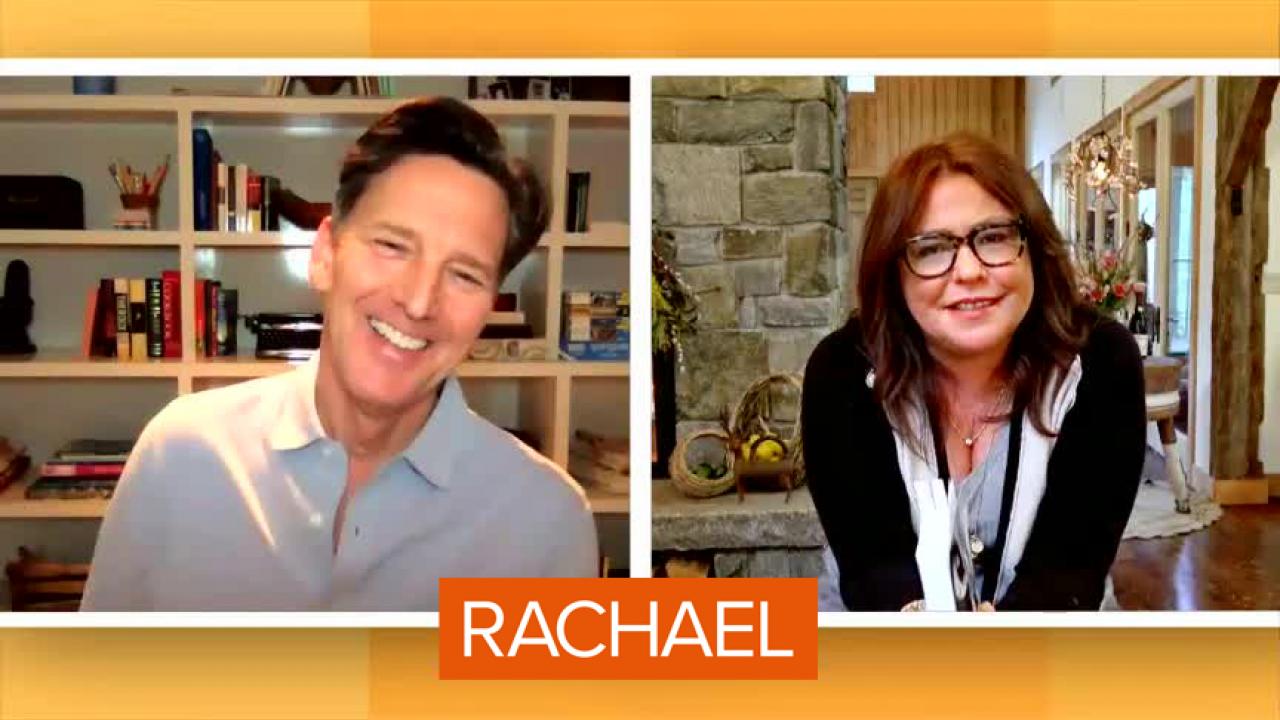 '80s Icon Andrew McCarthy Shares "Brat Pack" Stories From New Me…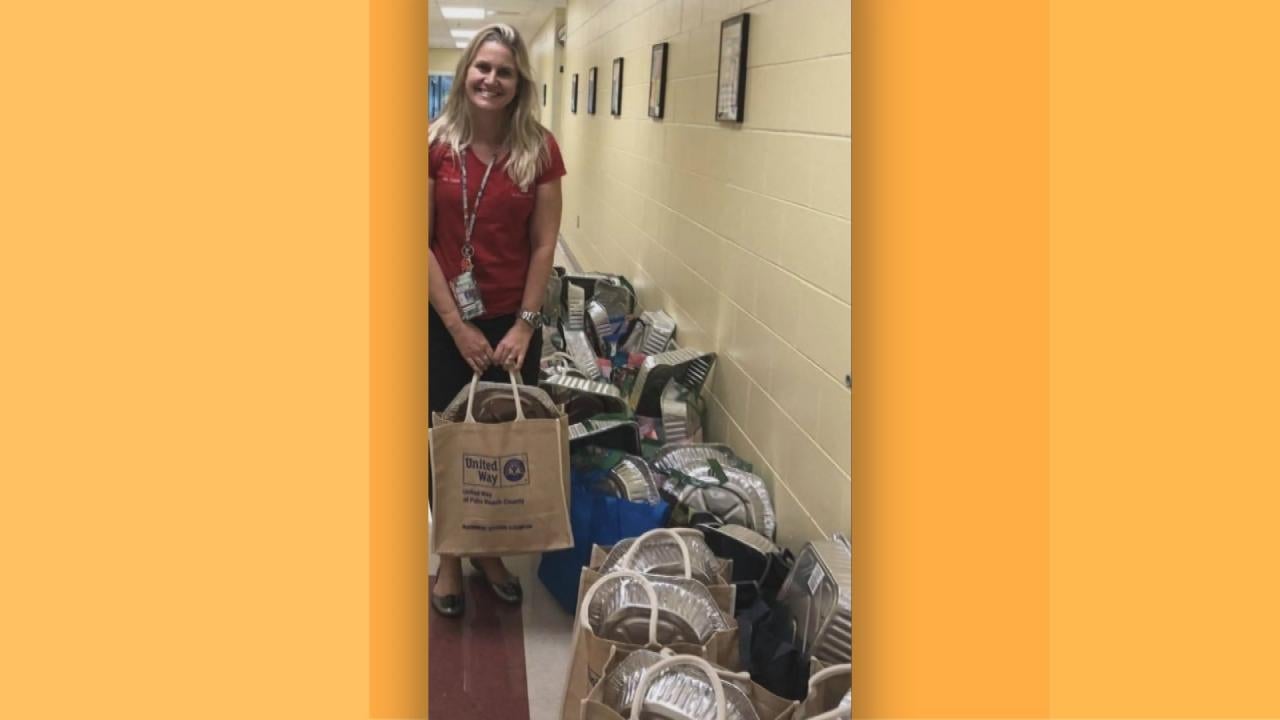 Teacher Working With Local Food Bank To Feed Hungry Kids Says Yo…
Michael Strahan has a warning for boys who want to date his 14-year-old twins, Isabella and Sophia!
"My dog Isaboo is 13, and she still does not date. Do 14-year-old humans date?" Rachael asks.
RELATED: Michael Strahan Takes a Man from Lumbersexual to Banker with Impressive Makeover
Michael's response: "Not in my house!"
But what would he do if a boy did show up at his door wanting to date one of the girls?
"I'm showing up in full uniform," Michael says. "Helmet strapped up; not just on, but strapped. Eye black. 'What you want, boy?!'"
RELATED: Michael Strahan on the Importance of Heart Health
"It's kind of scary," he says, "because, if it were my son, I'm like, 'Hey, any cute girls at school?' But a 14-year-old-girl, you're like, 'Stay away from boys, they're bad.' I will admit, we totally look at it differently, because those are my babies, and they're 14. I tend to think of them as innocent, and I want them to stay that way. But they're doing amazing; they're riding their horses and playing volleyball, and they've been just crushing it."