Does Michael Strahan Let His 14-Year-Old Twins Date?!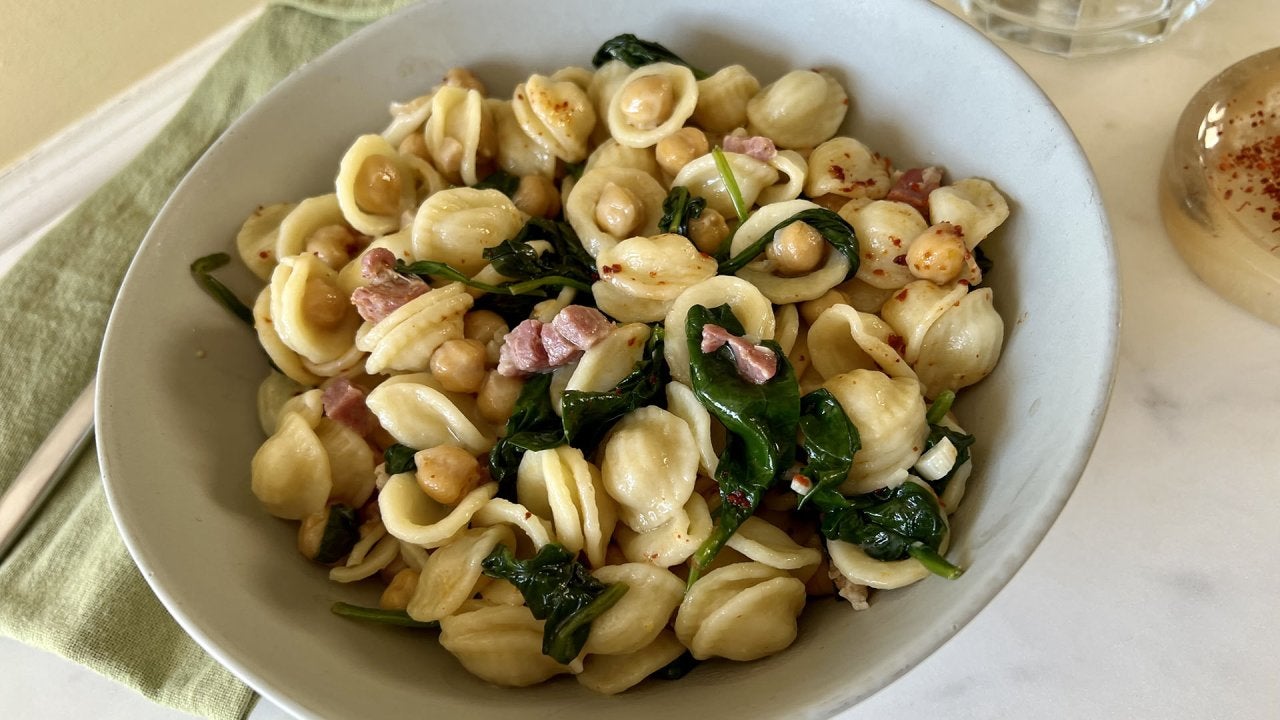 How to Make Pasta with Beans + Greens | Quick & Easy Kid-Friendl…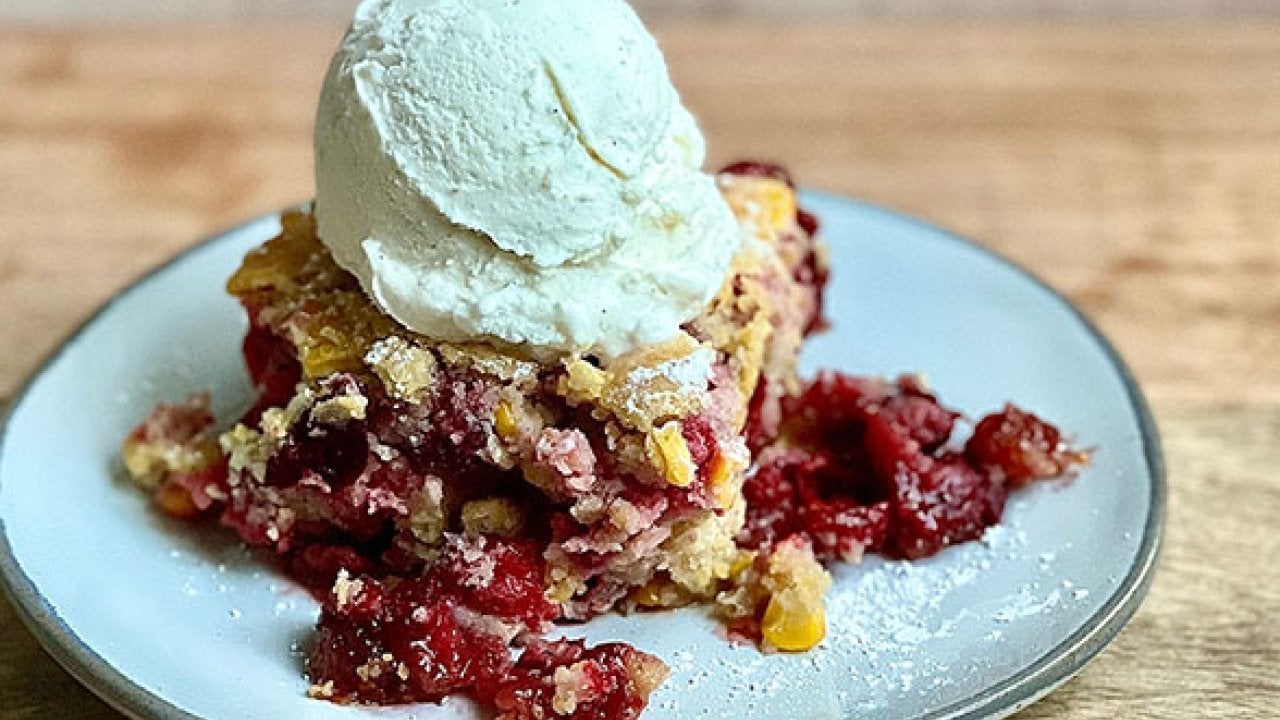 How to Make Cranberry and Cornbread Cobbler | Chef Ronnie Woo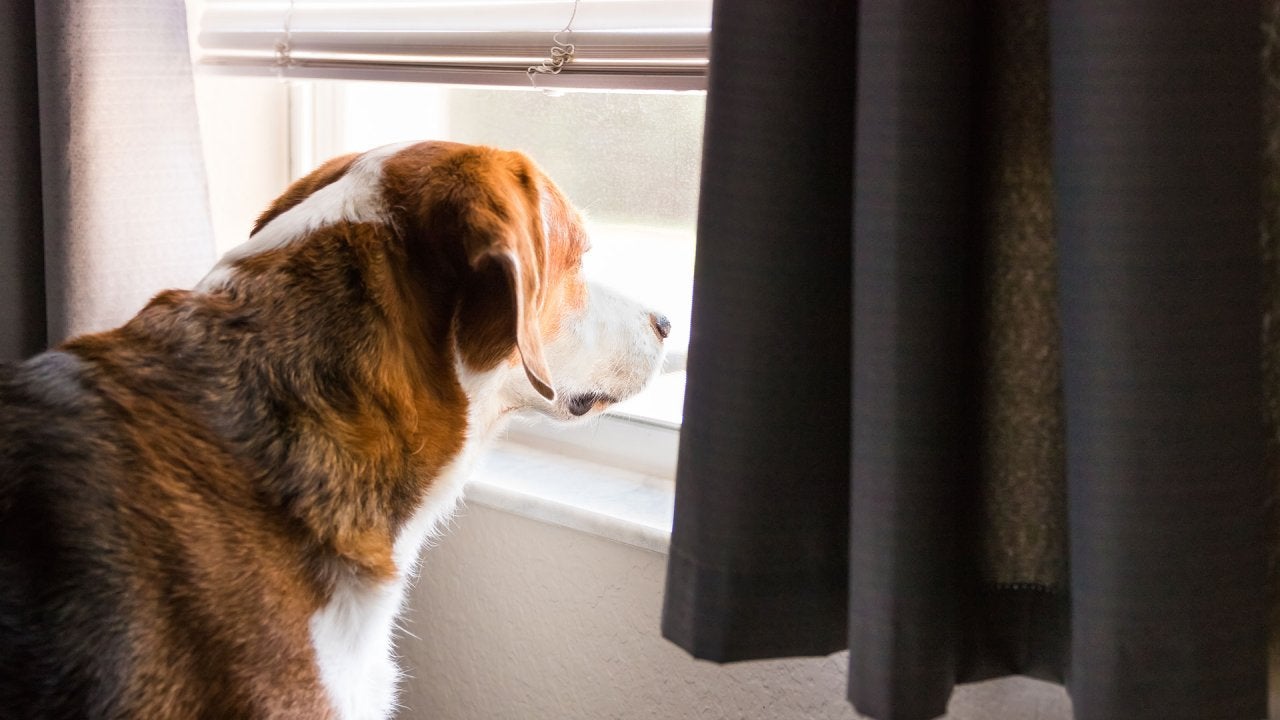 Simple Tips to Help Nervous Dogs With Separation Anxiety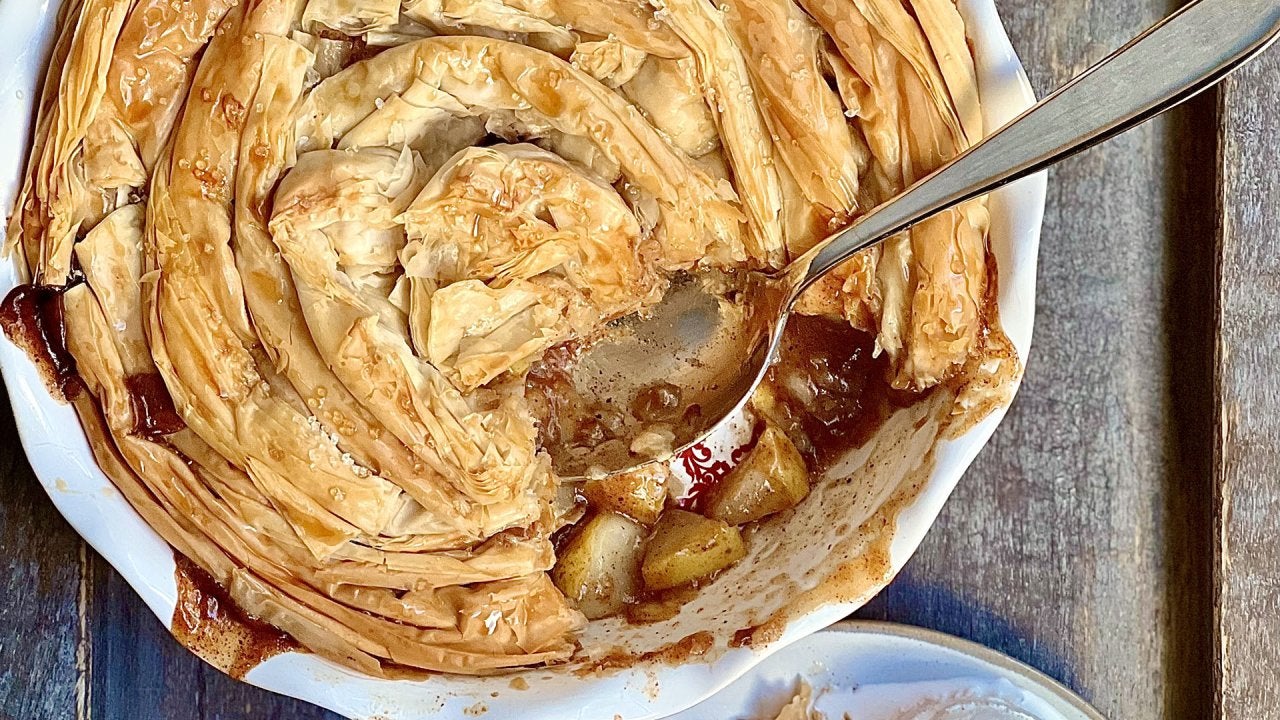 How to Make Pear Phyllo Dough "Crumble" | Chef Ronnie Woo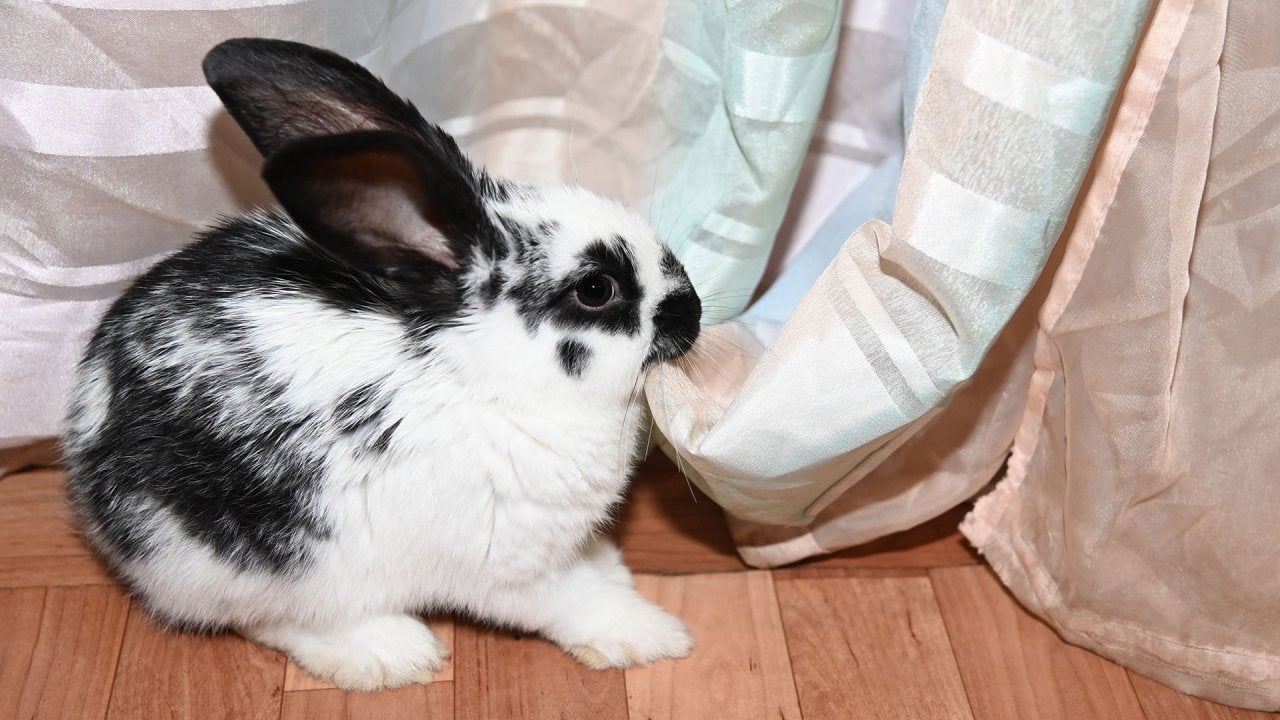 Why Your Pet Rabbit Chews Everything—and How to Stop It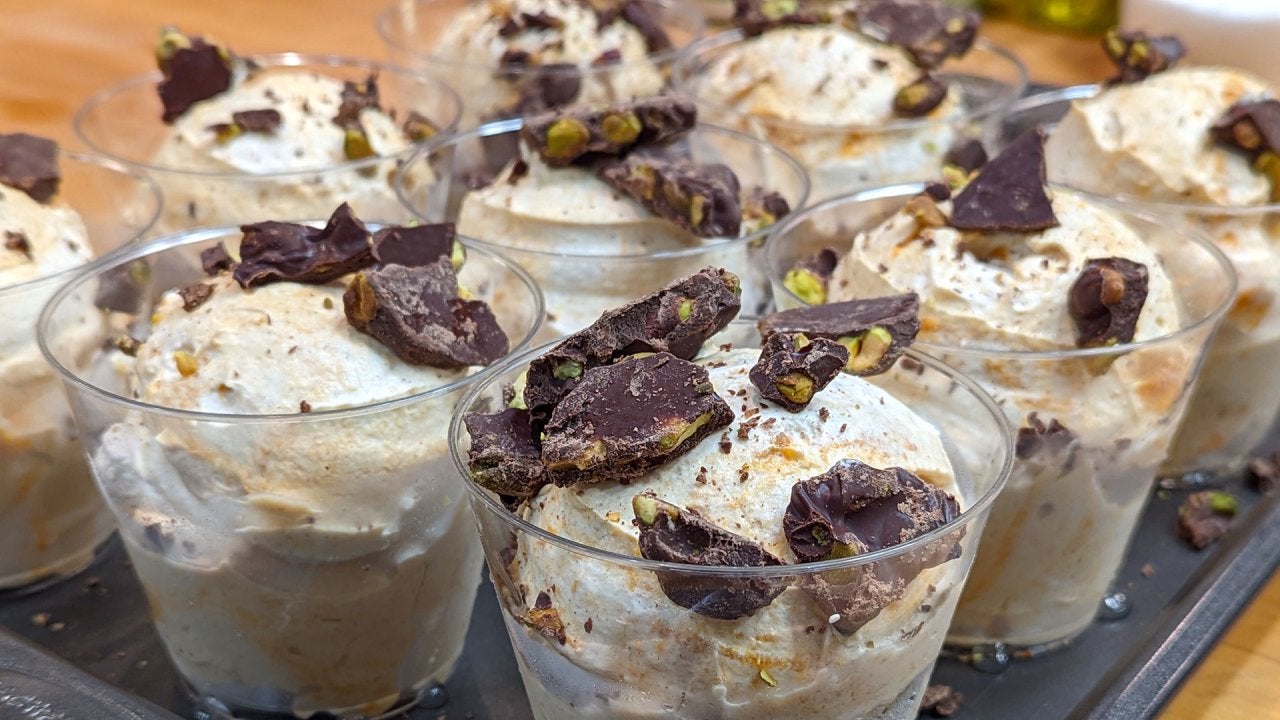 A Must-Try Holiday Dessert + Rach & John Answer Your Qs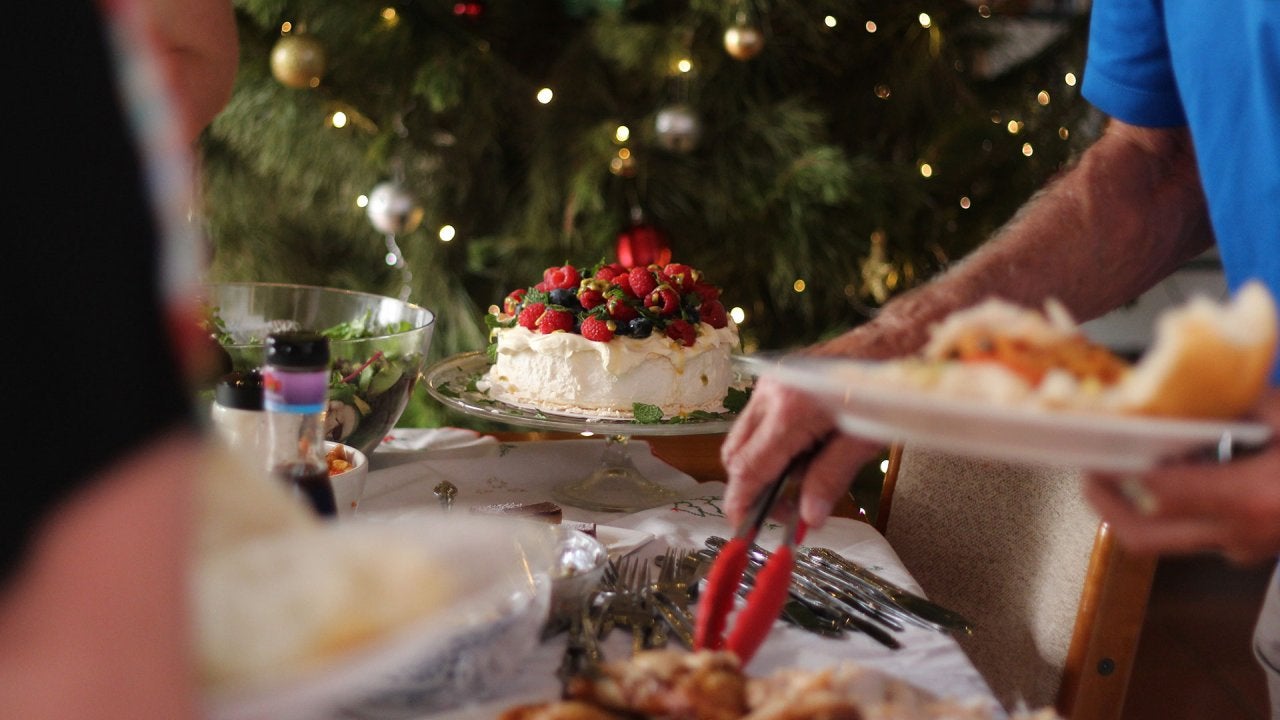 How Personal Trainer Bob Harper Avoids Holiday Overeating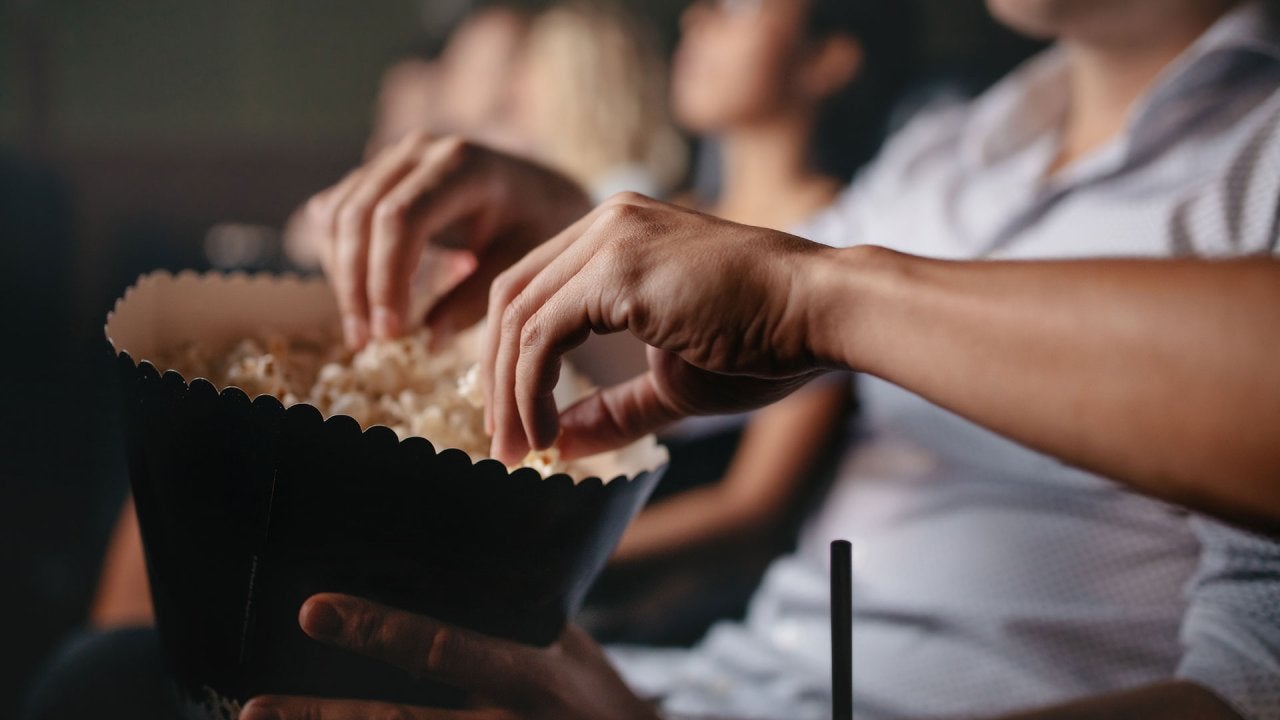 3 New Movies to See in Winter 2022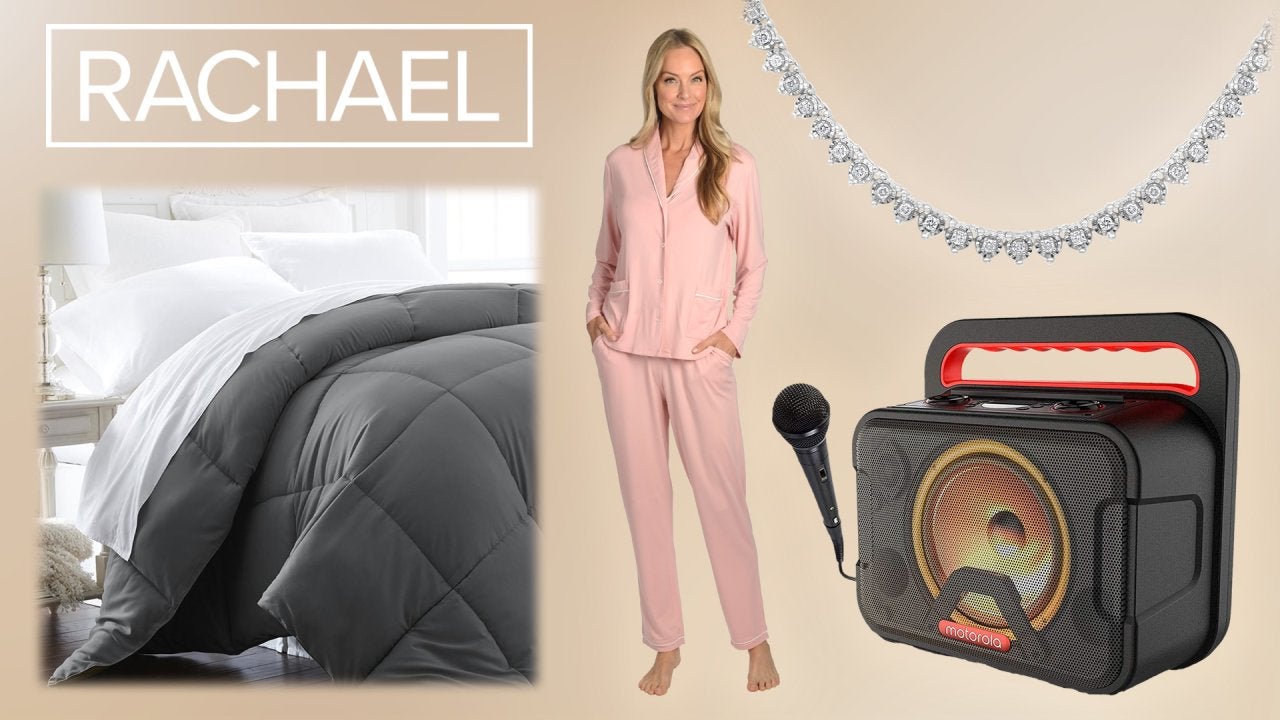 New Deals For Holiday Gifts! Diamond Necklace + More—Between 50%…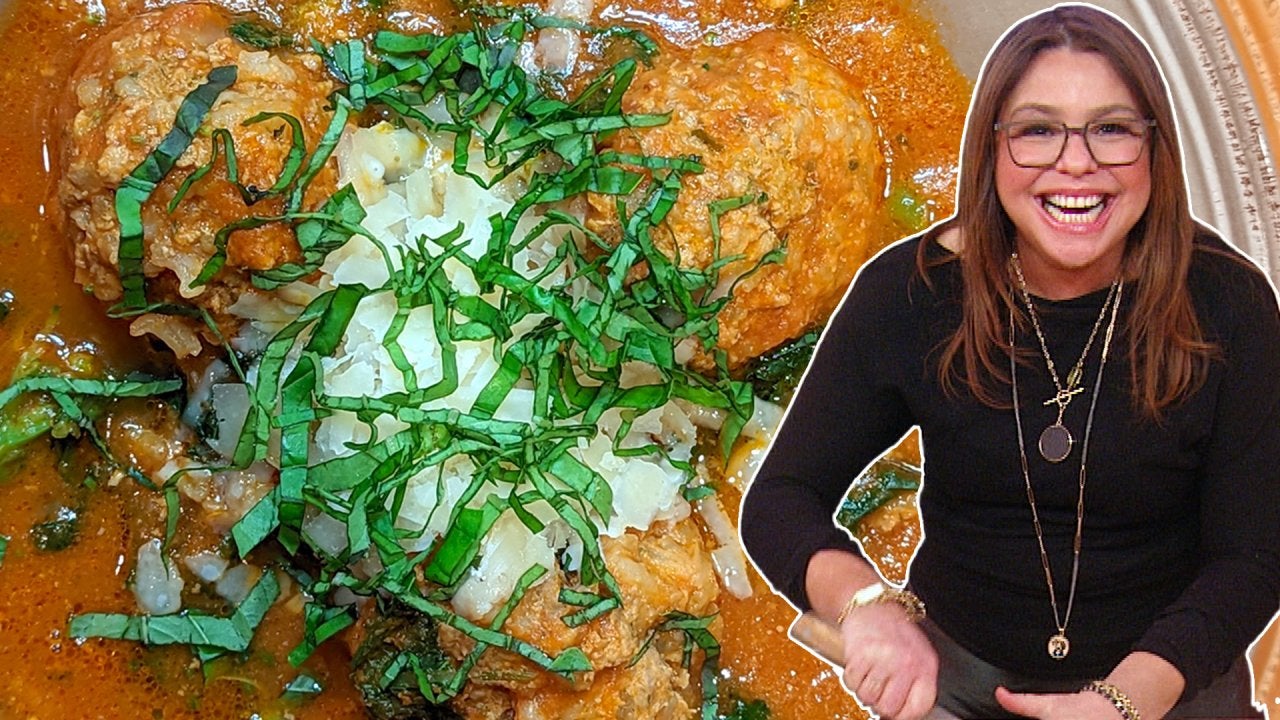 How to Make Porcupine Meatballs in Tomato Soup| Rachael Ray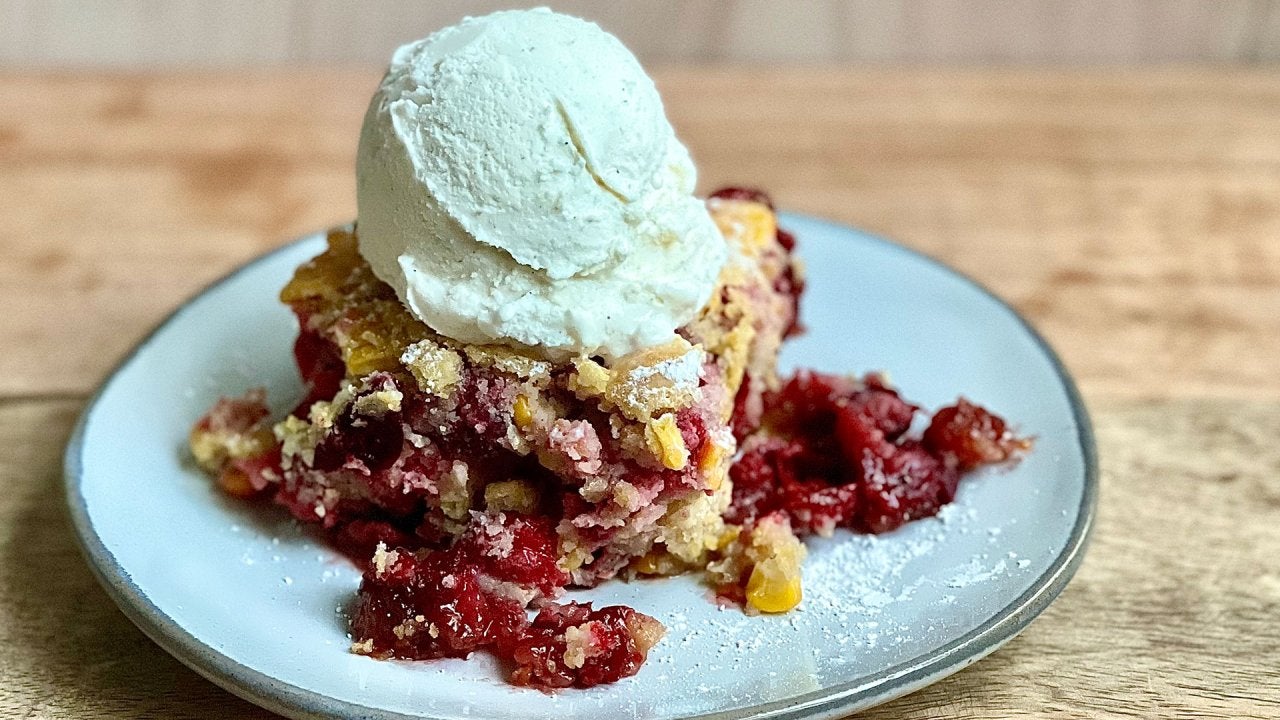 Cornbread & Cranberry Cobbler + Rach's Chicken Pot Pie Casserole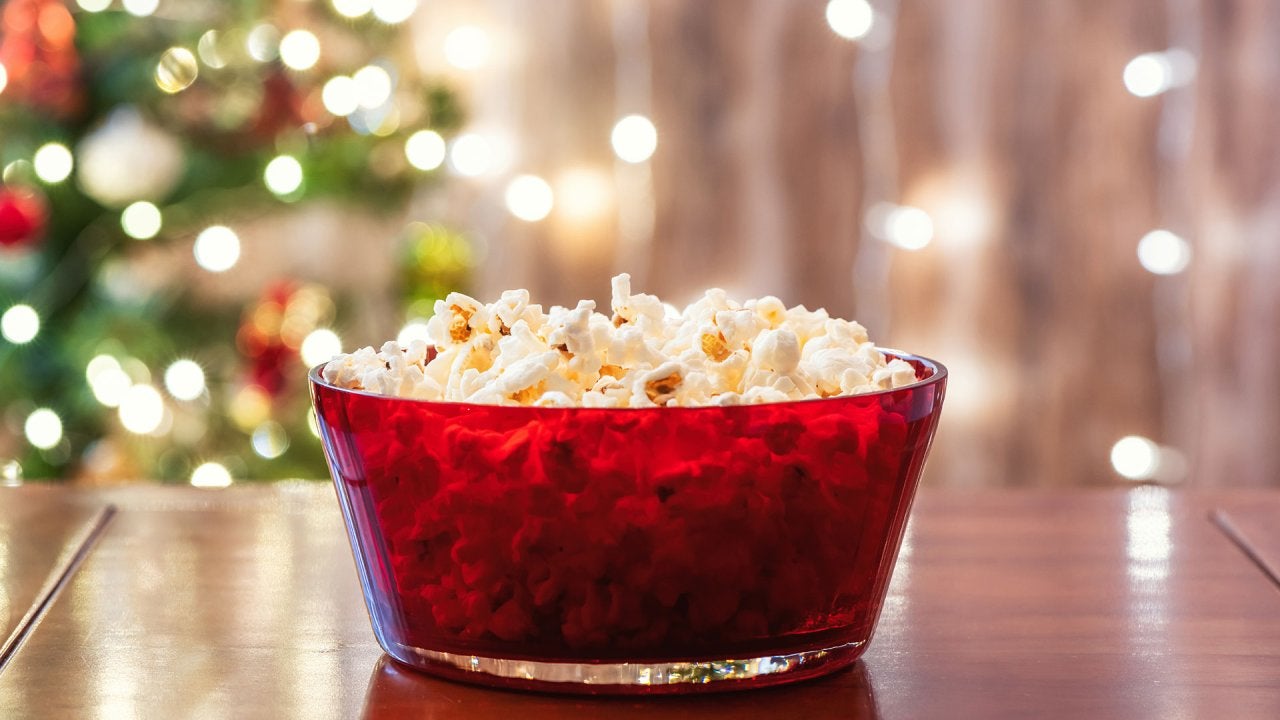 Must-Watch Movies + Can't-Miss Deals on Holiday Gifts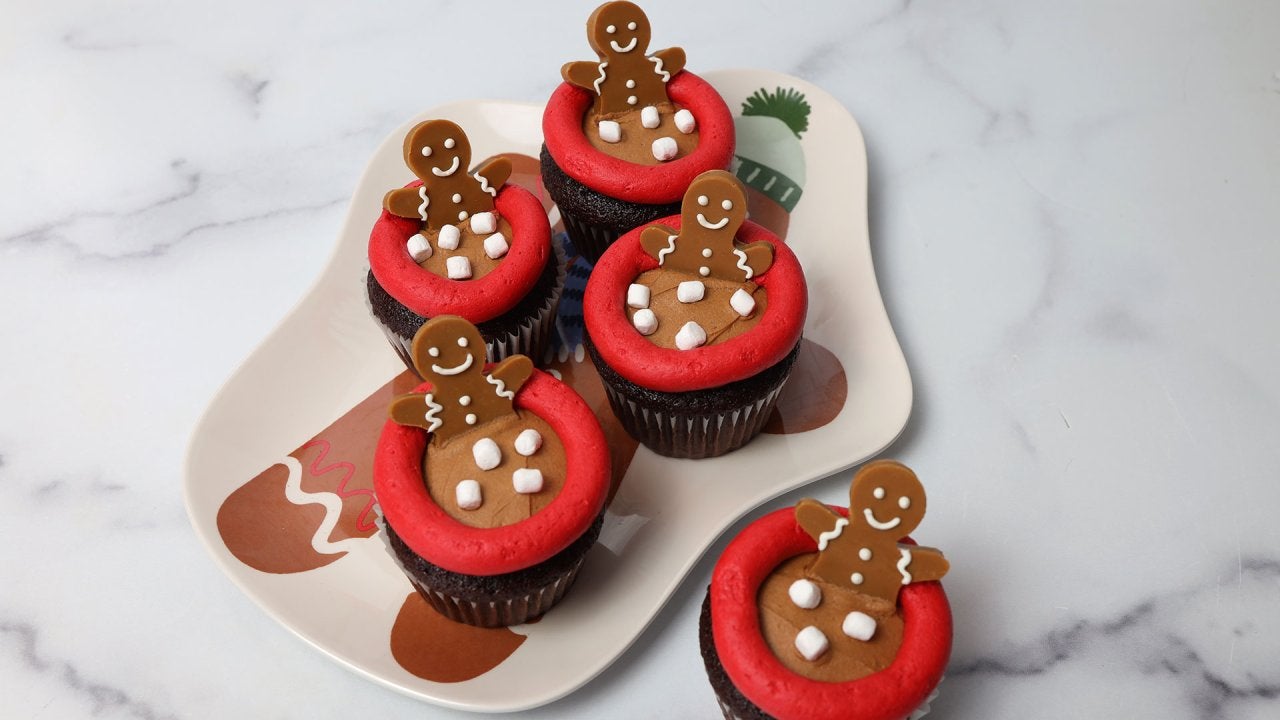 How To Make ADORABLE Gingerbread Man Cupcakes in Hot Cocoa Hot T…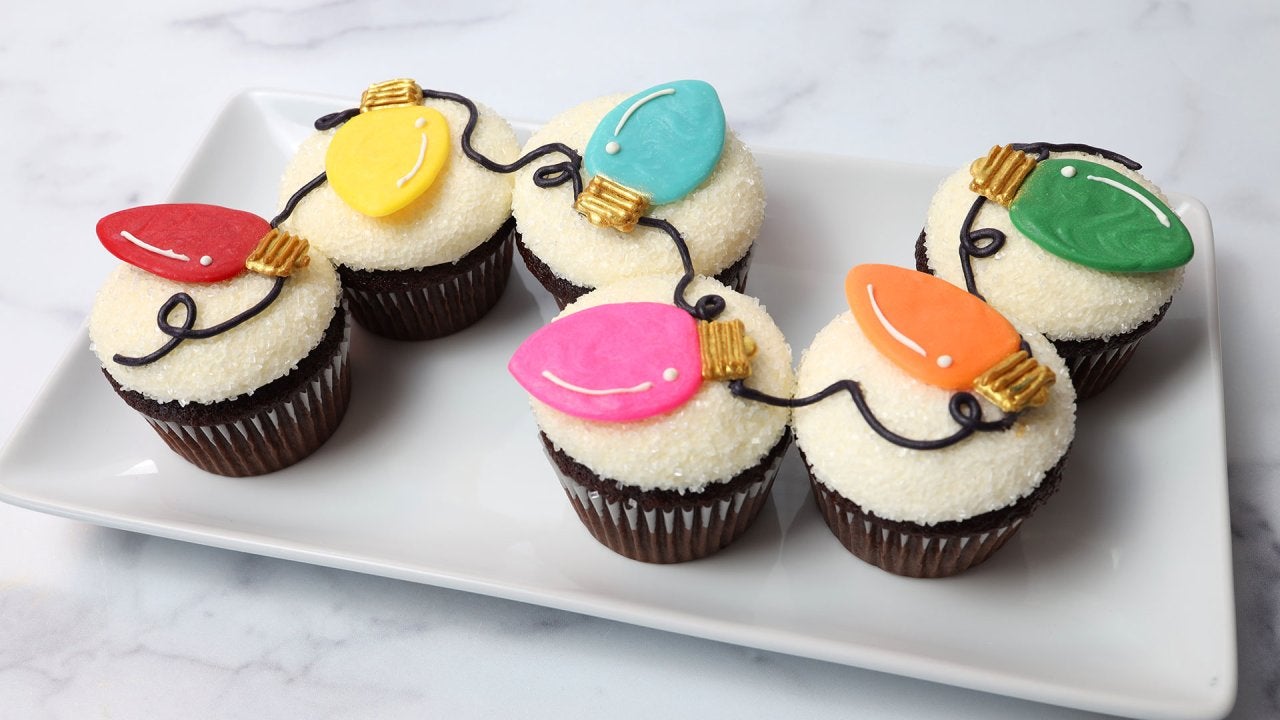 How to Make Christmas Light Cupcakes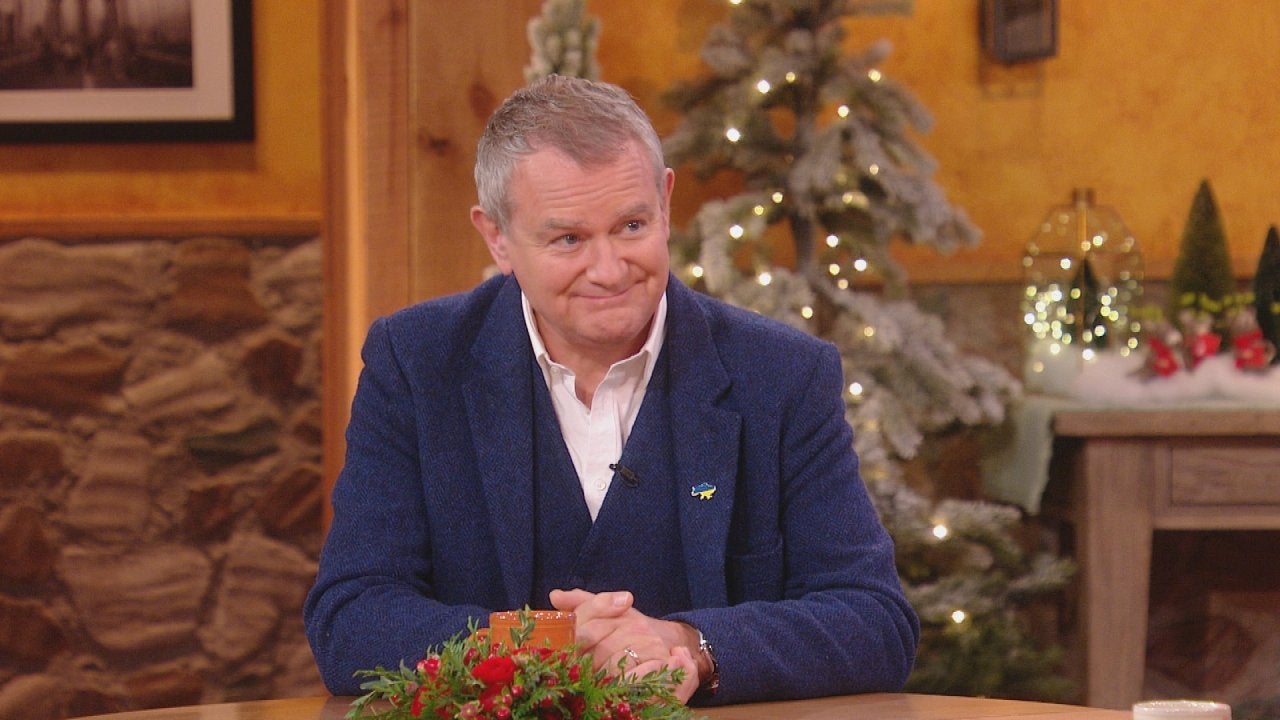 Why Hugh Bonneville Ate LOTS of Brownies While Filming "Notting …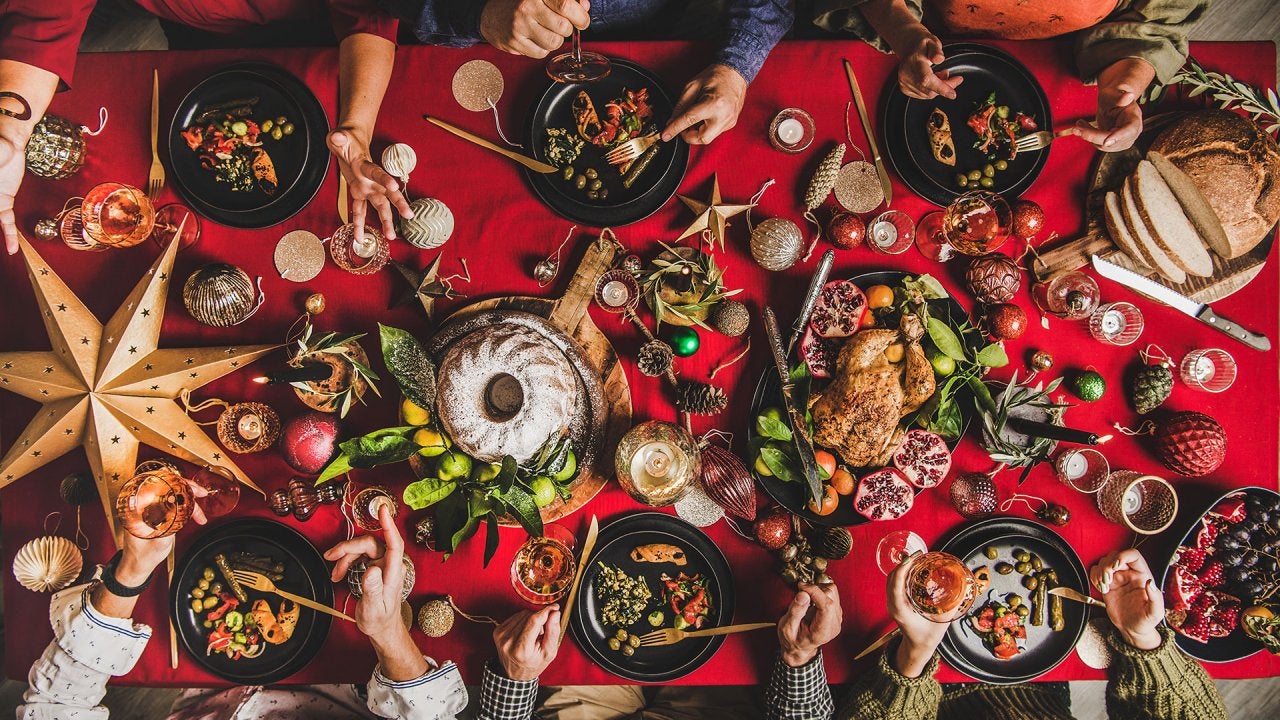 Should This Mom or Daughter Host Christmas? "Hot Bench" Judges D…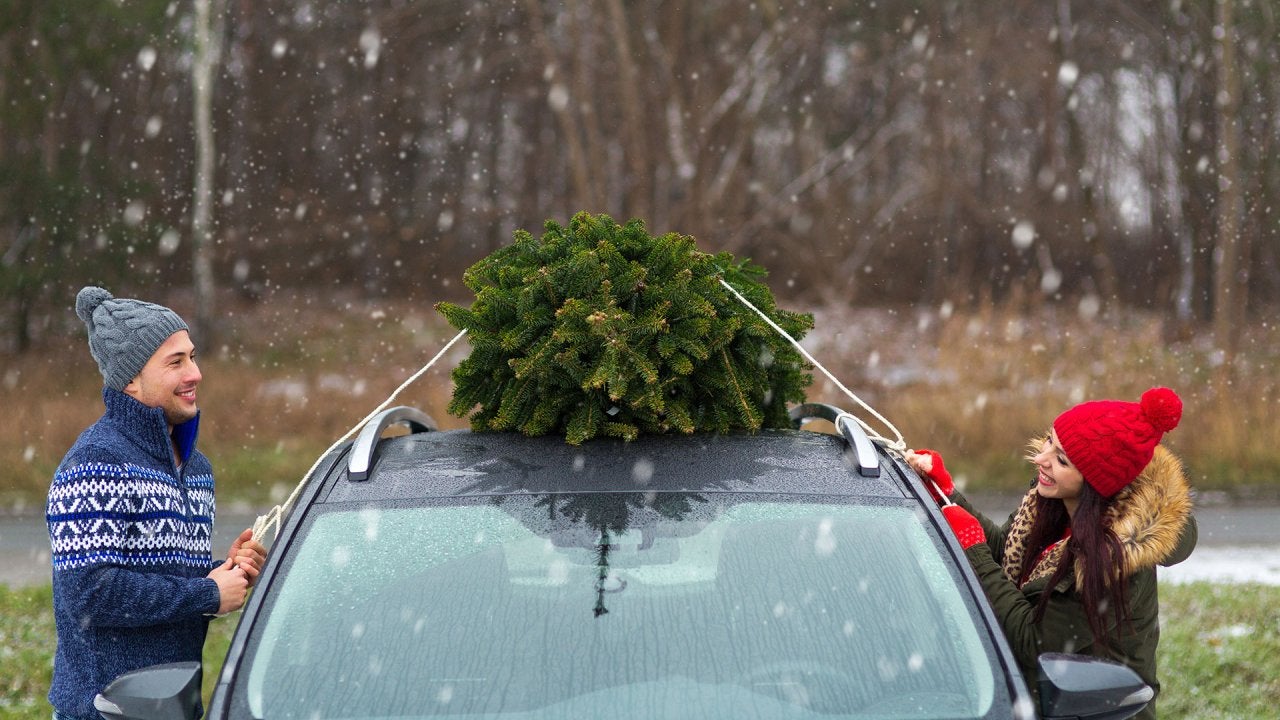 "Hot Bench" Judges Help Newly Engaged Couple Settle Christmas De…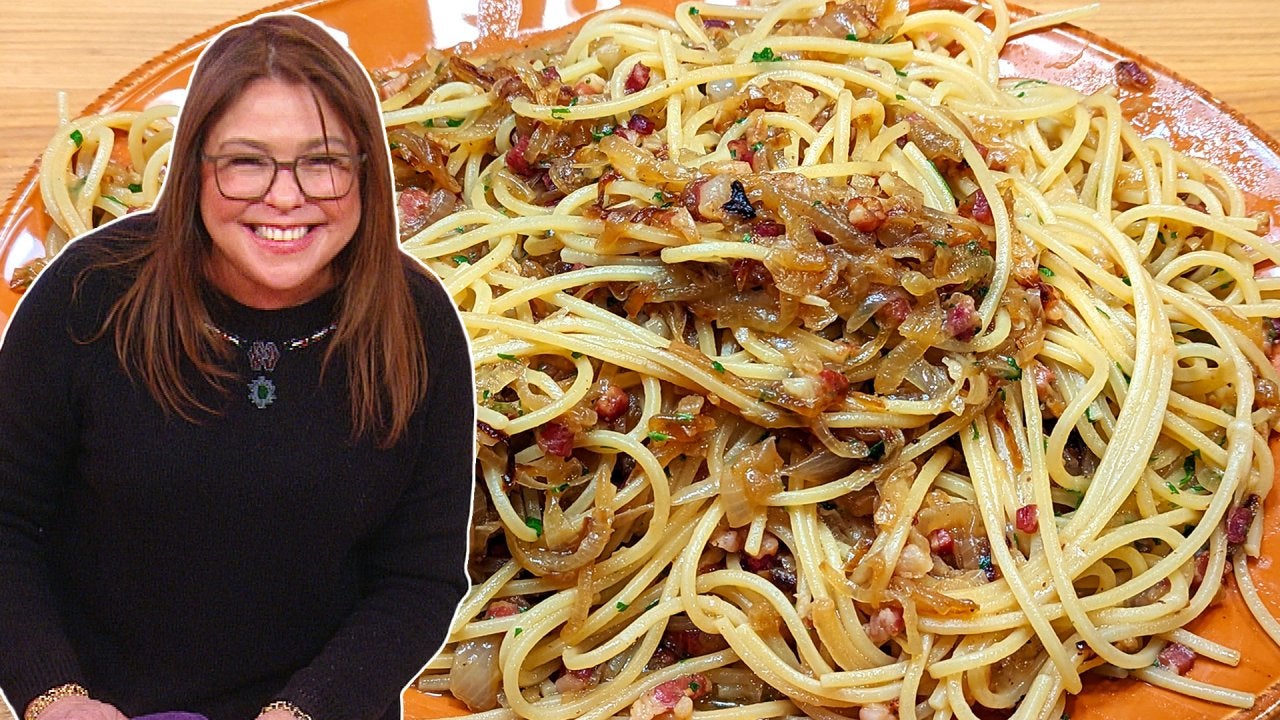 How to Make Spaghetti with Pancetta and Onions | Rachael Ray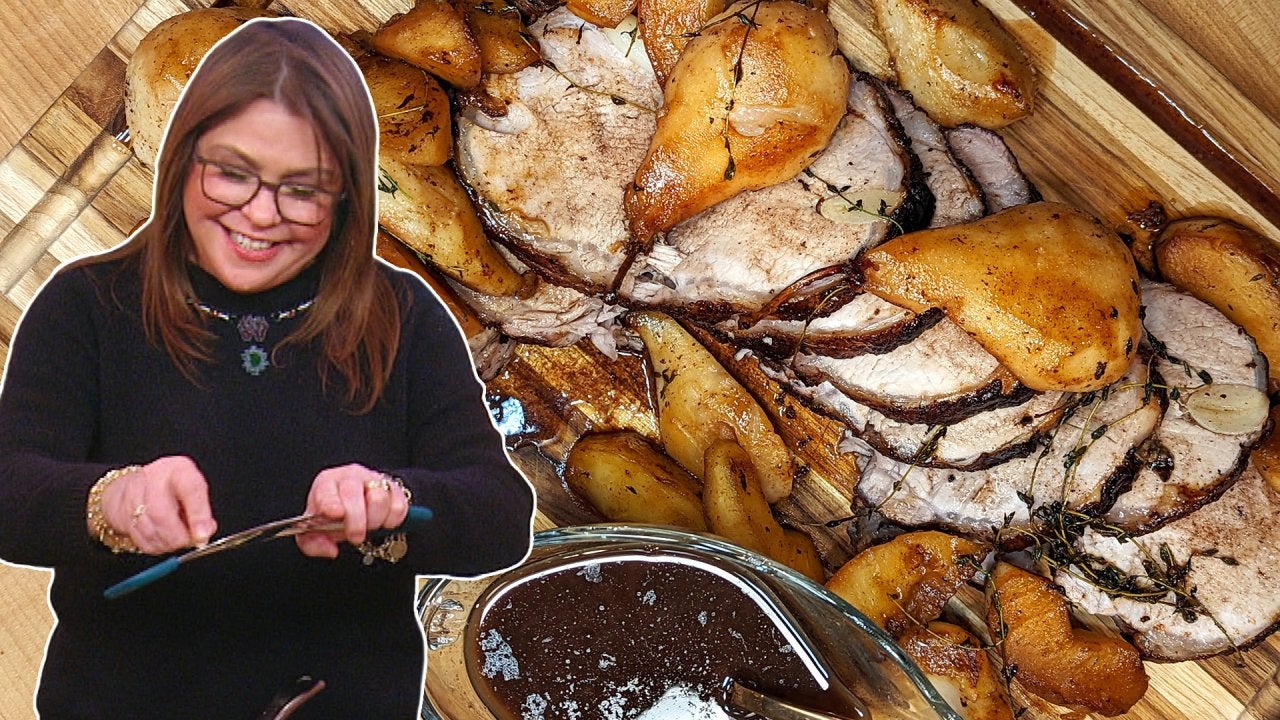 How to Make Drunken Pork Roast | Rachael Ray
Michael Strahan has a warning for boys who want to date his 14-year-old twins, Isabella and Sophia!
"My dog Isaboo is 13, and she still does not date. Do 14-year-old humans date?" Rachael asks.
RELATED: Michael Strahan Takes a Man from Lumbersexual to Banker with Impressive Makeover
Michael's response: "Not in my house!"
But what would he do if a boy did show up at his door wanting to date one of the girls?
"I'm showing up in full uniform," Michael says. "Helmet strapped up; not just on, but strapped. Eye black. 'What you want, boy?!'"
RELATED: Michael Strahan on the Importance of Heart Health
"It's kind of scary," he says, "because, if it were my son, I'm like, 'Hey, any cute girls at school?' But a 14-year-old-girl, you're like, 'Stay away from boys, they're bad.' I will admit, we totally look at it differently, because those are my babies, and they're 14. I tend to think of them as innocent, and I want them to stay that way. But they're doing amazing; they're riding their horses and playing volleyball, and they've been just crushing it."