Does Rachael Like Pineapple On Pizza? | #StayHome Q & Ray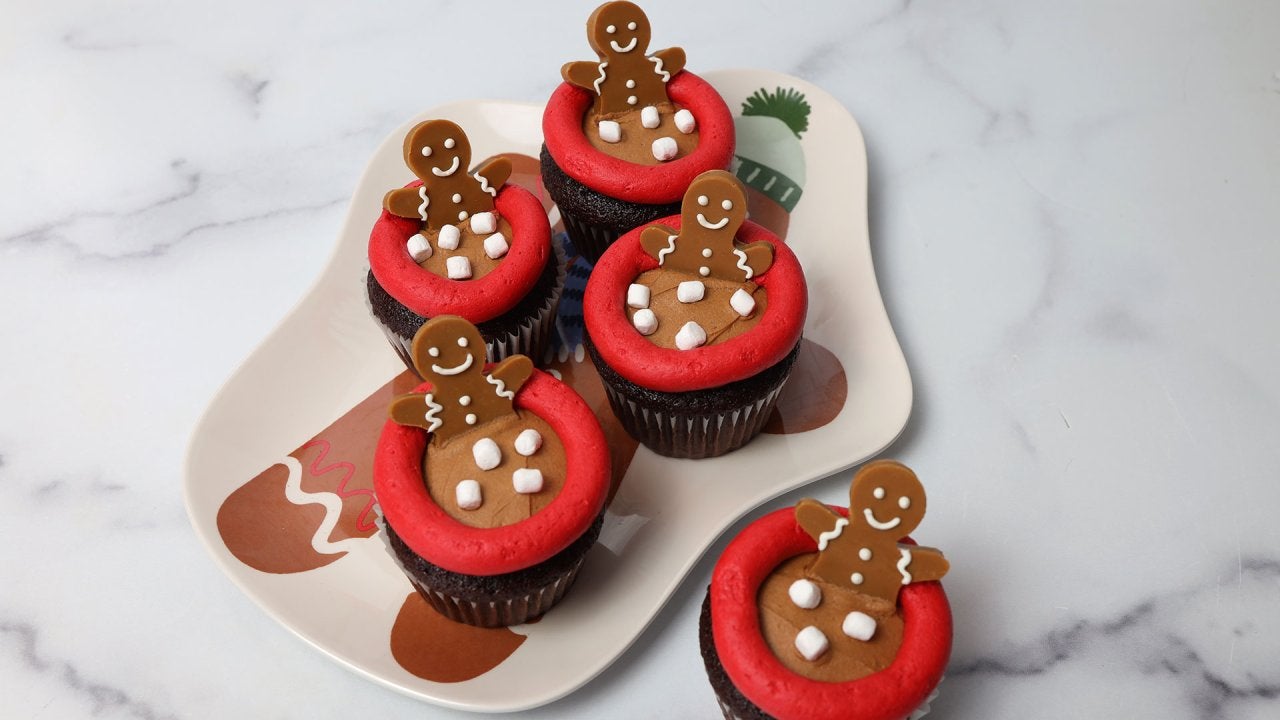 How To Make ADORABLE Gingerbread Man Cupcakes in Hot Cocoa Hot T…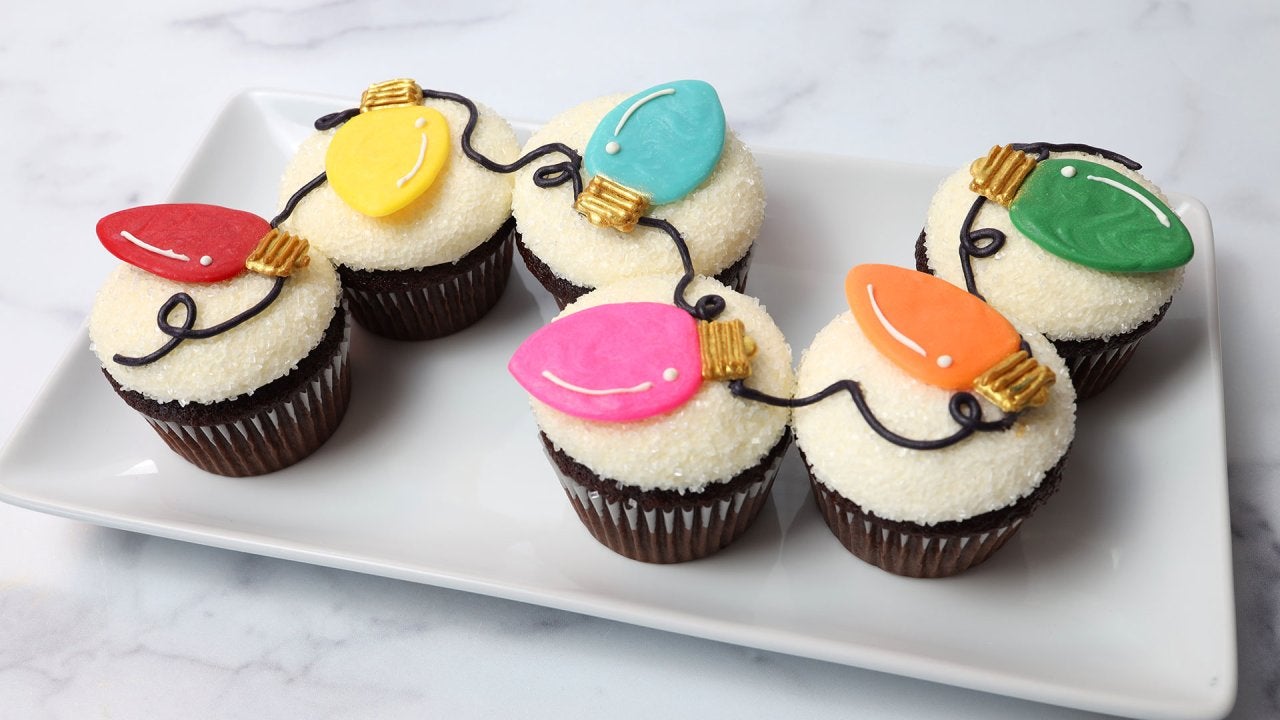 How to Make Christmas Light Cupcakes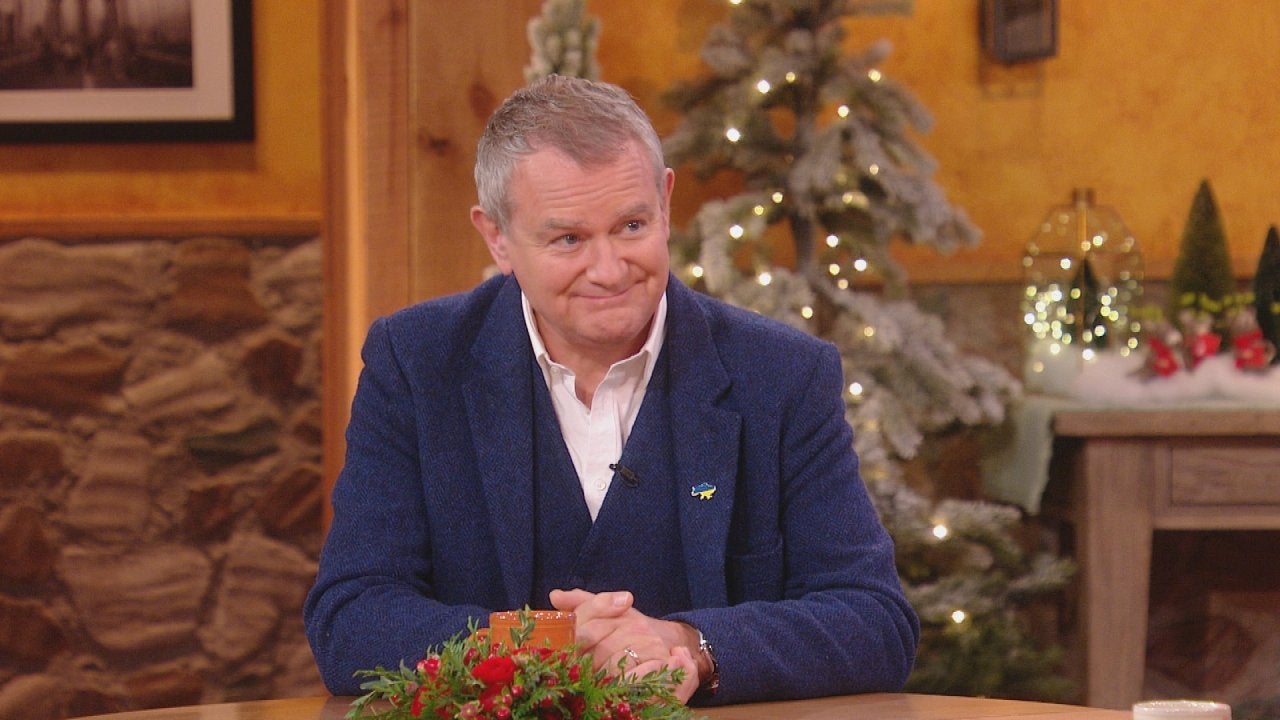 Why Hugh Bonneville Ate LOTS of Brownies While Filming "Notting …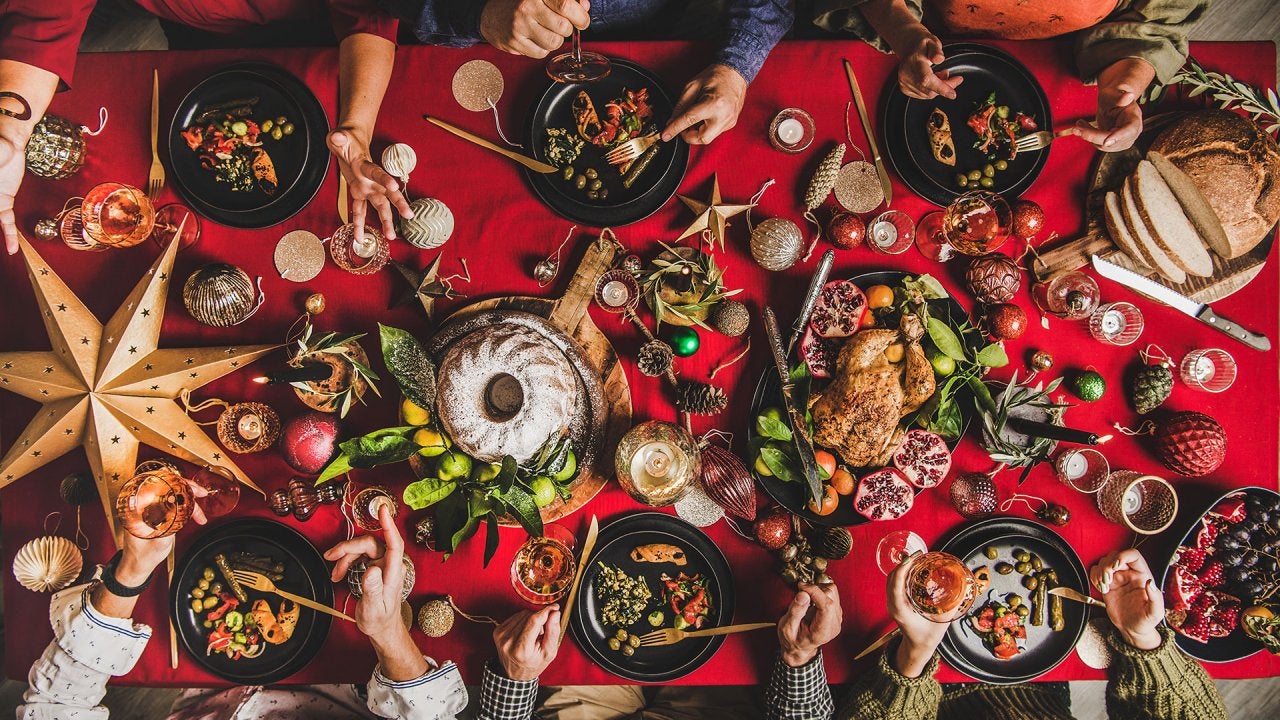 Should This Mom or Daughter Host Christmas? "Hot Bench" Judges D…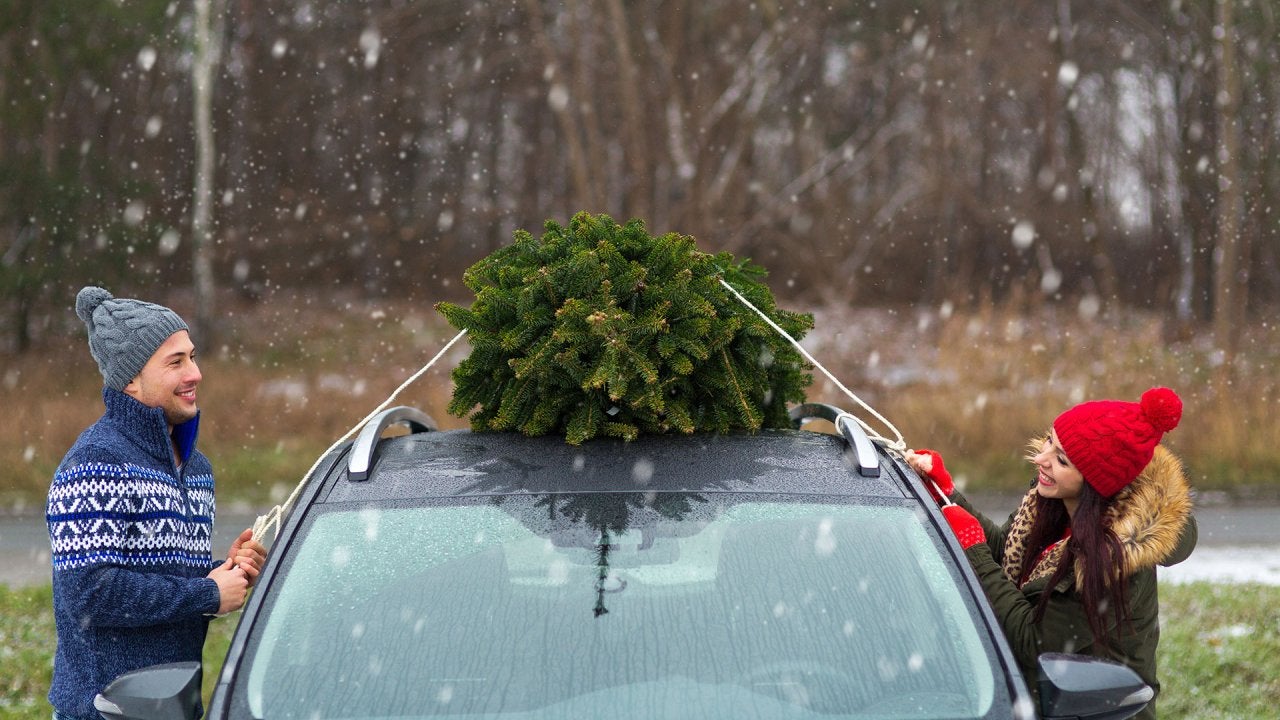 "Hot Bench" Judges Help Newly Engaged Couple Settle Christmas De…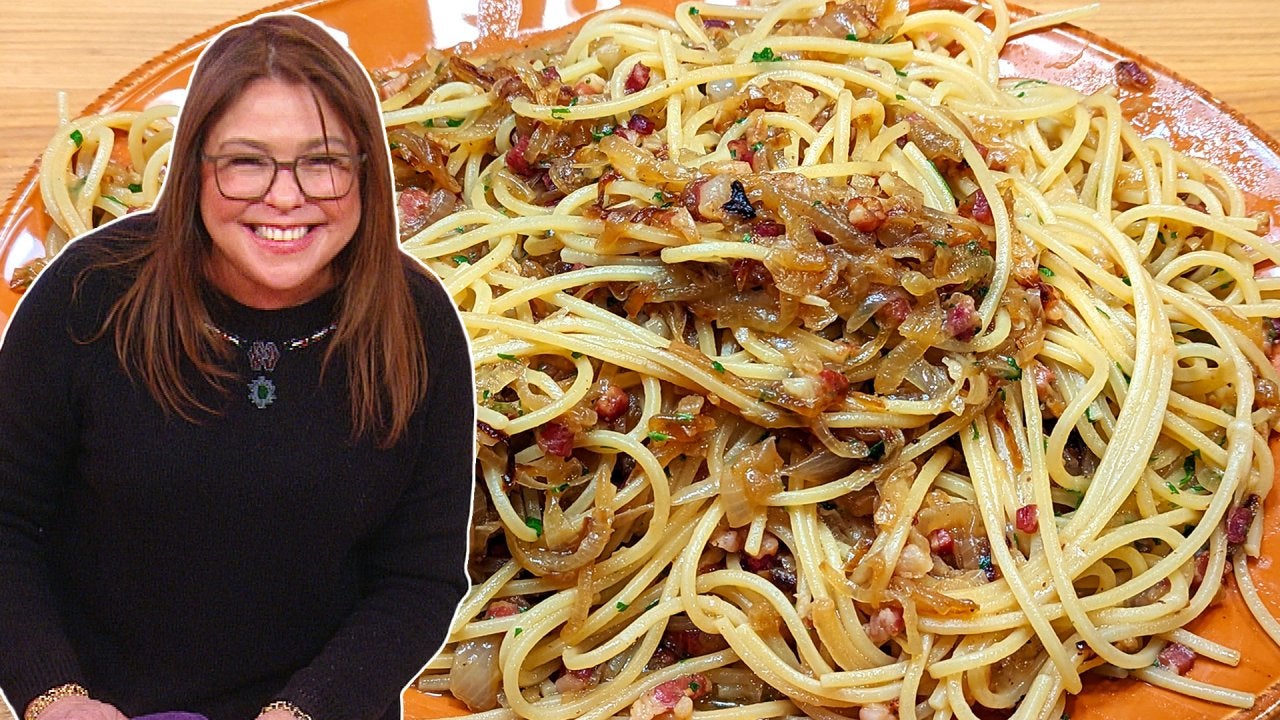 How to Make Spaghetti with Pancetta and Onions | Rachael Ray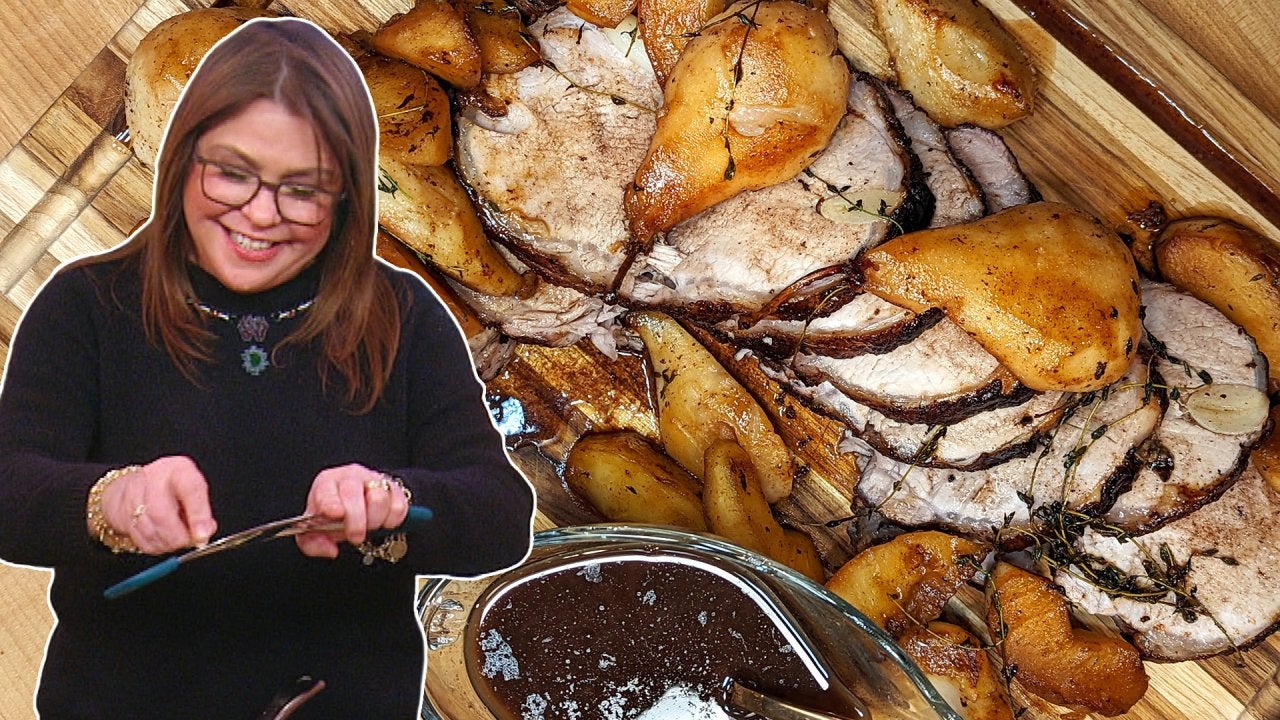 How to Make Drunken Pork Roast | Rachael Ray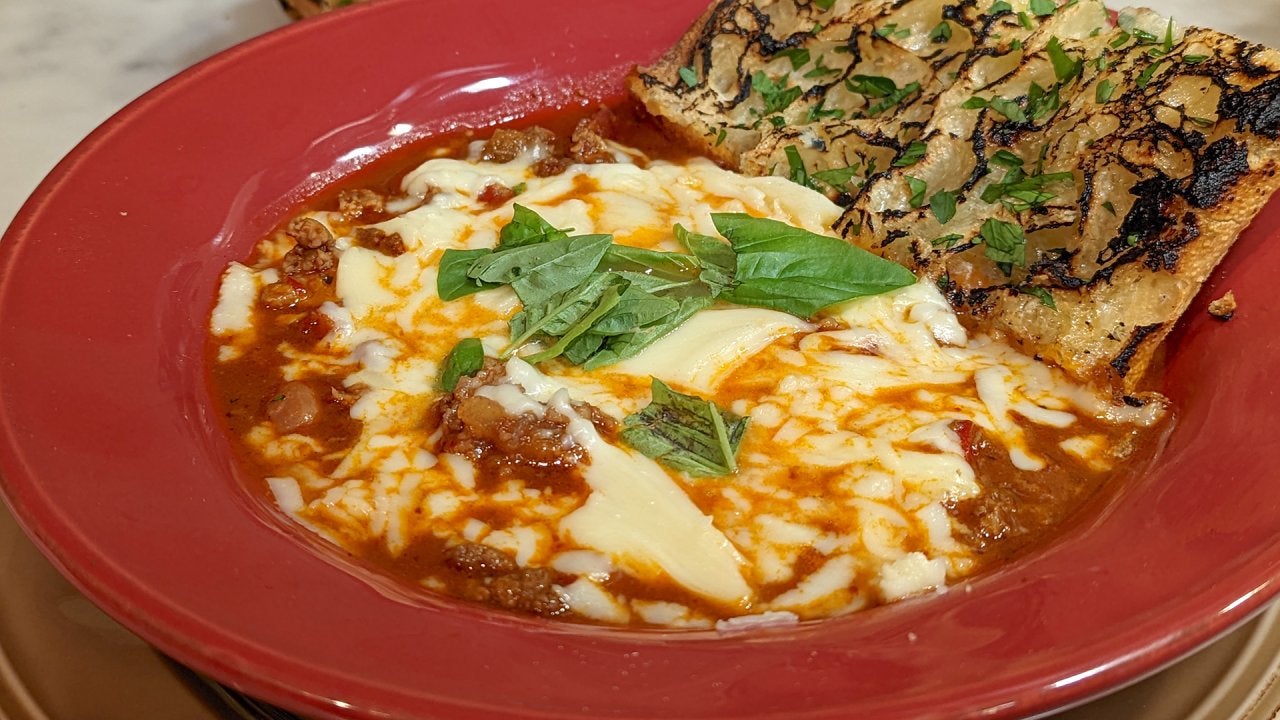 Rachael's Pizza Chili + Homemade Black & White Cookies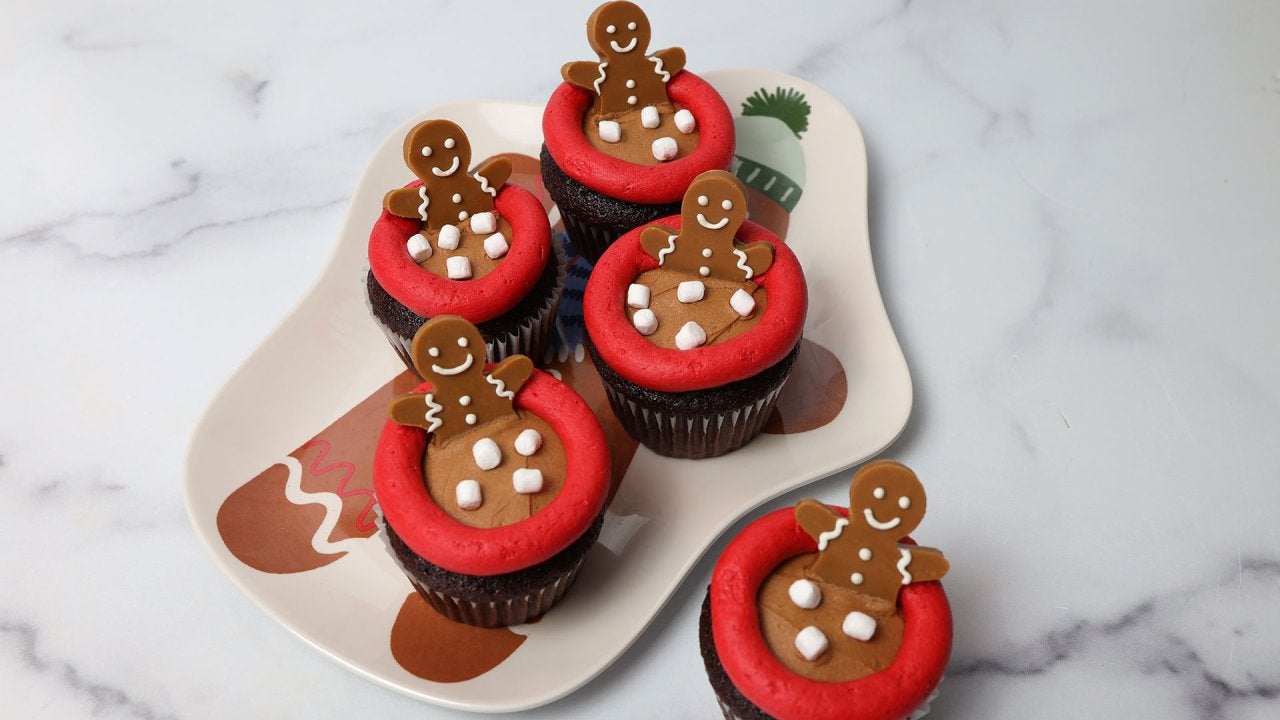 The MOST Adorable Christmas Cupcakes + Downton Abbey's Hugh Bonn…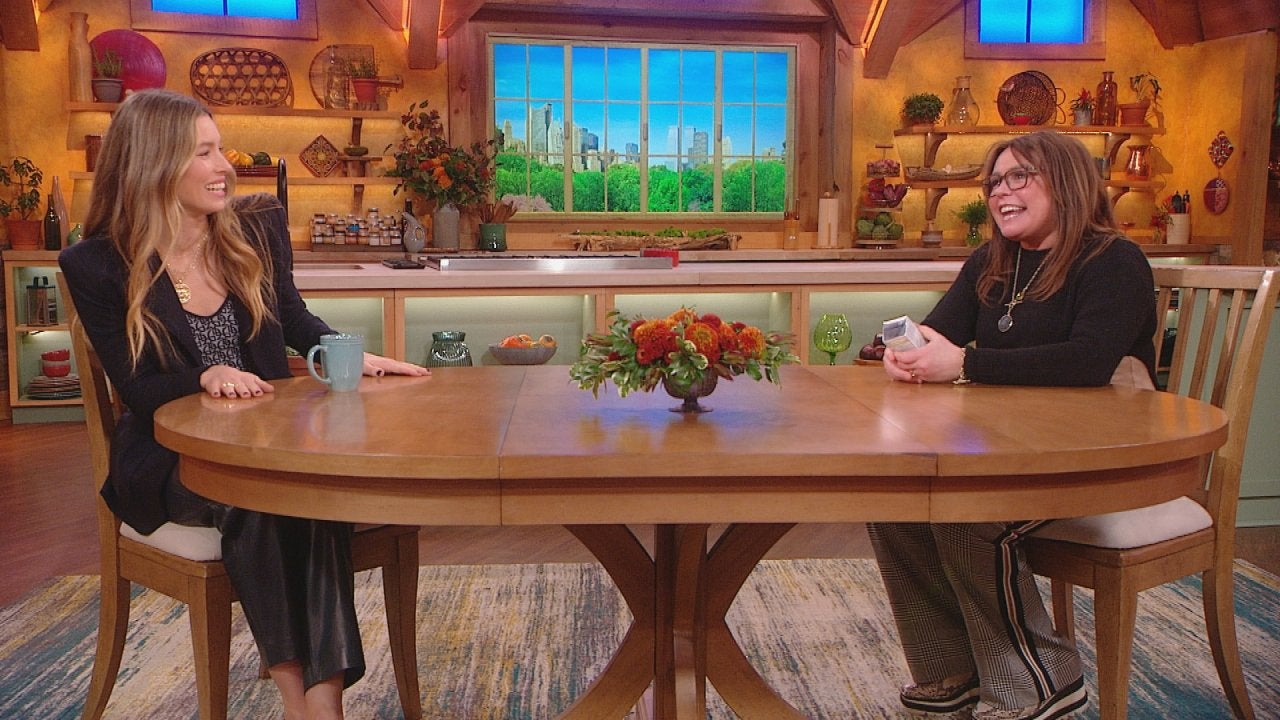 Jessica Biel Got To Work With Her Husband Justin Timberlake on H…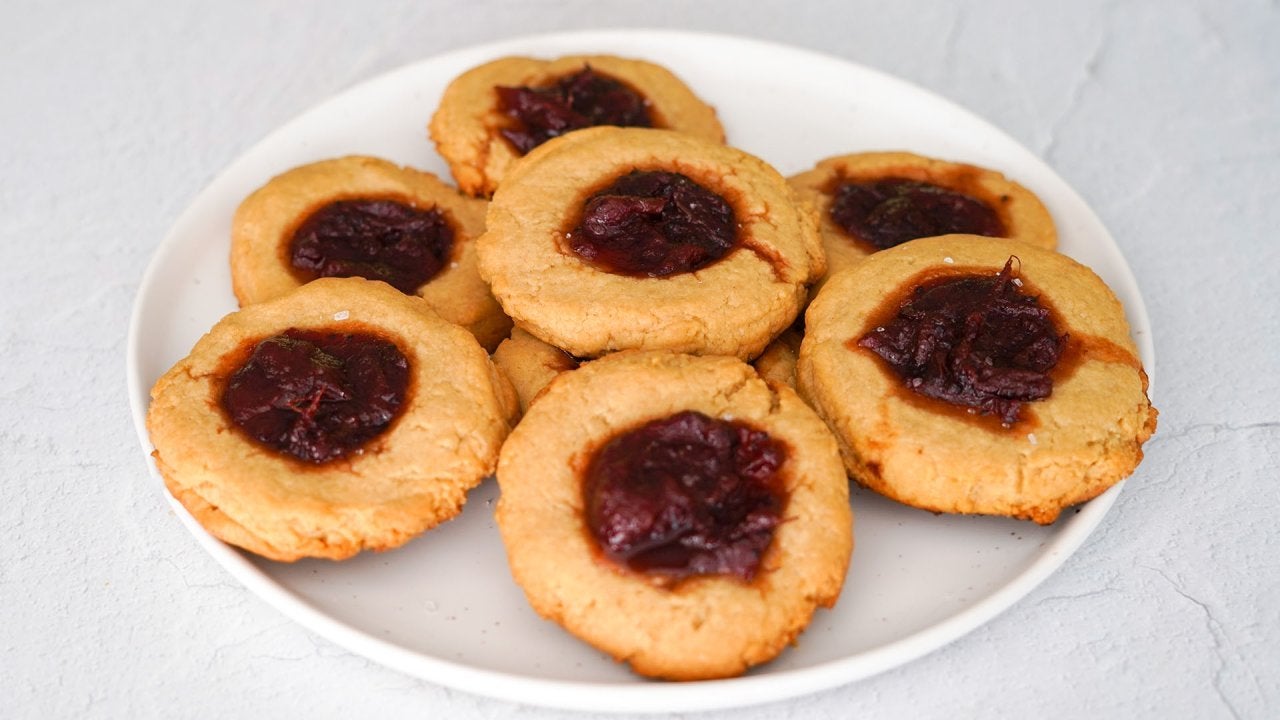 How to Make Leftover Cranberry Sauce Thumbprint Cookies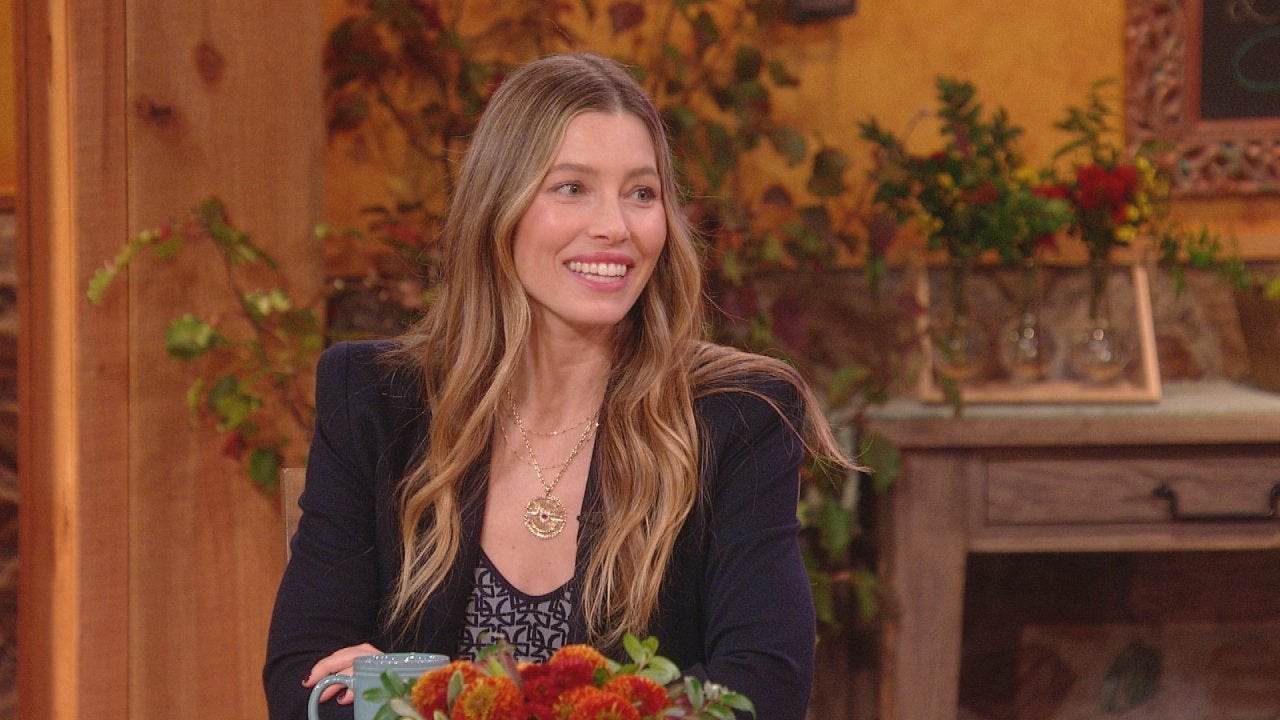 Jessica Biel on Renewing Wedding Vows With Justin Timberlake Aft…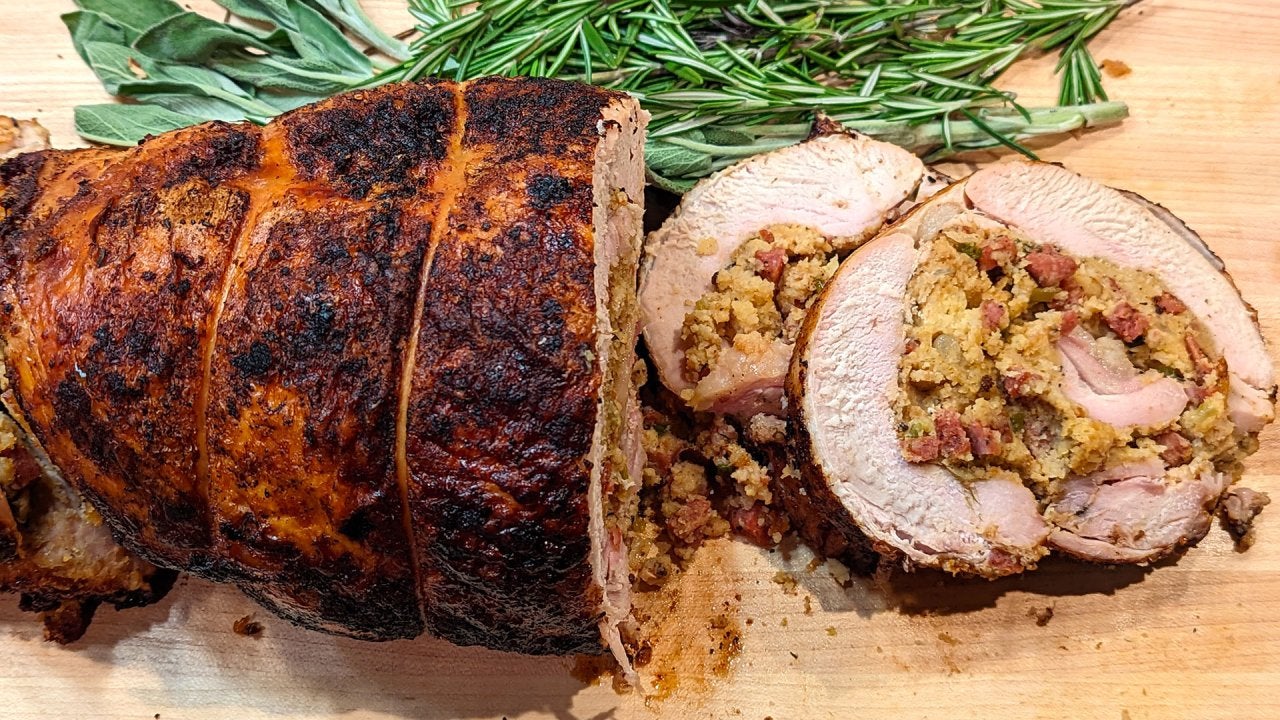 How to Make Turkey Roulade with Andouille-Cornbread Stuffing and…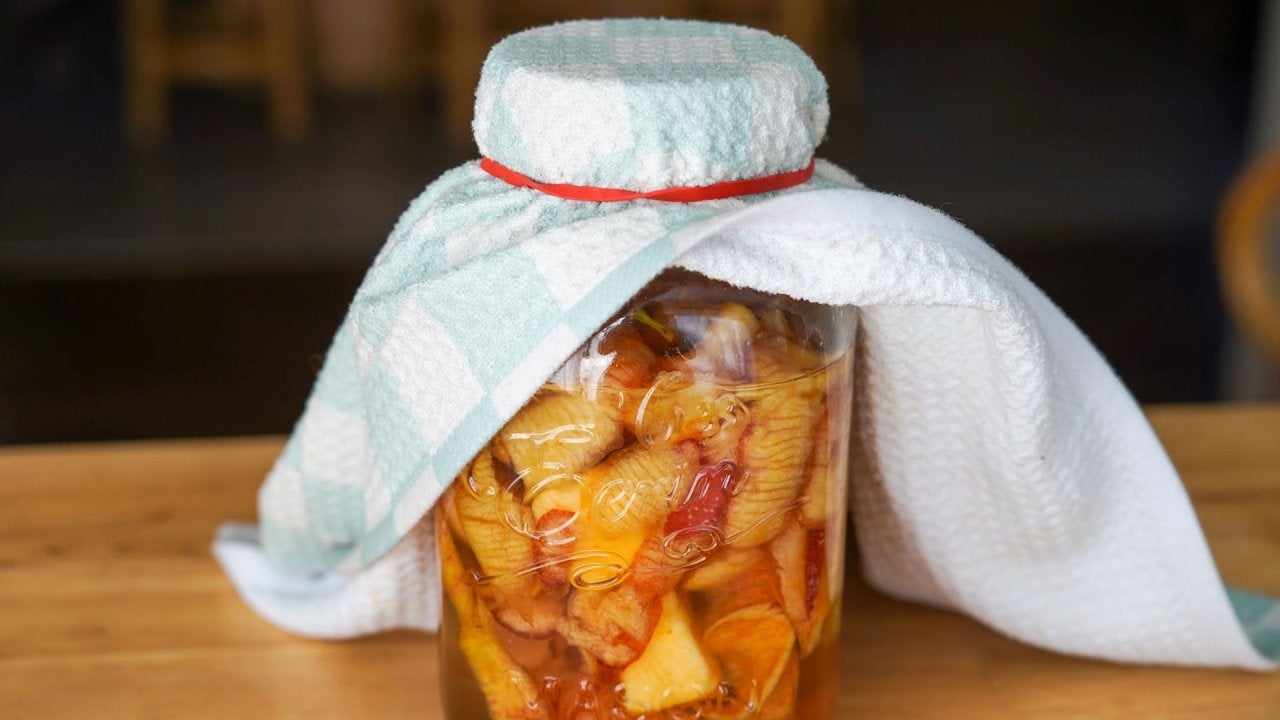 How to Make Homemade Apple Cider Vinegar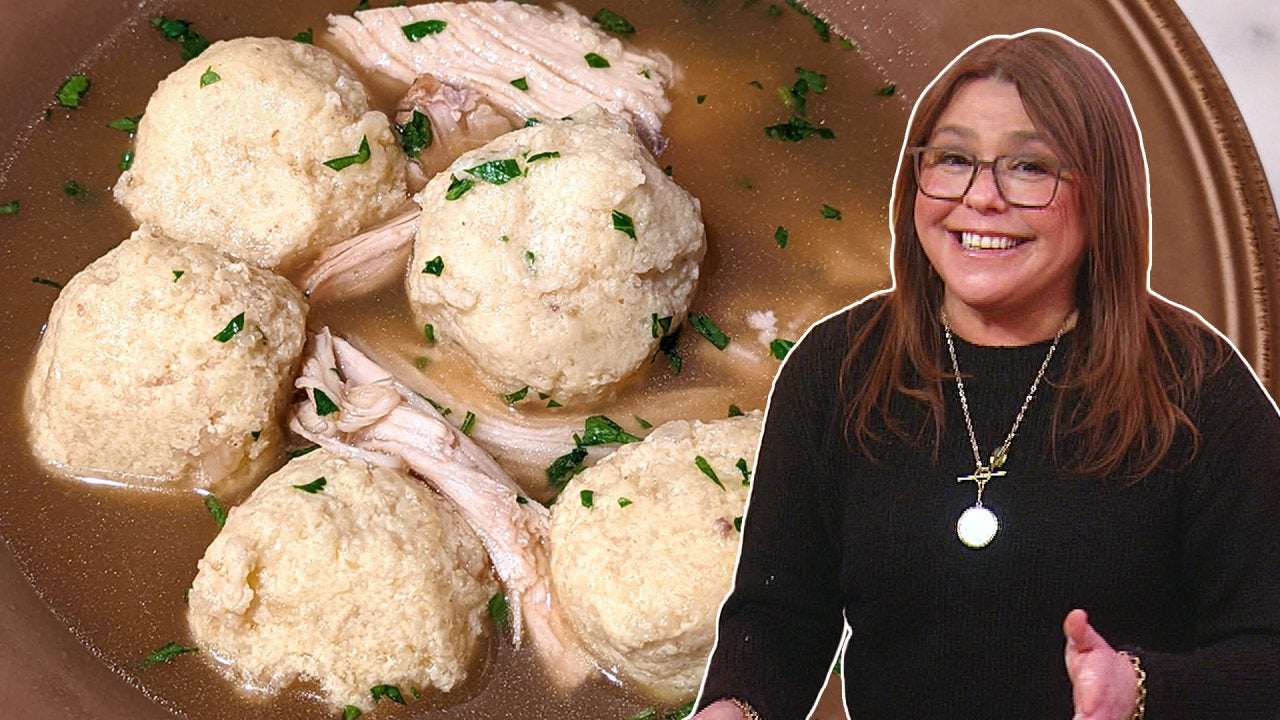 How to Make Turkey Soup with Ricotta Dumplings Using Tday Leftov…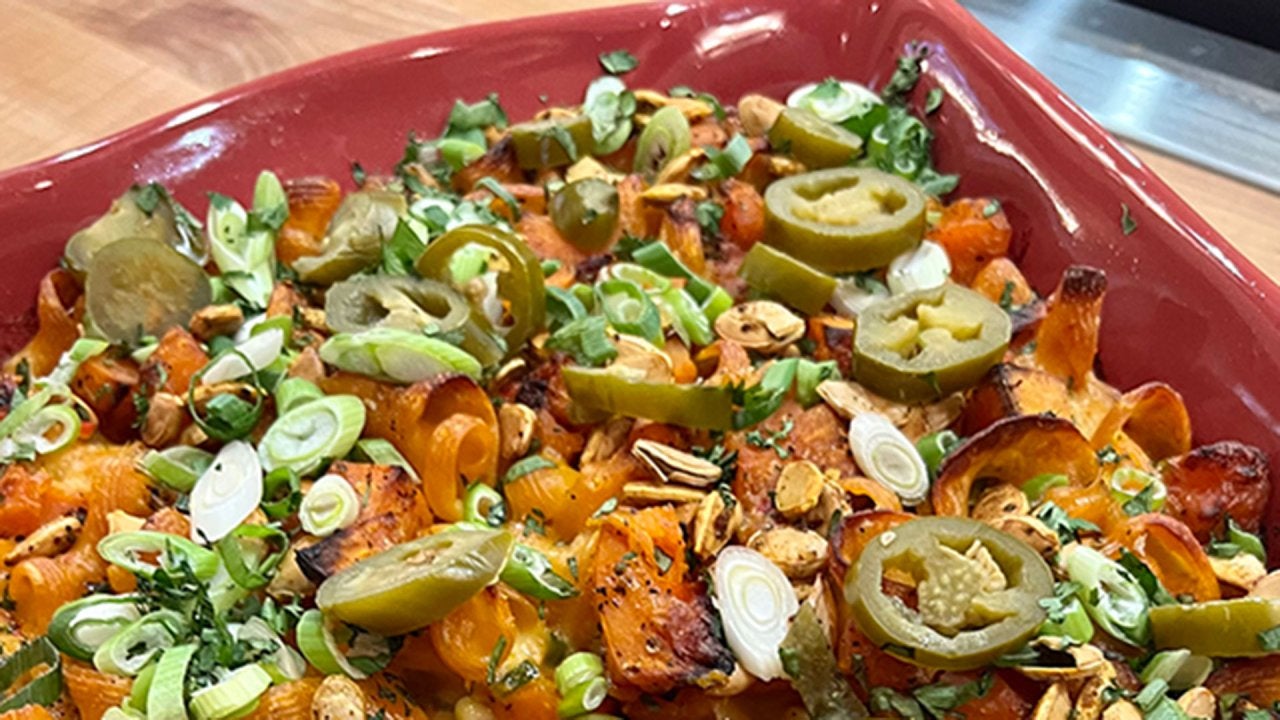 Pumpkin Popper Mac 'n' Cheese + Time-Saving Mashed Potatoes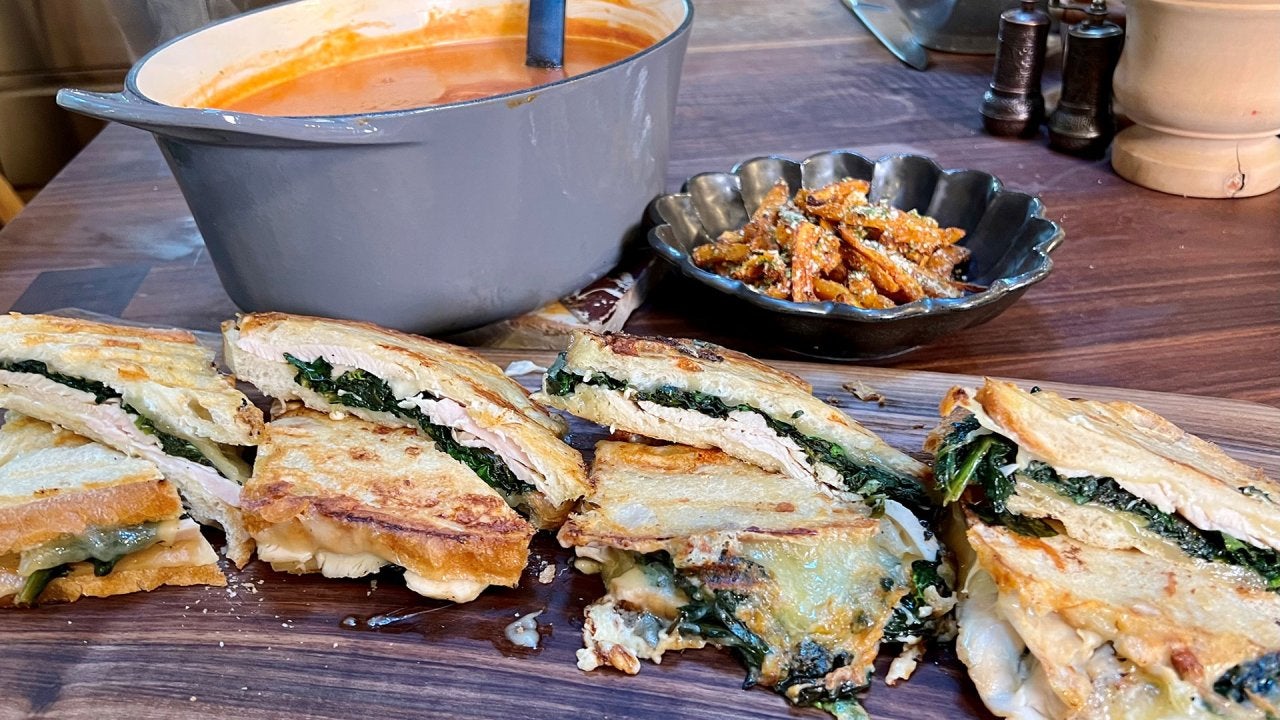 Tday Leftovers Meal + Quick Dessert Using Leftovers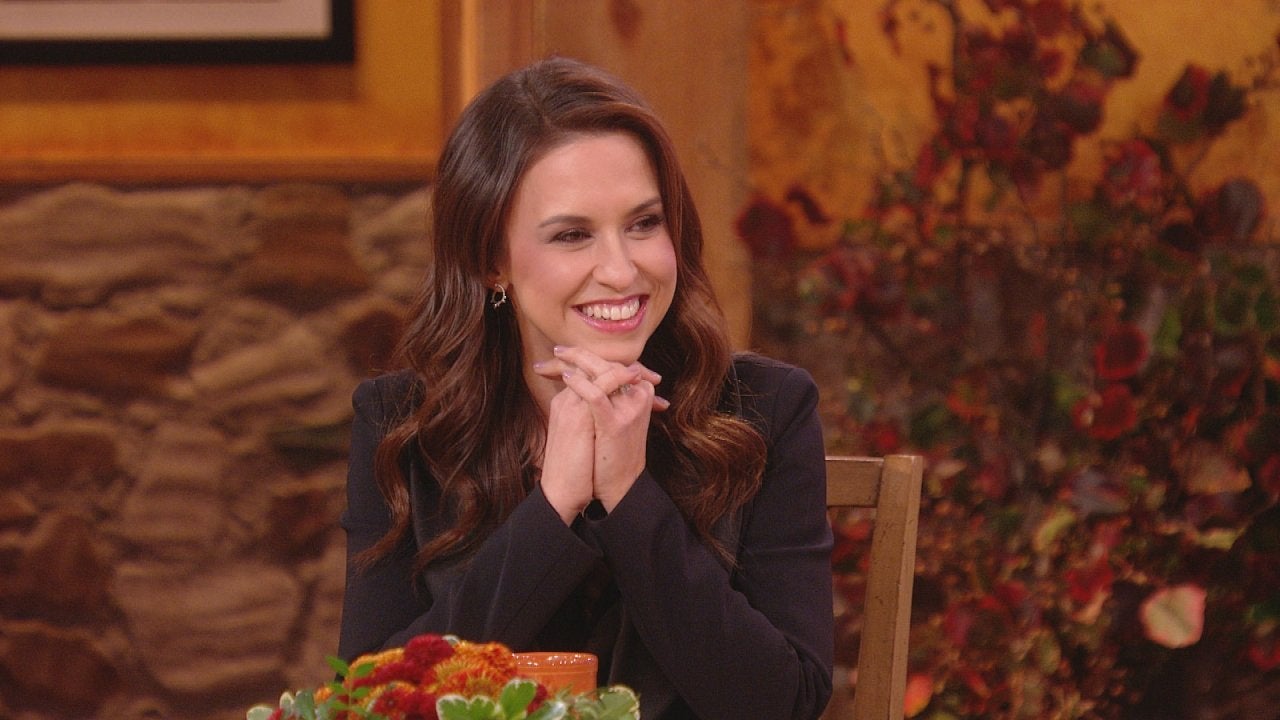 12-Time Hallmark Christmas Movie Star Lacey Chabert Shares HER F…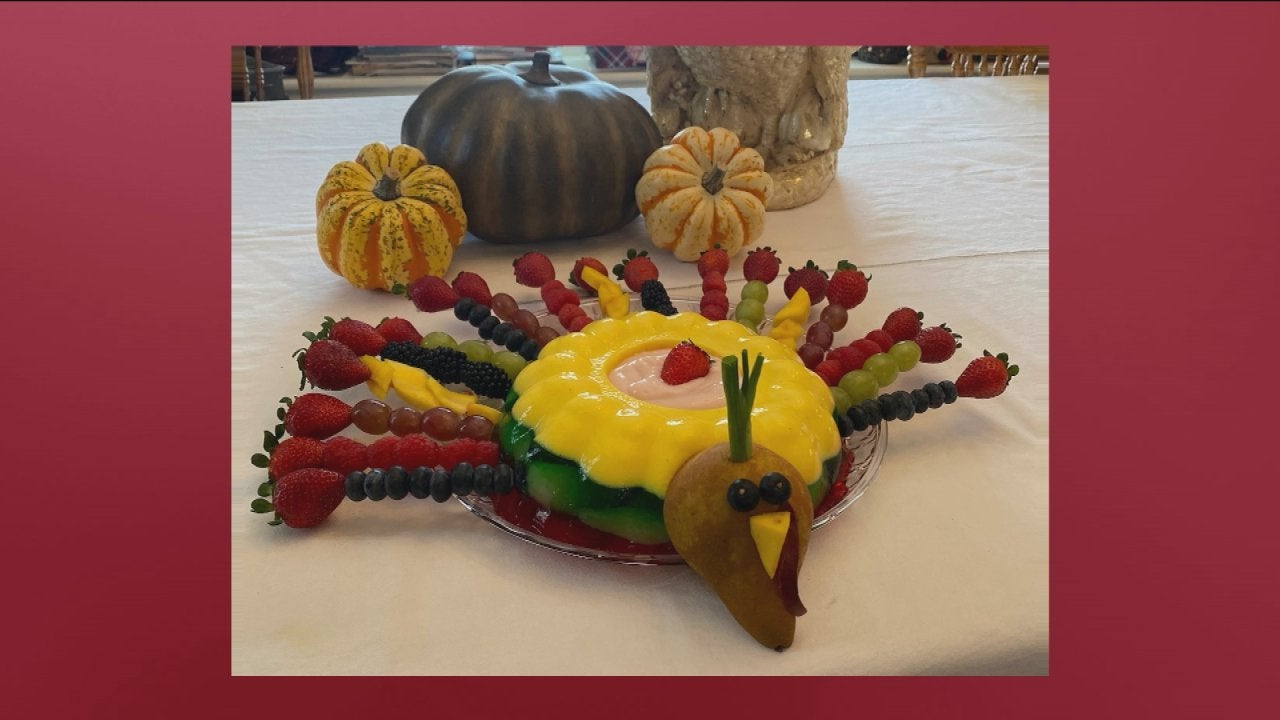 A Turkey-Shaped Jell-O Centerpiece—With Eggnog + Rum Layer!
Pineapple pizza (a.k.a. Hawaiian Pizza) is arguably one of the most polarizing food debates. You either love it or you hate it.
Does Rachael like it?
"Absolutely hate it," she says during a Q & Ray session from her home in upstate New York. "And I think it should be absolutely outlawed, unless you live in Hawaii."
"If you live literally right next to the pineapple plantation, okay, I get it, you want to put pineapple on everything," she goes on. "To me, there's a word in Italian [that means] gross, not good — schifo. I think that fruit on pizza in general is just, I can't, it's weird."
Okay, okay, she has one exception.
"A squeeze of lemon, maybe!" On a seafood pizza," Rach explains, "which Italians, I don't think, would really abide by, because they don't usually mix seafood with cheese — but I do! John loves clam pizza. So other than a squeeze of citrus, I can't really think of a use for fruit on pizza."
And for the record, John agrees (from behind the camera)!
"Don't hate me," Rach adds. "Listen, you can eat all the pineapple pizza you want. I'm not being the boss of you. I'm just saying, it's not my thing!"