DIY Bean Bag Cold Brew Coffee Kit Review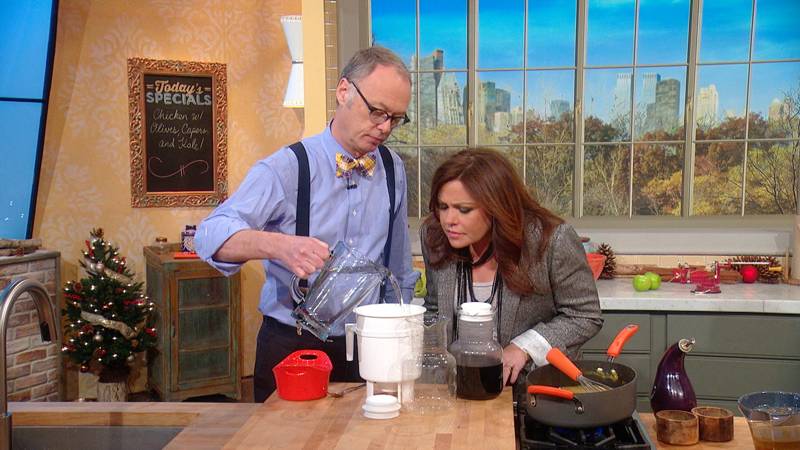 How to Brew Coffee for a Week without a Coffee Maker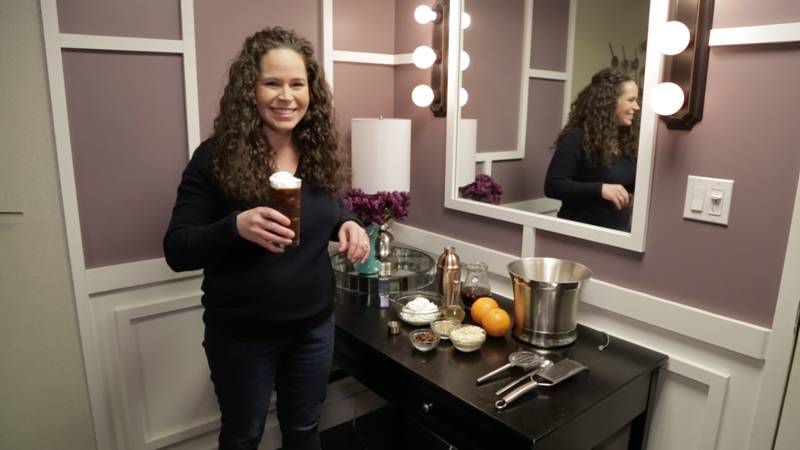 Stephanie Izard's Biscotti Cold Brew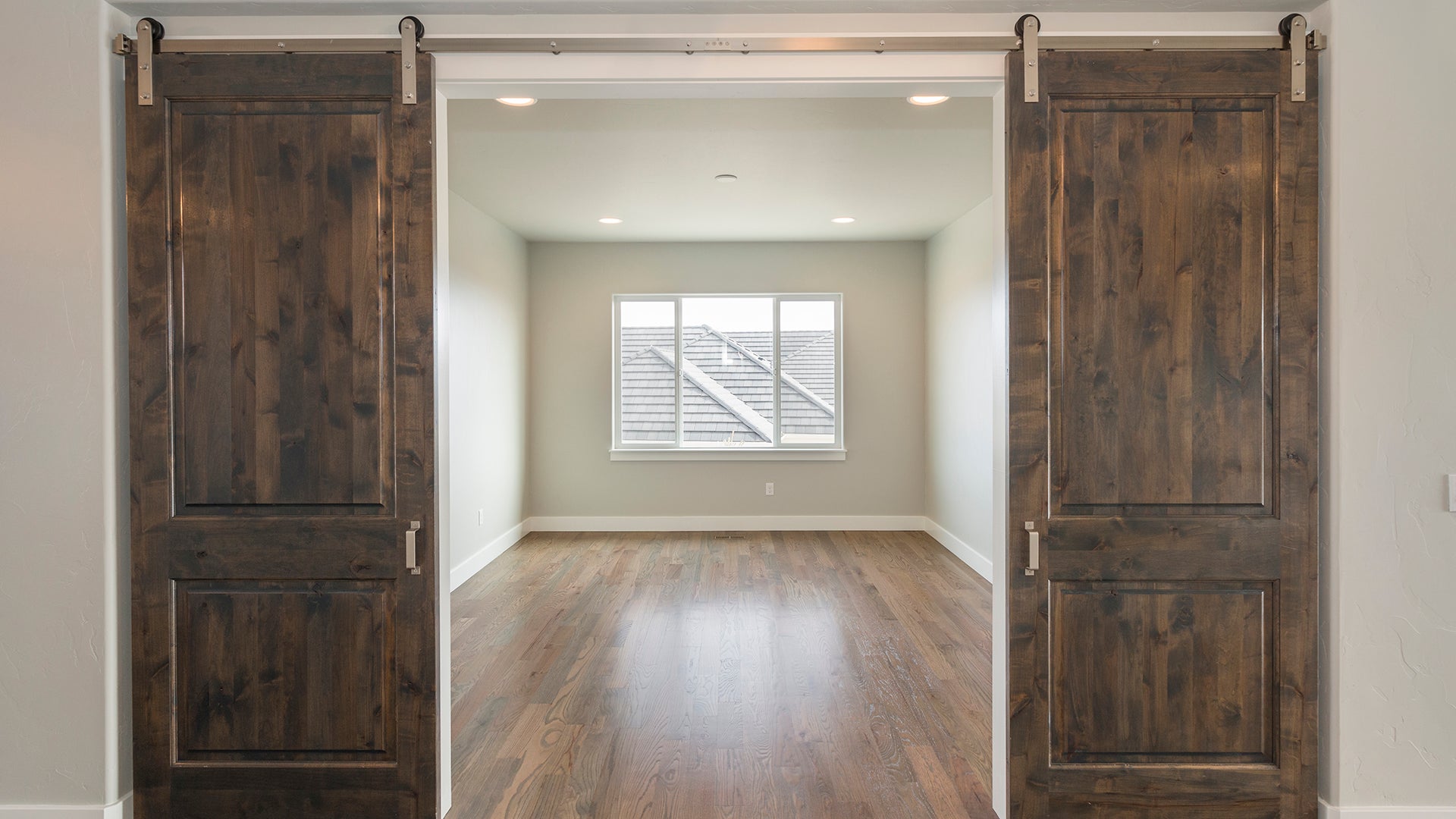 DIY Barn Door Installation Kit Review | A&E's Flipping Boston Ho…
DIY Butcher Block Countertop Paint Kit Review | A&E's Flipping B…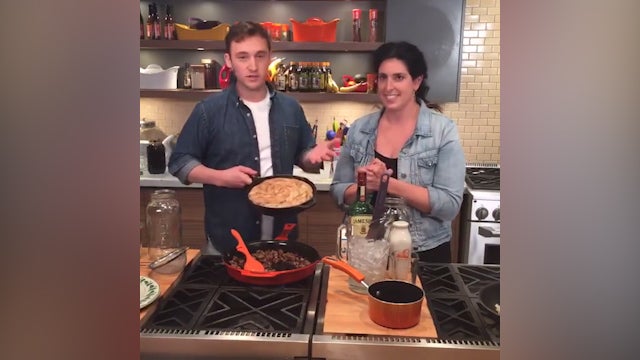 How to Make Homemade Cold Brew & More Trendy Recipes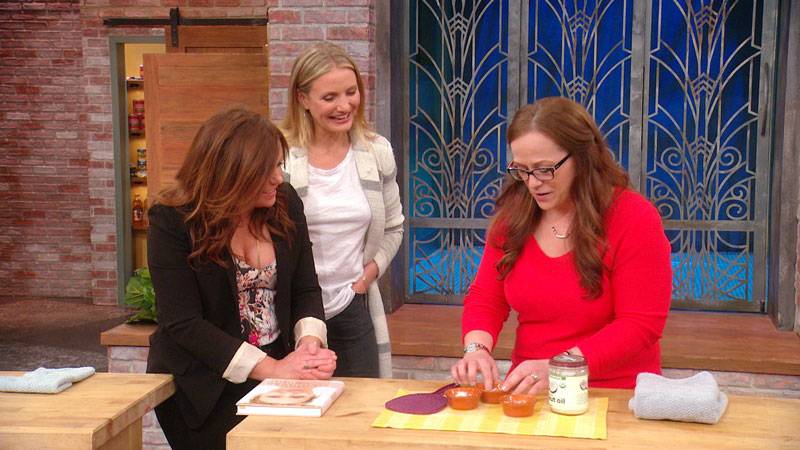 Can This DIY Coffee Coconut Scrub Help with Fine Lines?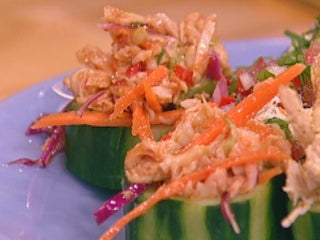 Asian Chicken Cucumber Cups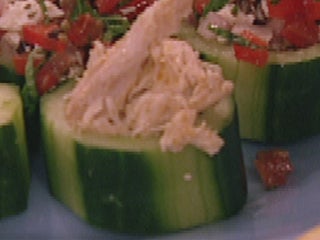 Curry Chicken Cucumber Cups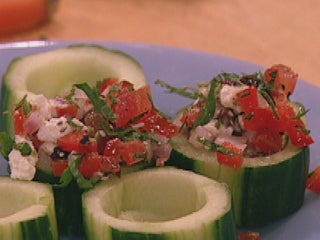 Mediterranean Cucumber Cups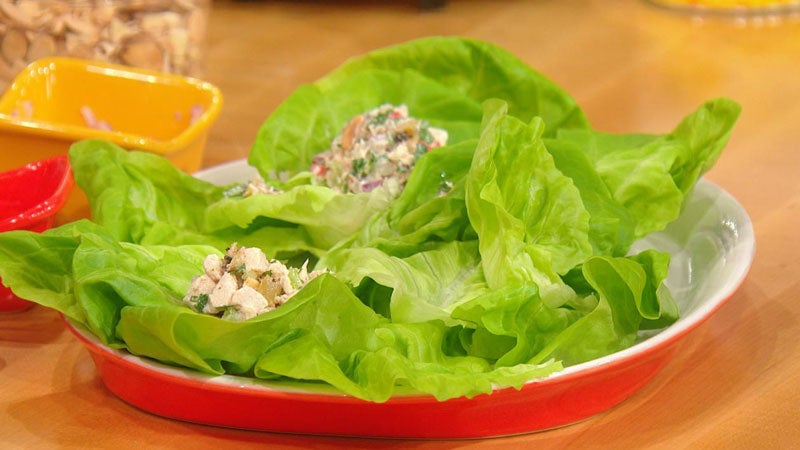 Pineapple Chicken Salad in Lettuce Cups
Many of us can't start our day without a cup of coffee and count on our favorite coffee shop to brew it — especially if it's cold brew that we're craving. (Sounds too complicated to make ourselves, right?)
Well, what if there were a DIY cold brew kit that claims to make 36 cups of cold brew coffee that you could keep in a "pour and store" pouch right in your fridge — after just adding water?
That's what Grady's Cold Brew Kit claims to do — and our Associate Field Producer (and cold brew coffee fan) Sam was willing to give it a try.
"I love cold brew coffee," Sam says. "Usually I stop at my favorite coffeehouse to get one, but if I can make one at home and have it in my fridge ready to go in the morning, I think I'm very into that."
Watch the video above to see what Sam thought.