Here's What's In Rachael Ray's Bag (the one thing she never leav…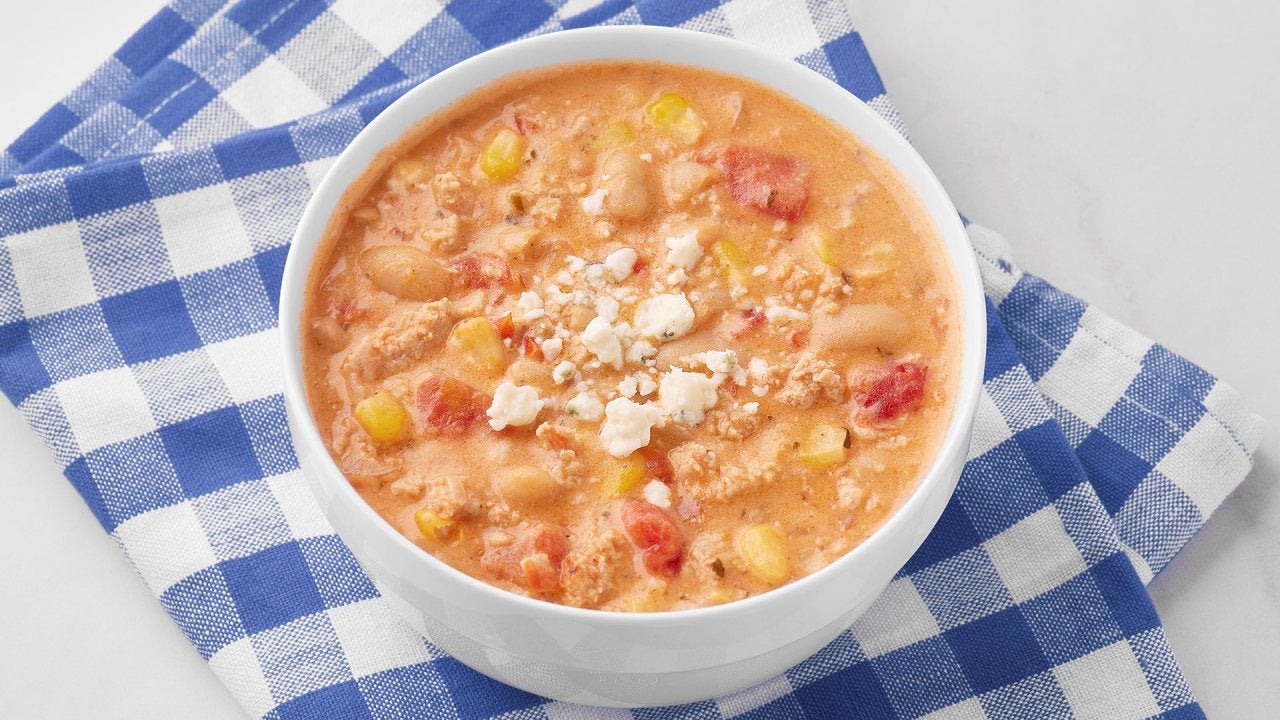 How to Make Instant Pot Buffalo Chicken Chili | Jeffrey Eisner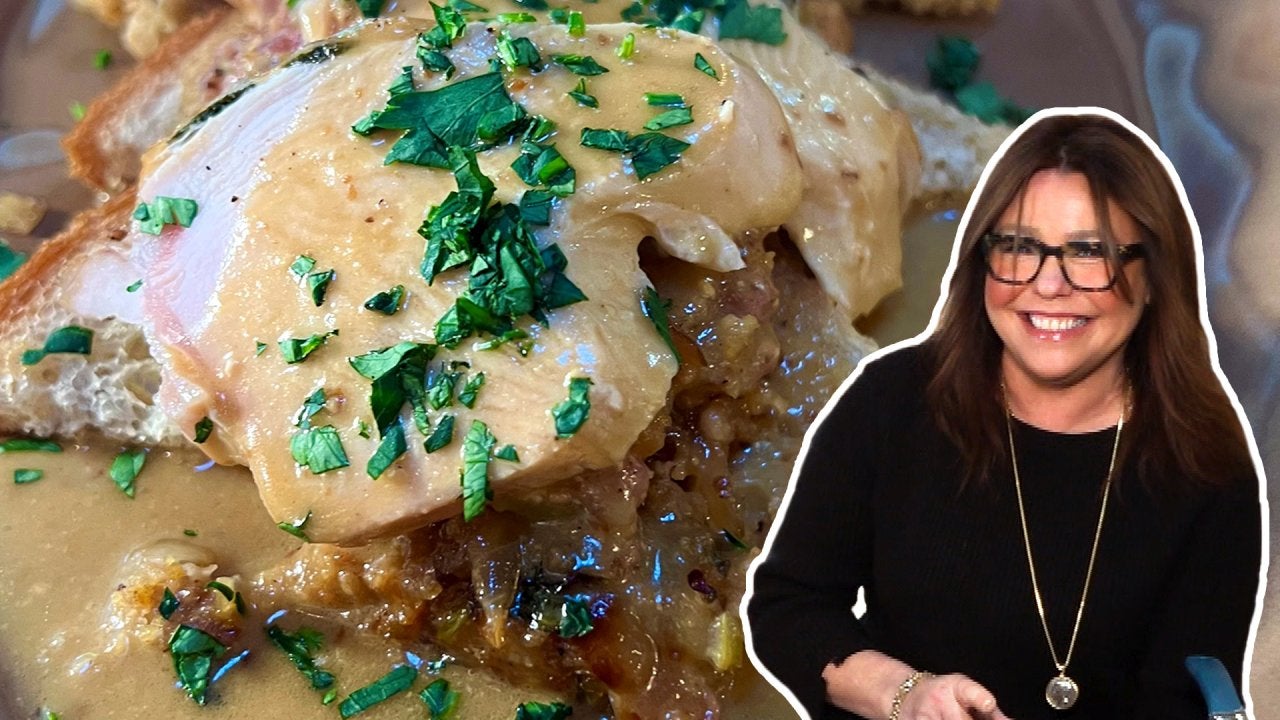 How to Make Hot Turkey Sandwiches with Sausage and Cornbread Stu…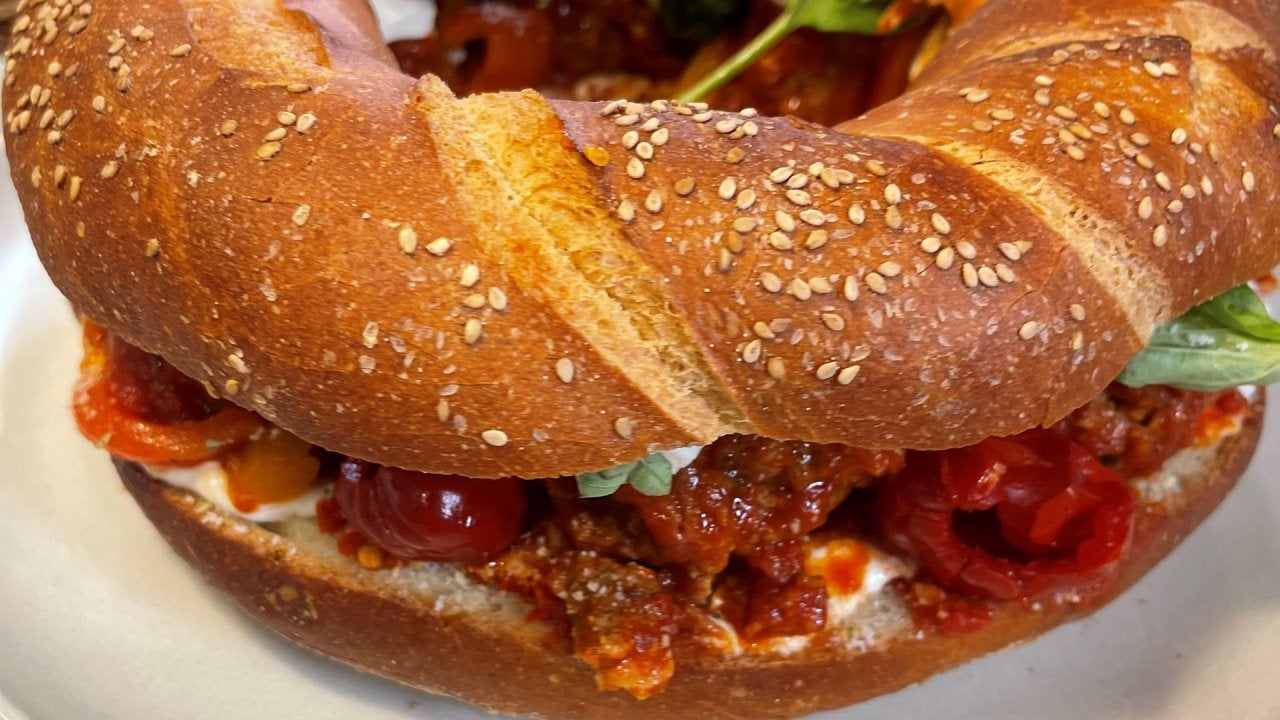 How to Make Capon's Tailgating Meatball Hero Bar |  Chef Josh Ca…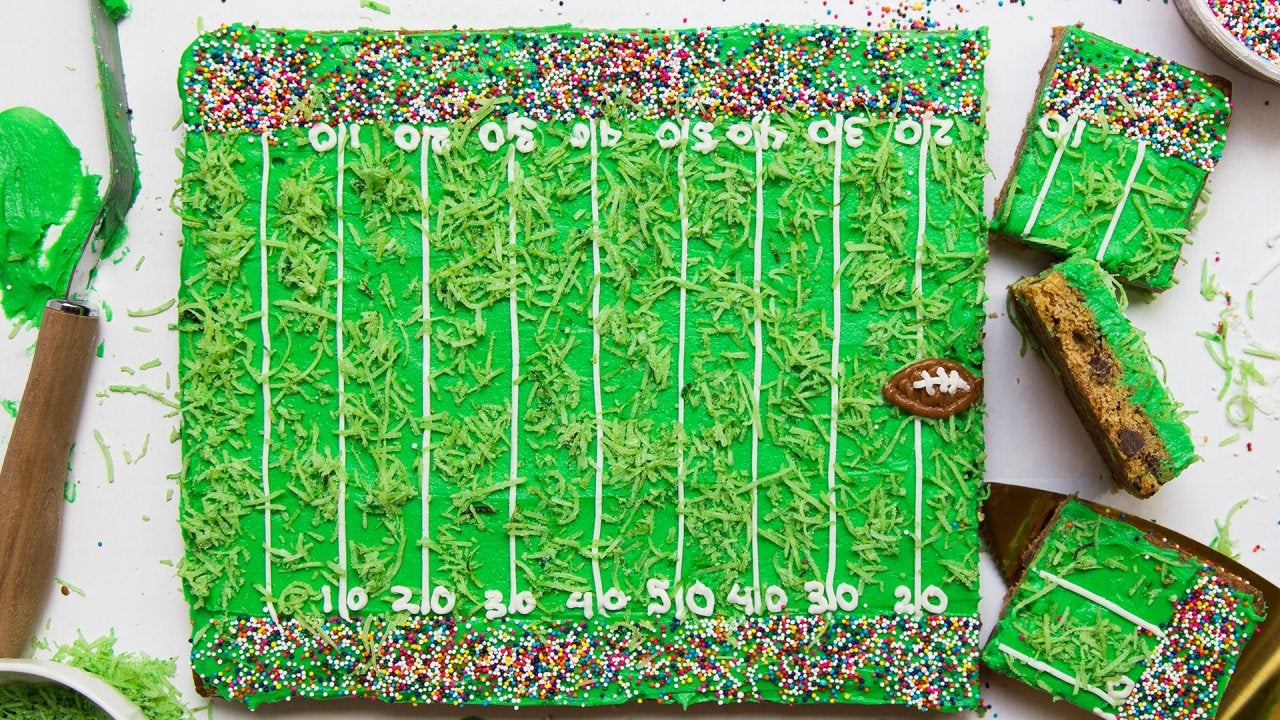 How to Make a Chocolate Chip Cookie Cake | The Hutch Oven's Emil…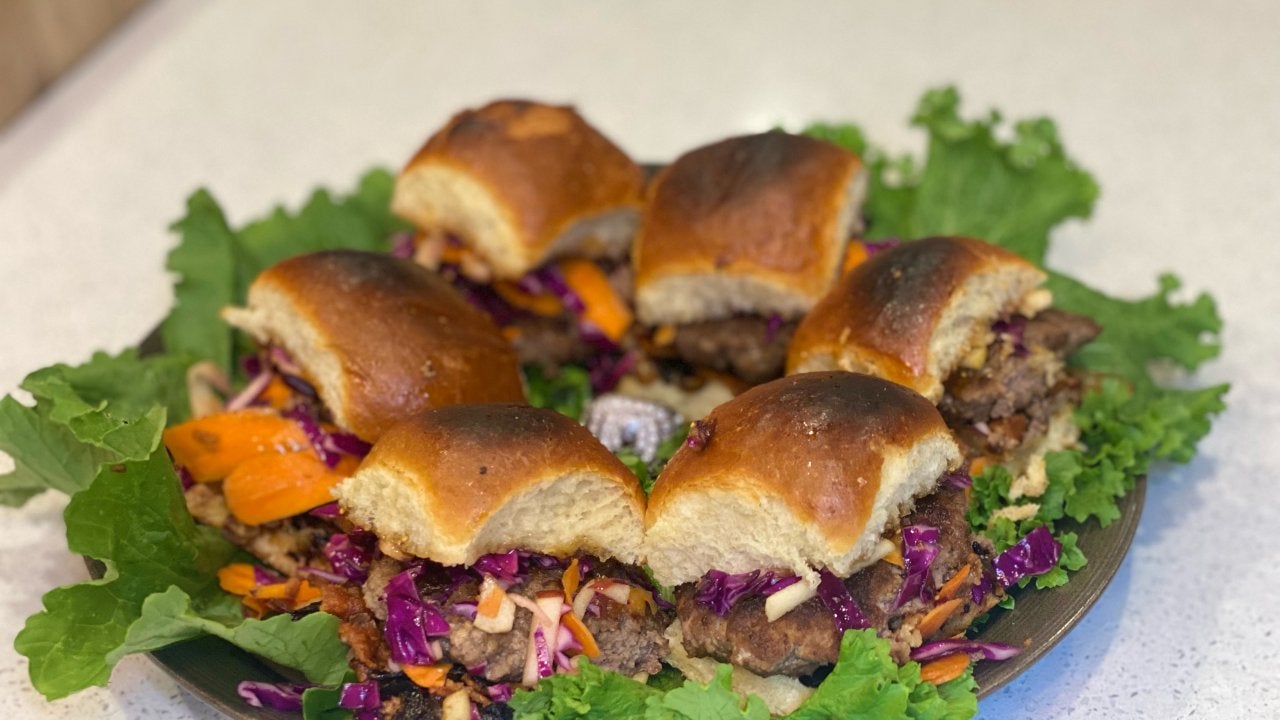 How to Make Former NY Giant Rashad Jennings' Sliders With Bacon,…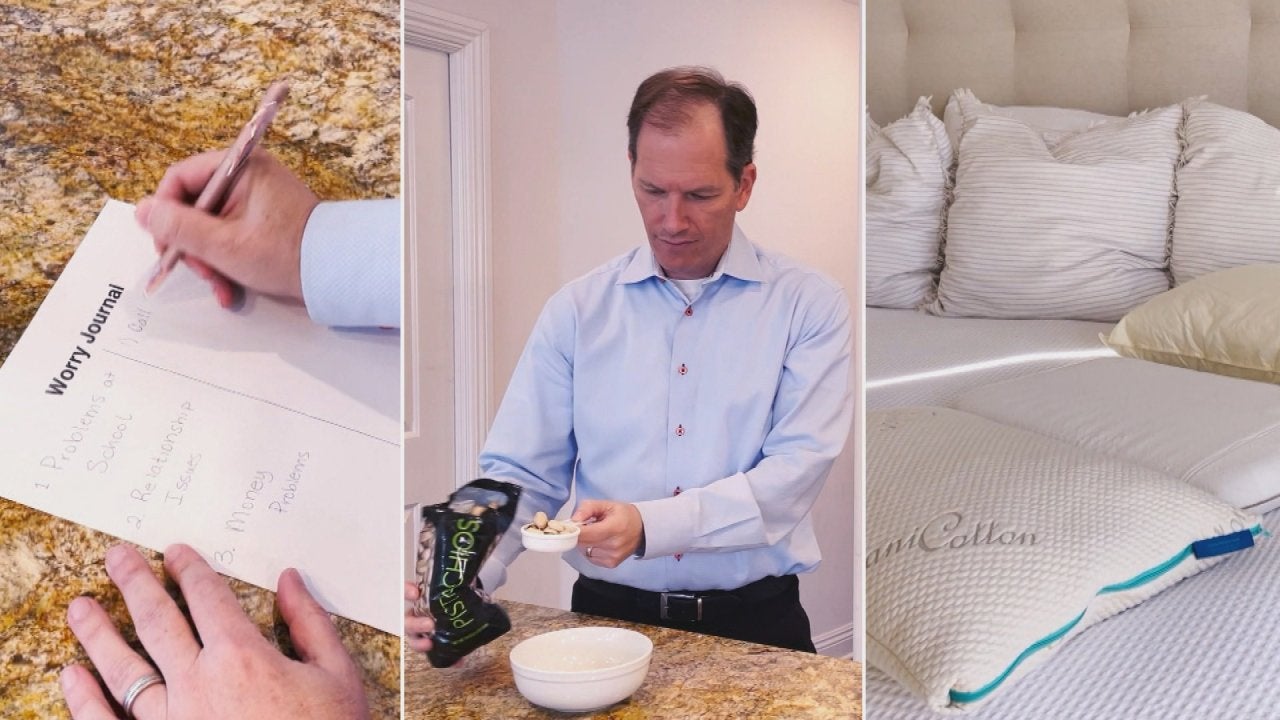 The Sleep Doctor's Tips for Falling + Staying Asleep (His Favori…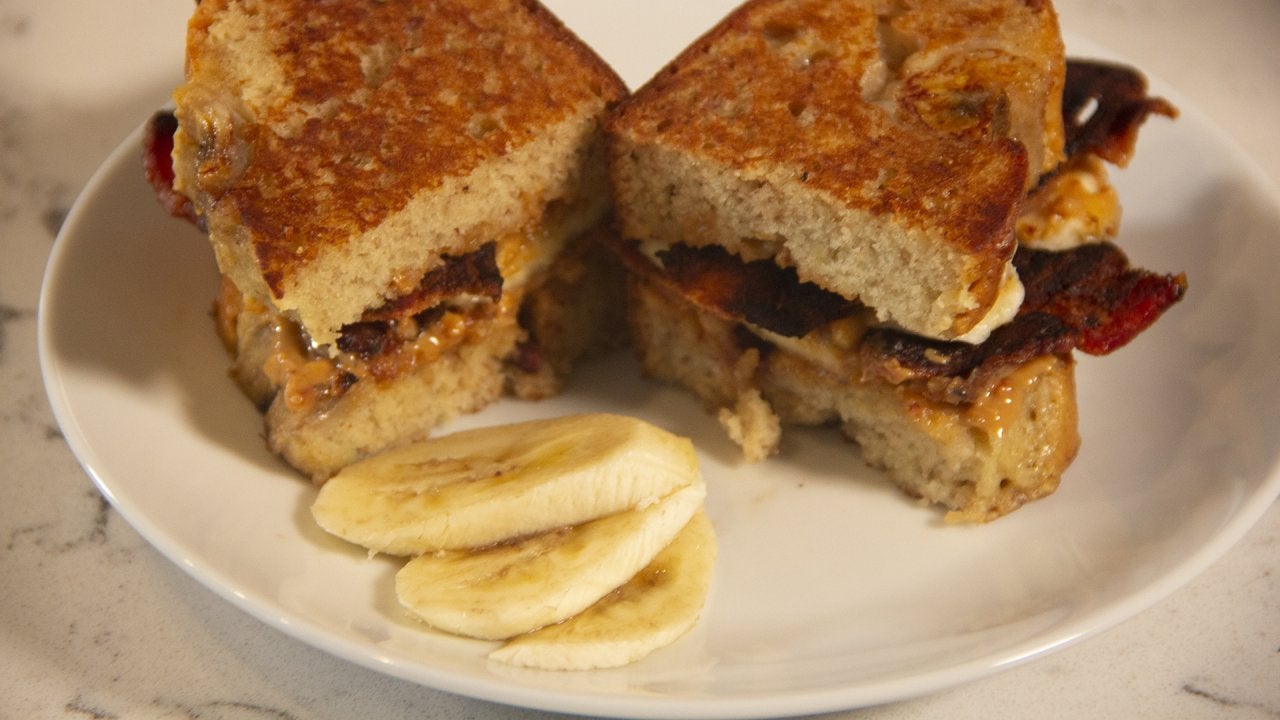 How to Make an Elvis Banana Bread Sandwich | The Potash Twins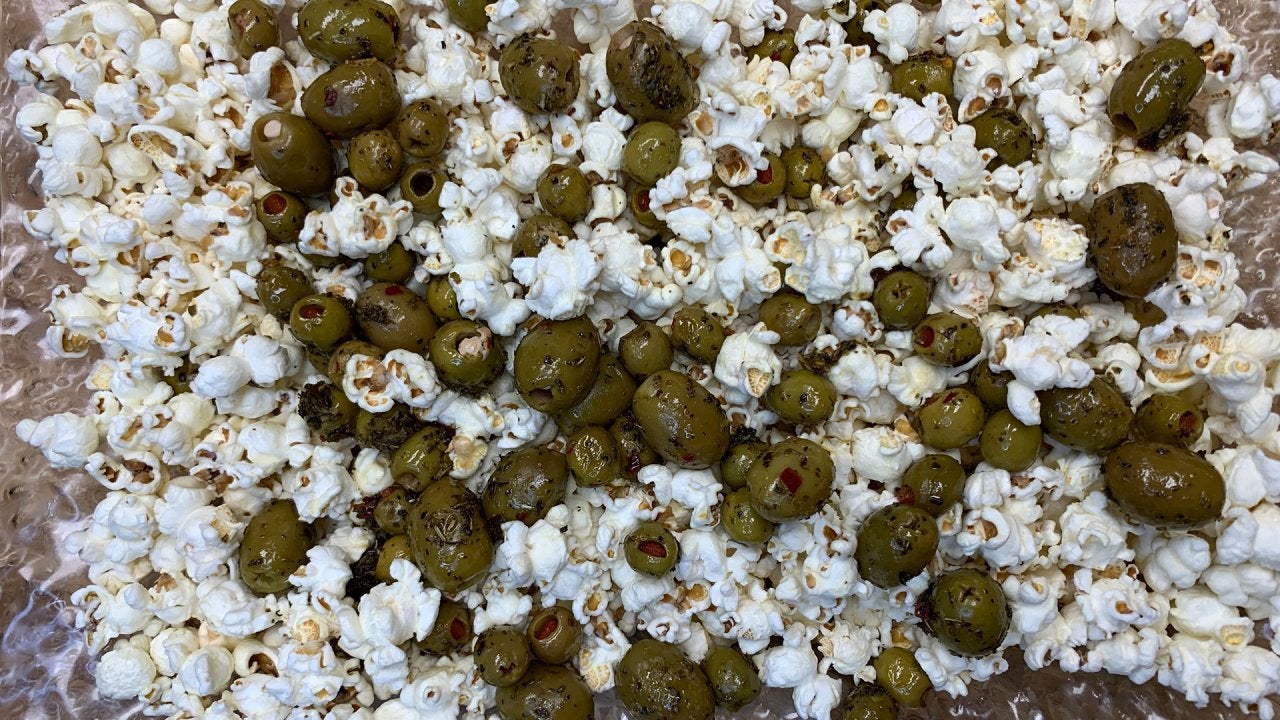 How to Make Roasted Olives and Popcorn  | Jason Smith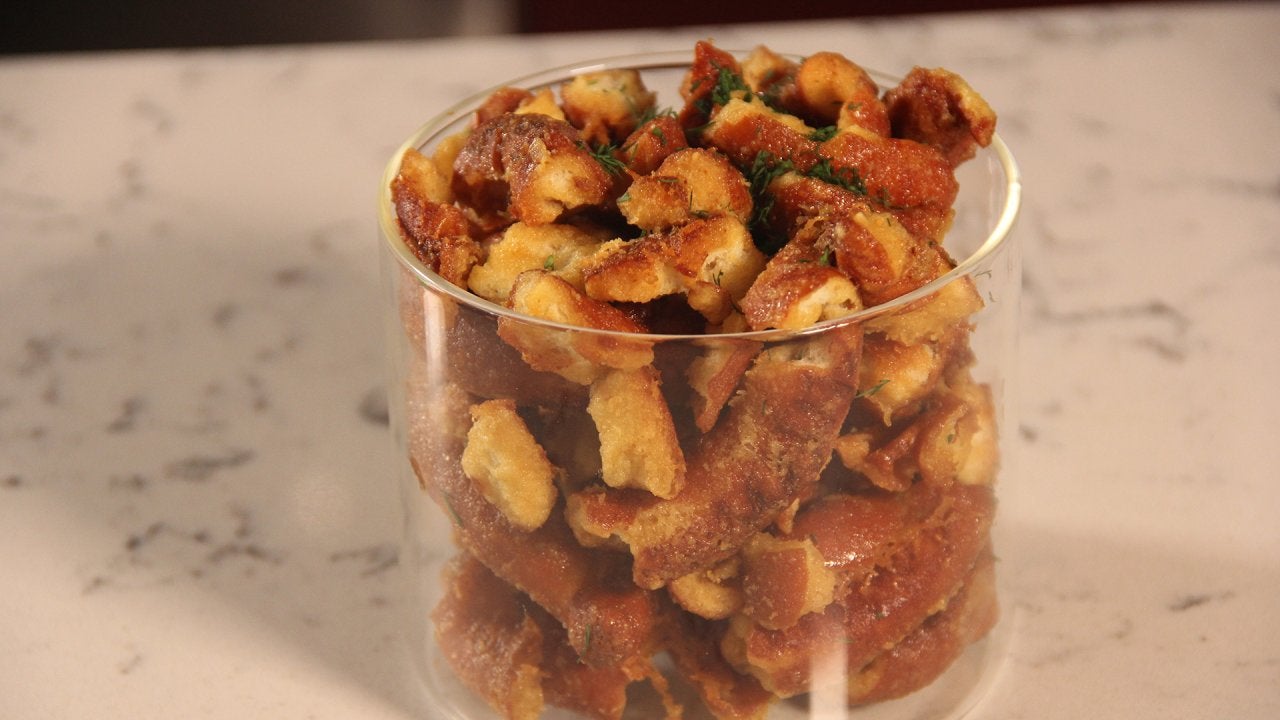 How to Make Honey Mustard and Onion Pretzel Bites | The Potash T…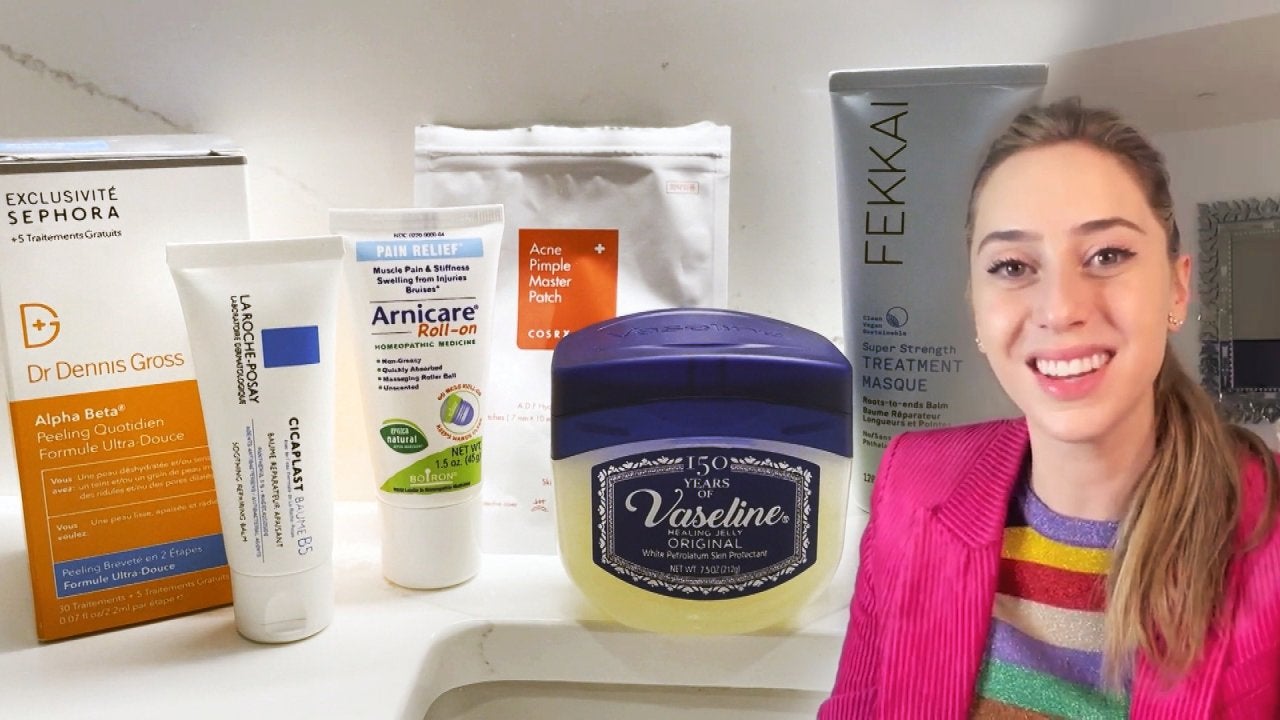 A Top NYC Dermatologist's Skin + Hair Routine You Set and Forget…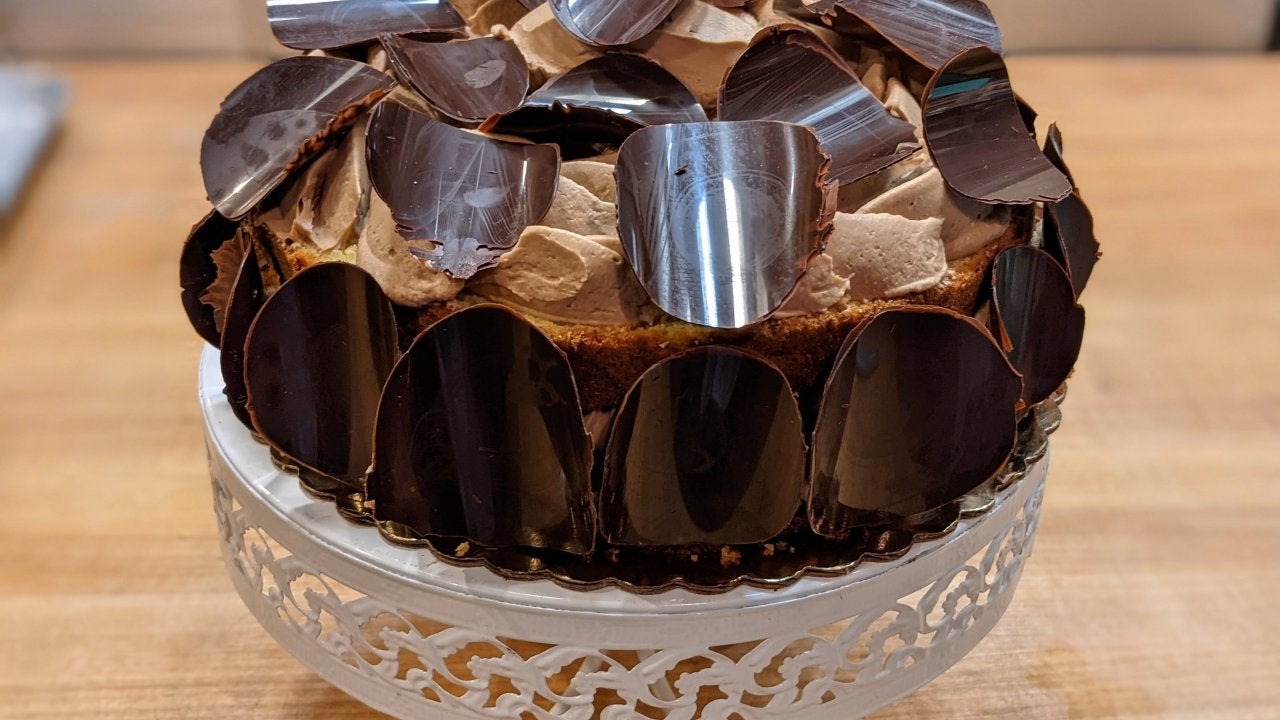 How to Make Chocolate Almond Celebration Cake | Jacques Torres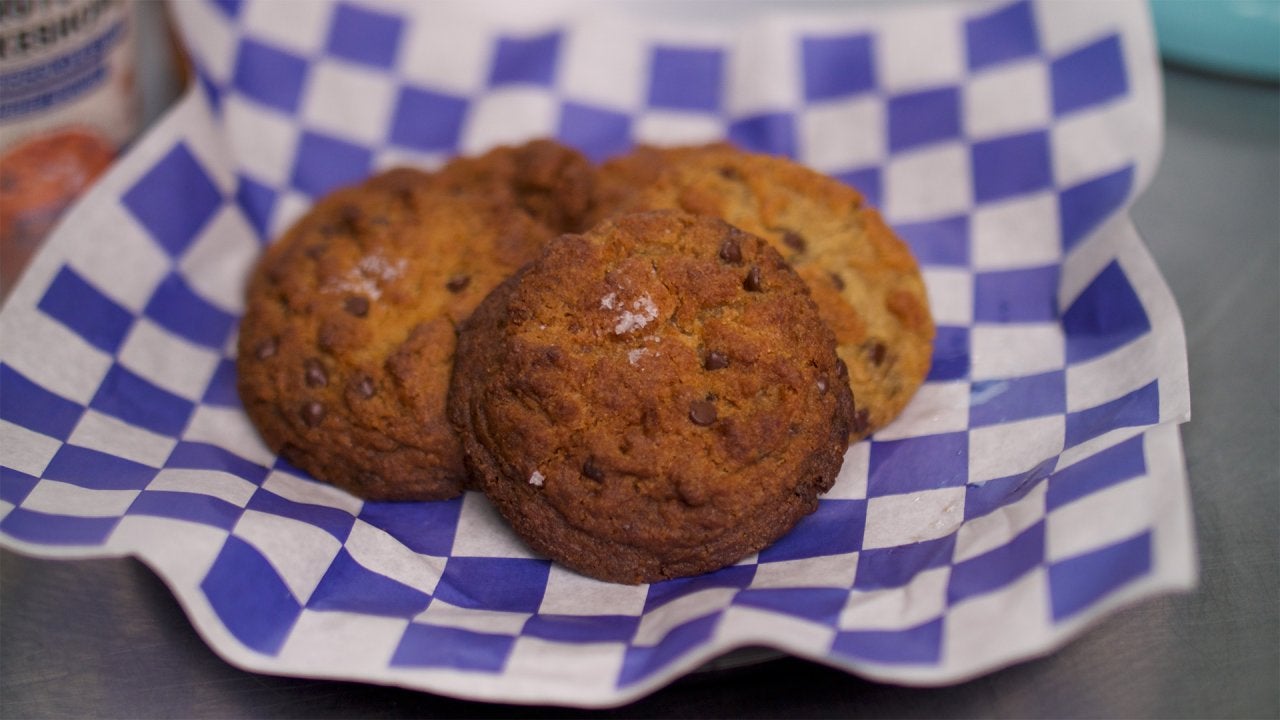 How to Make Miso Chocolate Chip Cookies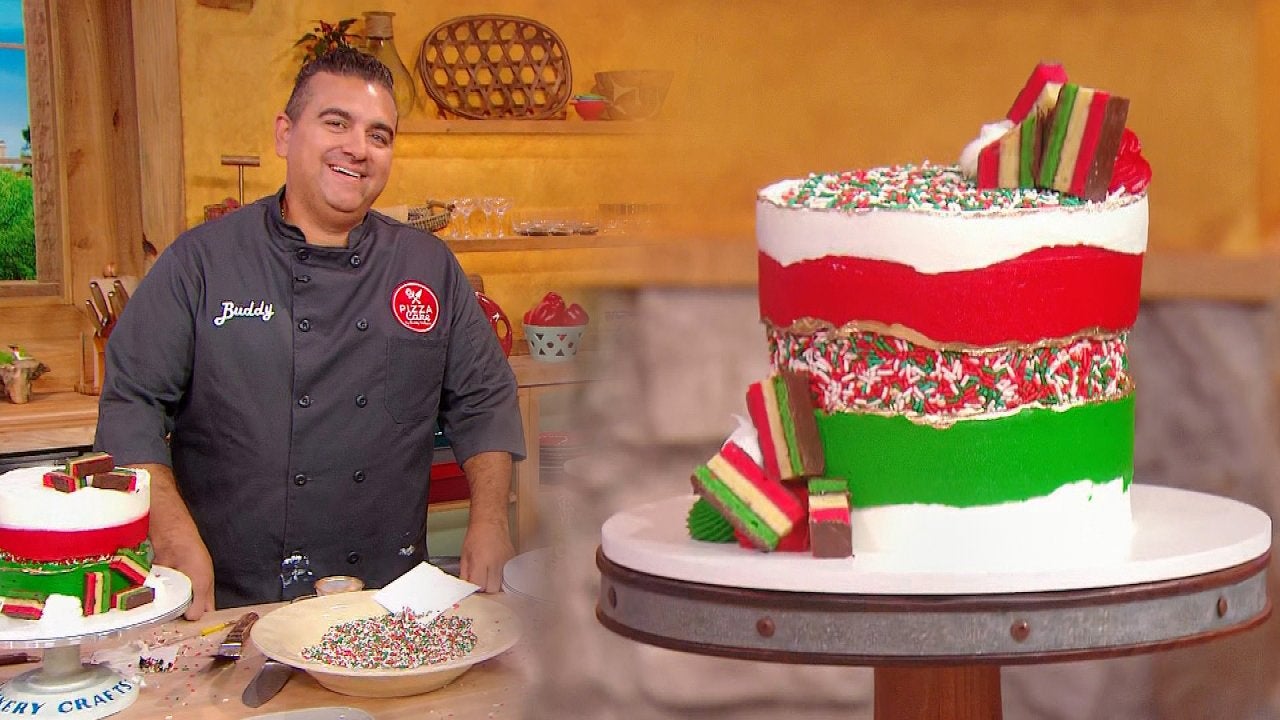 Fault Line Cake Tutorial With Cake Boss Buddy Valastro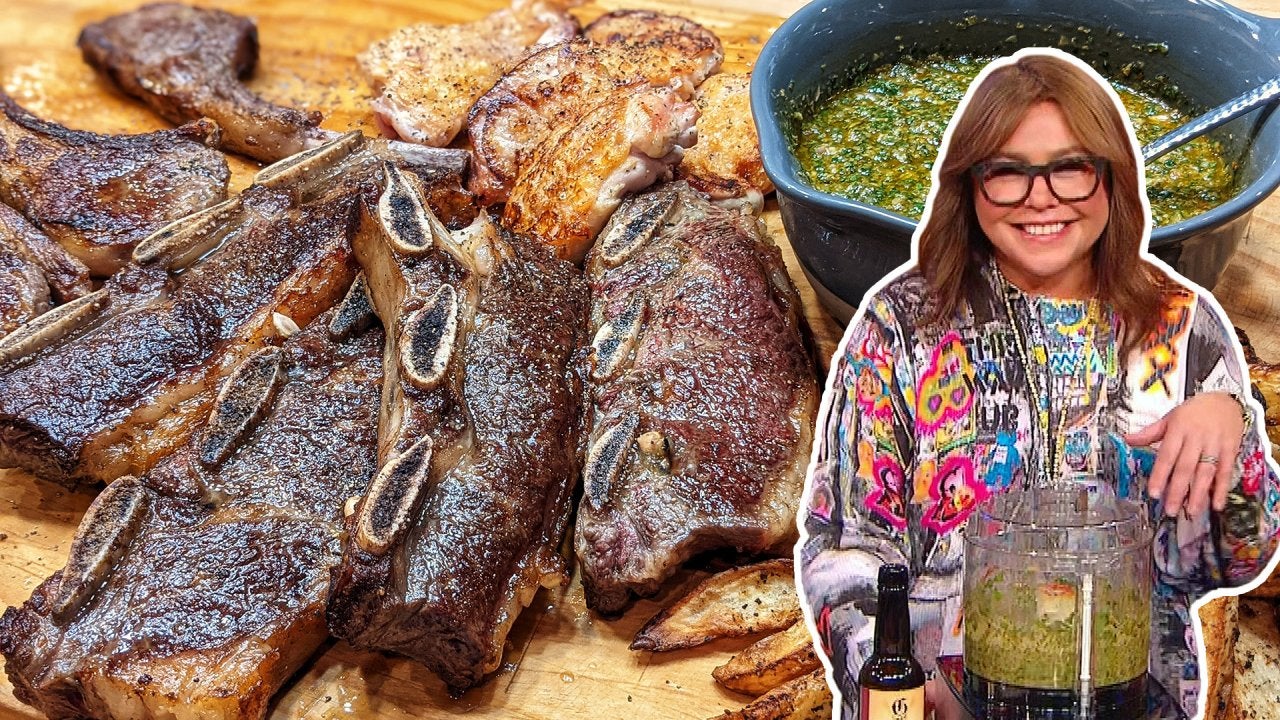 How to Make Caper Chimichurri with Mixed Grill | Rachael Ray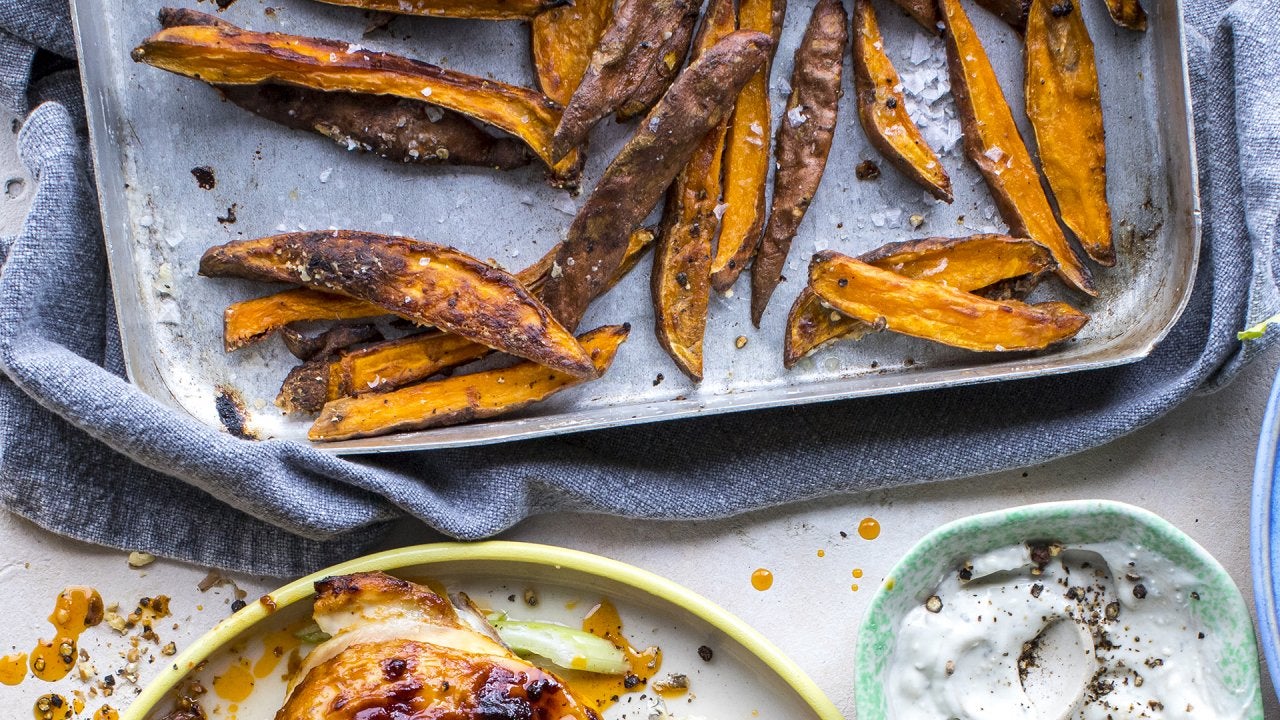 How to Make Crispy Sweet Potato Fries | Donal Skehan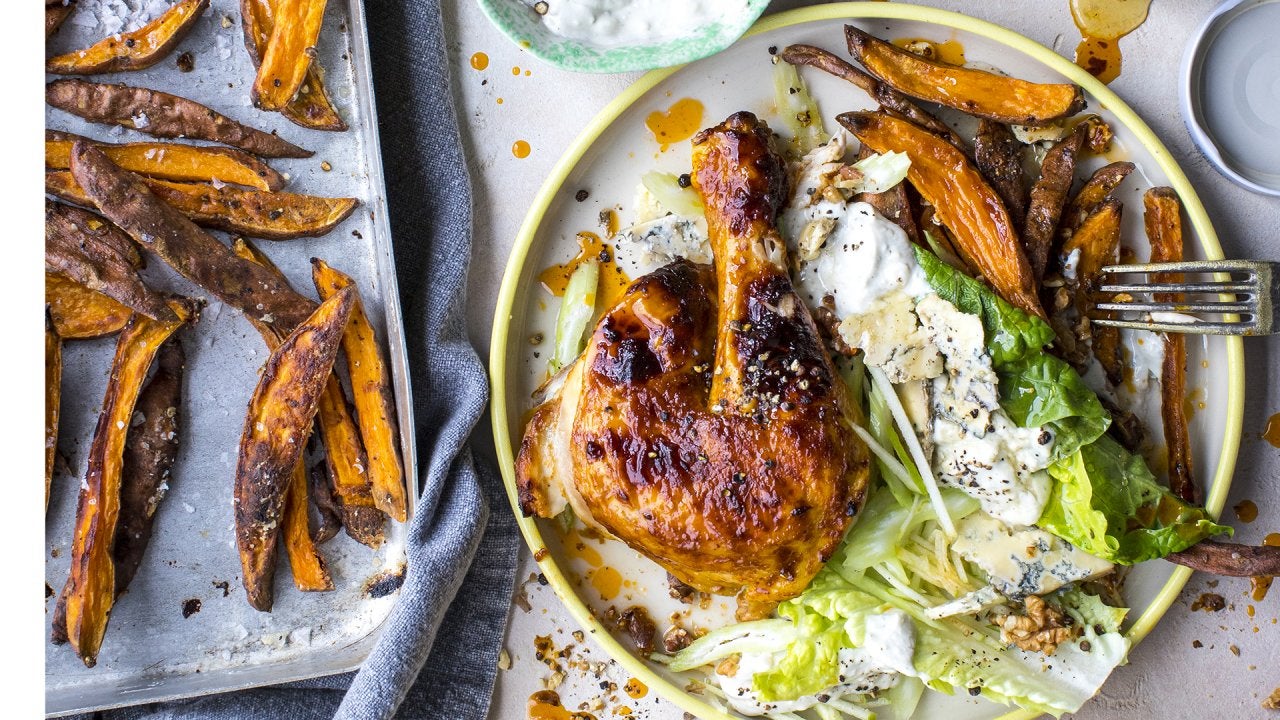 How to Make Buffalo Roast Chicken With Blue Cheese Salad | Donal…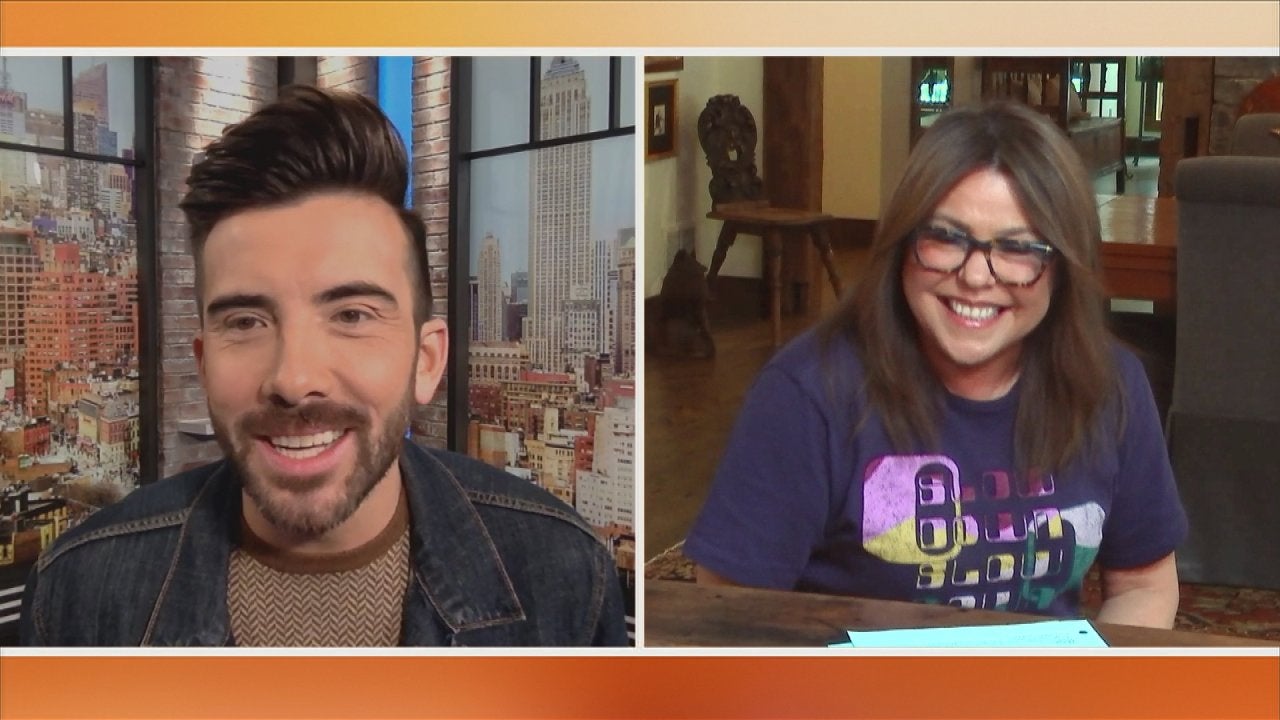 Popular Shows Ending in 2022 + More Must-See TV and Movies to Wa…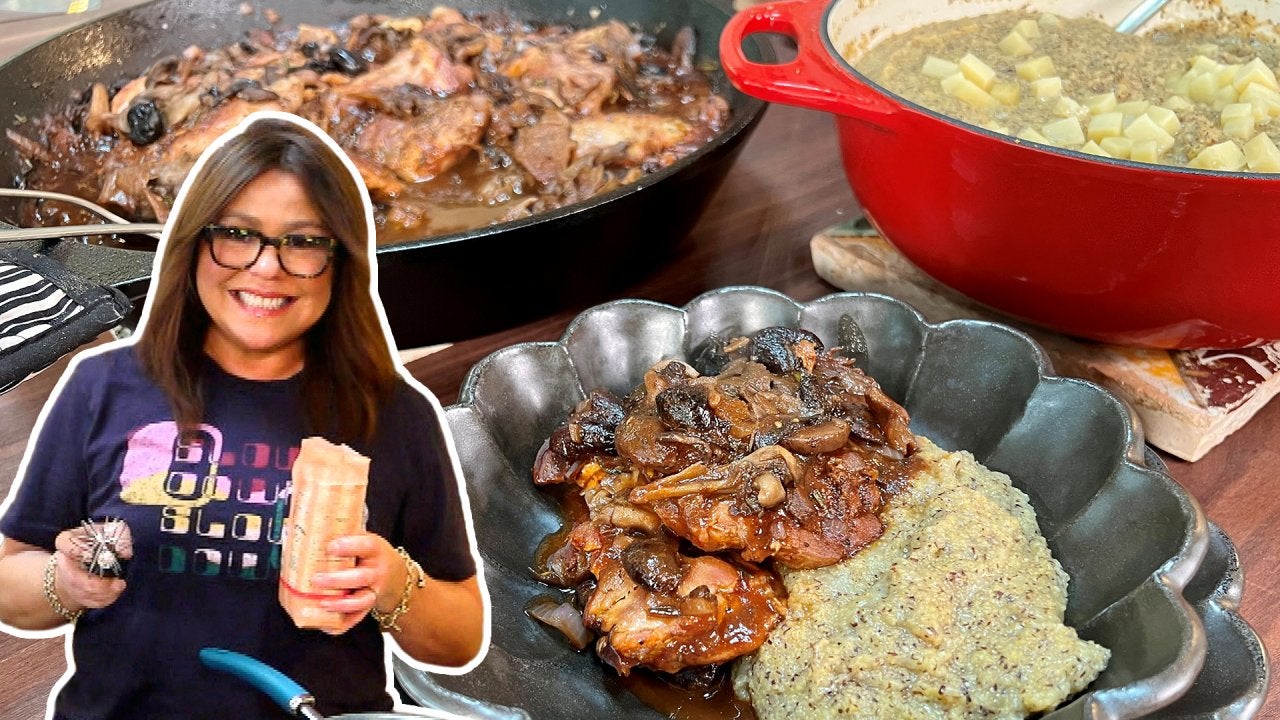 How to Make Rach's Tuscan Cacciatore | Chicken Thighs with Mushr…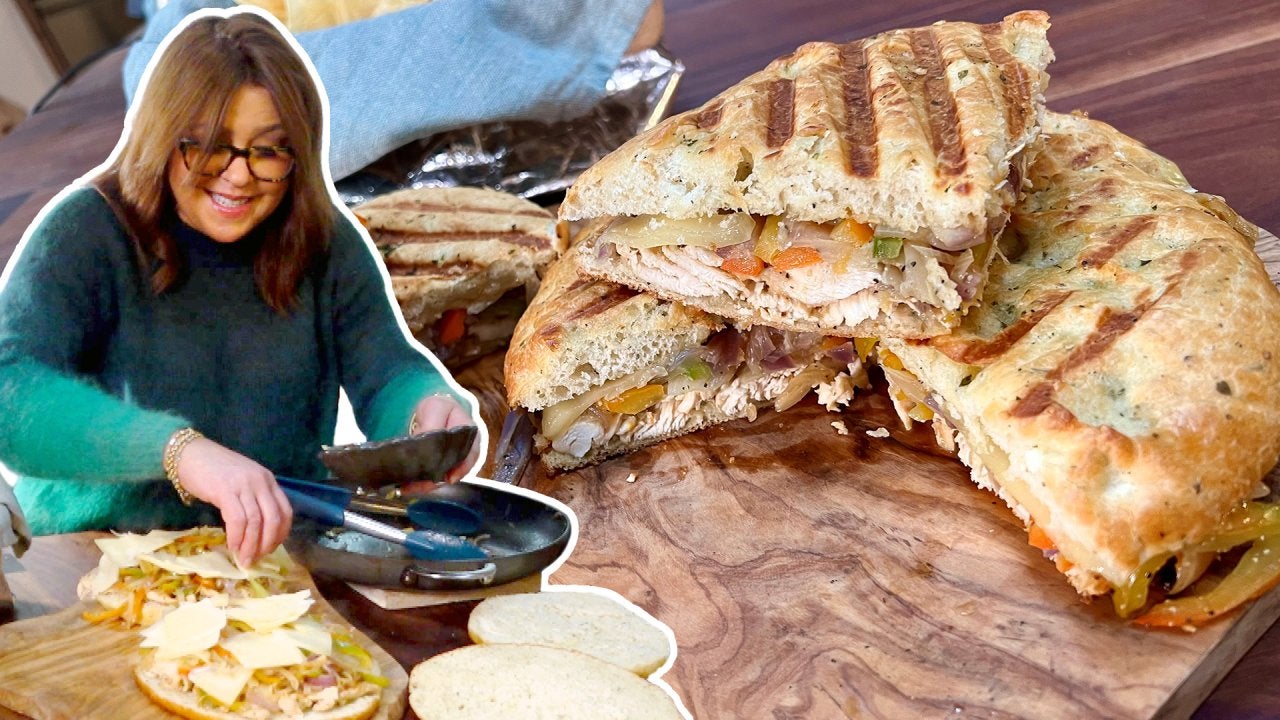 How to Make Chicken Panini or Pressed Phillies with Fontina | Ra…
One audience member loves to be prepared and ALWAYS carries a big bag with her, so she asked Rachael: "What do you always have in your purse?"
The answer? "The most important thing in the world to me," Rach says, "is pen and paper."
RELATED: 'Q & Ray' with Your Questions
She absolutely always has a notebook with her, no matter where she is -- from fancy events, where she carries a tiny purse, to every room in her house.
"I have baby tiny notebooks, I have medium notebooks, I have notebooks by my bed, in my bedroom." (That's a LOT of notebooks!)
In fact, her work for the show, all of her 23 (and counting!) books and her furniture lines all started in a notebook!
RELATED: How to Shop Like a Fashion Editor on a Budget
And get this -- as a kid, everything Rach drew—a fish, a giraffe, people, whatever—always carried a purse. Her mom would ask, "Why do you only draw girls?" and Rach would reply, "What are you talking about?! They're not all girls, that's what they carry their notebook and pencil in!"
TOO cute!
RELATED: Stacy London Reveals What's In Her Purse -- What She Doesn't Have Might Surprise You!