Rachael Shares Update On Muttville Senior Dog Rescue + February …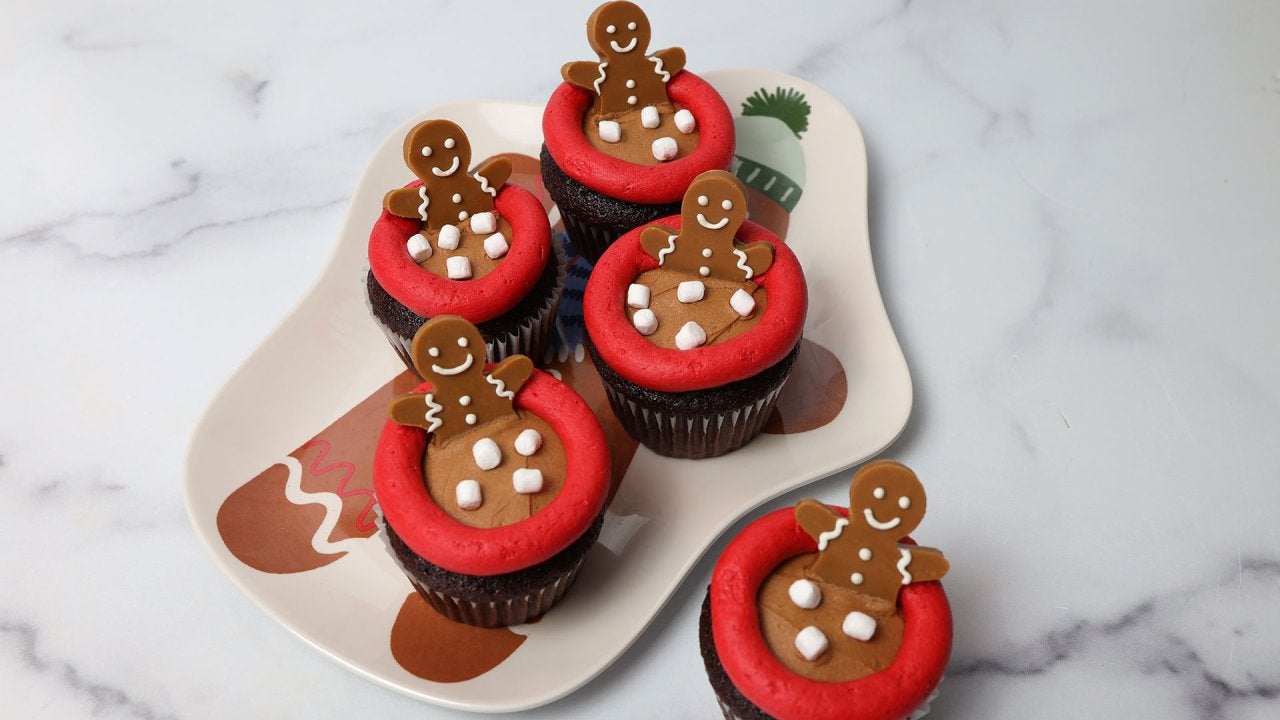 The MOST Adorable Christmas Cupcakes + Downton Abbey's Hugh Bonn…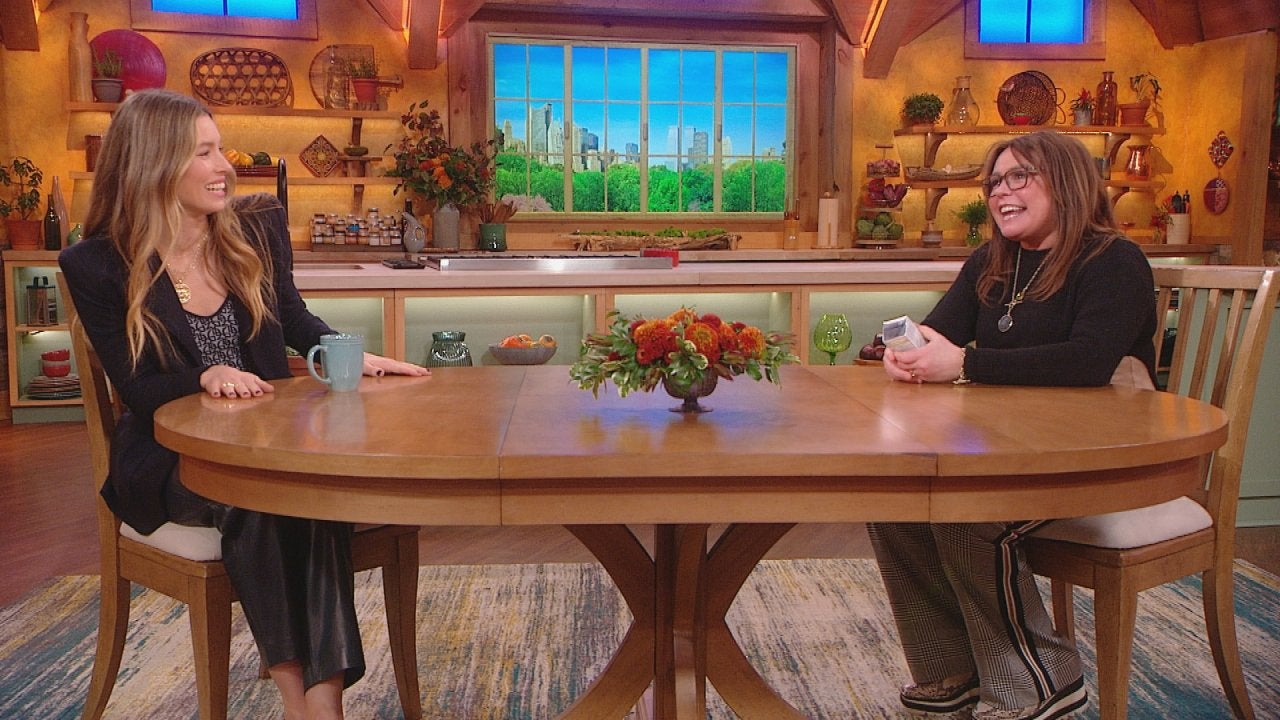 Jessica Biel Got To Work With Her Husband Justin Timberlake on H…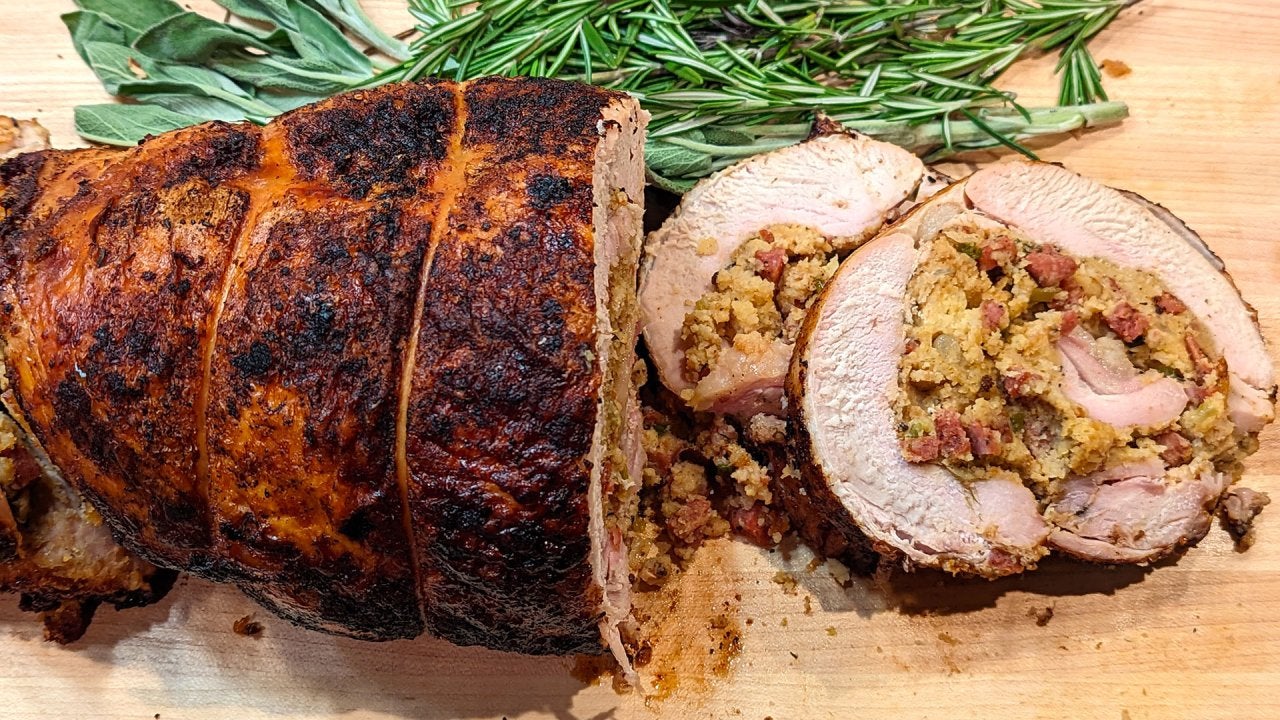 How to Make Turkey Roulade with Andouille-Cornbread Stuffing and…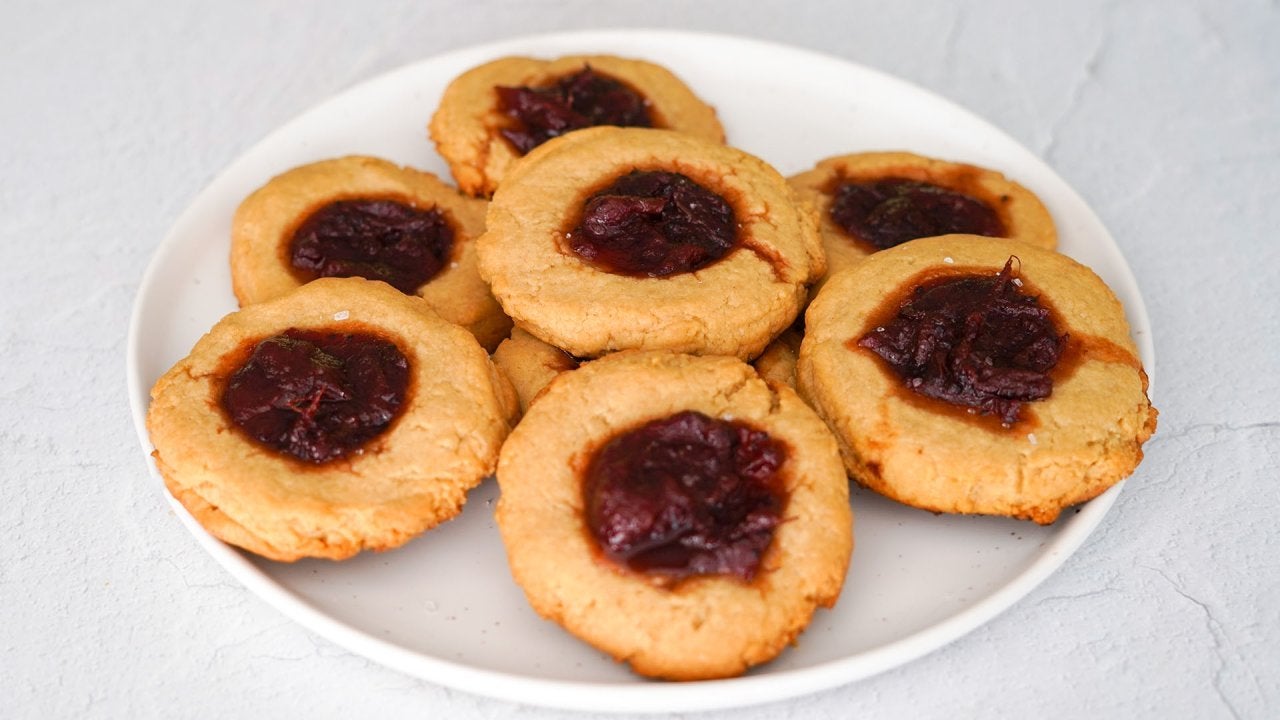 How to Make Leftover Cranberry Sauce Thumbprint Cookies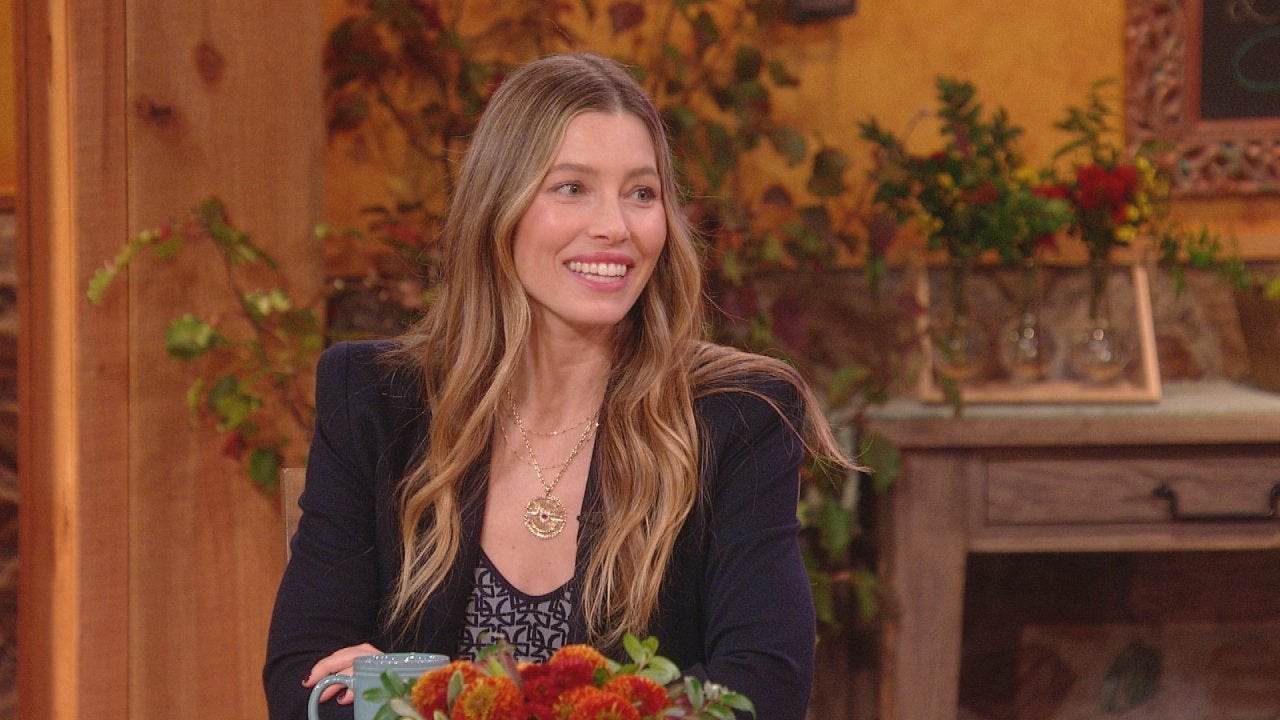 Jessica Biel on Renewing Wedding Vows With Justin Timberlake Aft…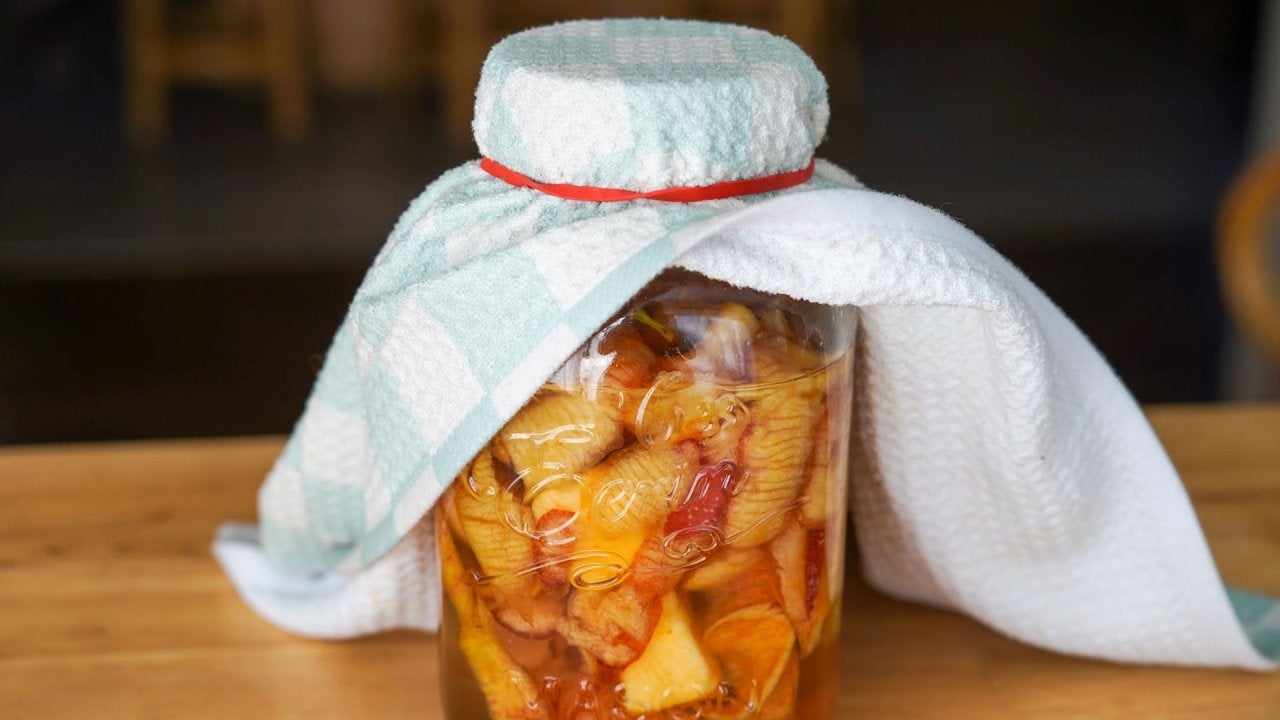 How to Make Homemade Apple Cider Vinegar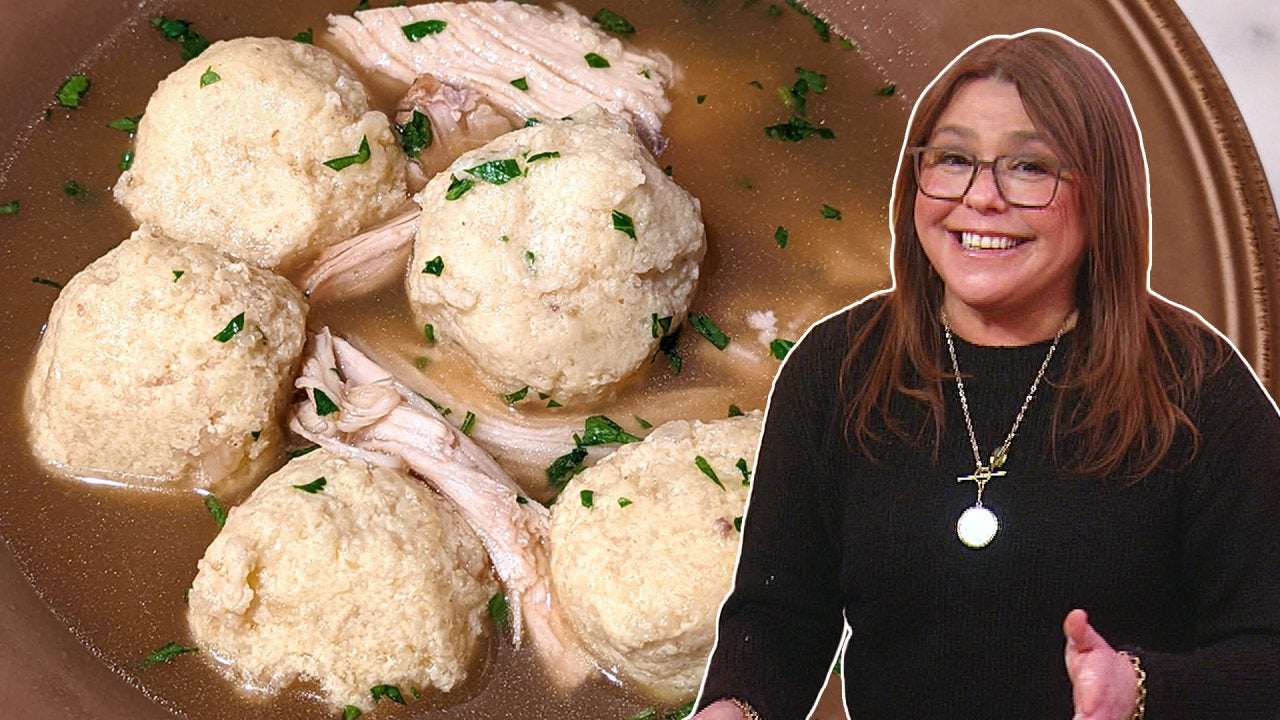 How to Make Turkey Soup with Ricotta Dumplings Using Tday Leftov…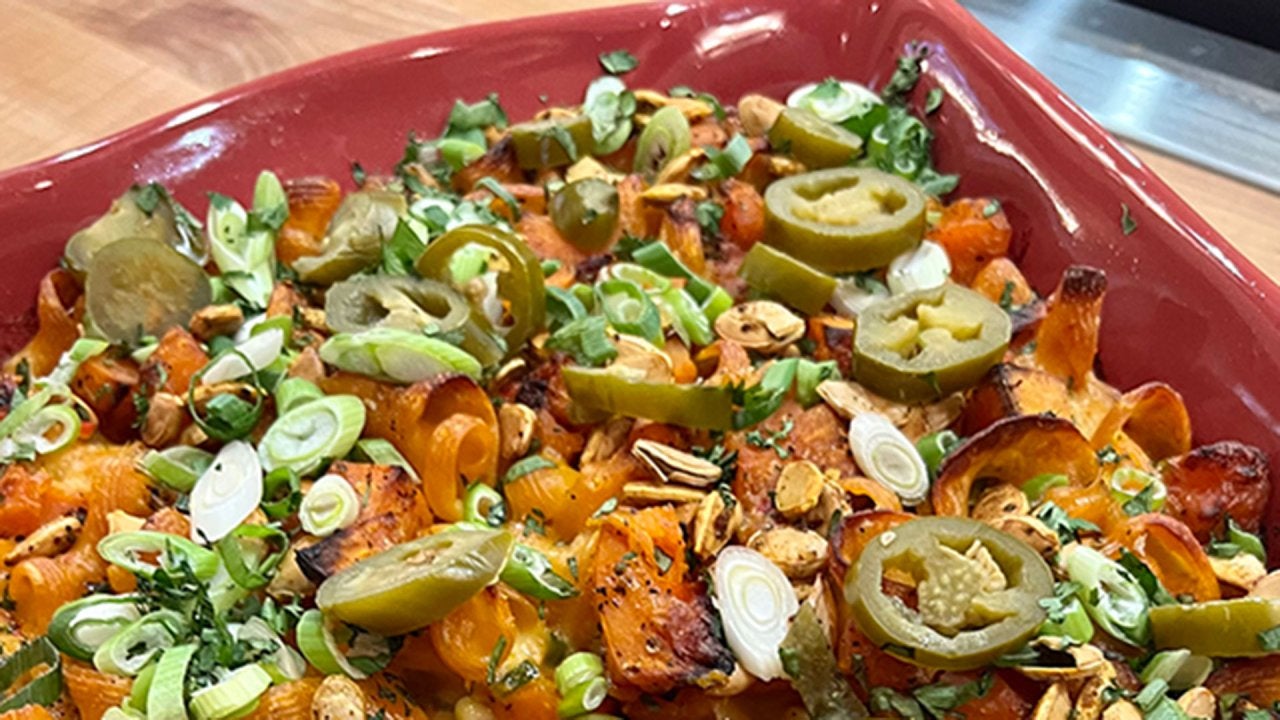 Pumpkin Popper Mac 'n' Cheese + Time-Saving Mashed Potatoes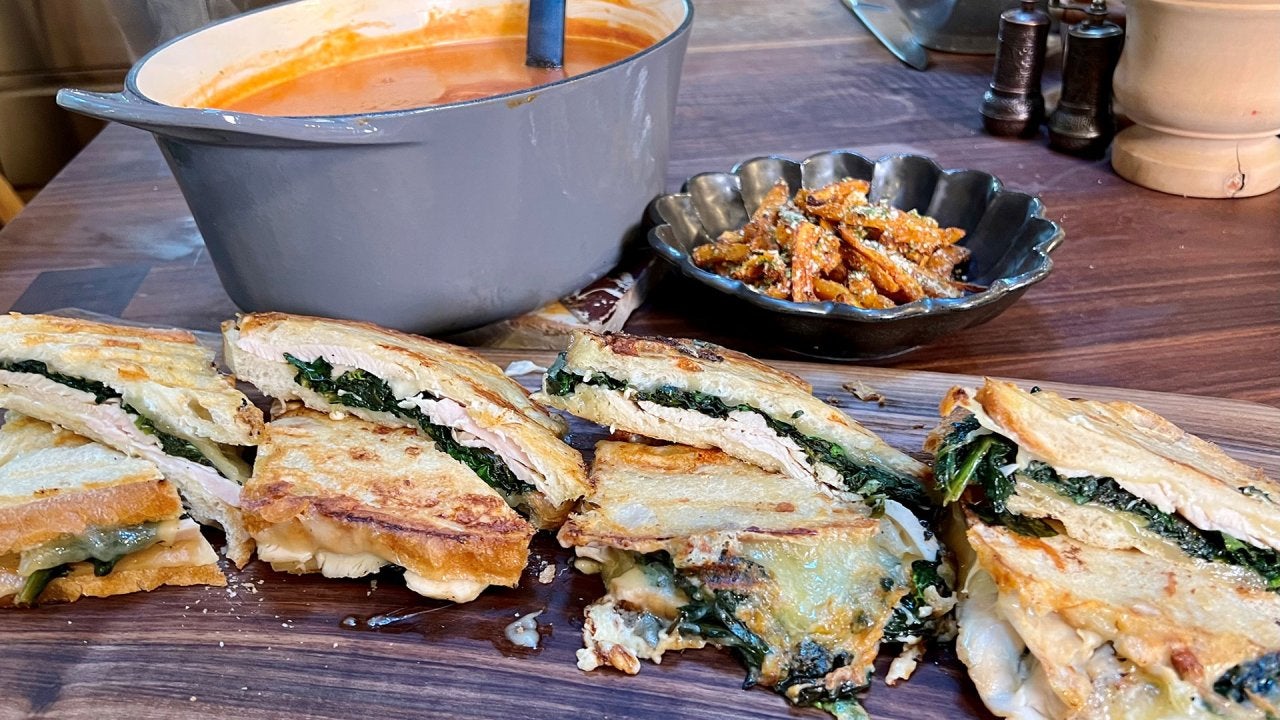 Tday Leftovers Meal + Quick Dessert Using Leftovers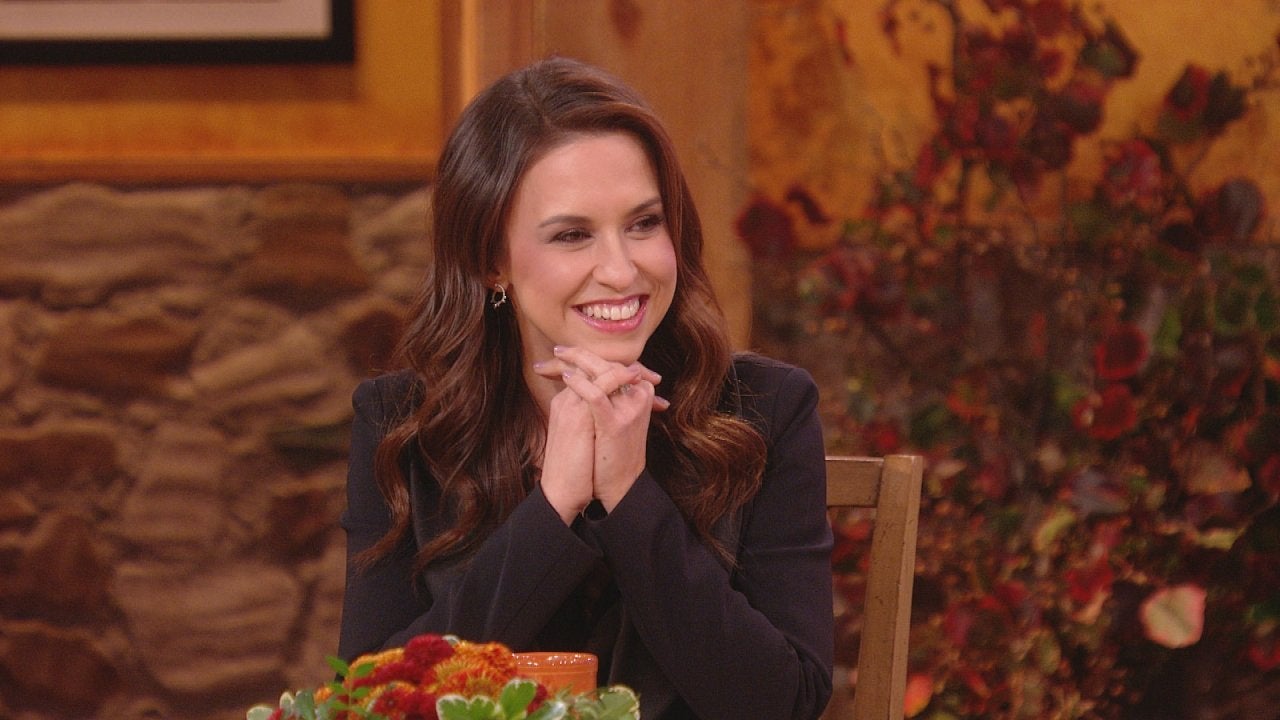 12-Time Hallmark Christmas Movie Star Lacey Chabert Shares HER F…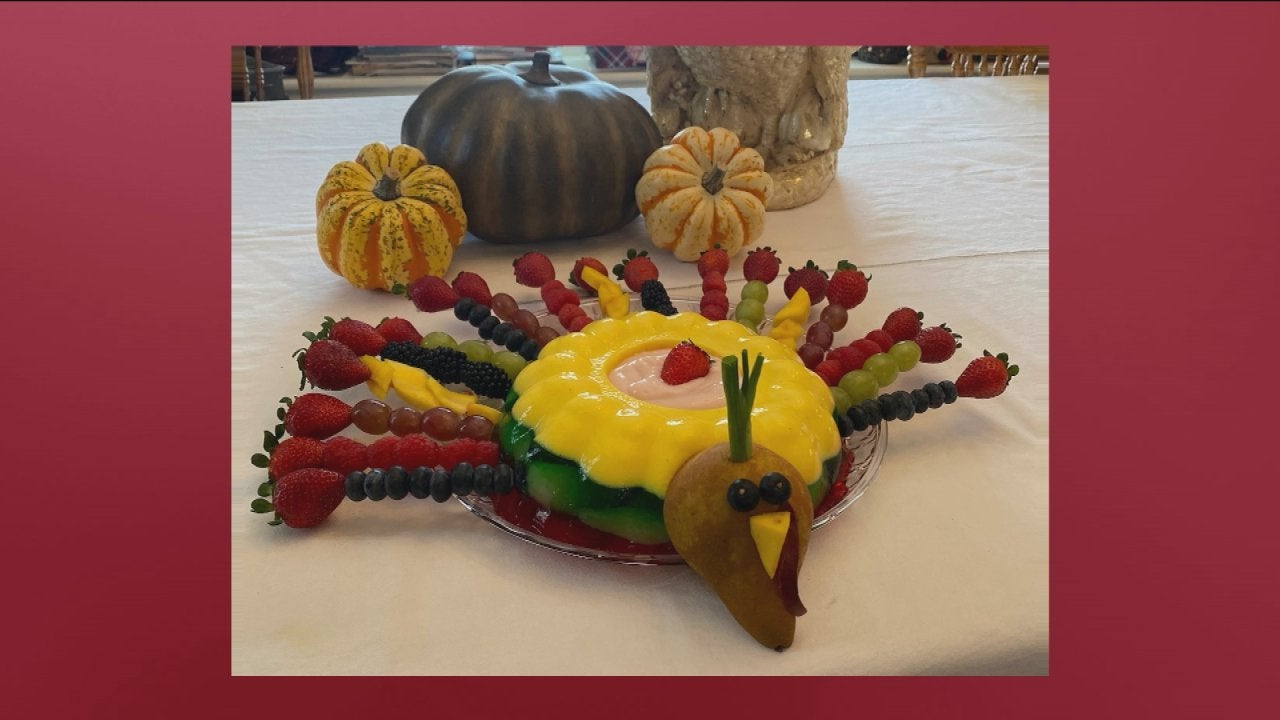 A Turkey-Shaped Jell-O Centerpiece—With Eggnog + Rum Layer!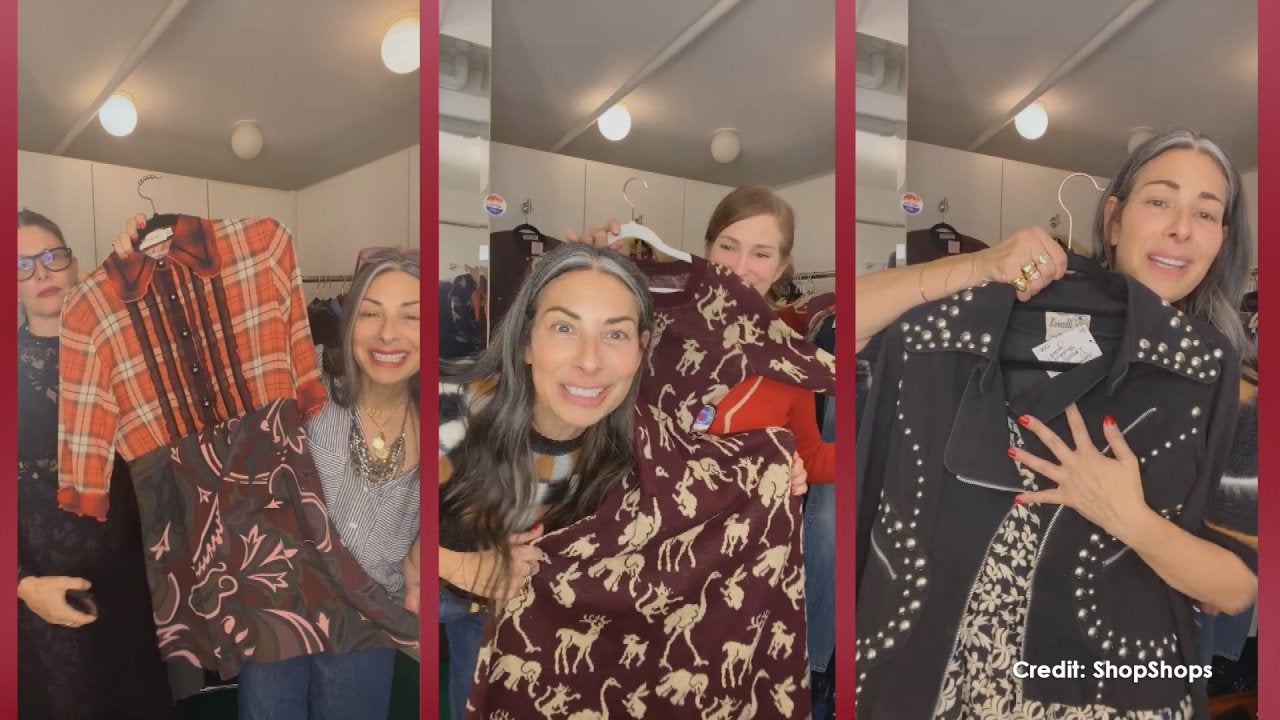 You Can Buy Clothes Straight From Stacy London's Wardrobe—Here's…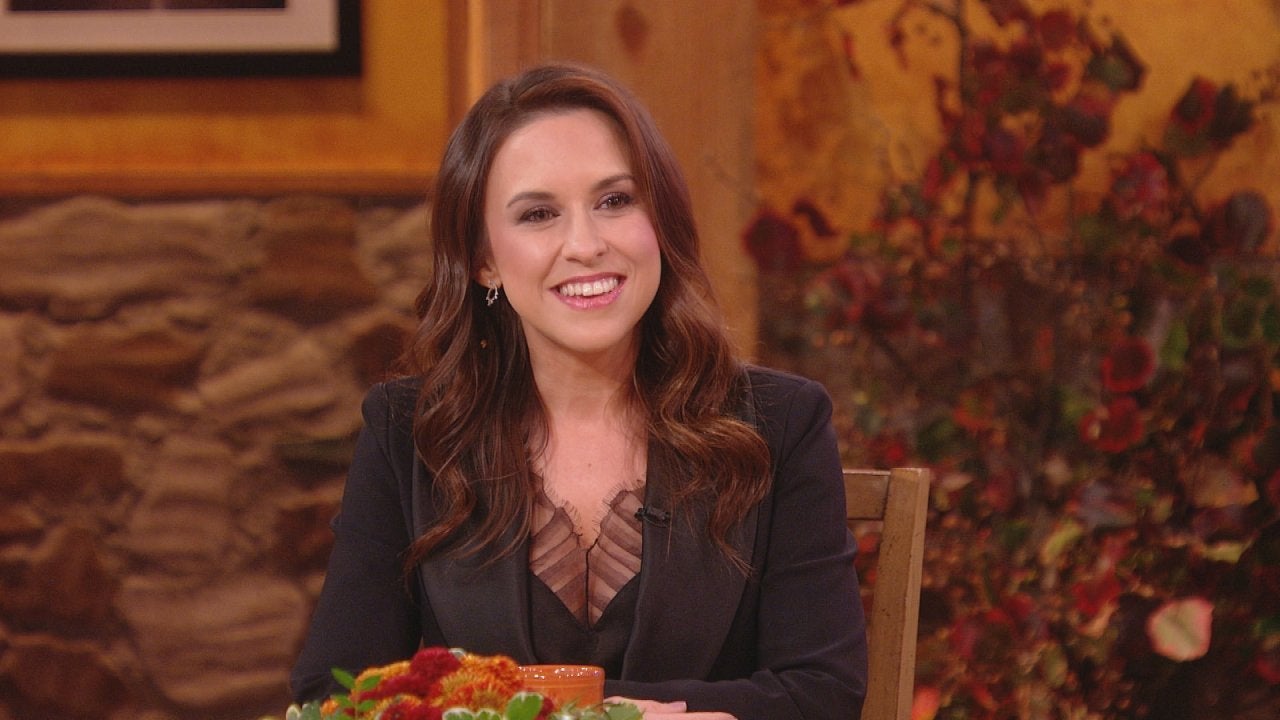 Yes, Fans Still Stop "Mean Girls" Star Lacey Chabert to Say "Tha…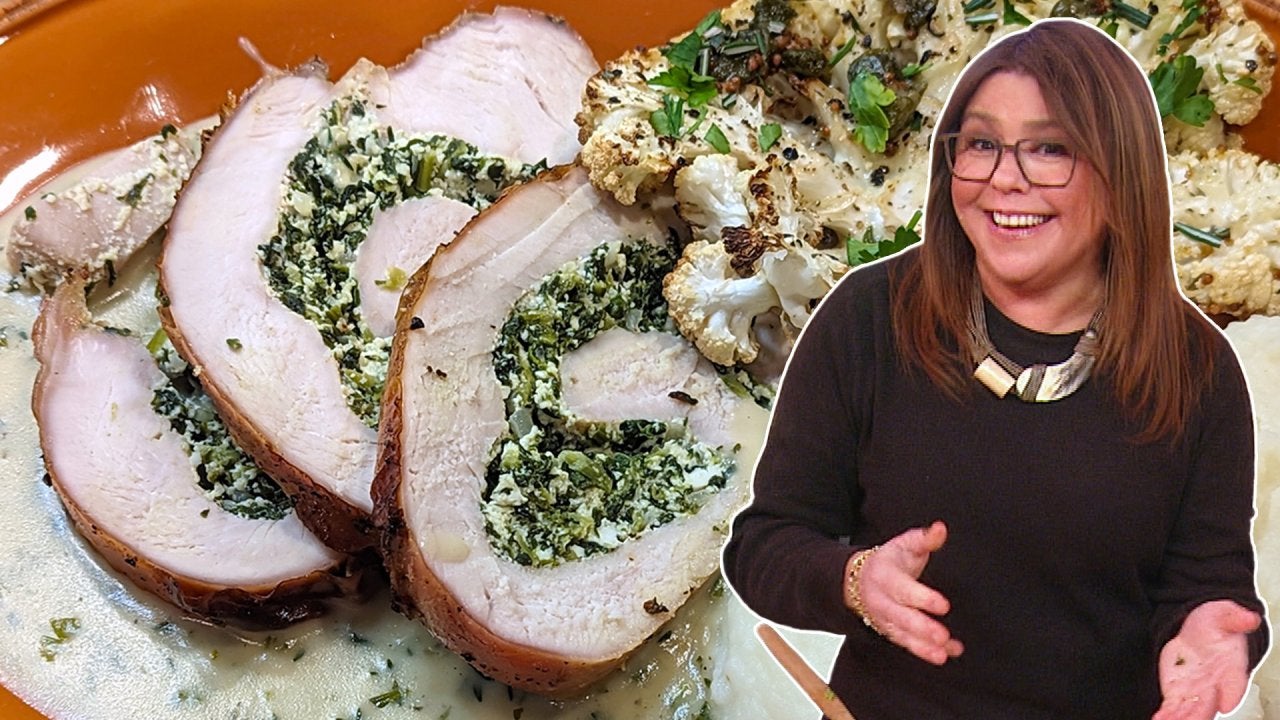 How to Make Italian Rolled Turkey Breast with Spinach and Ricott…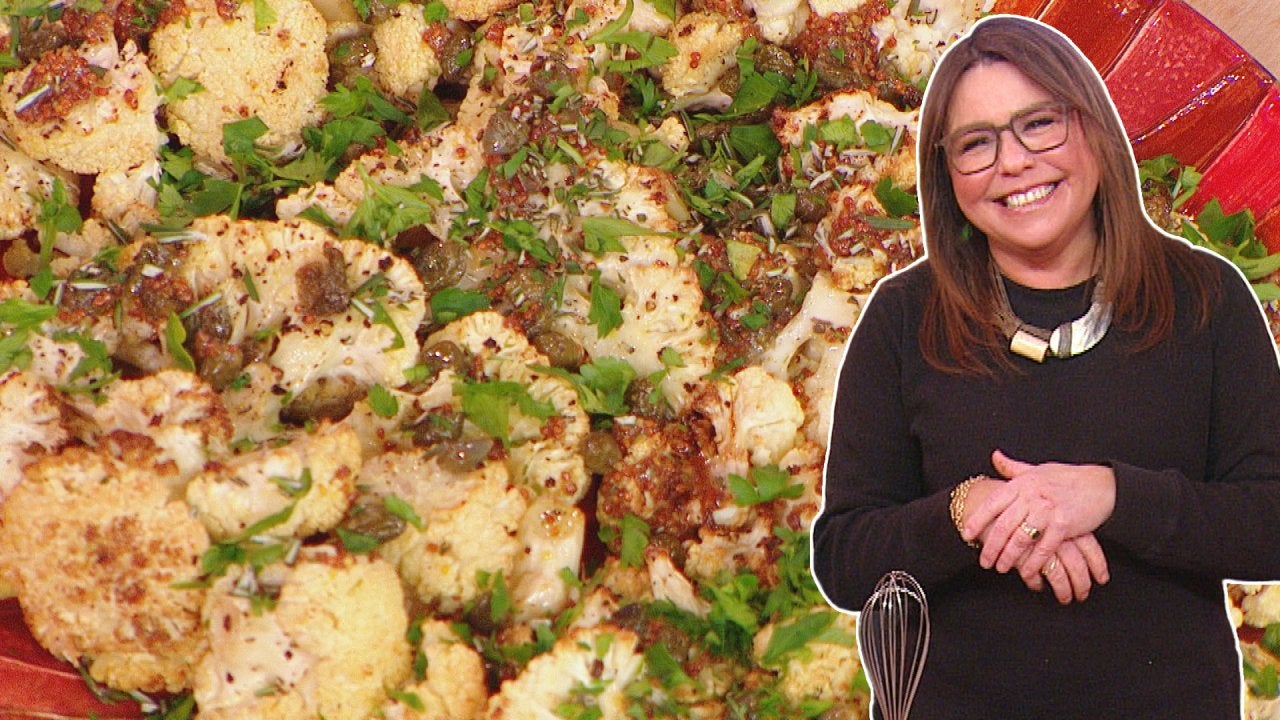 How to Make Cauliflower Steaks with Rosemary Brown Butter and Ca…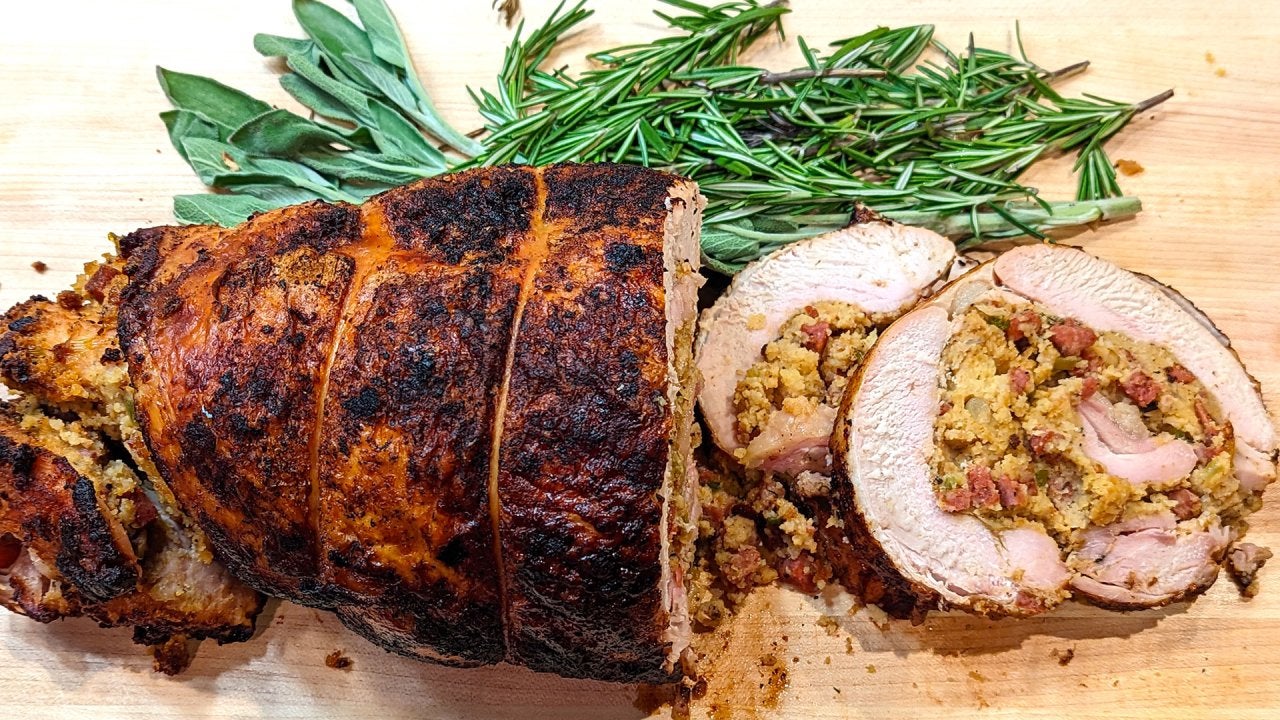 Emeril's Tday + Jessica Biel Shares Her Thanksgiving Plans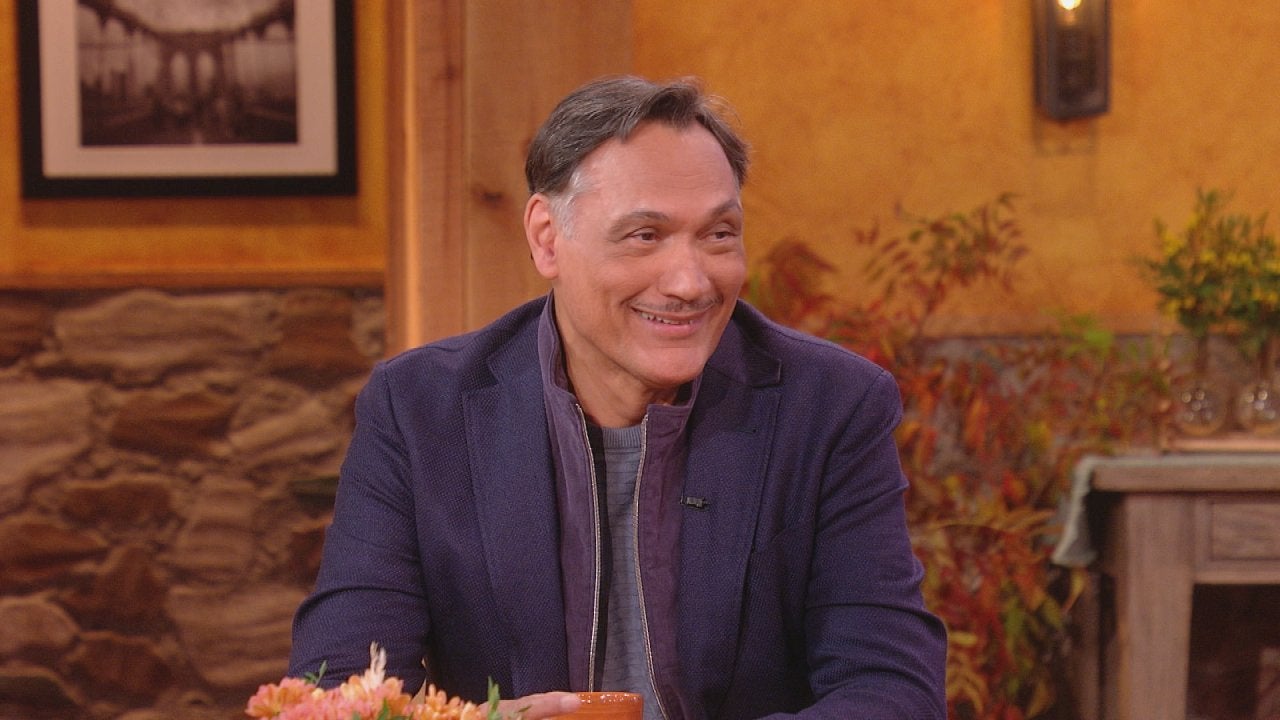 Actor Jimmy Smits on Getting the Police Point of View on His New…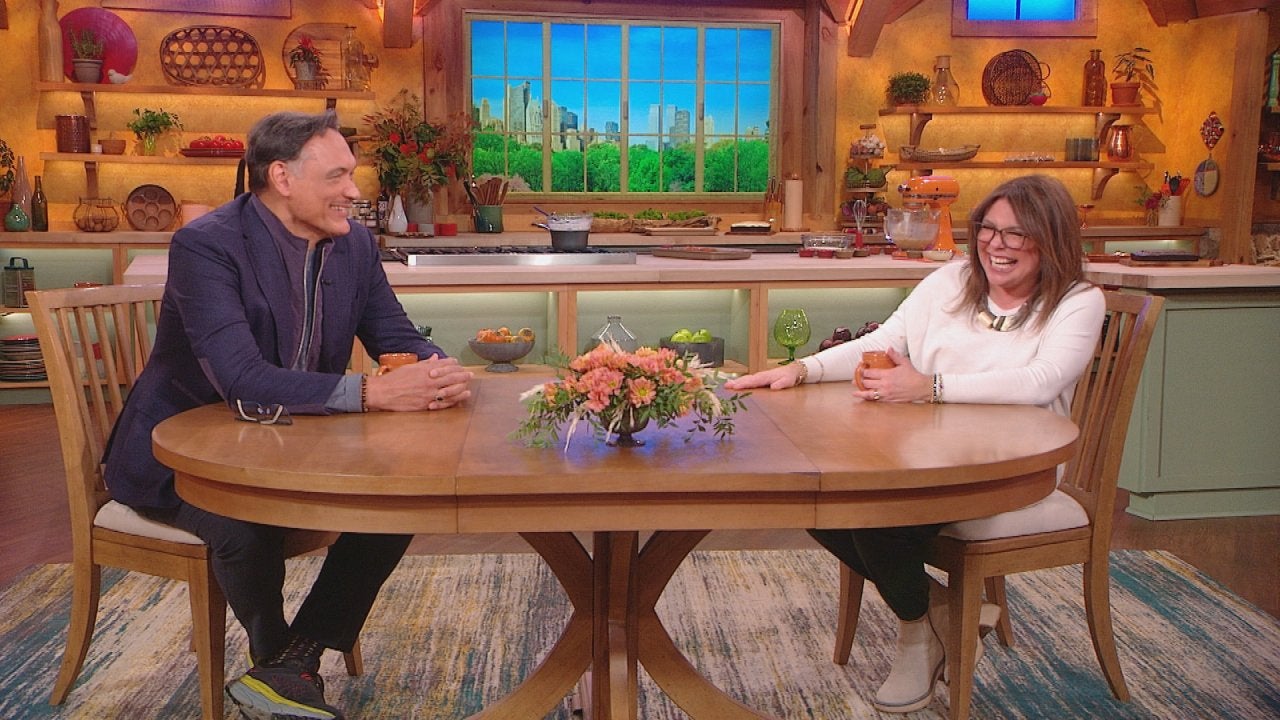 "East New York" Actor Jimmy Smits Confesses He Doesn't Like Proc…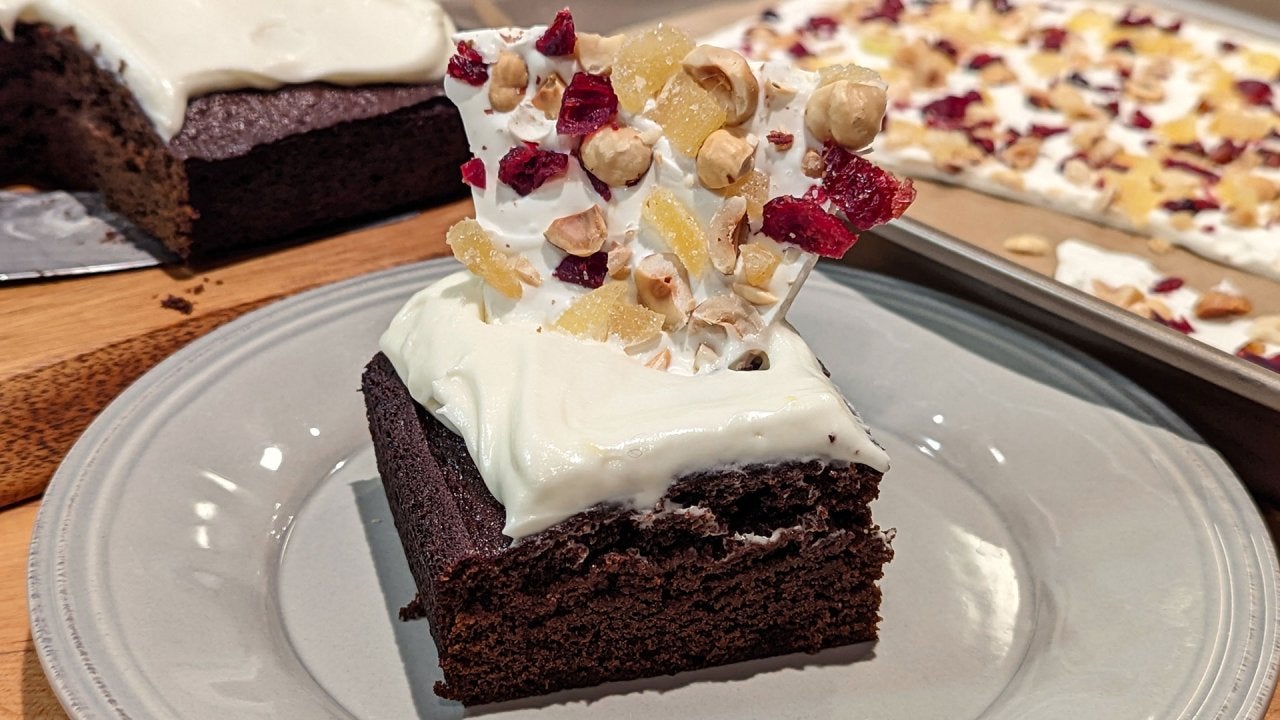 How to Make Gingerbread Spice Cake with Cream Cheese Icing + Cra…
Earlier this season, as part of our "Thanks For Giving" series, we introduced you to the remarkable 15-year-old Meena, an adopted girl who helps senior dogs get adopted.
Meena started a dog business called Pet Fairy Services, to take care of dogs around her neighborhood. She donates all the earnings to Muttville, a cage-free senior dog rescue shelter in San Francisco. "I was really inspired by Muttville's mission to help senior dogs, so I wanted to help them in some way," Meena told us.
Of course, Rach is extremely passionate about helping animals get adopted. "I created dog food (and now cat food) many years ago. We've raised over 65 million and growing to support non-kill shelters and specialty shelters, the likes of which we're talking about here, that just help every dog find a forever home, especially our senior dogs," Rachael says.
"Senior dogs, just like senior people, have so much left to offer. Most importantly, their love and their understanding," she continues.
Flash forward to February, when Muttville held a special "virtual cuddle" event for senior people to safely mingle with senior dogs, to help encourage adoption.
Rach hopped on during the event to say, "I love you all and thank you so much for all you do and all the love you give." Plus, she got to share the amazing news that Nutrish is giving an $85,000 donation to Muttville Senior Dog Rescue. On top of that, Rach announced that for the entire month of February, all of Muttville's senior dogs adopted by people 50 years and over would have the adoption fee waived.
"It's completely free and Nutrish is providing a year's supply of dog food appropriate for the diet," Rach says. "Plus, free wellness checks from a vet so that seniors will have everything they need for their first year to help their senior dogs."