Fire Safety Tips From Investigator Who Helped Rachael After Her …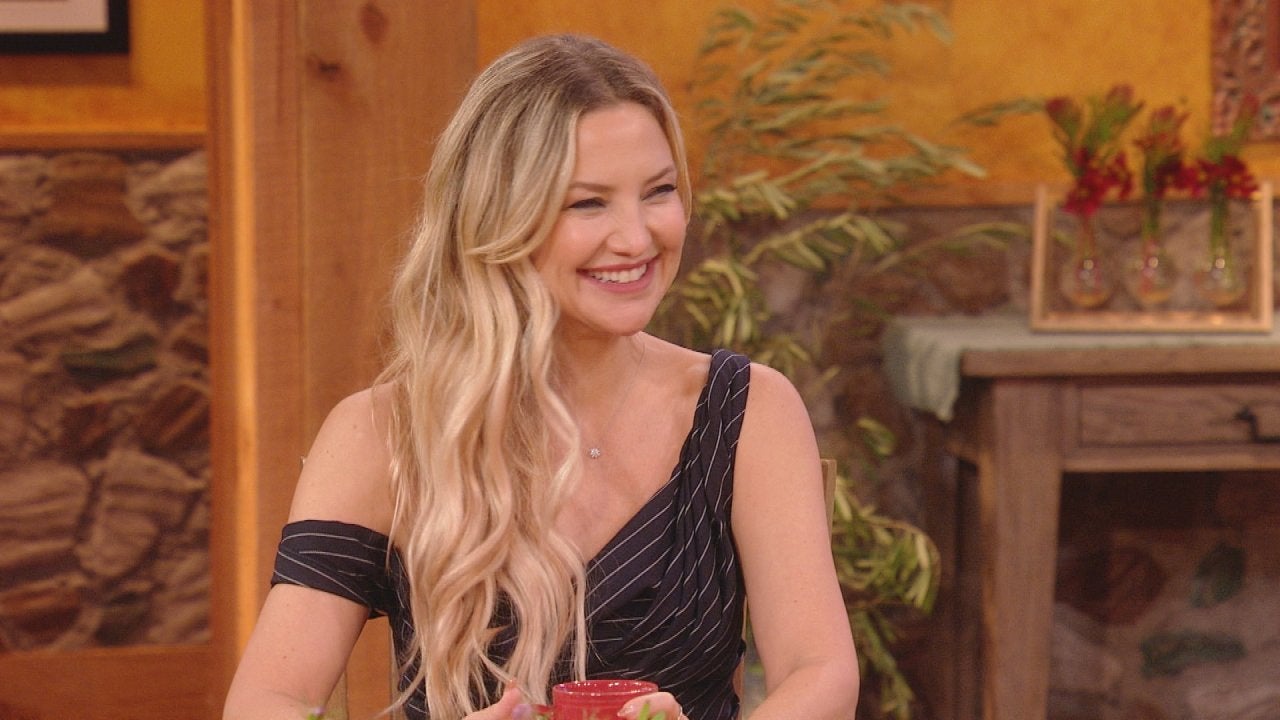 Kate Hudson Shares Updates on Kids + a Healthy Twist on Crispy R…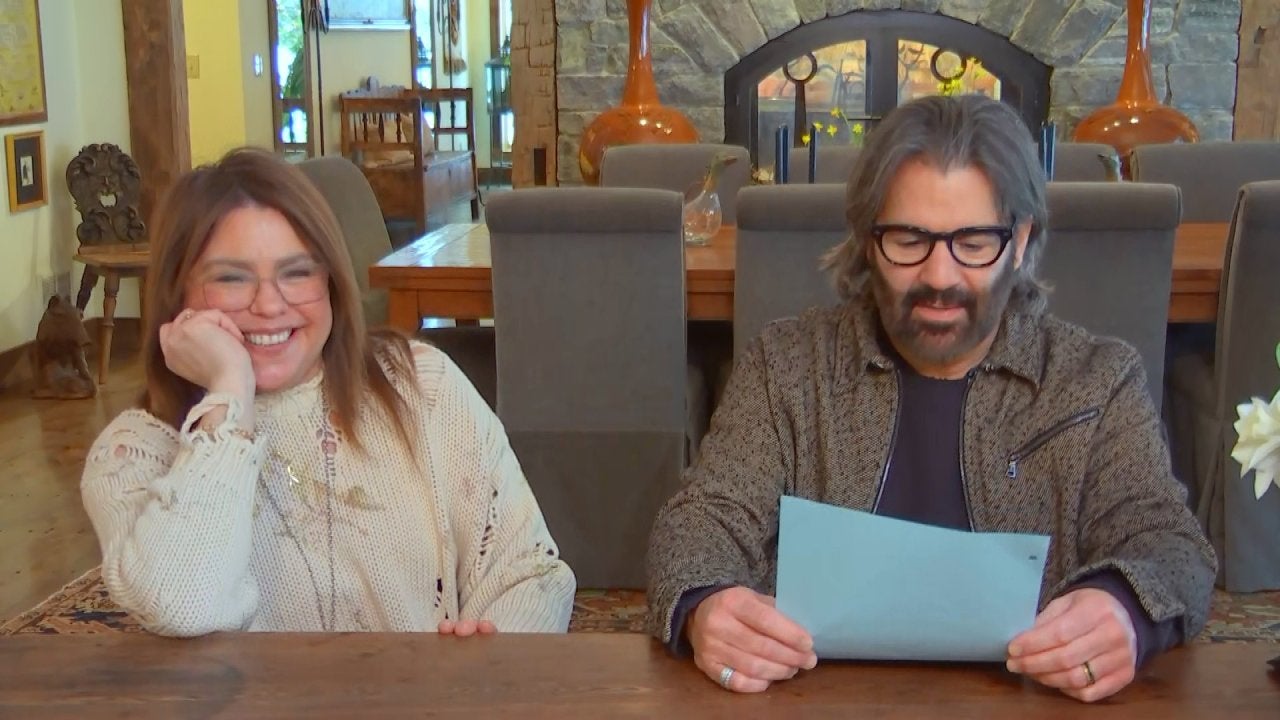 What Was Rach's First Car? She Answers (and tells funny story ab…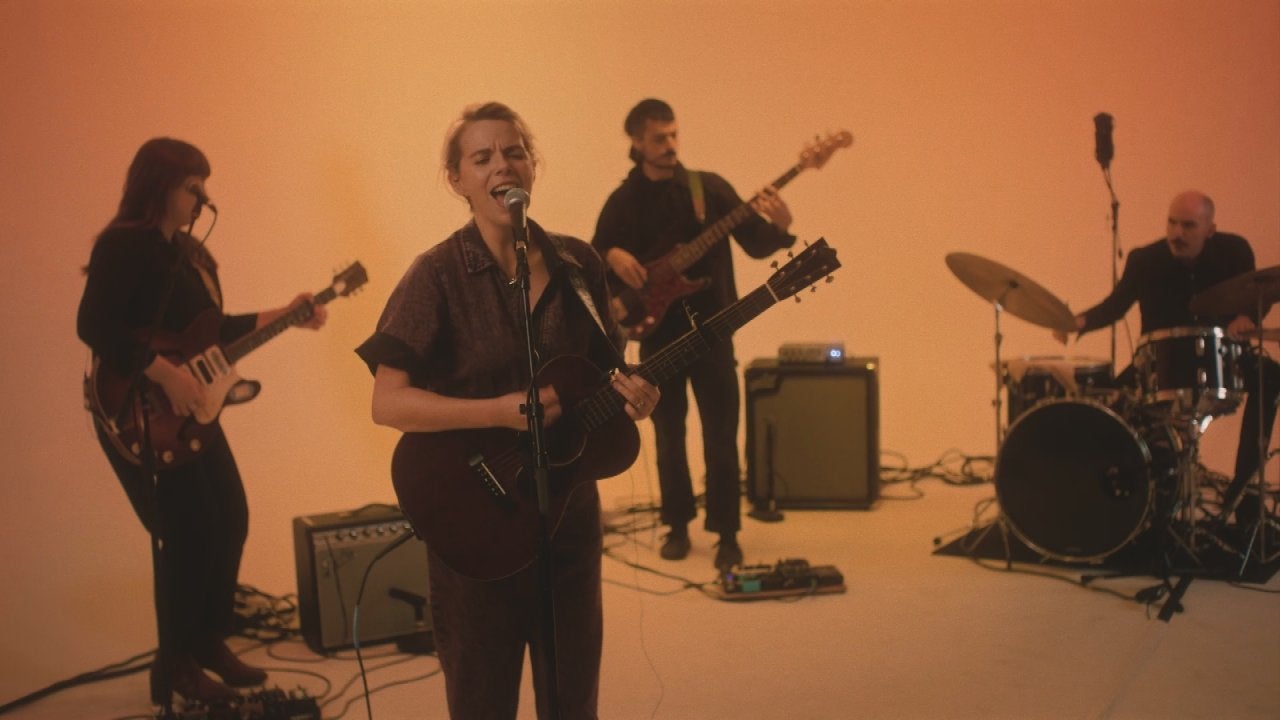 Aoife O'Donovan Performs "Pheonix" From "Age of Apathy," Nominat…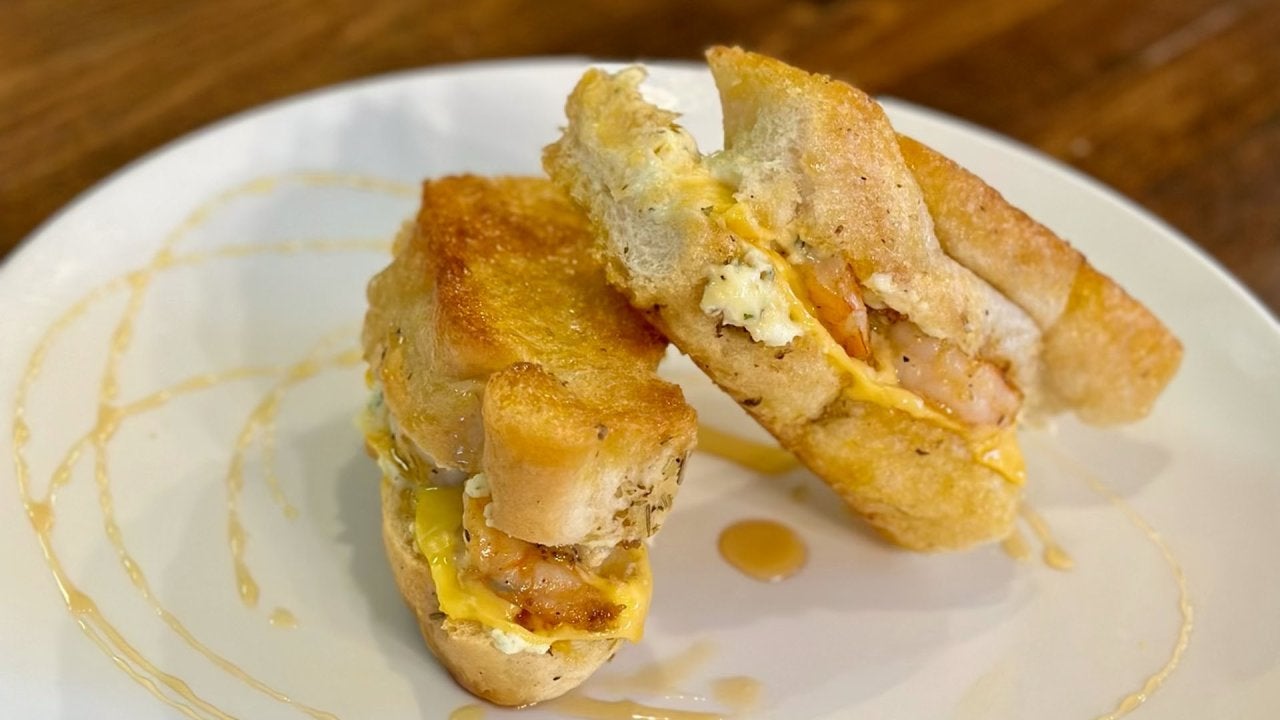 How to Make The Ultimate Grilled Cheese—with Cajun Shrimp!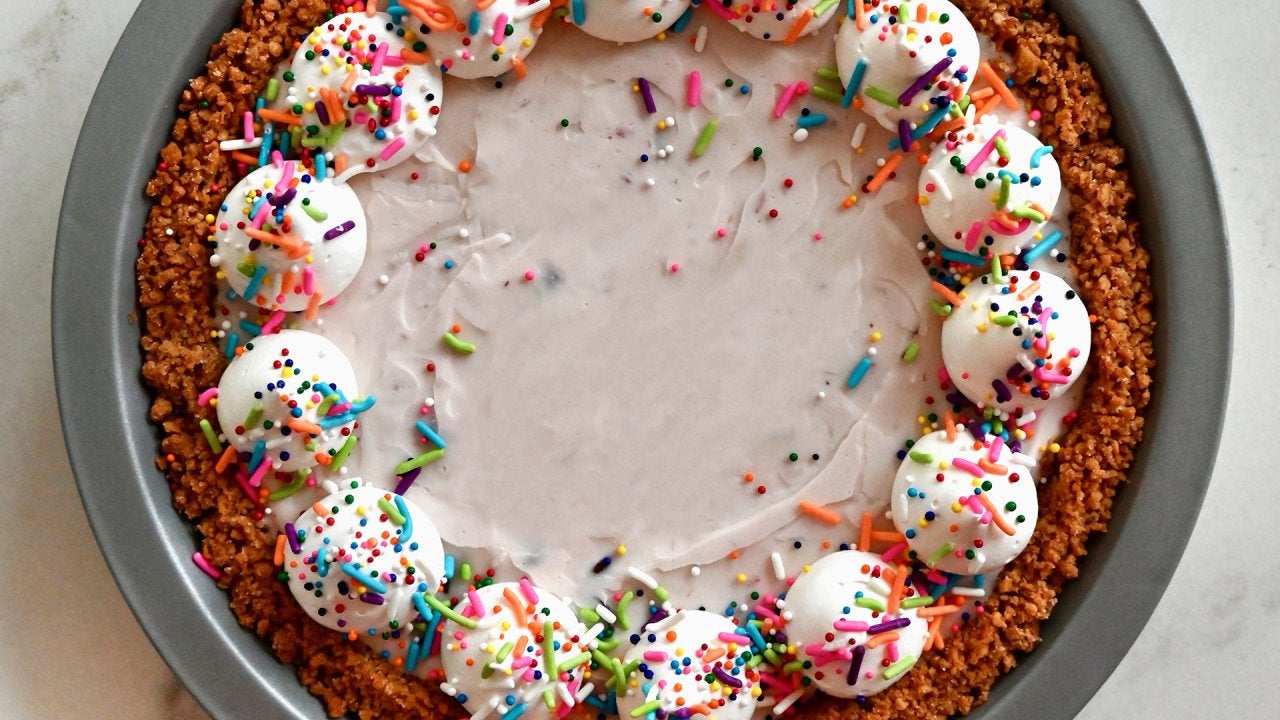 How to Make an Easy Ice Cream Pie with Waffle or Sugar Cone Crust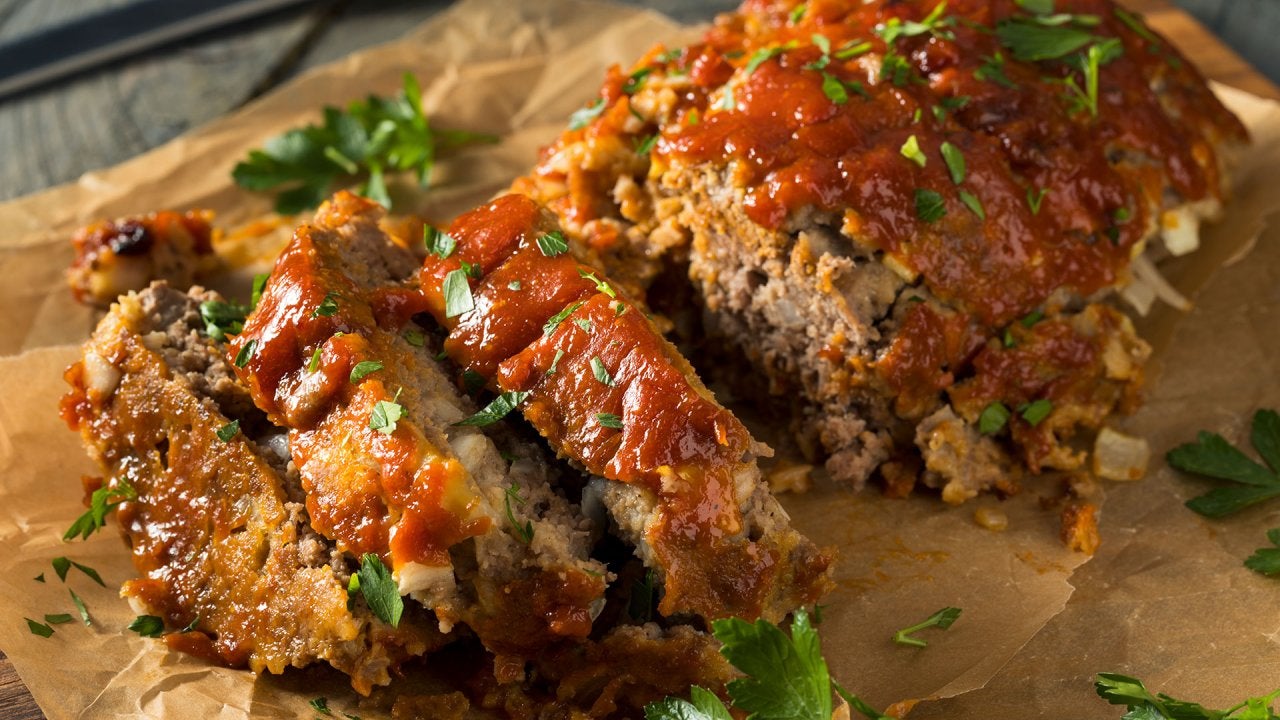 How To Cook Meatloaf, So It's Moist + Tender Every Time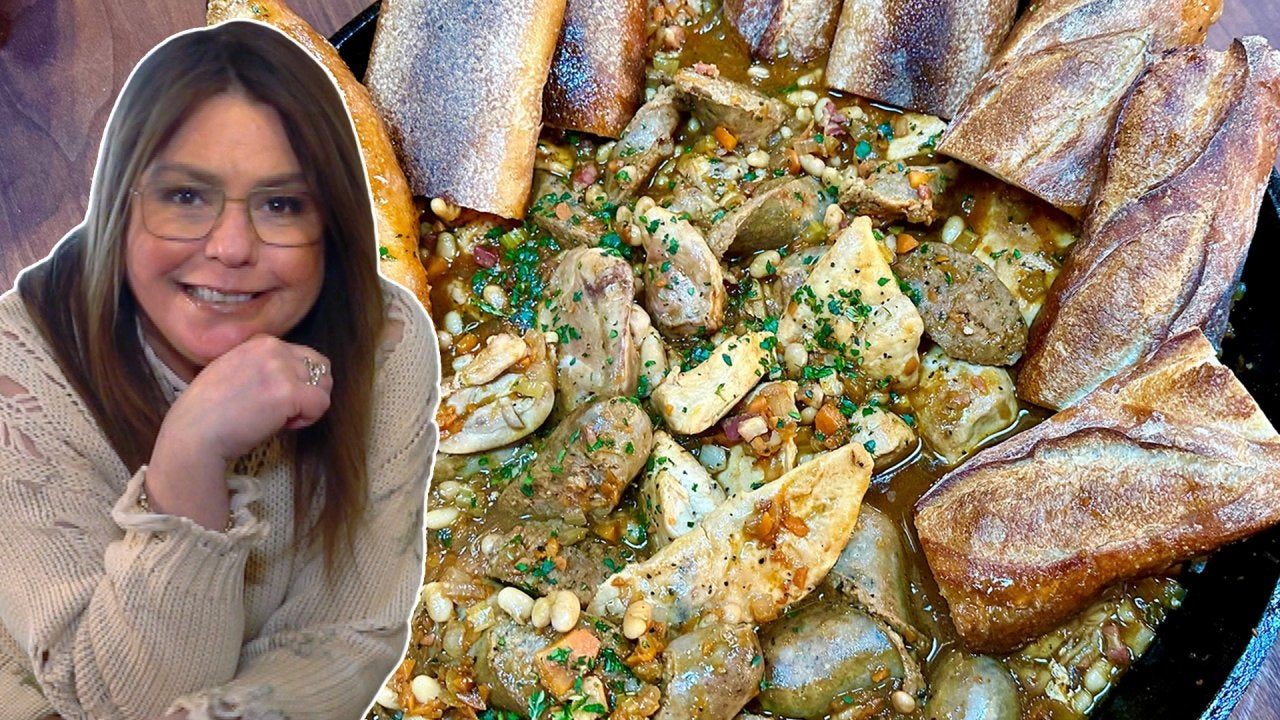 How to Make Rach's One Big Pan "Cheater's" Cassoulet Chicken and…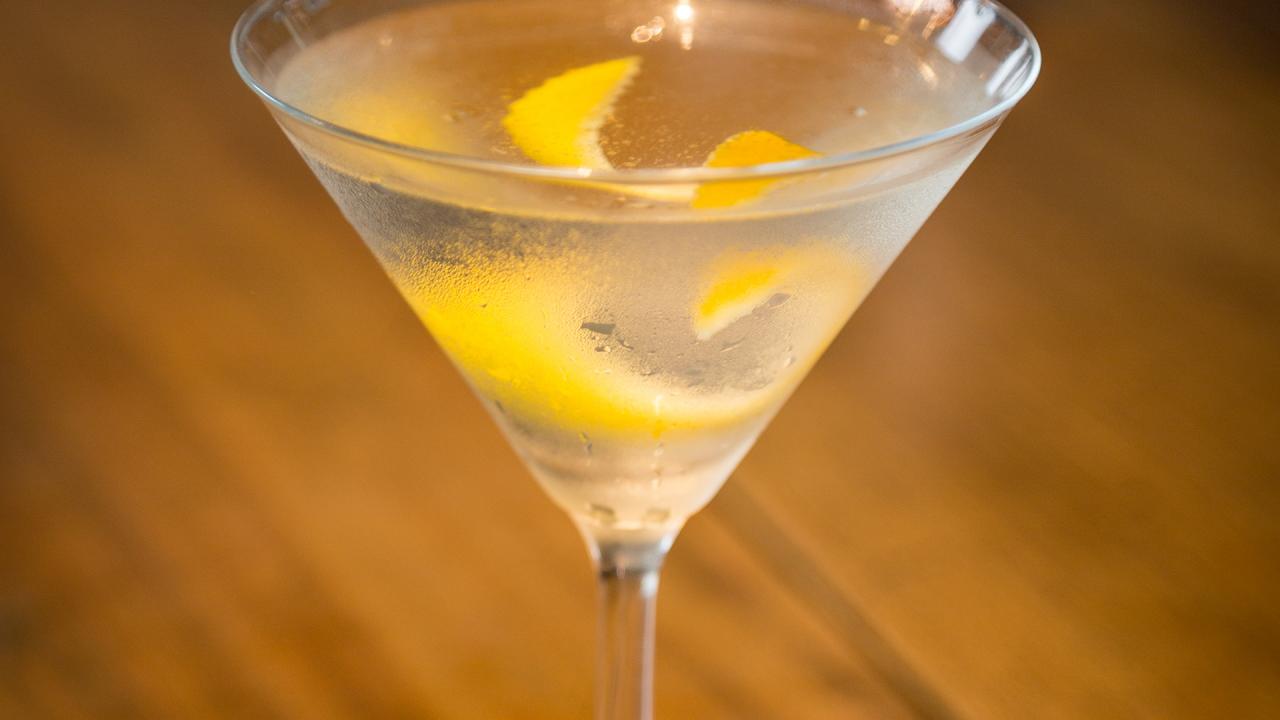 How to Make James Bond's Vesper Martini | John Cusimano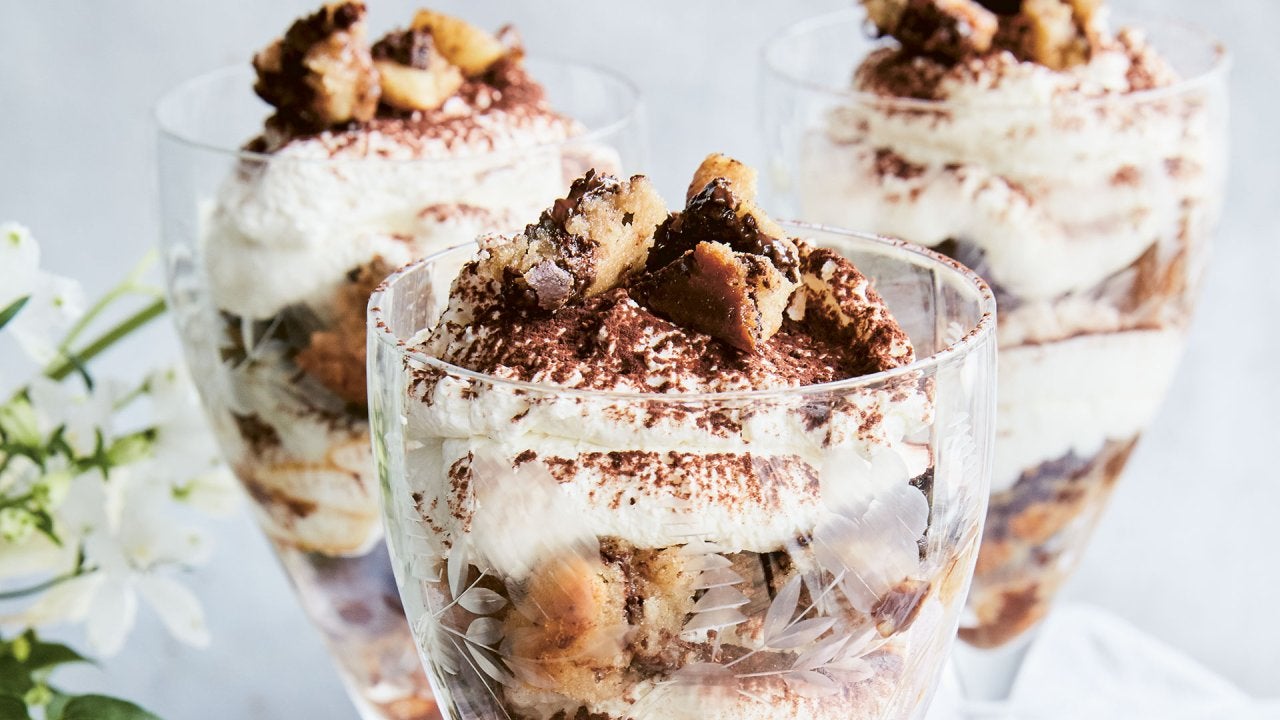 It's Our Dessert Show! PB Pie, Freezer Cookies, Cookie Tiramisu …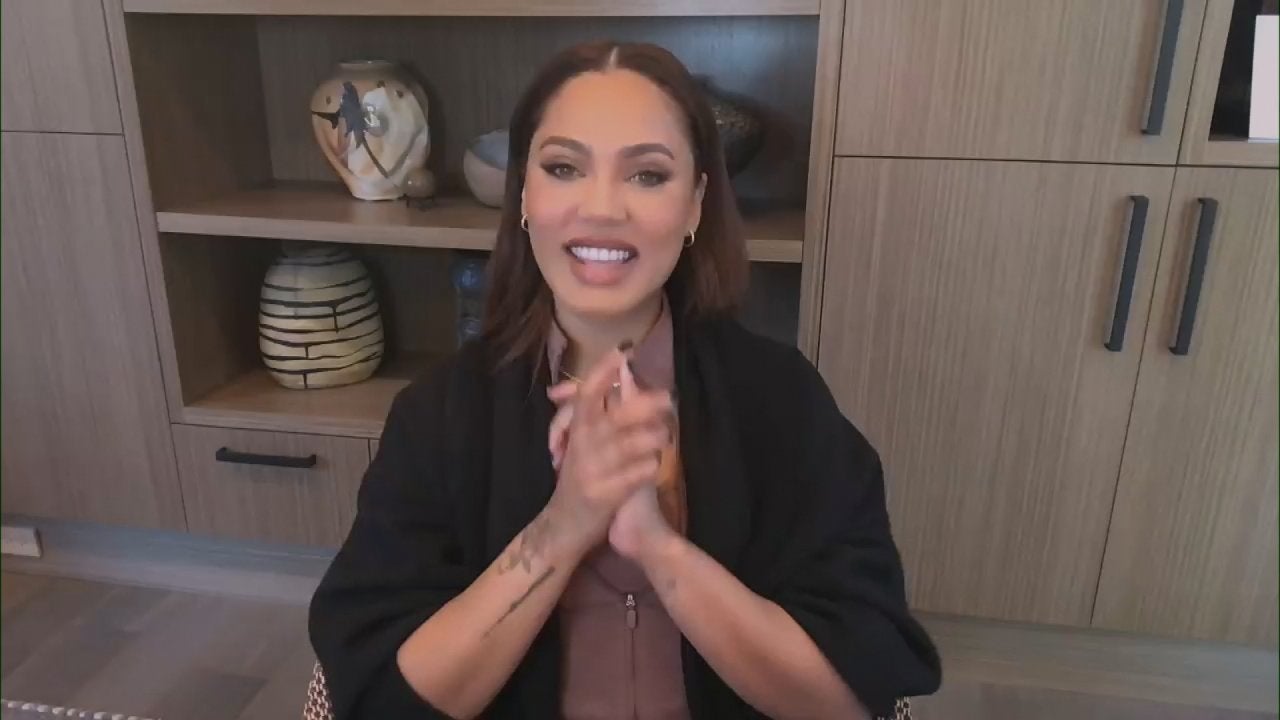 Ayesha Curry Shares Her Healthy Routine + Rach's Veggie-Packed R…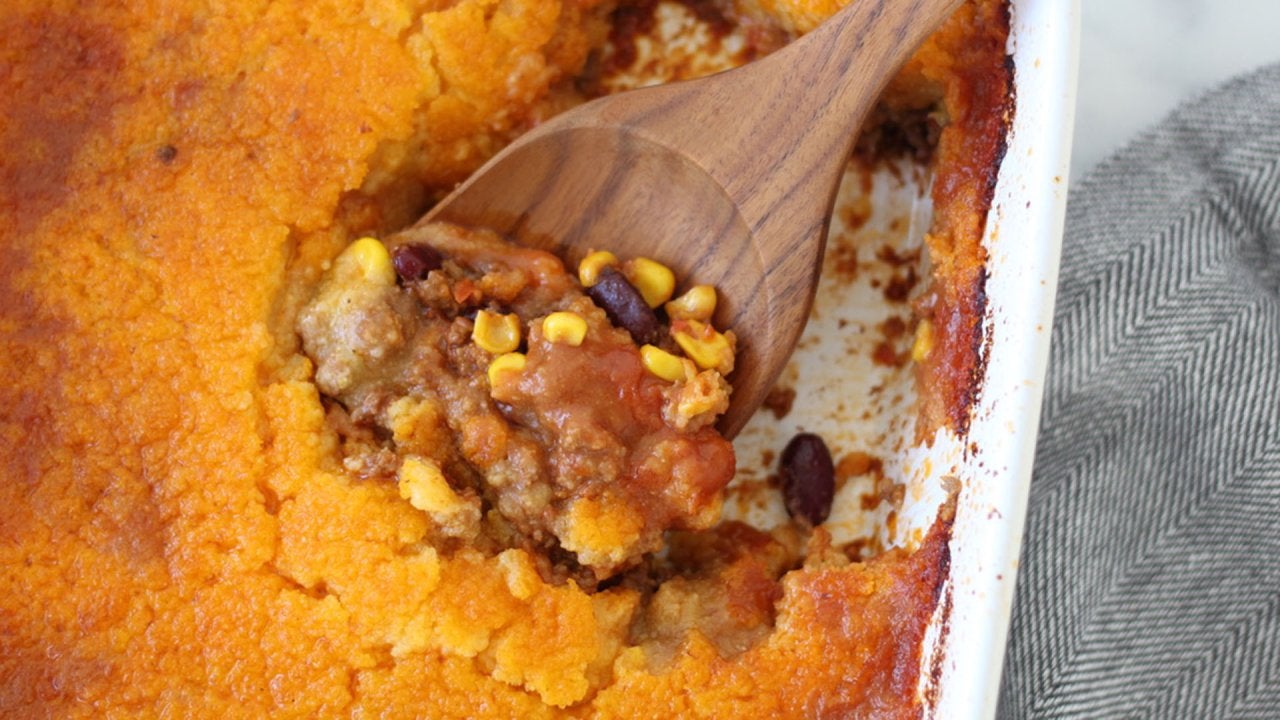 How to Make Tamale Casserole | Budget-Friendly Meal Made With Pa…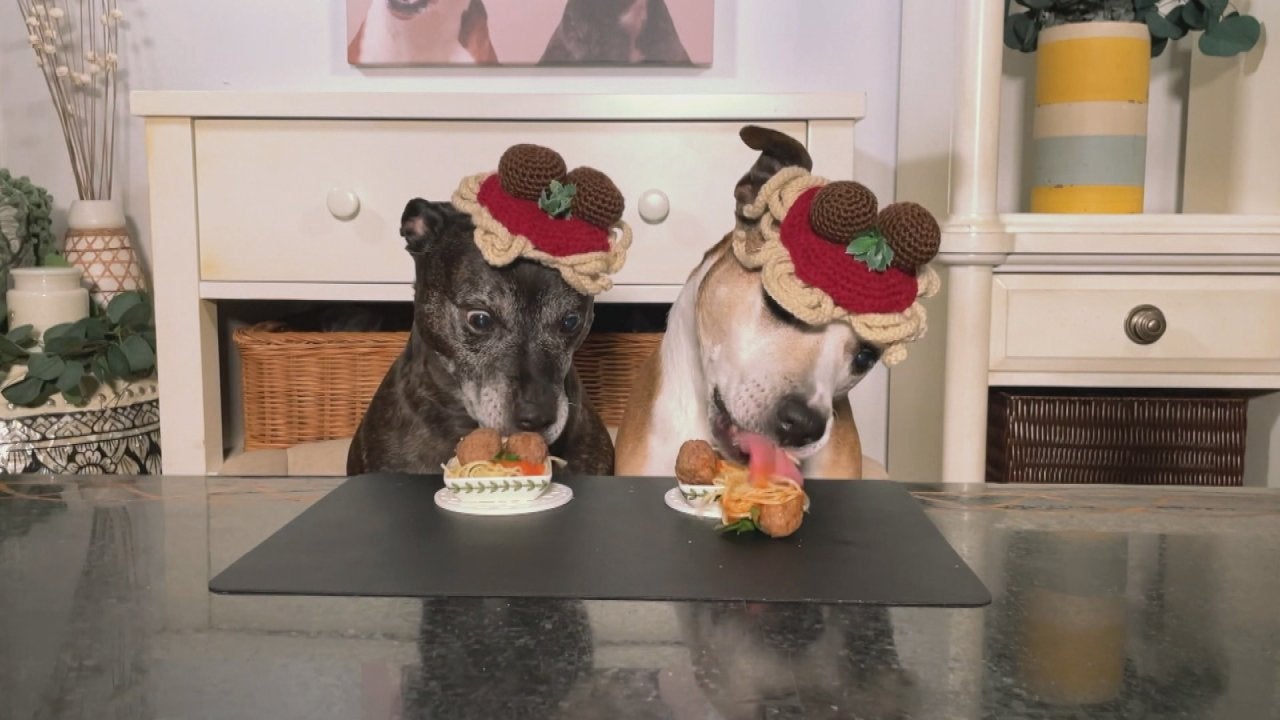 Viral Crocheted Food Dog Hat Maker Shares Spaghetti & Meatballs …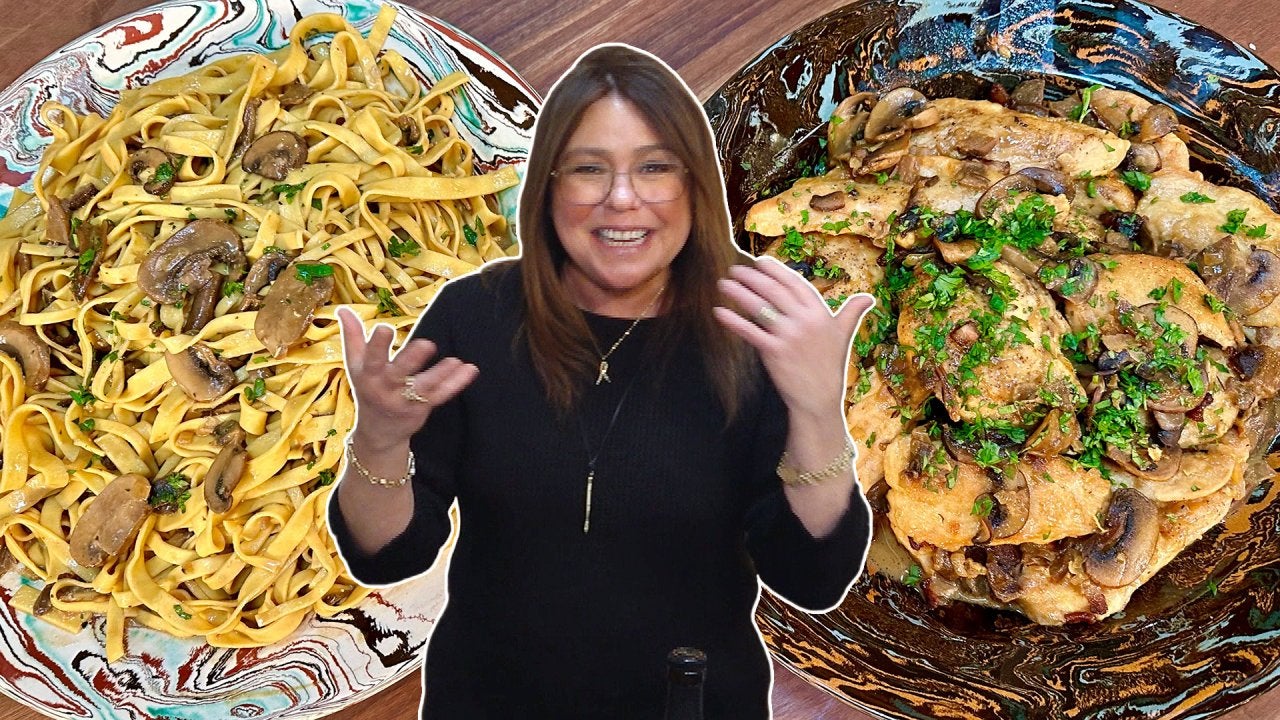 How to Make Rach's Twist on an Italian-American Classic: Creamy …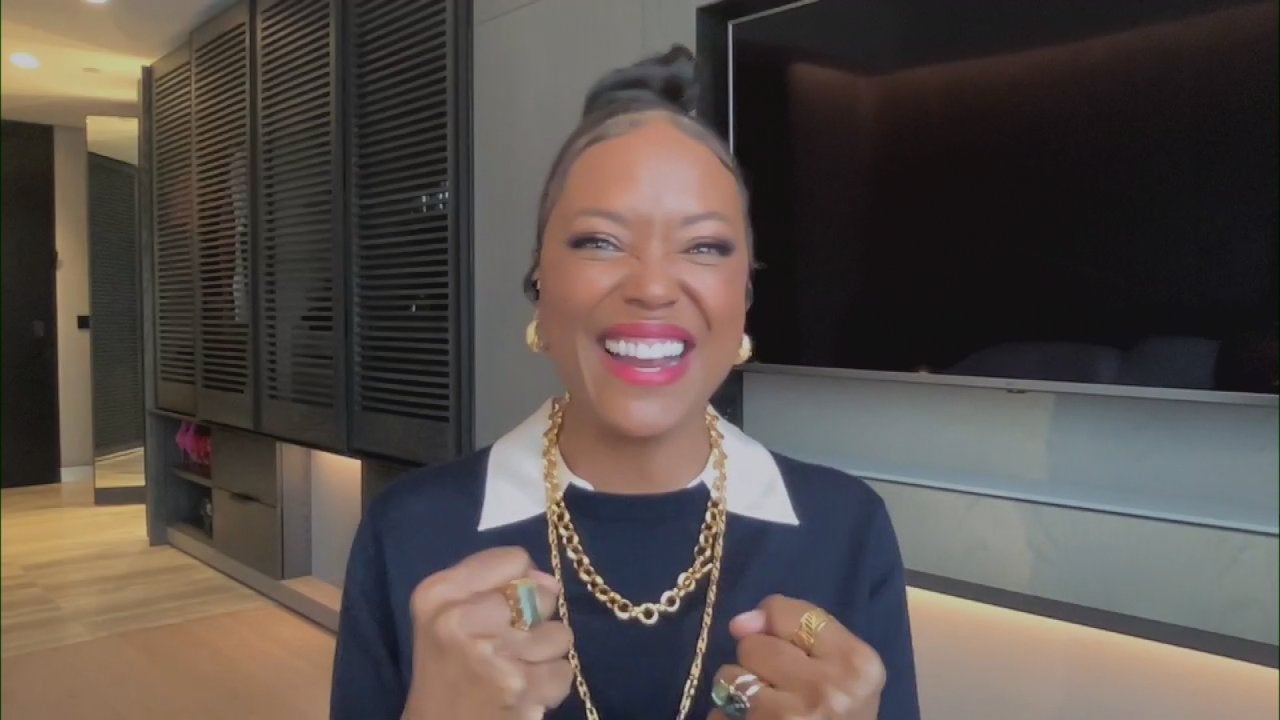 "Criminal Minds" Aisha Tyler on What She Has In Common With Her …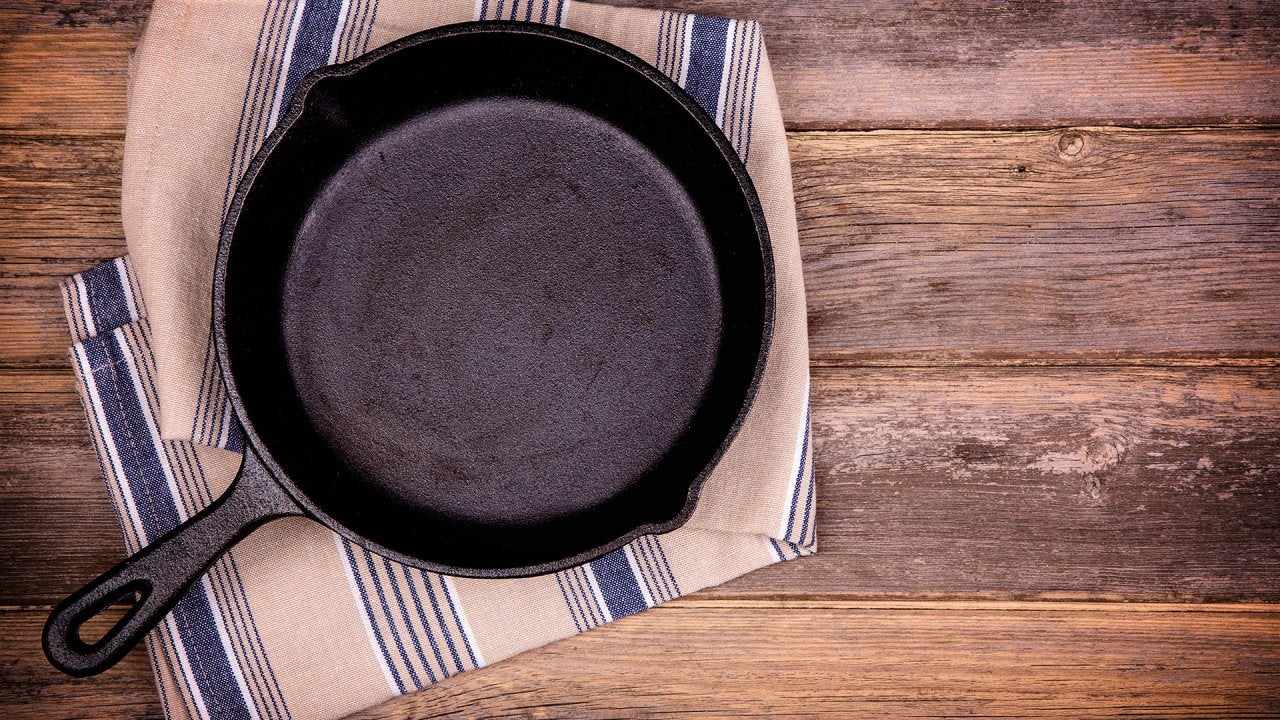 Rach's One-Pan Supper, Ultimate Grilled Cheese + Q & Ray (plus J…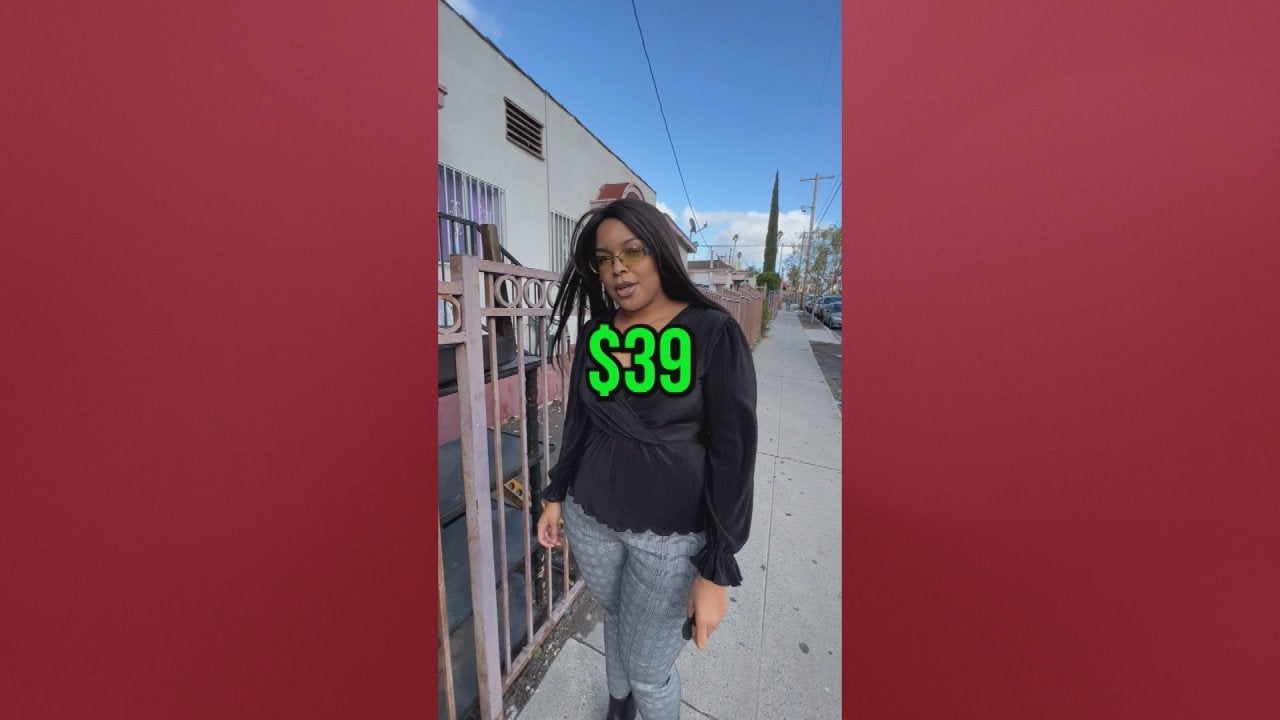 Home Tour: $39 a Month LA Apartment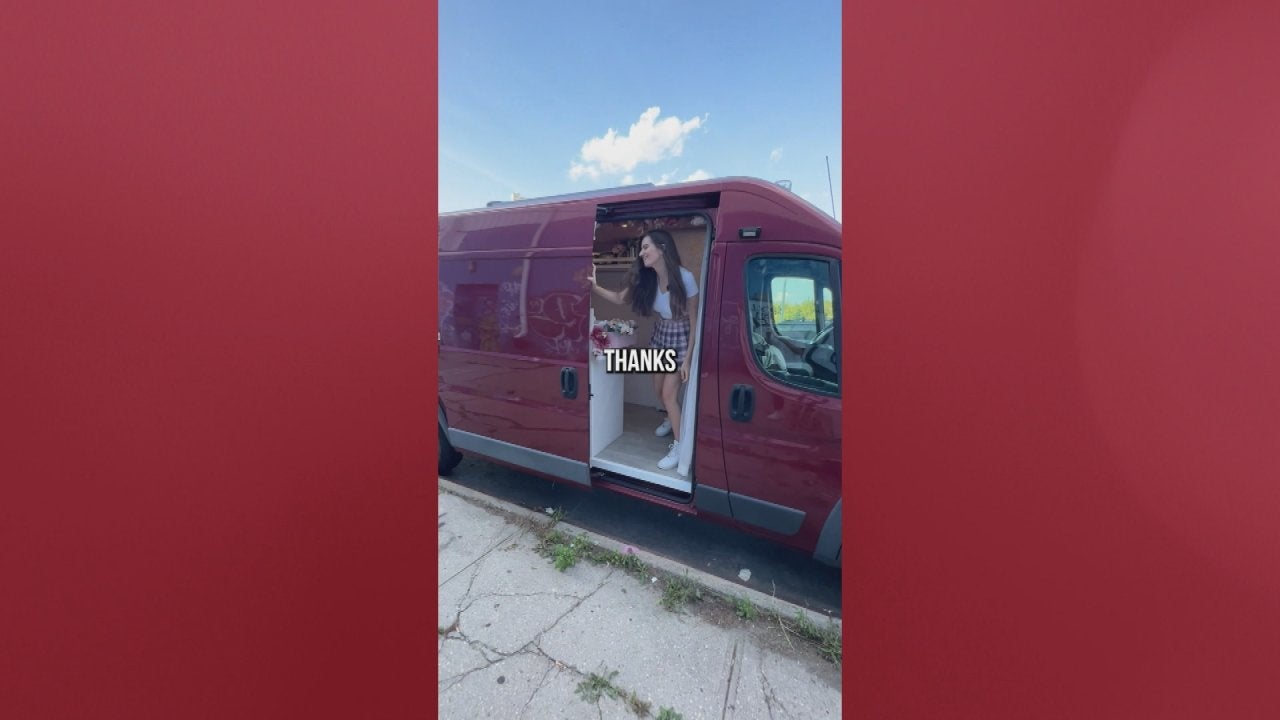 Take a Tour of Converted Van Woman Has Lived in For 2 Years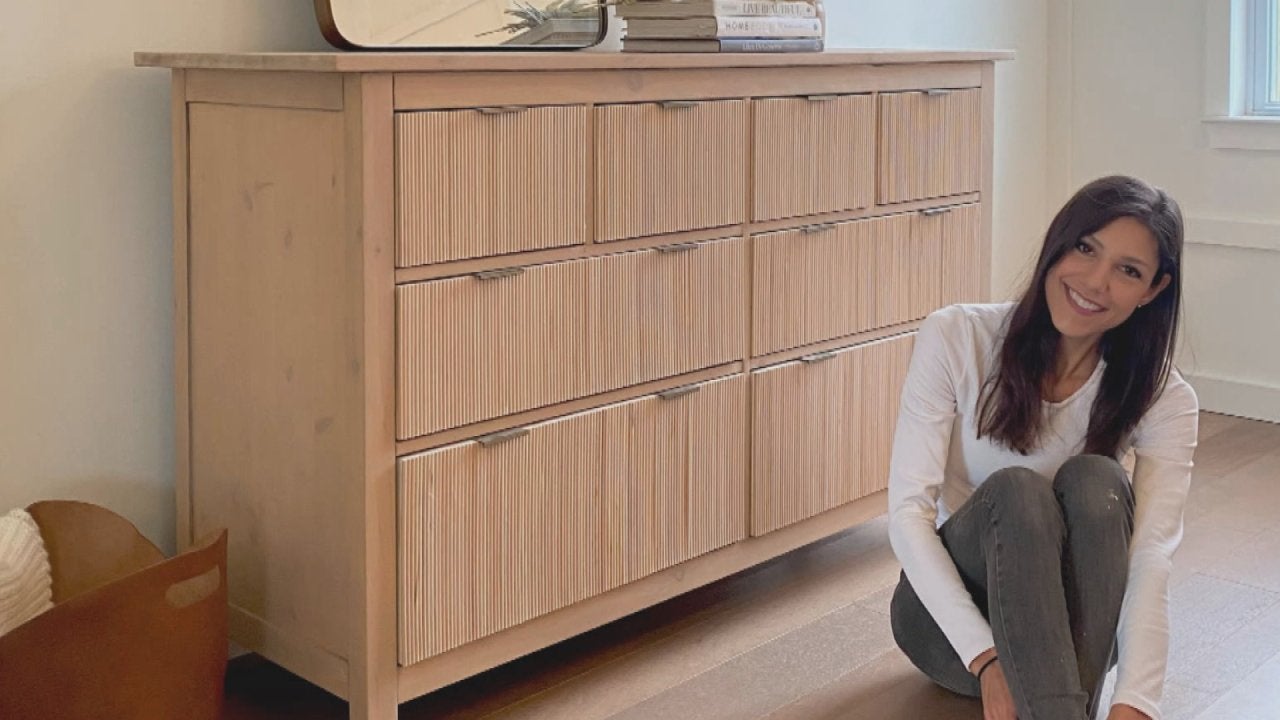 DIY-er Shows How She Saved Thousands With Creative, Easy Home Re…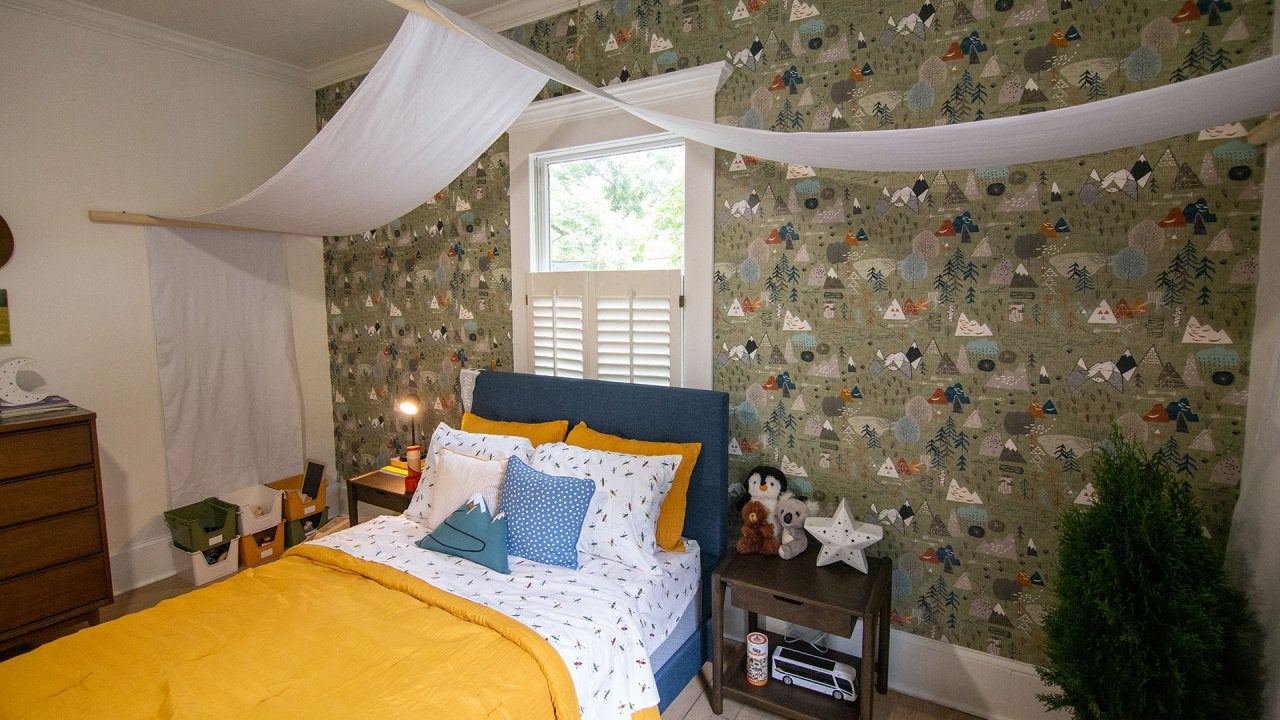 3 Easy + Affordable Ways to Instantly Upgrade Your Kids' Room (I…
In addition to opening up about the devastating fire that destroyed much of her home in the Adirondacks in August, Rachael made it a priority to cover fire safety and prevention on our show. Here, she speaks with Gregory Amyot, Fire Investigator for New York State Homeland Security and Emergency Services. Greg was on the scene with Rachael, inspected her upstate New York home after the fire and walked her through the damage — and he stresses that this could happen to anyone.
"The most important thing is to take it seriously, because it can happen to you," Greg says. "Fire doesn't discriminate. And [Rachael is] living proof of that."
"Our house is not an old house. We thought we cared for it very well. We cleaned our fireplace twice a year," Rachael says. "We're all using our homes more than ever and our kitchens more than ever."
And while Rach's house fire started in the chimney, according to Greg, cooking fires remain the number one cause of residential fires in America — and by a large percentage. "It's ironic that someone who has considered fire safety for as long as you have has an event like this occur in your own home," he says.
"This year's Fire Prevention Week theme is safe cooking in your home. And what a better ambassador for that than you? Because you can talk about how you thought for years and years about fire safety yet it happened to you," Greg tells Rach.
FIRE SAFETY TIPS TO REMEMBER
1. Call 911 Immediately
"Fire doubles in size every 30 to 60 seconds, so time is of the essence. Each moment that we lose in reporting the alarm or discovering the alarm, the fire department response, getting water on the fire, the fire continues to grow," Greg says.
2. Stay Calm & Listen To First Responders
"If this happens, stay calm. Your first responders are your friends…do everything that they say immediately," Rachael stresses.
Rachael recalls that when she realized her house was on fire, her first instinct was to run upstairs "to get medicines, photographs, notebooks, precious things. I heard the fire in the walls. It was blood-curdling, chilling from head to toe. I turned to leave and there was a first responder right in front of me [saying], 'Get out, get out now. You have to go. You have to go.'"
3. RACE: Rescue, Activate, Contain, Extinguish
"One of the main important things that we want people to remember is when you discover a fire, you want to RACE: rescue, activate, contain and extinguish," the fire investigator explains. "It's an important acronym for people to think about. So the first thing, rescue anyone in imminent danger. Activate the alarm or call 911. Contain the fire if we can — shut the doors, and then evacuate."
RELATED: What To Do In An Emergency Before Paramedics Arrive
4. EDITH: Escape Drills In The Home
Another important acronym to remember is EDITH, which stands for escape drills in the home, Greg continues. "Having a plan, knowing two ways out. And it doesn't only apply at home. If you're on vacation, you're staying at a friend's house, you're in the mall, the grocery store shopping. Think about it, look around, be aware of fire safety every place you go and know two ways out."
Rachael also wants to remind everyone how important first responders, local firefighters and emergency volunteers are to their communities — now more than ever. She invited her friend and founder of The Leary Firefighters Foundation, Denis Leary, to speak to the struggles firefighters are facing amid the coronavirus pandemic.
"I couldn't be more grateful. Grateful for my life, grateful that I can survive this and rebuild a home and grateful for people like Greg in our community that help us all move forward and onto the next great chapter of our lives together. We're going to get there stronger and better than ever," Rach says.
❤️ 🧑‍🚒