Rachael Answers: What Dish Should I Bring To a Potluck?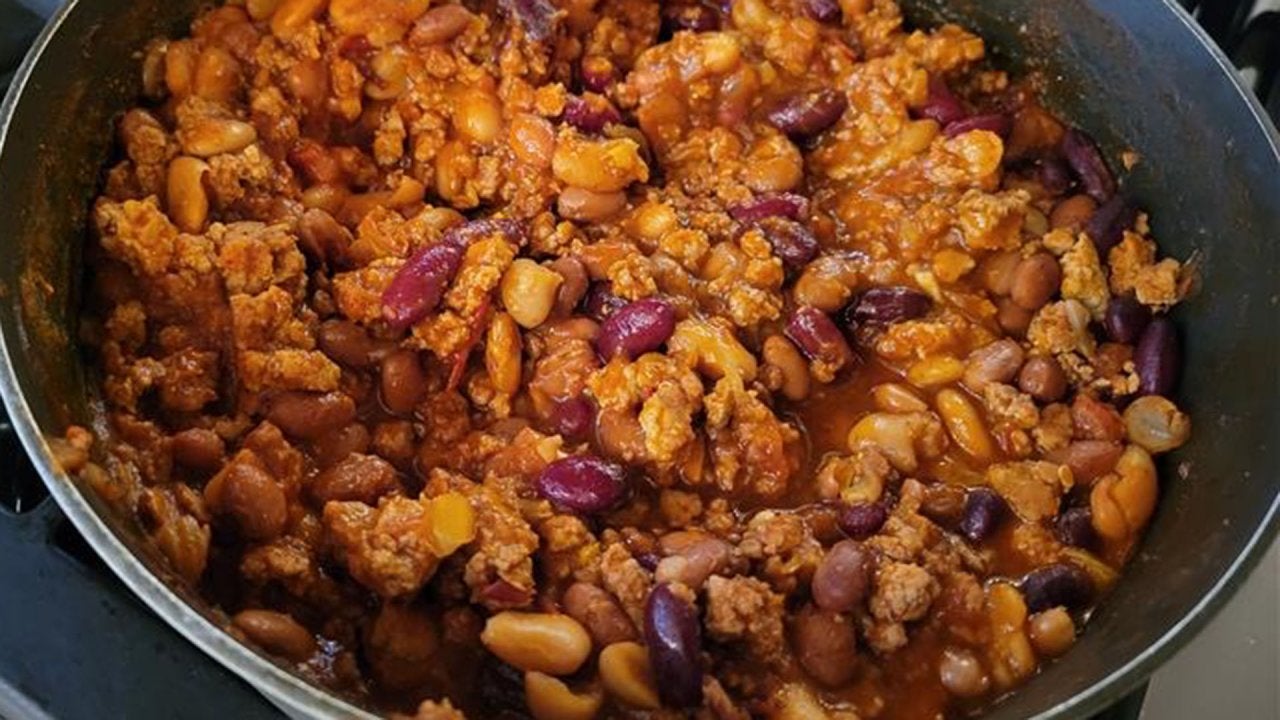 How to Make Healthy Turkey Chili | Dr. Ian Smith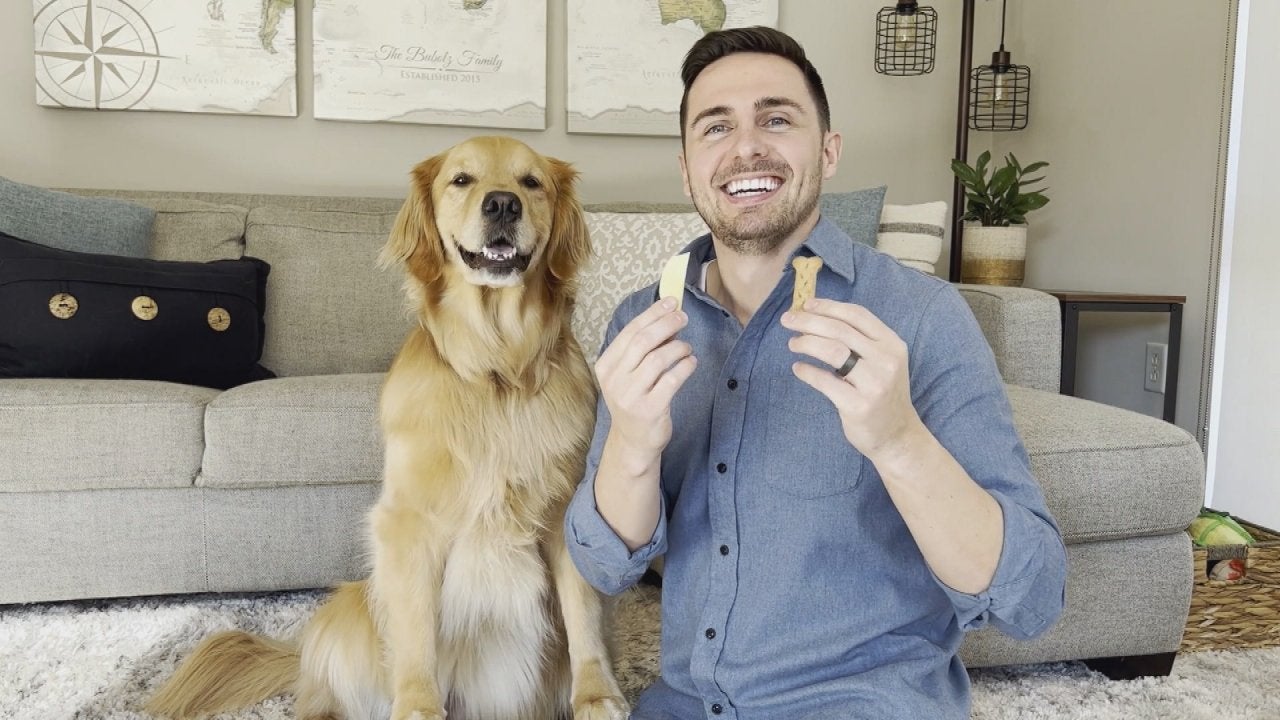 Therapy Golden Retriever Has the CUTEST "Taste Testing" Skill & …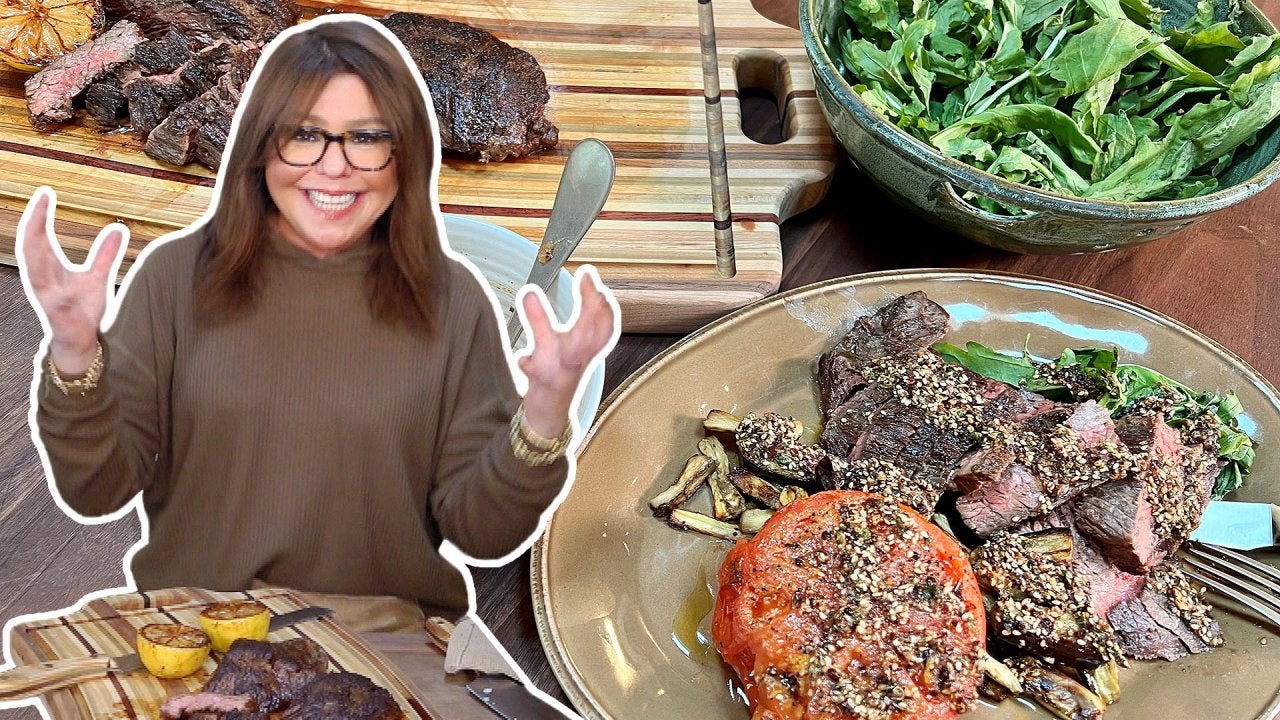 How to Make Beef Steaks with Za'atar Dressing, Roasted Tomatoes …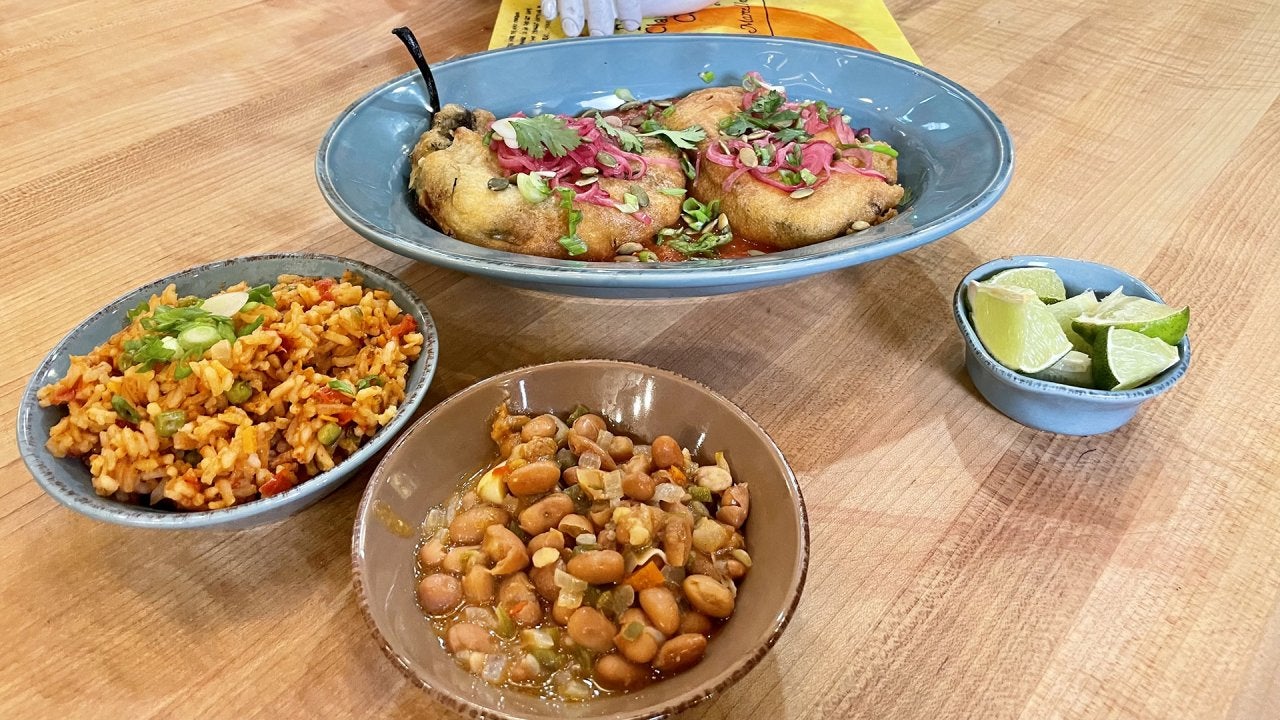 How to Make Chile Rellenos | Rachael Ray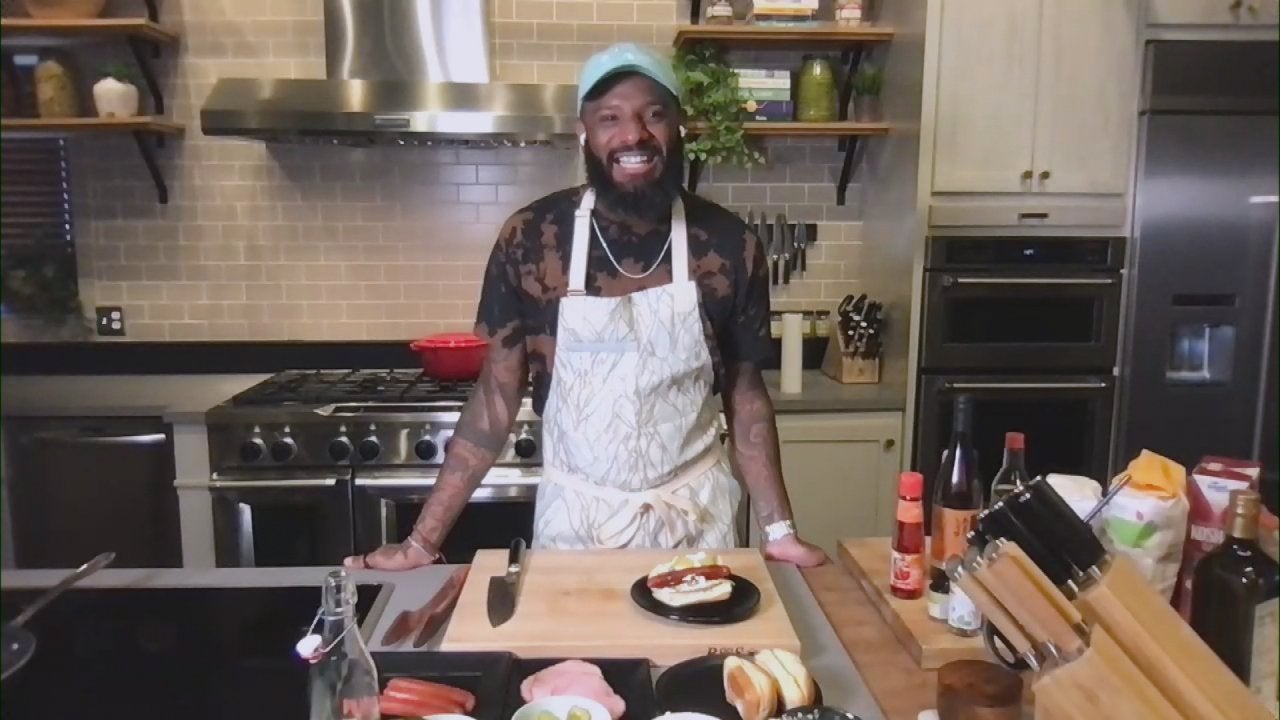 How to Make a Jalapeño Pickle Roll Dog | Chef Justin Sutherland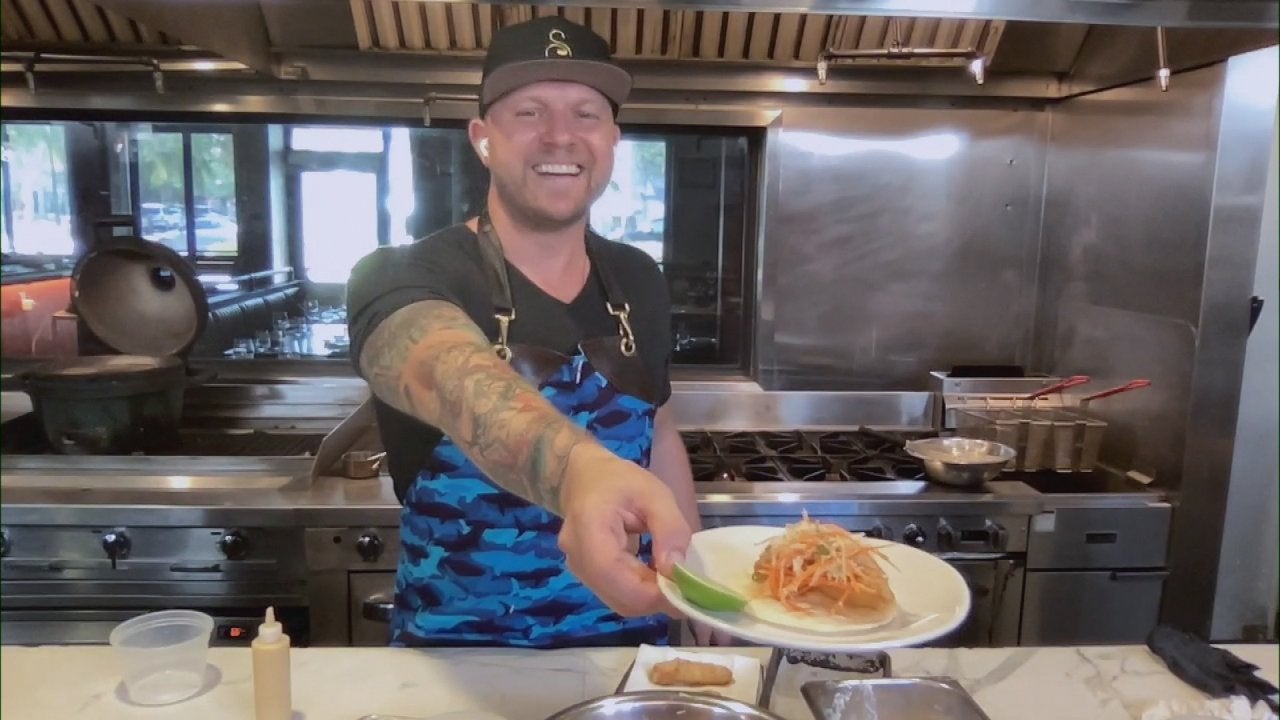 How to Make Crispy Fish Tacos with Sriracha Mayo and Spicy Coles…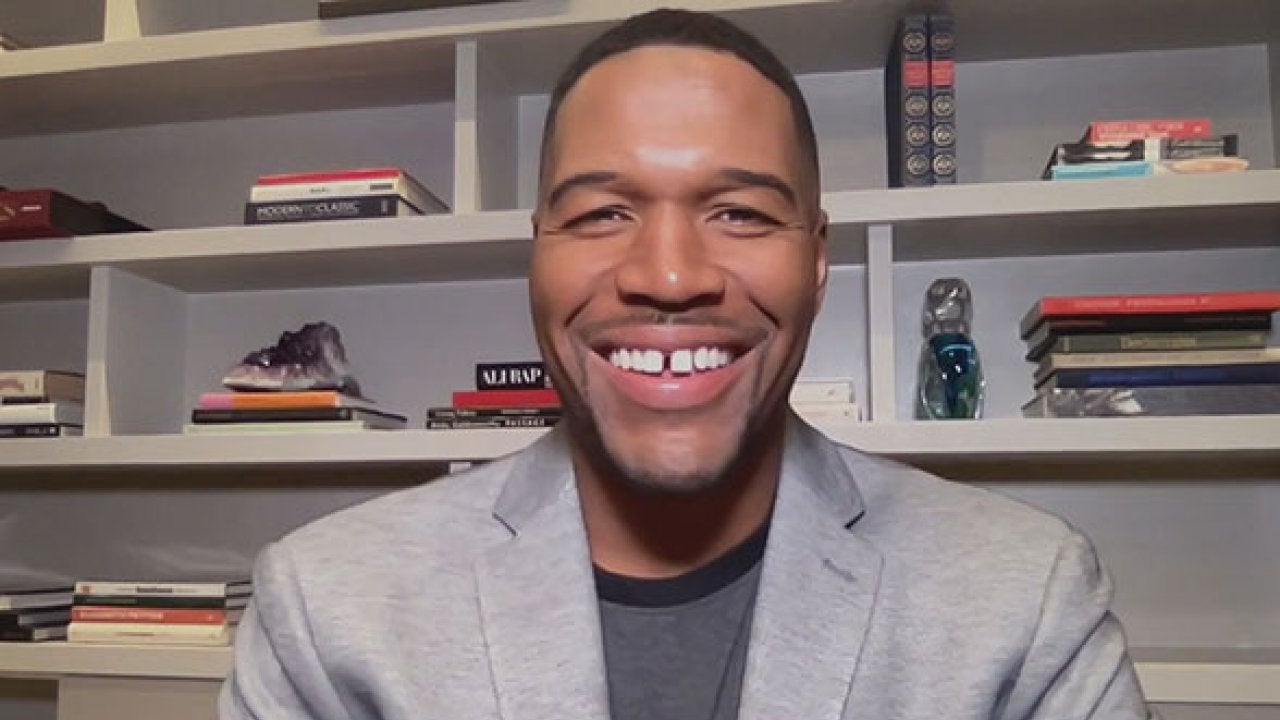 Michael Strahan Reveals What He Was Thinking During His Journey …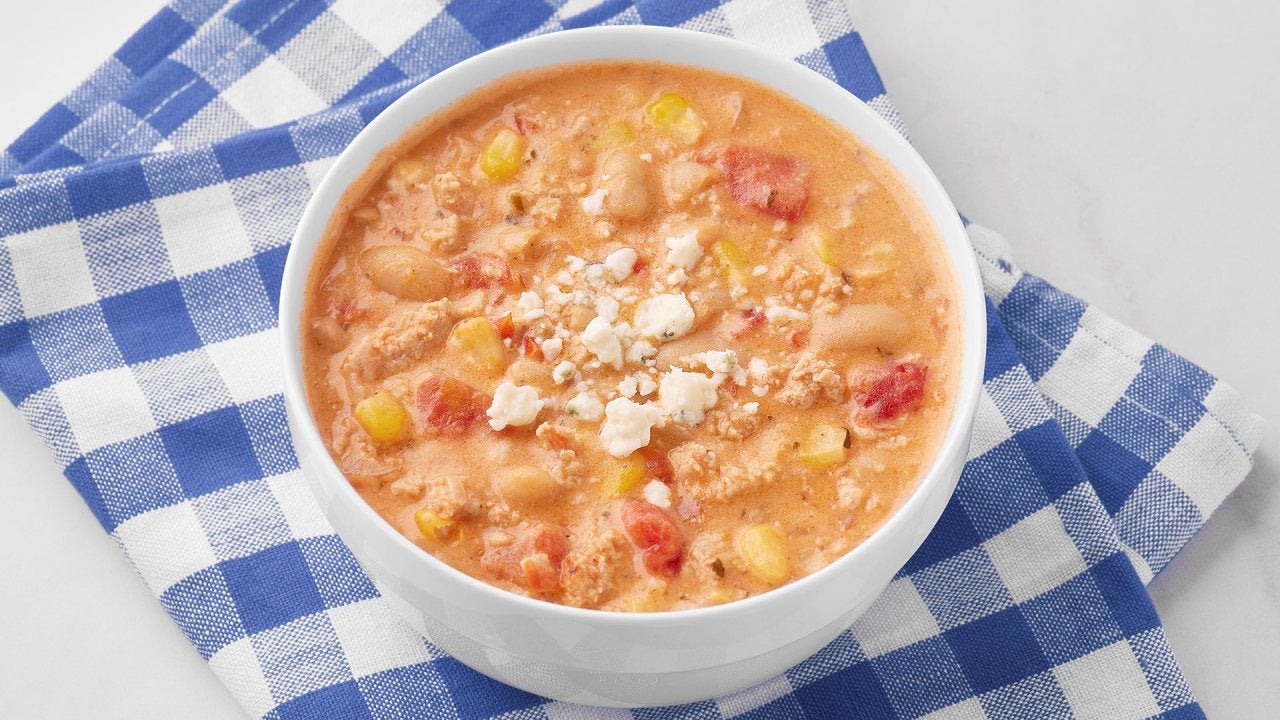 How to Make Instant Pot Buffalo Chicken Chili | Jeffrey Eisner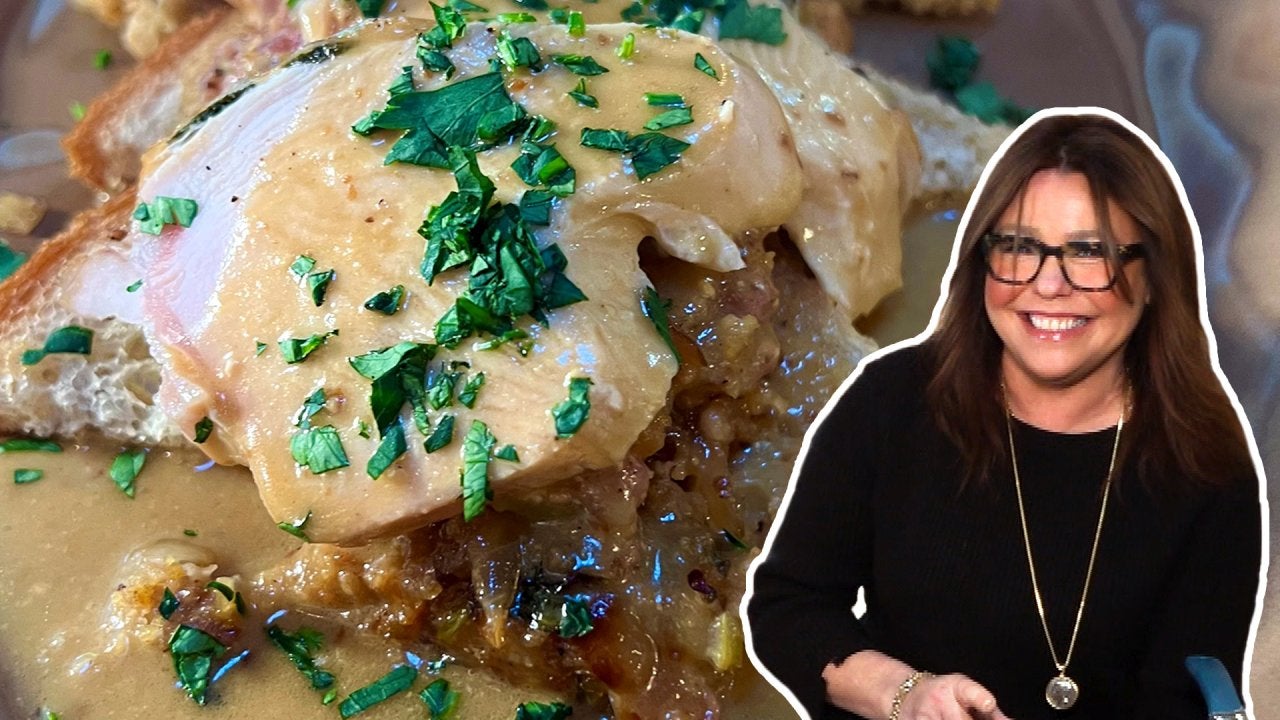 How to Make Hot Turkey Sandwiches with Sausage and Cornbread Stu…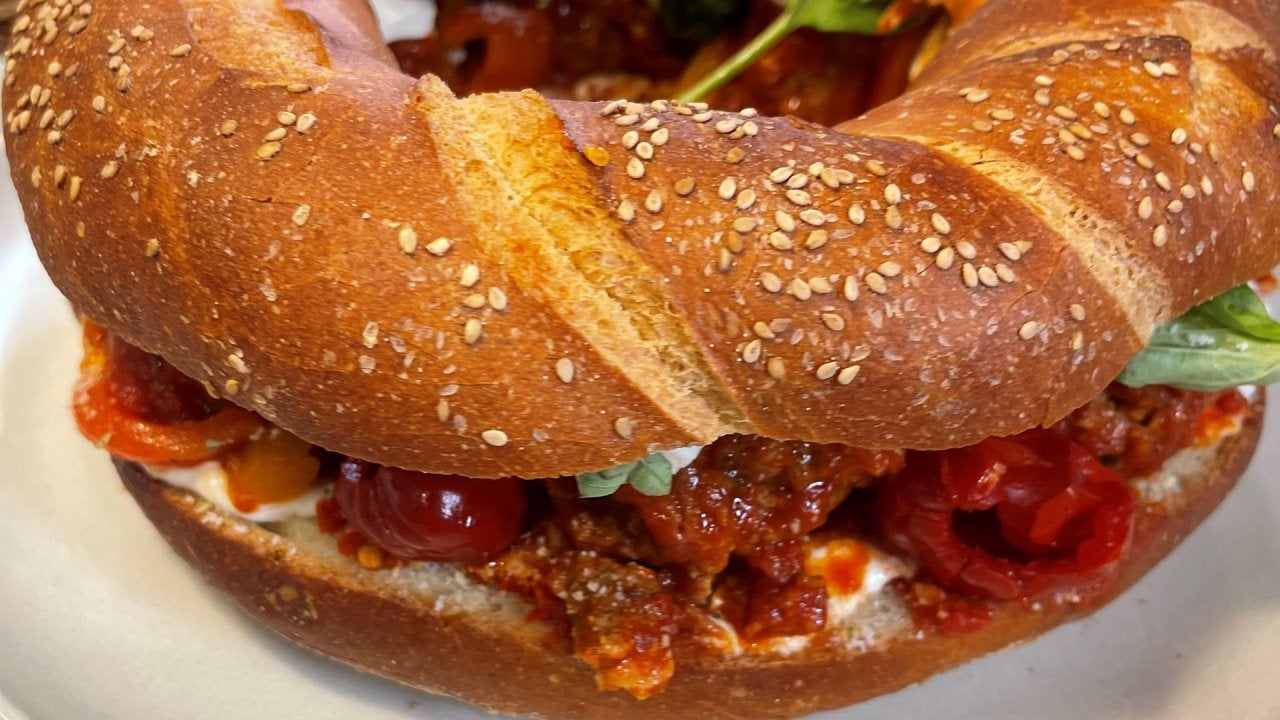 How to Make Capon's Tailgating Meatball Hero Bar |  Chef Josh Ca…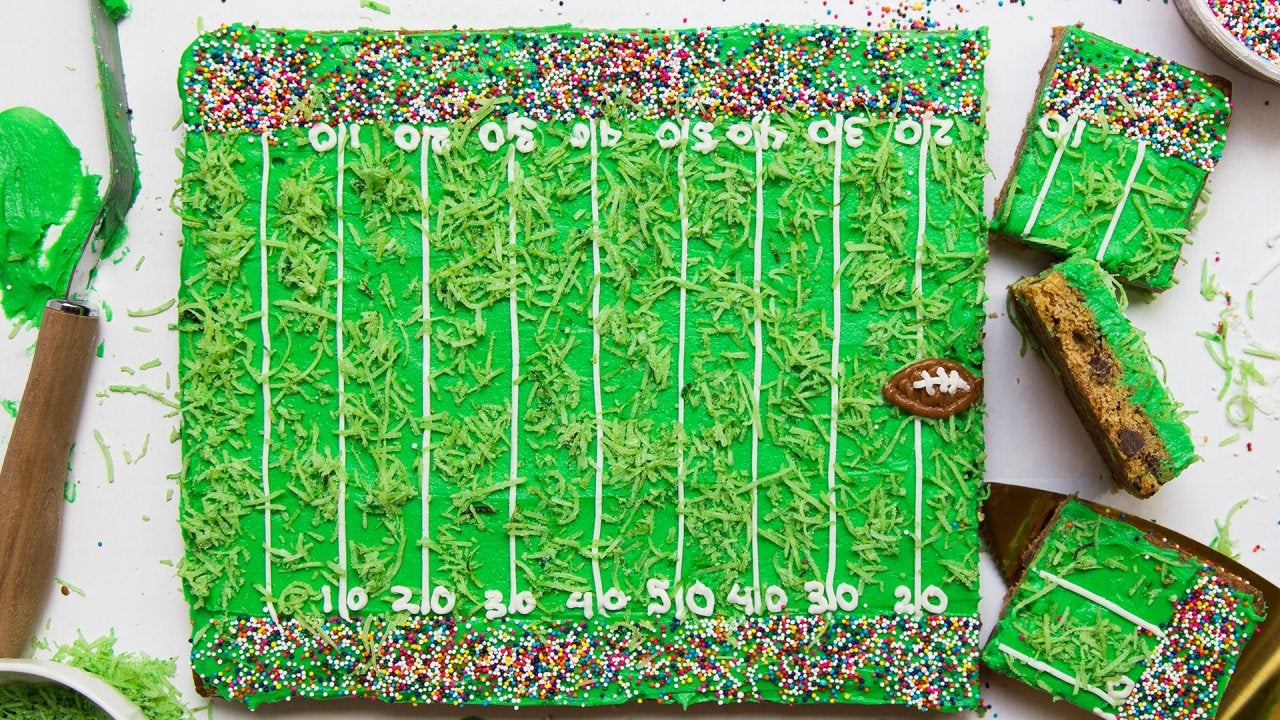 How to Make a Chocolate Chip Cookie Cake | The Hutch Oven's Emil…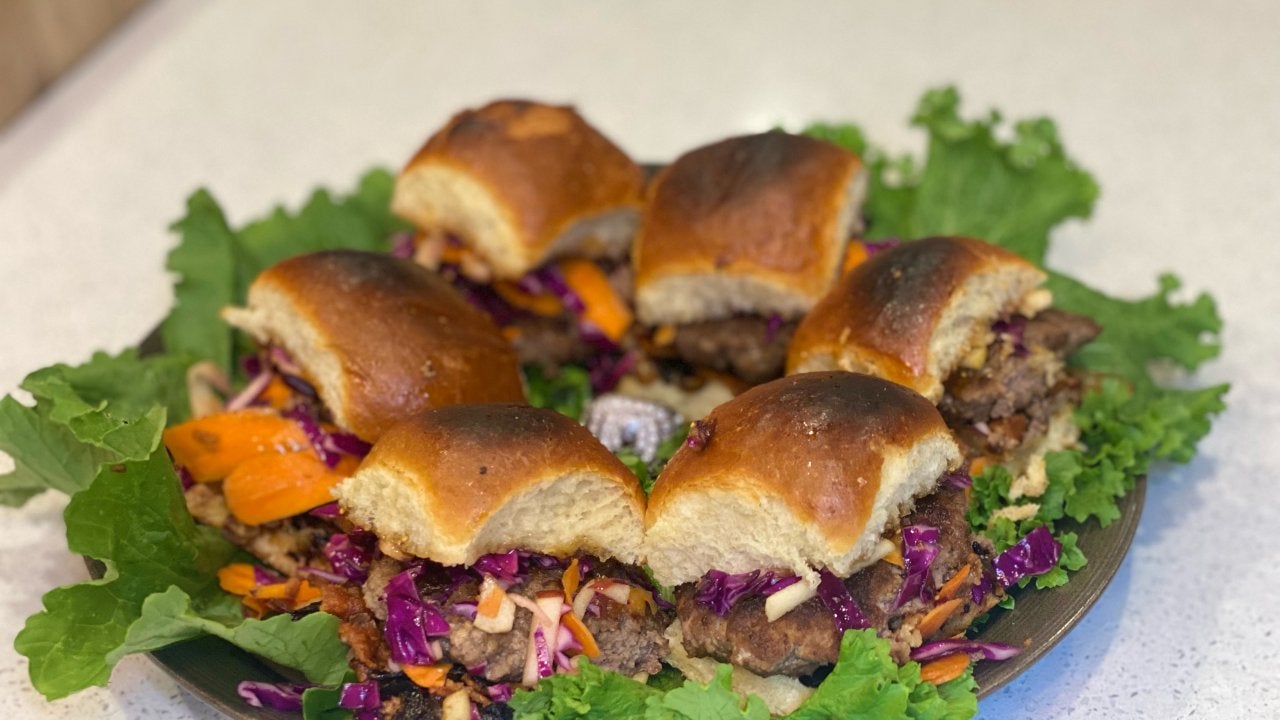 How to Make Former NY Giant Rashad Jennings' Sliders With Bacon,…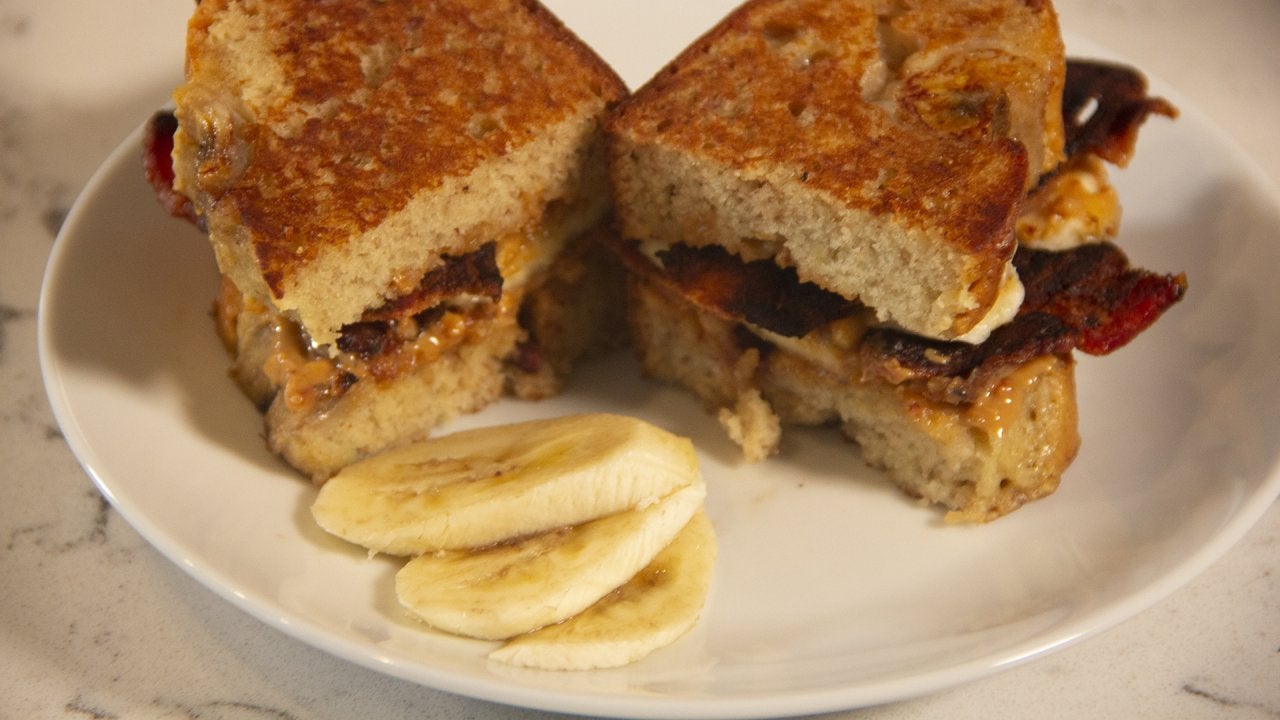 How to Make an Elvis Banana Bread Sandwich | The Potash Twins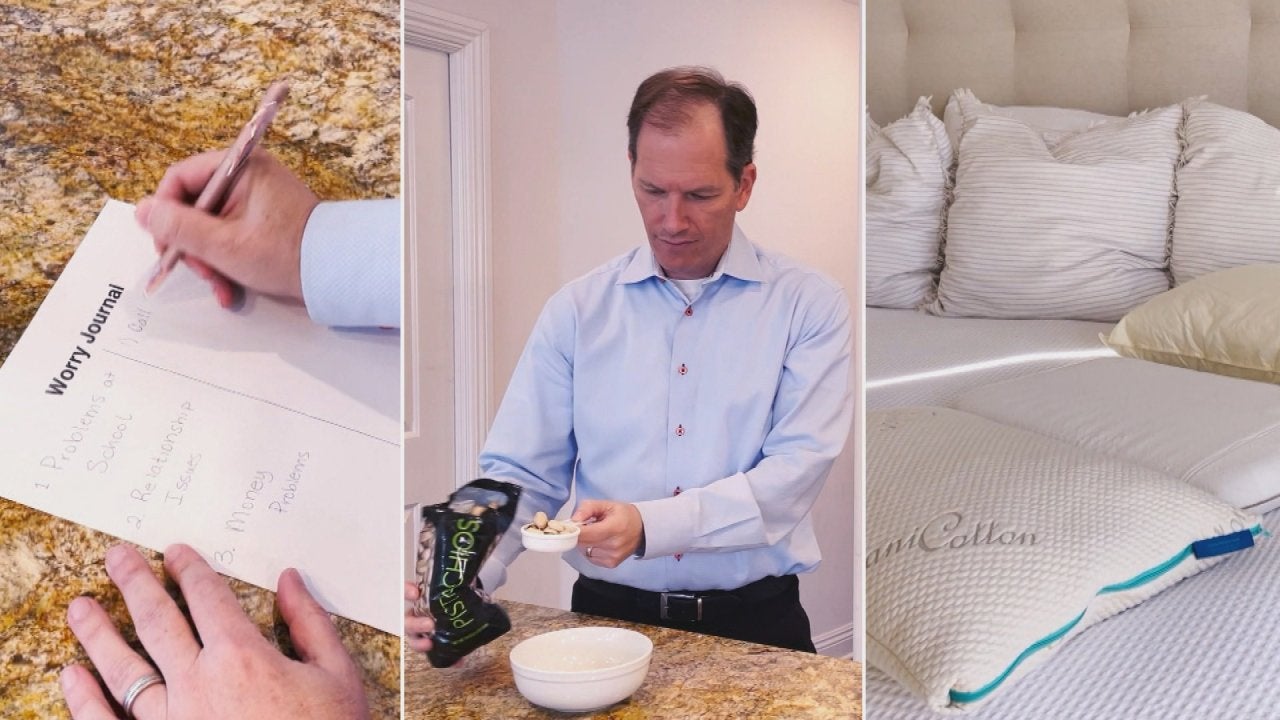 The Sleep Doctor's Tips for Falling + Staying Asleep (His Favori…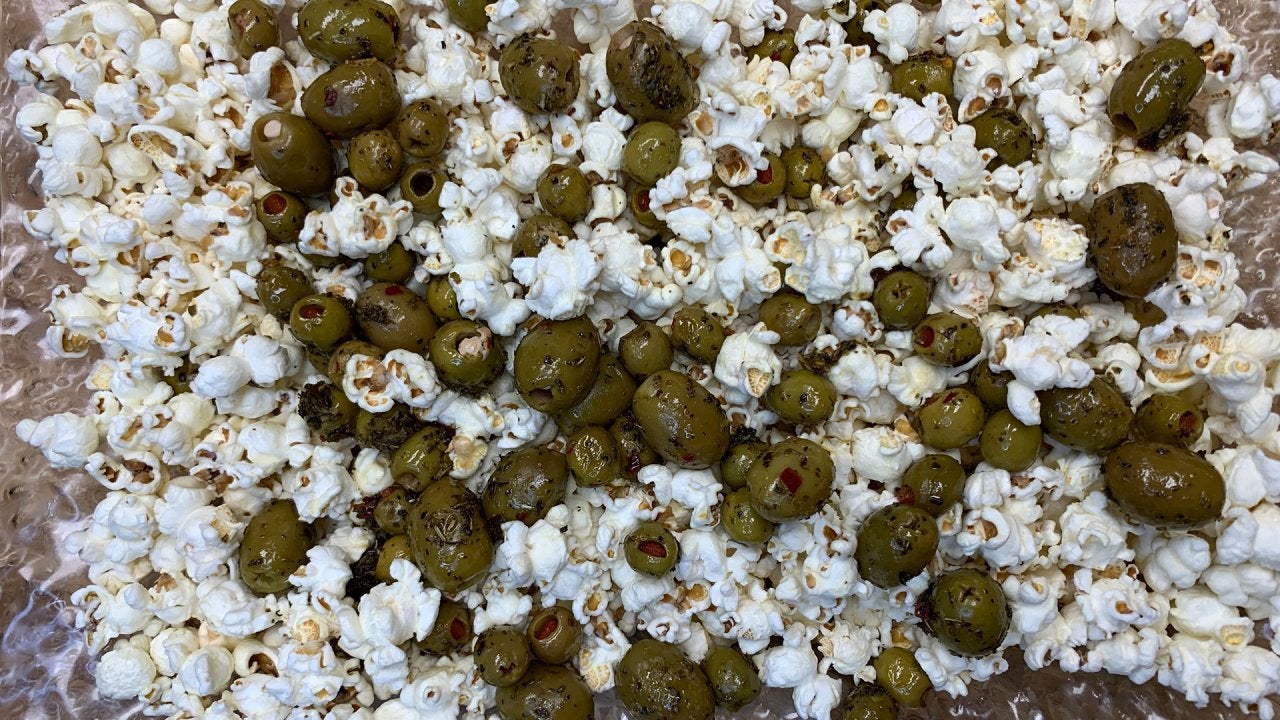 How to Make Roasted Olives and Popcorn  | Jason Smith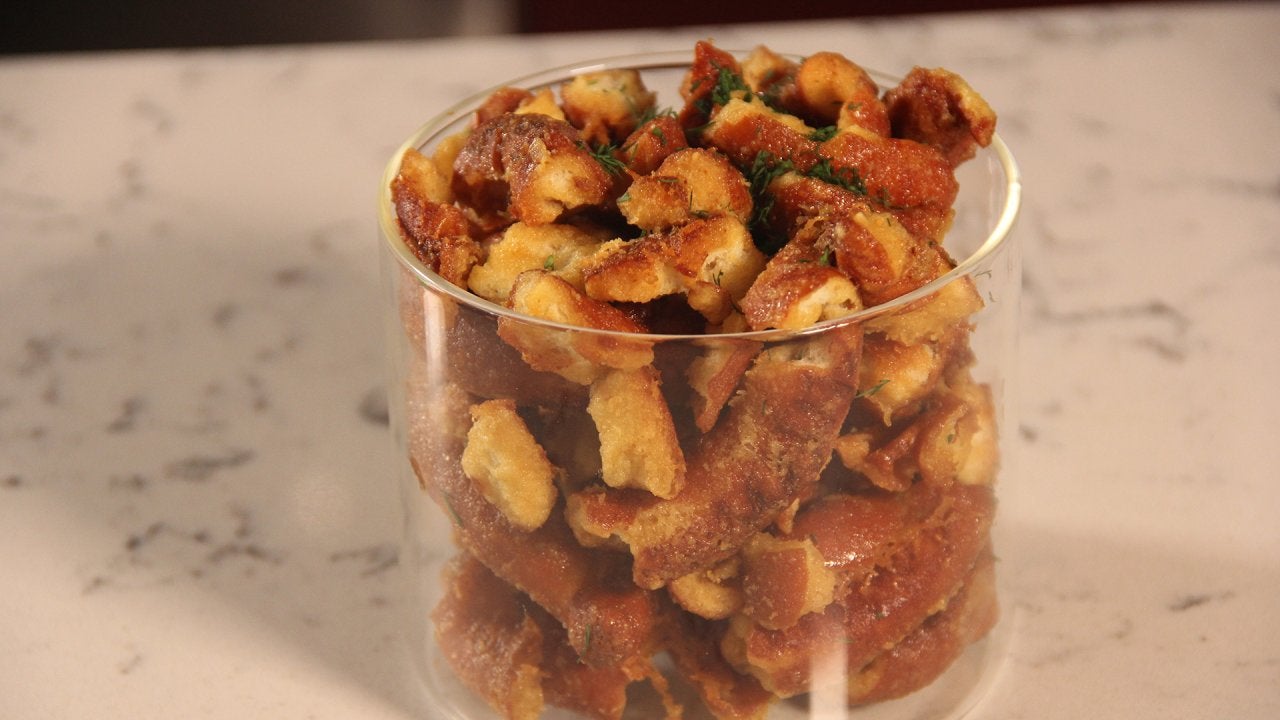 How to Make Honey Mustard and Onion Pretzel Bites | The Potash T…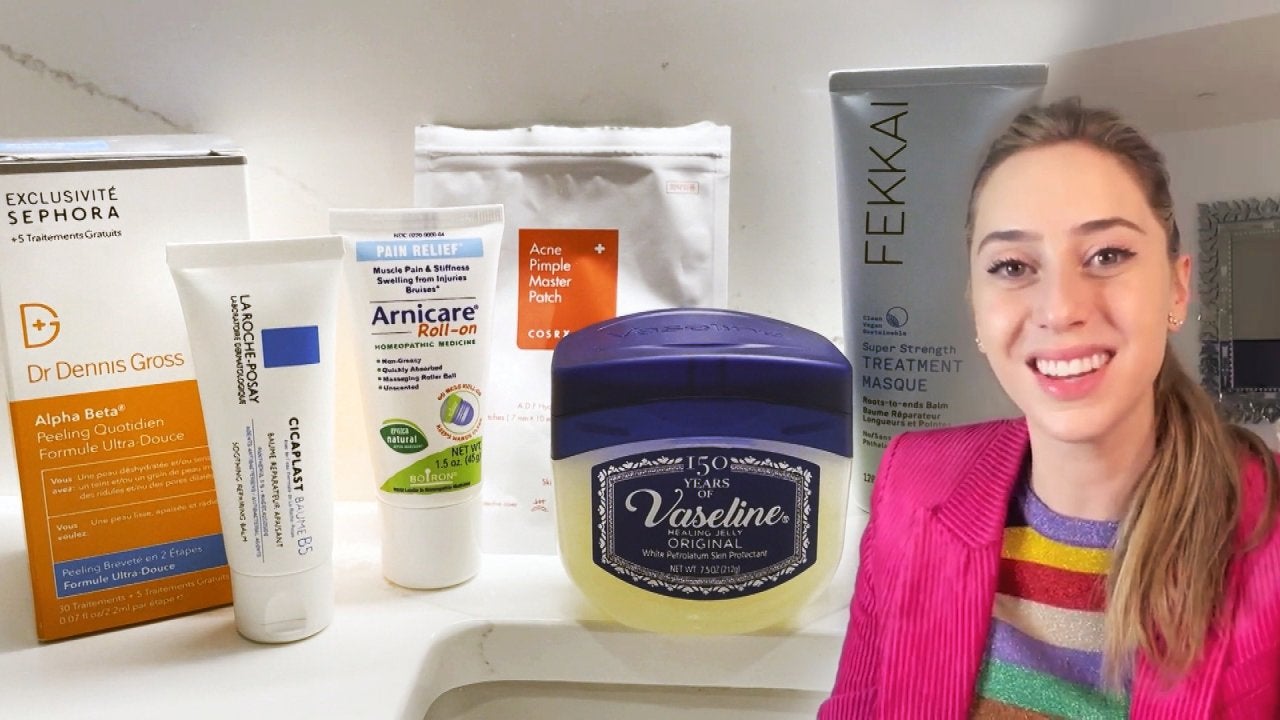 A Top NYC Dermatologist's Skin + Hair Routine You Set and Forget…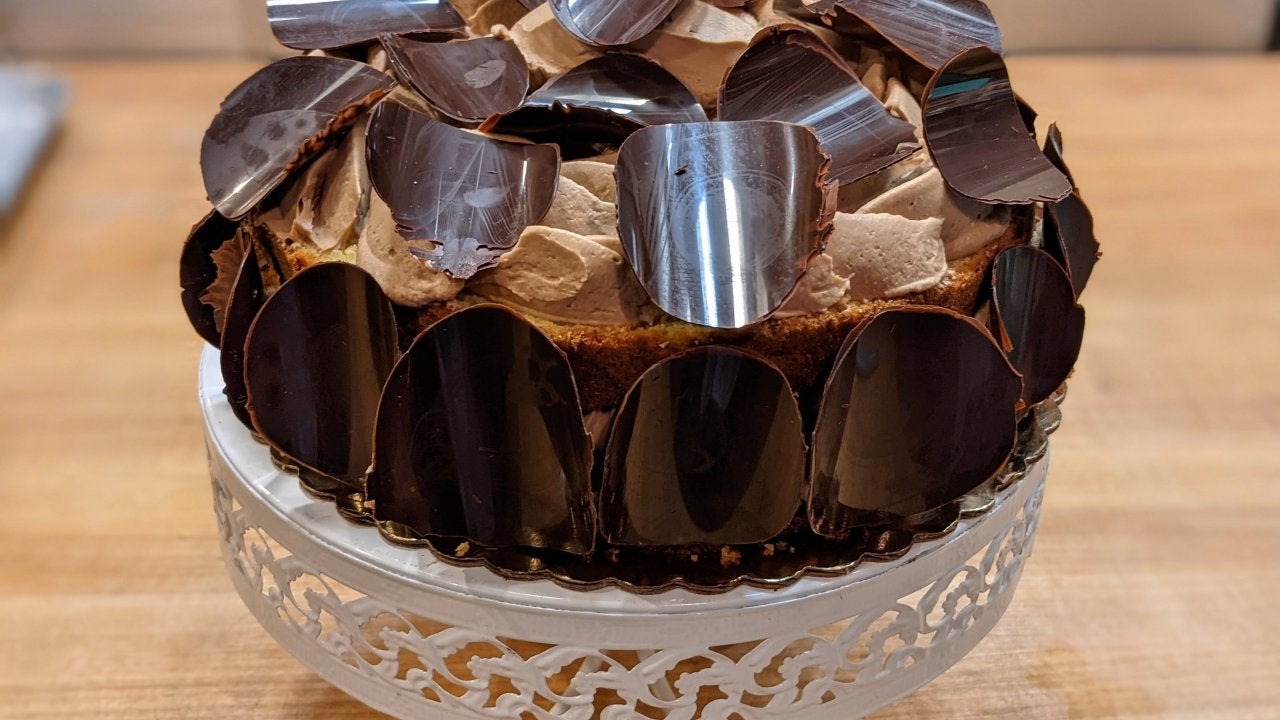 How to Make Chocolate Almond Celebration Cake | Jacques Torres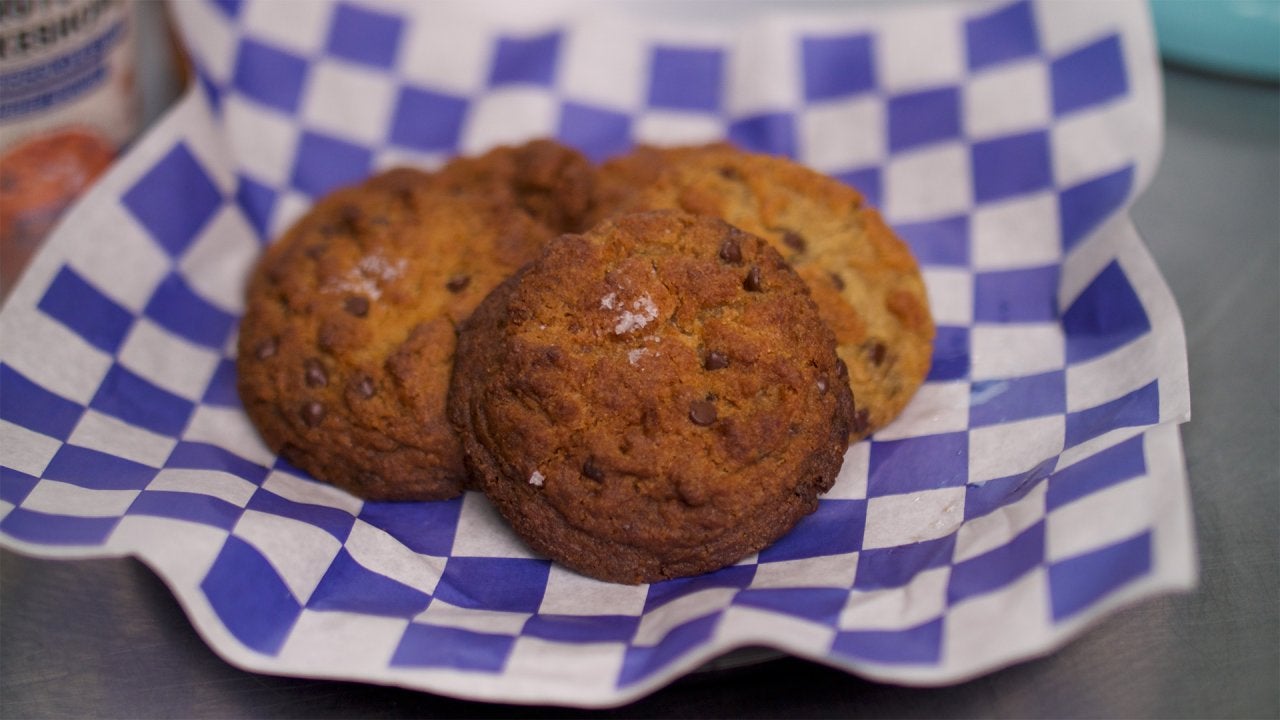 How to Make Miso Chocolate Chip Cookies
When one studio audience member named Rebecca asked Rachael for help with an upcoming potluck, Rach naturally had a few great ideas.
Q: "I have a potluck to go to next week, and I was thinking a pasta and sausage dish, but I wanted to add a great vegetable. What's in season now that would be good?"
— Rebecca, studio audience member
A: Sausage and broccoli rabe or broccolini are a great combo, according to Rach.
"Blanch your broccoli rabe or broccolini for about 3-4 minutes in salted water," she says. You can use sweet or hot sausage, or a combination of the two. Saute it out so that it's crumbly, and add a little bit of onion and/or fresh fennel.
"Add some more garlic — even though there's garlic in the process of making sausage, it's usually granulated, so add a little fresh garlic," Rach continues.
"I would put in a sprinkle of fennel if I was using hot sausage, because it isn't made with fennel seed. If you want it nice and spicy, add in some fresh chilis."
For the final presentation, you've got a couple of options.
Try a baked ziti-style dish by chopping up the broccoli rabe, tossing it around with the sausage and mixing that with ricotta cheese. Put more cheese on top, and voila!
Or, you can make an orecchiette. "If you just want to take that separately, boil off the pasta when you get there, mix everybody all together," Rach says. "You might want to add a little bit of chicken stock just to bring it back up to heat and heat it through. Then, toss that with good olive oil and grated cheese."
A delicious dish, no matter which way you slice it!