Rachael Answers: What Dish Should I Bring To a Potluck?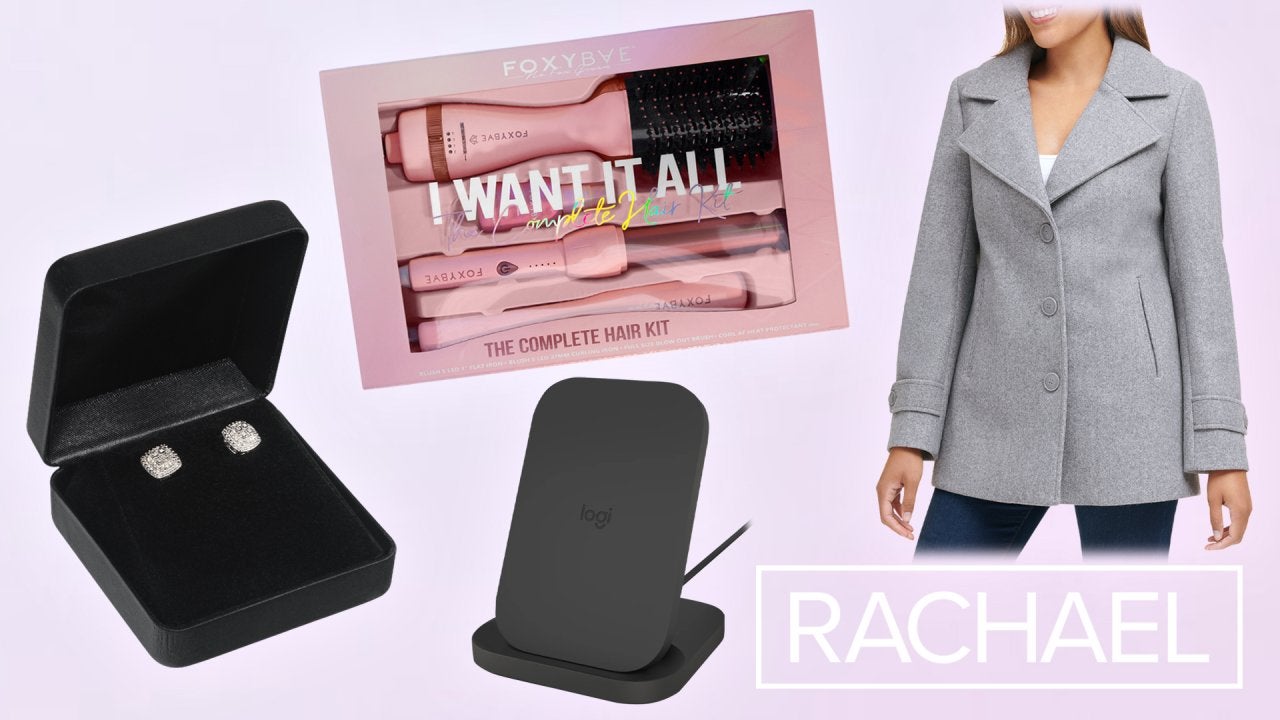 New Deals! Diamond Earrings, Fall Coat + More—Between 66% and 75…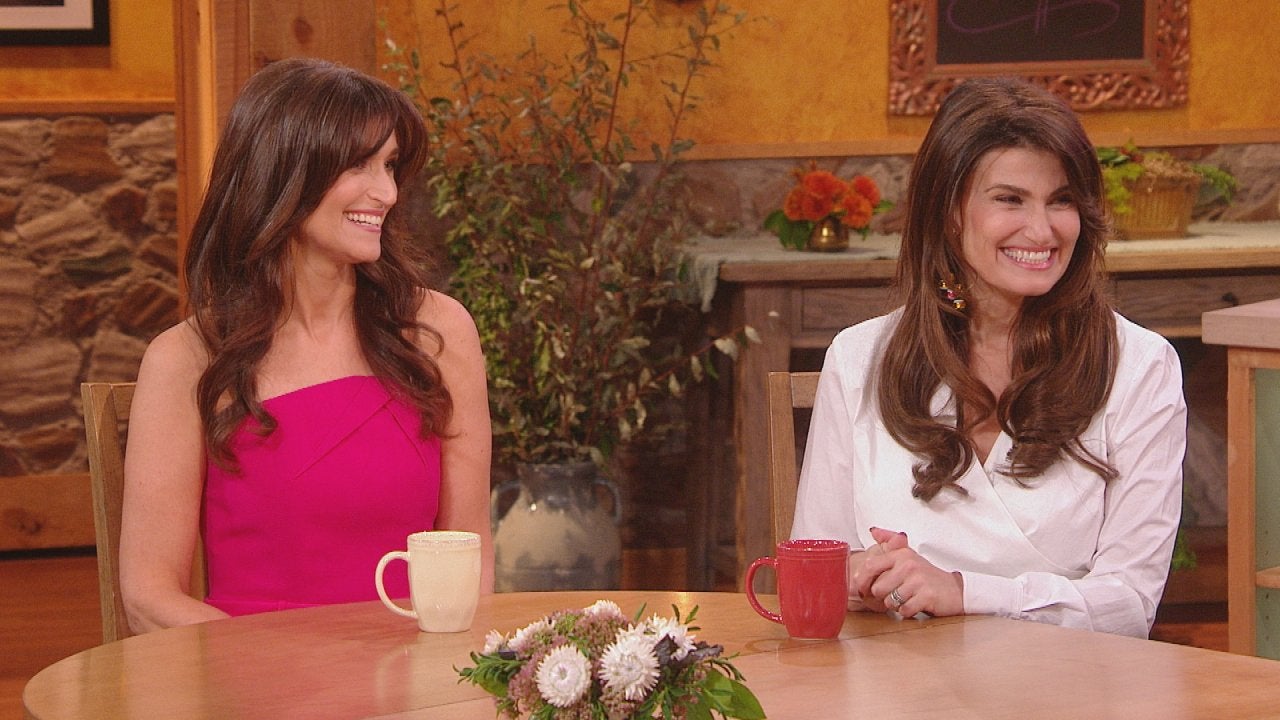 Idina Menzel Explains Why She Changed Her Last Name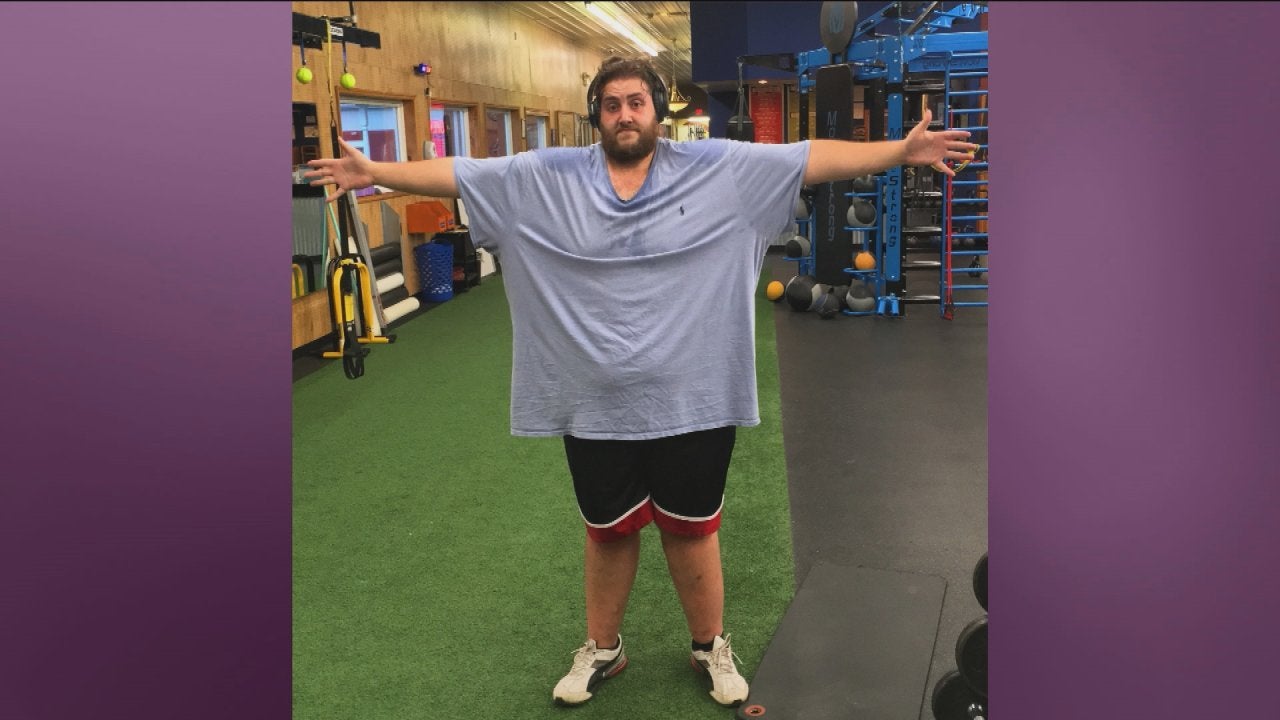 How This Man Lost Half His Weight (200 lbs!)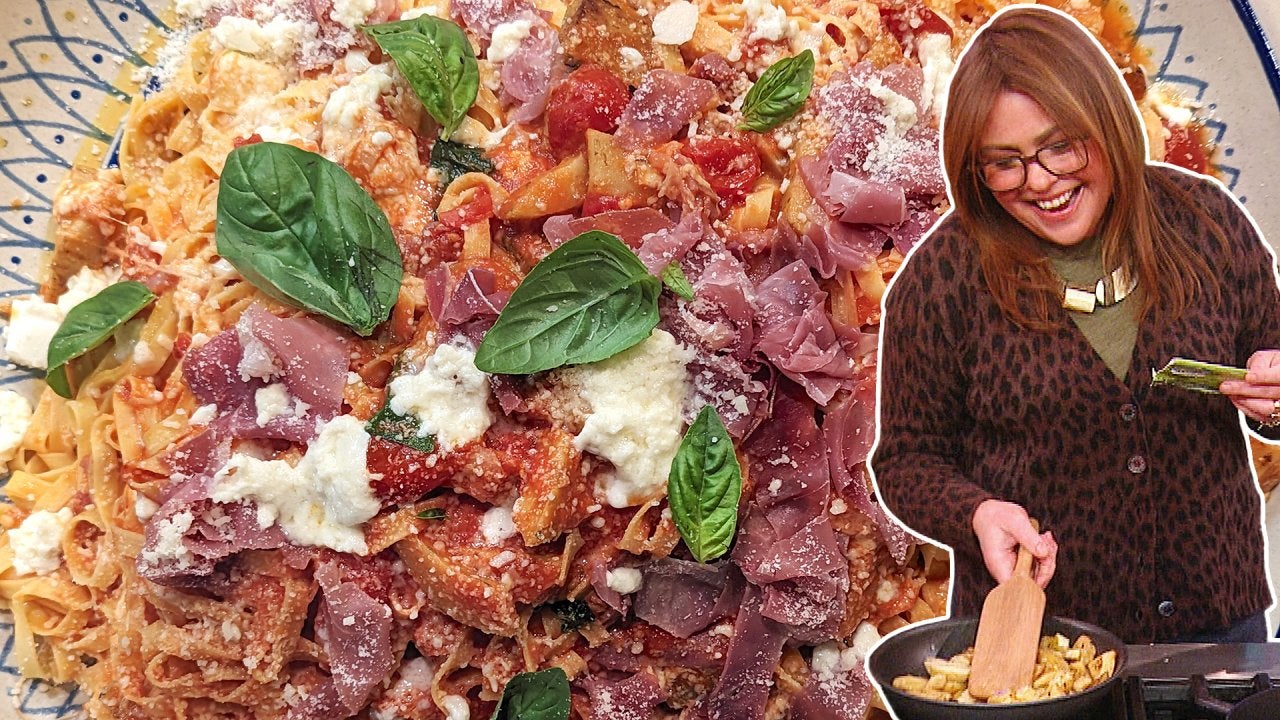 How to Make La Gustea-Style Fettuccine | Rachael Ray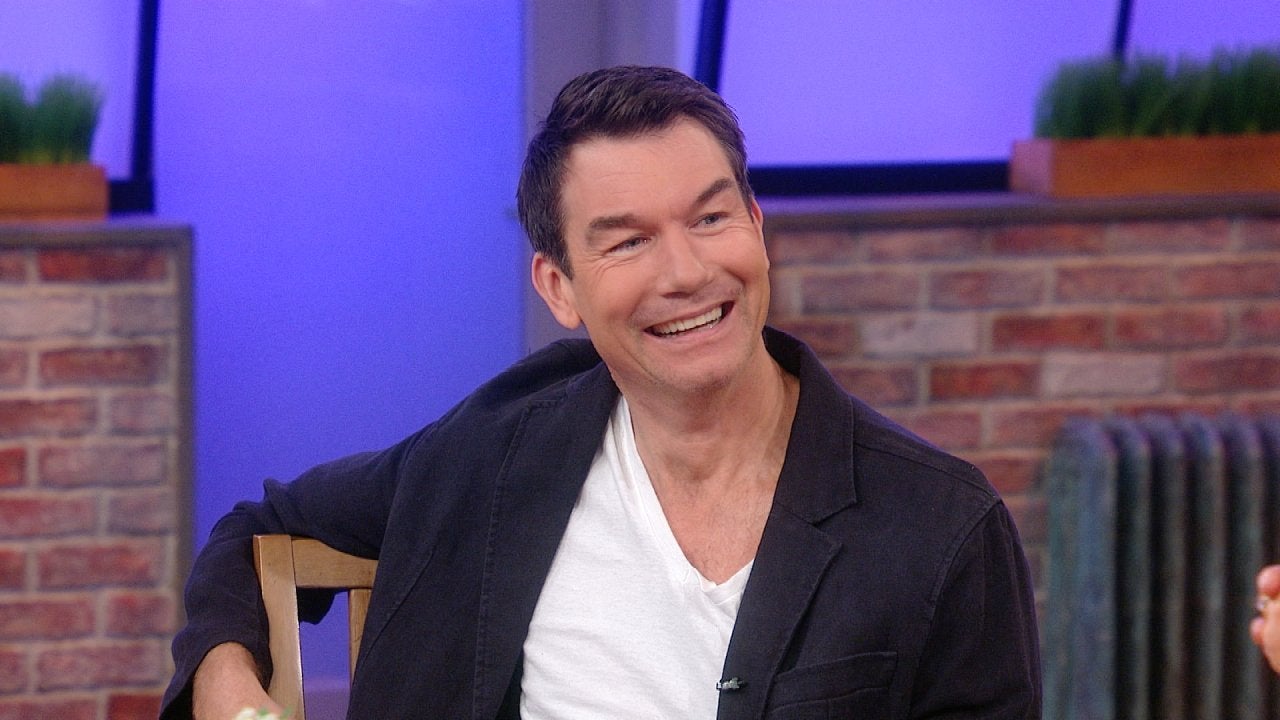 Jerry O'Connell and Rebecca Romijn + Rach's Skirt Steak Carne As…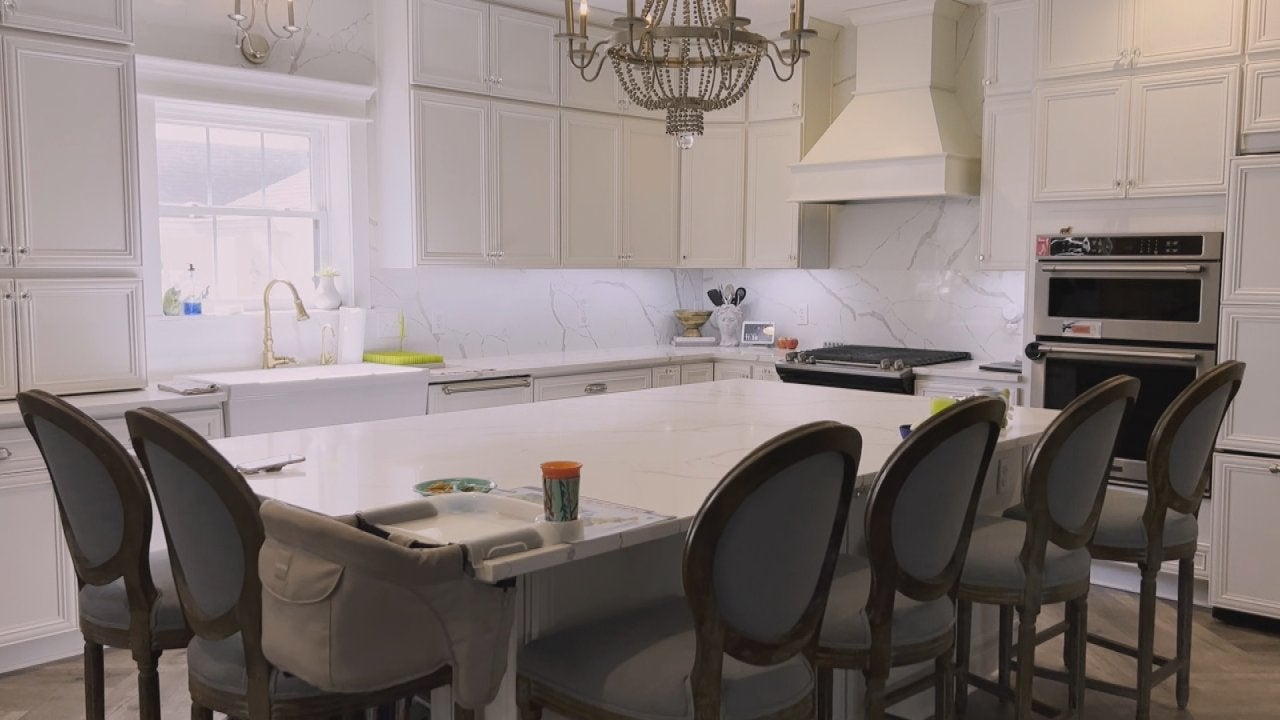 HGTV's Mina Starsiak Hawk Gives Us a Tour of Her Newly Renovated…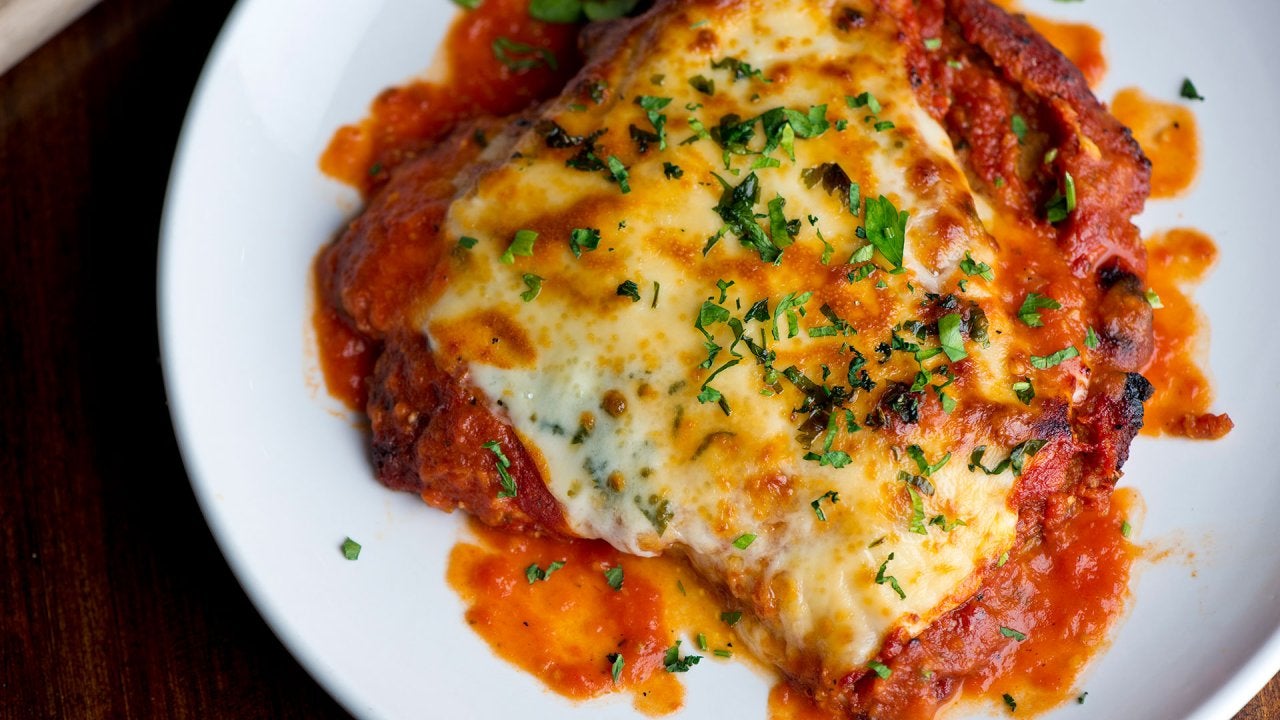 How to Make Family-Style Chicken Parmigiana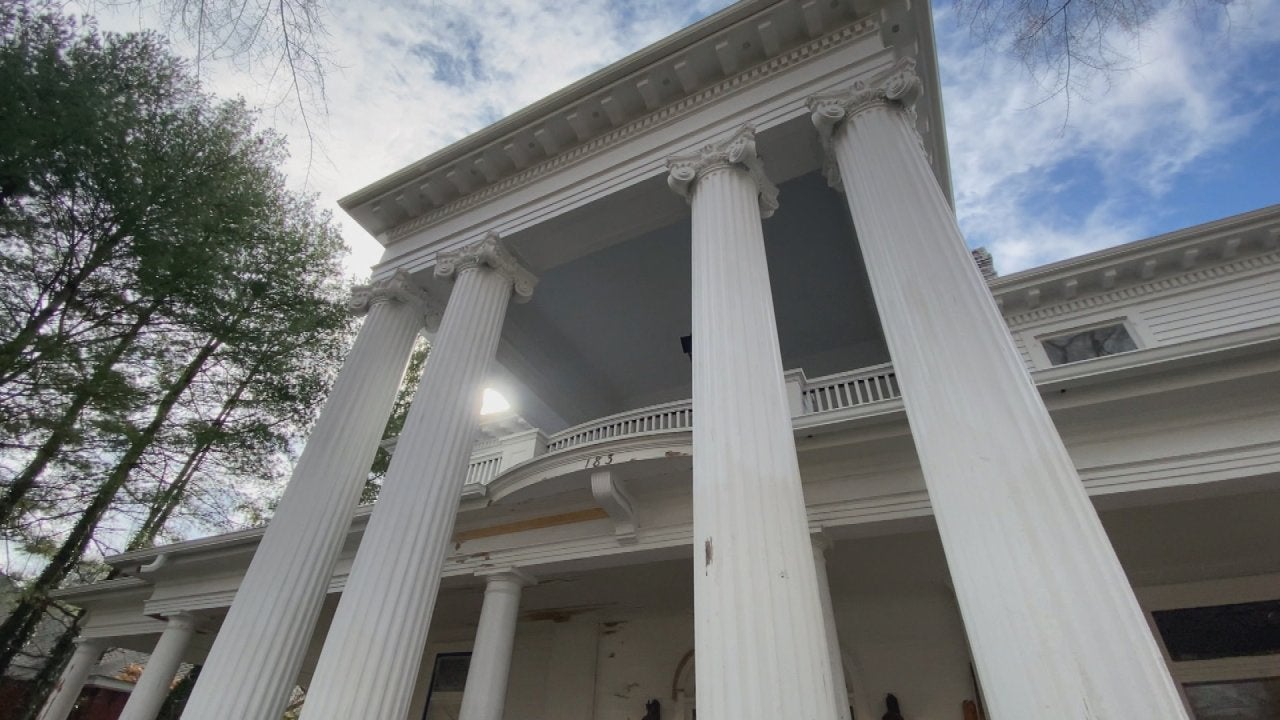 FULL Renovation of This 116 Year Old Mansion Has Us in Awe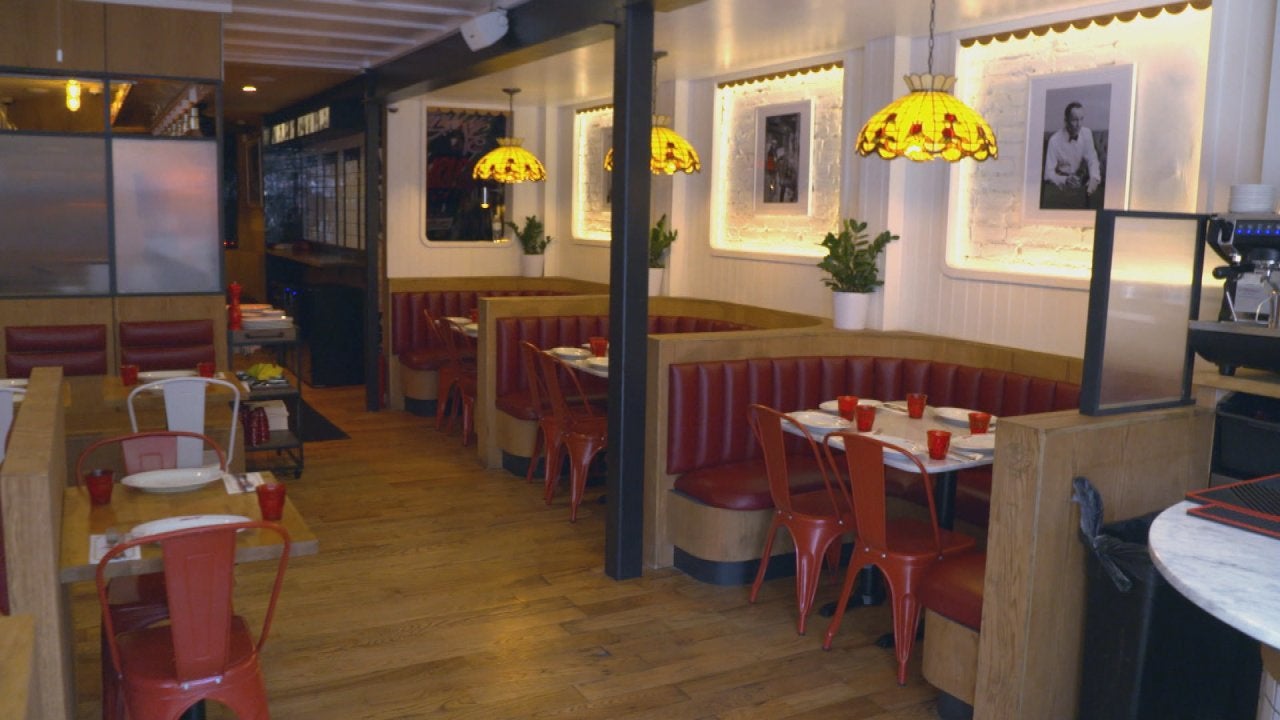 Inside Arthur & Sons—a New Red-Sauce Joint in NYC From Top NYC C…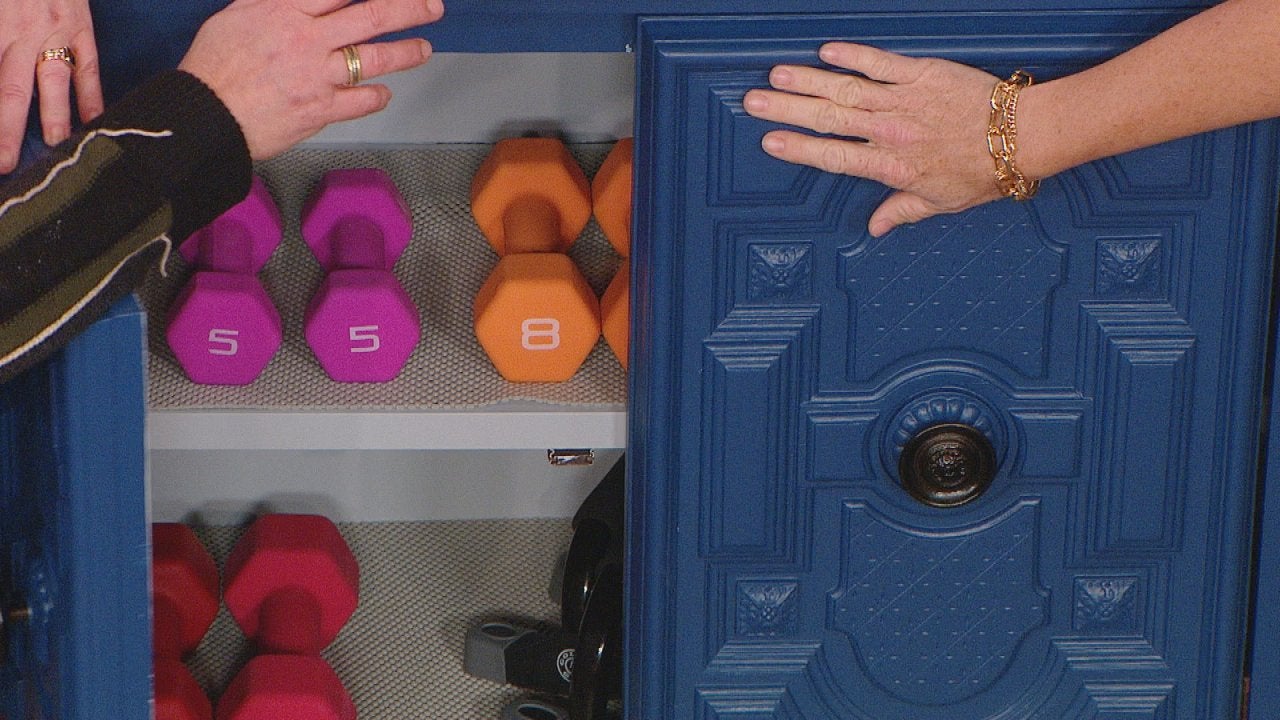 Home Gym Design Ideas That Make It More Beautiful AND Functional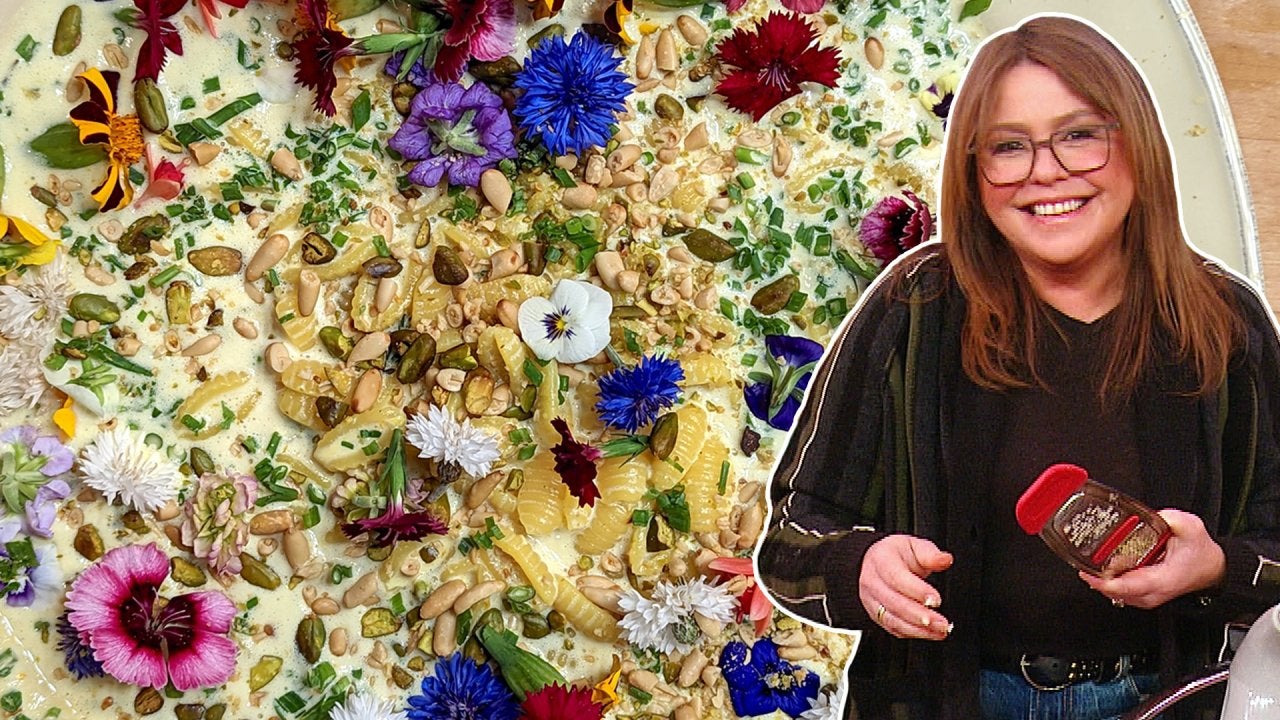 How to Make Creamy Saffron Ricotta Pasta | Rachael Ray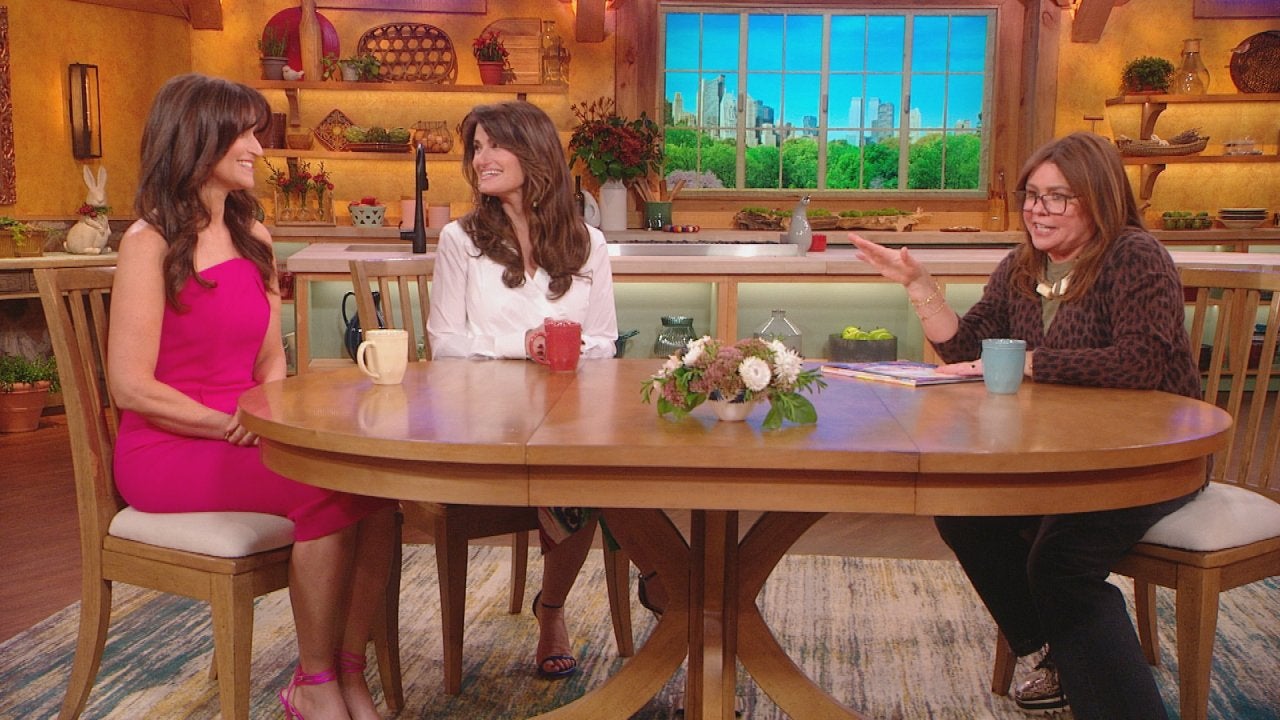 Broadway Star Idina Menzel and Her Sister + OMG! Fettuccine That…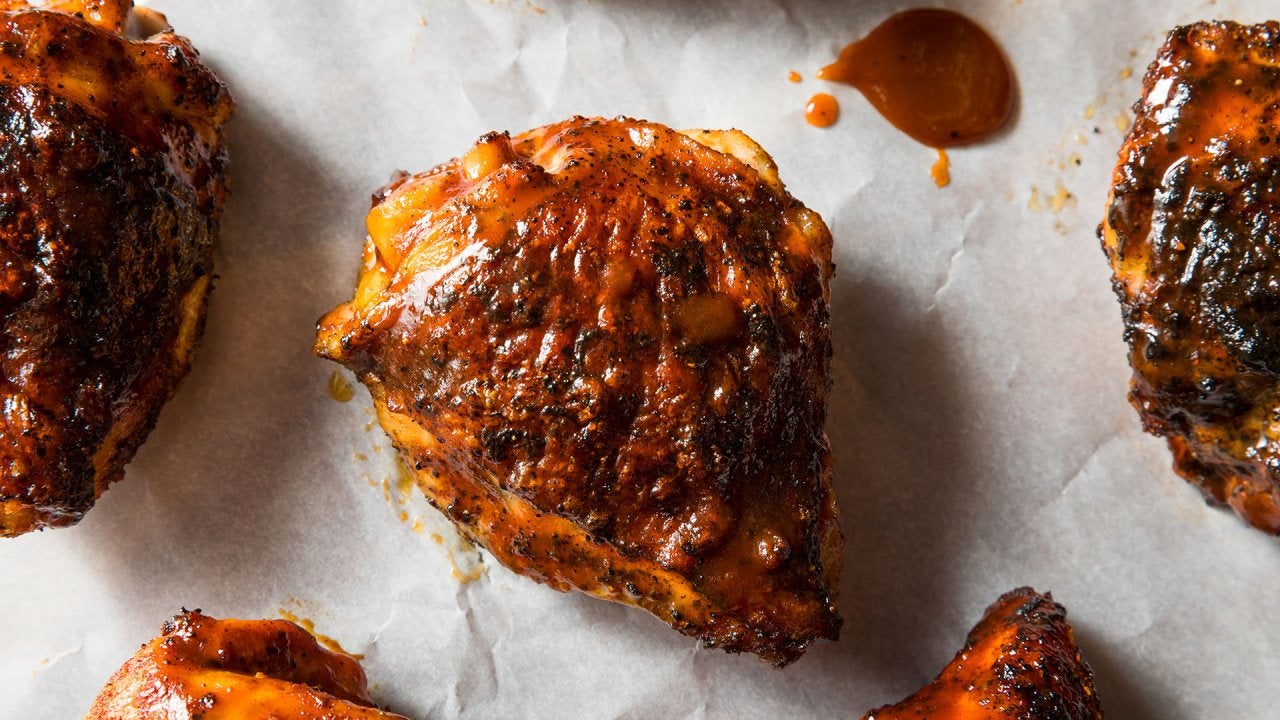 How to Make BBQ-Rubbed Roast Chicken for Pitas, Flautas + Egg Ro…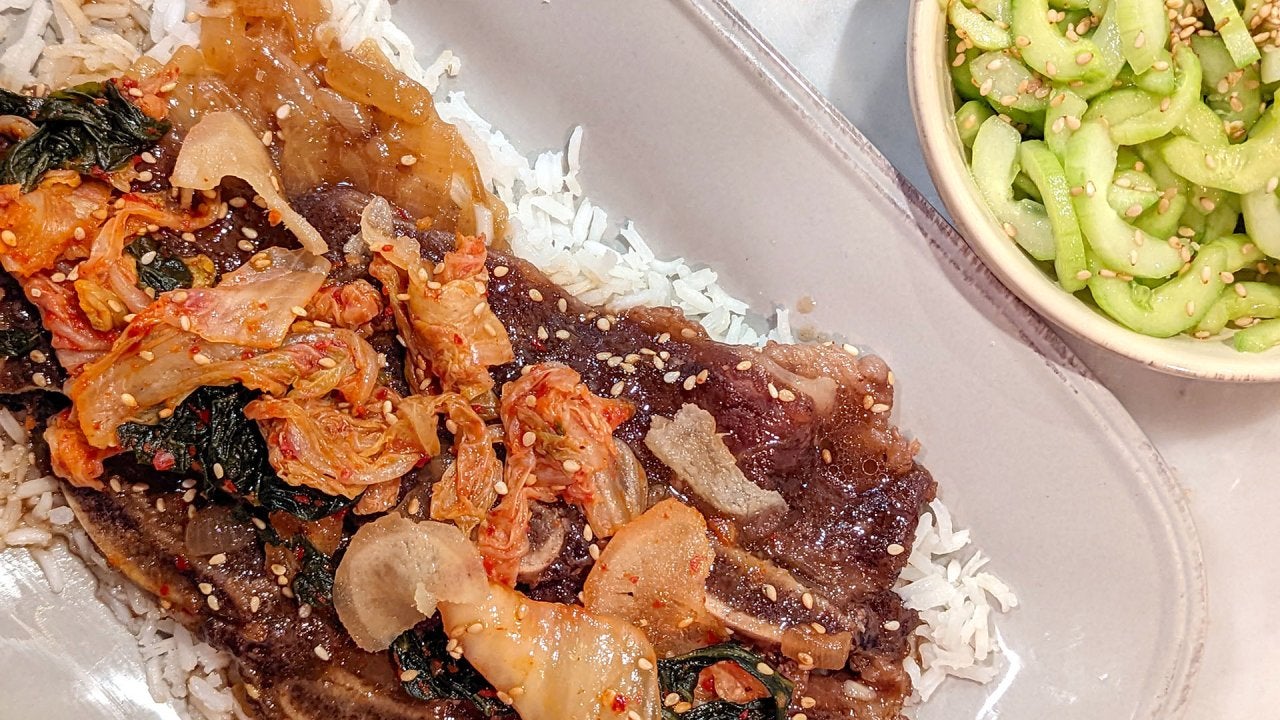 How to Make Korean-Style Braised Short Ribs with Cucumber Salad …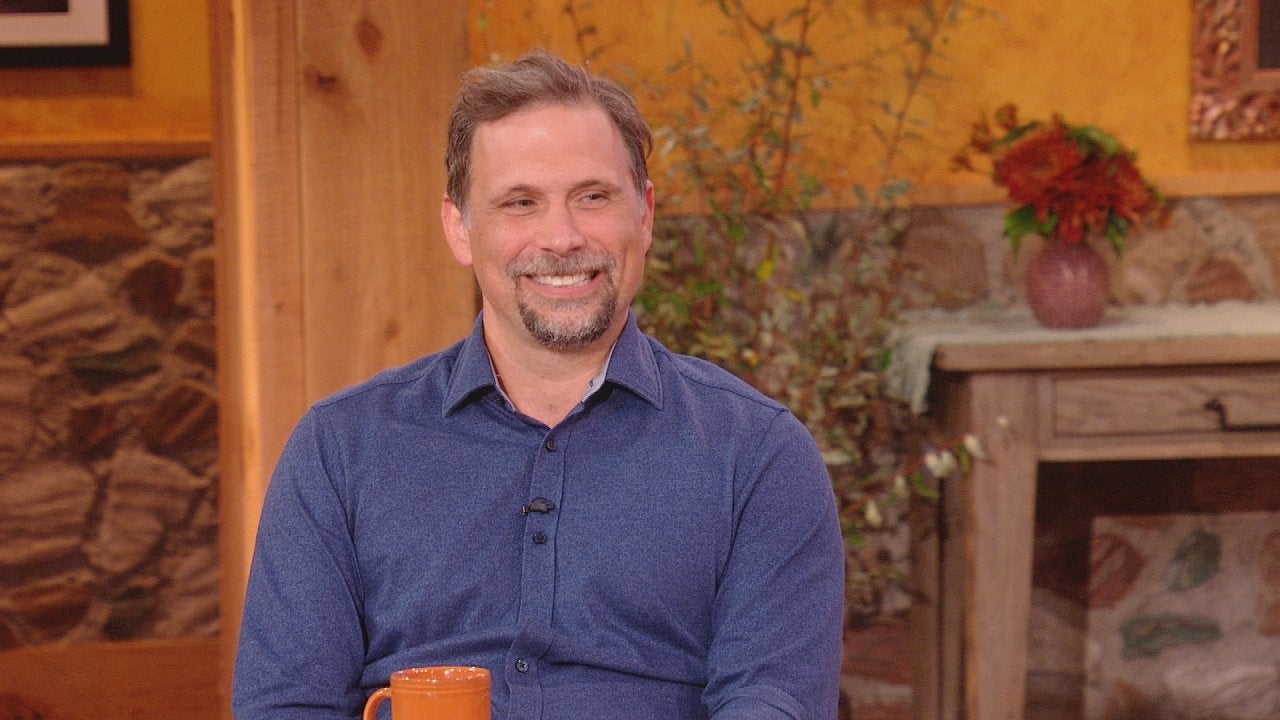 FBI's Jeremy Sisto on Daughter Using Wife's Maiden Name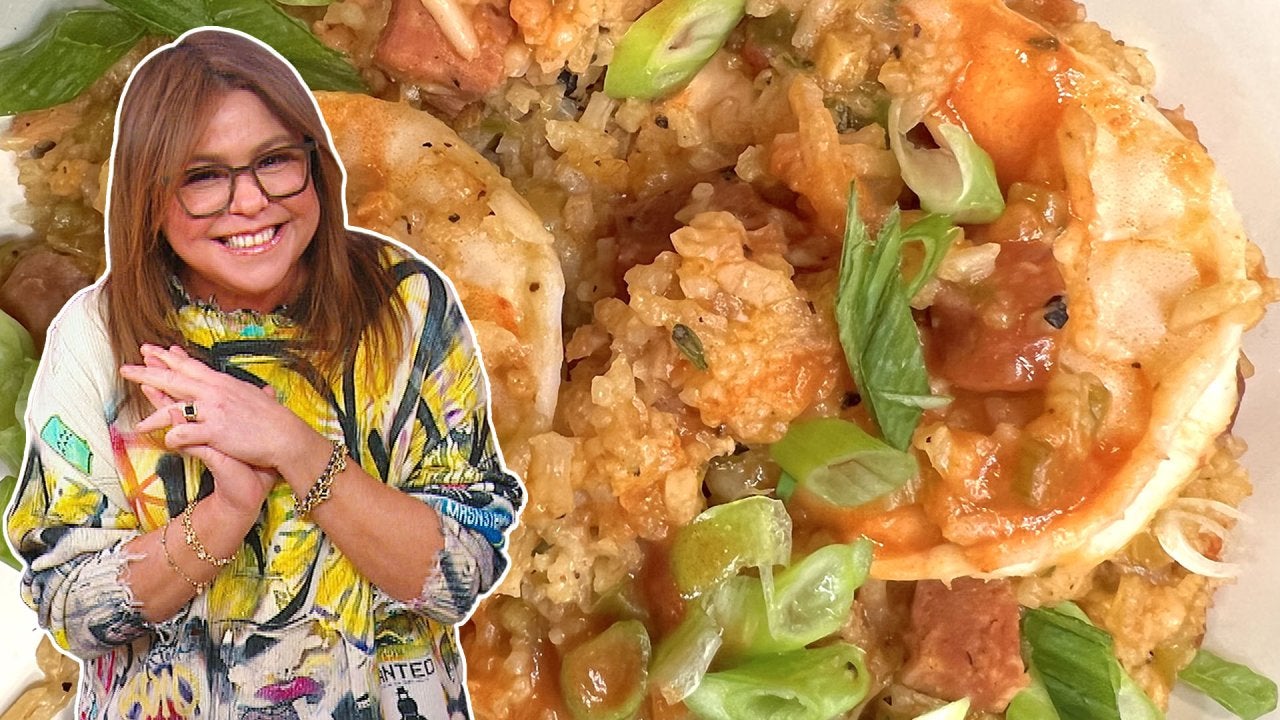 How to Make Jambalaya | Rachael Ray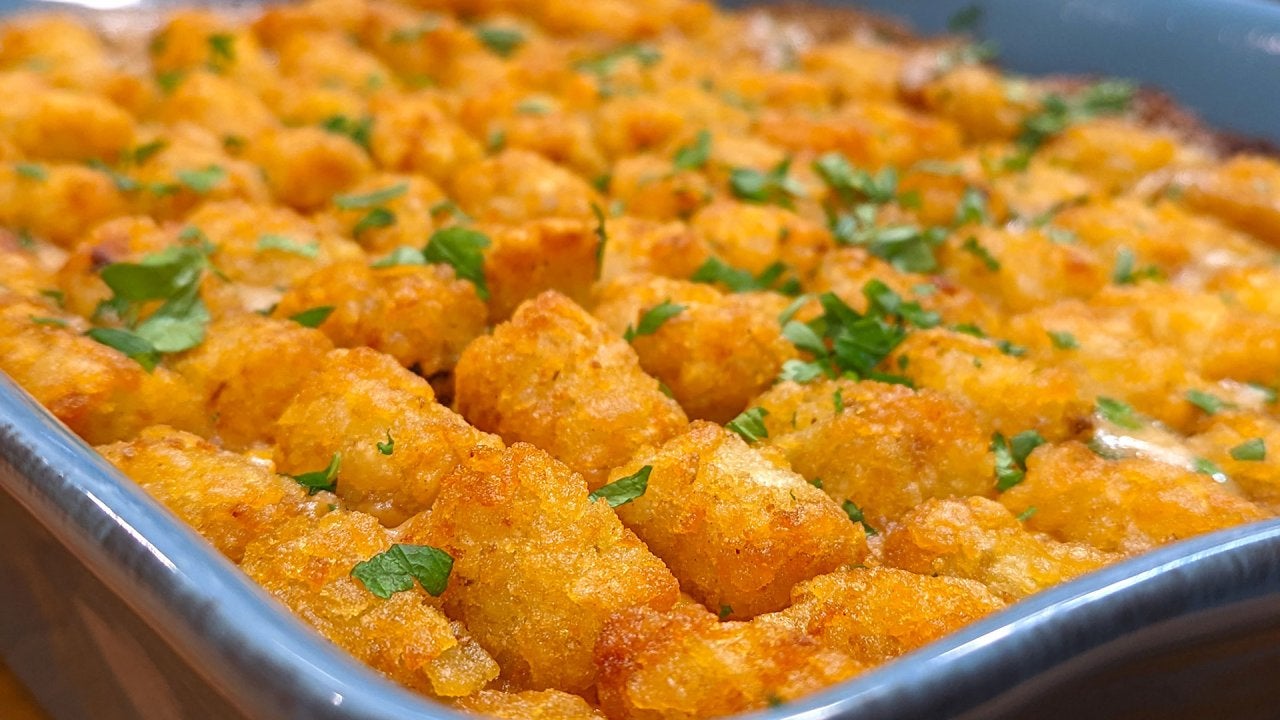 How to Make Classic Tot Hotdish | Tater Tot Casserole with Groun…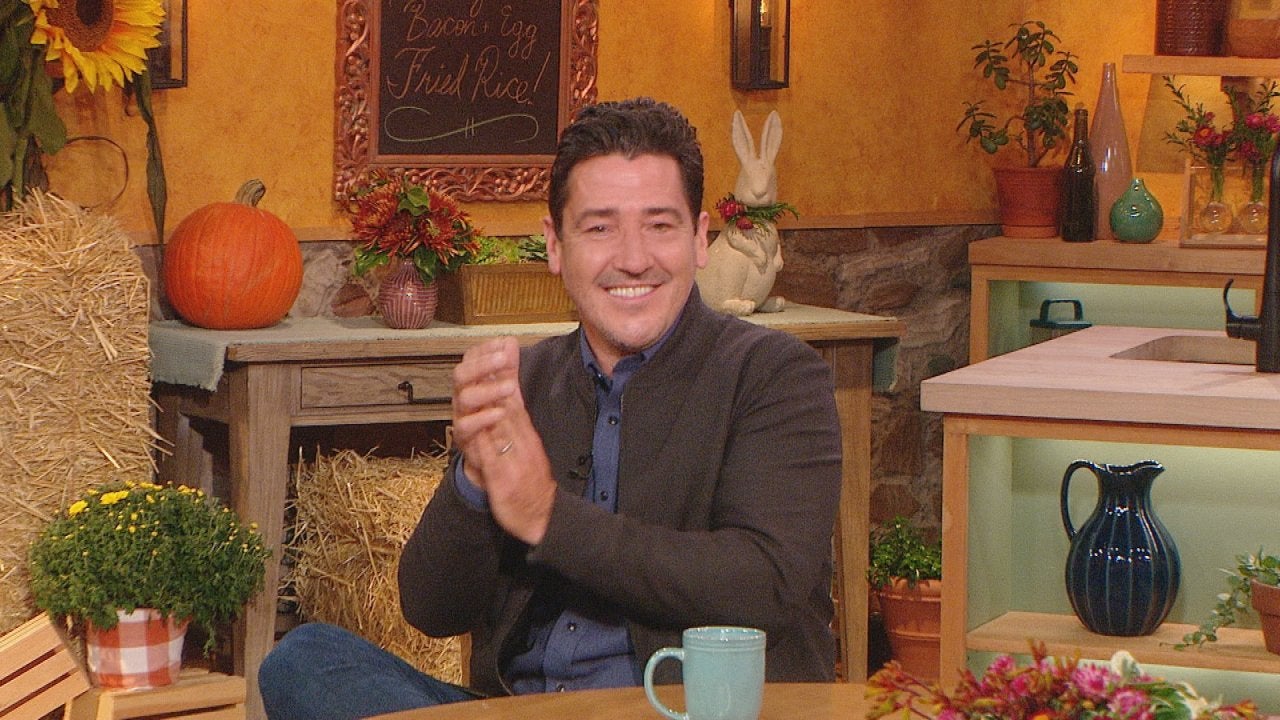 "New Kids on the Block" Singer Jonathan Knight Talks Crying on N…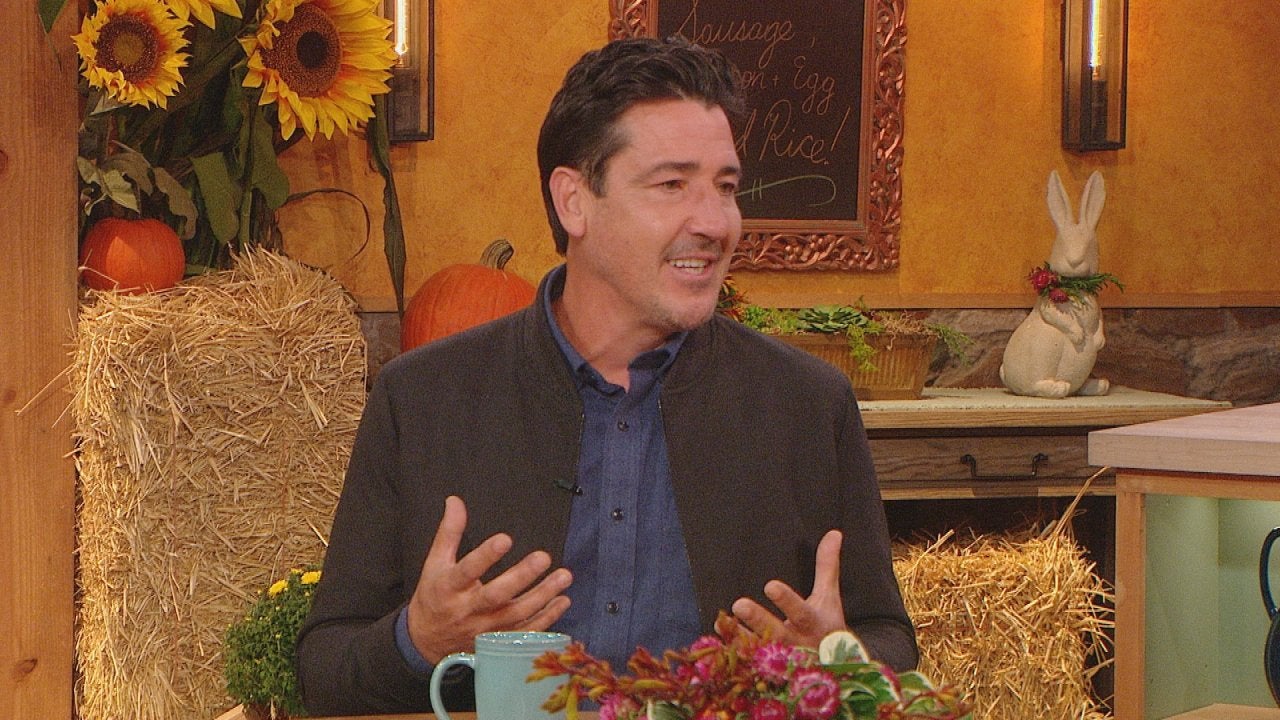 "New Kids on the Block" Singer Jonathan Knight Shares the Band's…
When one studio audience member named Rebecca asked Rachael for help with an upcoming potluck, Rach naturally had a few great ideas.
Q: "I have a potluck to go to next week, and I was thinking a pasta and sausage dish, but I wanted to add a great vegetable. What's in season now that would be good?"
— Rebecca, studio audience member
A: Sausage and broccoli rabe or broccolini are a great combo, according to Rach.
"Blanch your broccoli rabe or broccolini for about 3-4 minutes in salted water," she says. You can use sweet or hot sausage, or a combination of the two. Saute it out so that it's crumbly, and add a little bit of onion and/or fresh fennel.
"Add some more garlic — even though there's garlic in the process of making sausage, it's usually granulated, so add a little fresh garlic," Rach continues.
"I would put in a sprinkle of fennel if I was using hot sausage, because it isn't made with fennel seed. If you want it nice and spicy, add in some fresh chilis."
For the final presentation, you've got a couple of options.
Try a baked ziti-style dish by chopping up the broccoli rabe, tossing it around with the sausage and mixing that with ricotta cheese. Put more cheese on top, and voila!
Or, you can make an orecchiette. "If you just want to take that separately, boil off the pasta when you get there, mix everybody all together," Rach says. "You might want to add a little bit of chicken stock just to bring it back up to heat and heat it through. Then, toss that with good olive oil and grated cheese."
A delicious dish, no matter which way you slice it!