GMA's Robin Roberts Talks Producing Lifetime Movie Stolen By My …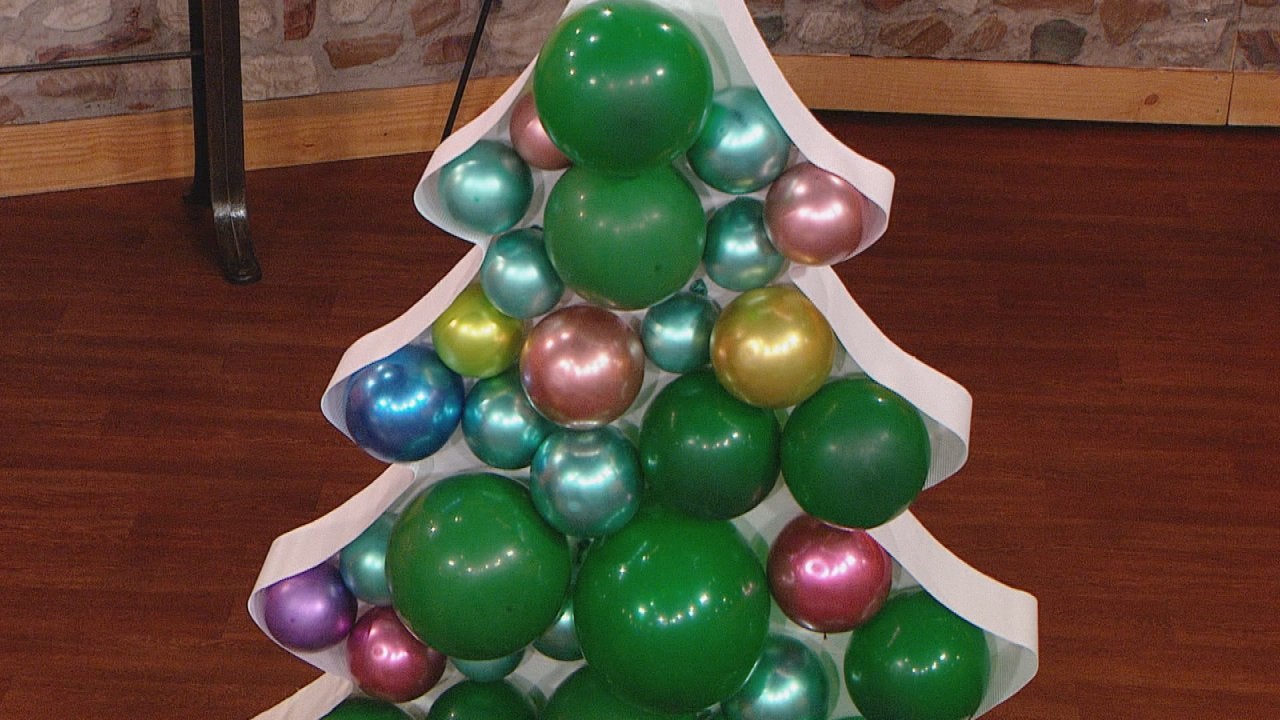 DIY Balloon Mosaic For the Holidays With Letter + Number Molds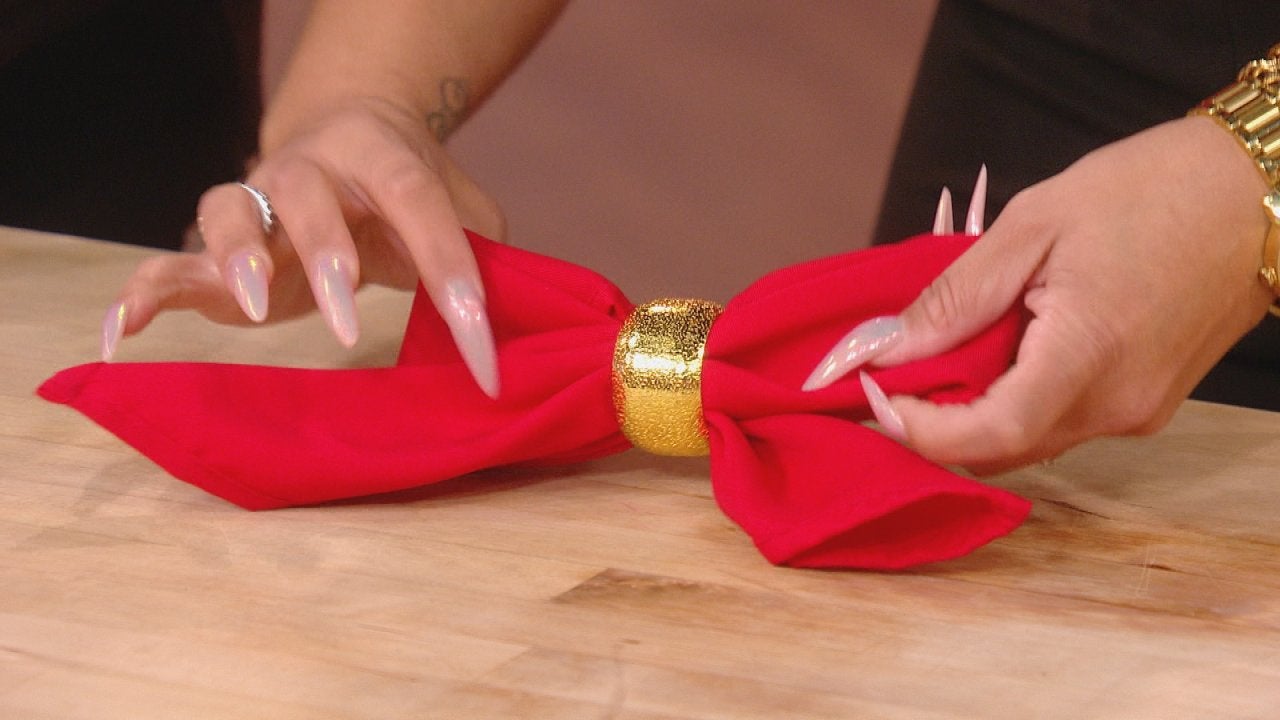 DIY Bow Napkins For Your Holiday Table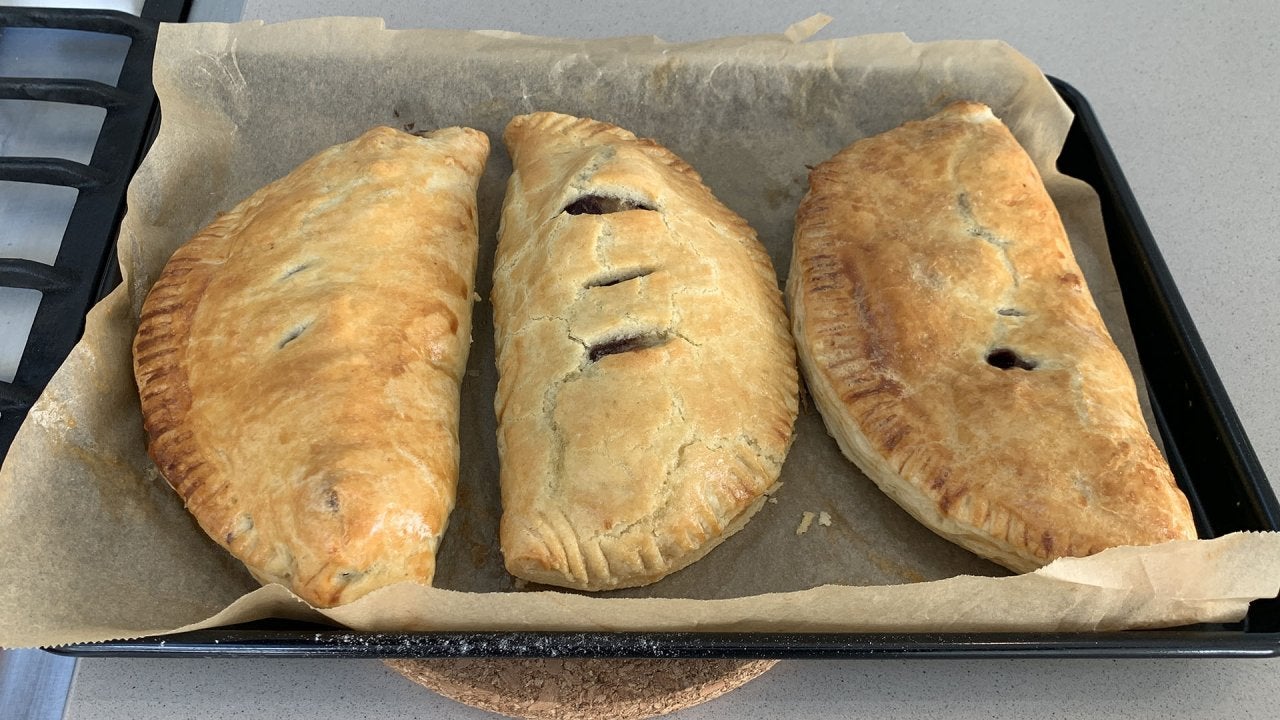 How to Make Toad-in-the-Hole Pasties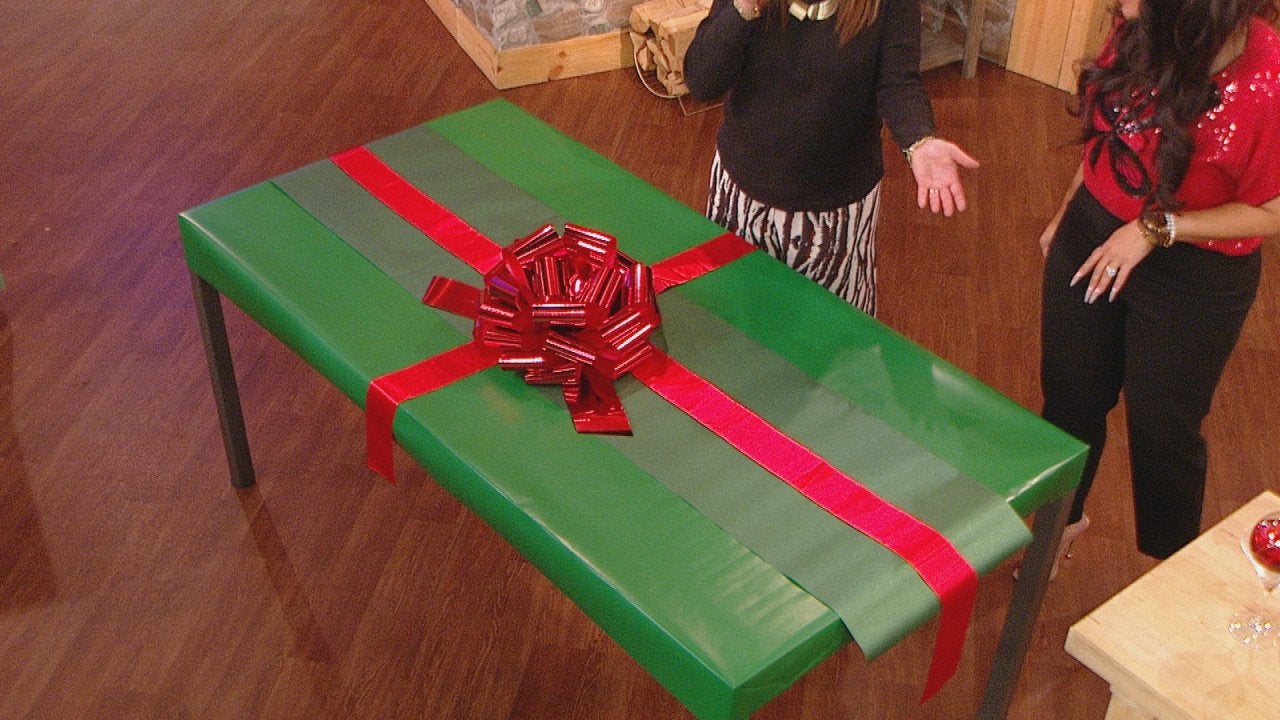 Step-by-Step Tutorial: Wrap Your Table Like a Christmas Gift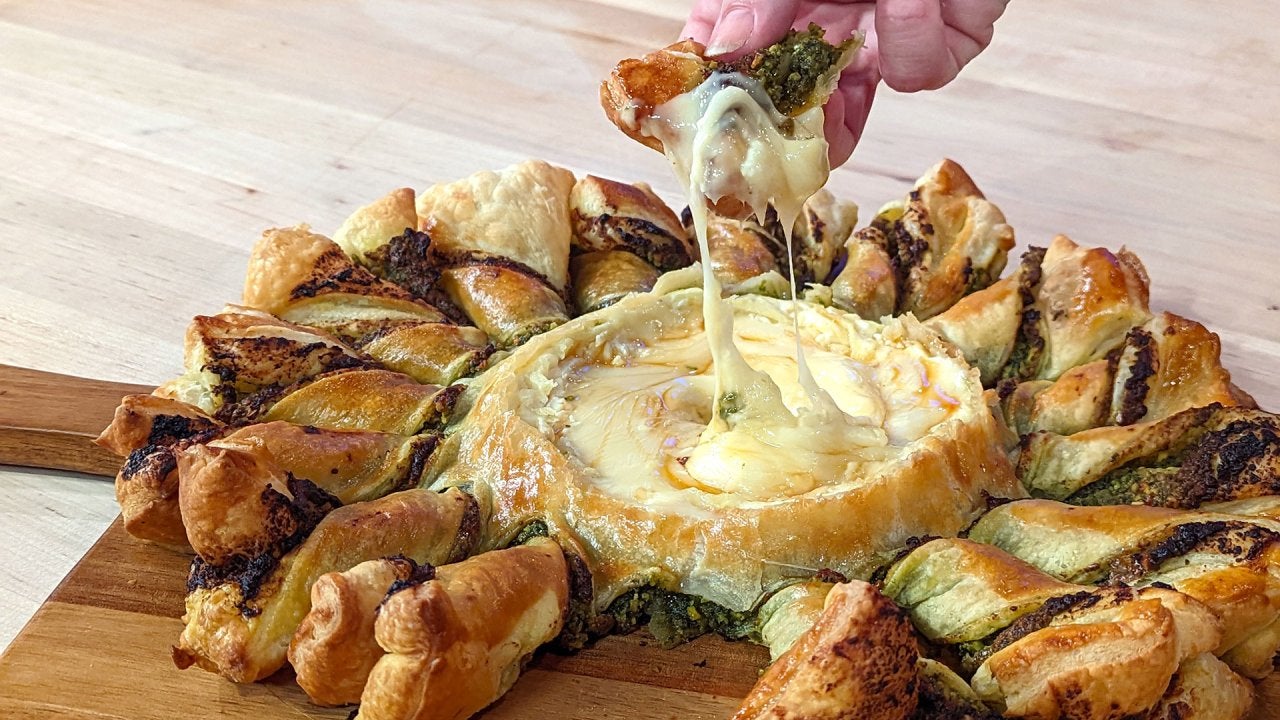 How to Make a Baked Brie Wreath with Sweet and Spicy Pesto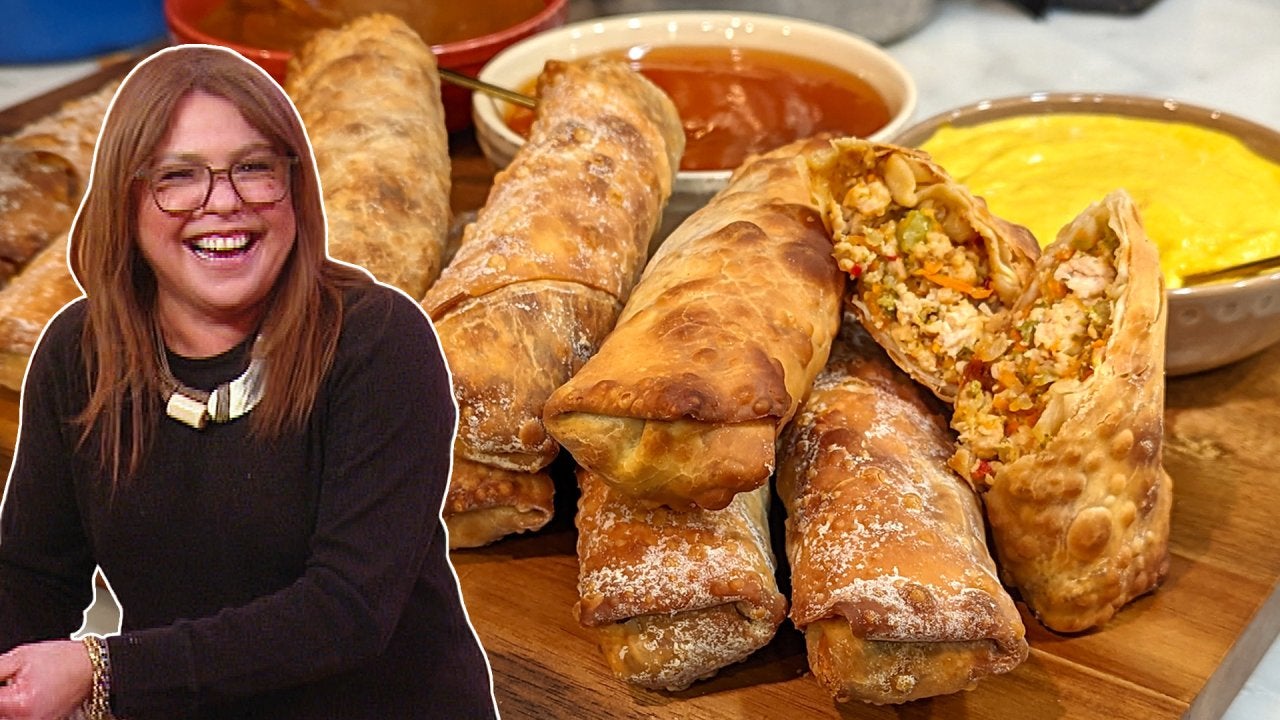 How to Make Spicy, Sweet & Sour Egg Rolls and Hoisin-Peanut Dipp…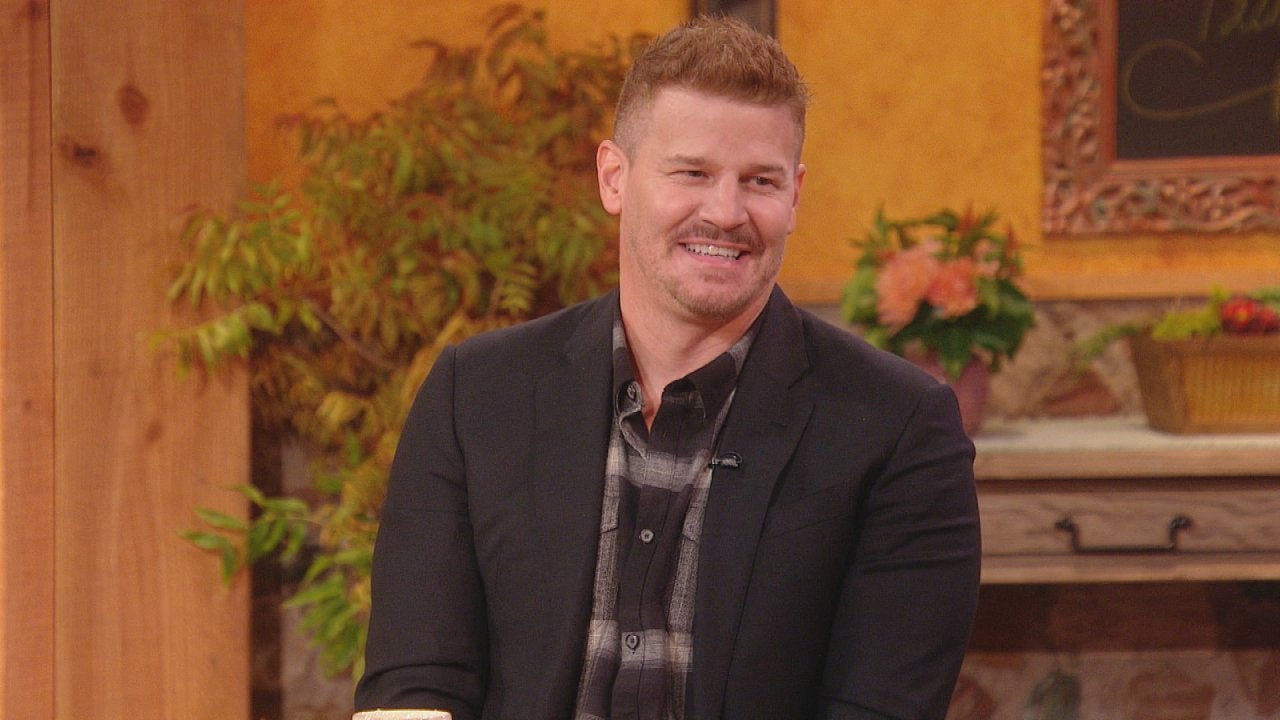 David Boreanaz Tells BTS "SEAL Team" Story + It's Pasta Night at…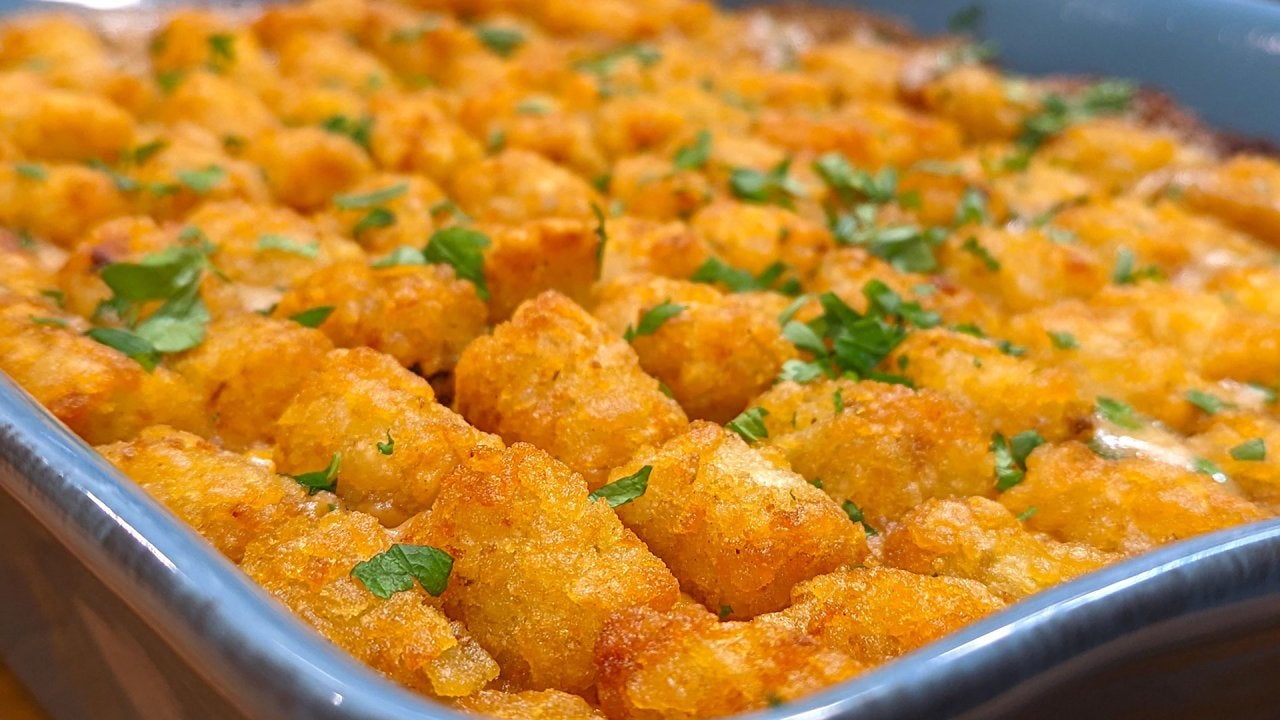 Cozy Tater Tot Casserole + "New Kid On The Block" Jonathan Knight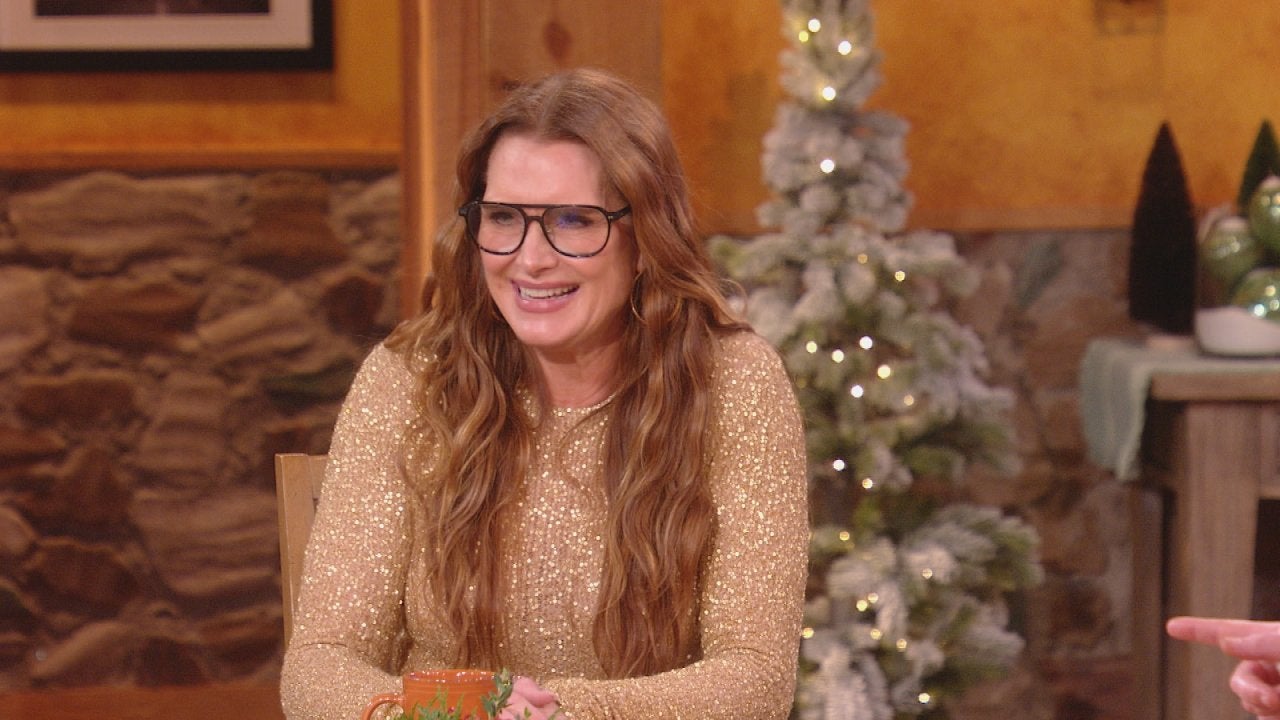 Brooke Shields Talks Holiday Plans + Her New Movie "Holiday Harm…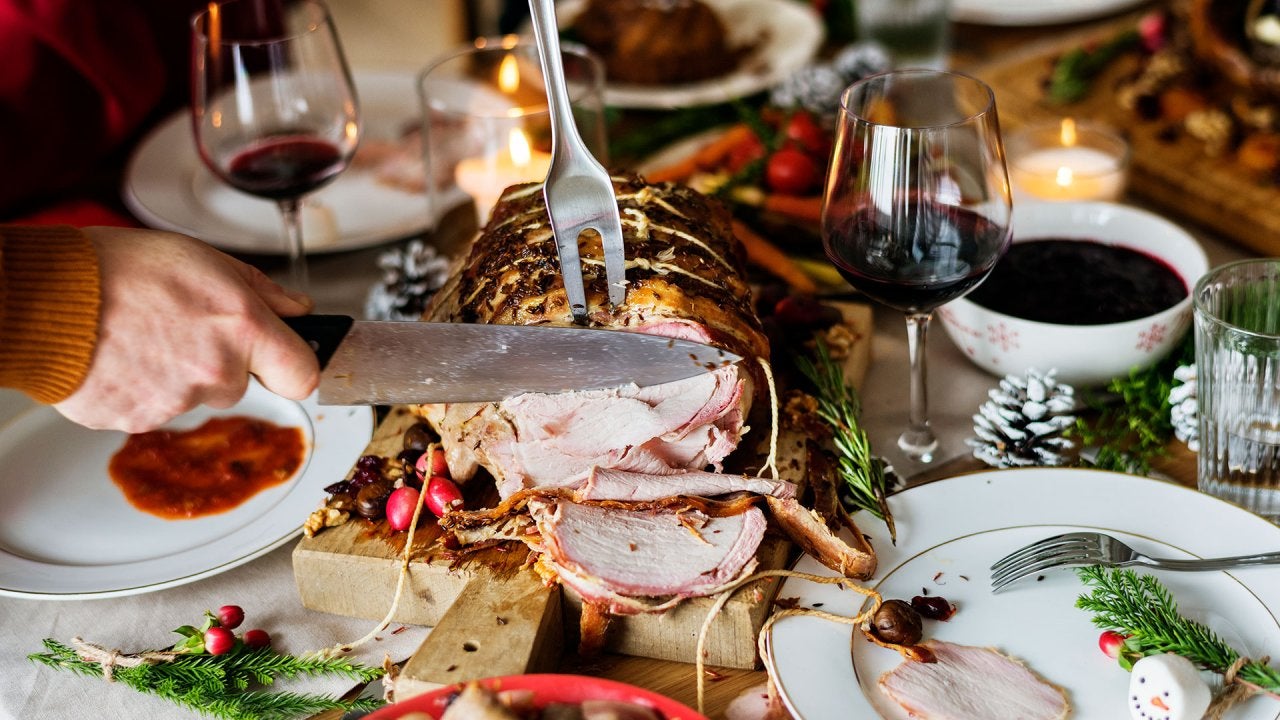 A Master Sommelier's Holiday Meal Wine Pairings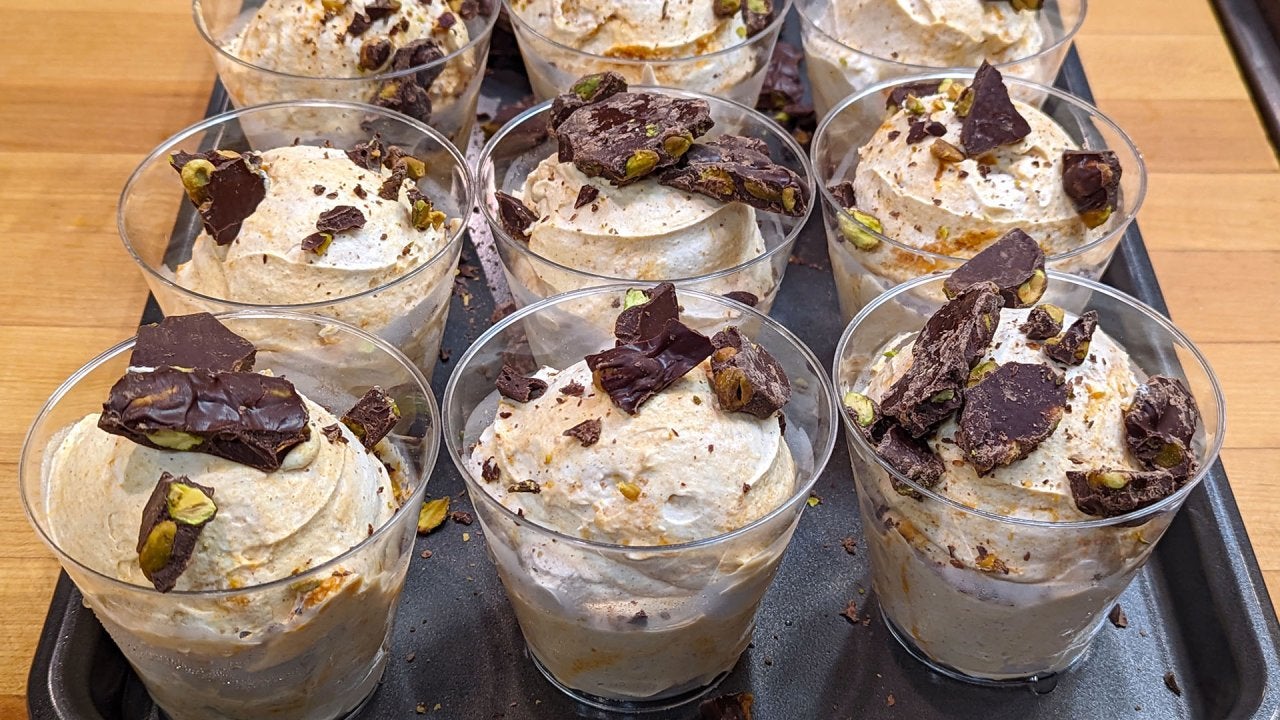 How to Make Pumpkin Semifreddo with Chocolate-Covered Pistachios…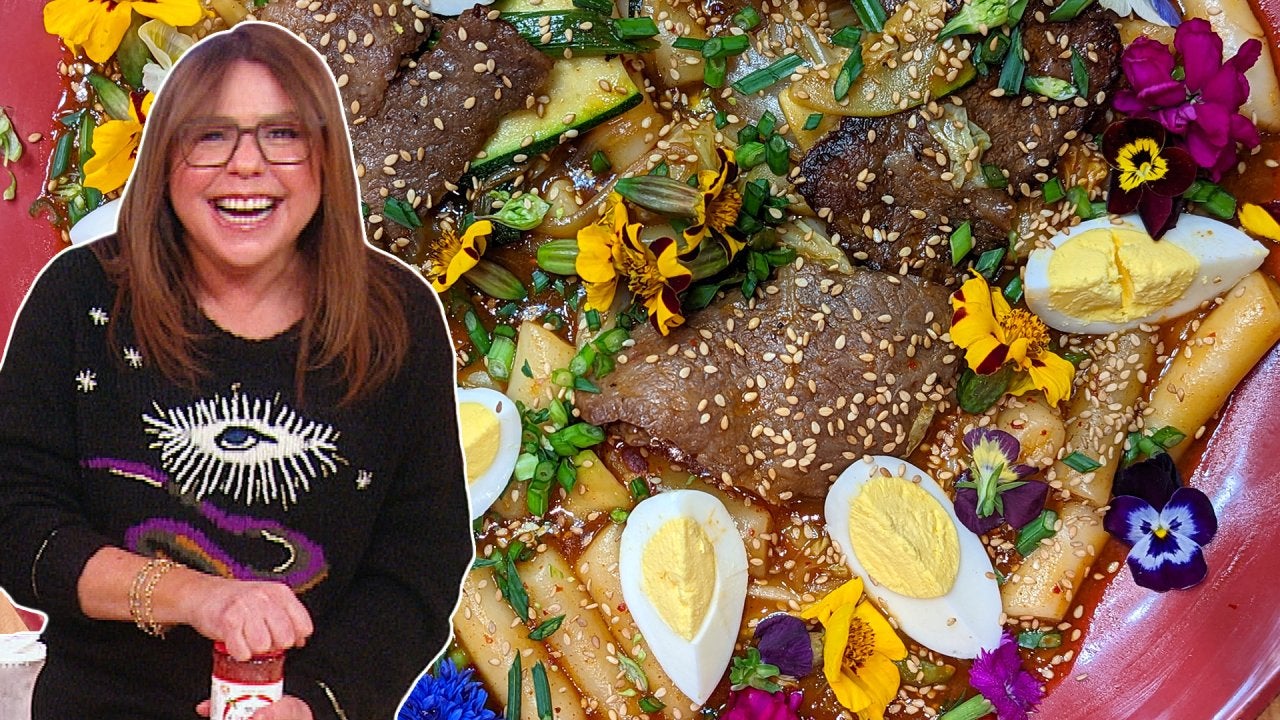 How to Make Korean-Style Stir-Fried Rice Cakes (Tteokbokki) | Ra…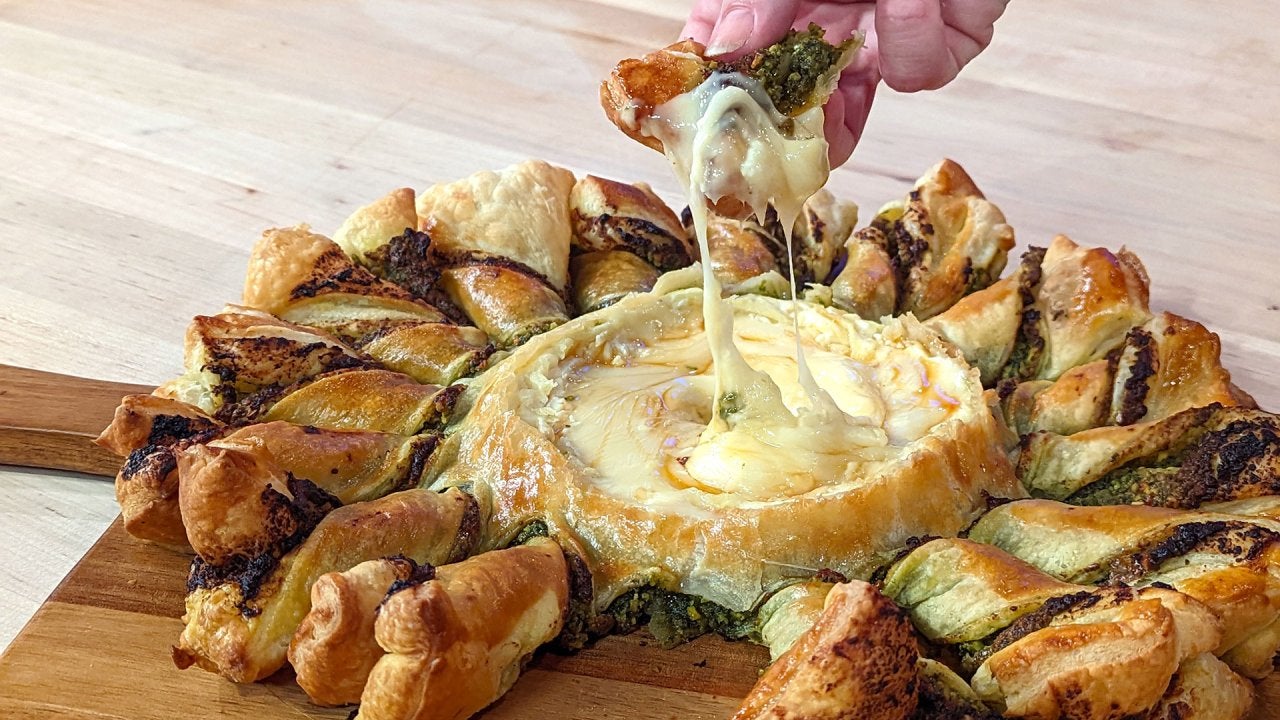 Cheesy Christmas Wreath + DIY Holiday Party Decorations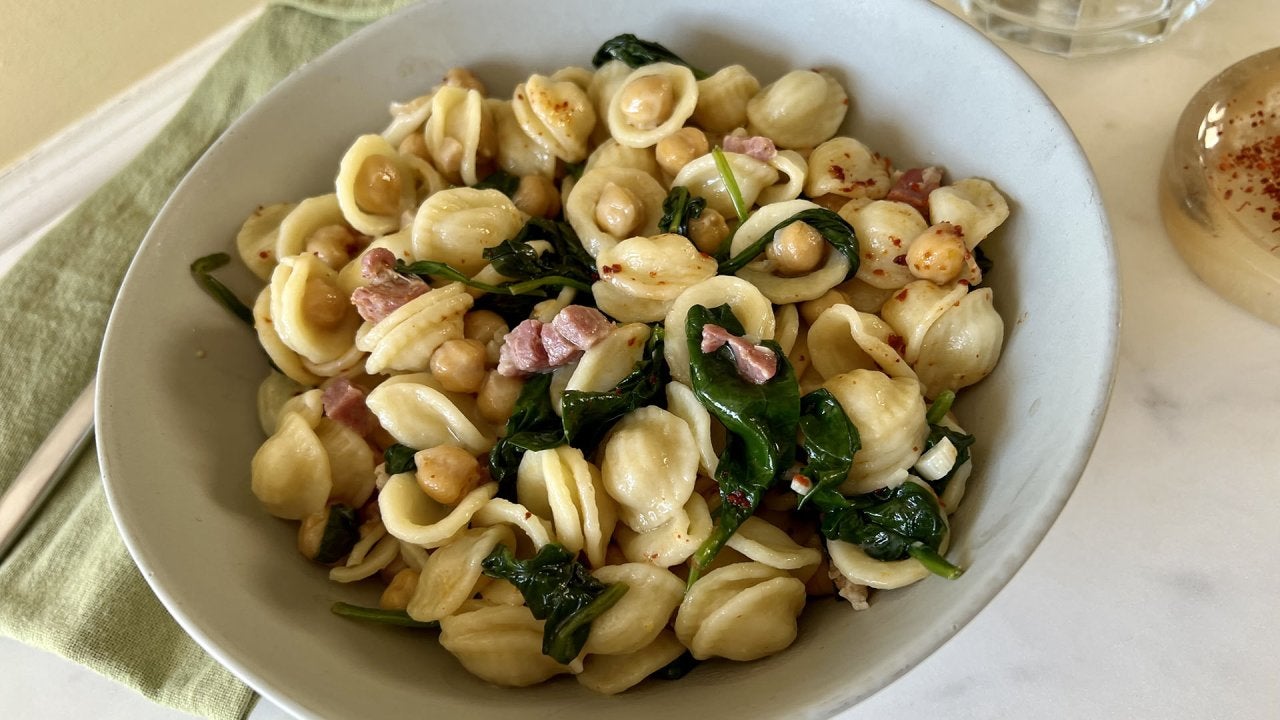 How to Make Pasta with Beans + Greens | Quick & Easy Kid-Friendl…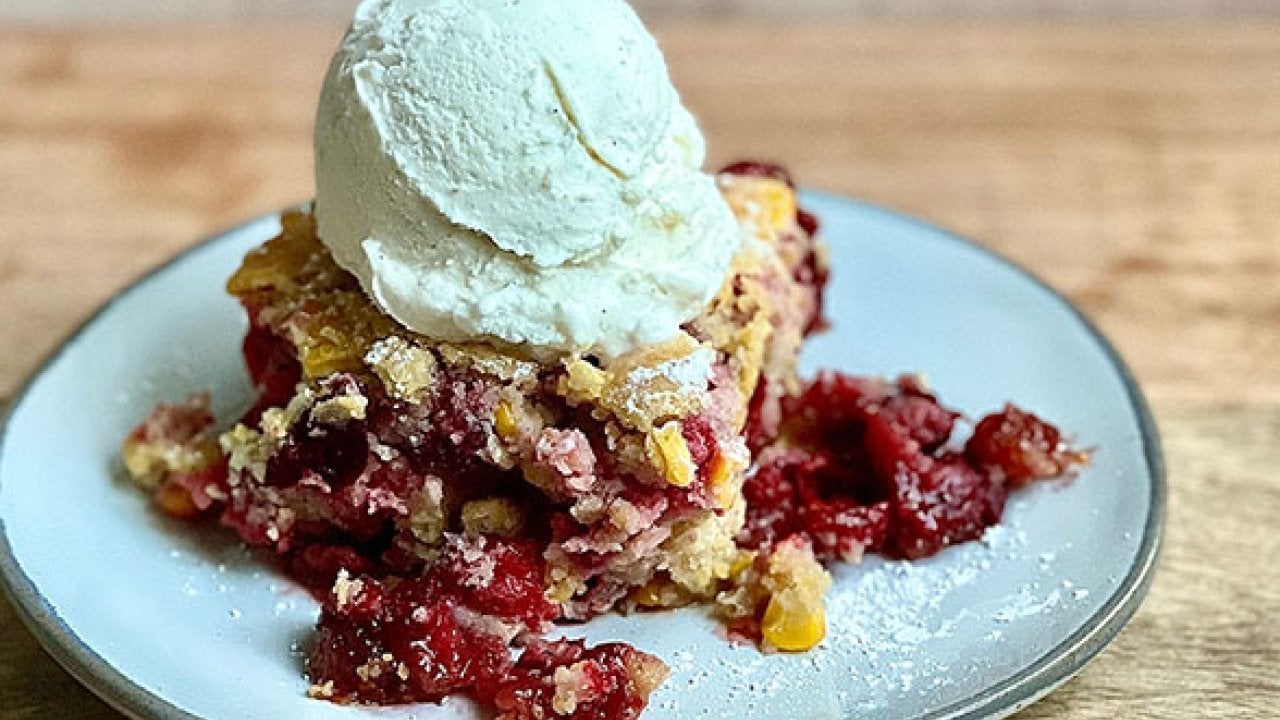 How to Make Cranberry and Cornbread Cobbler | Chef Ronnie Woo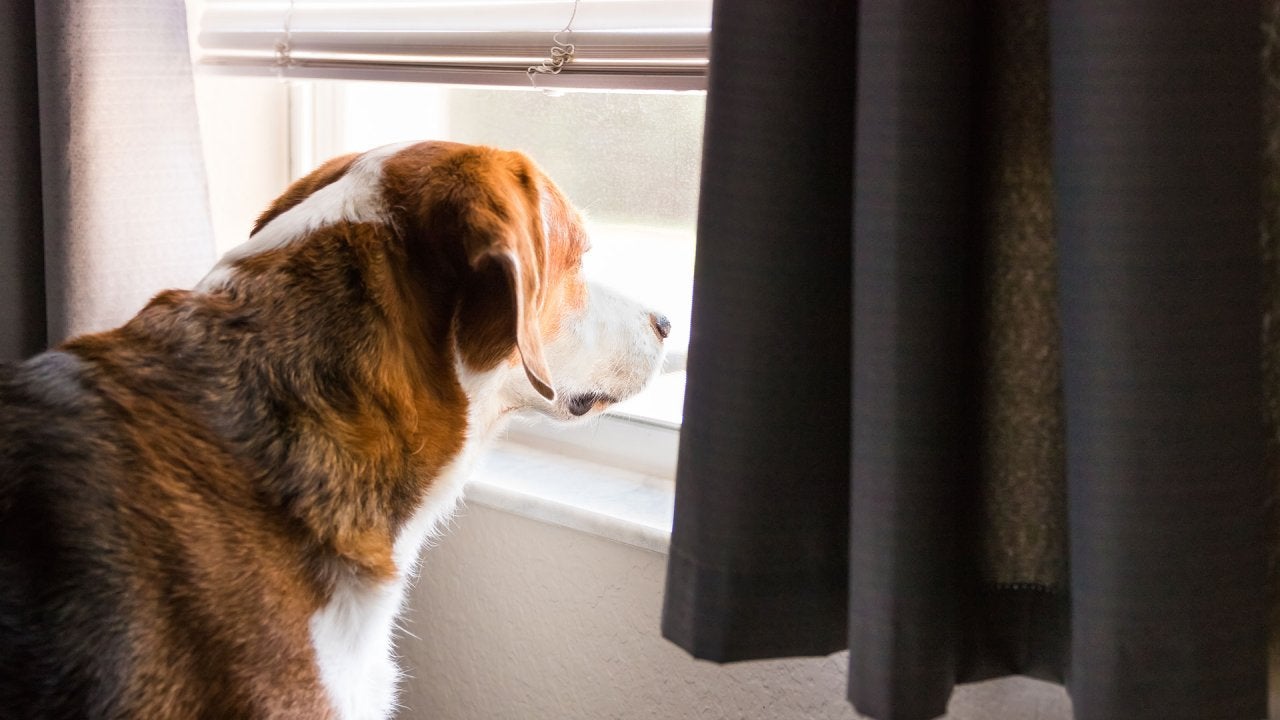 Simple Tips to Help Nervous Dogs With Separation Anxiety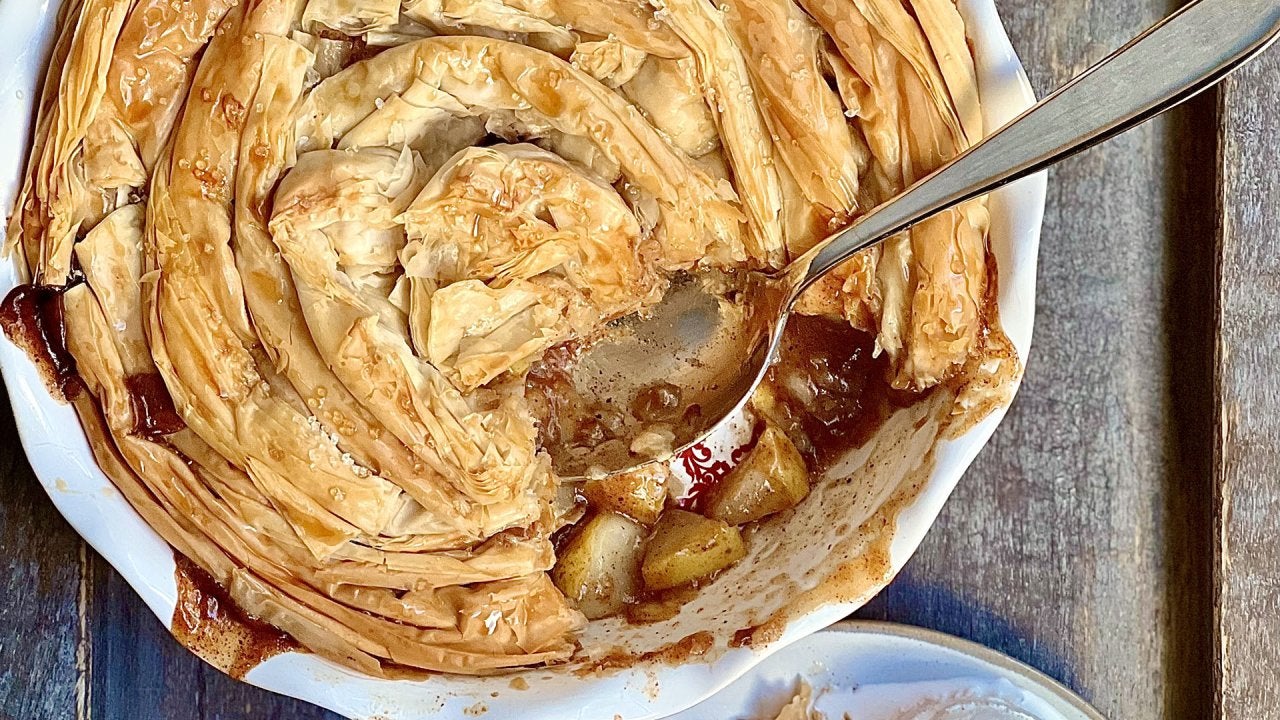 How to Make Pear Phyllo Dough "Crumble" | Chef Ronnie Woo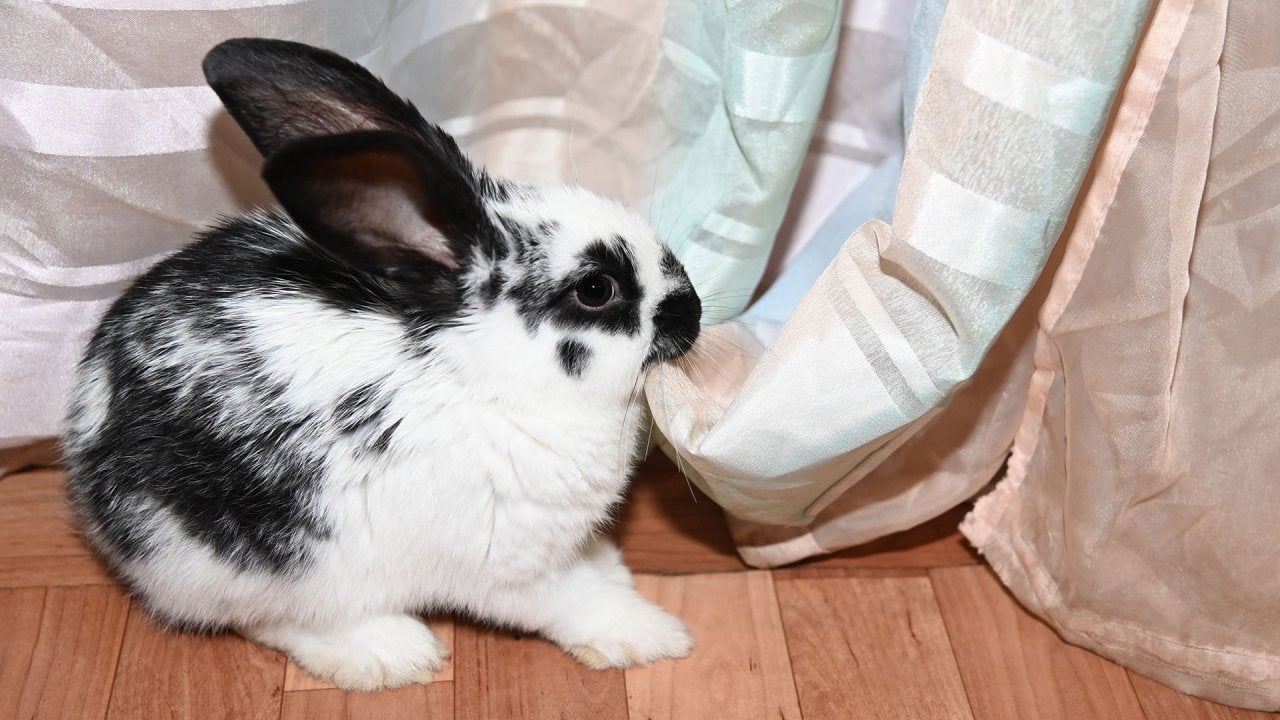 Why Your Pet Rabbit Chews Everything—and How to Stop It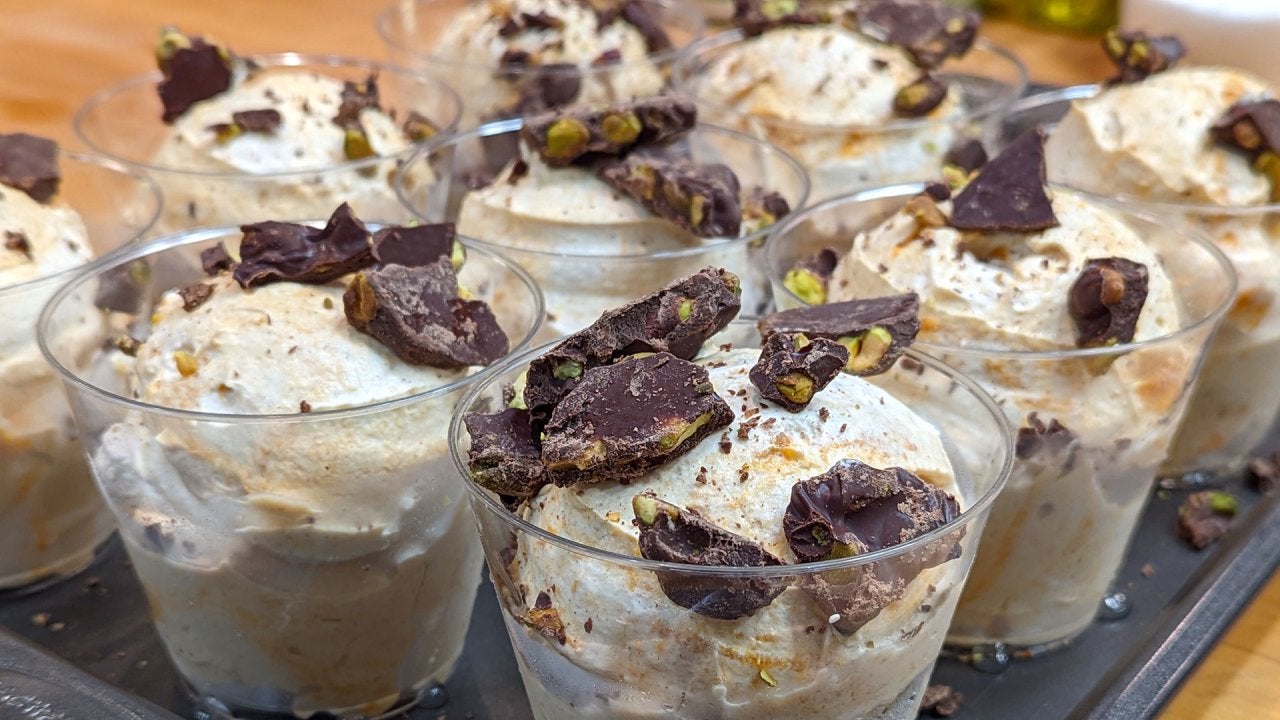 A Must-Try Holiday Dessert + Rach & John Answer Your Qs
"Good Morning America" anchor Robin Roberts is kicking off a new venture: her "Robin Roberts Presents" series on Lifetime. The first based-on-a-true-story film, "Stolen By My Mother: The Kamiyah Mobley Story," stars Niecy Nash as the abductor, Gloria Williams.
The dramatized movie will also have a companion documentary where Robin checks in with the real Kamiyah, who is now 21 years old.
"This is a young woman who at 8 hours old was snatched out of a hospital. Kidnapped by a woman [who] raised her as her own. Nobody knew for 16 years," Robin says. "But she was brought to justice. And this story is Kamiyah Mobley's story — it's through the eyes of this woman who is walking this balancing act of a family that raised her and her biological family who she just met."
"I'm a journalist at heart. I am a storyteller," Robin says. "And so it was very important to me to have the documentary. Because do we take some artistic license with the movie? Yes, to a certain extent."
The journalist and TV anchor explains that she was riveted by Kamiyah's poise and composure while interviewing her on "GMA" before making the film. Robin also reveals that the documentary features interviews with some of the real-life family members and shows Kamiyah visiting Gloria in jail for the first time.
"I was so happy that she allowed us to tell her story," Robin says. "Because you watch the movie… and how many times when you see a movie that's based on a true story [do] you immediately go online and you want to read more about it? So you're going to see where [Kamiyah] is today."
"People take sides on this, [but] the somebody who's in the middle is Kamiyah. That's why it's her story to tell."
"Stolen By My Mother: The Kamiyah Mobley Story" airs Saturday, January 18 at 8pm ET on Lifetime, followed directly by the "Beyond The Headlines" documentary at 10pm ET.