Video Tutorial: How To Dry Age Steak At Home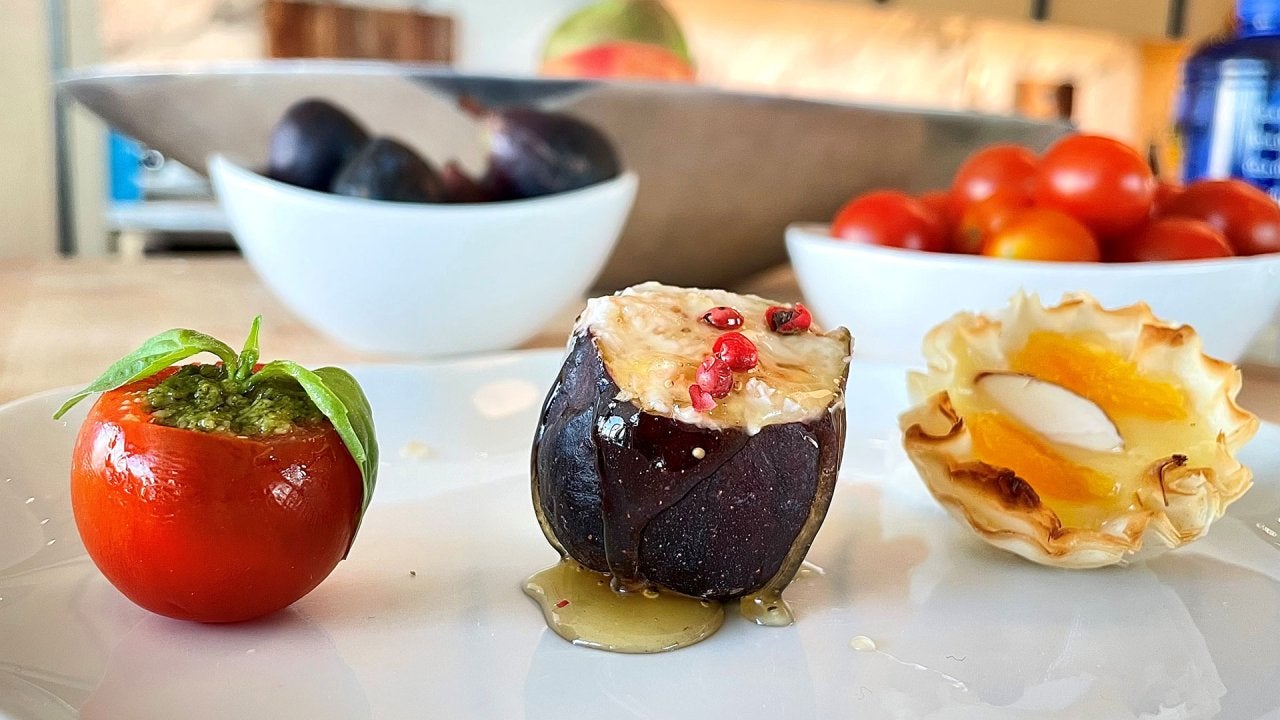 The CUTEST Bite-Sized Apps & Desserts + DIY Wine Rack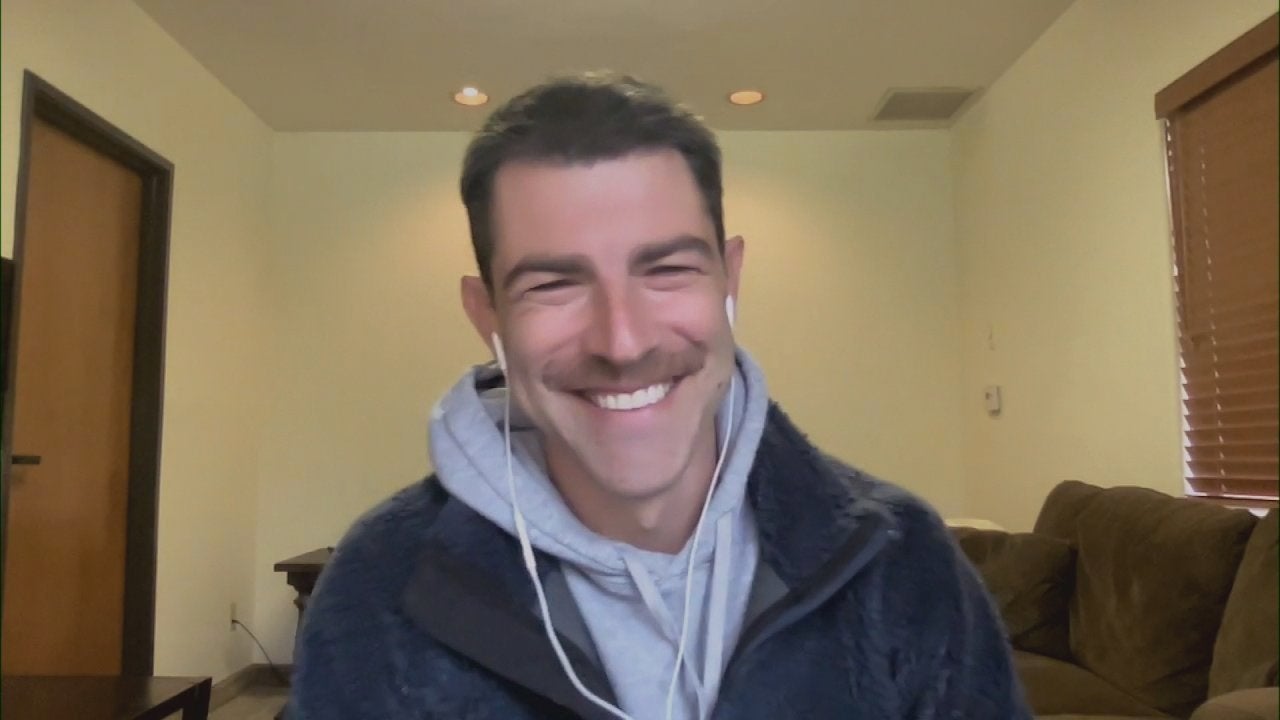 Actor Max Greenfield + Author of New Political Intrigue Book Rac…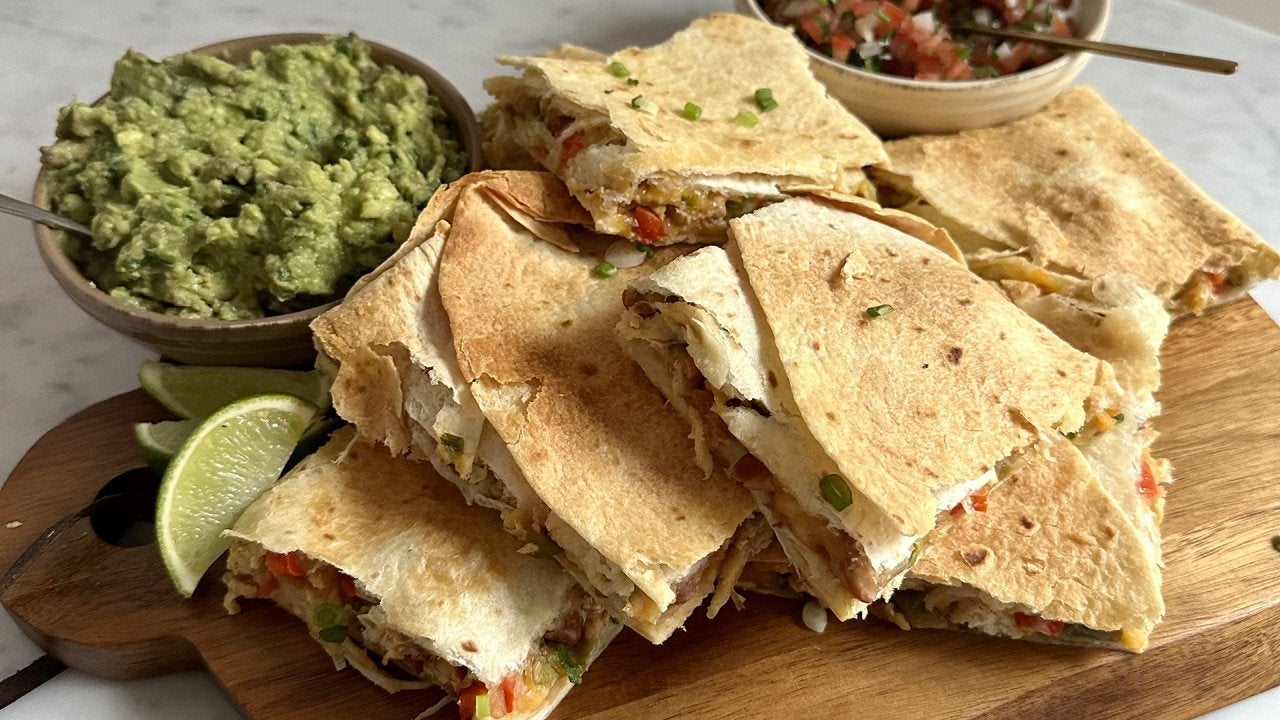 Fun Party Ideas—Including Sheet Pan Quesadillas & Nachos + Color…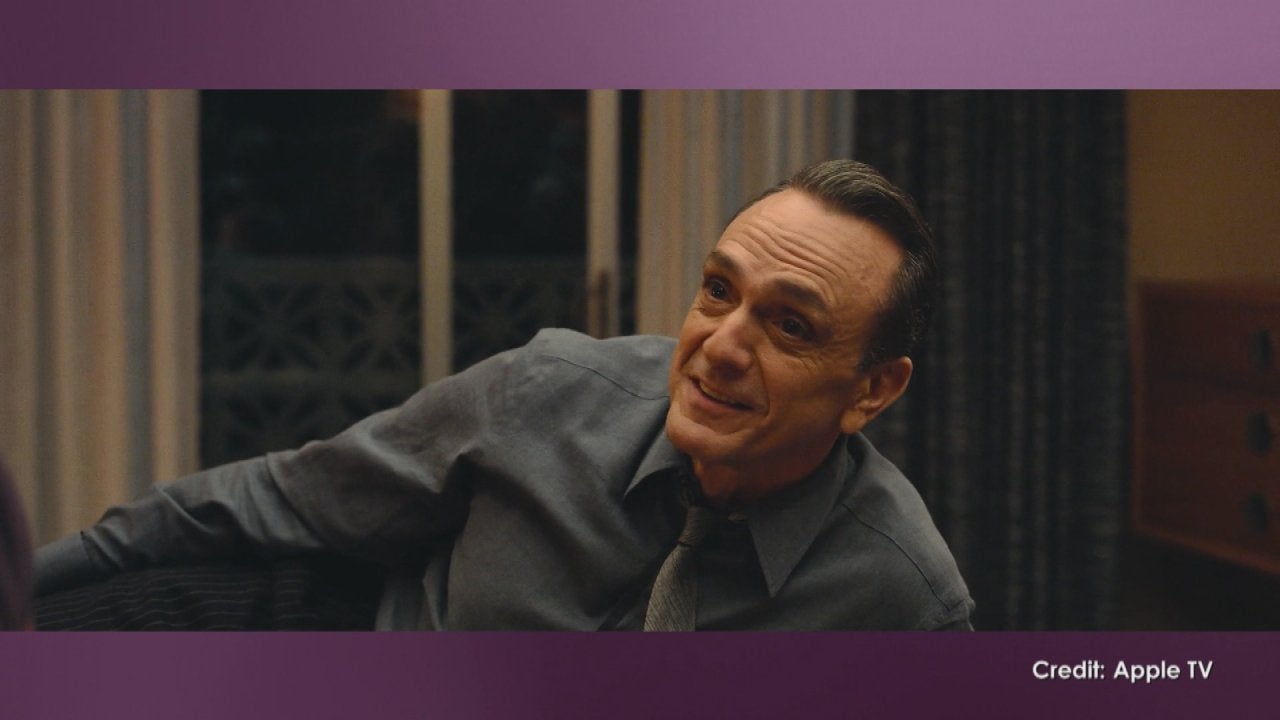 Hank Azaria Was a "Disaster" Salesman Before Playing One in Appl…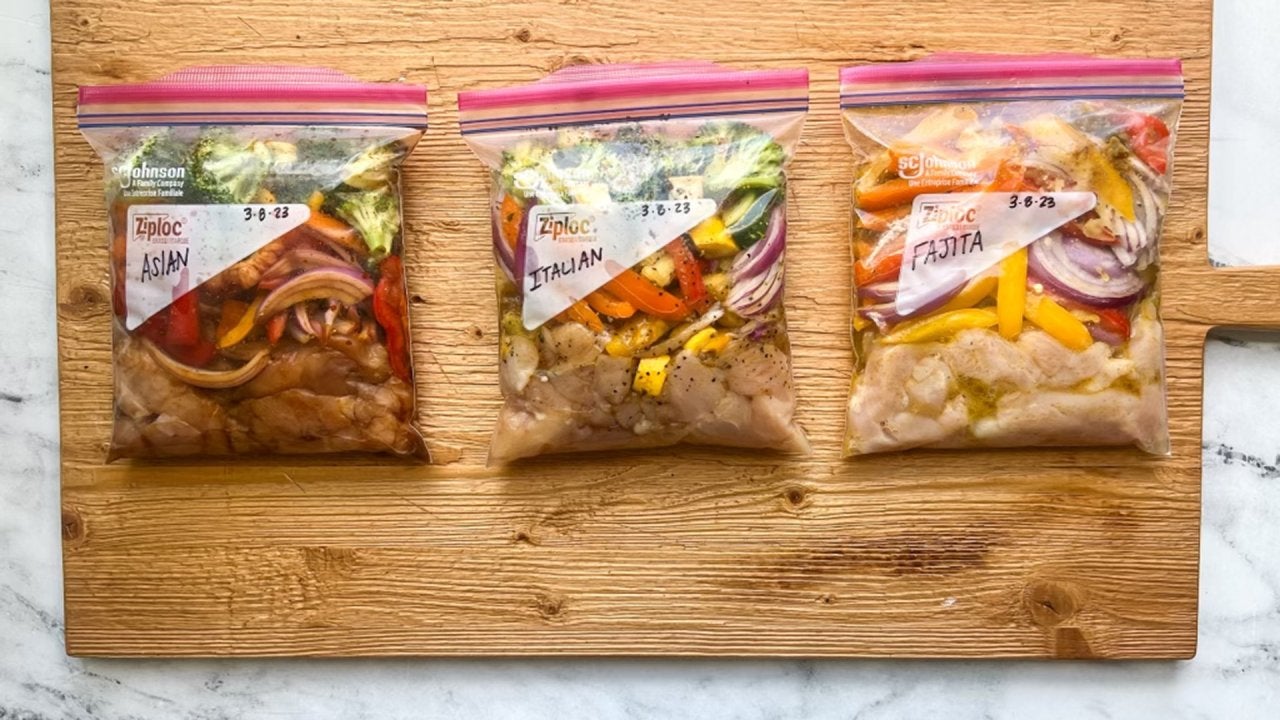 How to Make Chicken & Veggies with 3 Marinade Options | Freezer …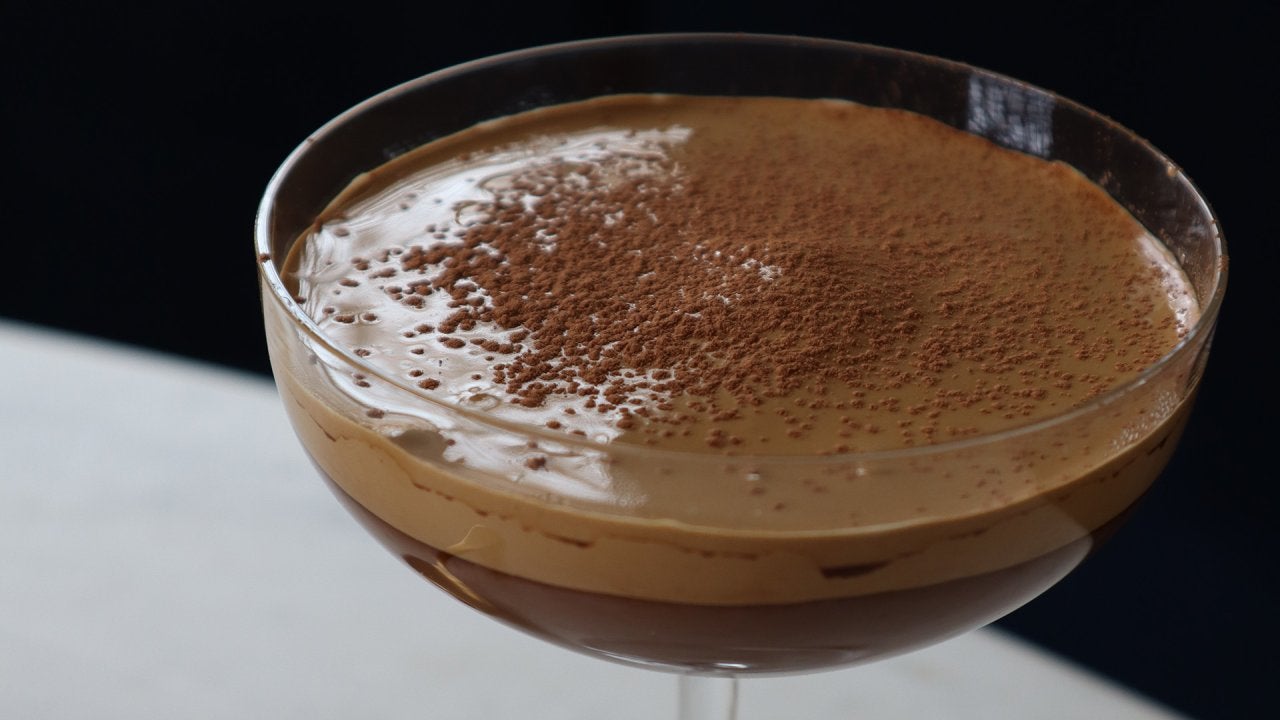 How to Make Espresso Martini Pudding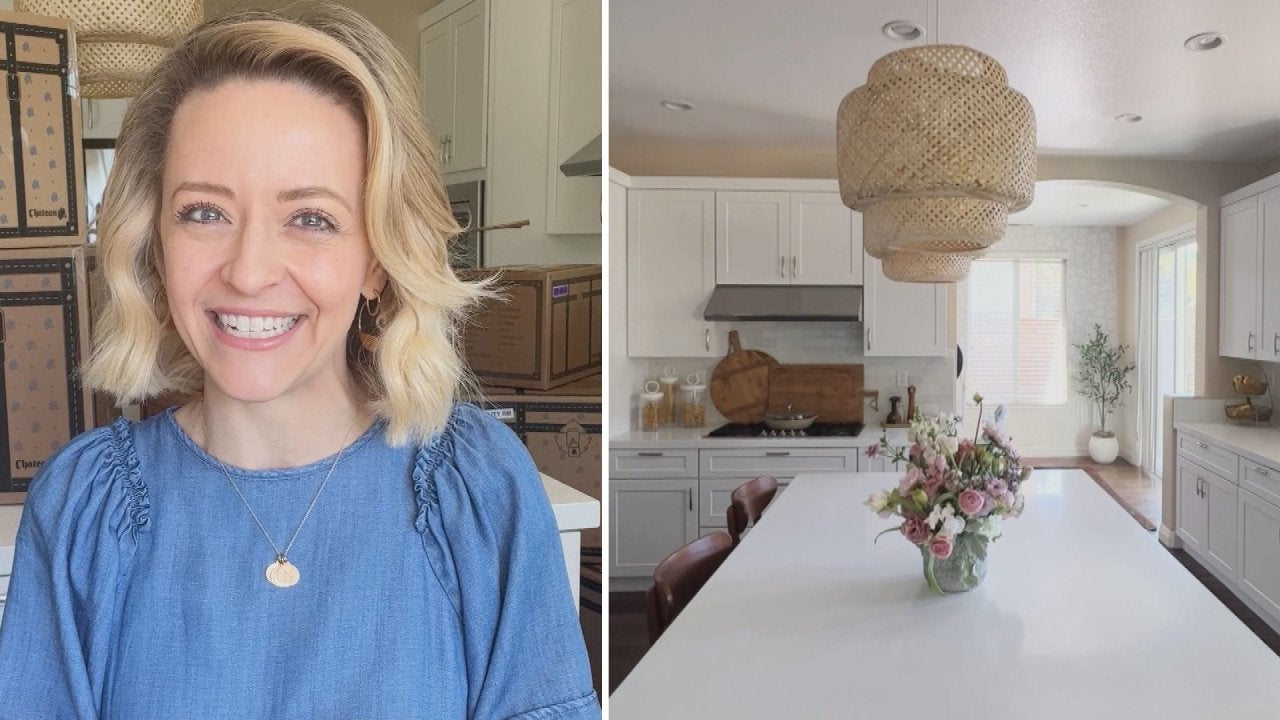 Kelsey Nixon's Tips for Unpacking + Organizing Your Kitchen Afte…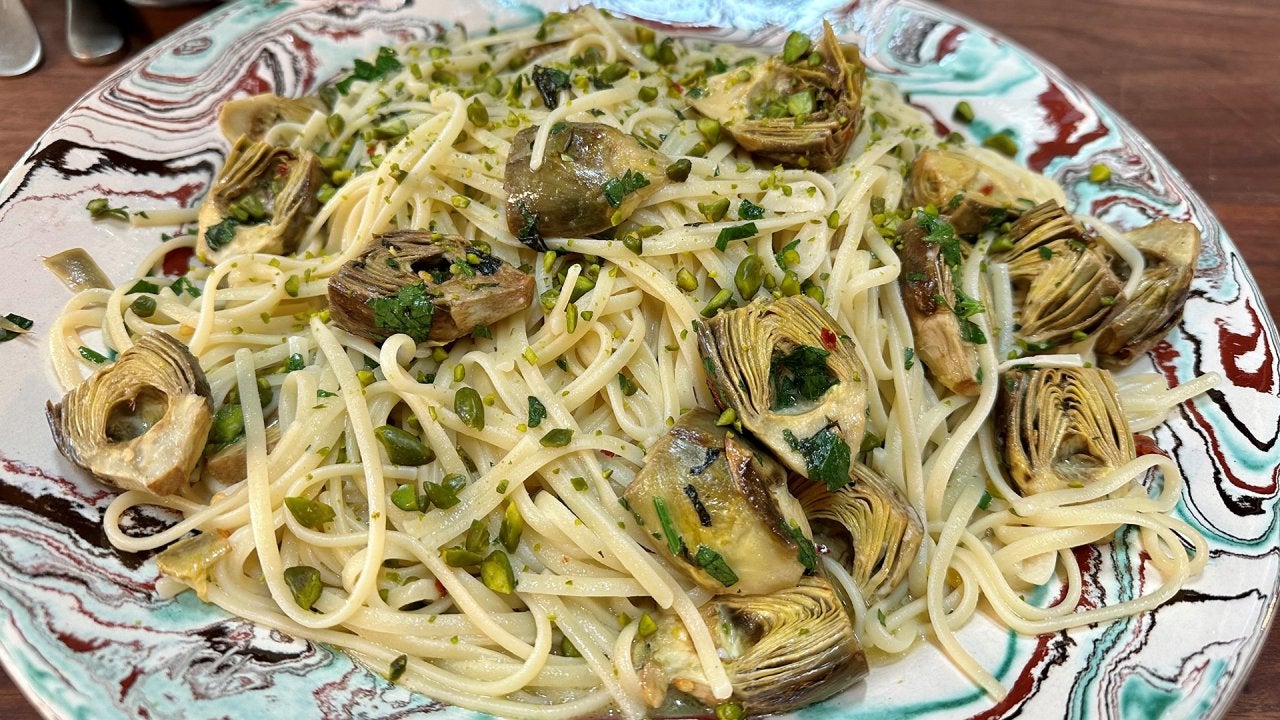 How to Make Artichokes 2 Ways: Tomato Salad-Stuffed Artichokes &…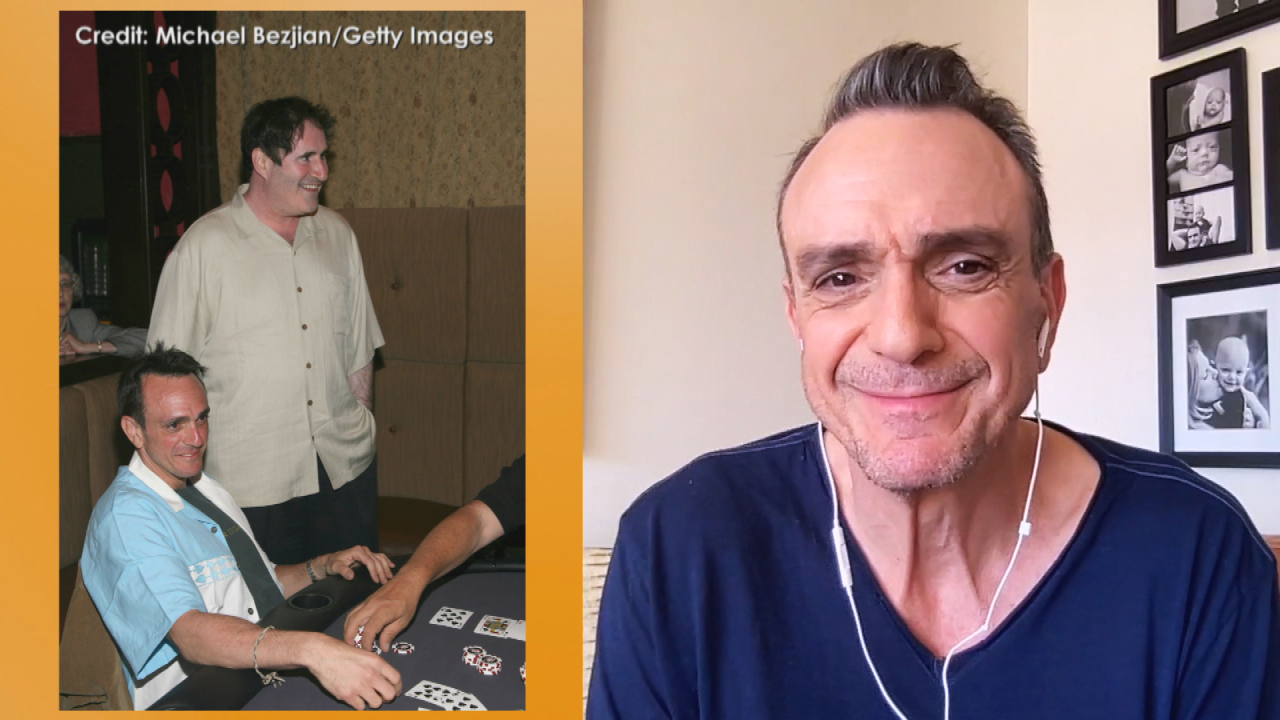 Watch Hank Azaria Do a Hilarious Impression of Poker Buddy Richa…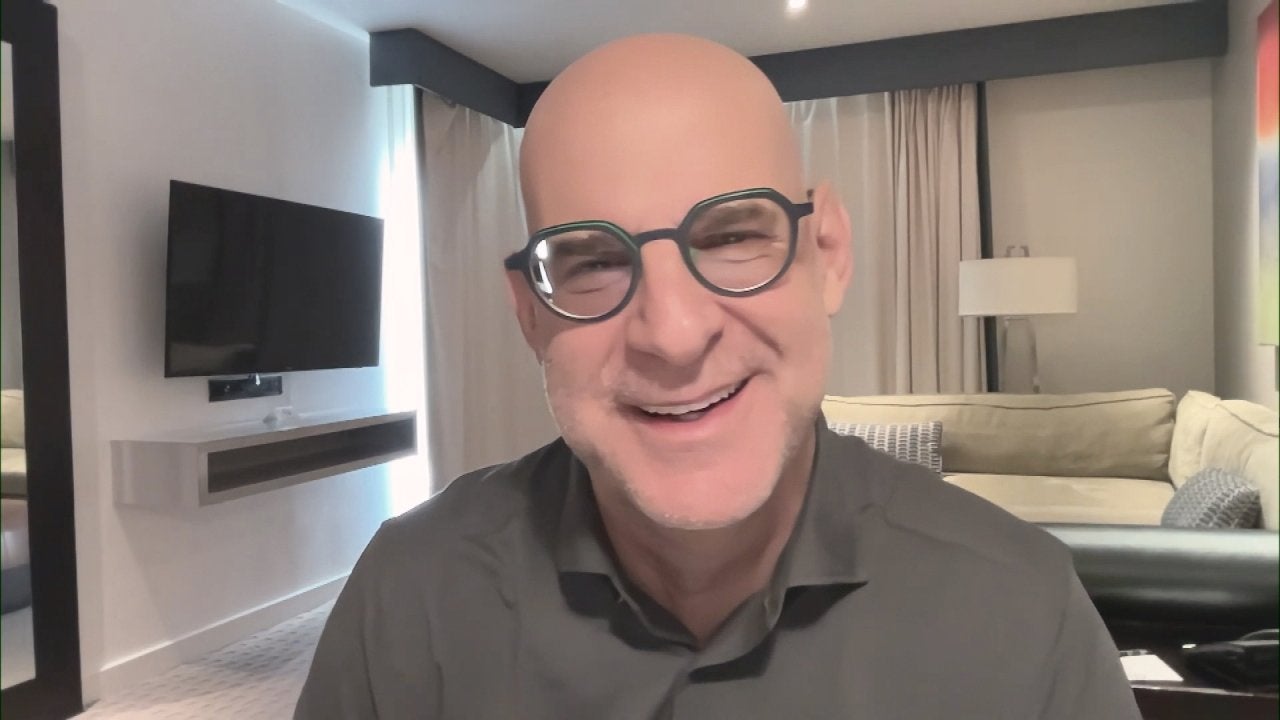 Author Harlan Coben On the Book He Read as a Teen That Inspired …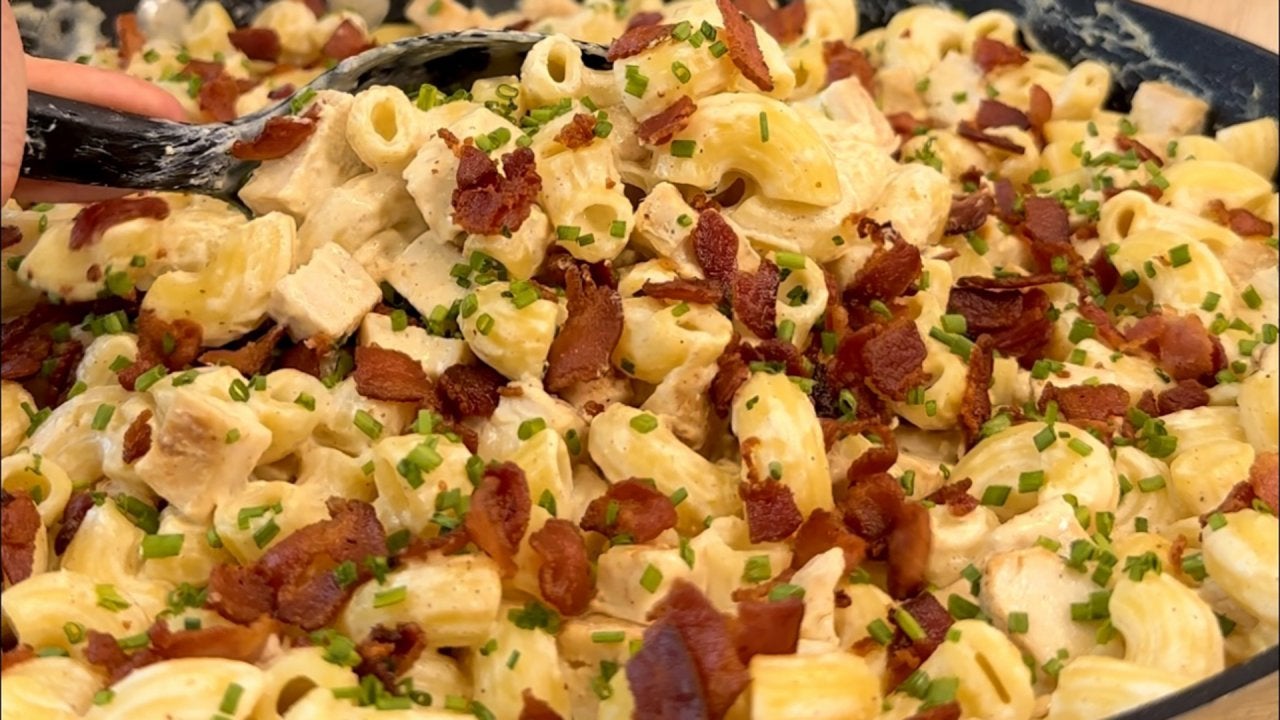 How to Make Jalapeno Popper Mac 'n' Cheese | Healthy, Low-Cal, H…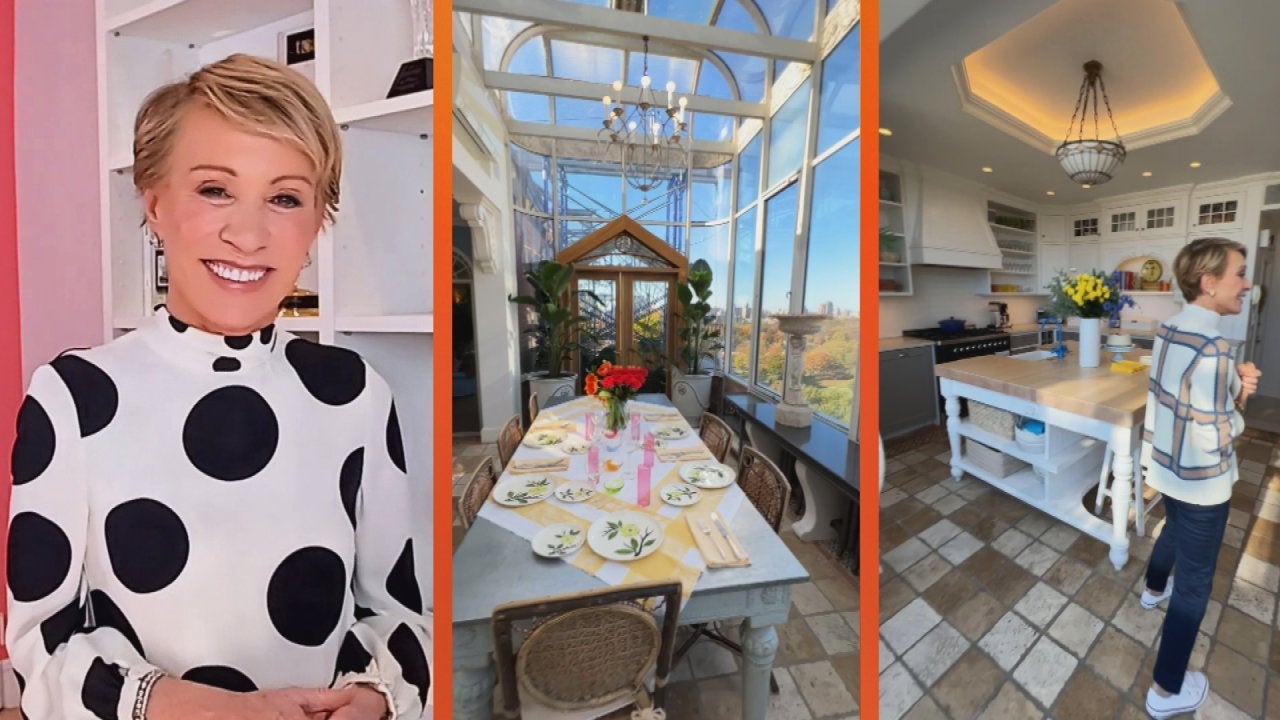 Tour Barbara Corcoran's Gorgeous NYC Apartment (Including Her Hu…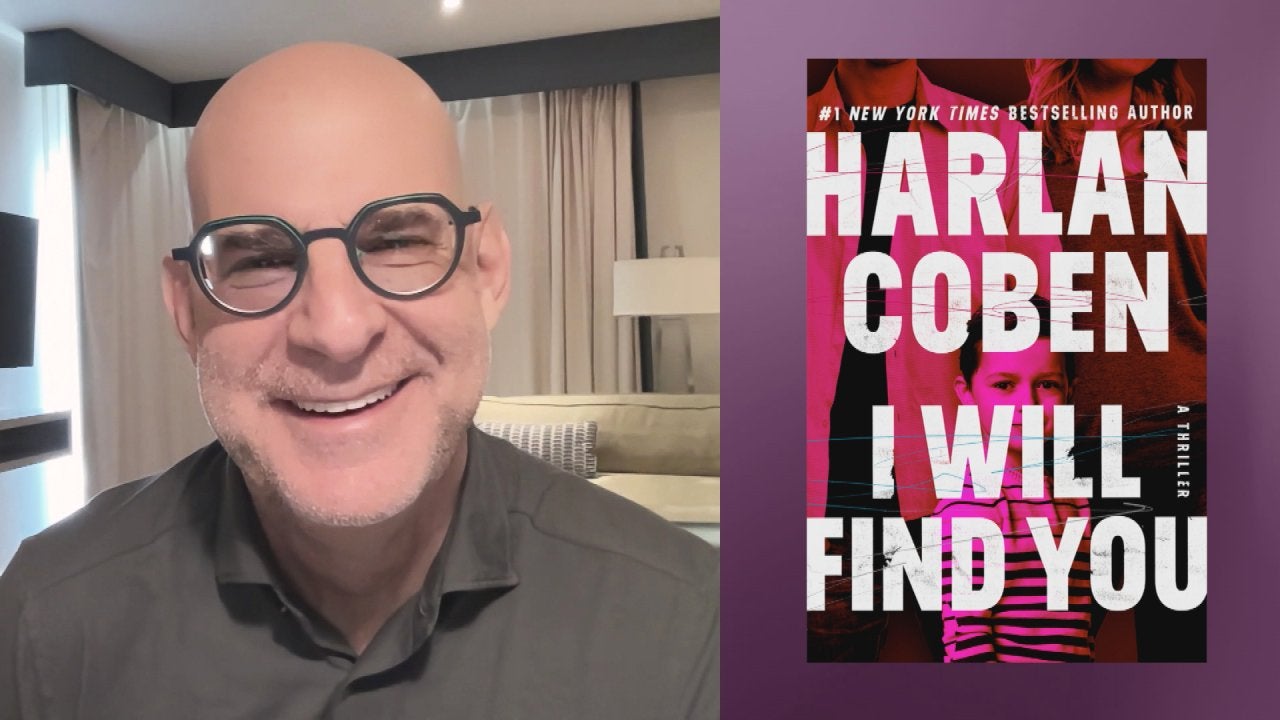 Author Harlan Coben Teases Juicy Plot of 35th Book "I Will Find …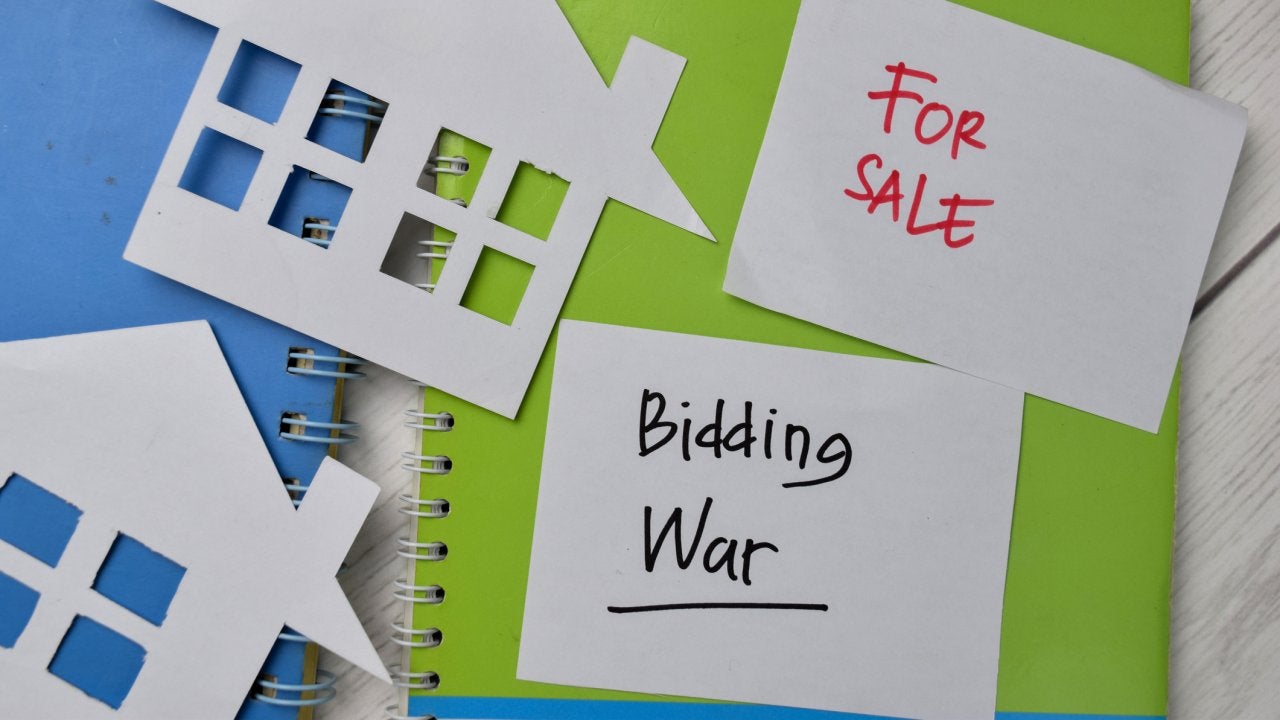 How Do You Win a Bidding War For Your Dream Home? Barbara Corcor…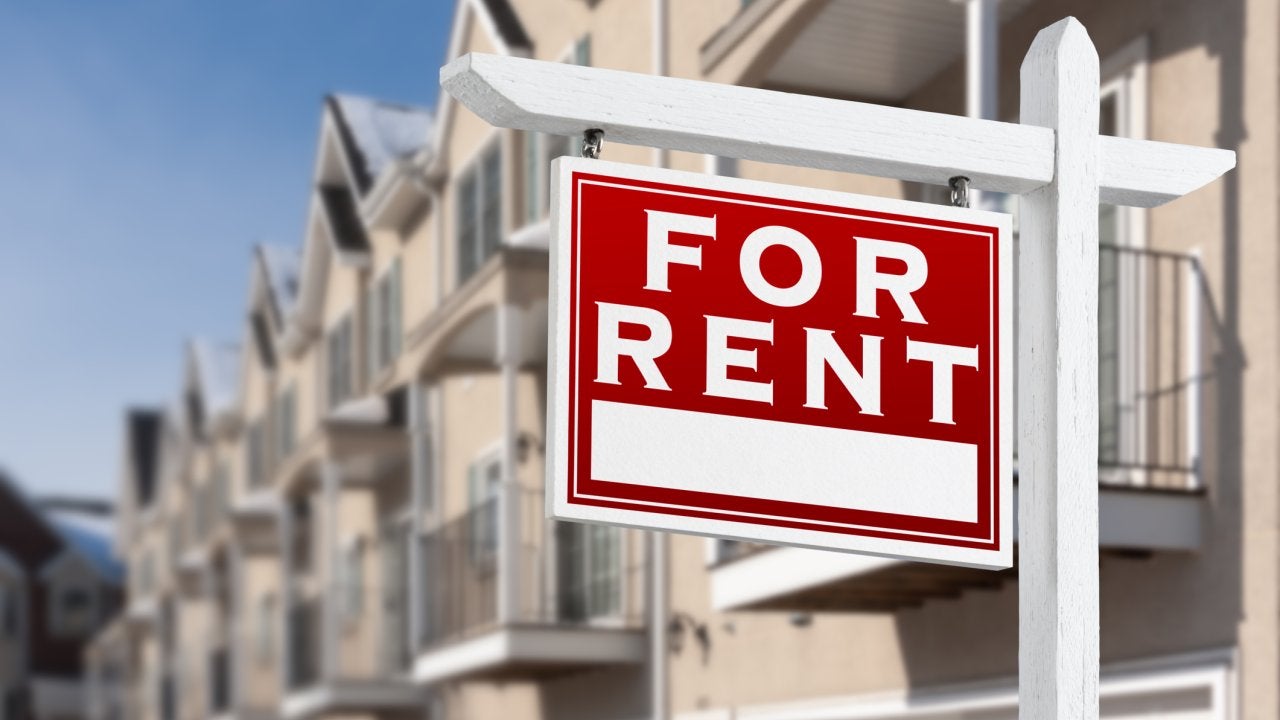 Should You Buy a Rental Property In This Market? Hear Barbara Co…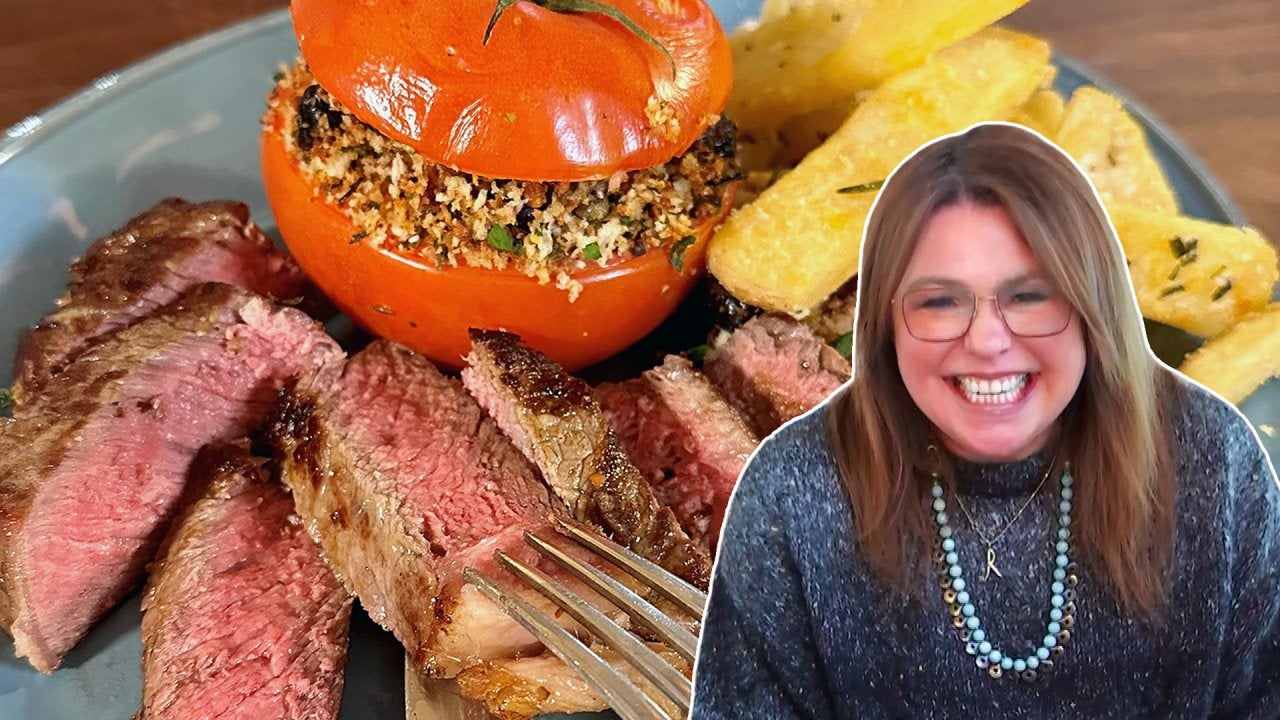 How to Make Steak and Sicilian Tomatoes | Rachael Ray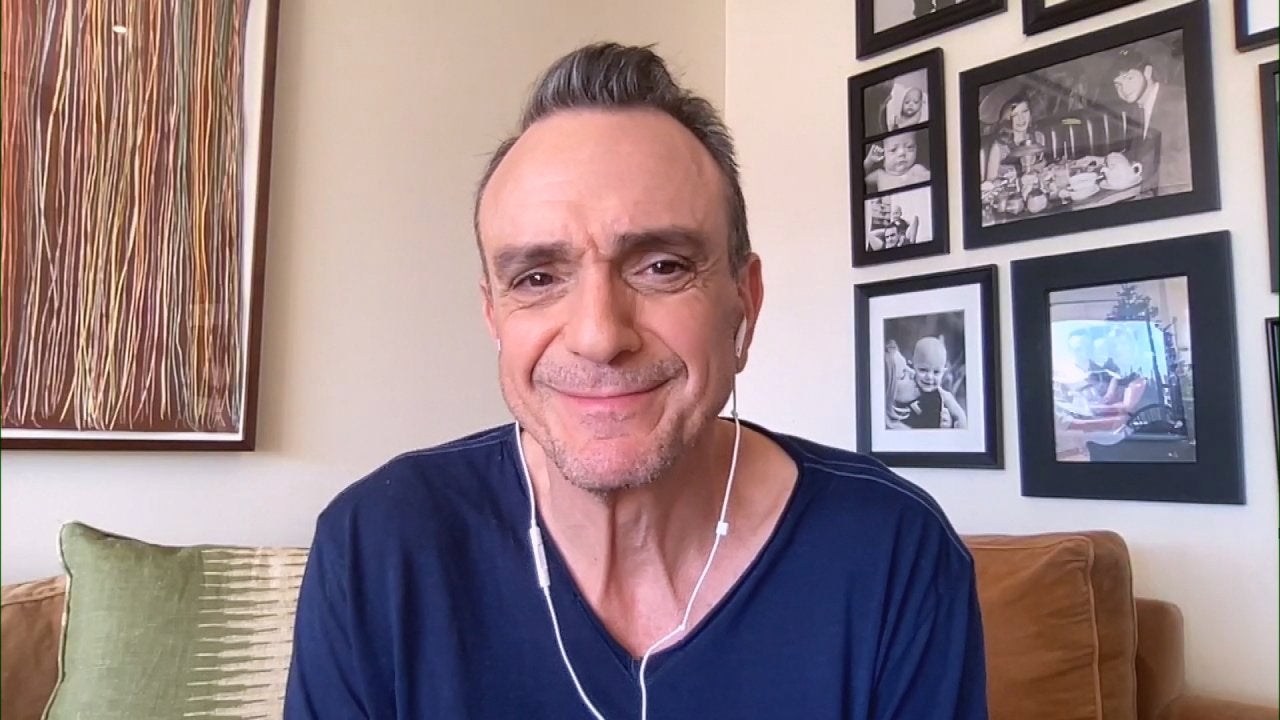 Actor Hank Azaria + Freezer Meals + Artichokes 2 Ways with Rach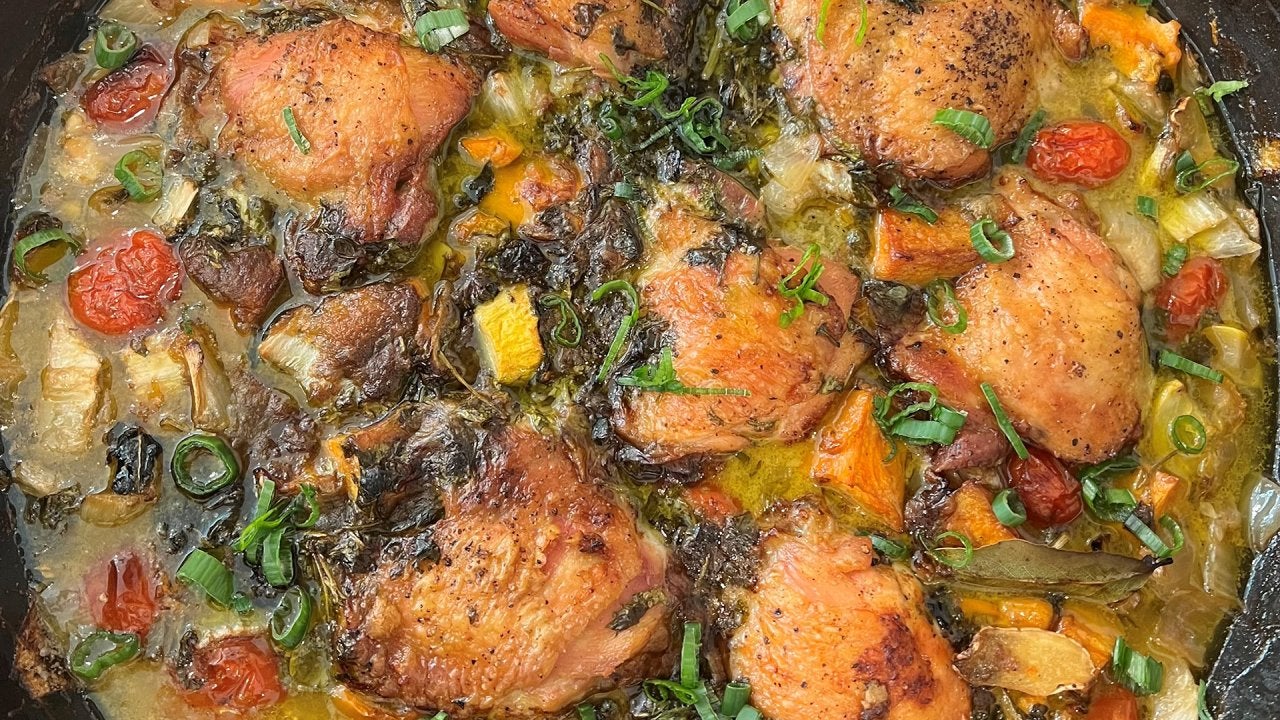 See How Geoffrey Zakarian Cleans Out His Fridge with Easy "Garba…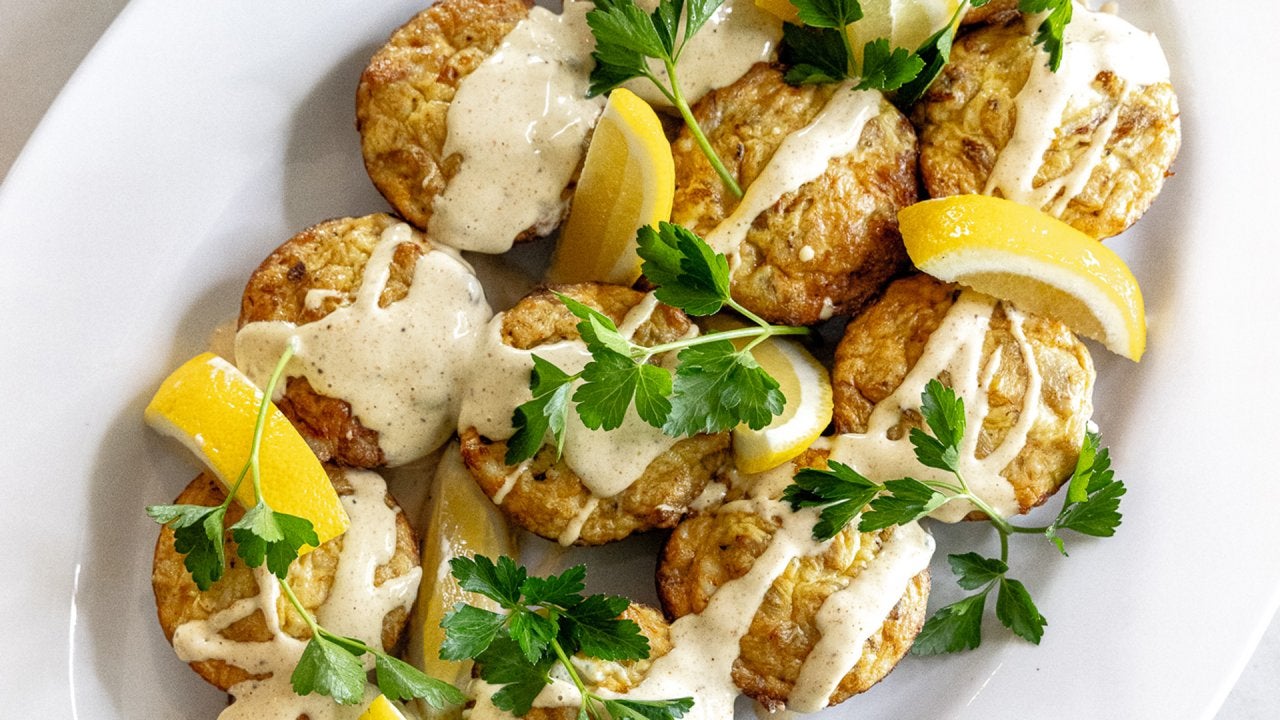 How to Make Low-Carb Crab Cakes Made in a Muffin Tin | Party Foo…
Dry-aged beef is a dish you'd typically find on the menu at a high-end steakhouse or fancy restaurant, but who says you can't age your own steak on a budget at home?
According to chef, cookbook author and TV personality Sara Moulton, you can!
RELATED: Secrets to Restaurant-Quality Steak at Home for Less Money
She breaks down why aged steak tastes better and how you can save money by doing it at home.
What does dry aging meat do?
First of all, Sara explains that aging meat just means letting it sit in a controlled, chilled environment. The major reason why dry-aged steak is so pricey is because of the time it takes to complete the process — another reason being the more intense taste.
"It loses moisture, which means that it concentrates the meat flavor," the chef says. "Also, the natural enzymes in the meat break down the tissue, so it's that much more tender."
Sara demonstrates this with a supermarket rib-eye steak, which isn't necessarily cheap, but it will cost less than going out for a steak dinner.
How do I dry age steak at home?
STEP 1: WRAP
Begin by wrapping the meat in cheesecloth, which "allows enough air in that the steak will dry out, but not dry out so much that it gets crusty and dry and you have to cut off parts," according to Sara.
STEP 2: STORE
Put it on a wire rack so air can circulate, place it in the back of your refrigerator in the coolest part and let it sit for a few days.
"Four days is really the ideal situation, is what you're looking for," the chef says.
STEP 3: COOK + ENJOY
Need some recipe inspo for your dry-aged steaks? Check out Curtis Stone's Pan-Seared Rib-Eye Steaks, which he whipped up for Rach's 50th birthday celebration!