Watch Rach Surprise 911 Dispatchers Who Tune In To Our Show Ever…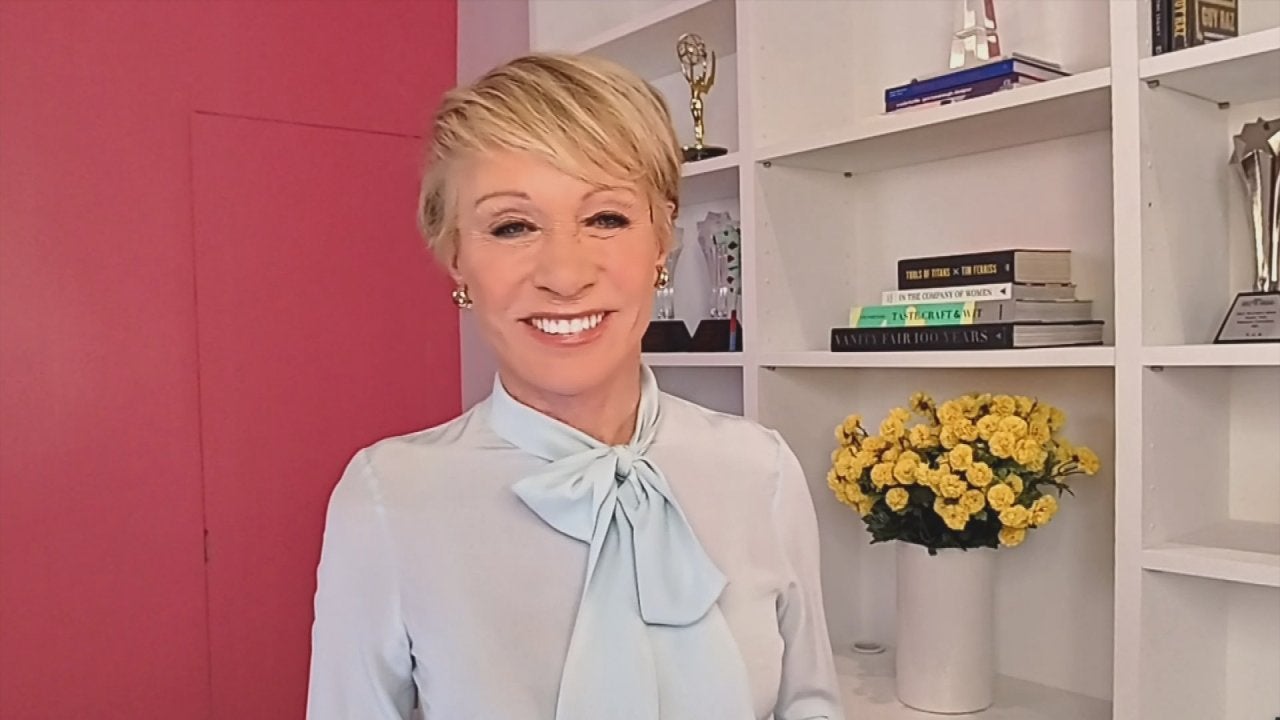 "Shark" Barbara Corcoran's Best Business Advice + Rach's Chicken…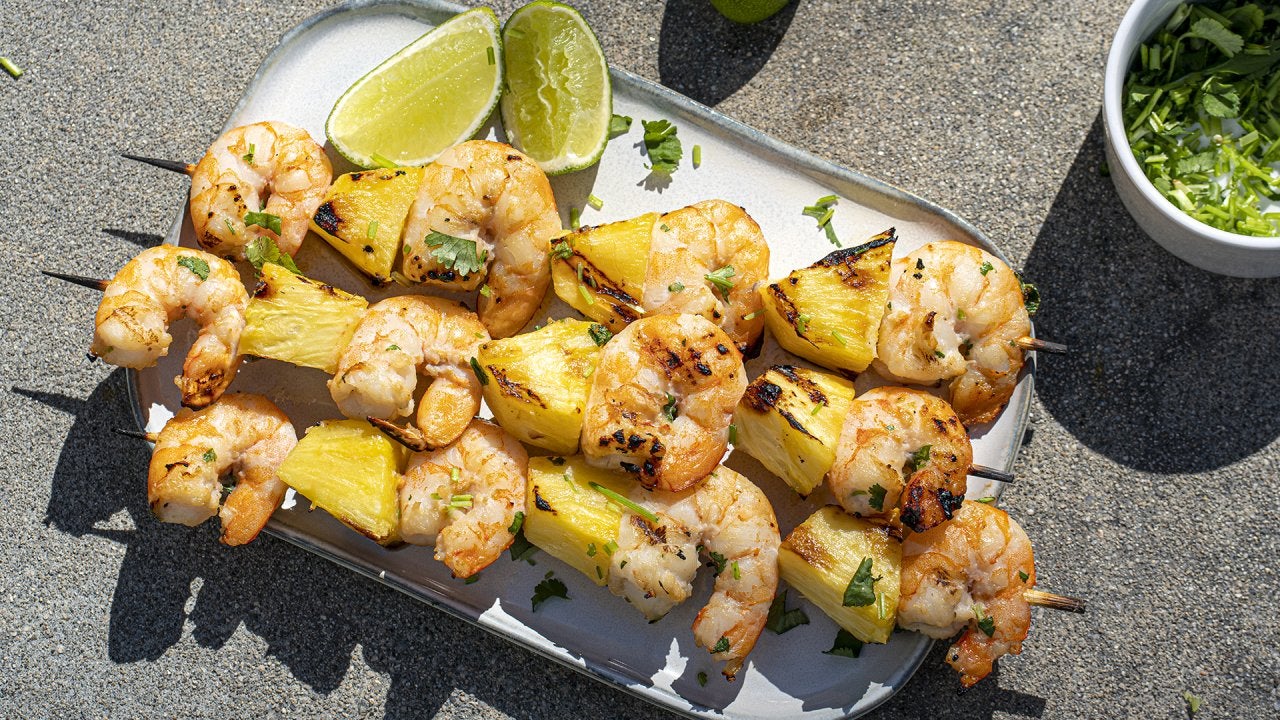 How to Make Coconut Milk-Marinated Shrimp & Pineapple Skewers | …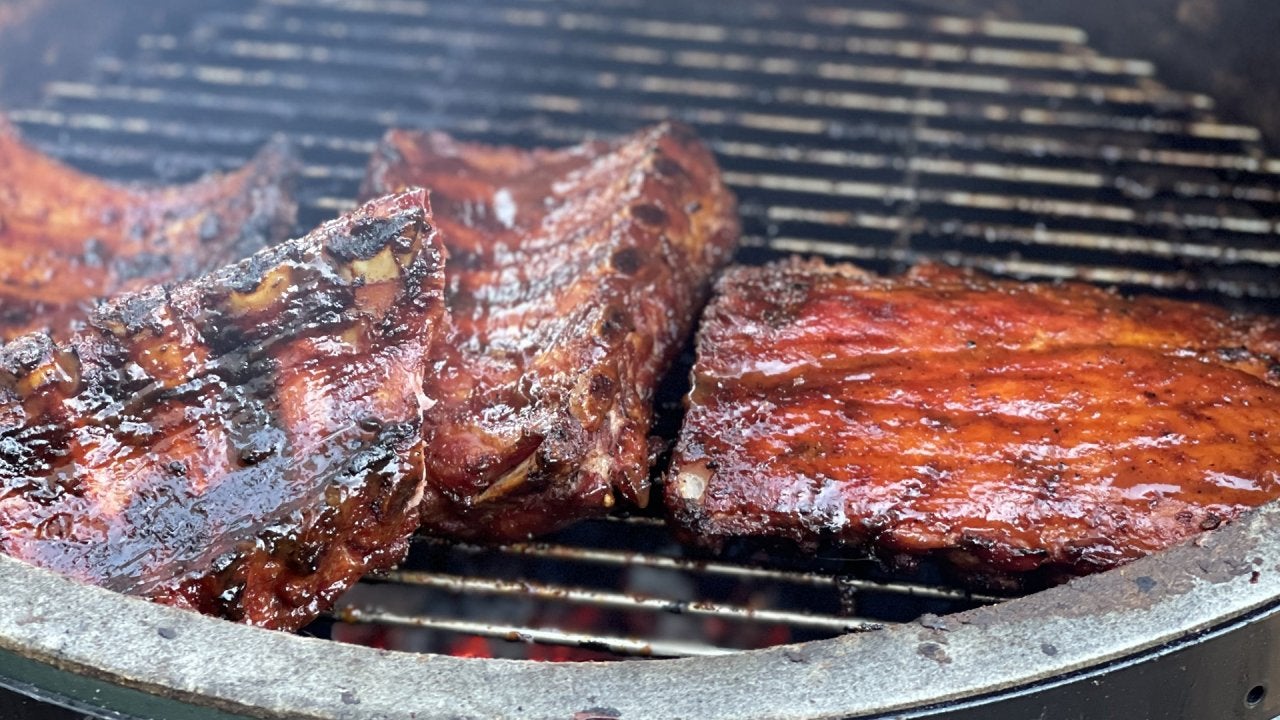 How to Make Baby Back Ribs with Sweet Tea Barbecue Sauce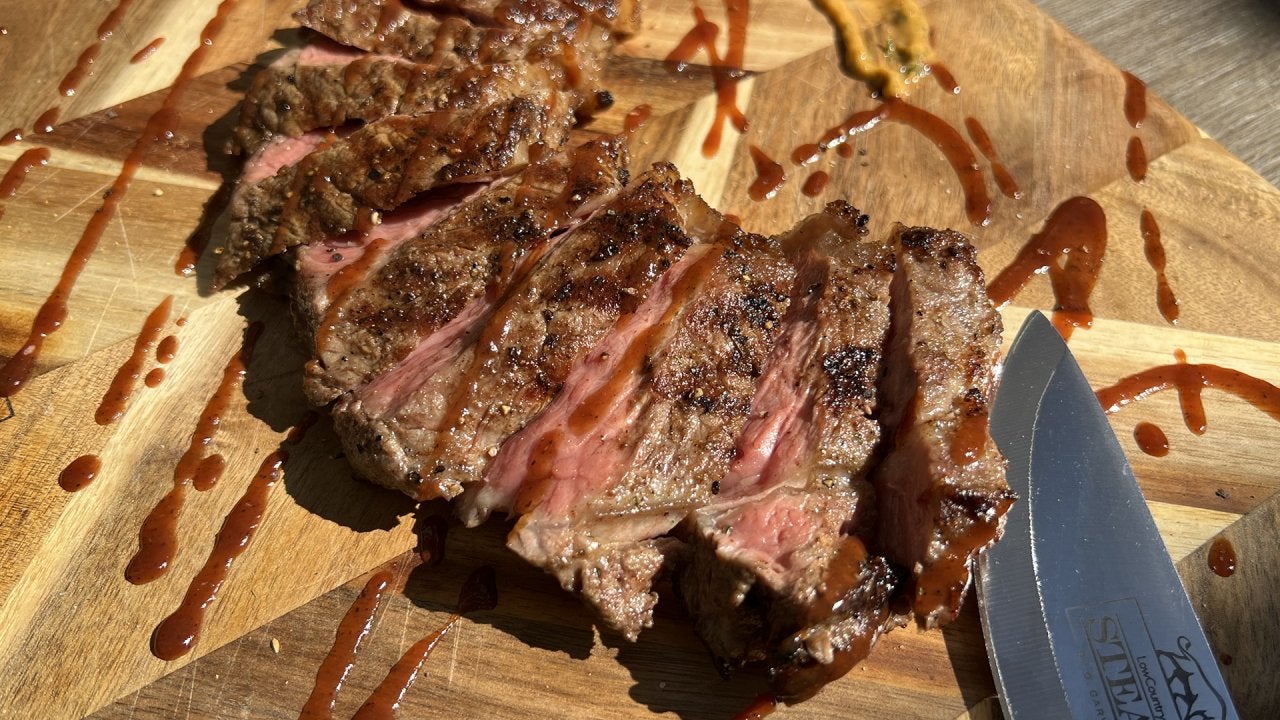 A Southern Pro Shows You How to Grill Filet, Ribeye + NY Strip S…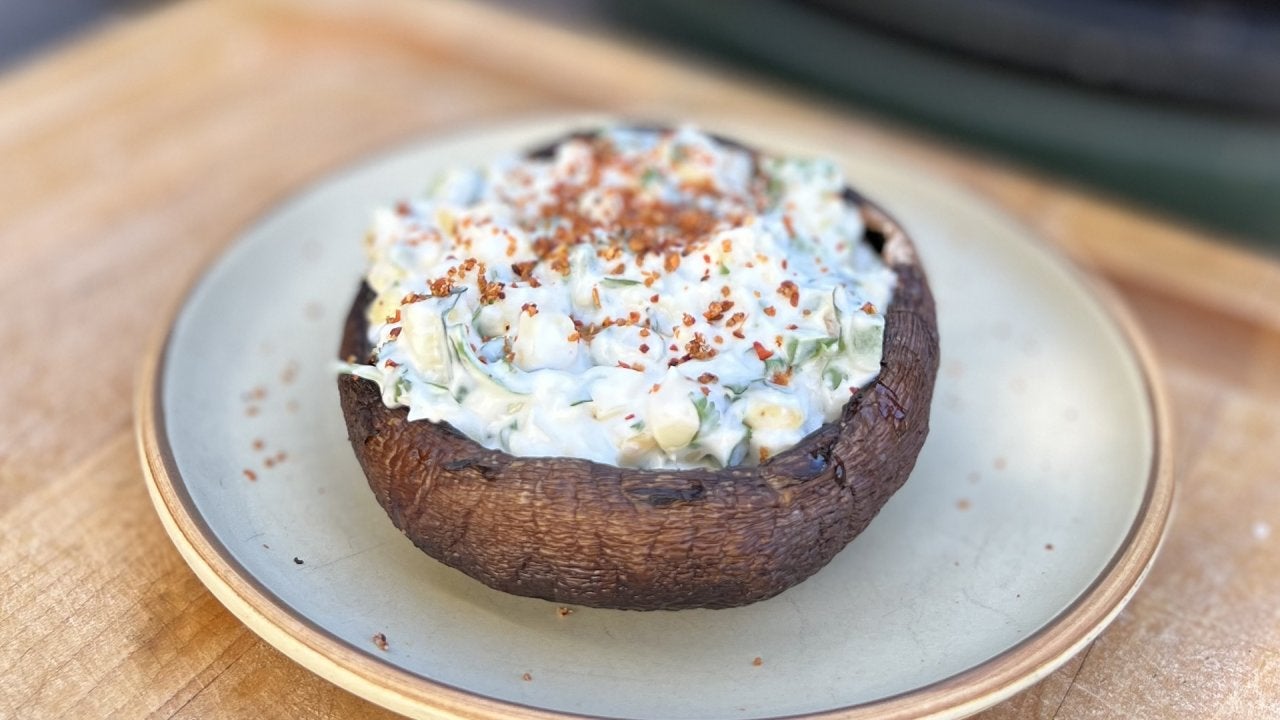 How to Make Creamy Grilled Corn Salad Served in Grilled Portobel…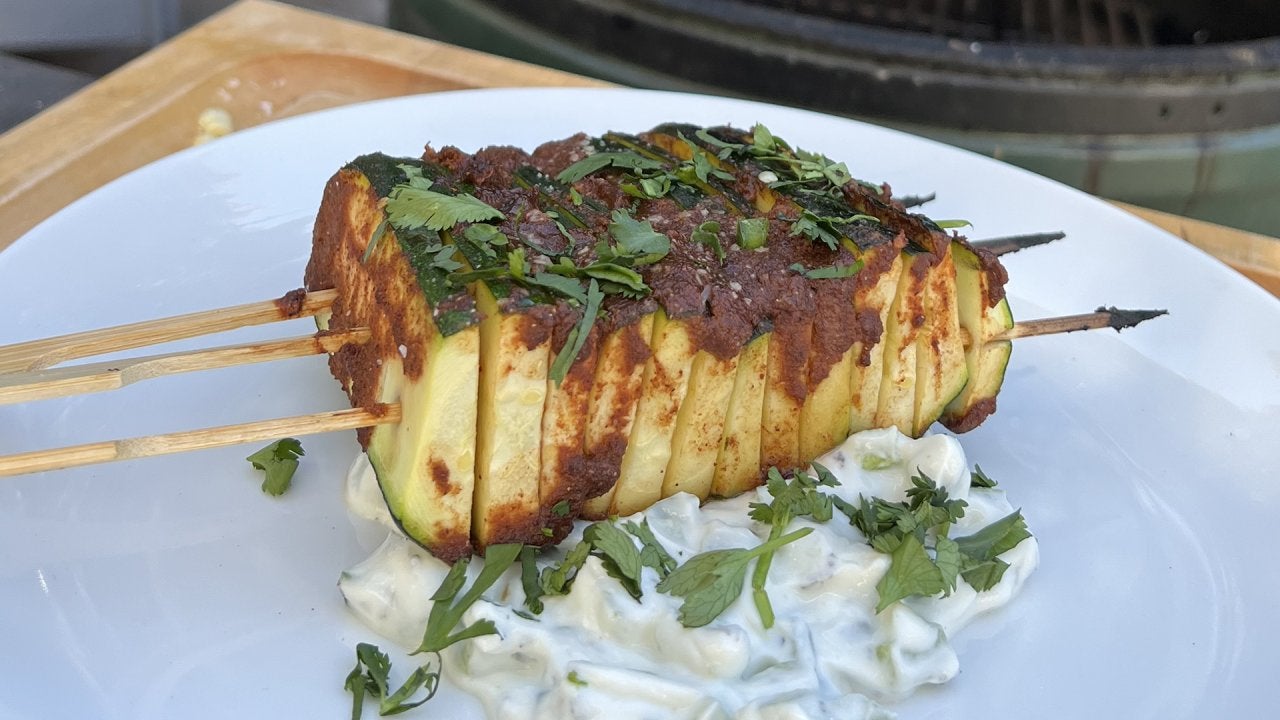 How to Make Zucchini al Pastor with Garlic-Mint Yogurt Sauce | R…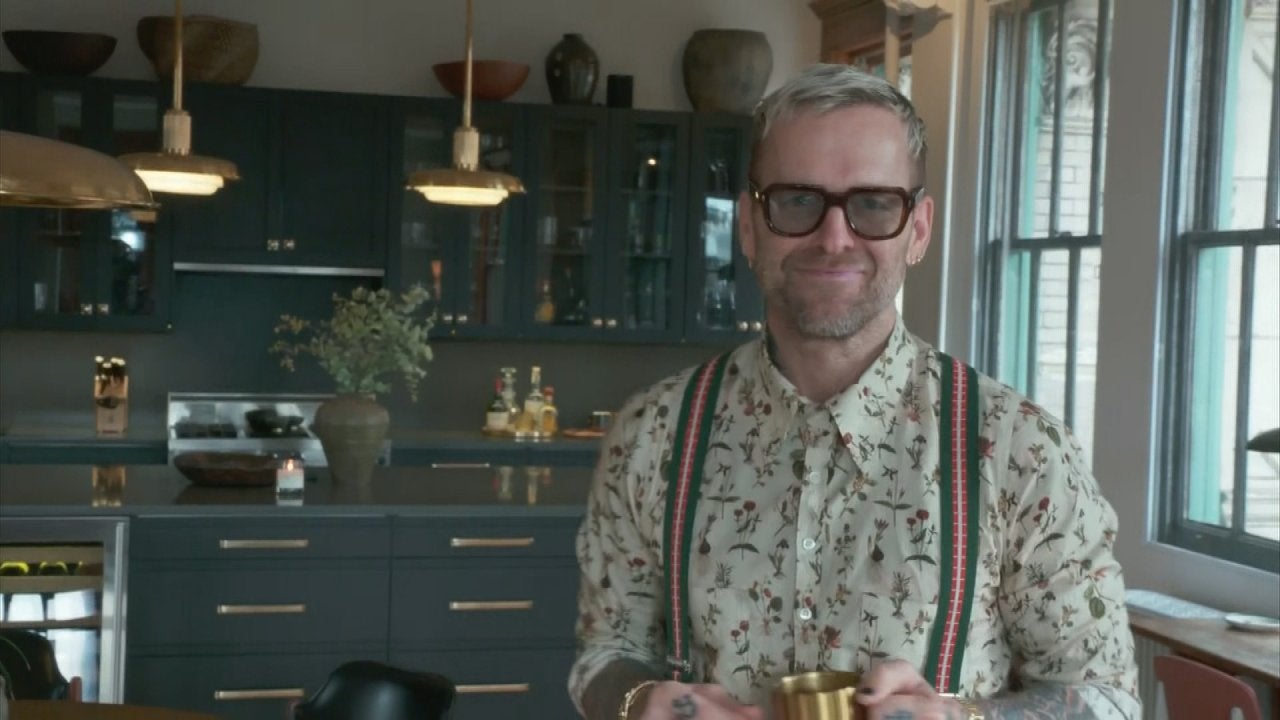 Bob Harper Is Giving Us the First Look Inside His NYC Apartment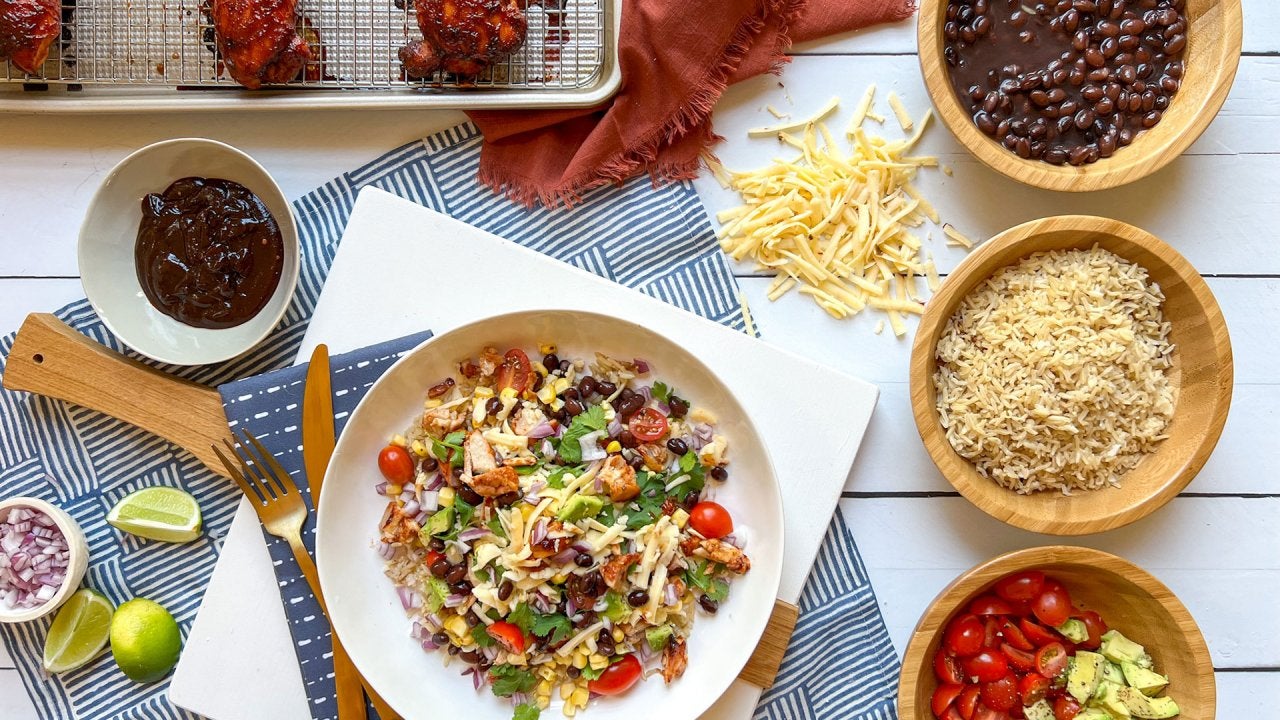 Chicken Dinner for Picky Eaters + Rach's Savory French Toast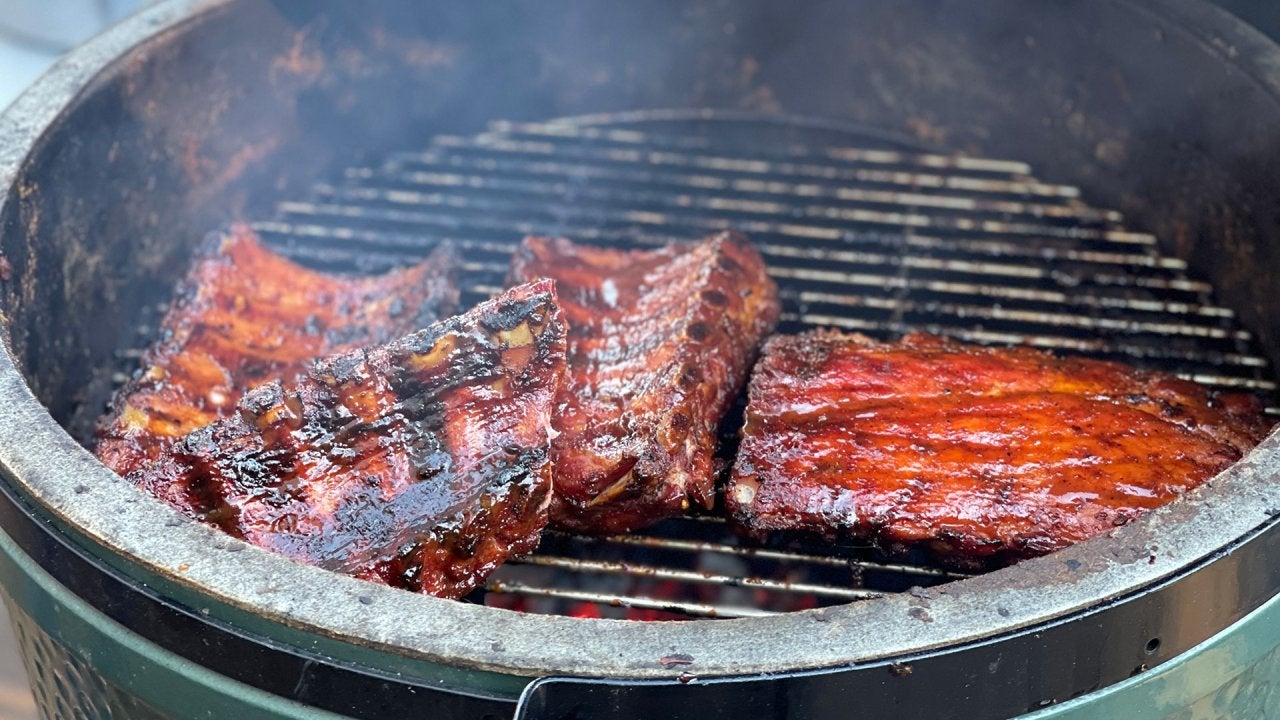 Get Ready for Summer With Baby Back Ribs + Rach's Mixed Grill Me…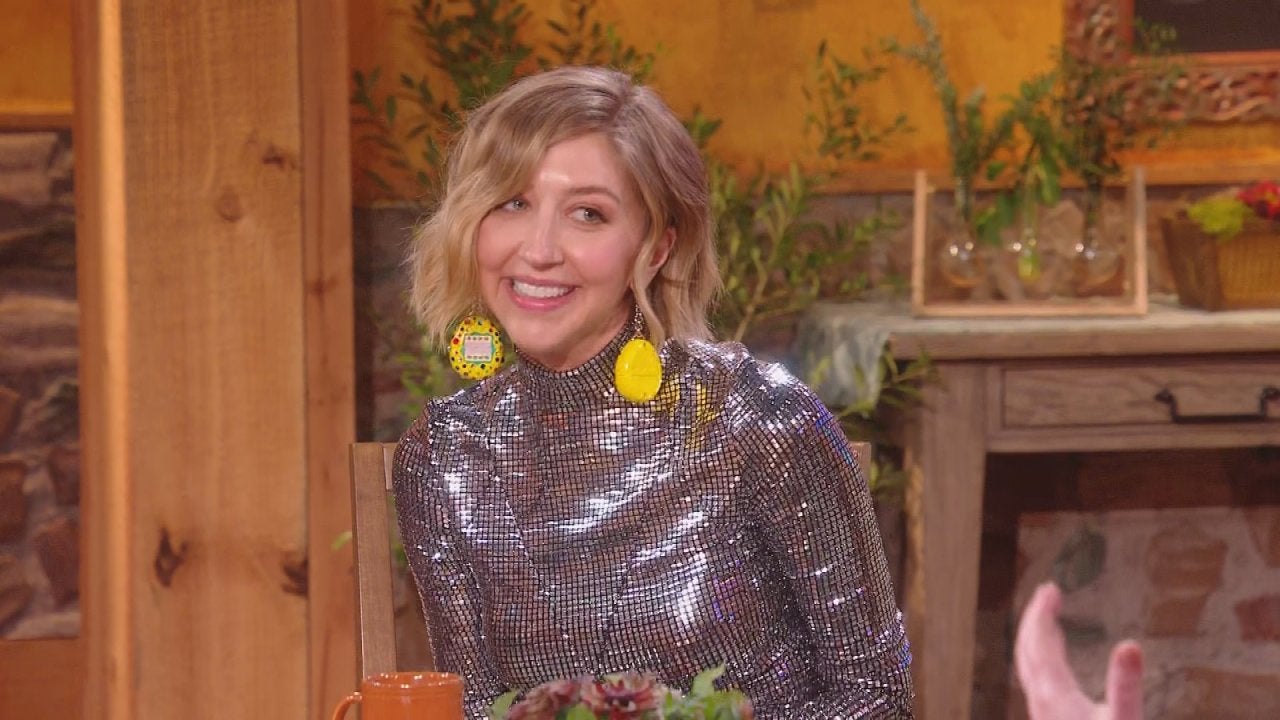 Comedian Heidi Gardner "Pleads" for This Celeb to Host "SNL" Aga…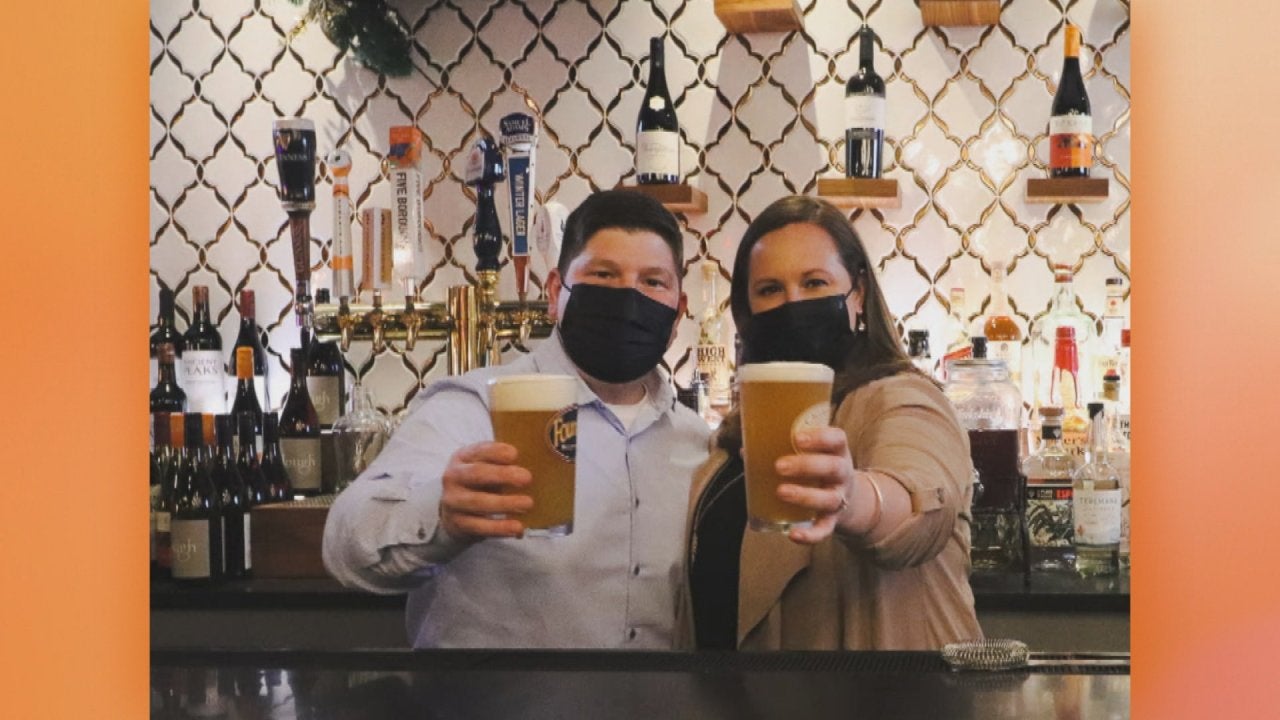 Long Island Restaurant Leilu Helps Local Musicians Survive Pande…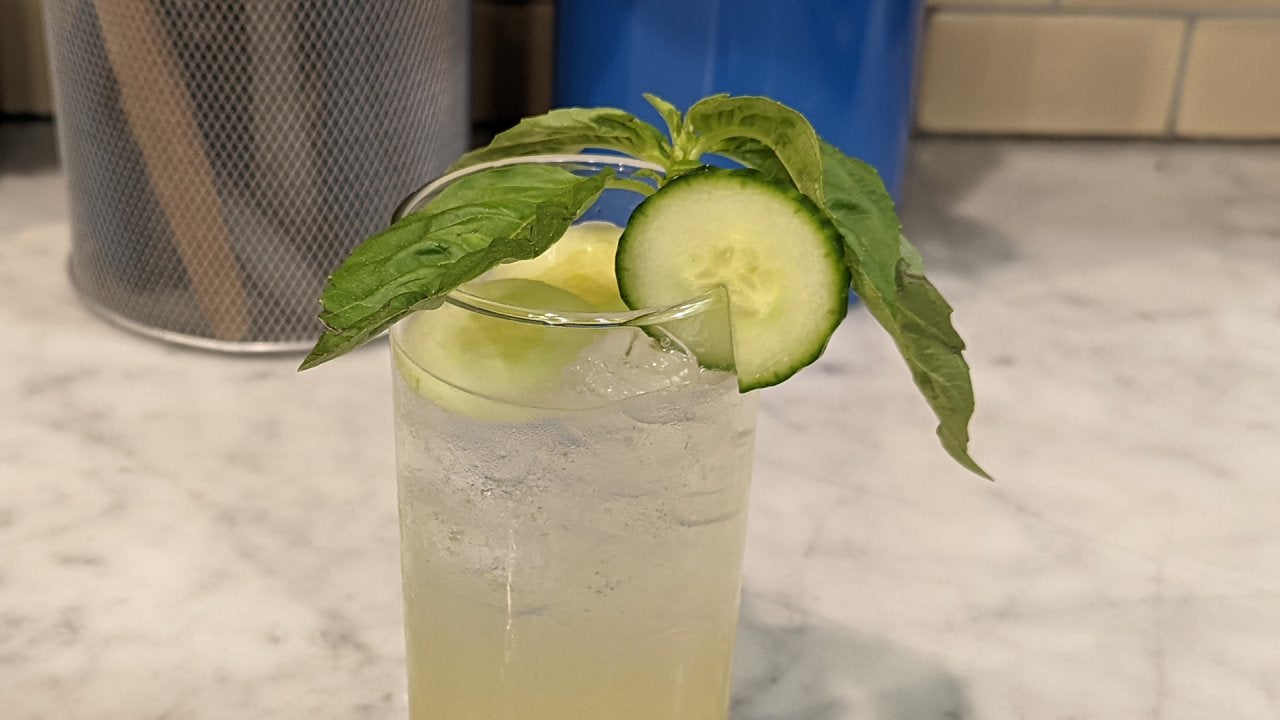 How to Make John's "Spring Forward" Vodka Cocktail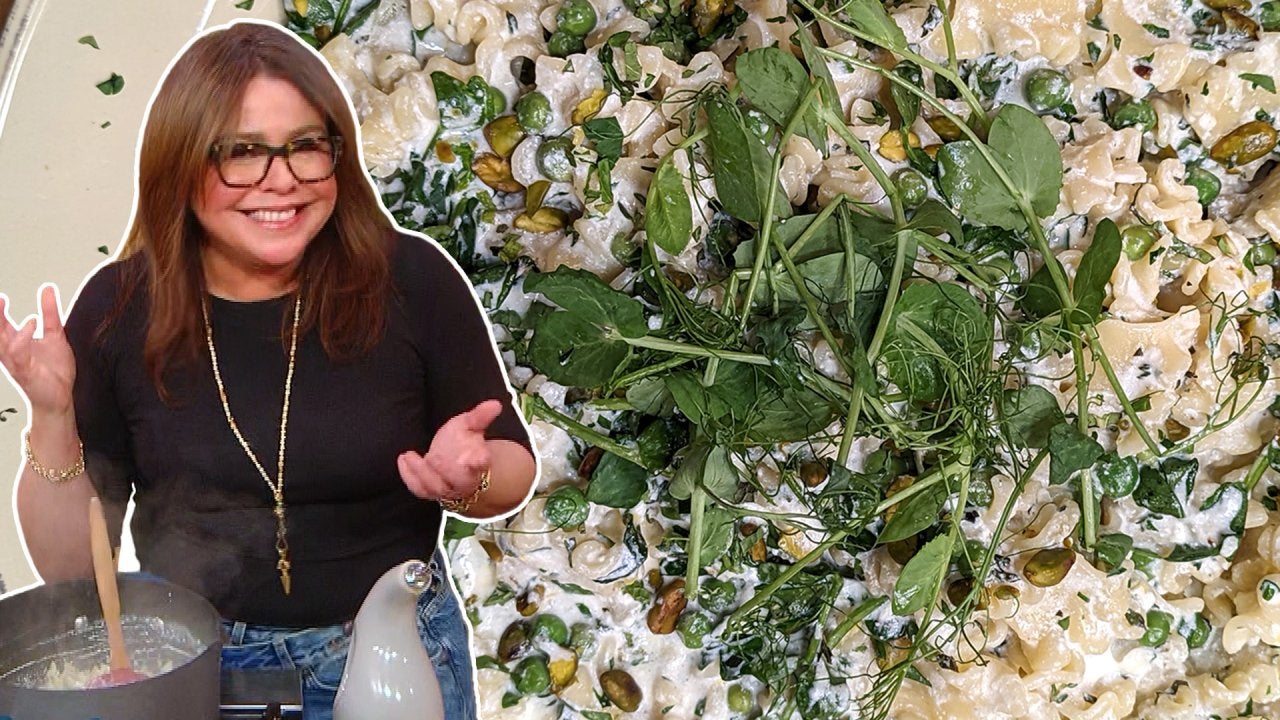 How to Make Pasta with Peas, Lemon-Ricotta and Pistachio | Racha…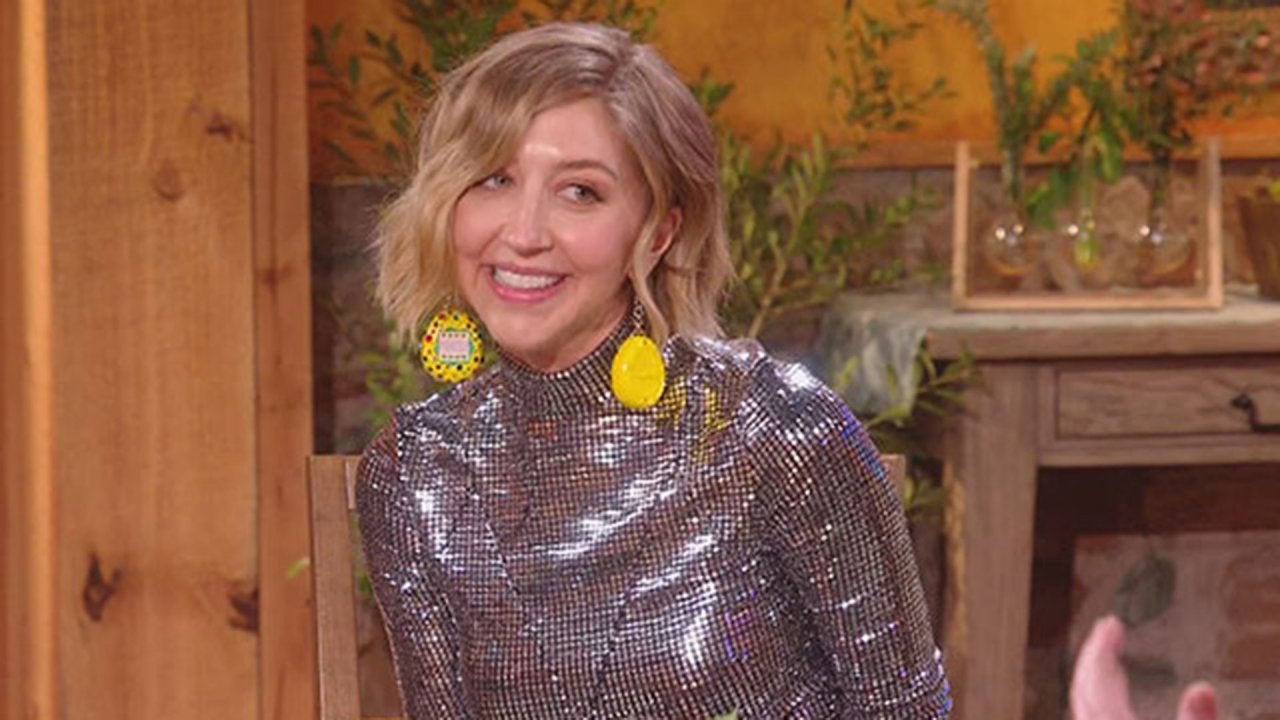 SNL's Hilarious Heidi Gardner + Rach's Easy Pasta with Peas, Ric…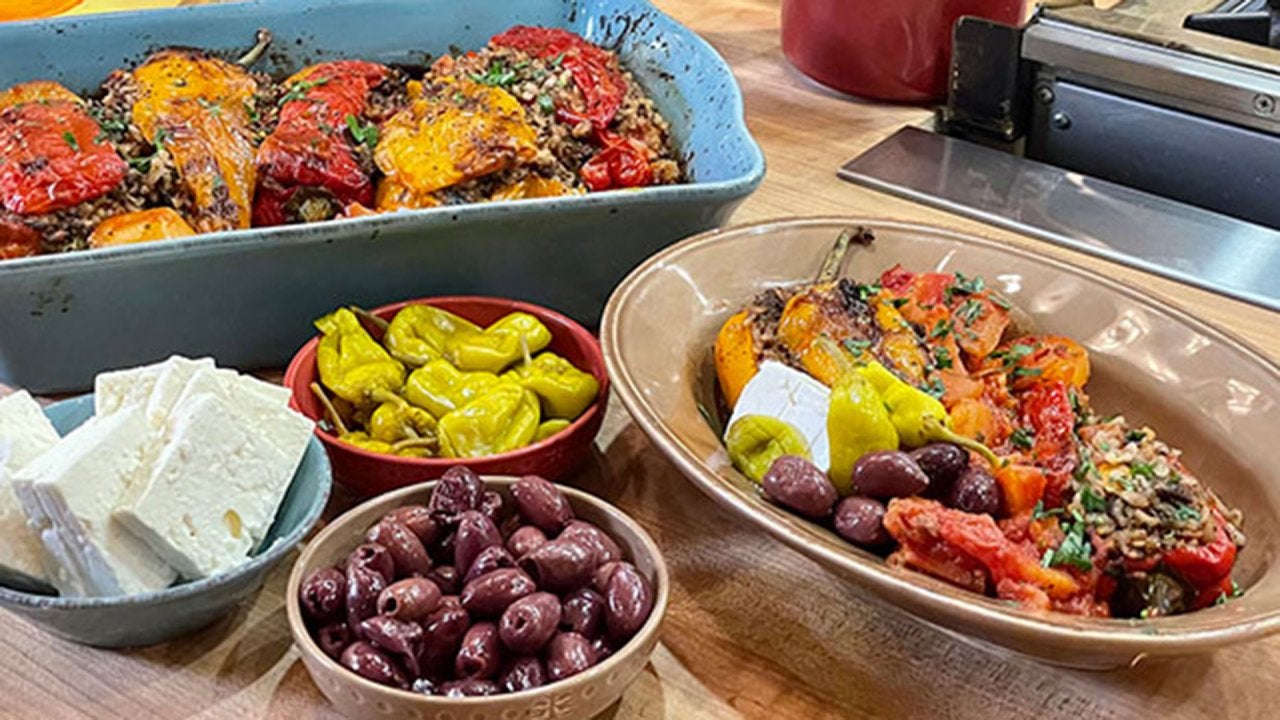 Rach's Greek Stuffed Peppers + Her Sister Maria is Making Apple …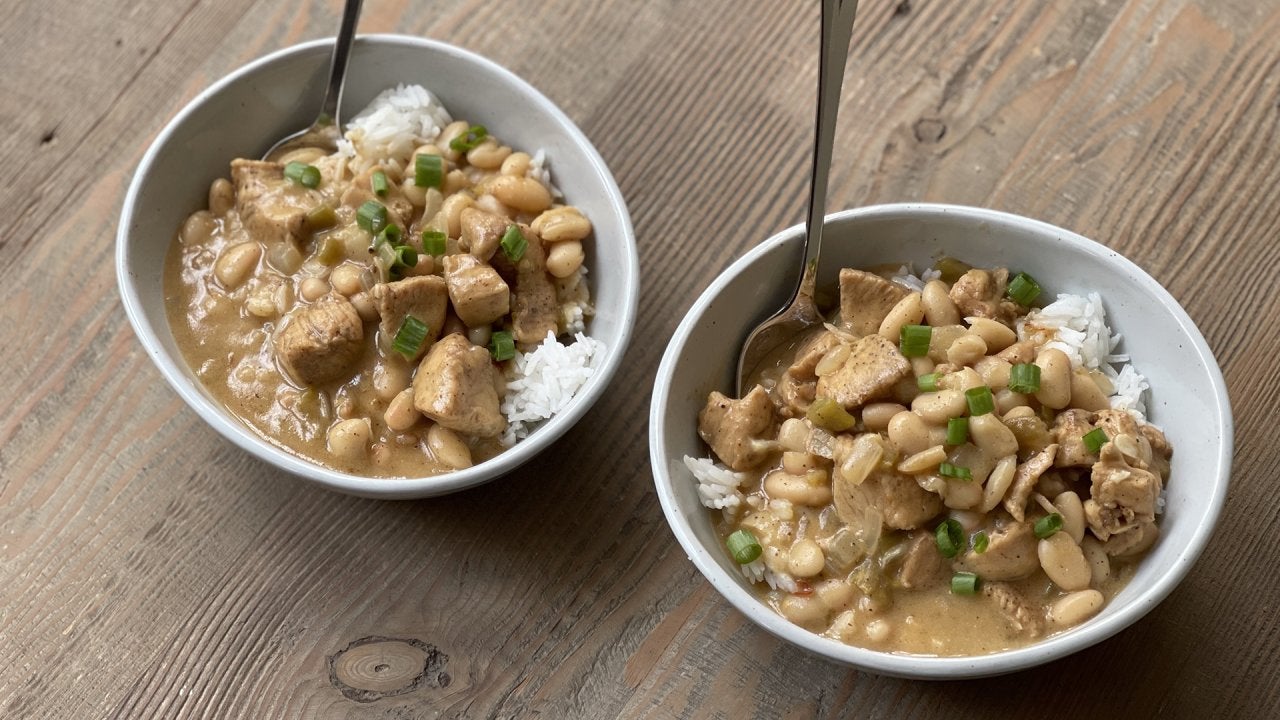 How to Make White Chicken Chili for Two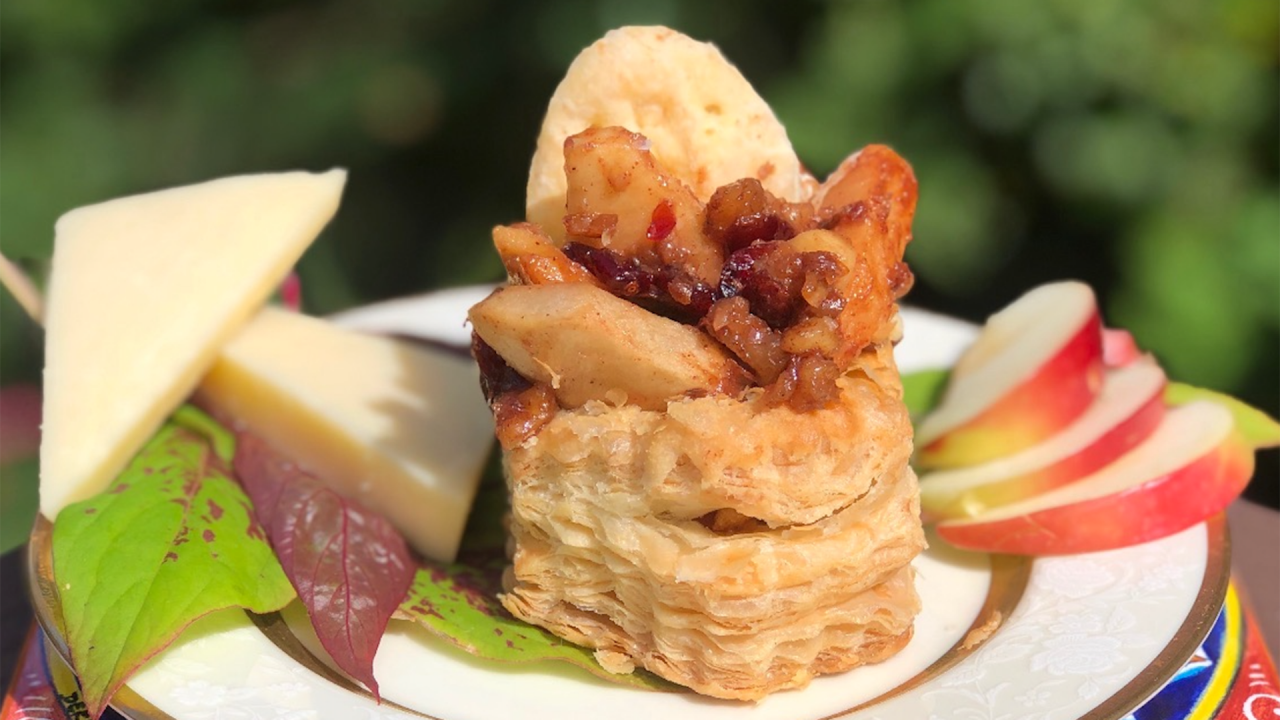 How to Make Apple Puffs with Store-Bought Puff Pastry | Rachael'…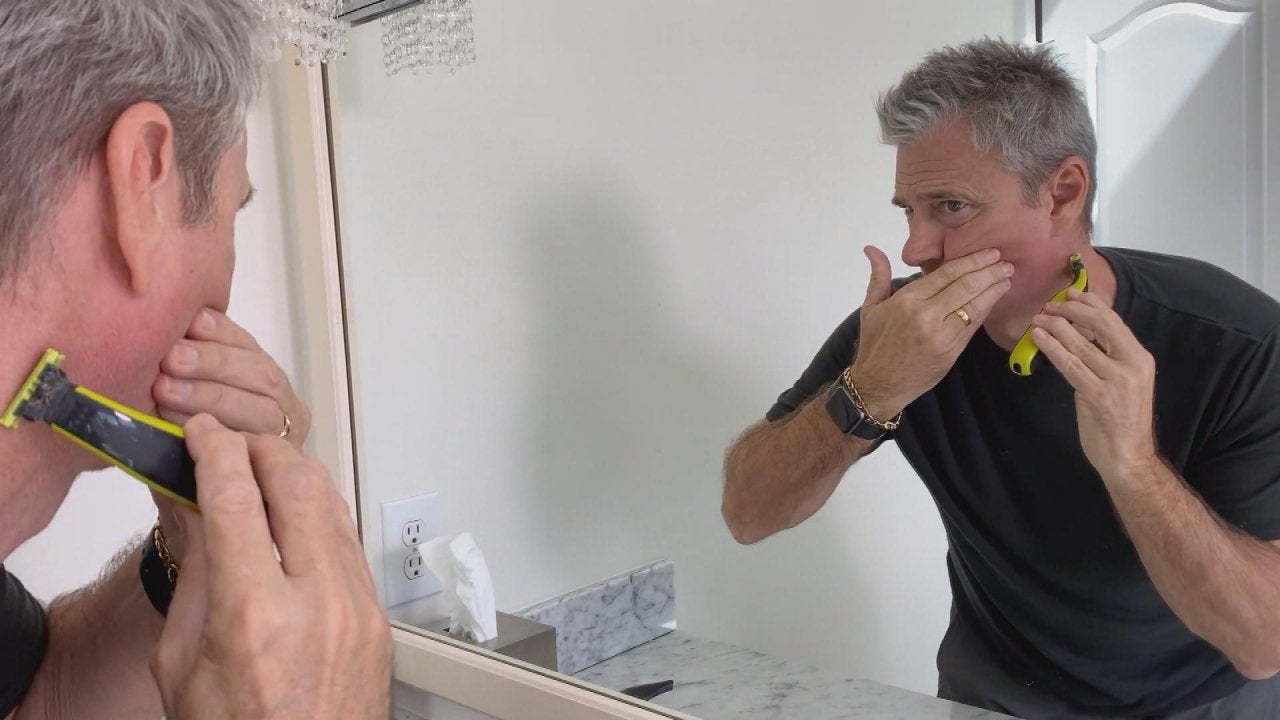 The Skincare Products Men Should Be Using—According To a Beauty …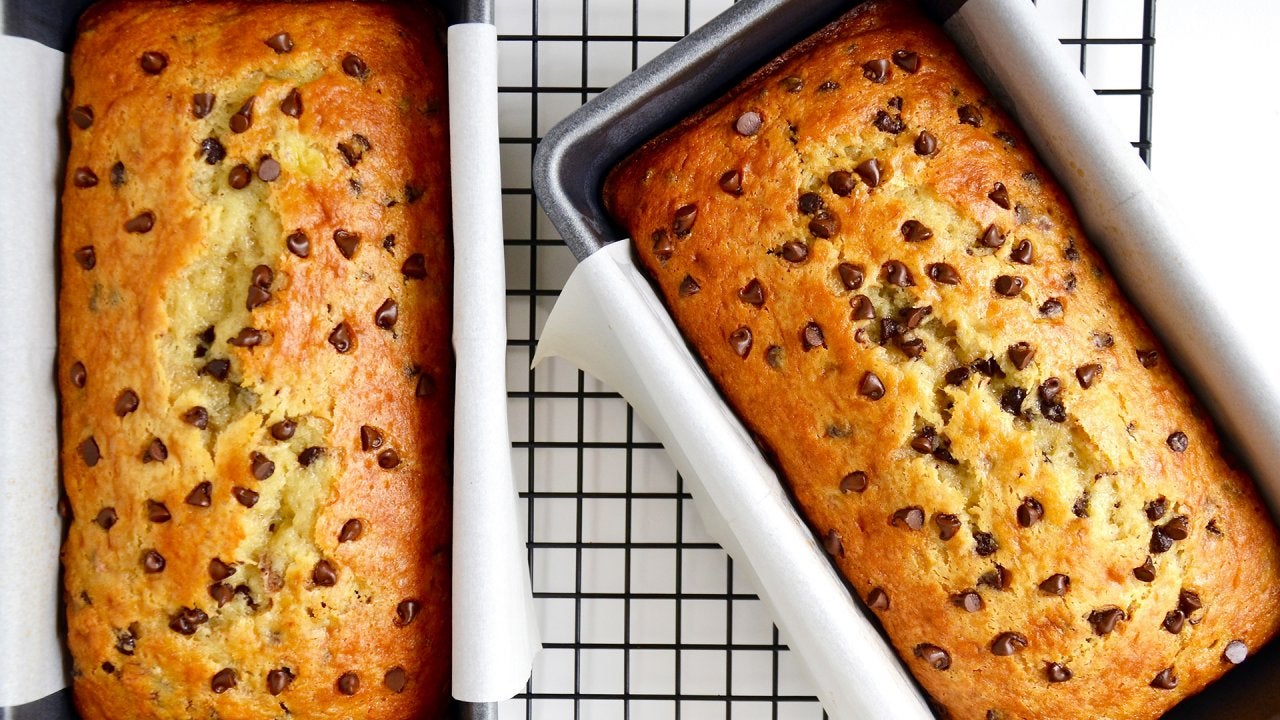 How to Make Chocolate Chip Cake Mix Banana Bread
All season long during our 13th season, we celebrated the number 13 and made it lucky! We did this by honoring some of our most deserving viewers — and surprising them as part of our "Lucky 13" series.
RELATED: Former Marine + Firefighter Who Watches Rach Every Day Gets a Heartwarming Surprise From Overseas
When we heard from a group of 911 dispatchers in Waterford, CT, who are huge fans of Rach and our show, we invited them to be in the audience for a taping.
Little did they know that they were there to do more than just watch — they were actually part of our Lucky 13!
Four of the dispatchers — Laurie, Jodie, Mariaha and Tina — were there to represent the team. There are five other dispatchers at the Waterford 911 Center who stayed back to answer the calls. Talk about dedication!
"Anyone can answer the phone. It's what you do with that call once you pick up that phone that defines you as a dispatcher," Laurie says.
"Our shifts are … very grueling," she continues. "We find commonalities — and we found a commonality through the 'Rachael Ray' show."
Since it is such a demanding job, Rach wanted to reward the team's hard work. So, she's sending them all on a trip to The Lodge at Woodloch, a destination spa resort.
Meet the dispatchers and hear their inspiring story in the video above.
More Info