Watch What Happens When a Grandma and Granddaughter Trade Places…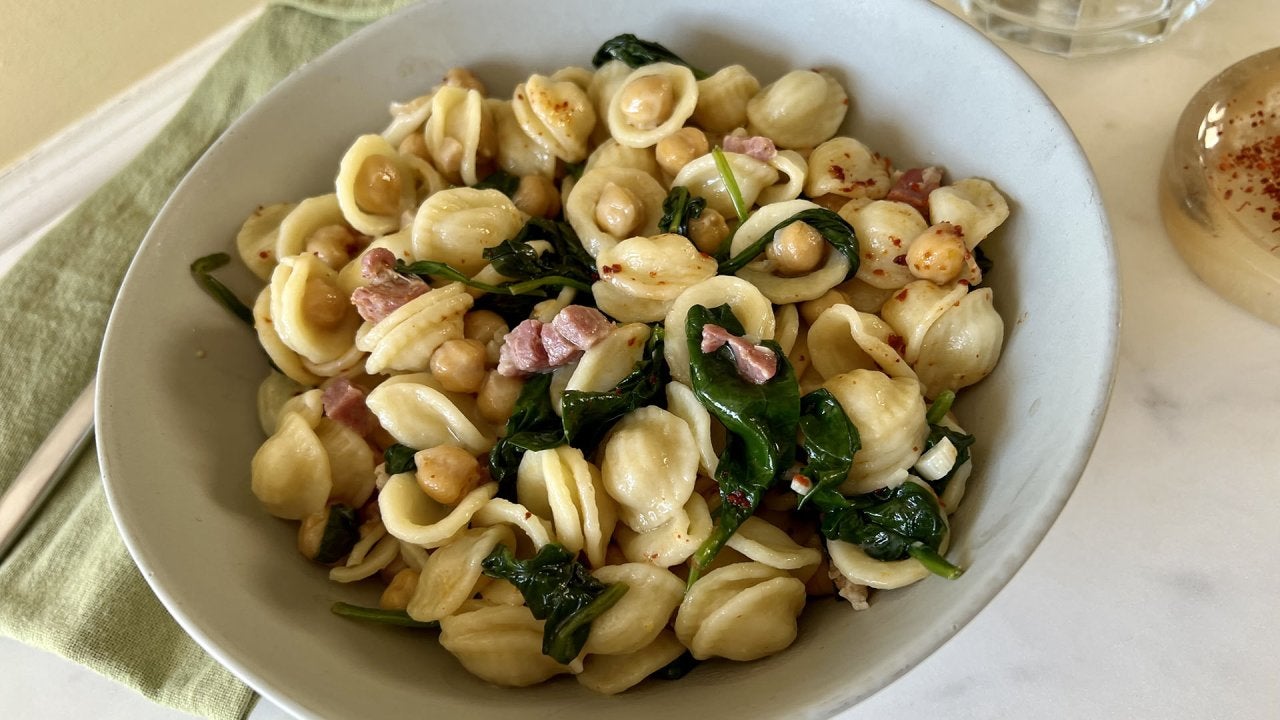 How to Make Pasta with Beans + Greens | Quick & Easy Kid-Friendl…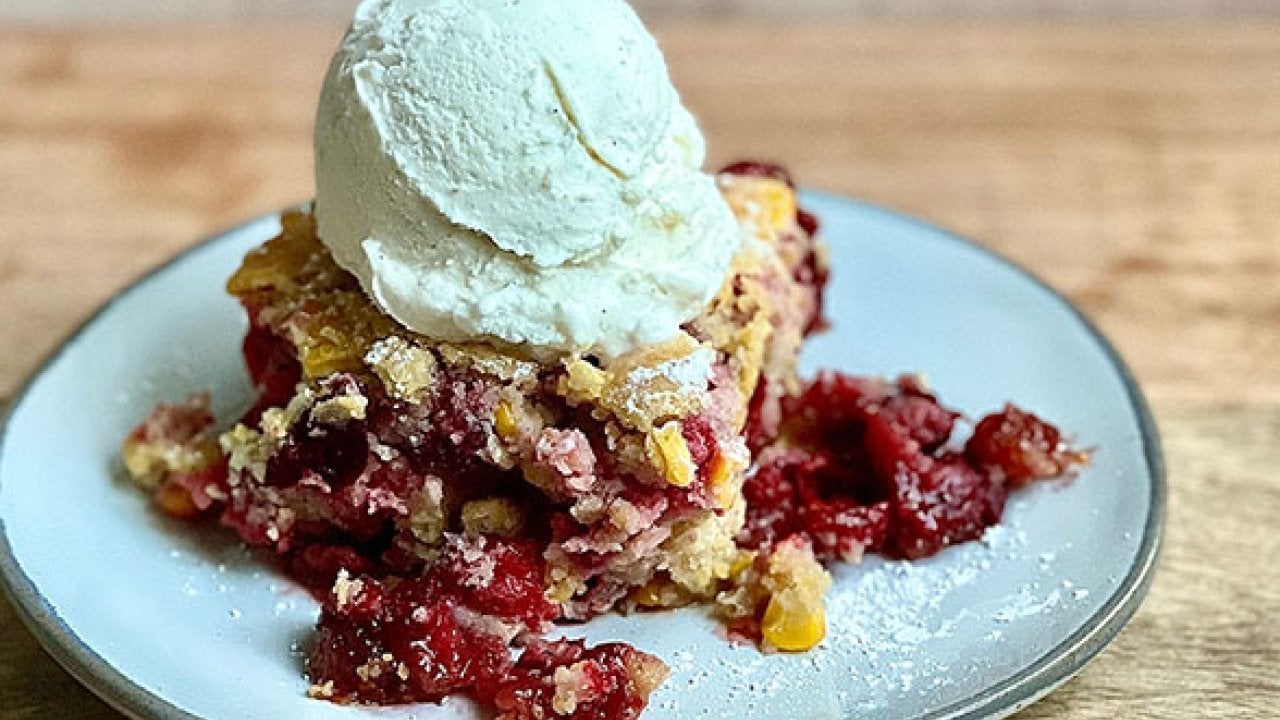 How to Make Cranberry and Cornbread Cobbler | Chef Ronnie Woo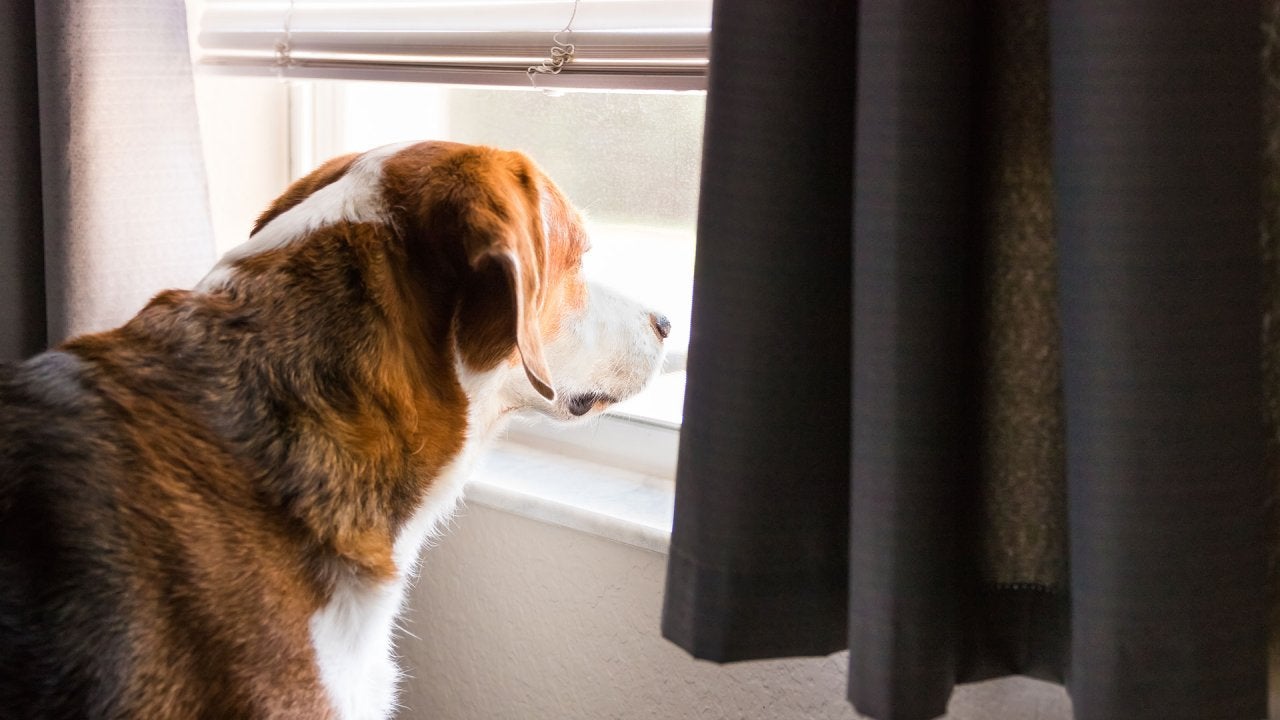 Simple Tips to Help Nervous Dogs With Separation Anxiety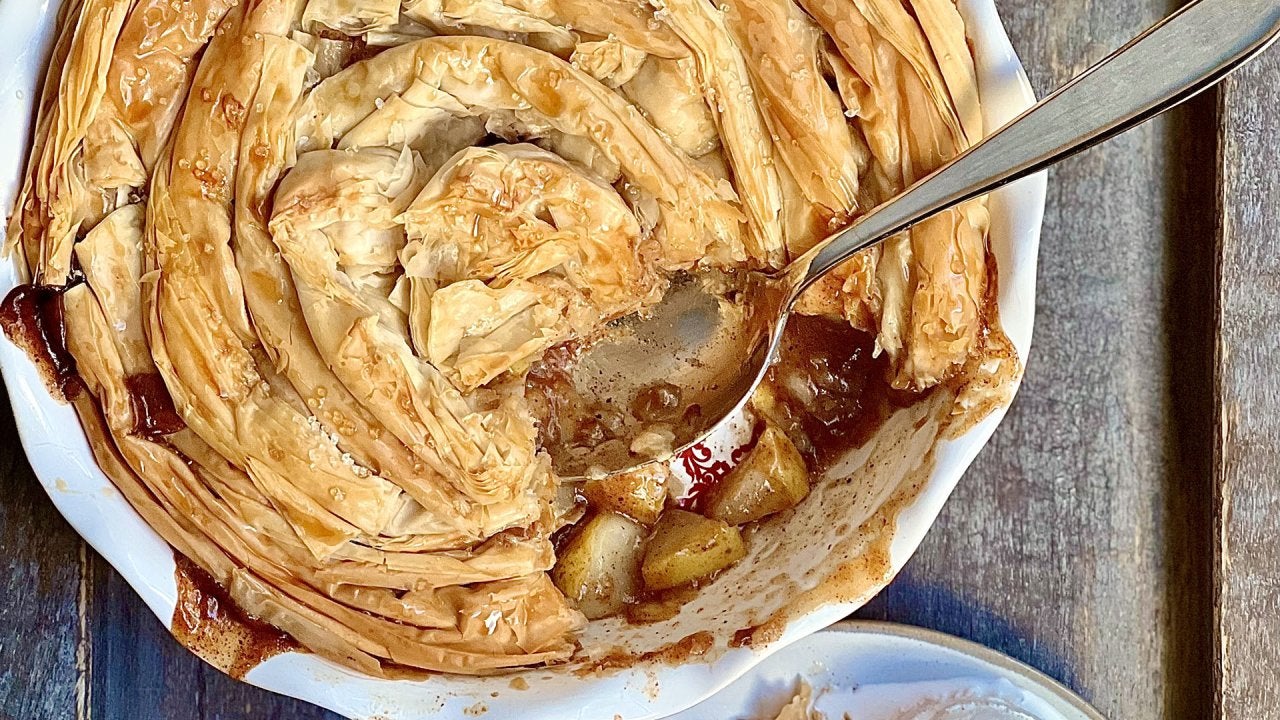 How to Make Pear Phyllo Dough "Crumble" | Chef Ronnie Woo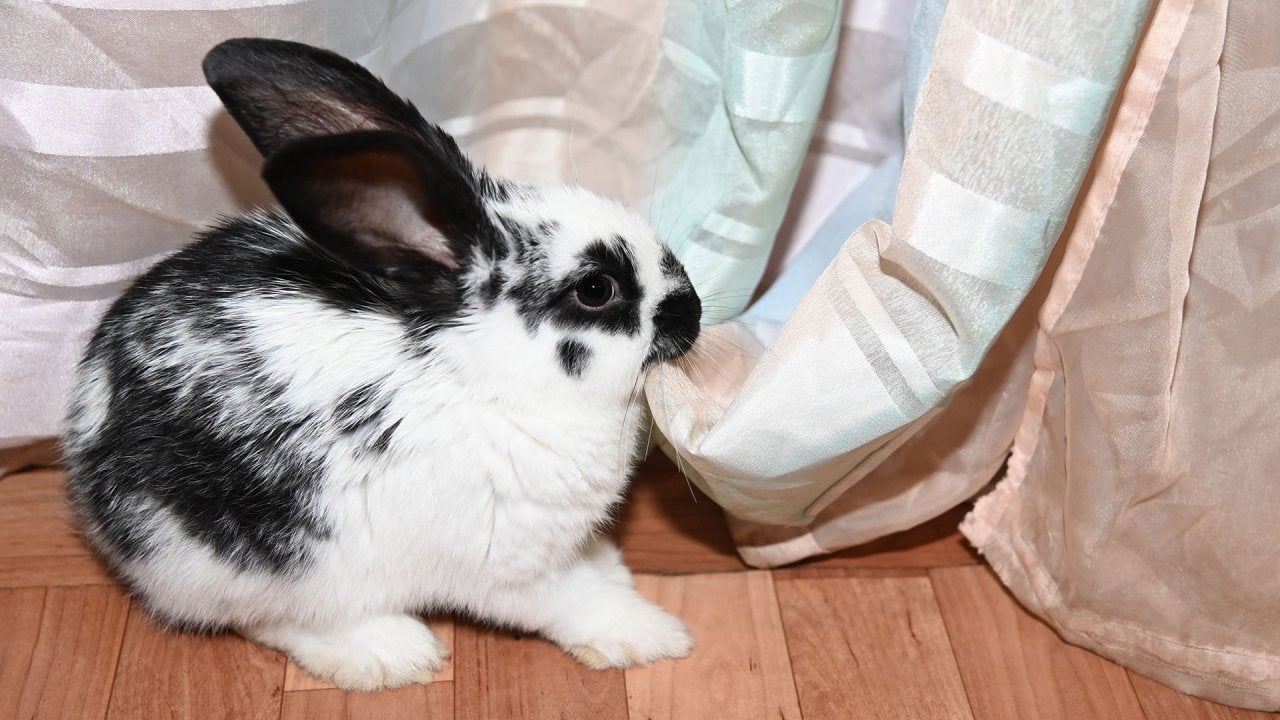 Why Your Pet Rabbit Chews Everything—and How to Stop It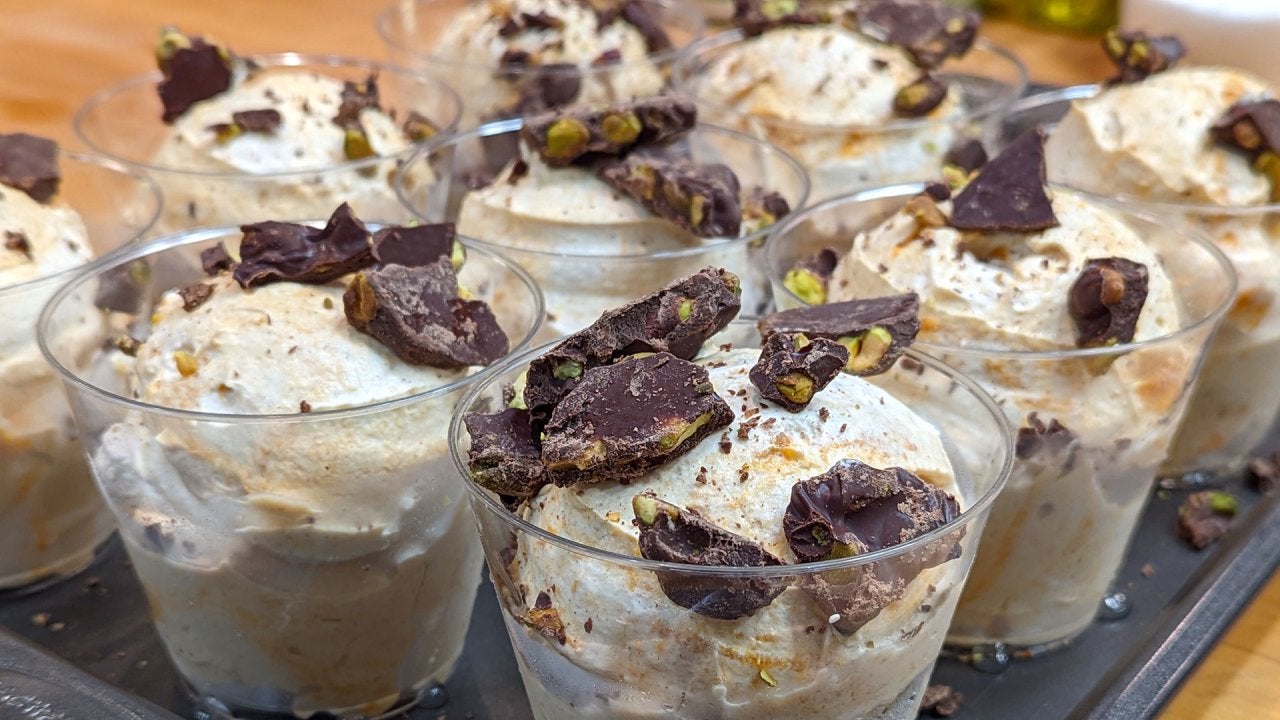 A Must-Try Holiday Dessert + Rach & John Answer Your Qs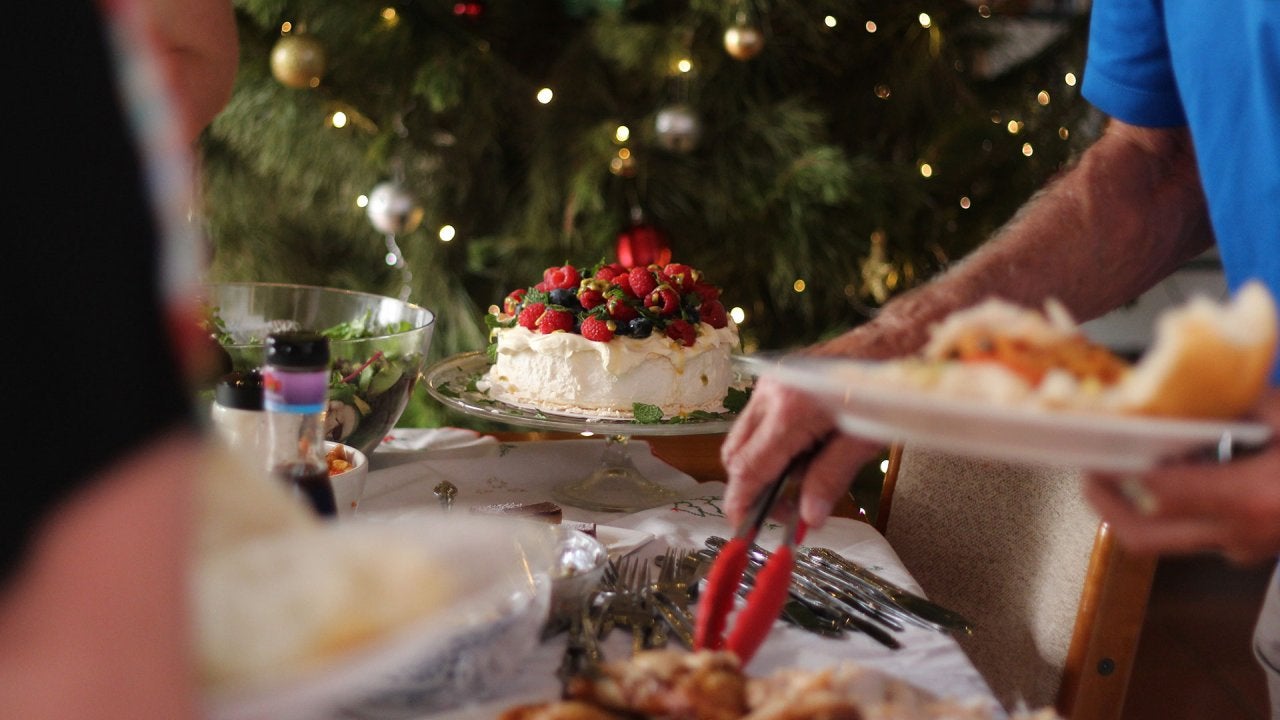 How Personal Trainer Bob Harper Avoids Holiday Overeating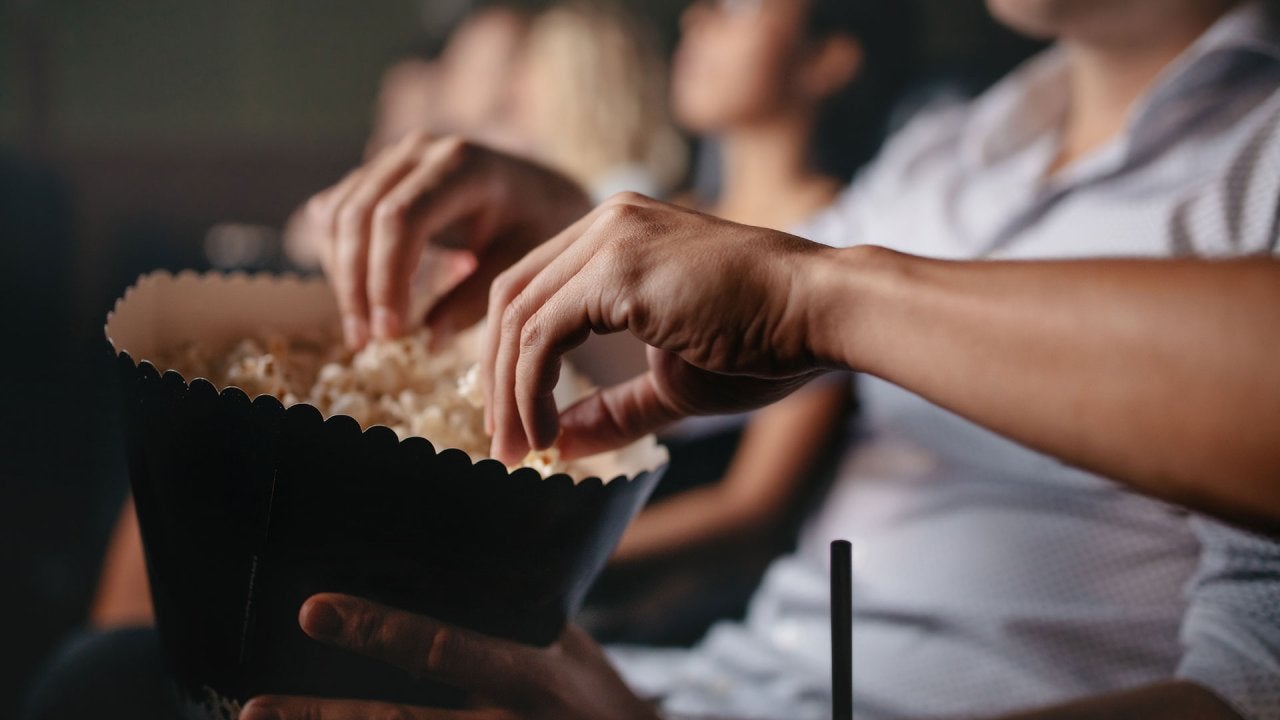 3 New Movies to See in Winter 2022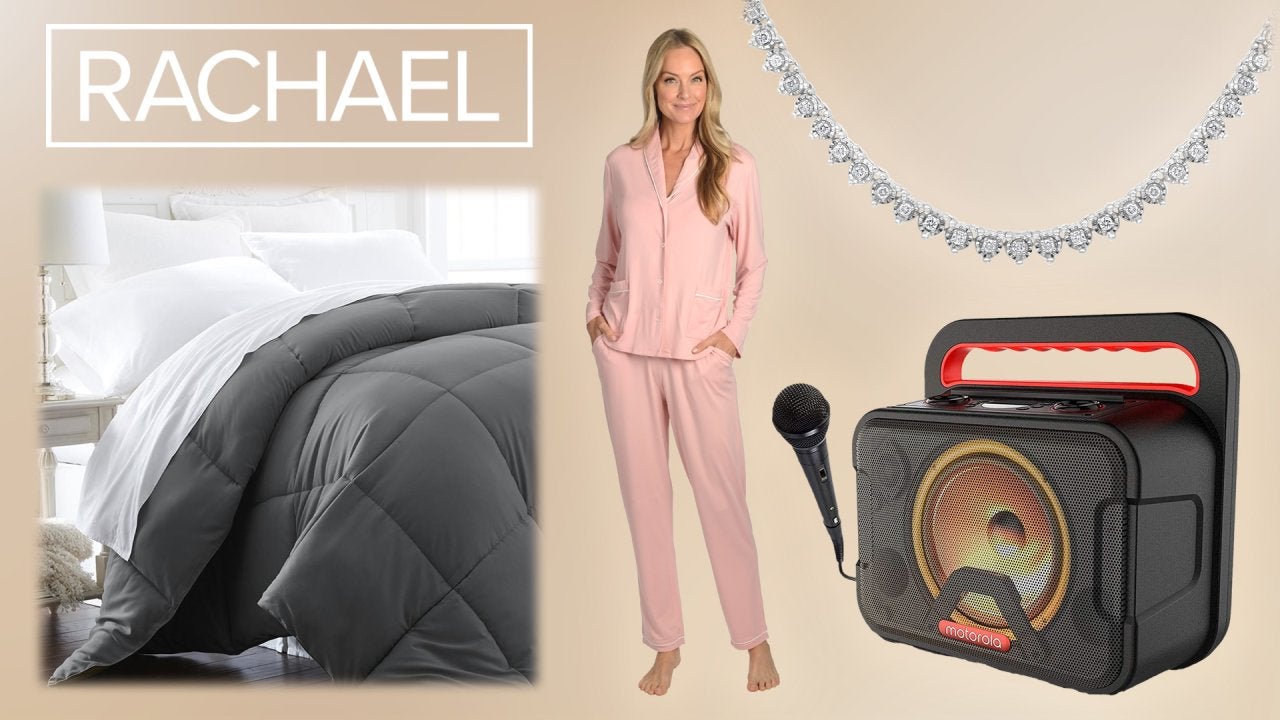 New Deals For Holiday Gifts! Diamond Necklace + More—Between 50%…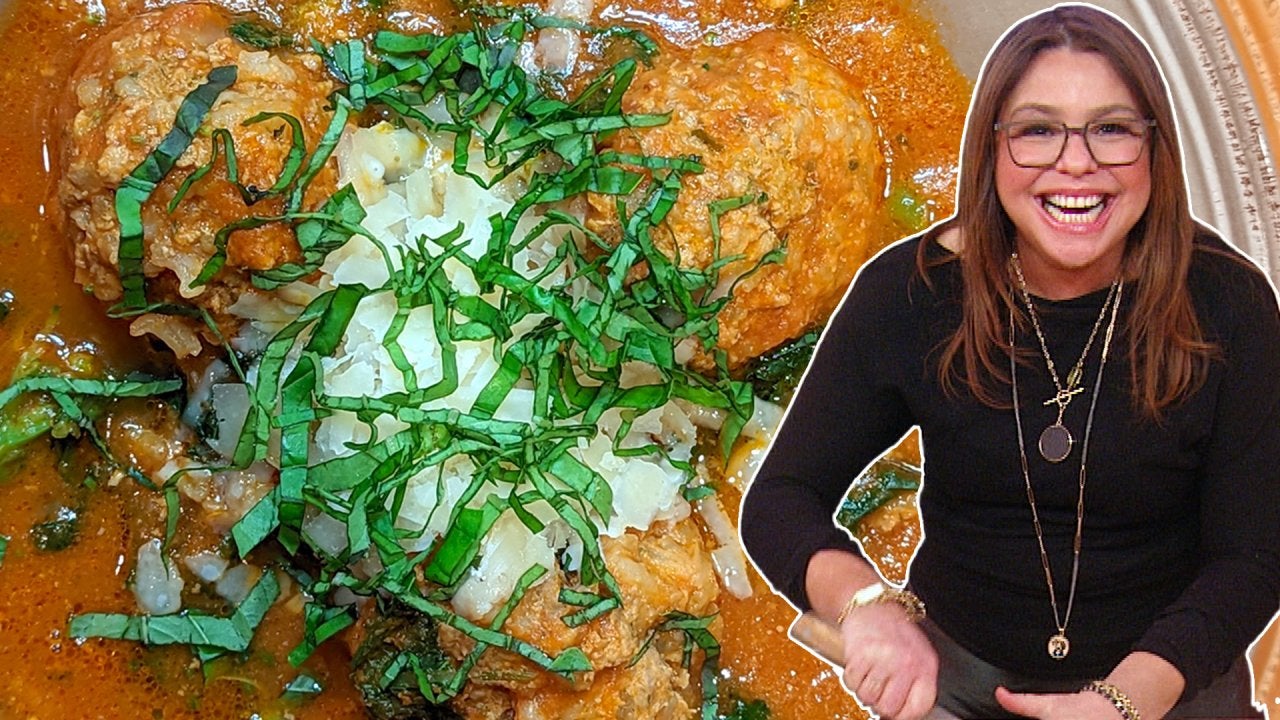 How to Make Porcupine Meatballs in Tomato Soup| Rachael Ray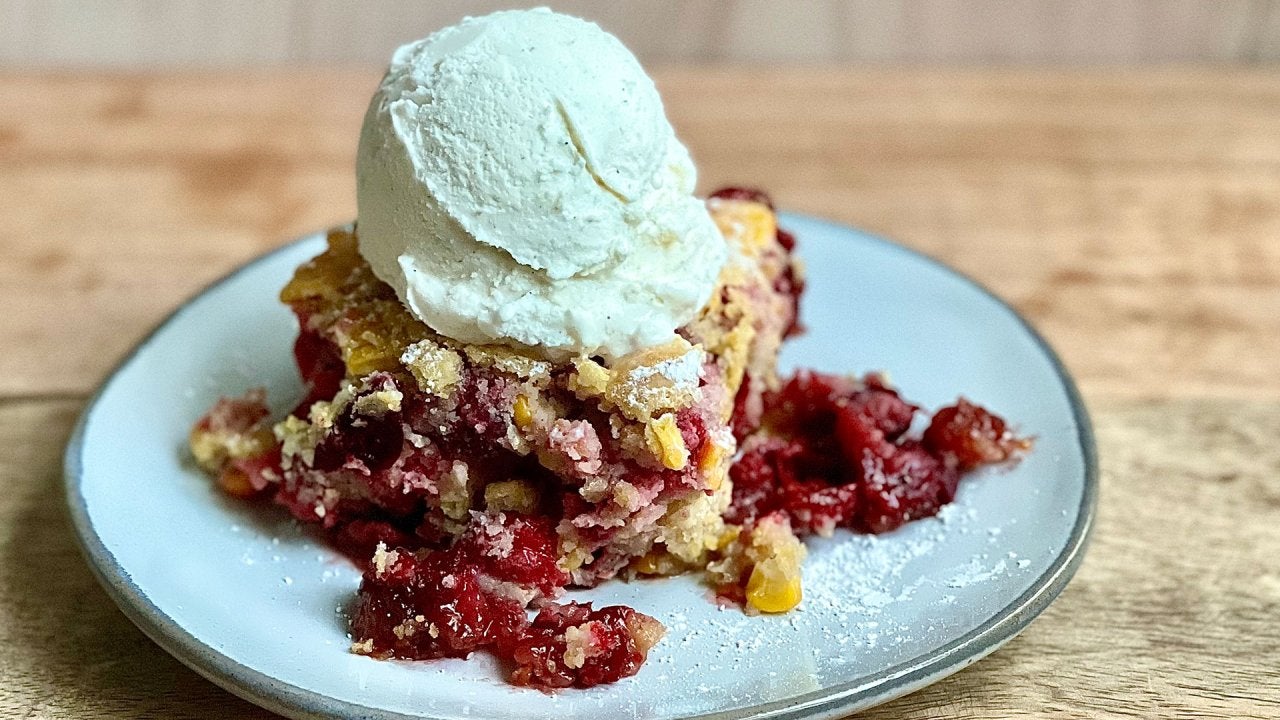 Cornbread & Cranberry Cobbler + Rach's Chicken Pot Pie Casserole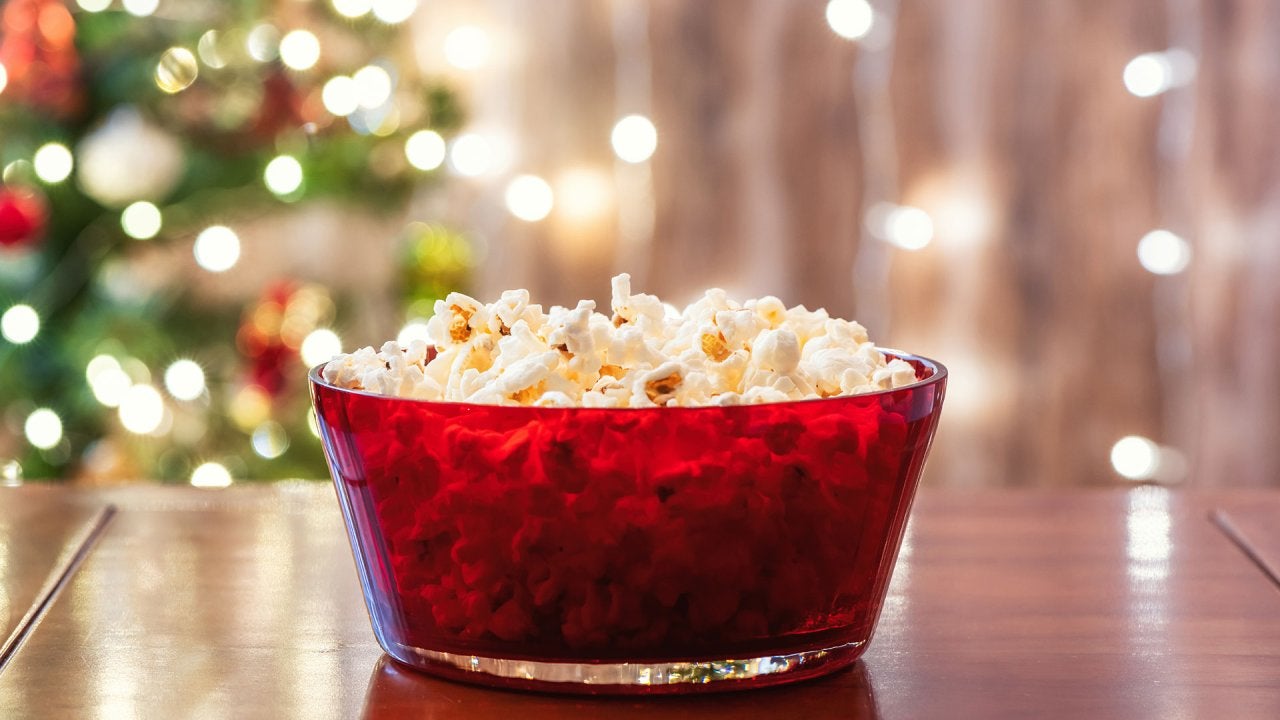 Must-Watch Movies + Can't-Miss Deals on Holiday Gifts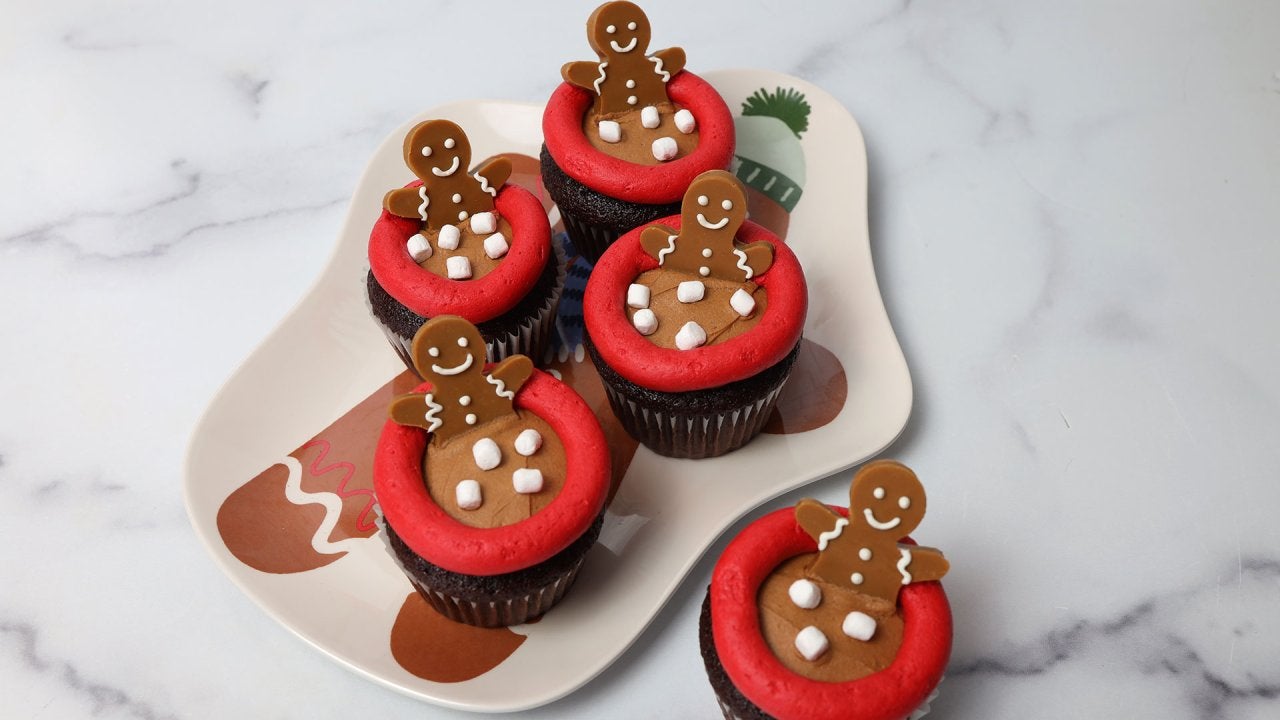 How To Make ADORABLE Gingerbread Man Cupcakes in Hot Cocoa Hot T…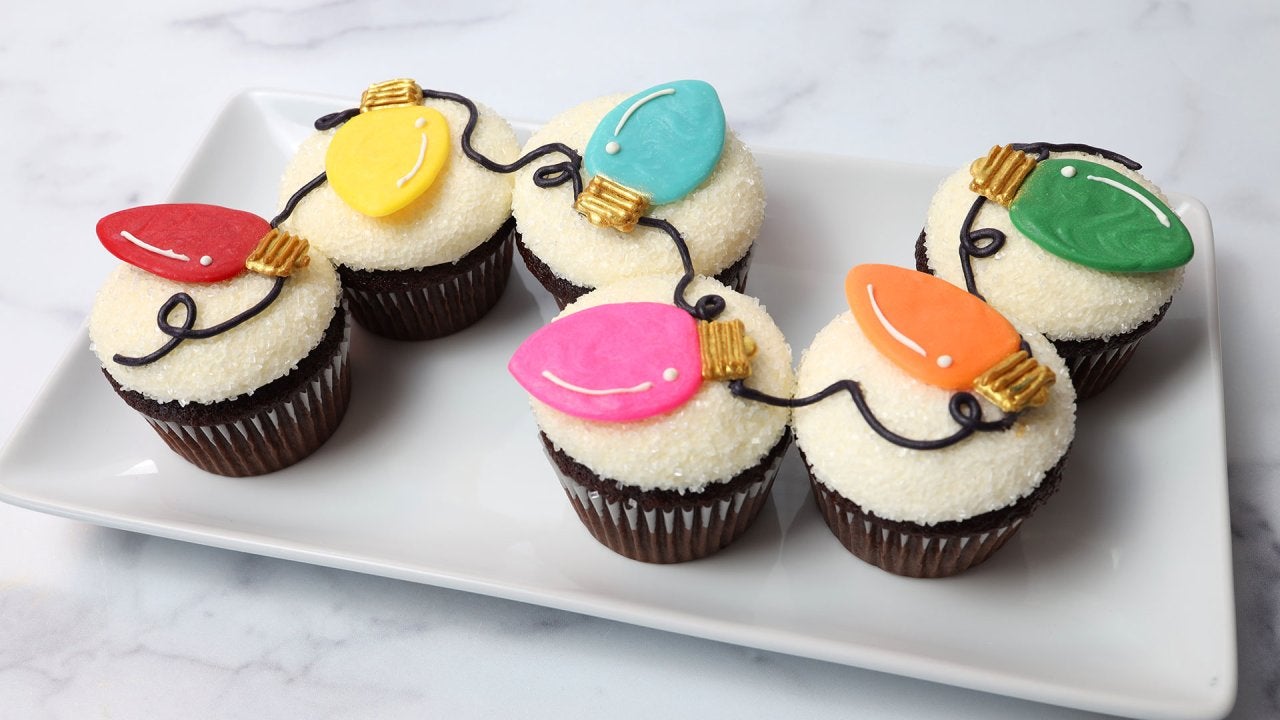 How to Make Christmas Light Cupcakes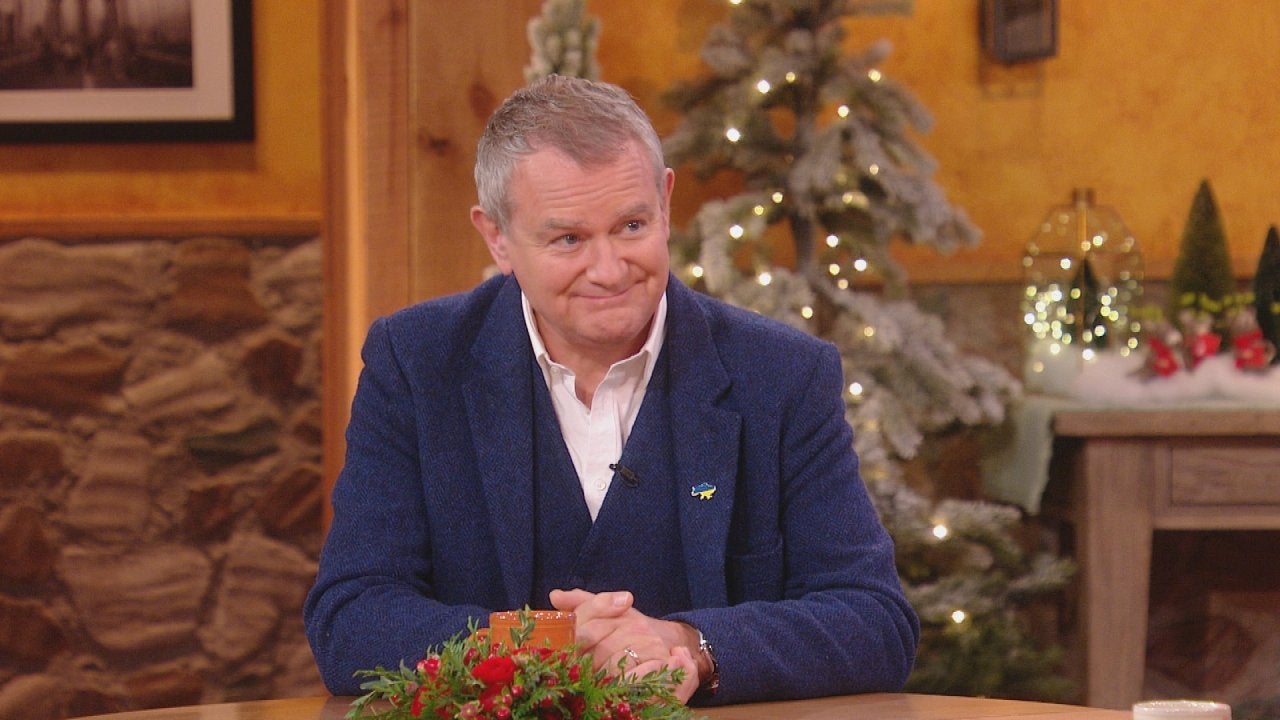 Why Hugh Bonneville Ate LOTS of Brownies While Filming "Notting …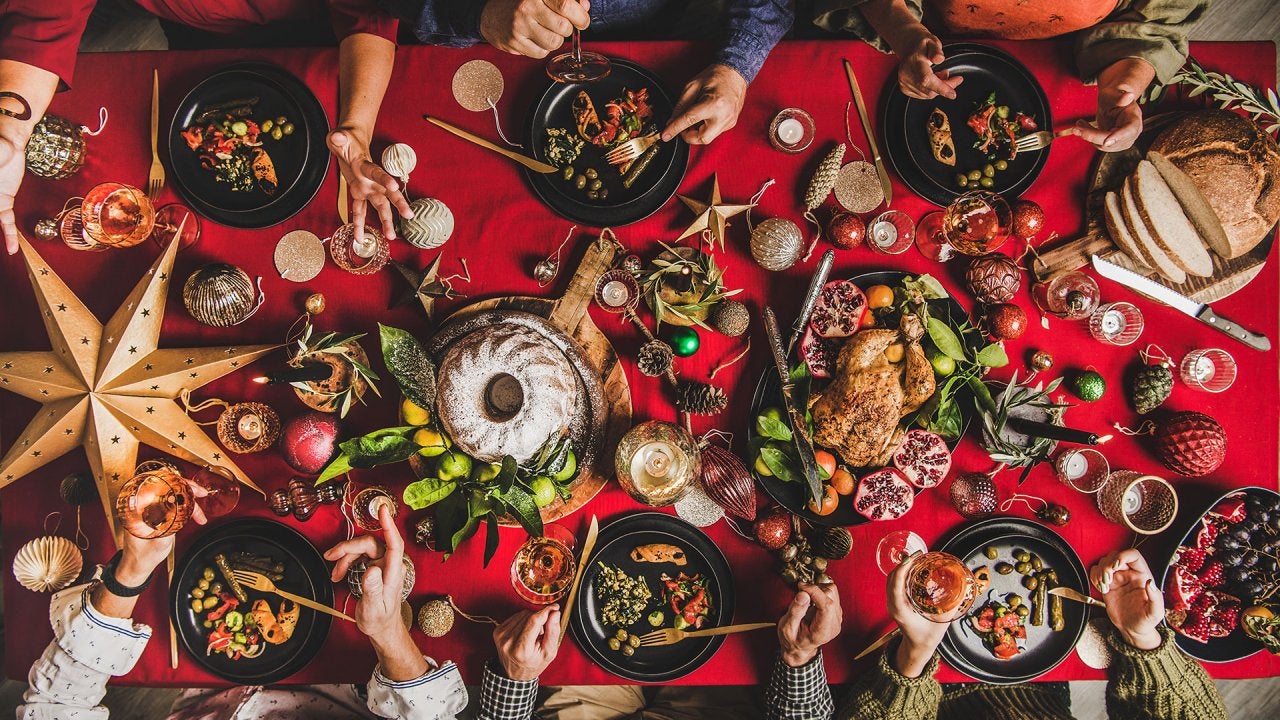 Should This Mom or Daughter Host Christmas? "Hot Bench" Judges D…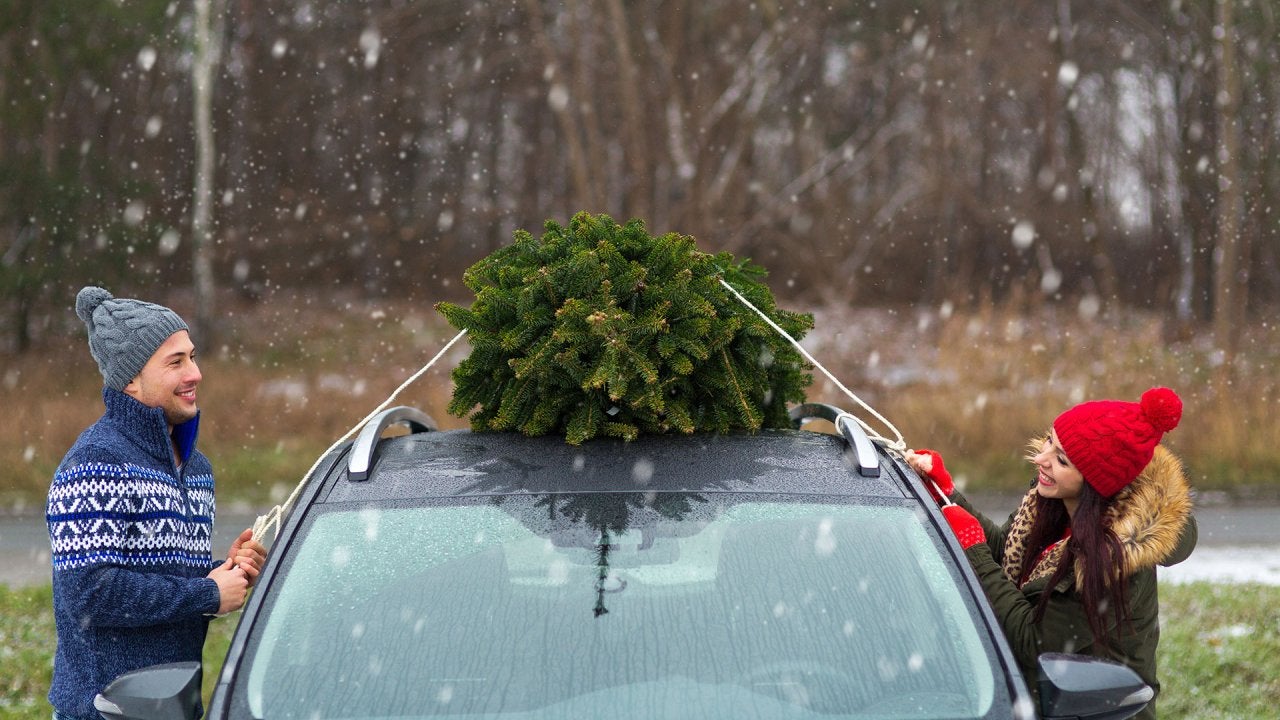 "Hot Bench" Judges Help Newly Engaged Couple Settle Christmas De…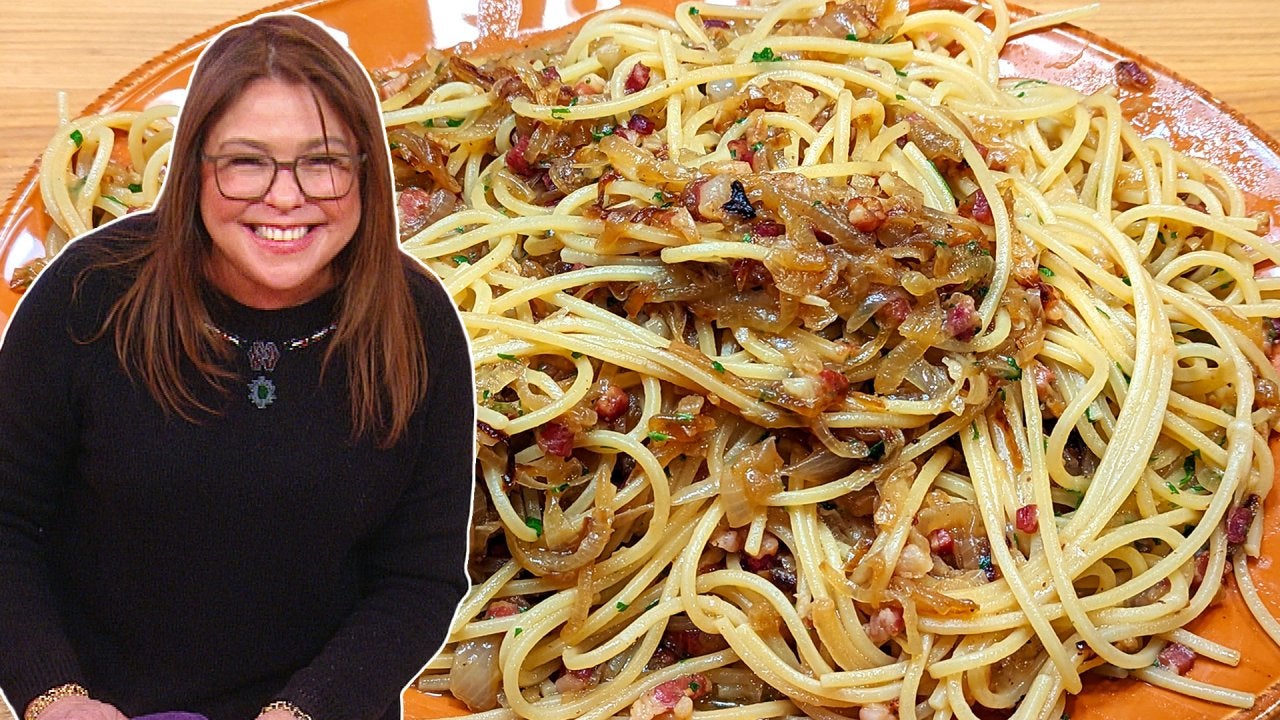 How to Make Spaghetti with Pancetta and Onions | Rachael Ray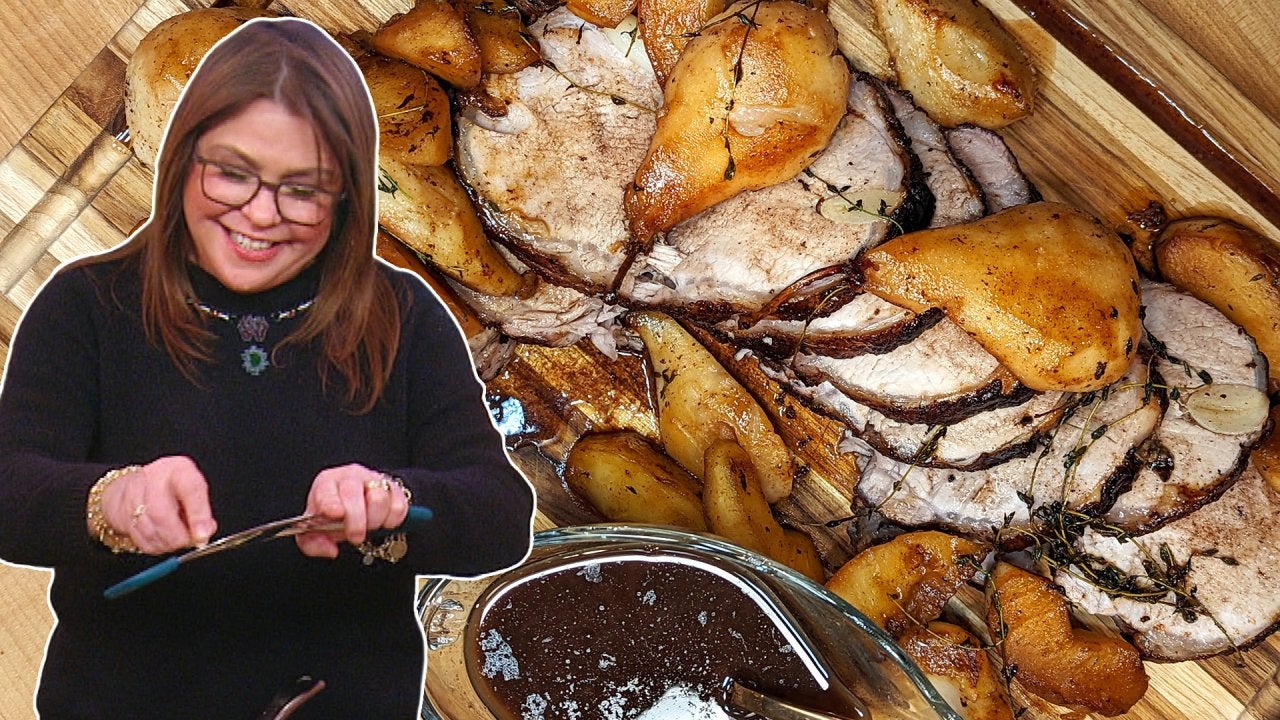 How to Make Drunken Pork Roast | Rachael Ray
Remember the movie "Freaky Friday" where a mother and daughter swap lives for a day? Well, we decided to make it a Freaky Wednesday by challenging a grandmother and her granddaughter to spend a full day in each other's shoes, with hilarious and adorable results!
Margaret, 67, and Tiffany, 19, couldn't have more different daily schedules: Margaret rises at six am on the dot, while her granddaughter, who she calls Tiff Tiff, gets up at 11 most days. Tiffany's morning makeup regimen is extensive (think: concealer, contour, highlighter, and ombré lip color), while Margaret keeps it simple with eyeliner, lipstick, and mascara. When it comes to social media, they're opposites too—Tiffany estimates she's on social media 50 to 75 times a day, while her grandmother will check Facebook just a few times.
RELATED: When Social Media Spoils a Big Surprise
What were they most nervous about before taking on each other's schedule, eating habits, and hobbies? Tiffany dreaded disconnecting from social media and keeping her makeup simple (not to mention sporting her grandmother's housedress) while Margaret wasn't too excited about the amount of skin products she'd be applying.
So, how did it go?
Margaret loved sleeping in!
"I'm super rested for the first time ever!" she quipped, before experimenting with the Snapchat app her granddaughter spends so much time on (she couldn't resist the dog filter).
RELATED: DJ Khaled Teaches Rach How to Use Snapchat
And though she wasn't used to the crack-of-dawn wake up, TIffany admitted that it really wasn't that bad, and she was impressed by how productive she managed to be. While TIffany prepared breakfast for her great-grandmother and took her on a walk (her grandmother's usual routine), Margaret took over Tiffany's assistant spa manager duties at work. Later, Tiffany joined Margaret's friends at the bowling alley, wearing one of the "Crown Jewels" league shirts her grandmother usually wears.
RELATED: Watch Rachael's Amazing Bowling Skills
All in all, the two told Rach, it was a great experience.
Margaret appreciated how eventful her granddaughter's life is, while Tiffany enjoyed bonding with her great-grandmother and taking a break from social media.
To reward these generation swappers, Rachael surprised Margaret and Tiffany with an indulgent grandmother-granddaughter spa day complete with manis, pedis, and massages at Life Time in Garden City!
More Info