Kitchen Product That Claims to Peel Hard-Boiled Eggs For You — T…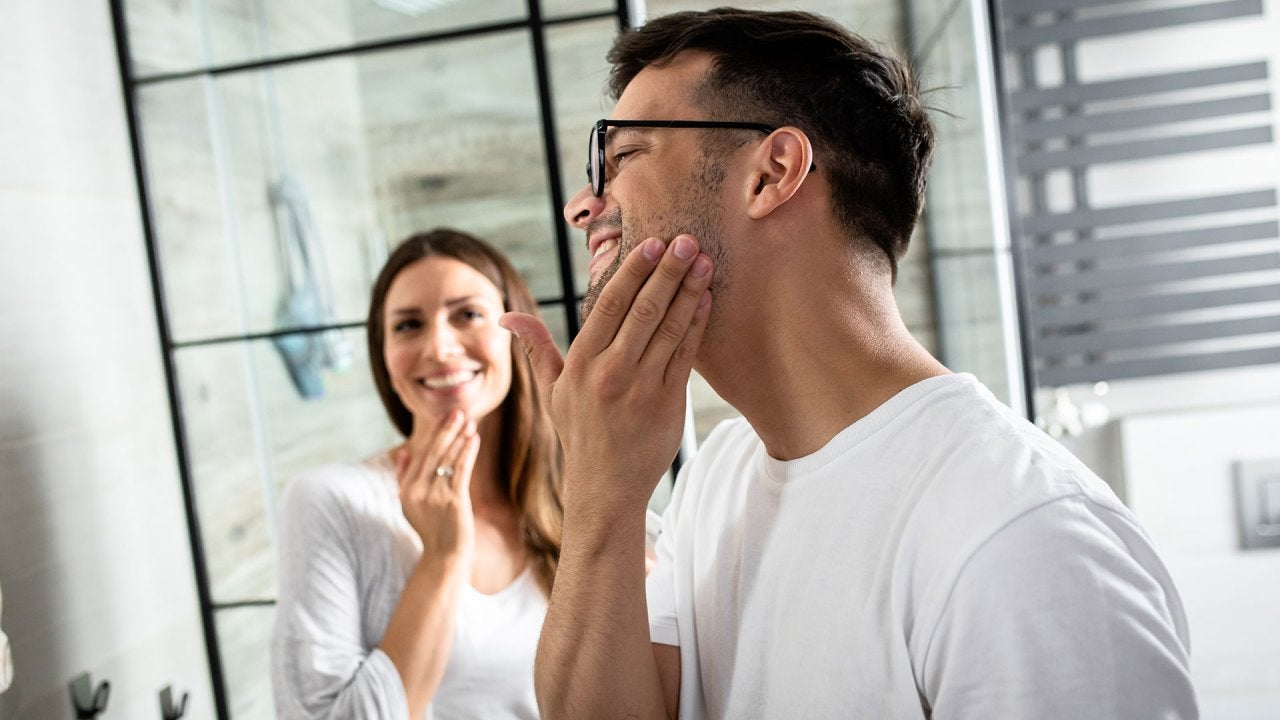 Rach and John's Dermatologist Shares Skincare Recs For Men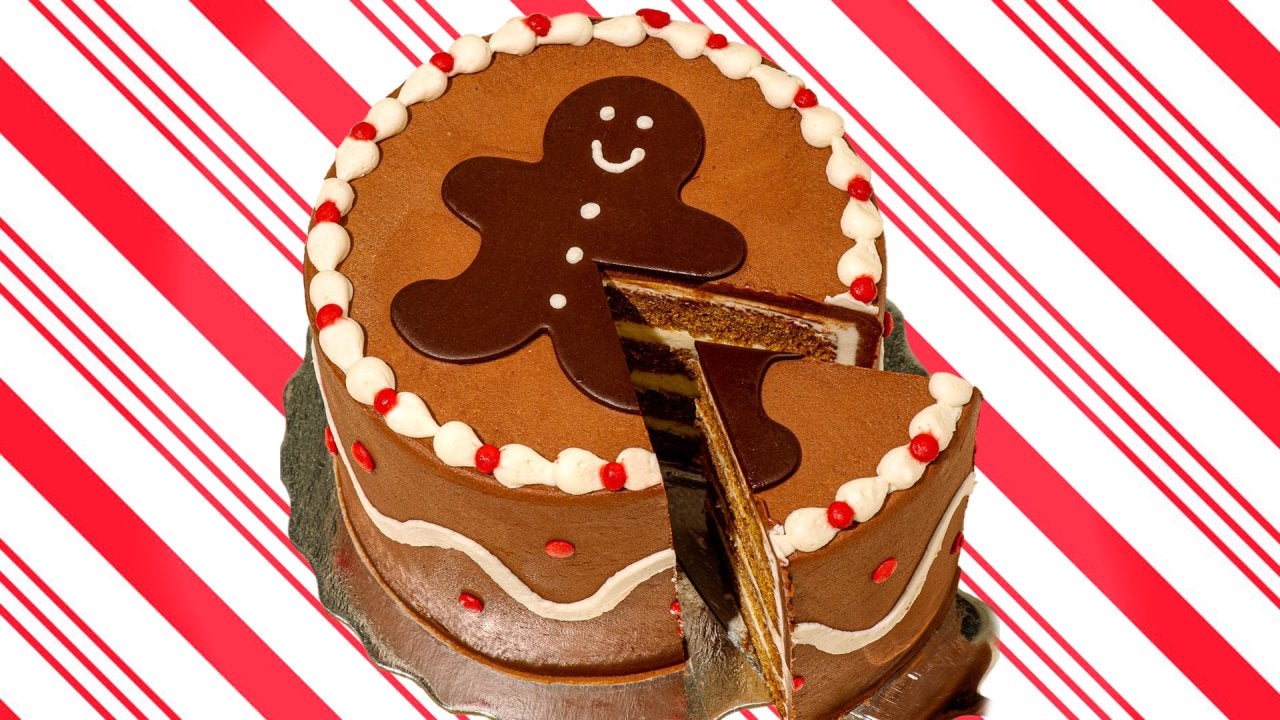 Unforgettable Gifts For Foodies (One Makes John Do a Happy Dance)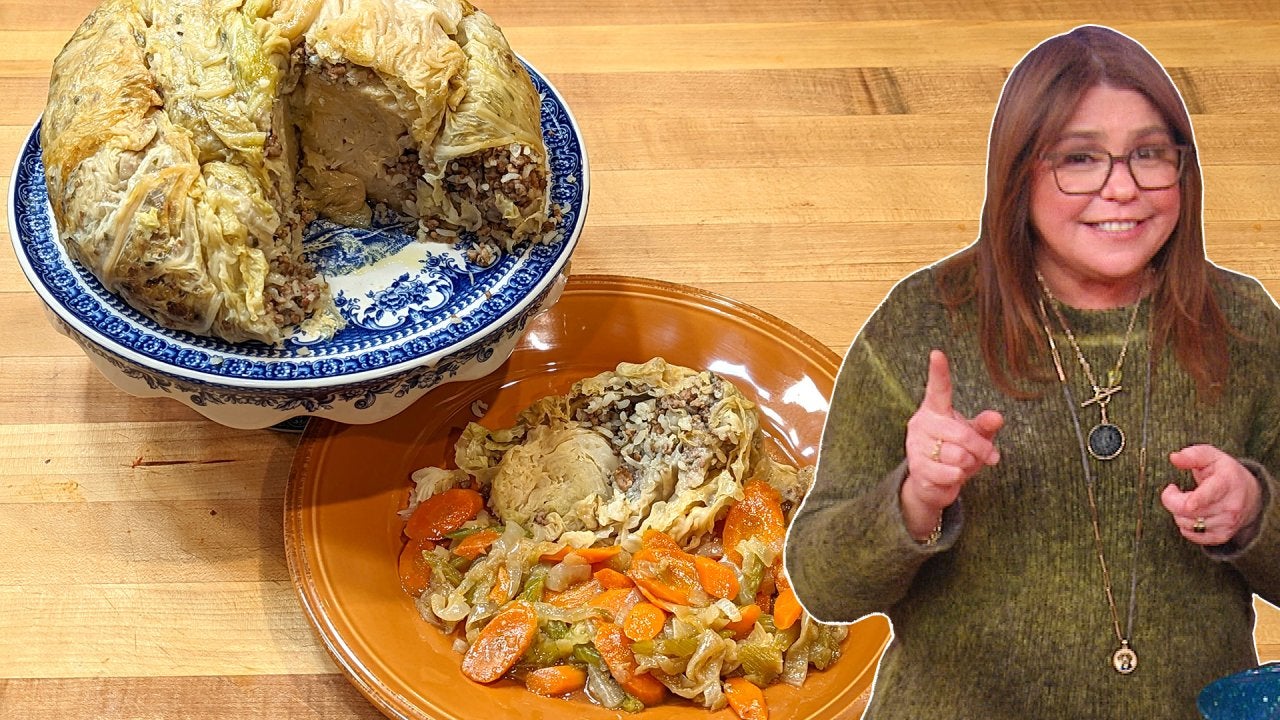 How to Make Stuffed Savoy Cabbage | Rachael Ray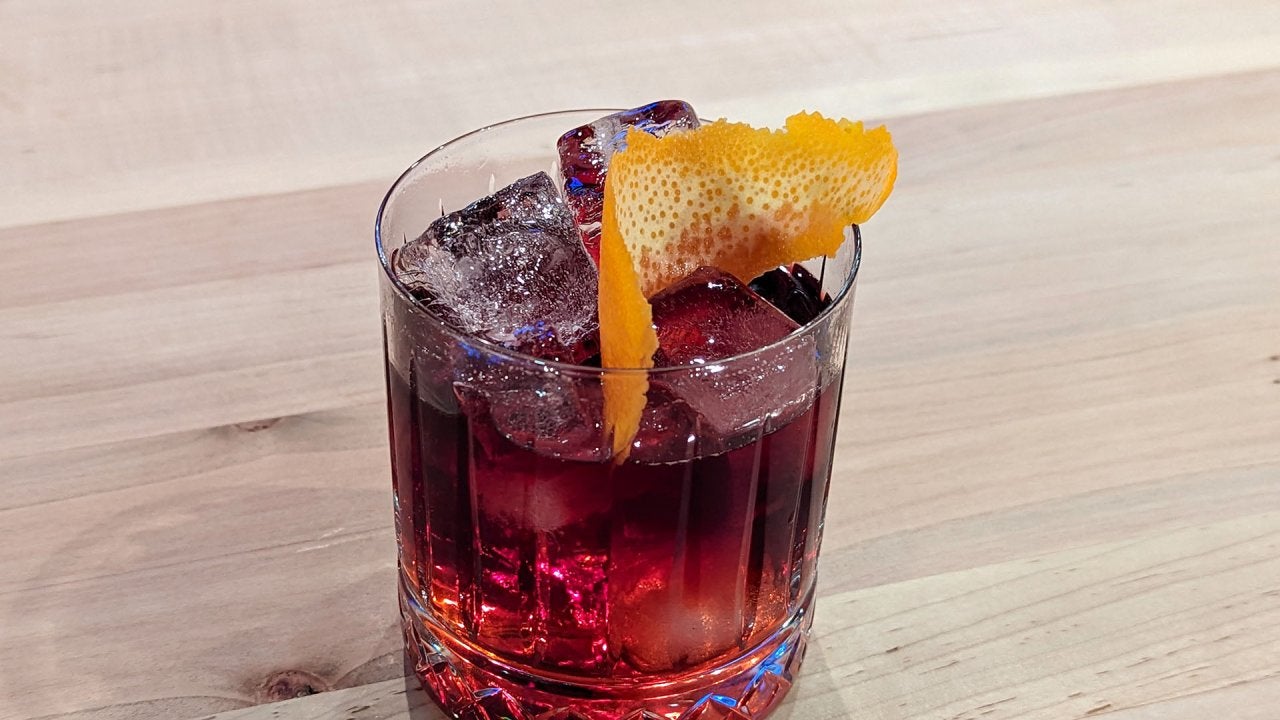 How to Make a Lambrusco Negroni | John Cusimano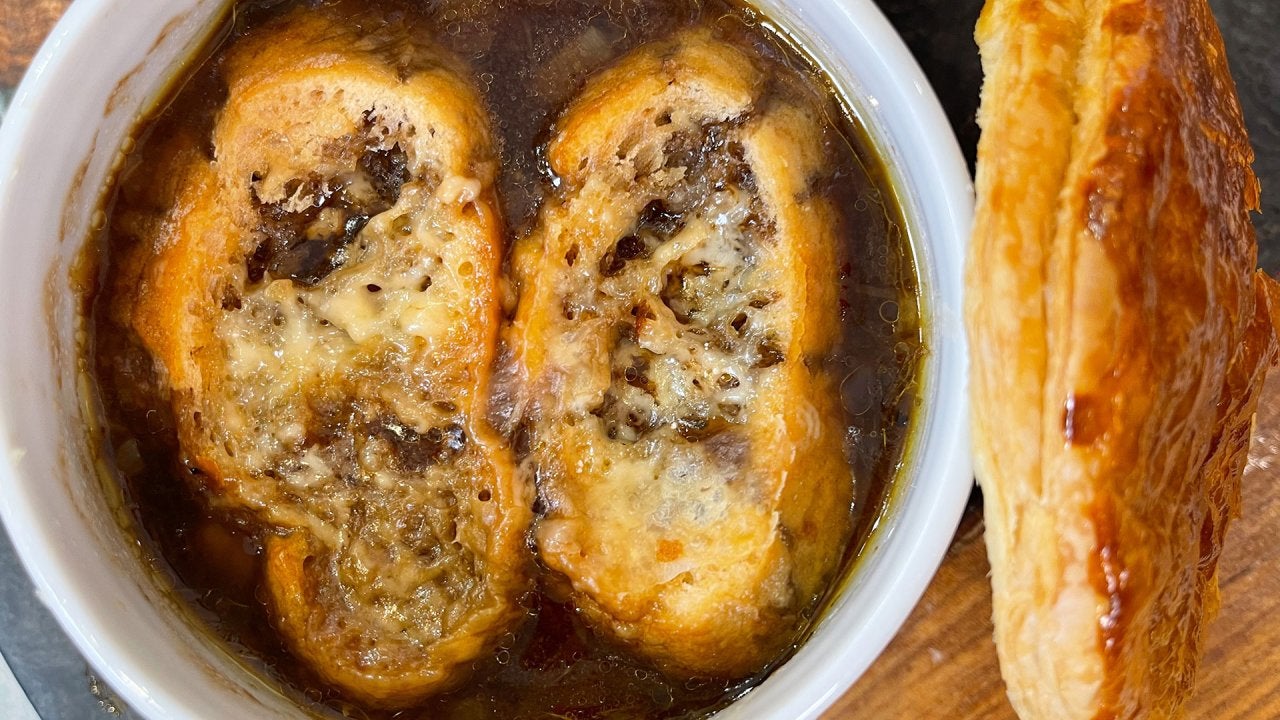 French Onion Soup + Actress Ellie Kemper Dishes On "The Great A…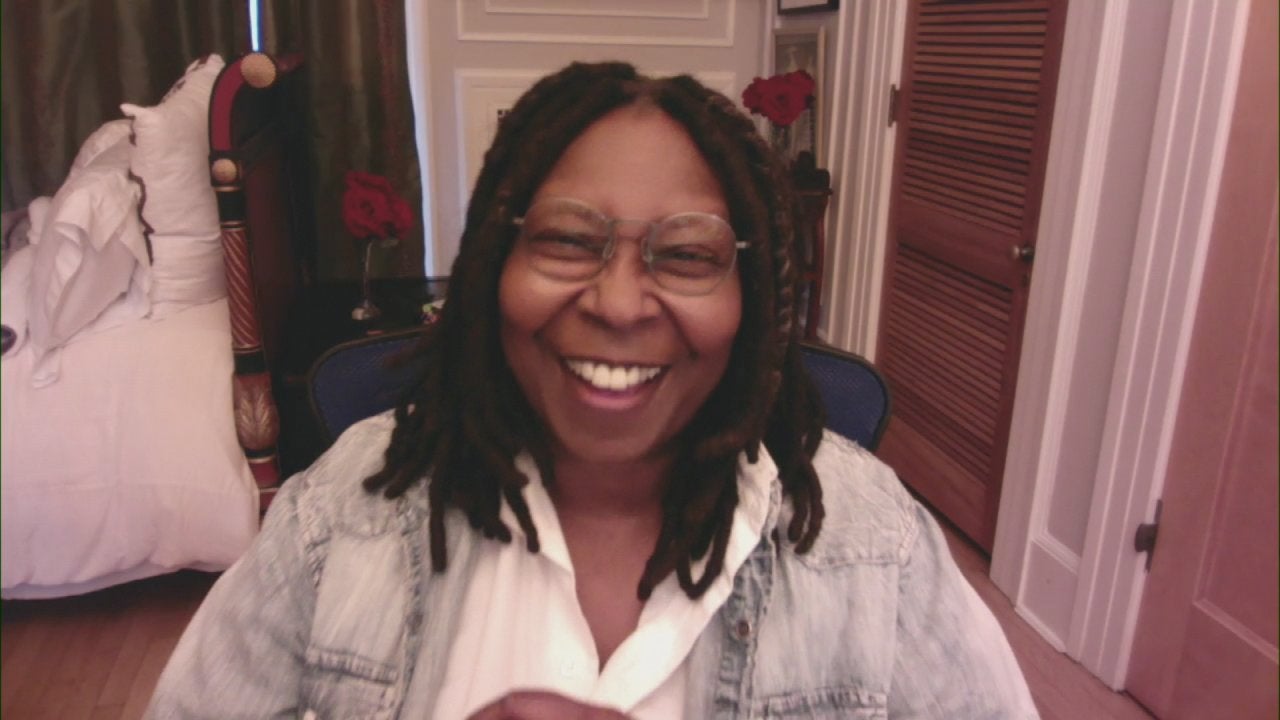 Whoopi Goldberg Brings Holiday Cheer (and Laughs!) + Katie Lee S…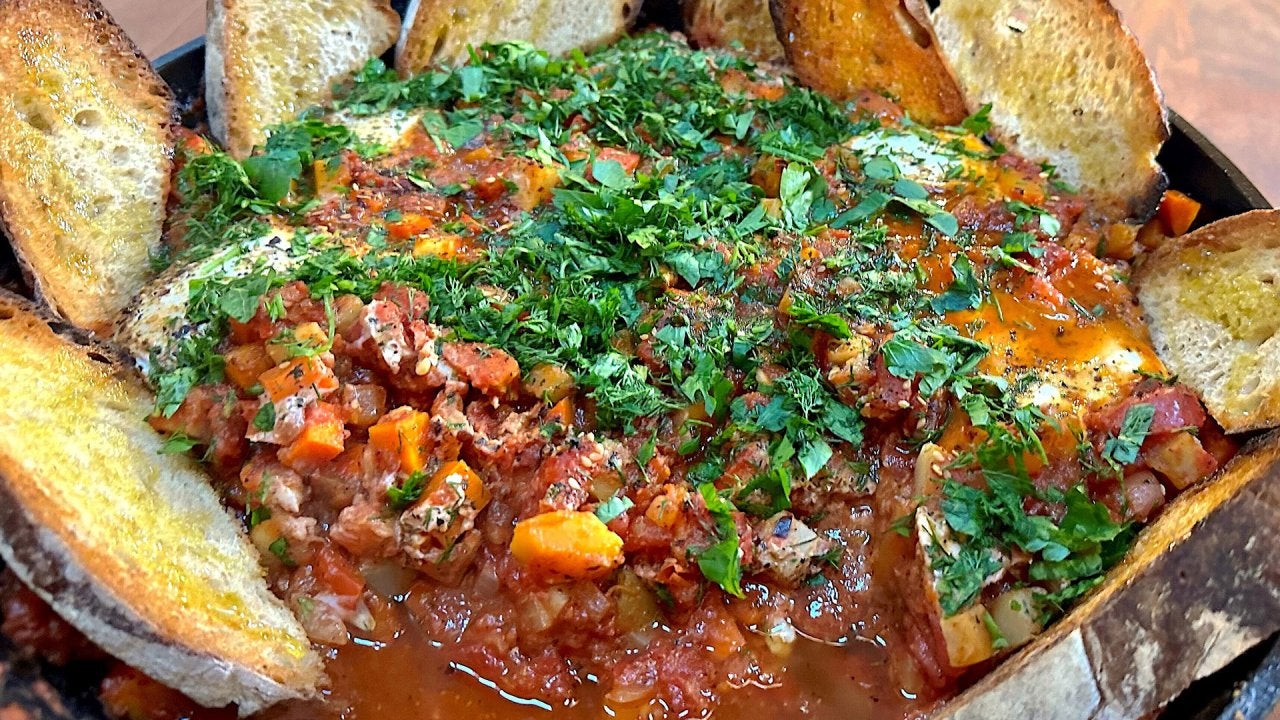 Rach's Winter Brunch Go-To + a Cheesy Twist on Latkes for Hanukk…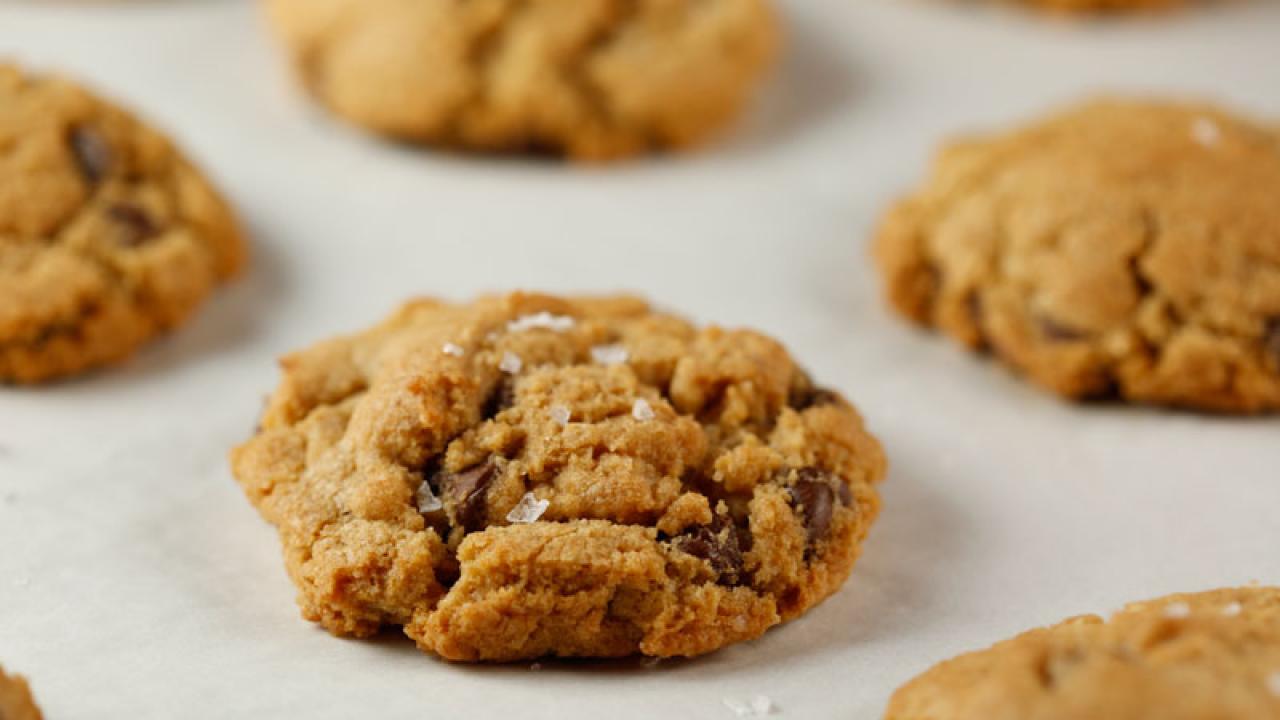 Salted Chocolate Chip Cookies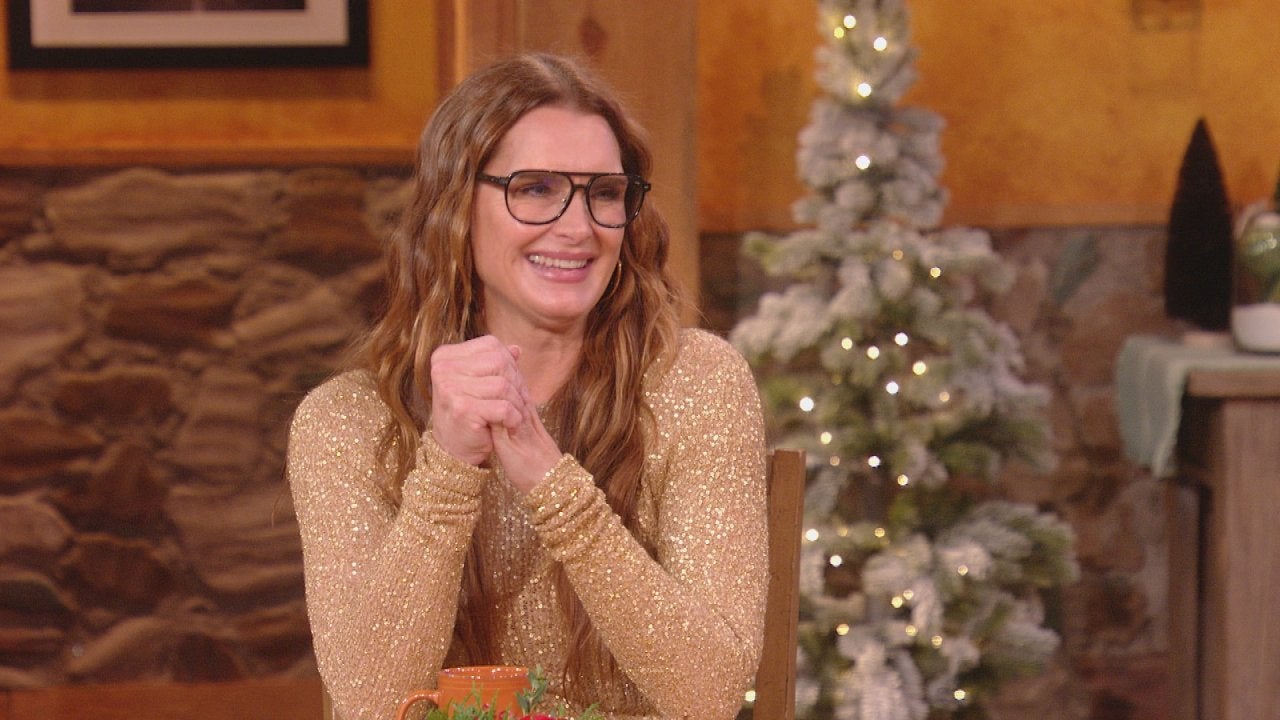 Brooke Shields on the Unusual Gift She Brings Her Stepmom For th…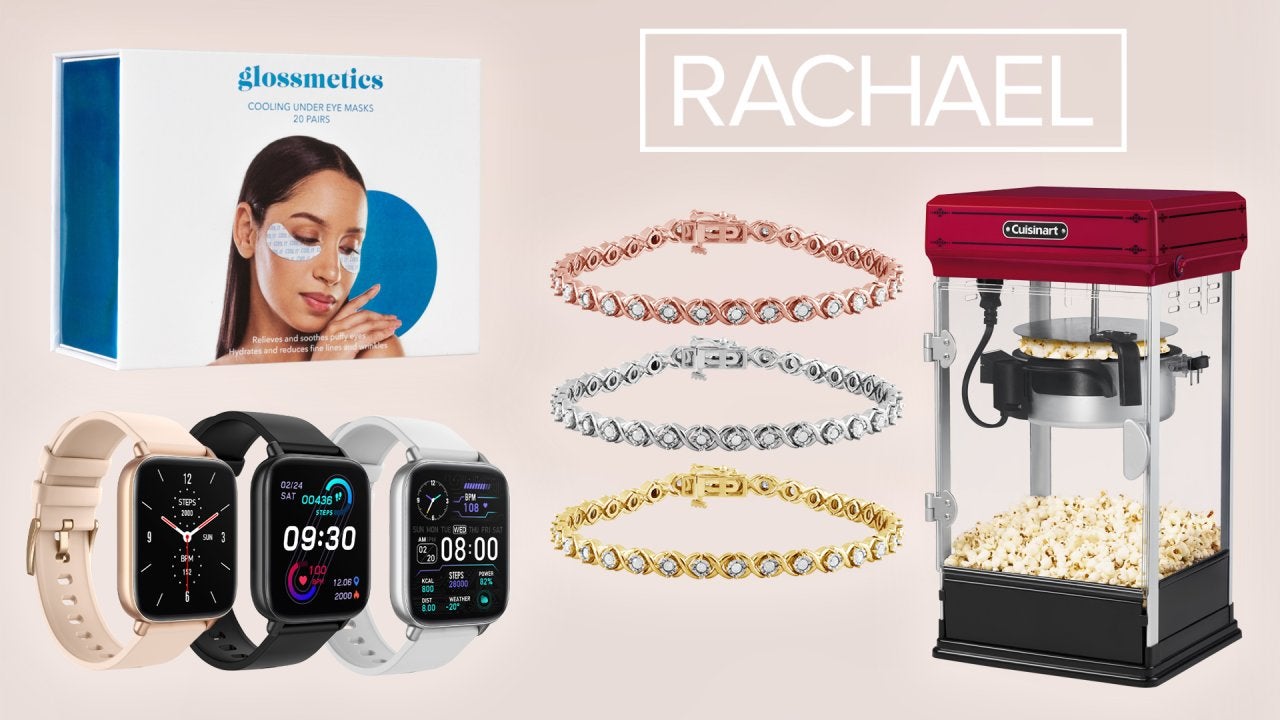 New Deals For Holiday Gifts! Smart Watch + More—Between 40% and …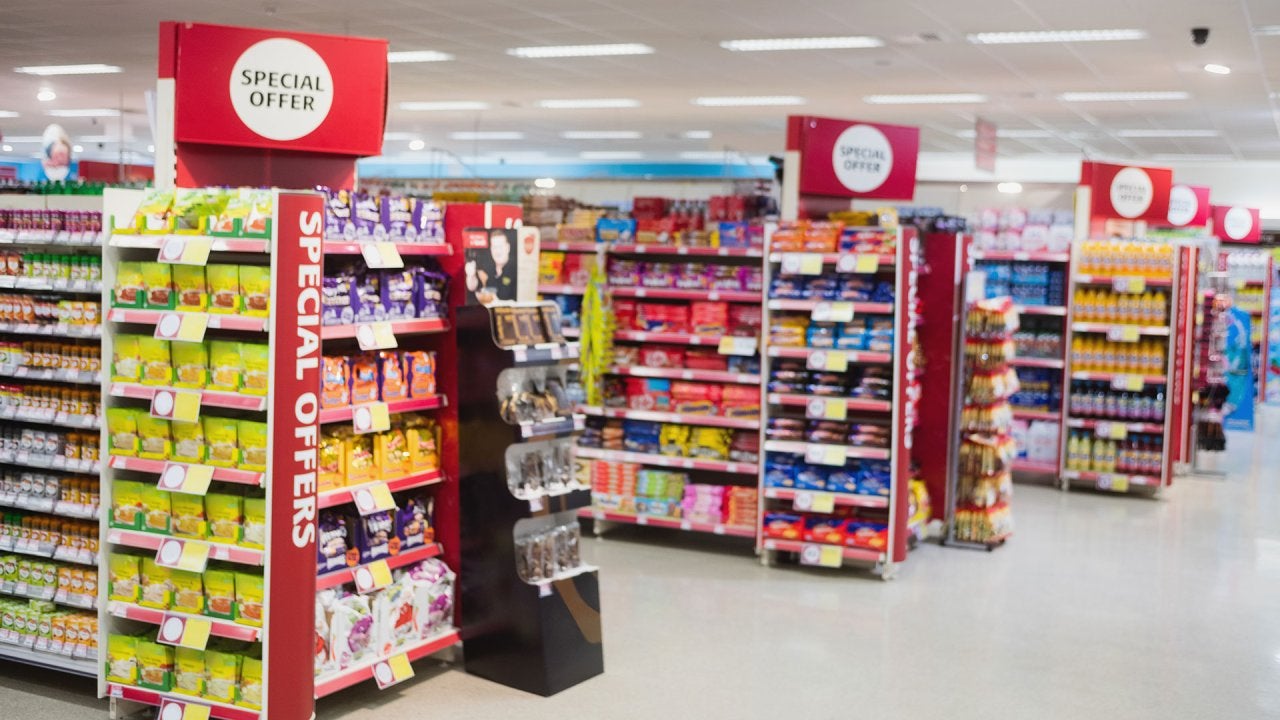 Holiday Food Shopping Tricks That Could Save You Hundreds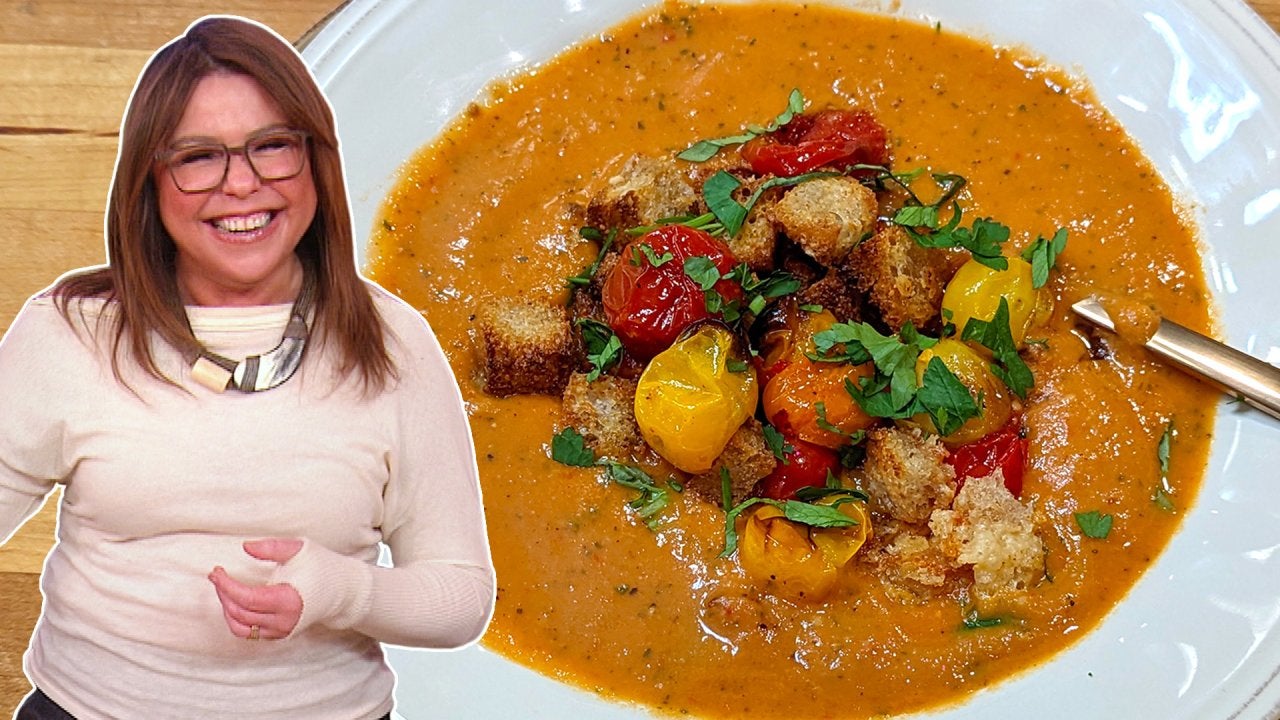 How to Make Roasted Cherry Tomato Soup and Bacon Croutons | Rach…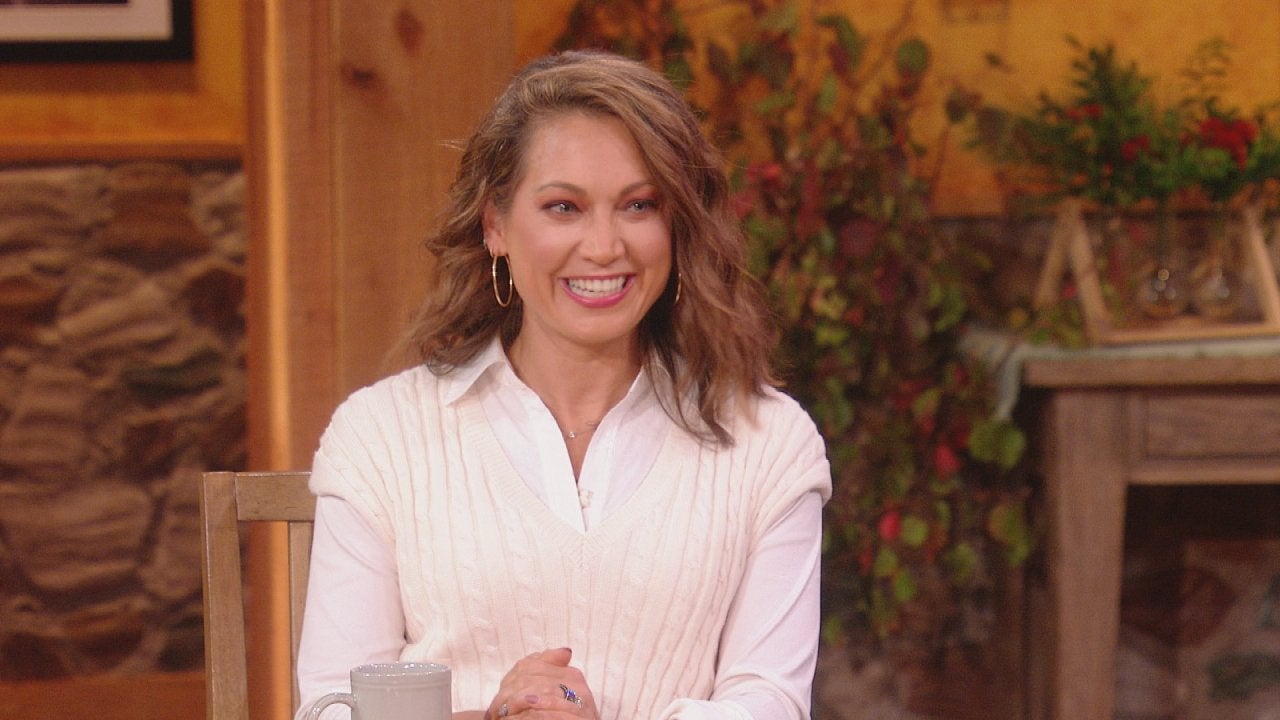 "ABC News" Meteorologist Ginger Zee + Rachael's Stuffed Cabbage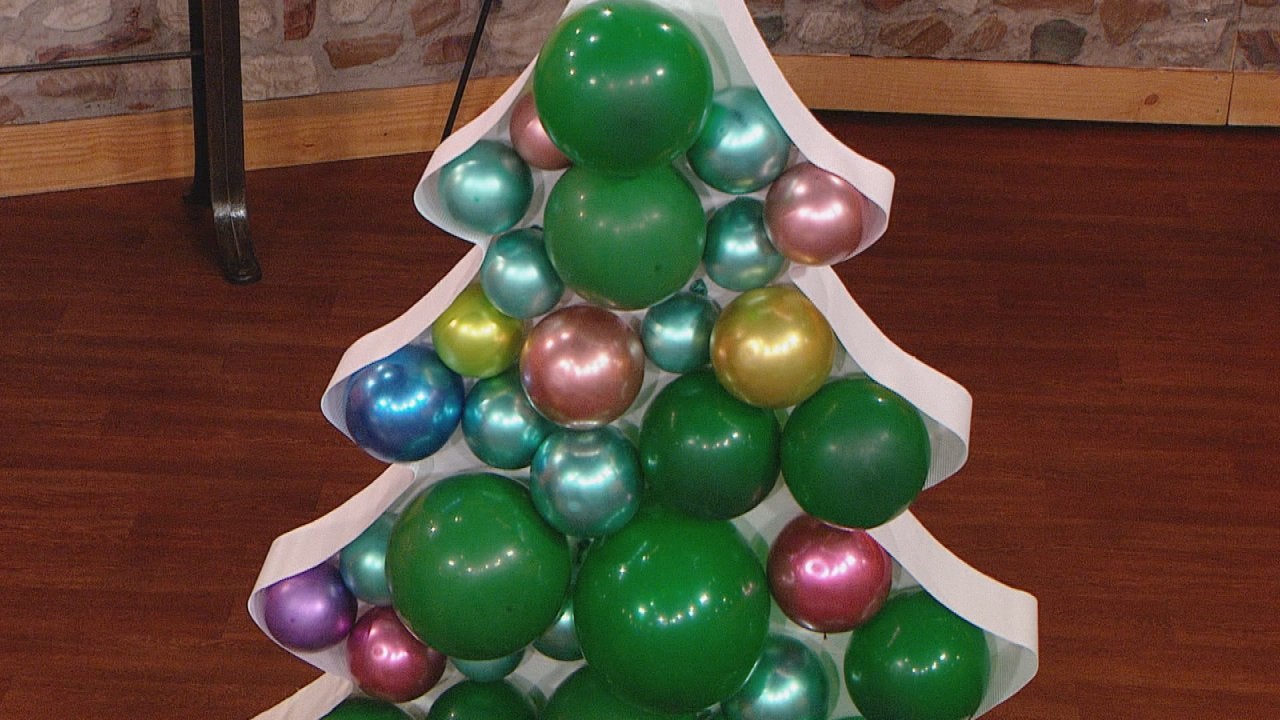 DIY Balloon Mosaic For the Holidays With Letter + Number Molds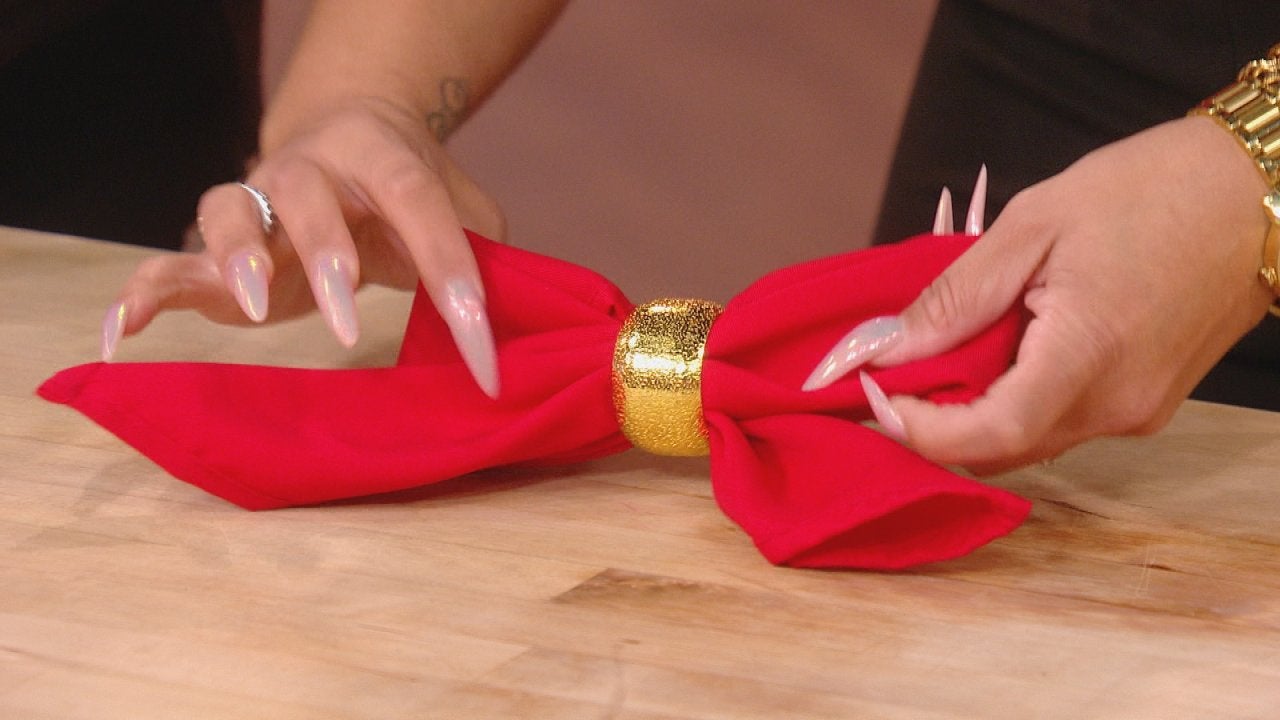 DIY Bow Napkins For Your Holiday Table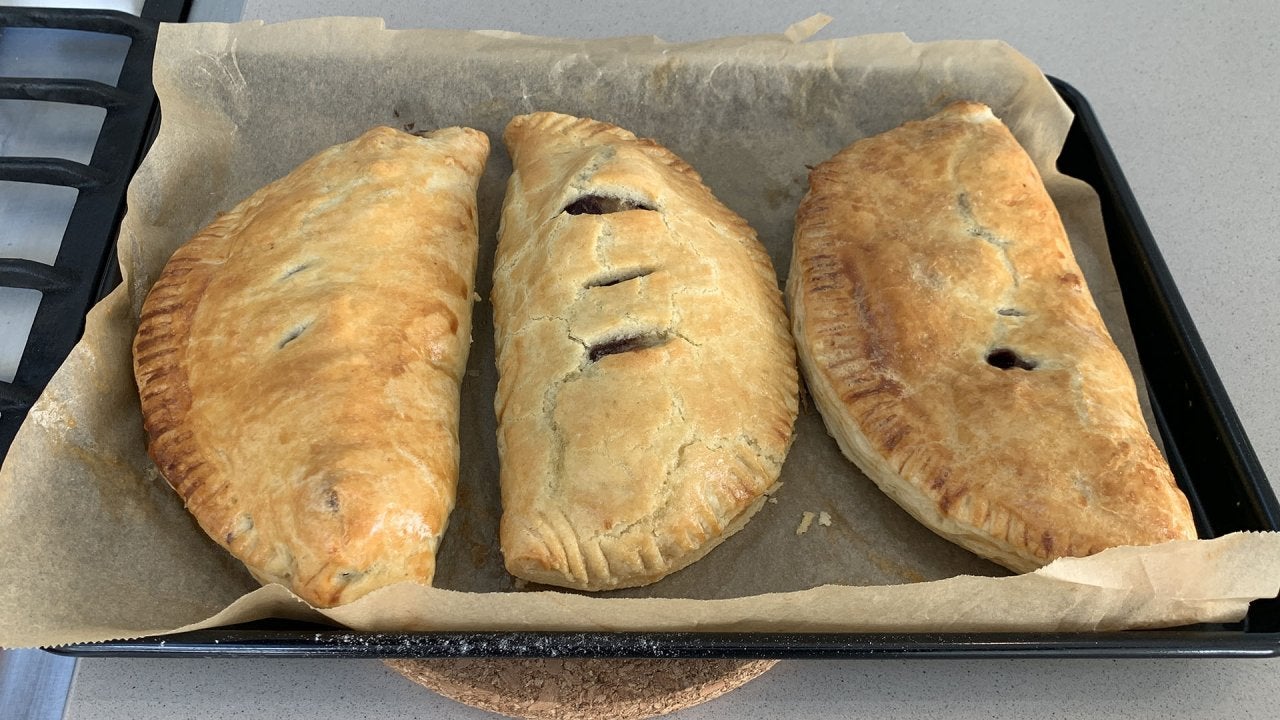 How to Make Toad-in-the-Hole Pasties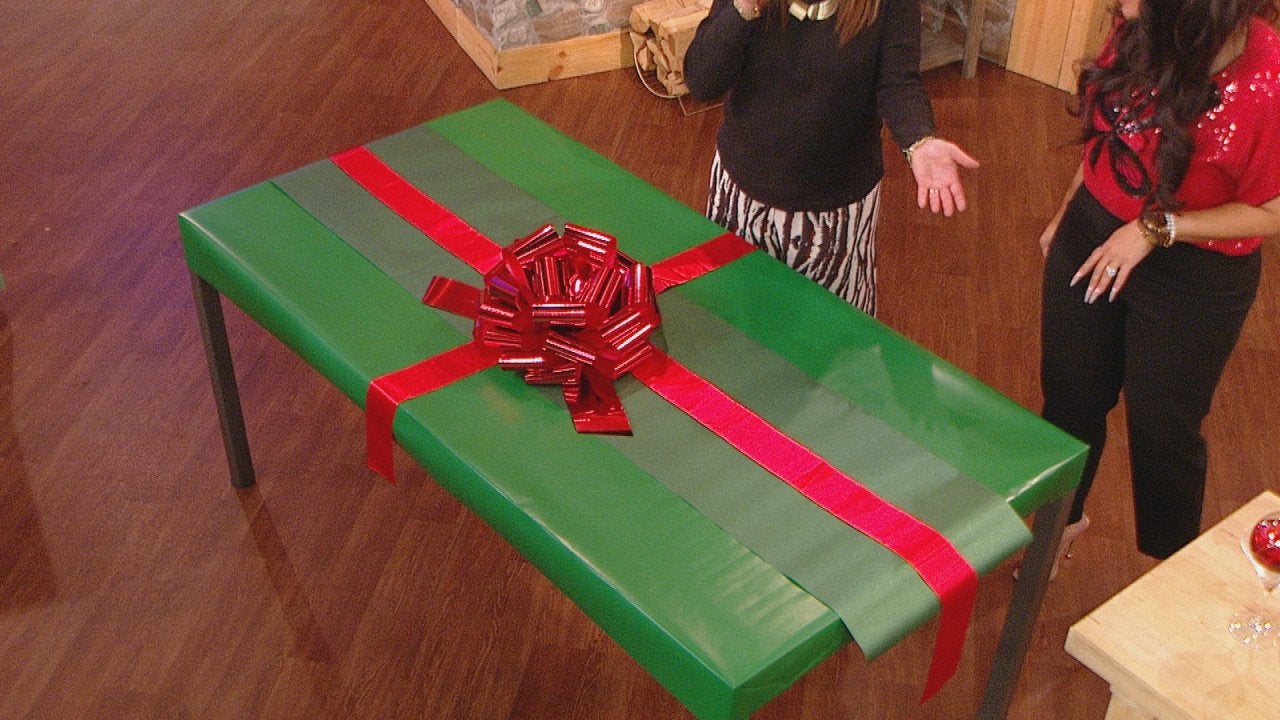 Step-by-Step Tutorial: Wrap Your Table Like a Christmas Gift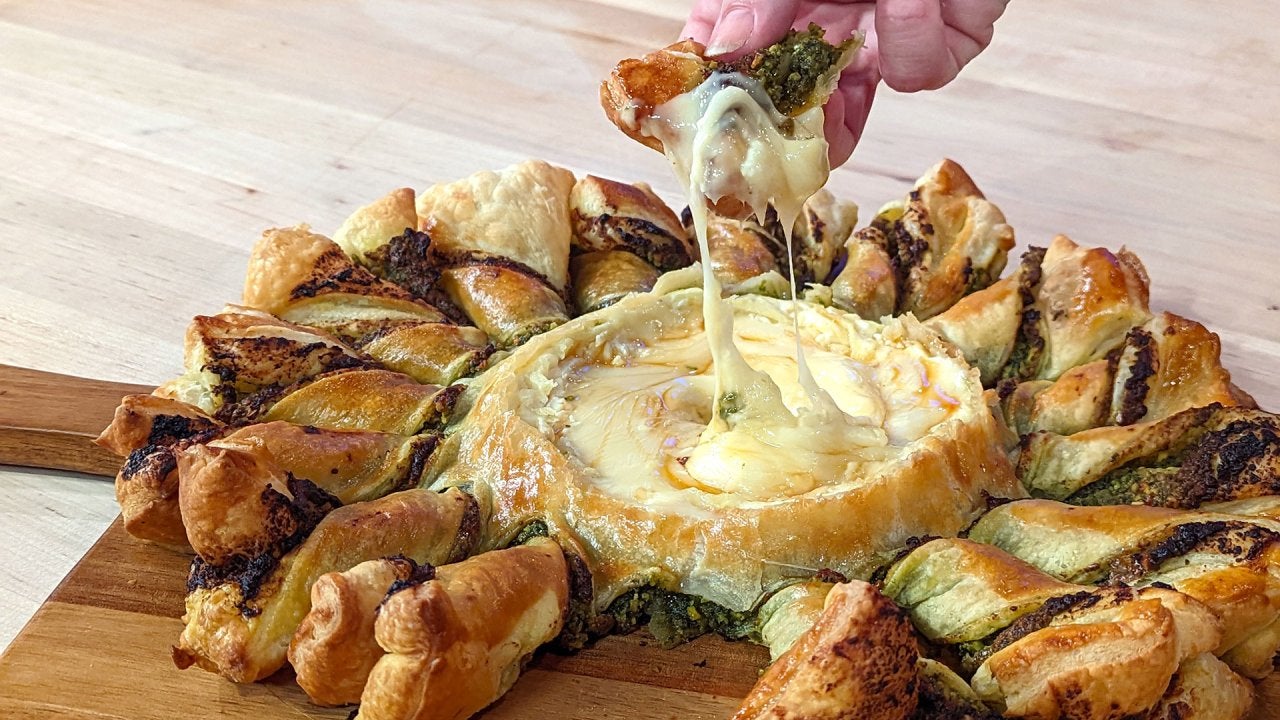 How to Make a Baked Brie Wreath with Sweet and Spicy Pesto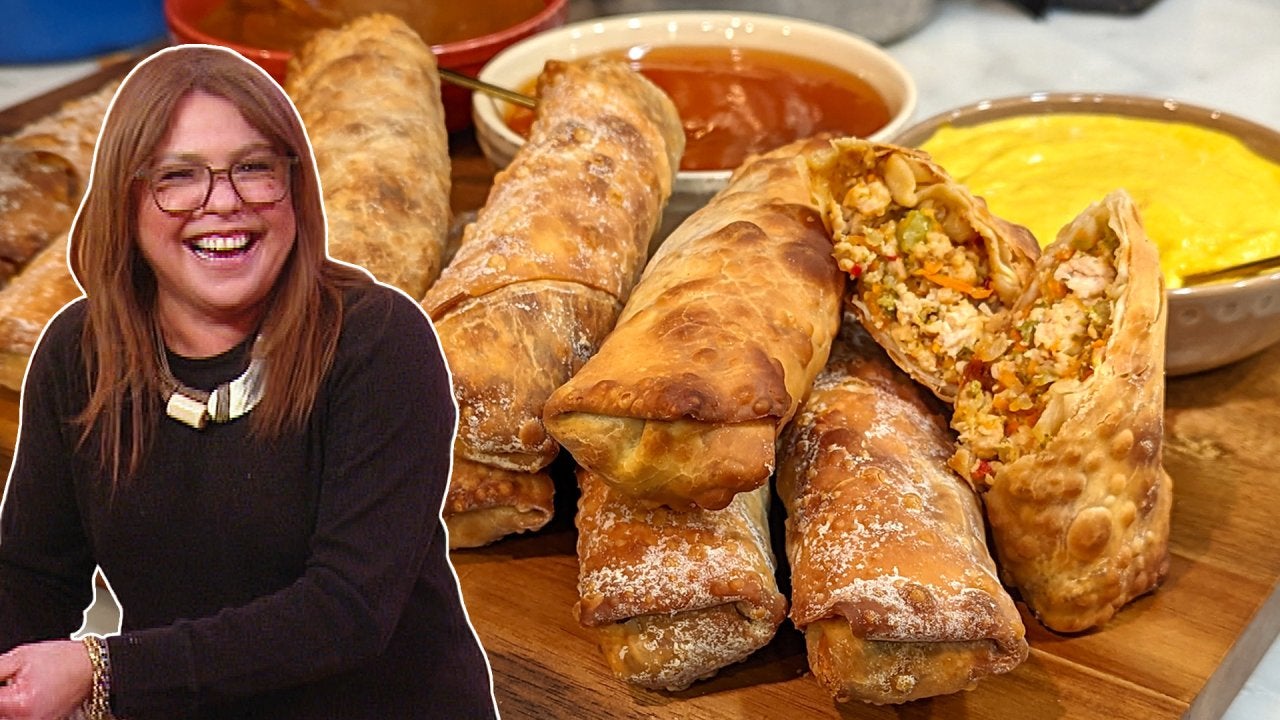 How to Make Spicy, Sweet & Sour Egg Rolls and Hoisin-Peanut Dipp…
Let's face it -- no one *likes* peeling hard-boiled eggs. But if you're anything like our culinary producers, you do it a lot regardless.
"Rachael loves celebrating any holiday with deviled eggs, so we go through a lot of deviled egg recipes on the show," culinary producer Tina Wu says. "We're always peeling eggs."
(… like three to four DOZEN at a time.)
So when Tina came across a kitchen product that could peel the eggs *for* her, she had to see what it was about.
PRODUCT: Eggstractor
CLAIM: "It's supposed to peel hard-boiled eggs," Tina says.
Watch the video above for her review. (You might even LOL a little bit!)
Plus, get the recipe for Tina's Japanese-Style Potato Salad, which she makes with -- you guessed it -- hard-boiled eggs!