This Item Is Always at the Top of Rachael's Holiday Wish List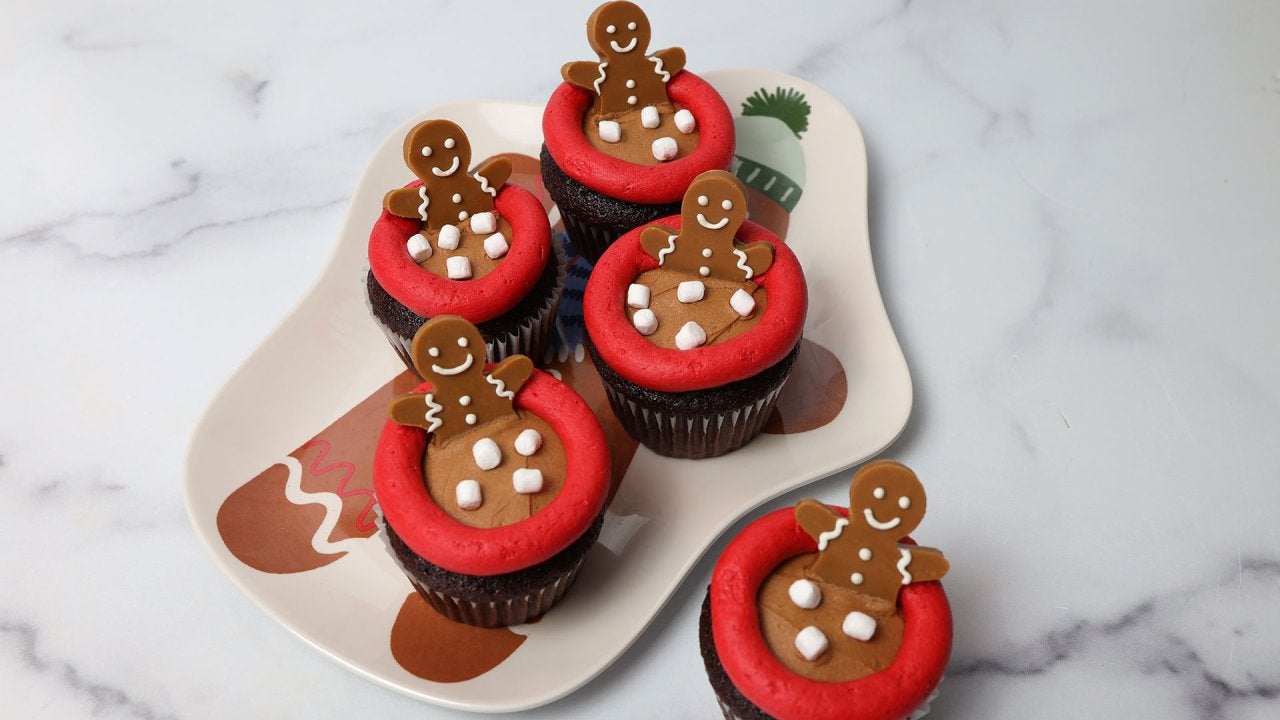 The MOST Adorable Christmas Cupcakes + Downton Abbey's Hugh Bonn…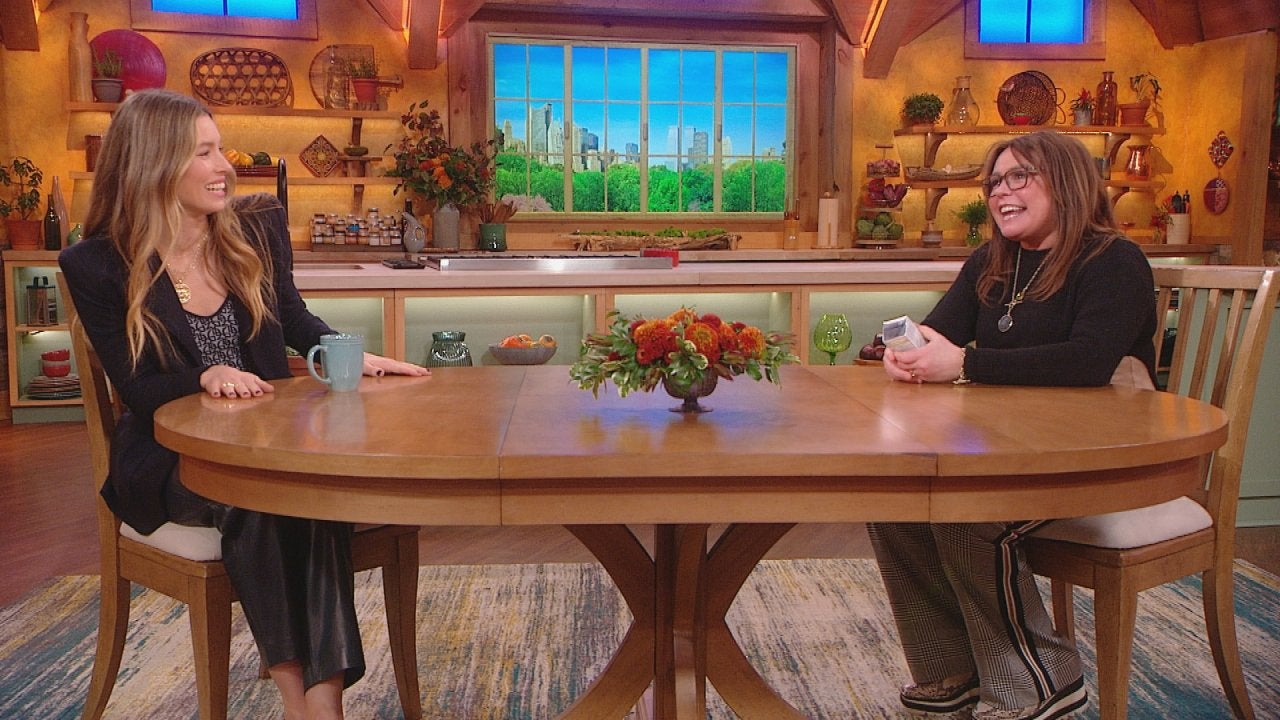 Jessica Biel Got To Work With Her Husband Justin Timberlake on H…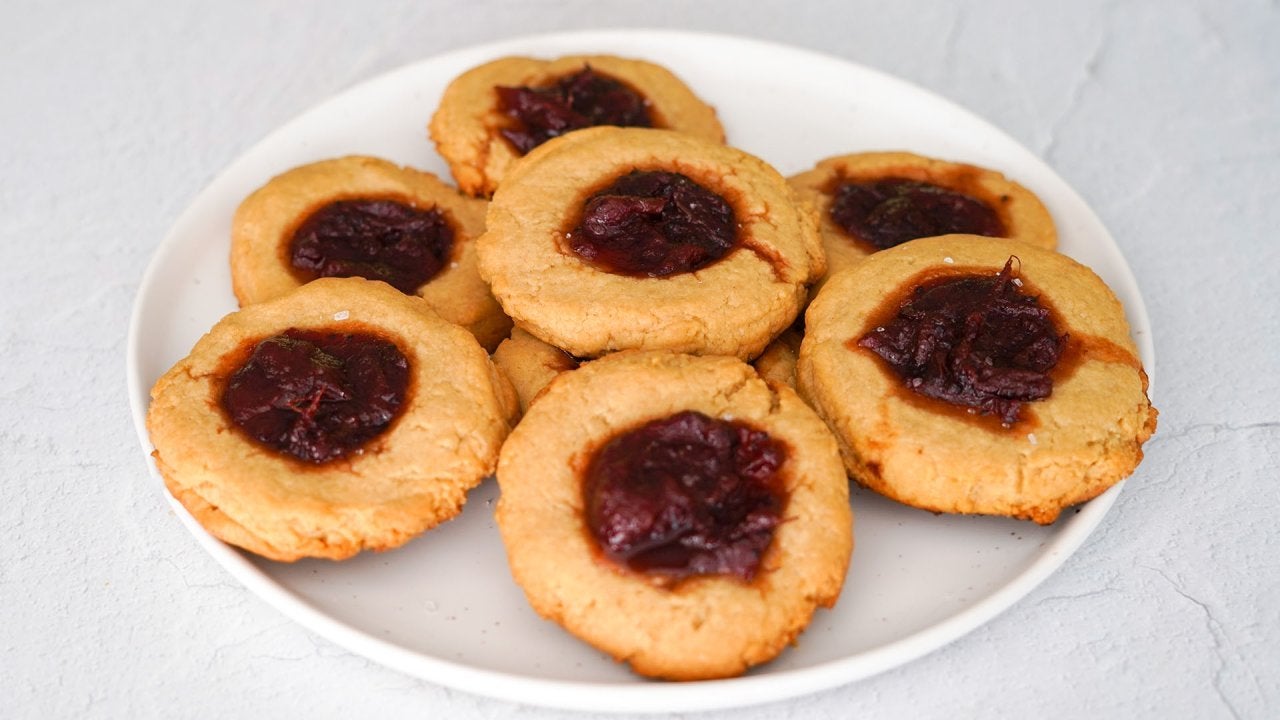 How to Make Leftover Cranberry Sauce Thumbprint Cookies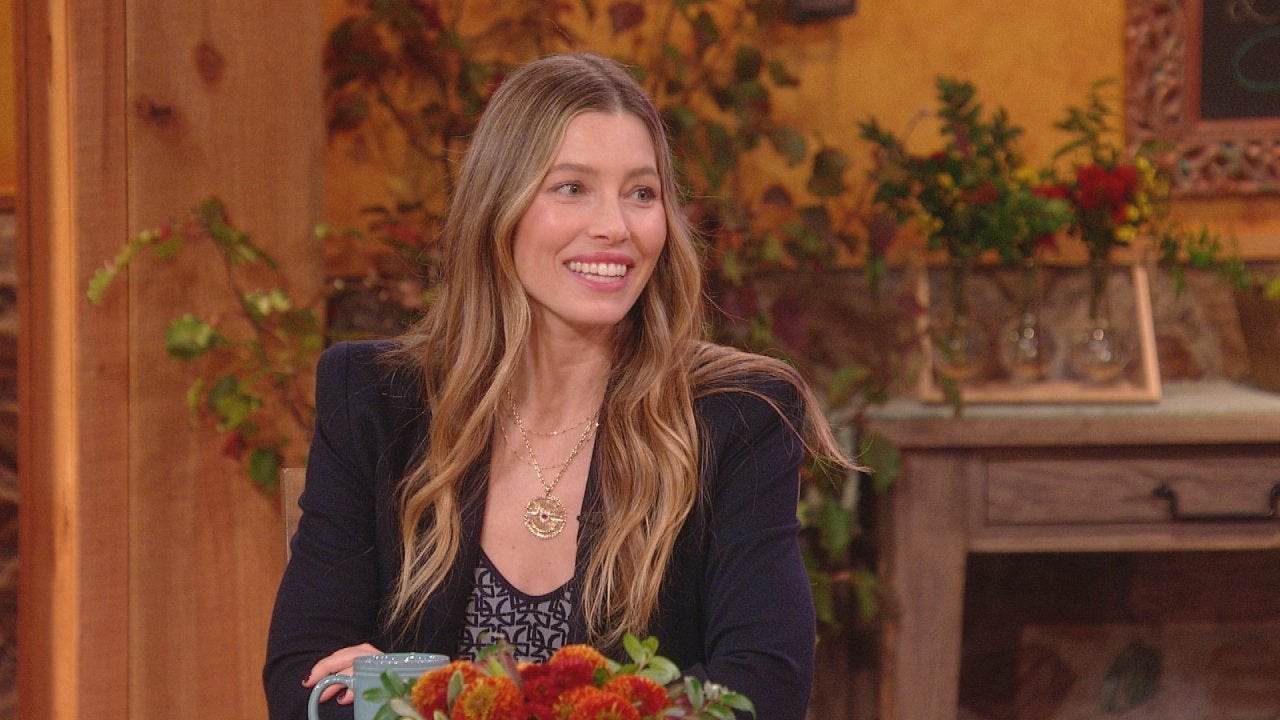 Jessica Biel on Renewing Wedding Vows With Justin Timberlake Aft…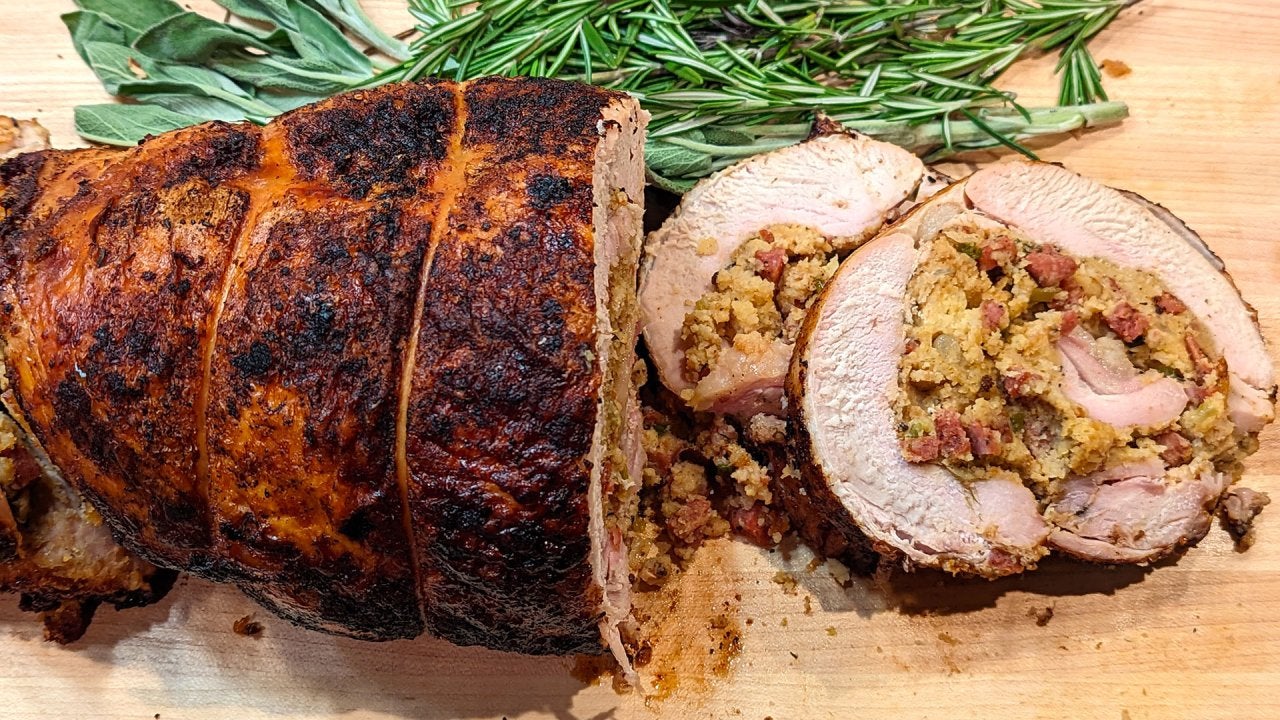 How to Make Turkey Roulade with Andouille-Cornbread Stuffing and…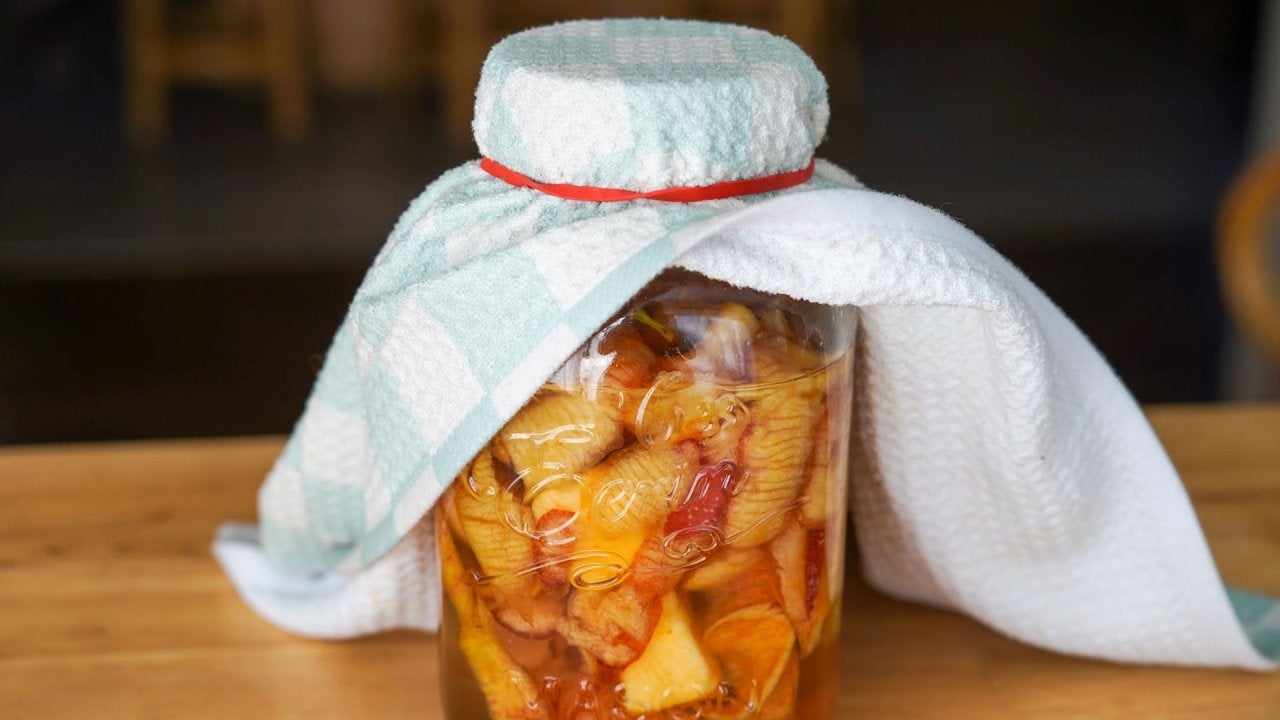 How to Make Homemade Apple Cider Vinegar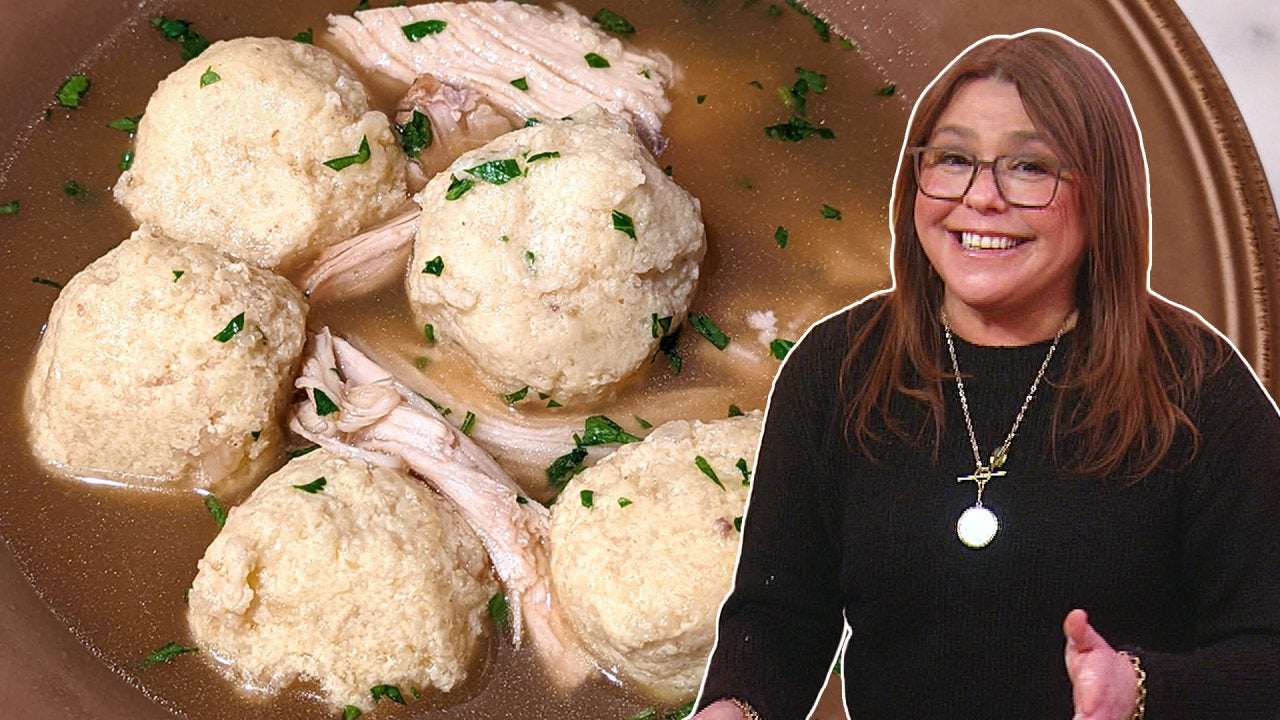 How to Make Turkey Soup with Ricotta Dumplings Using Tday Leftov…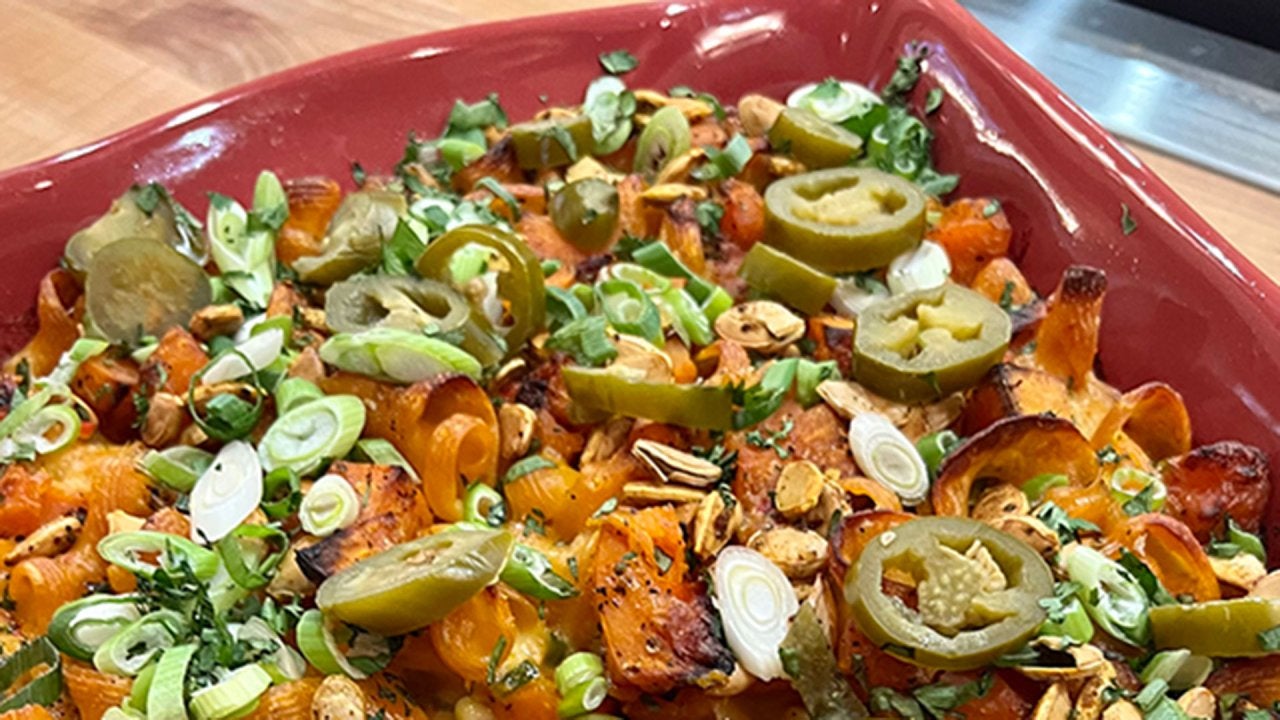 Pumpkin Popper Mac 'n' Cheese + Time-Saving Mashed Potatoes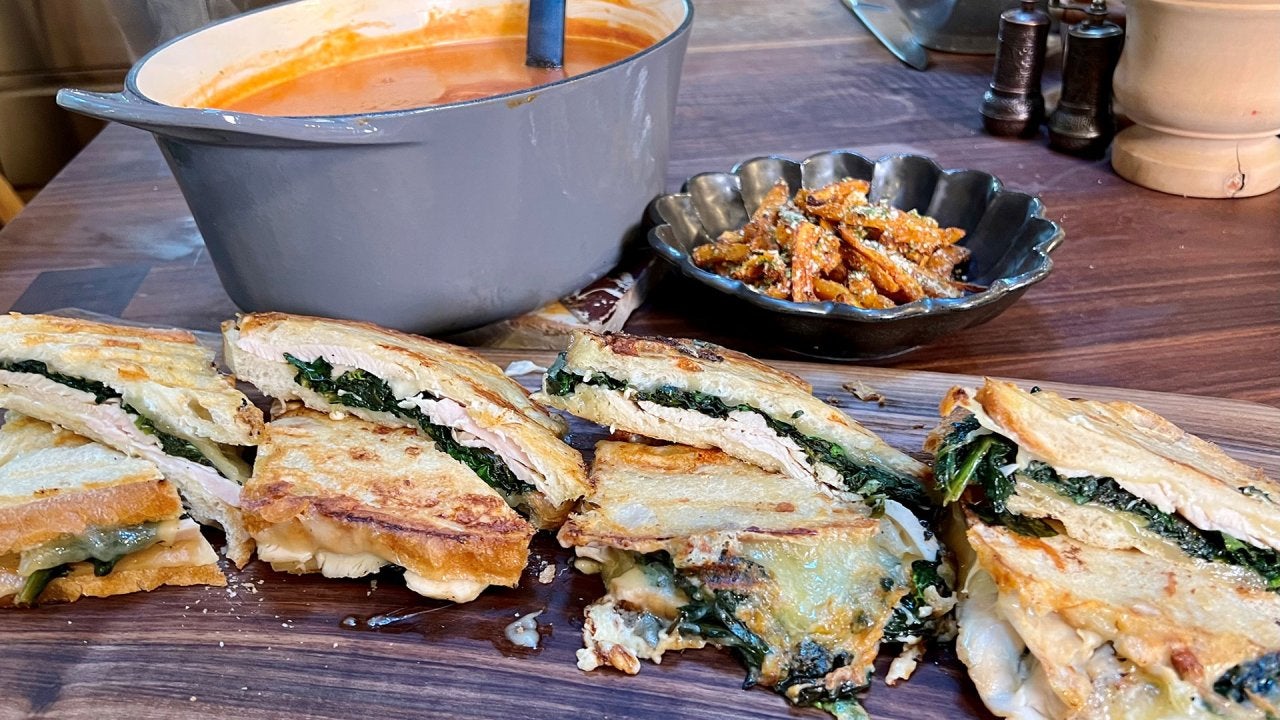 Tday Leftovers Meal + Quick Dessert Using Leftovers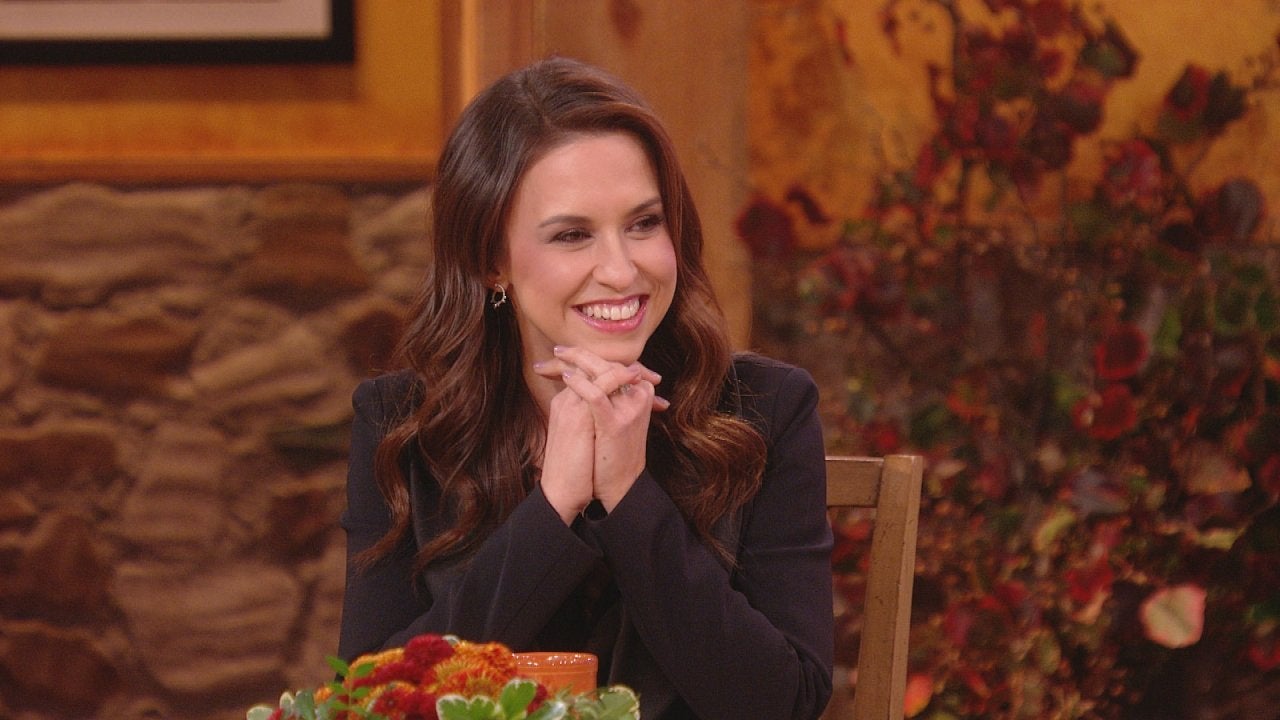 12-Time Hallmark Christmas Movie Star Lacey Chabert Shares HER F…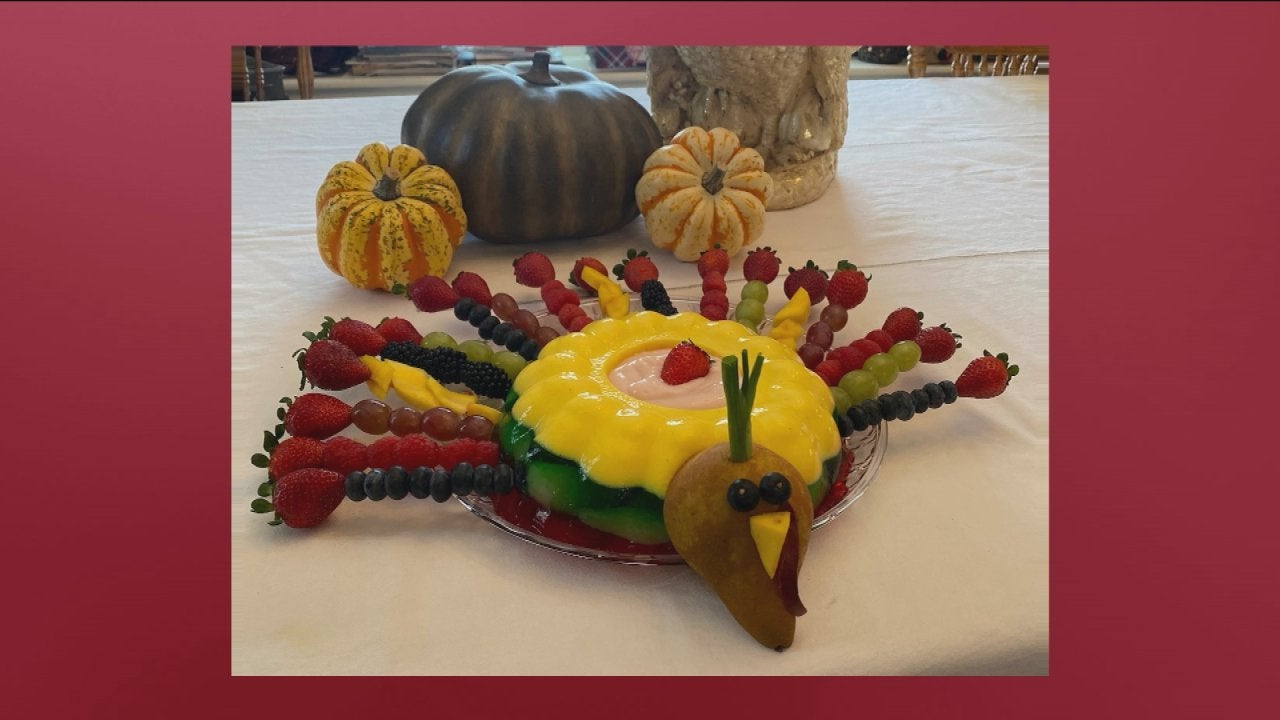 A Turkey-Shaped Jell-O Centerpiece—With Eggnog + Rum Layer!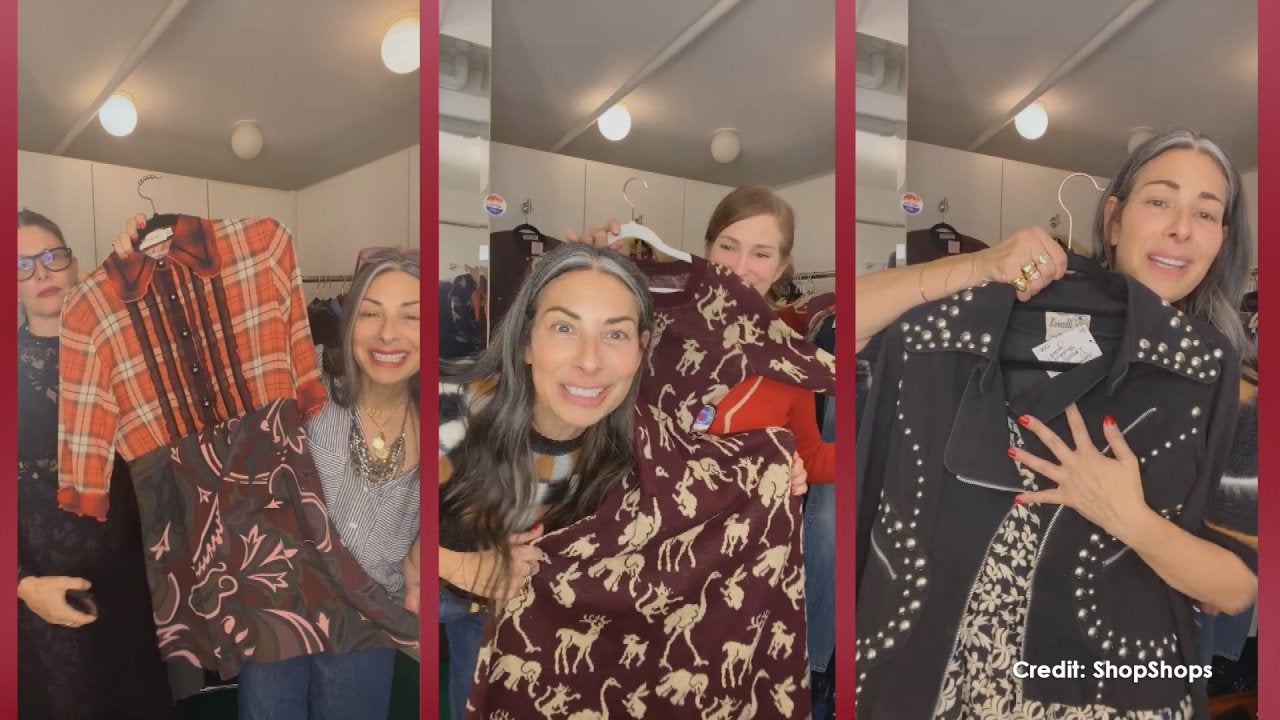 You Can Buy Clothes Straight From Stacy London's Wardrobe—Here's…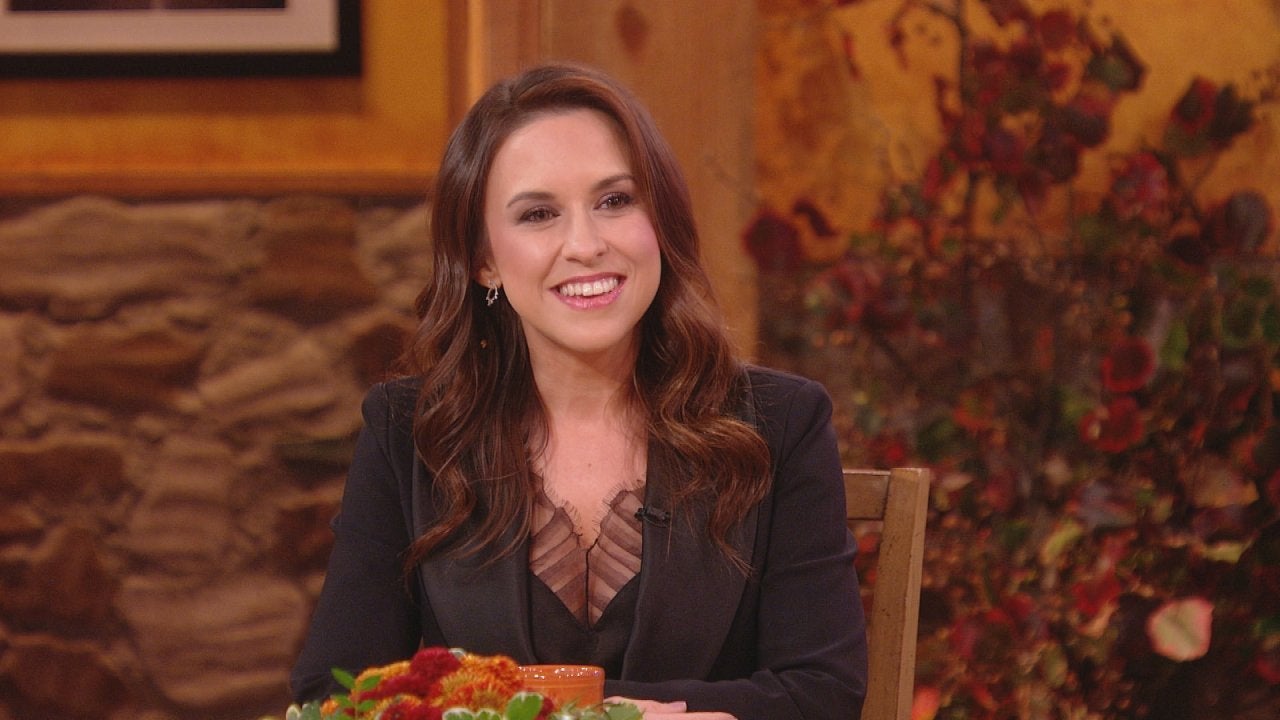 Yes, Fans Still Stop "Mean Girls" Star Lacey Chabert to Say "Tha…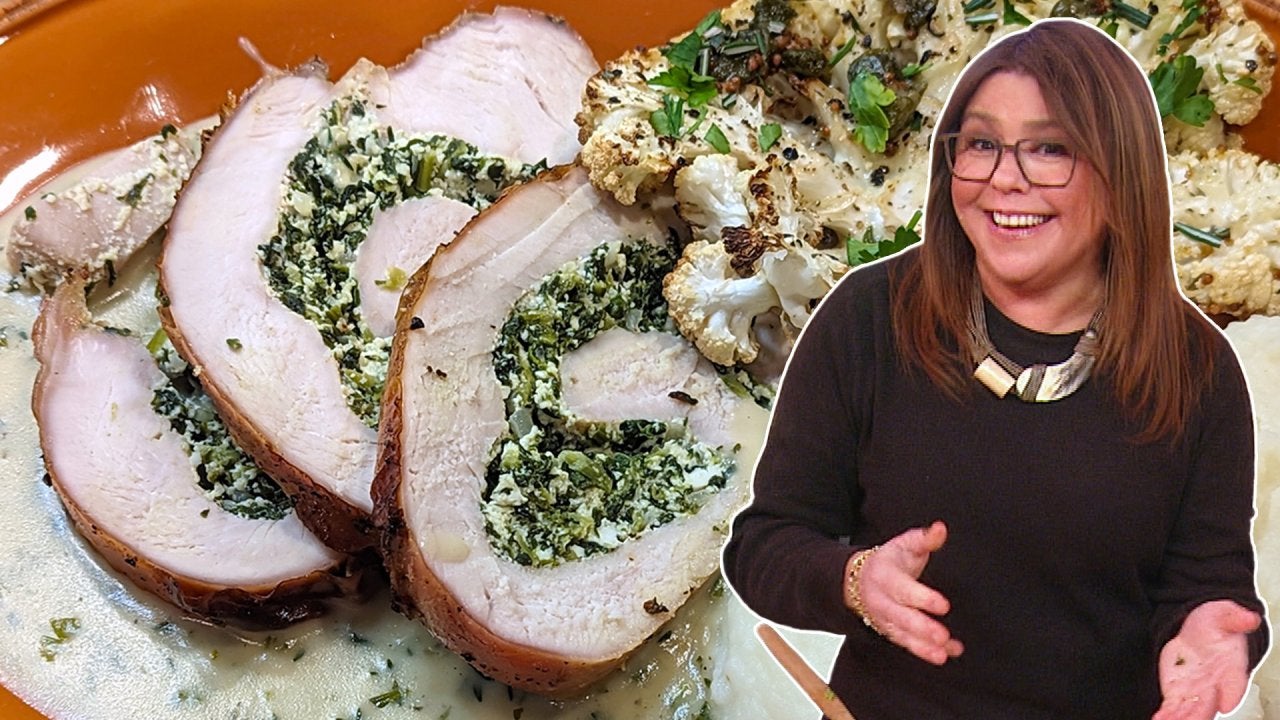 How to Make Italian Rolled Turkey Breast with Spinach and Ricott…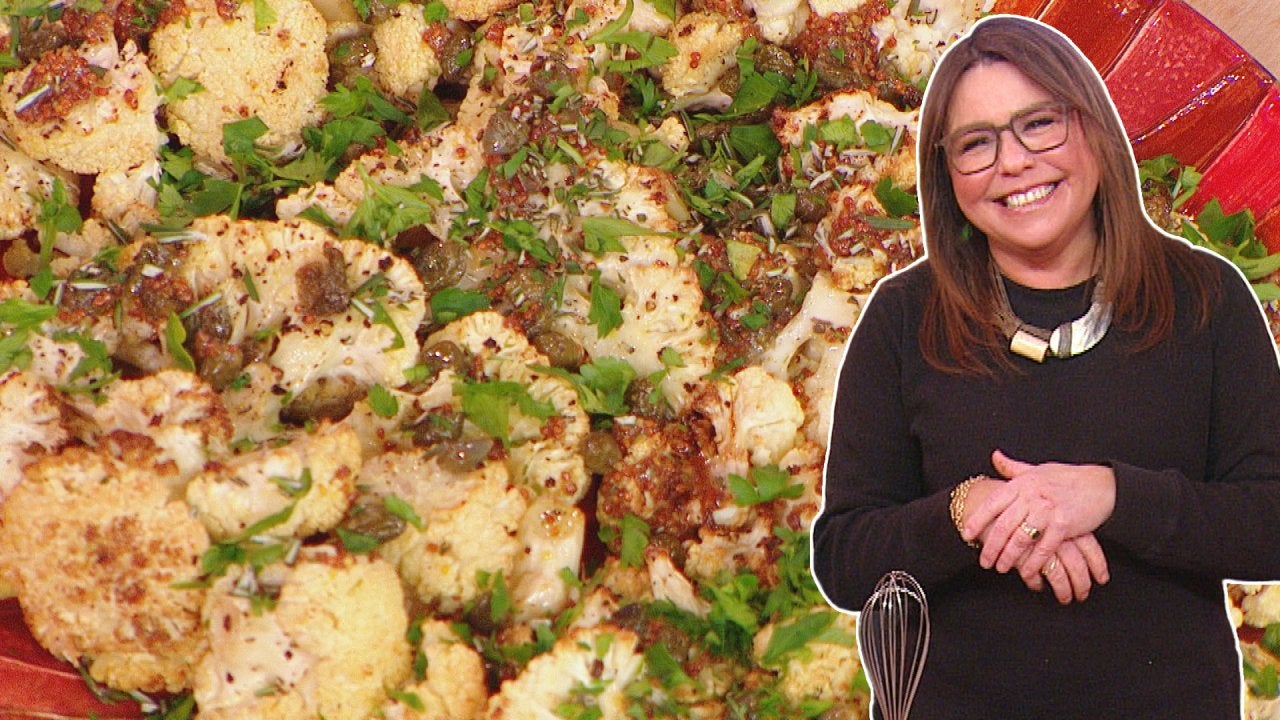 How to Make Cauliflower Steaks with Rosemary Brown Butter and Ca…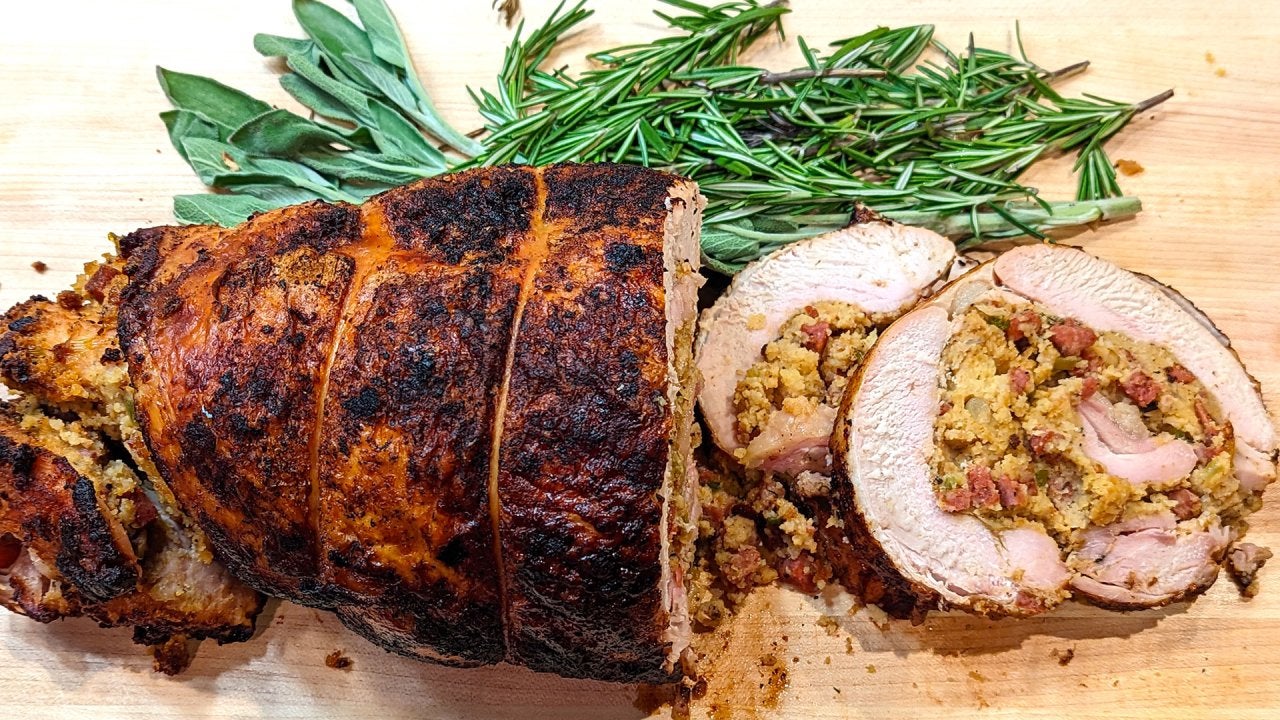 Emeril's Tday + Jessica Biel Shares Her Thanksgiving Plans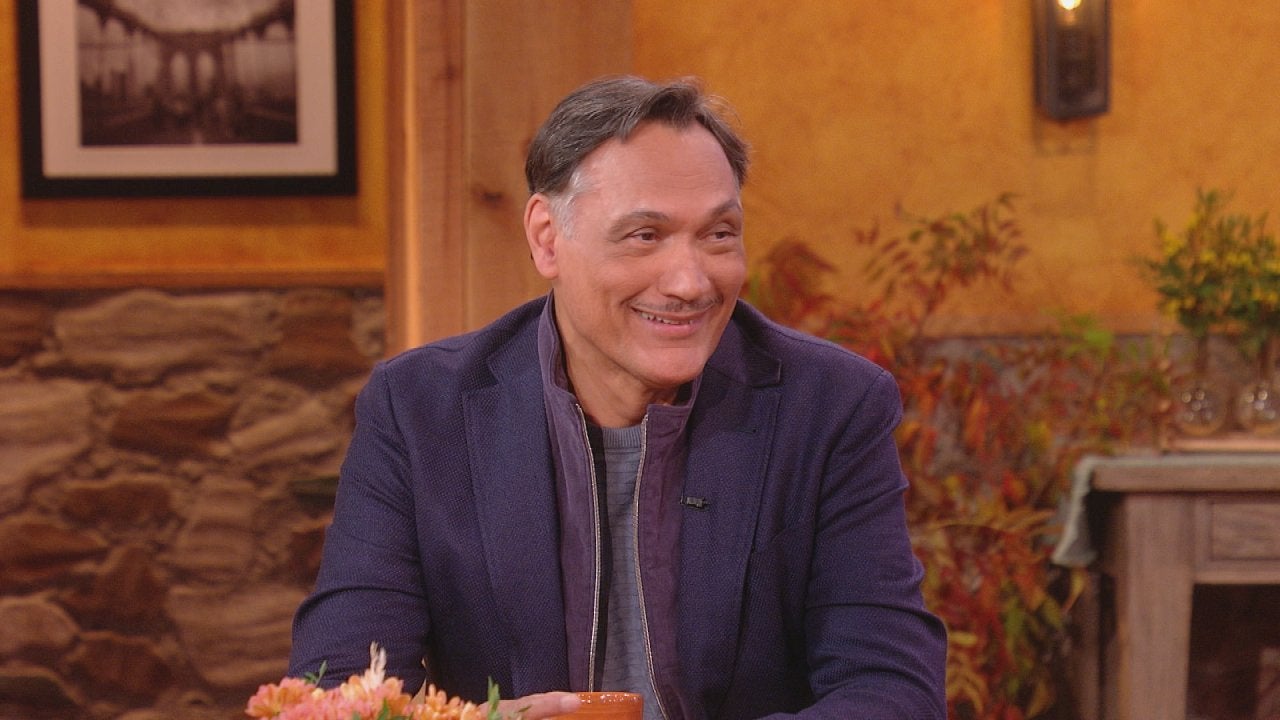 Actor Jimmy Smits on Getting the Police Point of View on His New…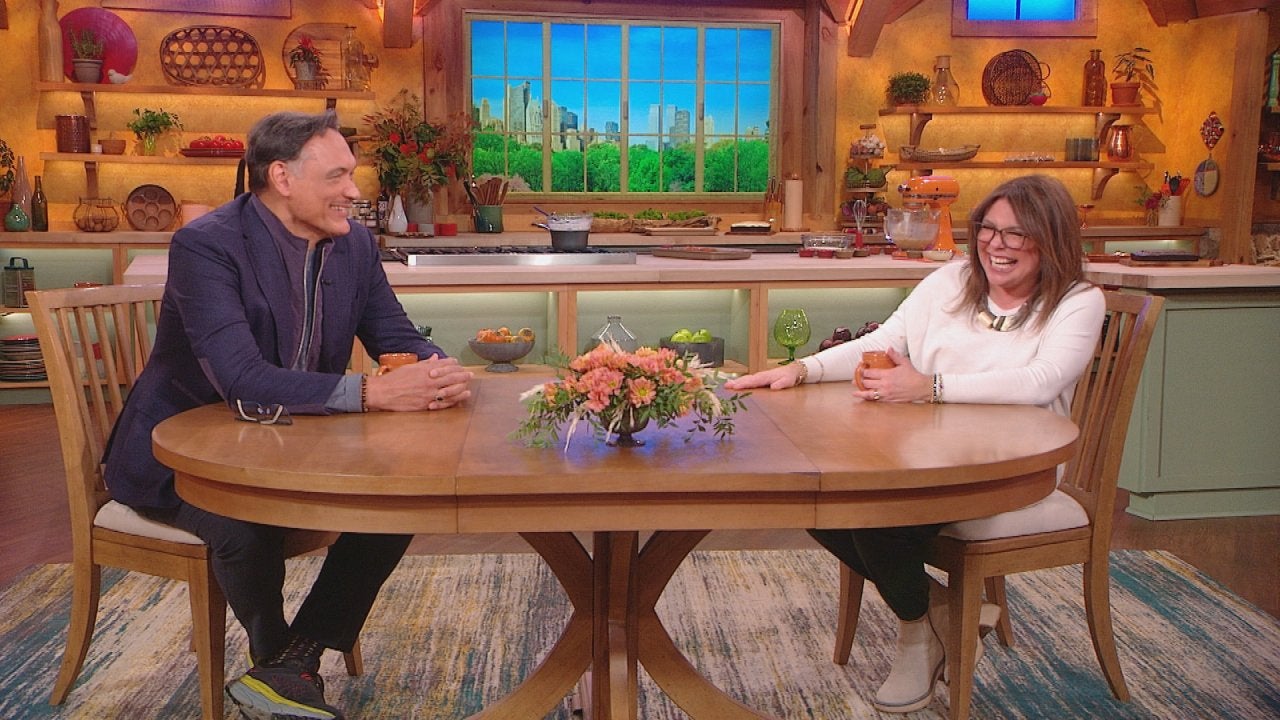 "East New York" Actor Jimmy Smits Confesses He Doesn't Like Proc…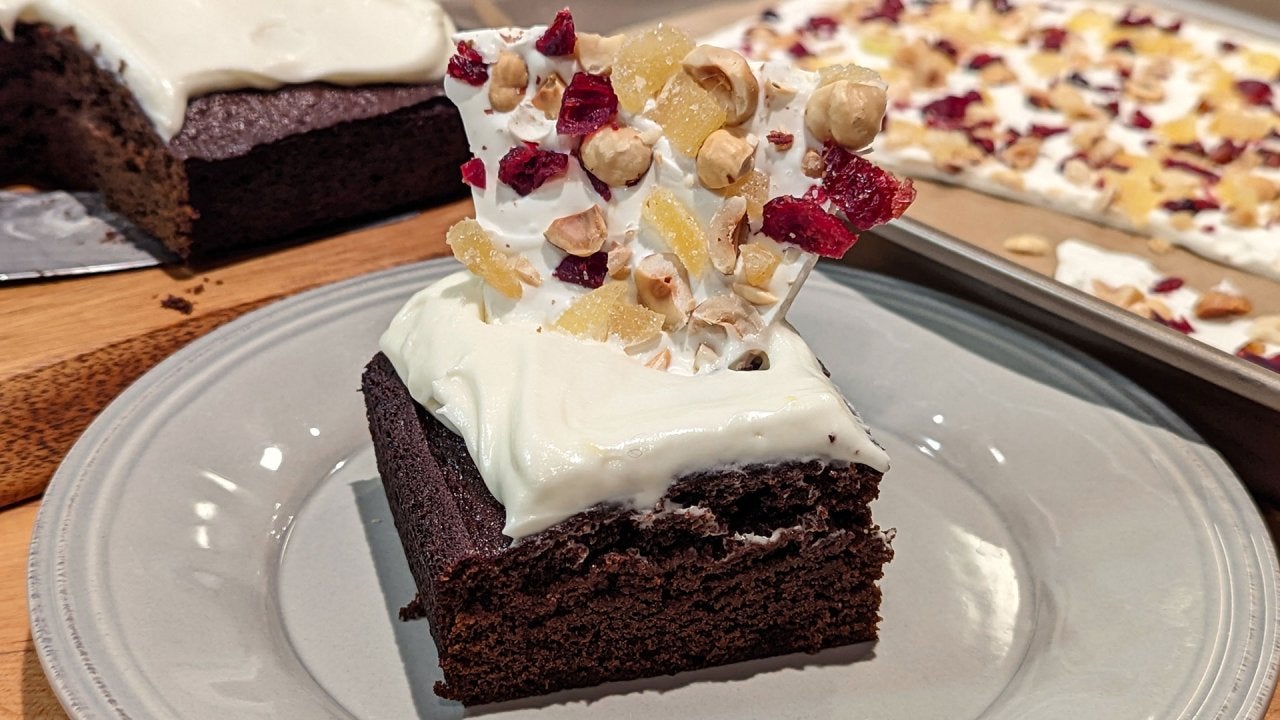 How to Make Gingerbread Spice Cake with Cream Cheese Icing + Cra…
Rach is one of the most generous people we know — she gives away fun things in practically every episode!
(Not to mention her work through The Rachael Ray Foundation. ❤️ )
But what does SHE like to receive?
Well, one of our audience members asked Rachael just that — what's at the top of her Christmas wish list?
"I am a really low-maintenance lady," says Rach. "I don't really have a Christmas list that I make."
But the one thing she gets every year — and looks forward to?
New pajamas — and "kooky" slippers or socks to match!
"I LOVE pajamas," says Rach.
And despite her not having a long list, her family never disappoints in the gift department!
"My husband [John] is a wonderful and thoughtful gift giver," she shares. "Our first alone date was [to see] an Almodóvar movie — I love Pedro Almodóvar, one of my favorite foreign film directors. So he'll do things like buy every single thing that Almodóvar ever made — even old VCR tapes and stuff — and build a film collection."
We're swooning, John!
Rach says she's also received some wonderfully personal portraits from her mom. Aw!