Why Do I Have to Go to the Bathroom When I'm Nervous?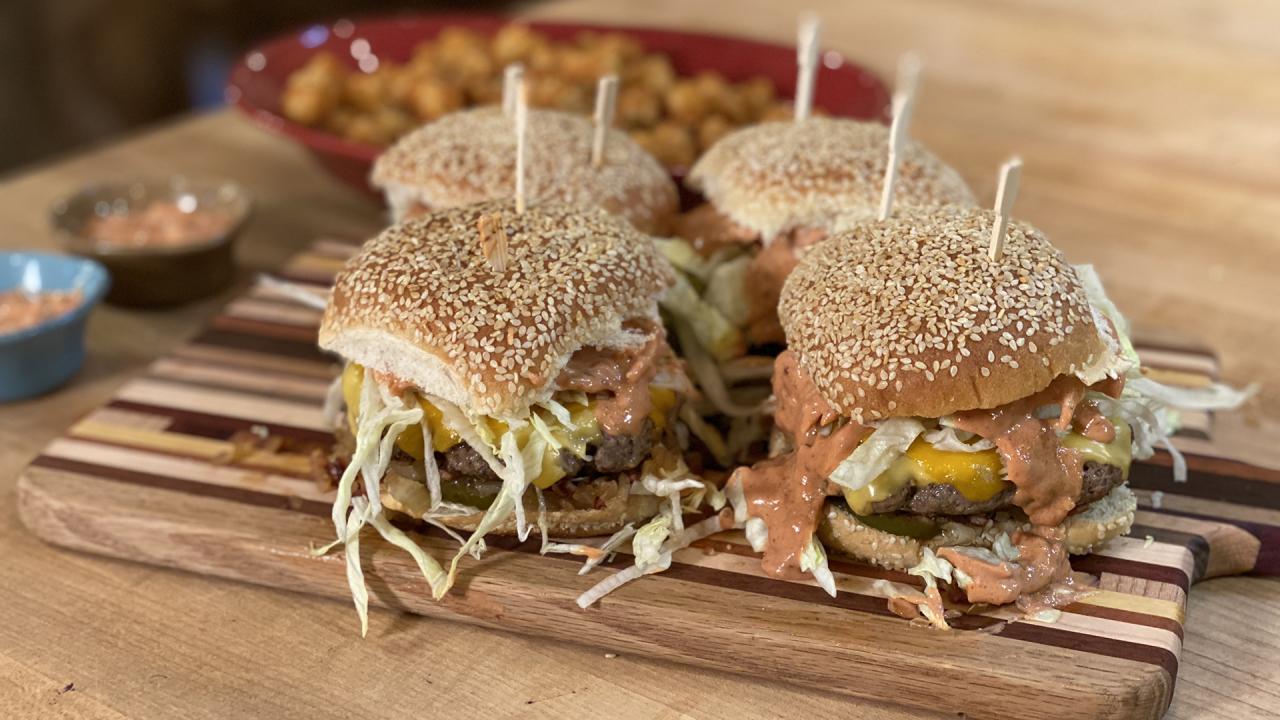 Spicy Big Smack Burgers With Smoky Onions + Denis Leary & Rach T…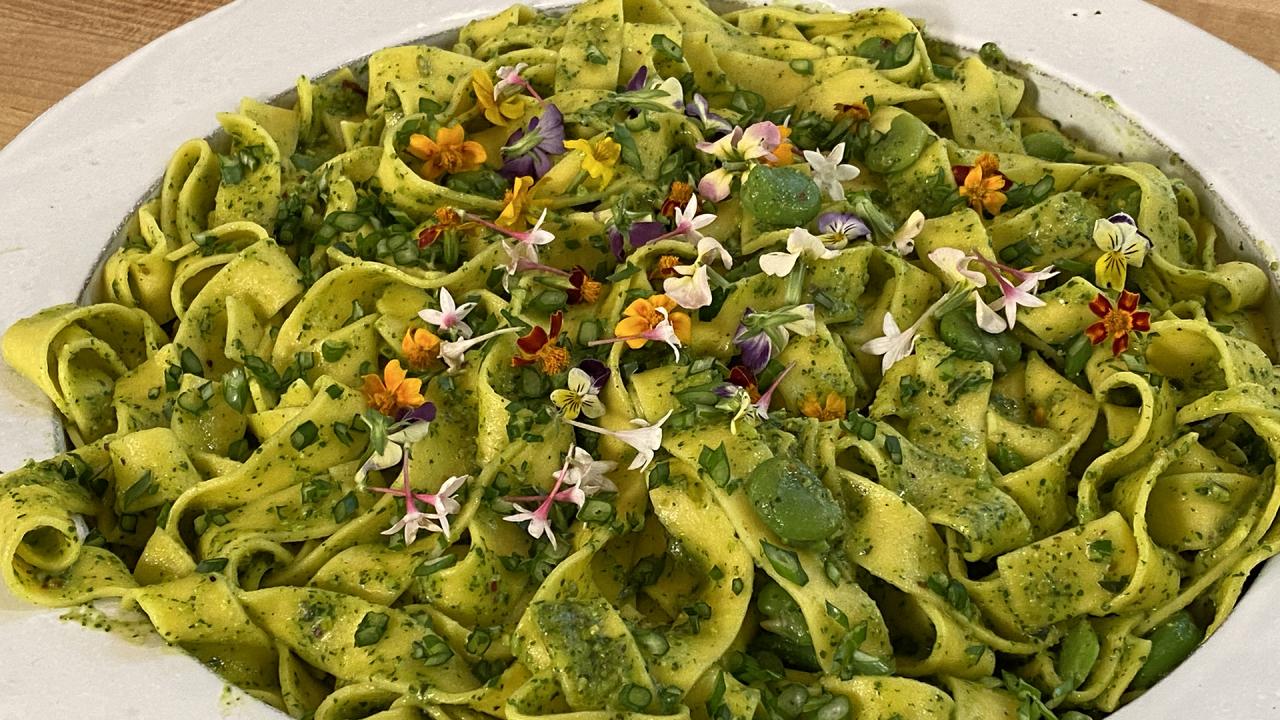 How To Make Tagliatelle with Fava and Herb Pesto | Rachael Ray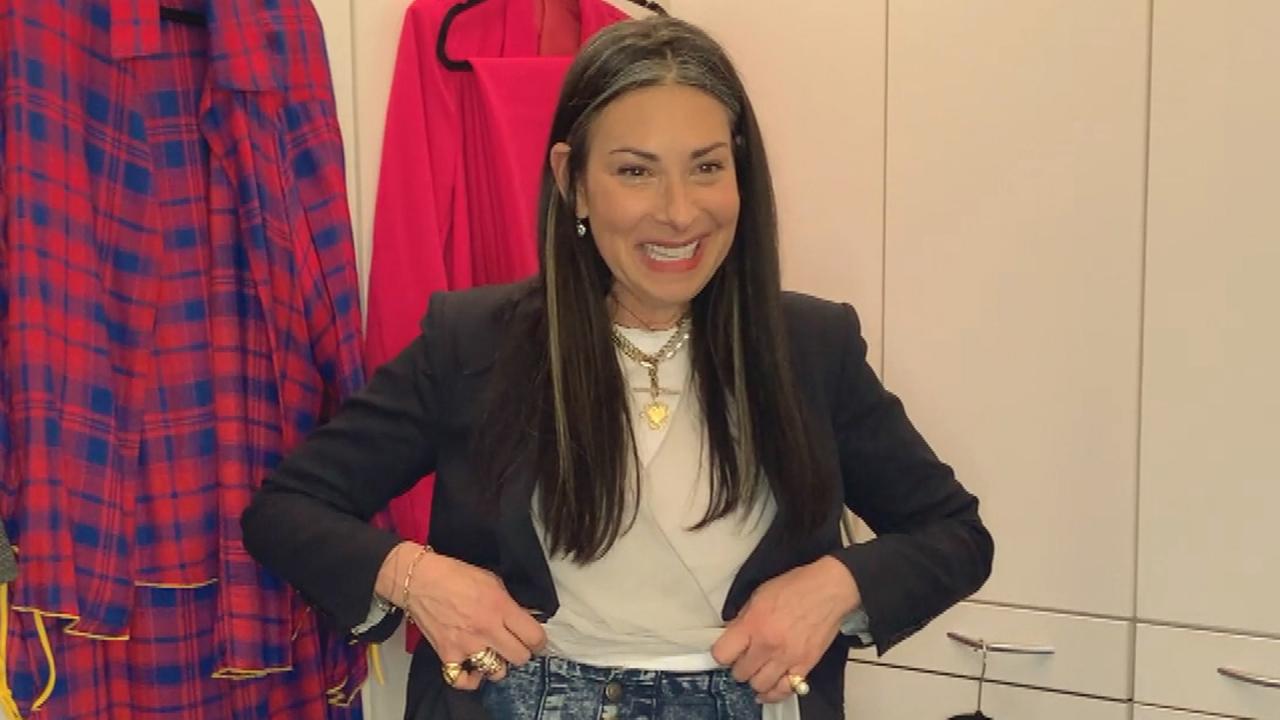 Stylist Stacy London Says Skinny Jeans Will Never Die—Here's Why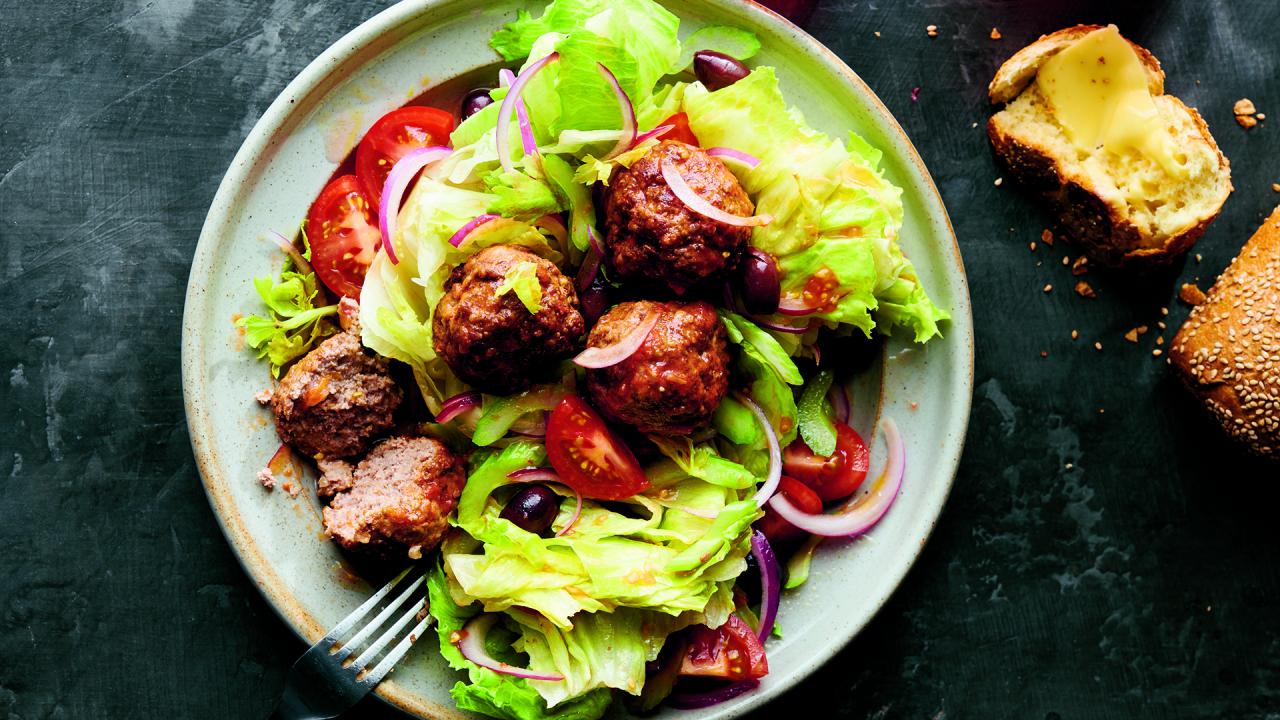 Sam Sifton's Meatball Salad | The New York Times Cooking No-Reci…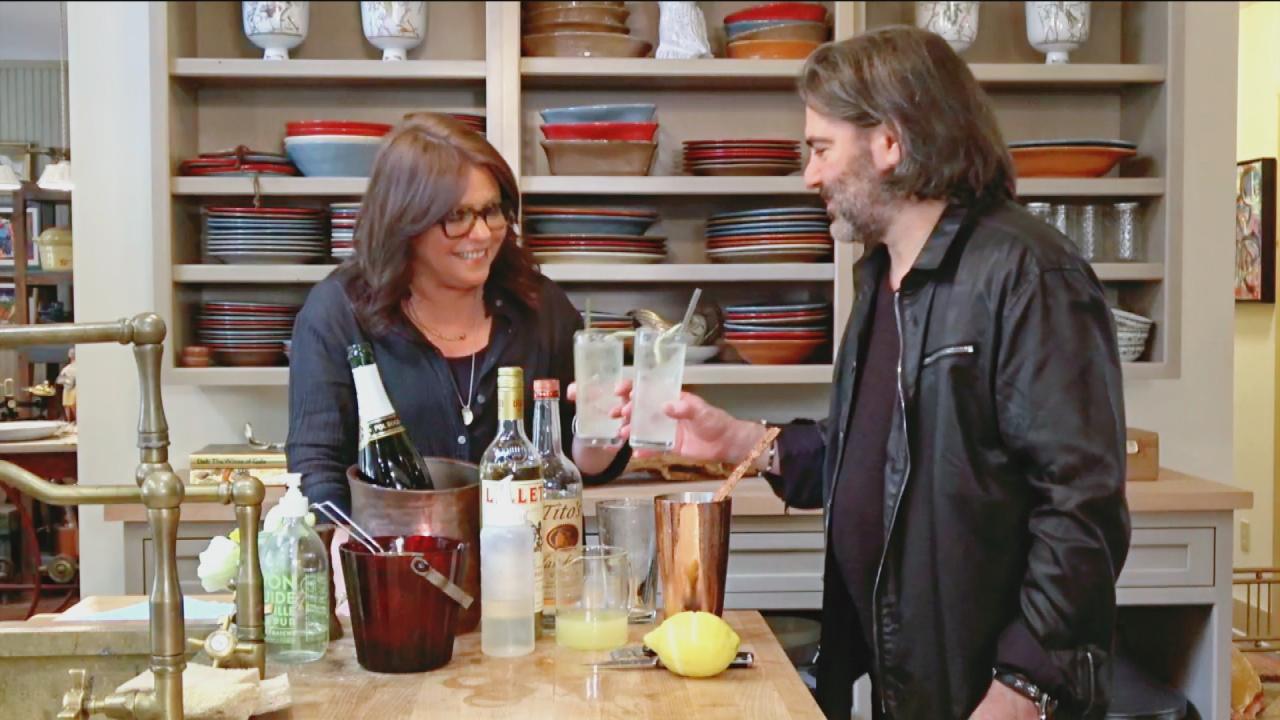 How To Make John's "Sundays With Mom" Champagne Cocktail | John …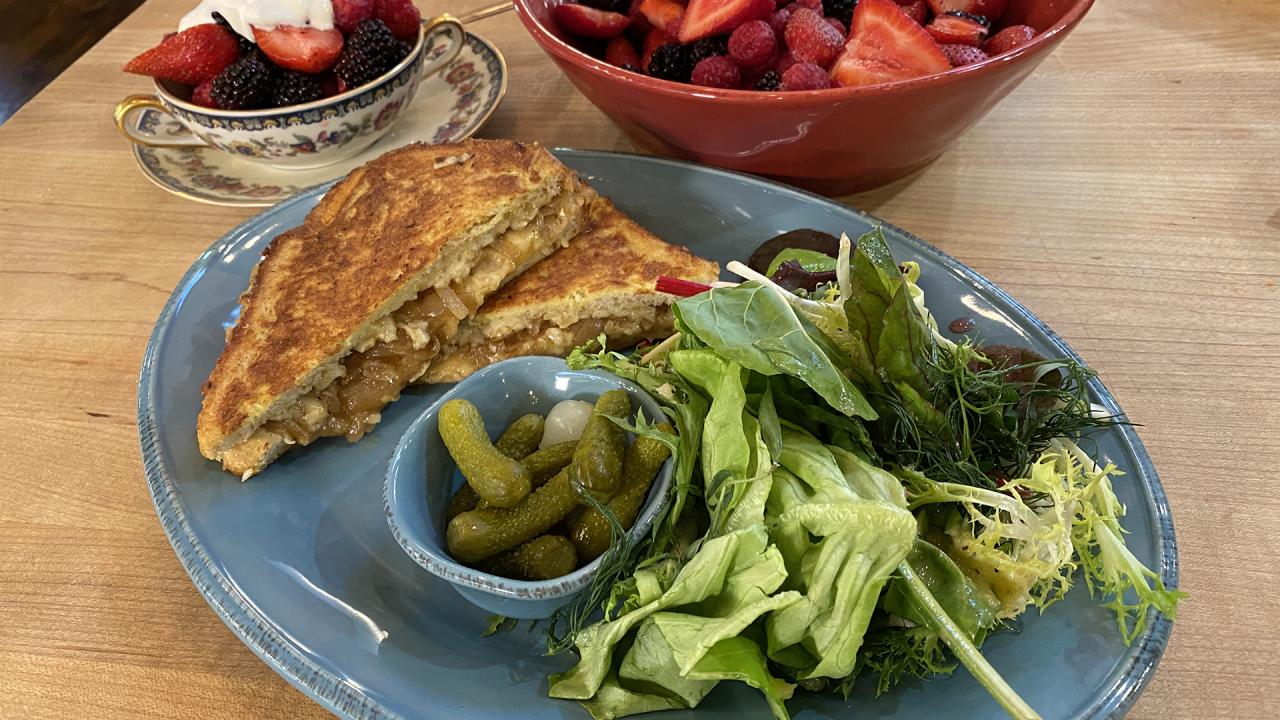 How To Make French Onion Monte Cristo with Spring Greens Salad |…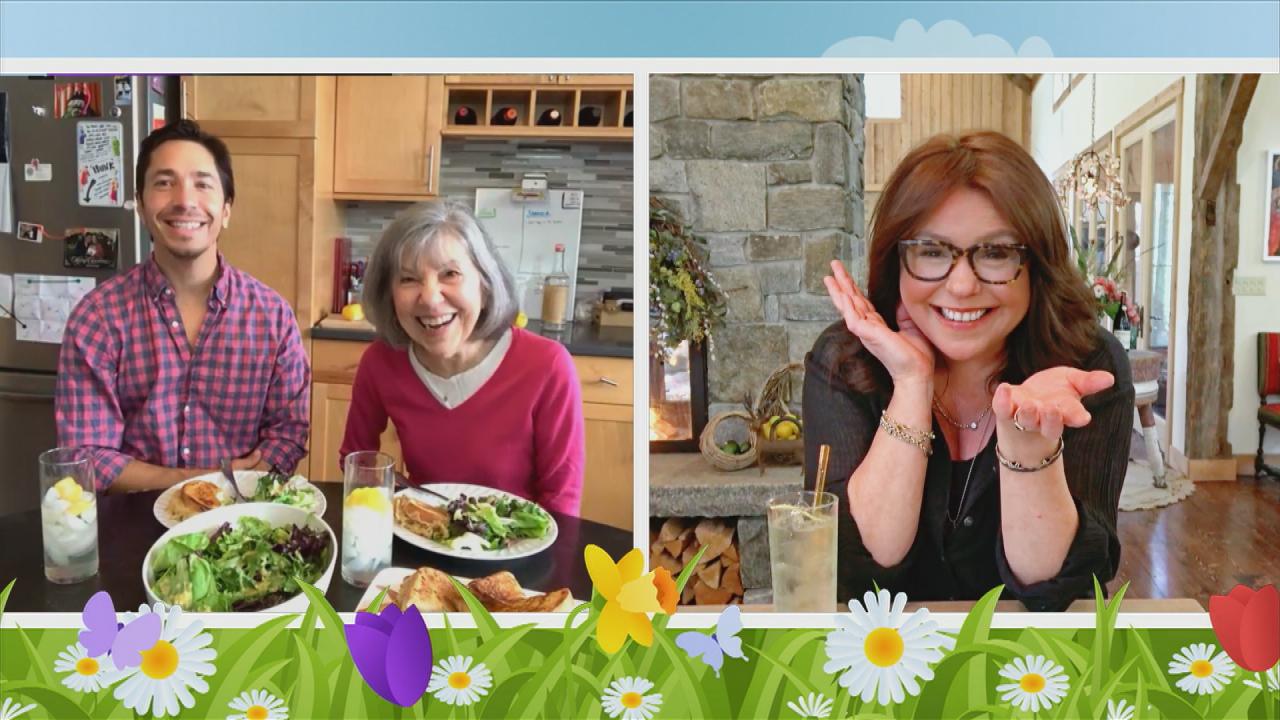 Justin Long's Mom Adorably Reveals What He Was Like When He Was …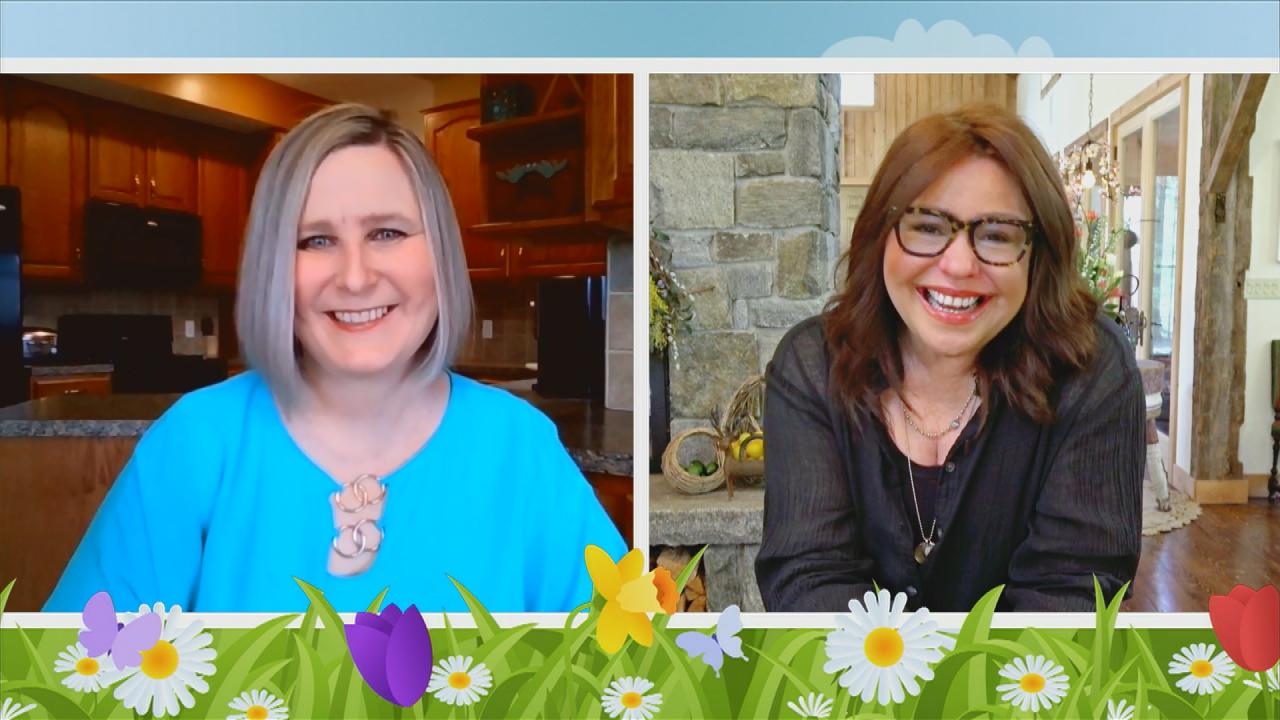 We Celebrate a Teacher Who Makes Every One of Her Students a Per…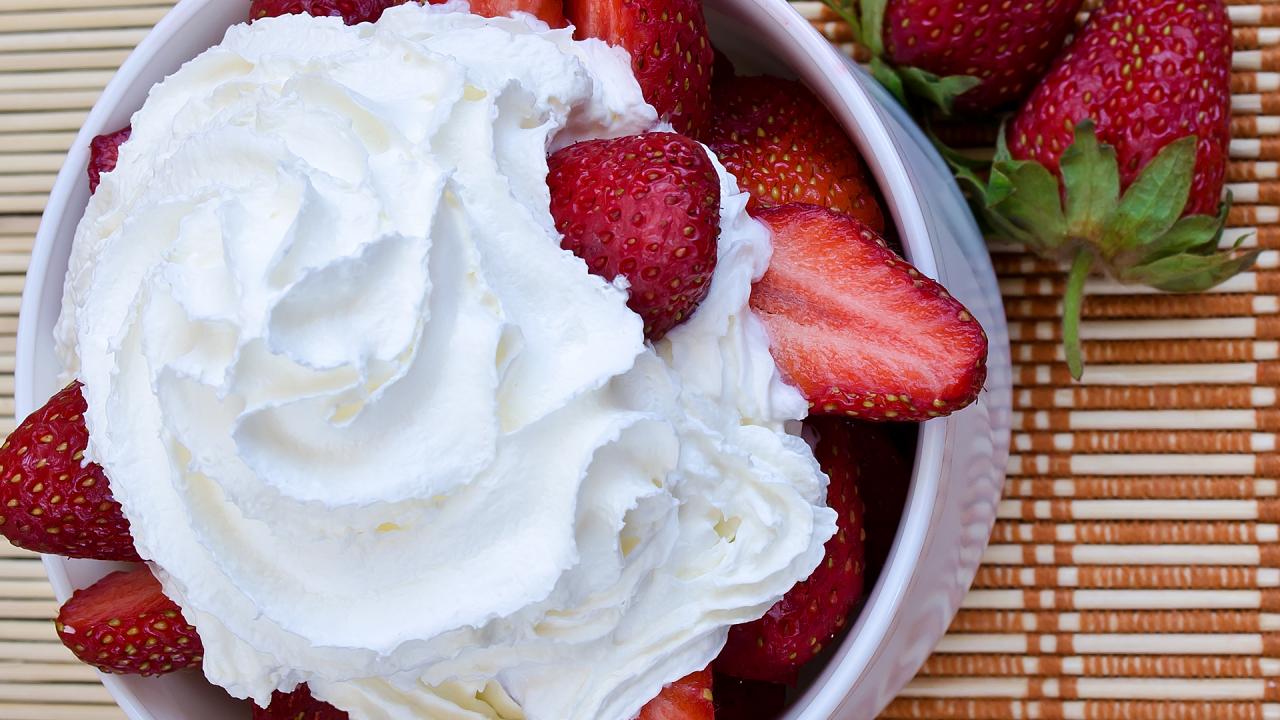 How To Make Boozy Berries | Rachael Ray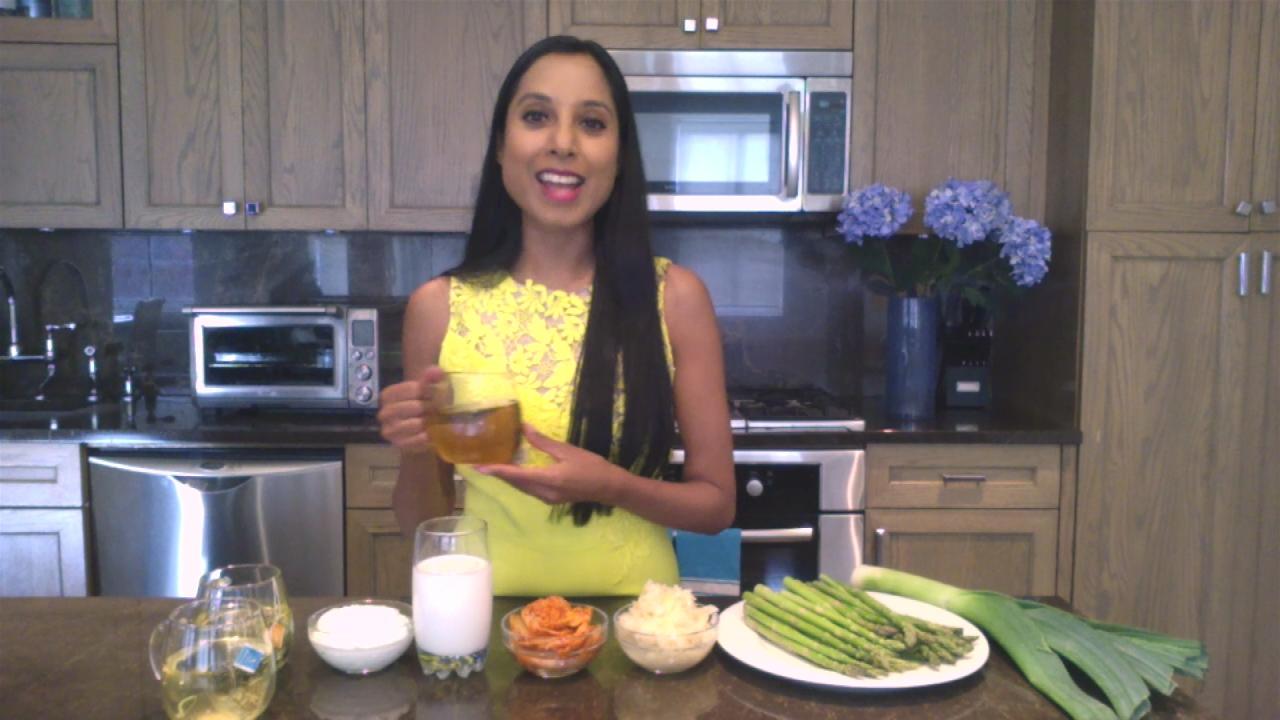 A Doctor's Favorite Types Of Calming Teas For Stress | Gastroent…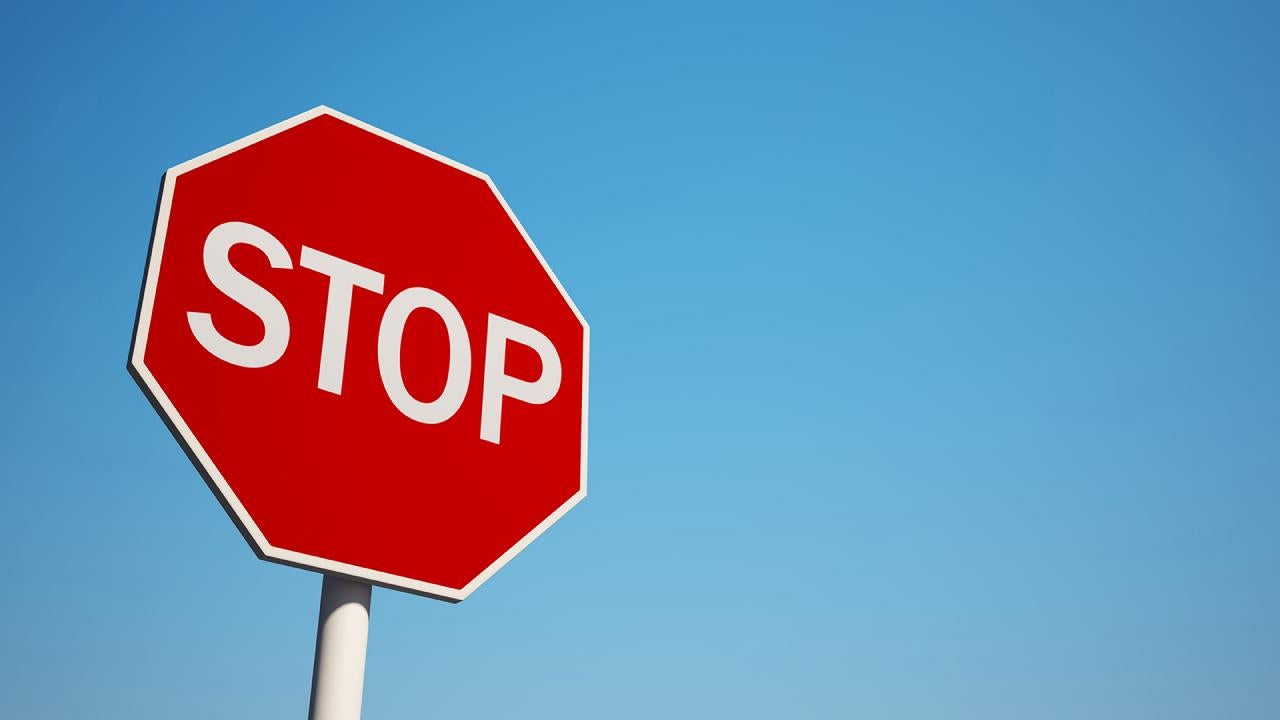 A Visual Trick That Could Help Stop Anxious Thoughts Instantly |…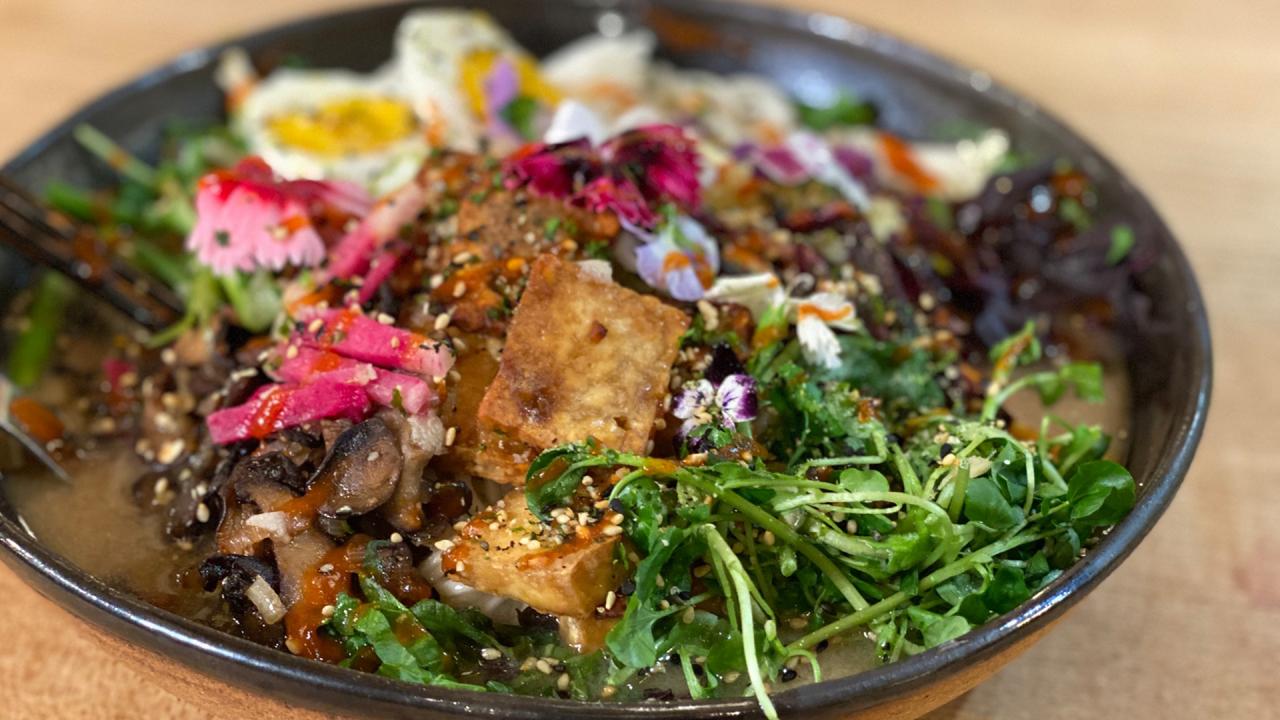 How To Make Ramen with Sesame-Miso Broth and Baked Crispy Tofu |…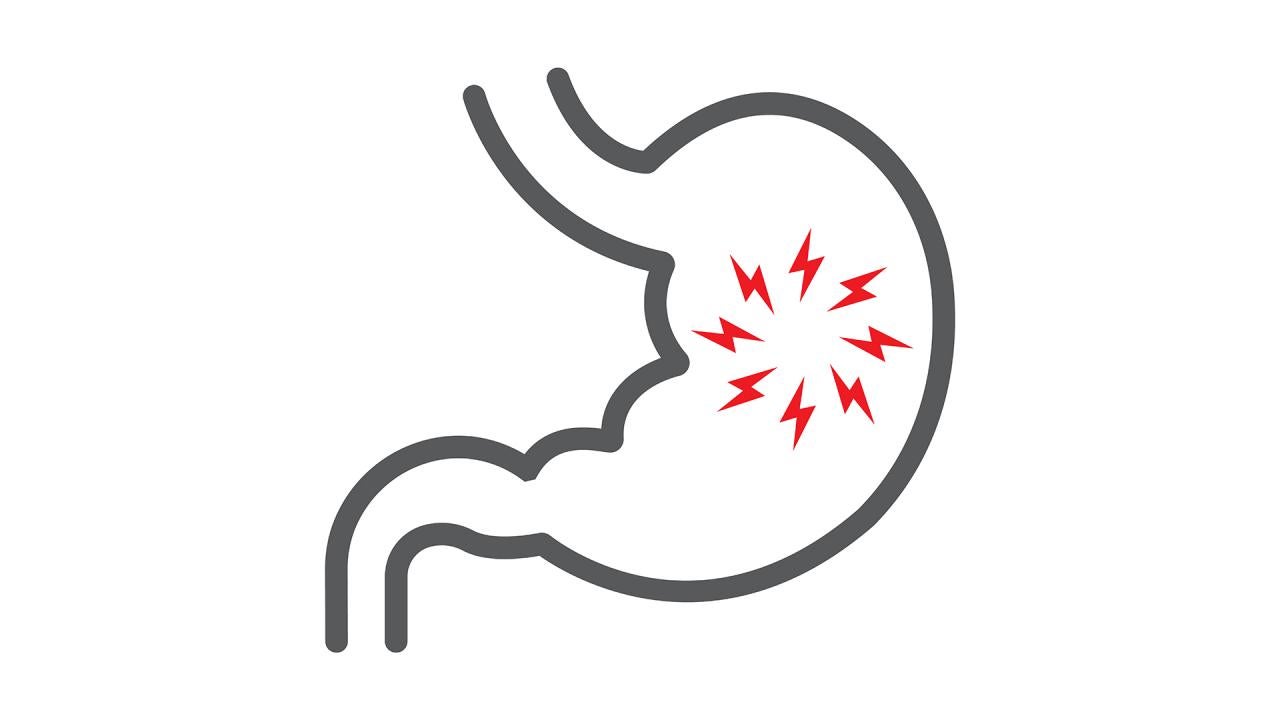 4 Ways Stress Could Be Hurting Your Stomach + Tips For Relief | …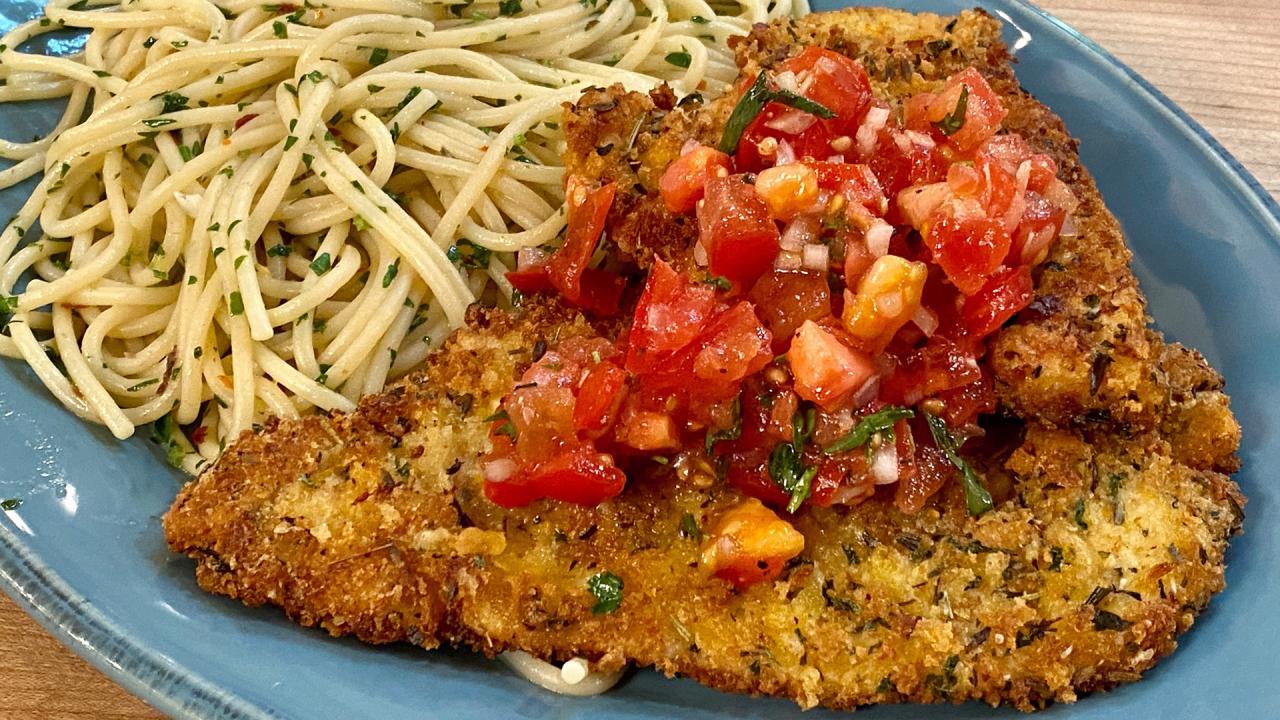 Rach's Swordfish Cutlets with Garlic Spaghetti + Self-Taught DIY…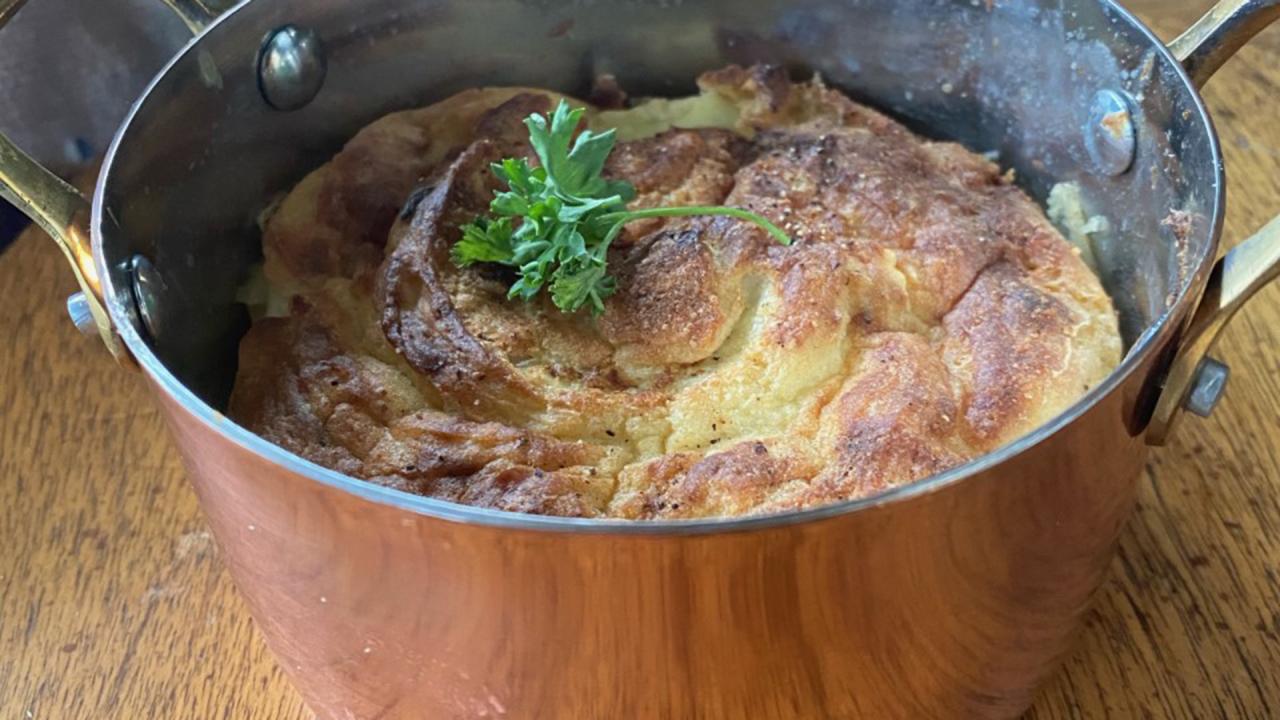 How To Make Pennsylvania Dutch Potato Filling | Carson Kressley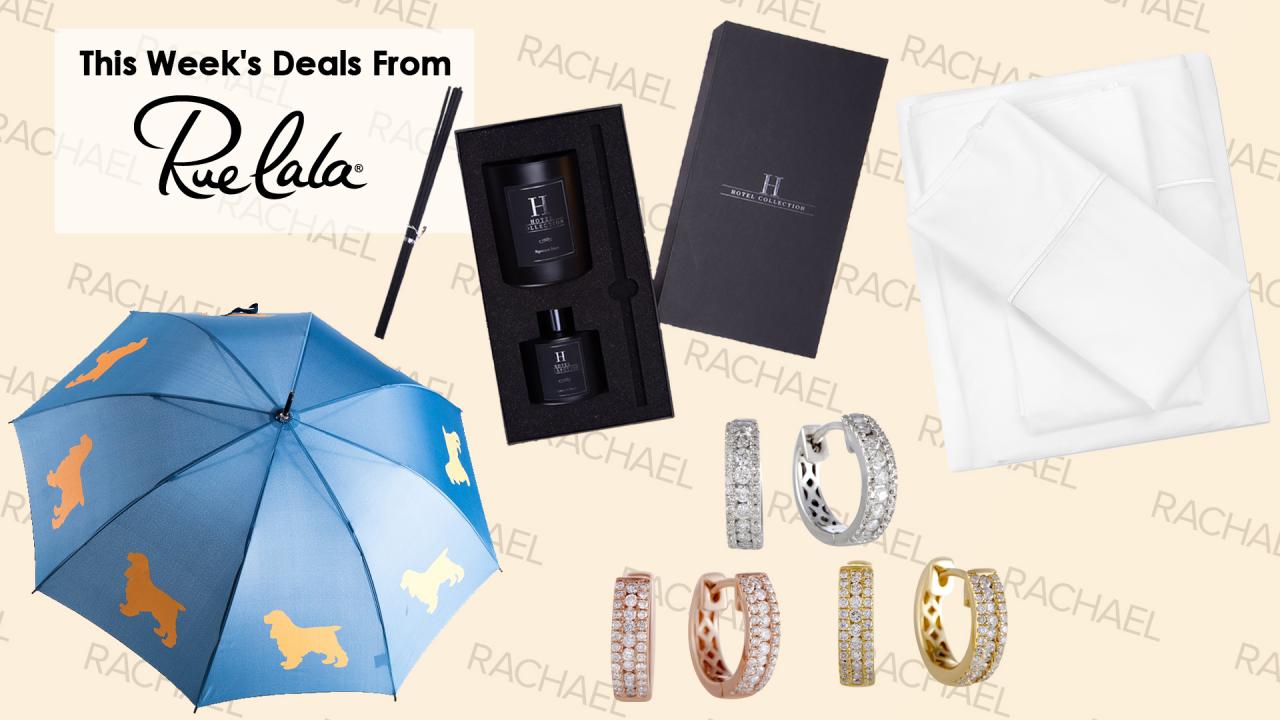 Deals From Rue La La: Cooling Sheets For Hot Sleepers, Adorable …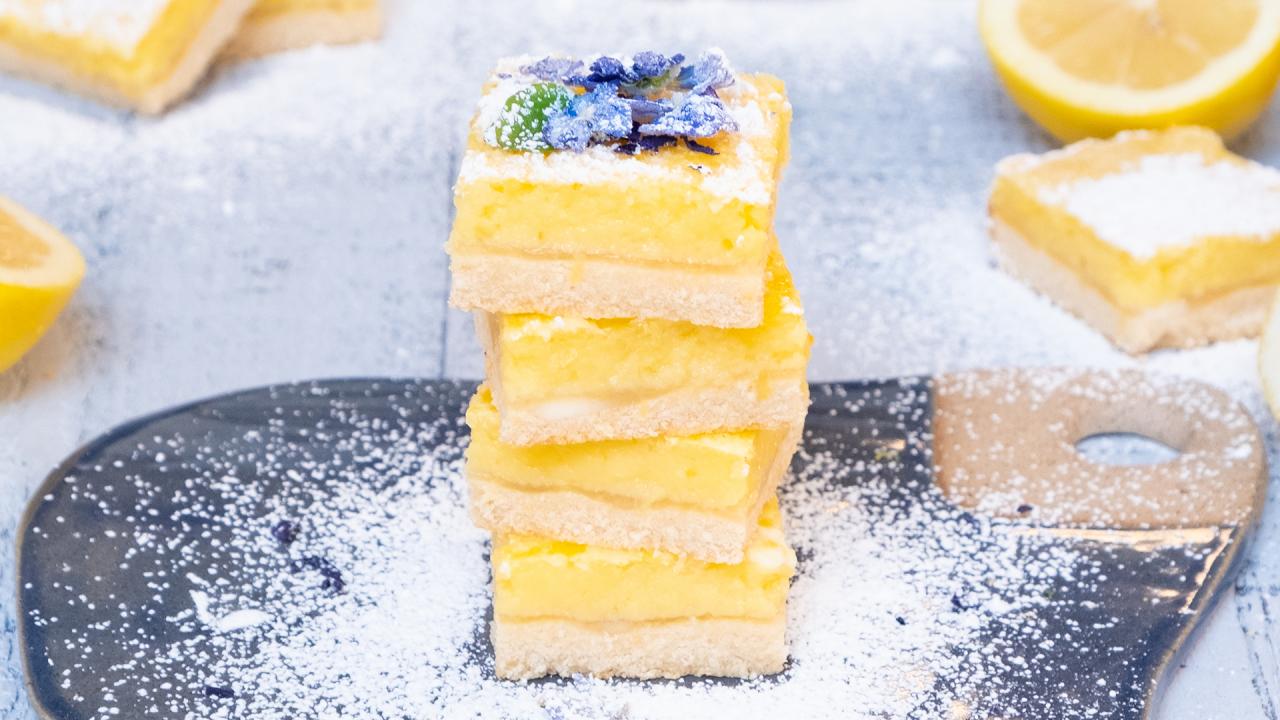 How To Make Gluten-Free Lemon Bars | low-carb, low-sugar, dairy-…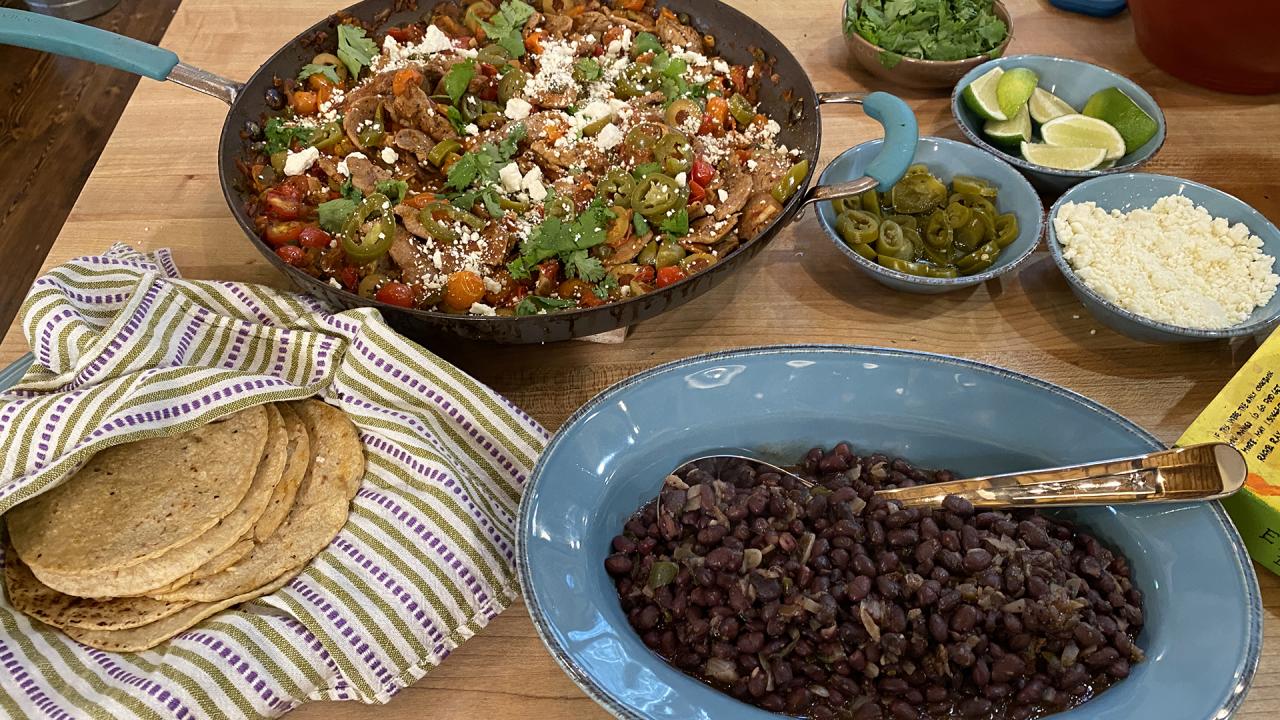 How To Make Tacos Veracruz | Rachael Ray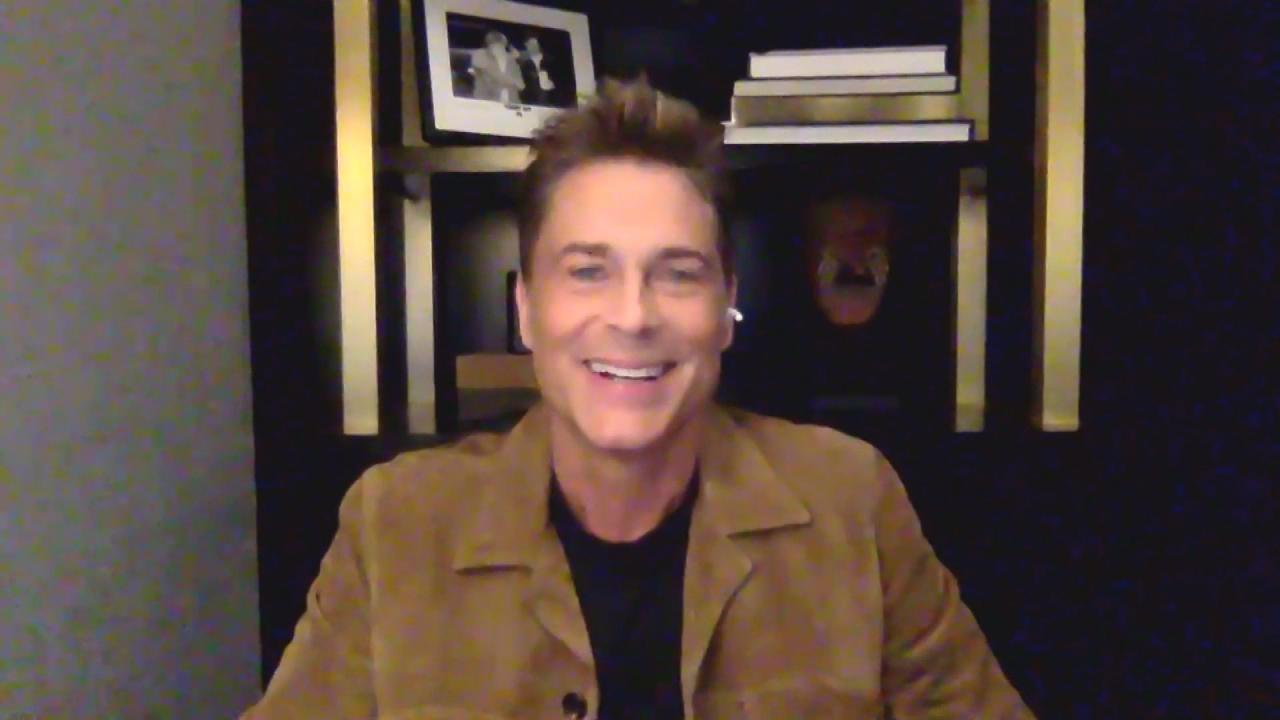 Rob Lowe Talks Working With His Son on 9-1-1 Lone Star + Rach Ma…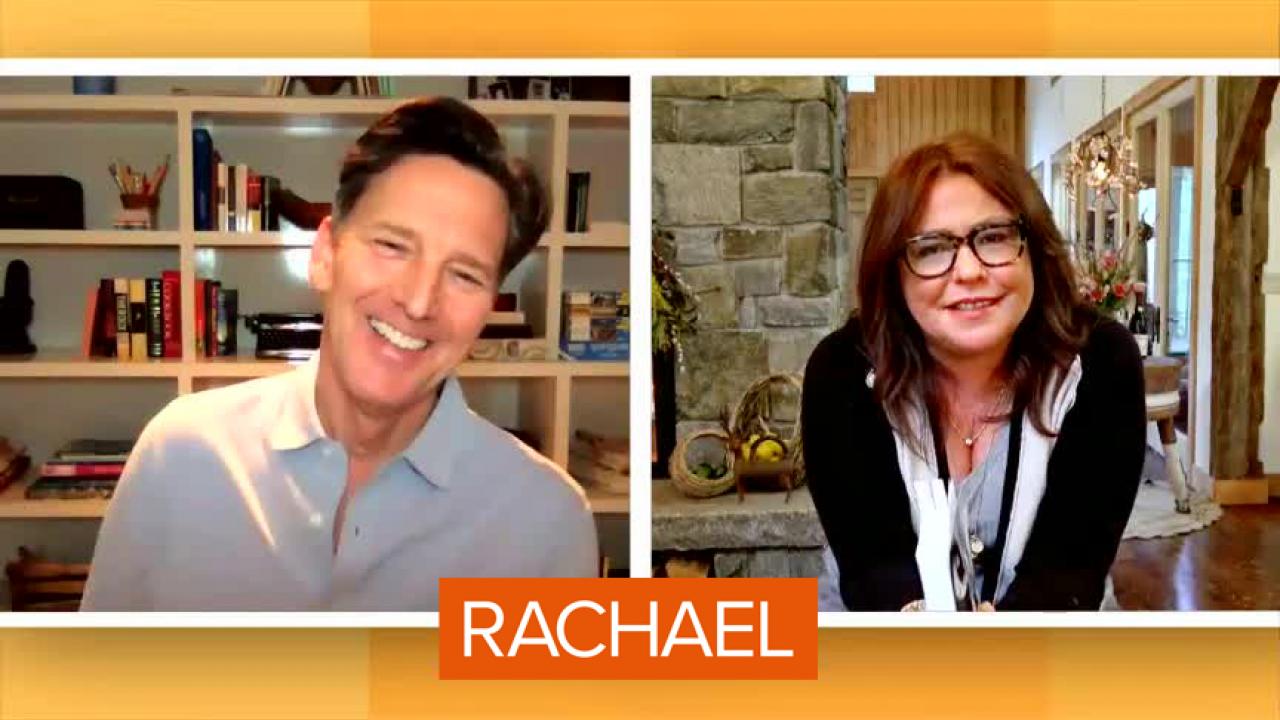 '80s Icon Andrew McCarthy Shares "Brat Pack" Stories From New Me…
Let's say you're waiting for an important, nerve-wracking interview and all of the sudden your stomach rumbles and you feel like you have to run to the bathroom. We've all been there.
And gastroenterologist Dr. Roshini Raj has an explanation.
Q: "When I get nervous, I feel like I have to go to the bathroom," asks Facebook fan Lisa. "Why does this happen and is there anything I can do?"
A: "As a gastroenterologist, I hear this all the time," says Dr. Raj. "Our brain and our gut are so connected."
But what can you do to soothe your stomach (especially if you have to hold "it" in)?
RELATED: You May Be Going to the Bathroom All Wrong: Should You Squat or Sit?
Dr. Raj's simple solution: Try focused deep breathing to relax your body and calm your nerves.
"If you dampen down those chemicals that are released, that's going to calm down your gut as well," she explains.
Another option? Whip up a simple ginger-infused water (or try this punchy ginger lemonade). Drop a few slices of fresh ginger root into hot water and let it steep for a few minutes before sipping it as a simple stomach-soother.
Of course, if you're really concerned, says Dr. Raj, you can always take an over-the-counter anti-diarrheal medicine.
(But as always, check with your doctor first!)