Why Do I Have to Go to the Bathroom When I'm Nervous?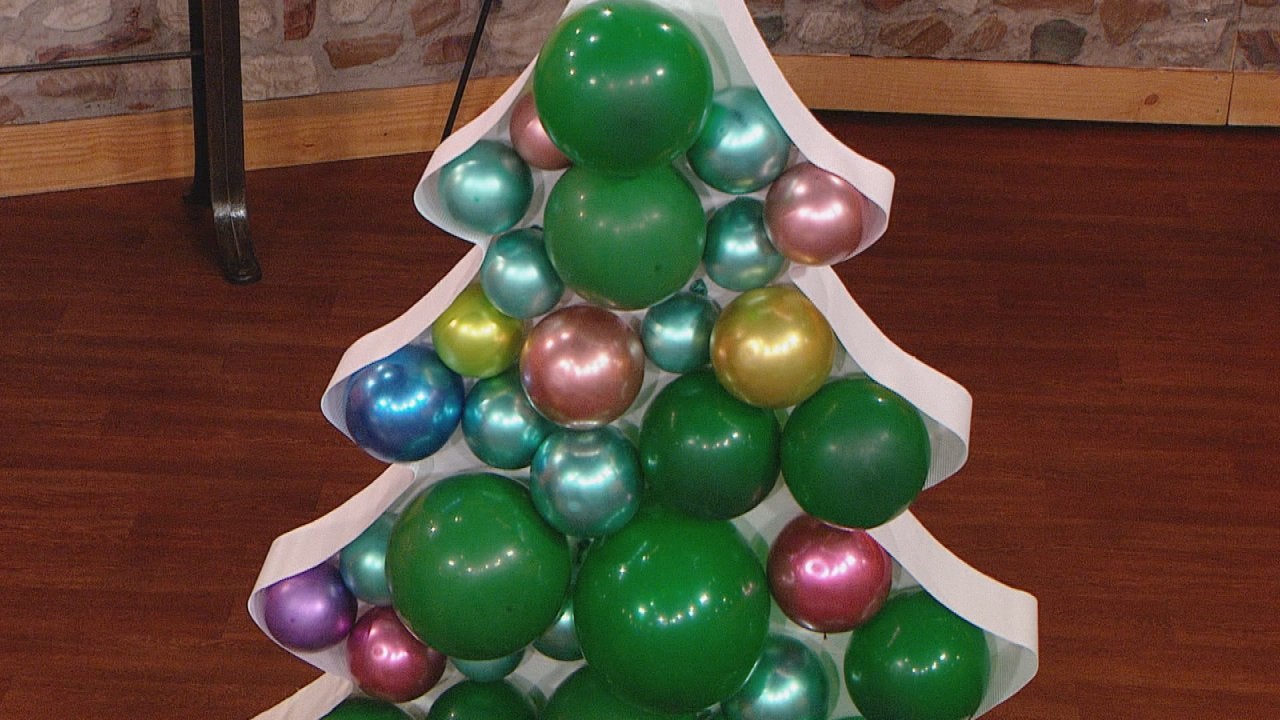 DIY Balloon Mosaic For the Holidays With Letter + Number Molds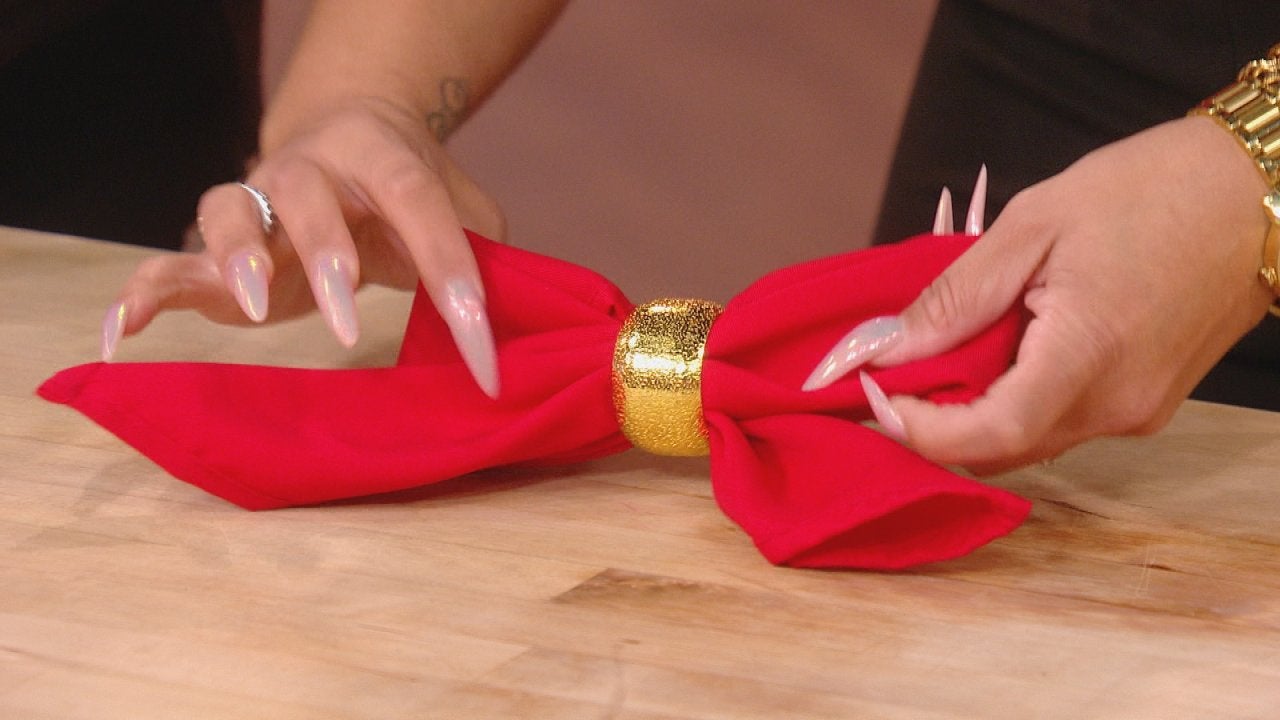 DIY Bow Napkins For Your Holiday Table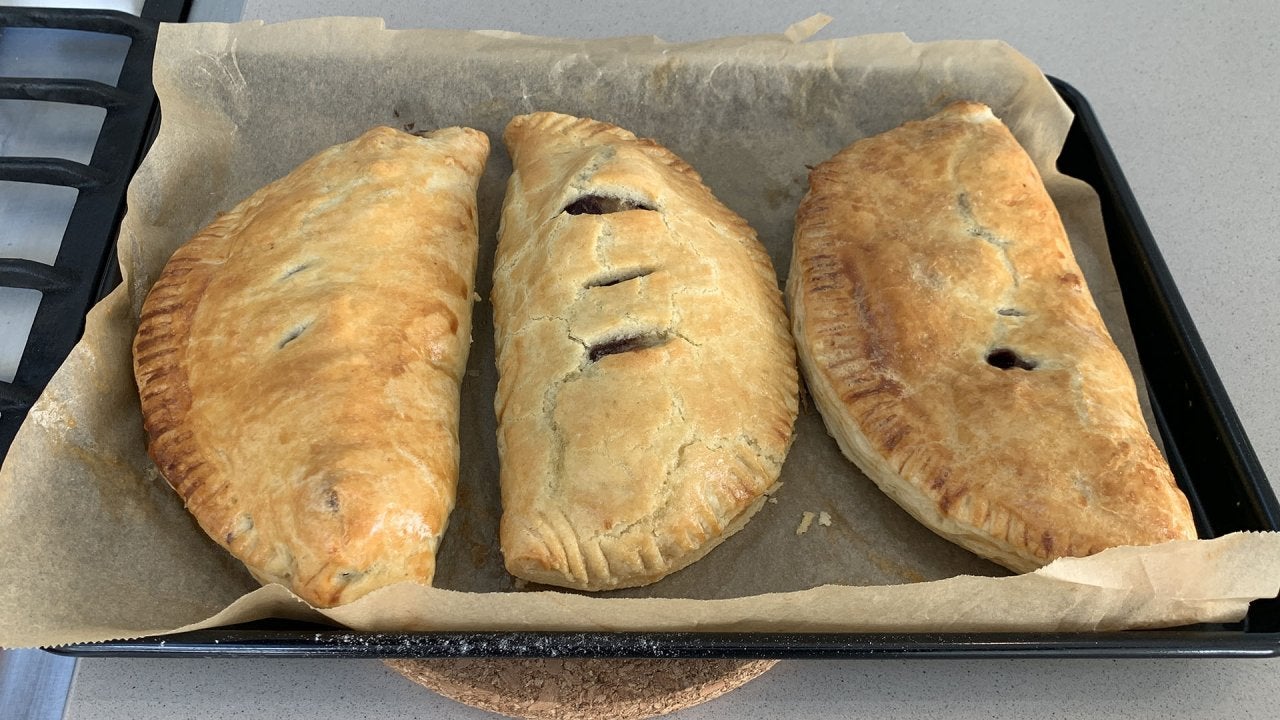 How to Make Toad-in-the-Hole Pasties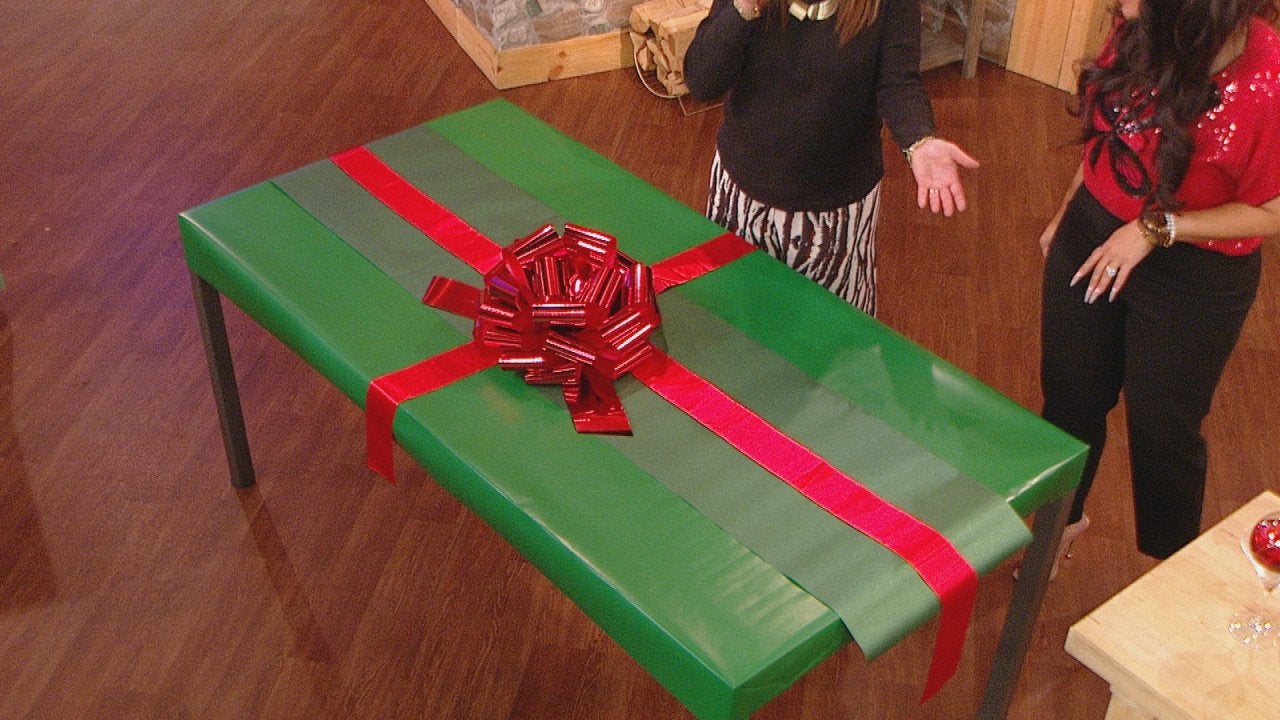 Step-by-Step Tutorial: Wrap Your Table Like a Christmas Gift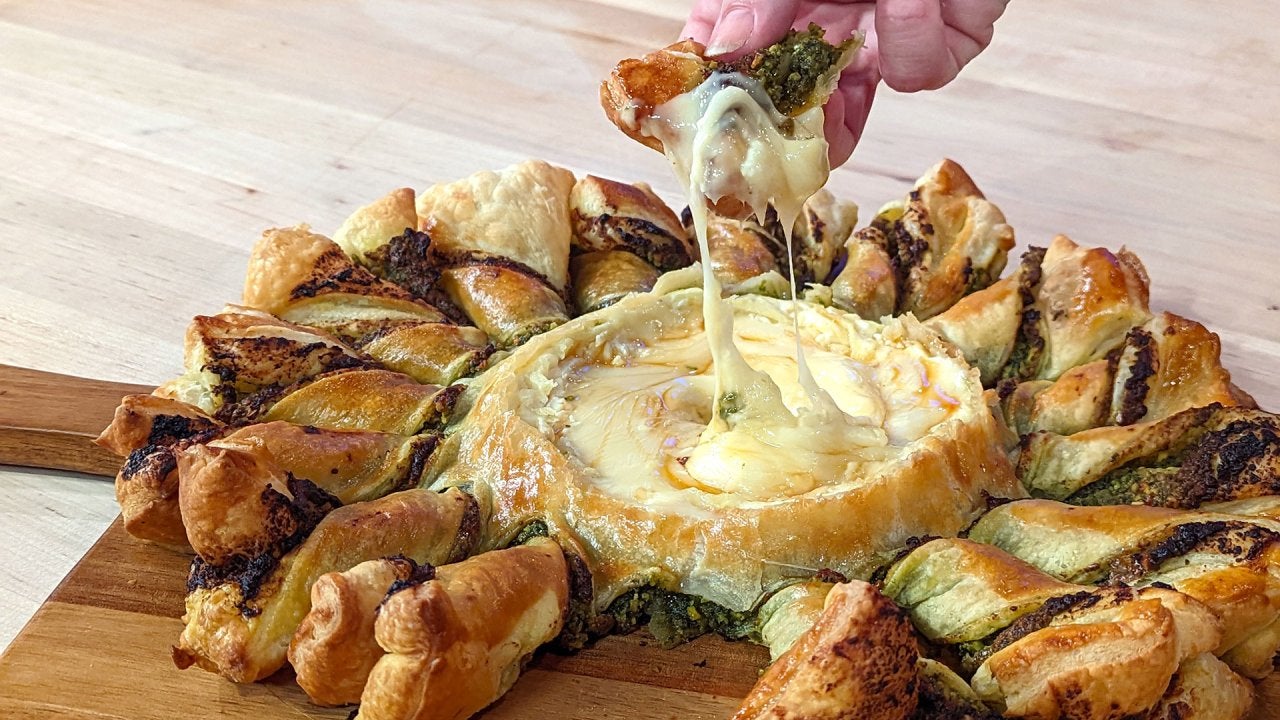 How to Make a Baked Brie Wreath with Sweet and Spicy Pesto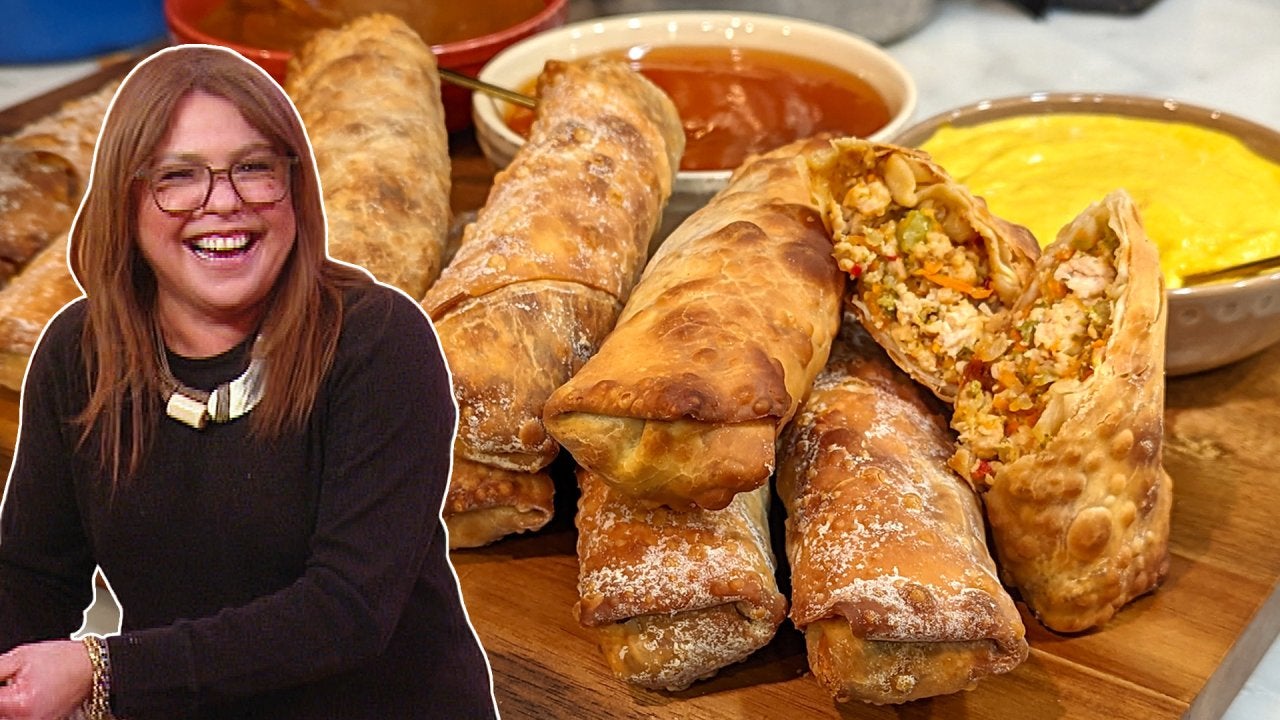 How to Make Spicy, Sweet & Sour Egg Rolls and Hoisin-Peanut Dipp…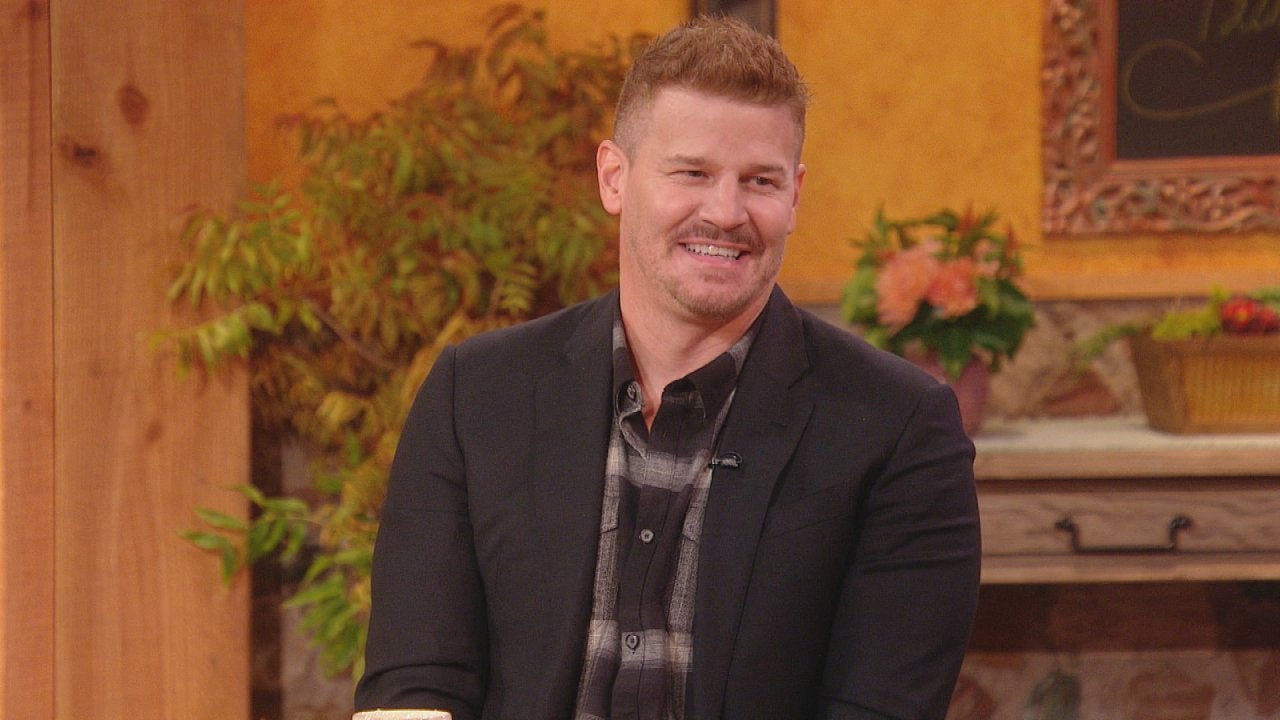 David Boreanaz Tells BTS "SEAL Team" Story + It's Pasta Night at…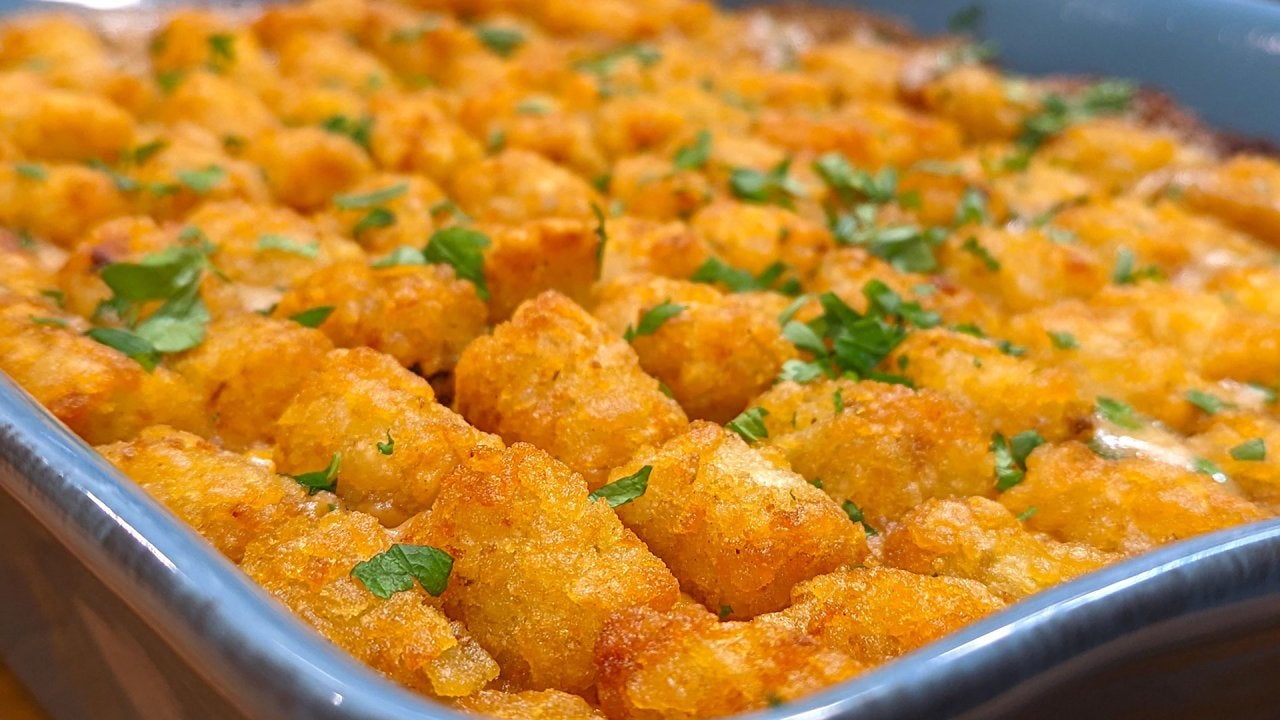 Cozy Tater Tot Casserole + "New Kid On The Block" Jonathan Knight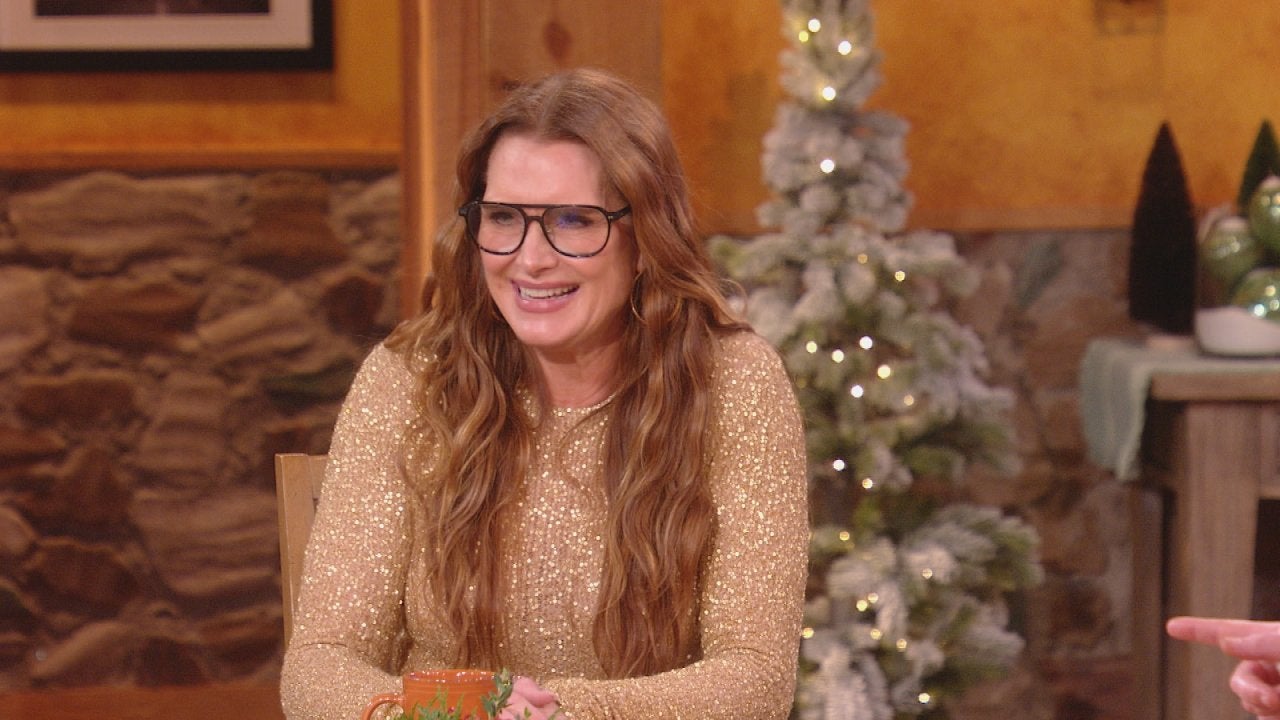 Brooke Shields Talks Holiday Plans + Her New Movie "Holiday Harm…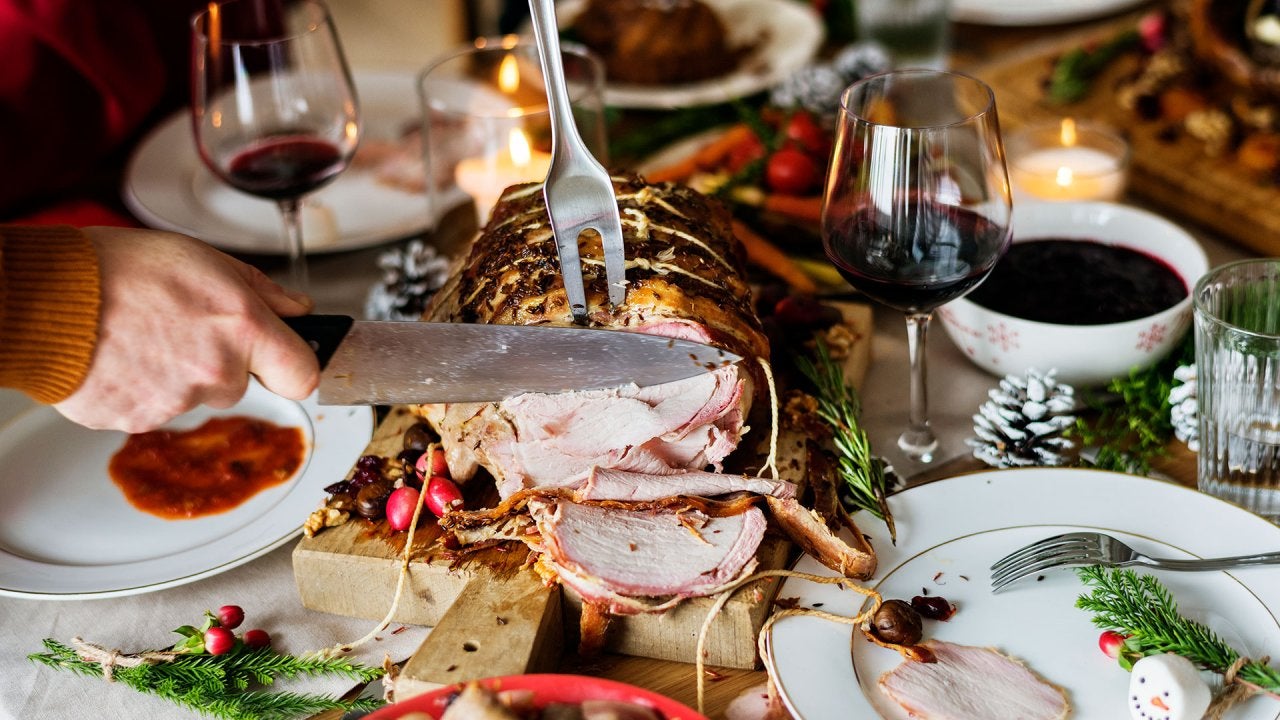 A Master Sommelier's Holiday Meal Wine Pairings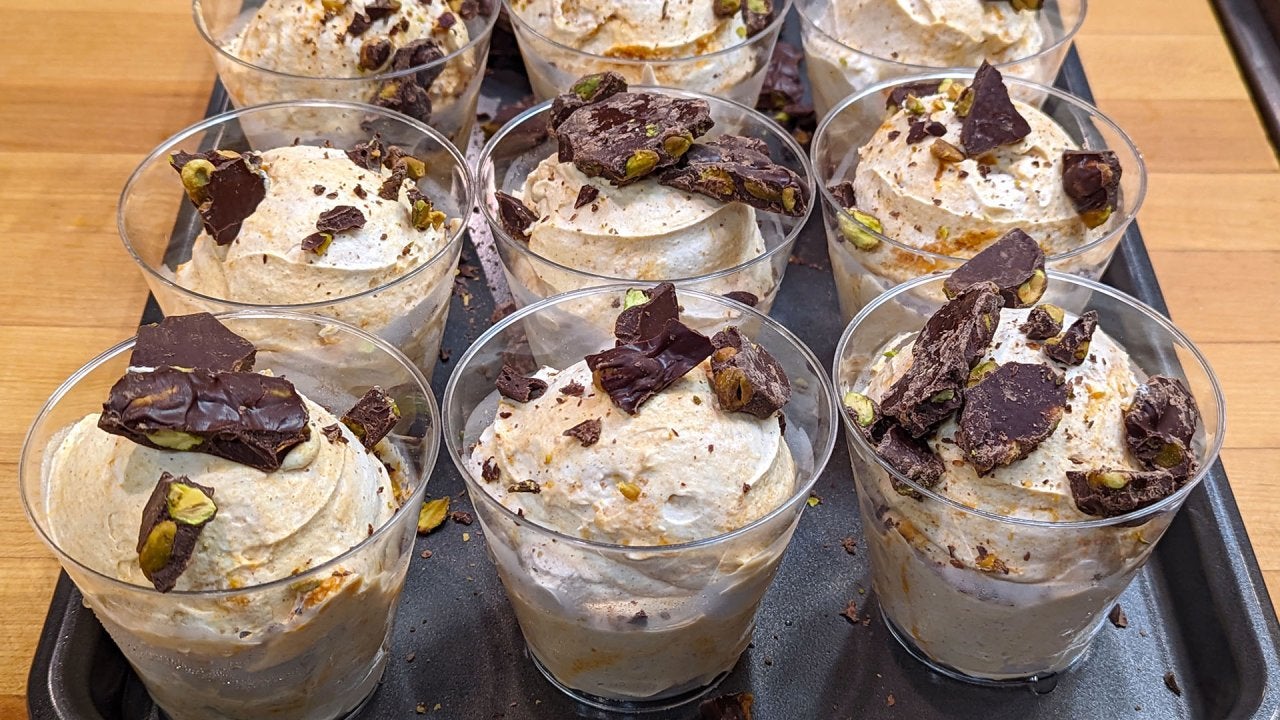 How to Make Pumpkin Semifreddo with Chocolate-Covered Pistachios…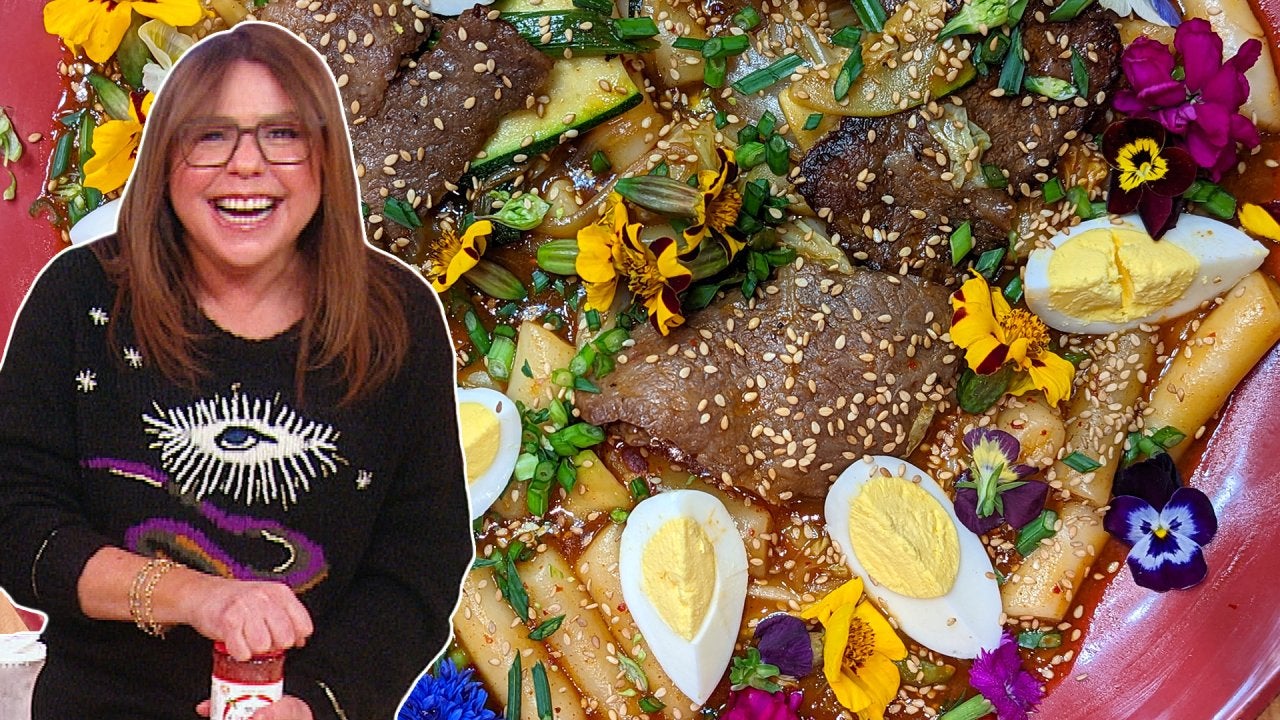 How to Make Korean-Style Stir-Fried Rice Cakes (Tteokbokki) | Ra…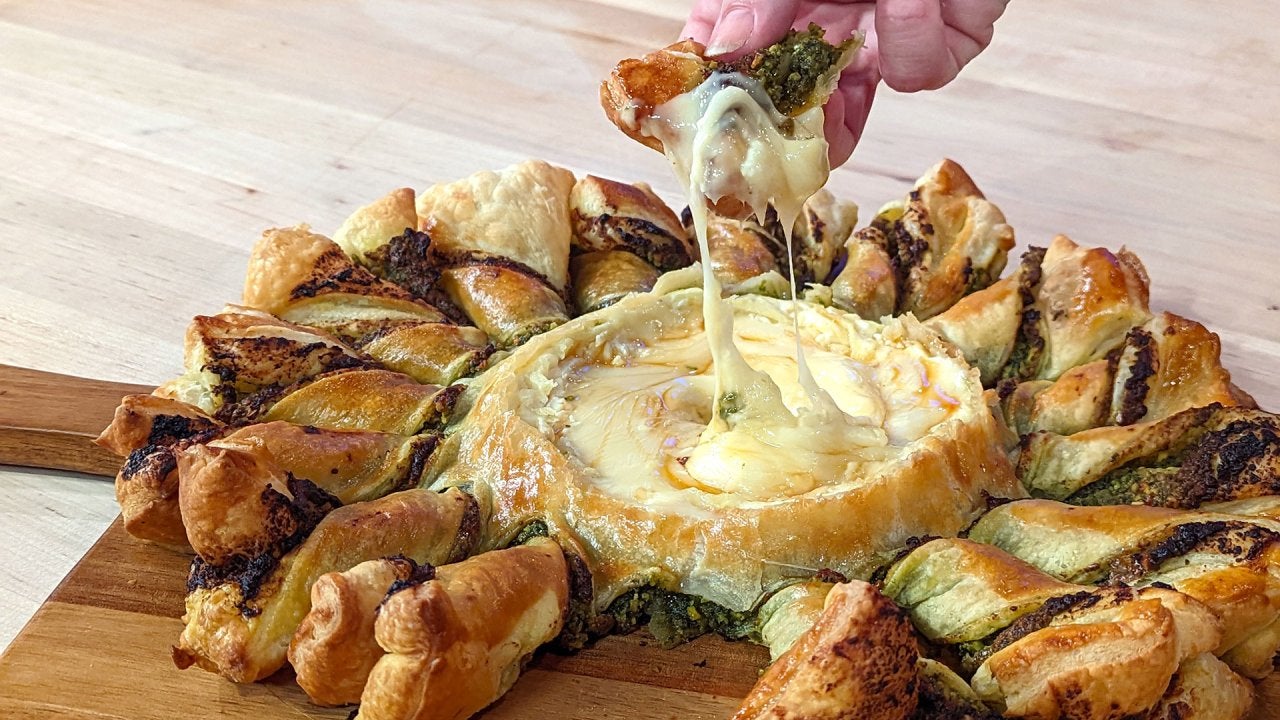 Cheesy Christmas Wreath + DIY Holiday Party Decorations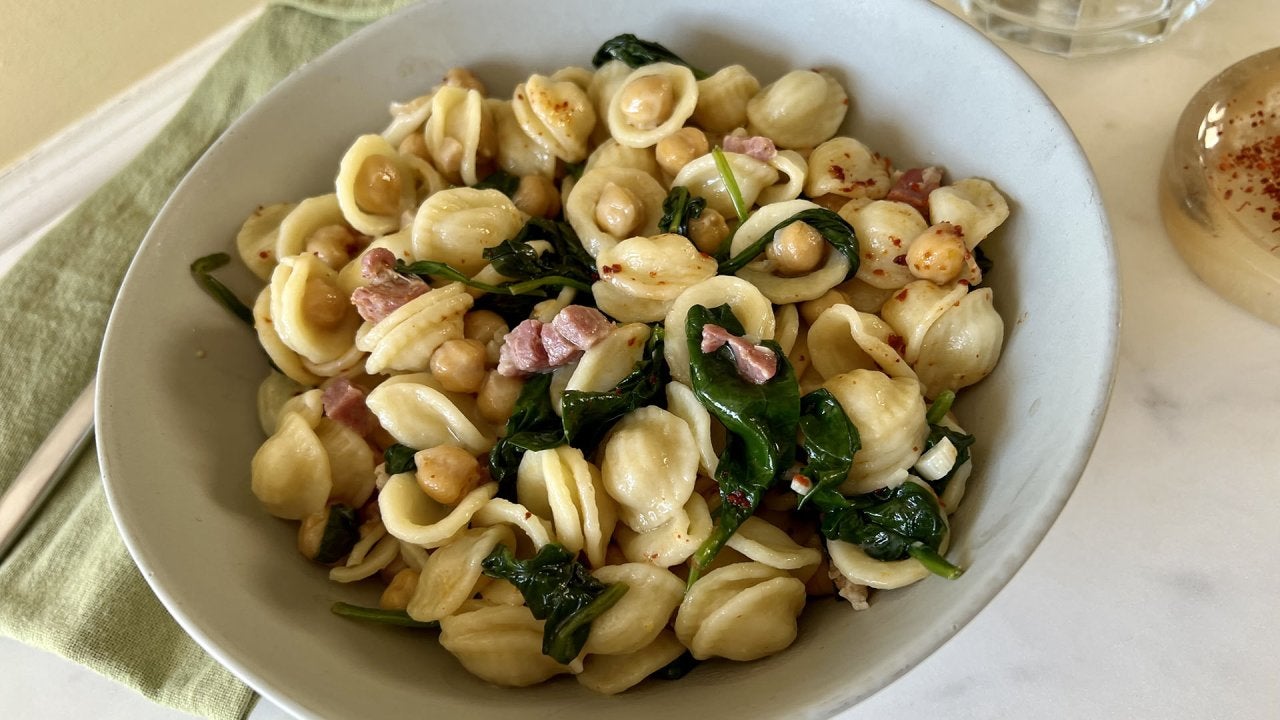 How to Make Pasta with Beans + Greens | Quick & Easy Kid-Friendl…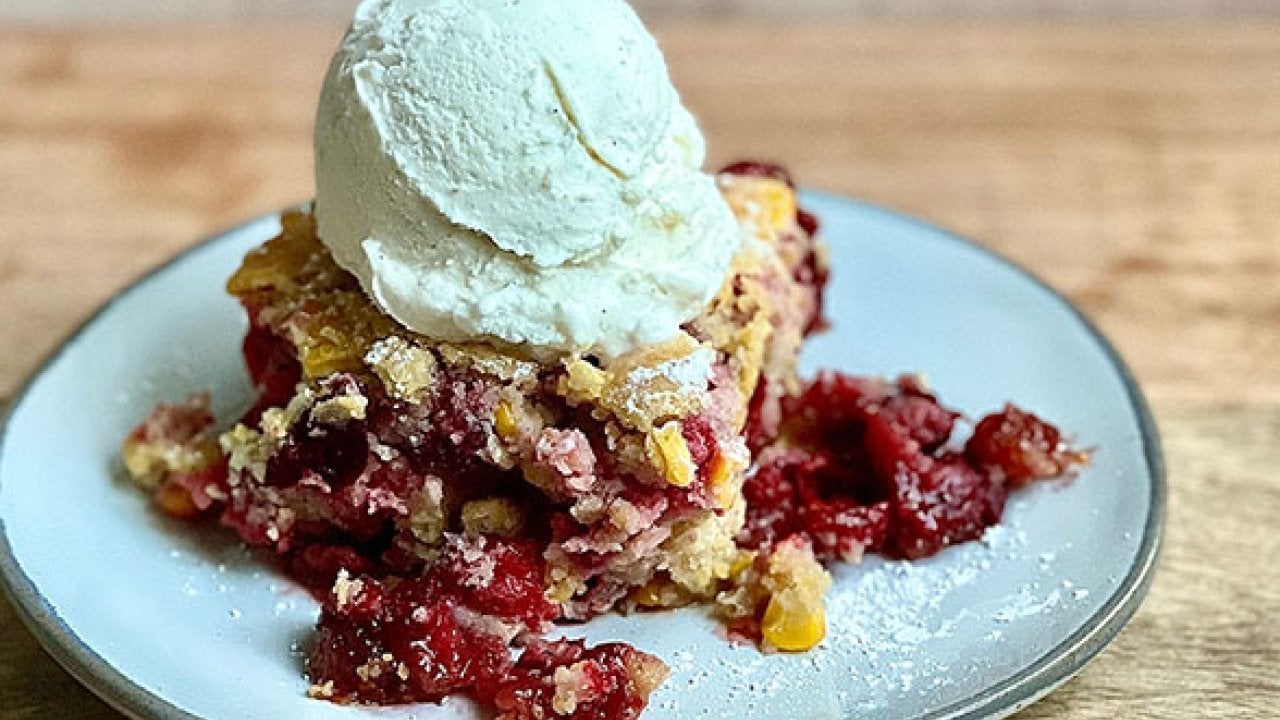 How to Make Cranberry and Cornbread Cobbler | Chef Ronnie Woo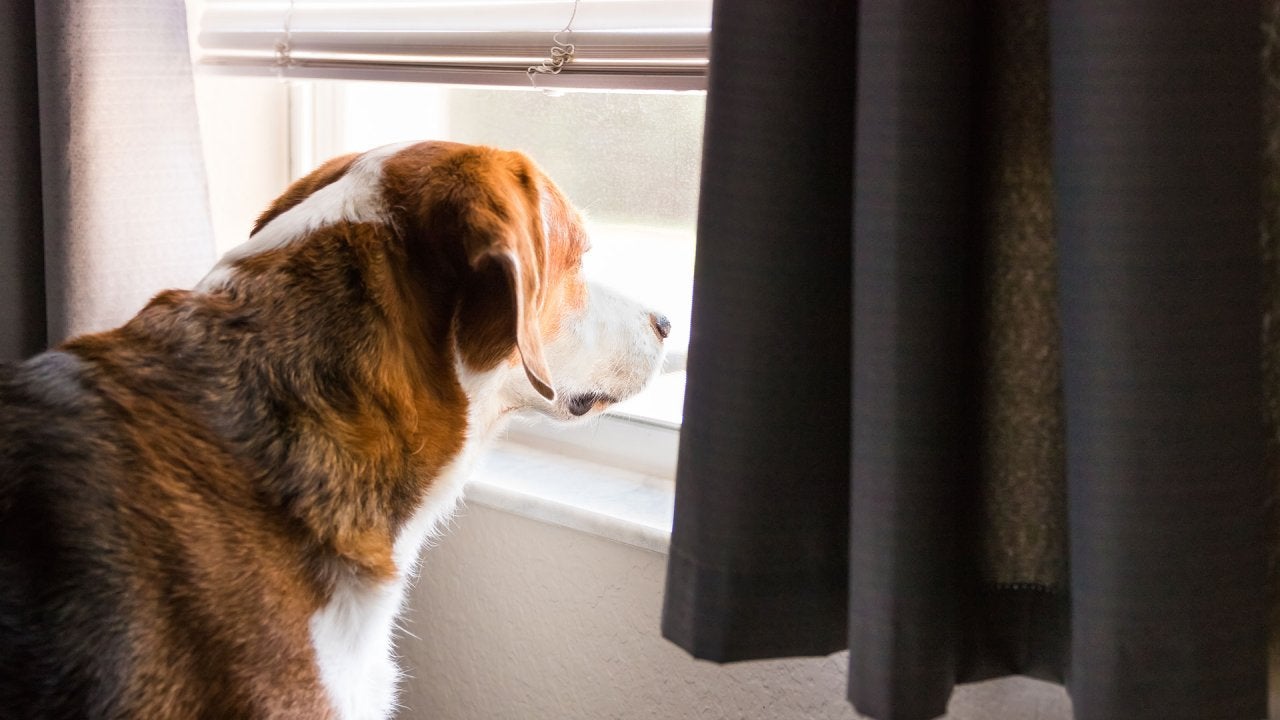 Simple Tips to Help Nervous Dogs With Separation Anxiety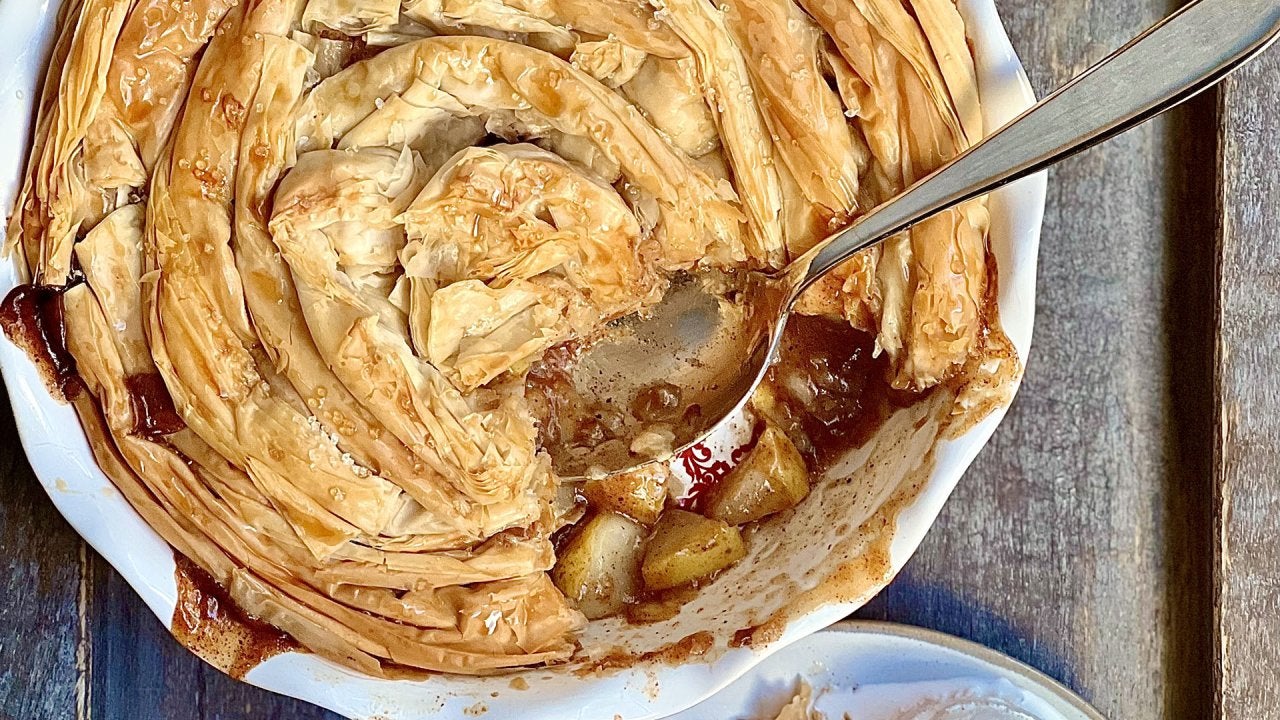 How to Make Pear Phyllo Dough "Crumble" | Chef Ronnie Woo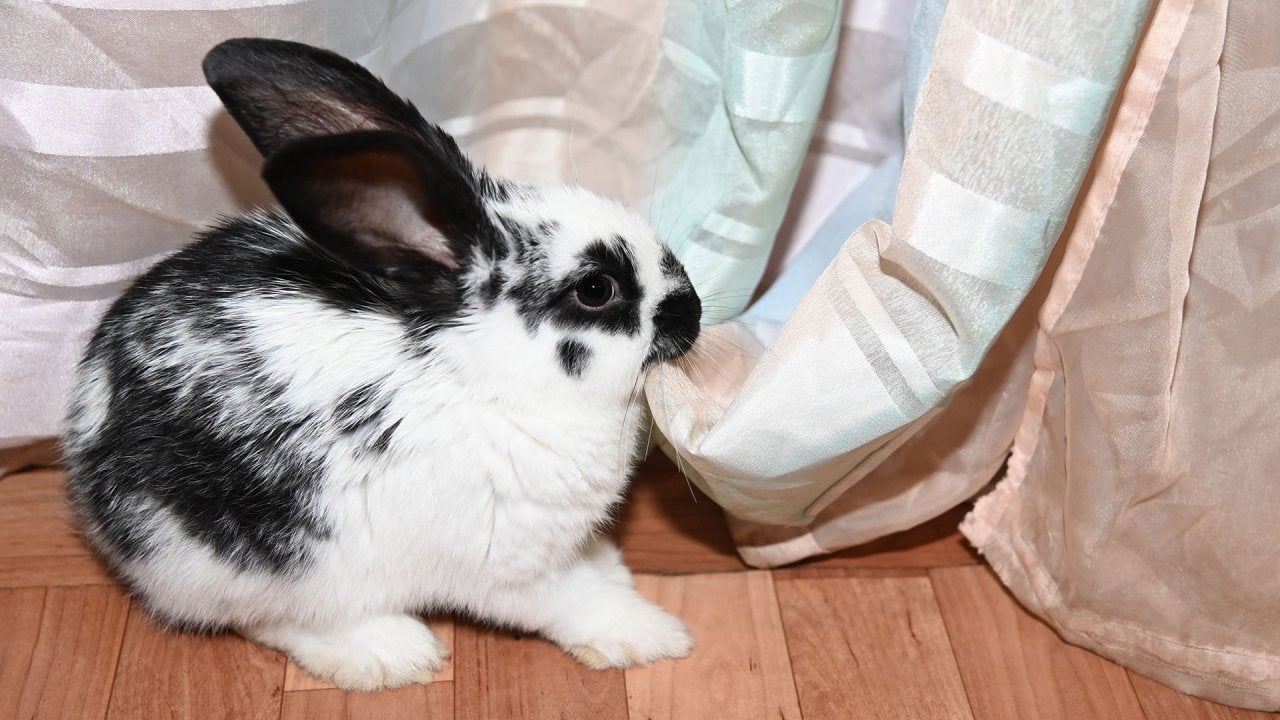 Why Your Pet Rabbit Chews Everything—and How to Stop It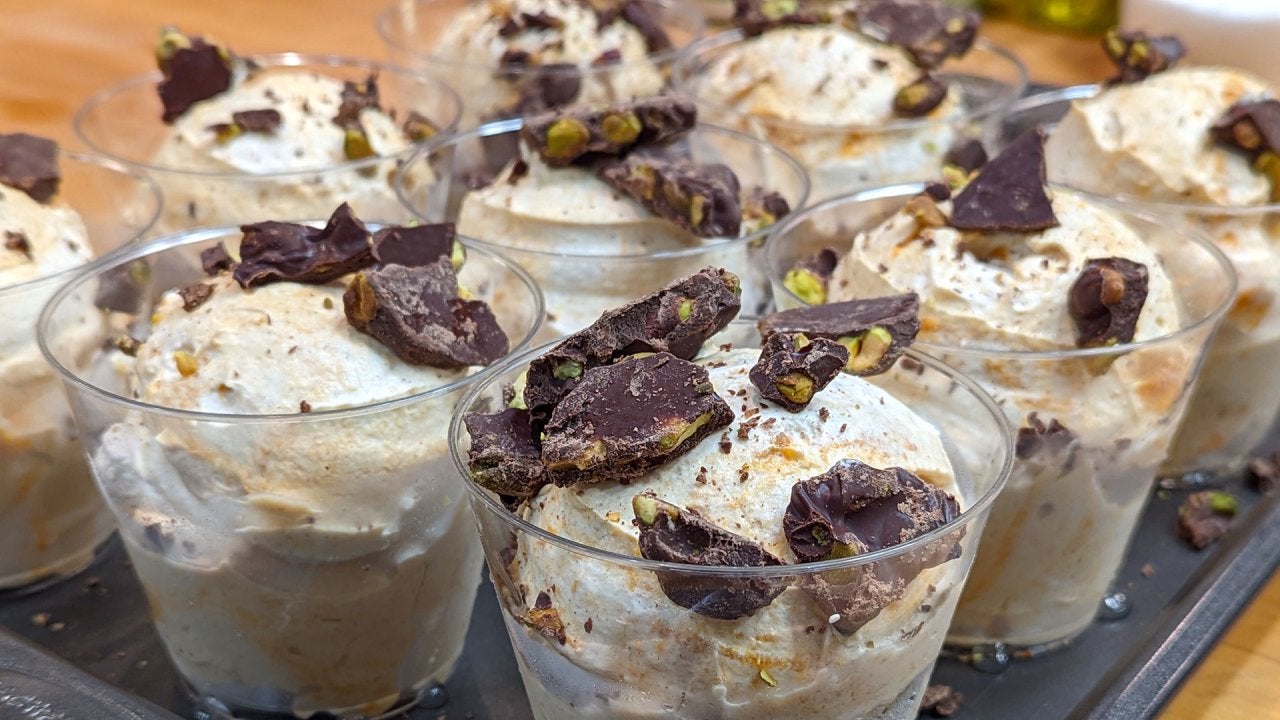 A Must-Try Holiday Dessert + Rach & John Answer Your Qs
Let's say you're waiting for an important, nerve-wracking interview and all of the sudden your stomach rumbles and you feel like you have to run to the bathroom. We've all been there.
And gastroenterologist Dr. Roshini Raj has an explanation.
Q: "When I get nervous, I feel like I have to go to the bathroom," asks Facebook fan Lisa. "Why does this happen and is there anything I can do?"
A: "As a gastroenterologist, I hear this all the time," says Dr. Raj. "Our brain and our gut are so connected."
But what can you do to soothe your stomach (especially if you have to hold "it" in)?
RELATED: You May Be Going to the Bathroom All Wrong: Should You Squat or Sit?
Dr. Raj's simple solution: Try focused deep breathing to relax your body and calm your nerves.
"If you dampen down those chemicals that are released, that's going to calm down your gut as well," she explains.
Another option? Whip up a simple ginger-infused water (or try this punchy ginger lemonade). Drop a few slices of fresh ginger root into hot water and let it steep for a few minutes before sipping it as a simple stomach-soother.
Of course, if you're really concerned, says Dr. Raj, you can always take an over-the-counter anti-diarrheal medicine.
(But as always, check with your doctor first!)