Why Do My Eyebrows Itch and Flake During the Winter?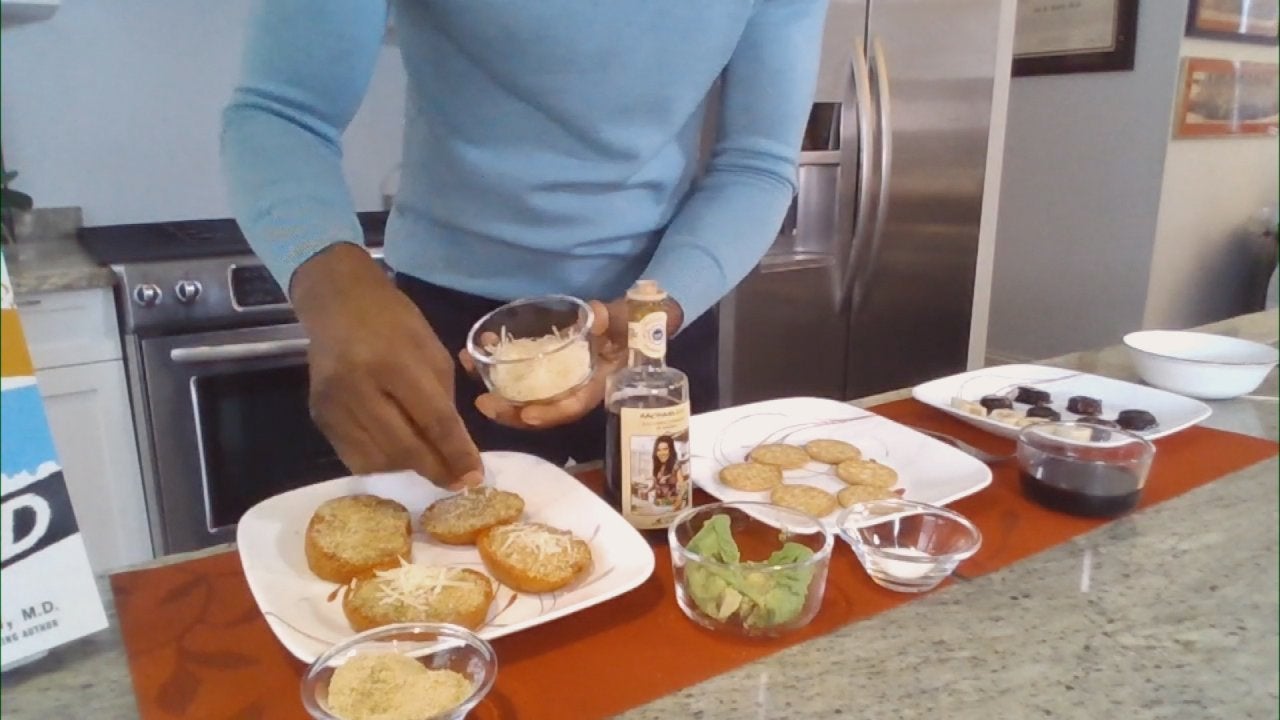 Healthy Snack Ideas That Are Made In Minutes + Keep You Full for…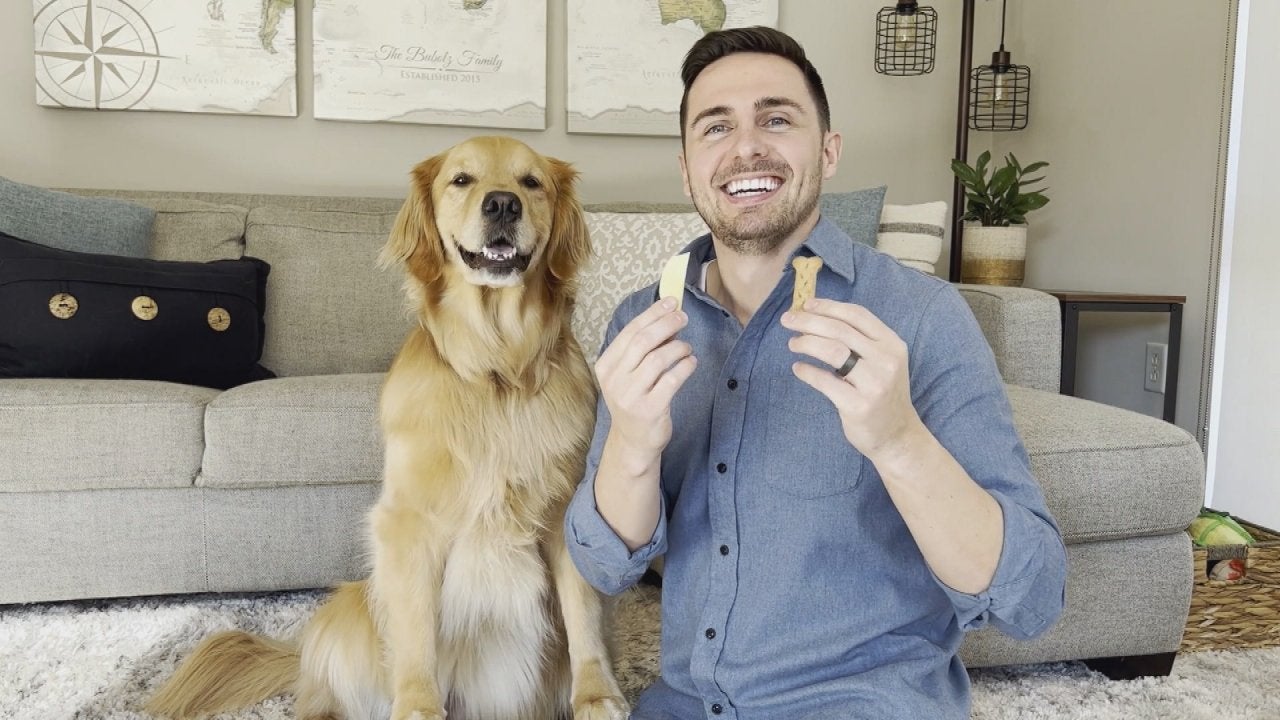 Therapy Golden Retriever Has the CUTEST "Taste Testing" Skill & …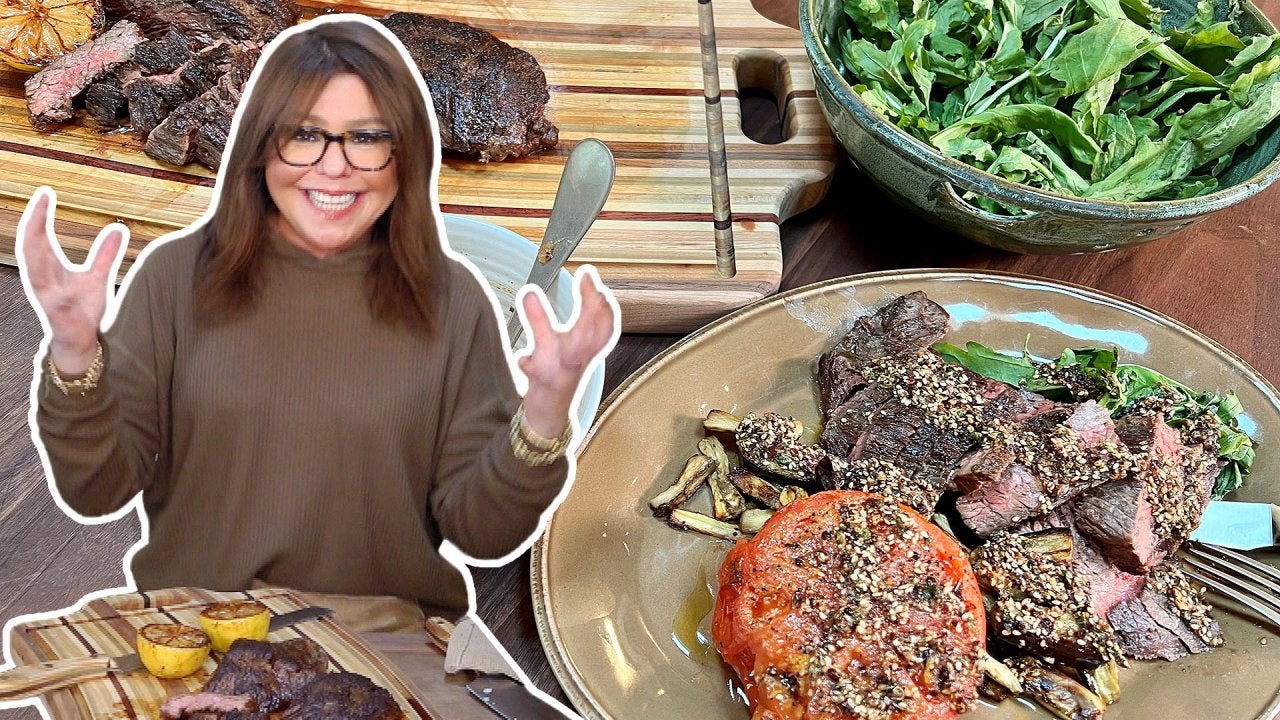 How to Make Beef Steaks with Za'atar Dressing, Roasted Tomatoes …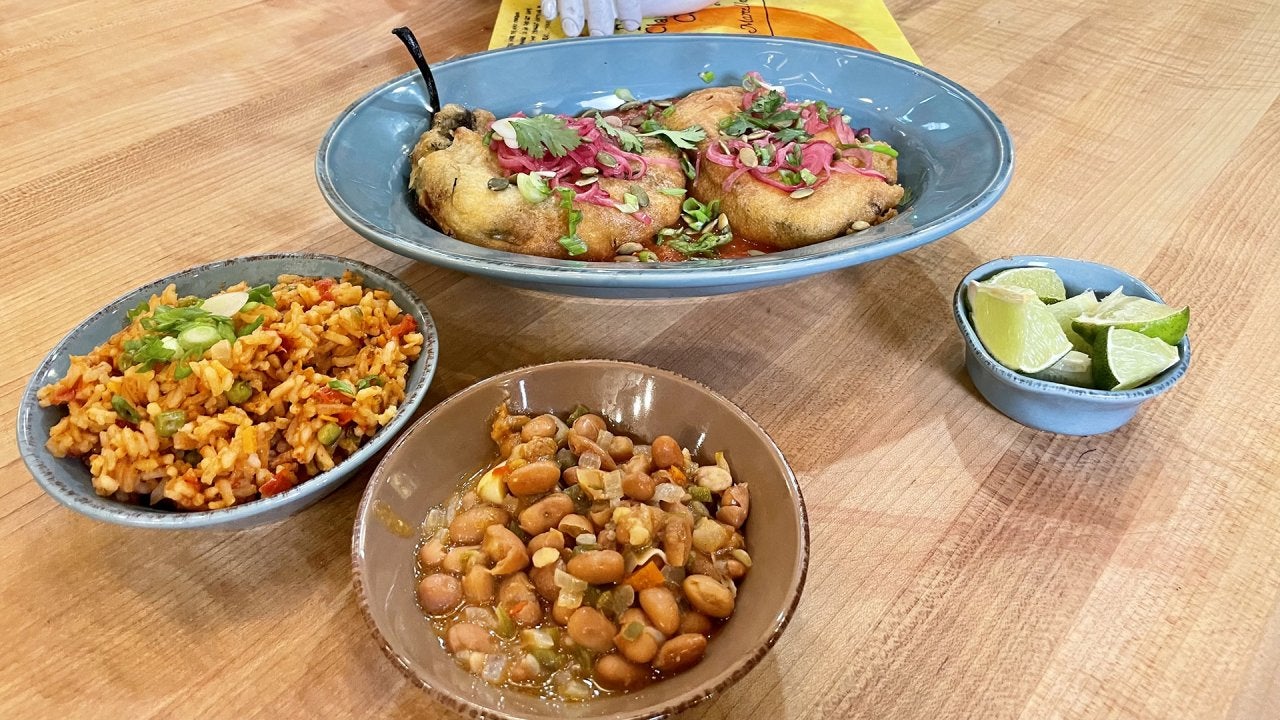 How to Make Chile Rellenos | Rachael Ray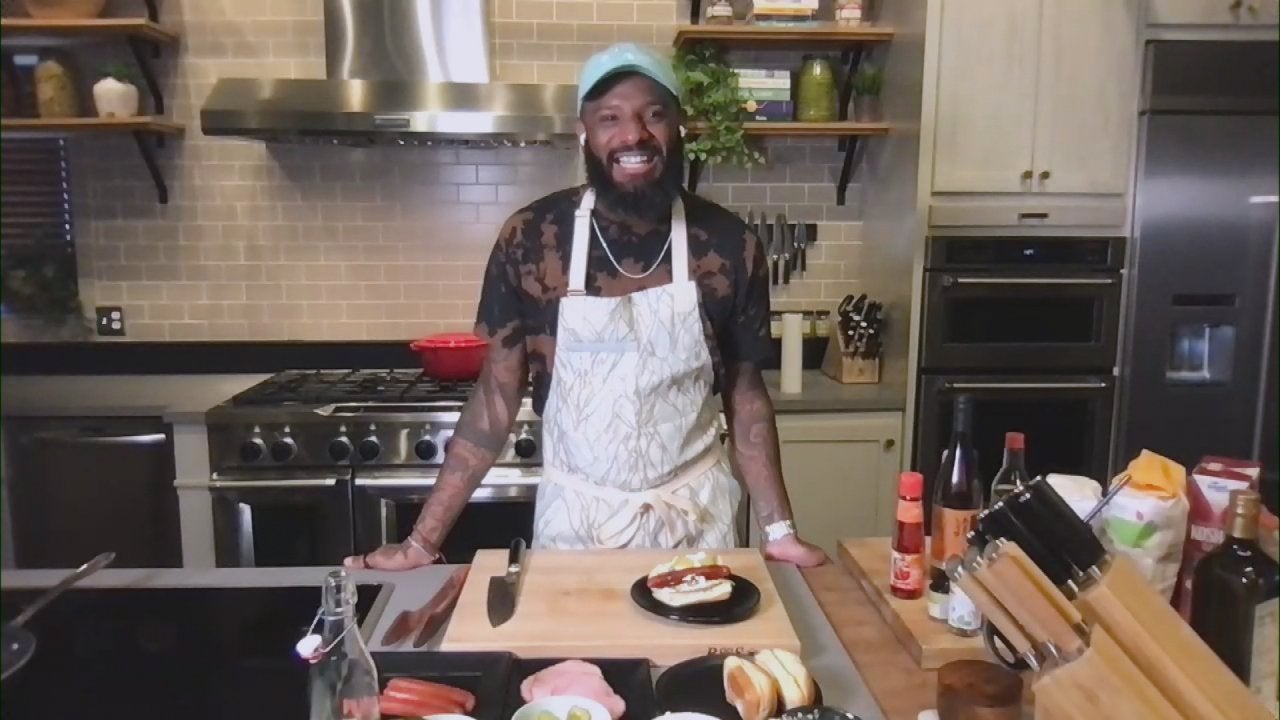 How to Make a Jalapeño Pickle Roll Dog | Chef Justin Sutherland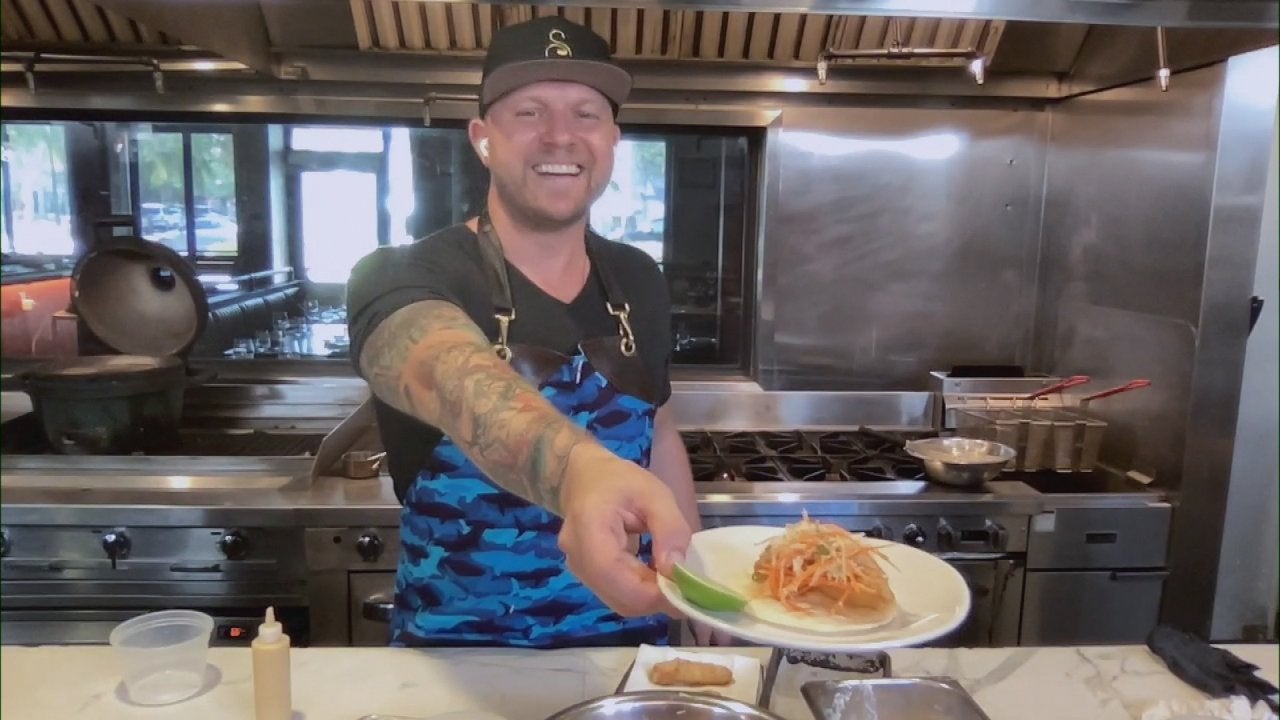 How to Make Crispy Fish Tacos with Sriracha Mayo and Spicy Coles…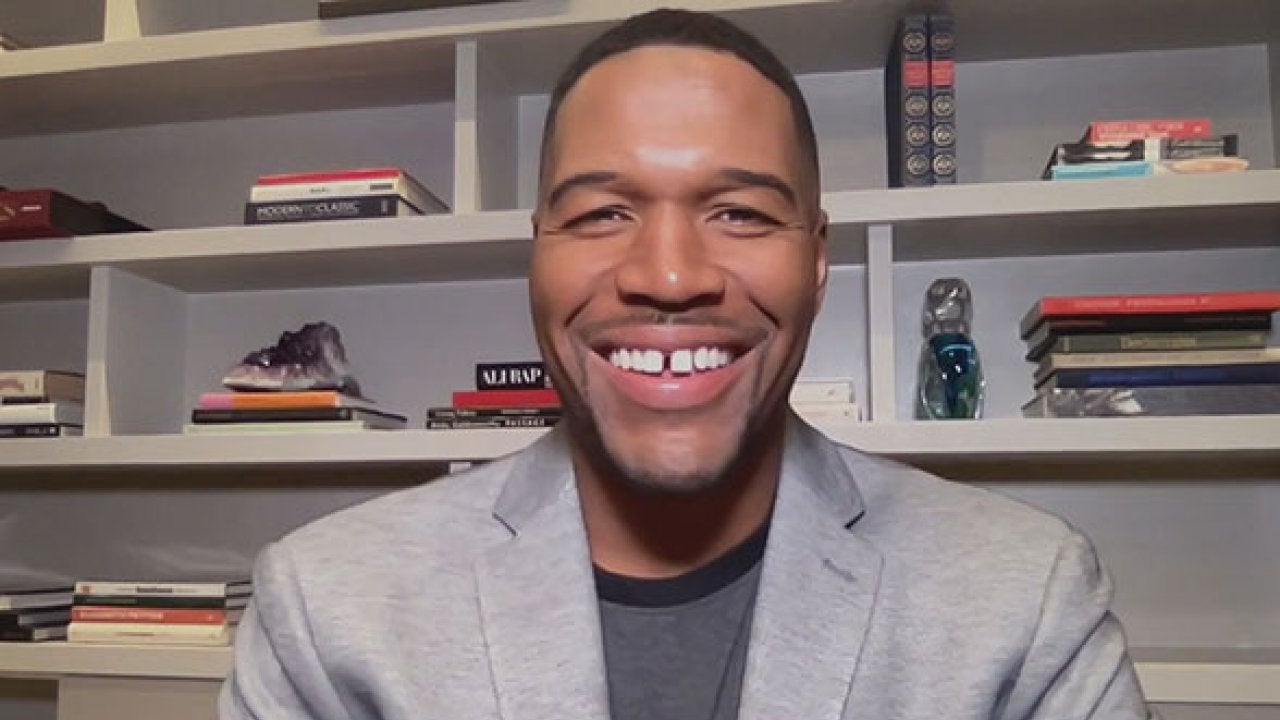 Michael Strahan Reveals What He Was Thinking During His Journey …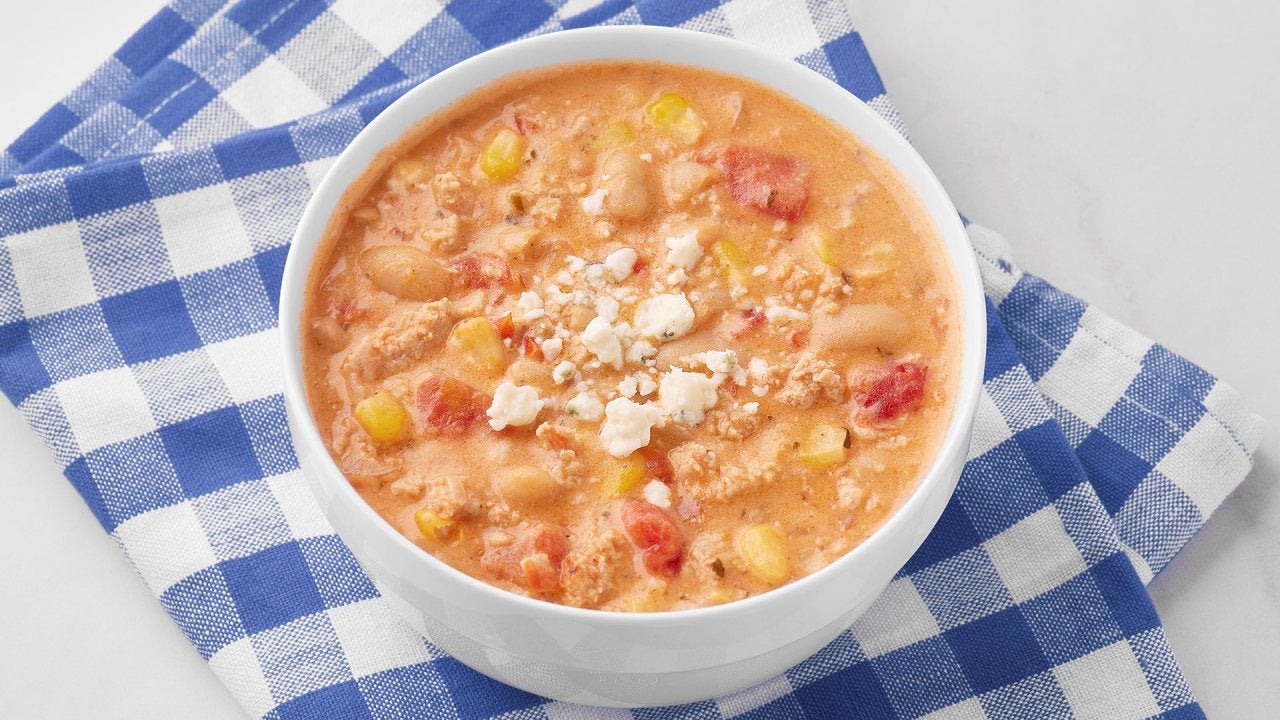 How to Make Instant Pot Buffalo Chicken Chili | Jeffrey Eisner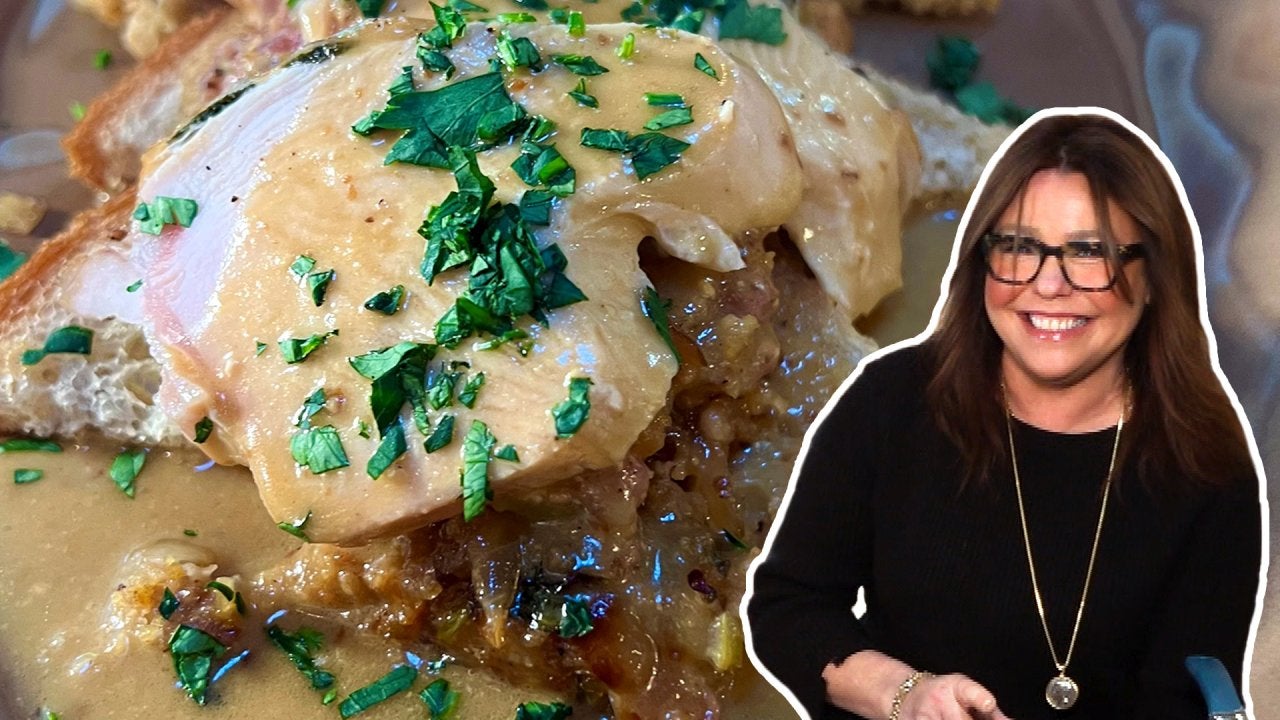 How to Make Hot Turkey Sandwiches with Sausage and Cornbread Stu…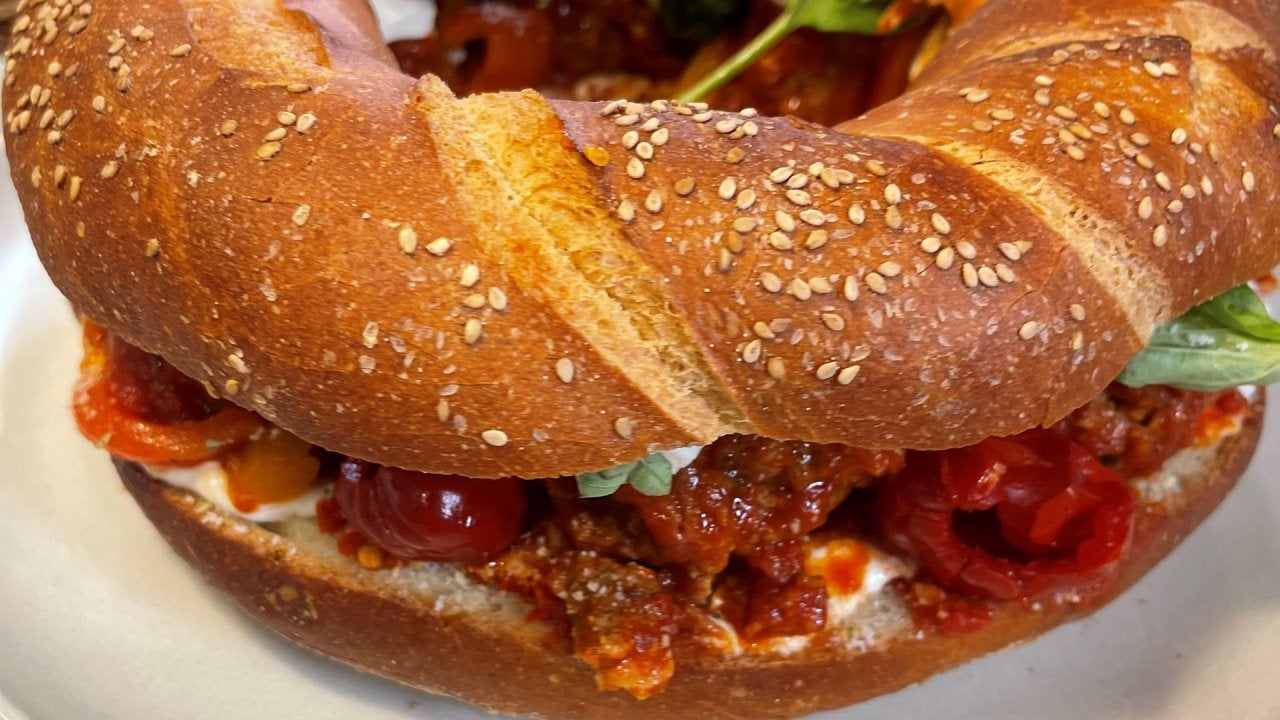 How to Make Capon's Tailgating Meatball Hero Bar |  Chef Josh Ca…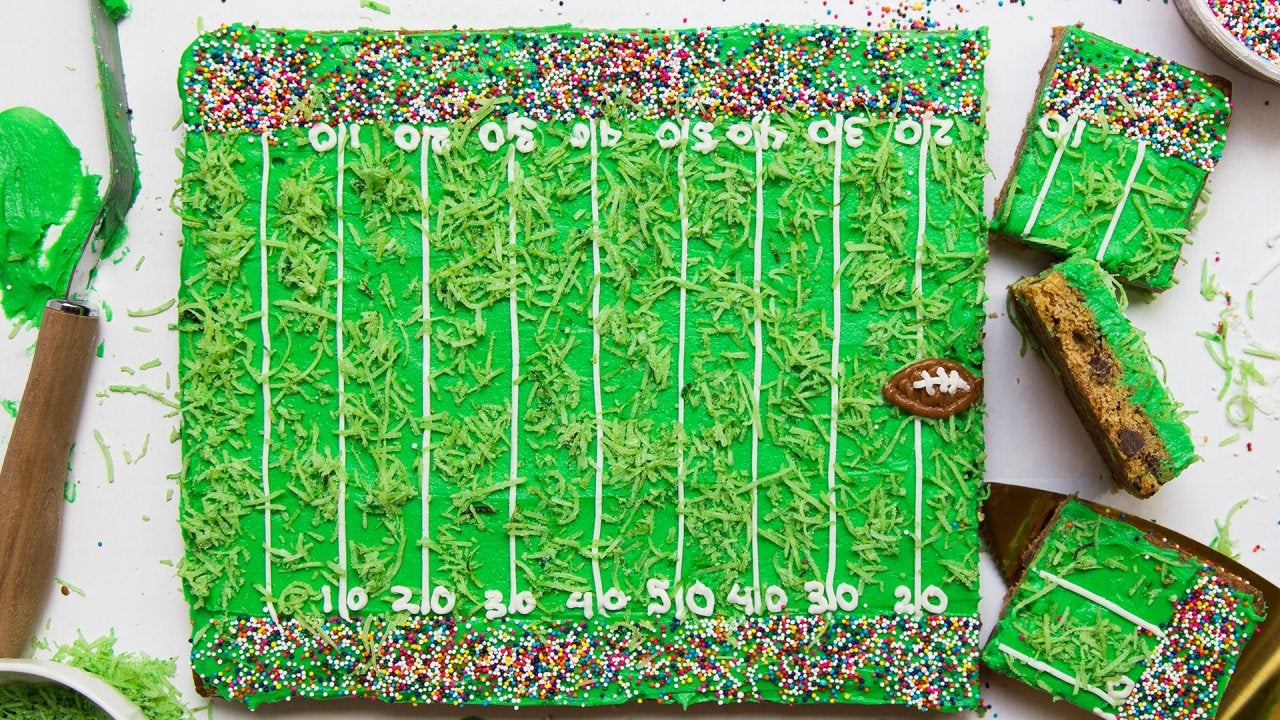 How to Make a Chocolate Chip Cookie Cake | The Hutch Oven's Emil…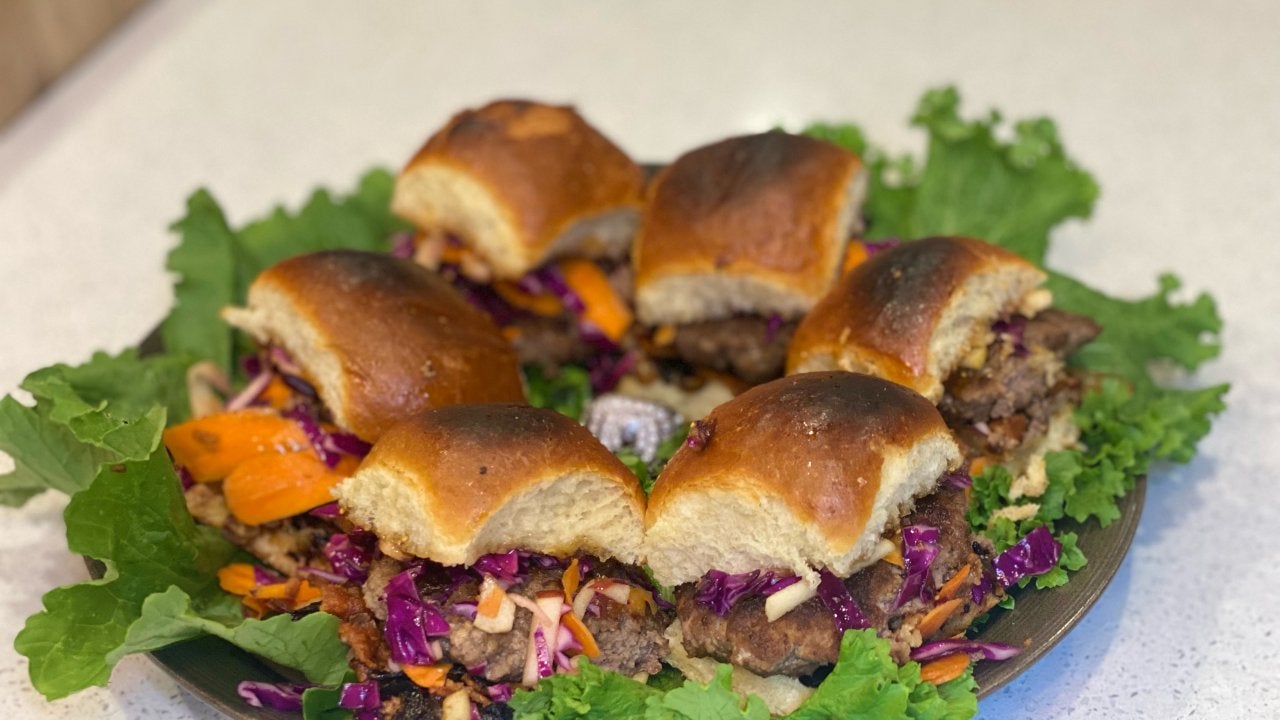 How to Make Former NY Giant Rashad Jennings' Sliders With Bacon,…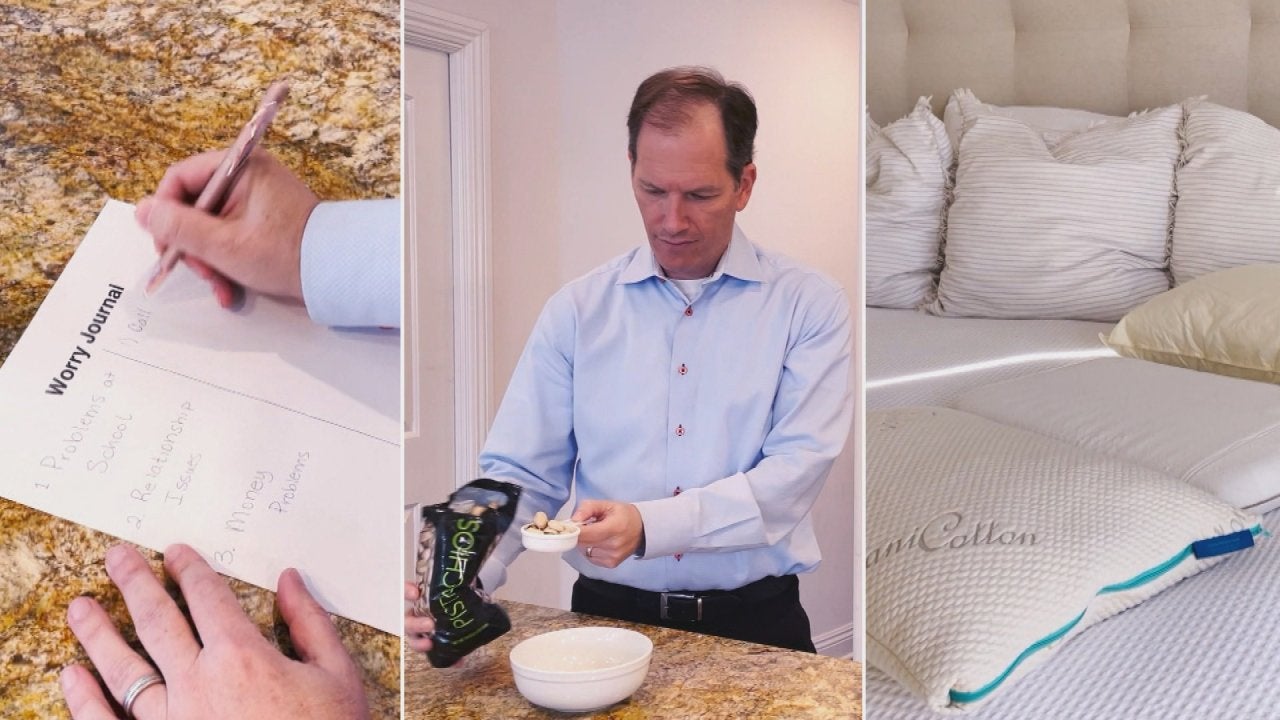 The Sleep Doctor's Tips for Falling + Staying Asleep (His Favori…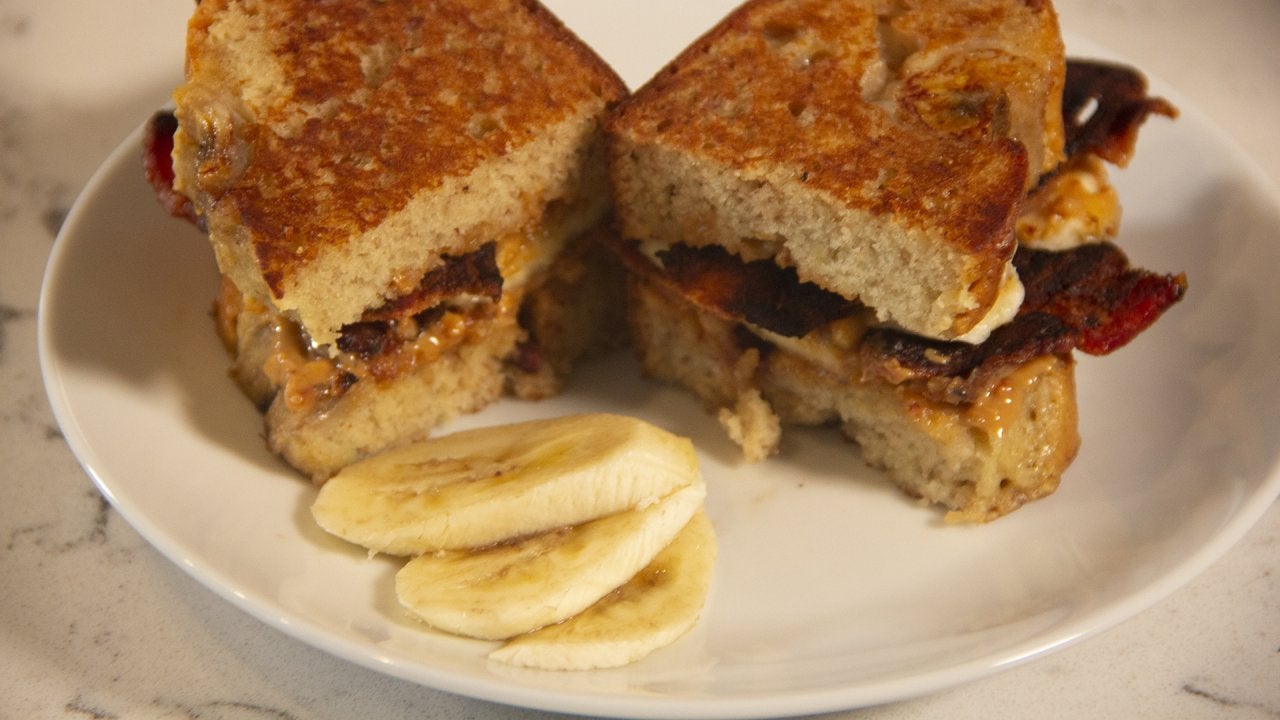 How to Make an Elvis Banana Bread Sandwich | The Potash Twins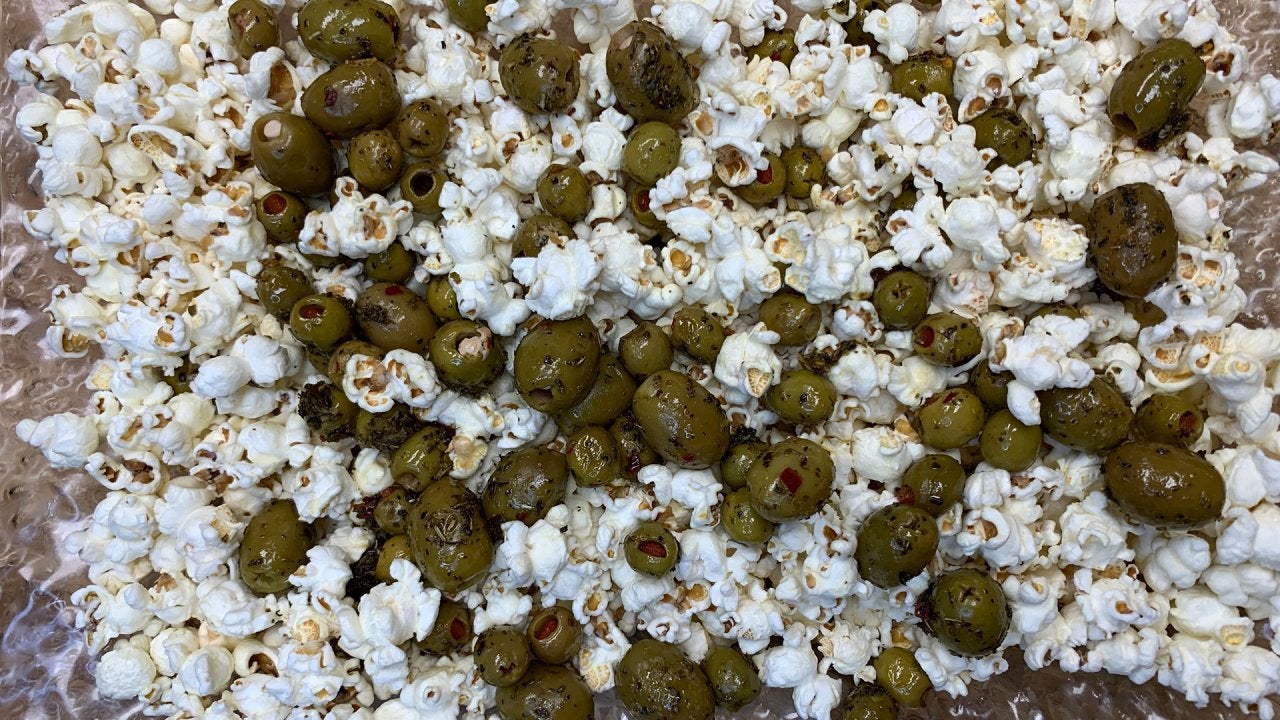 How to Make Roasted Olives and Popcorn  | Jason Smith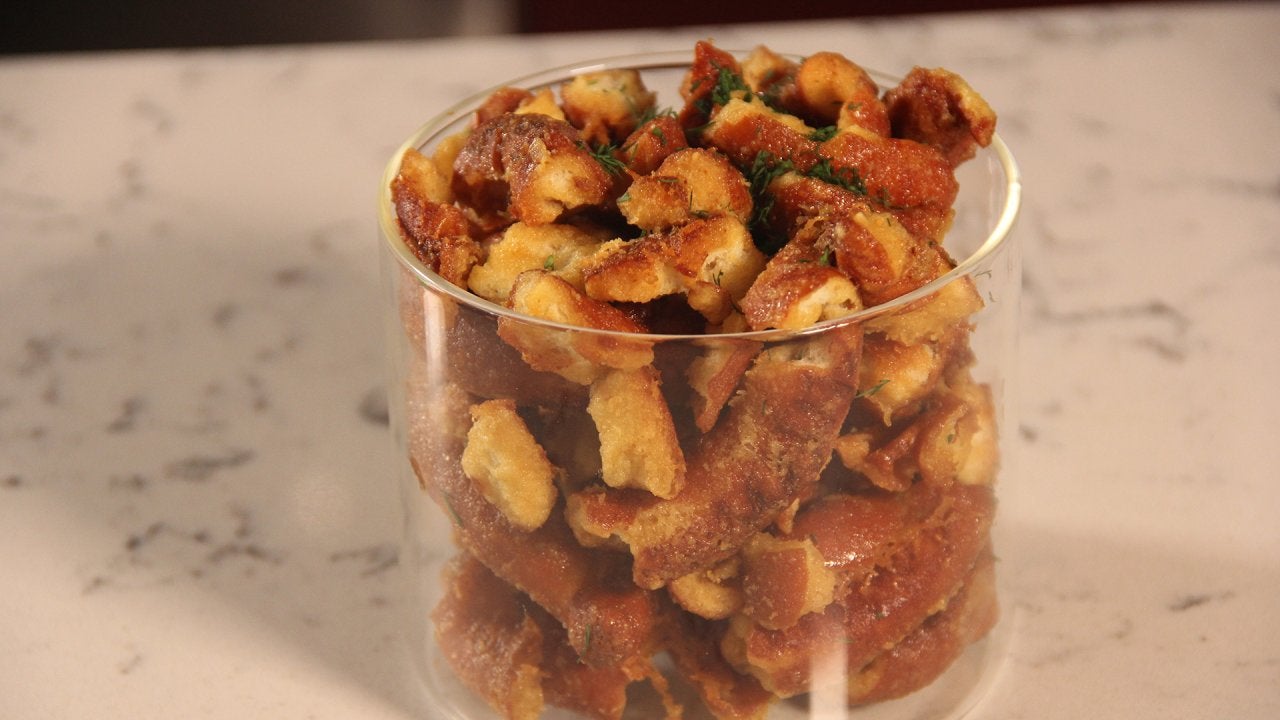 How to Make Honey Mustard and Onion Pretzel Bites | The Potash T…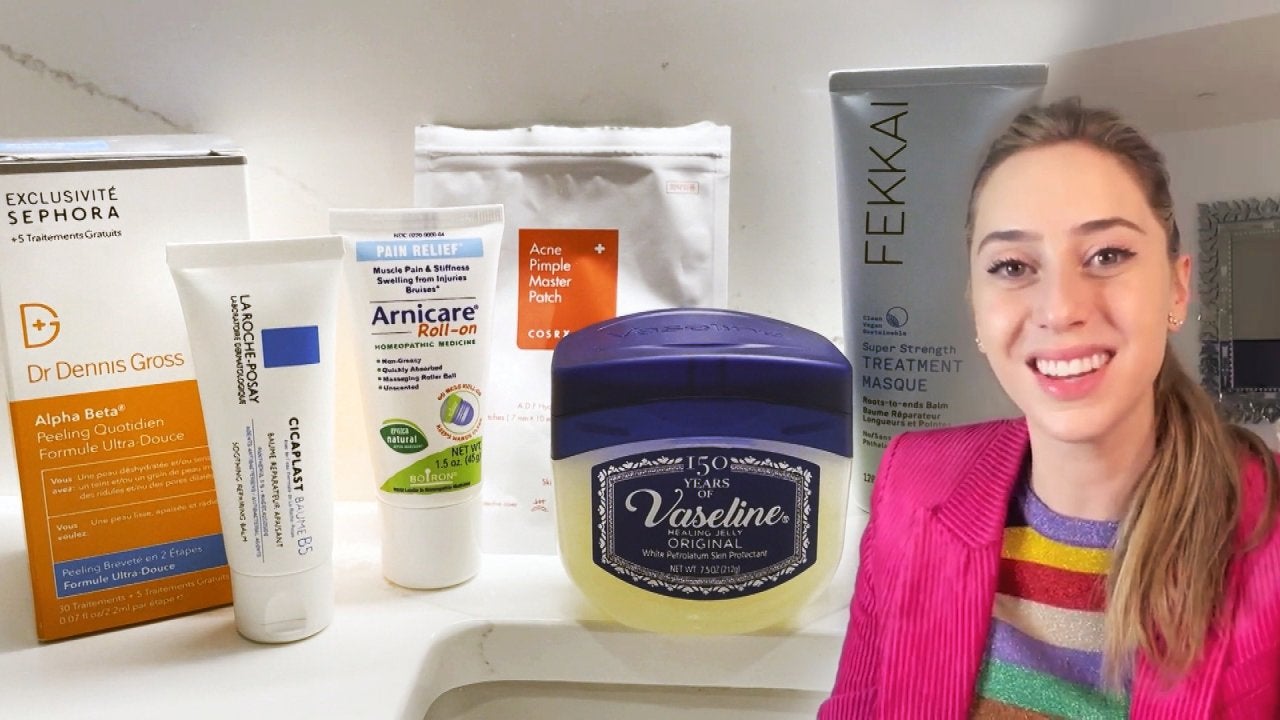 A Top NYC Dermatologist's Skin + Hair Routine You Set and Forget…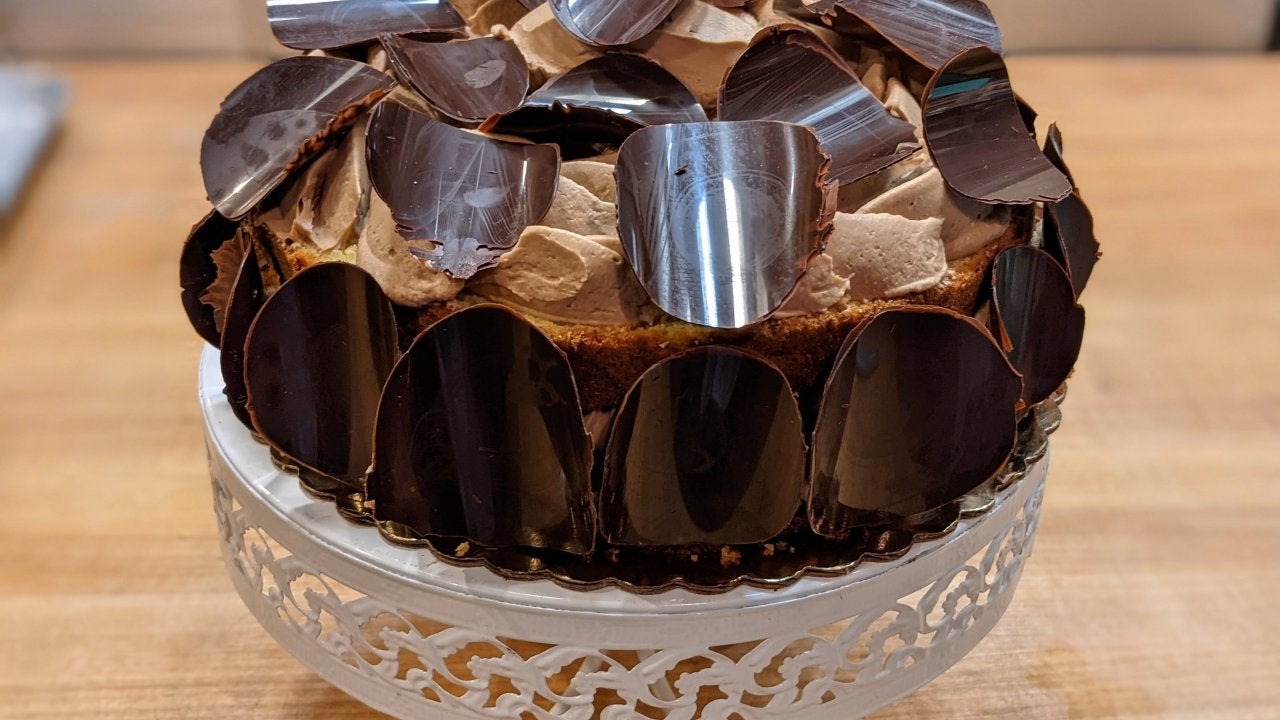 How to Make Chocolate Almond Celebration Cake | Jacques Torres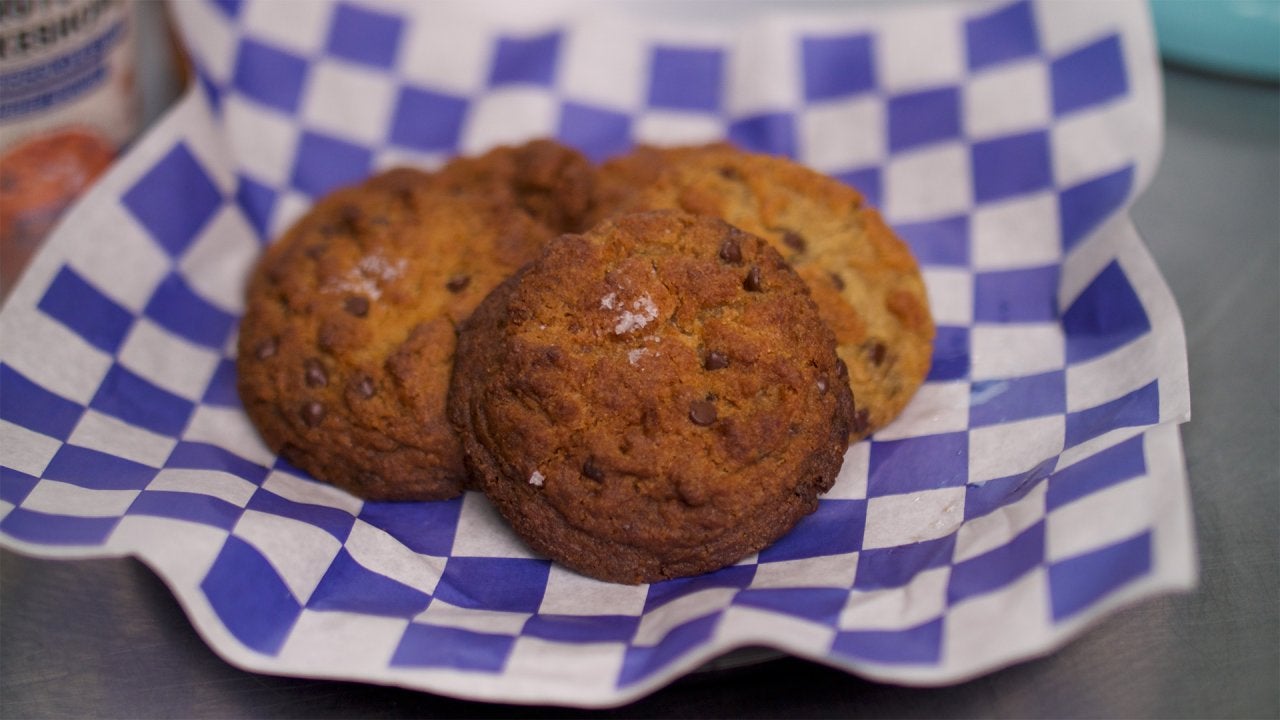 How to Make Miso Chocolate Chip Cookies
Hot weather makes us sweat and cold weather makes our skin itch and flake.
What gives?!
Well, the good news is, we're all in this together -- and gastroenterologist Dr. Roshini Raj can help.
Q: "When it's cold outside, my eyebrows start to itch. And then the skin underneath starts to flake and it's really embarrassing," says studio audience member Sharon. "It this normal? Could it be dandruff?"
A: People often do get this, particularly in the winter, explains Dr. Raj.
And while it *could* be dandruff, "many people are prone to eczema, which is a skin condition that can cause some flakiness," she explains.
"This can definitely get worse in the winter time when our skin is drier and more chapped," the doc continues.
RELATED: 7 Simple Things You Can Do Every Day to Stay Healthy
This unsightly problem can also be caused by a build-up of soap or shampoo. "Sometimes when people are using soap or shampoo, they don't really wash it off properly and a little bit of that accumulates," Dr. Raj says.
She suggests gently exfoliating your eyebrows with a dry toothbrush. ("Gentle is the key word," she stresses!)
Afterward, apply some moisturizer which will revitalize the skin and keep the flakes and itch at bay!