Why Do My Eyebrows Itch and Flake During the Winter?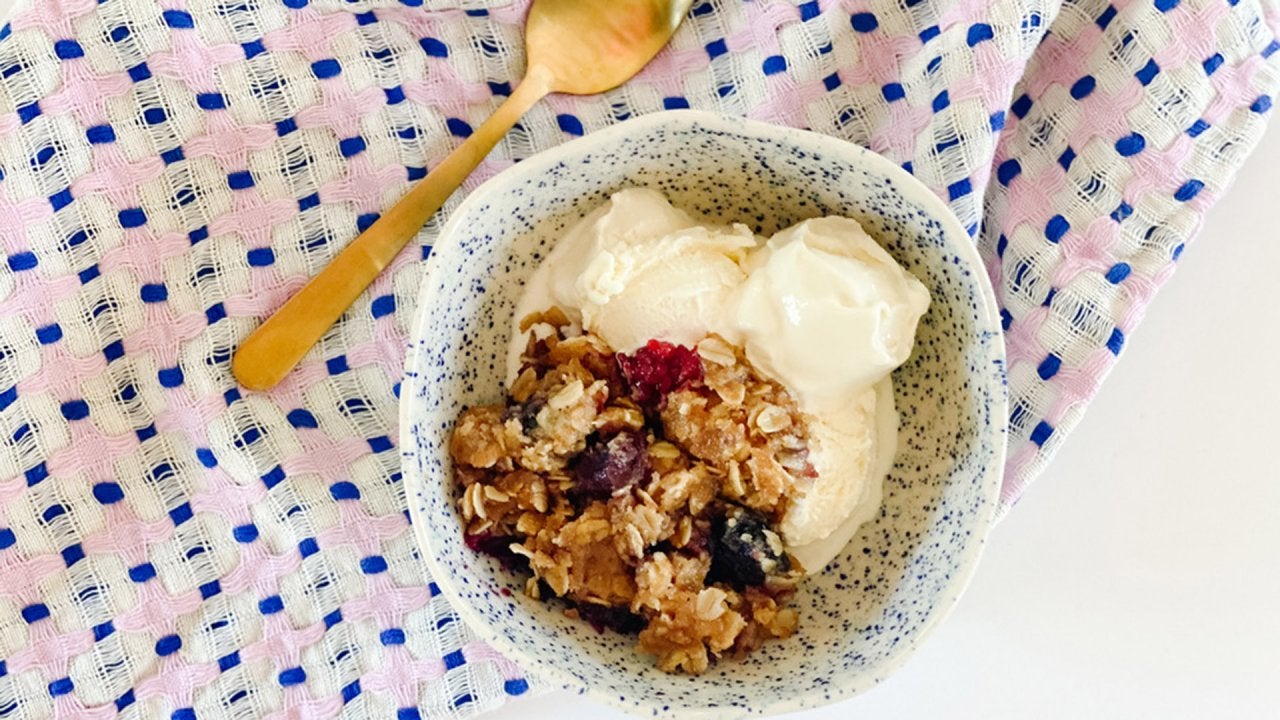 How To Make Oat Crumb Topping For Fruit Crumbles | Pantry Recipe…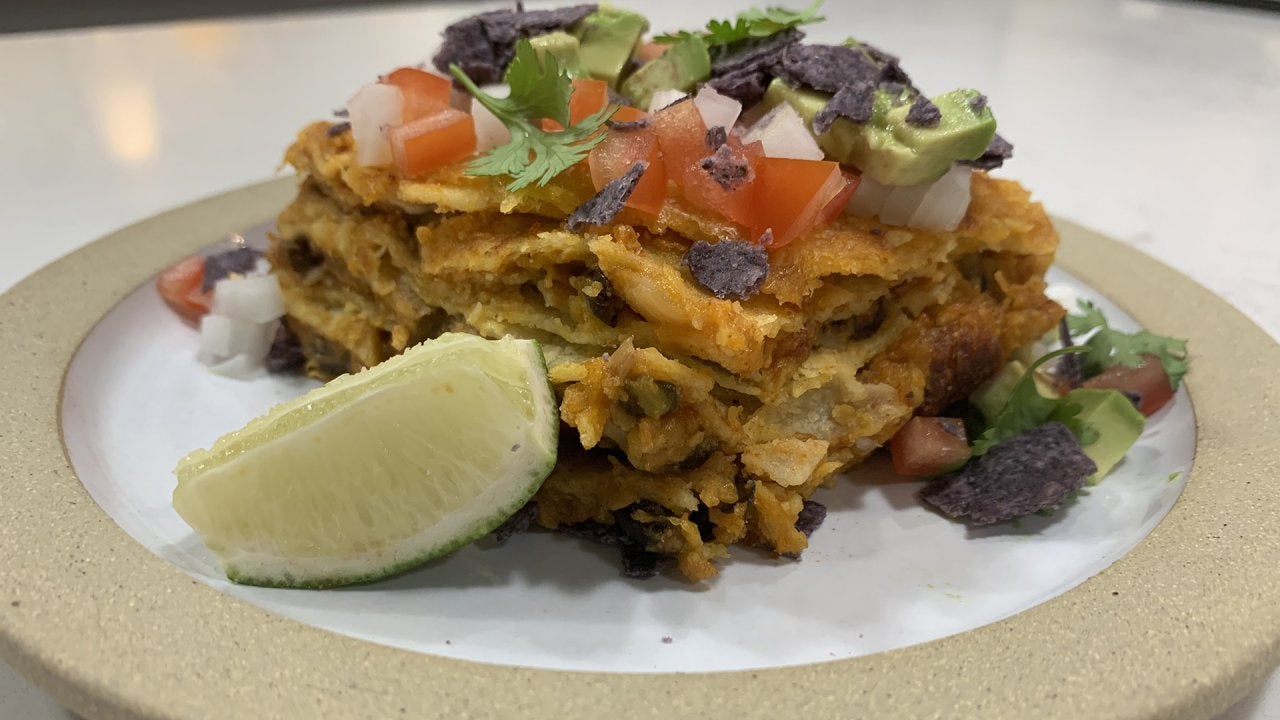 How To Make a Pumpkin Enchilada-Inspired Casserole | Pantry Clea…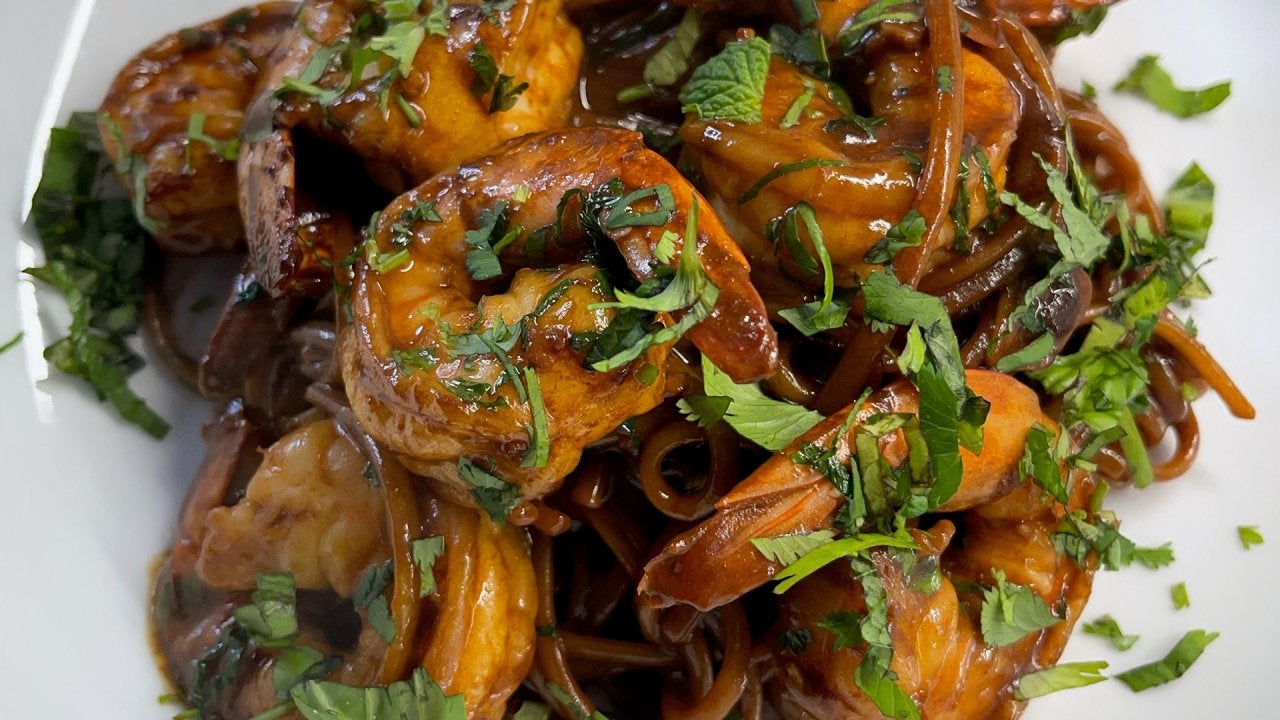 How To Make Spicy Thai Peanut Noodles with Sambal Shrimp | Pantr…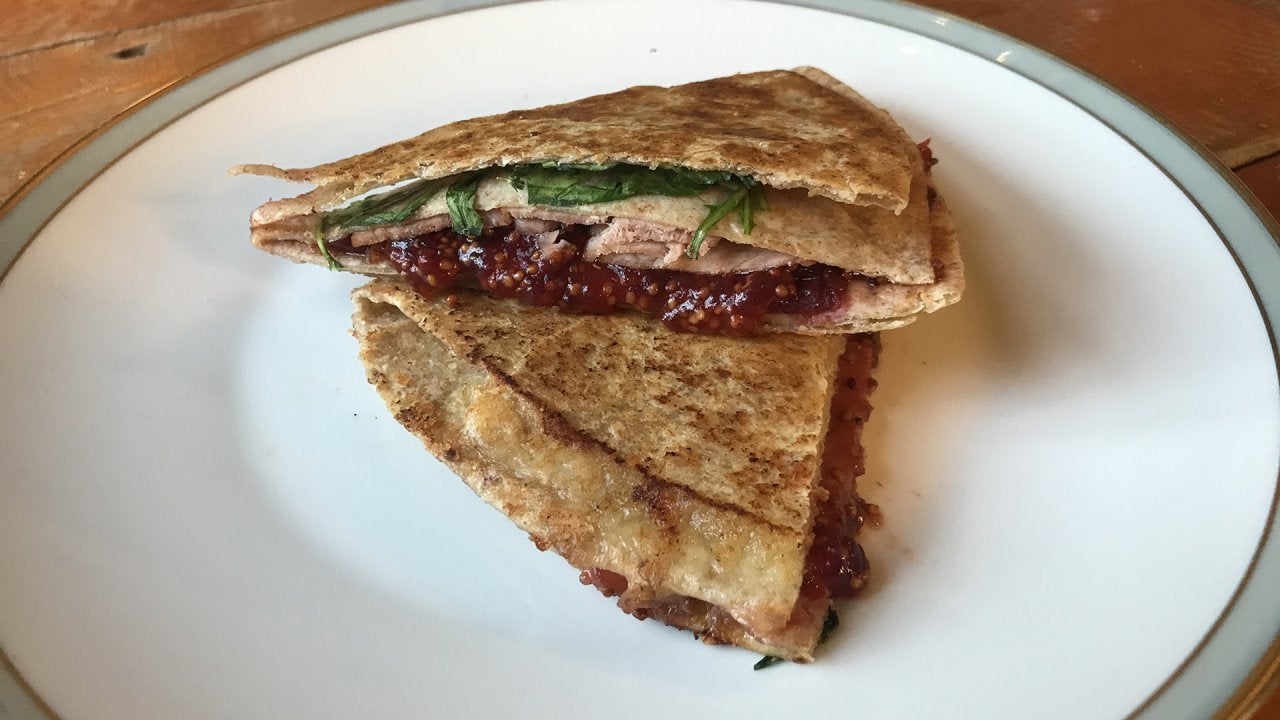 How To Make a Ham and Cheese Tortilla Wrap Melt Using The TikTok…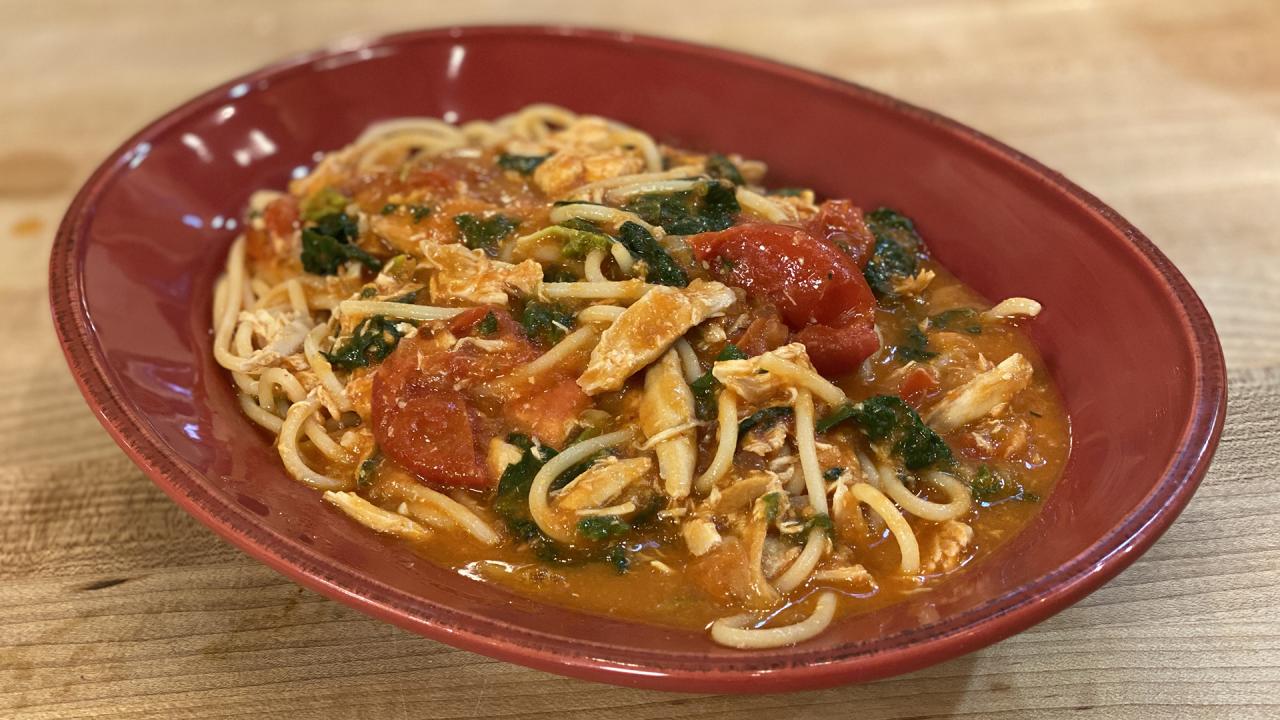 How To Make An Easy Florentine Pasta with Italian Tuna or Pulled…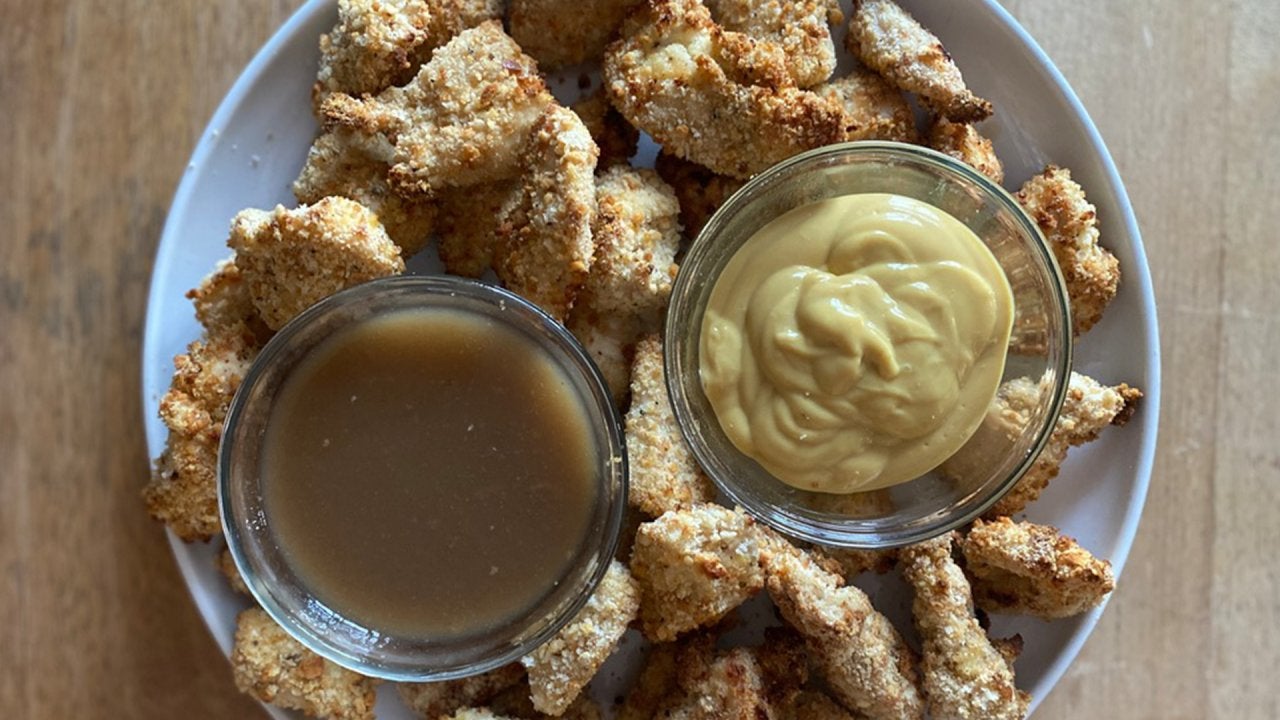 How To Make Air Fryer Stuffing-Coated Chicken Nuggets | Pantry C…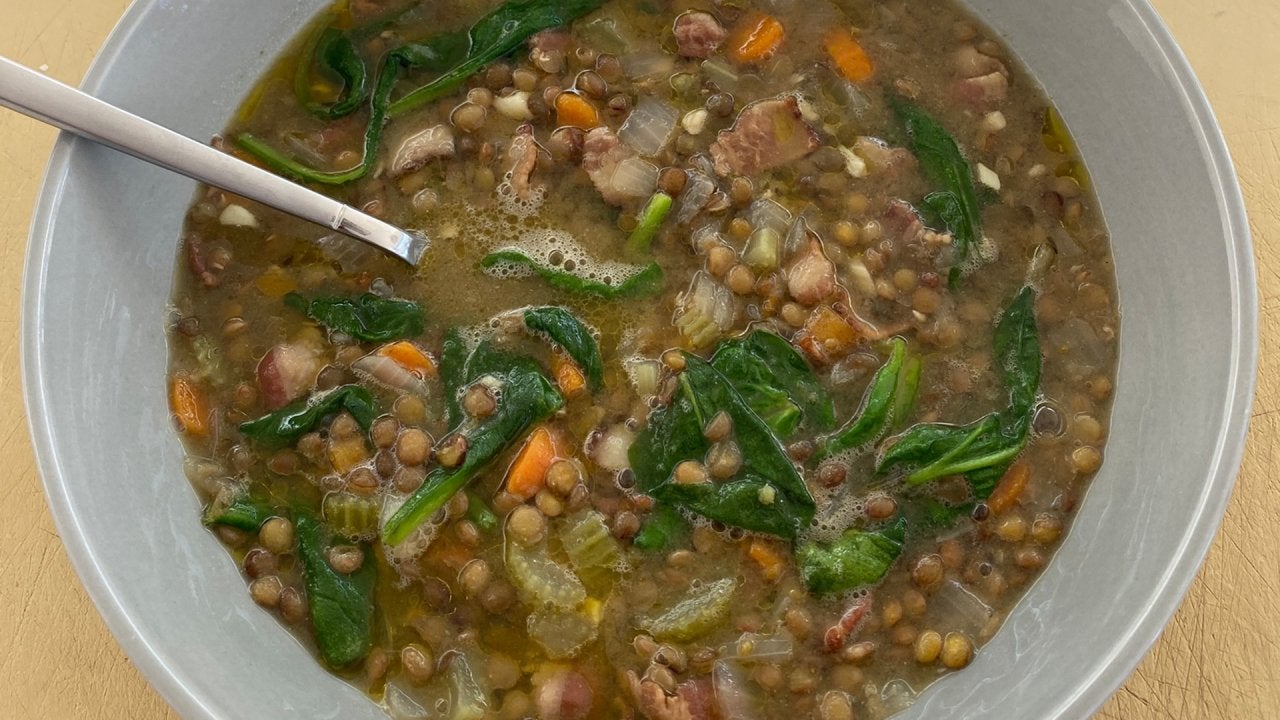 How To Make Lentil Soup | Pantry Recipe | Marc Murphy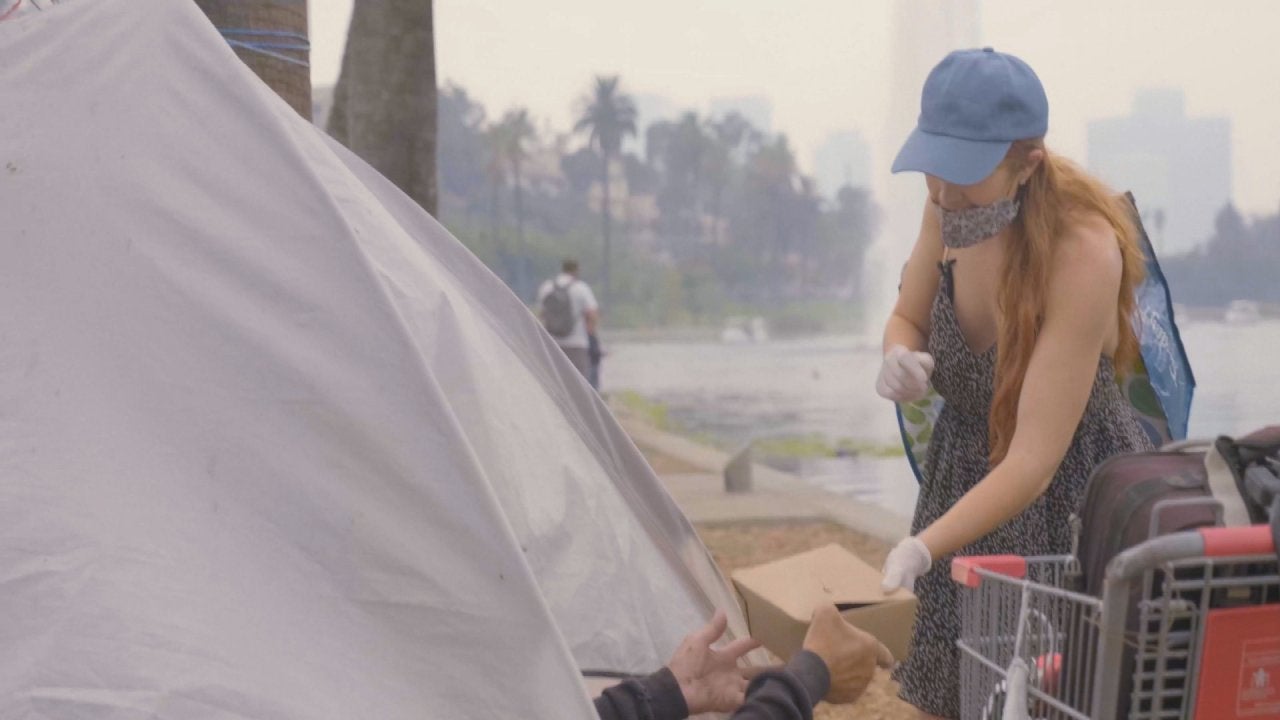 Meet The Chef Whose Nonprofit Provides Healthy Meals + Human Con…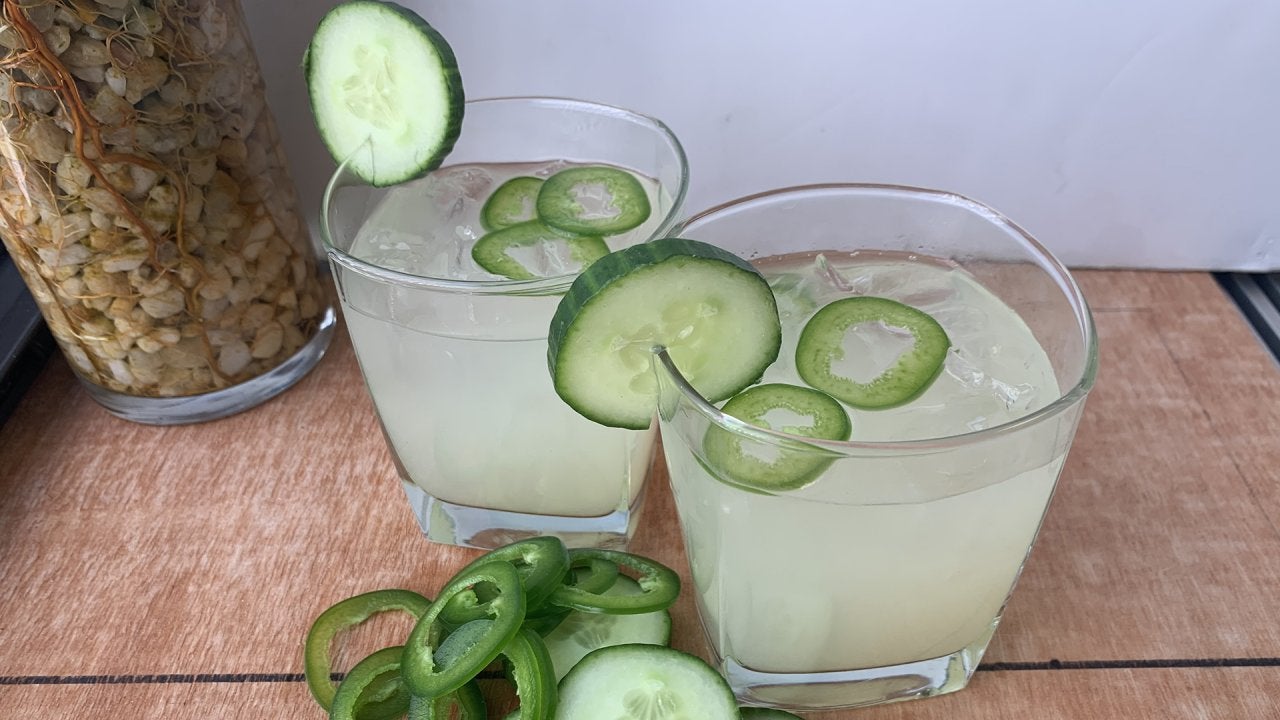 How To Make a Cucumber Margarita | John Cusimano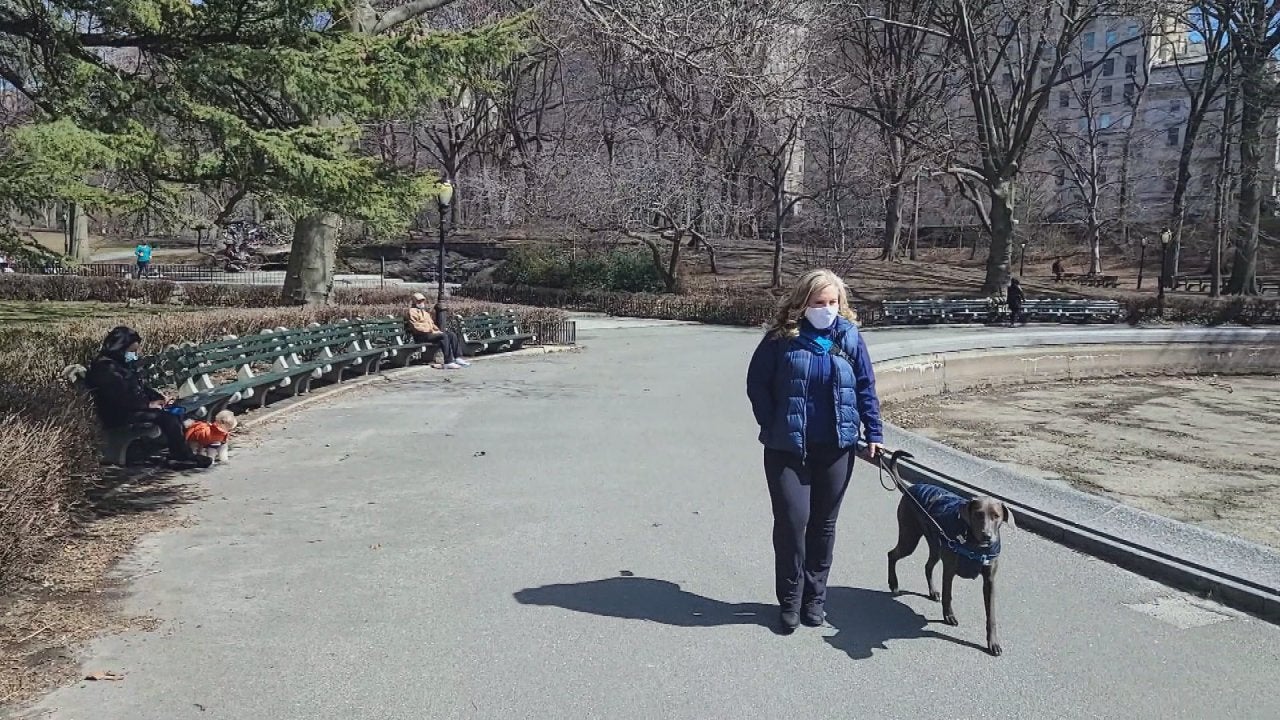 See Rachael's Dog Bella Boo Blue's Adorable First Trip to NYC's …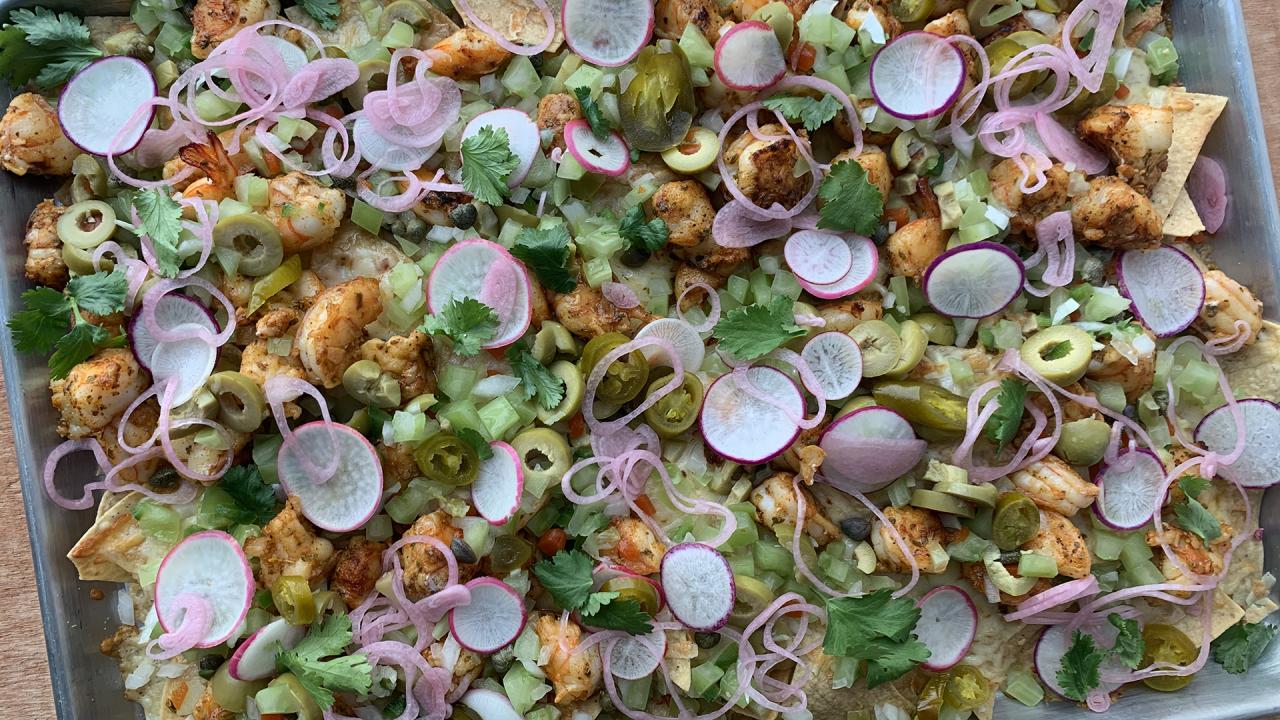 How To Make Shrimp Nachos with Green Tomato or Raw Tomatillo Ver…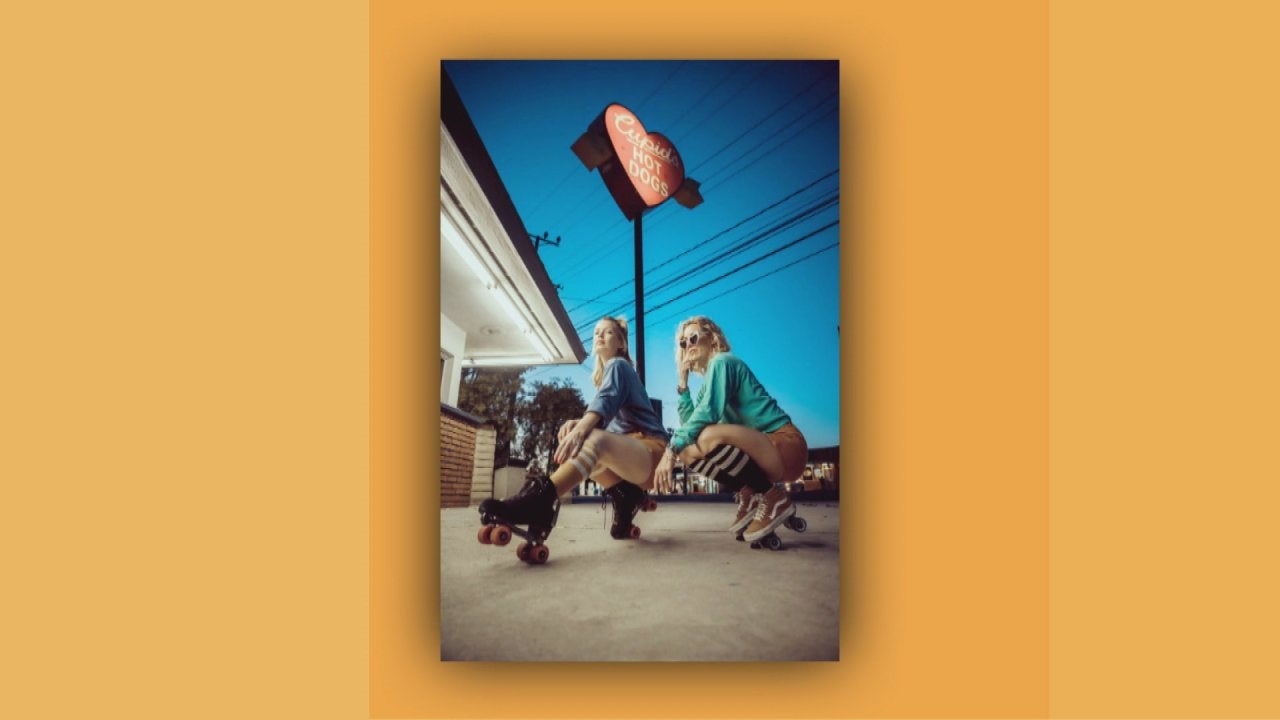 75-Year-Old Hot Dog Stand In L.A. Goes Viral On TikTok After Bec…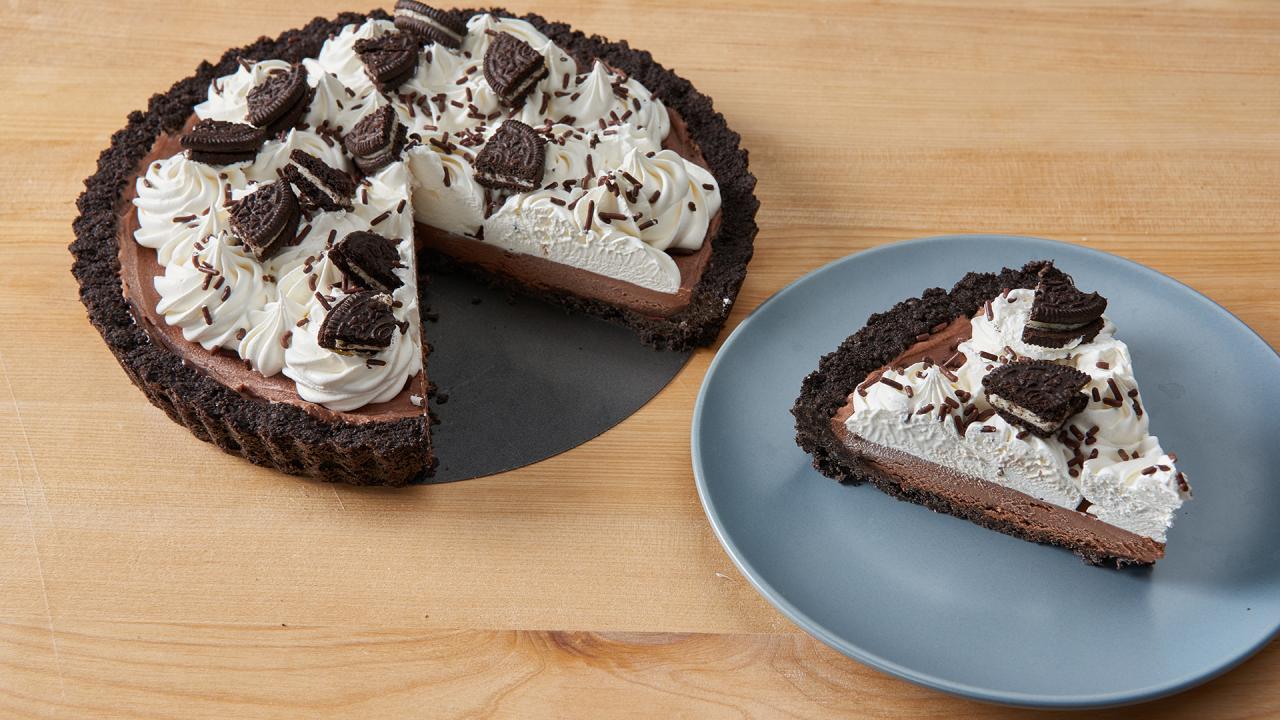 How To Make No-Bake Chocolate Cream Pie | Duff Goldman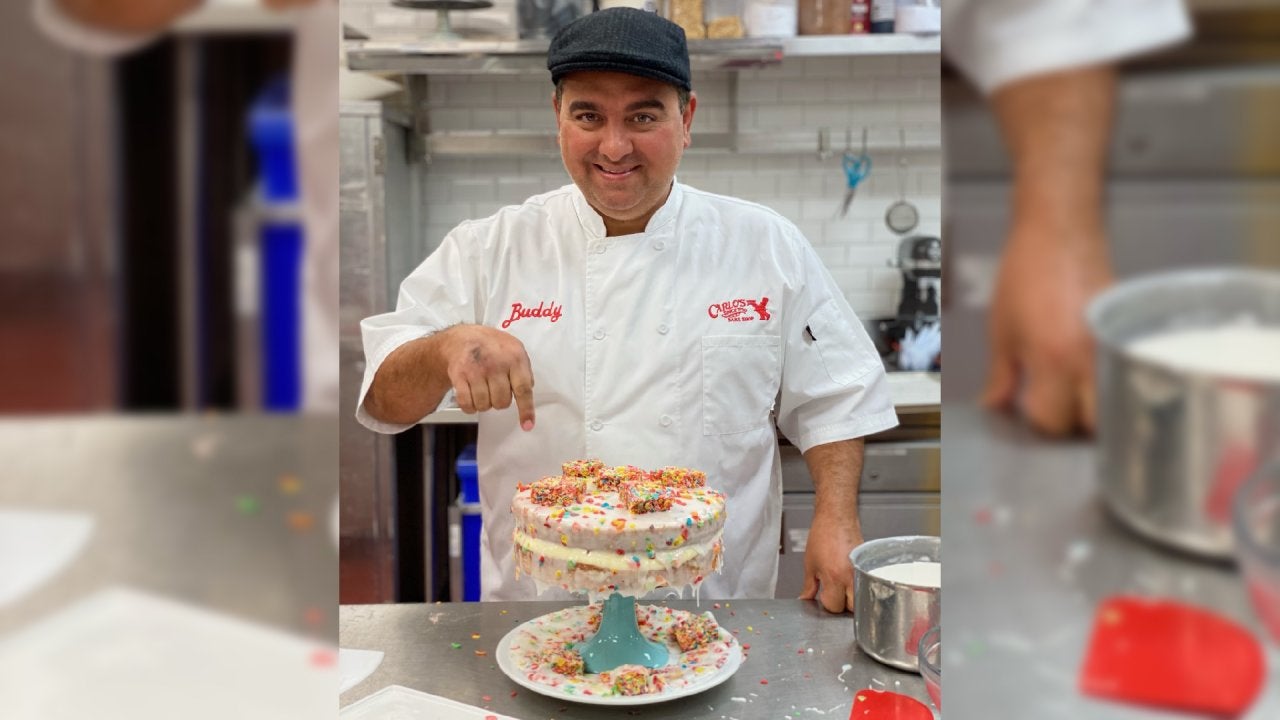 How To Make Waterfall Cake | Cake Boss Buddy Valastro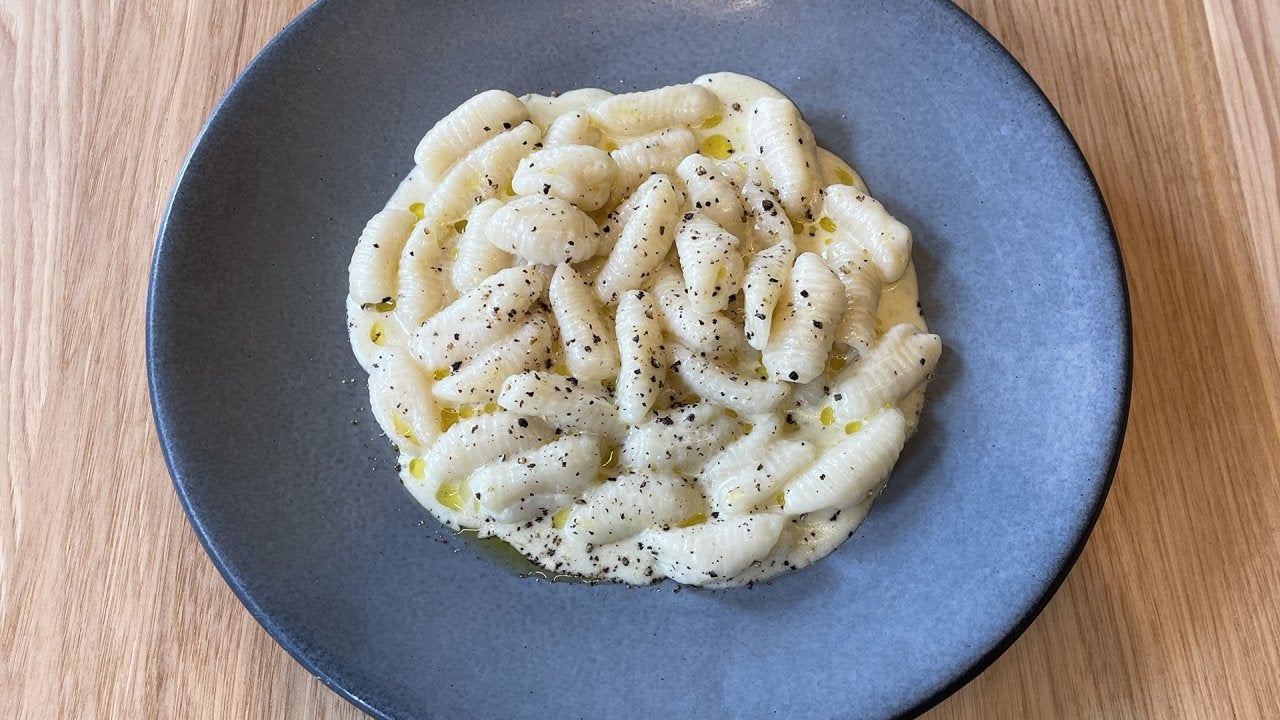 How To Make Cacio e Pepe With Homemade Cavatelli | Top Chef Joe …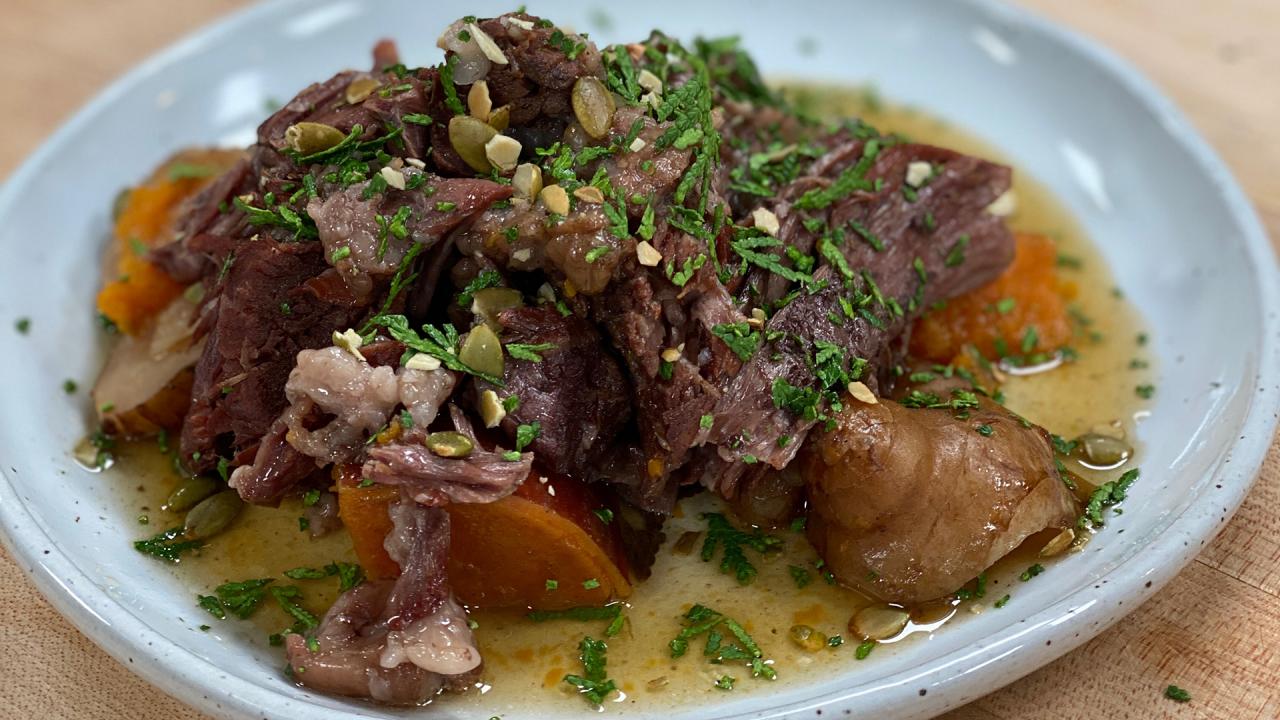 How To Make Cedar Braised Bison | Chef Sean Sherman | The Sioux …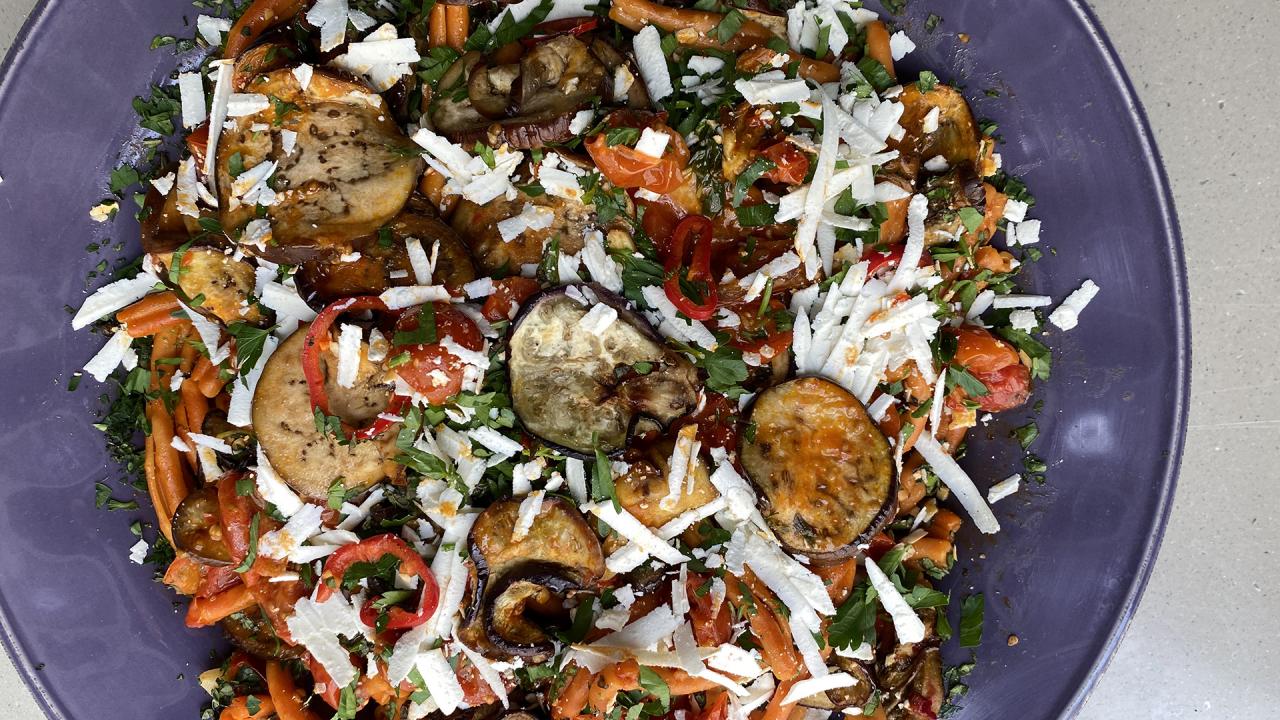 How To Make Pasta alla  Norma | Roasted Eggplant Pasta | Rachael…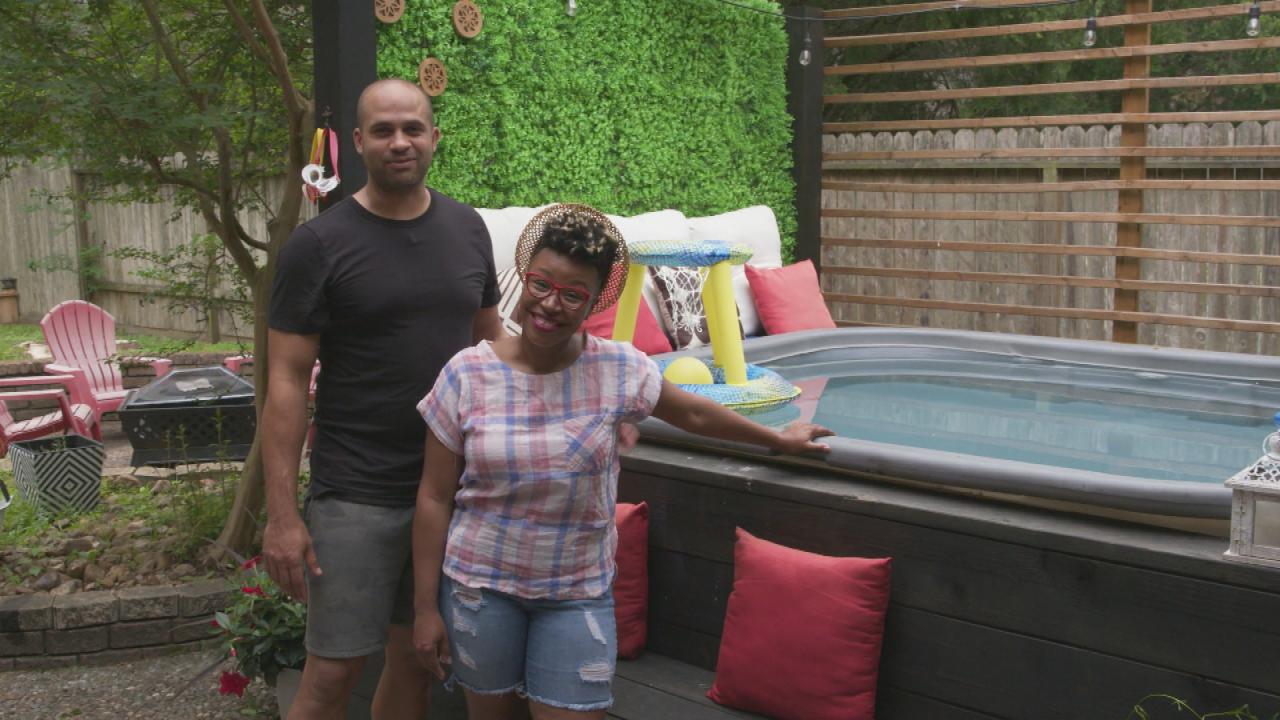 Two Steps Home HGTV Couple Gives Backyard Tour With Vertical Gar…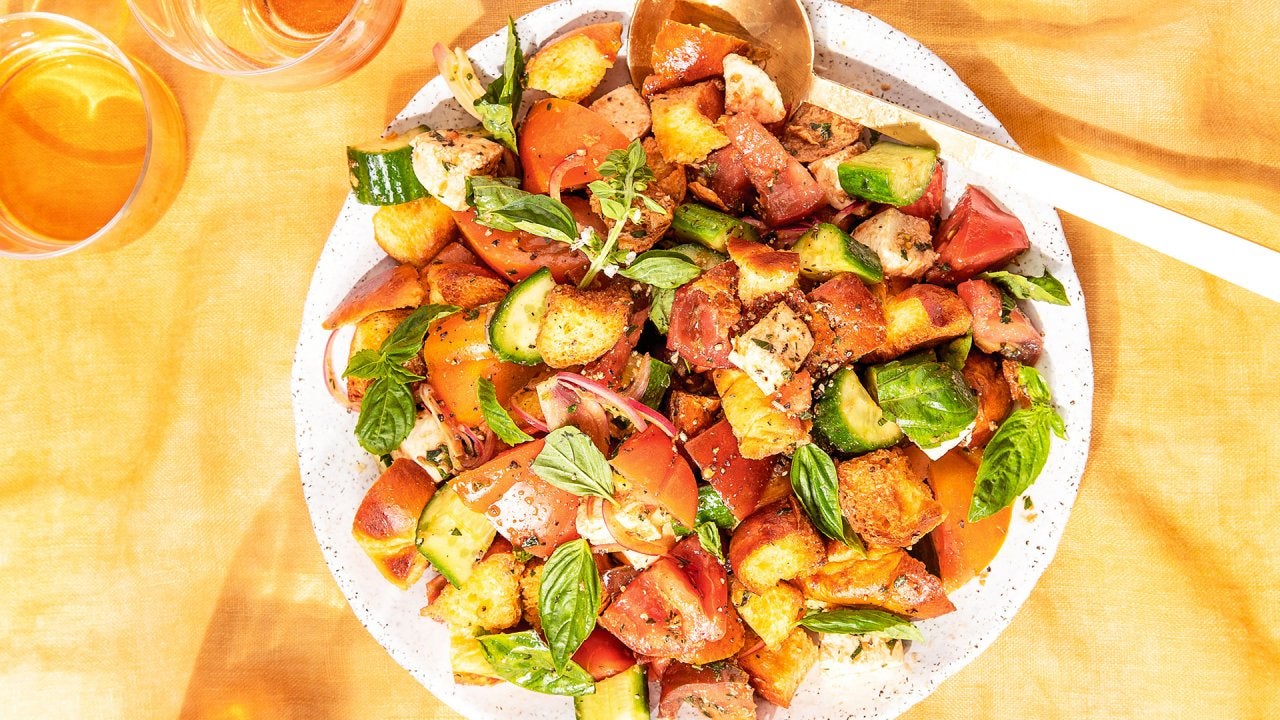 How To Make Challah Panzanella | Jake Cohen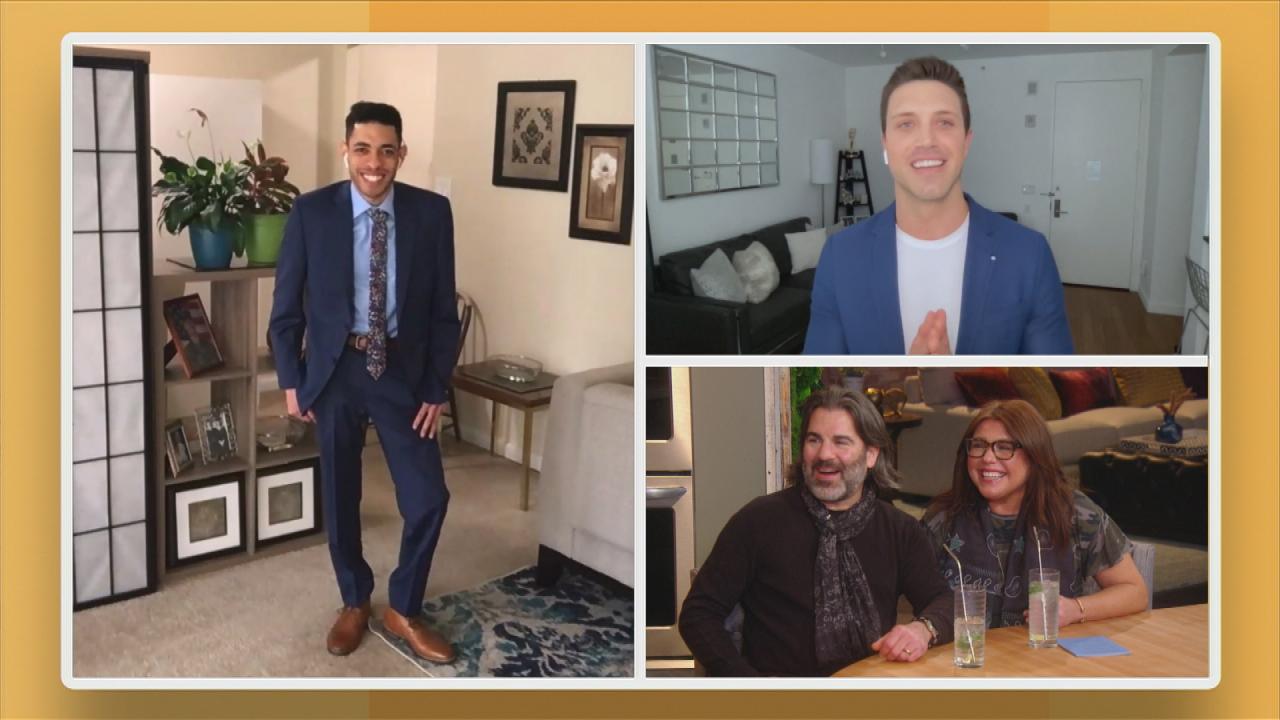 Tommy DiDario Styles Man Who Went Viral Offering To Do Odd Jobs …
Hot weather makes us sweat and cold weather makes our skin itch and flake.
What gives?!
Well, the good news is, we're all in this together -- and gastroenterologist Dr. Roshini Raj can help.
Q: "When it's cold outside, my eyebrows start to itch. And then the skin underneath starts to flake and it's really embarrassing," says studio audience member Sharon. "It this normal? Could it be dandruff?"
A: People often do get this, particularly in the winter, explains Dr. Raj.
And while it *could* be dandruff, "many people are prone to eczema, which is a skin condition that can cause some flakiness," she explains.
"This can definitely get worse in the winter time when our skin is drier and more chapped," the doc continues.
RELATED: 7 Simple Things You Can Do Every Day to Stay Healthy
This unsightly problem can also be caused by a build-up of soap or shampoo. "Sometimes when people are using soap or shampoo, they don't really wash it off properly and a little bit of that accumulates," Dr. Raj says.
She suggests gently exfoliating your eyebrows with a dry toothbrush. ("Gentle is the key word," she stresses!)
Afterward, apply some moisturizer which will revitalize the skin and keep the flakes and itch at bay!