Why Do My Eyebrows Itch and Flake During the Winter?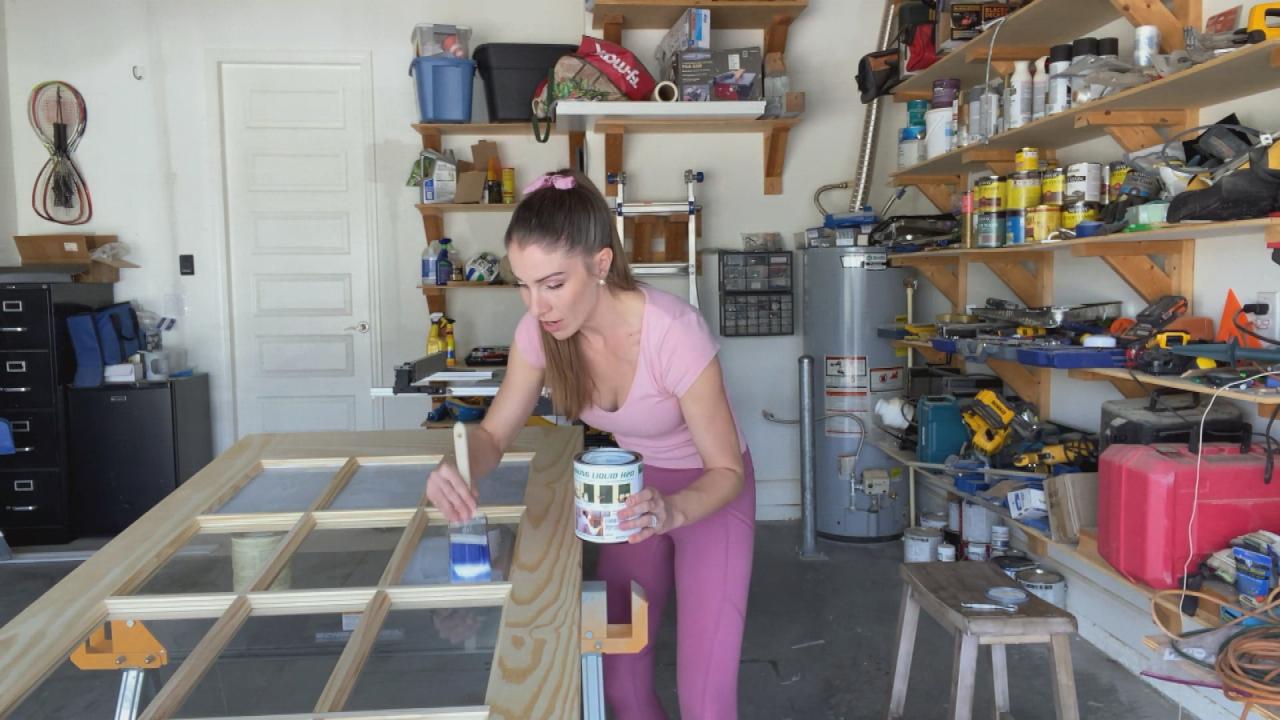 We Asked a DIY Pro to Test This Liquid Alternative To Painter's …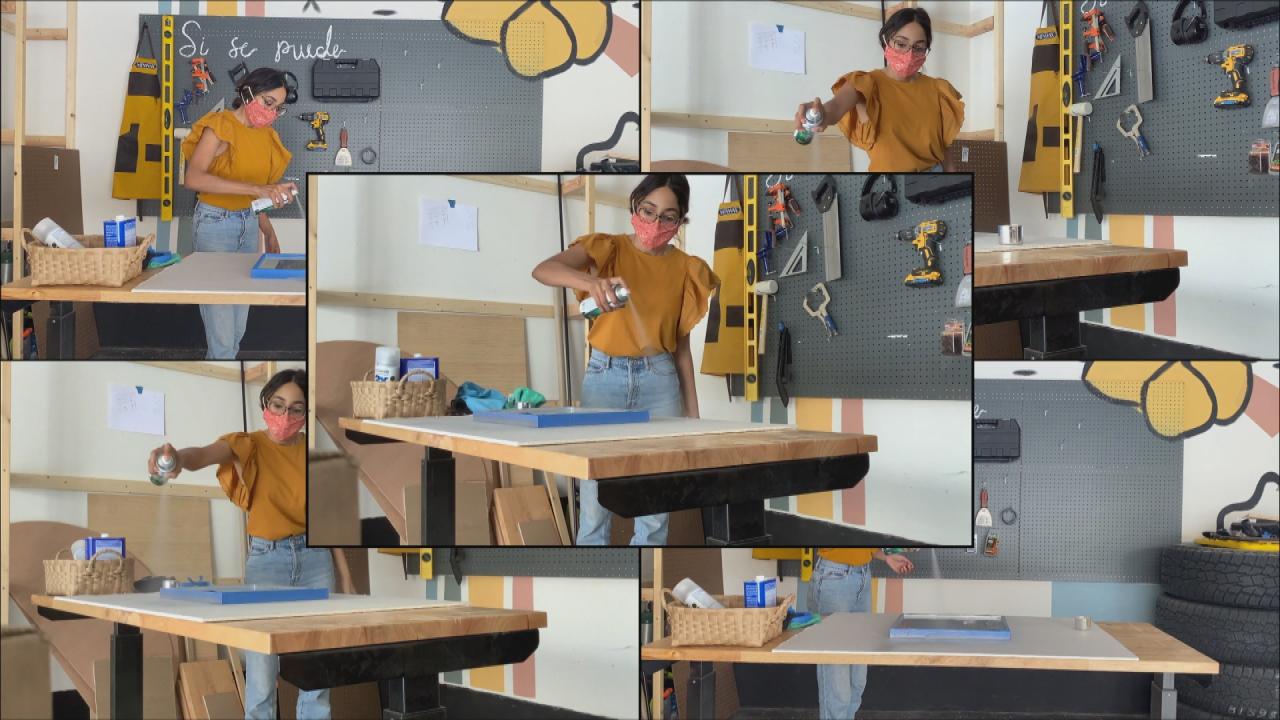 We Test Mirror Effect Spray Paint That Claims To Turn Regular Gl…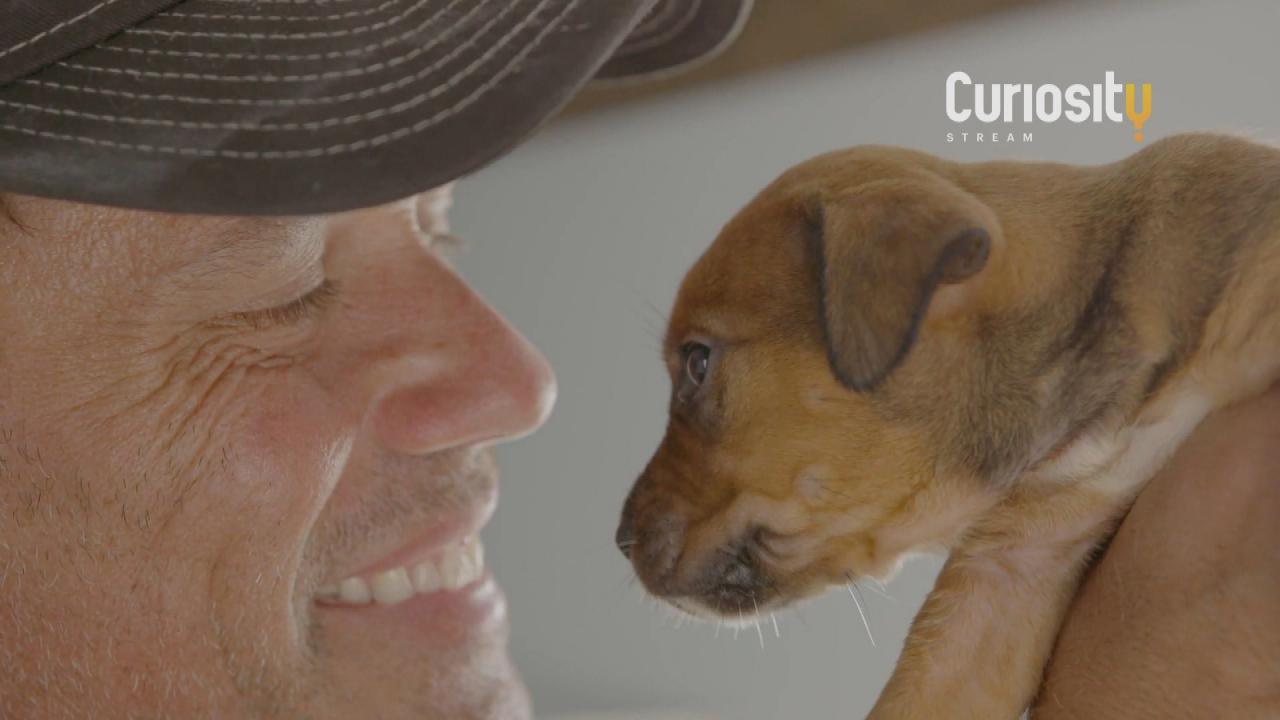 Cinematographer Uses Drones To Rescue Animals Around The World |…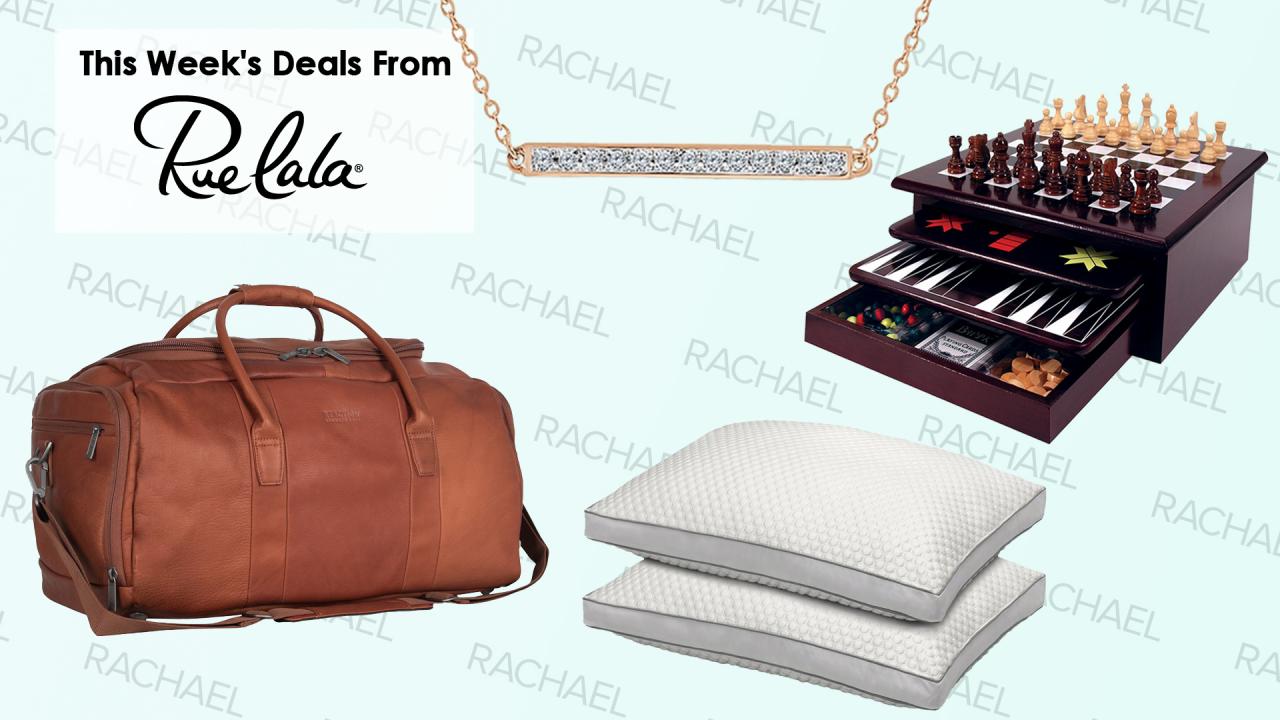 Deals From Rue La La: Cooling Hypoallergenic Gel Fiber Pillows, …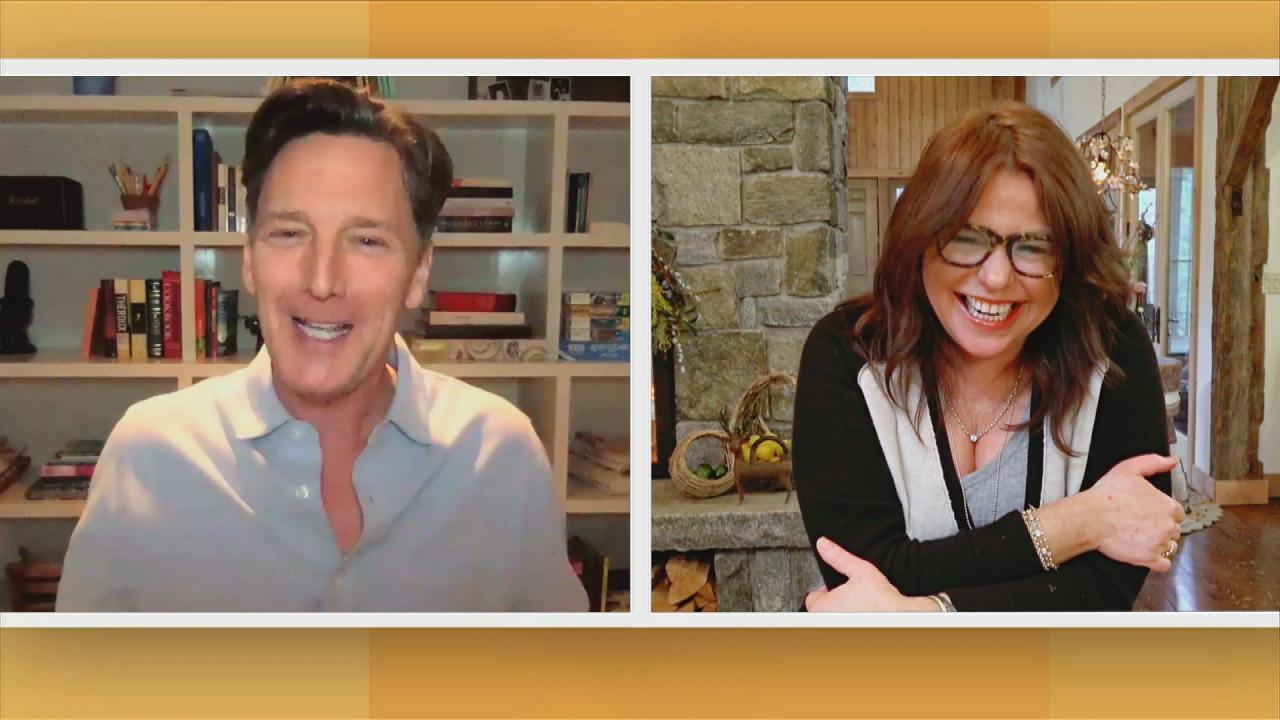 Andrew McCarthy's Son Calls Weekend At Bernie's The Stupidest Mo…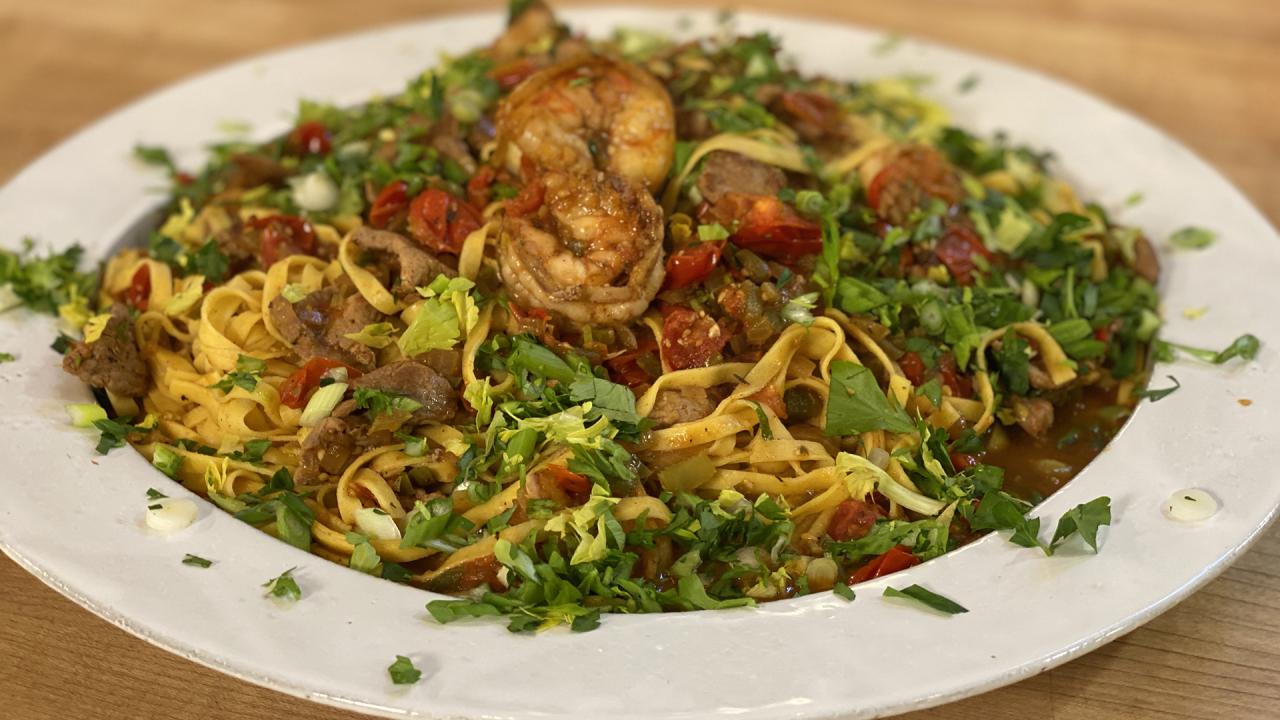 How To Make Jambalaya-Style Pasta with Spicy Pork (or Chicken) a…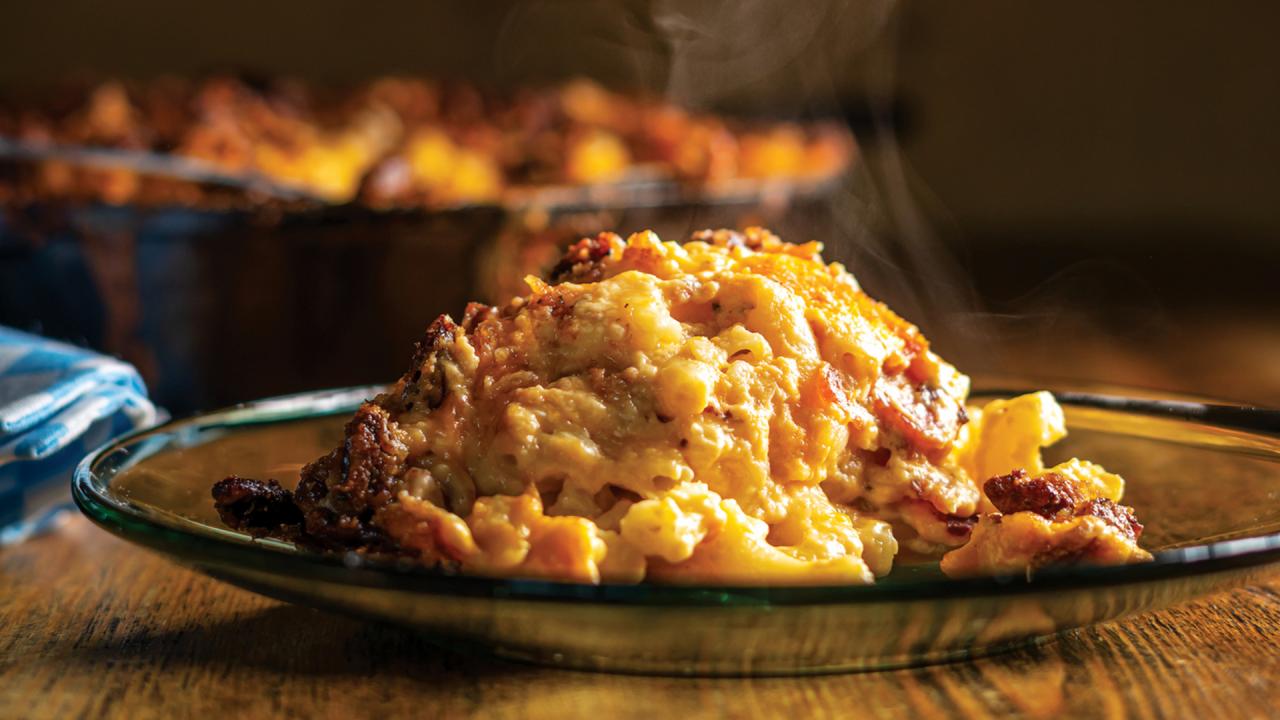 Bacon-Praline Macaroni and Cheese | The Twisted Soul Cookbook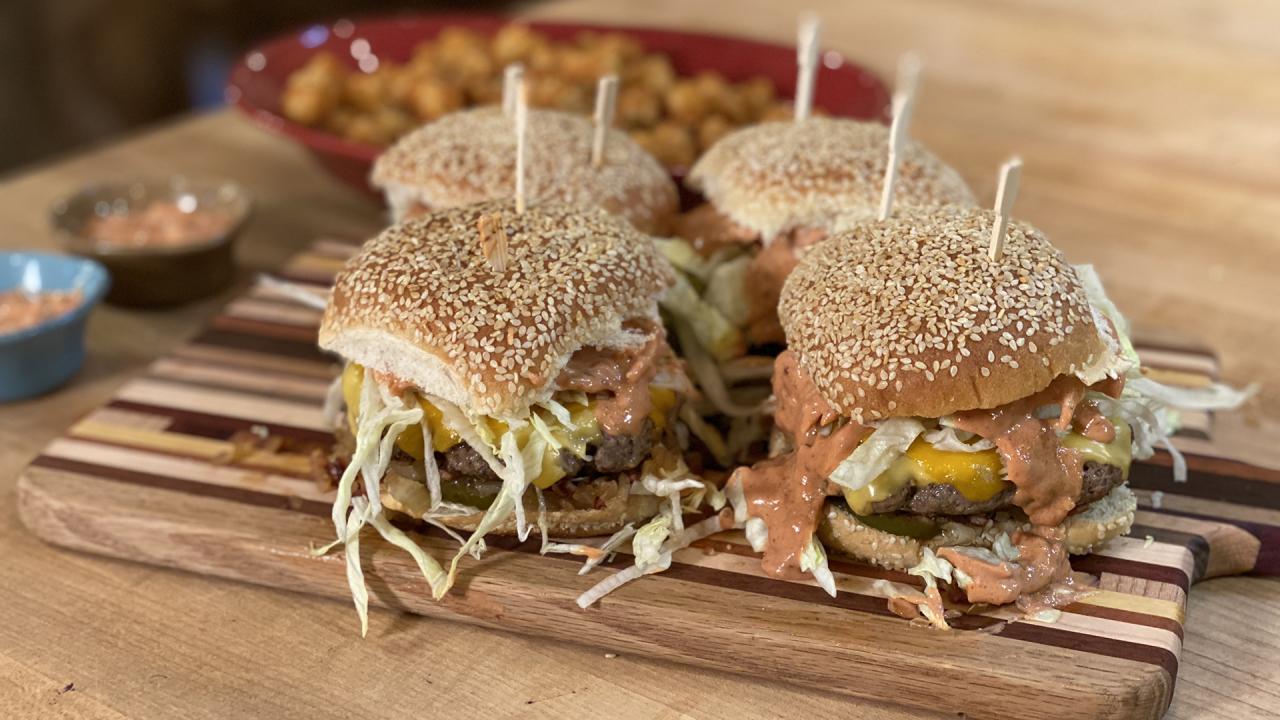 Spicy Big Smack Burgers With Smoky Onions + Denis Leary & Rach T…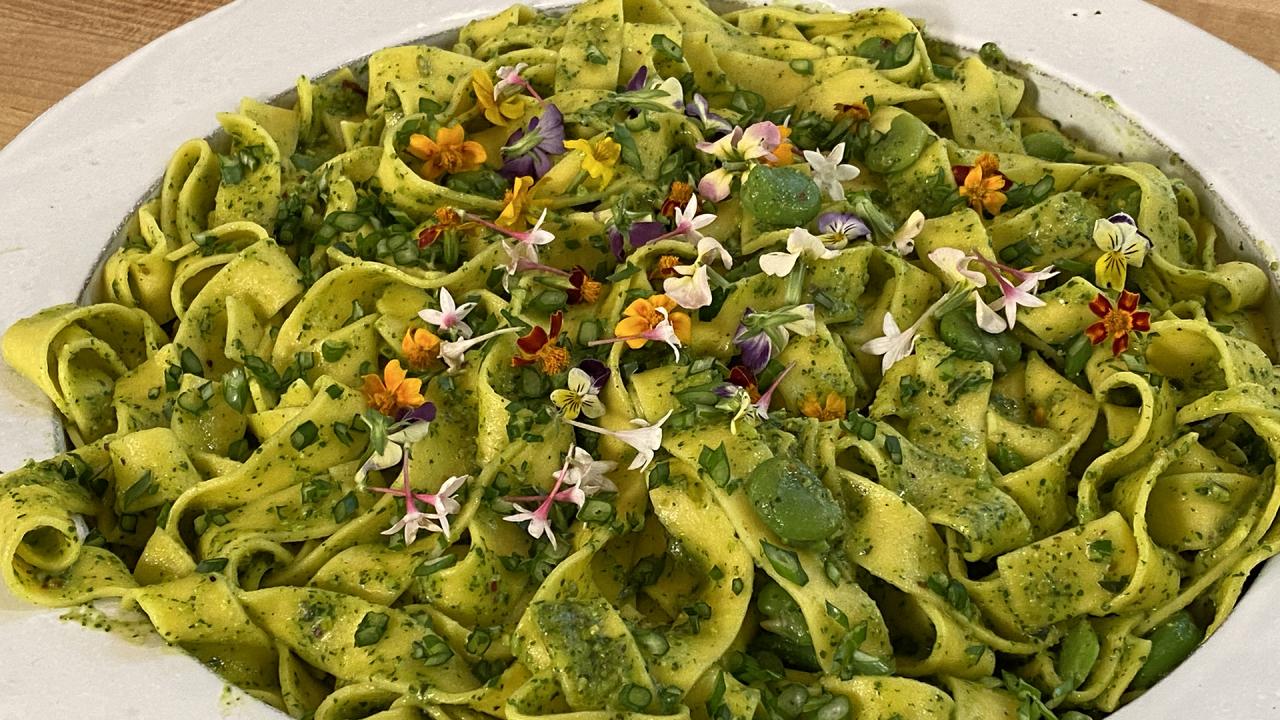 How To Make Tagliatelle with Fava and Herb Pesto | Rachael Ray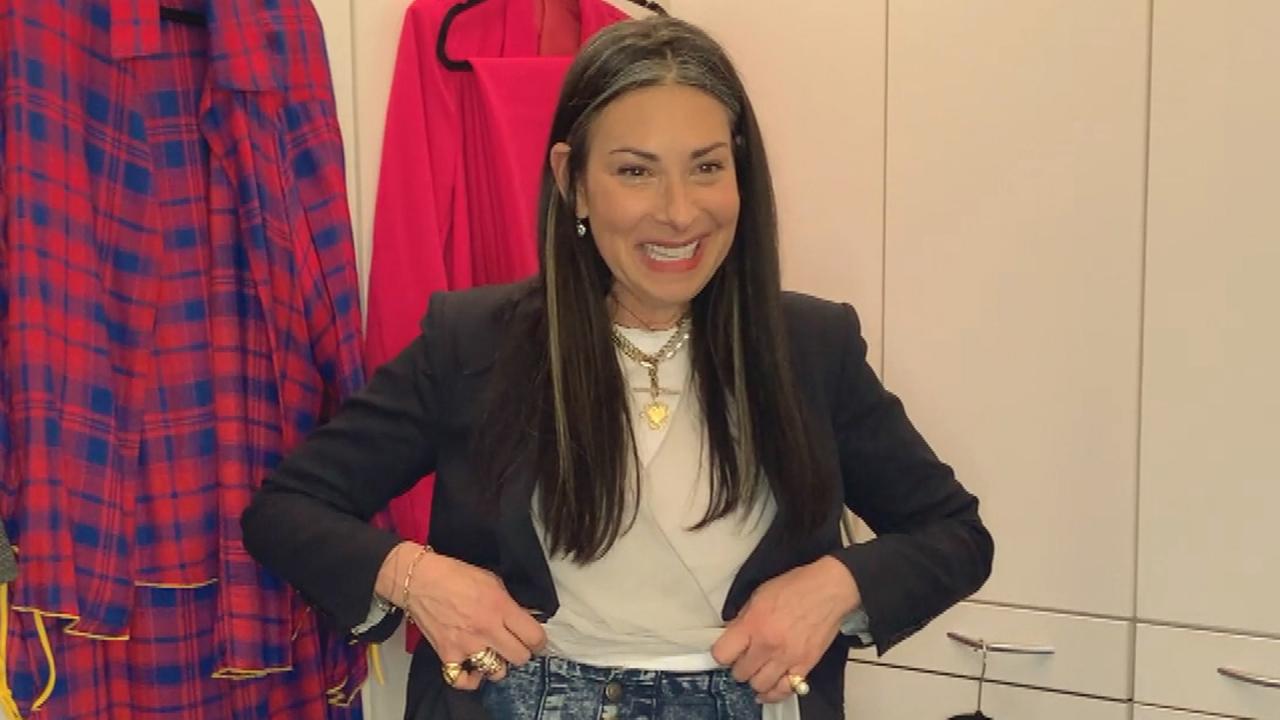 Stylist Stacy London Says Skinny Jeans Will Never Die—Here's Why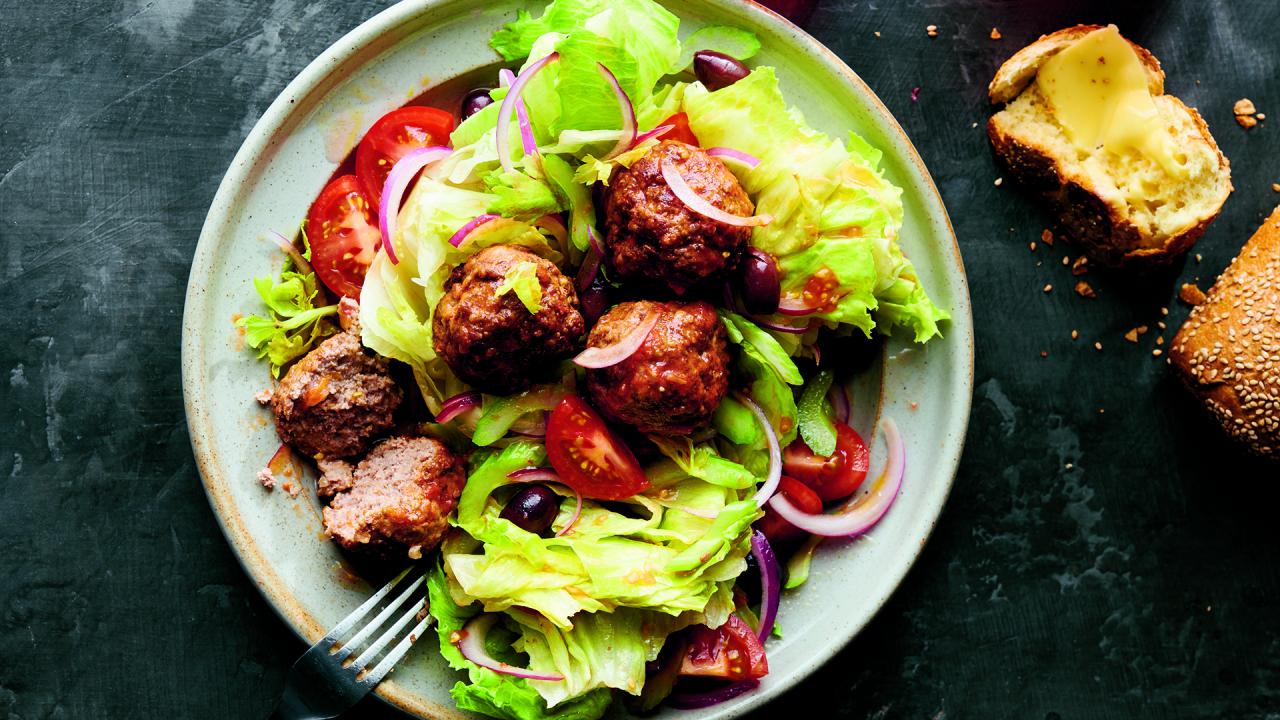 Sam Sifton's Meatball Salad | The New York Times Cooking No-Reci…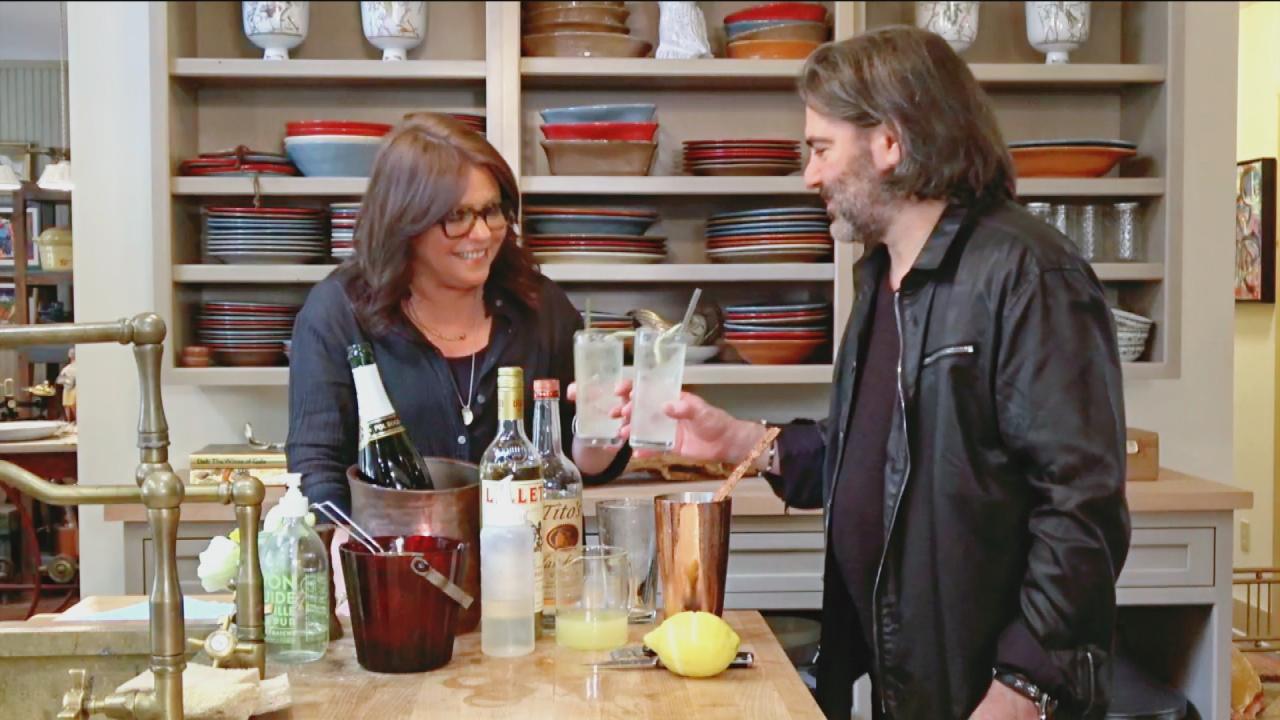 How To Make John's "Sundays With Mom" Champagne Cocktail | John …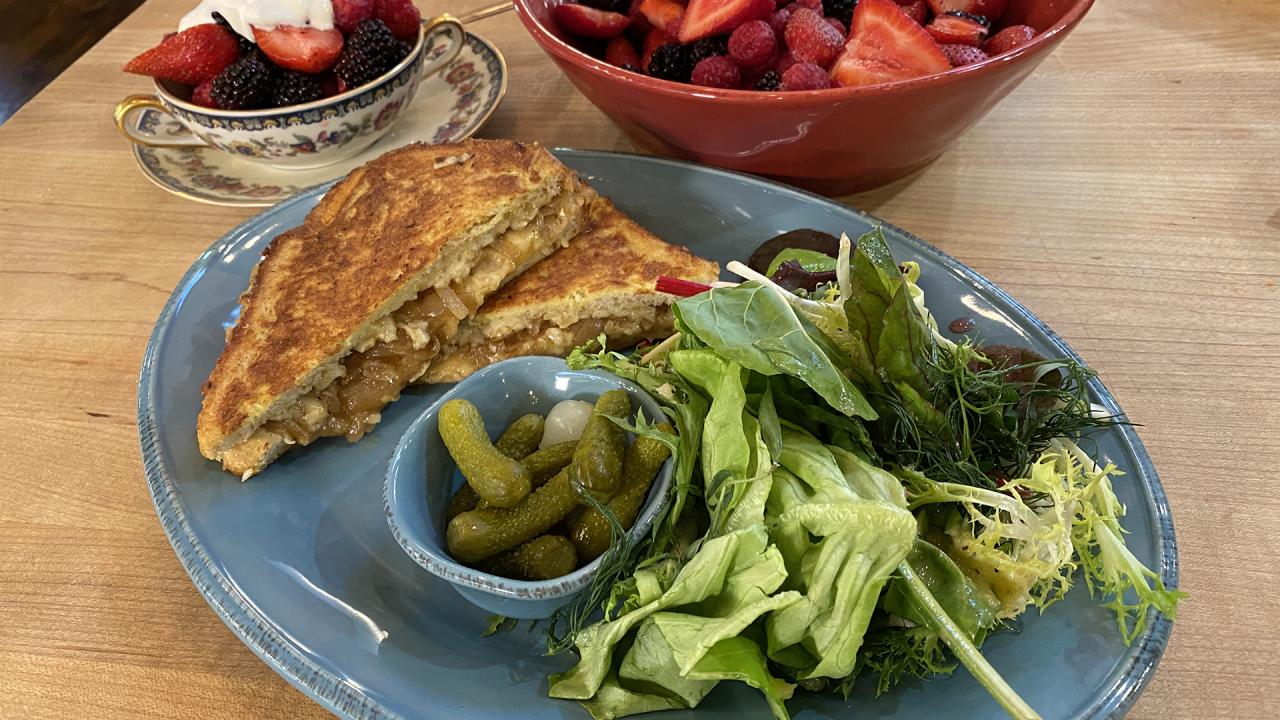 How To Make French Onion Monte Cristo with Spring Greens Salad |…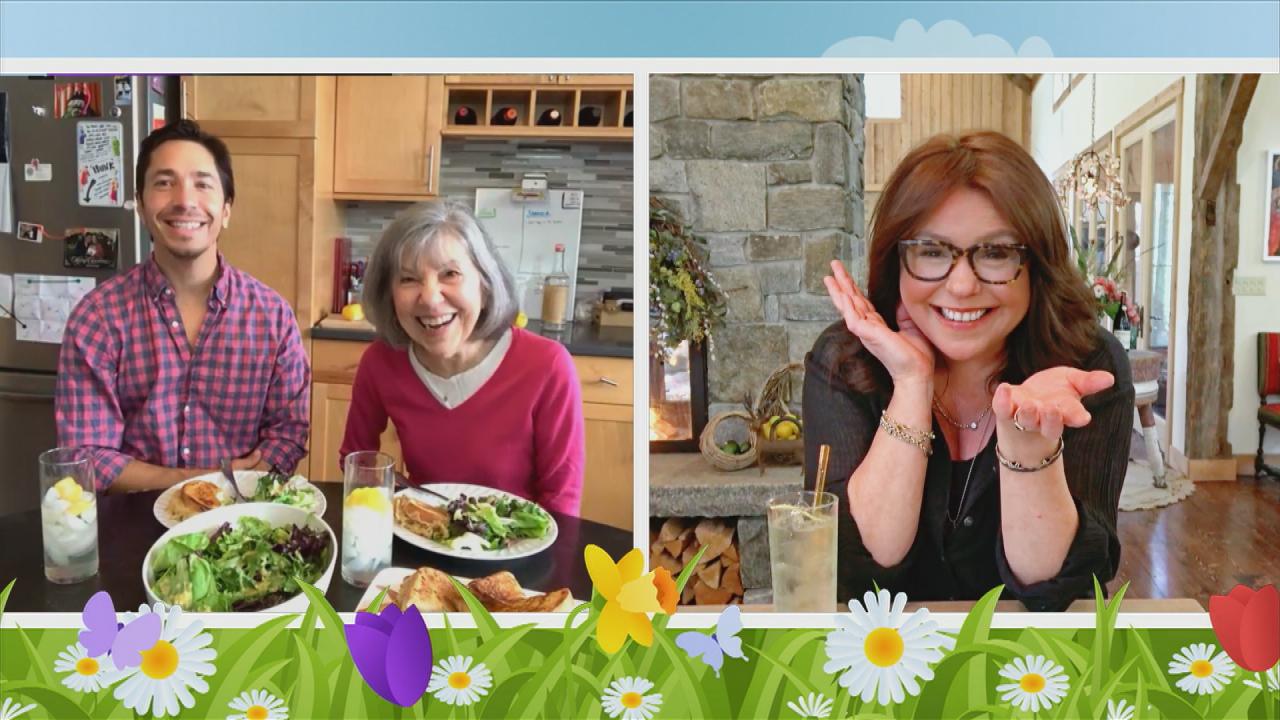 Justin Long's Mom Adorably Reveals What He Was Like When He Was …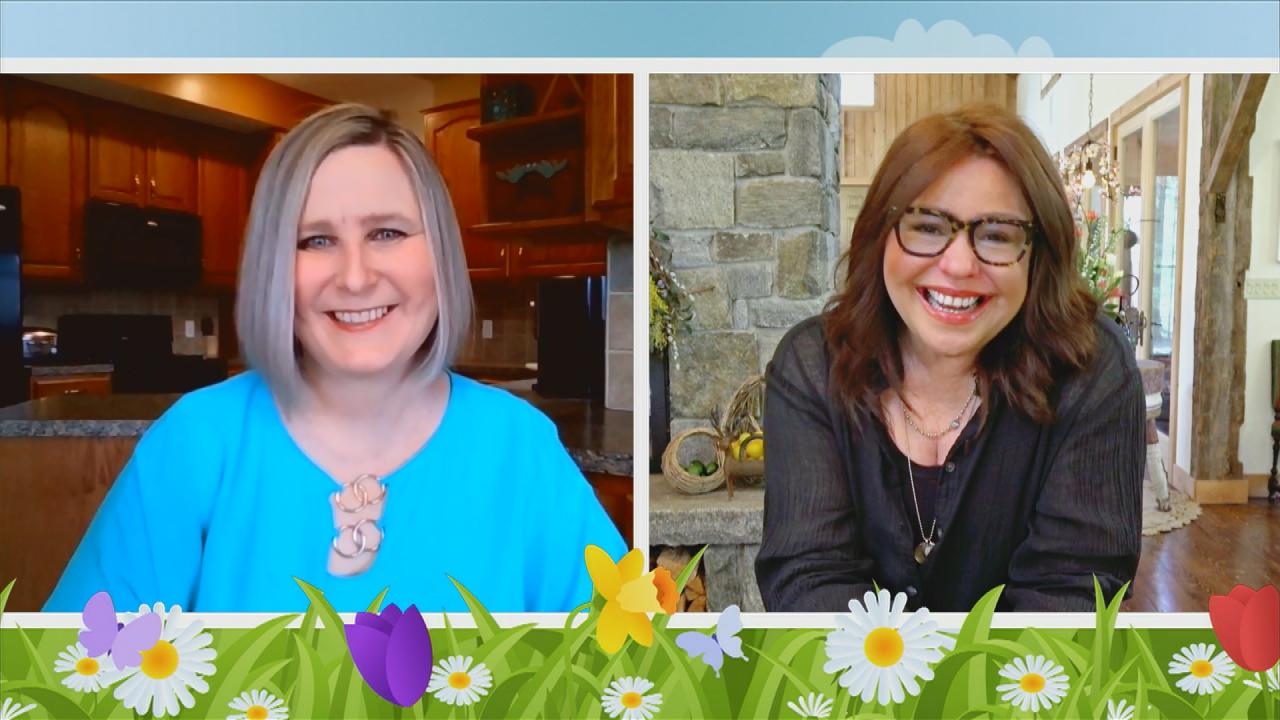 We Celebrate a Teacher Who Makes Every One of Her Students a Per…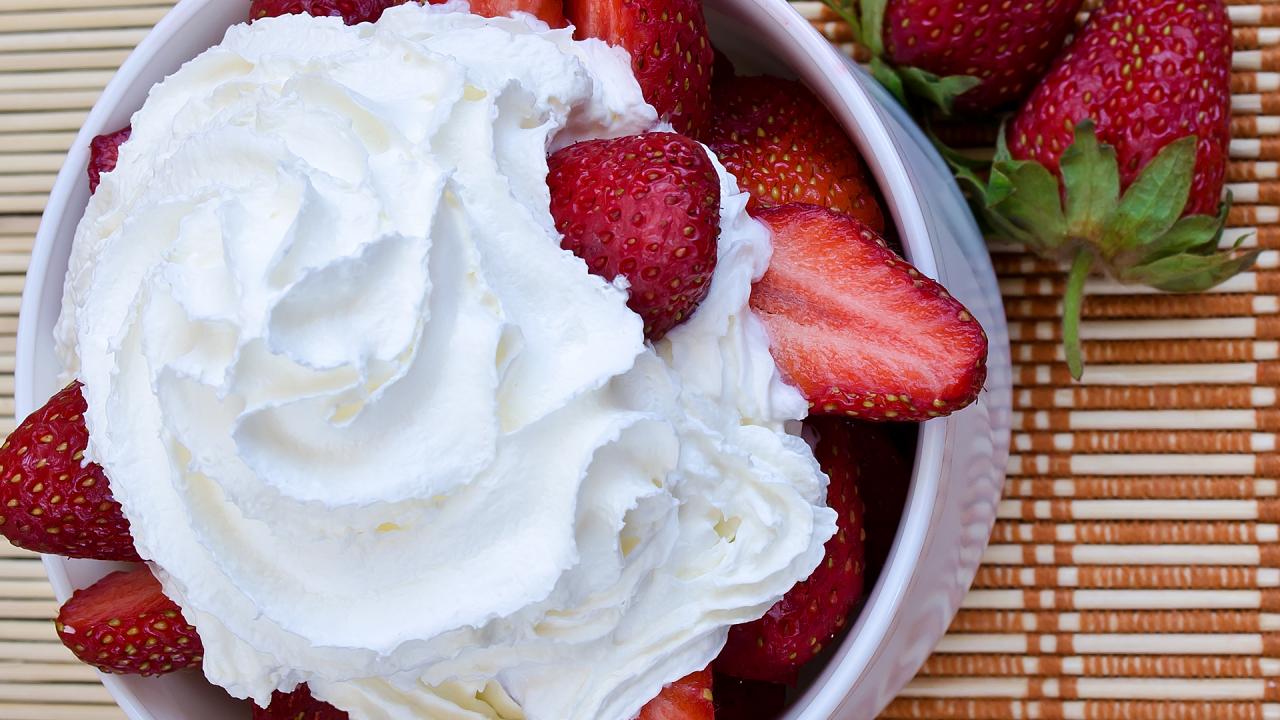 How To Make Boozy Berries | Rachael Ray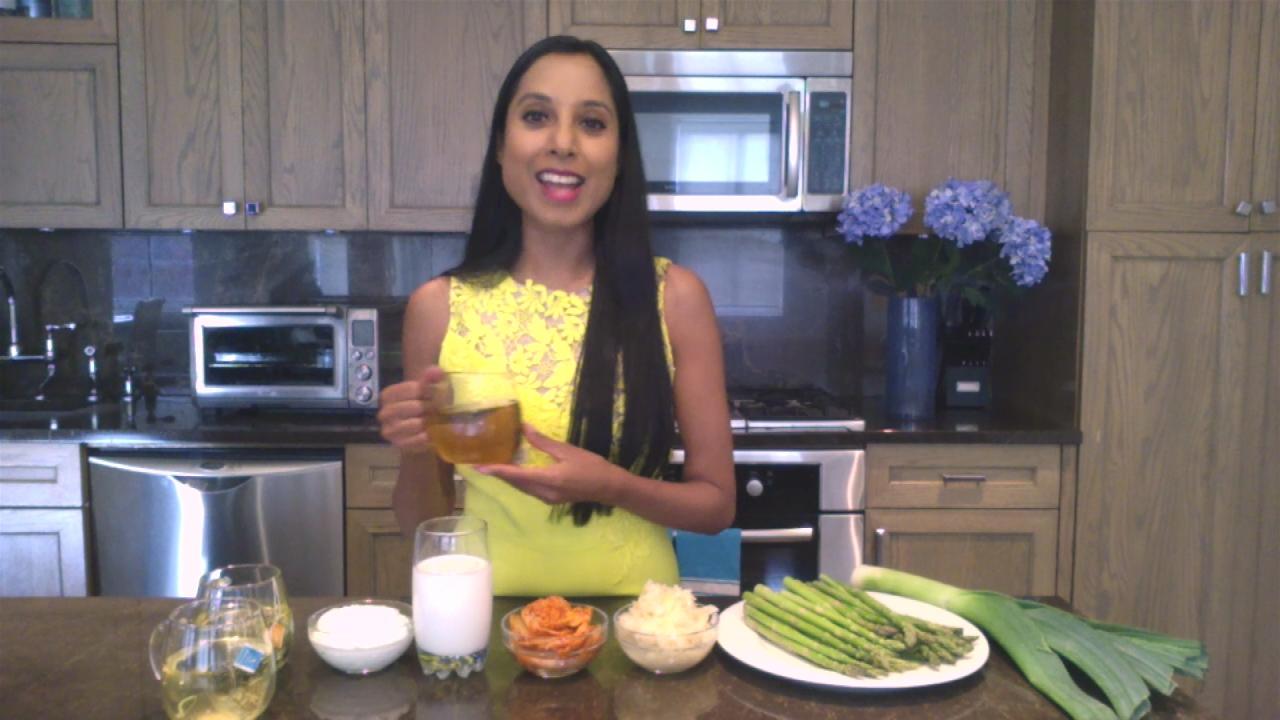 A Doctor's Favorite Types Of Calming Teas For Stress | Gastroent…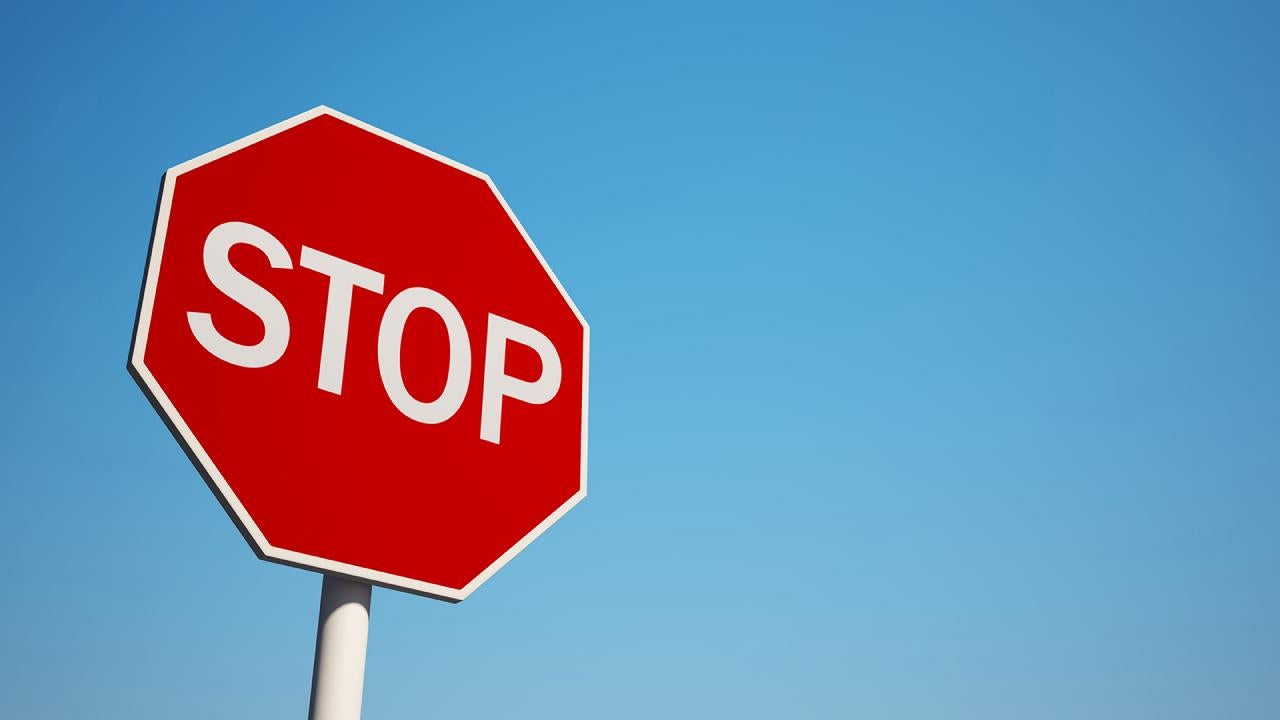 A Visual Trick That Could Help Stop Anxious Thoughts Instantly |…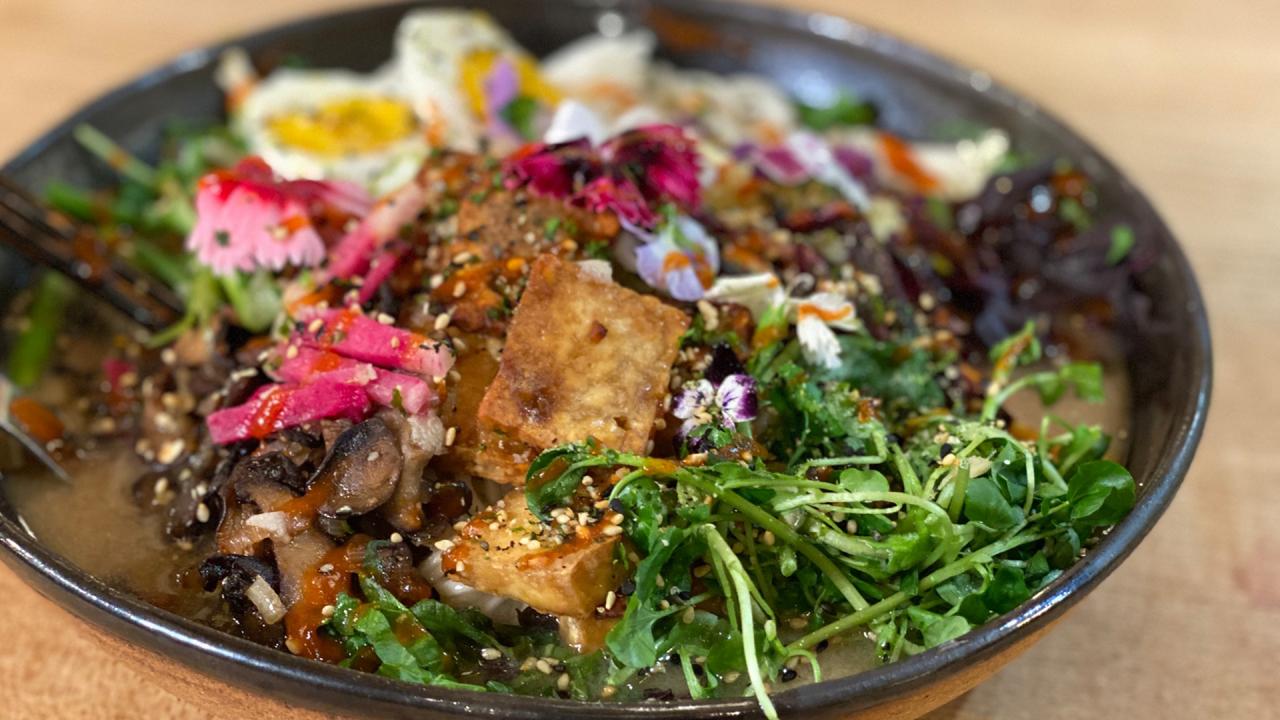 How To Make Ramen with Sesame-Miso Broth and Baked Crispy Tofu |…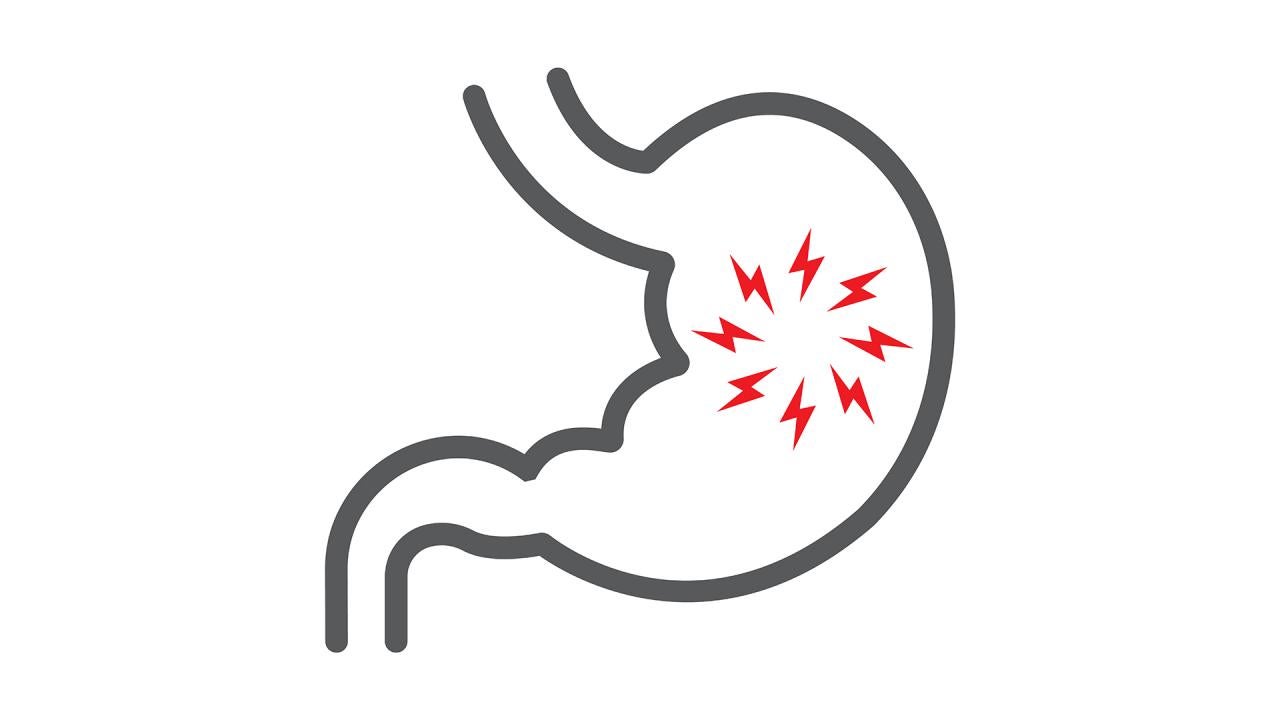 4 Ways Stress Could Be Hurting Your Stomach + Tips For Relief | …
Hot weather makes us sweat and cold weather makes our skin itch and flake.
What gives?!
Well, the good news is, we're all in this together -- and gastroenterologist Dr. Roshini Raj can help.
Q: "When it's cold outside, my eyebrows start to itch. And then the skin underneath starts to flake and it's really embarrassing," says studio audience member Sharon. "It this normal? Could it be dandruff?"
A: People often do get this, particularly in the winter, explains Dr. Raj.
And while it *could* be dandruff, "many people are prone to eczema, which is a skin condition that can cause some flakiness," she explains.
"This can definitely get worse in the winter time when our skin is drier and more chapped," the doc continues.
RELATED: 7 Simple Things You Can Do Every Day to Stay Healthy
This unsightly problem can also be caused by a build-up of soap or shampoo. "Sometimes when people are using soap or shampoo, they don't really wash it off properly and a little bit of that accumulates," Dr. Raj says.
She suggests gently exfoliating your eyebrows with a dry toothbrush. ("Gentle is the key word," she stresses!)
Afterward, apply some moisturizer which will revitalize the skin and keep the flakes and itch at bay!