Why Do My Eyebrows Itch and Flake During the Winter?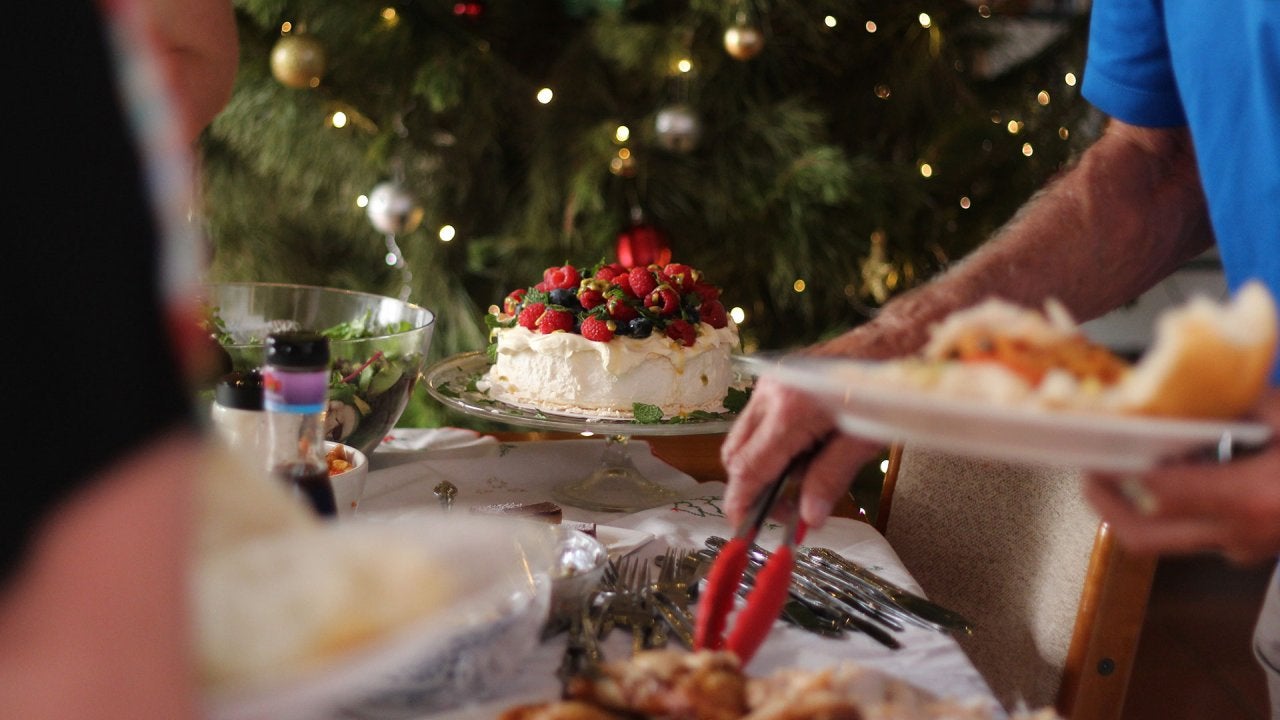 How Personal Trainer Bob Harper Avoids Holiday Overeating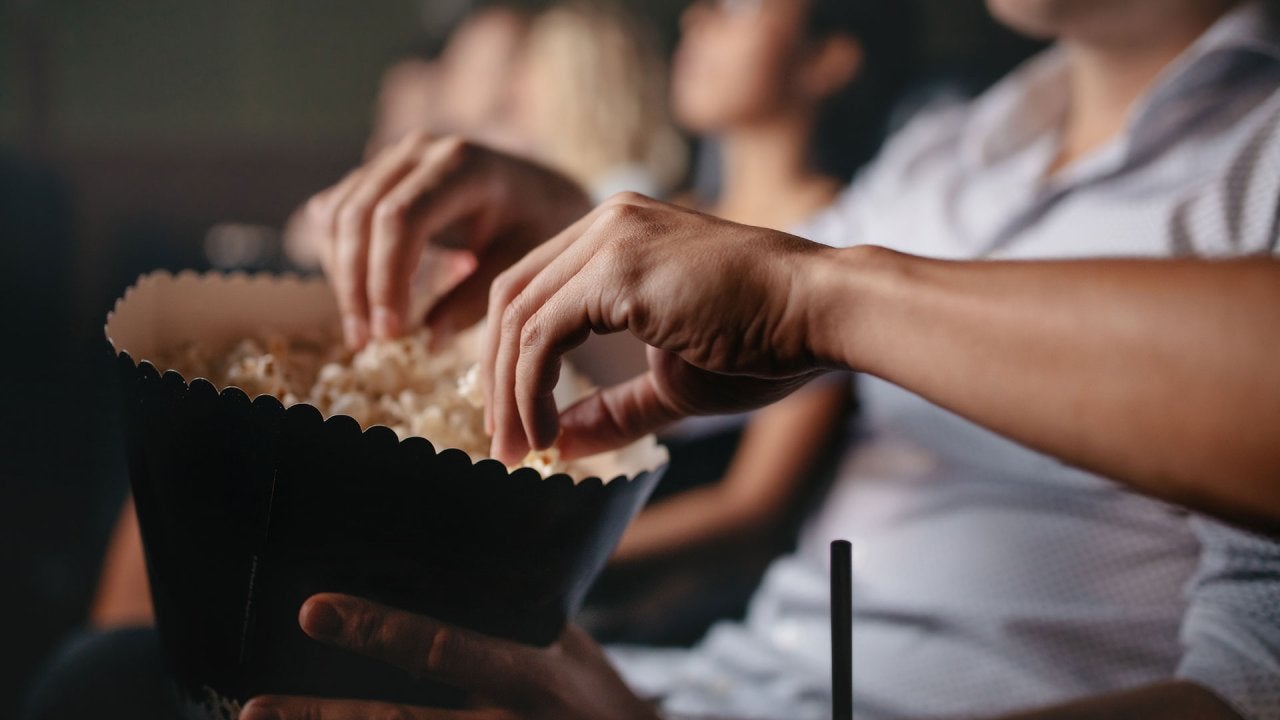 3 New Movies to See in Winter 2022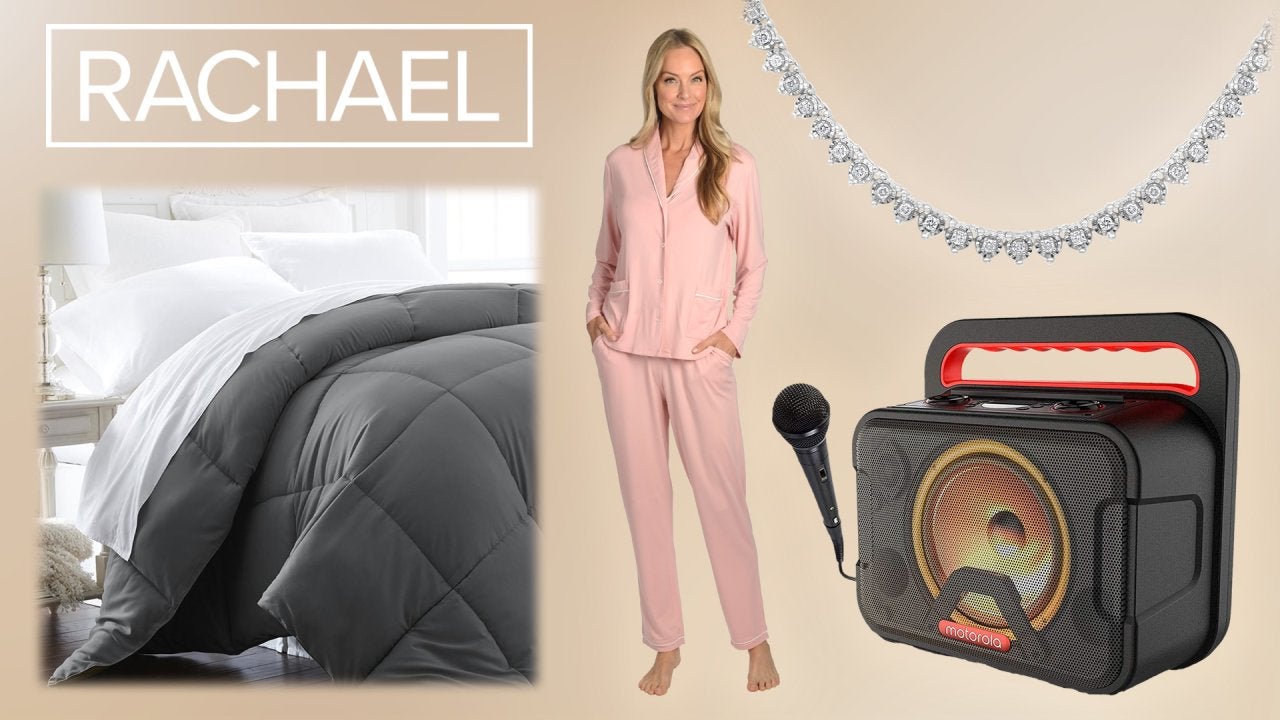 New Deals For Holiday Gifts! Diamond Necklace + More—Between 50%…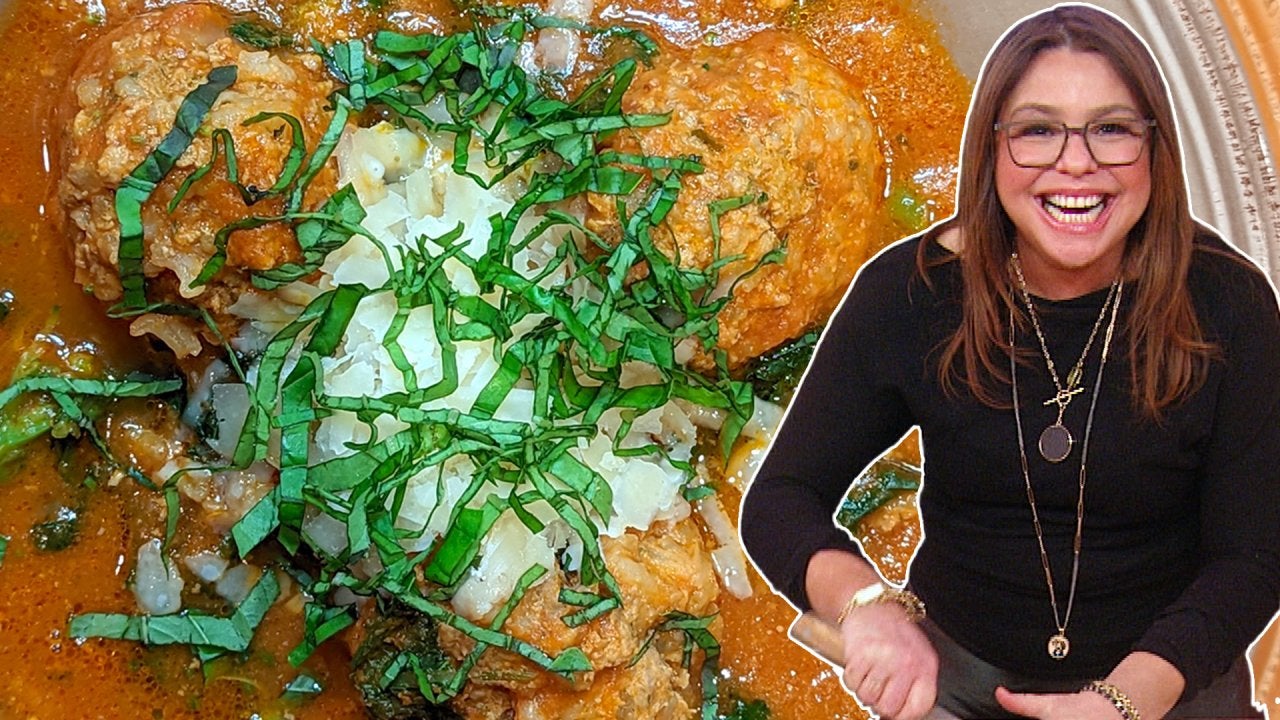 How to Make Porcupine Meatballs in Tomato Soup| Rachael Ray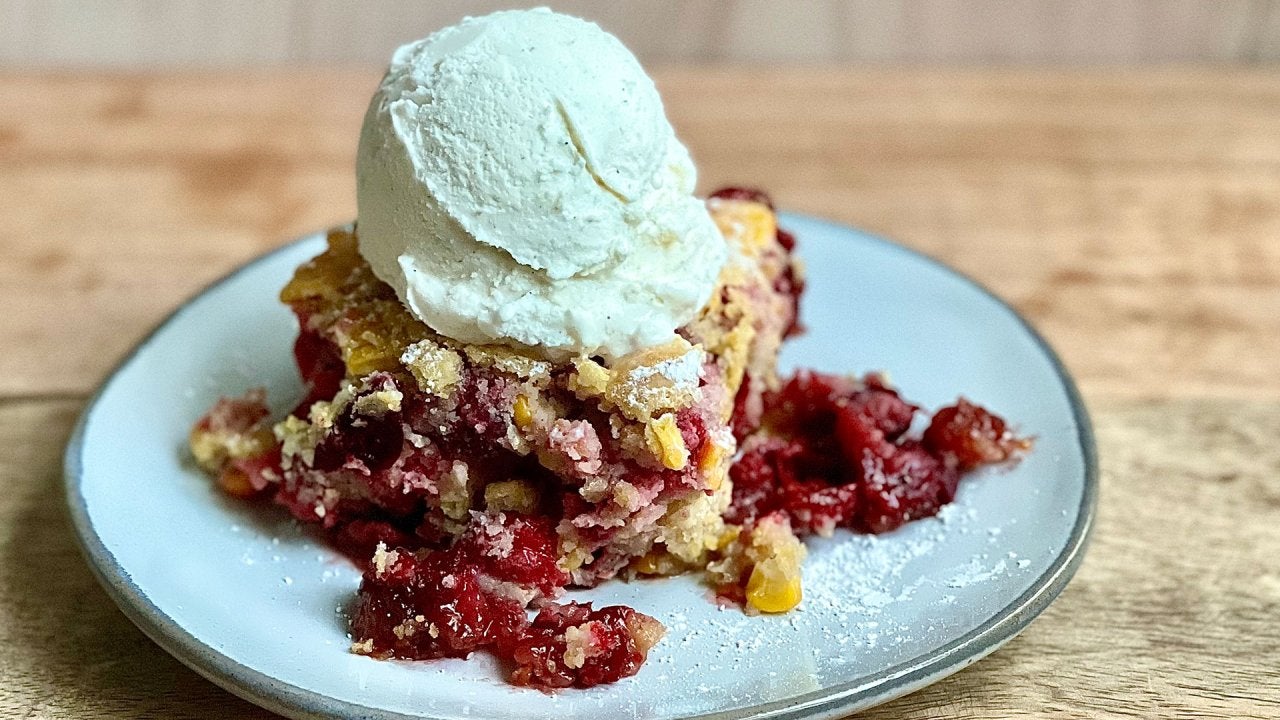 Cornbread & Cranberry Cobbler + Rach's Chicken Pot Pie Casserole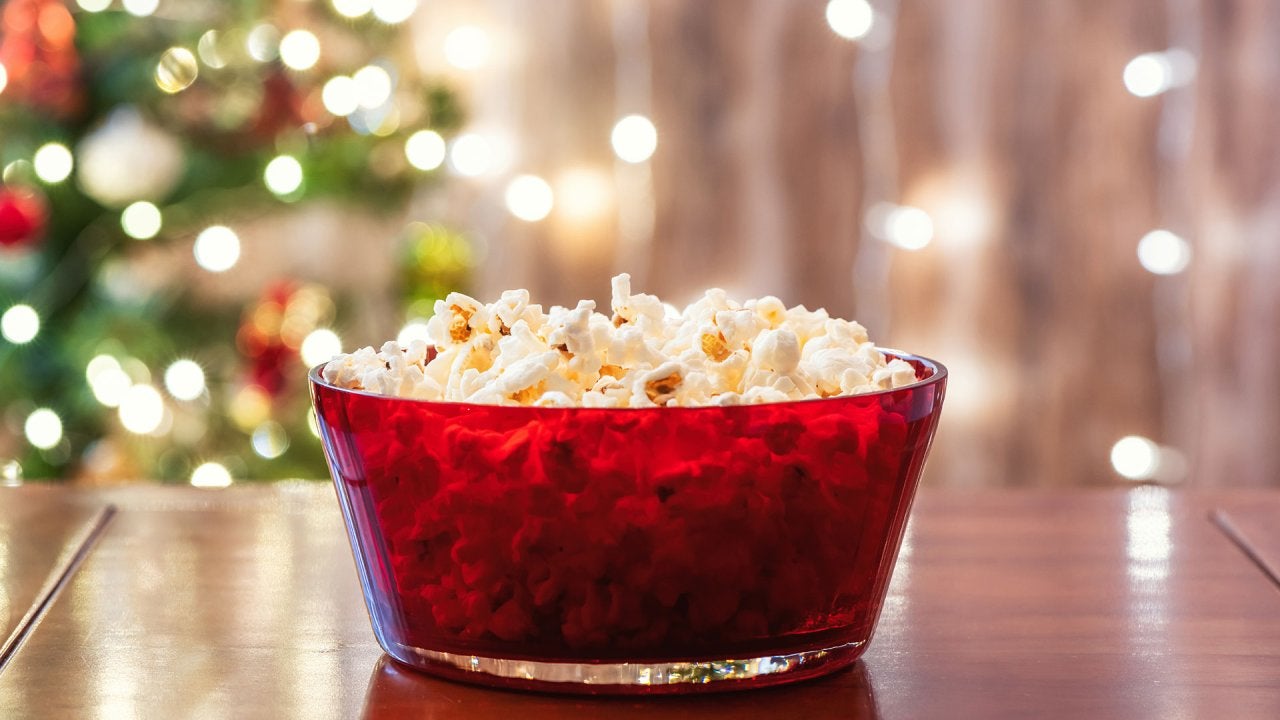 Must-Watch Movies + Can't-Miss Deals on Holiday Gifts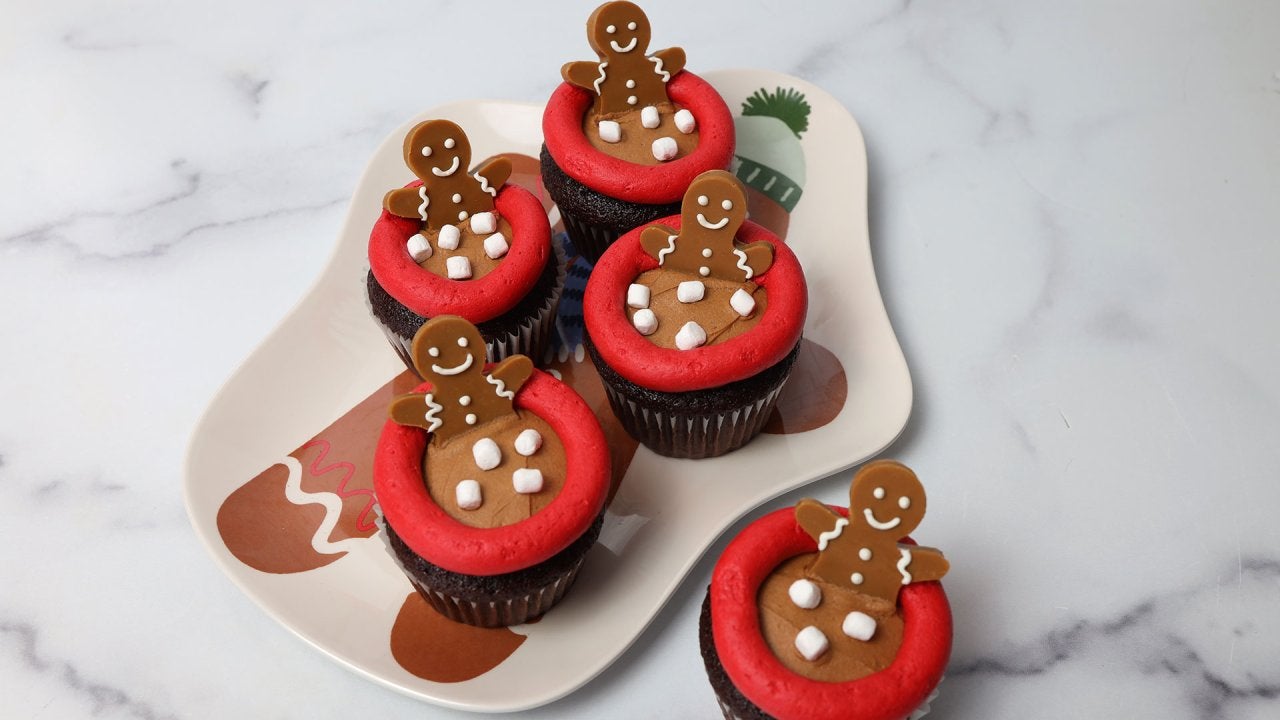 How To Make ADORABLE Gingerbread Man Cupcakes in Hot Cocoa Hot T…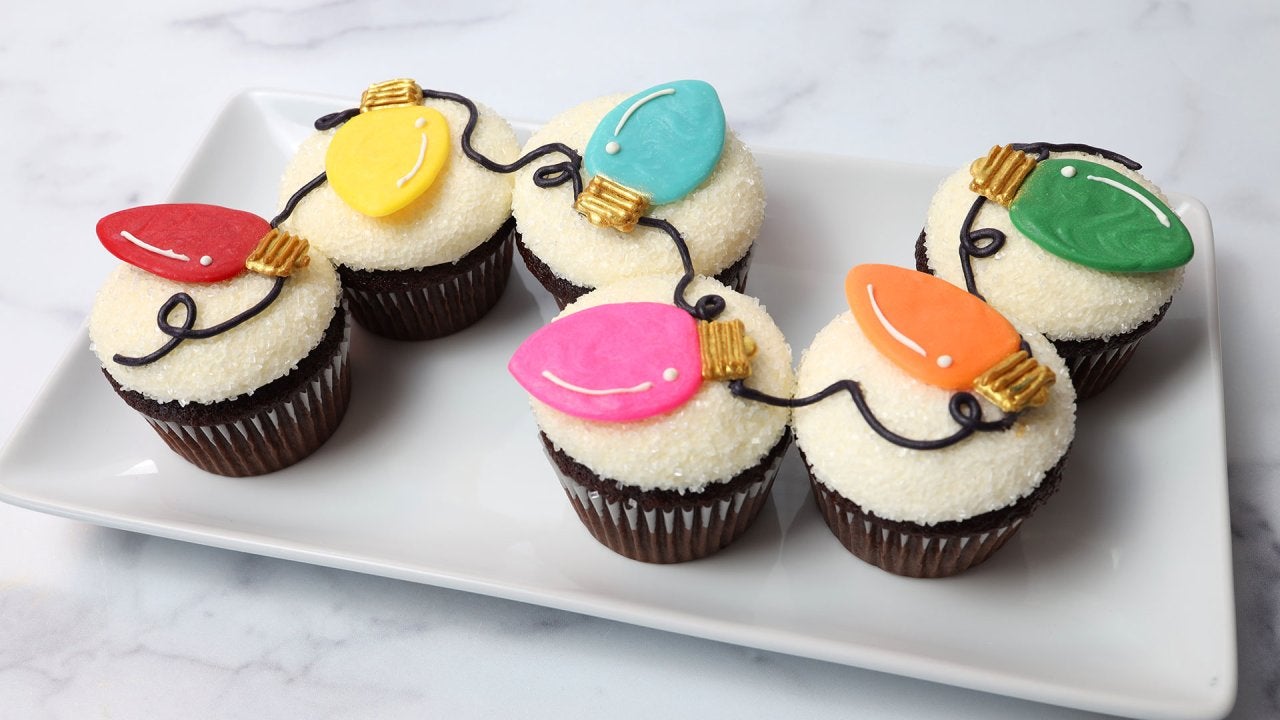 How to Make Christmas Light Cupcakes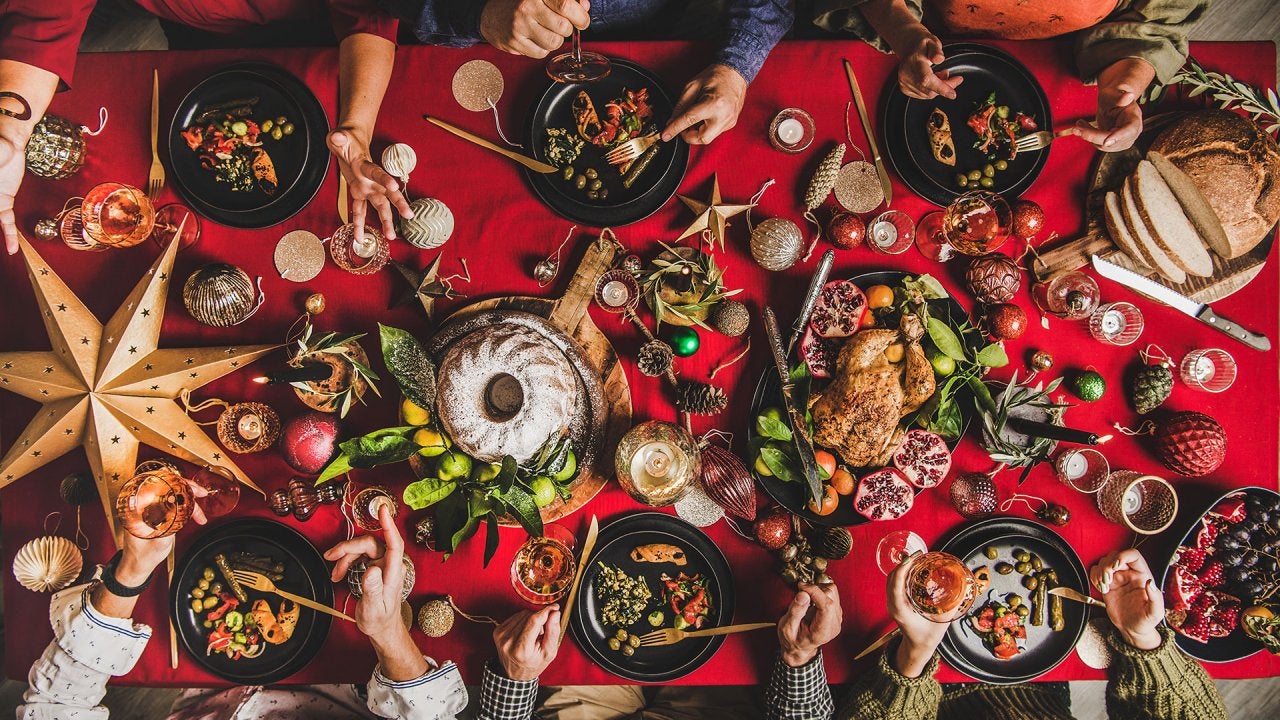 Should This Mom or Daughter Host Christmas? "Hot Bench" Judges D…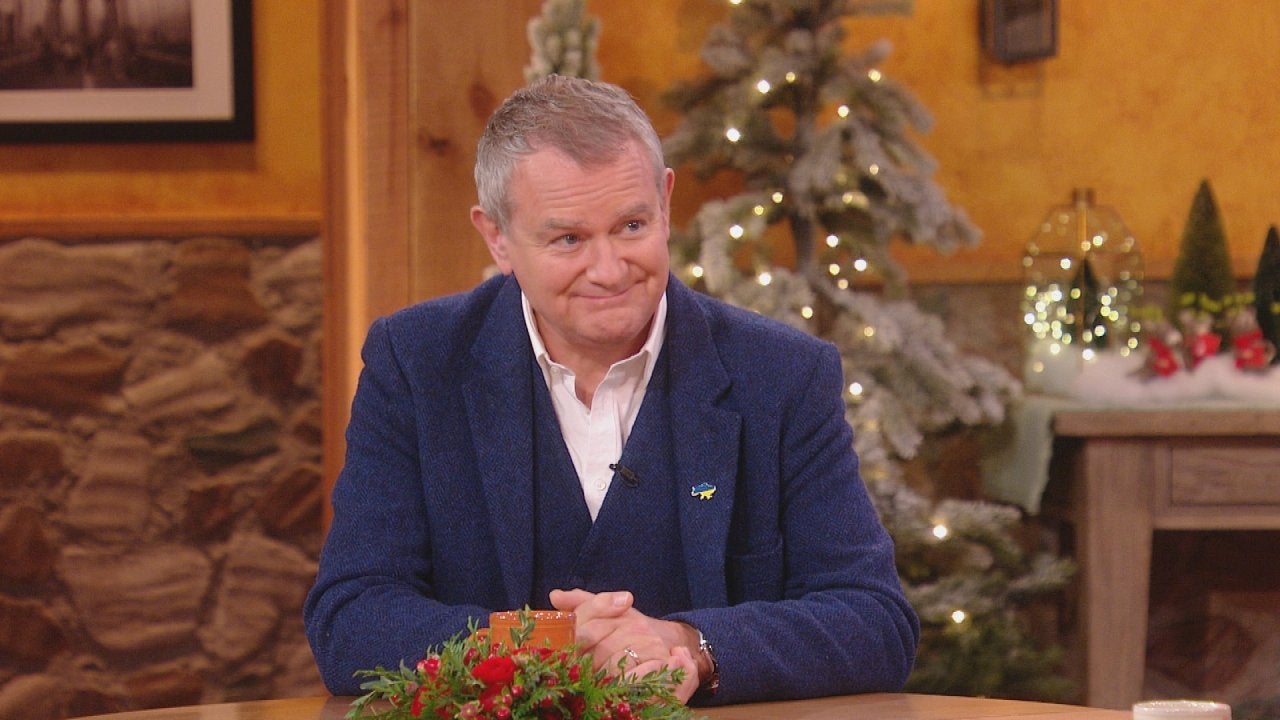 Why Hugh Bonneville Ate LOTS of Brownies While Filming "Notting …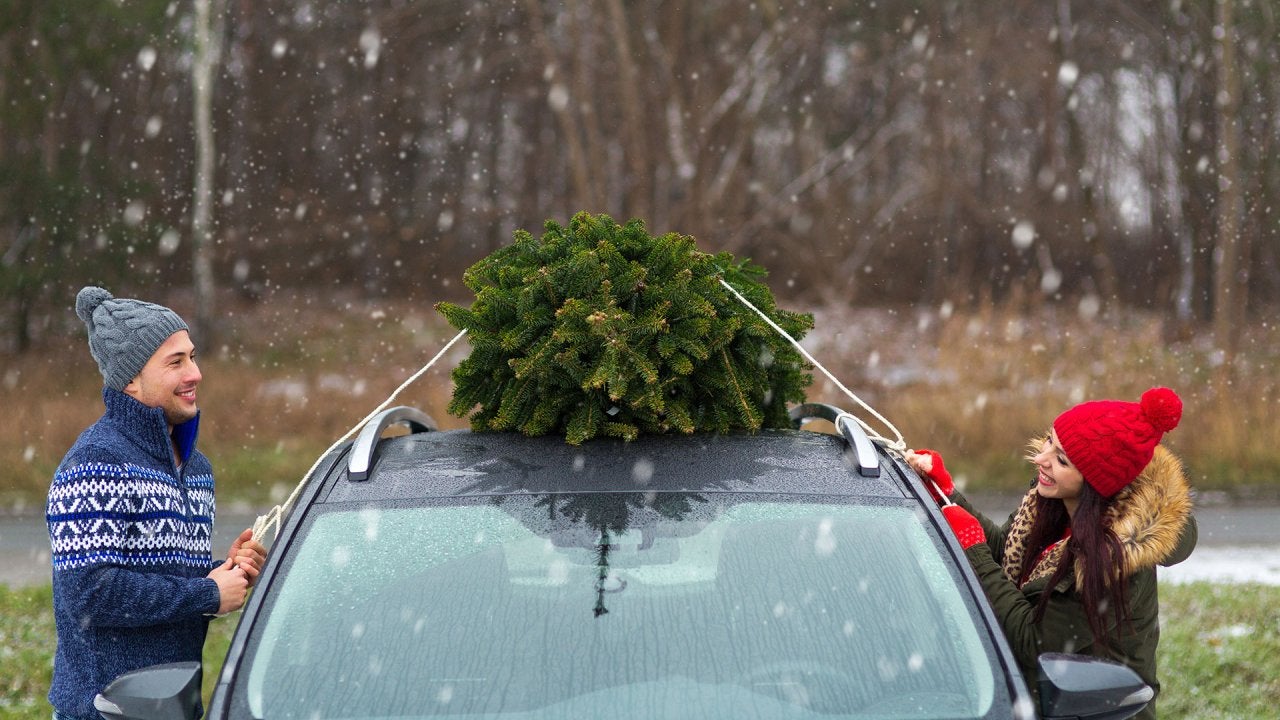 "Hot Bench" Judges Help Newly Engaged Couple Settle Christmas De…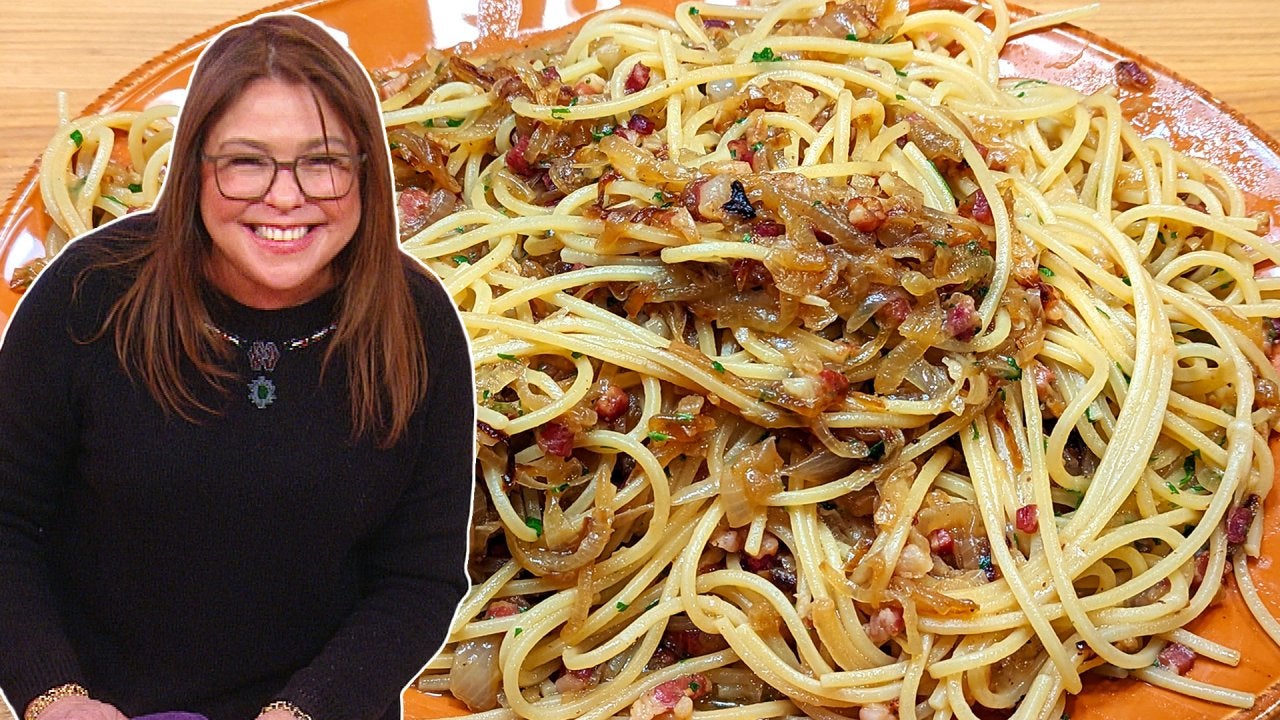 How to Make Spaghetti with Pancetta and Onions | Rachael Ray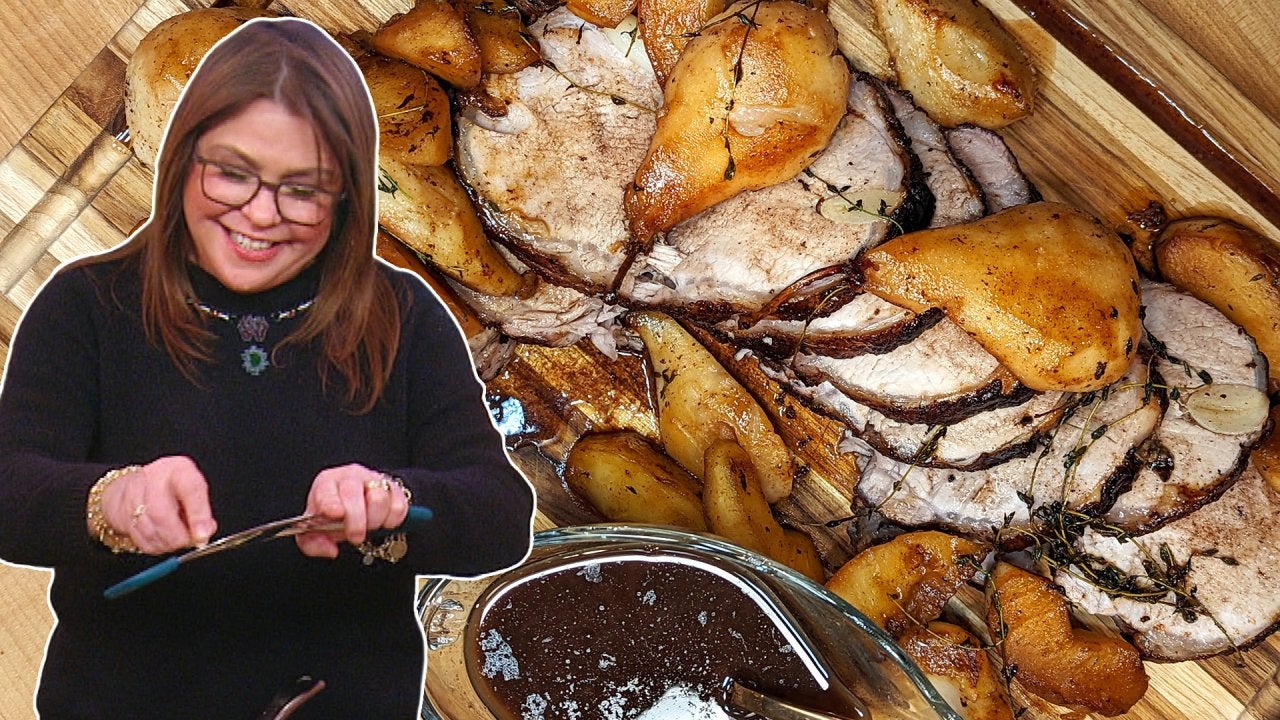 How to Make Drunken Pork Roast | Rachael Ray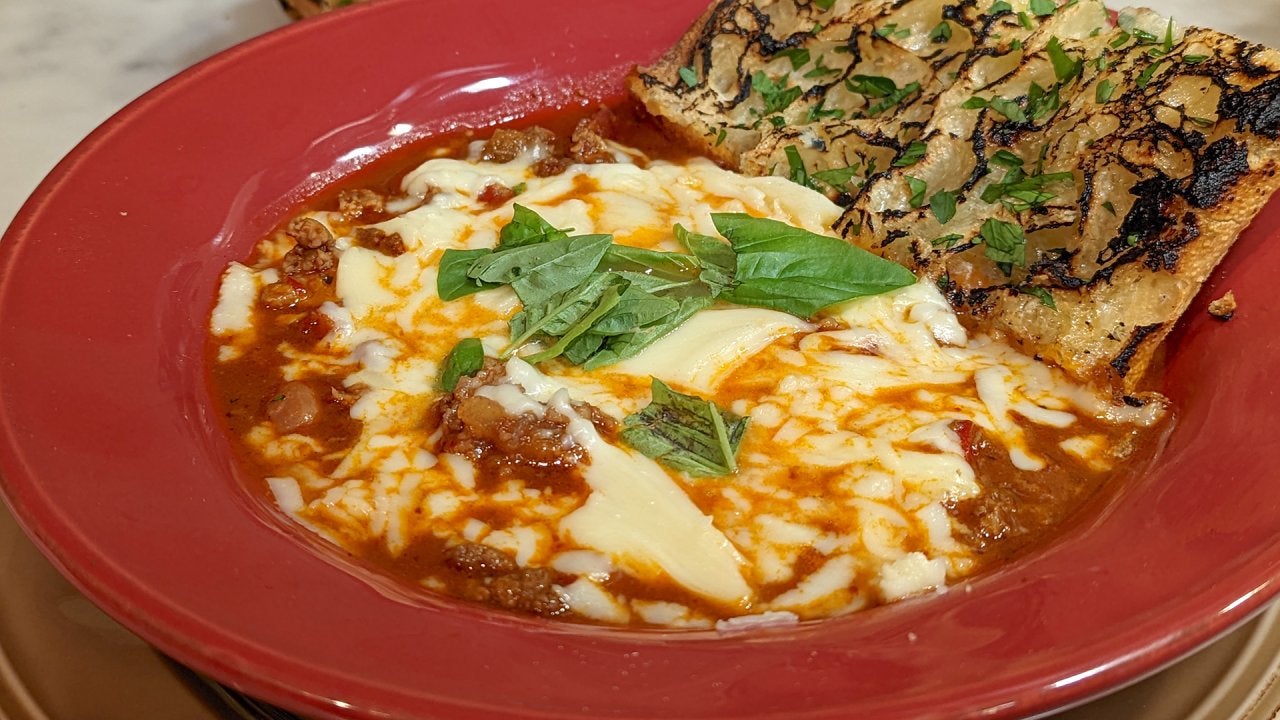 Rachael's Pizza Chili + Homemade Black & White Cookies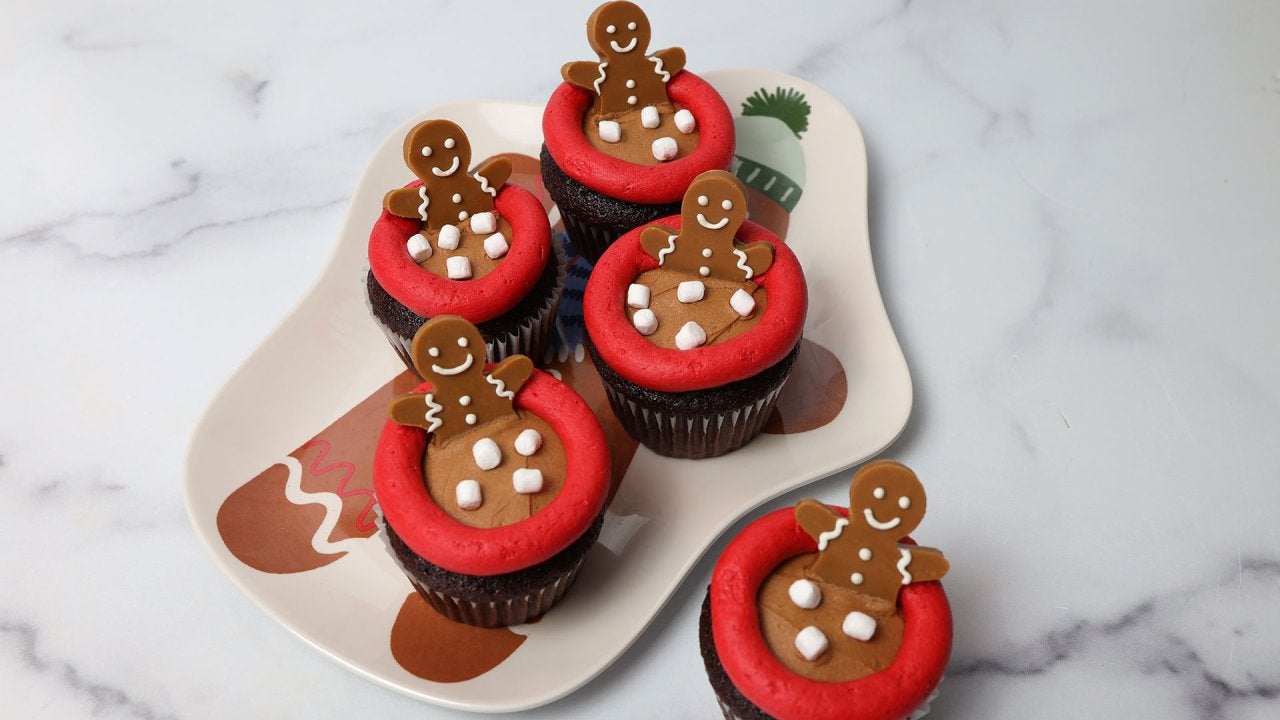 The MOST Adorable Christmas Cupcakes + Downton Abbey's Hugh Bonn…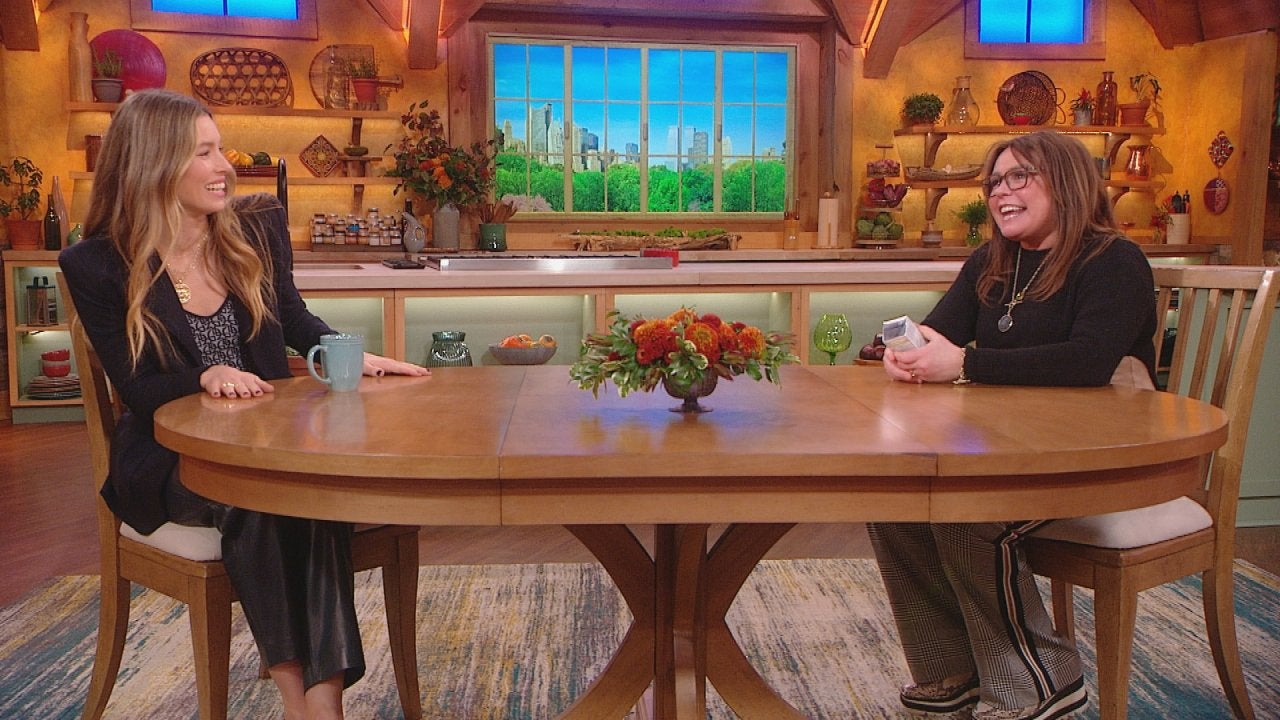 Jessica Biel Got To Work With Her Husband Justin Timberlake on H…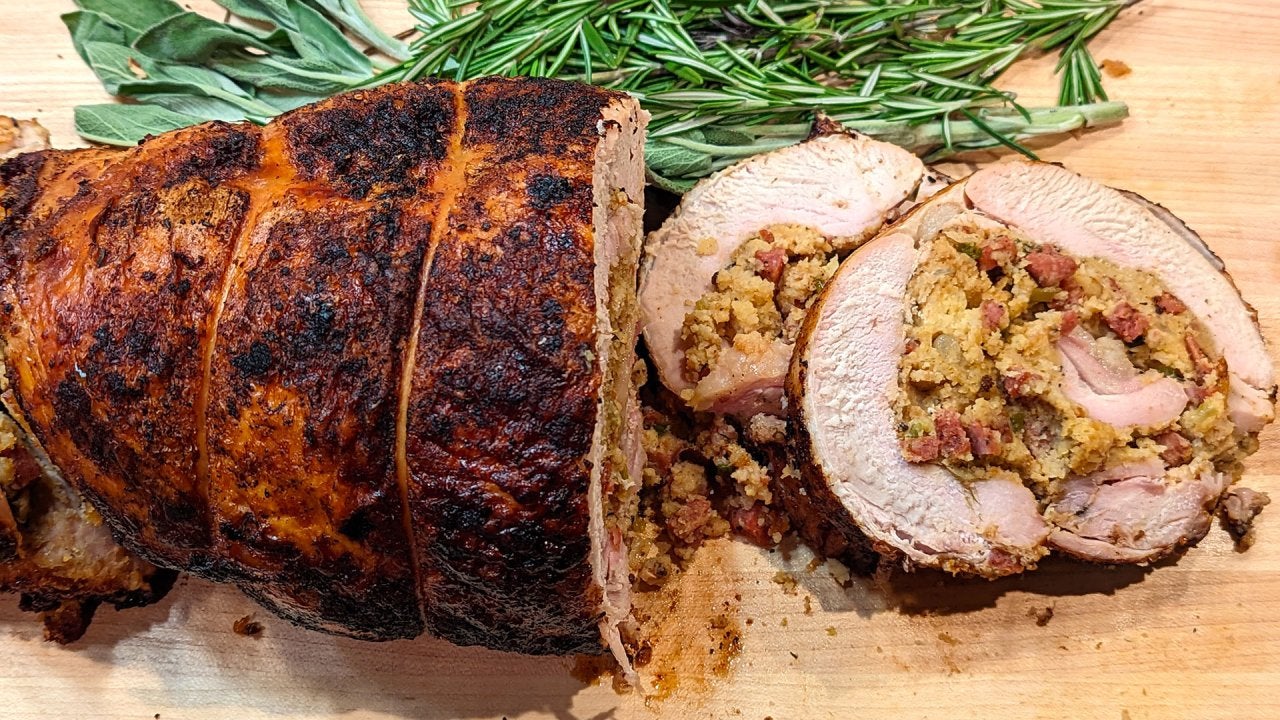 How to Make Turkey Roulade with Andouille-Cornbread Stuffing and…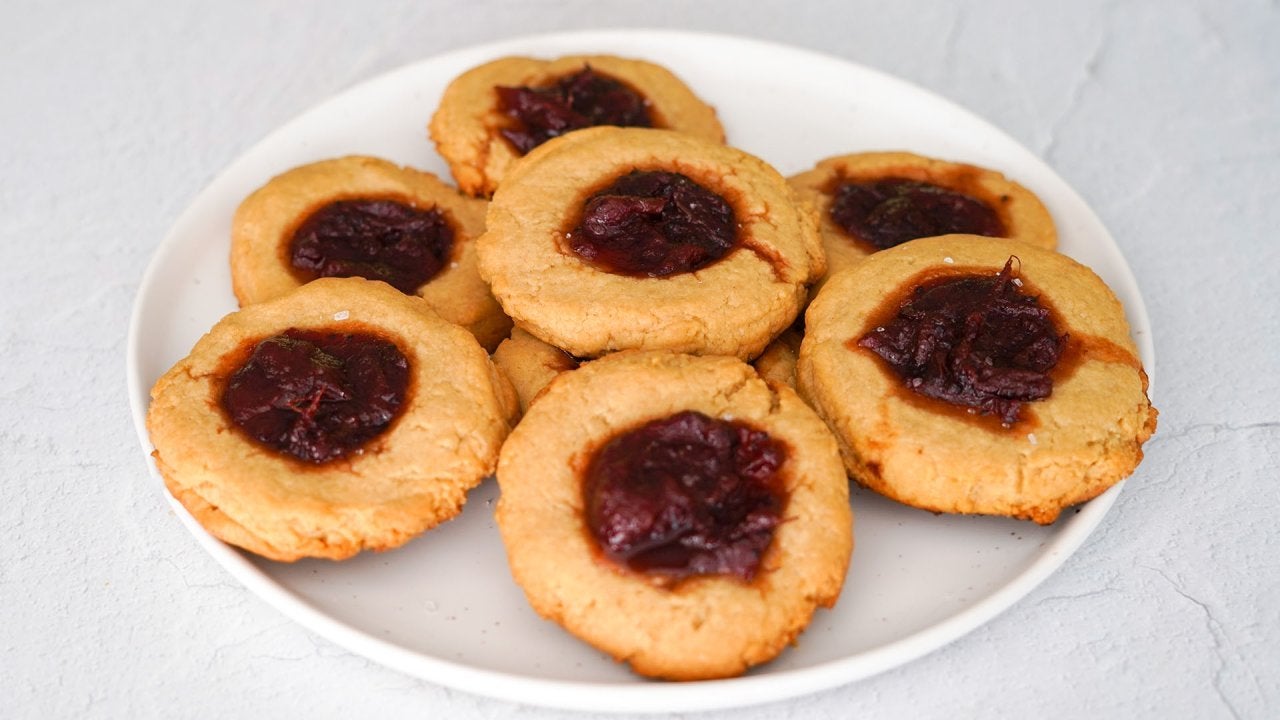 How to Make Leftover Cranberry Sauce Thumbprint Cookies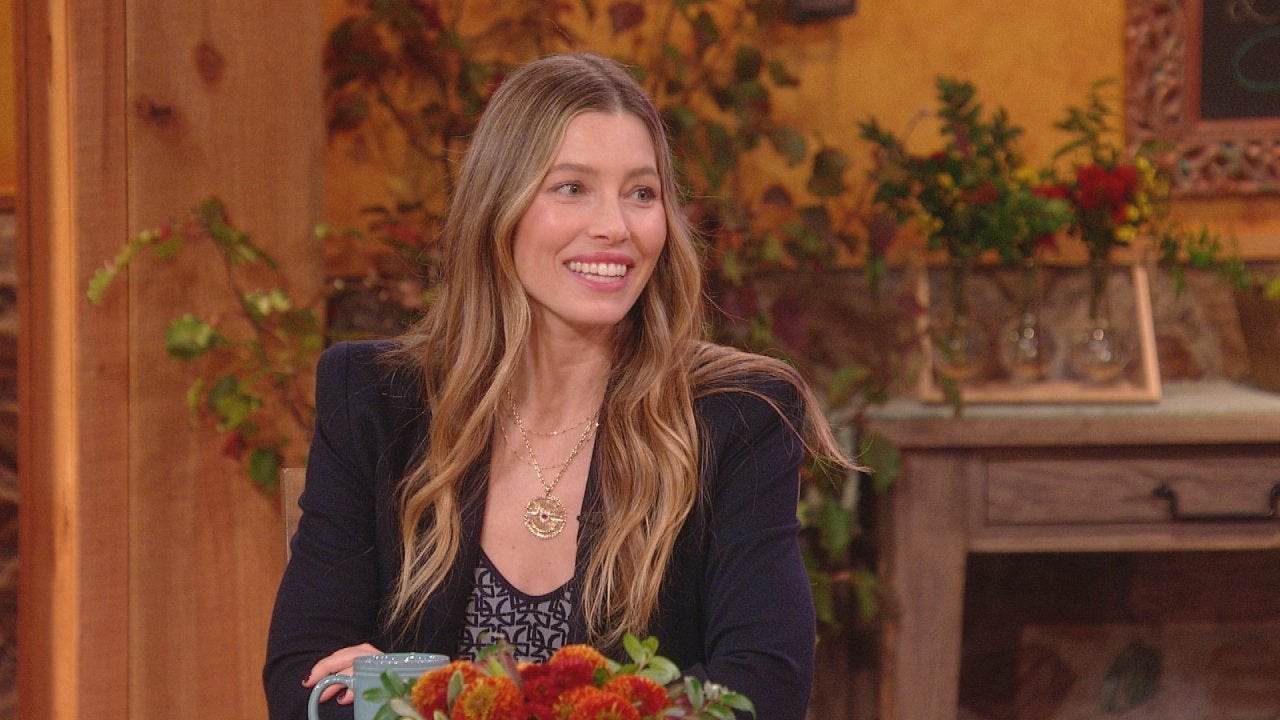 Jessica Biel on Renewing Wedding Vows With Justin Timberlake Aft…
Hot weather makes us sweat and cold weather makes our skin itch and flake.
What gives?!
Well, the good news is, we're all in this together -- and gastroenterologist Dr. Roshini Raj can help.
Q: "When it's cold outside, my eyebrows start to itch. And then the skin underneath starts to flake and it's really embarrassing," says studio audience member Sharon. "It this normal? Could it be dandruff?"
A: People often do get this, particularly in the winter, explains Dr. Raj.
And while it *could* be dandruff, "many people are prone to eczema, which is a skin condition that can cause some flakiness," she explains.
"This can definitely get worse in the winter time when our skin is drier and more chapped," the doc continues.
RELATED: 7 Simple Things You Can Do Every Day to Stay Healthy
This unsightly problem can also be caused by a build-up of soap or shampoo. "Sometimes when people are using soap or shampoo, they don't really wash it off properly and a little bit of that accumulates," Dr. Raj says.
She suggests gently exfoliating your eyebrows with a dry toothbrush. ("Gentle is the key word," she stresses!)
Afterward, apply some moisturizer which will revitalize the skin and keep the flakes and itch at bay!