Are Tax Refunds As Good As They Seem? Financial Expert Dave Rams…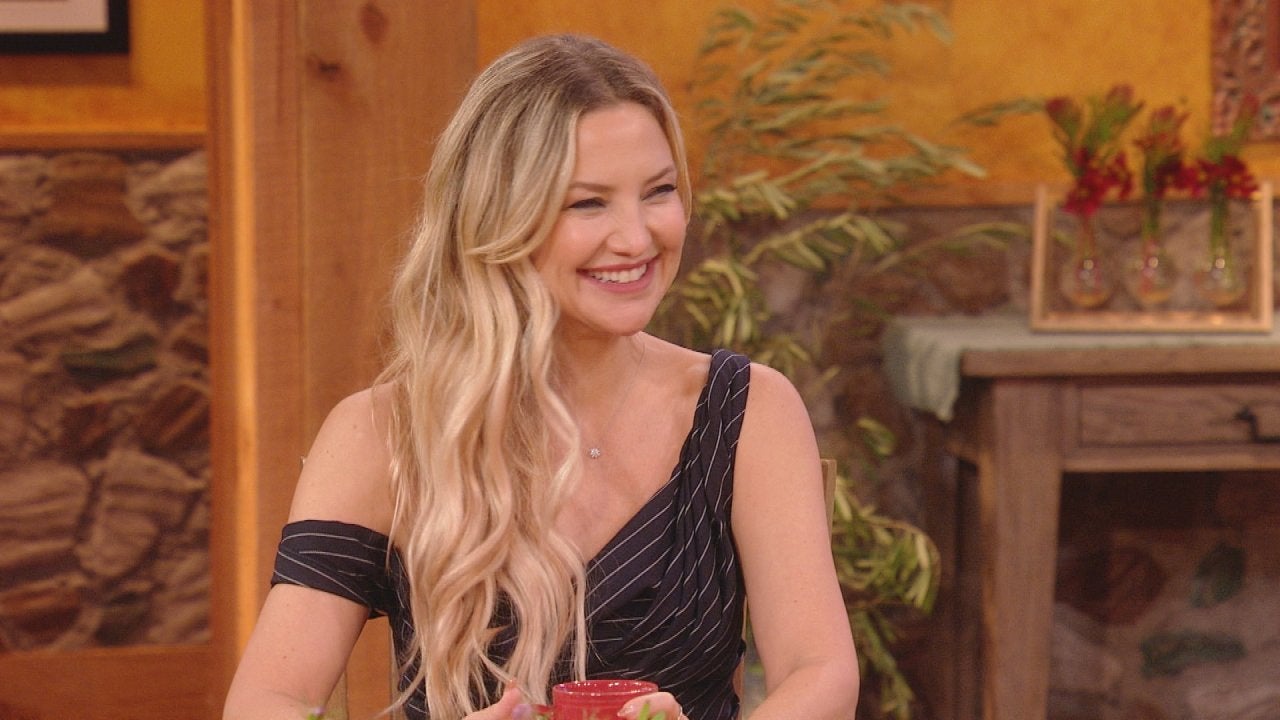 Kate Hudson Shares Updates on Kids + a Healthy Twist on Crispy R…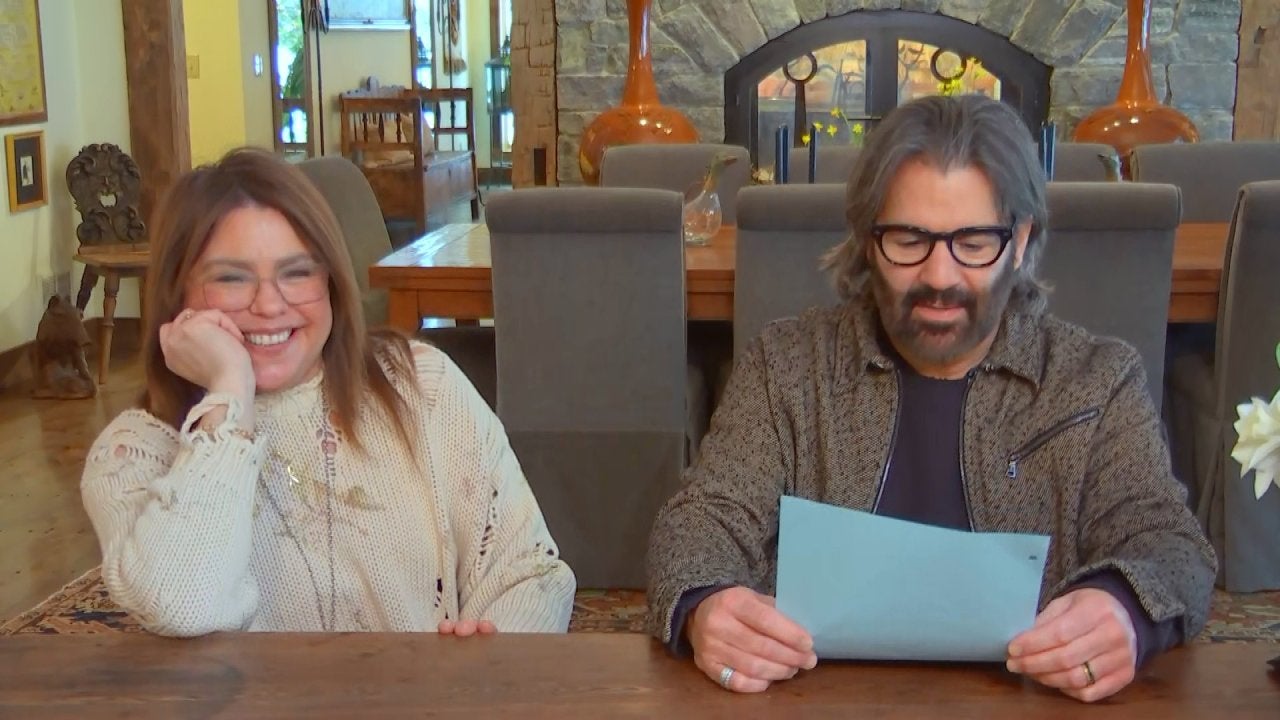 What Was Rach's First Car? She Answers (and tells funny story ab…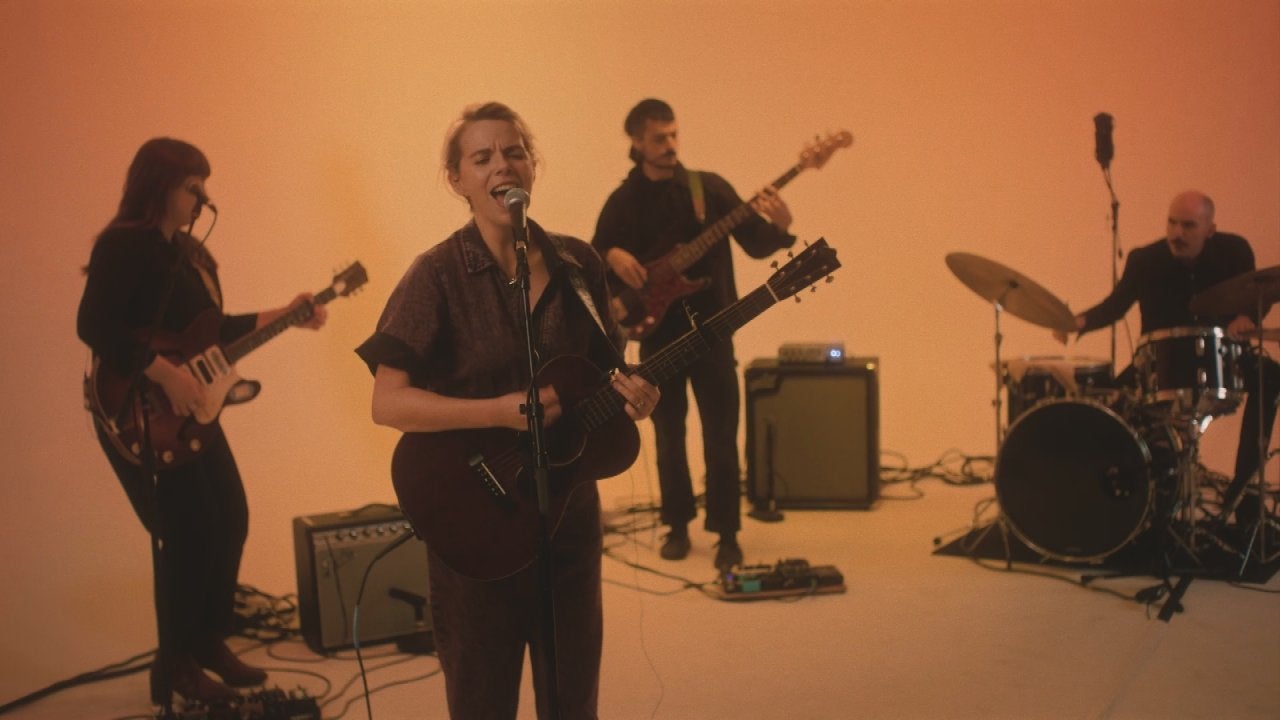 Aoife O'Donovan Performs "Pheonix" From "Age of Apathy," Nominat…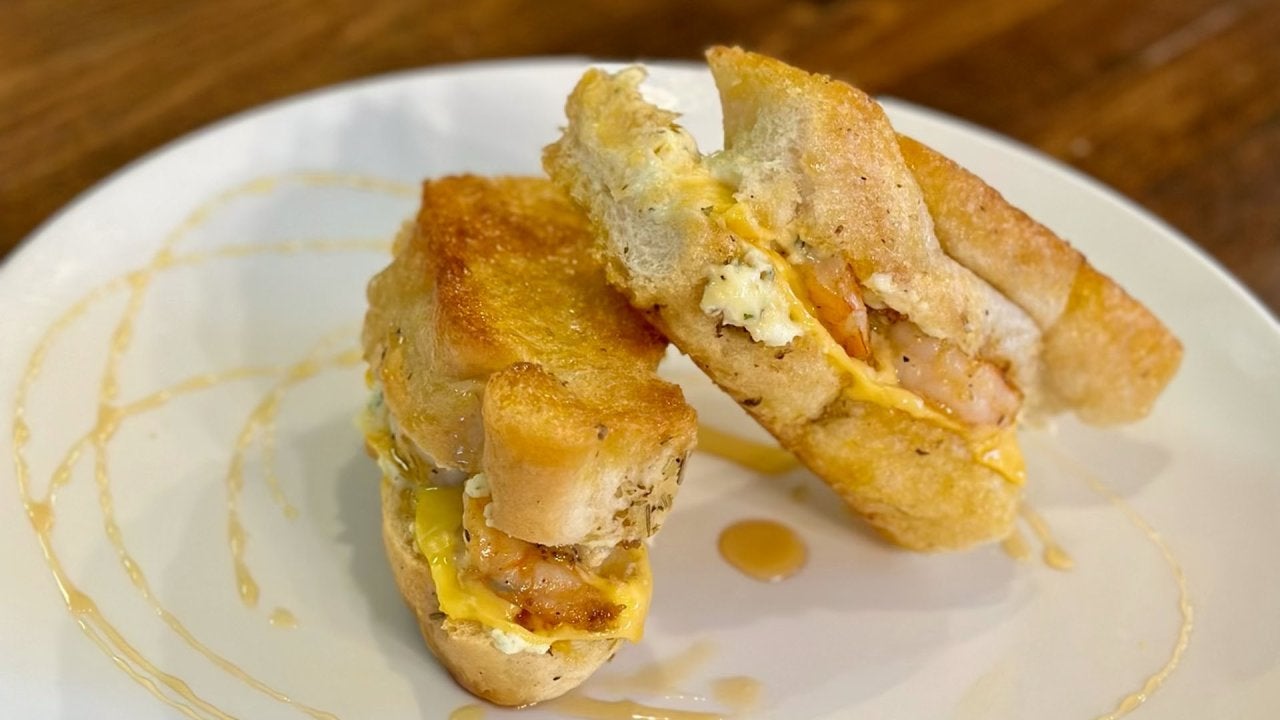 How to Make The Ultimate Grilled Cheese—with Cajun Shrimp!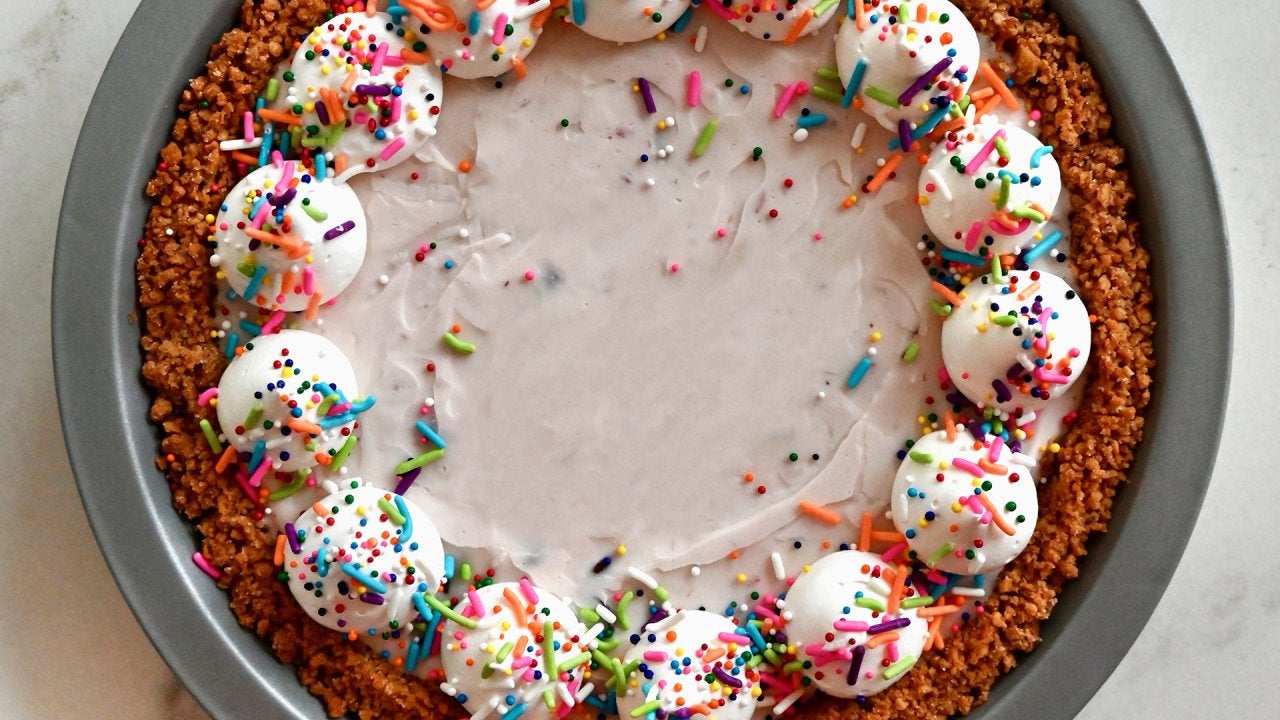 How to Make an Easy Ice Cream Pie with Waffle or Sugar Cone Crust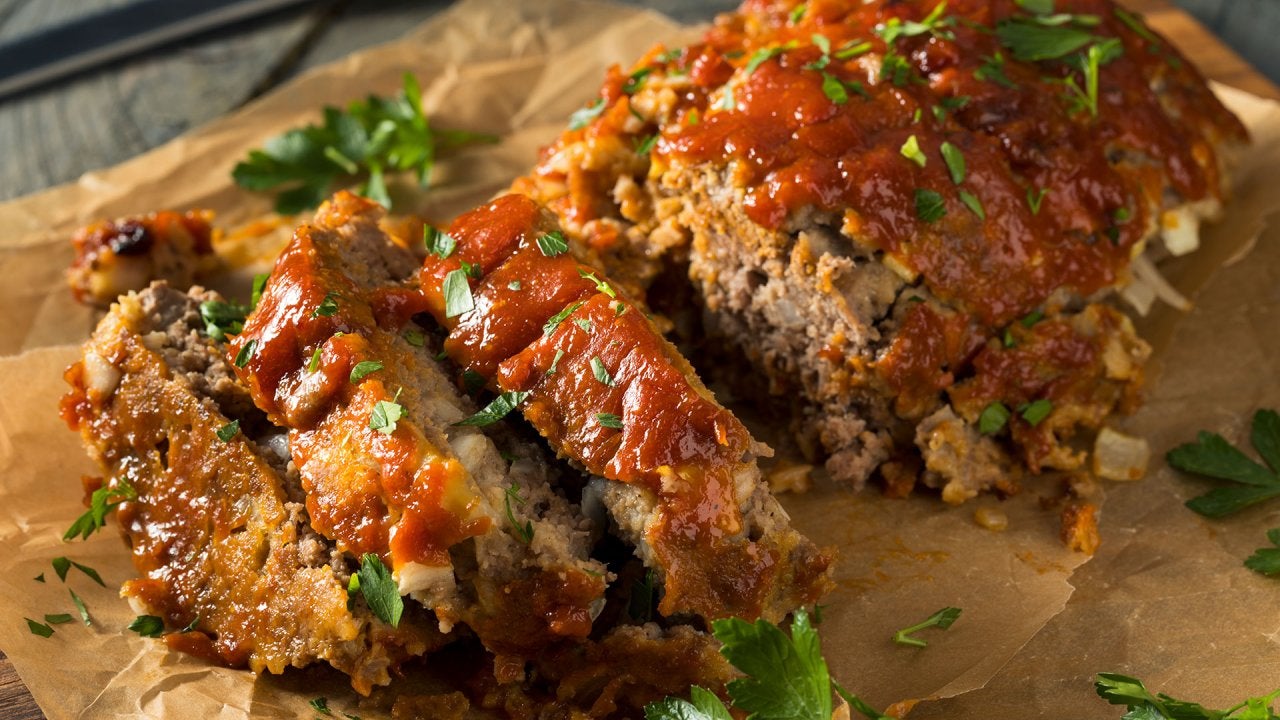 How To Cook Meatloaf, So It's Moist + Tender Every Time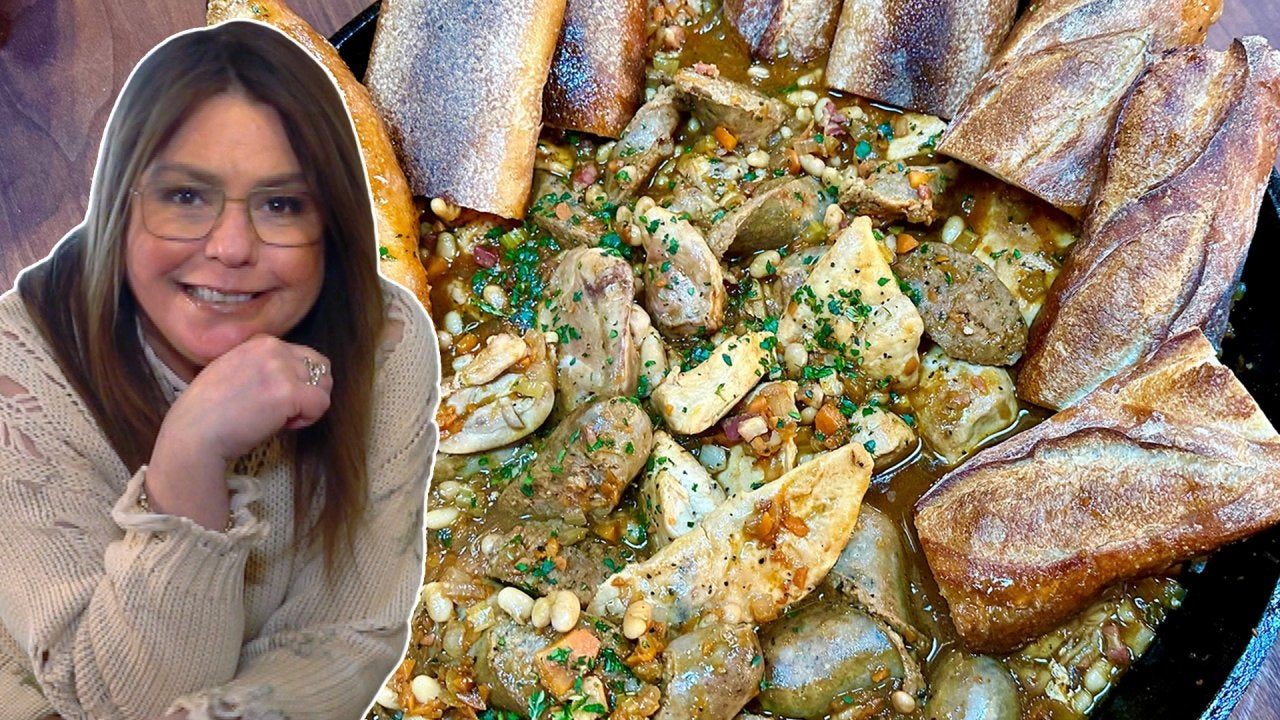 How to Make Rach's One Big Pan "Cheater's" Cassoulet Chicken and…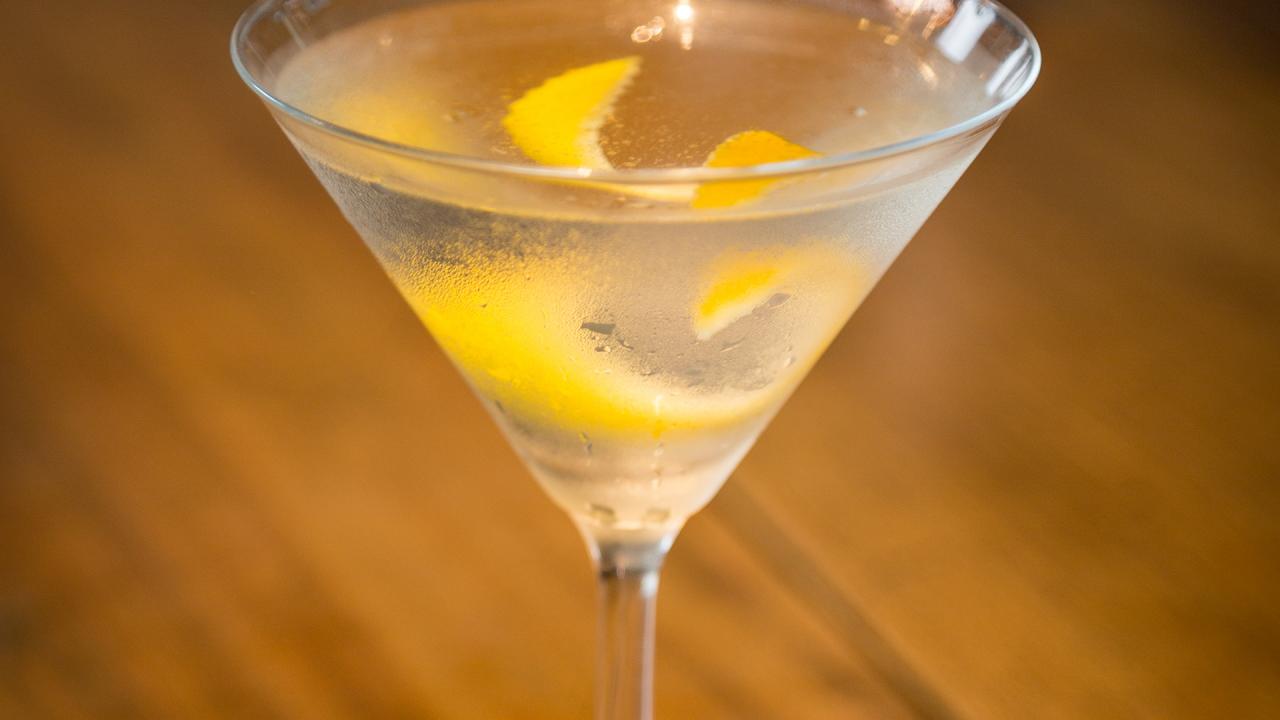 How to Make James Bond's Vesper Martini | John Cusimano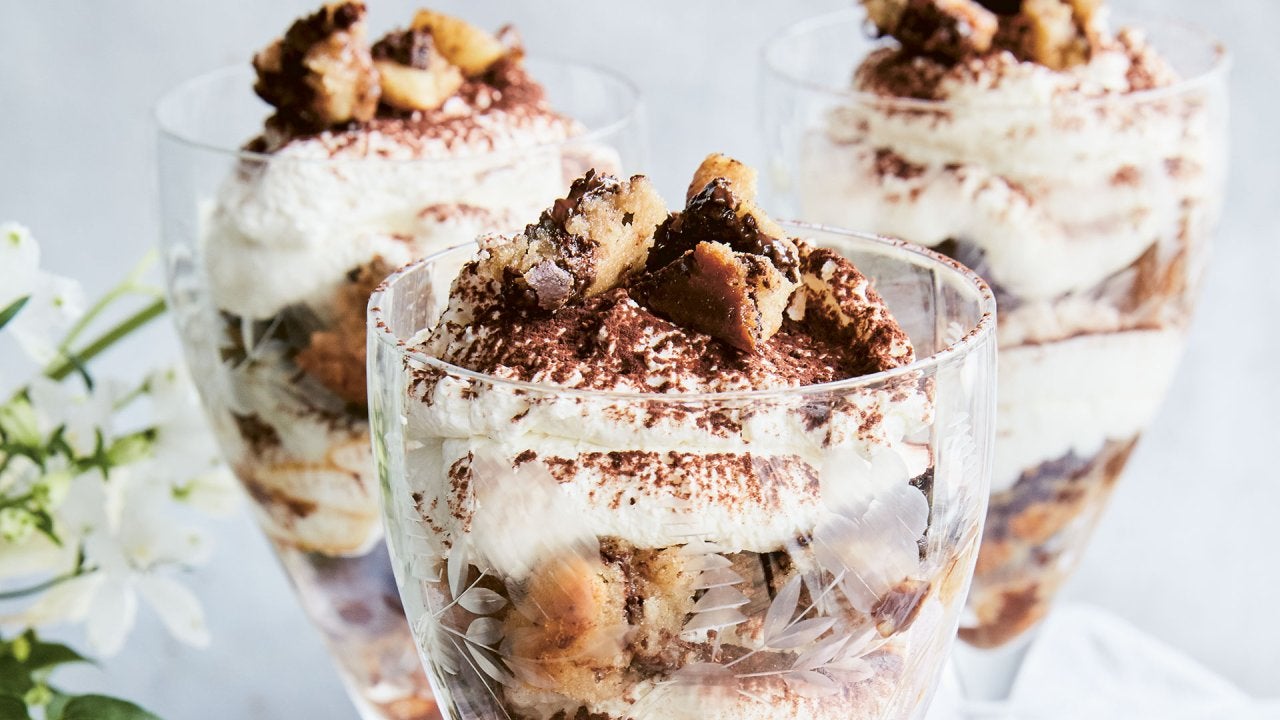 It's Our Dessert Show! PB Pie, Freezer Cookies, Cookie Tiramisu …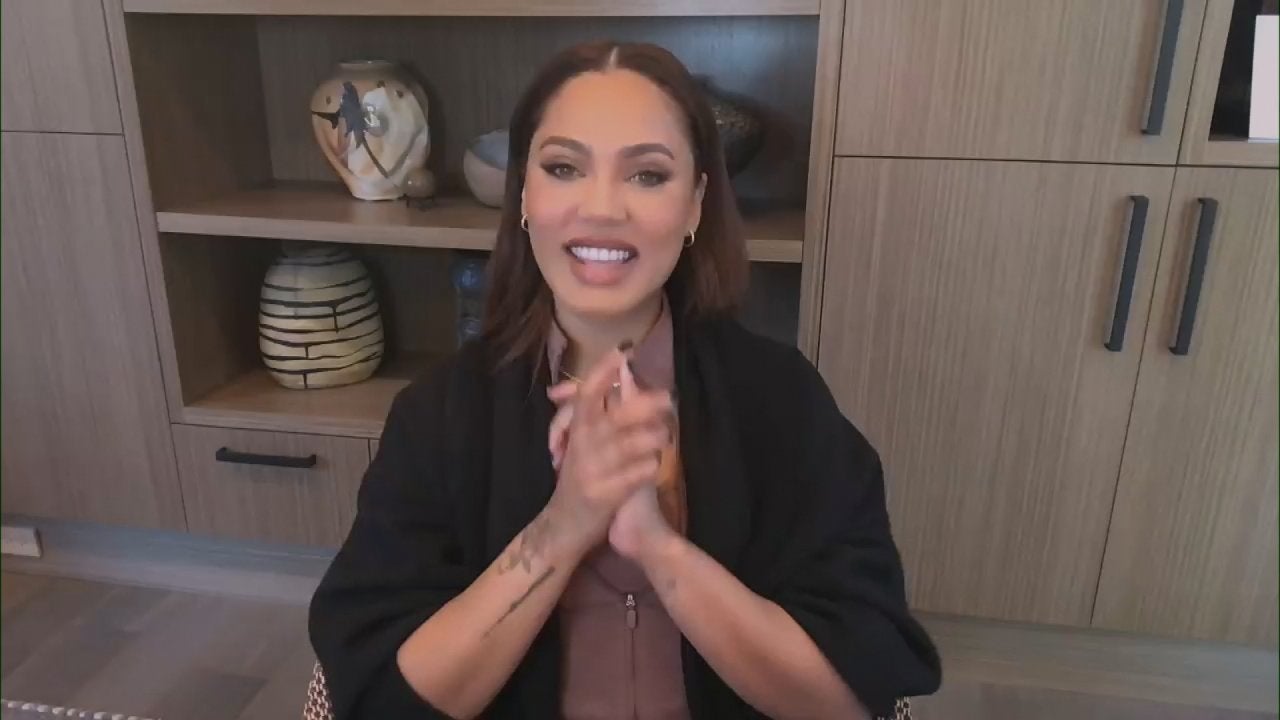 Ayesha Curry Shares Her Healthy Routine + Rach's Veggie-Packed R…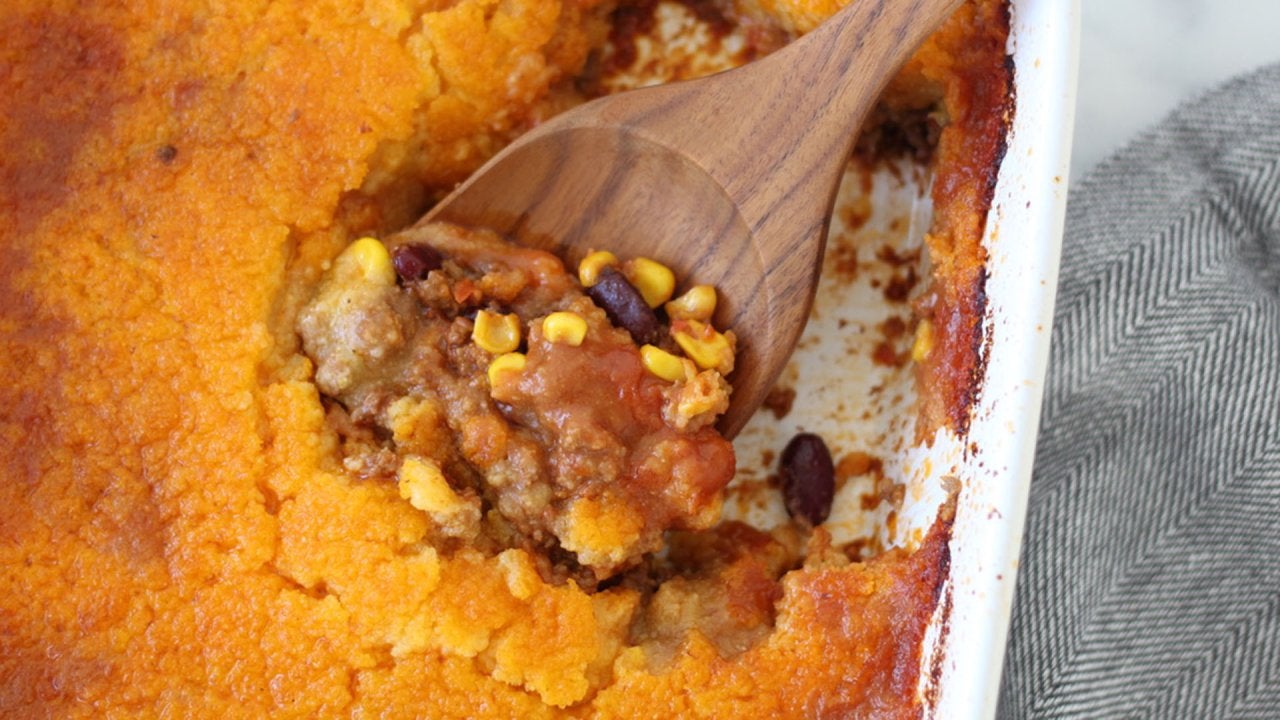 How to Make Tamale Casserole | Budget-Friendly Meal Made With Pa…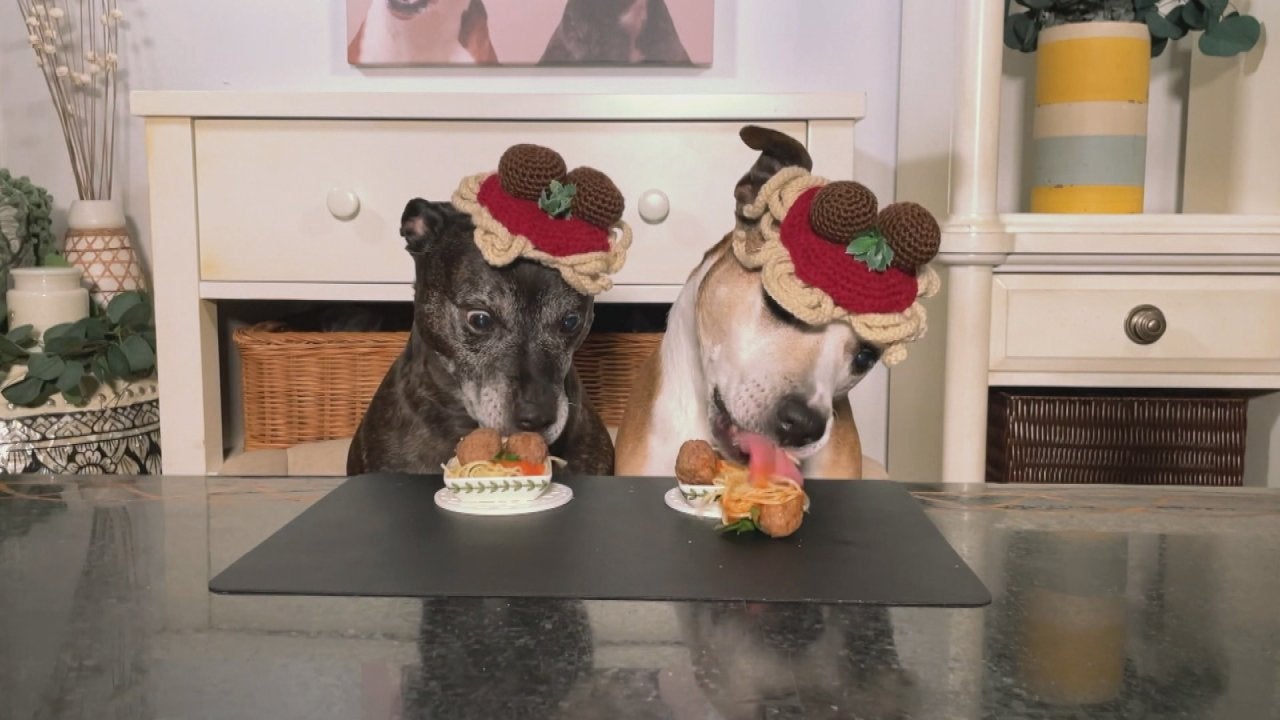 Viral Crocheted Food Dog Hat Maker Shares Spaghetti & Meatballs …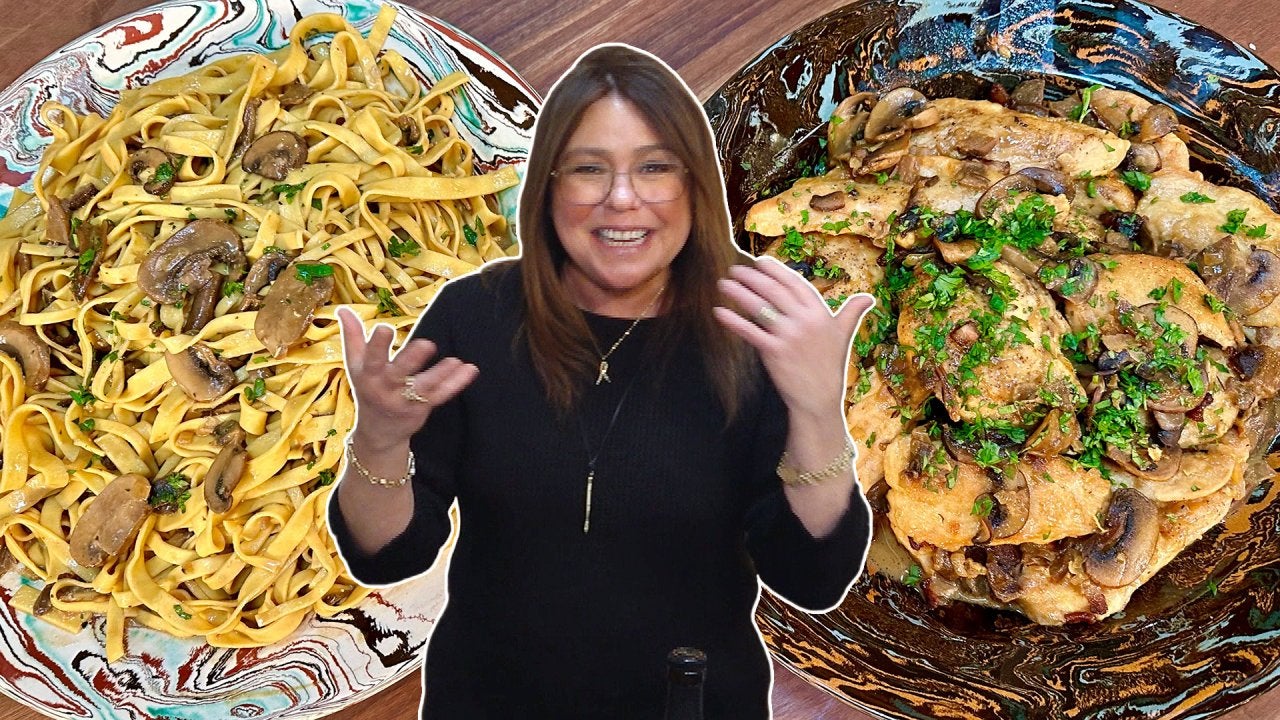 How to Make Rach's Twist on an Italian-American Classic: Creamy …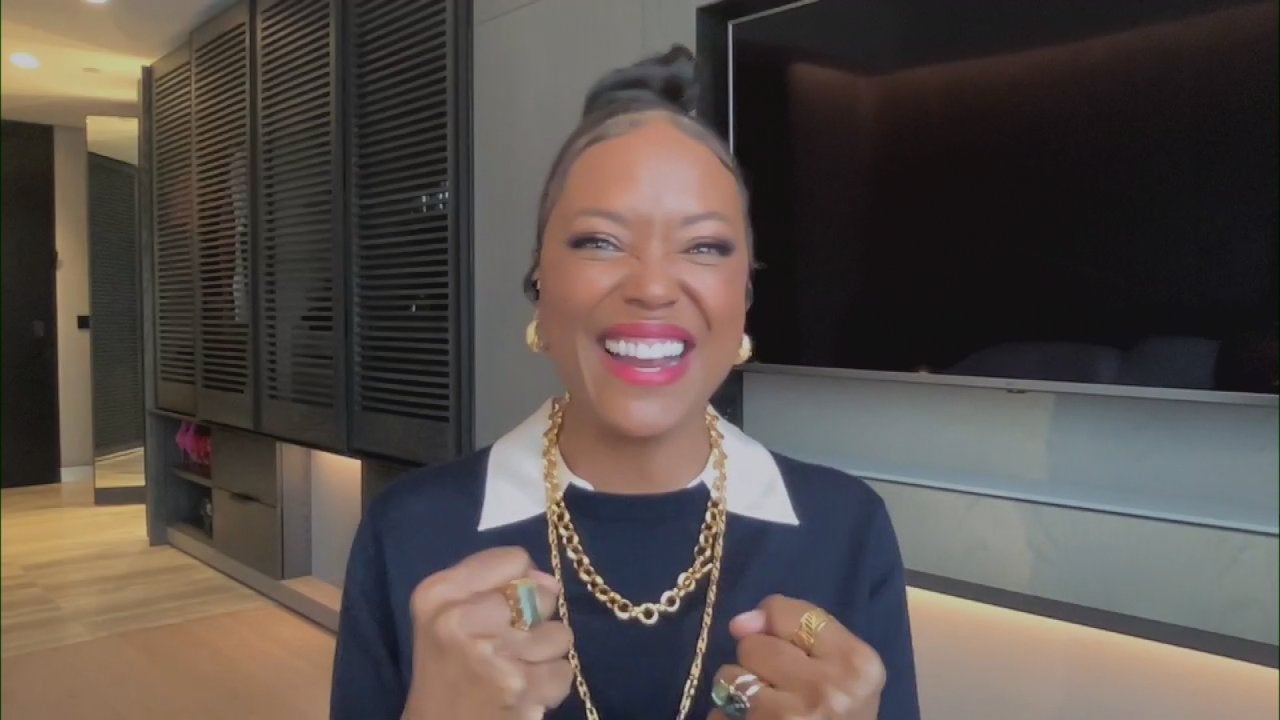 "Criminal Minds" Aisha Tyler on What She Has In Common With Her …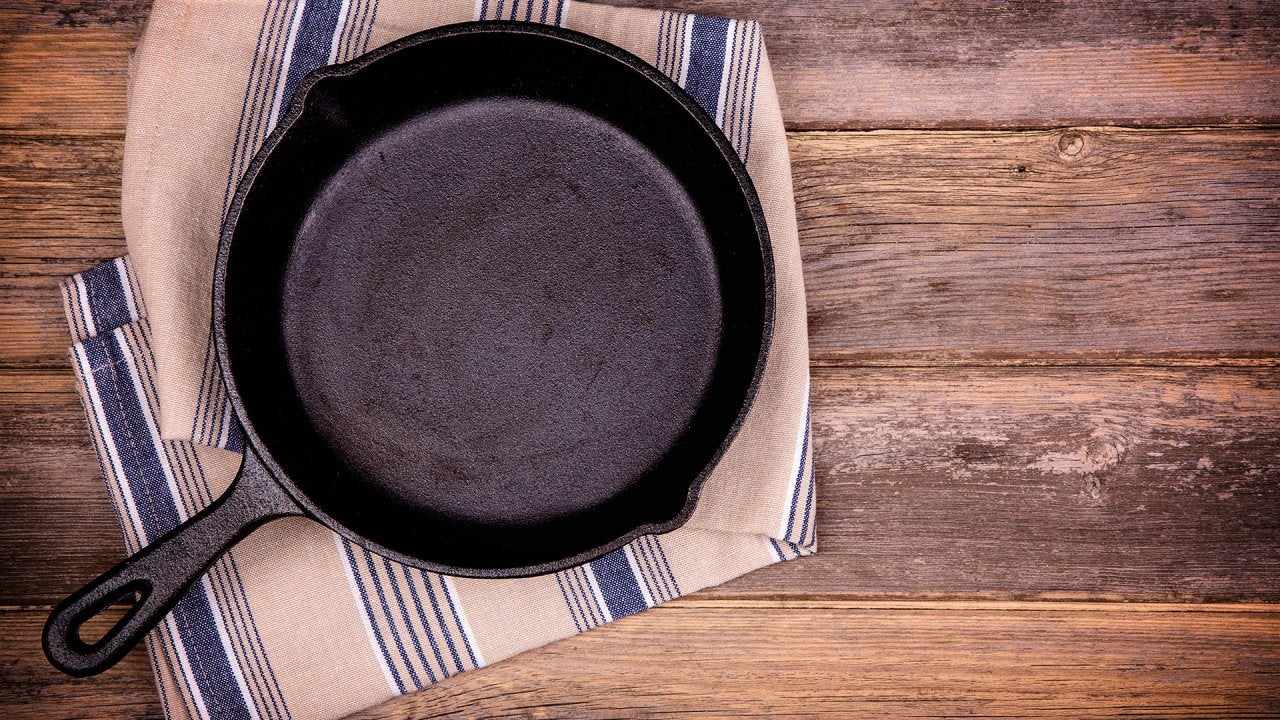 Rach's One-Pan Supper, Ultimate Grilled Cheese + Q & Ray (plus J…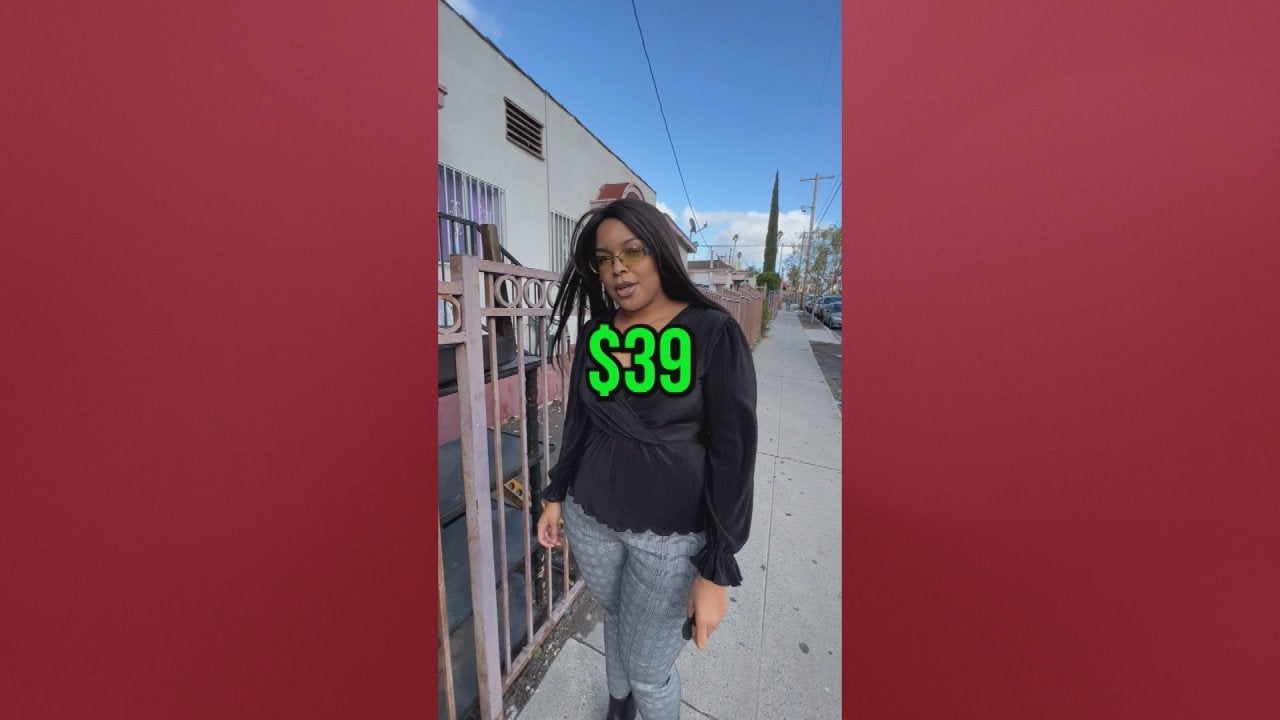 Home Tour: $39 a Month LA Apartment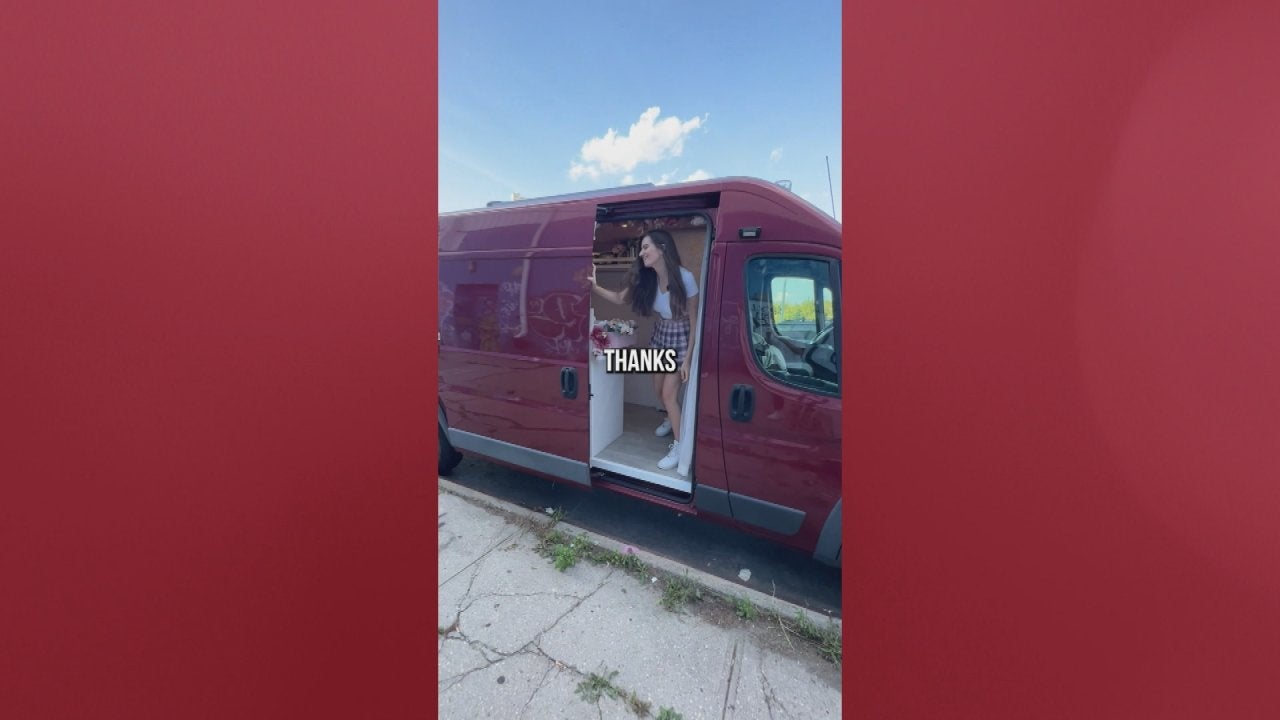 Take a Tour of Converted Van Woman Has Lived in For 2 Years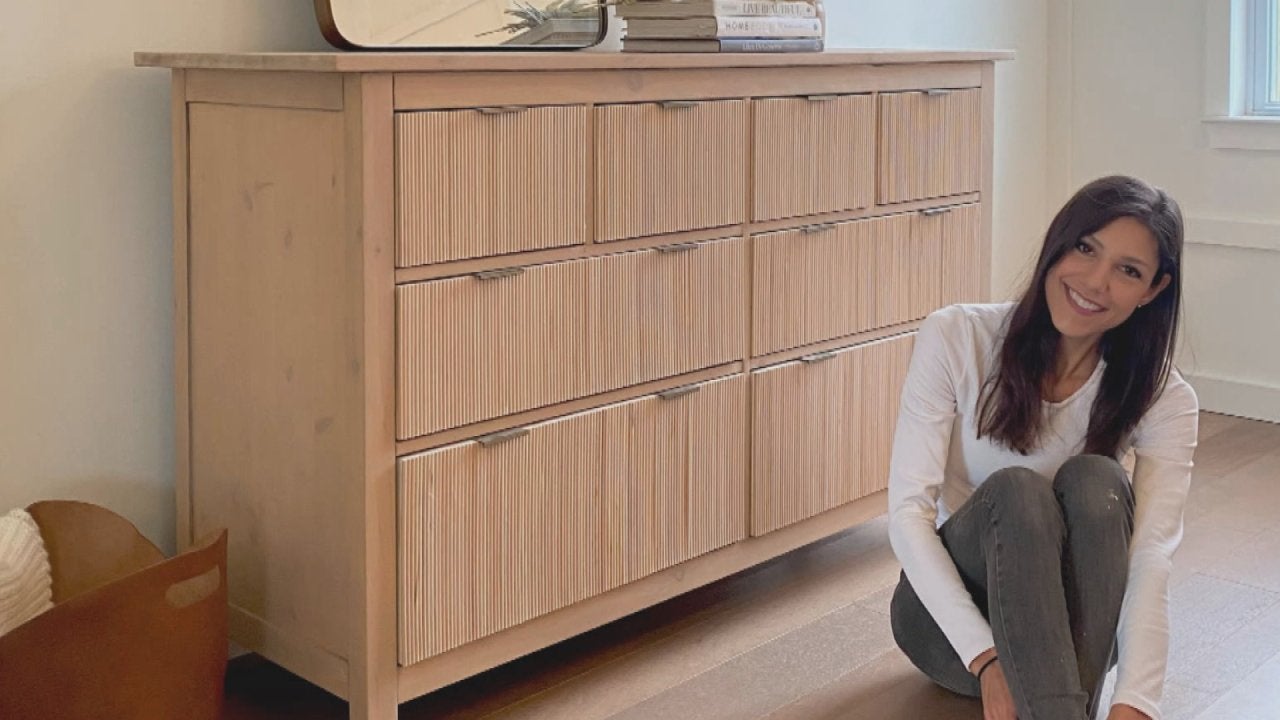 DIY-er Shows How She Saved Thousands With Creative, Easy Home Re…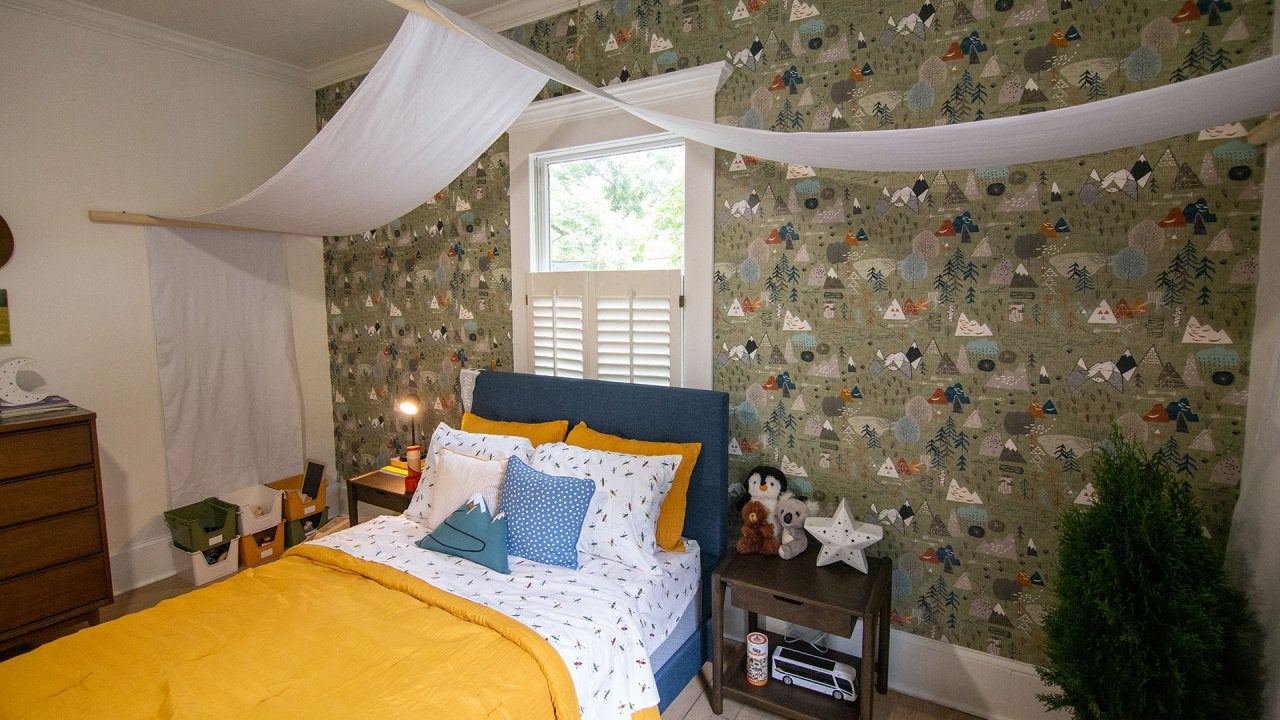 3 Easy + Affordable Ways to Instantly Upgrade Your Kids' Room (I…
Excited about your tax refund? Well author, radio host and finance guru Dave Ramsey has a unique philosophy on tax refunds that might have you singing a different tune.
"If you buy a shirt and you take it back and they give you a refund, you don't celebrate because you know it's your money," Dave says. "Guess what, if you overpay your taxes and they send you some money in April, it's your money."
So what's his suggestion? Stop overpaying your taxes.
Sounds easier said than done, but according to Dave, if there are no big changes in your life (meaning no new baby, house or new marriage), it's fairly easy.
And he breaks it down with simple math.
So, let's say you have a typical refund of $3,000. That's $250 a month or $125 bi-monthly. Have your payroll department adjust your take-home pay to reduce your withholding by the monthly or bi-monthly amount.
"And if you've had a bunch of [life] changes, just have your tax professional do your taxes ahead of time — like a year in advance," Dave suggests. "Then you just take that tax amount and have that taken out of your check because the goal is to be at zero."
Alright, but what happens if your tax refund is on the way?
Instead of using it as a bonus, Dave wants you to follow his "Seven Baby Steps."
First, put $1,000 aside as a beginner emergency fund. Then, move on to paying your debts using the debt snowball — which is all about tackling your smallest debts in full first. After that, go back to the emergency fund and work on making it a fully funded emergency fund (3-6 months of expenses).
The next step includes investing 15% of your household income into retirement. This is the one Dave says people get hung up on, so let's dive in.
First, if you are able to join a matching program (usually a 401k) through your company, that is the first retirement account to place your funds in.
"If you got a match, match always wins because that's a 100% return on your money before anything happens," Dave says. "You'll always take that."
The next account you would want to put your funds in is a Roth account (a 401k or an IRA) because Roth grows tax-free, he says.
After Roth, you can move onto a traditional 401k or traditional IRA.
So let's say you had a 3% match (which, according to Dave, is common). You would take 3% out of your 15% and put it into your match account. You still have 12% to go, so next you put 9% in your Roth account because it's tax-free. You can put up to $6,000 a person into a Roth IRA and up to $19,000 a person into a Roth 401k. After that, you still have 3% left and you put that amount into the traditional 401k.
Again: match programs first, Roth second, and traditional last.
Watch the video above to hear Dave explain and for more of his tax tips.