She's Done It Again! Our Staffer's Mom Has Served Up ANOTHER Gen…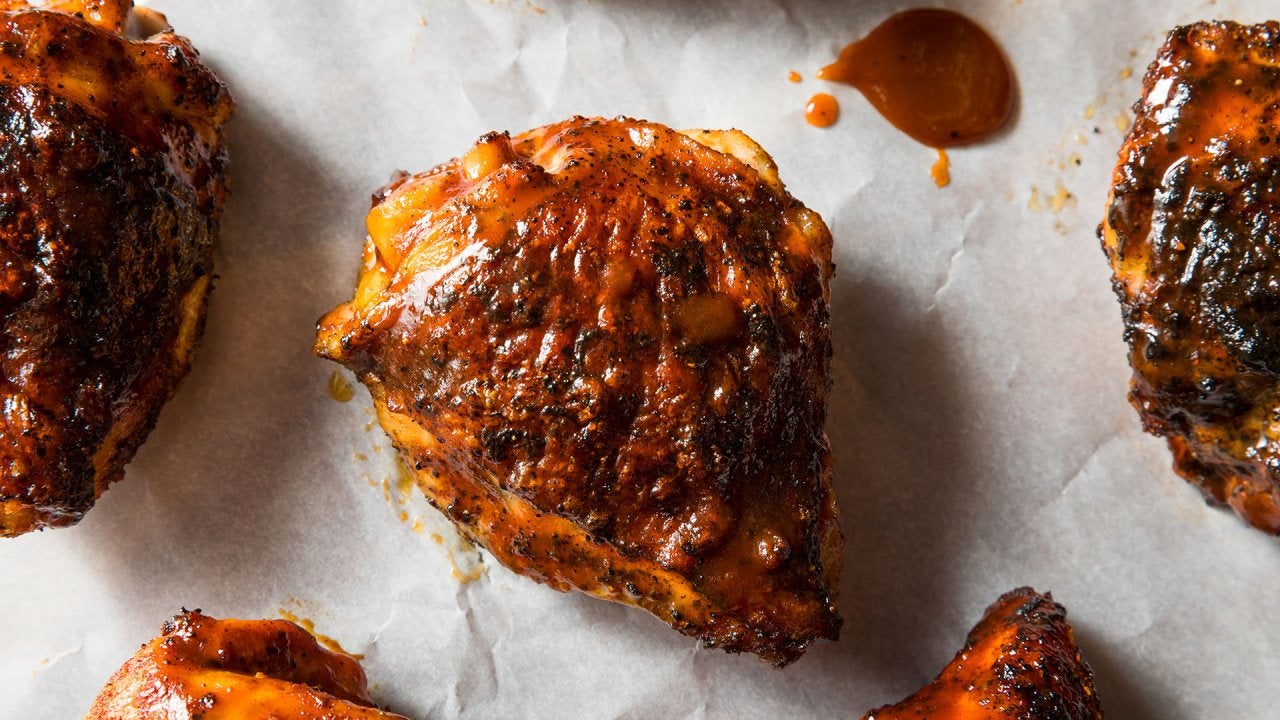 How to Make BBQ-Rubbed Roast Chicken for Pitas, Flautas + Egg Ro…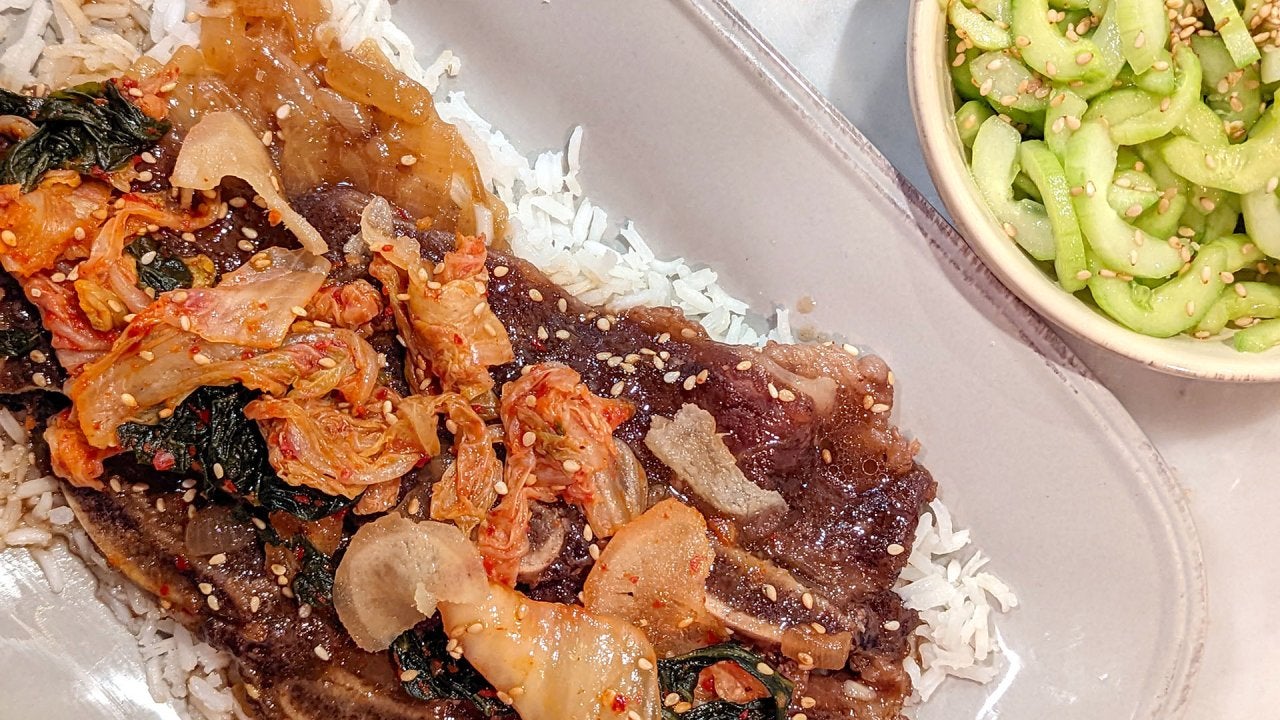 How to Make Korean-Style Braised Short Ribs with Cucumber Salad …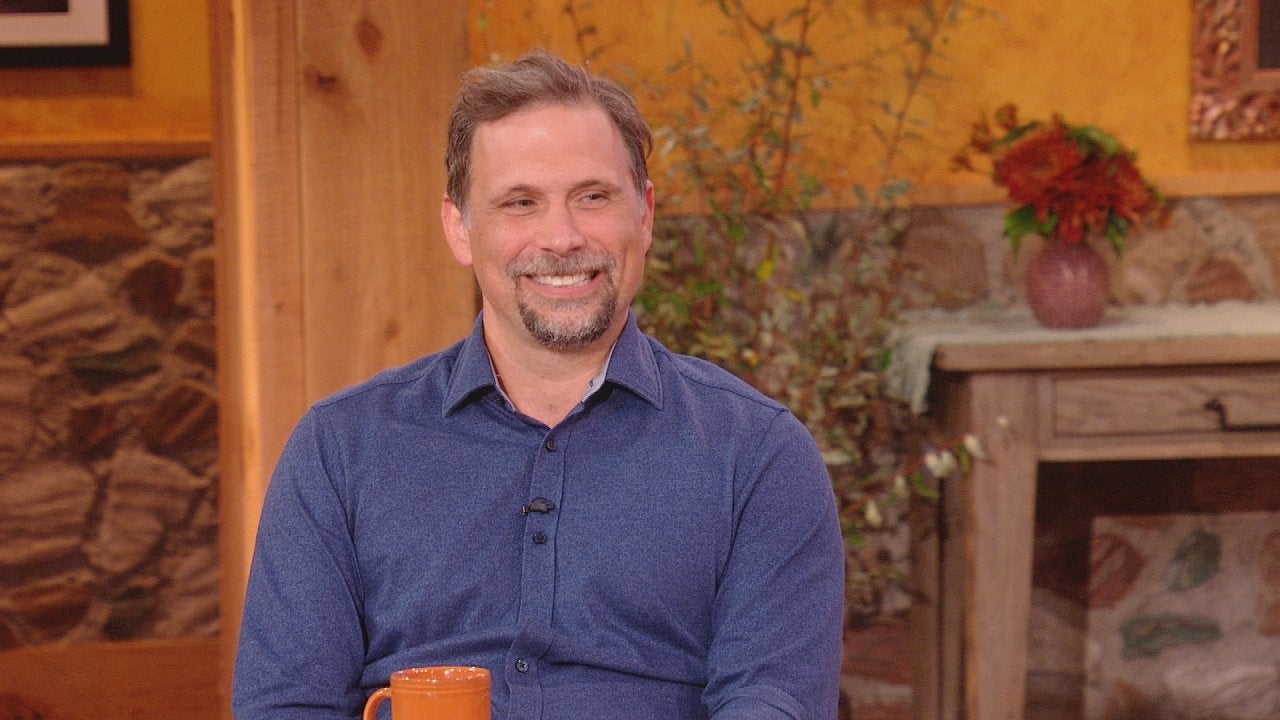 FBI's Jeremy Sisto on Daughter Using Wife's Maiden Name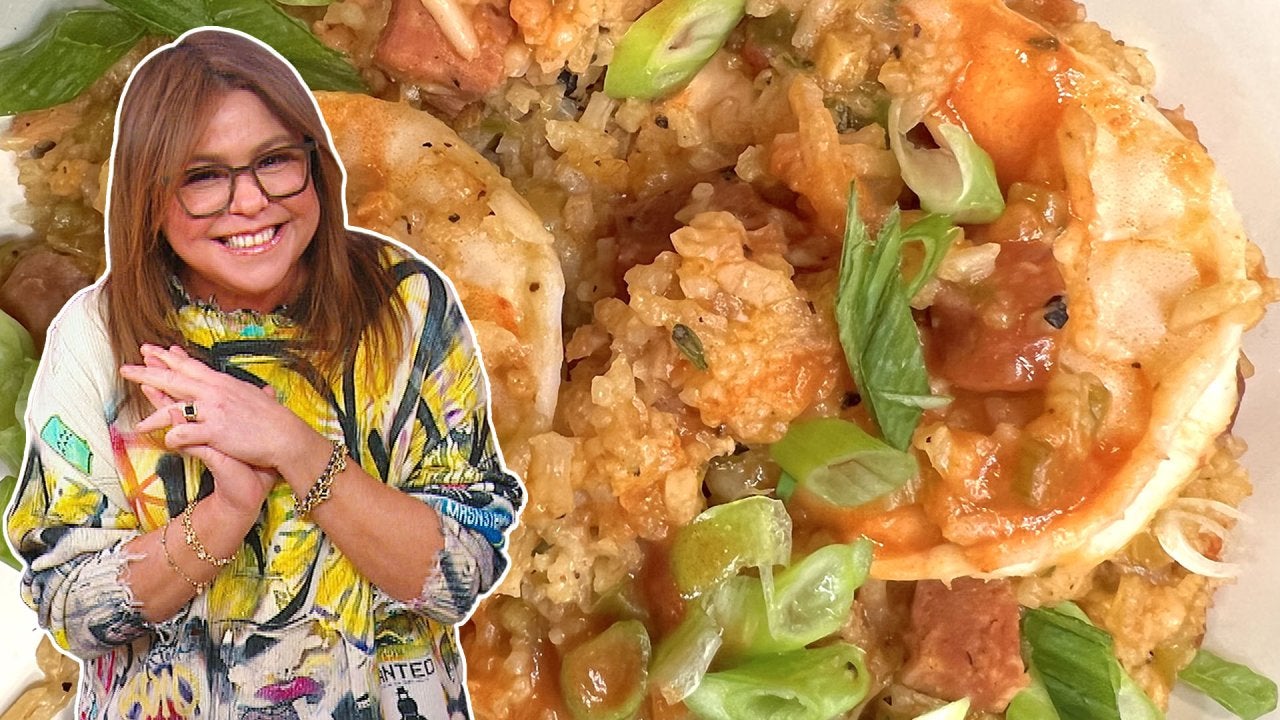 How to Make Jambalaya | Rachael Ray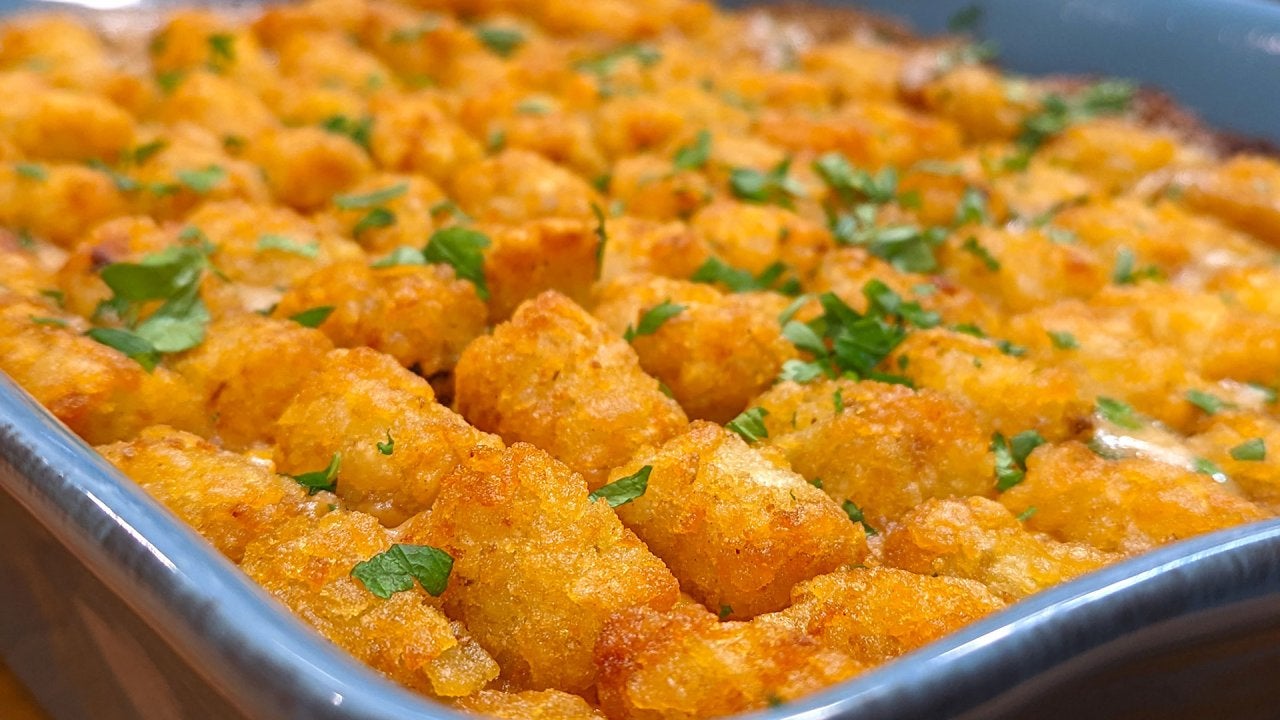 How to Make Classic Tot Hotdish | Tater Tot Casserole with Groun…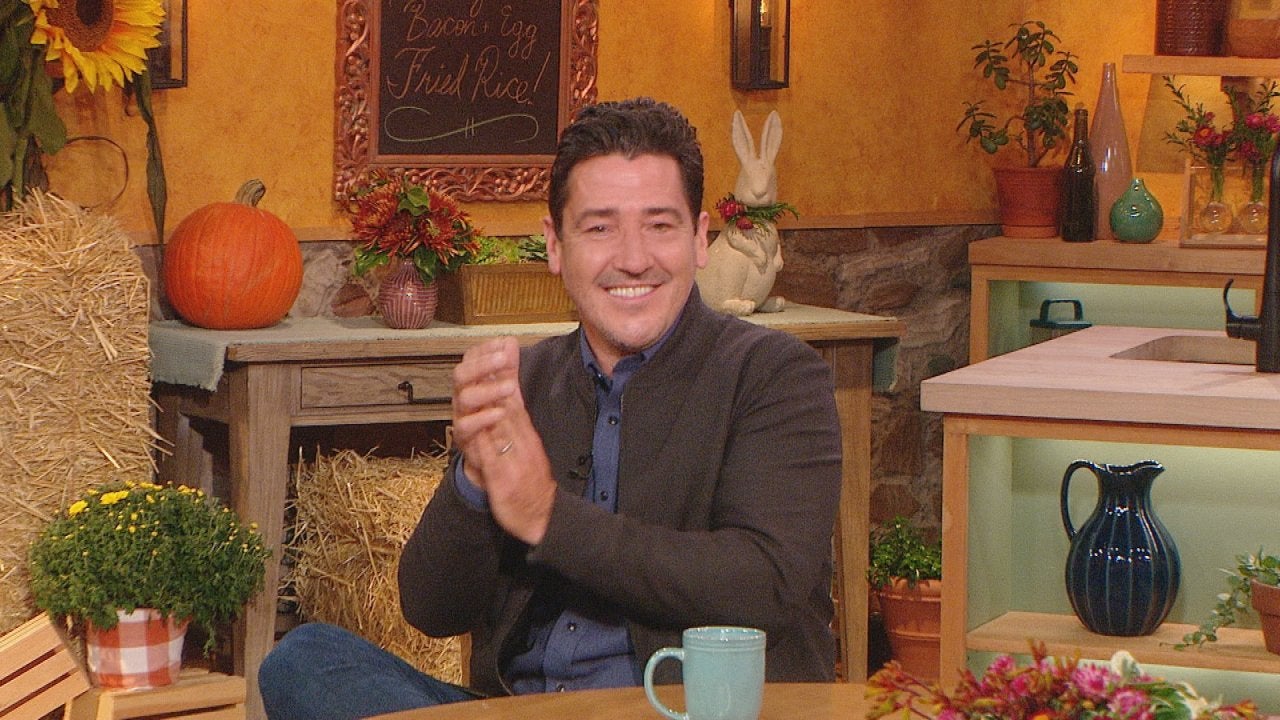 "New Kids on the Block" Singer Jonathan Knight Talks Crying on N…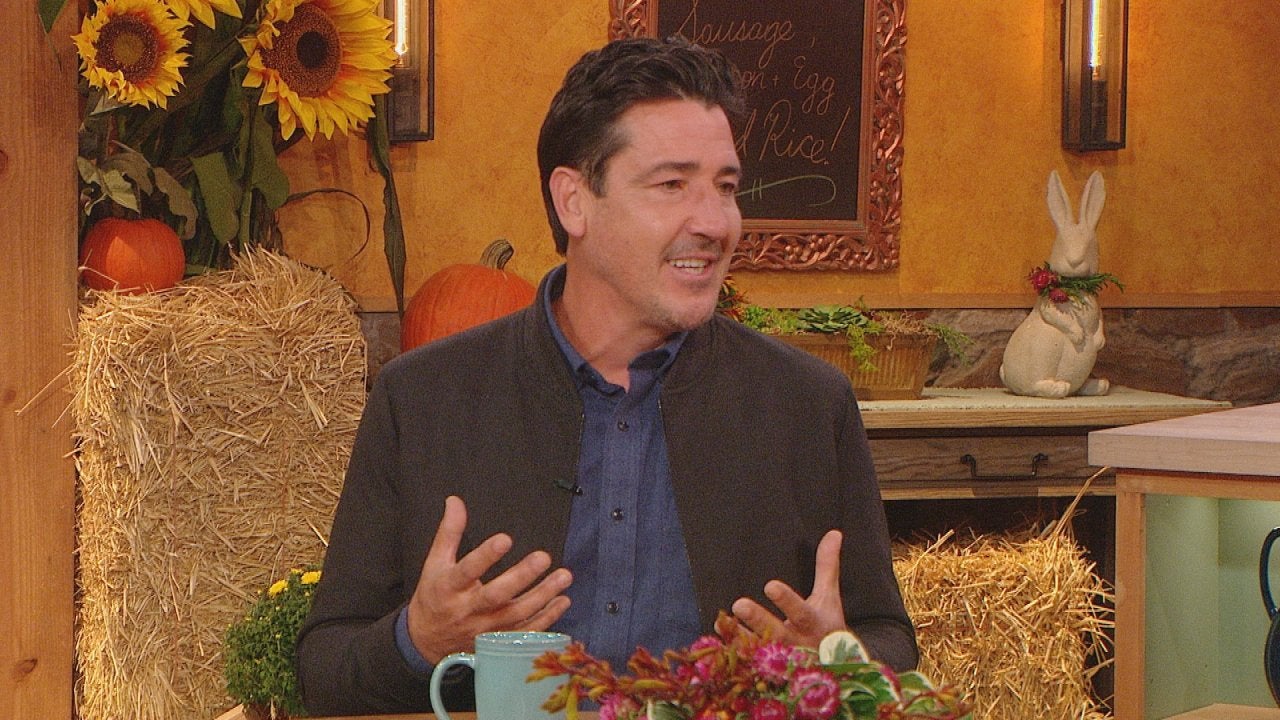 "New Kids on the Block" Singer Jonathan Knight Shares the Band's…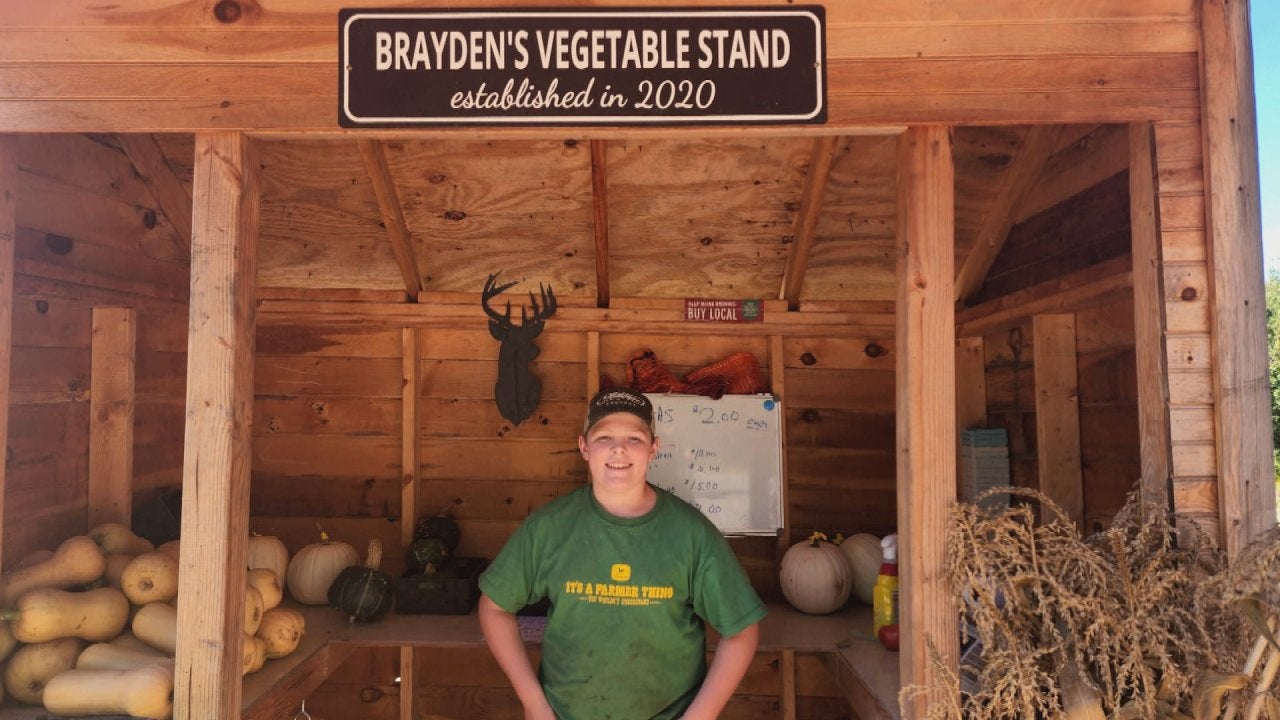 12-Year Old Farmer Has Goal to Make $100k With His Veggie Stand …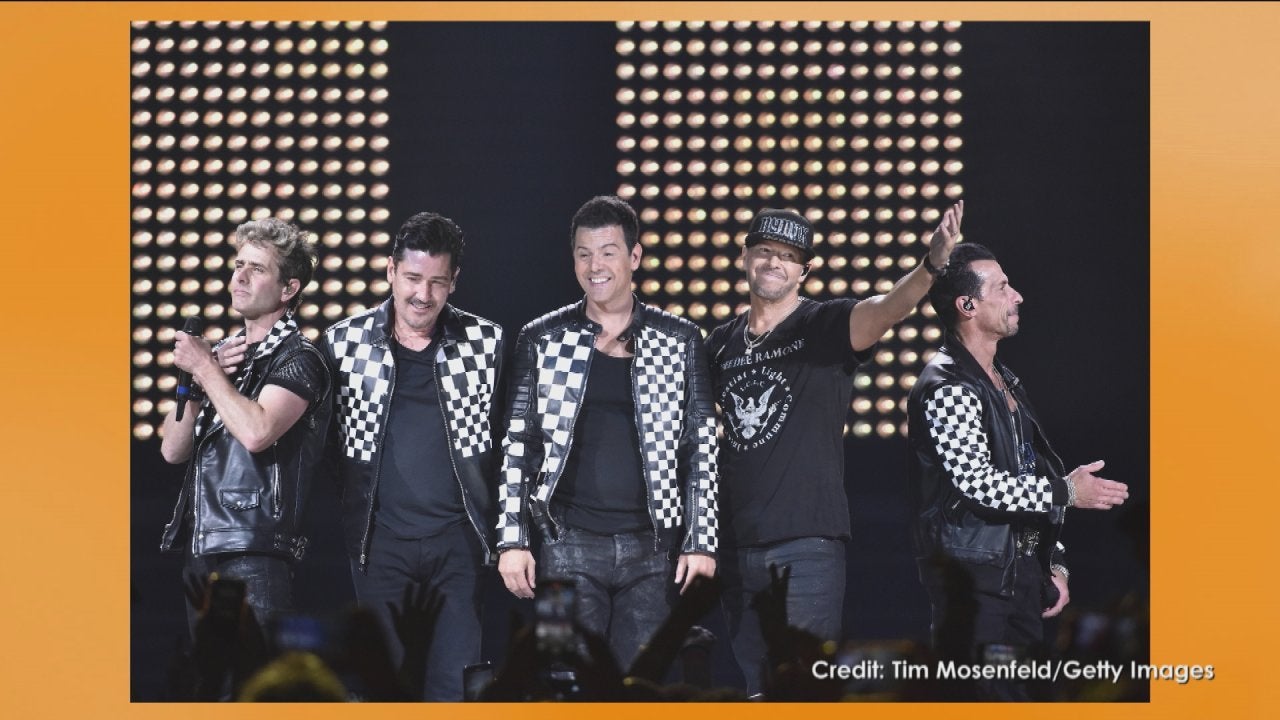 How Much Longer Will "New Kids on the Block" Keep Touring? Jonat…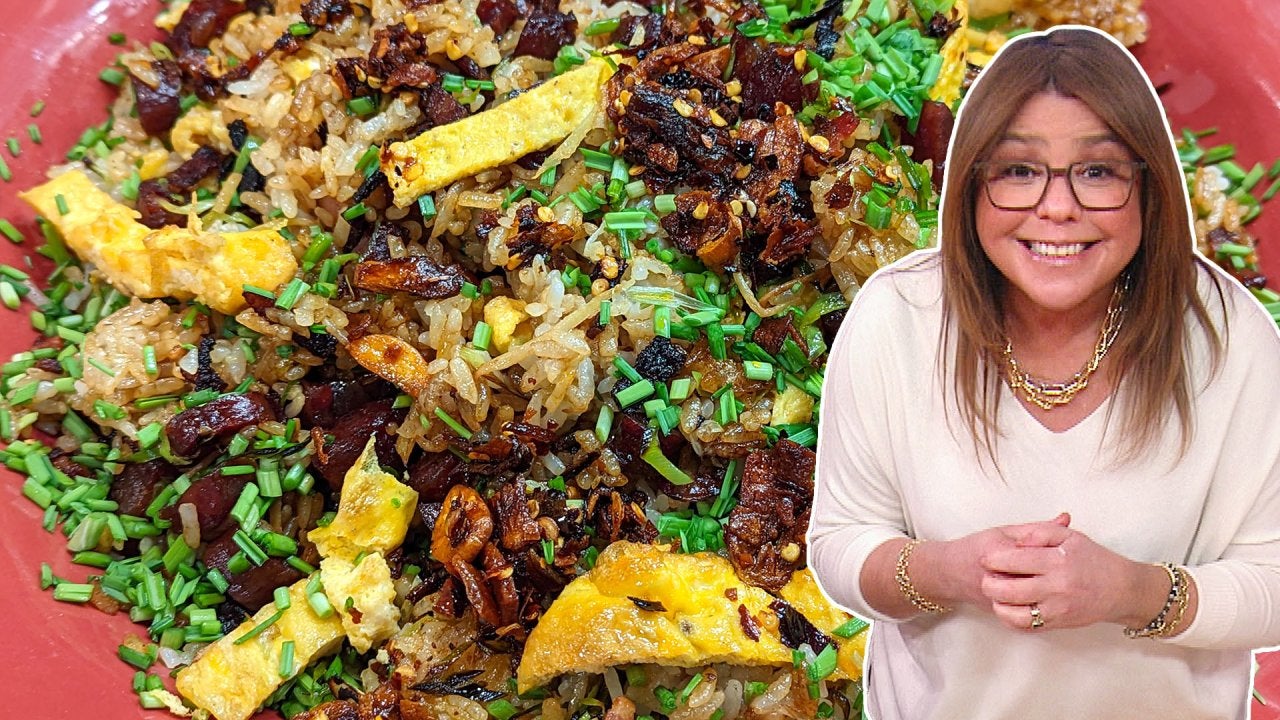 How to Make Sausage, Bacon and Egg Fried Rice | BLD Meal | Racha…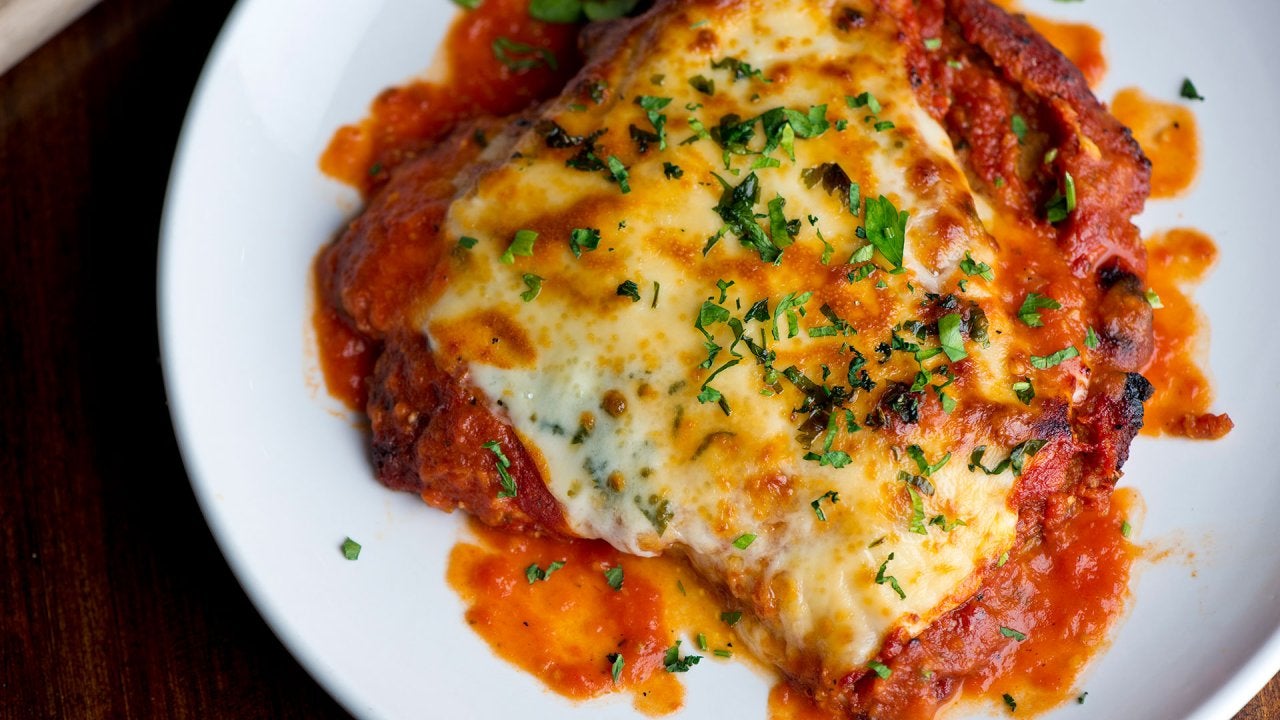 Family-Style Chicken Parm From New NYC Spot + Rach's Creamy Rico…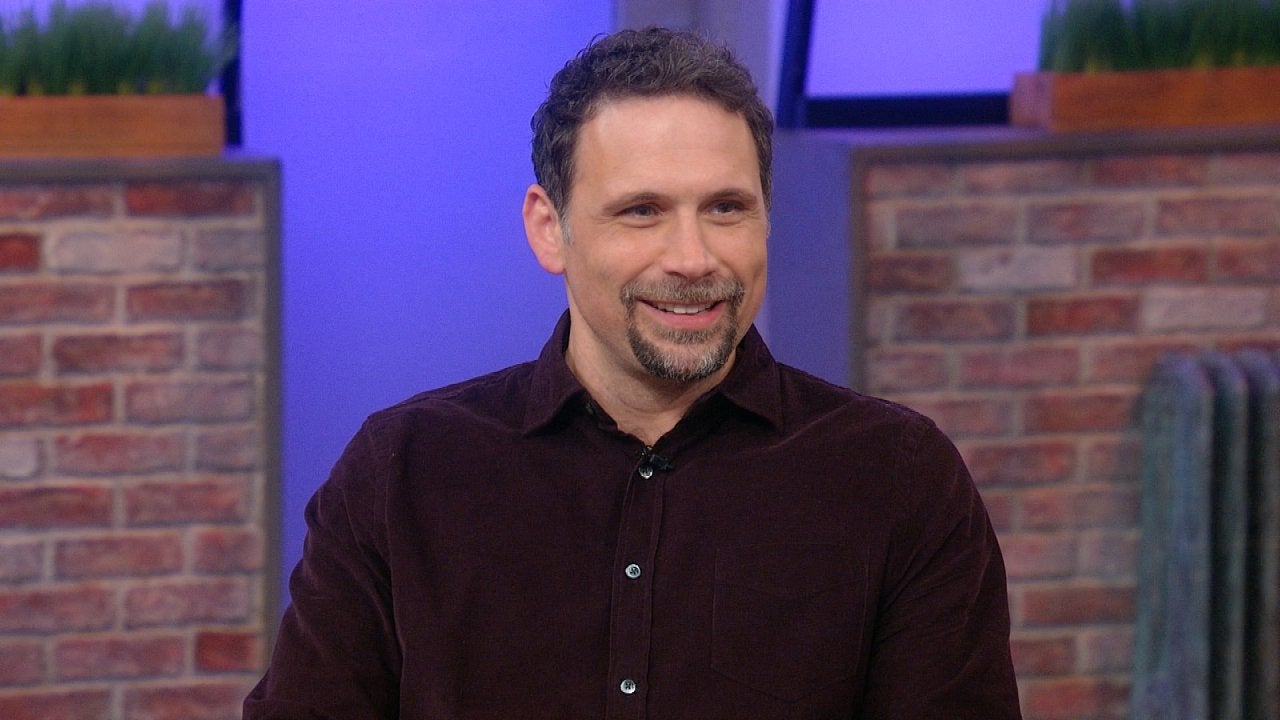 FBI's Jeremy Sisto Is Back + Rachael's Making Jambalaya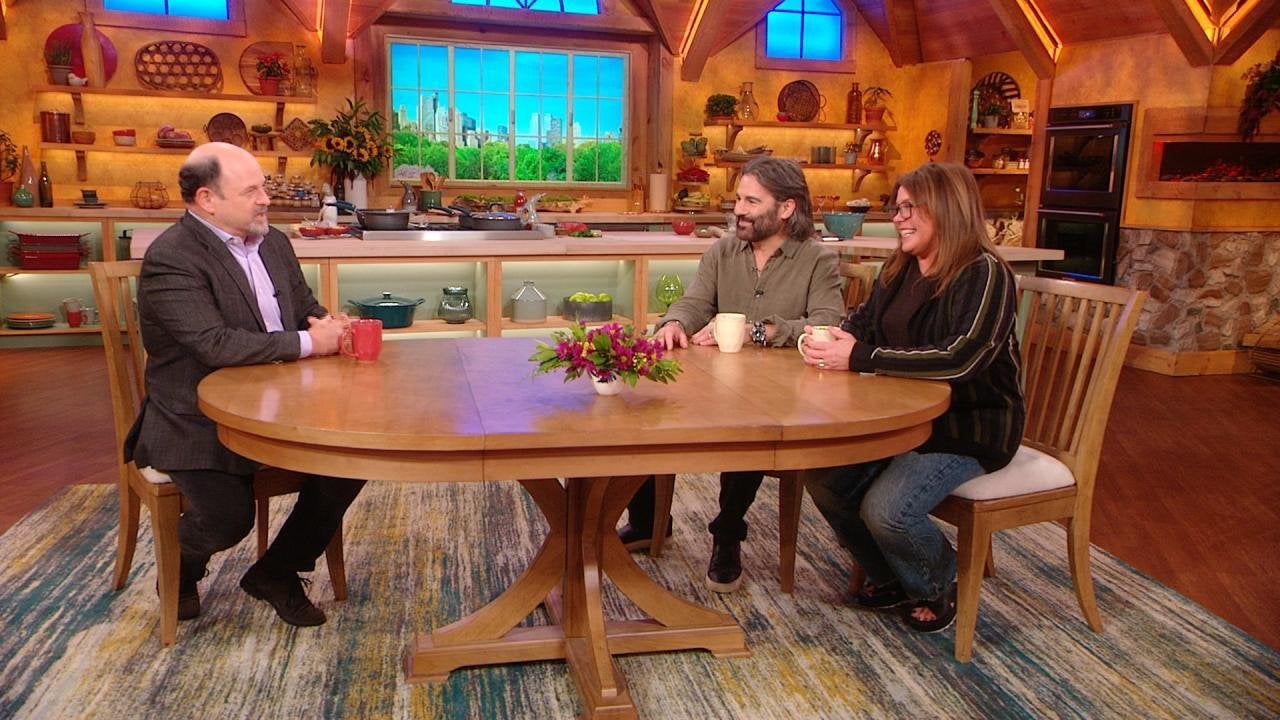 "Seinfeld" Star Jason Alexander Has Been Taking Pottery Lessons …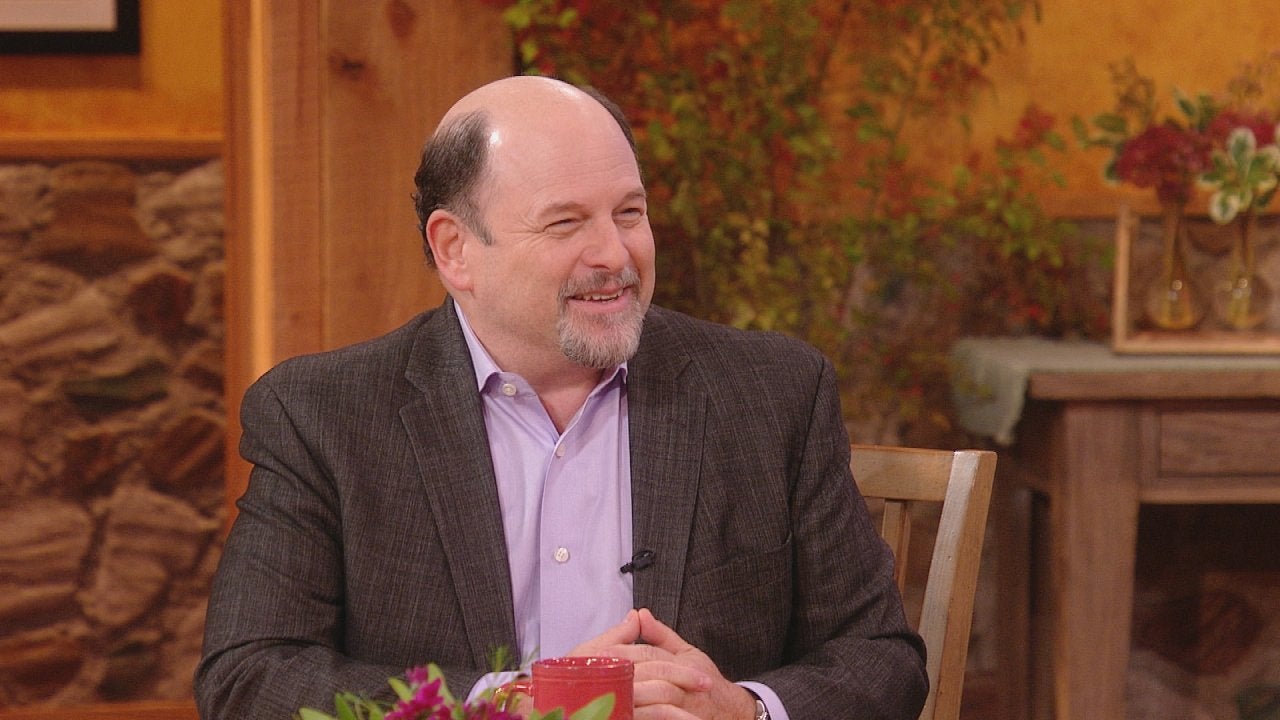 "Seinfeld" Star Jason Alexander Opens Up About Losing TV Parents…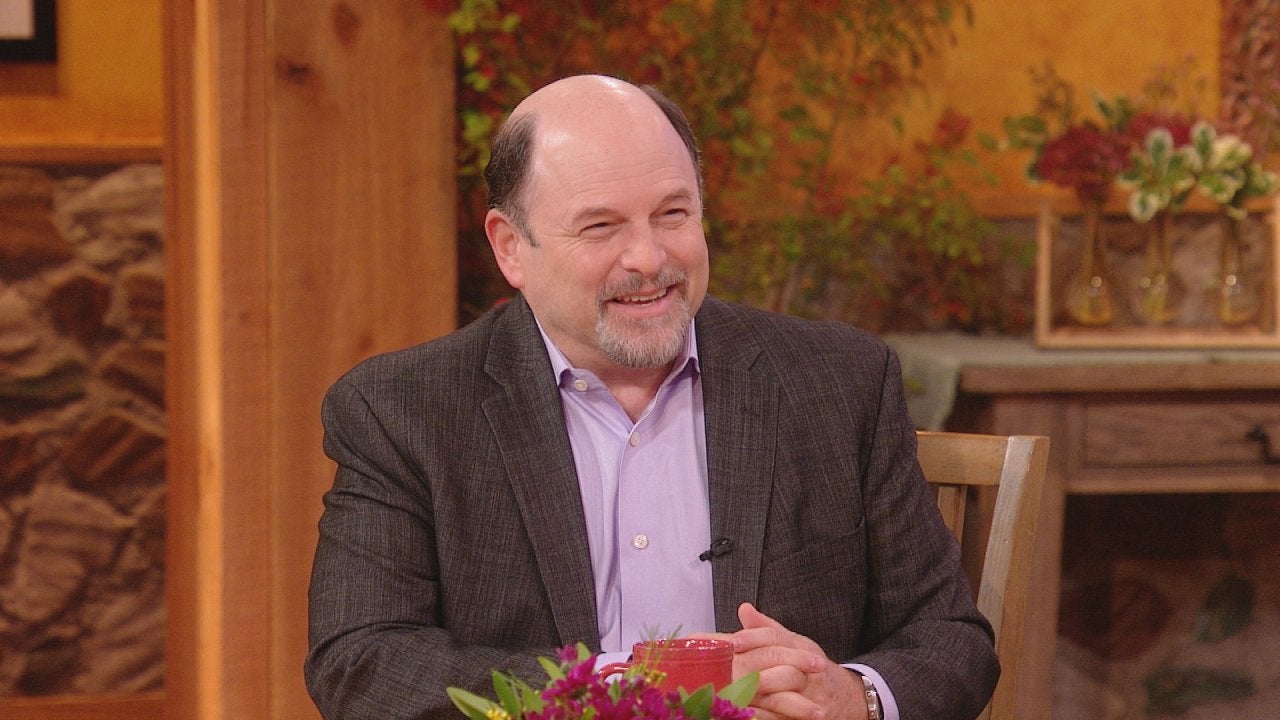 The Hilarious Reason Jason Alexander Doesn't Answer to "George" …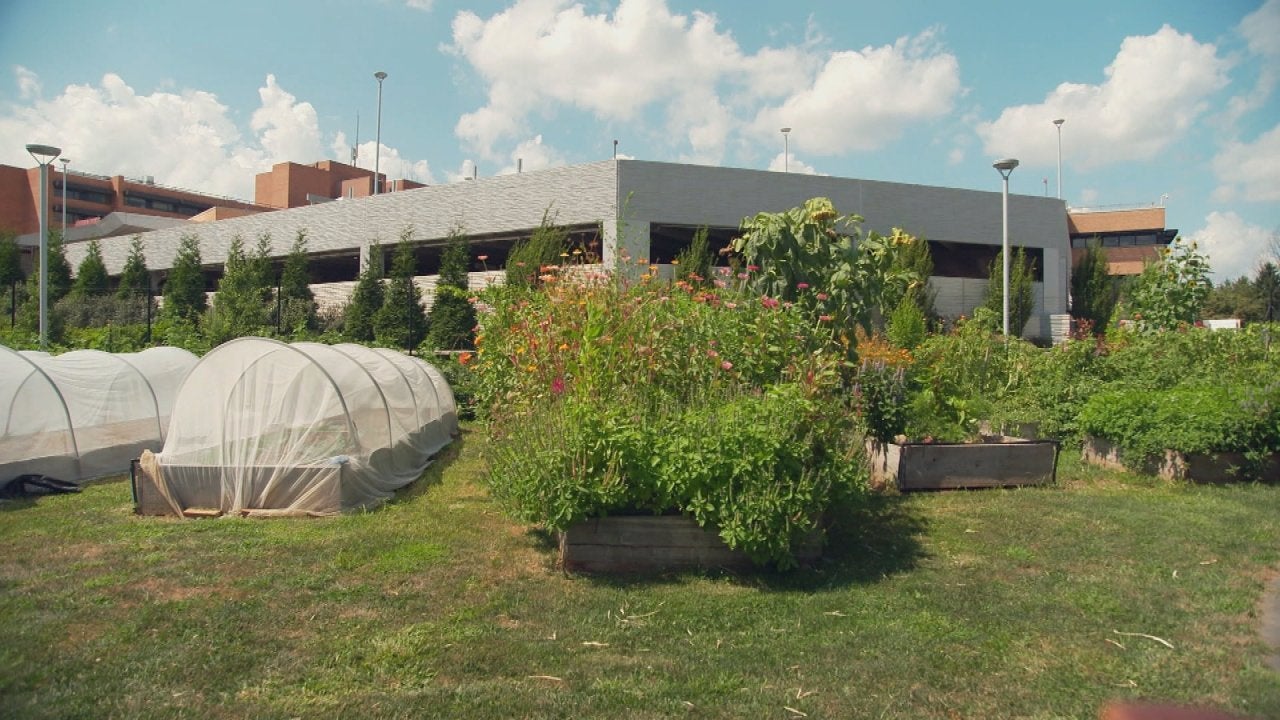 This Vegetable Garden in a Medical Center Parking Lot Helps to F…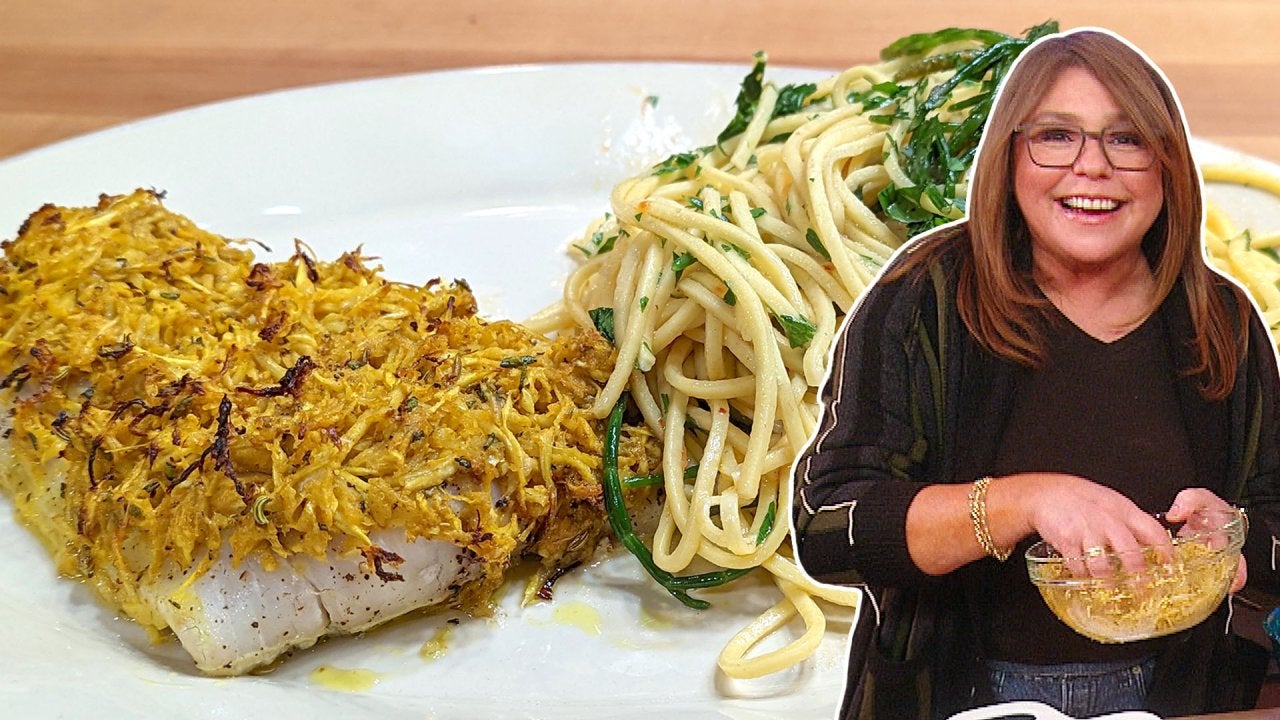 How to Make Crispy Fennel-Topped Fish with Garlic and Oil Spaghe…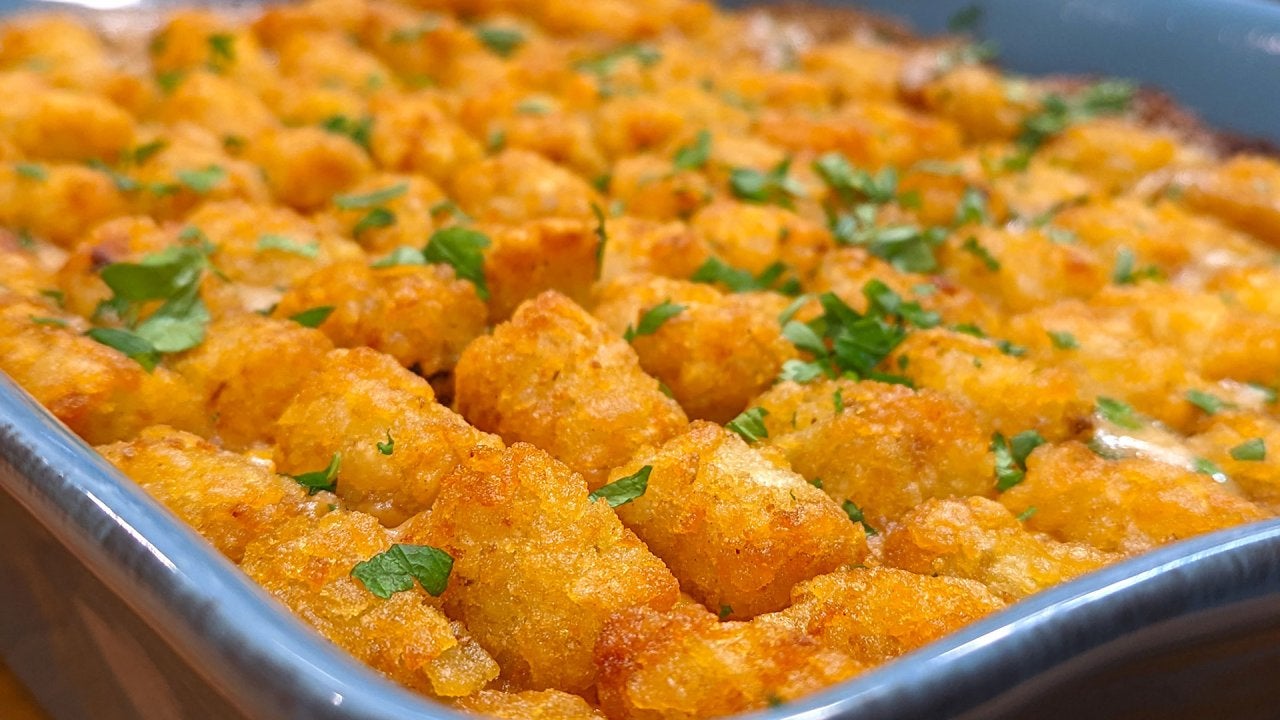 Molly Yeh's Cozy Tater Tot Casserole + Rach Uses Up Takeout Left…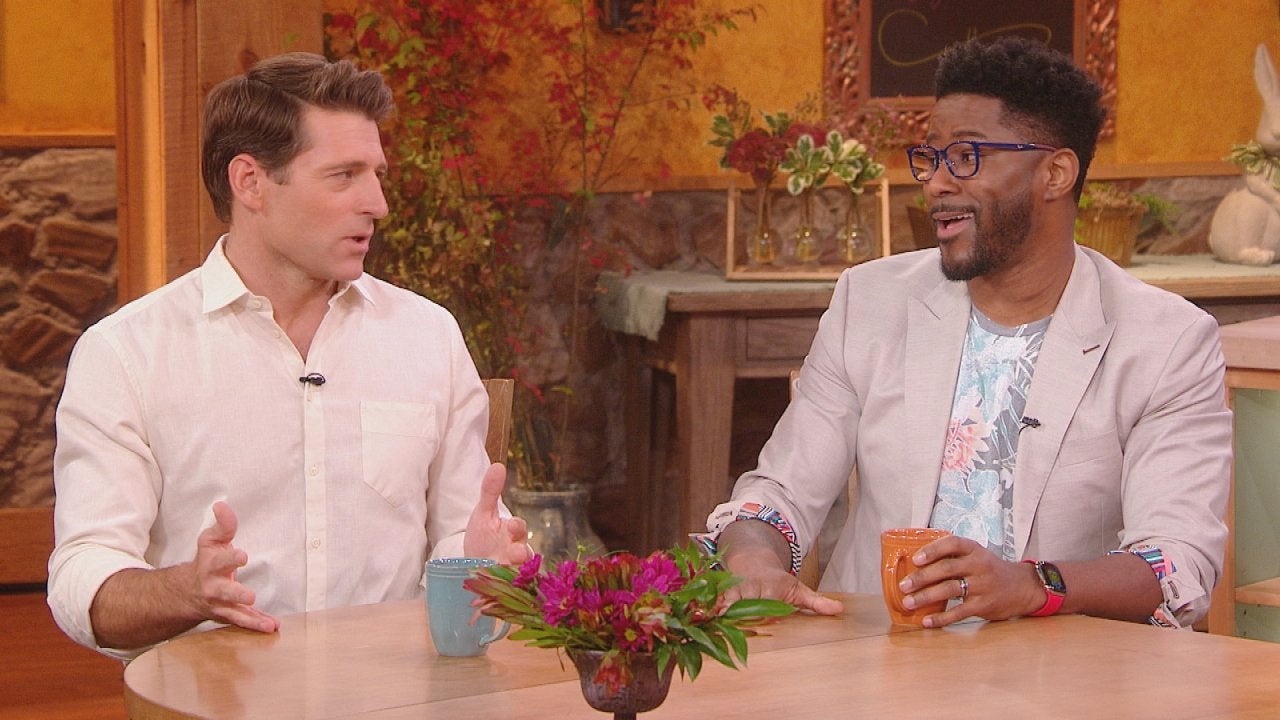 Tony Dokoupil and Nate Burleson on Trying to Balance Serious New…
It's always fun to get a little creative around the holidays, but one talented woman in particular, Ann Mazza of Binghamton, New York (who also happens to be the mom of one of our former staffers—hi, Gabi!) takes turkey time to the next level.
RELATED: 13 Delicious Thanksgiving Desserts
Scroll through to see the incredible turkey art she's made the past few years with her appetizer spreads.
2013: Crudi-Turkey
2014: Smorgas-Bird
2015: Shishka-Gobble
RELATED: Frozen Or Fresh Thanksgiving Turkey: Which Should You Buy & When?
2016: Cheeseball Bird
2017: Desser-ky
RELATED: Quick Fixes for Your Thanksgiving Turkey
2018: BLT-urkey
2019: Tommy Touchdown!
2020: Quarenturkey (with a mask, of course!)
2021: HAPPY DIPGIVING!