The Property Brothers' 3 Tips for Buying a Fixer-Upper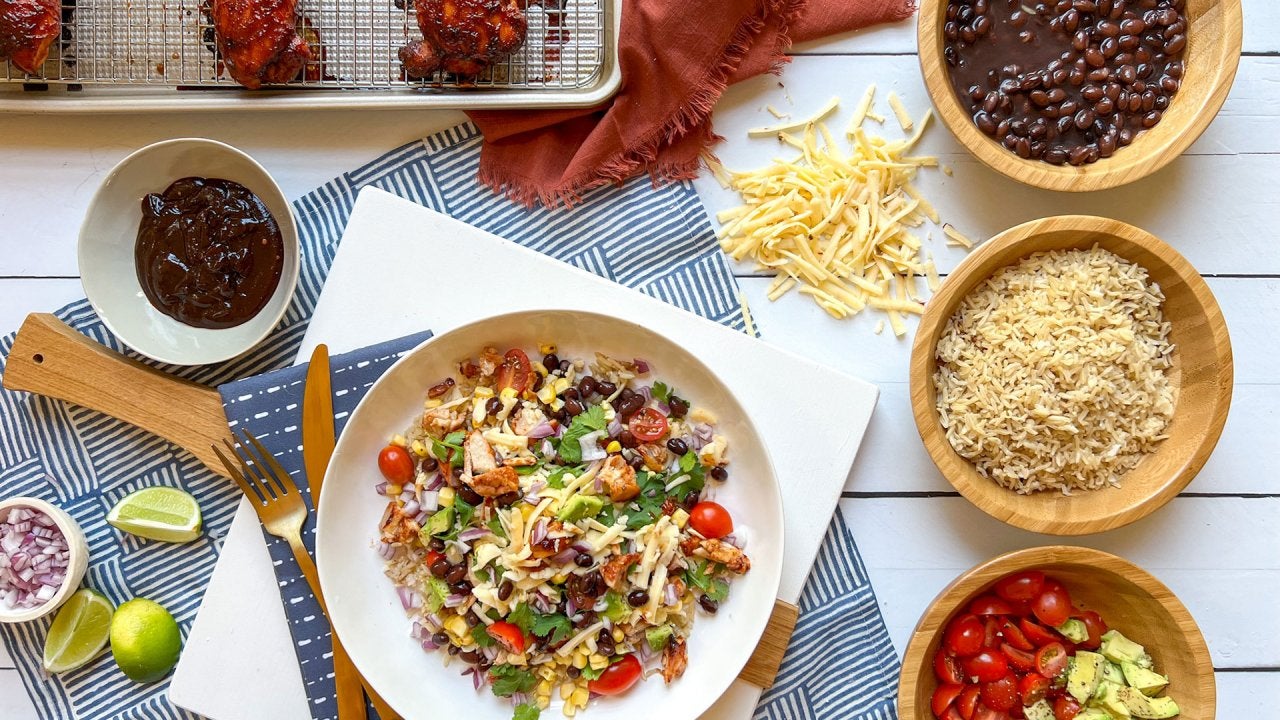 Chicken Dinner for Picky Eaters + Rach's Savory French Toast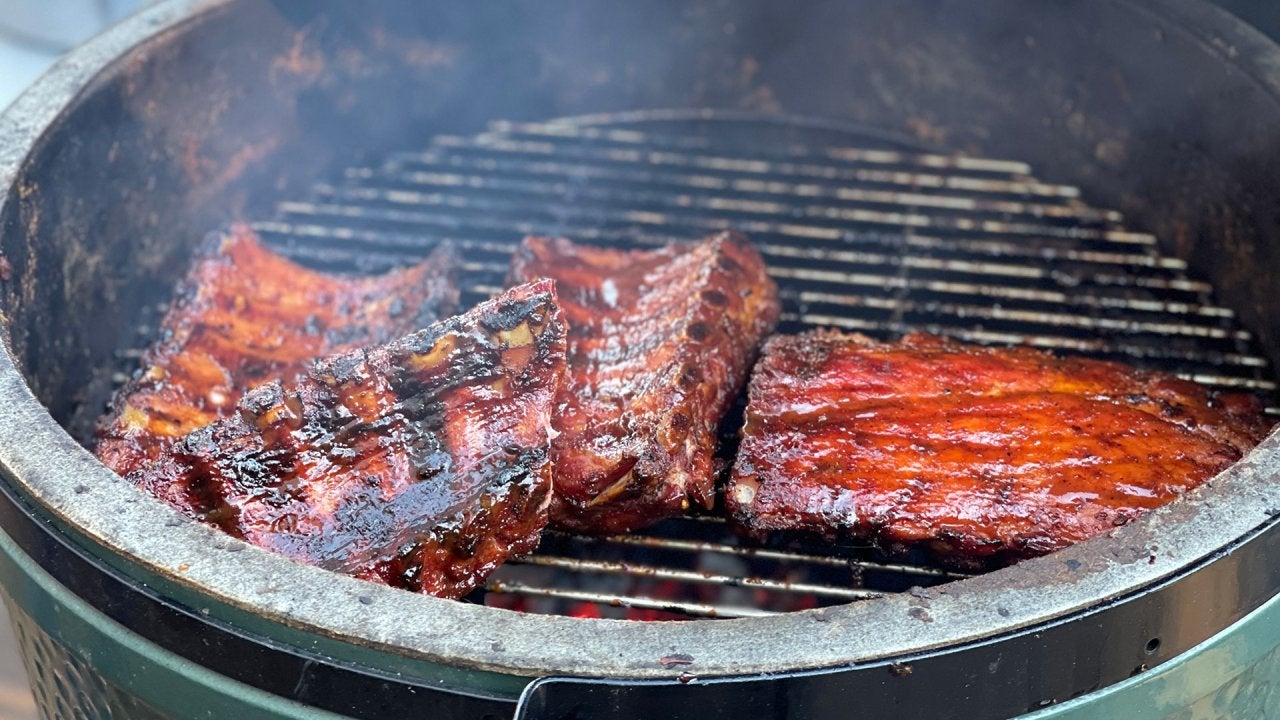 Get Ready for Summer With Baby Back Ribs + Rach's Mixed Grill Me…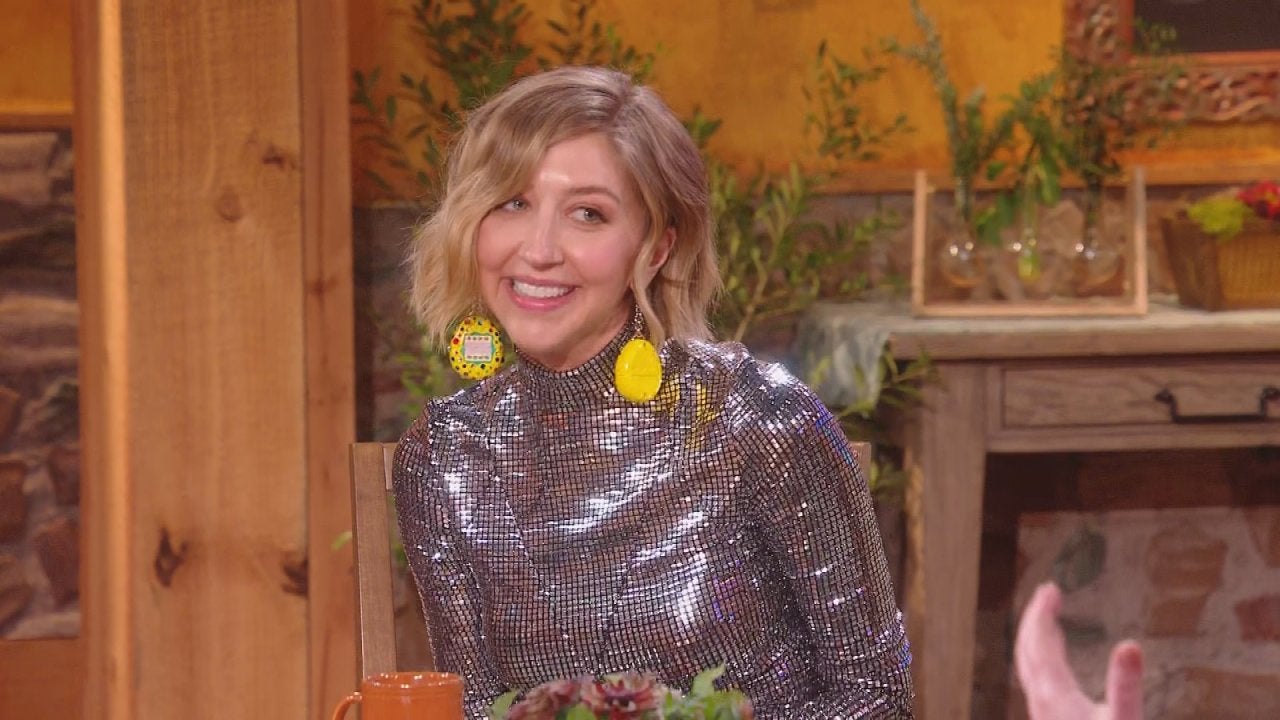 Comedian Heidi Gardner "Pleads" for This Celeb to Host "SNL" Aga…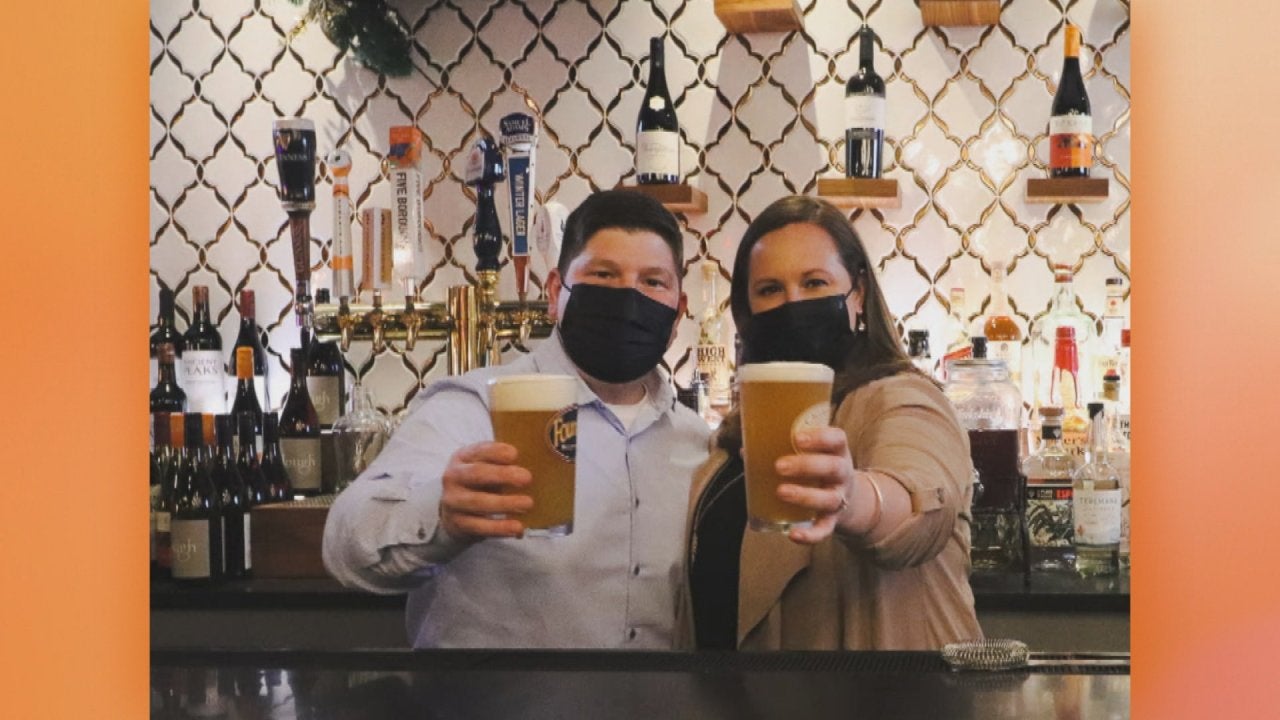 Long Island Restaurant Leilu Helps Local Musicians Survive Pande…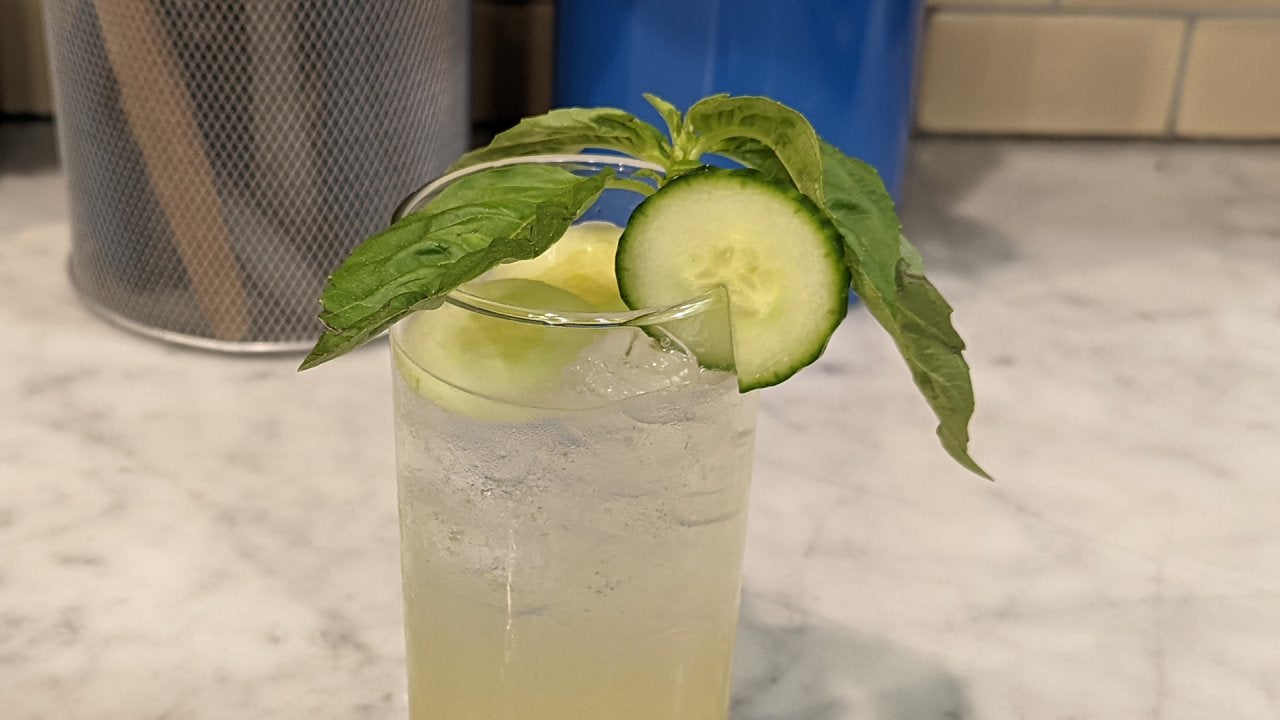 How to Make John's "Spring Forward" Vodka Cocktail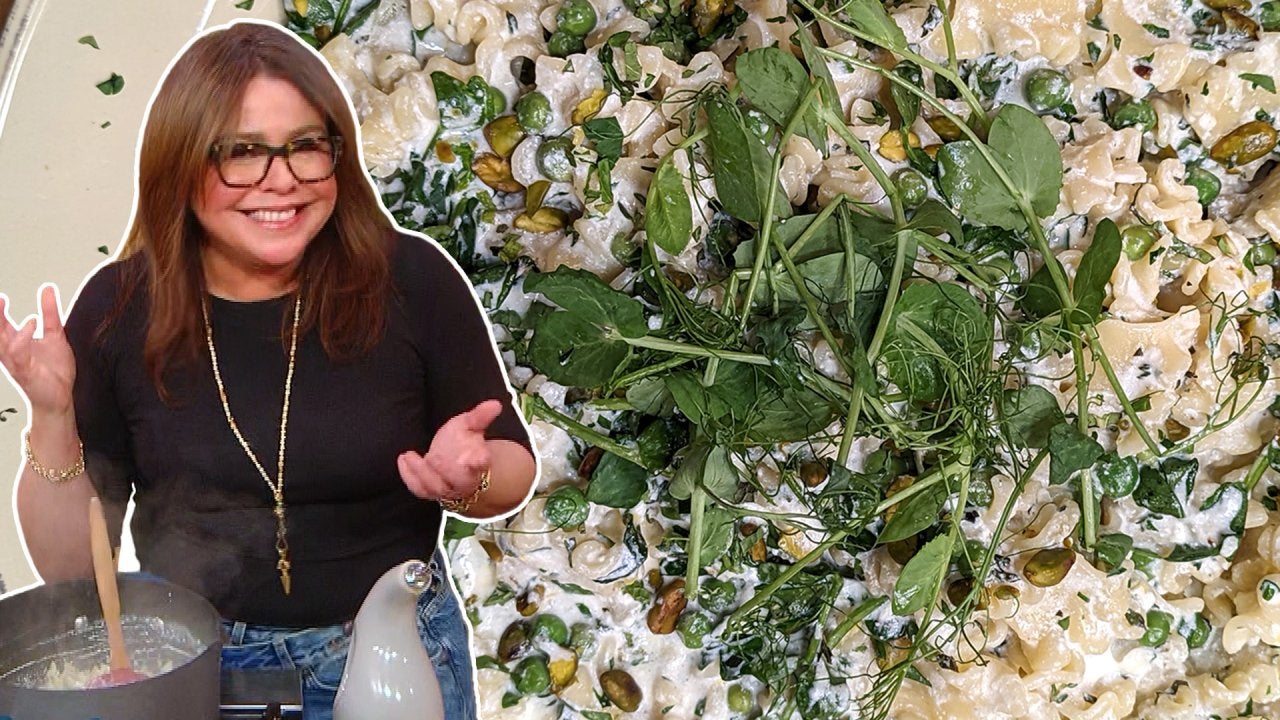 How to Make Pasta with Peas, Lemon-Ricotta and Pistachio | Racha…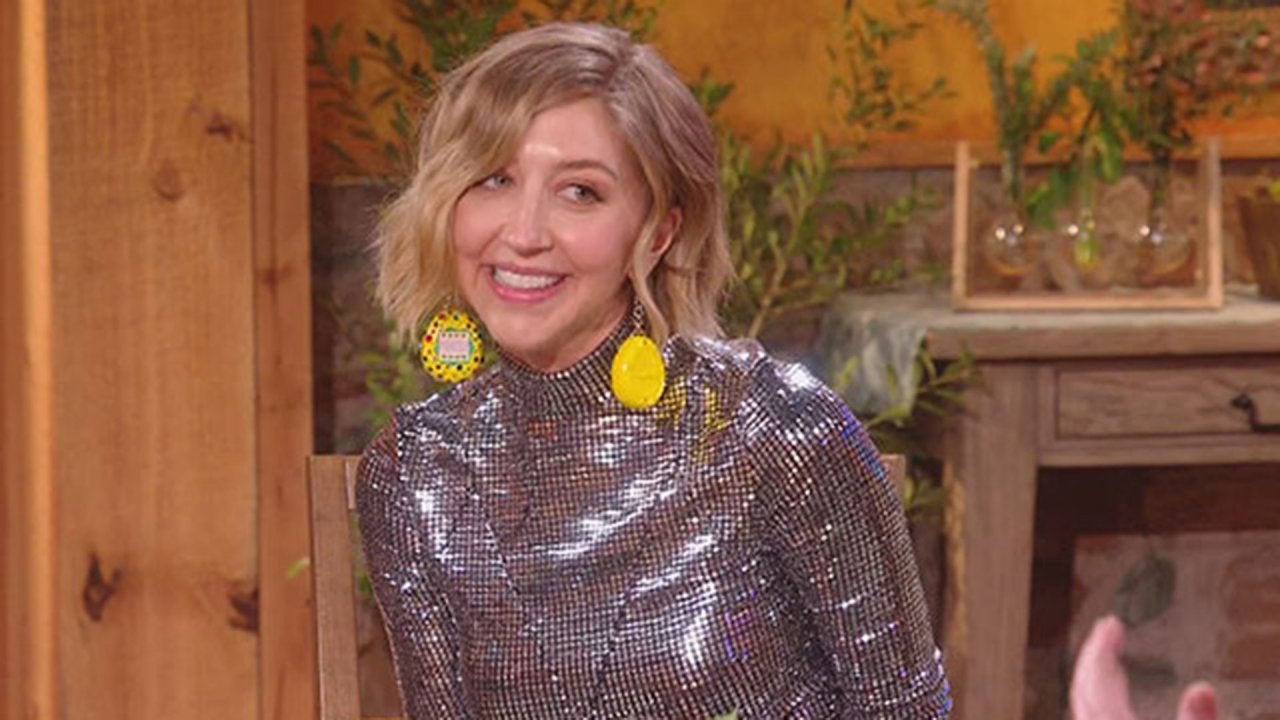 SNL's Hilarious Heidi Gardner + Rach's Easy Pasta with Peas, Ric…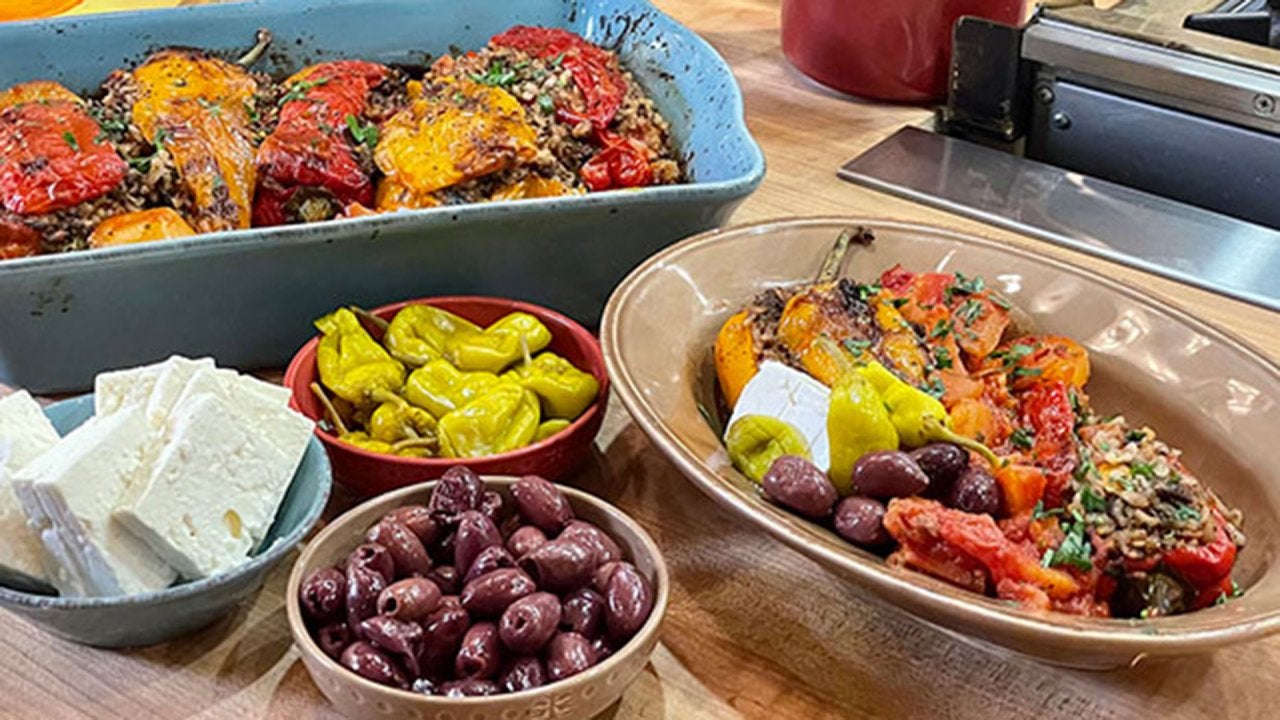 Rach's Greek Stuffed Peppers + Her Sister Maria is Making Apple …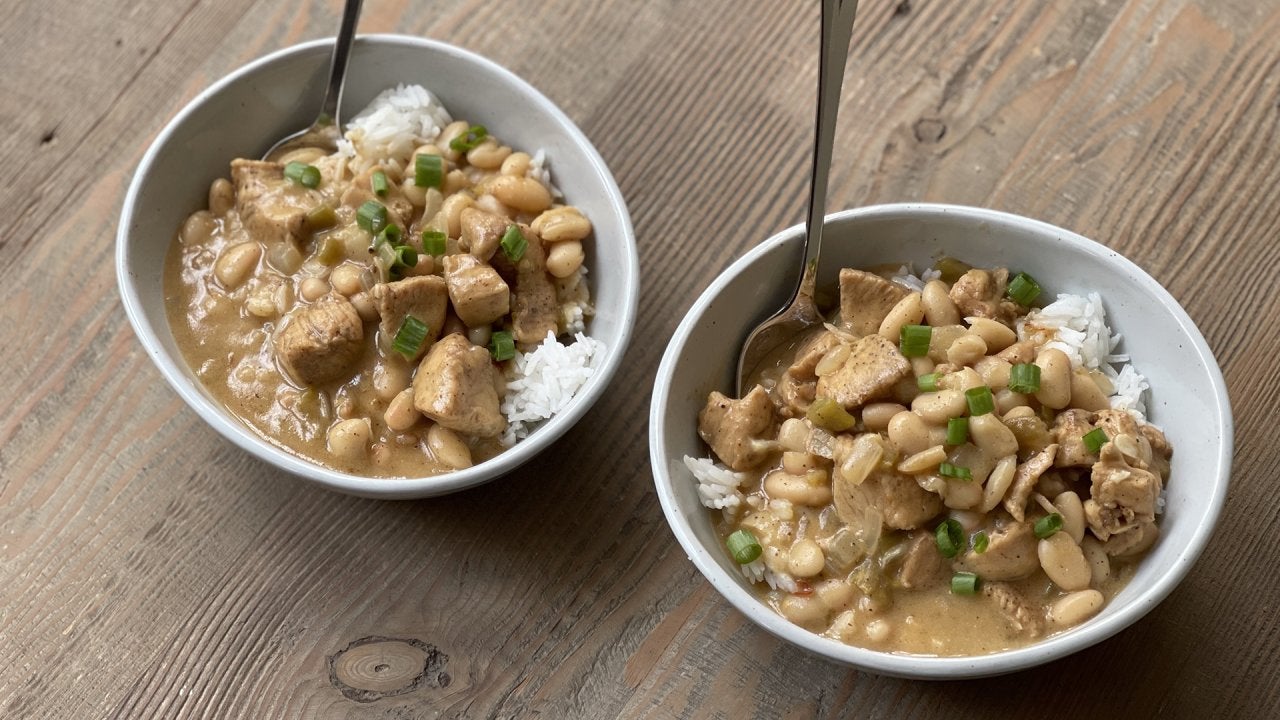 How to Make White Chicken Chili for Two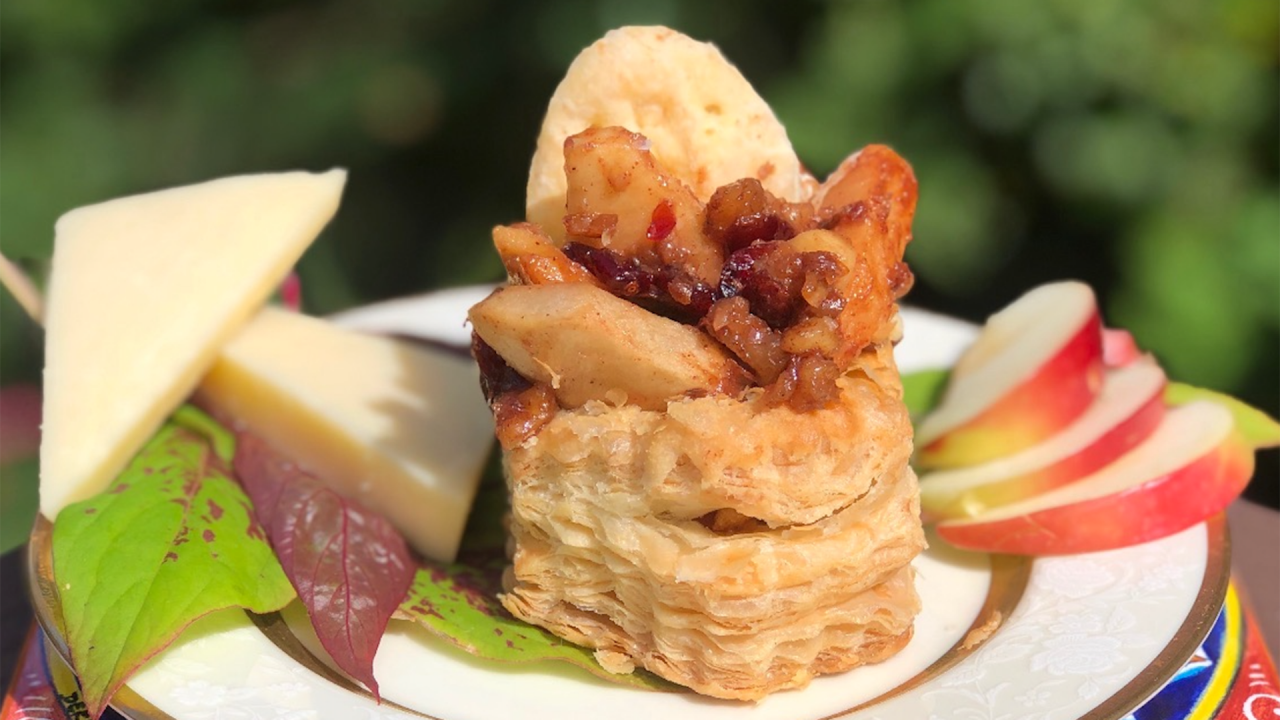 How to Make Apple Puffs with Store-Bought Puff Pastry | Rachael'…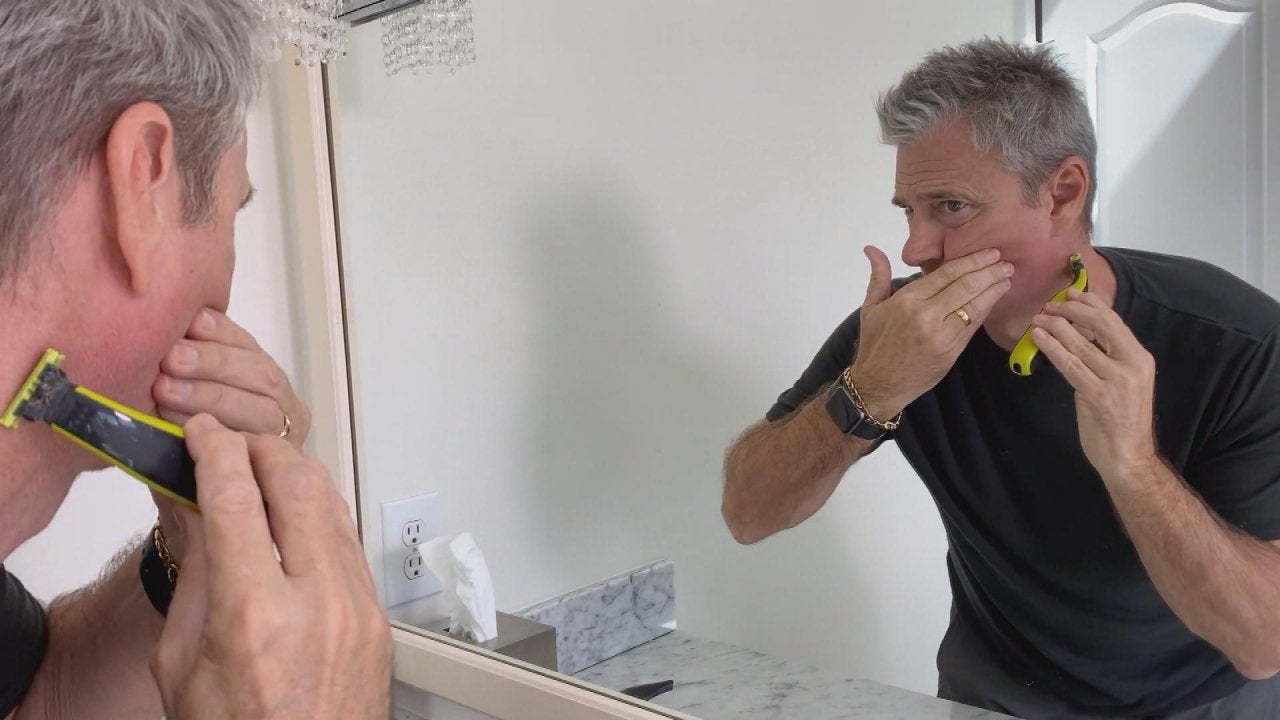 The Skincare Products Men Should Be Using—According To a Beauty …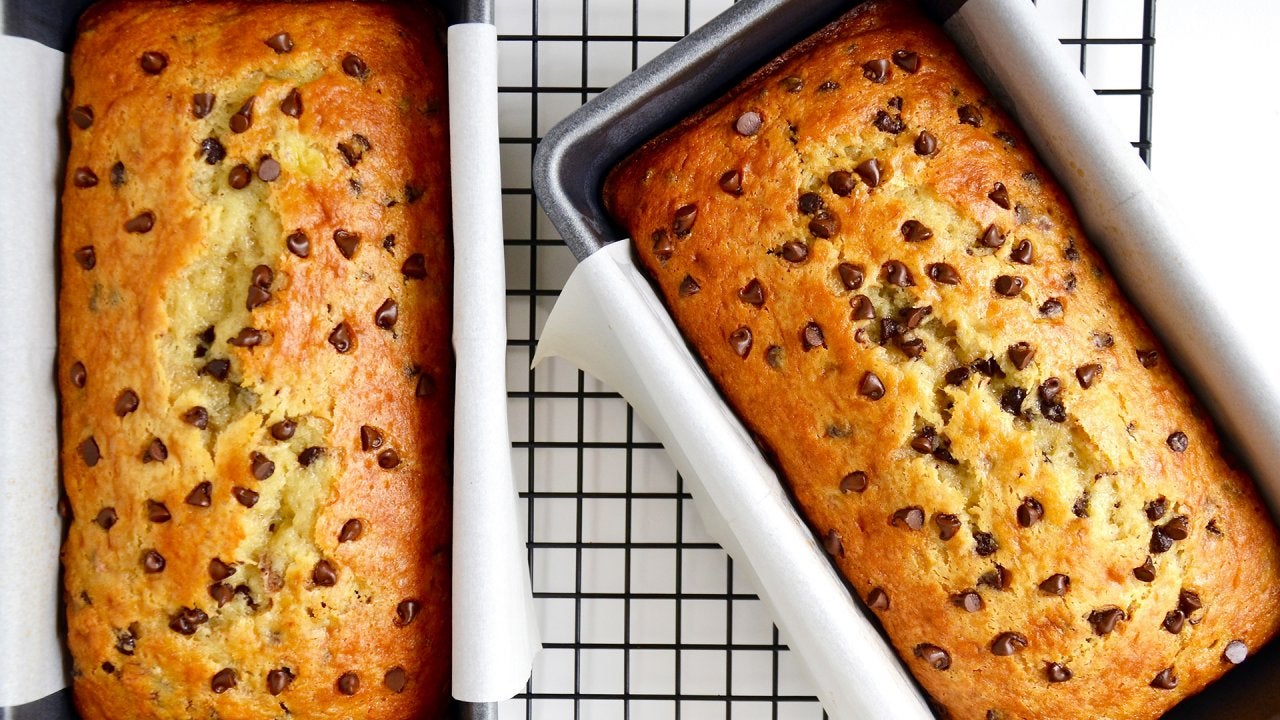 How to Make Chocolate Chip Cake Mix Banana Bread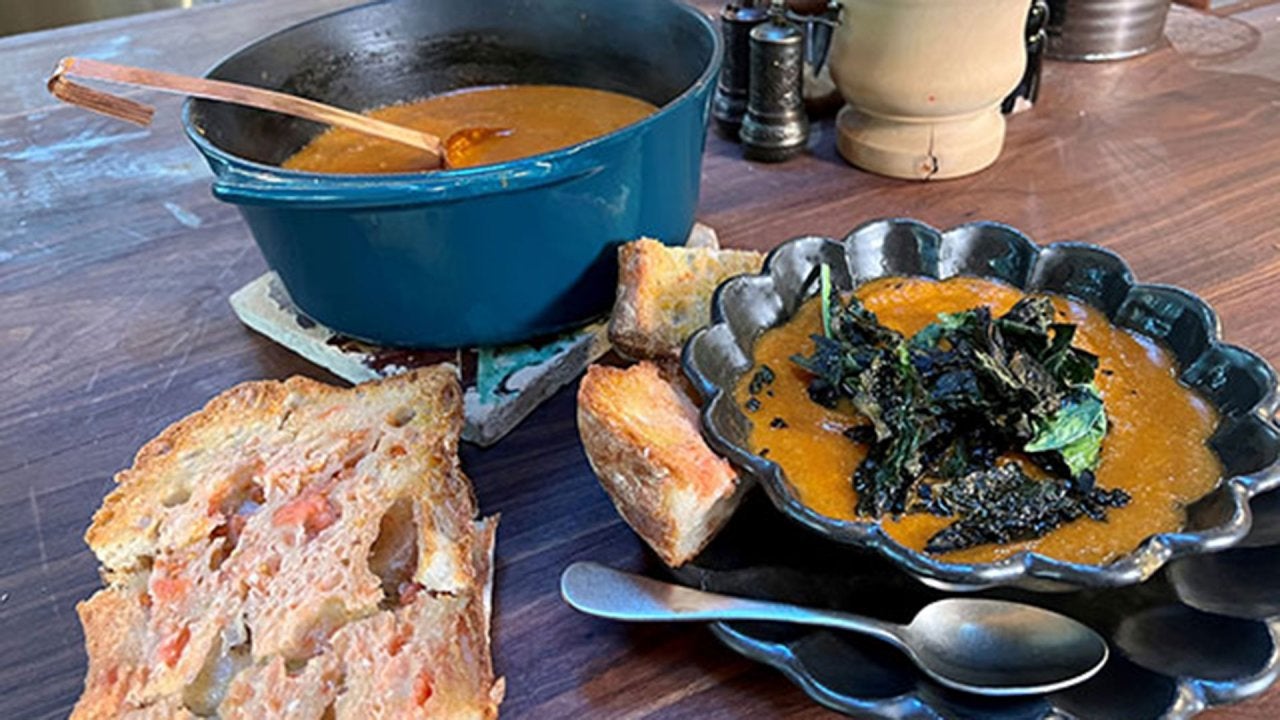 How to Make Chickpea Soup with Crispy Kale | Rachael Ray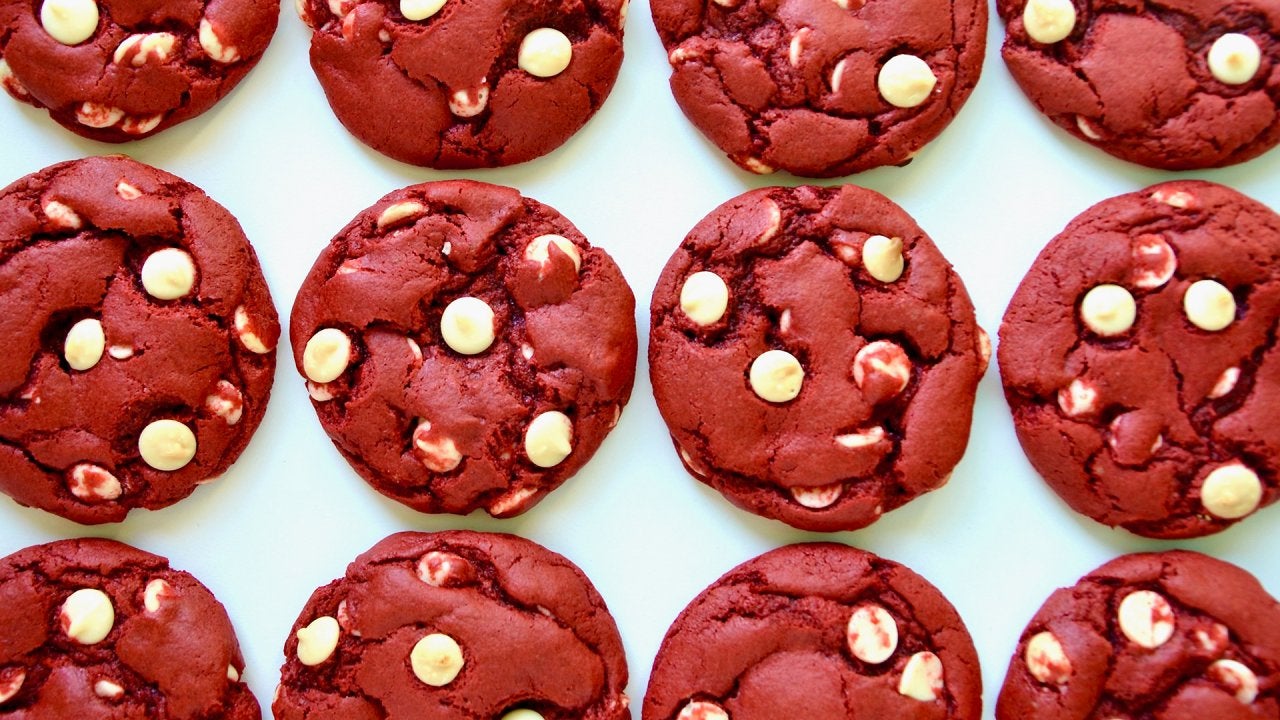 How to Make Red Velvet Chocolate Chip Cake Mix Cookies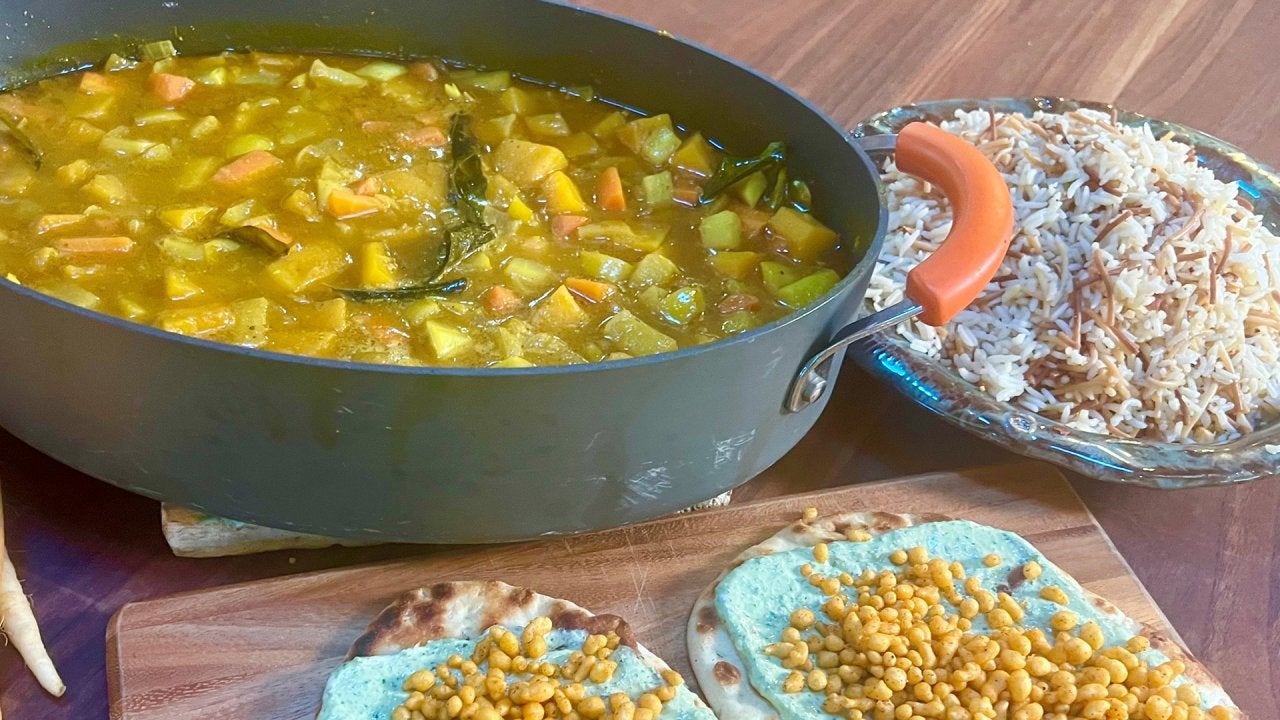 How to Make Carrot and Butternut Curry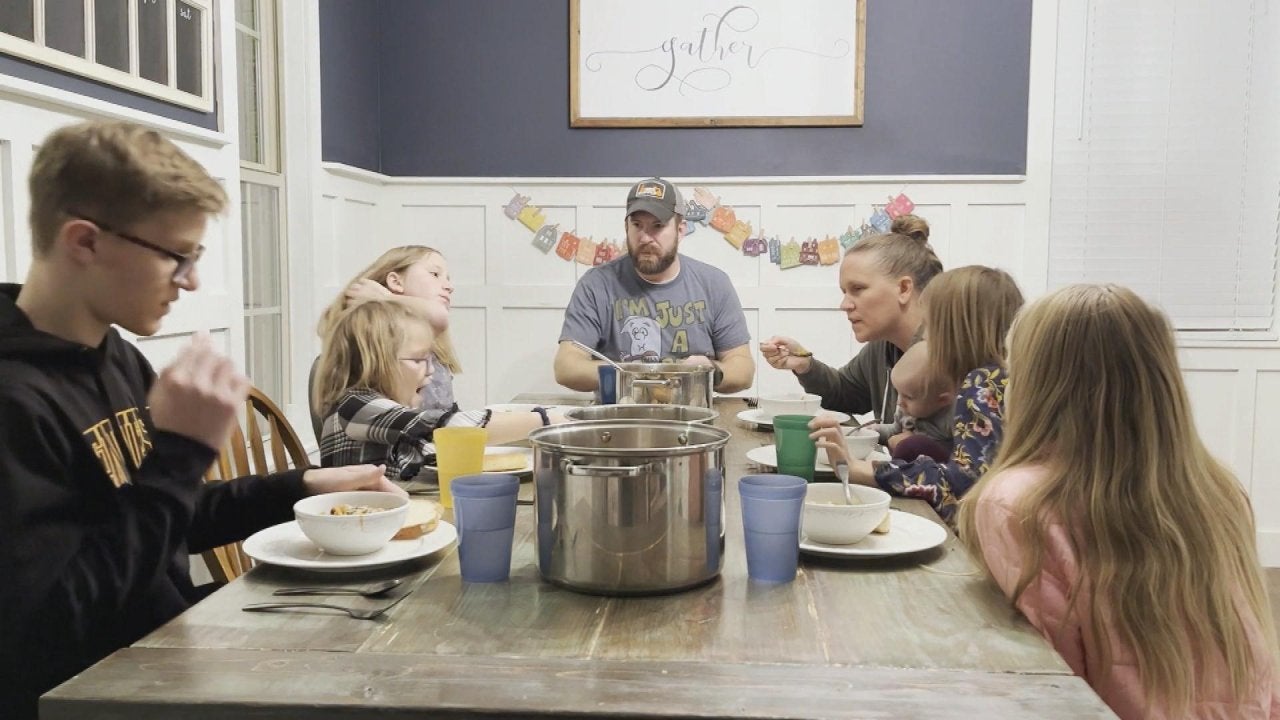 We Asked Meat-Loving Family of 8 to Go Meatless for ONE WEEK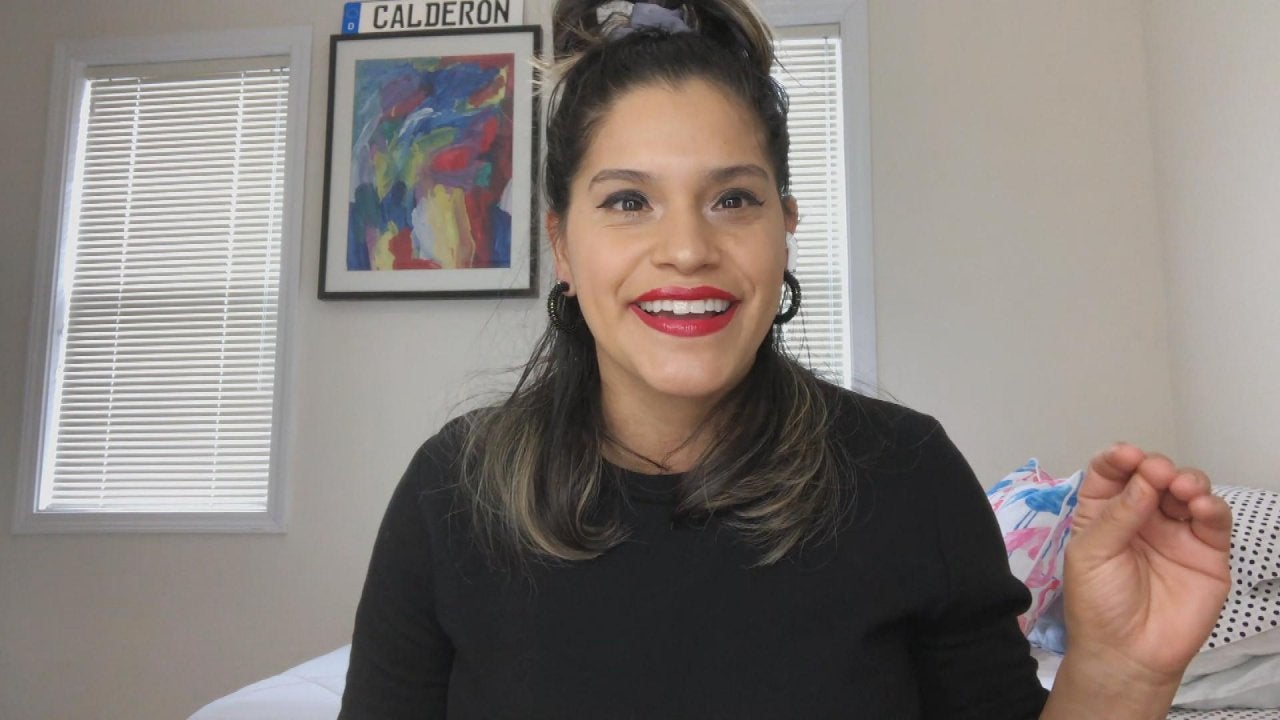 No Makeup Challenge: Woman Who Spends Hour Per Day Doing Makeup …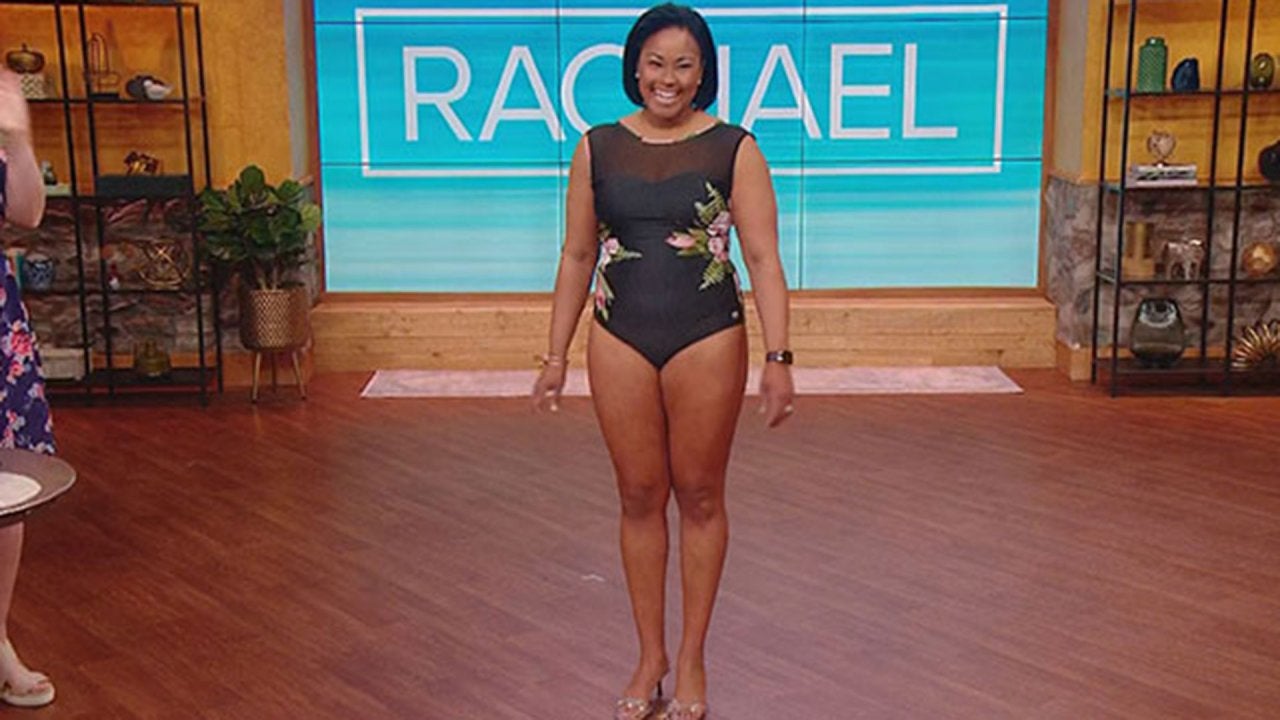 3 Stylish + Supportive Swimsuits for Different Body Types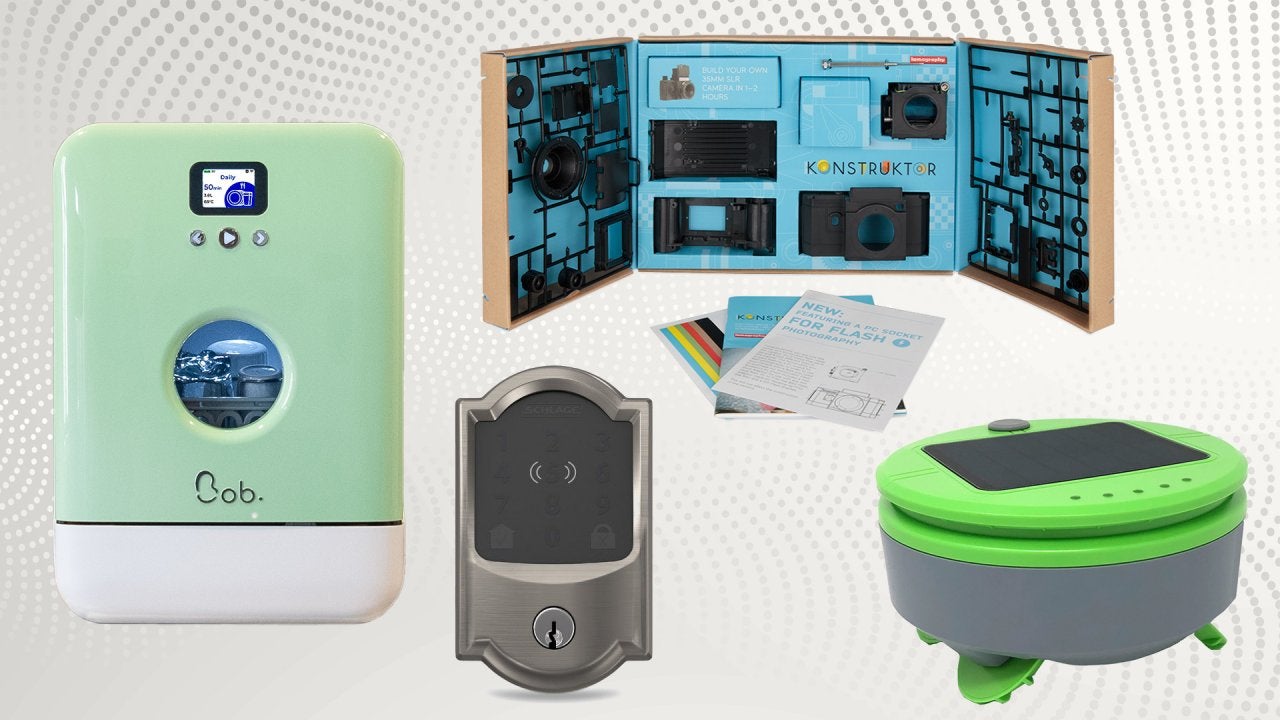 2022 Home Gadgets That Make Life Easier
Does Property Brothers have you itching to buy your own fixer-upper? The stars of the hit series, Drew and Jonathan Scott, share their three essential tips for buying a fixer-upper. Check them out, below.


1.) Plan Ahead
Jonathan says to make sure you have everything in order before you actually get started on your fixer-upper.
"The numbers do not lie," he says. "If you're going into a fixer-upper, or you're doing a major renovation, make it a condition that you have your contractor come in and quote the work. If it turns out the work is not going to be worth it, then you can walk away and you won't lose your deposit."
2.) Know Your Neighborhood
Drew advises that you get a good sense of the neighborhood's makeup as you start to get ideas for your renovations.
"When you're touring the neighborhood, you want to see it at different times [of the] day; you want to make sure that, if it's a fixer-upper, it's also an area you'd want to live."
"You also need to know what the buyers are willing to pay for in that area," he continues. "You don't want to do a big renovation, spend all this monney and then [lose] certain things you [can't] get back in your investment."
3.) Be Realistic
According to Jonathan, you should always set realistic expectations between what you want to renovate and what actually makes the most sense.
"The seller is going to want the highest price; you as the buyer is going to want the lowest price," he says. "You have to make sure that all of the work you're doing is going to increase the value without going overboard.
"Overrenovating is one of the worst things we did when we first started," he continues. "Be very cautious about what you're putting in."