Rachael's Challenge from the "Masked Man!"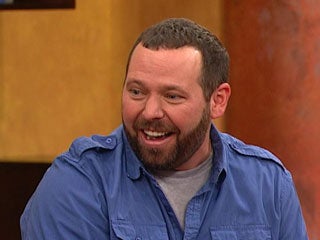 Rach's Challenge to "Bert the Conqueror"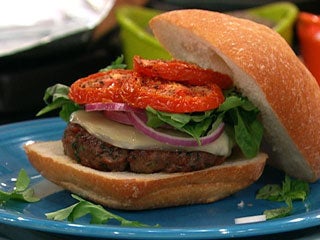 Meat Lover's Burger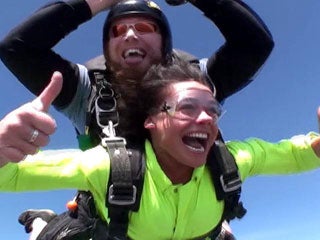 Rach & "Bert the Conqueror" Go Skydiving!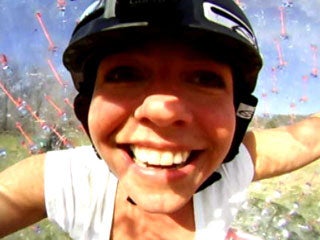 Rach, "Bert the Conqueror" & the Hamster Ball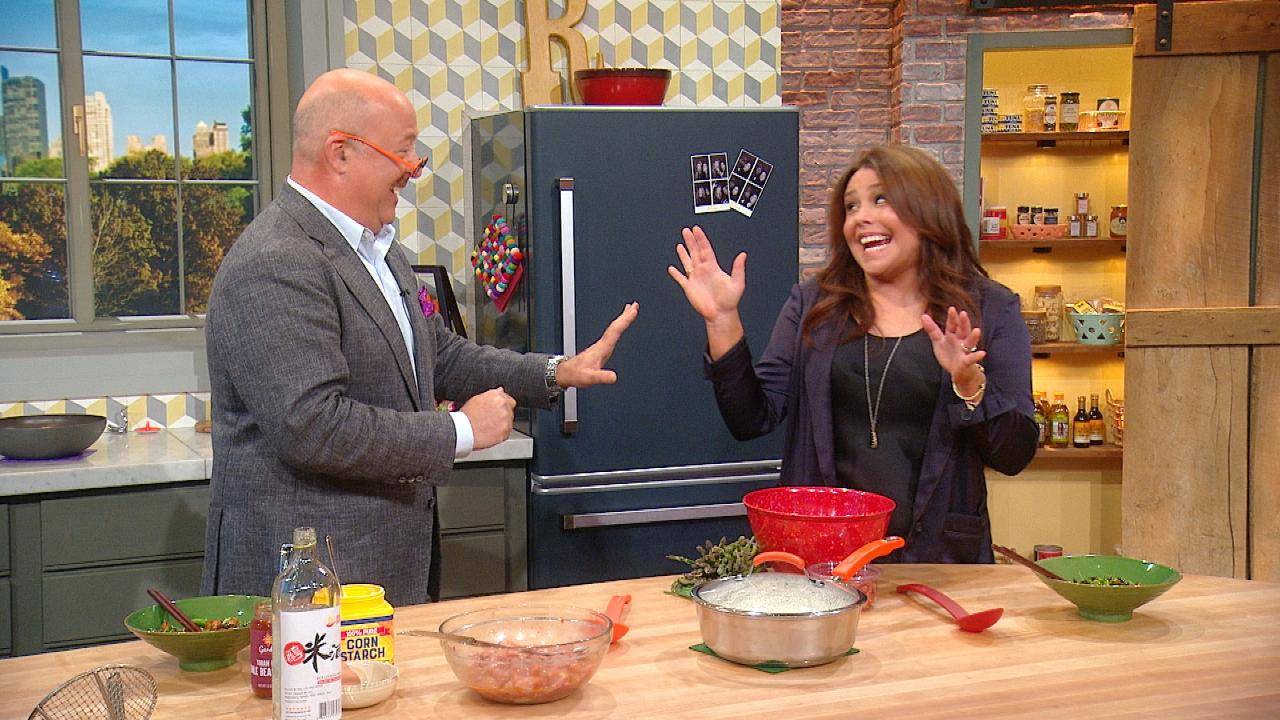 How Much Heat Escapes When You Open the Oven Door?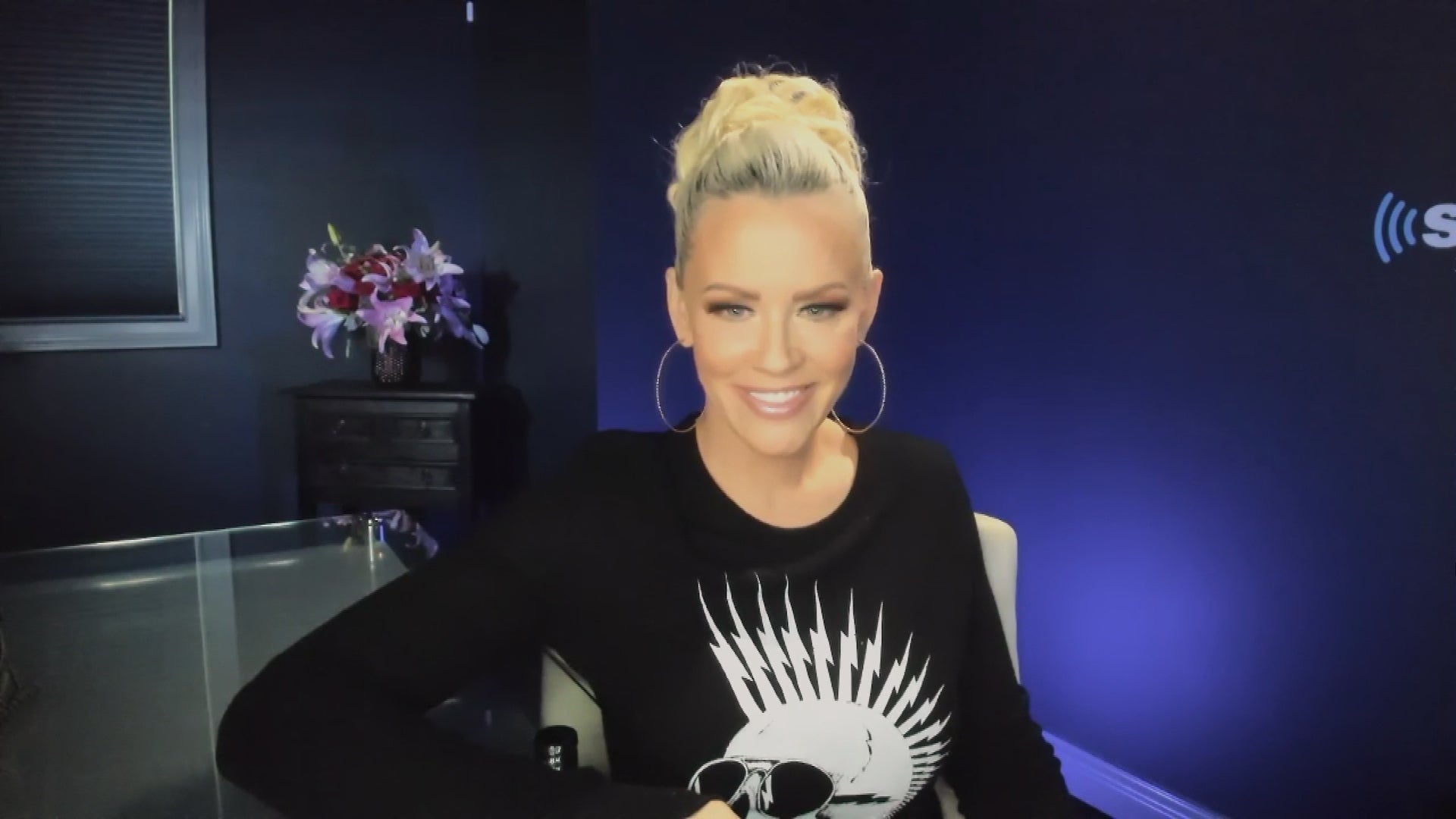 Jenny McCarthy Dishes On New Season of "The Masked Singer" + Rac…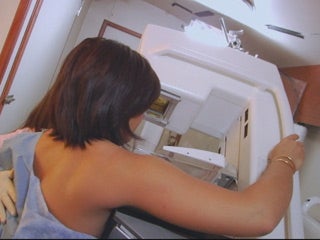 Rachael's Mammogram Challenge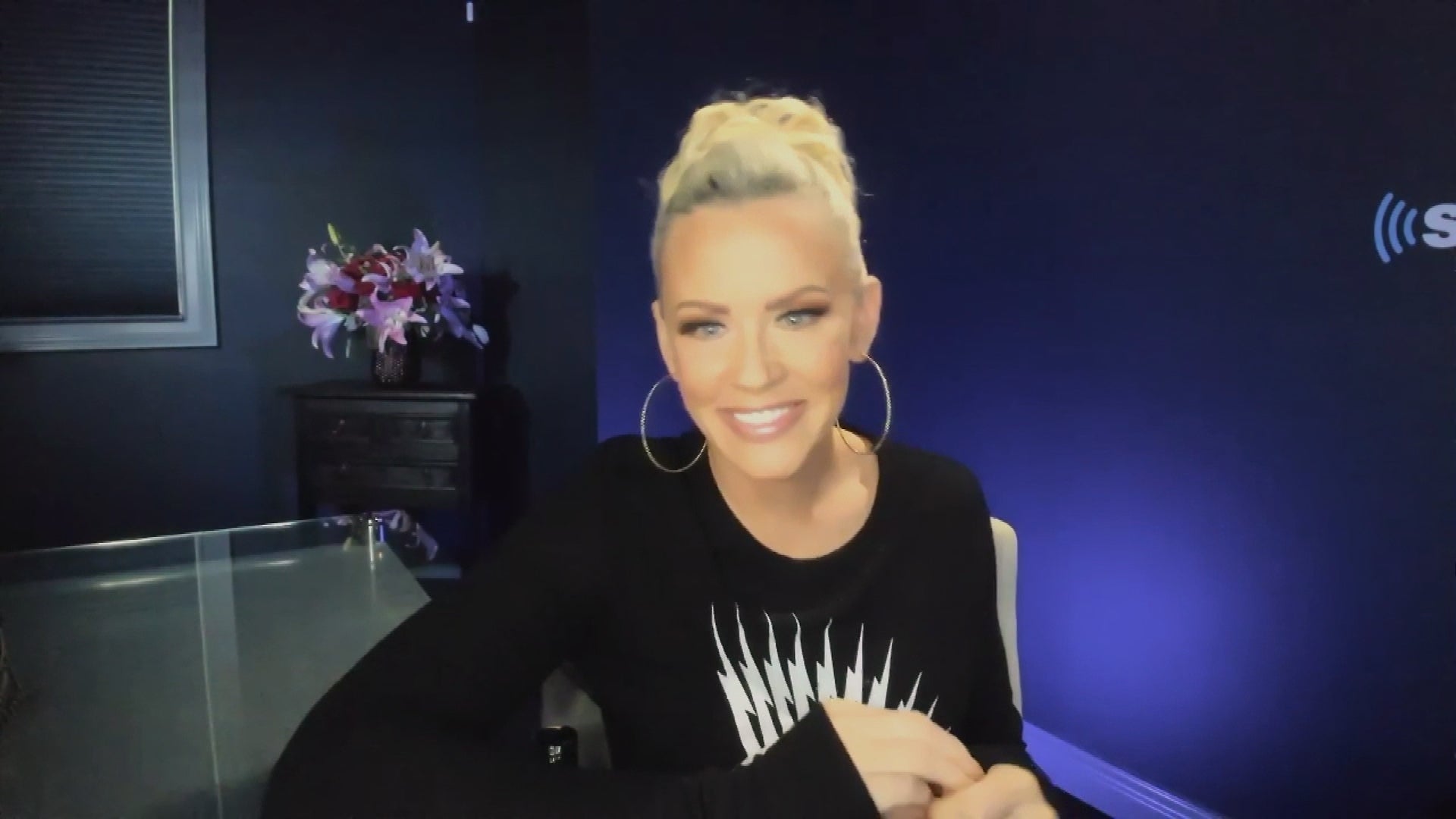 Jenny McCarthy On The Masked Singer Season 4: "They're onto us a…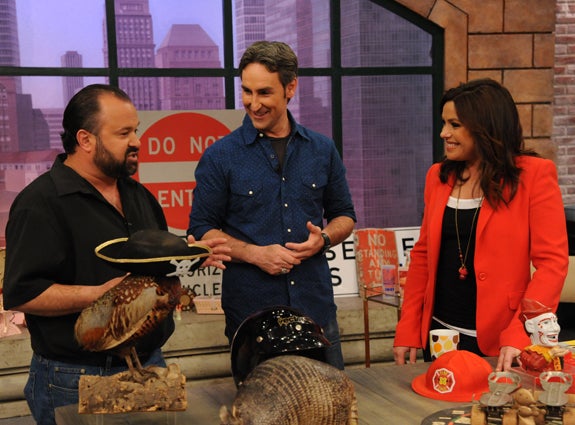 Tips from the American Pickers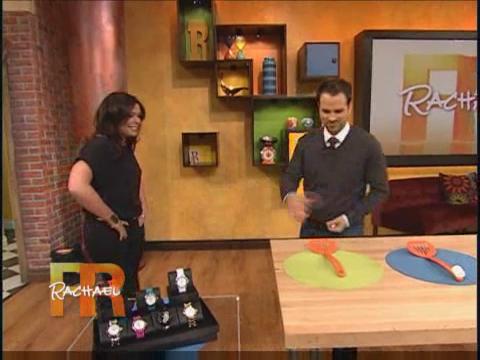 Rachael's "Minute to Win It" Challenge
Rachael's show is interrupted by a masked man looking to make good on a deal he made with her - find out who it is and what Rachael has to do!