Arthur's Greta Gerwig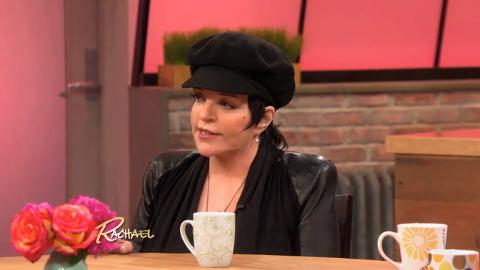 Liza Minnelli's Hidden Culinary Talent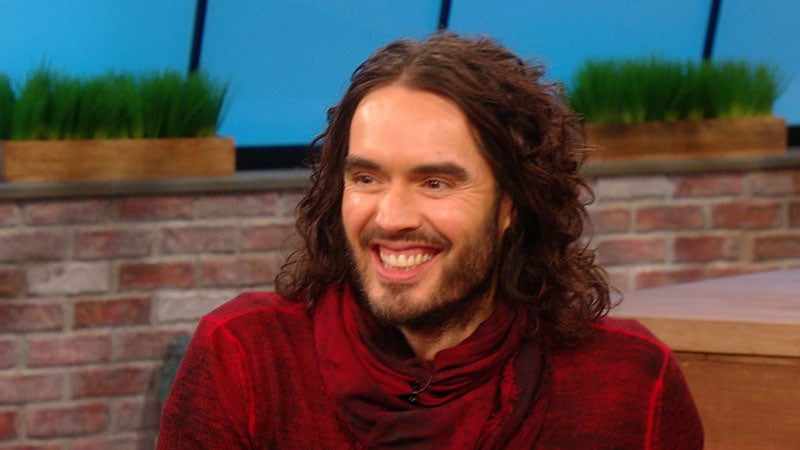 Russell Brand Uncensored, Michael Strahan's Message for His Pare…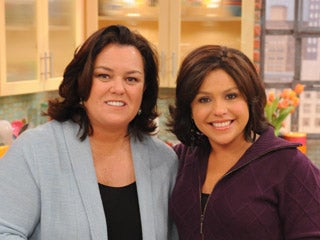 Rosie's New Crush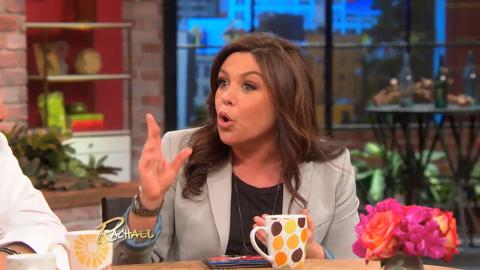 What's on Liza's iPod?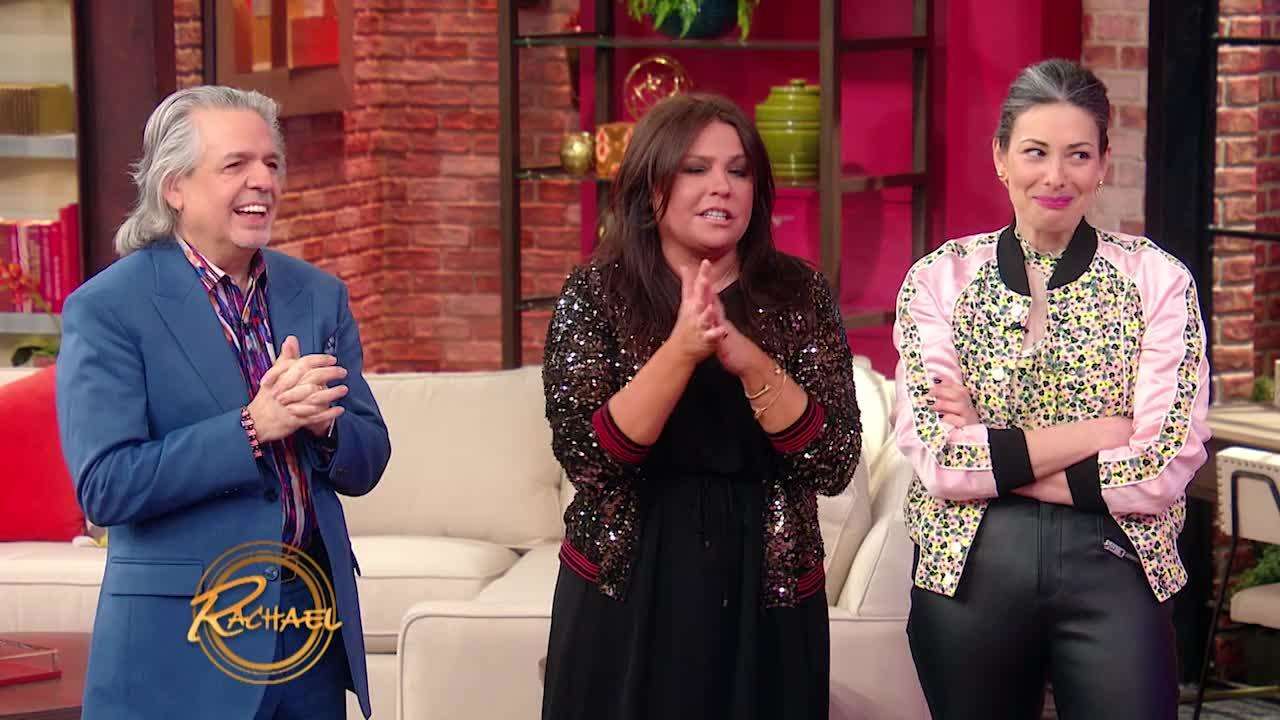 Lin-Manuel Miranda Fulfills a Childhood Promise to His Mom + We …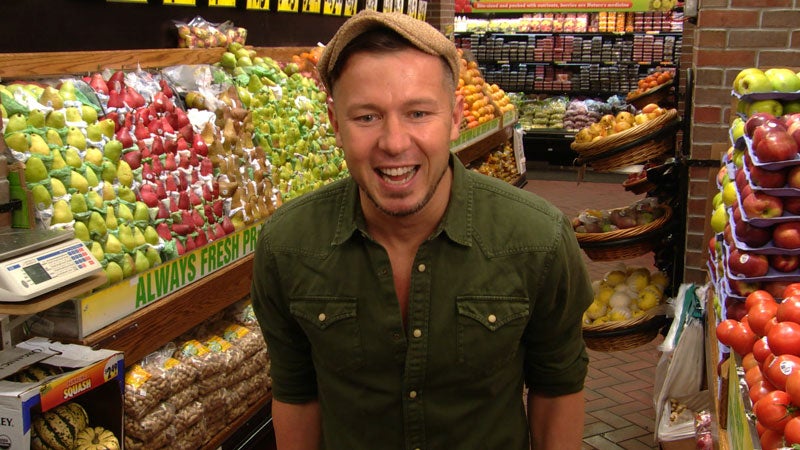 30-Minute Meals: The Card Game!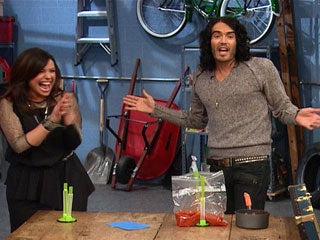 "Stump the Rach" with Russell Brand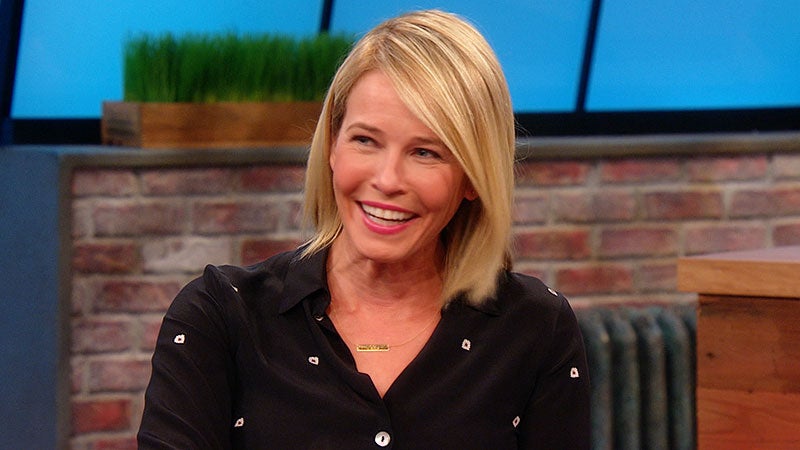 Speed Round with Chelsea Handler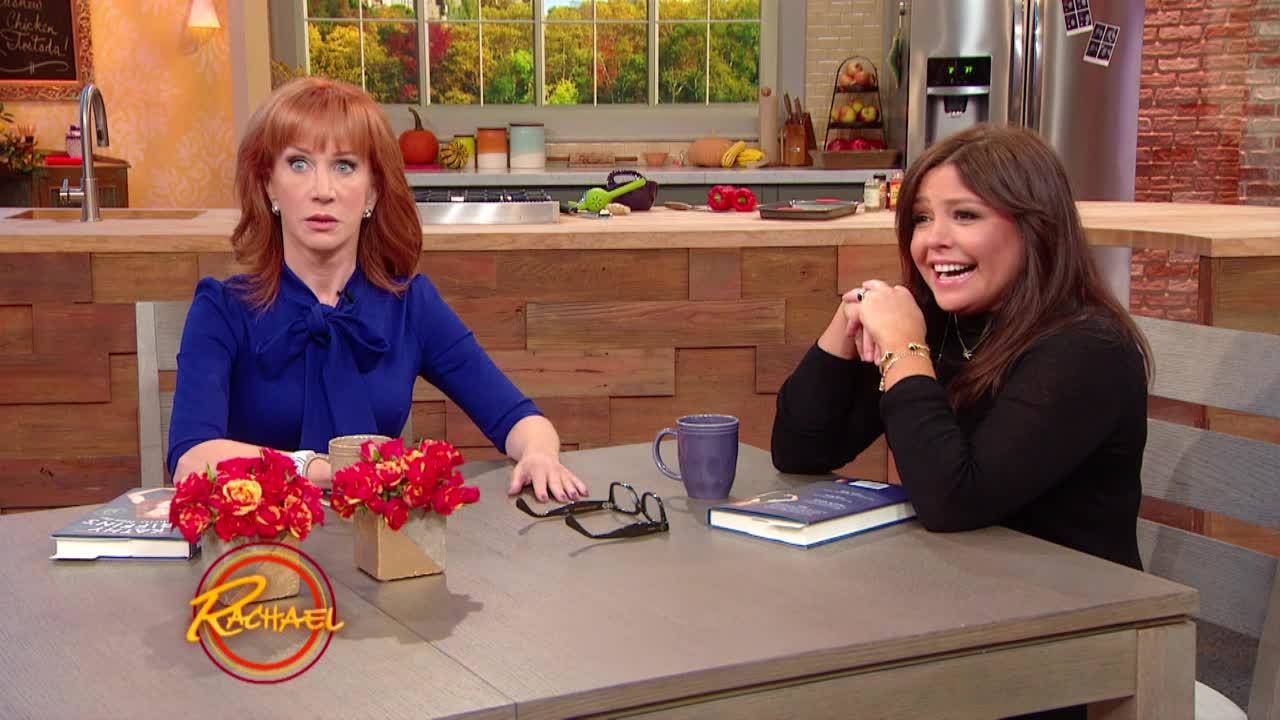 Kathy Griffin Shares Some of Her Craziest Celeb Stories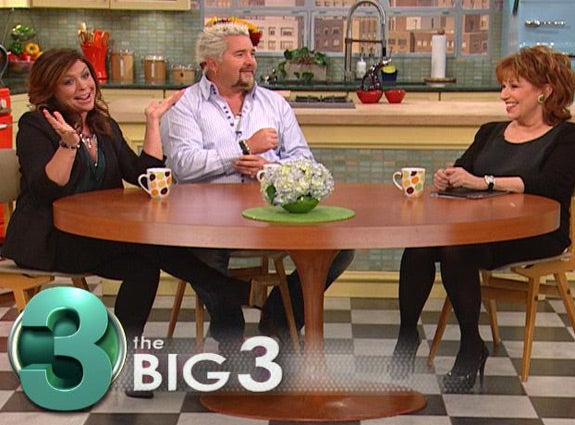 "The Big 3" with Joy Behar
Arthur's Greta Gerwig surprises her leading man Russell Brand, and tells Rachael how she reacted the moment she heard she'd gotten the role!