Barry Manilow Performs!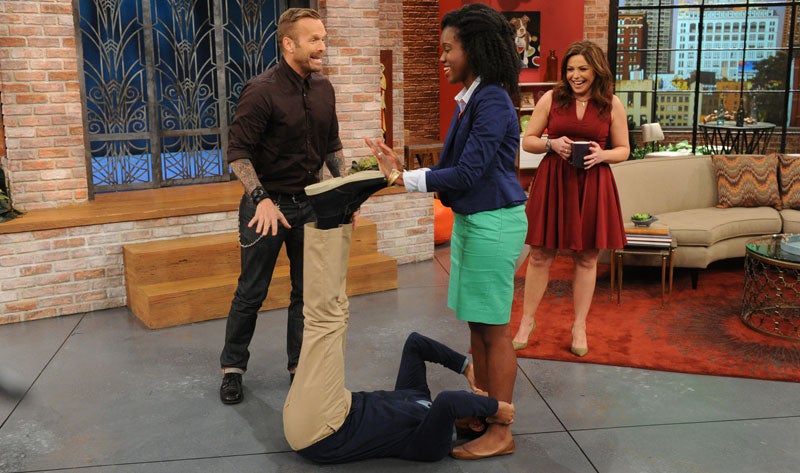 Bob Harper's 60-Second Fitness Tips, Bruschetta 3 Ways & Tony Be…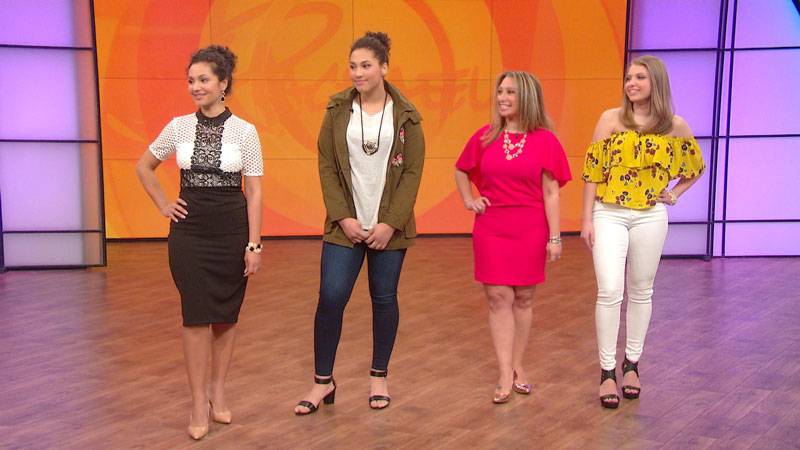 How to Wear Mesh No Matter Your Age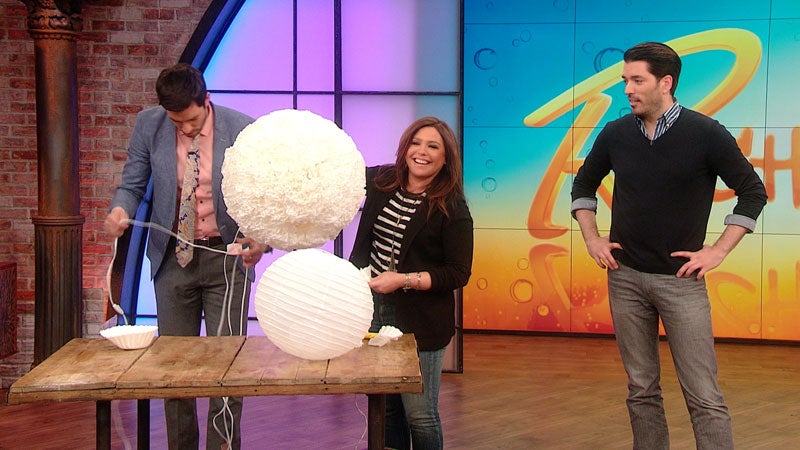 DIY Pom Pom Lamp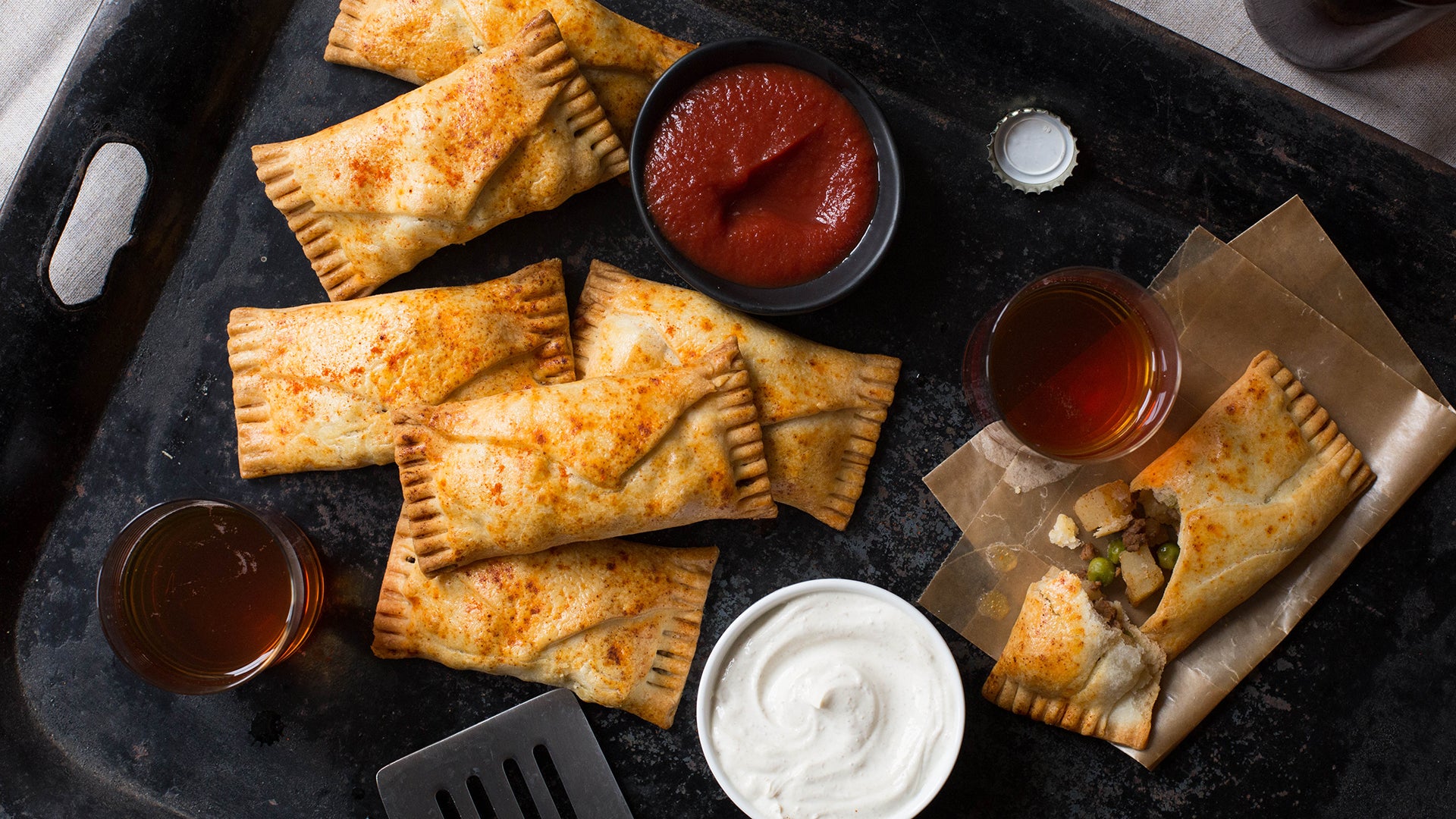 How To Make Spicy Beef & Potato Hand Pies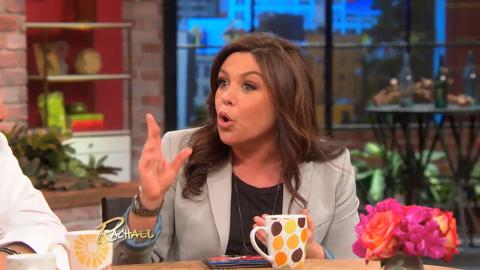 What's on Liza's iPod?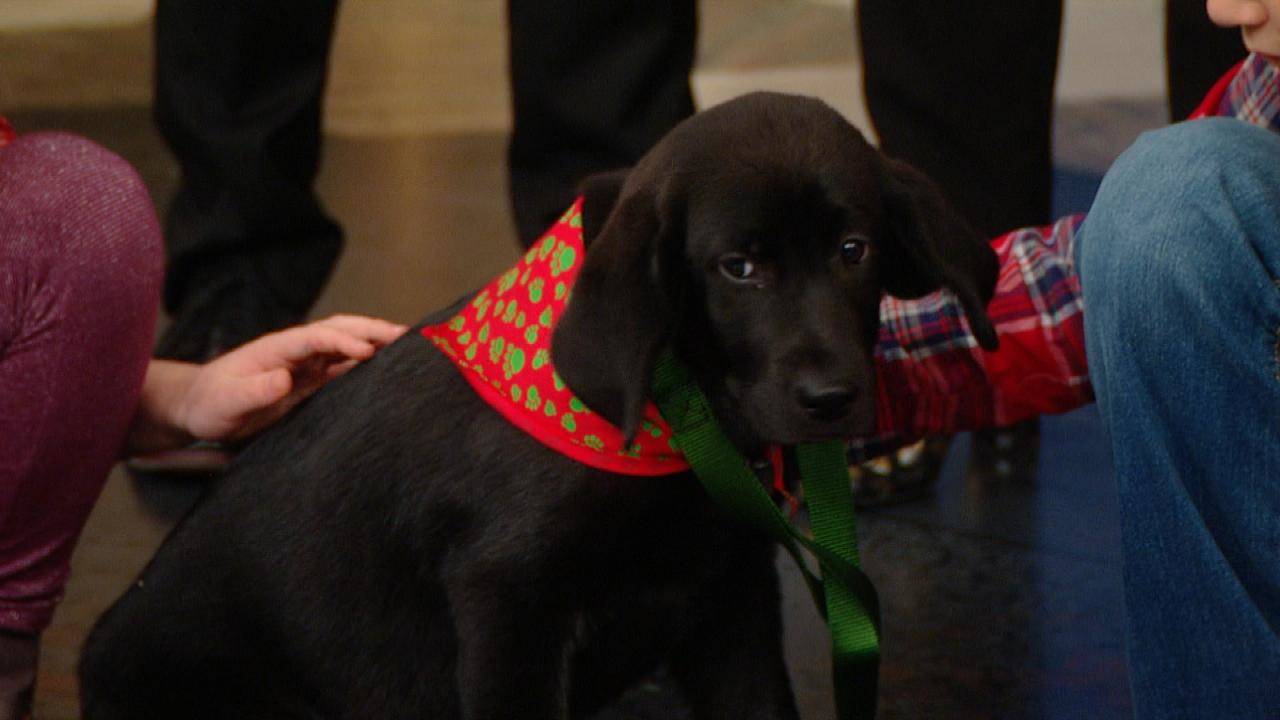 We Helped These Parents Surprise Their Kids With a Rescue Puppy …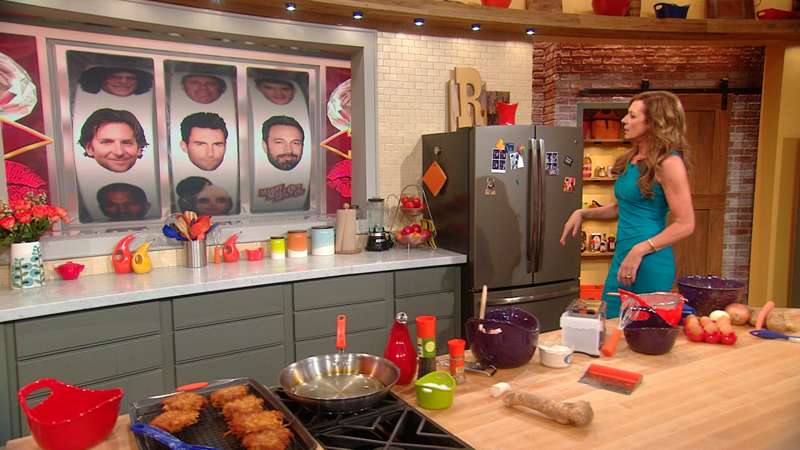 Allison Janney Plays "Marry, Make Out or Move On"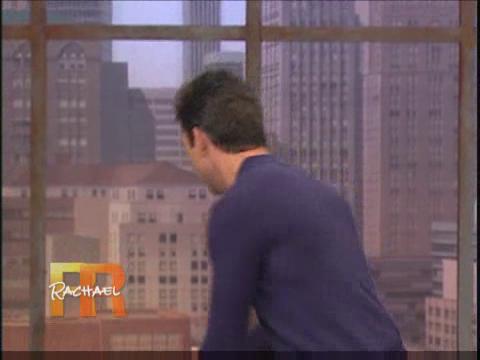 The Defenders' Jerry O'Connell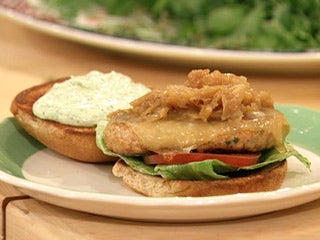 Spike Mendelsohn's Michelle Obama Melt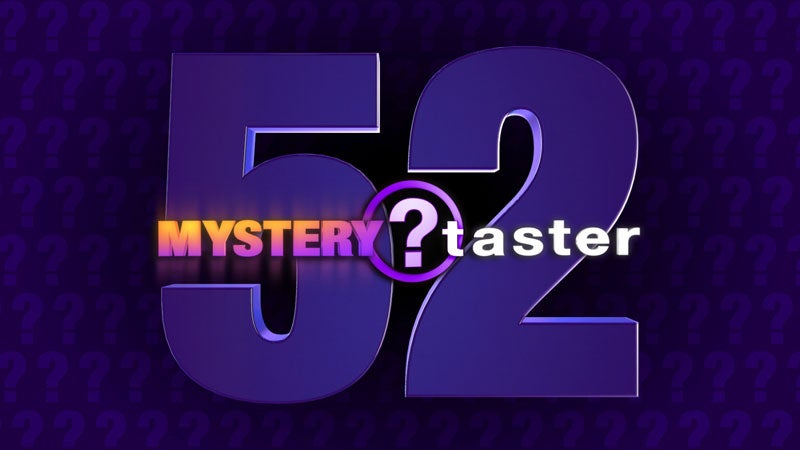 A Huge Star Visits Rach to Play Mystery Taster
The legendary Barry Manilow stops by for an unbelievable performance!