Ricki Lake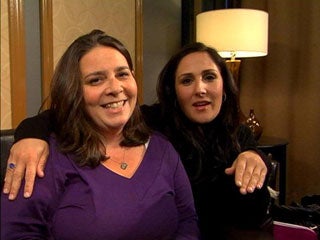 Ricki Lake: 3 Things You Don't Know About Me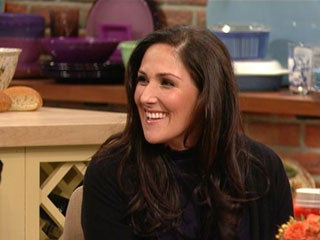 Ricki Lake's Round Table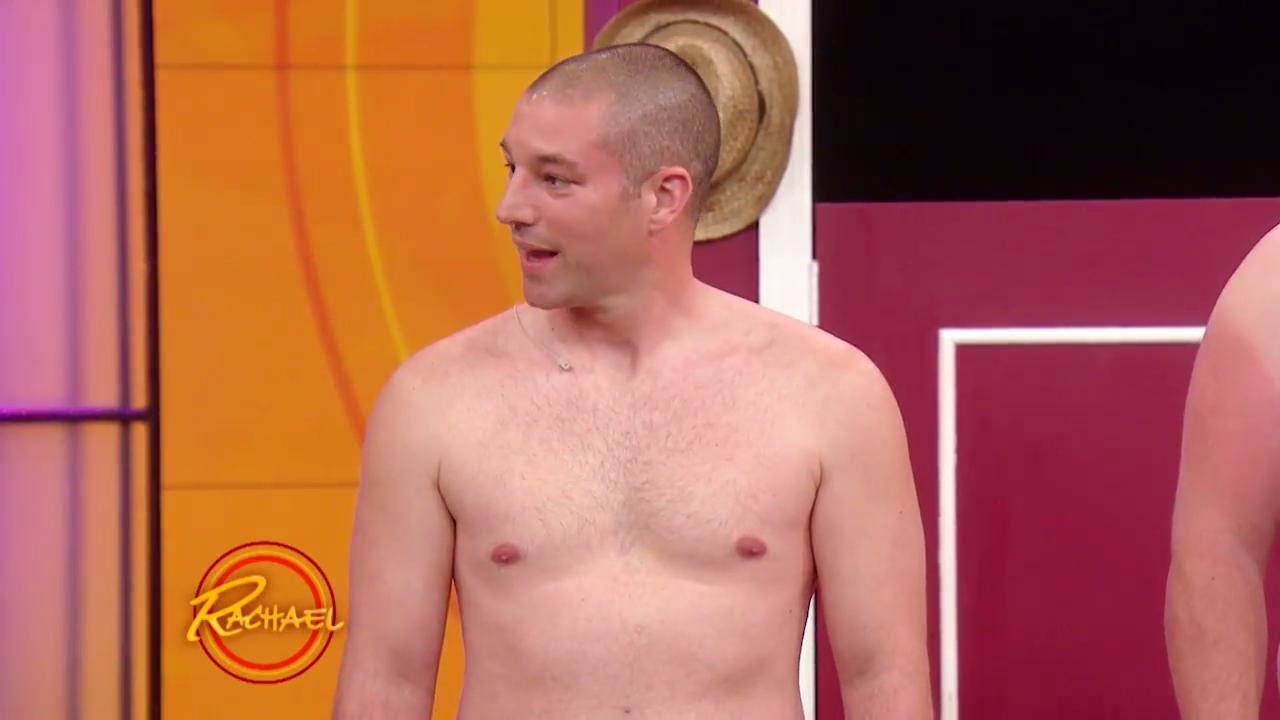 Is The Man In Your Life Making This Bathing Suit Mistake?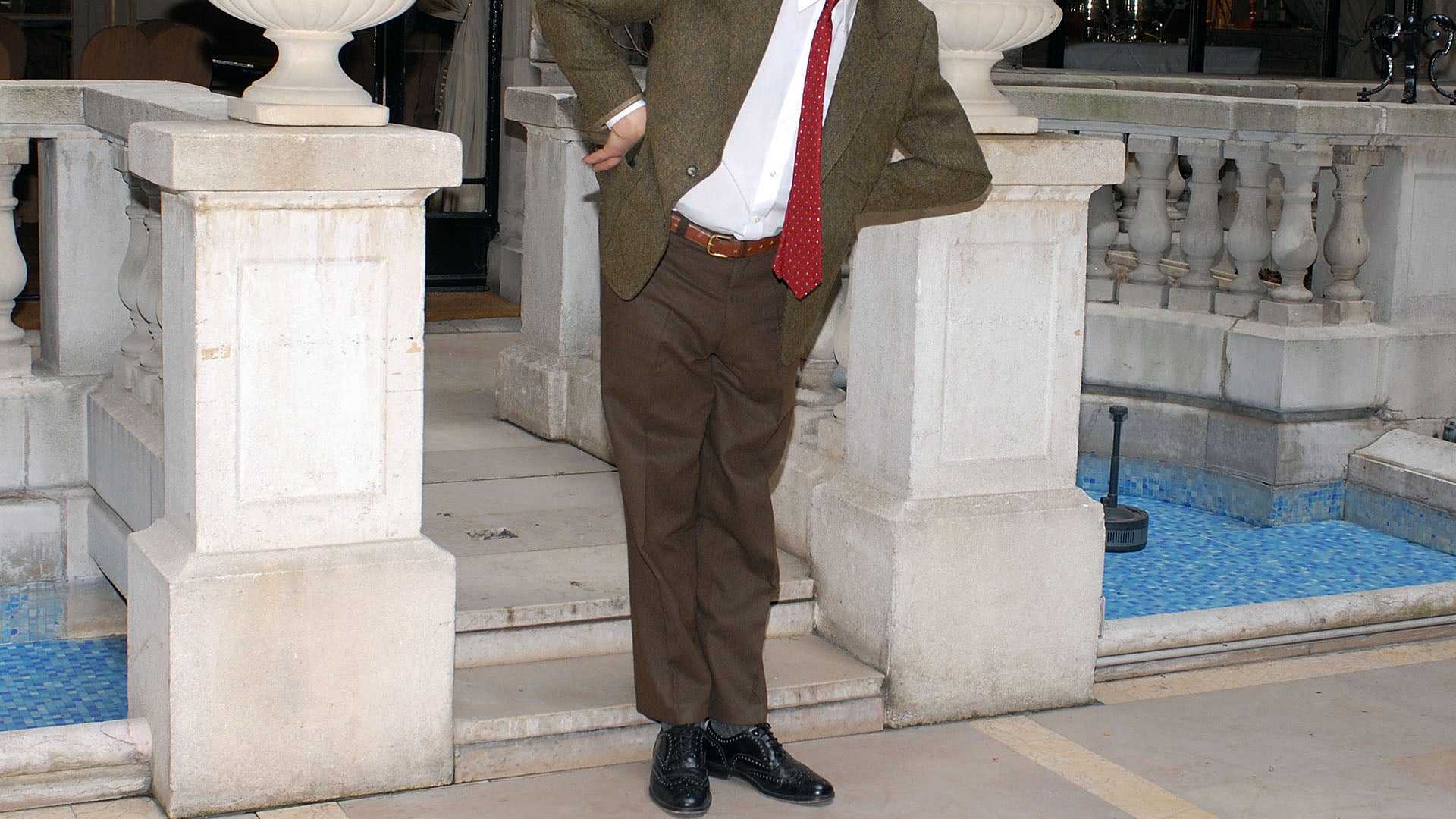 Rowan Atkinson REFUSES to Be on Social Media, Even Though Mr. Be…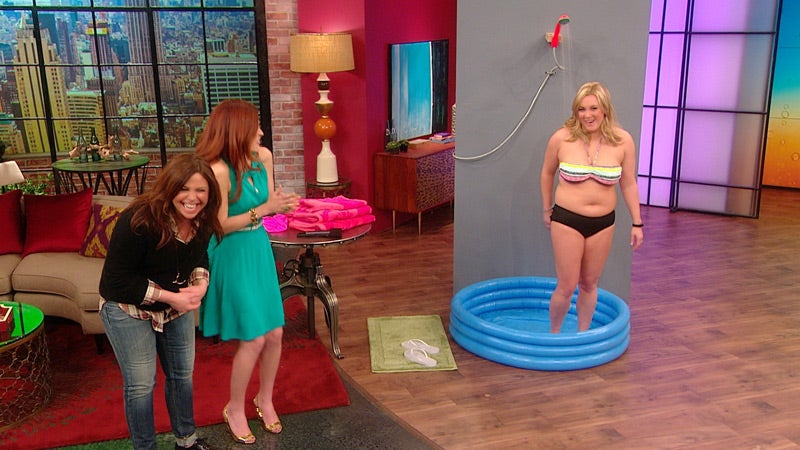 Bathing Suit Makeover Reveal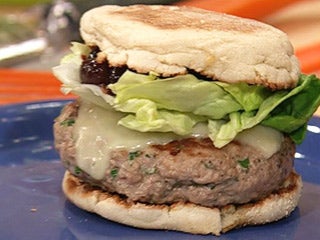 Turkey Burgers with Cranberry-Pomegranate Sauce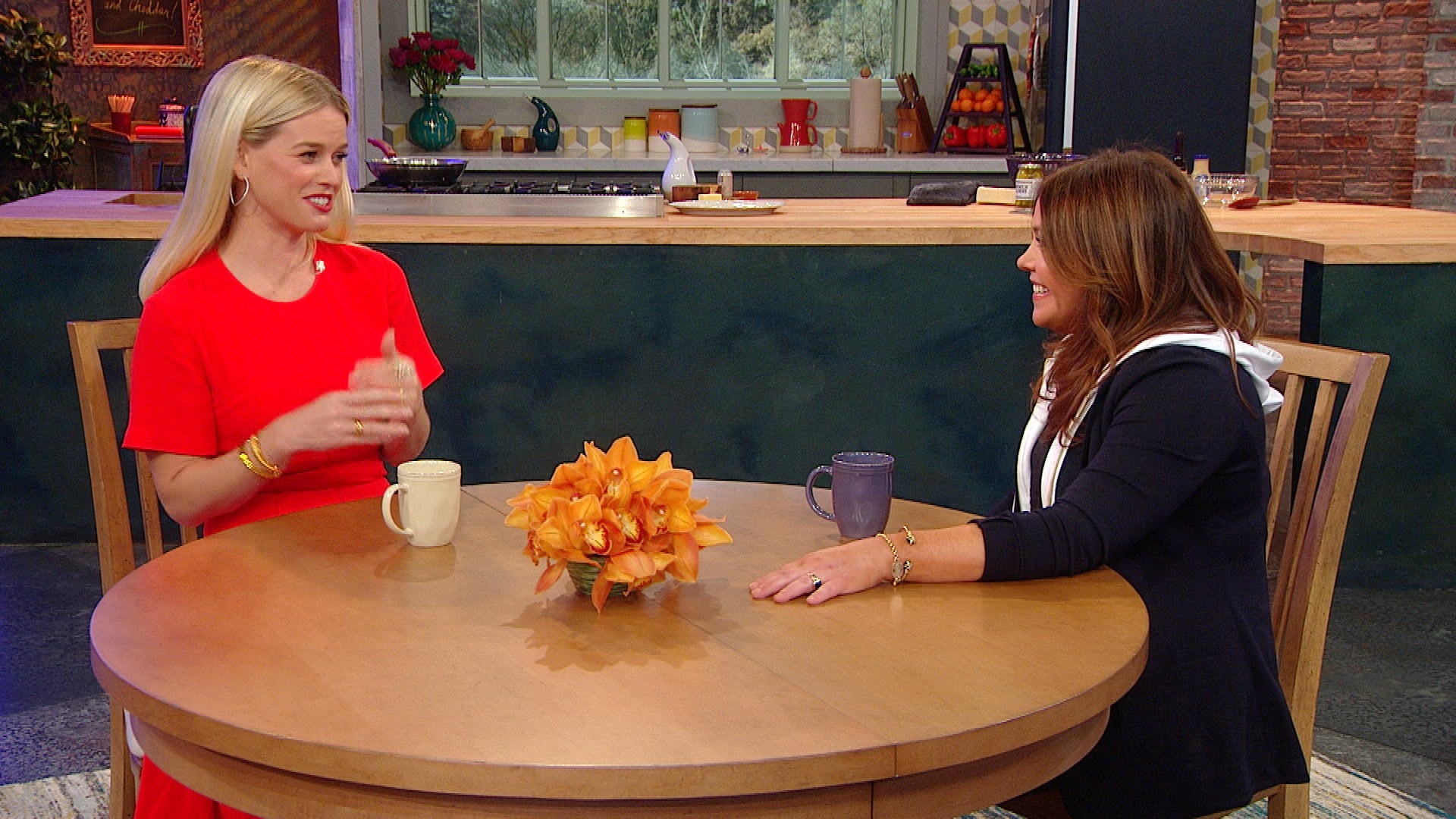 "Replicas" Star Alice Eve Reads Rachael's Astrology Chart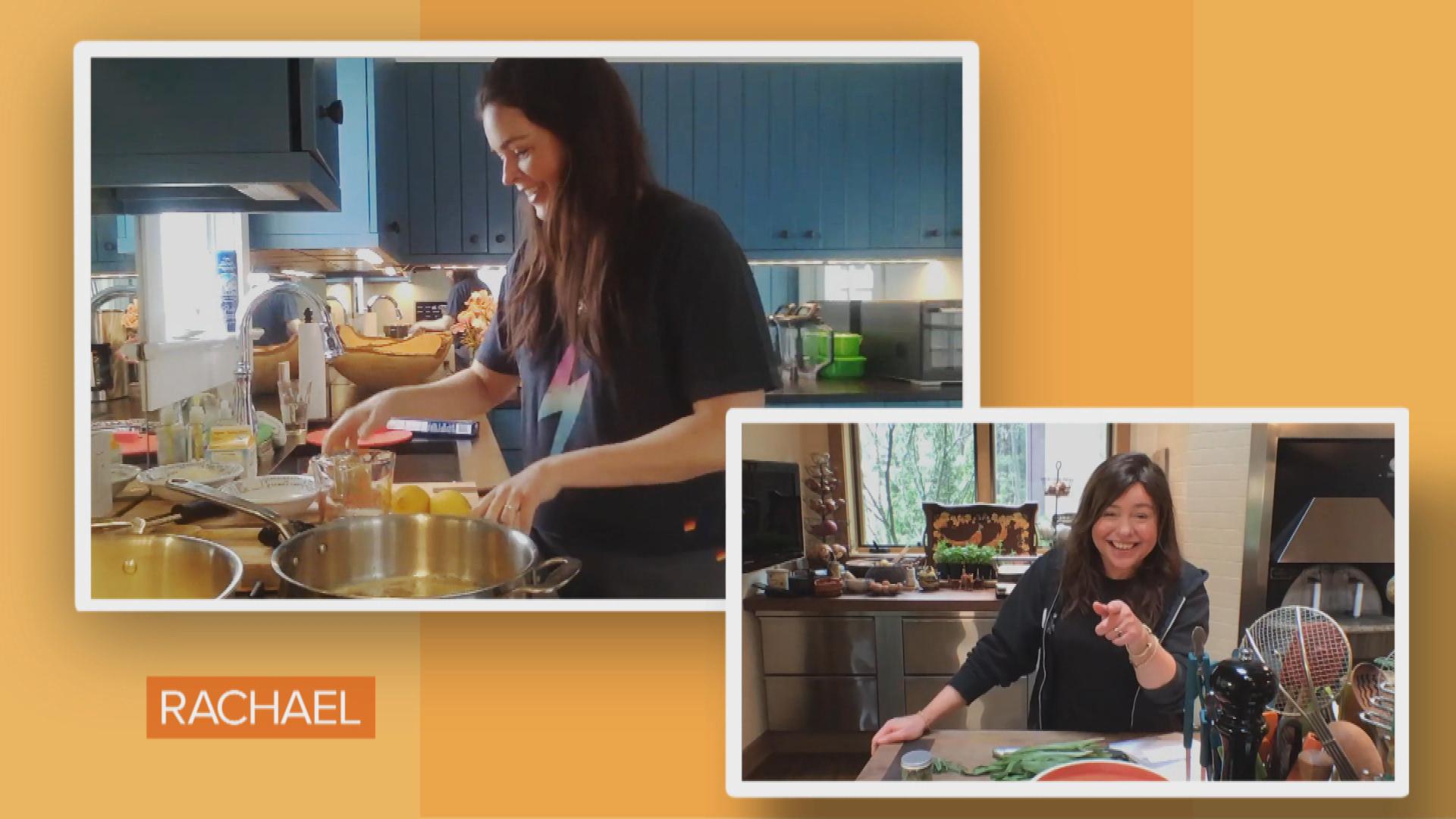 Katie Lee Reveals Her Strangest Pregnancy Craving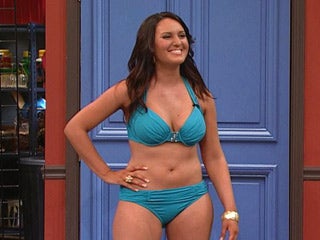 Clinton Kelly's Bathing Suit Guide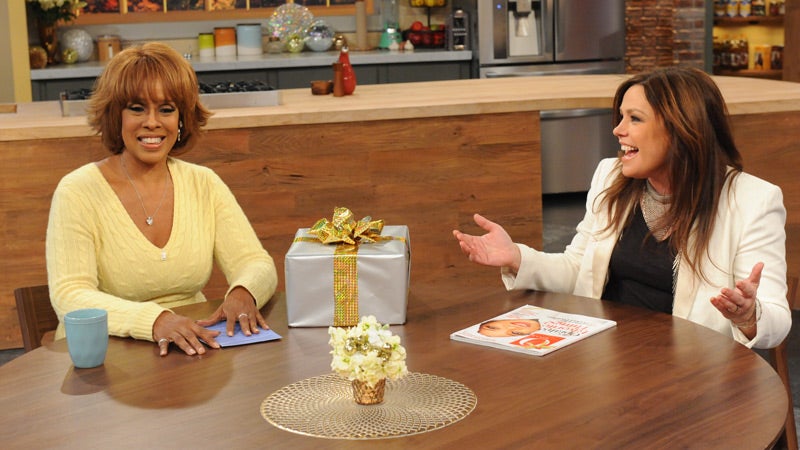 More of Oprah's Favorite Things Revealed!
I have learned to love and accept my body and not beat myself up, says Ricki Lake, who shares what it was like posing in a bathing suit after losing 20 dress sizes, and opens up about the experience of giving birth naturally at home.