Backstage: Jane Krakowski Talks "30 Rock"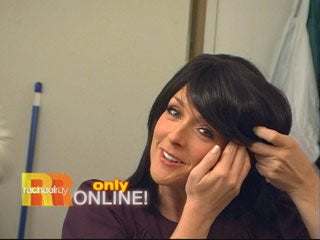 Backstage: Jane Krakowski 'Wigs' Out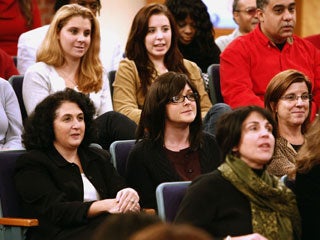 Audience Incognito!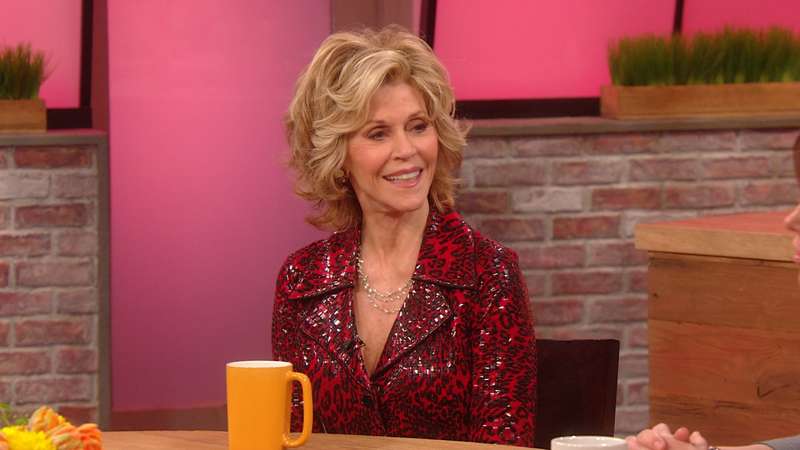 How is Jane Fonda in the Kitchen?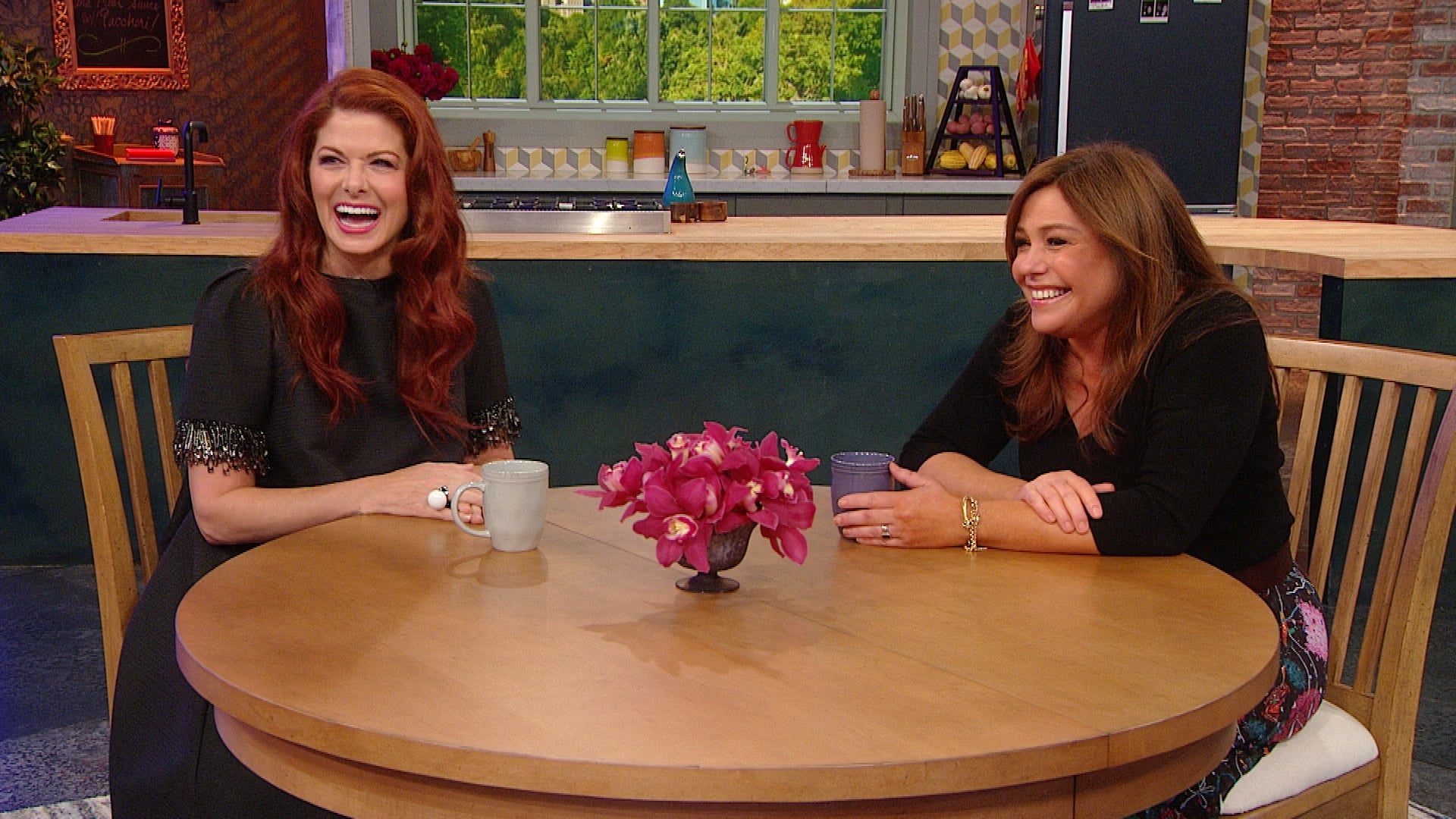 Debra Messing On Season 2 "Will & Grace" Love Interest David Sch…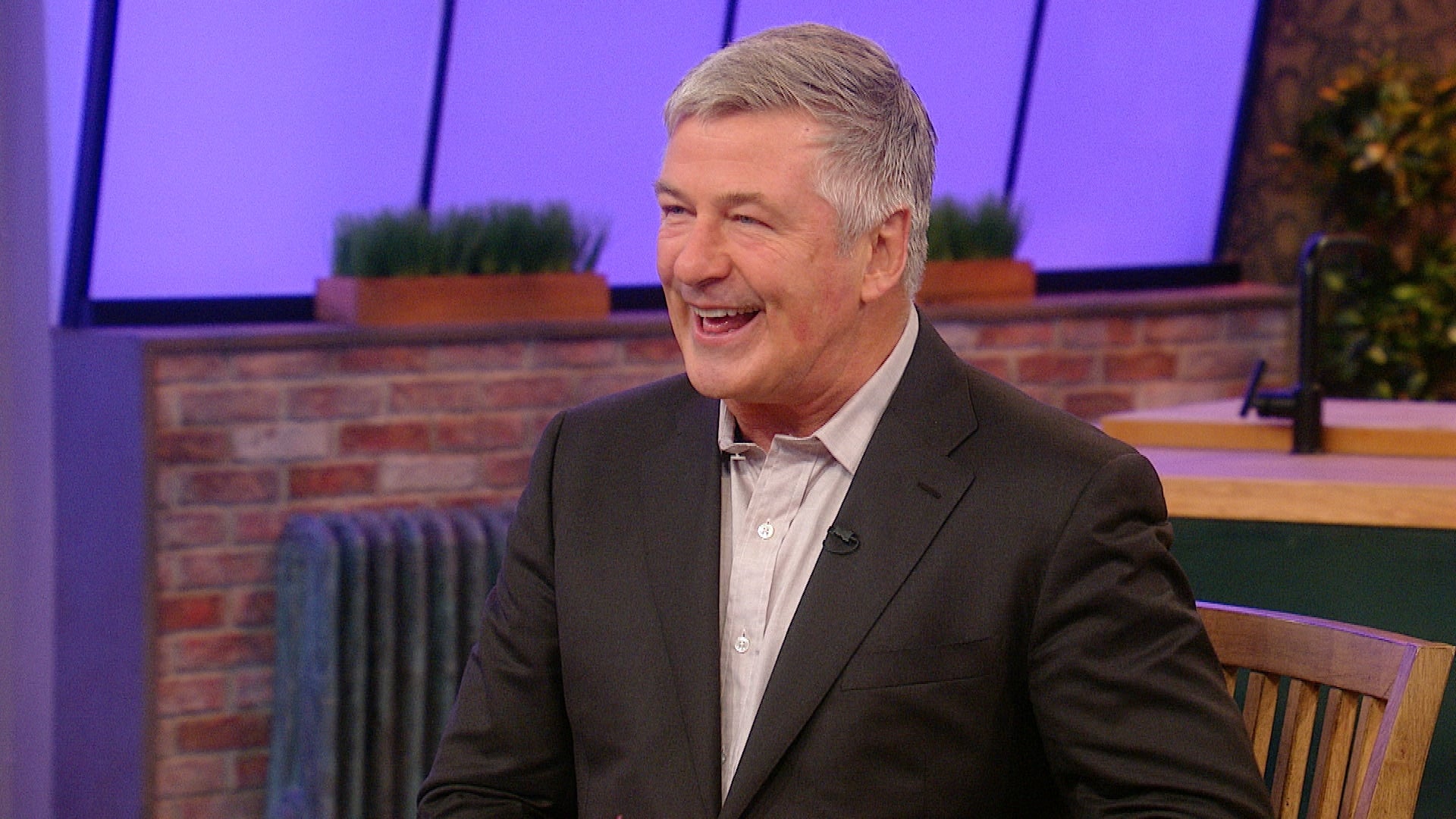 Alec Baldwin Reveals Details About Niece Hailey's Relationship W…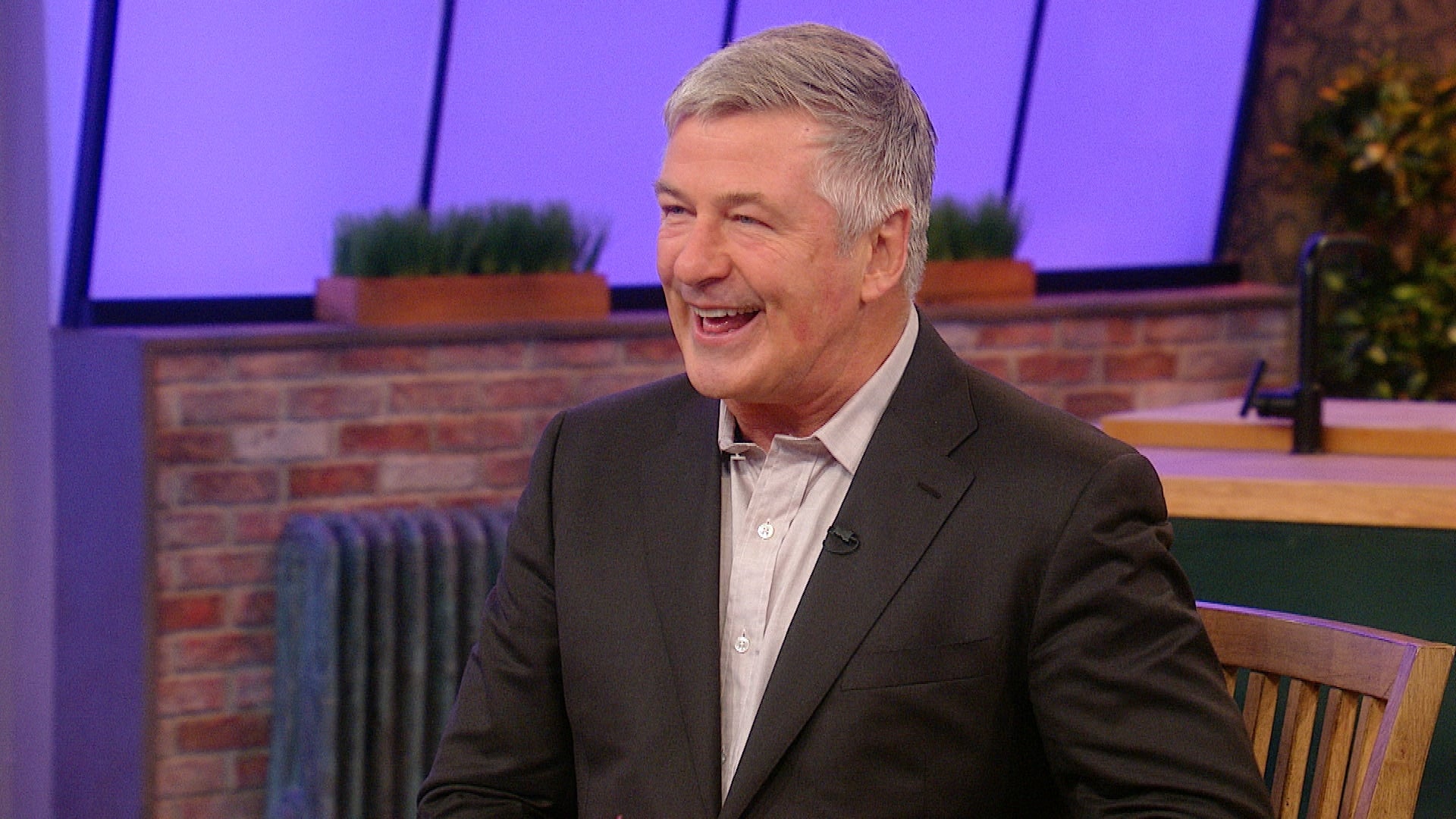 Alec Baldwin Spills On Niece Hailey's Relationship with Justin B…
Hilaria Baldwin Shows Off a Whole New Kind of Yoga (hint: it inv…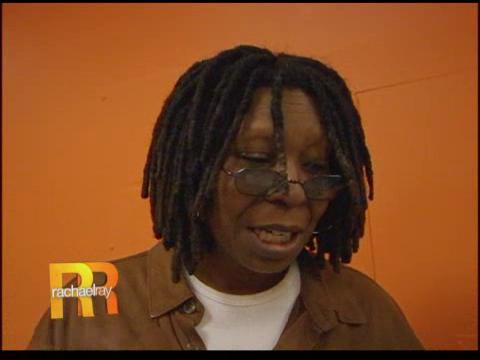 Backstage Pass: Whoopi Talks Turkey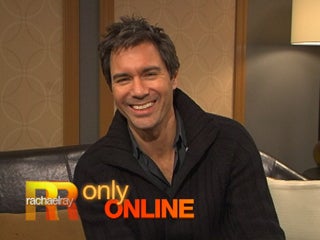 Backstage: Eric McCormack Talks Classic Movies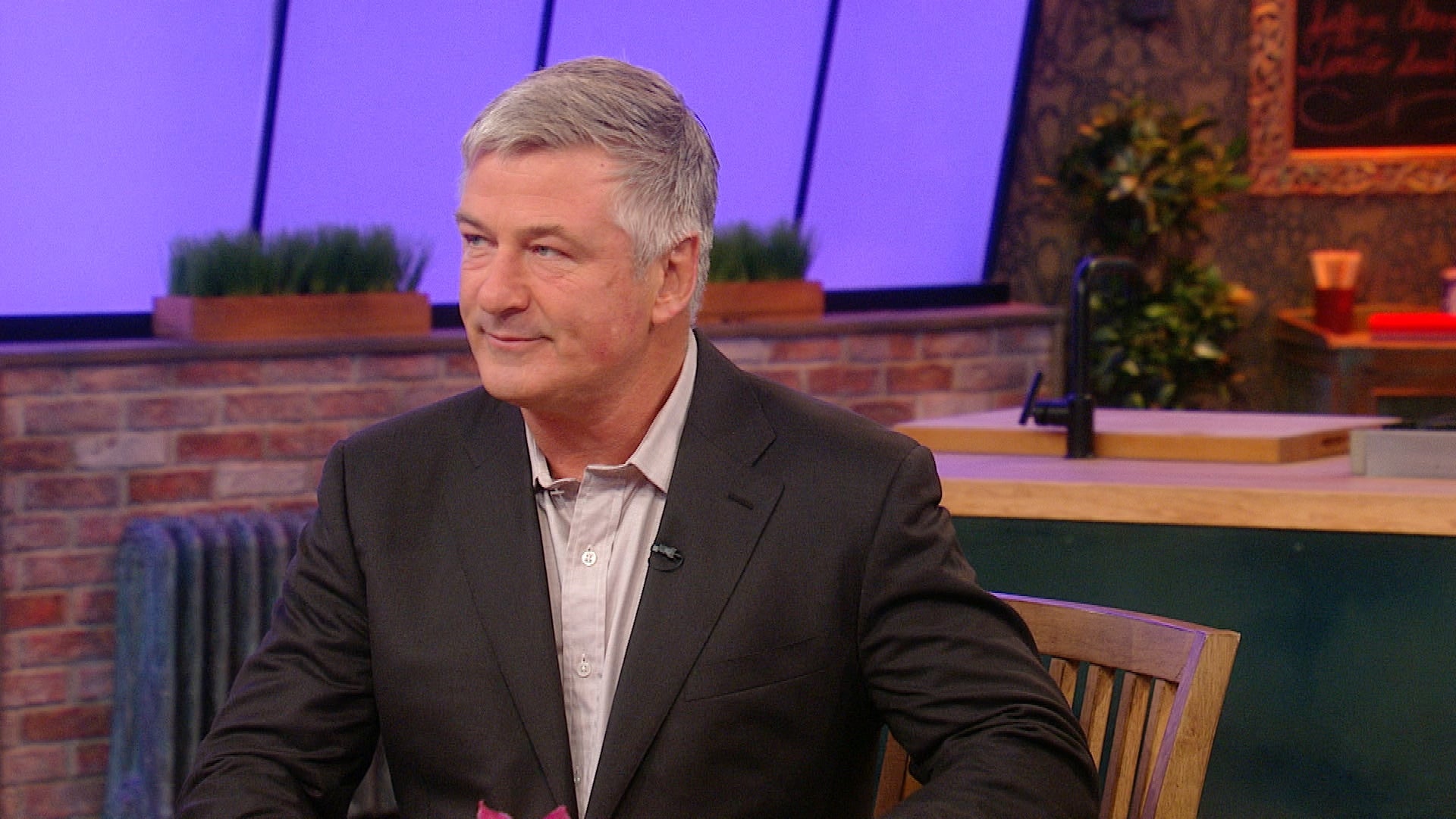 Will Alec Baldwin be "Uncle Alec" to Justin Bieber?!
On the 30 Rock set who's got the biggest dressing room: Alec Baldwin, Tina Fey or Jane Krakowski? We get some answers to this and other hot questions from Jane herself!