How is Jane Fonda in the Kitchen?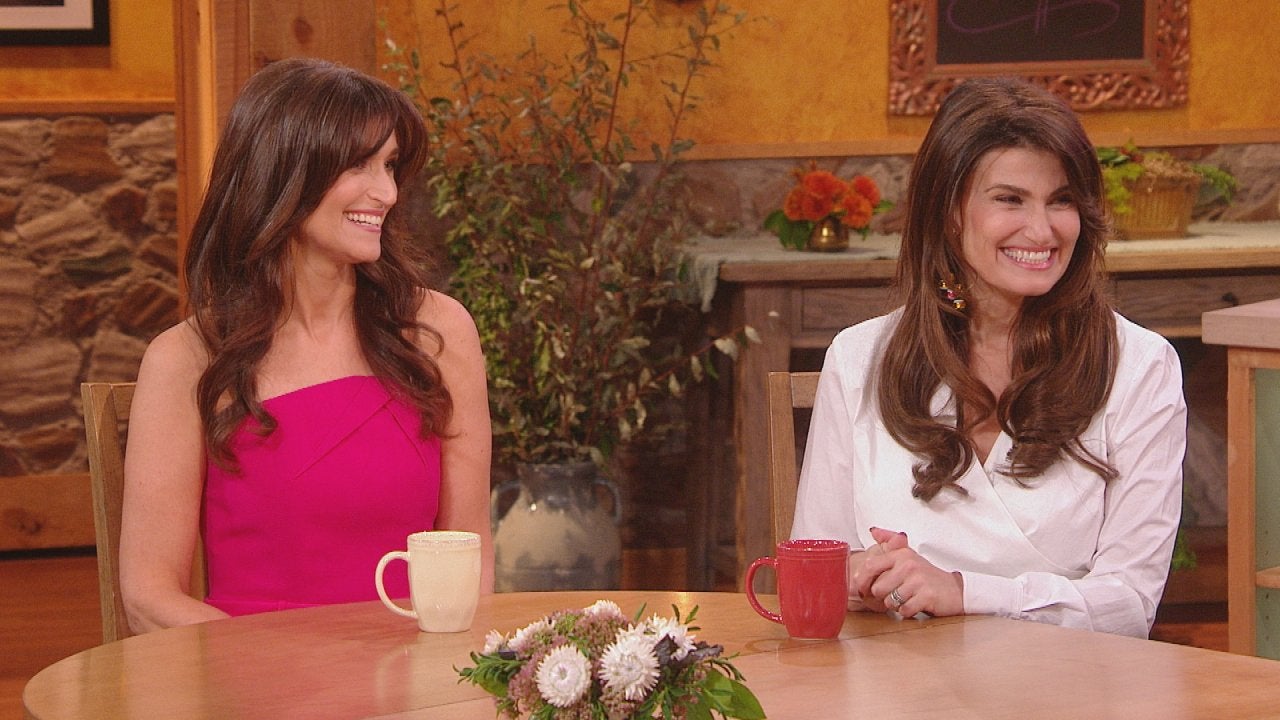 Idina Menzel Explains Why She Changed Her Last Name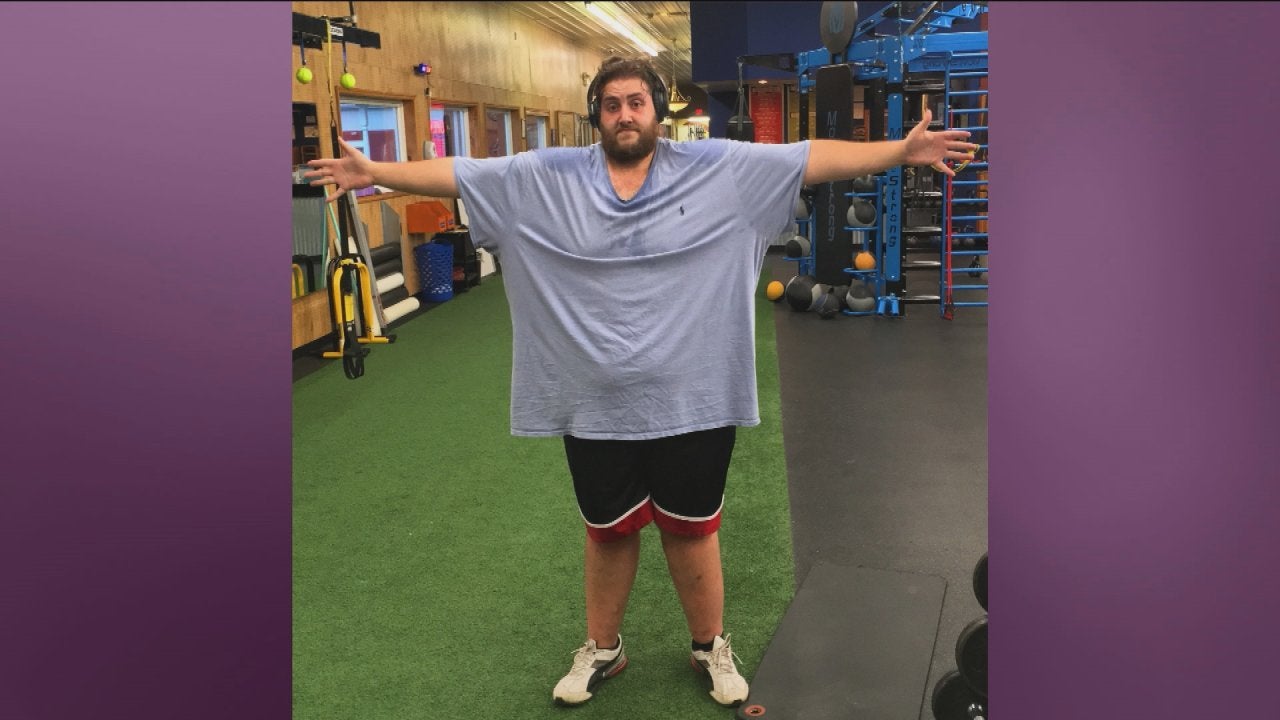 How This Man Lost Half His Weight (200 lbs!)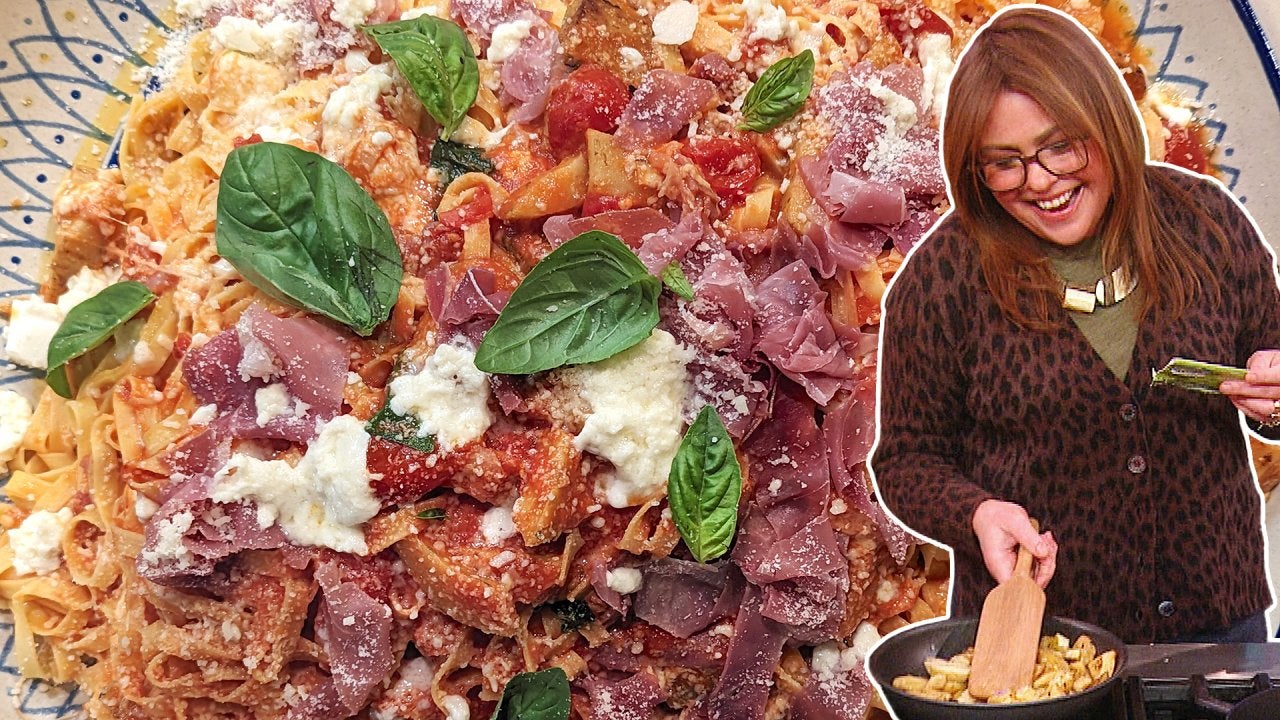 How to Make La Gustea-Style Fettuccine | Rachael Ray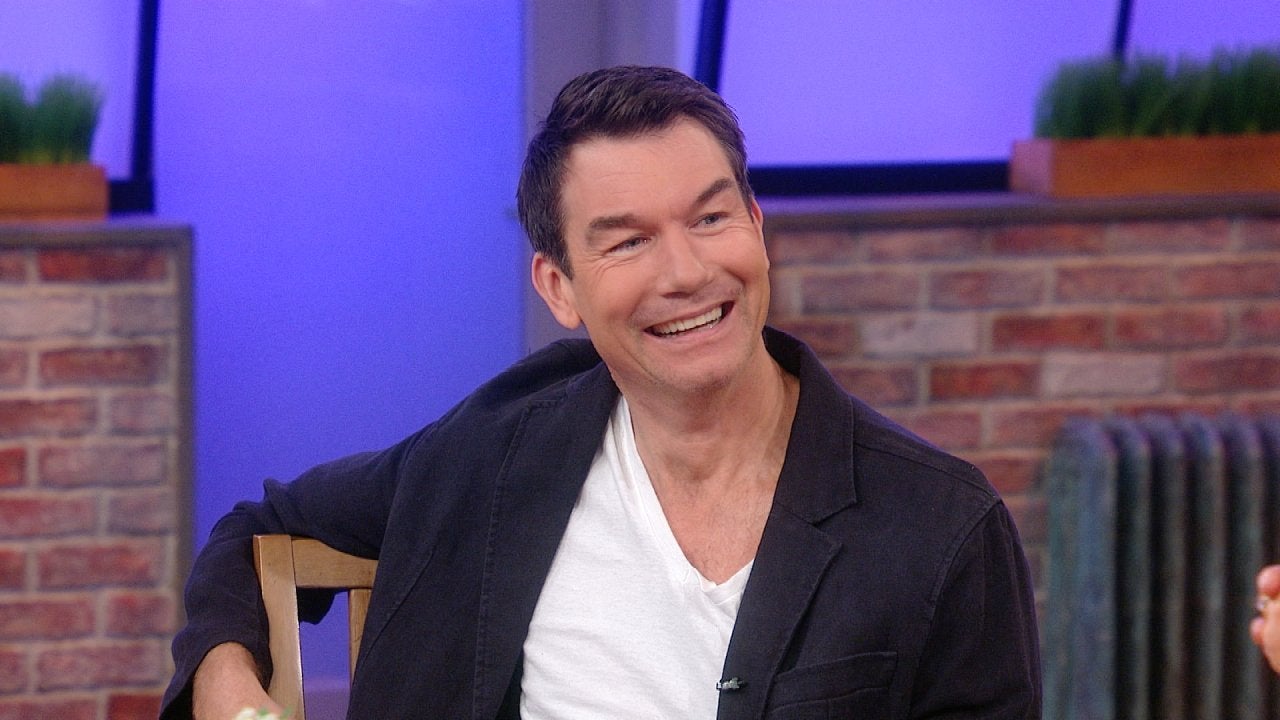 Jerry O'Connell and Rebecca Romijn + Rach's Skirt Steak Carne As…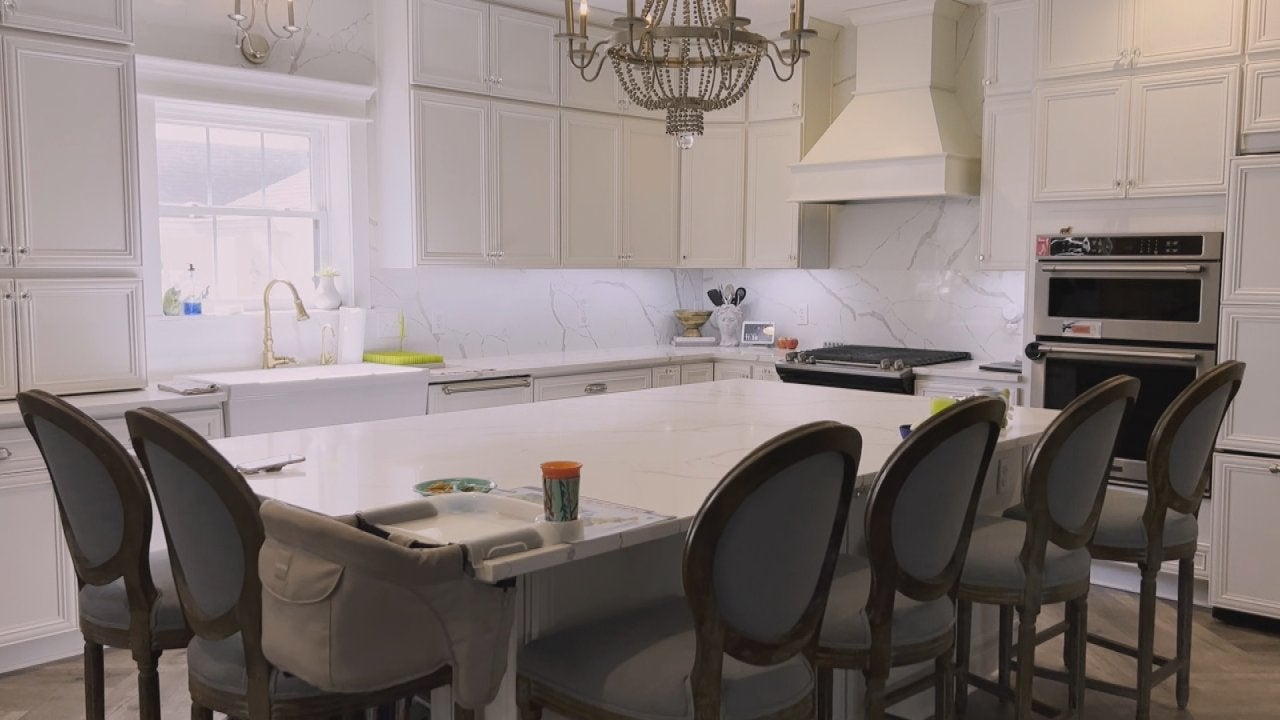 HGTV's Mina Starsiak Hawk Gives Us a Tour of Her Newly Renovated…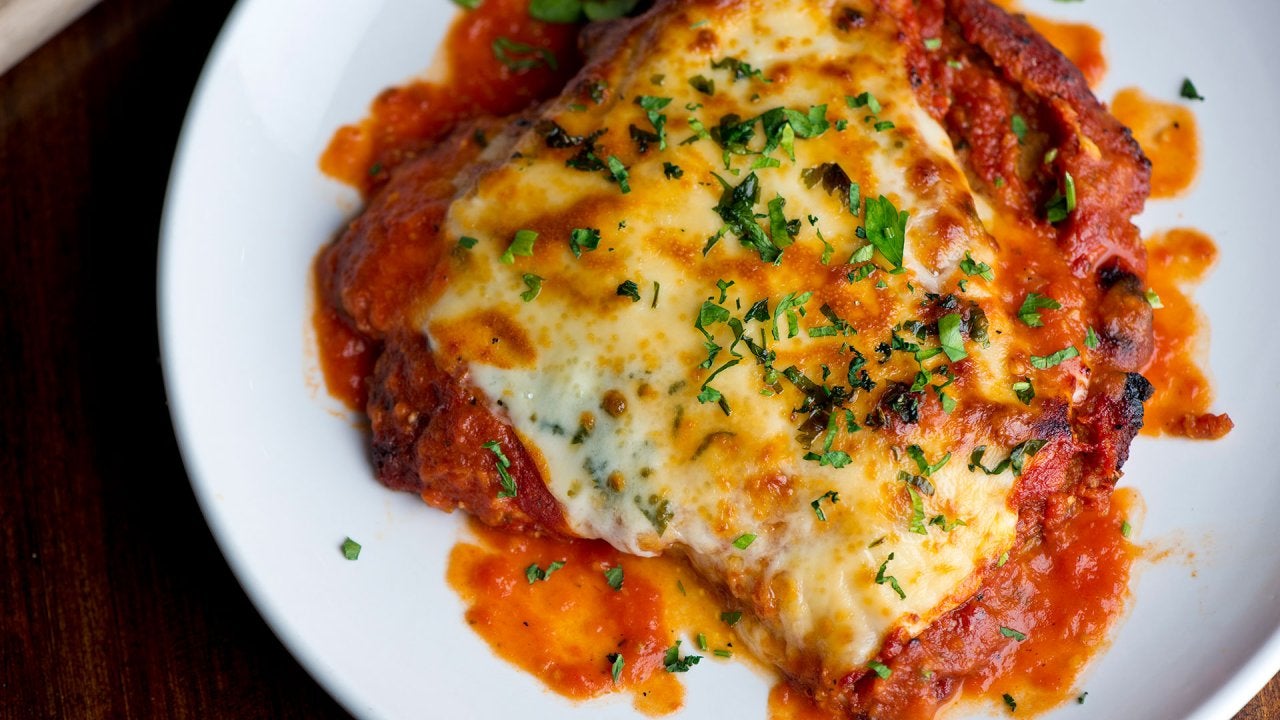 How to Make Family-Style Chicken Parmigiana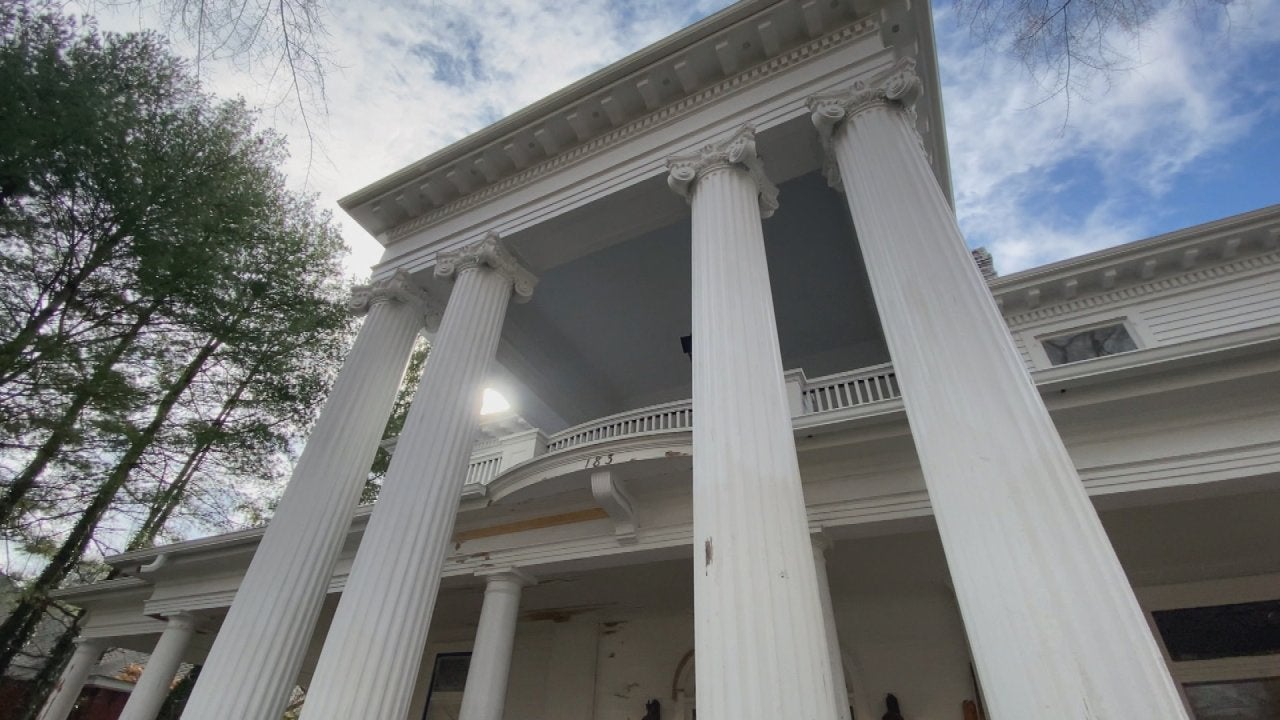 FULL Renovation of This 116 Year Old Mansion Has Us in Awe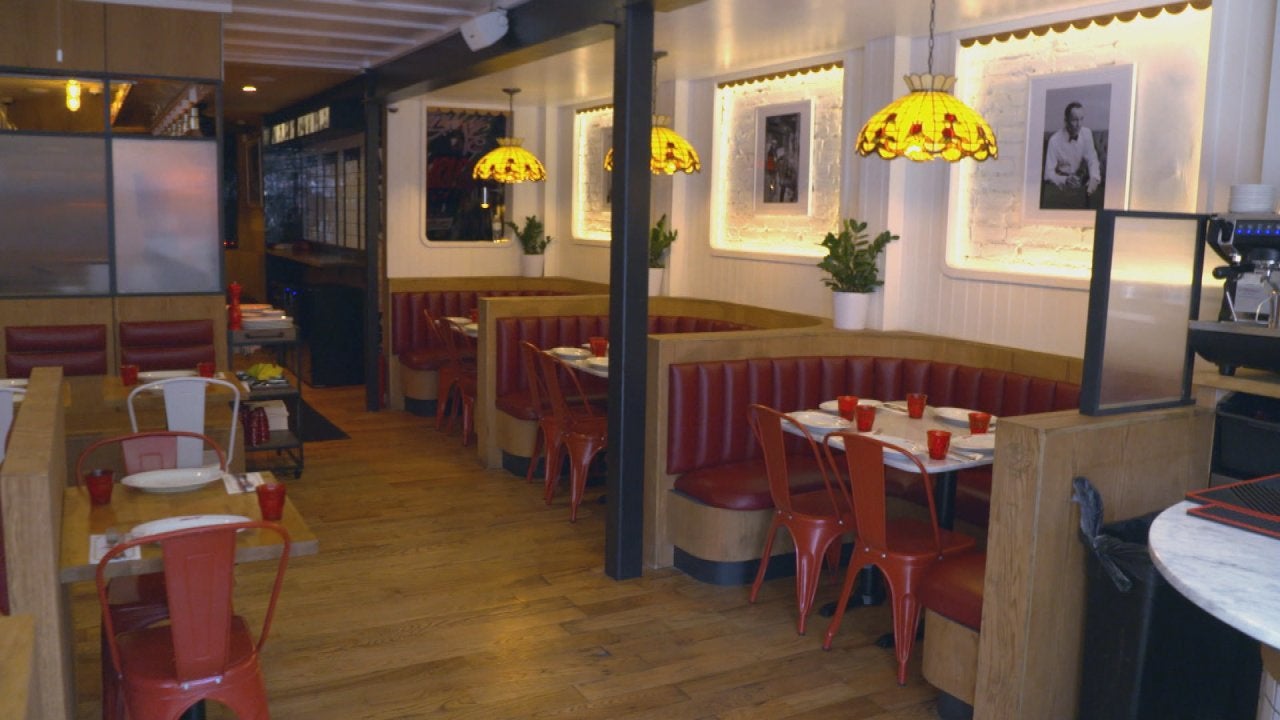 Inside Arthur & Sons—a New Red-Sauce Joint in NYC From Top NYC C…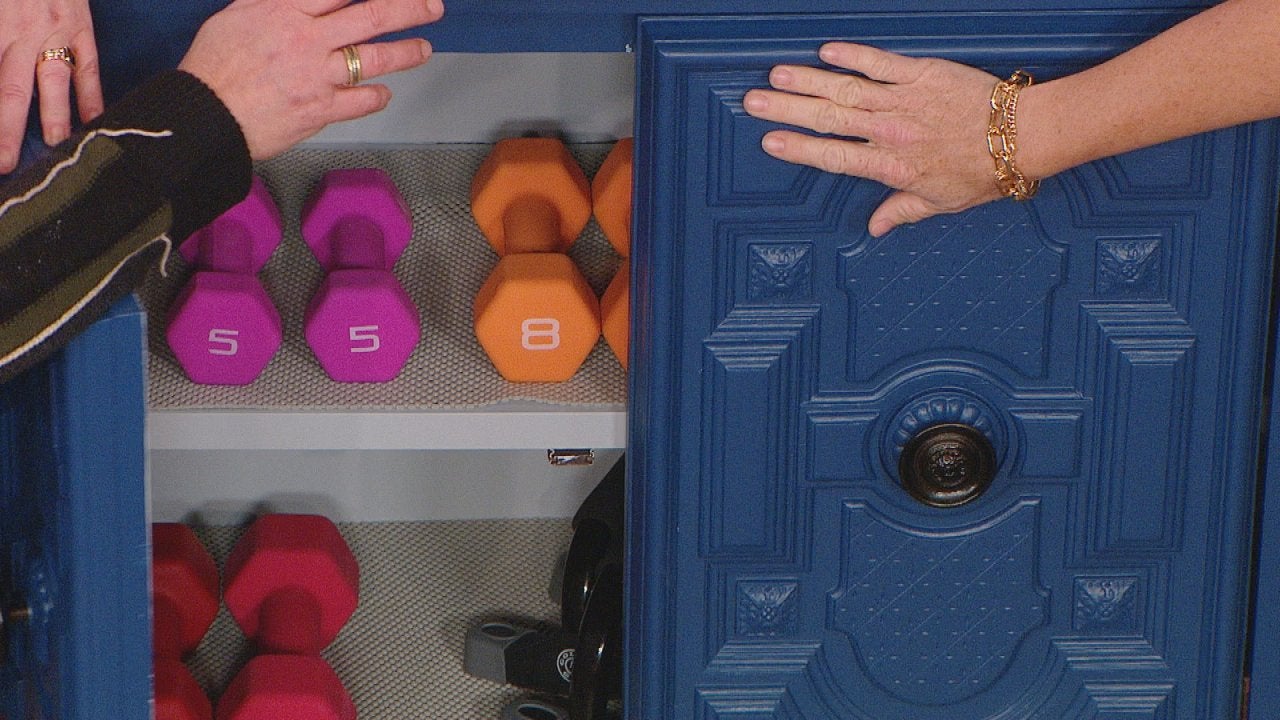 Home Gym Design Ideas That Make It More Beautiful AND Functional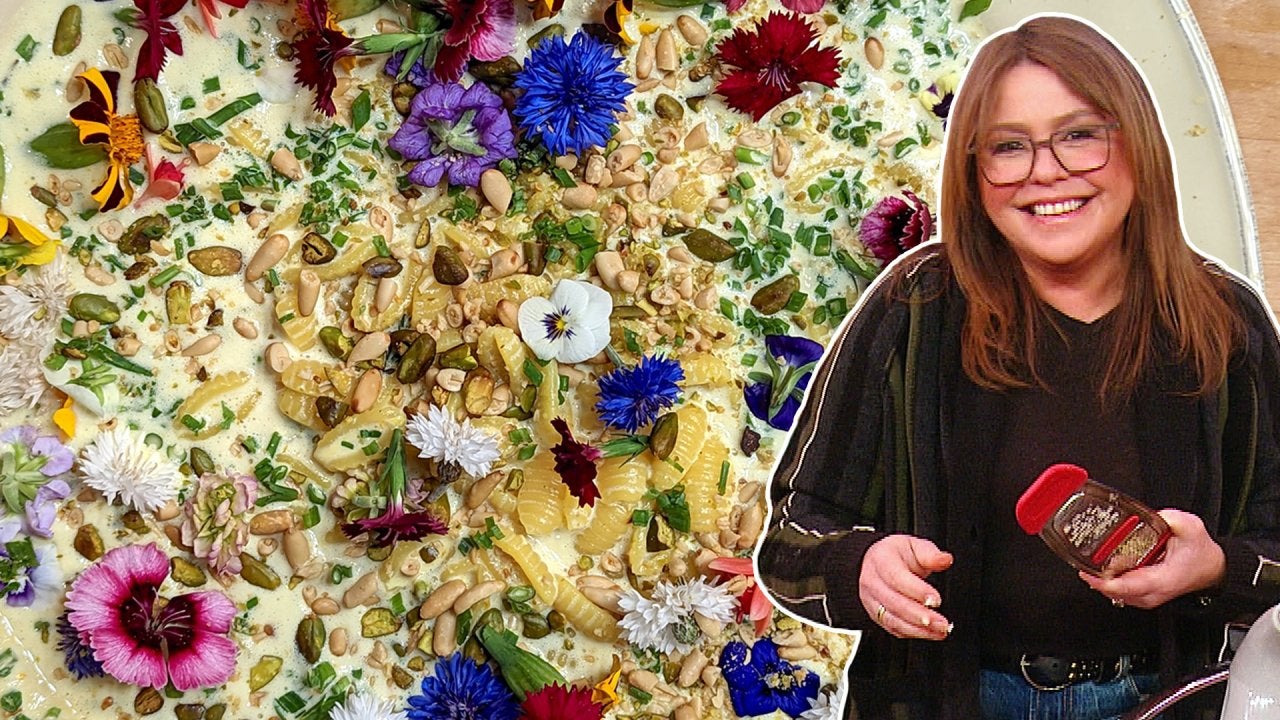 How to Make Creamy Saffron Ricotta Pasta | Rachael Ray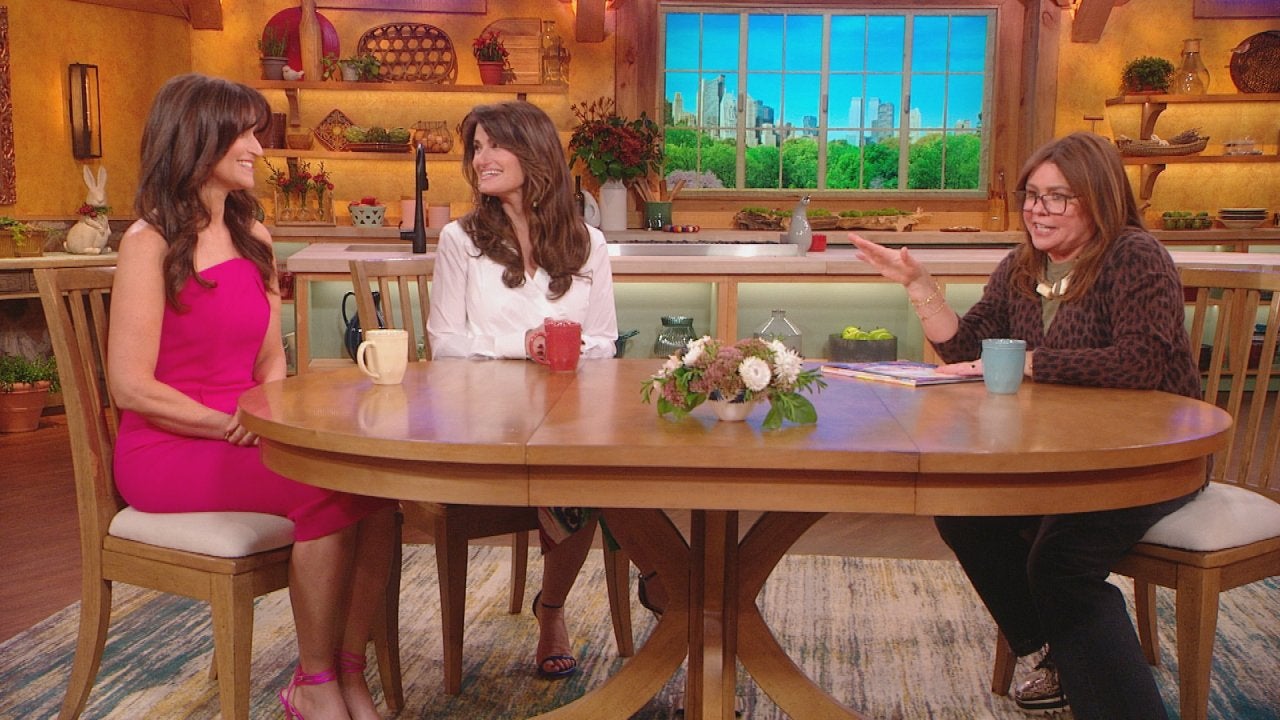 Broadway Star Idina Menzel and Her Sister + OMG! Fettuccine That…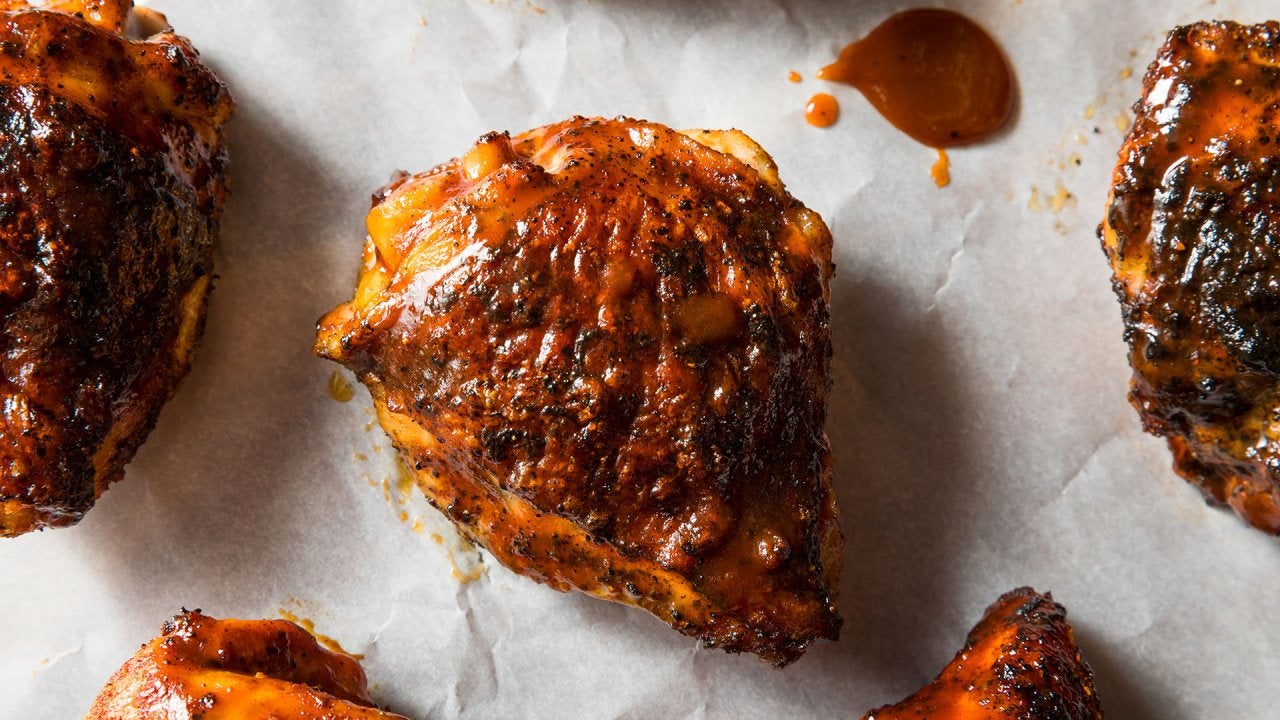 How to Make BBQ-Rubbed Roast Chicken for Pitas, Flautas + Egg Ro…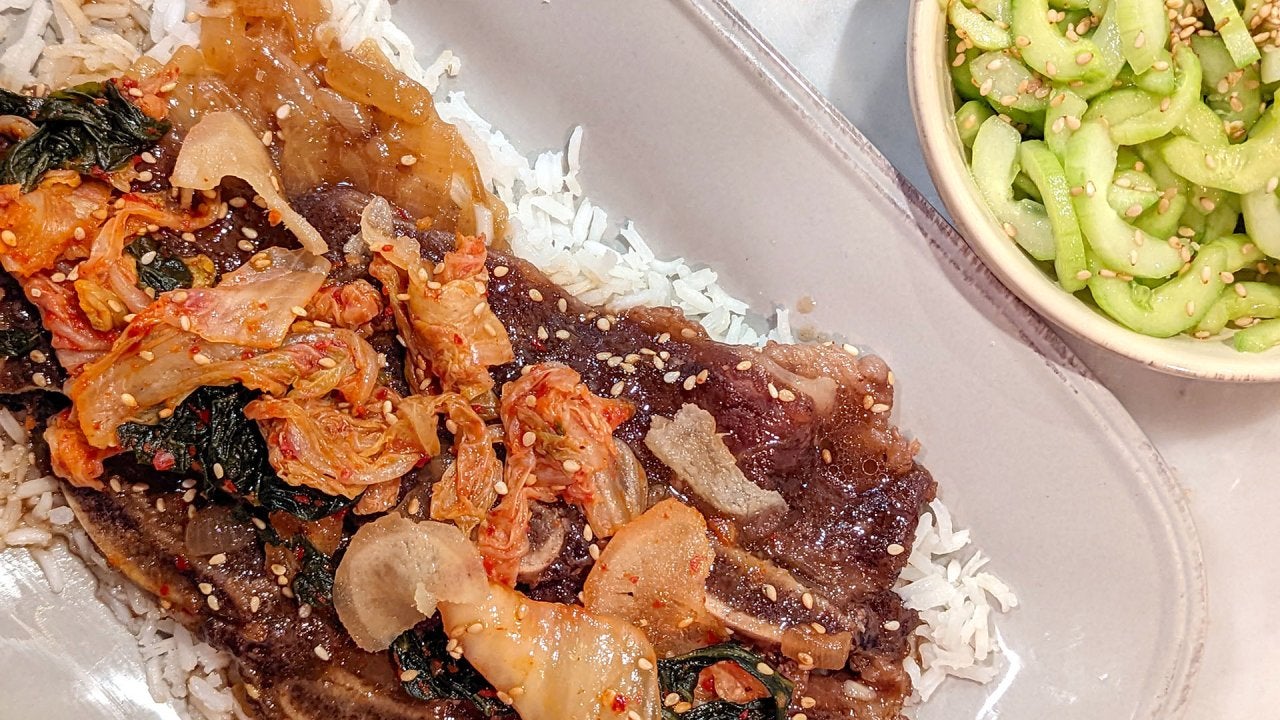 How to Make Korean-Style Braised Short Ribs with Cucumber Salad …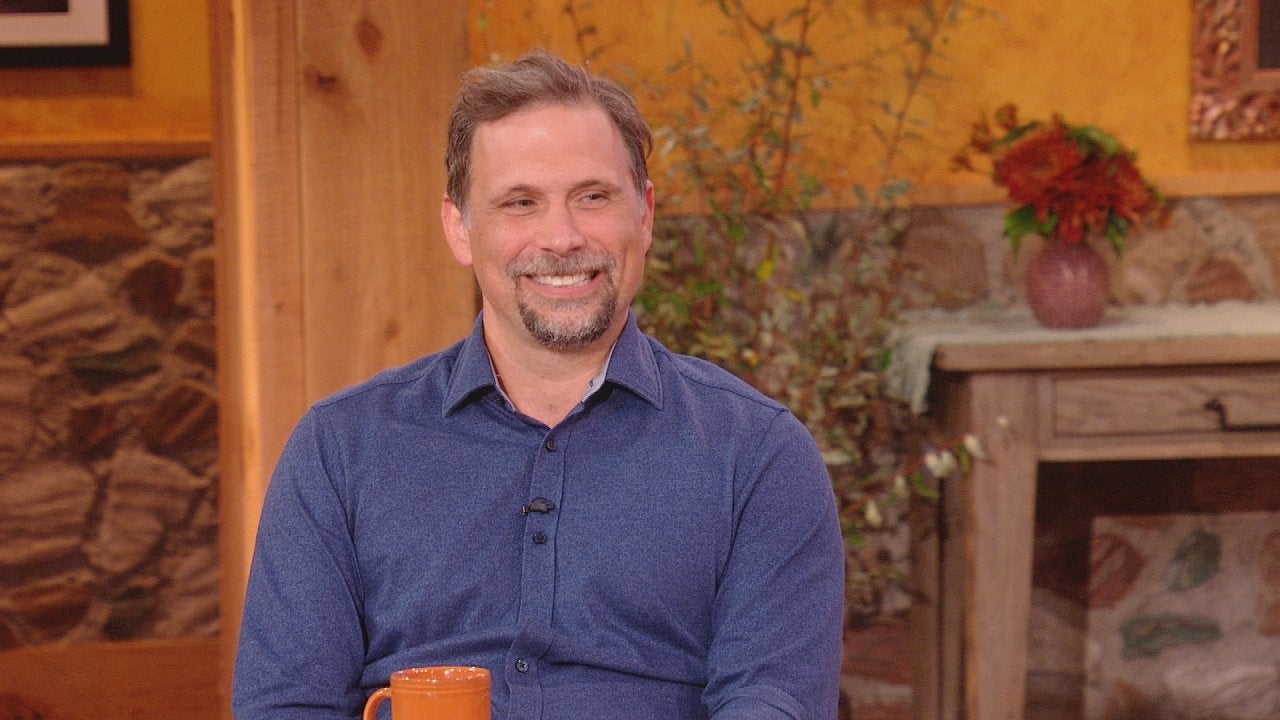 FBI's Jeremy Sisto on Daughter Using Wife's Maiden Name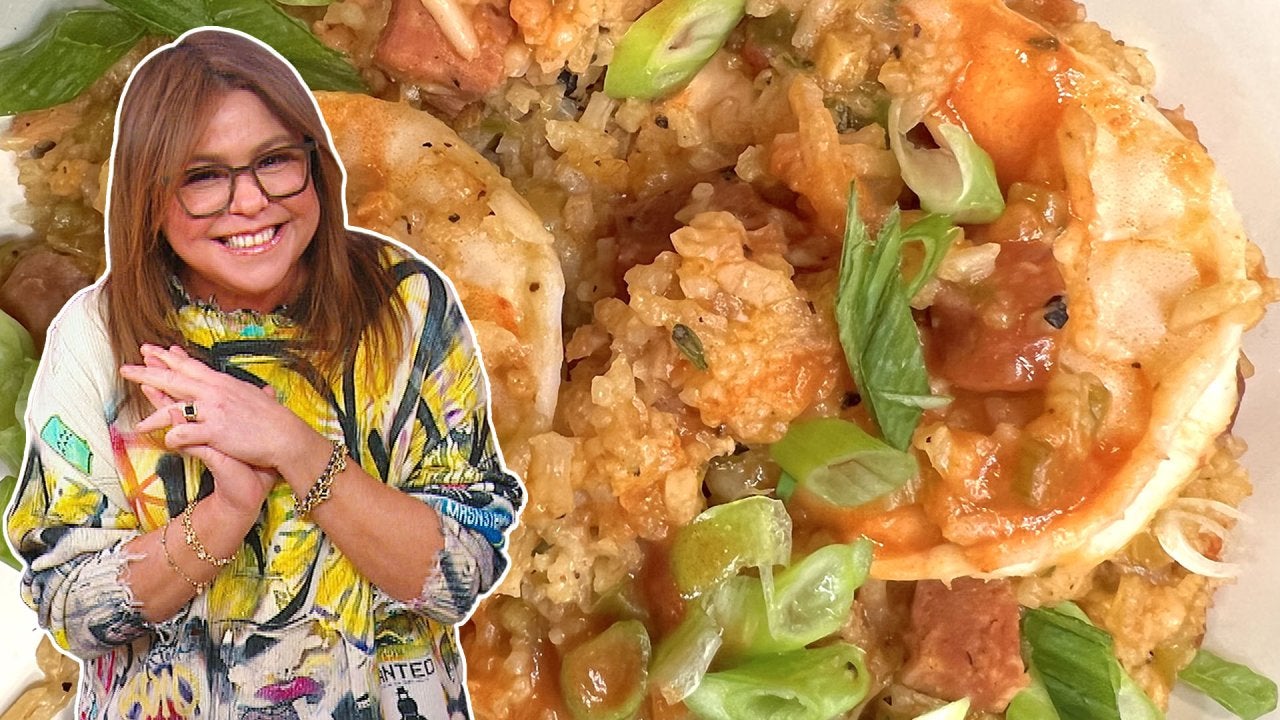 How to Make Jambalaya | Rachael Ray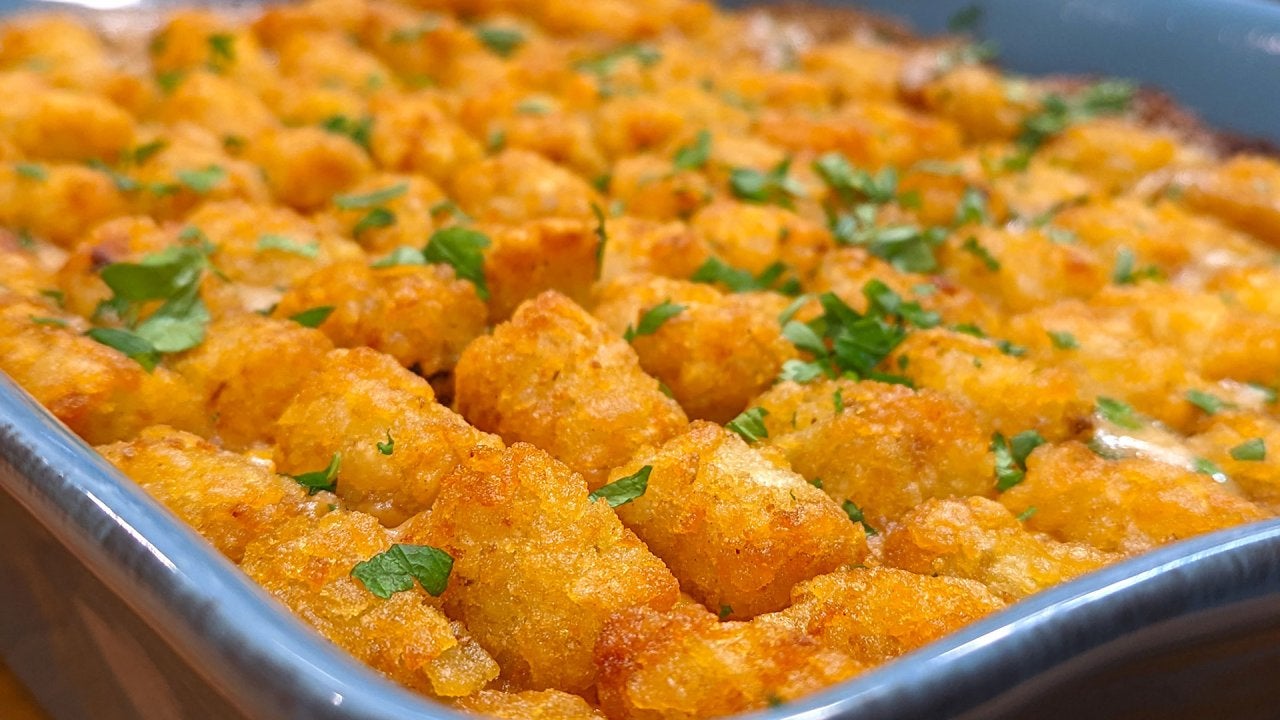 How to Make Classic Tot Hotdish | Tater Tot Casserole with Groun…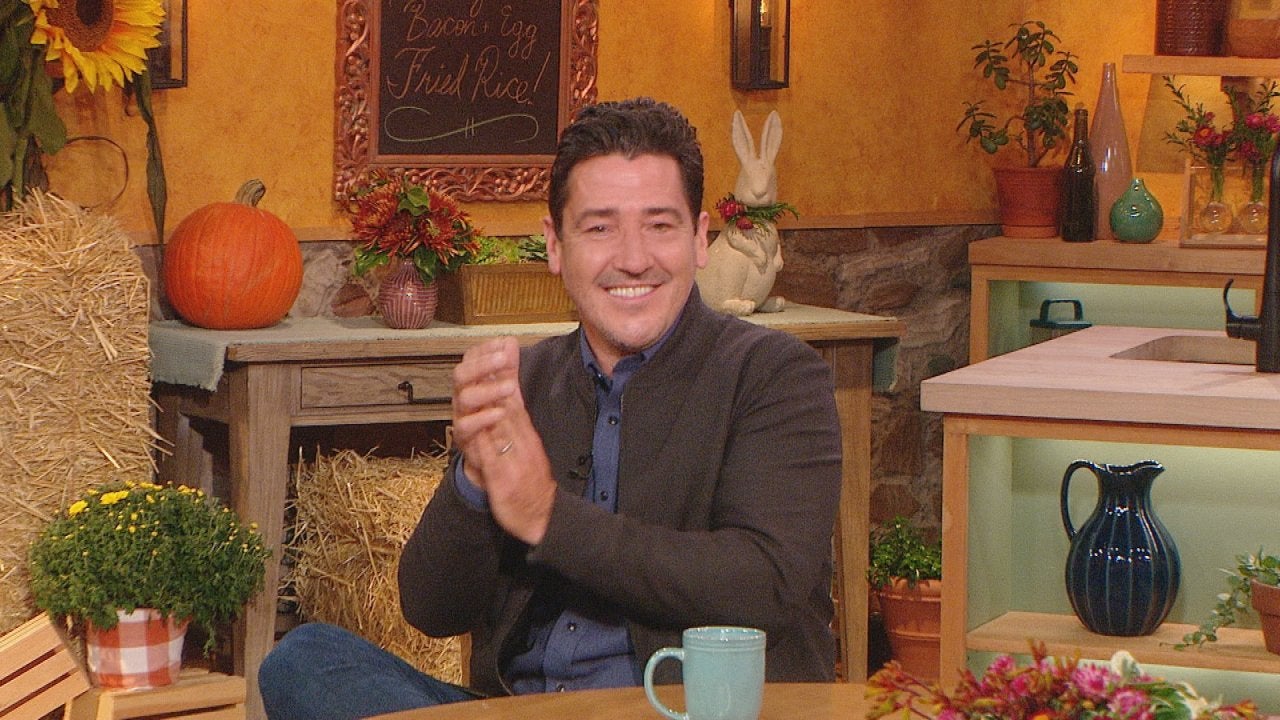 "New Kids on the Block" Singer Jonathan Knight Talks Crying on N…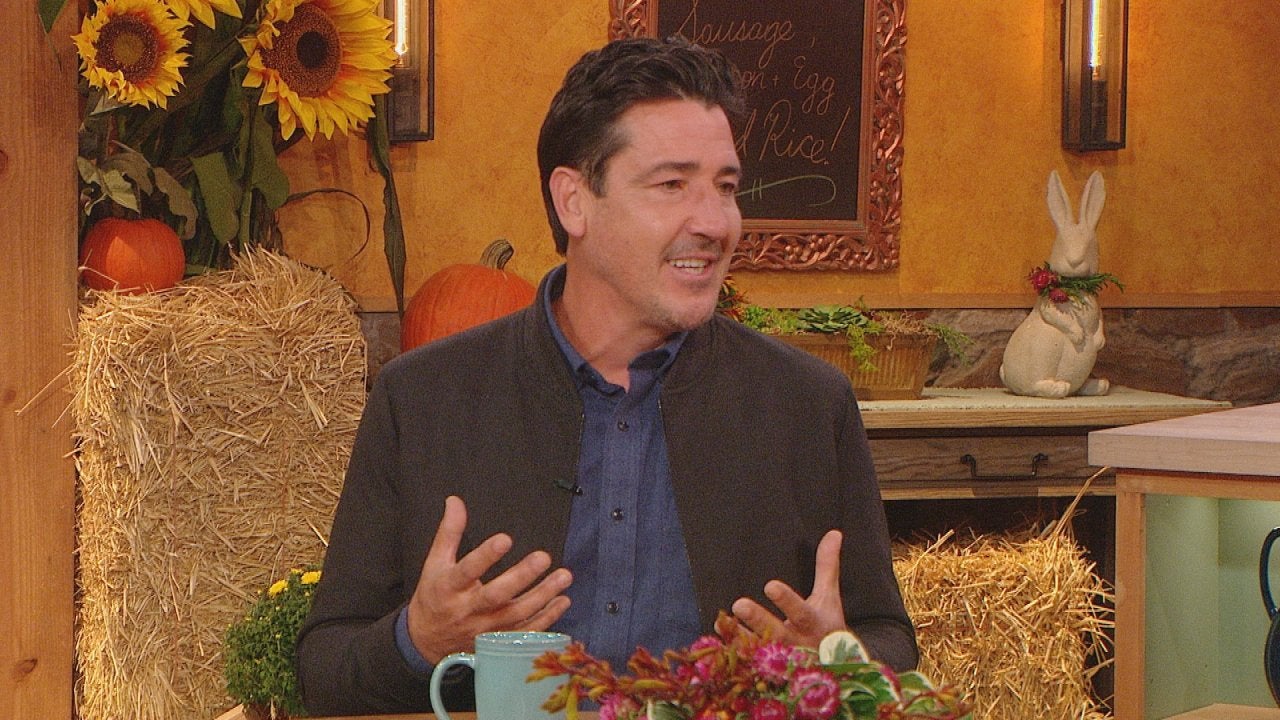 "New Kids on the Block" Singer Jonathan Knight Shares the Band's…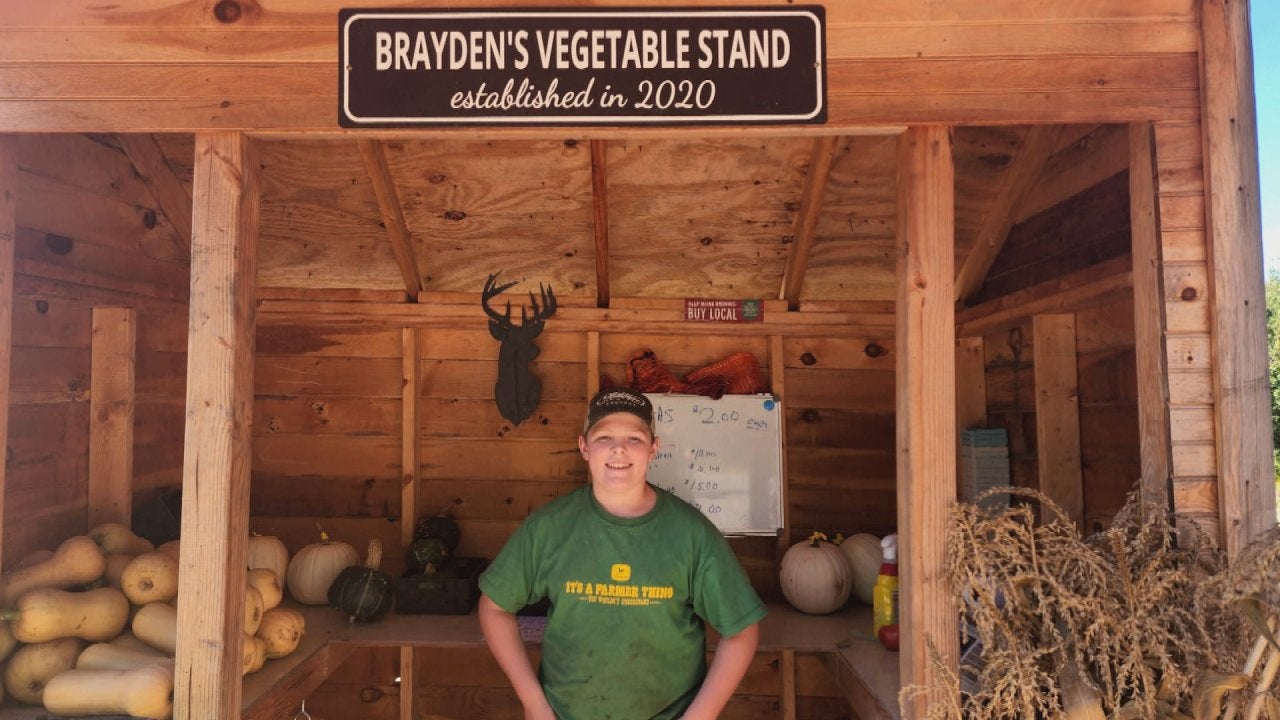 12-Year Old Farmer Has Goal to Make $100k With His Veggie Stand …
After spending decades being an advocate for young people's health, Jane Fonda has written a new book called Being a Teen: Everything Teen Girls & Boys Should Know About Relationships, Sex, Love, Health, Identity & More. Today, she shares some of the book's many highlights, offering tips and facts that no parent raising teenagers should miss!